Best of 2017 —
Top Ten FotoRoom Favorites
A new year has just started, but before we wrap 2017 up we'd like to share with you a selection of projects we've featured in the past 12 months that we particularly liked, so you can take a second look in case you missed them (by the way, you can subscribe to our weekly newsletter to make sure you never skip anything). In the next few days we will also share the 10 best works that premiered on FotoFirst and the 10 best projects shot in black and white. Stay tuned!
In 2017 we've published nearly 200 different works: narrowing them down wasn't easy, since of course we believe every project we choose to showcase in FotoRoom is a strong one. In fact, we would like to take the opportunity to thank all the photographers we've featured for sharing their images with us and wish them and all of our readers a happy 2018!
Inshallah by Roger Grasas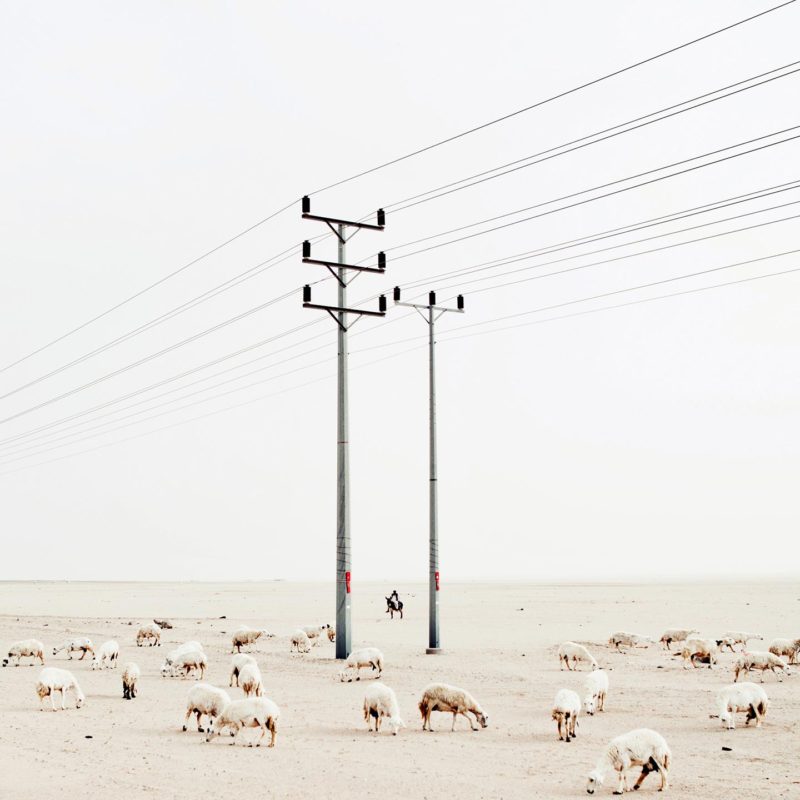 Martha by Siân Davey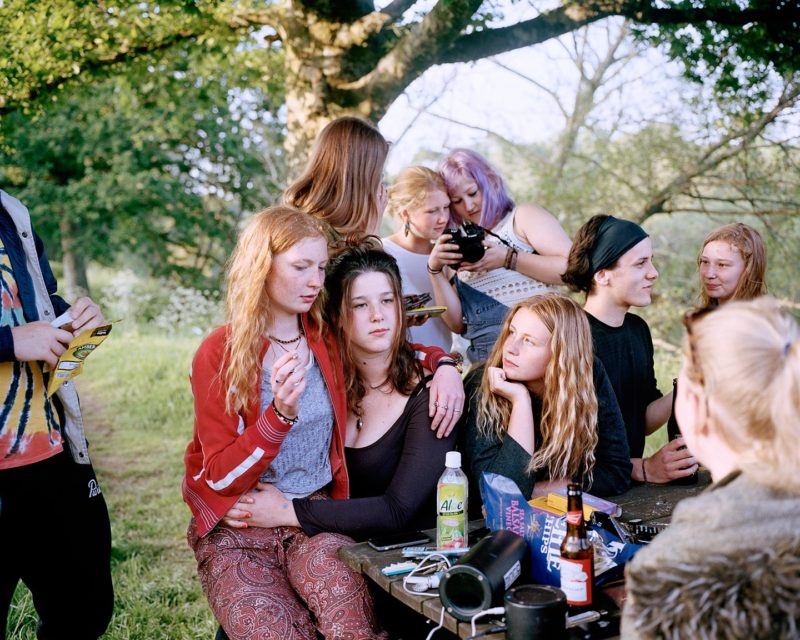 Ilona et Maddalena by Sandra Mehl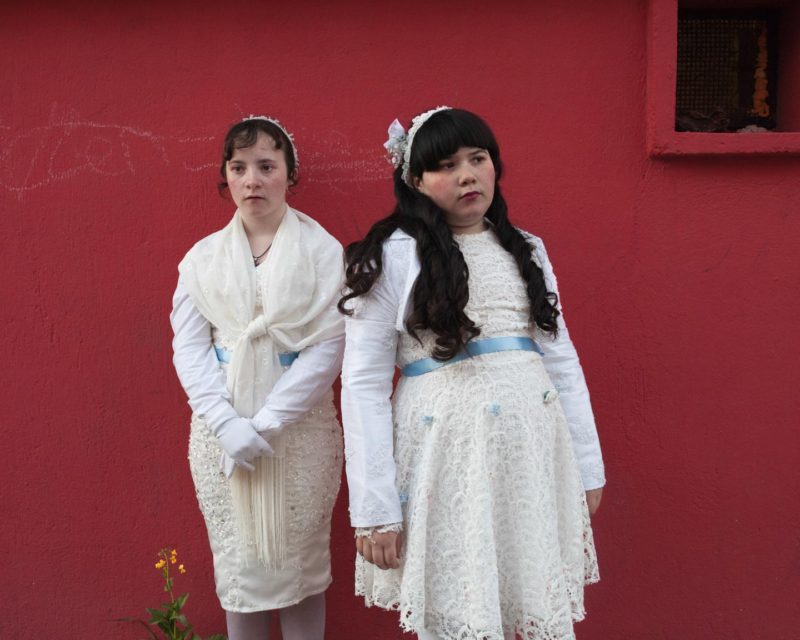 Family Tree by Glen Erler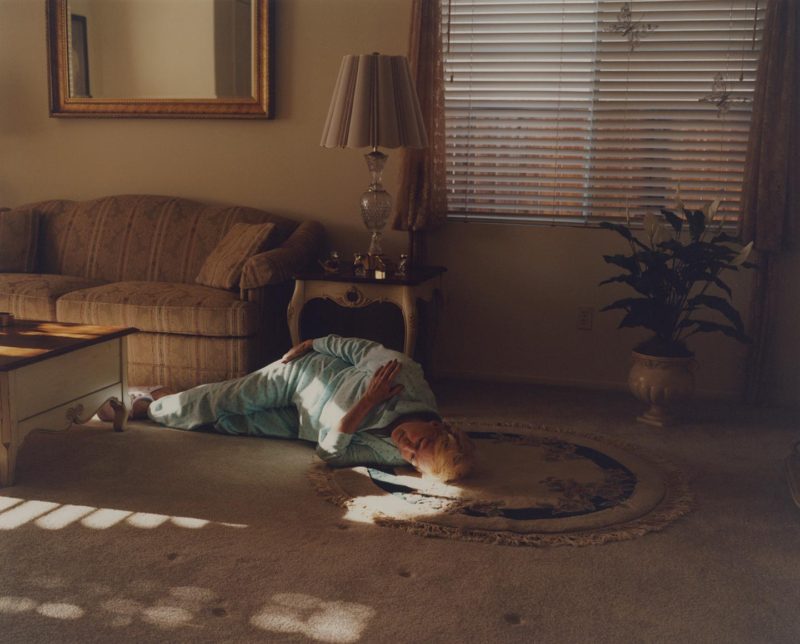 Dopo Roma by Jesús Madriñán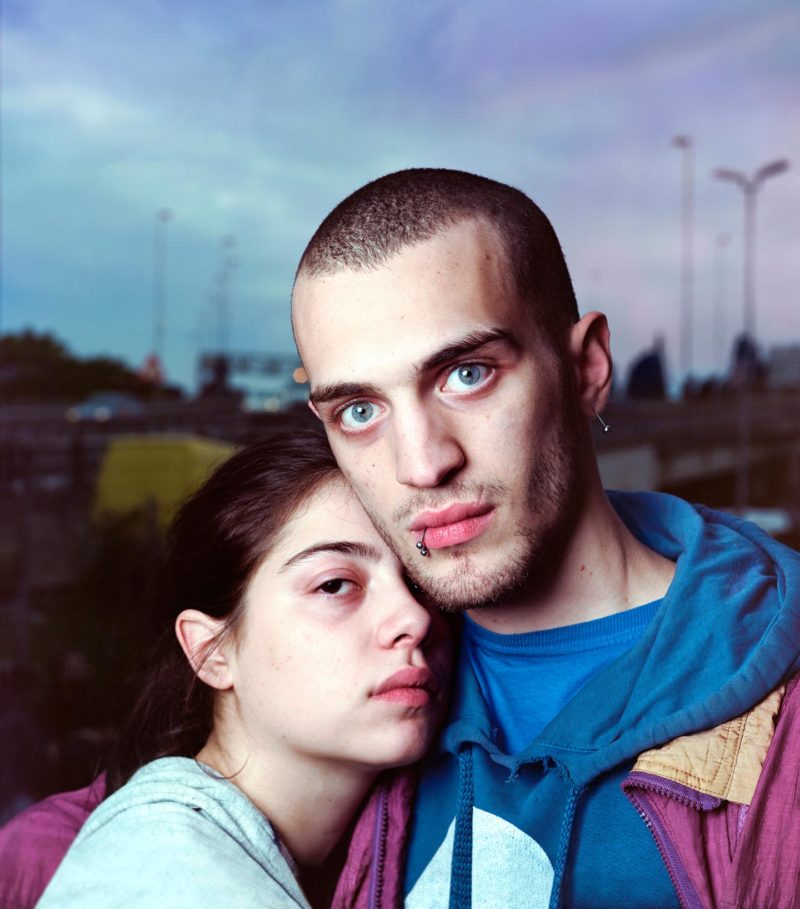 I Zii by Linda Brownlee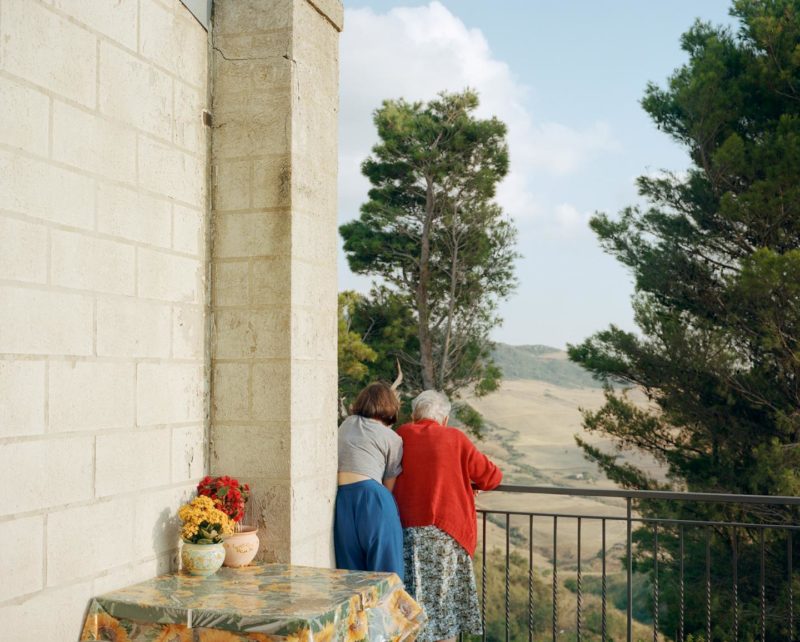 The New Village by John Spinks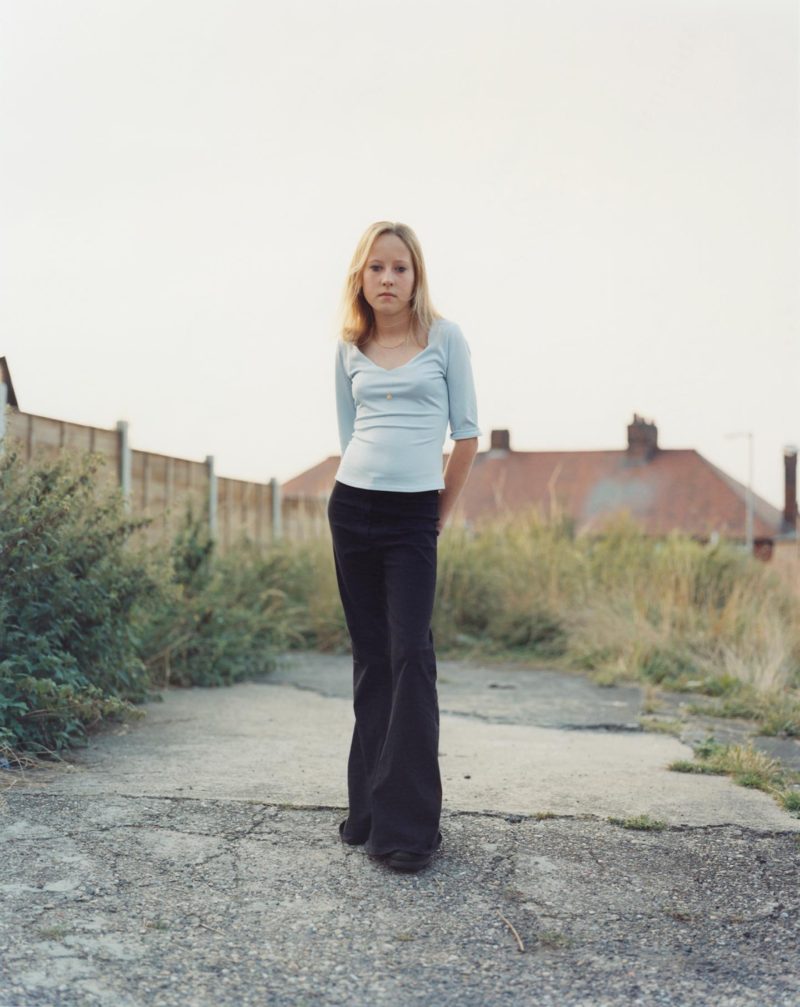 Shared by Nelli Palomäki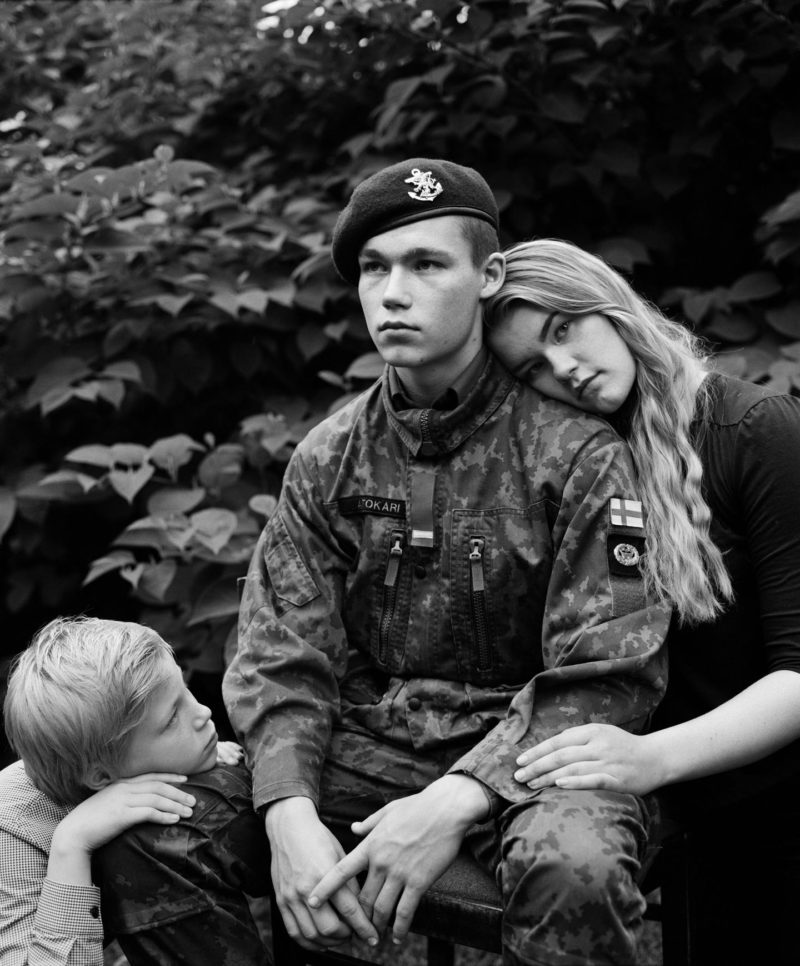 I Love You, I'm Leaving by Matt Eich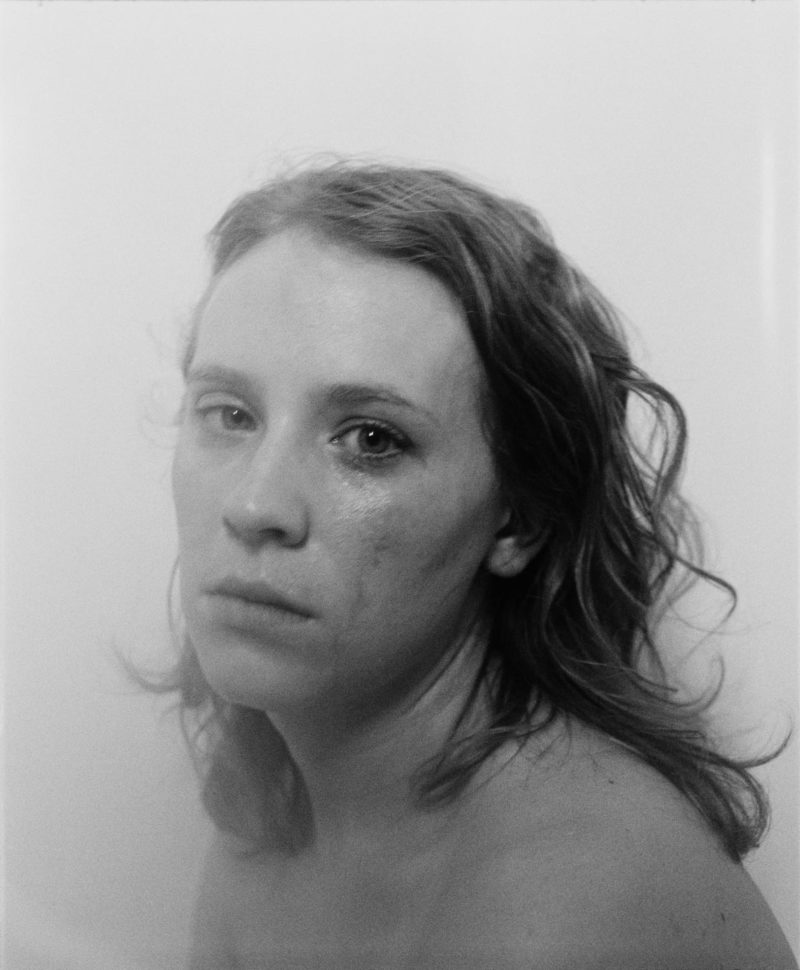 If This Is True by Robin de Puy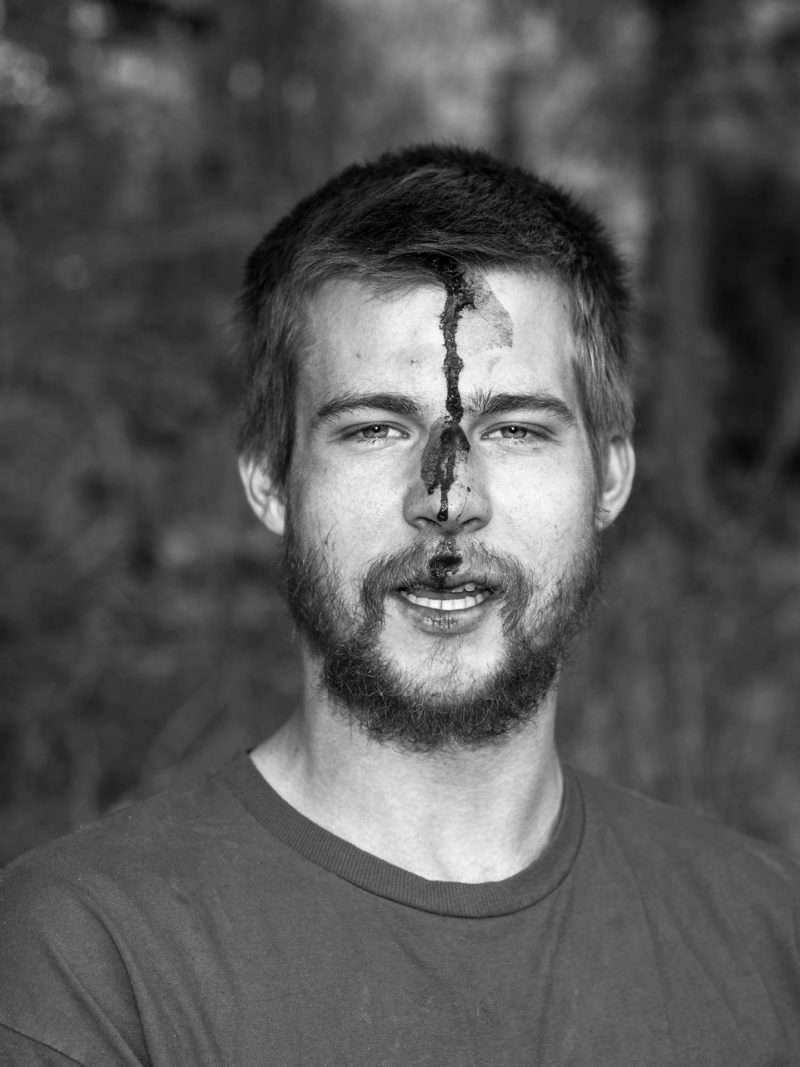 See also:
— Best of 2017 | Top Ten Projects that Premiered on FotoFirst
— Best of 2017 | Top Ten Projects Shot in Black and White