Photos by Siân Davey
After Alice, Siân Davey Photographs Her Other Daughter Martha and Her Group of Friends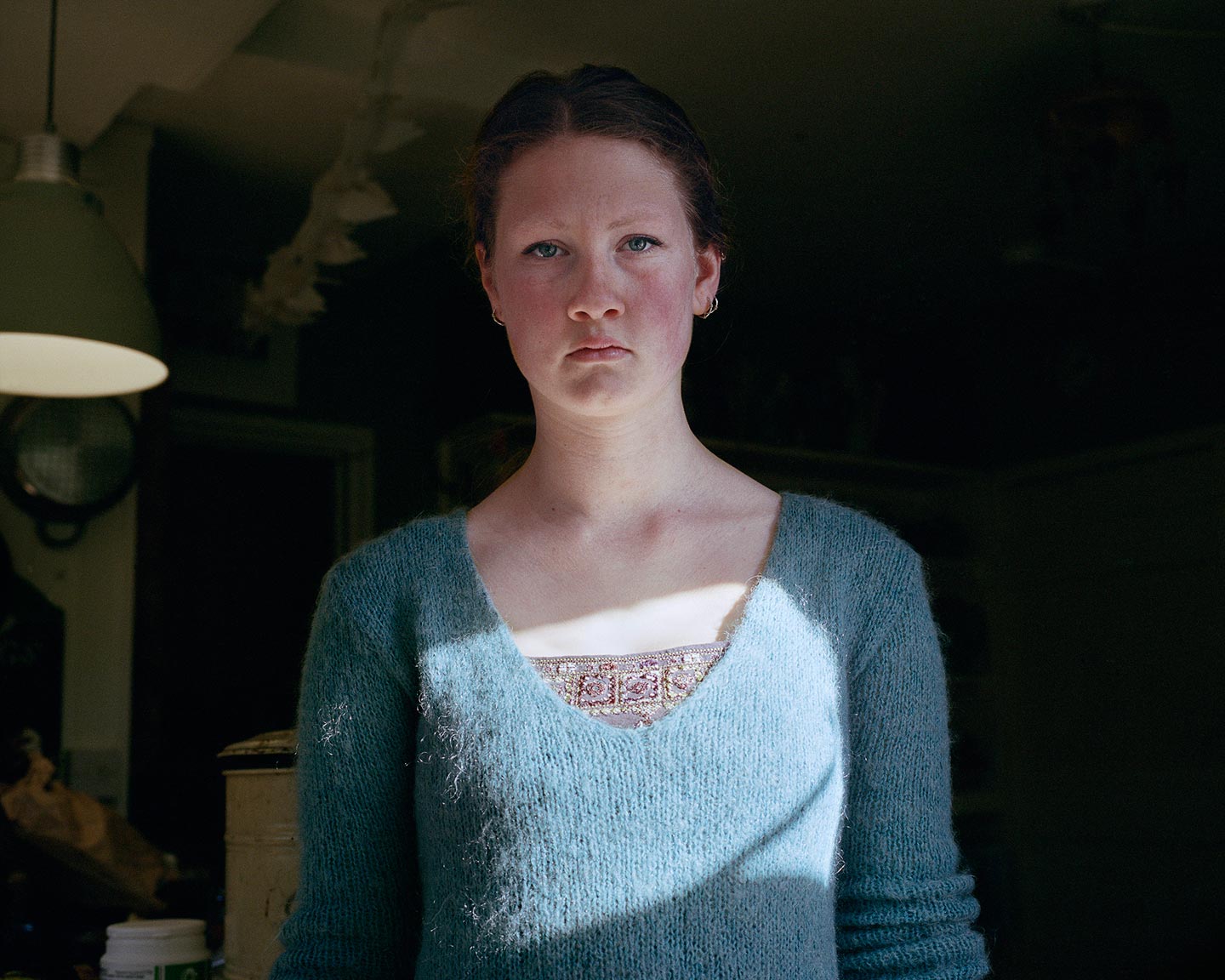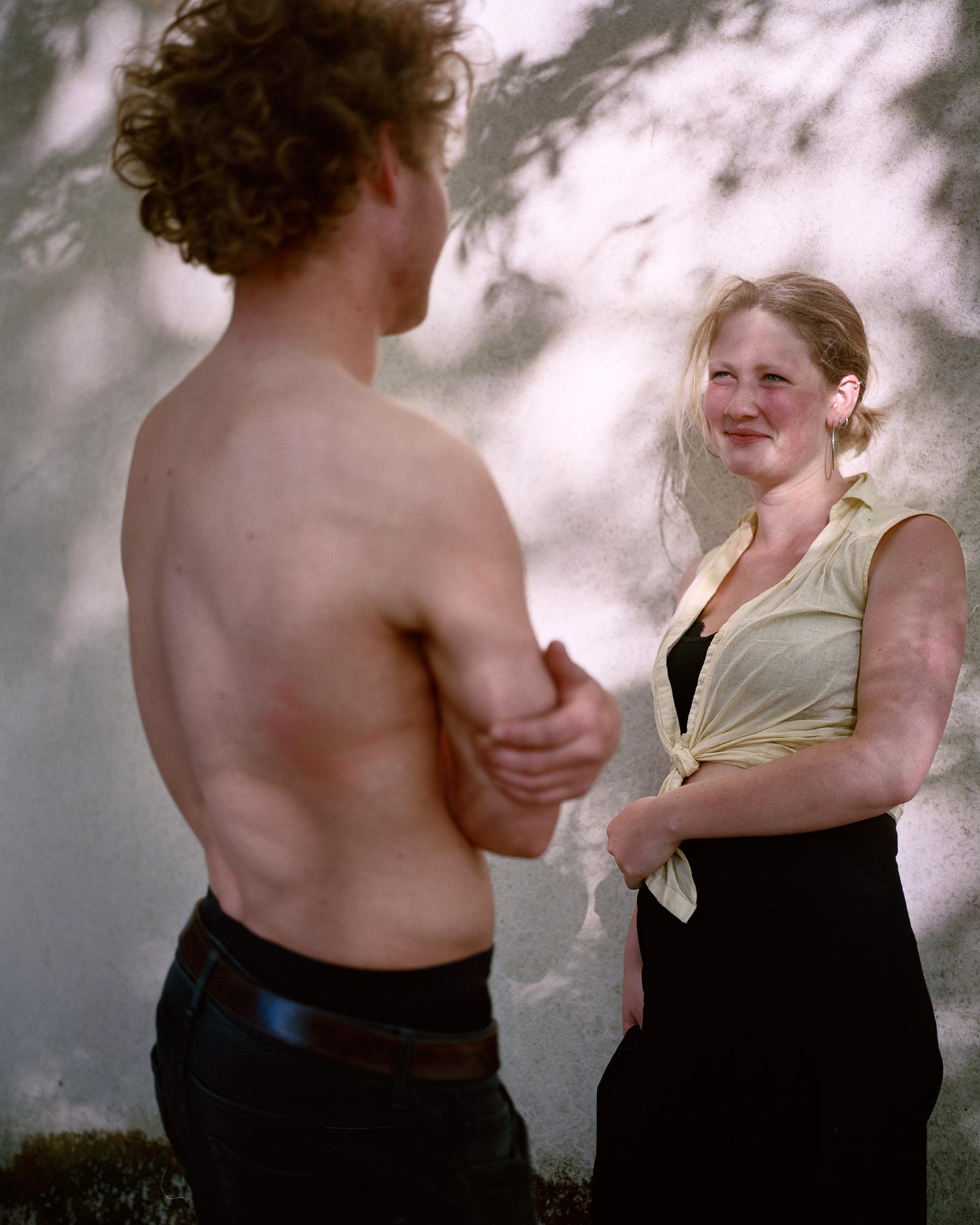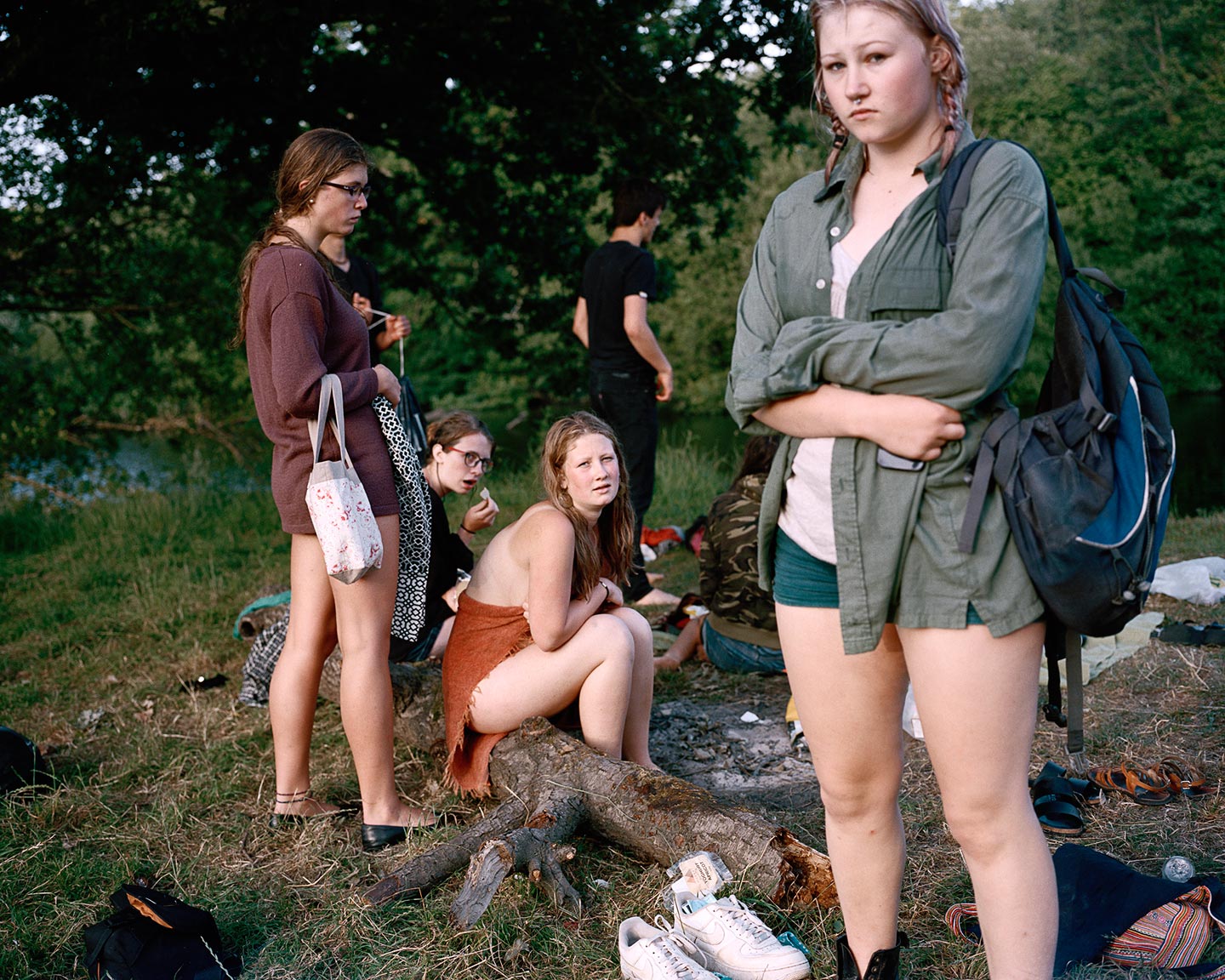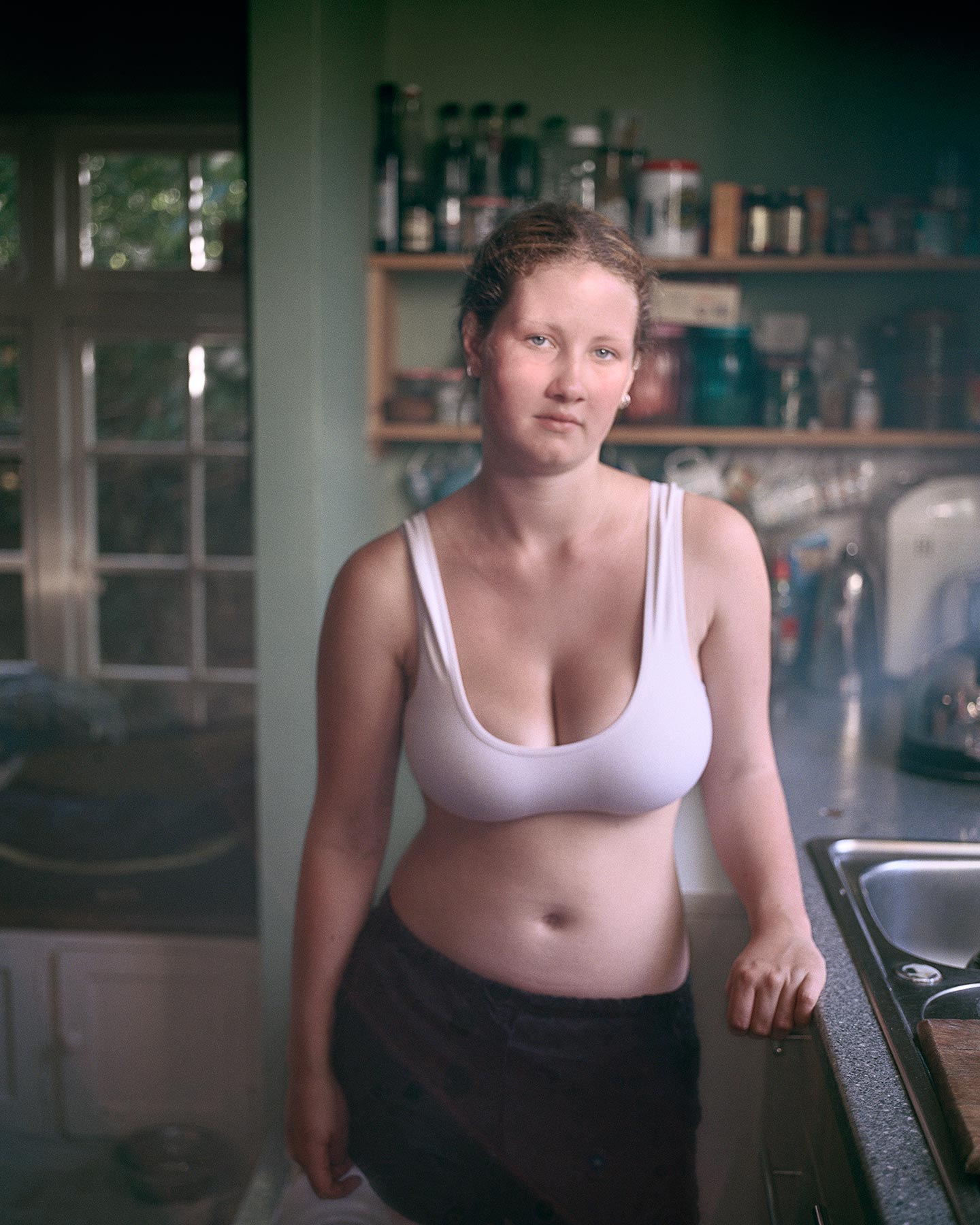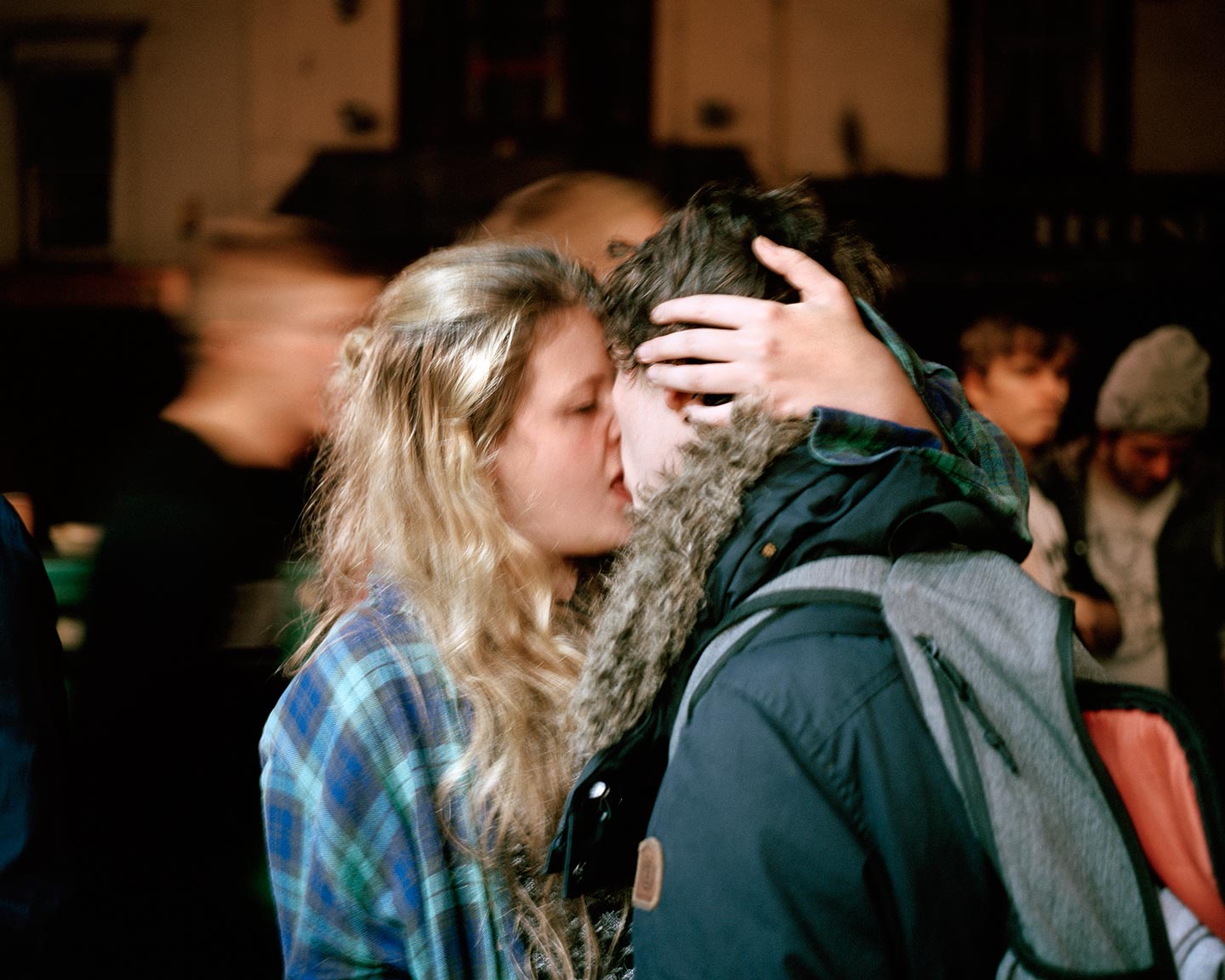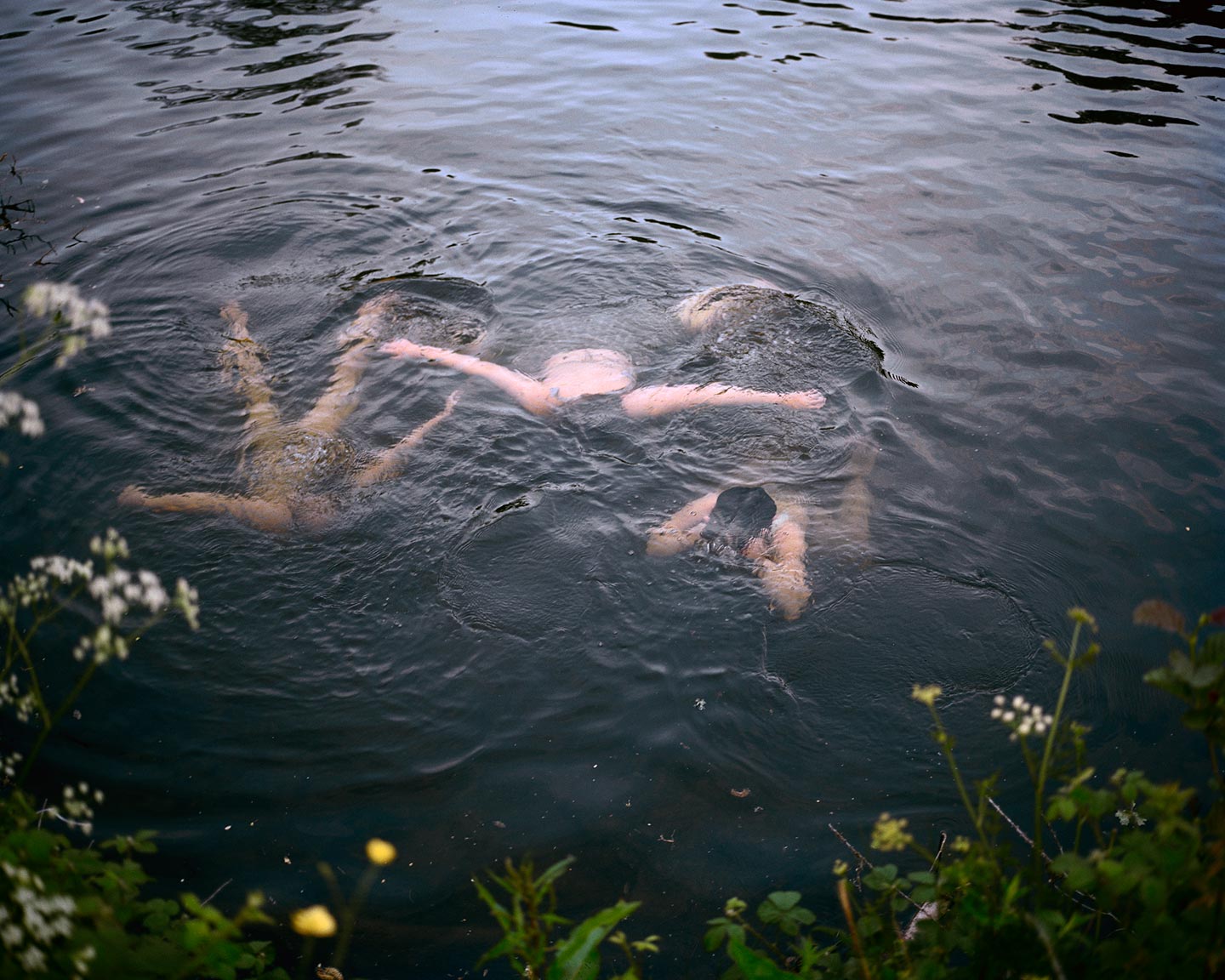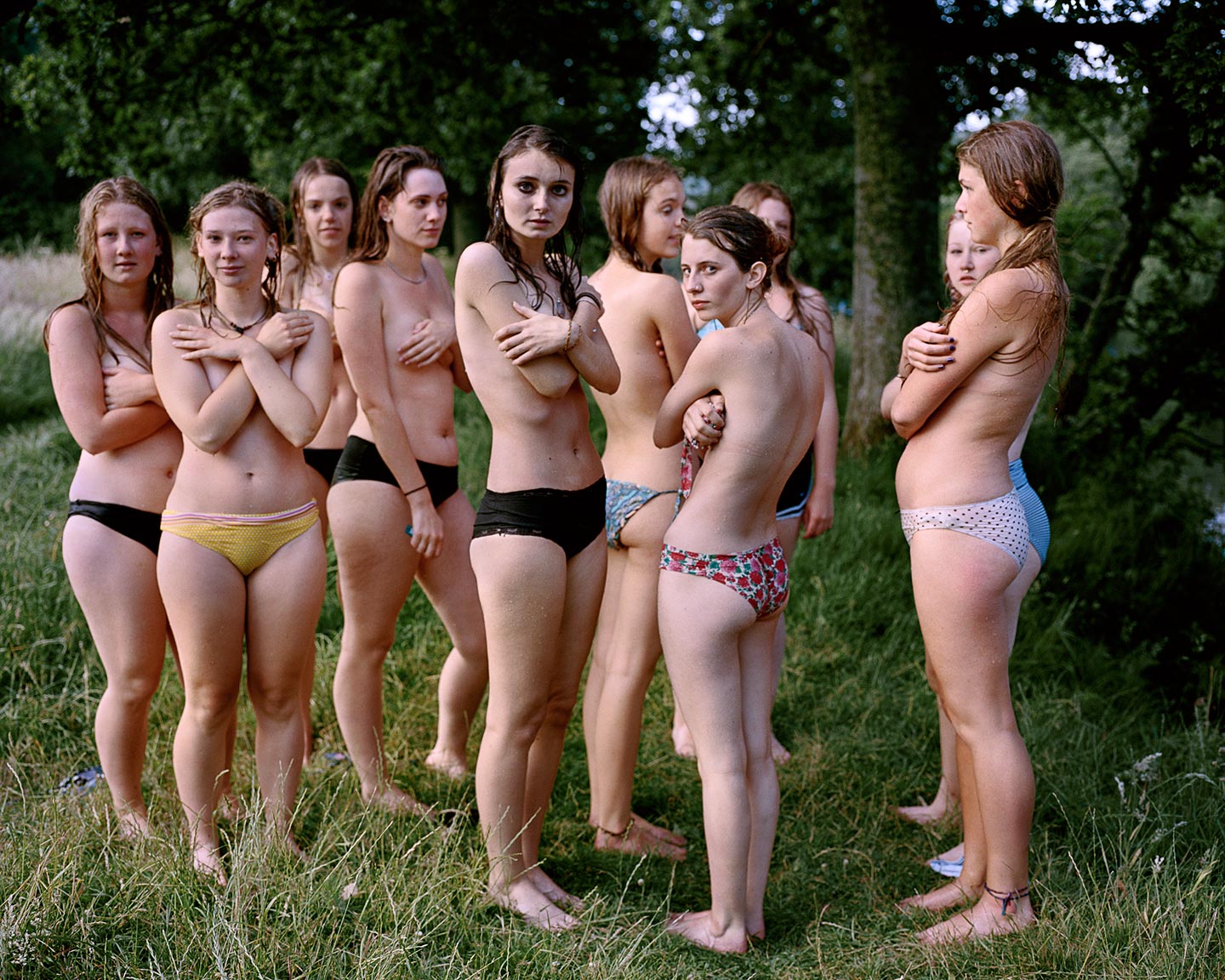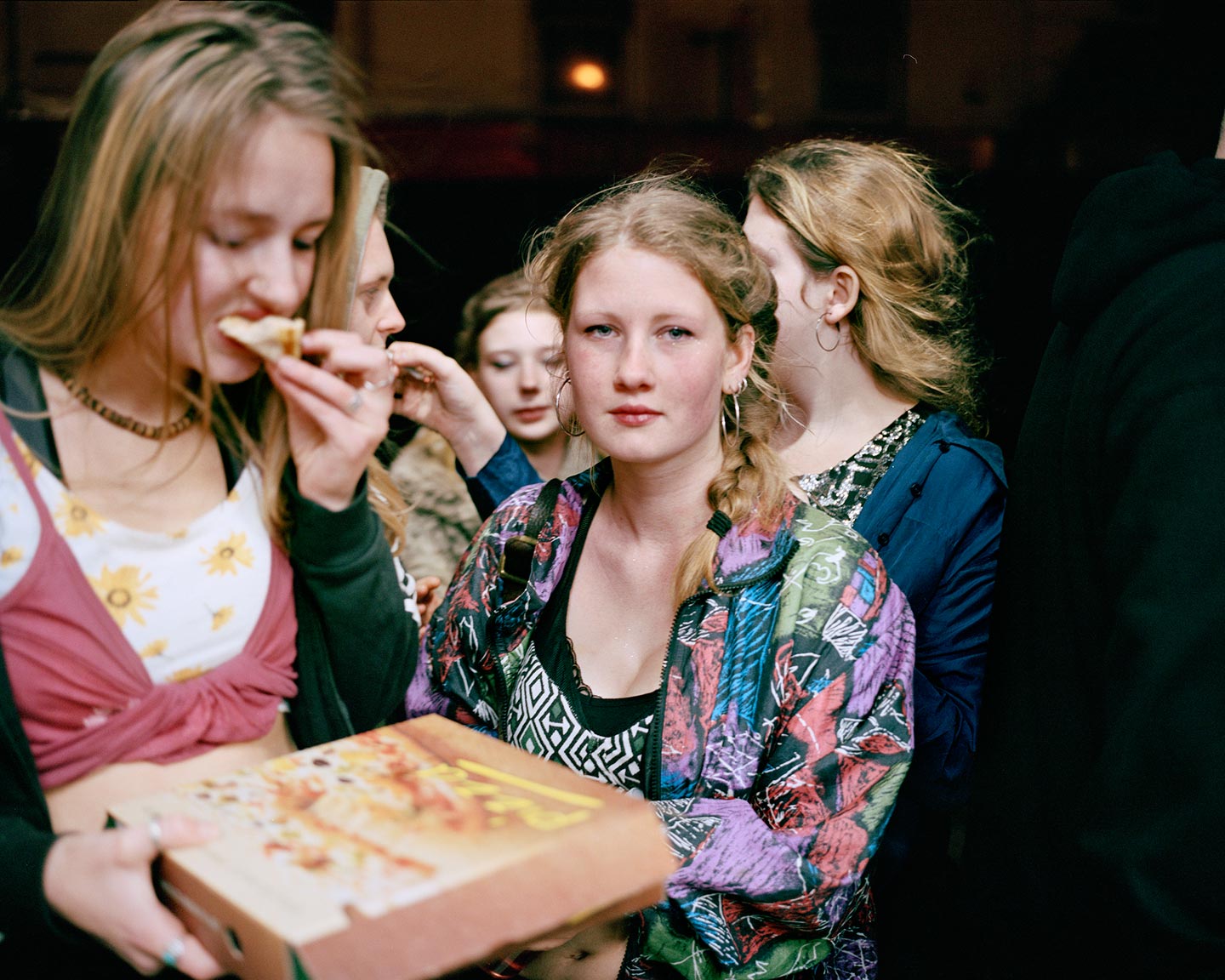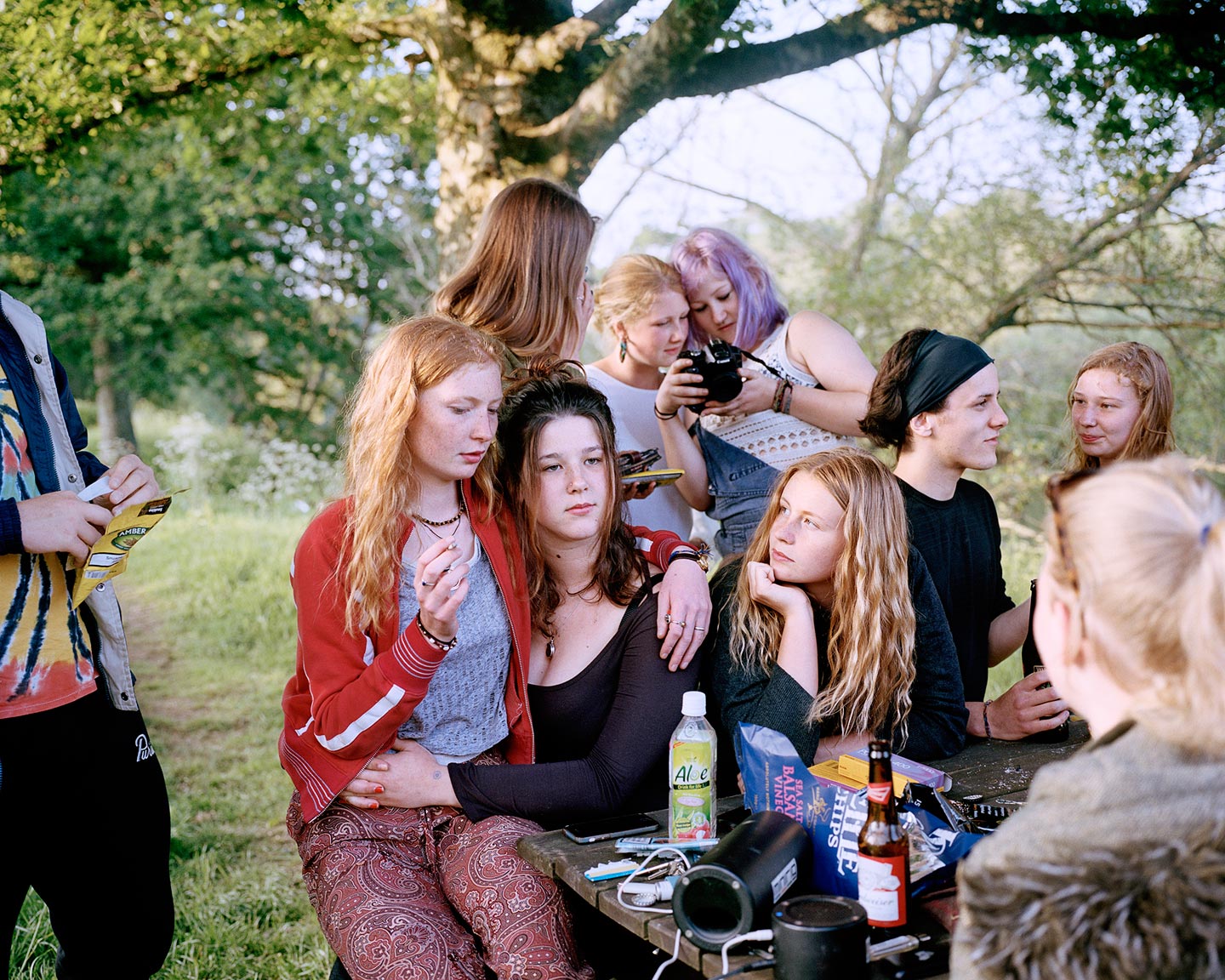 Siân Davey, a British photographer with a background in psychotherapy, had an incredible success at the end of 2015 when her beautiful photobook Looking for Alice was released. The photos captured Alice—Siân's young child born with Down's Syndrome—as she experienced and enjoyed daily life just like every other girl of her age. But Siân has another daughter too, the teenage Martha; and when Martha seemed to feel like she was getting overlooked, Siân decided to initiate a new body of work around her.
Hello Siân, thank you for this interview. Martha is a series of photographs of your teenage daughter, and follows your beautiful and successful project Looking for Alice about your little girl. Why did you decide to create a body of work about your other daughter as well? 
The ignition for the project primarily came from Martha. Having witnessed her younger sister Alice been continually photographed, Martha asked me one day why I didn't photograph her any more. The background to this announcement was that Martha had been my muse in my first couple of years of learning photography. She had put up with me practicing my new love for the medium on her; she rarely complained. Her announcement felt like a demand to be seen by me again and I felt within that perhaps an anxiety that I had somehow lost interest in her.
What was Martha's contribution to these images?
Throughout the duration of the project, Martha and I maintained particular contact about what she was up to (parties, post parties chilling out at friends' houses etc.) She was instrumental in providing me with access to her social situations—in a sense, access to her social world at an age where parents are typically explicitly kept at bay. But essentially, how this project was photographed was down to Martha as a person: she is expansive in her thinking, relaxed with her body image, she has a great sense of humor and is generally up for anything. This sense of ease underpinned the whole project.
Was photographing Martha any different than photographing Alice?
Completely different: photographing a young child is so hectic and intense. It is moment by moment because a young child doesn't cooperate—it's a constant chase. Martha is old enough to get what I'm doing and engage with the process. Naturally there were moments of resistance when she wasn't in the mood, e.g. the moment she wakes up after a big night out and I'm looming over her with my camera. Although the images are rarely constructed, I am able to guide the teenagers perhaps to to hold what they are doing or make minor adjustments.
A big issue was Martha's age. She was 16 when we began the project:  developmentally she was changing very fast, so I had to continually change where and how I positioned myself in relation to her and the work just to keep up with her growing up.
Do you think observing your daughters helped you to understand them better?
Yes, of course. With both projects I walked alongside both of them, witnessing their lives and how they were in it. There are also the relational aspects of the work to consider: it was about them and me, their mother and how we are in those moments. And then you have the editing process, in which I attempt to piece together what these moments are all about and how they relate. But when I look at the images over and over again I lose sight they are my daughters, as what exposed are the autobiographical aspects of the work. Though it was lovely to reconnect with Alice last year when I saw a photograph of her at the National Gallery: I looked up and saw her absolutely as my daughter and not just a visual representation. I felt so powerfully moved by her as my little girl I just wanted to kiss her.
Whilst photographing Martha I got to spend time with her in her social group, and observe how she placed herself within it. But more importantly, because I was often out and about with all her friends and they were getting to know me and viceversa, I was always completely up to date with what was happening. So I had a very particular insight into what was going on with all her relationships. We talked a lot about how she felt about herself, her friends and her boyfriend. This engendered a deep familiarity between us, which in turn made photographing her stronger and more intimate somehow.
Do you have any references or sources of inspiration in mind when working on Martha?
No, not consciously; but my first degree was in fine art painting and I can now see influences of that period of time coming through in my work, such as Caravaggio, Louise Bourgeoisie, Paul Gauguin, the drawings of Gaudier Brzeska and even Nick Cave.
What have been your main influences on your photography?
Well, what initially got me into photography was heartbreak—stumbling into life's harder edges over and over. Photography became the form to help me make sense of this. It's a lifetime's work.
Who are some of your favorite contemporary photographers?
Jan Roseel, Esther Teichmann, Paul Graham, Bertien Van Manen and many more.