Photos by Martin Essl
Le Château Rouge — Enjoy the Beautiful Colors in Martin Essl's Photobook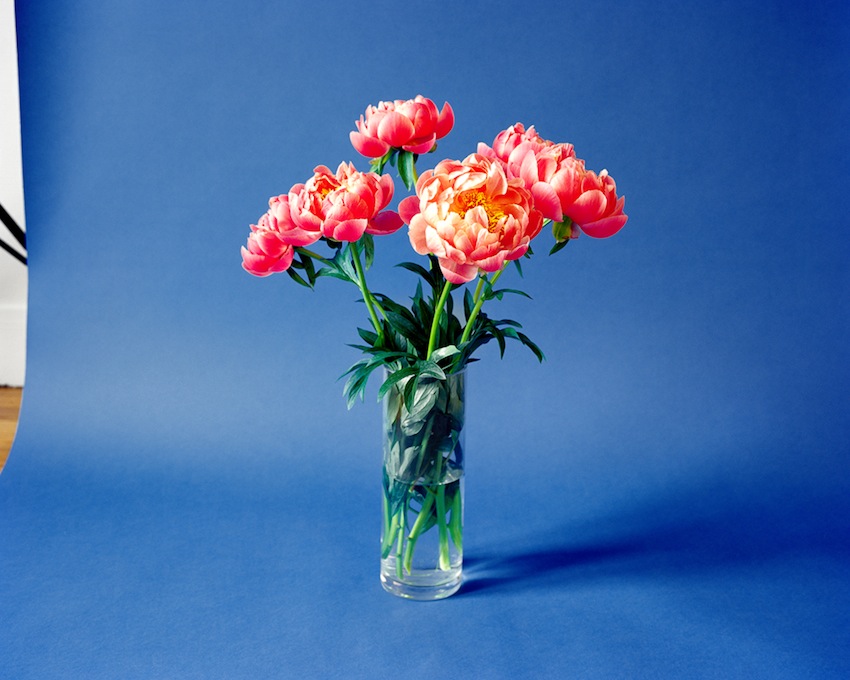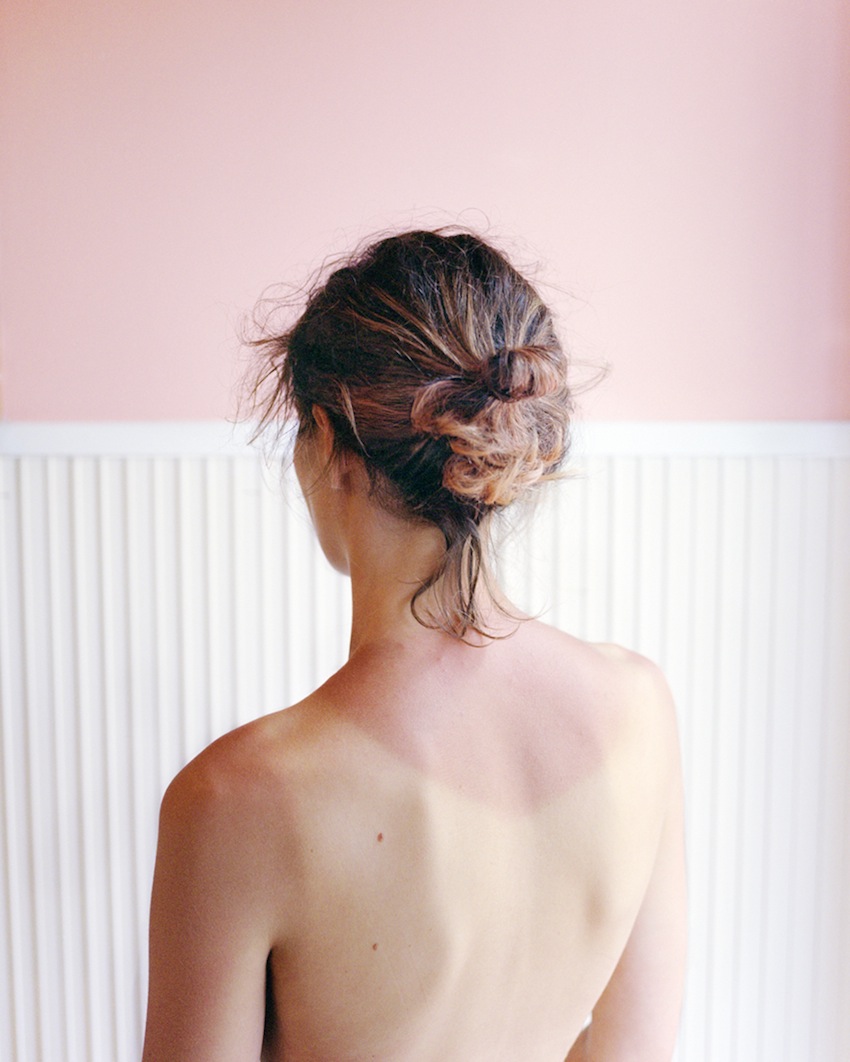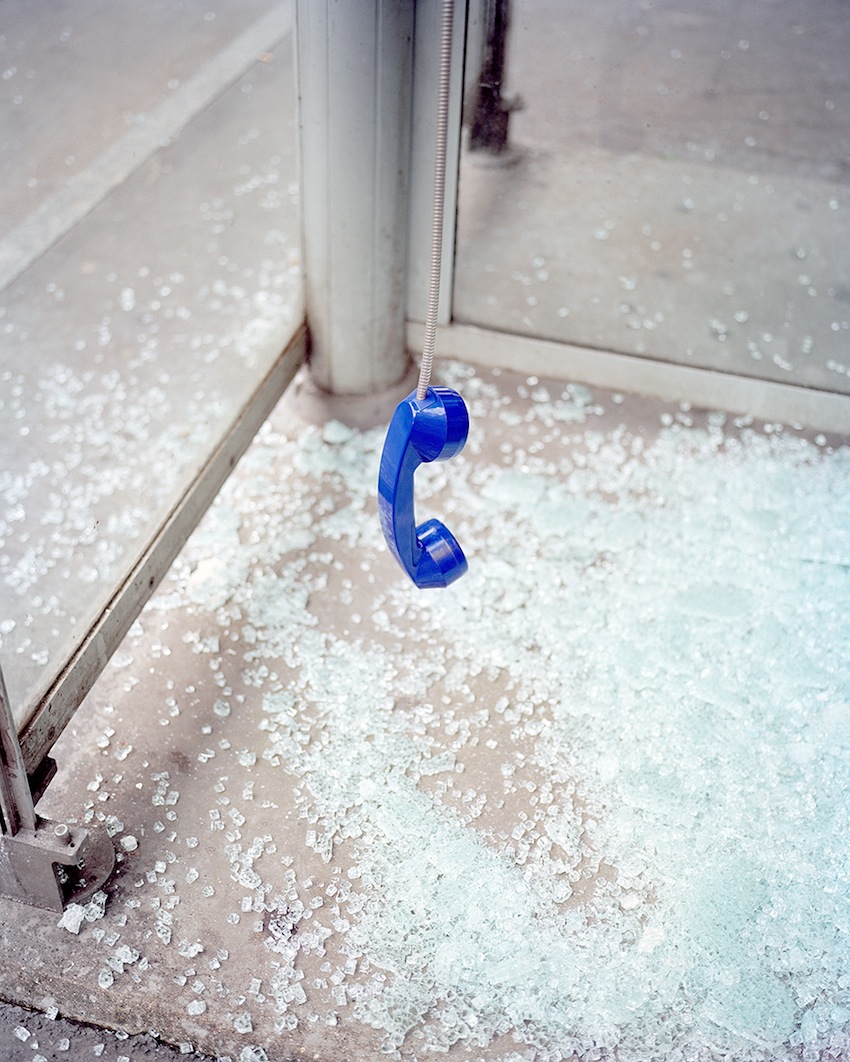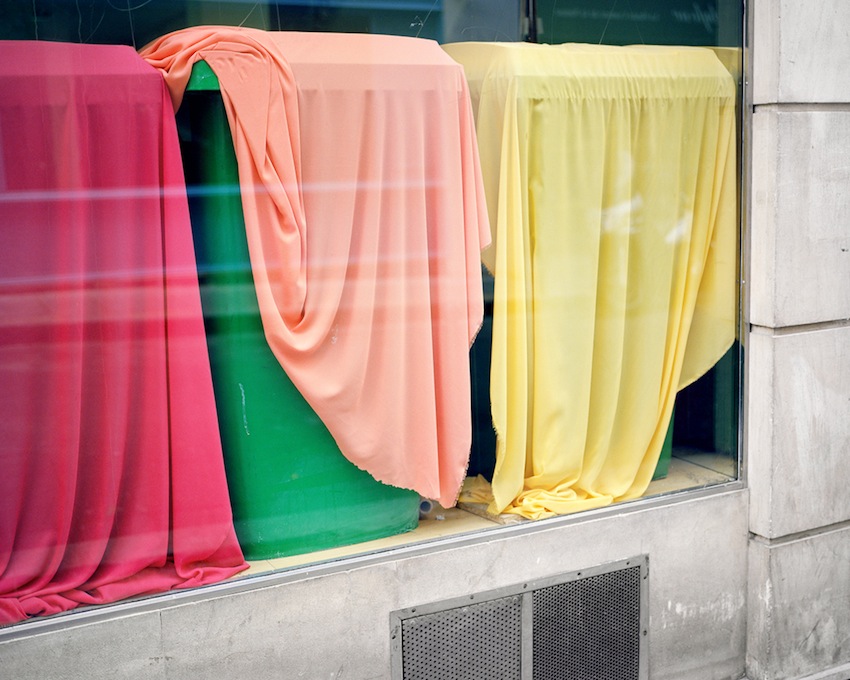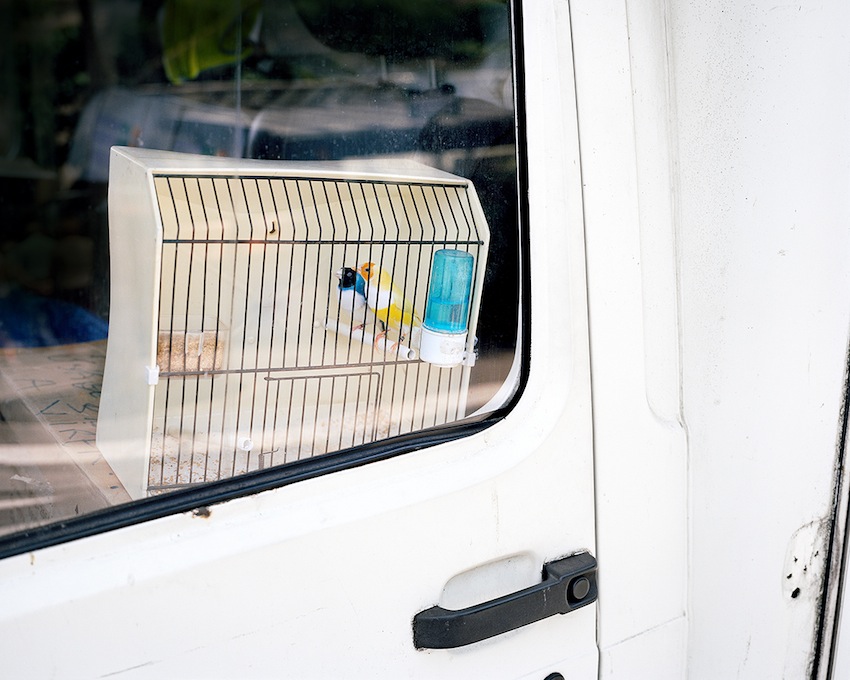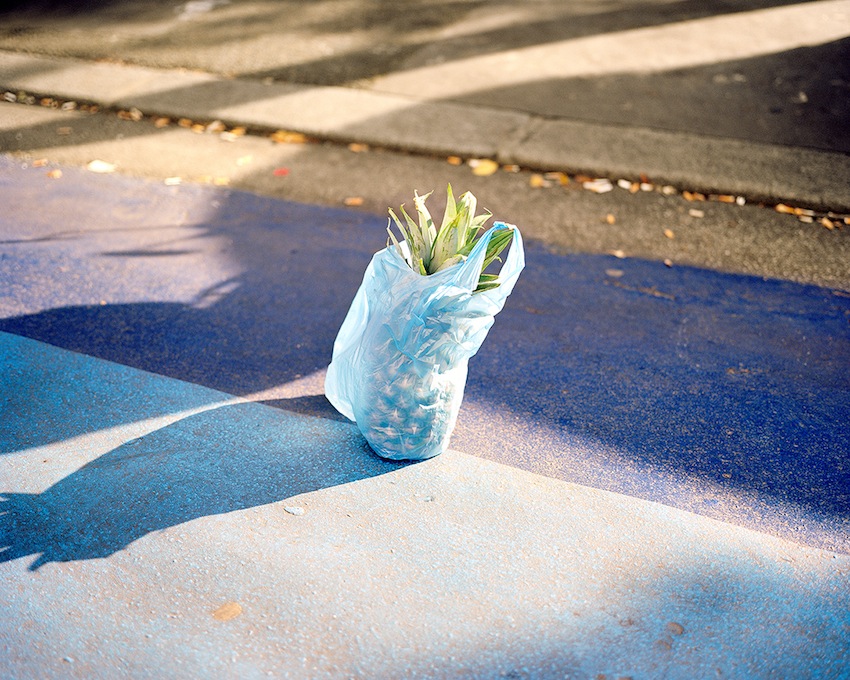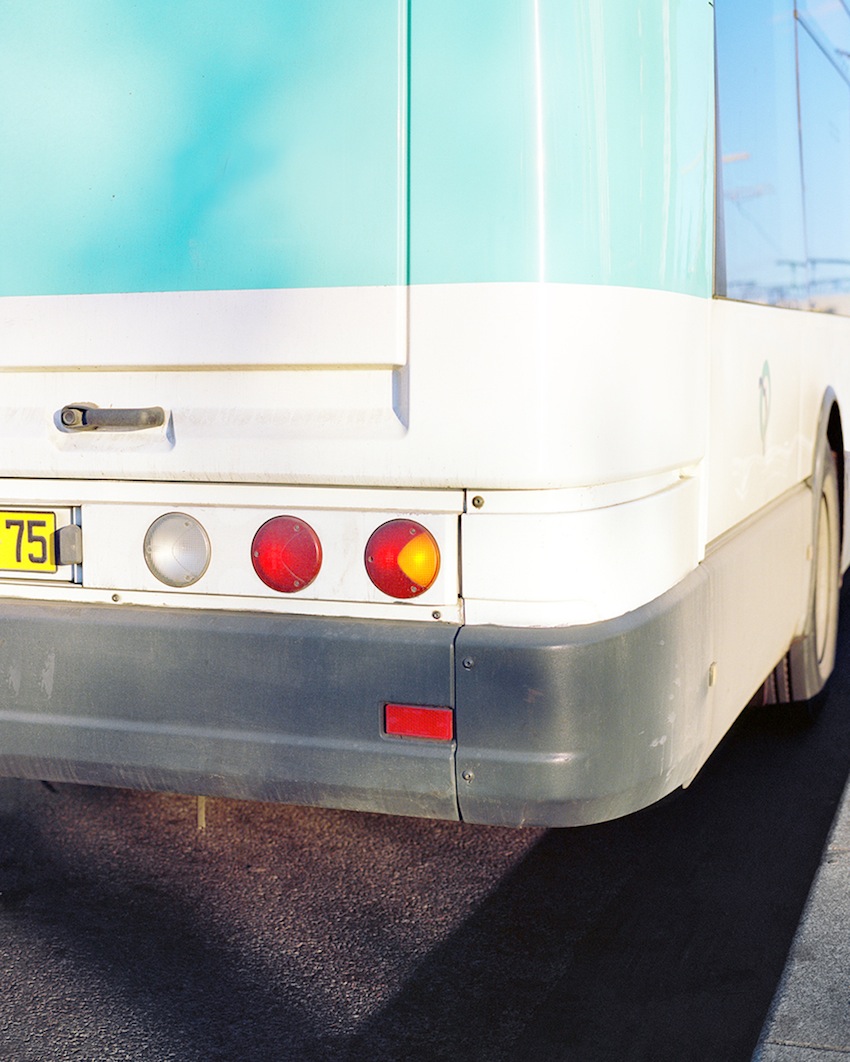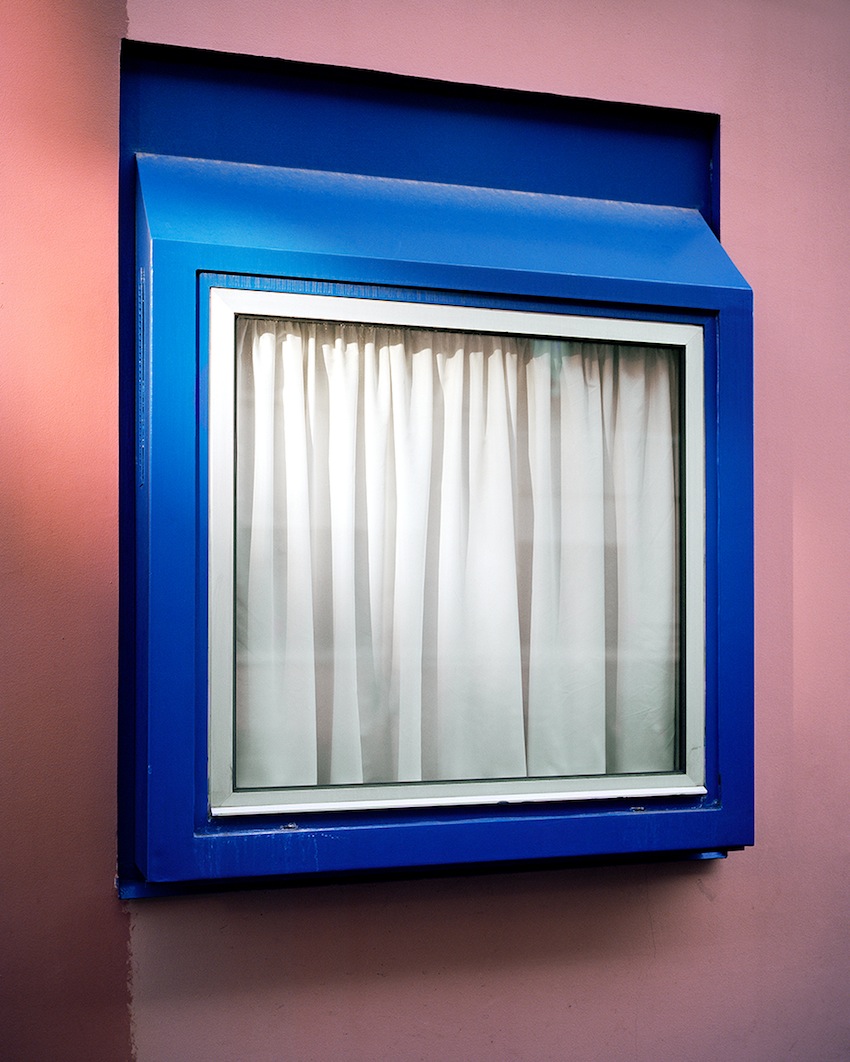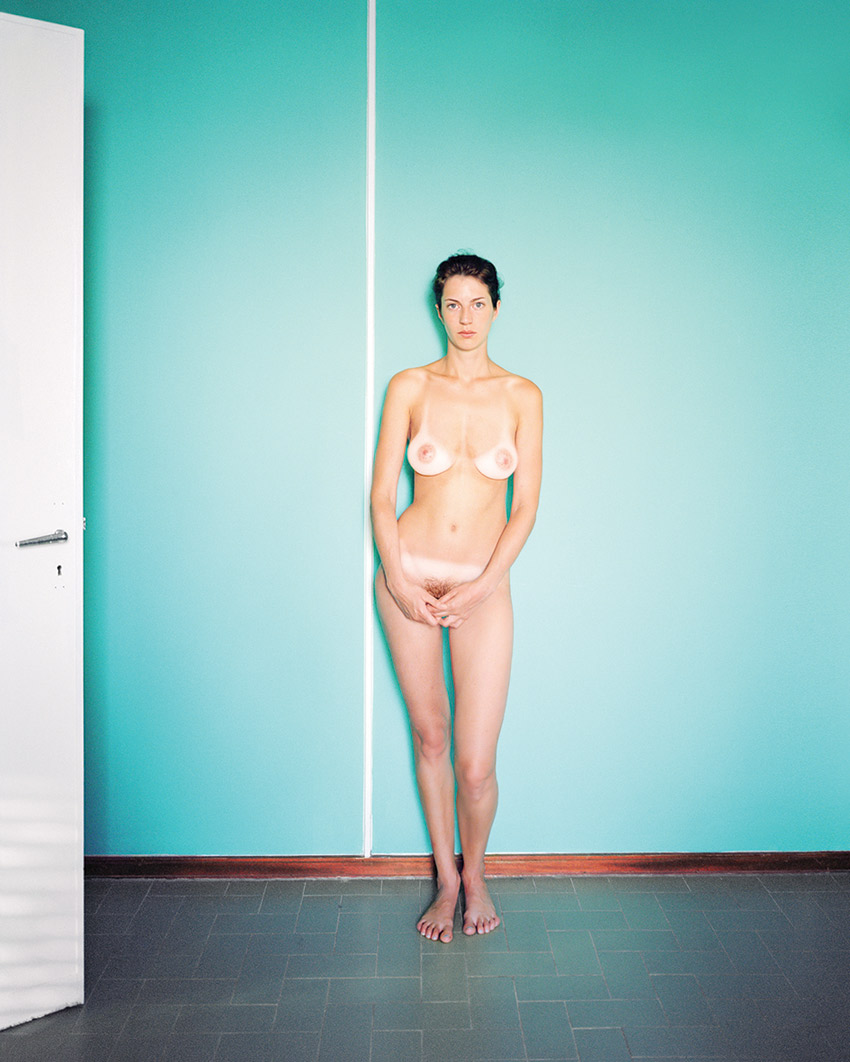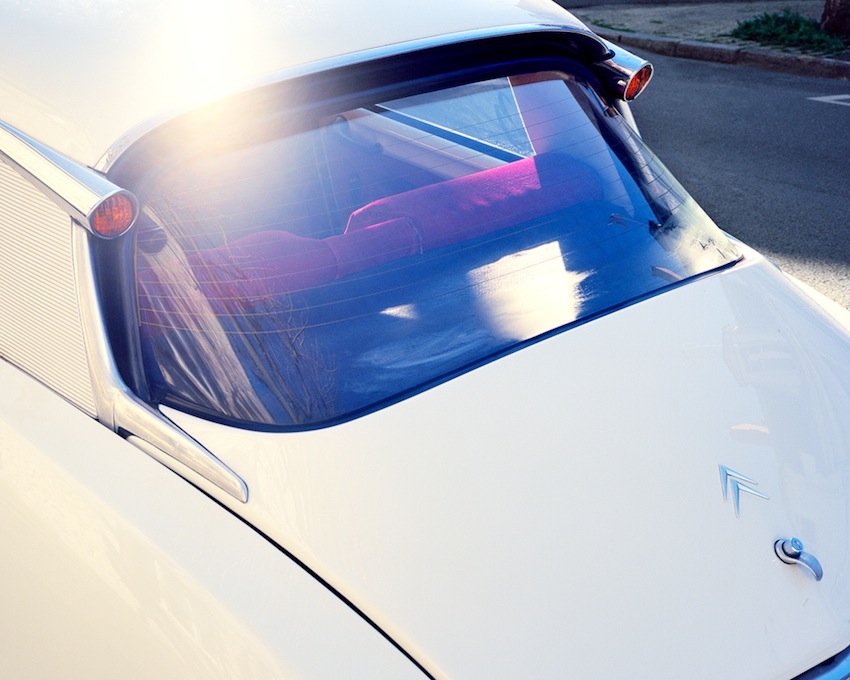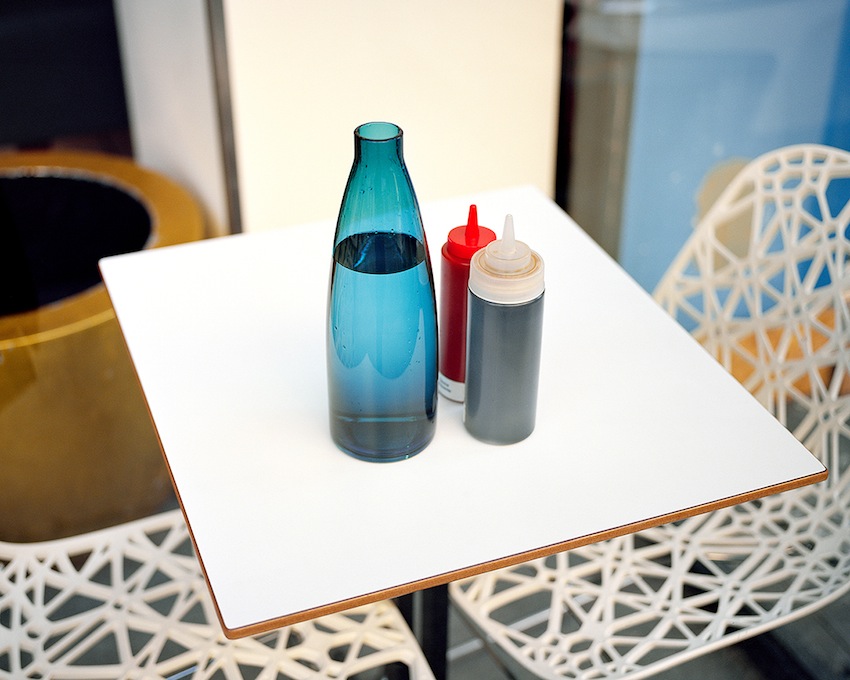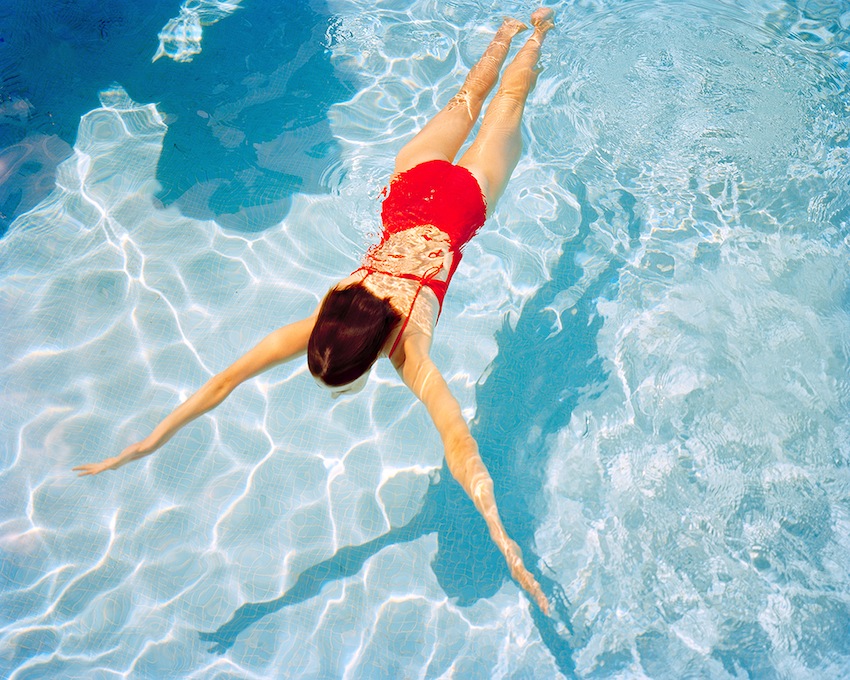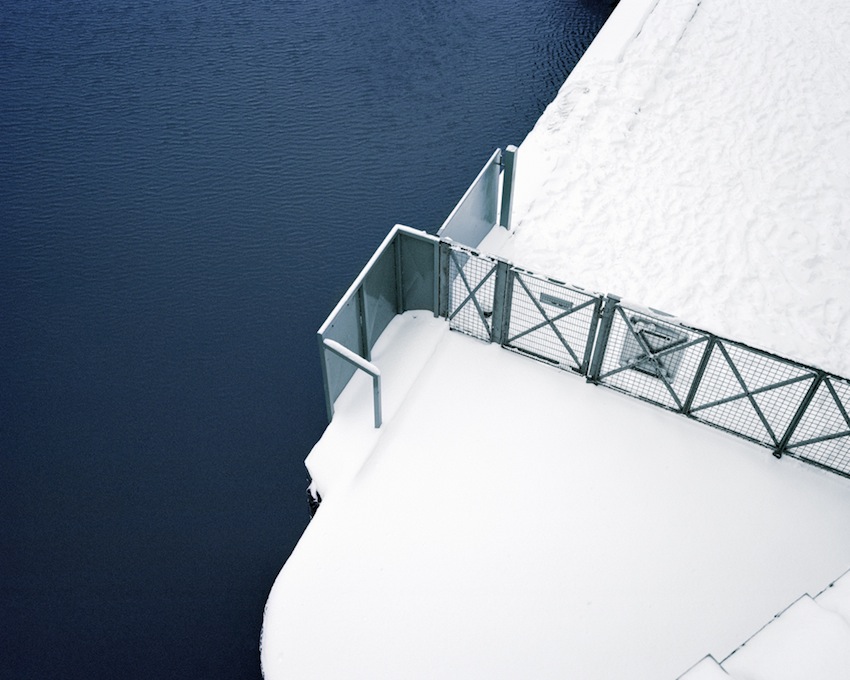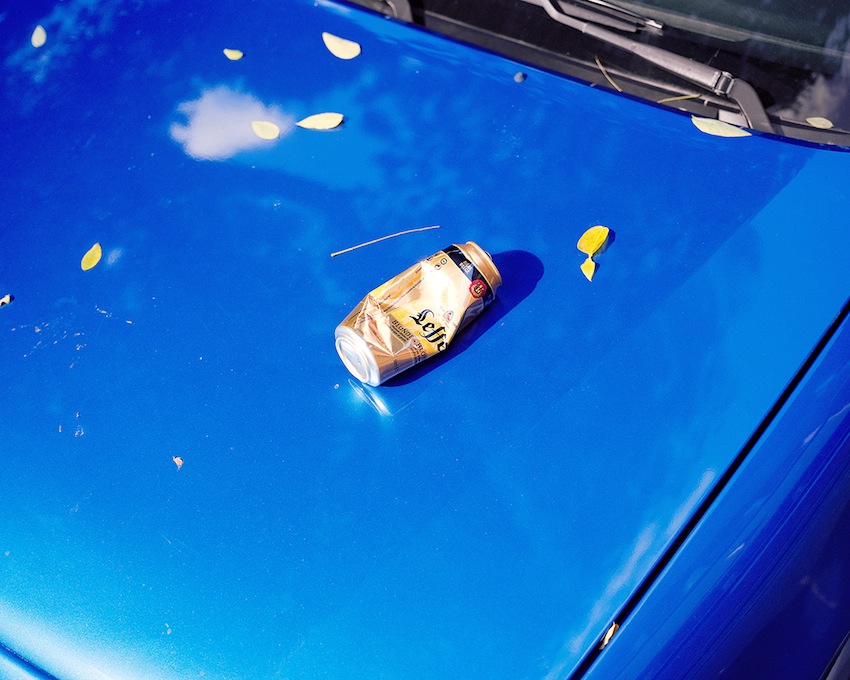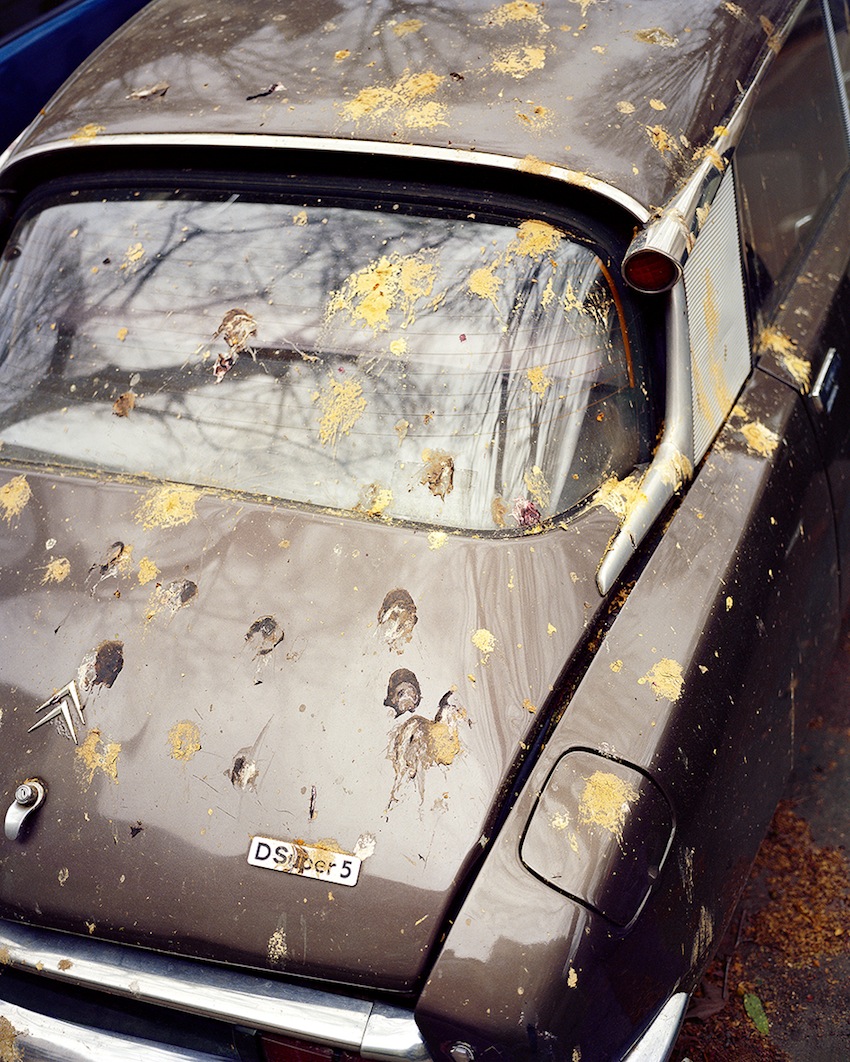 Martin Essl is one of the talented photographers represented by gallery Espace Jörg Brockmann, the juror of the current #FotoRoomOPEN edition (submit your work before next 15 May 2019 for a chance to have a solo exhibition at the gallery!).
This interview to Austrian photographer Martin Essl was originally published on 10 August 2015.
Hello Martin, thank you for this interview. What are your main interests as a photographer?
I grew up in the 1980s in Austria. My father was working as an Art Director and he was experimenting with photography at this time. He had his own darkroom in our flat and I was always excited to see what was going to come out of there. So photography was one of my first creative influences.
Later on, I became interested in the new American color photography from the 1960s and 1970s, and in German objective photography. Inspired by the works of Stephen Shore, Joel Meyerowitz, Thomas Struth, etc. I started to work together with a fellow student on a project depicting artificial nature in urban spaces. In 2012, when I finished my studies and moved to Paris, I transitioned from using a large format camera to working with a smaller camera, and also using my phone to do a sort of sketches. I started walking around, exploring the city and coming across situations and moments, in which I had to make a photograph. I enjoy taking those fragments and details of real life and translating them in my personal visual language. Photography allows me to rethink everyday life.
Introduce us to your photobook Le Château Rouge.
Le Château Rouge – N° 1 is the first installment of a multi-part photographic essay. The title refers to a Paris metro station, which becomes a fictional setting in the book. Starting from here, my path takes me through Paris and various other locations, on a quest to capture images which hold their own special colors and light within atmospheres that surround us in everyday life.
The resulting images allow viewers to take initiative and release their imagination as they stroll down this path. Journeying, exploring, constantly being on the move is a quality that is reflected in the totality of these pictures. In an effort to exhaust the possibilities of photographic depiction and reception, different sequences of seeing are developed. Going against chronology and the kind of narrative logic that can be found, for example, in a photographic diary. Spillage and dreams are at the heart of this work.
How did the idea for this project come about, and how long have you worked on it?
I started the project in 2012 and worked on it for three years. The Château Rouge (Red Castle) metro station was just around the corner of my first flat in Paris. It became the starting point of my explorations. I like the station's name, there's something mysterious about it which fits my images perfectly.
Color seems to have been your major cue to shoot. Did you intentionally look for the bright hues that prevail in the book, or is it a result of editing?
Yes, color is really important in my work. I'm again and again impressed when I see an Eggleston print in an exhibition. And for sure color is something I'm looking for when I go out to take pictures – the world is in color, and I think we should use it. But also a mirror in a golden frame on a white wall, the second picture in my book, can hold his own special color. It doesn't have to be necessarily always bright primary colors to make a good picture.
A few images of a beautiful woman, often half-naked, stand out from the sequence as the only ones depicting a human being. How do these photos fit the project?
Between 2012 and 2015 while working on Le Château Rouge I traveled a lot in Europe, and most of the time with my wife Agathe. So I started to take pictures of her and it worked out very well.
Did you have any particular source(s) of inspiration for Le Château Rouge? Is the work influenced by mobile photography, in any way?
I often use my phone to do sketches when I don't have my camera with me, to remind myself of a place or a moment. Then, I go back to make the final photograph.
I had a lot of different sources of inspiration for this project: history, literature, paintings, exhibitions, etc. One particular reference was the work of the Impressionist painter Georges Seurat. I walked down the street to go to the photolab one day and crossed the Boulevard De Magenta in Paris. At the door of house n. 110 there is a golden plaque in which says: «lived here until his death Georges Seurat». I always enjoyed his work, and passing by the place where he lived brought back his work to my consciousness, especially his Les Poseuses painting.
A few weeks later I went to Italy with Agathe and there was this image again. She naked in front of a turquoise wall with this small white line – the last photograph in my book.
Le Château Rouge is the first installment of a multi-part photographic essay. How many other installments are in your plans, and what how will they be different from this first book?
There is a tradition of one-life book-writers in French and Austrian Literature. Peter Handke is one of those writers: I really appreciate his work, which inspired me to do my own carnet intime. I've already started working on Le Château Rouge – N. 2; I can't say in which way it will be different, but i like the idea that it will accompany me for some time.
Choose one of the images from Le Château Rouge that is a favorite of yours, and tell us why.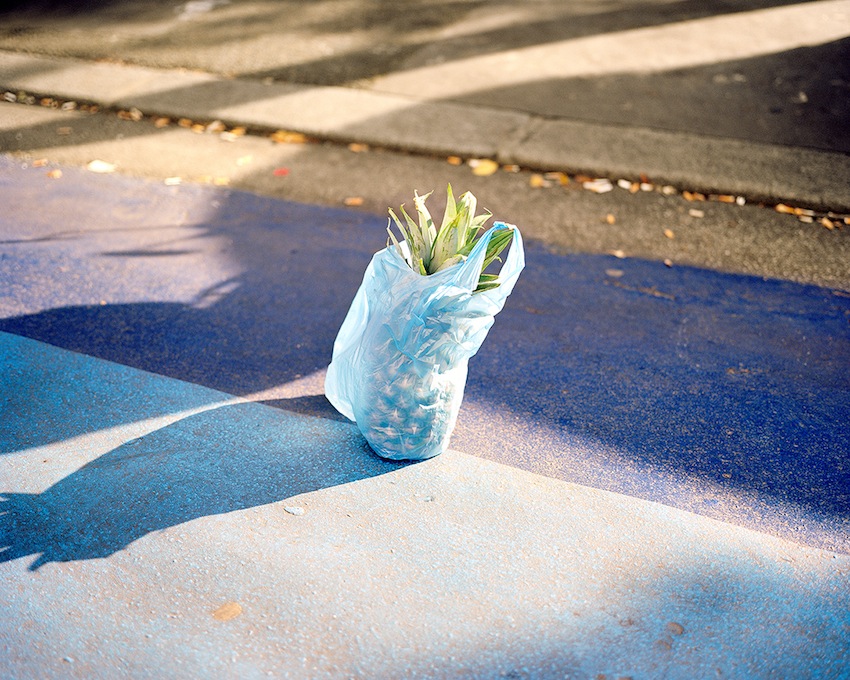 The line between real life and fiction is quiet blurred in this image. I love the colors and the light, especially the shadow of Agathe coming out of the right edge. When I look at it I always get literally roped into the picture.
Who are some of your favorite contemporary photographers?
Rinko Kawauchi, Peter Fraser, Christian Patterson.
Do you have any other passion beside photography?
Cooking.
Choose your #threewordsforphotography.
Everyday. Spillage. Color.