Photos by Linda Brownlee
Linda Brownlee Participates in the Slow Pace of Life of an Extended Sicilian Family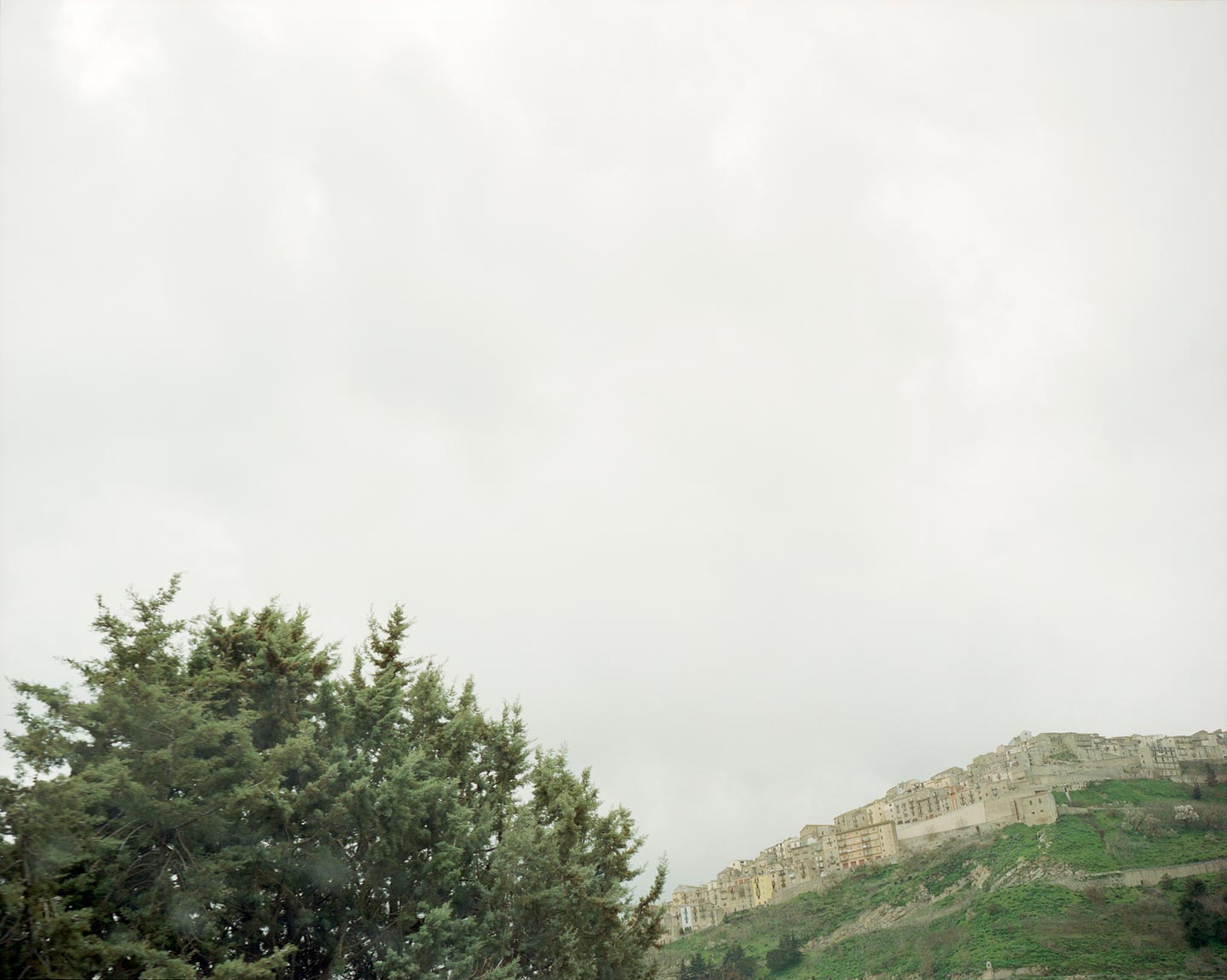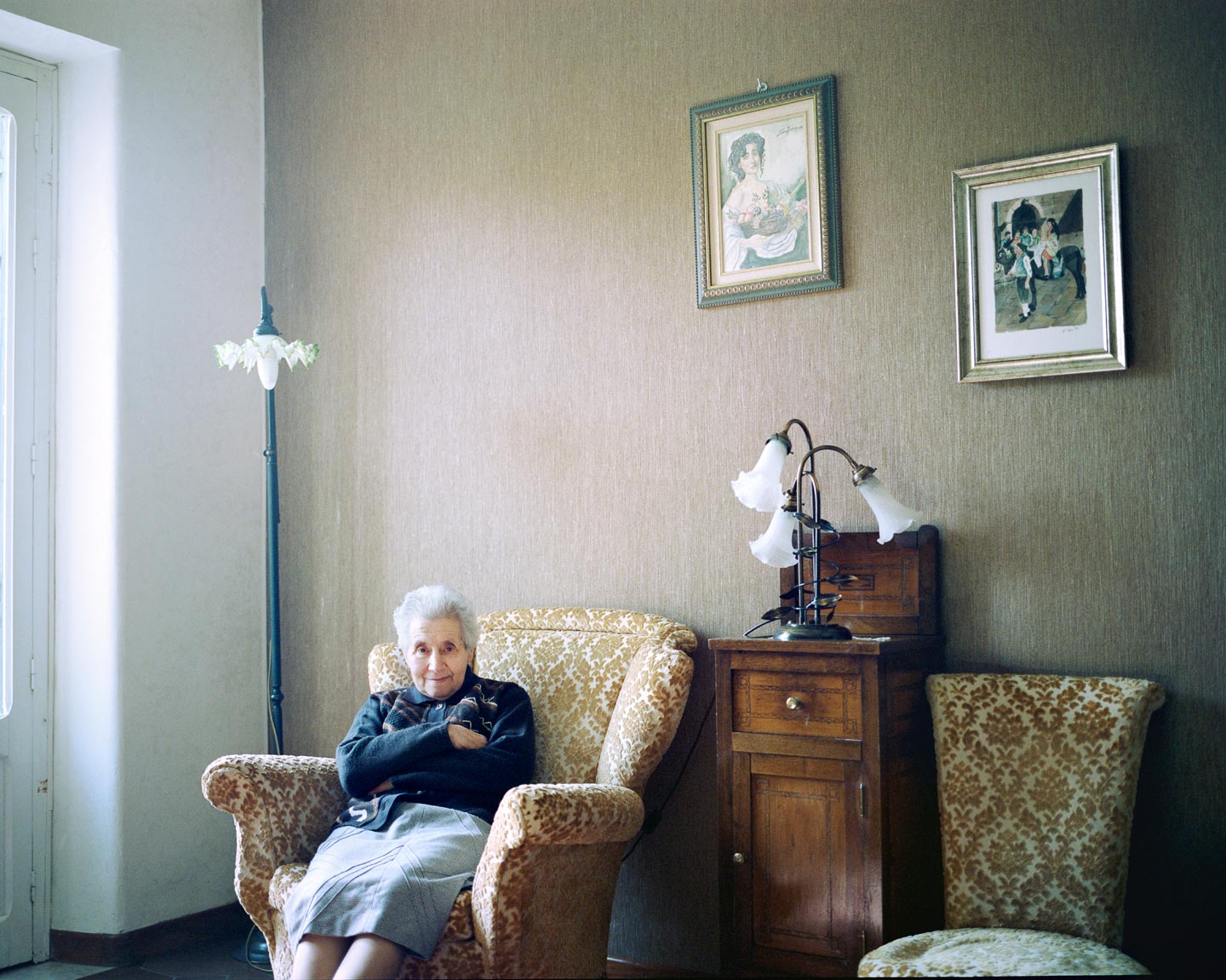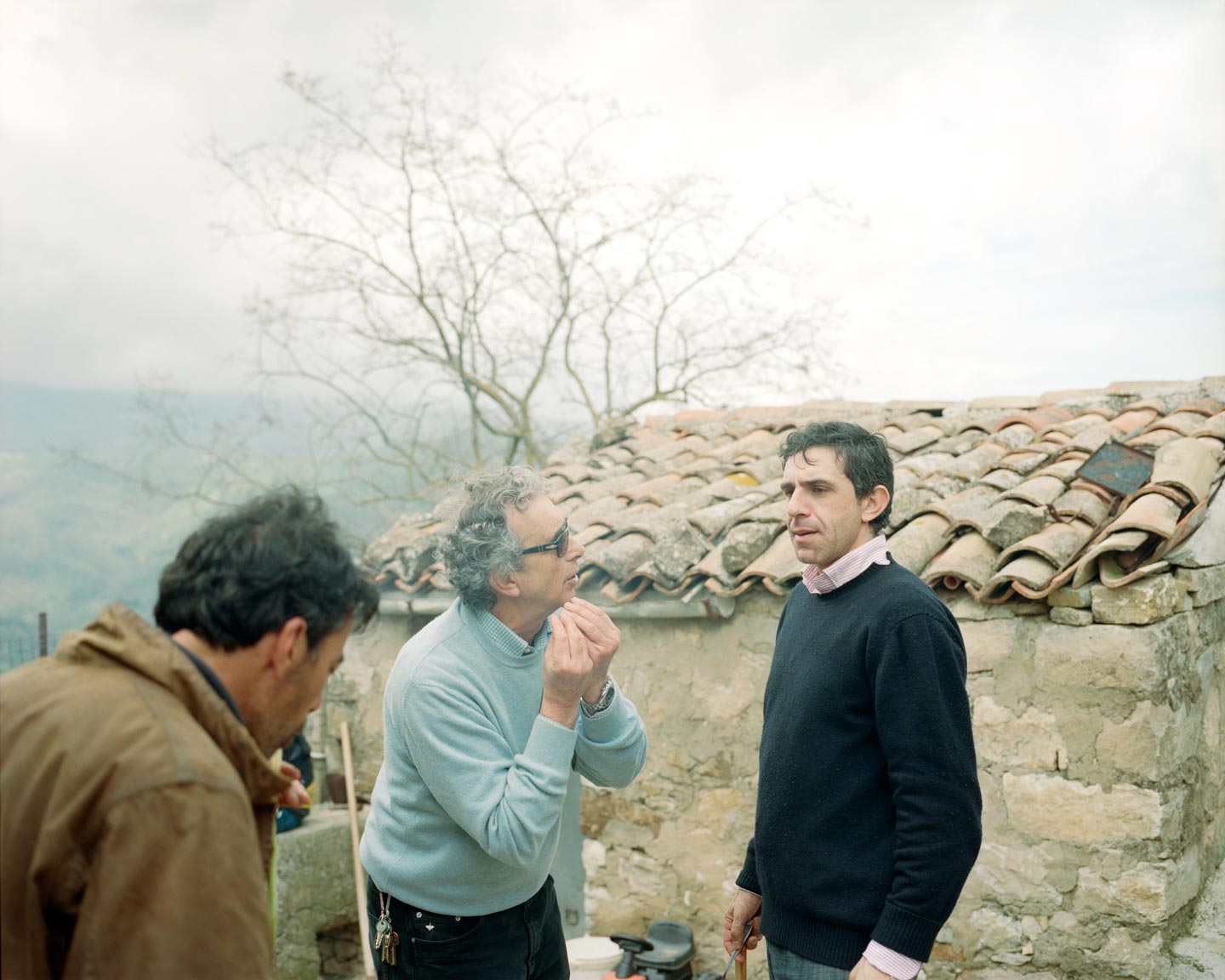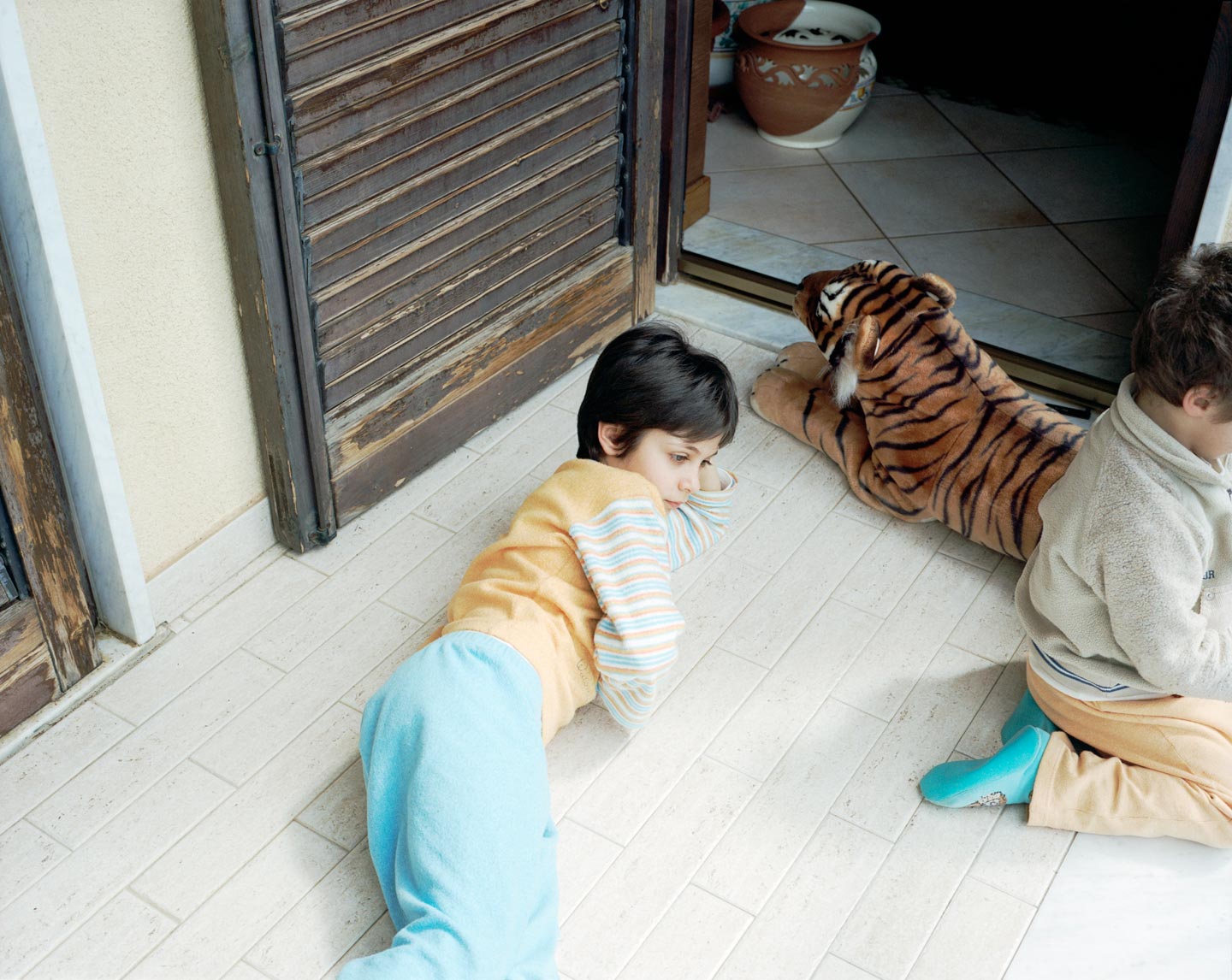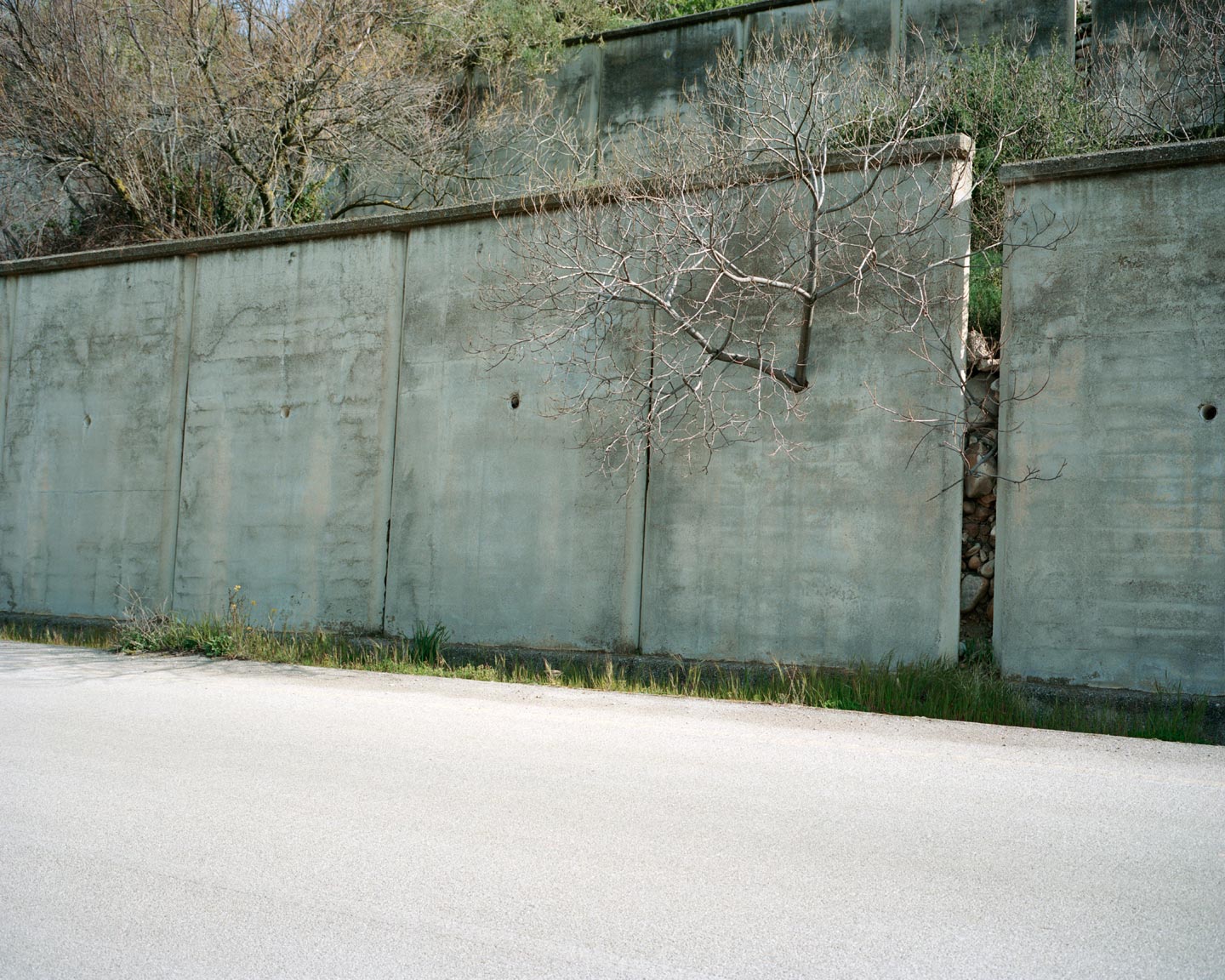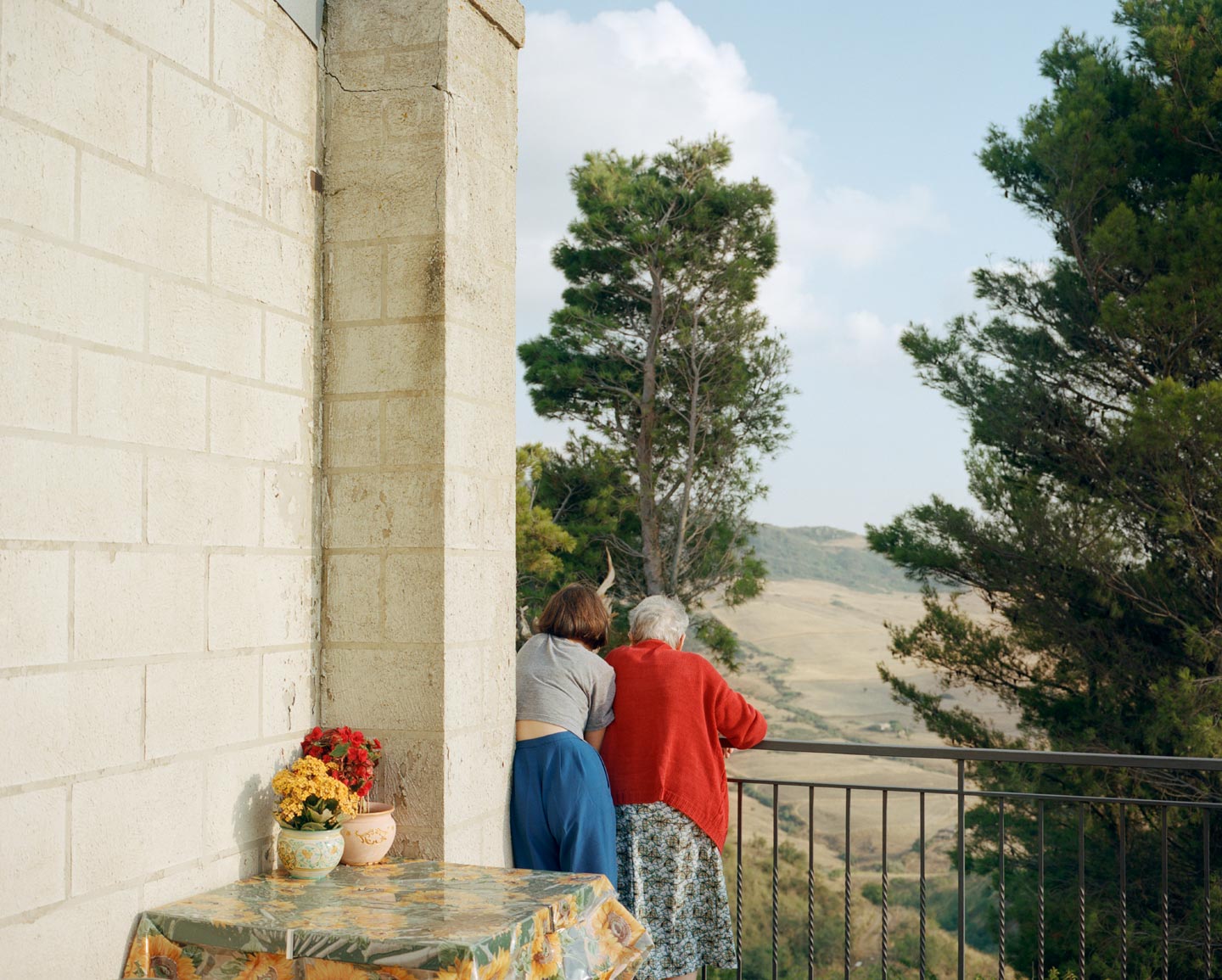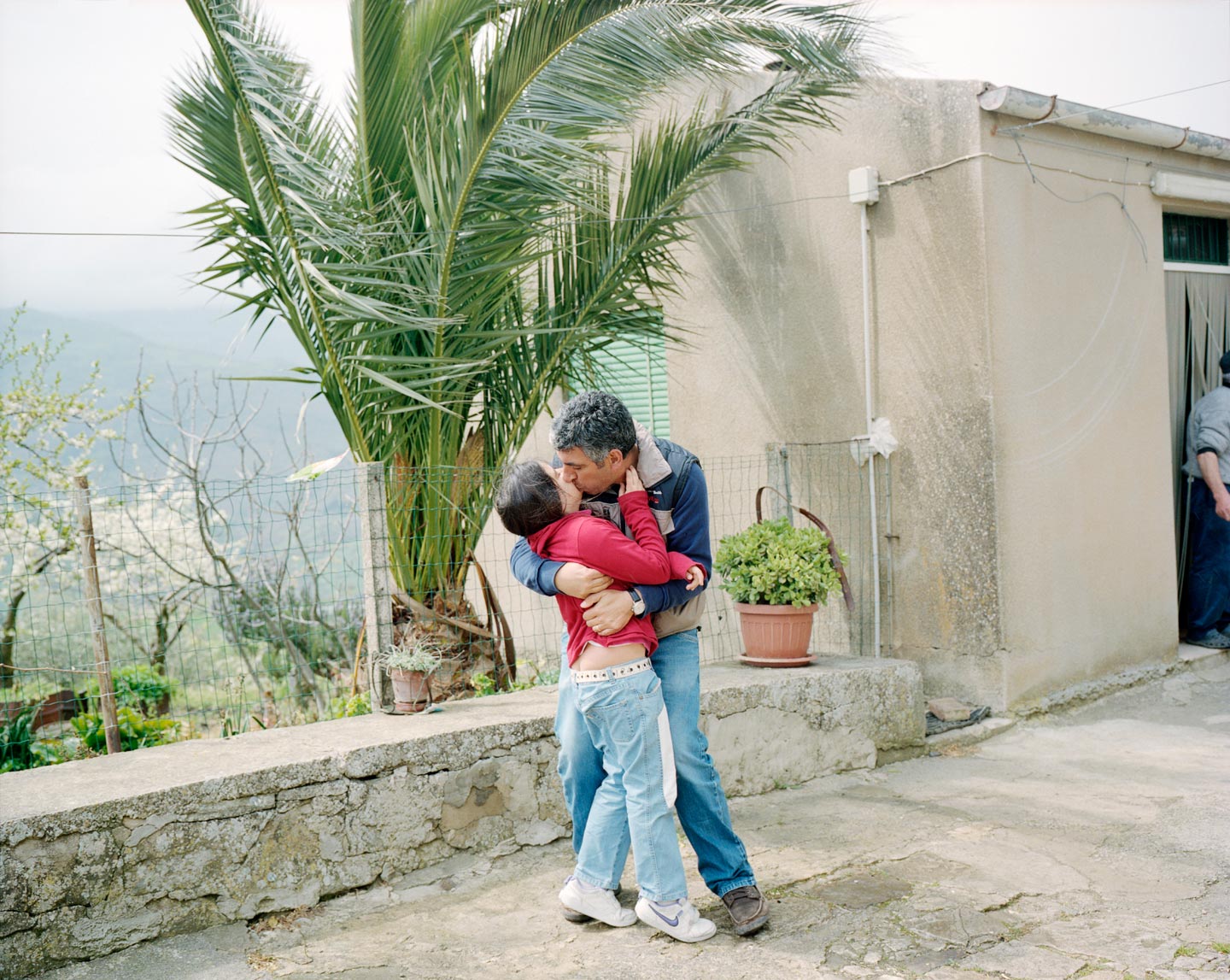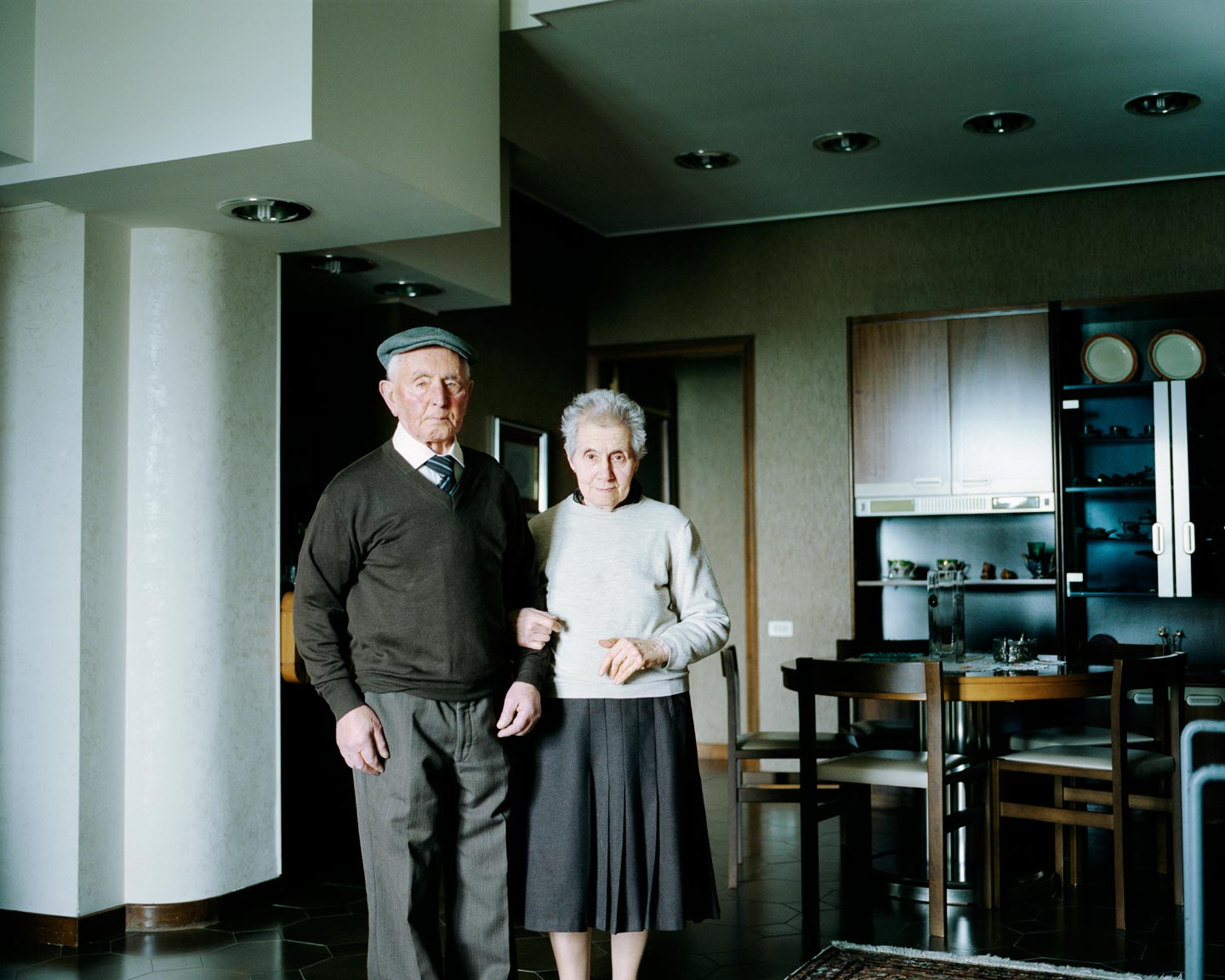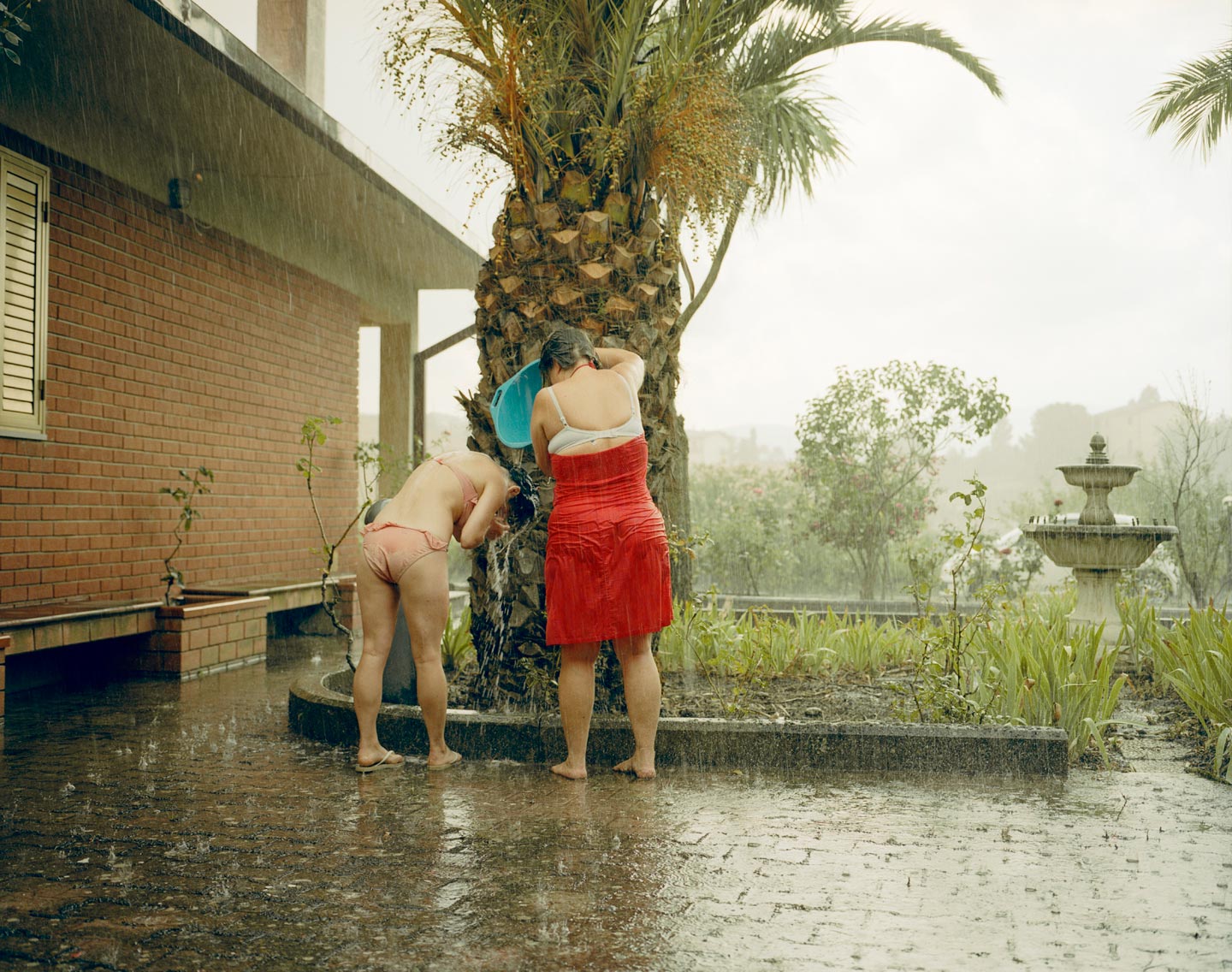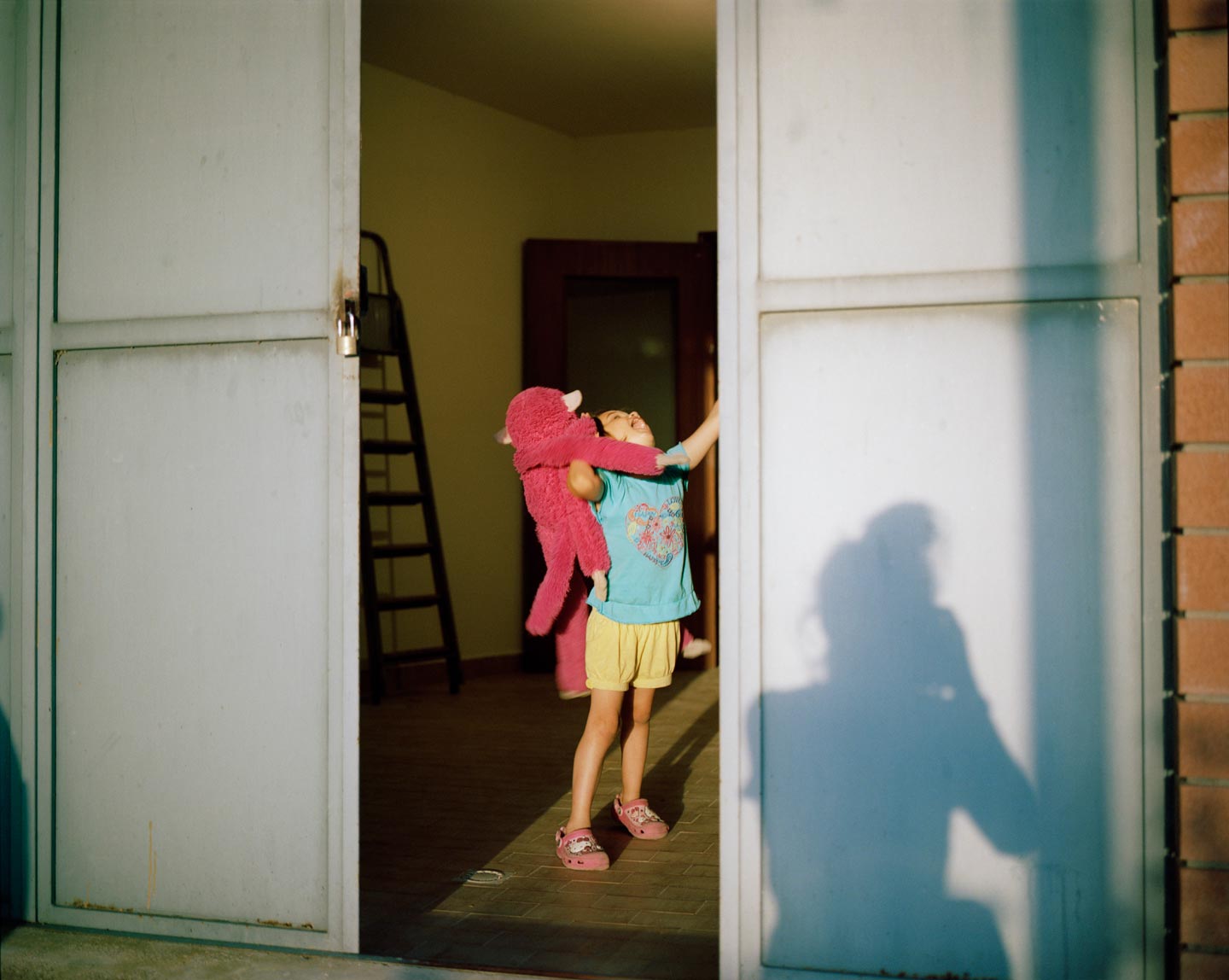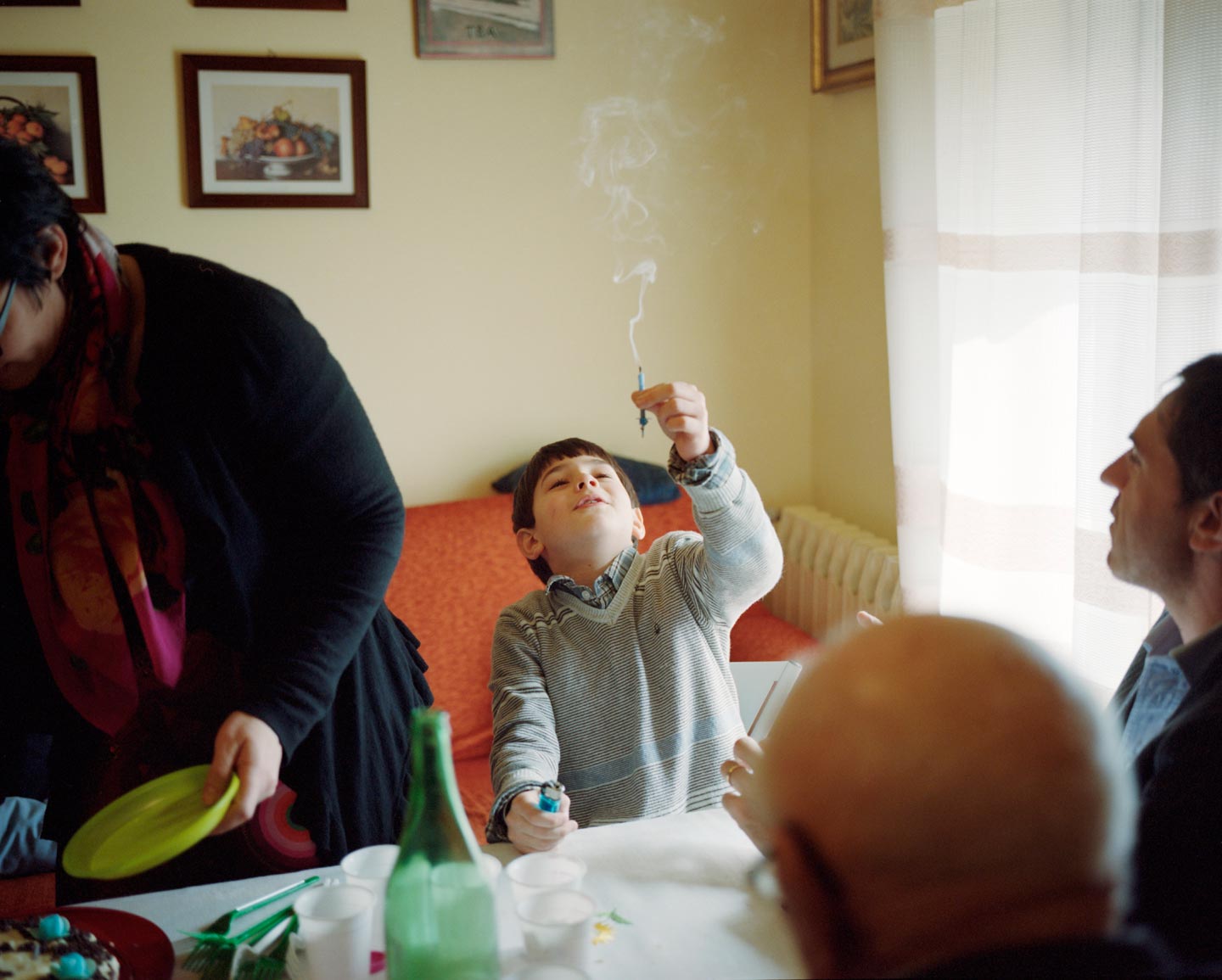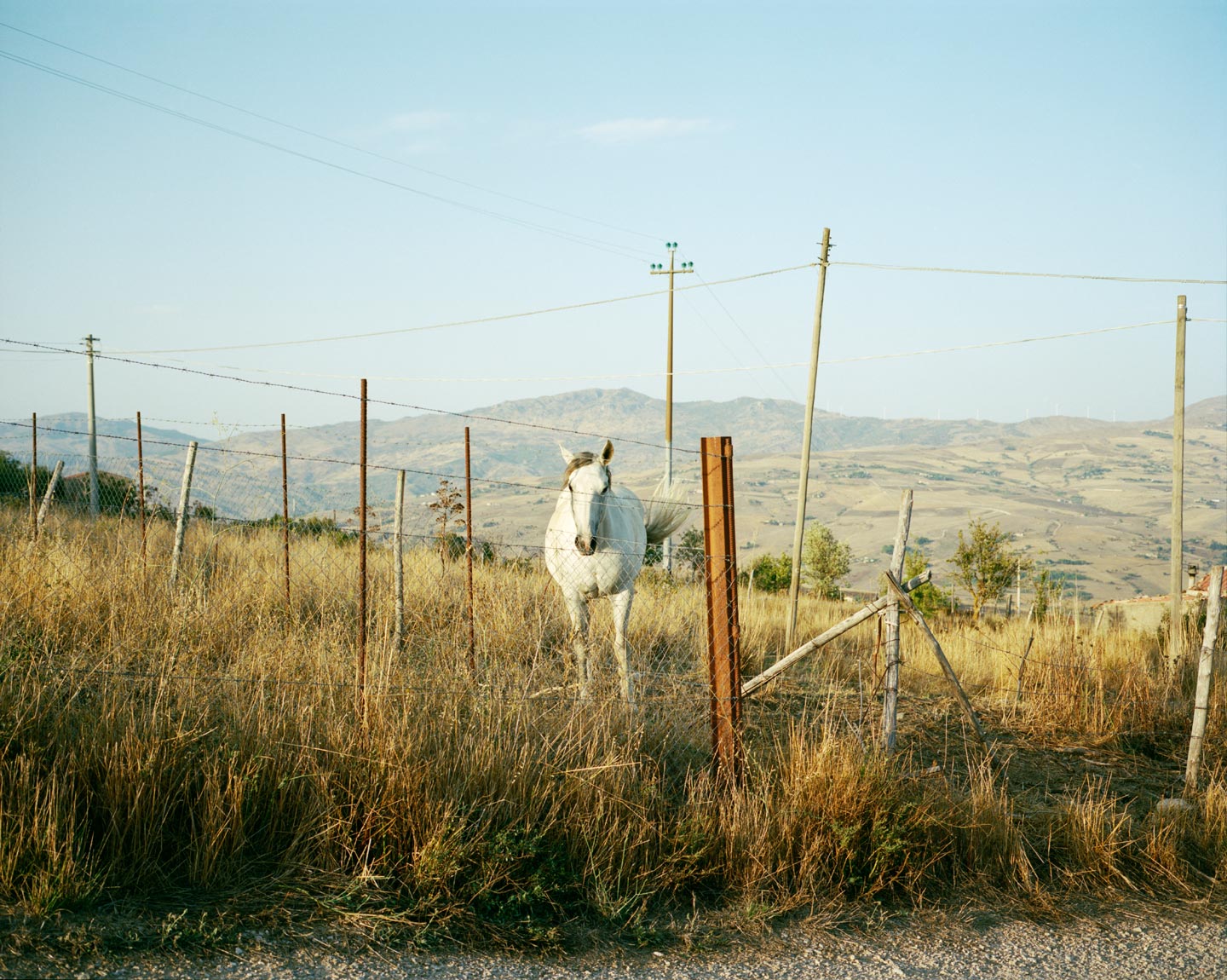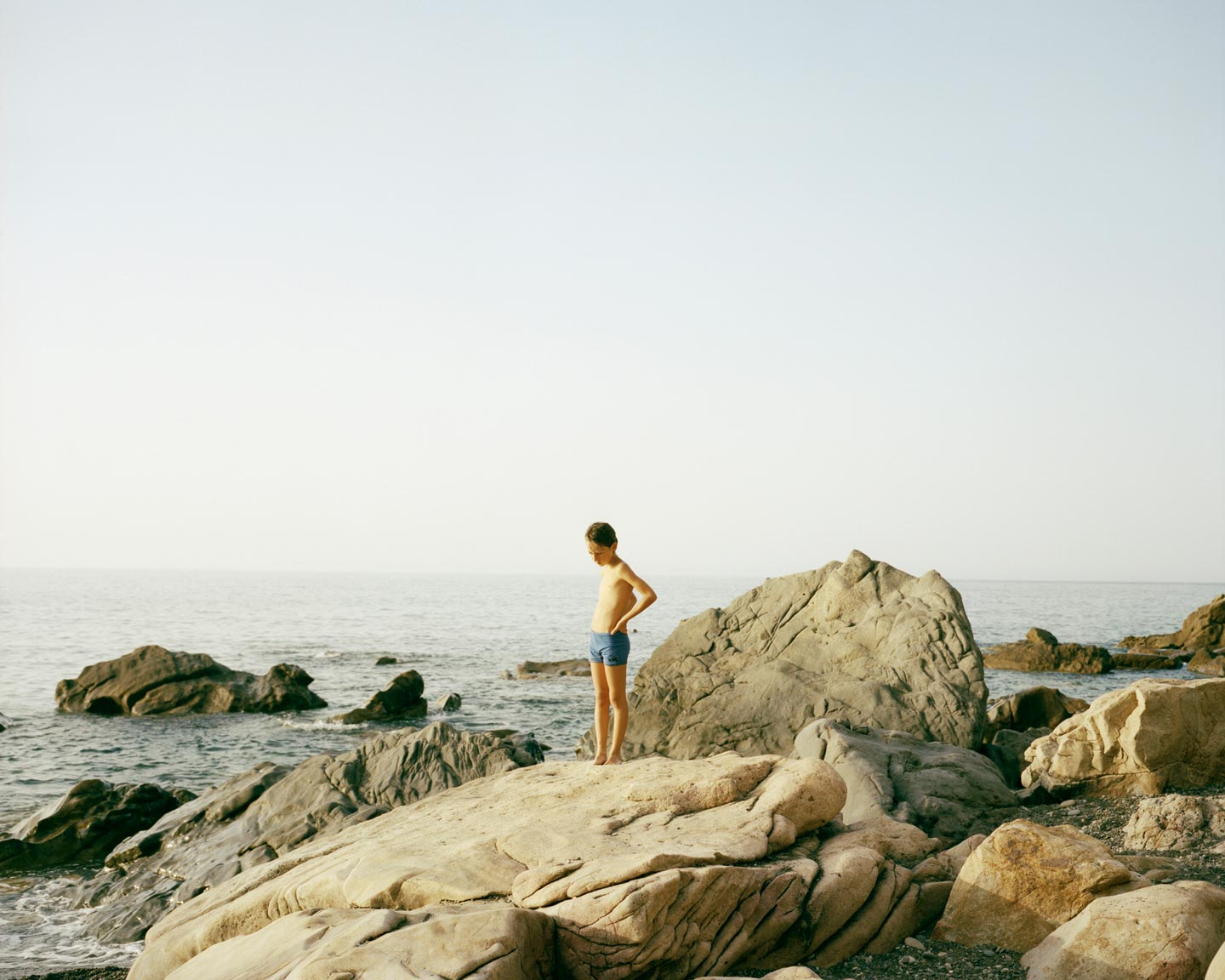 This week we're highlighting the personal work of some of the artists represented by commercial agency East, who are jurying #FotoRoomOPEN | Belonging and will offer the winner 3 months of professional career guidance. We start with 38 year-old Irish photographer Linda Brownlee and her beautiful series I Zii: the work—also available as a photobook (buy your copy)—captures the daily epic of an extended Sicilian family and the slow life they lead in the small town of Gangi.
As an East artist, Linda worked for clients like The Guardian, The Telegraph, British Vogue and Port Magazine (see more of her commercial work). Like all East artists, Linda received the same career guidance that East is offering to the winner of #FotoRoomOPEN | Belonging. Submit your work today!
Hello Linda, thank you for this interview. What are your main interests as a photographer?
I'm curious about people's stories and the environments they live in. I love exploring both familiar and unfamiliar territories, and I'm interested in storytelling & aesthetics in equal measures. I would say in general I enjoy the process and journey most.
Please introduce us to I Zii: what is the place and who are the people we see in the images?
I Zii is a word Sicilians use collectively to refer to their uncles, aunts and cousins. The setting for the photobook is a small Sicilian town called Gangi, which straddles the Madonie Mountains in central Sicily. The people are a local family called the Farinella Family, which includes several generations of them and their extended family.
What inspired I Zii, and what was your main intent in creating this body of work?
One evening I was chatting with an Irish Sicilian friend of mine, Aisling Farinella, at an exhibition opening. She started to talk very passionately about the Sicilian side of her family and the wonderful place they lived in. She described this very beautiful and remote old mountain town, with very special landscapes, and then she talked about how close the family were, their strong family values, the respect they held for the elderly, their specific traditions, and then the sort of quiet slow pace of life that they led… I just kinda got drawn in.
A couple of months later, I persuaded Aisling to 'invite' me over to spend a couple of weeks photographing her family. I liked Aisling's story, and I liked the idea of exploring her family's lifestyle and their relationship with their environment through a very quiet and relaxed observational approach. I wanted it to be all about the small things.
What were your impressions of Gangi? As an outsider, what are some of the things about it and the family you photographed that struck you the most?
The pace of life felt wonderfully slow and relaxed, particularly as I was coming from London, and I enjoyed the feeling of being so remote, being surrounded by nature and tumbling hills.
I think the closeness of the family struck me, and that all its generations still live in Gangi. There is something very special about everybody sticking together. That's not always possible. Because I didn't have a word of Italian, I immediately tuned into how people were expressing themselves through their body language, and it's truly wonderful how physically expressive Sicilians are!
In terms of the landscape, I was reminded that nature is very much in charge—the roads are crumbling and completely falling away in places, and there's a real sense of abandonment.
The house interior's, particularly those of the older members of the family, were all very orderly and beautifully maintained, possessions felt cherished, and I loved the fact that there was a saint on the wall in every room looking after things.
Can you talk a bit about your approach to I Zii? What did you want your images to communicate?
Together, (myself and Aisling) we had a vague plan to just 'hang out' and visit all of the family member's houses, join family dinners, celebrations, move from house to house. I wanted to capture very regular relaxed moments, which meant just being around a lot, so people could get used to me and perhaps pay less attention to the camera. There was only so much planning we could do, and we had to be very sensitive, particularly with the elderly. In-between visits, I would spend several hours driving through the hills exploring the surrounding area.
I wanted my images to perhaps suggest a sense of the pace of life in this small mountain town, to give small insights into the family's way of life, the beautiful and sometimes complicated interactions between them, the quiet love, but nothing too complete—merely snippets.
Did you have any specific references or sources of inspiration in mind while working on I Zii?
Nothing specific that I can remember, but probably a mish mash of all of the exhibitions, books and films I was enjoying around that time! I also find when I'm doing a new project, I'm usually trying to change how I work and react to the way I approached previous projects.
How do you hope viewers react to I Zii, ideally?
I'm not really sure. I suppose I'd like the images to stimulate a curiosity in the family and in Gangi, and to elicit some sort of an emotional response in the viewers, and perhaps allow people to relate in some way.
What have been the main influences on your photography?
A mixture of the documentary, fashion and fine art worlds, and living in a culturally diverse neighborhood in London.
Who are some of your favorite contemporary photographers?
Joel Sternfeld, Alessandra Sanguinetti, Todd Hido, Stephen Shore, Paul Graham, Hiroshi Sugimoto, Rineke Dijkstra, Taryn Simon, Jim Goldberg. I could go on…
Choose your #threewordsforphotography.
Mood. Sense. Story.
Linda Brownlee and all the other East artists have received the same career guidance that East is offering to the winner of #FotoRoomOPEN | Belonging. Submit your work today!