Photos by Jesús Madriñán
FotoFirst — Jesús Madriñán Takes Studio Portraiture out of the Studio, into Rome's Nightlife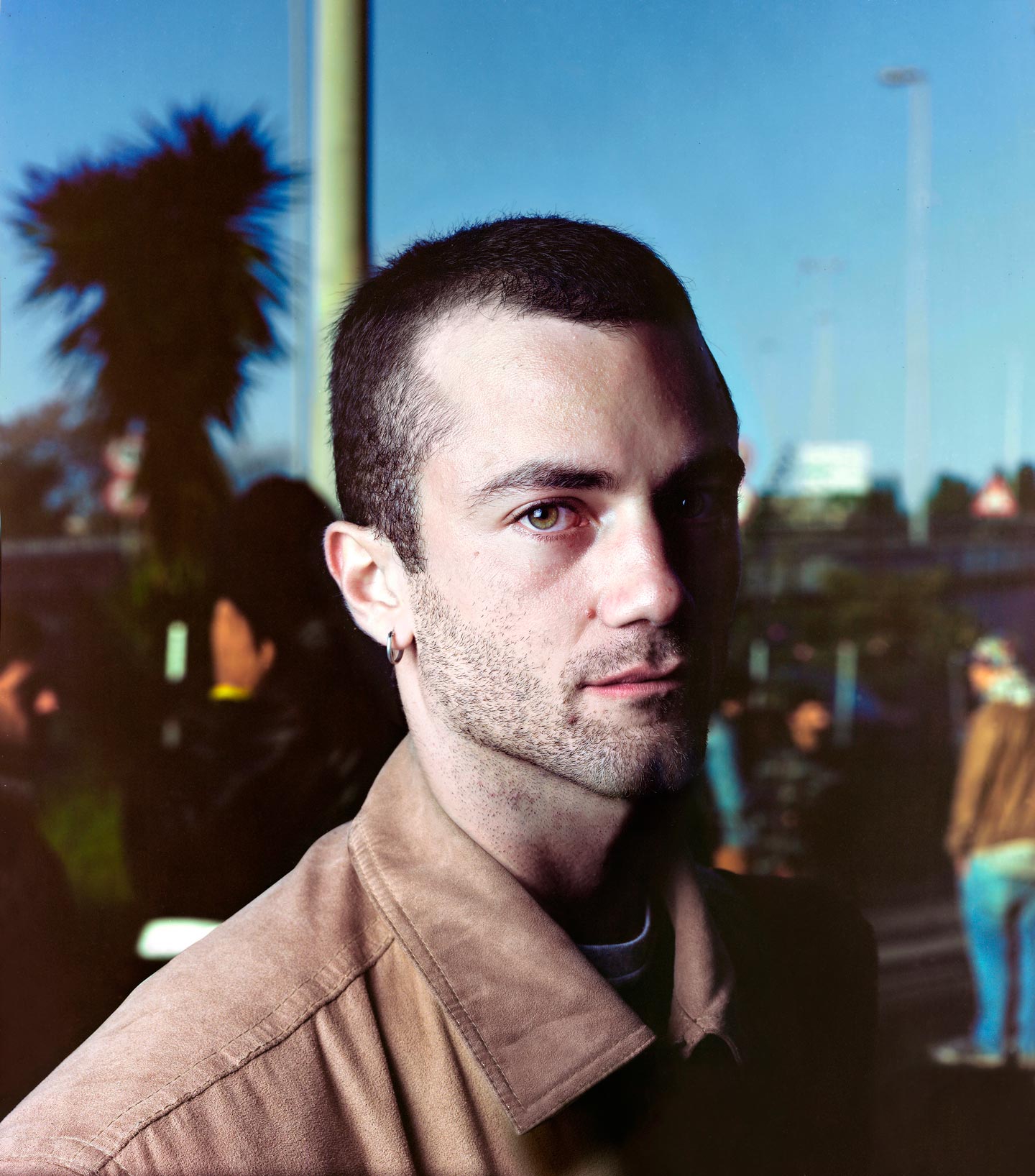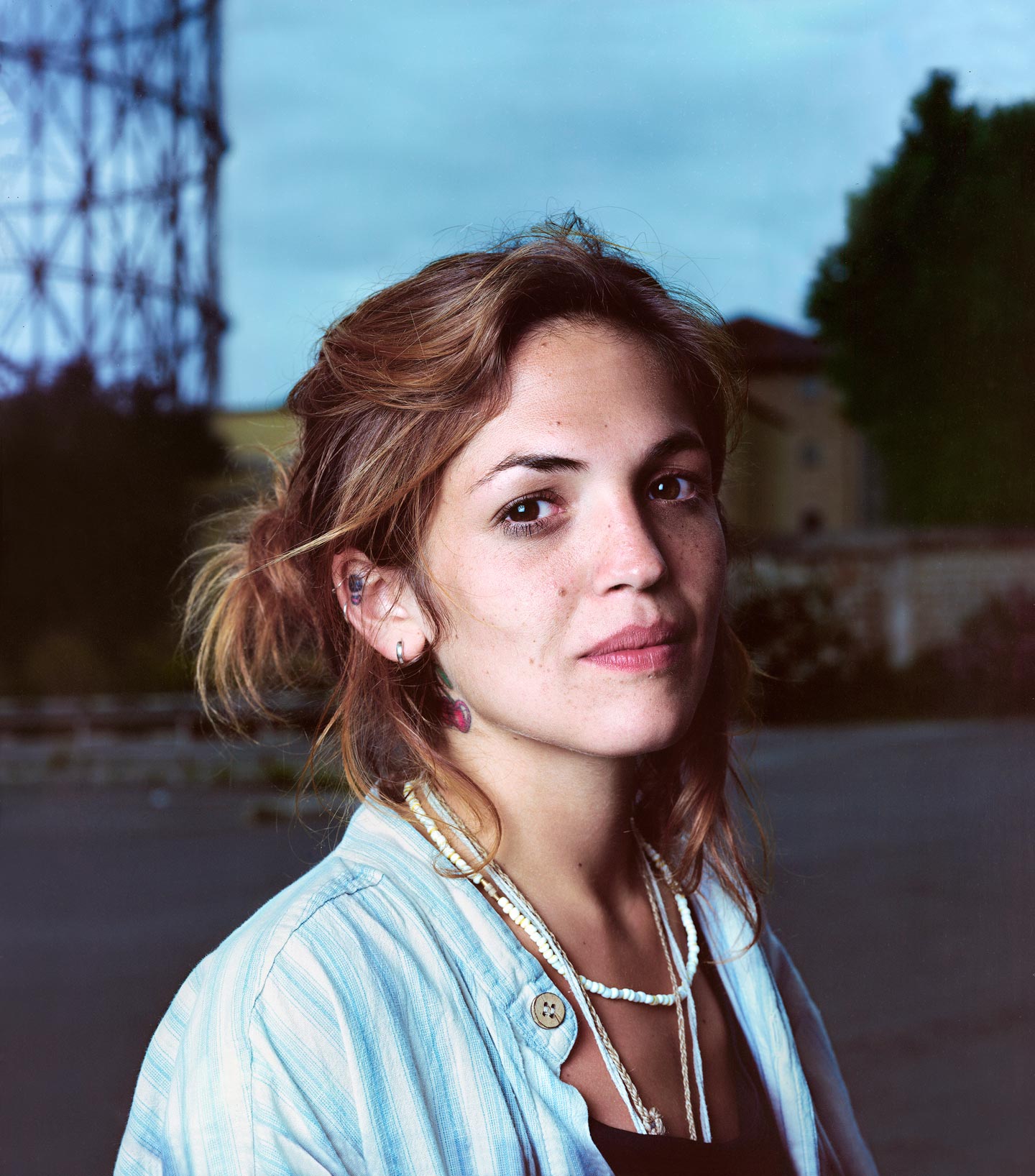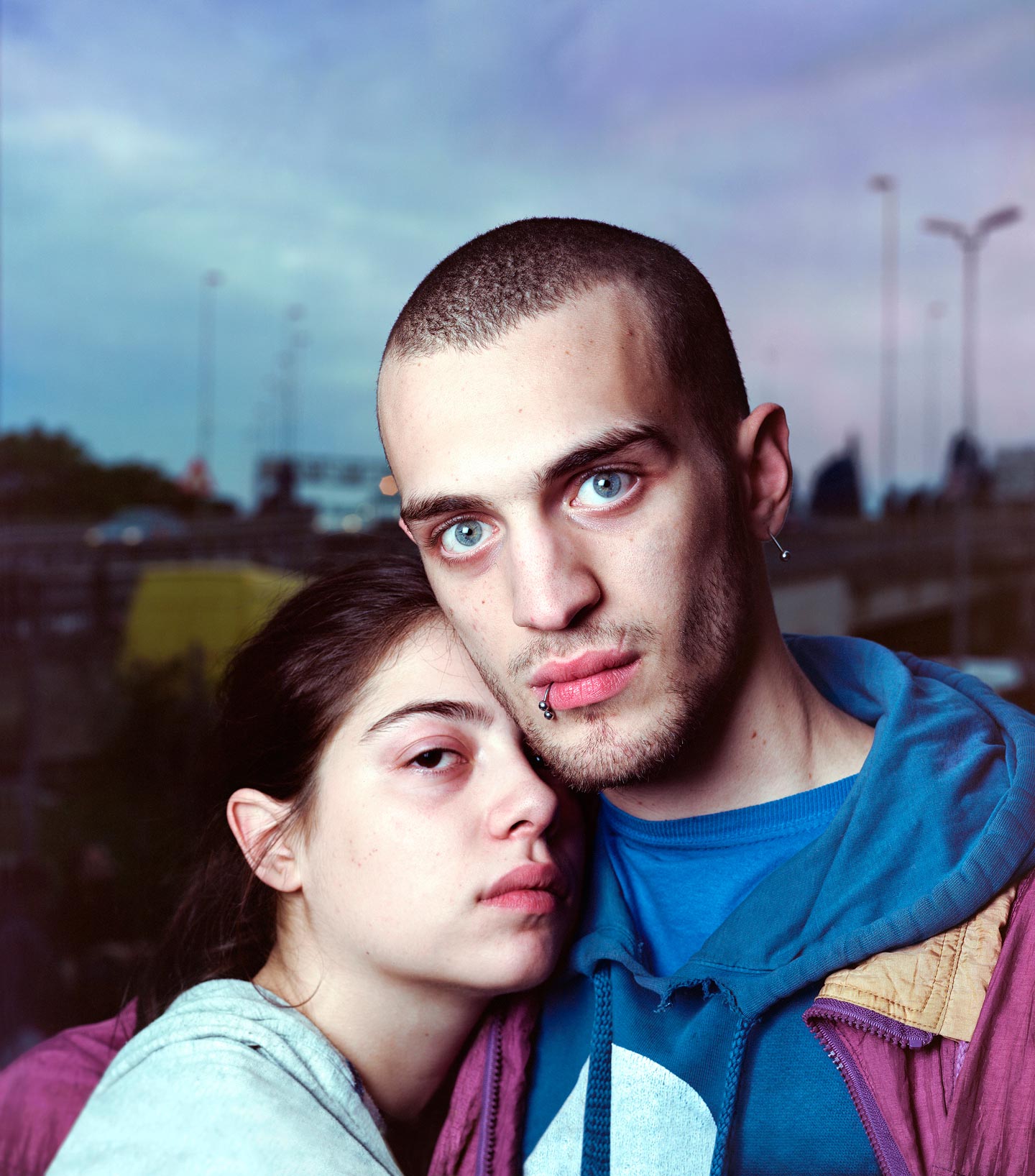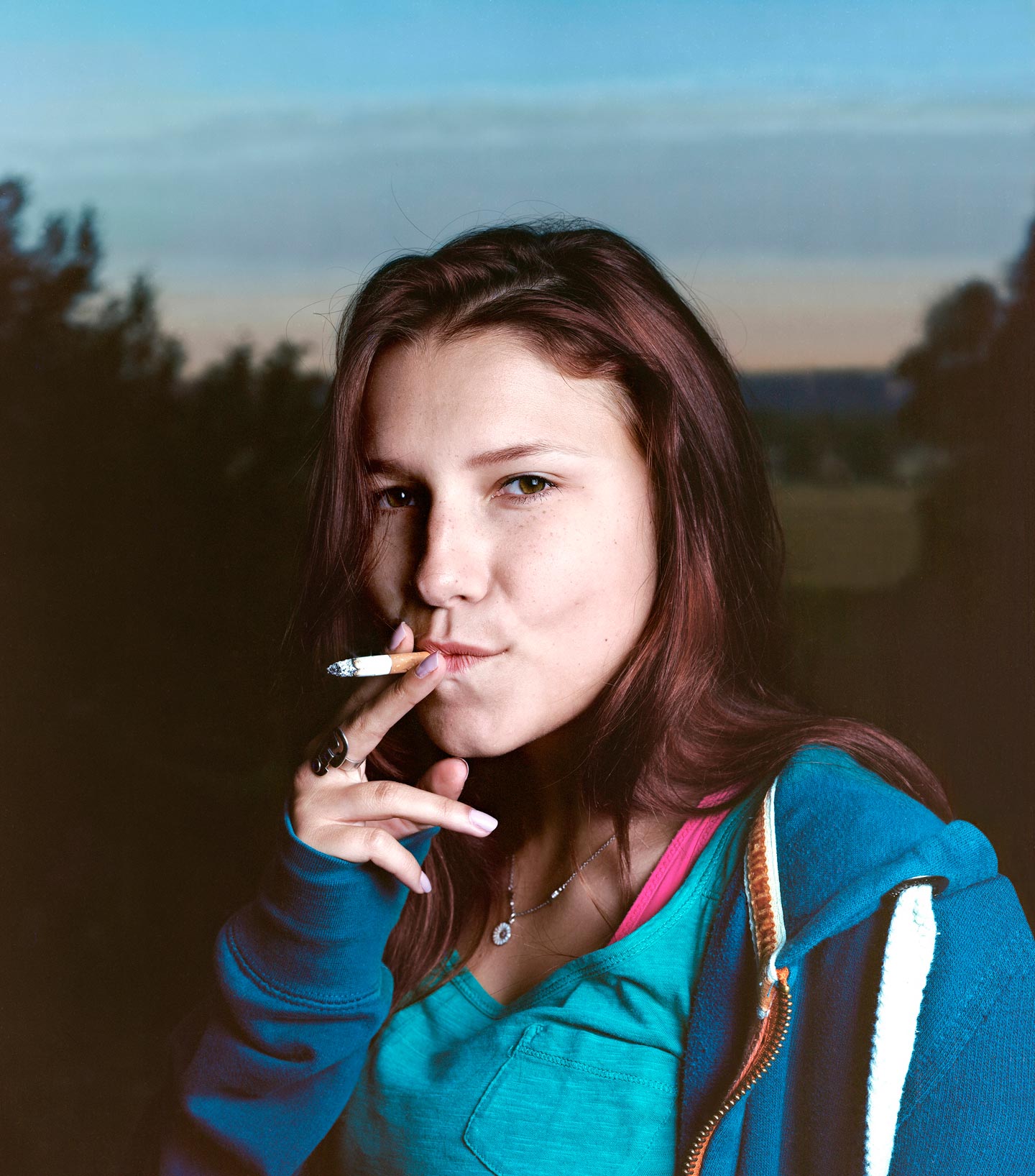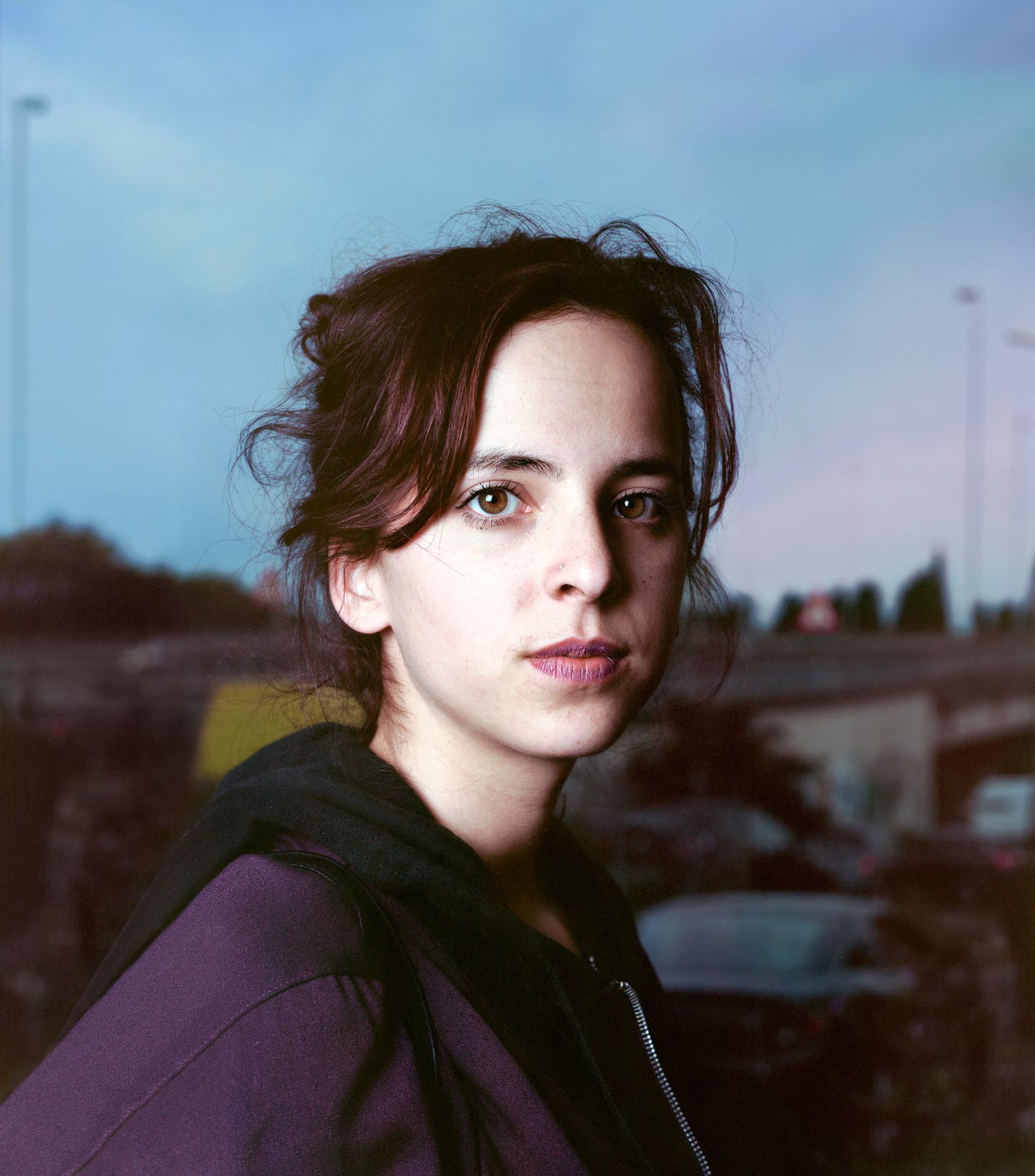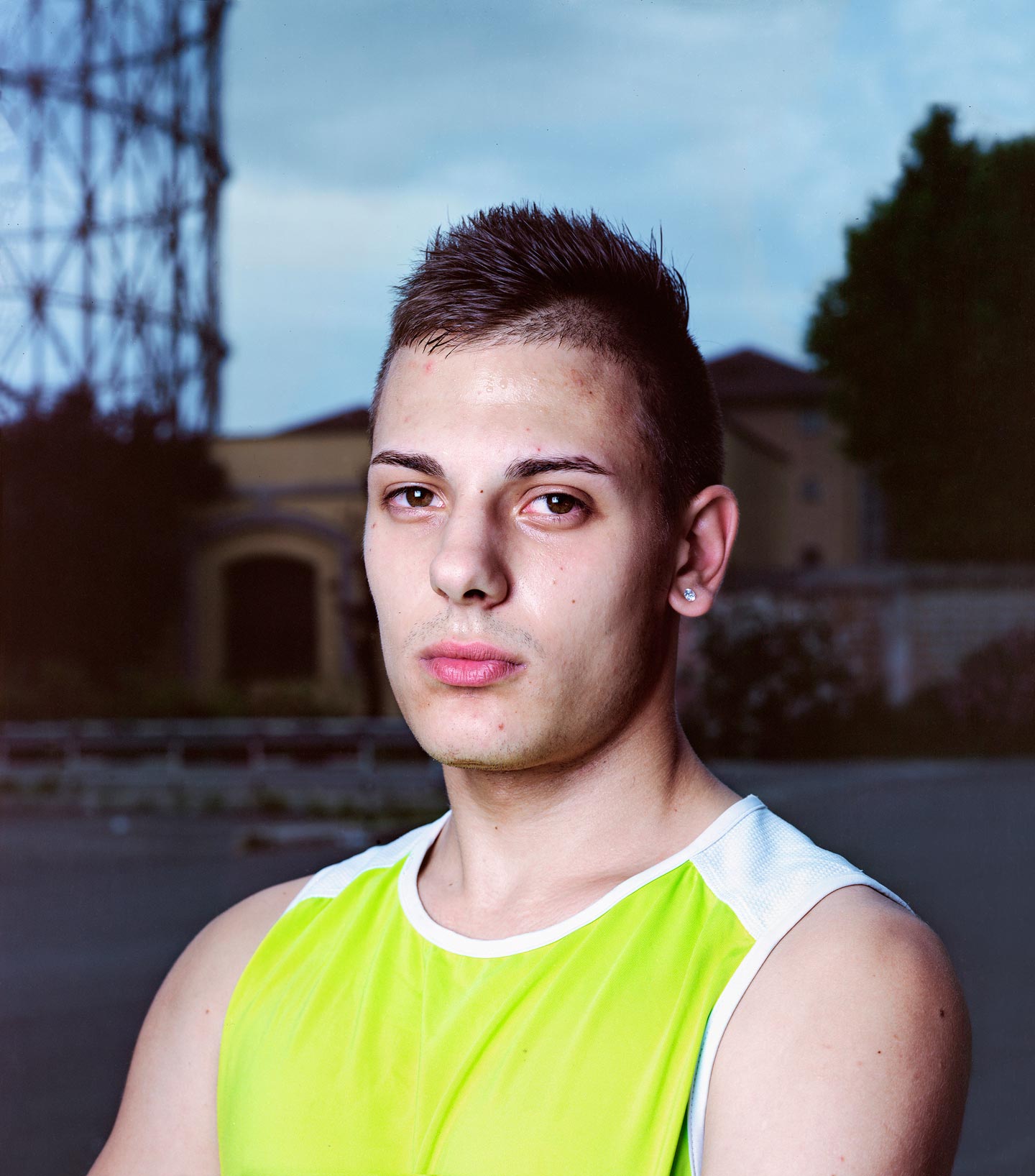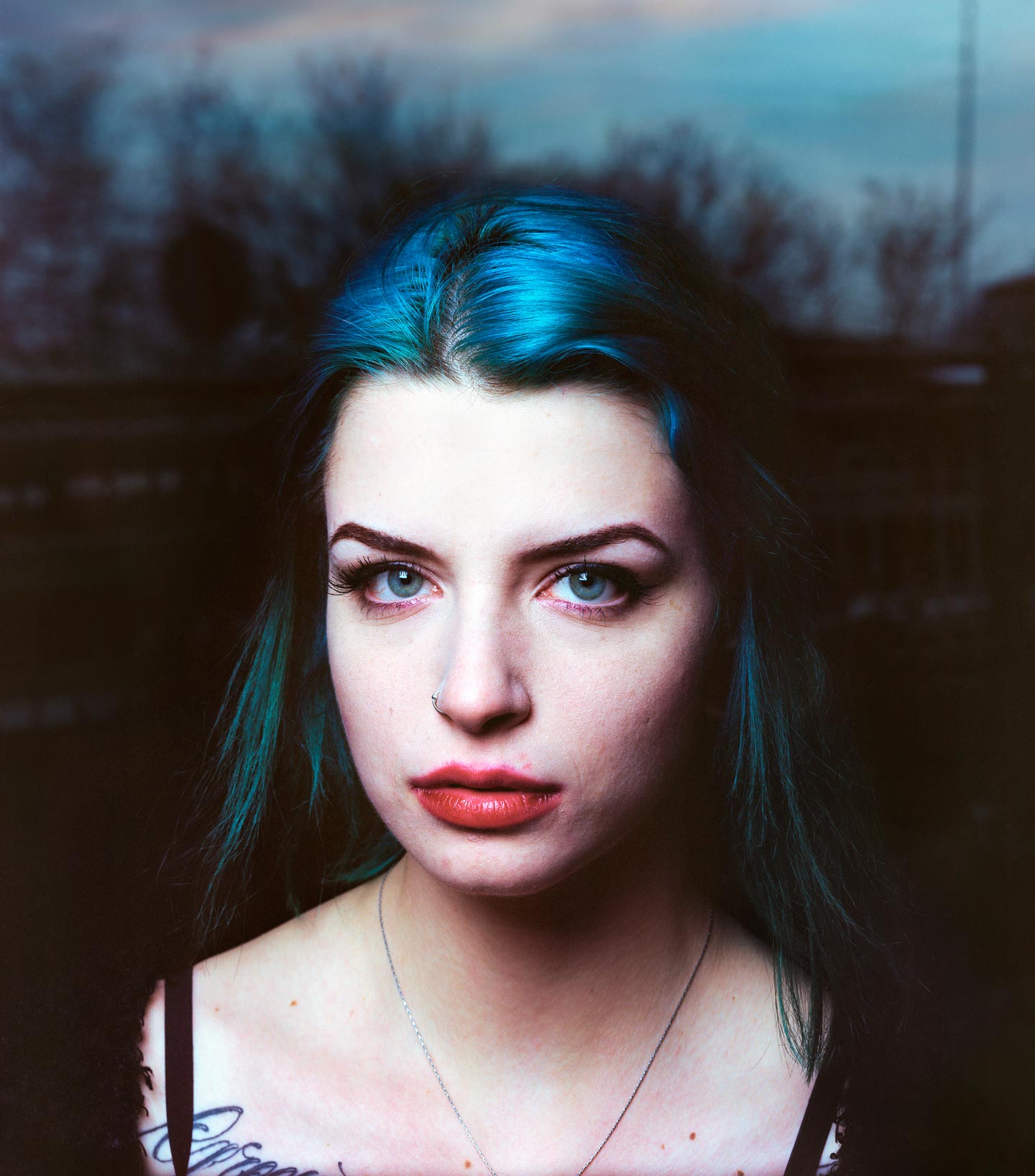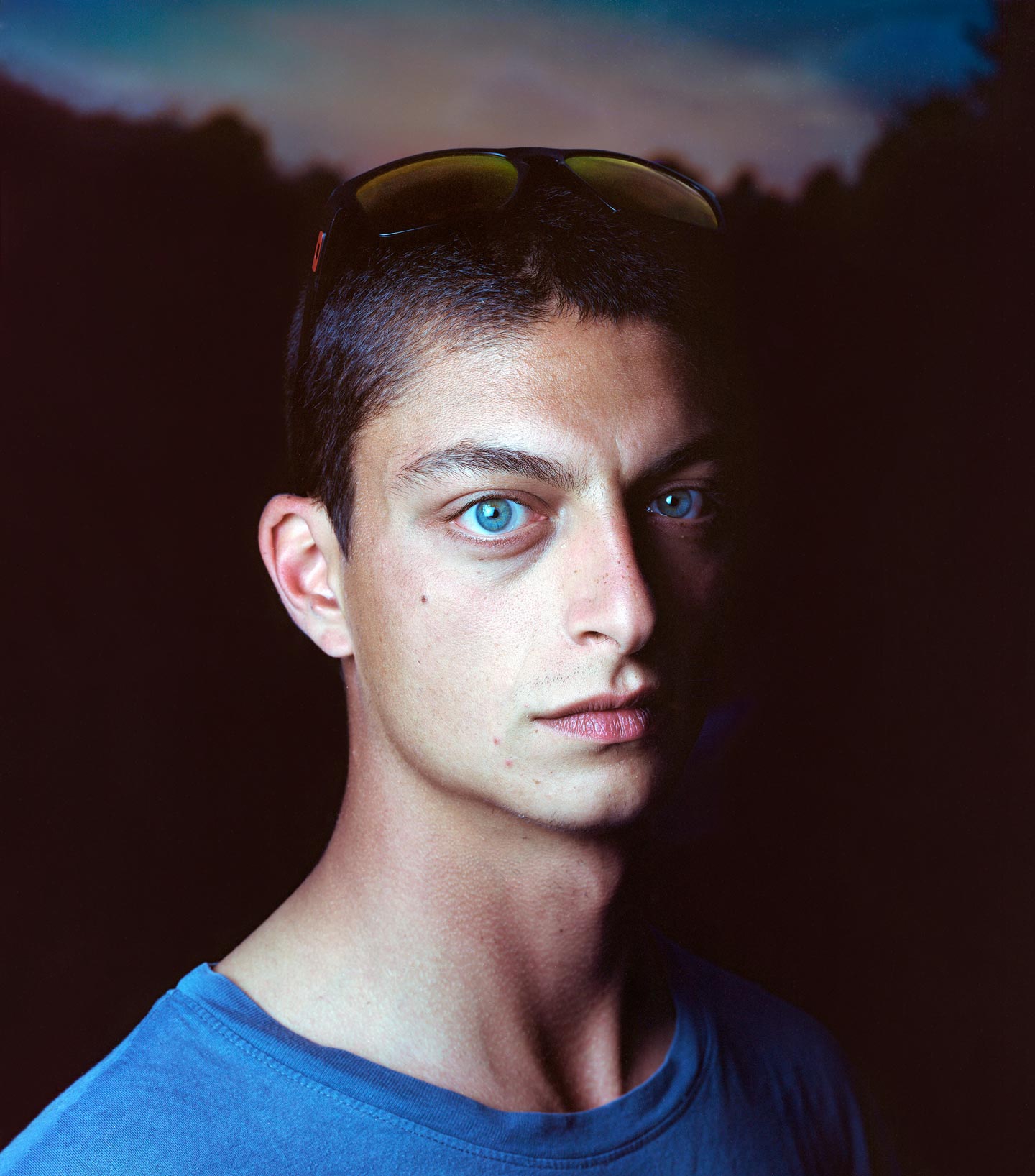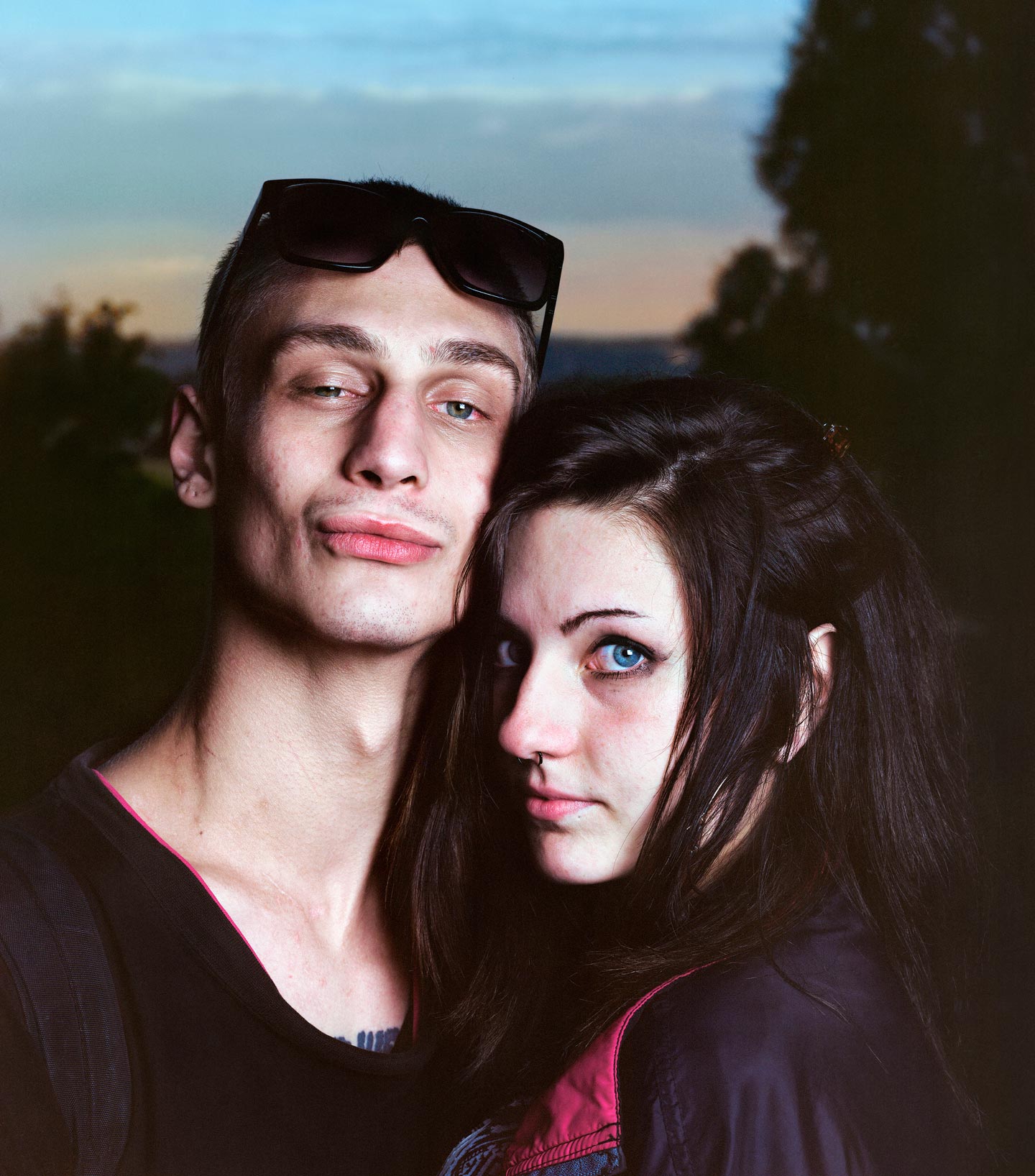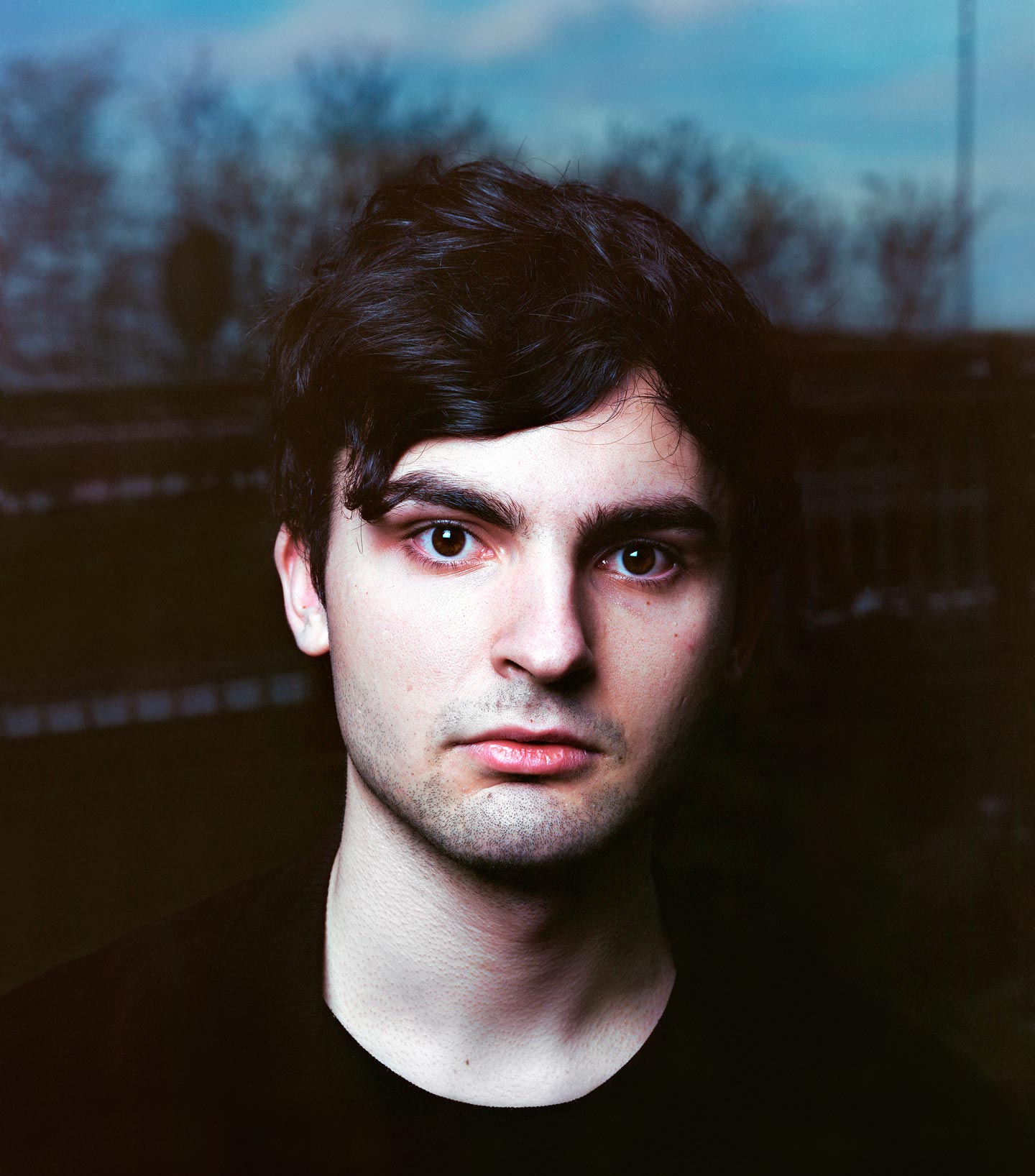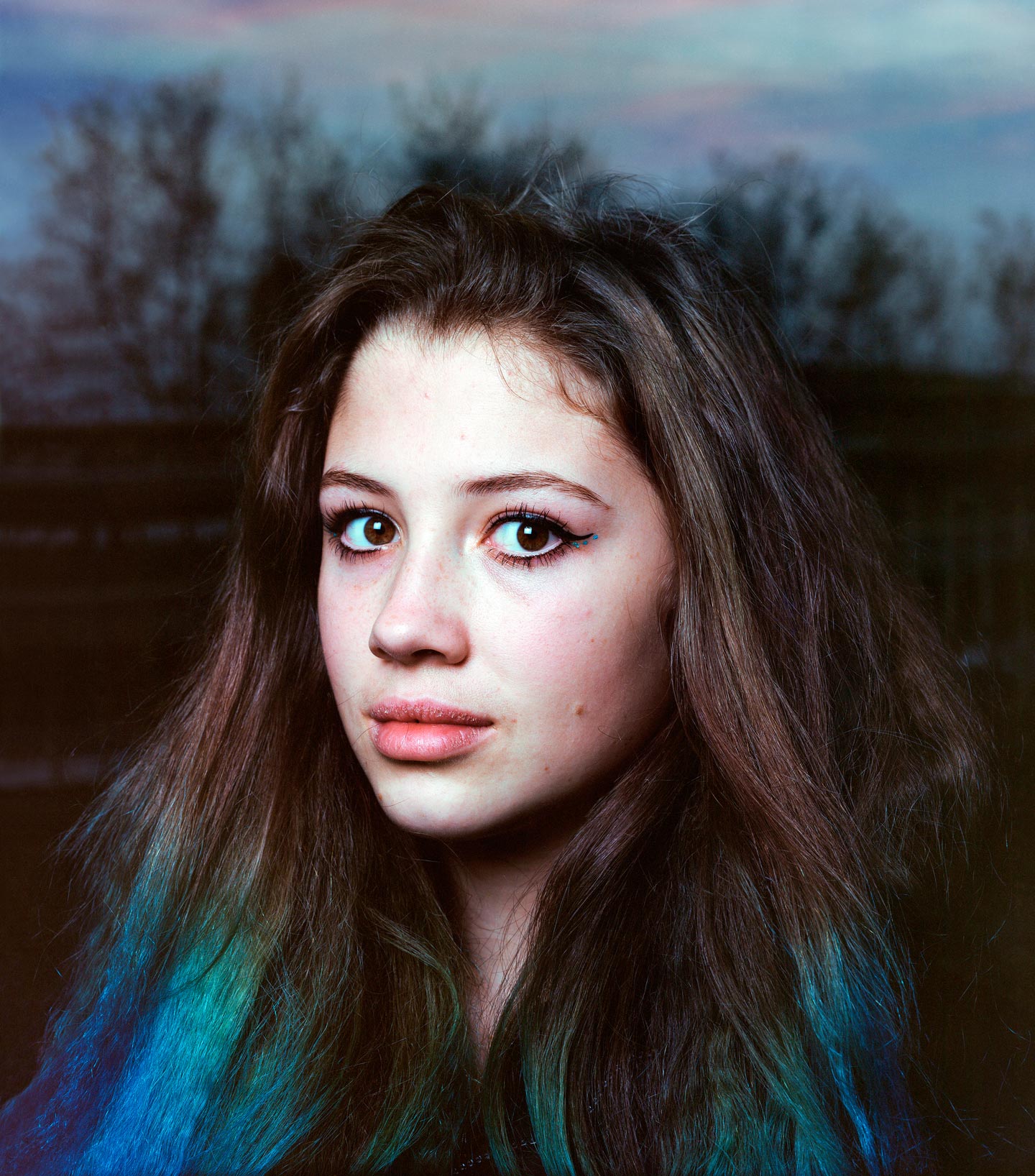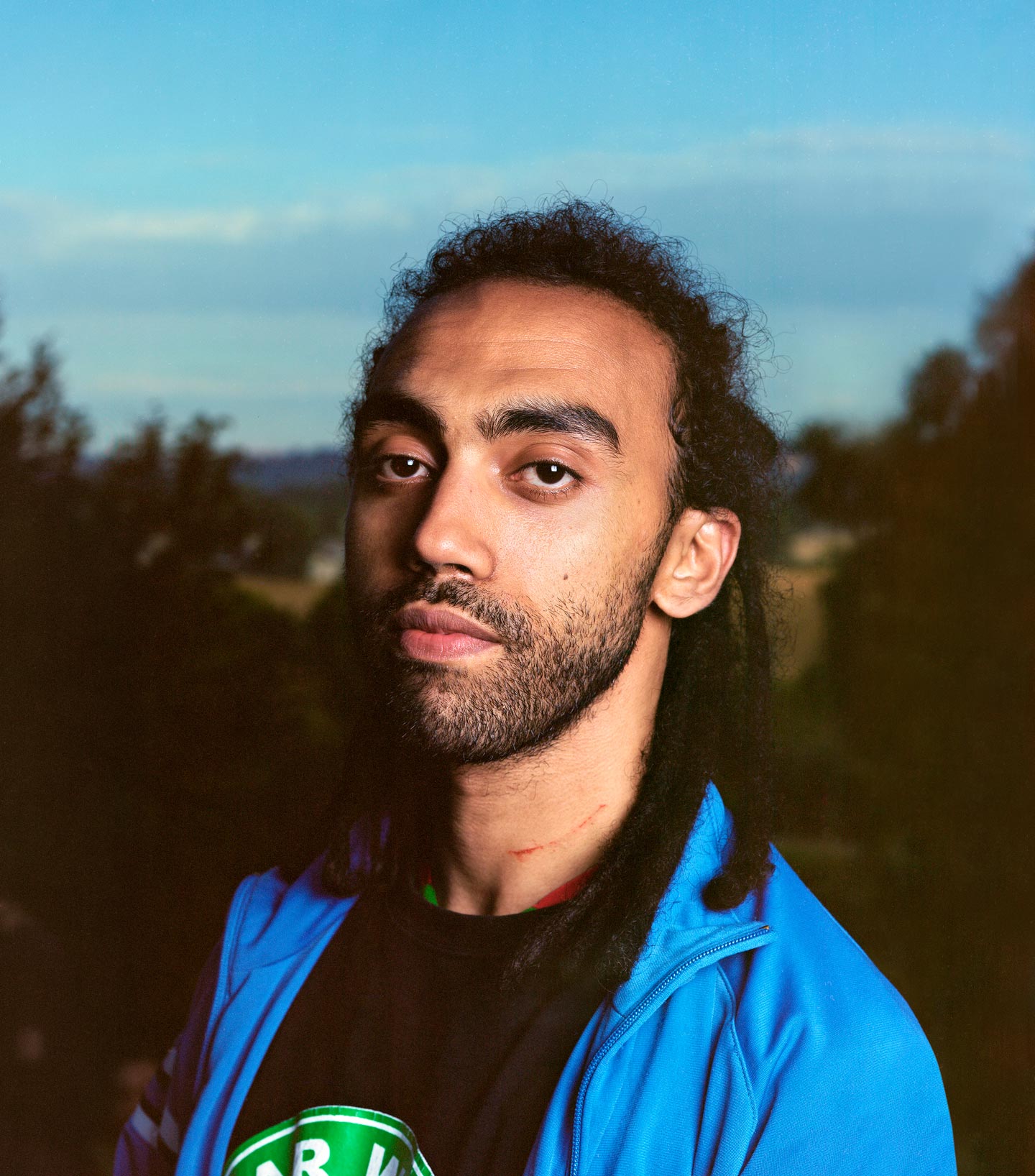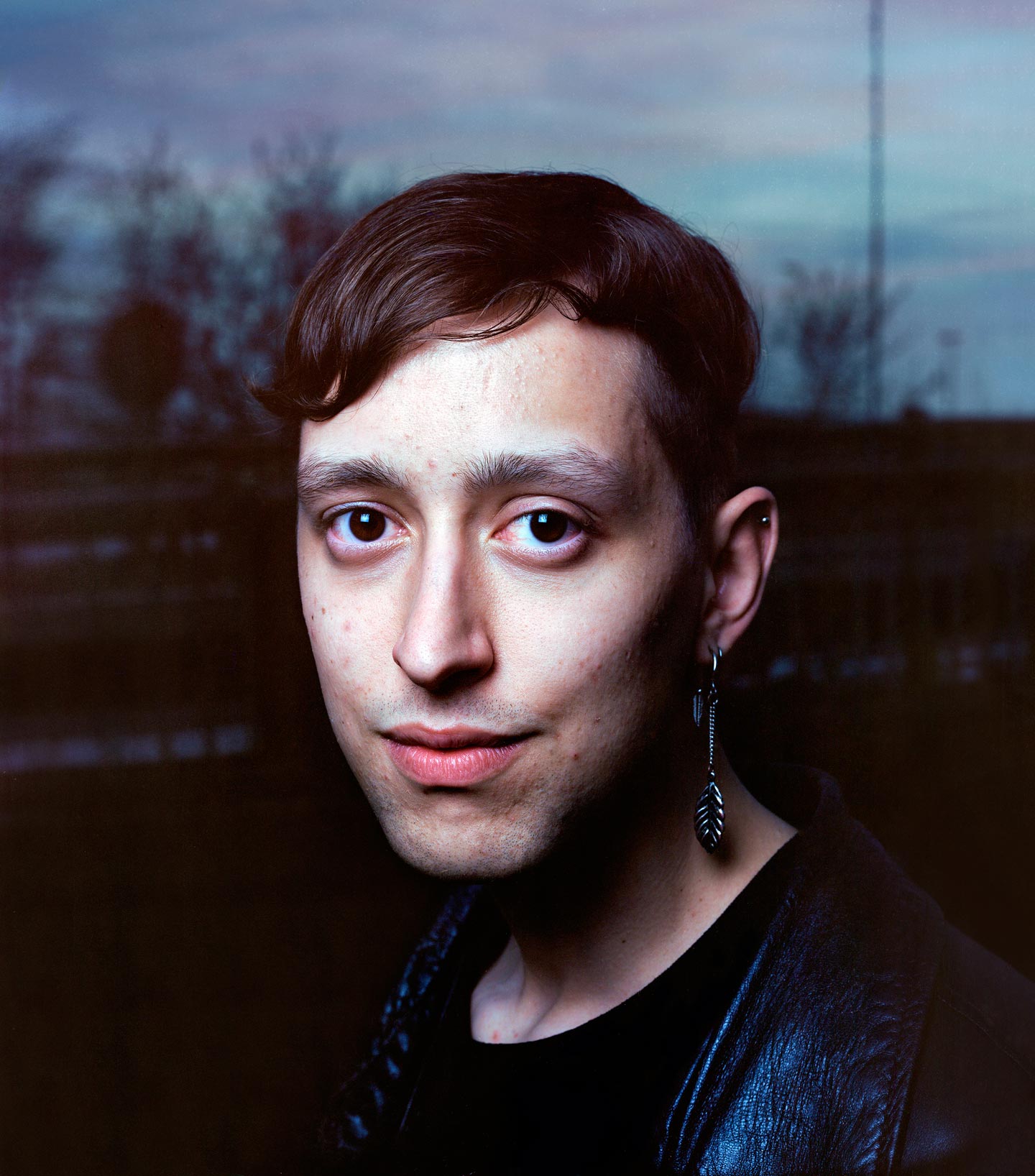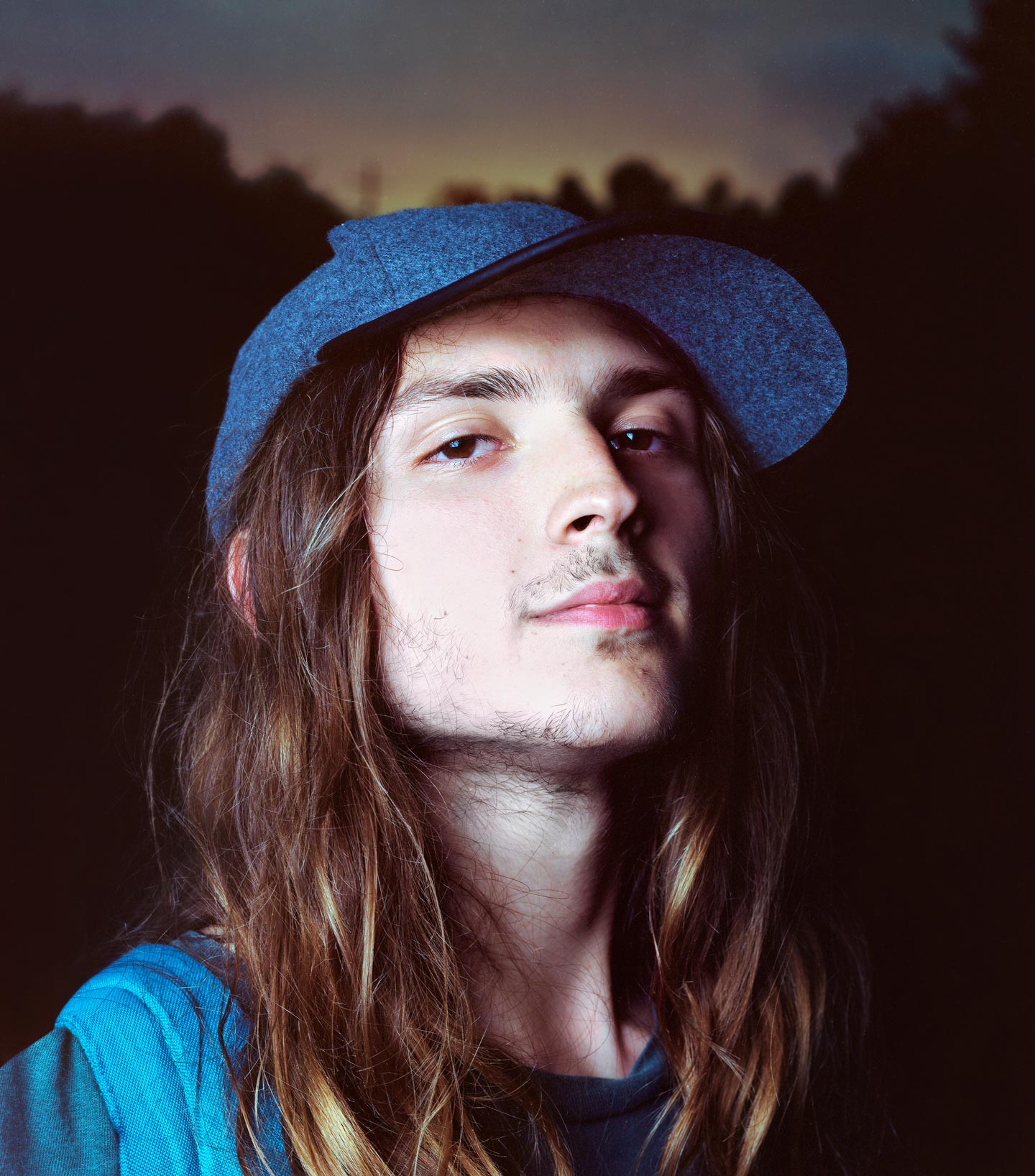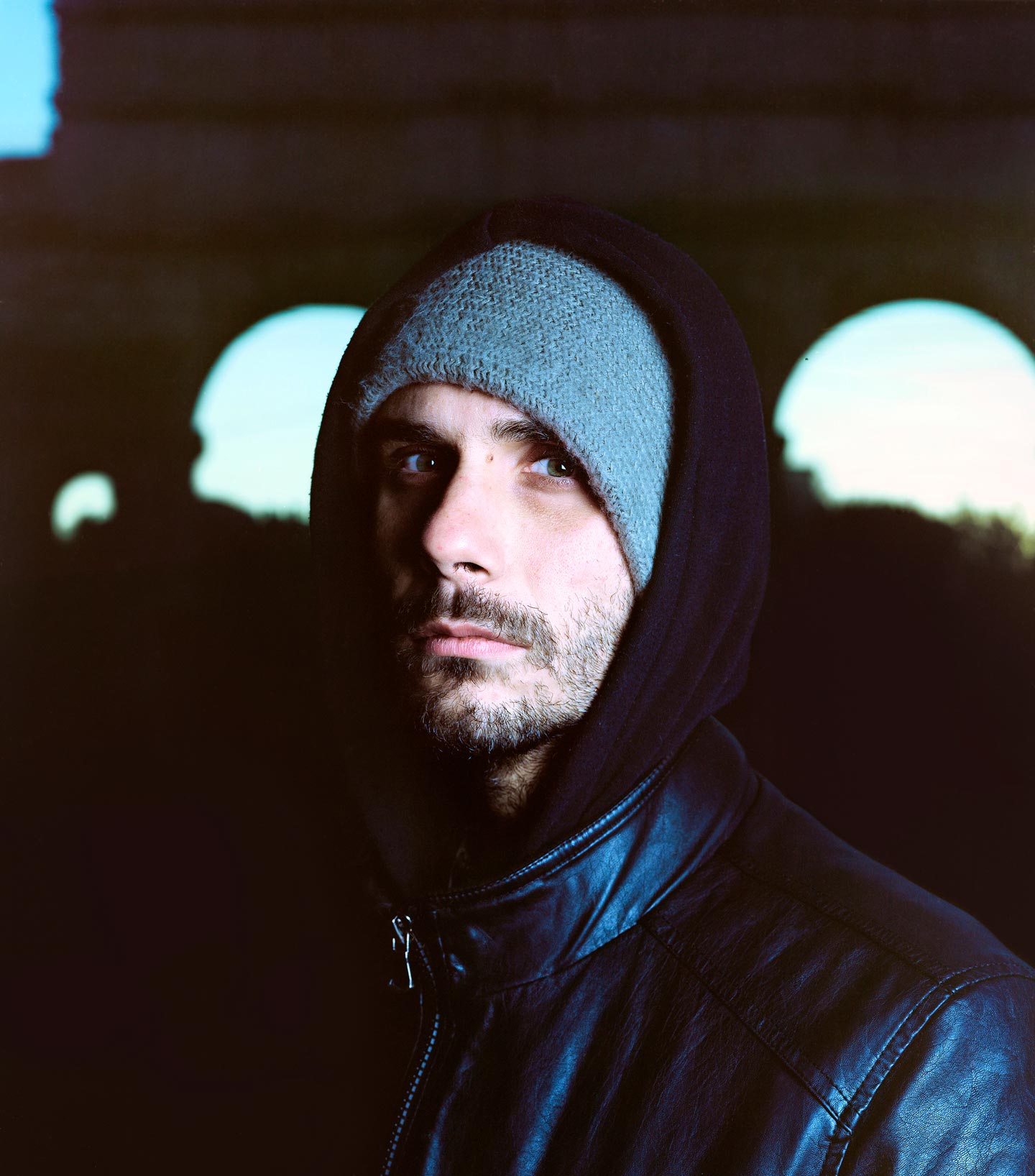 Premiere your new work on FotoRoom! Show us your unpublished project and get featured in FotoFirst.
33 year-old Spanish photographer Jesús Madriñán had already impressed us a few years ago with his two series of staged portraits, Boas Noites and Good Night London, for which he photographed young Spanish and British people in nightclubs using—to great effect—studio photography techniques. Today we're very happy to launch his latest series, Dopo Roma, which continues his previous works in Italy's capital city and represents a step forward in his experiments with taking studio portraiture outside the studio.
Hello Jesus, thank you for premiering your new series Dopo Roma on FotoRoom. What are your main interests as a photographer?
I am interested in subverting the codes of conventional photography and also challenging the canons of traditional documentary photography by addressing both from a contemporary perspective. There is an element of contradiction and paradox in my work: it's contradictory to use an analog camera, heavy and complex, in the age of the immediate and the digital; and it's a paradox to capture a constantly changing environment through laborious and expensive techniques and long exposures.
Please introduce us to Dopo Roma.
Dopo Roma captures young subjects outside clubs in the city of Rome, as parties begin to slowly wind down. Placing the focus on a scene as unfavorable as familiar, the series explores how such settings can become a key element in forming a young person's identity. For this project, I took conventional studio photography techniques out of their original context and into new scenarios, where the calm of the studio is replaced by the adverse and noisy surroundings of the clubs.
Continuing from your previous series about London's and Galicia's youth, Dopo Roma carries on your study of Europe's young generations. What are you trying to understand about today's youth?
Basically, I am trying to understand myself. When I was younger, nightlife was the place for me to take shelter, even if I never felt entirely comfortable in it. For me it always represented the chance of meeting someone, as I tended to feel lonely at that time. When I was studying at university and went out at night, at some point I would sit down on the dancefloor to observe and analyze everything that was around me, as if I was not there. Somehow, deep inside myself, I felt like I didn't belong, but I was also very fascinated and attracted by it all. Looking in silence at all those people dancing, kissing, drinking, relating, was the beginning of everything.
Besides for its theme, your practice is interesting for how you use studio portraiture techniques in public spaces. Can you talk a bit about this process and what difficulties it presents?
It's a crazy and very challenging thing to do, but it allows me to present a captivating reality, somehow altered by the great quality of the image and the aesthetic given by this technique, which seems to freeze and transfigure the subjects in whatever state they are when I take their picture. The delocalized use of the large format makes it possible for the photographs, despite being documentary, to communicate a subjective and suggestive view of reality as, perhaps, a reflection of my own personal vision. The technical difficulties are enormous: the last time I went to make some work the camera ended up burning! That says it all.
What originally inspired you to take studio portraiture outside the studio, and what's your goal in this regard?
I was never completely satisfied with the quality of the pictures I would take on my digital camera. When I was a student in London I visited an exhibition at The Photographer's Gallery and saw a work by Anna Linderstam on display: I was very impressed by the quality of the photograph, which had been taken with a large format camera. I'm very persistent and a perfectionist, so I encouraged myself to learn using large format cameras. I had already spent some time working on nightlife, so I simply started using the new technique I had under my belt to the process. It was a matter of bravery, intuition, and desire to experiment. I remember my teacher telling me not to do it, that it was crazy and it made no sense. Luckily I did it anyway.
Did you have any specific references or sources of inspiration in mind while working on Dopo Roma?
Nothing specific that I remember right now. It was really a step forward in my own artistic project.
How do you hope viewers react to Dopo Roma, ideally?
I am interested in taking the viewer as close to the experience as possible. I seek to provoke reflection, a connection, but also a deep feeling of pleasure. I am myself extremely visual, and my works give me pleasure when simply looking at them—I'm not afraid to say that I hope the viewer feels the same. A quote by the philosopher Immanuel Kant that I like very much says: "Here it is not so important what the understanding grasps, but what the feeling feels".
Of course, in my work also lies a strong interest in human interaction and contemporary identity. Photographs have the potential to acquire much more authority in posterity, so for me it is also important to record the present in order to build an archive that serves as documentation for the future; I take the reaction of viewers of the future in great consideration.
What have been the main influences on your photography?
I am sure you can guess some of the names I'm about to say: Richard Avedon, August Sander, Nikolay Bakharev, Hashem El Madani, Marlene Dumas, Nan Goldin, Virxilio Vieitez, Larry Clark, Antonio Gisbert, Sánchez Cotán, Sophie Calle, Félix González-Torres, and many others.
Who are some of your favorite contemporary photographers?
Alec Soth, Pieter Hugo, Nadav Kander (especially his landscapes), Angela Strassheim, Richard Learoyd, Ren Hang, Ryan McGinley, etc.
Choose your #threewordsforphotography.
We. Pleasure. Life.