Photos by John Spinks
The New Village — John Spinks Reconnects with the Small Town He Grew Up In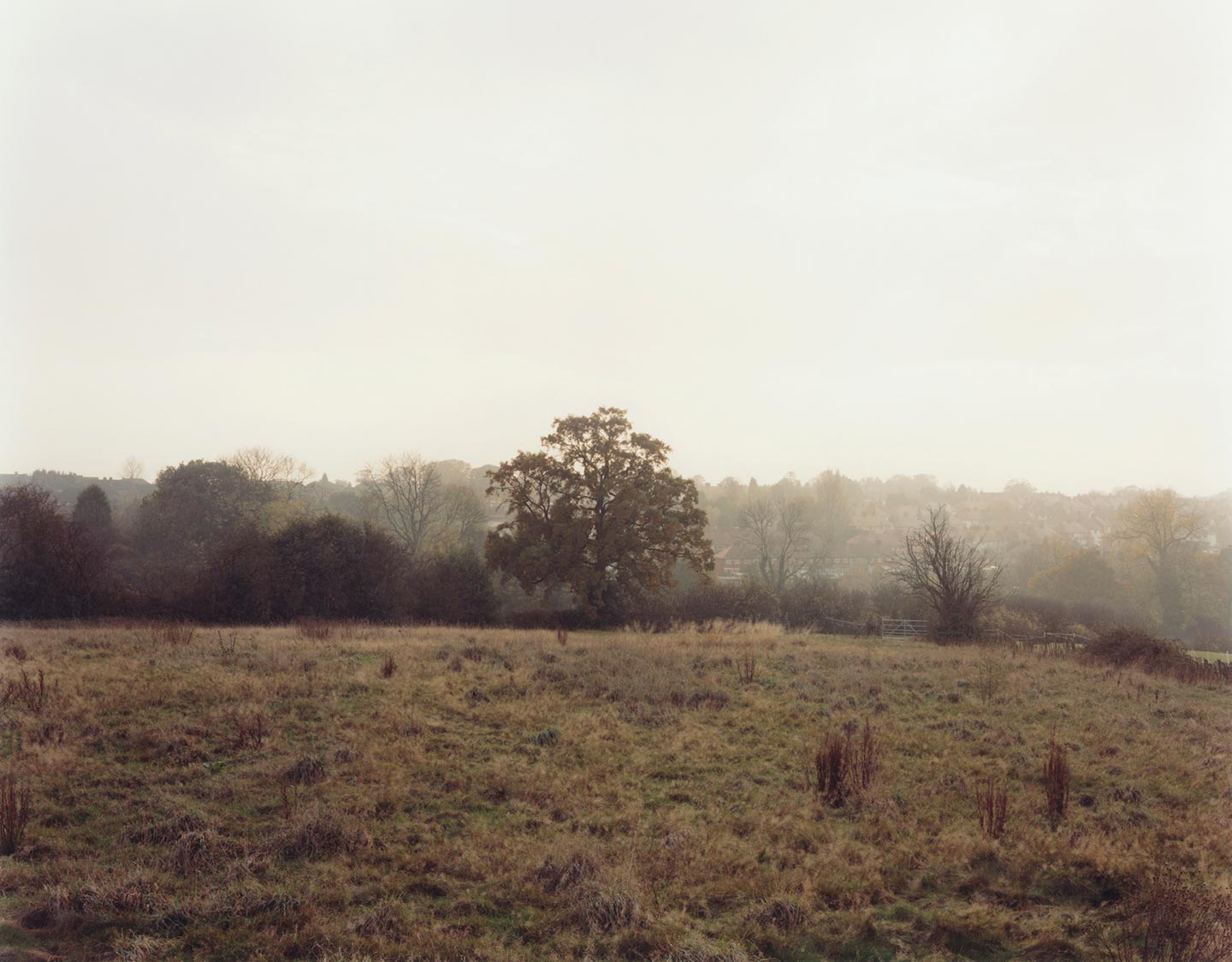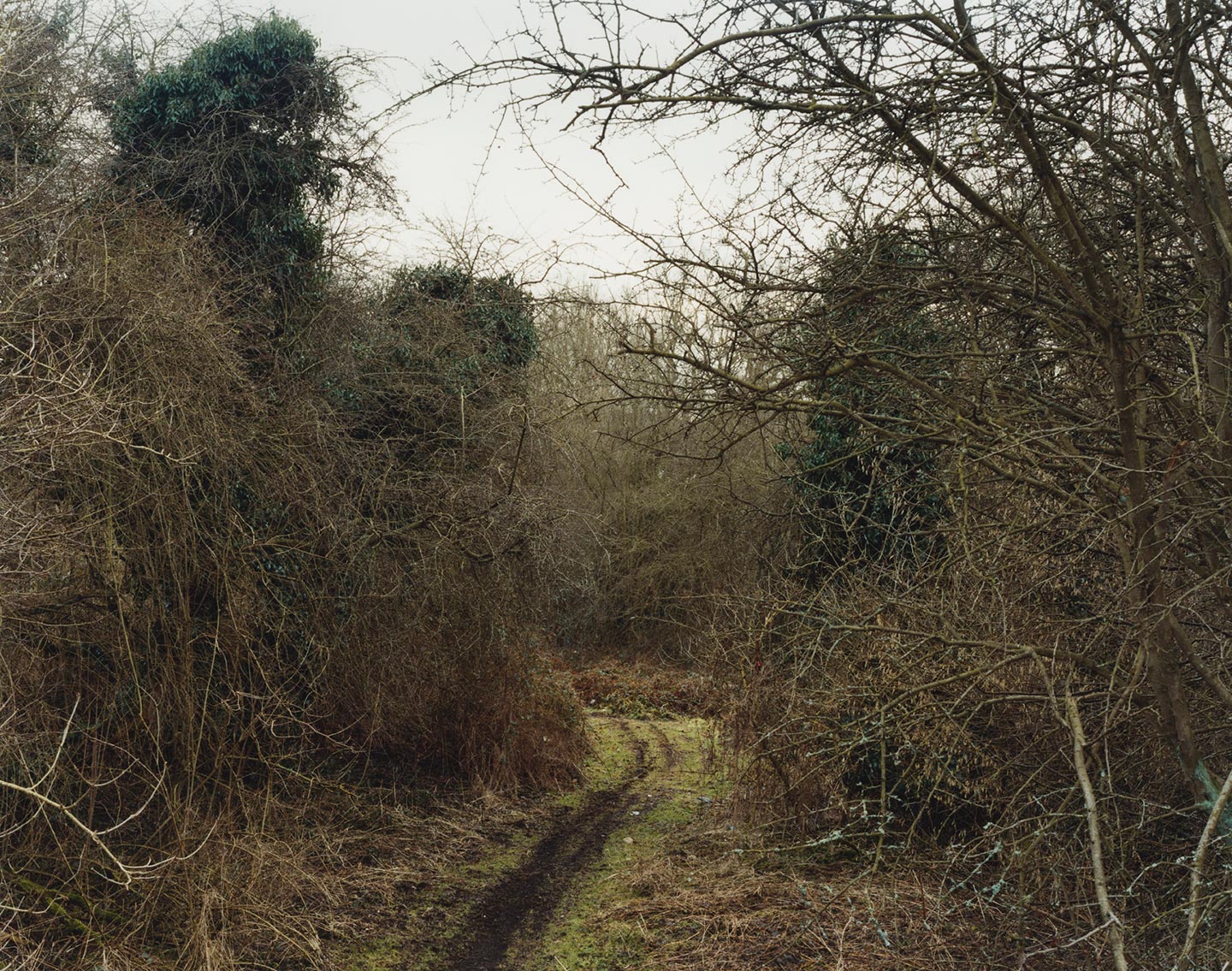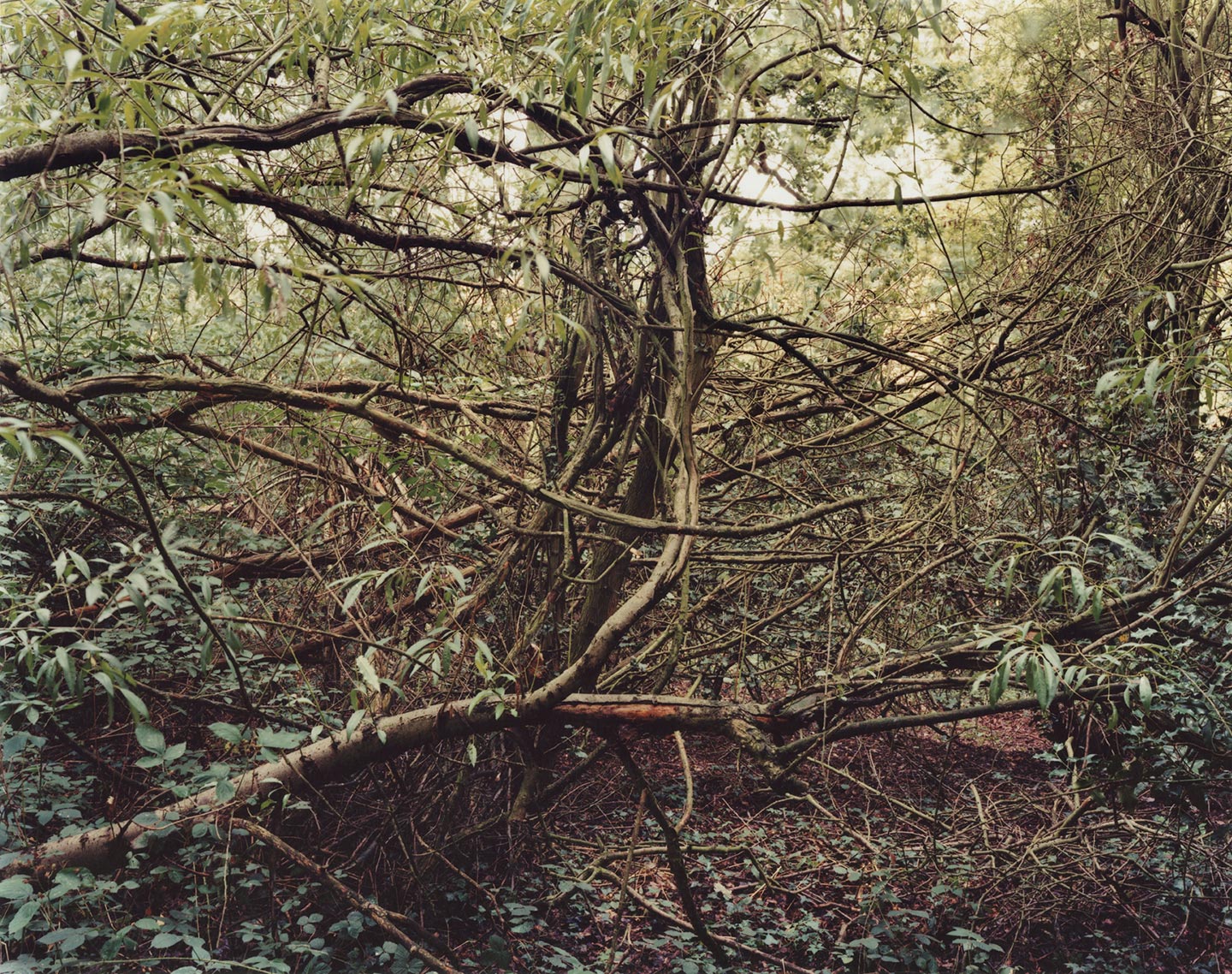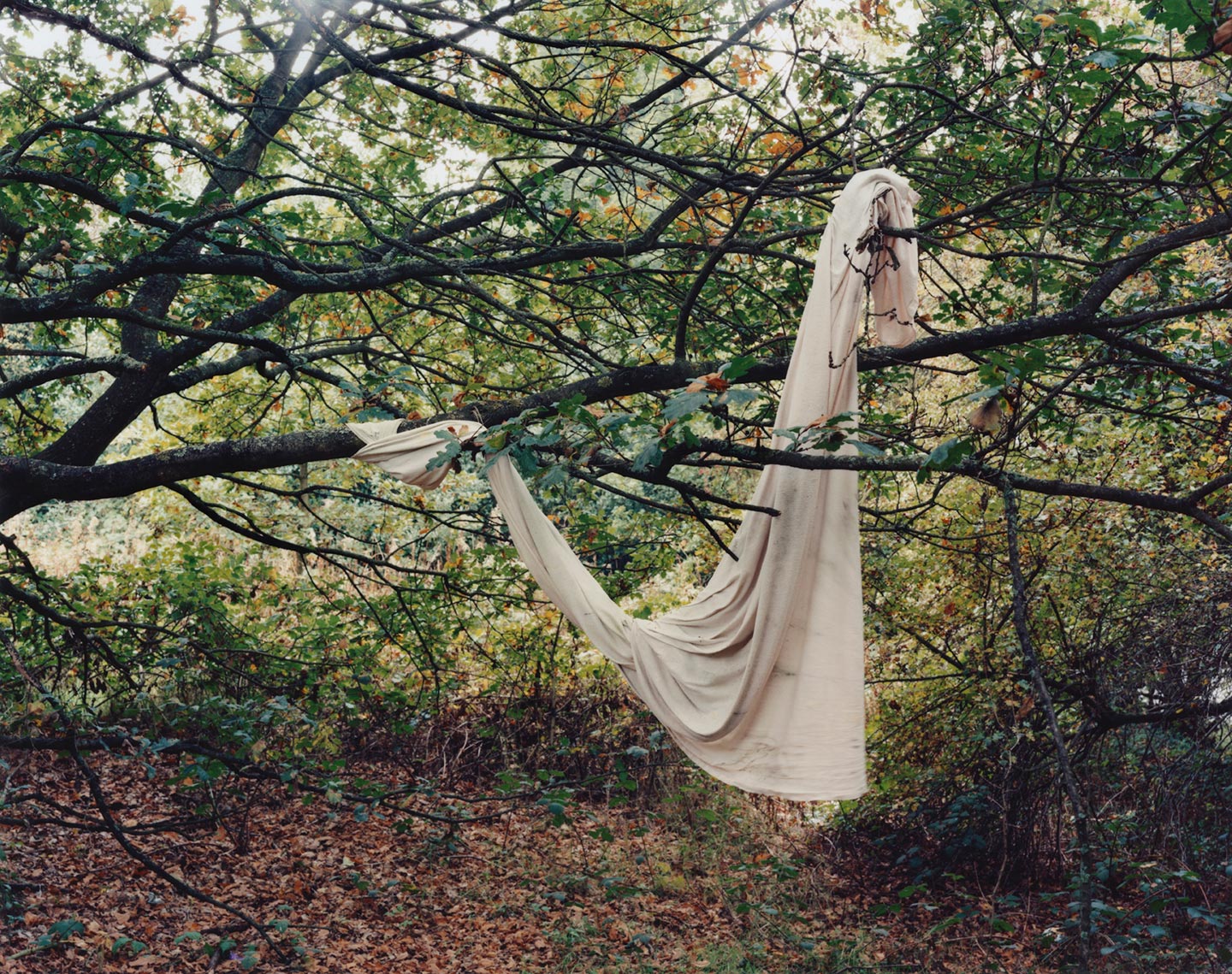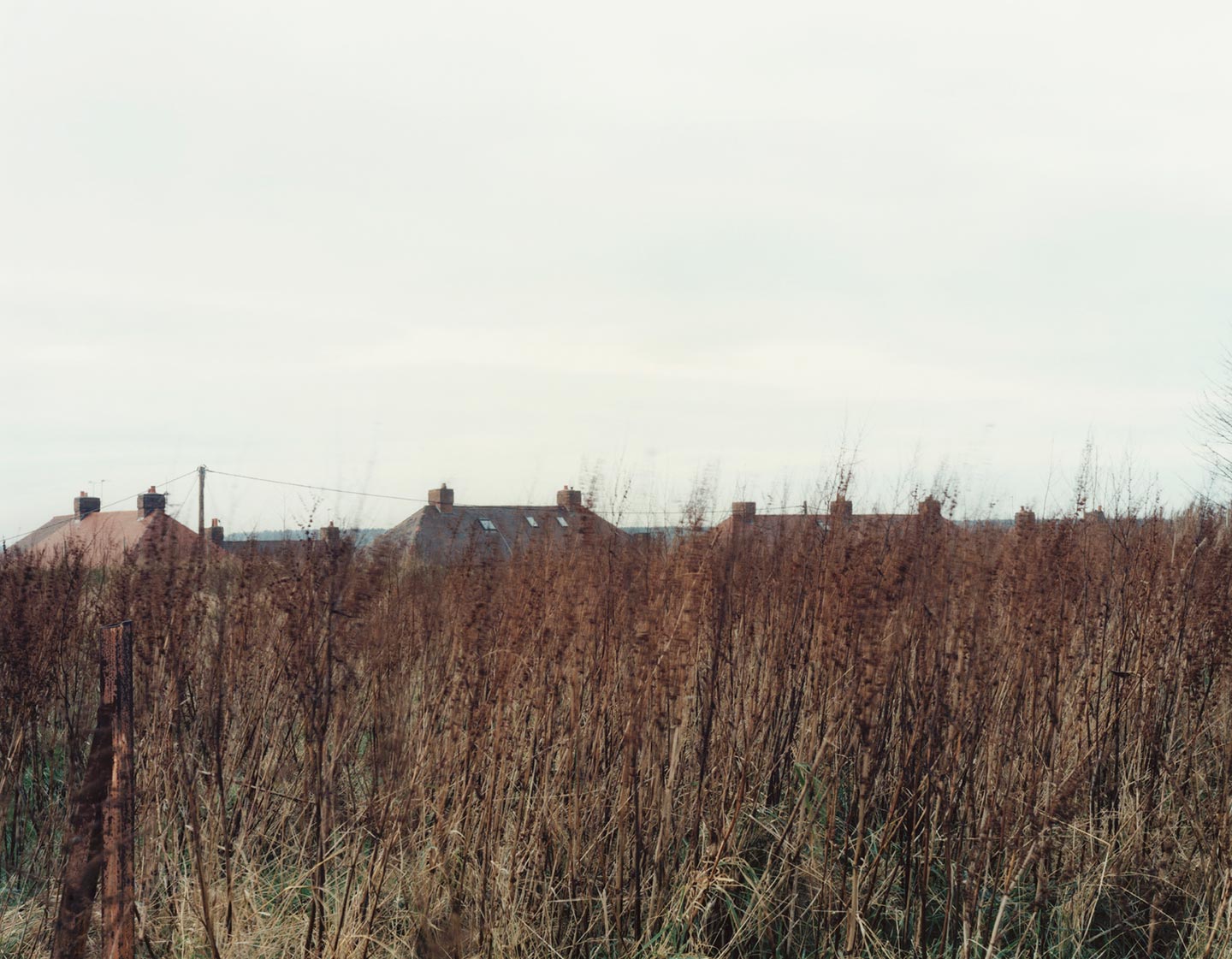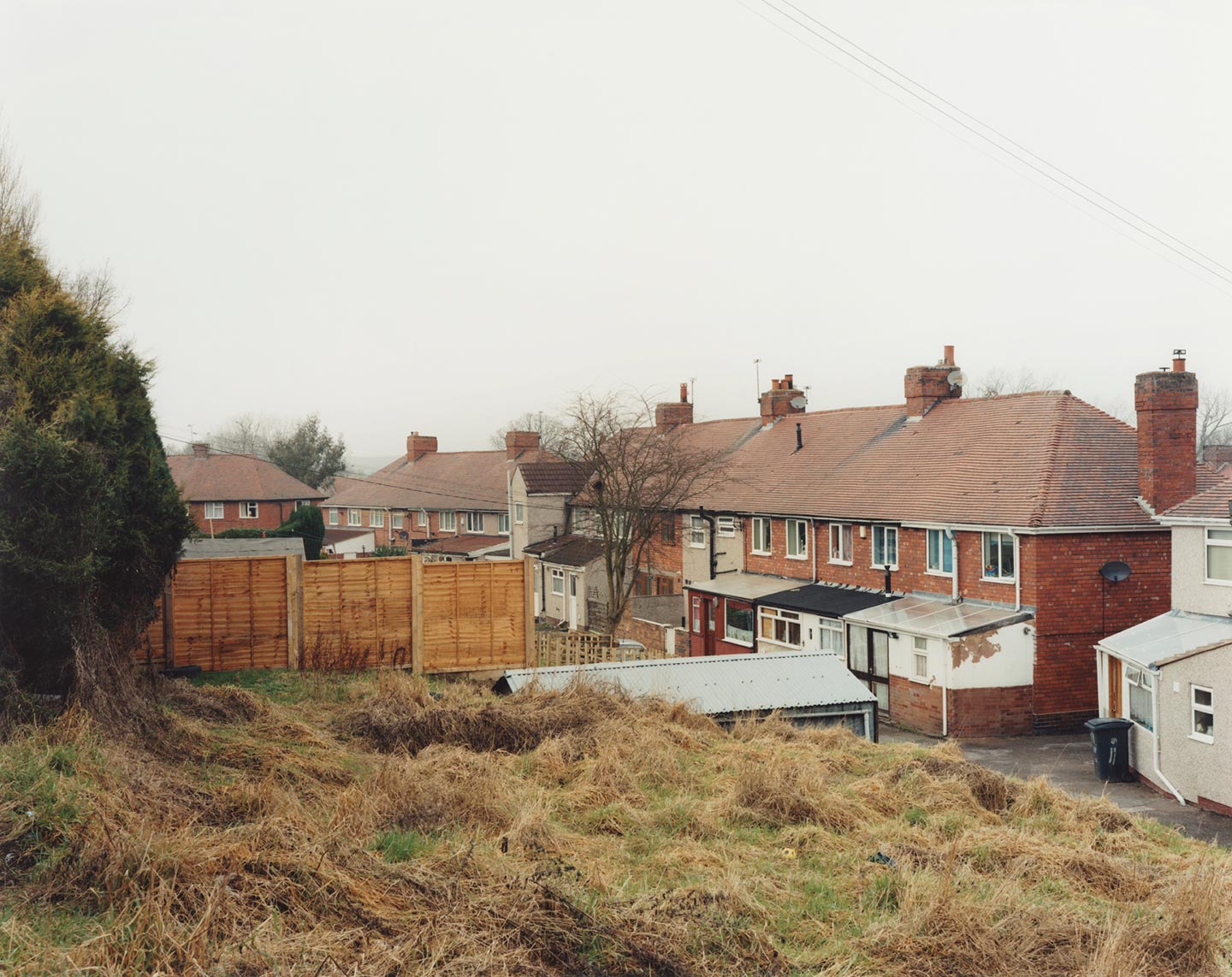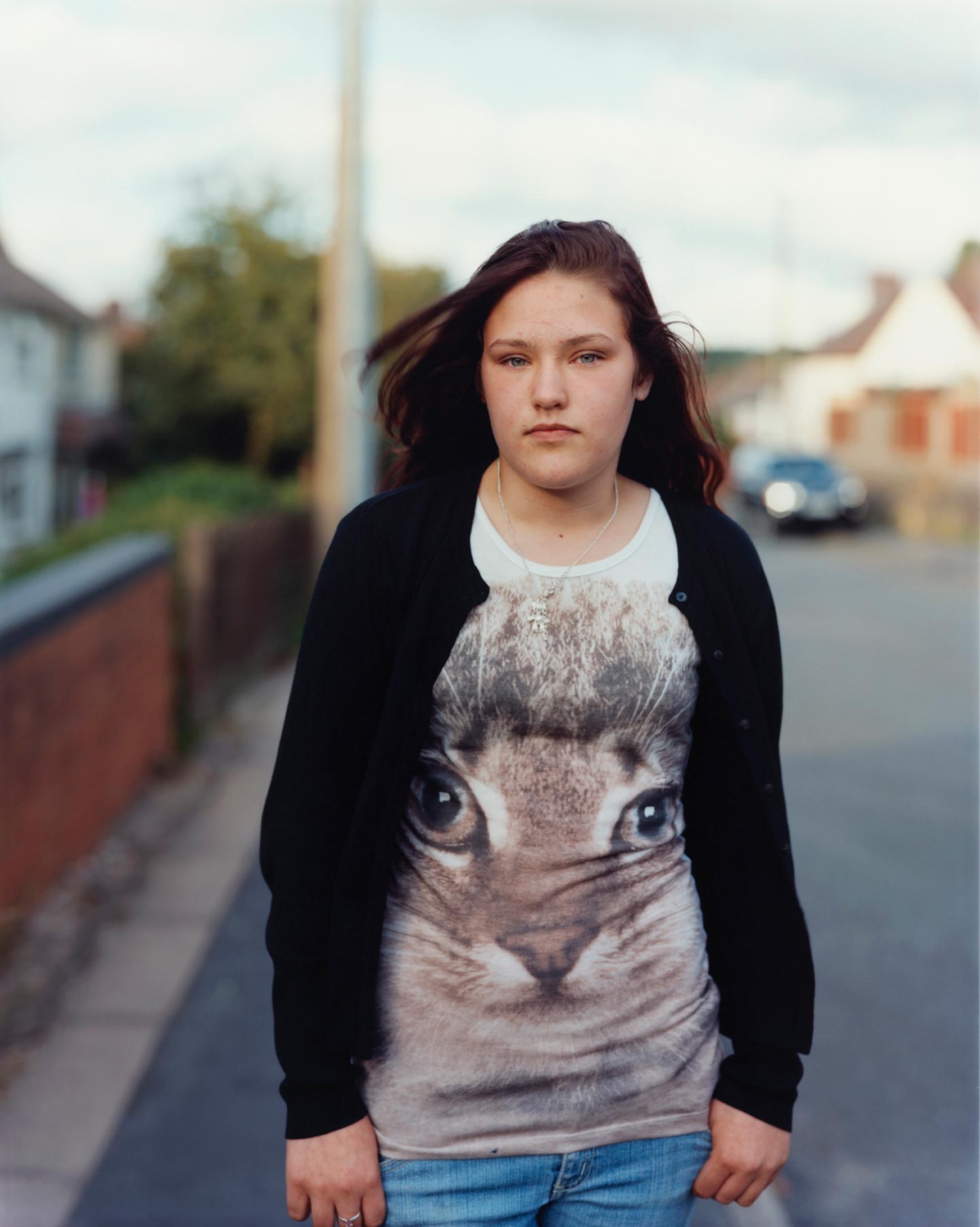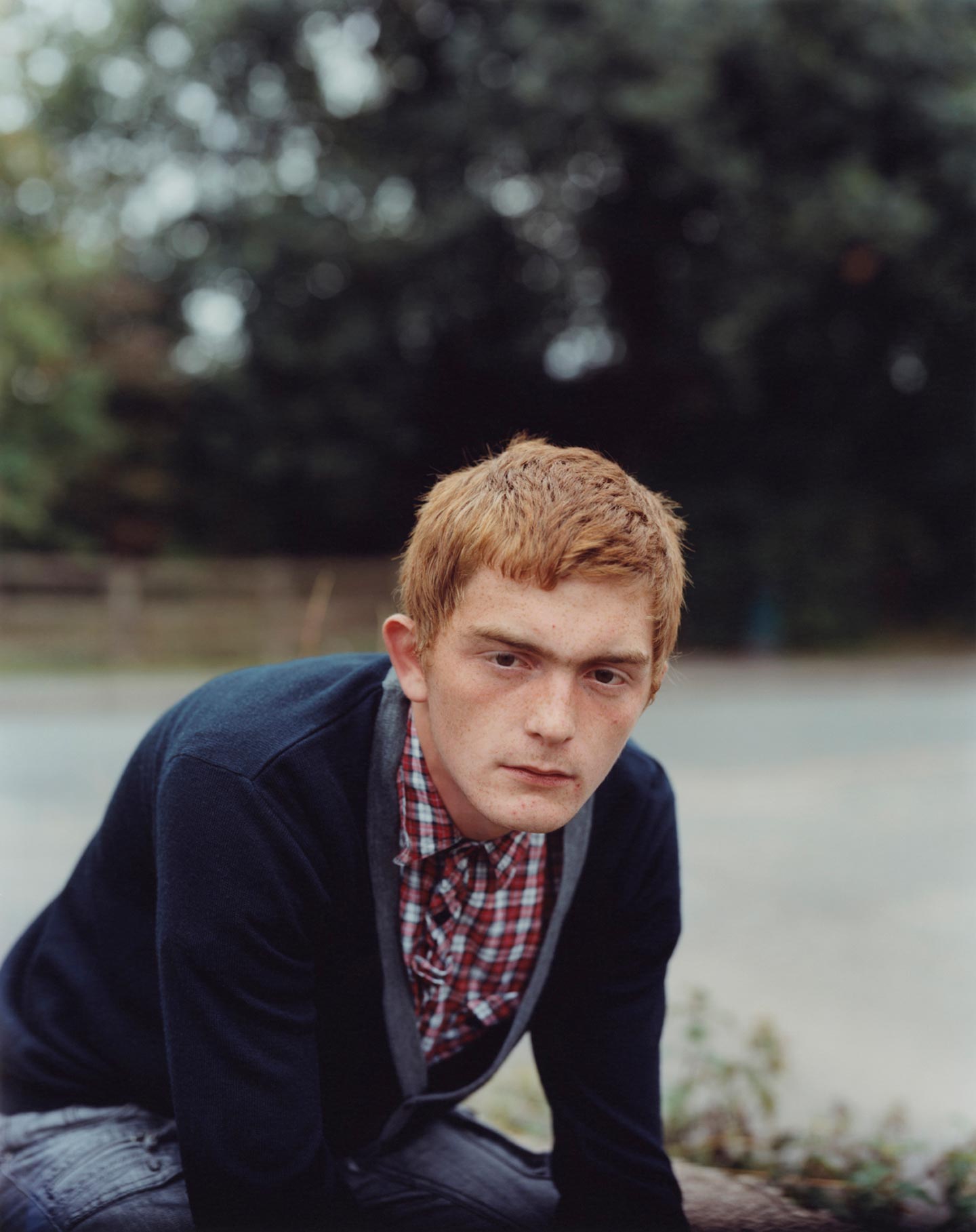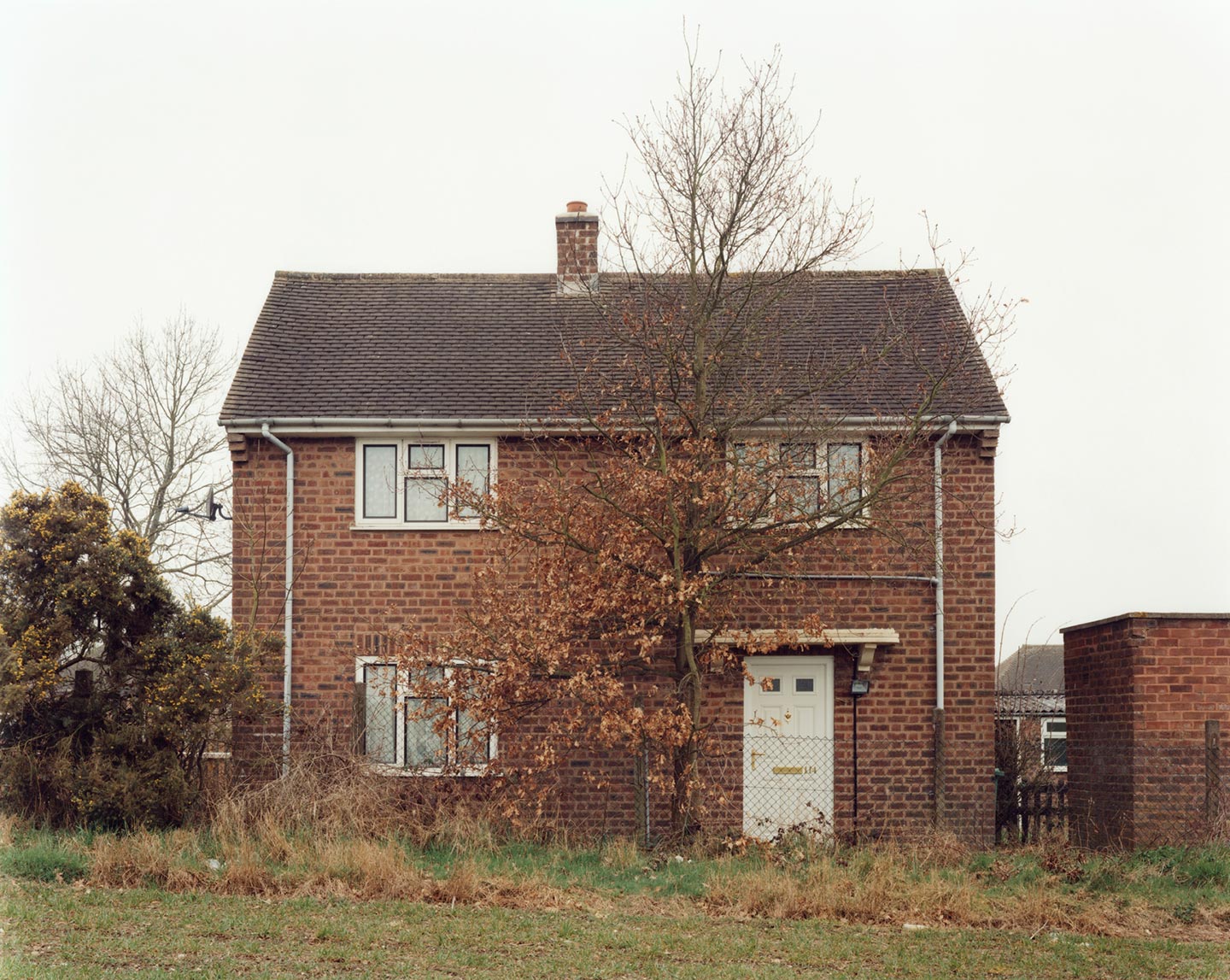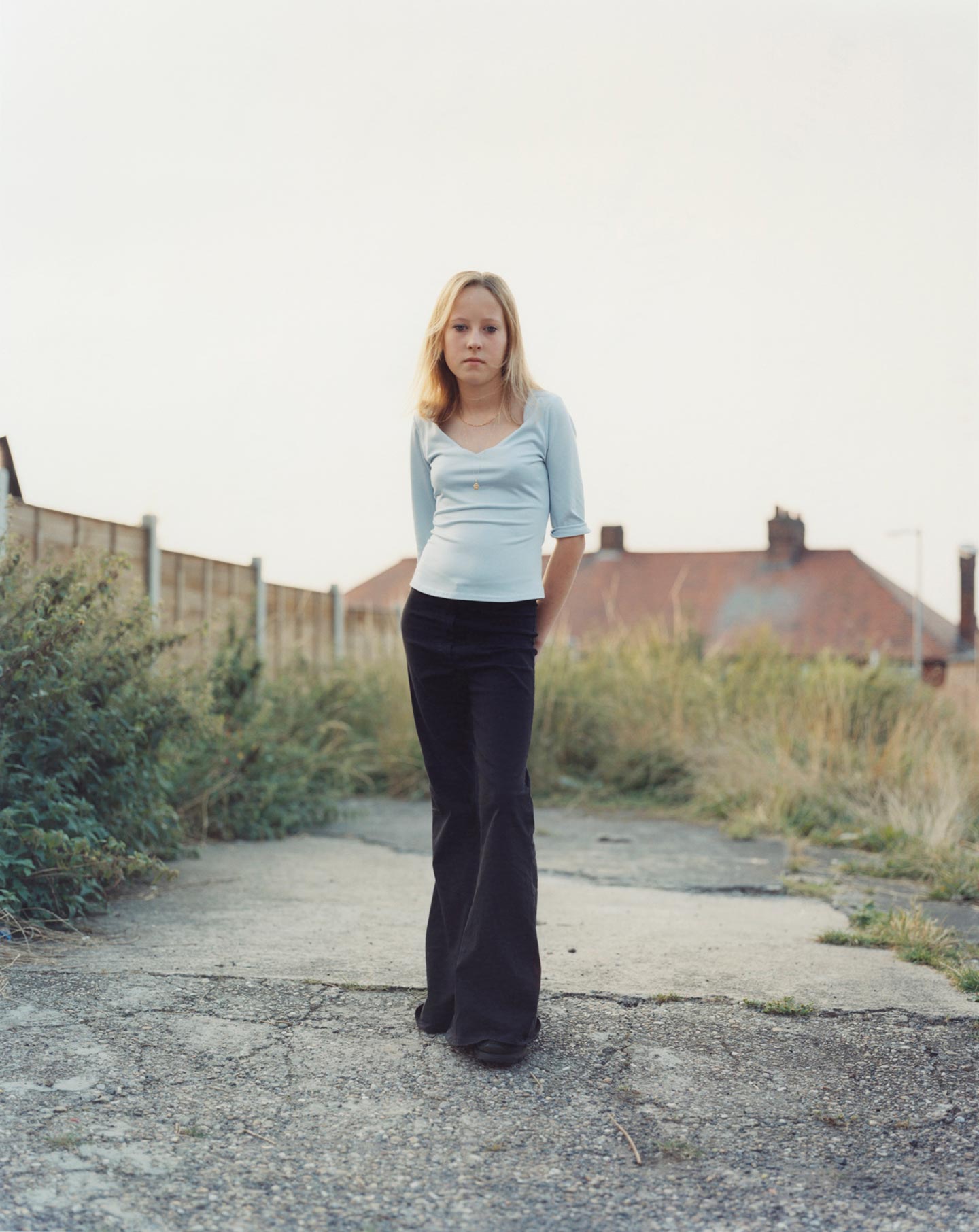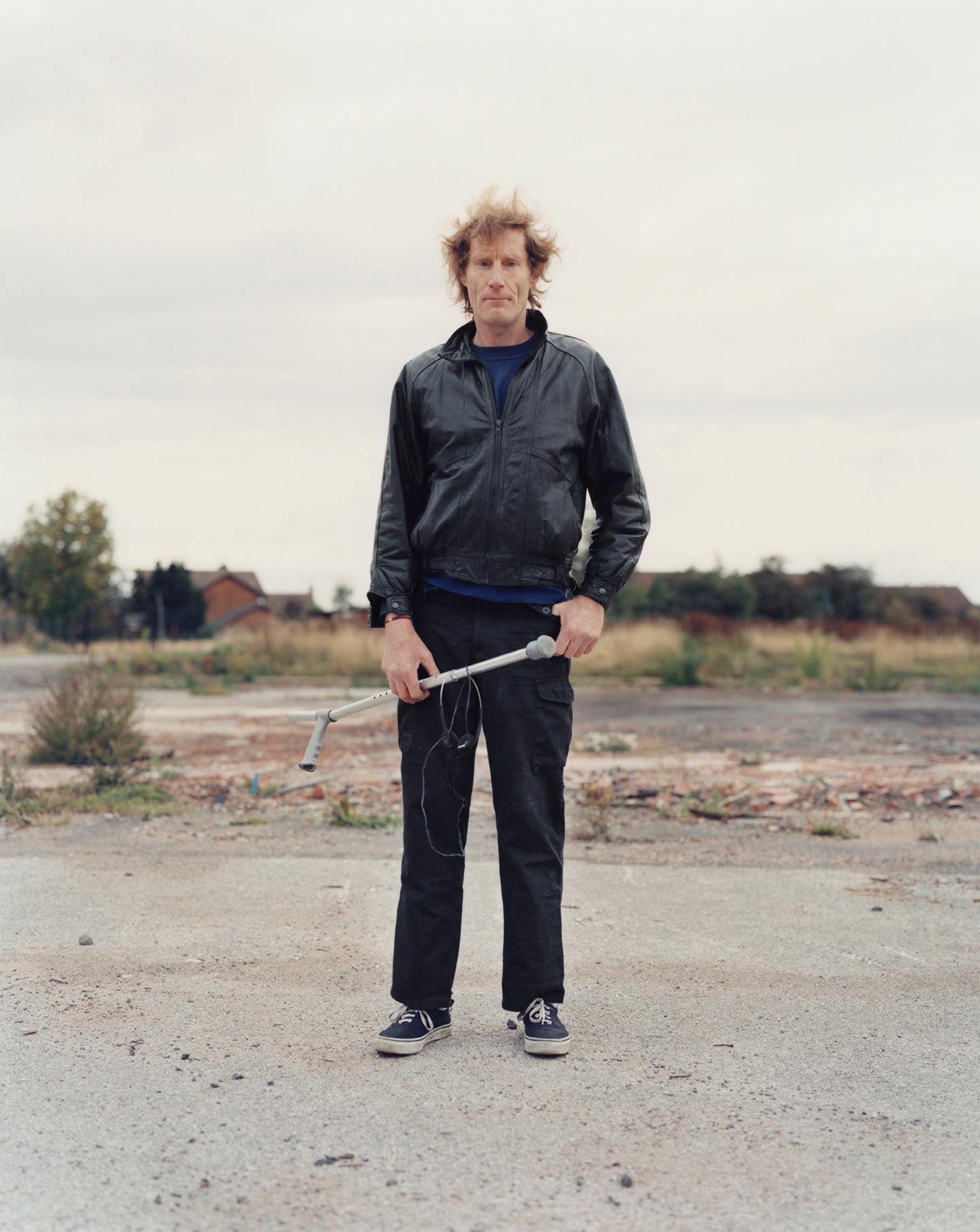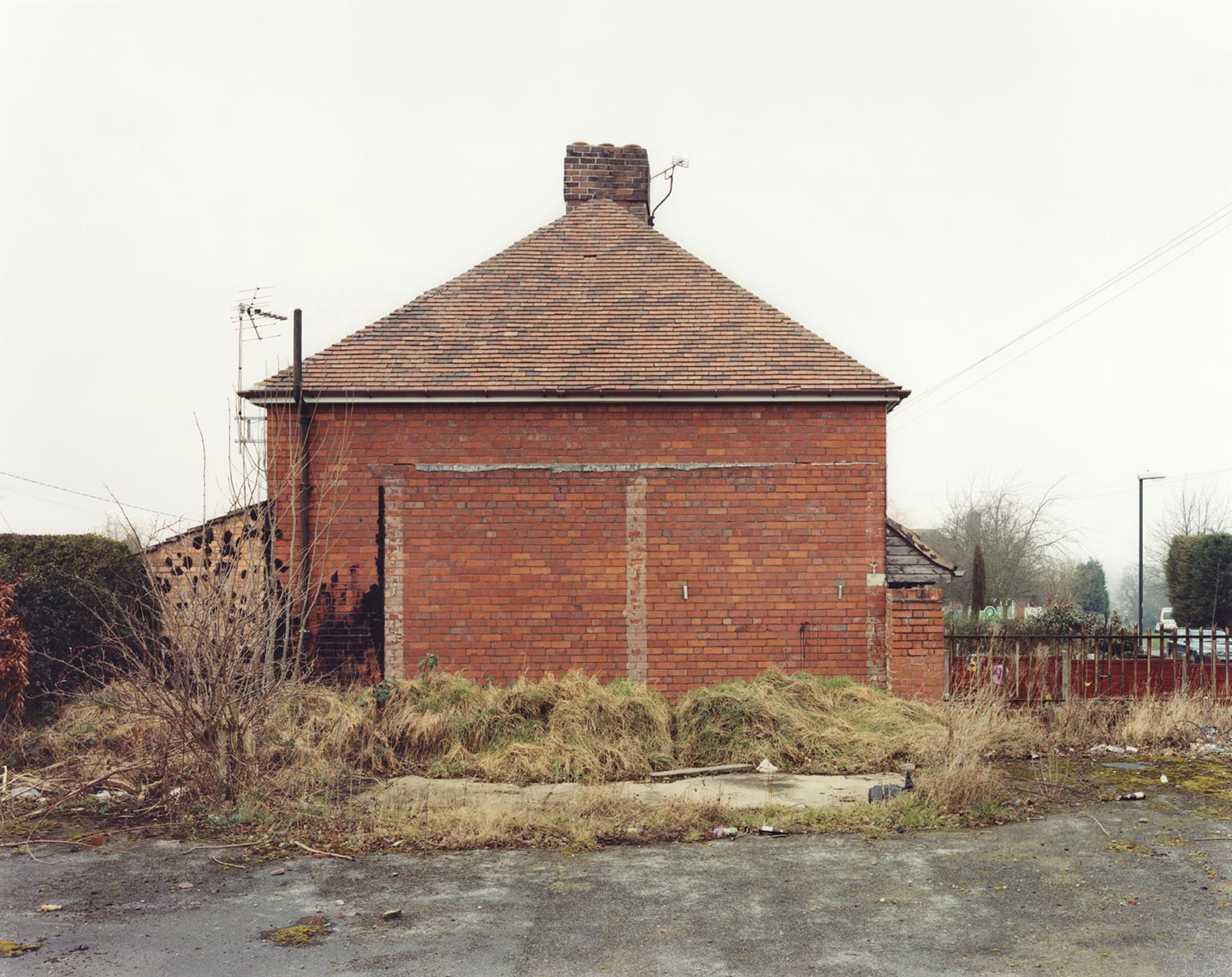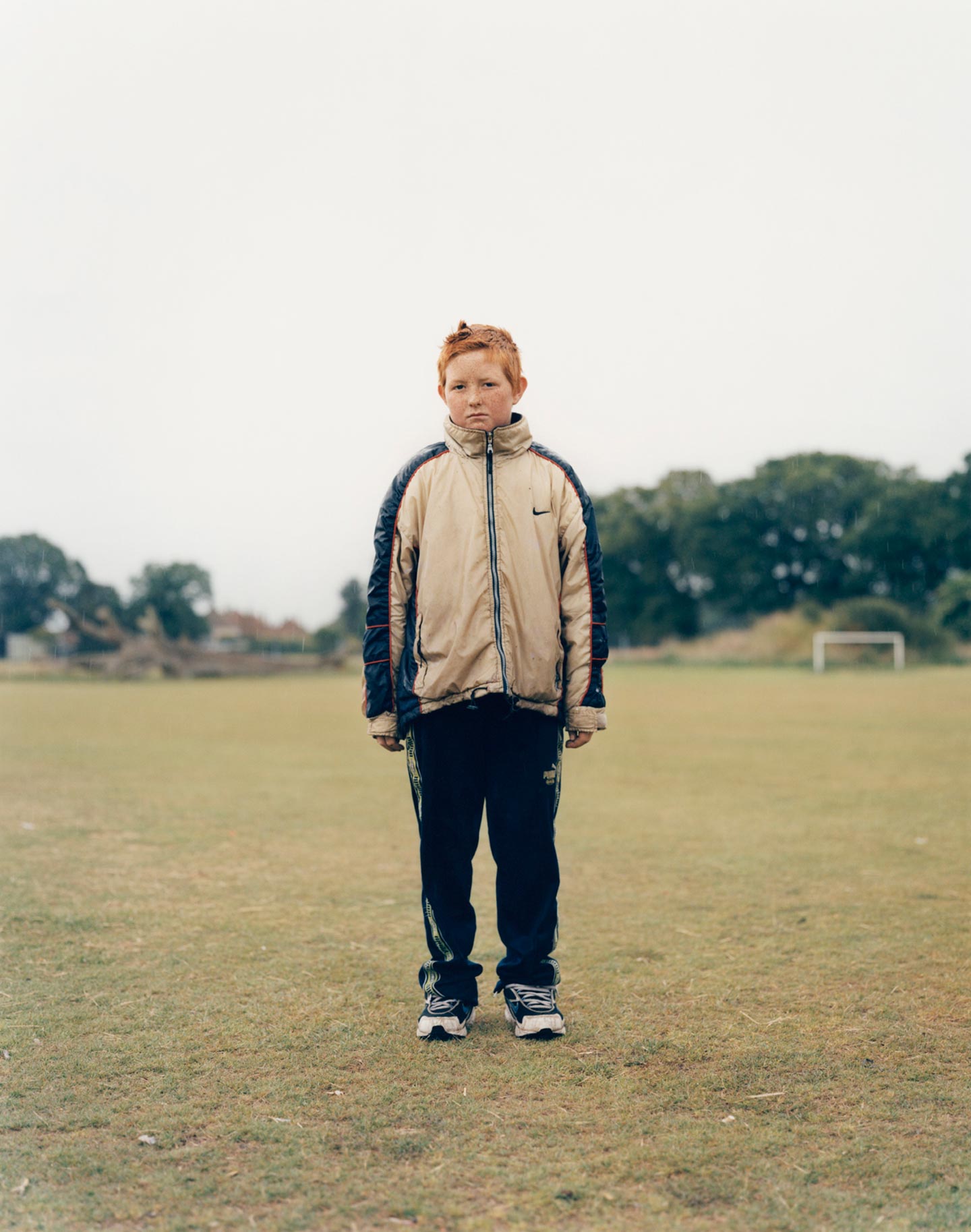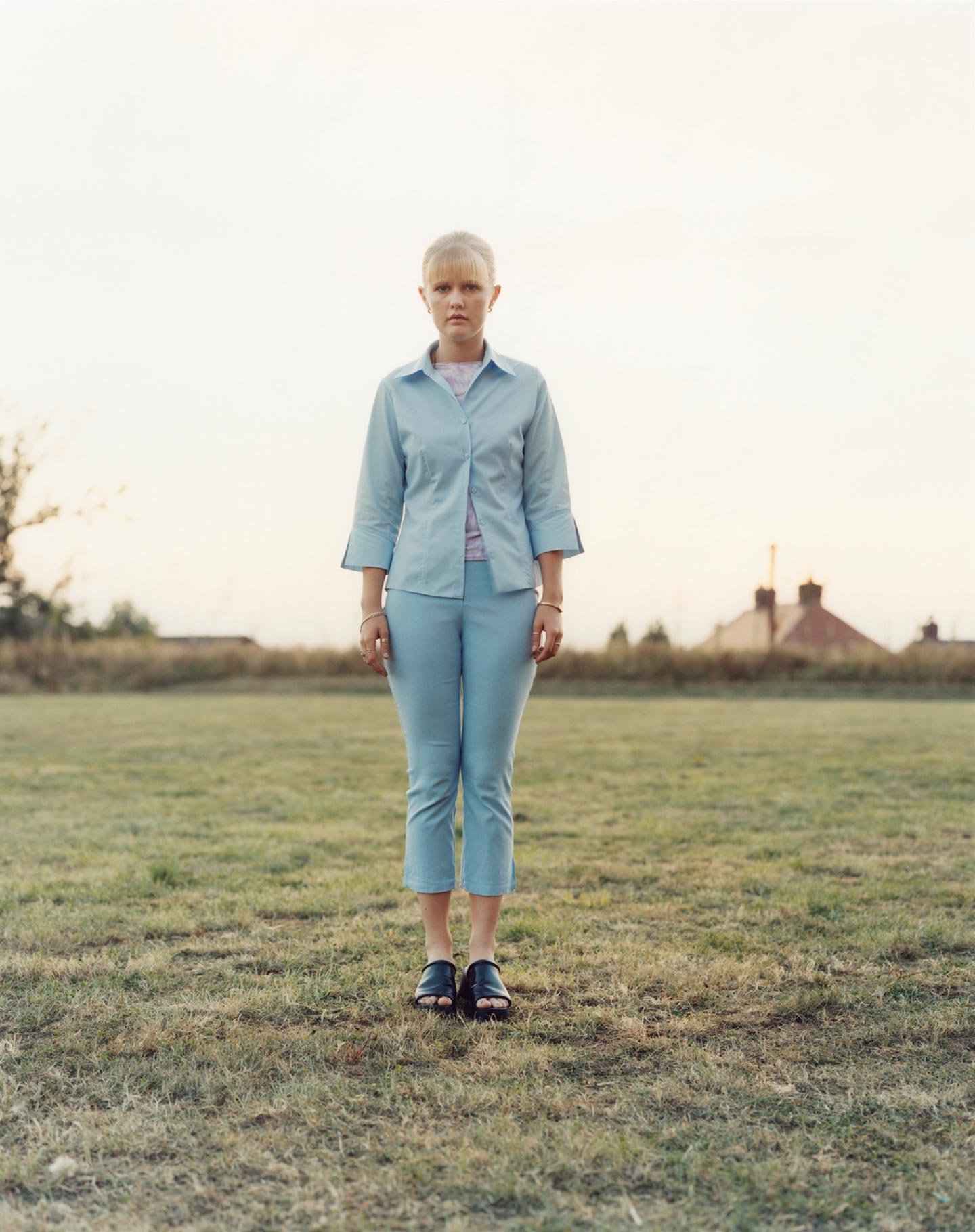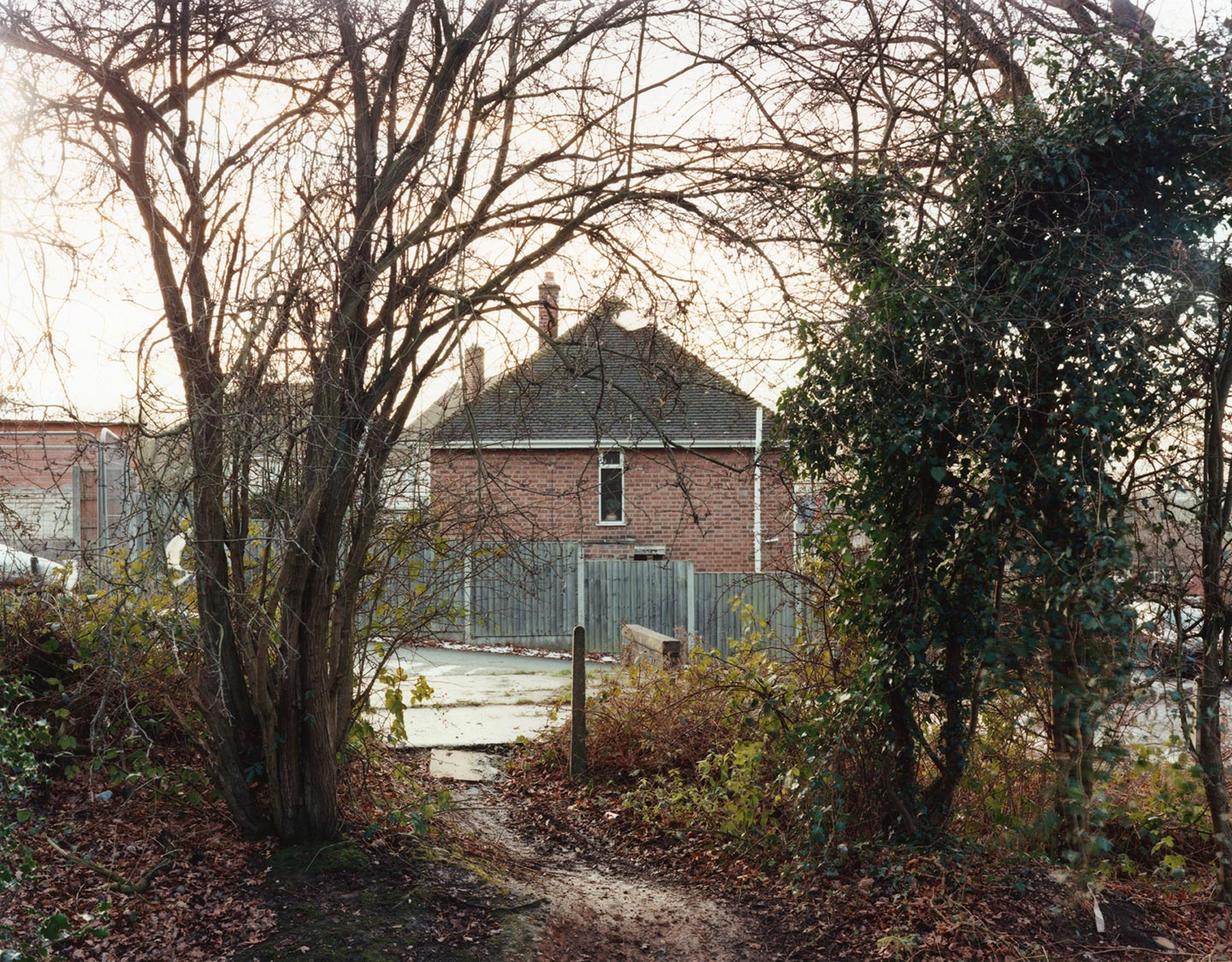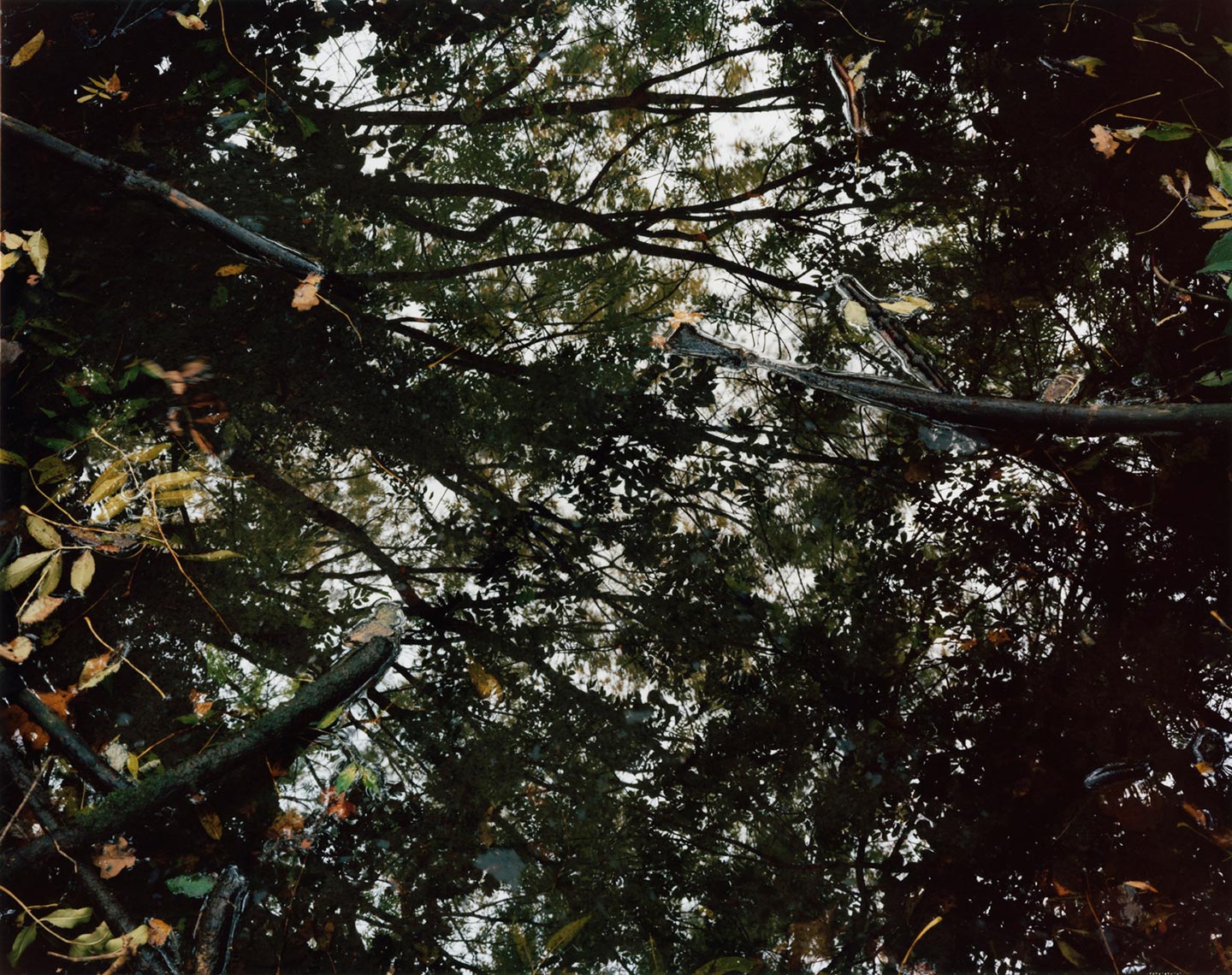 46 year-old British photographer John Spinks left his native small town in the British Midlands at the age of 18 to study photography. Over the last 15 years, he returned several times to it and photographed its houses, its inhabitants and the woods that, judging from the way the images are sequenced in his recent photobook The New Village, seem to shield it from the rest of the world. This is a beautiful work that mixes landscape photographs and staged portraits, and you can make it your own by purchasing a copy of The New Village book published by Bemojake.
Hello John, thank you for this interview. Please introduce us to The New Village. 
My chief preoccupation for this piece of work was trying to describe a state of mind through photographing a place. The pictures in the book are all made in the village where I spent my childhood, a former mining community in North Warwickshire. The photographs themselves are much more about me; consequently, although the pictures describe a certain place, they are not really about it.
What inspired you to make The New Village? 
I have quite a complicated relationship with the village, but I continue to be drawn back there—something about it fascinates me, and each time I go back it makes my imagination work in a very particular way.
How would you describe your approach to the work? With what eyes were you (re-)looking at your hometown? 
My approach was one of returning to the same places over long periods of time and making revisions to the work I had already done. As for how I was looking at it, that changed immensely over the years.
The New Village opens with a long sequence of images shot in the woods, before the first few houses can be seen in the distance and then we're brought around town. What do the woods represent for you? 
David Chandler's essay in the book says it very well I think: 'Tangled woodland spaces have long served as durable metaphors for unspecified human energies and states of mind."
What about the portraits? Are they of strangers or people you know, and what did you want your images to capture about them? 
Some I knew, most were people I encountered. I don't mean to be purposely obtuse, but it's quite hard to describe what they mean. It sort of doesn't translate.
Why did you choose The New Village as the title of the book?  
It was something my mother used to say.
Did you have any specific references or sources of inspiration in mind while working on The New Village?
Yes, absolutely, novels mostly. The Green Child by Herbert Read was a major influence, as was David Peace's Red Riding books, Jez Butterworth's play Jerusalem and George Shaw's paintings.
How do you hope viewers react to The New Village, ideally? 
I just hope that they're able to find something in it.
What have been the main influences on your photography?
I've been very fortunate to have been taught by and worked with some talented and generous people, such as Jim Botton, Joe Holloway, Jem Southam, David Chandler, Anna Fox, Guy Moreton, Joel Sternfeld, Stephen Shore, Luca Nostri.
Who are some of your favorite contemporary photographers?
I mentioned a couple of them above, but I think Guido Guidi and Marcello Galvani stand out for me at the moment.
Choose your #threewordsforphotography.
Time. Patience. Kindness.