Photos by Emma Hardy
Emma Hardy Encapsulates Authentic Moments of Her Family Life in Light-Drenched Images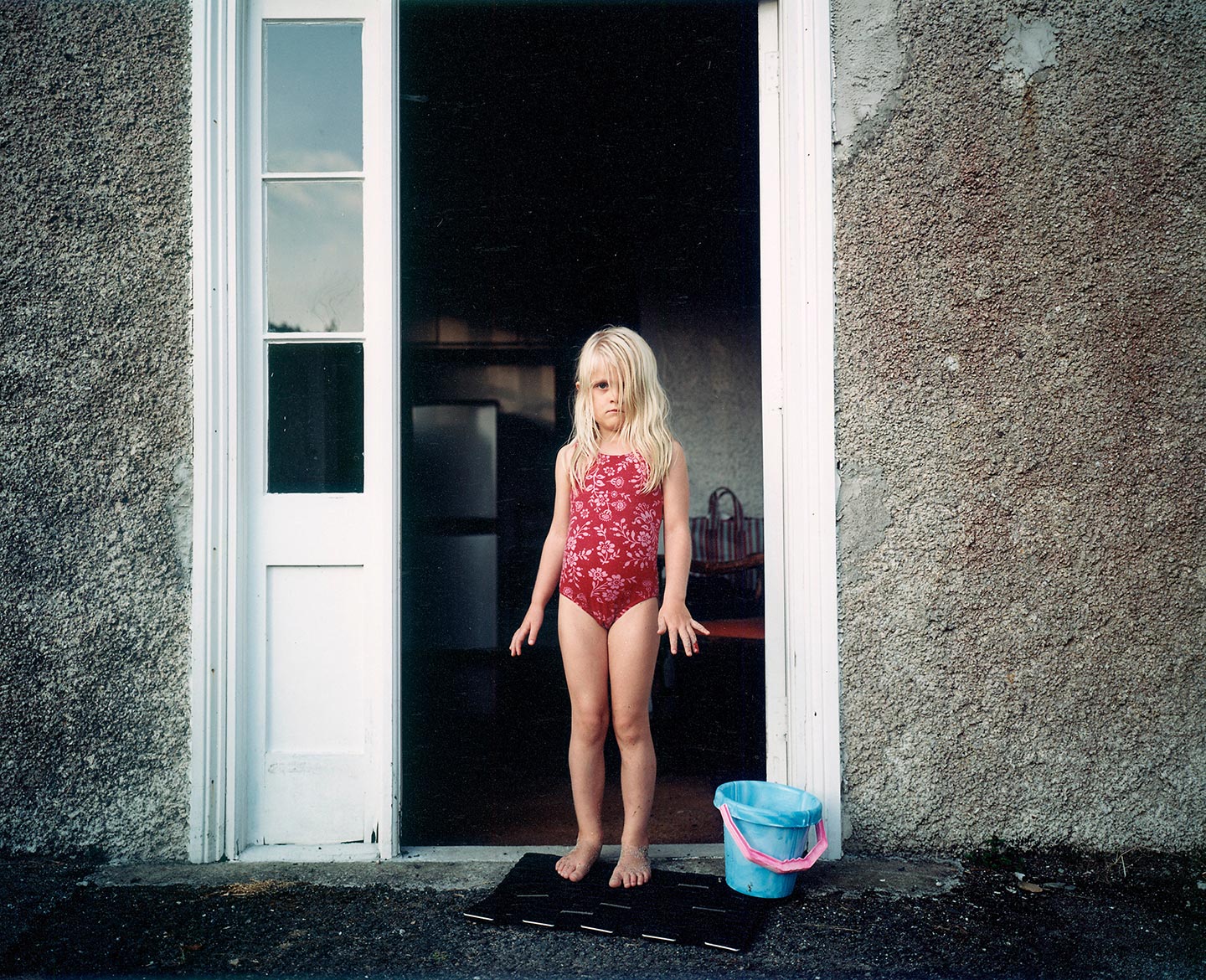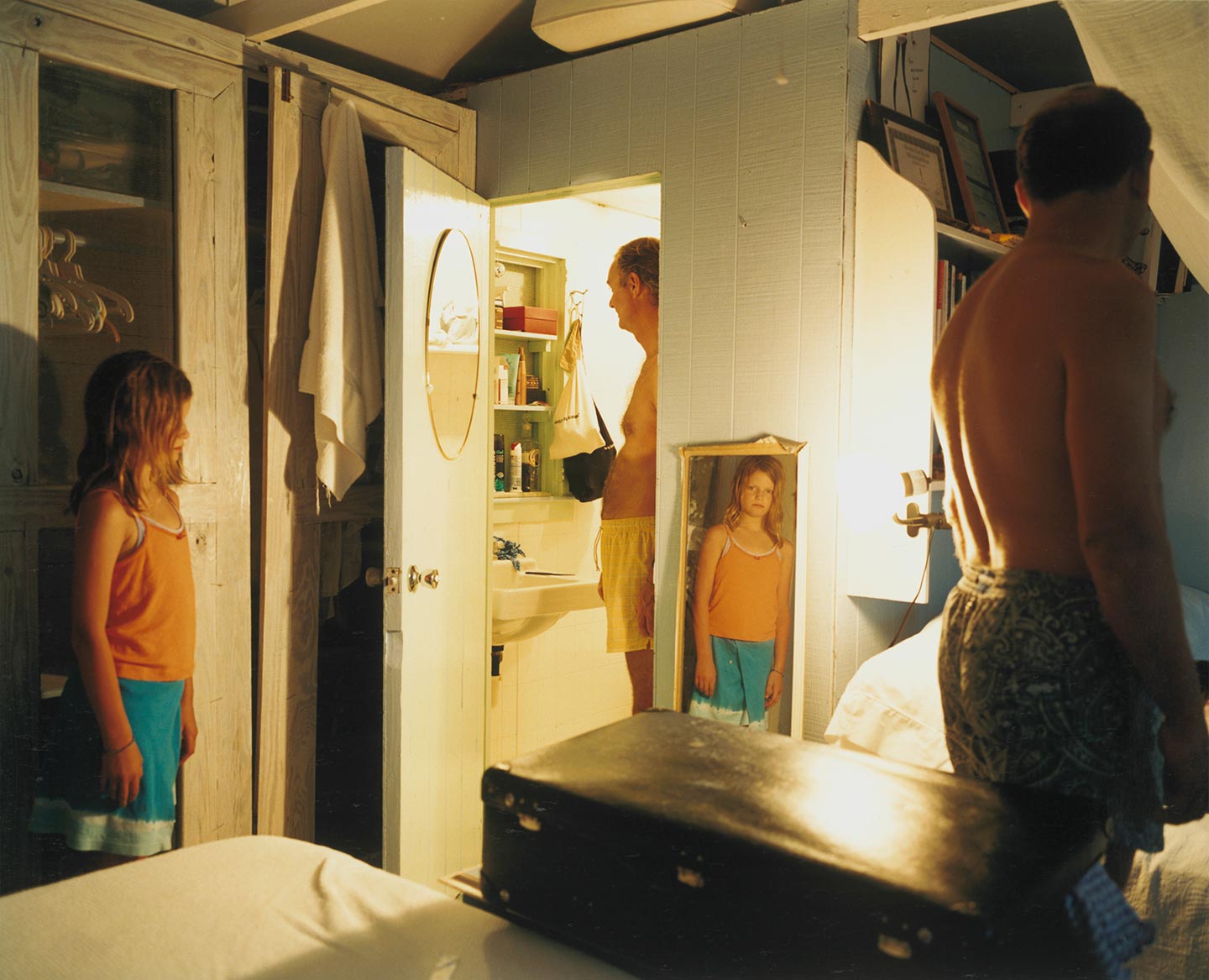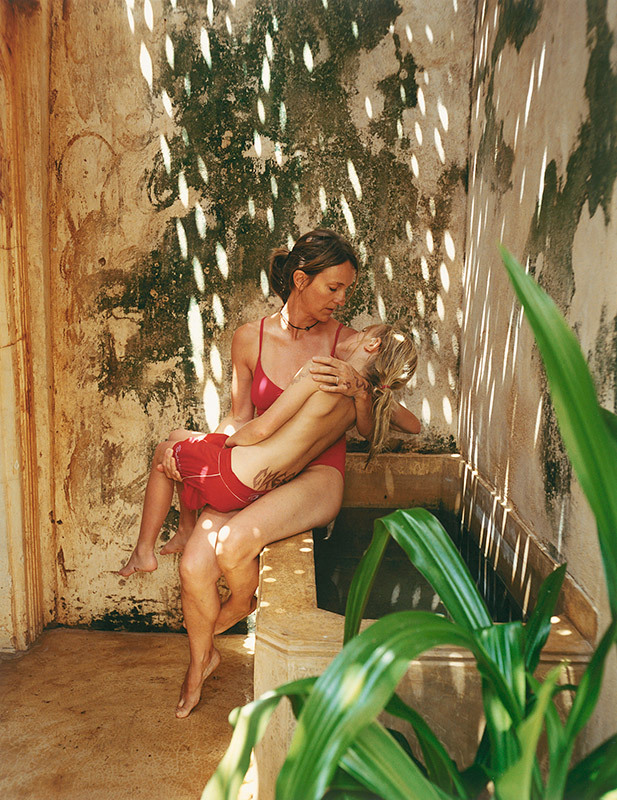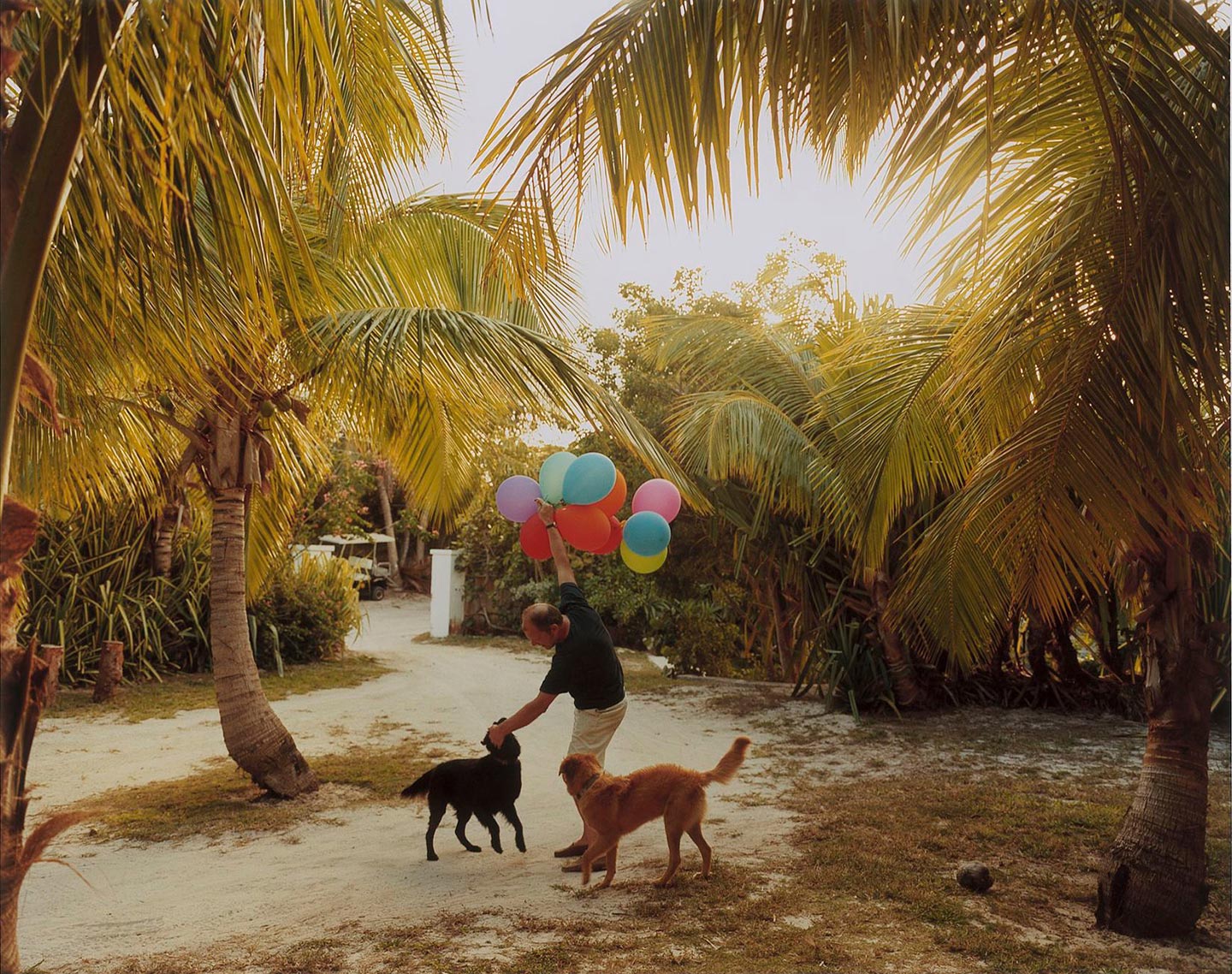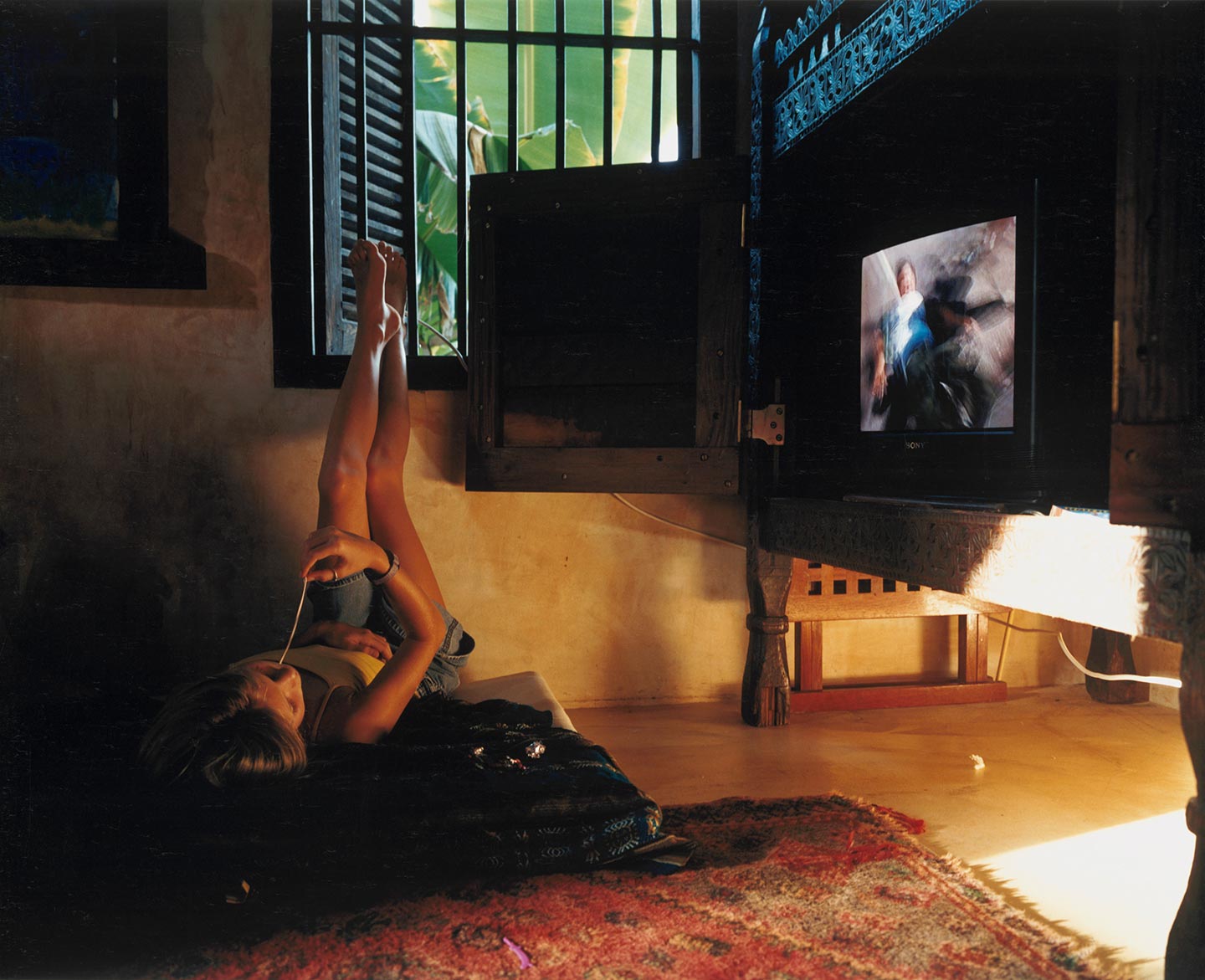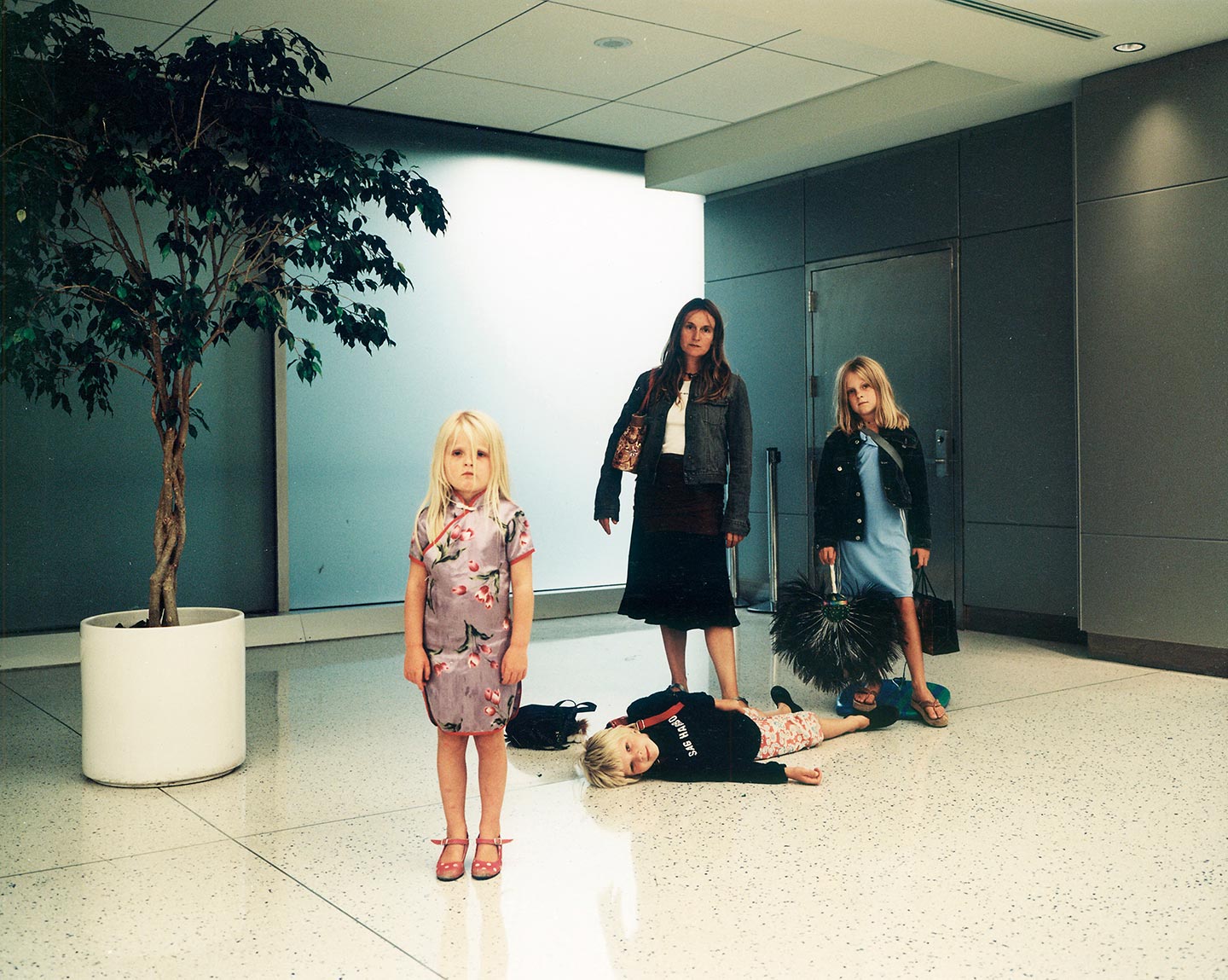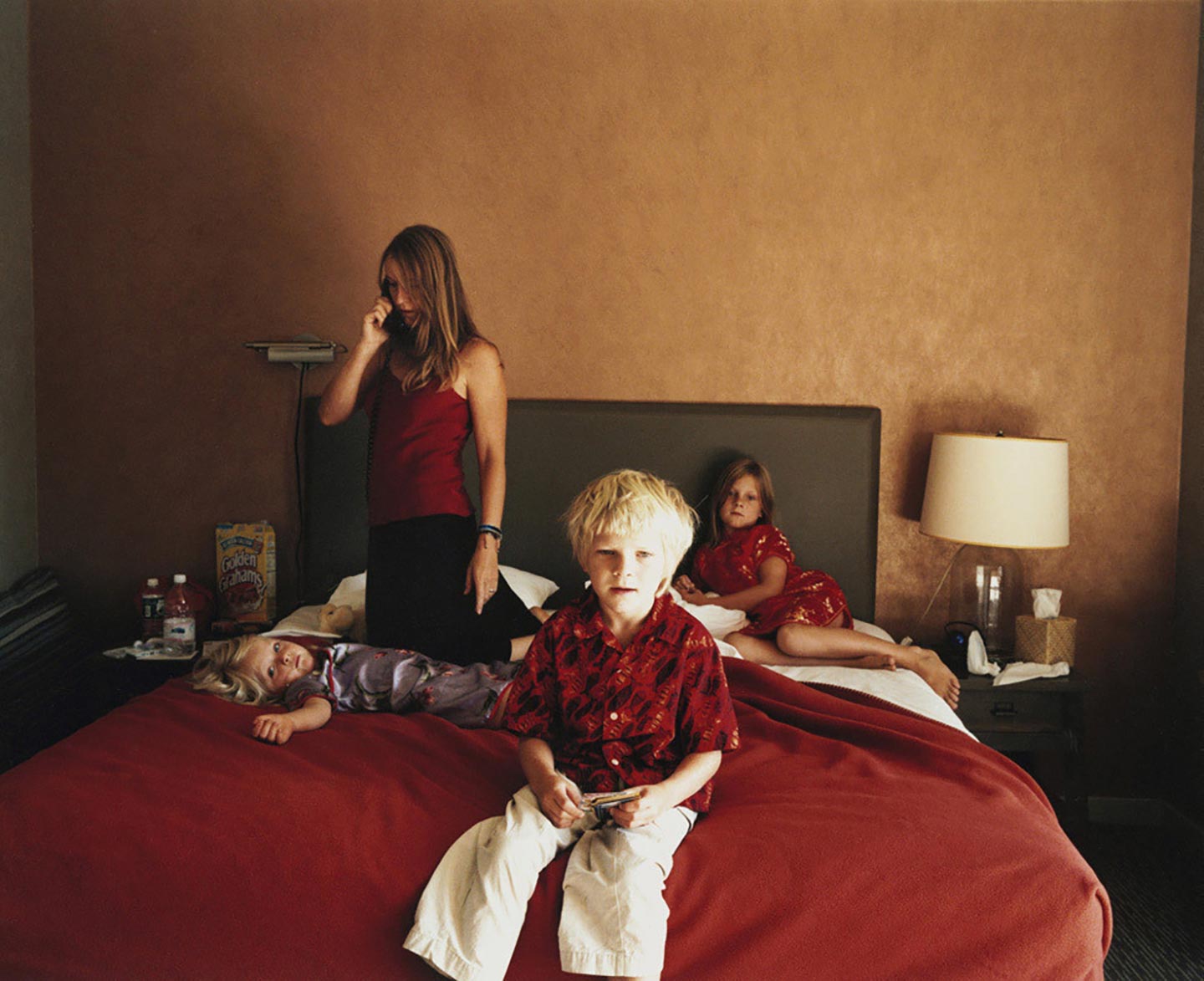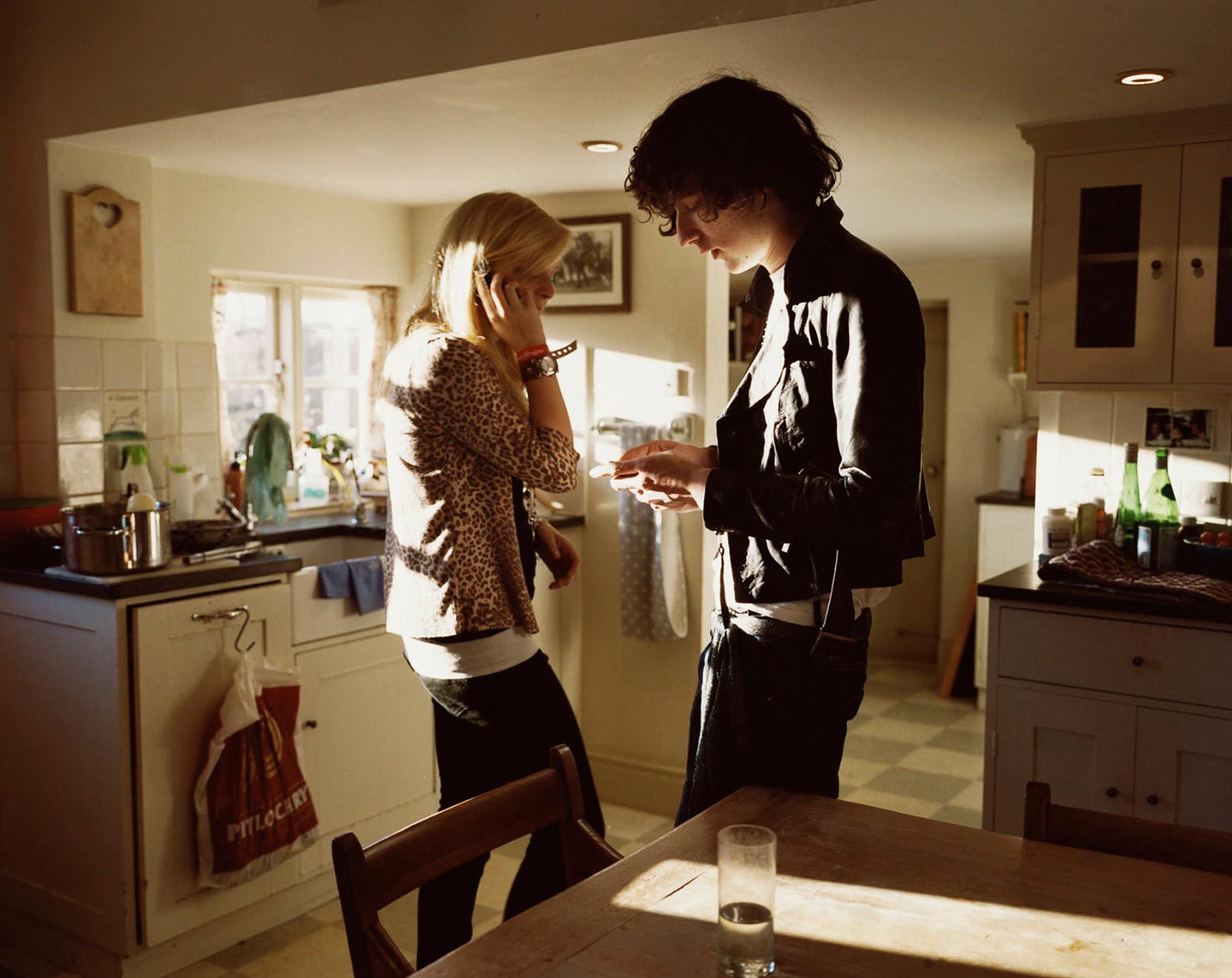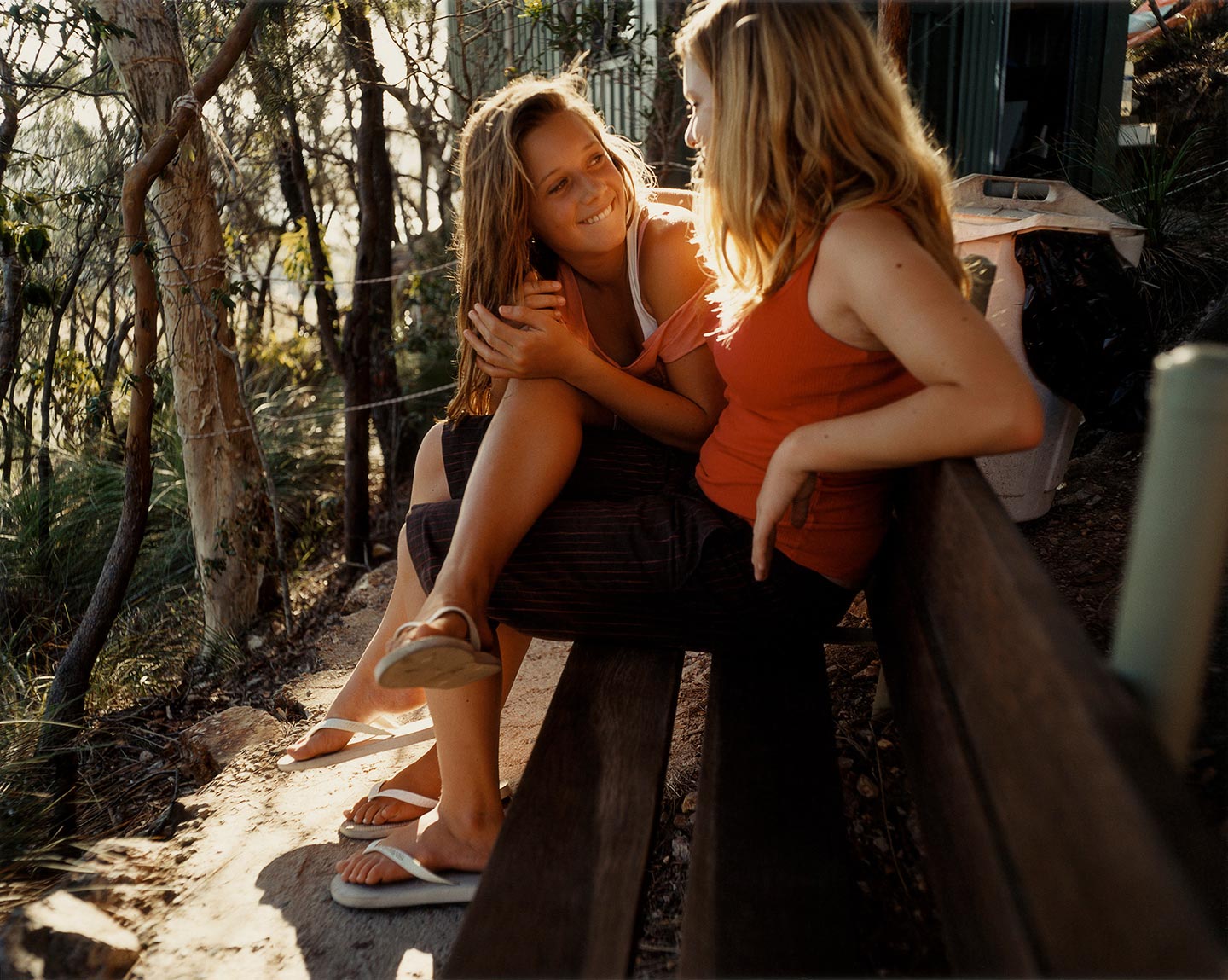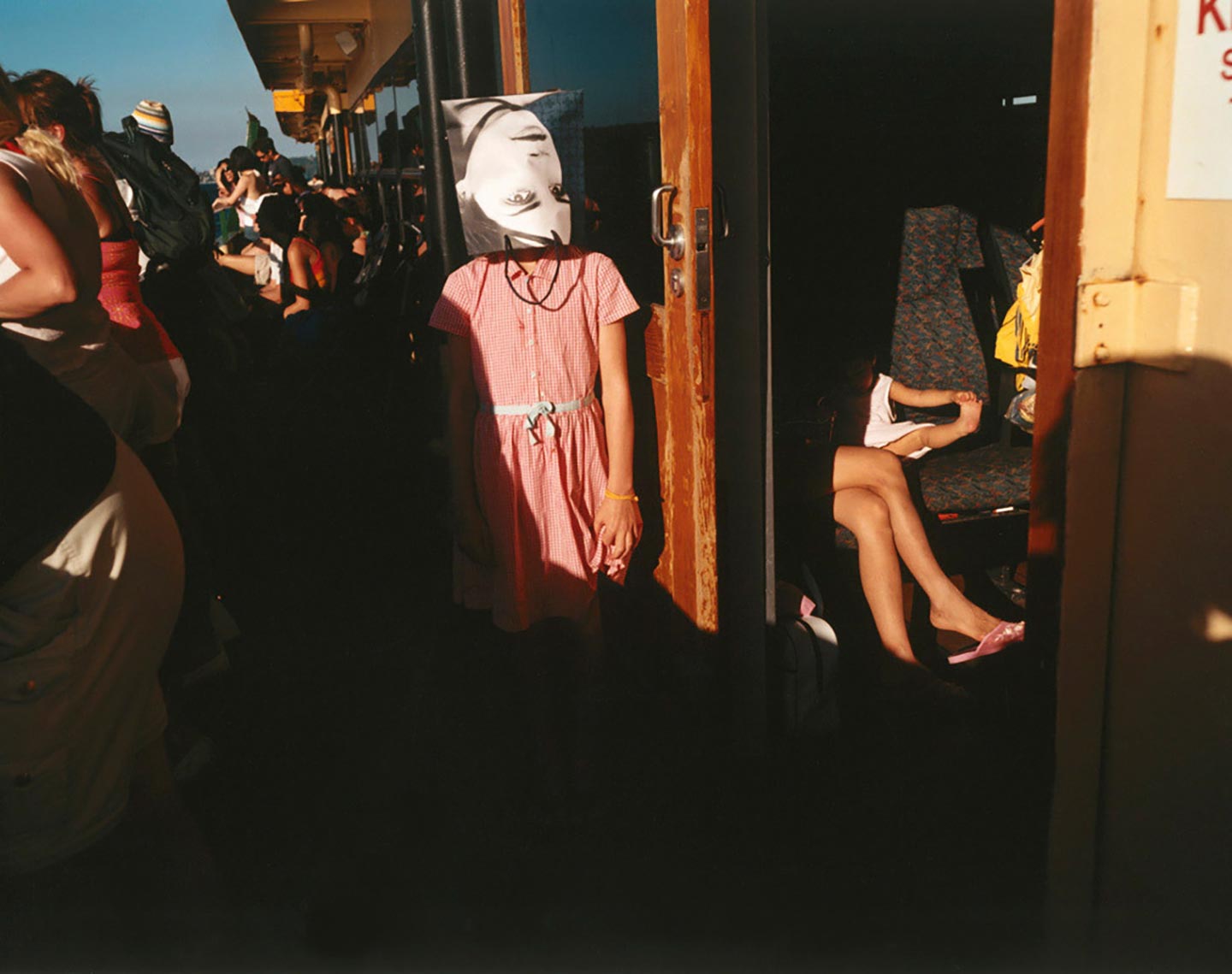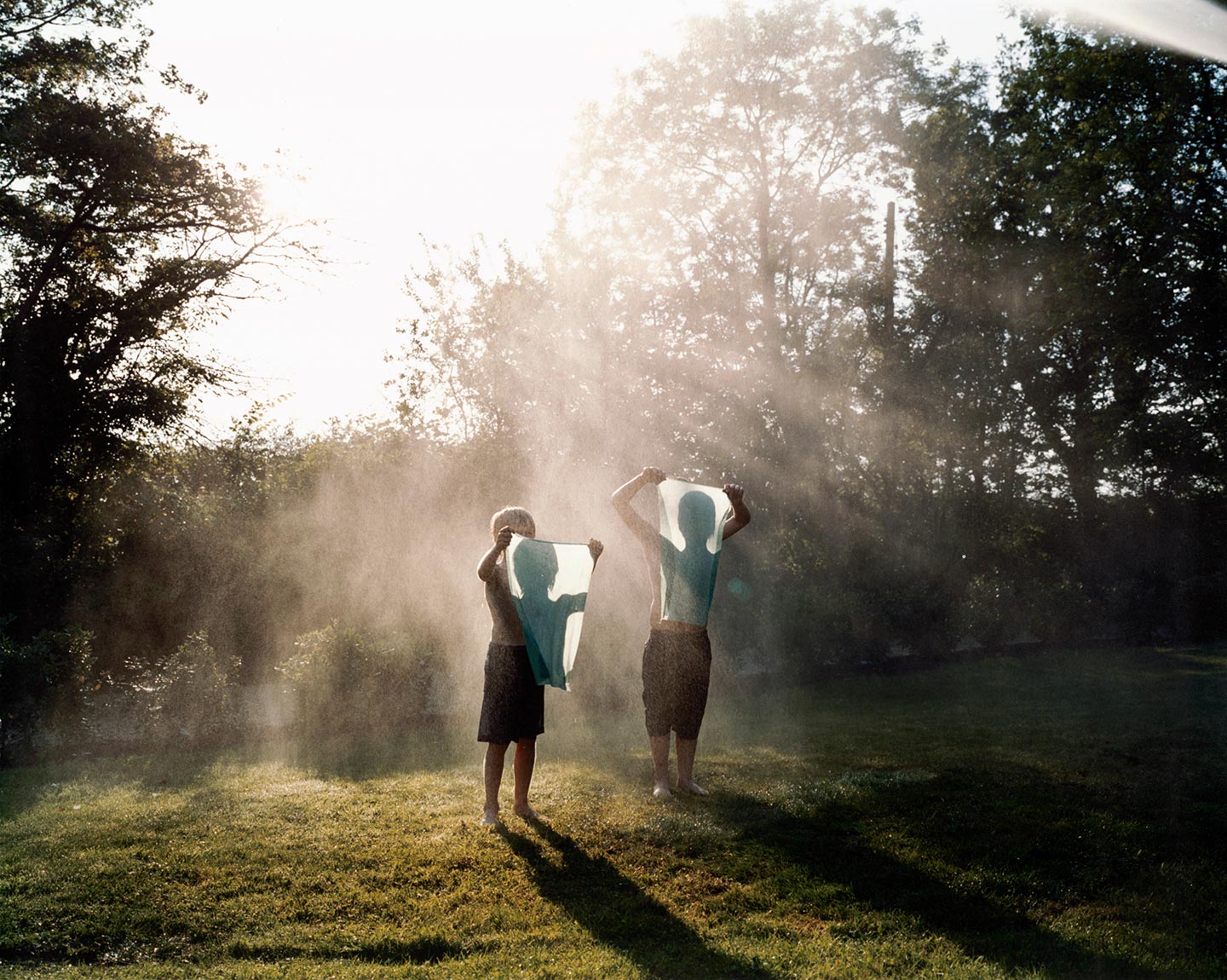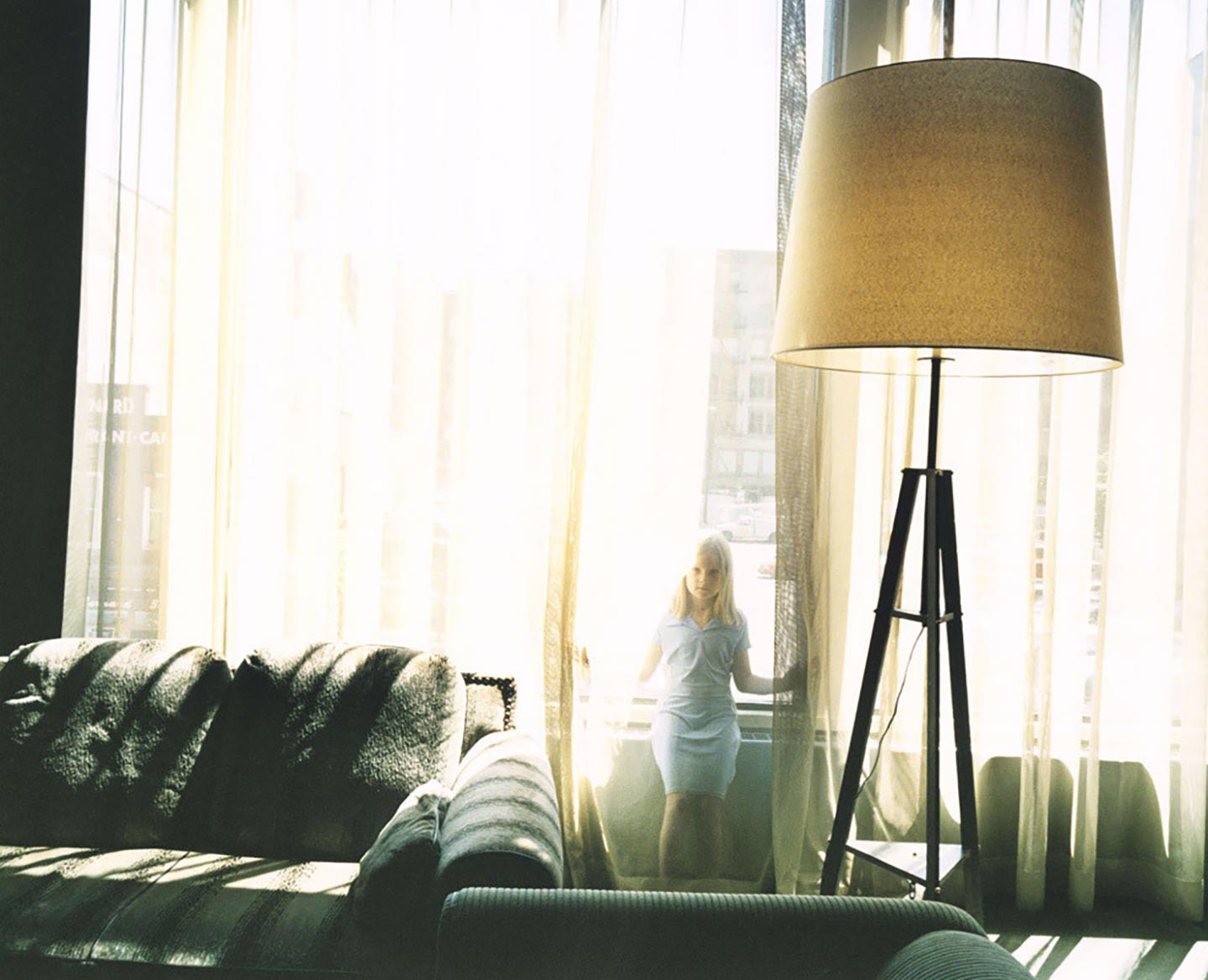 This week we're highlighting the personal work of some of the artists represented by commercial agency East, who are jurying #FotoRoomOPEN | Belonging and will offer the winner 3 months of professional career guidance. Third up after Linda Brownlee and Ryan Lowry is British photographer Emma Hardy, whose personal practice revolves around her family life and the moments of authenticity it brings along.
As an East artist, Emma worked for clients like AirBnB, The FADER, Open Table and T Magazine (see more of her commercial work). Like all East artists, Emma received the same career guidance that East is offering to the winner of #FotoRoomOPEN | Belonging. Submit your work today!
Hello Emma, thank you for this interview. How did you start photographing, and what are your main interests as a photographer?
I started taking pictures as a child when I was given a small weird Instamatic camera with a throw-away flash—my main curiosity was actually watching the flash go off and see what would happen to the flash cube afterwards. Years later, after a visit to Paris, I was captivated by an exhibition of Helmut Newton's work and was inspired to dedicate myself to photography more seriously.
I think my main interest as a photographer is the endeavor to bring truth and authenticity of some sort to a medium which is so often considered untruthful; to catch moments which can slip past unseen, to observe the quirks and chaos of humanity, the humor and the tenderness.
Your personal work seems to focus on your family and travels. What do you enjoy about capturing your personal life in images?
A need to document what I love and have loved, and the wish to hold on to those moments; the genuine spontaneity of family, friends, animals and landscapes where love and trust and familiarity are driving energies.
What should a certain moment have to get you to click the shutter of your camera?
Honesty, humor, curiosity, something unnoticed, energy, beautiful light, the unexpected.
Is there anything about the way you approach your personal work that you carry over to your commercial work?
I carry everything from my personal work into my commercial work. My commercial work is 100% informed by my personal photography, and I approach commissions with the same love, curiosity, respect and intensity.
What have been the main influences on your photography?
My children, animal behavior (not necessarily linked, though sometimes inseparable) and the often hidden vulnerabilities and kindness of people.
Who are some of your favorite contemporary photographers? 
Nan Goldin, Sally Mann, Elina Brotherus, Todd Hido, Sophie Calle, Rineke Dijkestra, Paolo Pellegrin, Tierney Gearon, Alec Soth, Stephen Gill.
Choose your #threewordsforphotography.
Raw. Larky. Tender.