14 Perfectly Fine Nude Photos that Tumblr Removed from FotoRoom's Tumblr Blog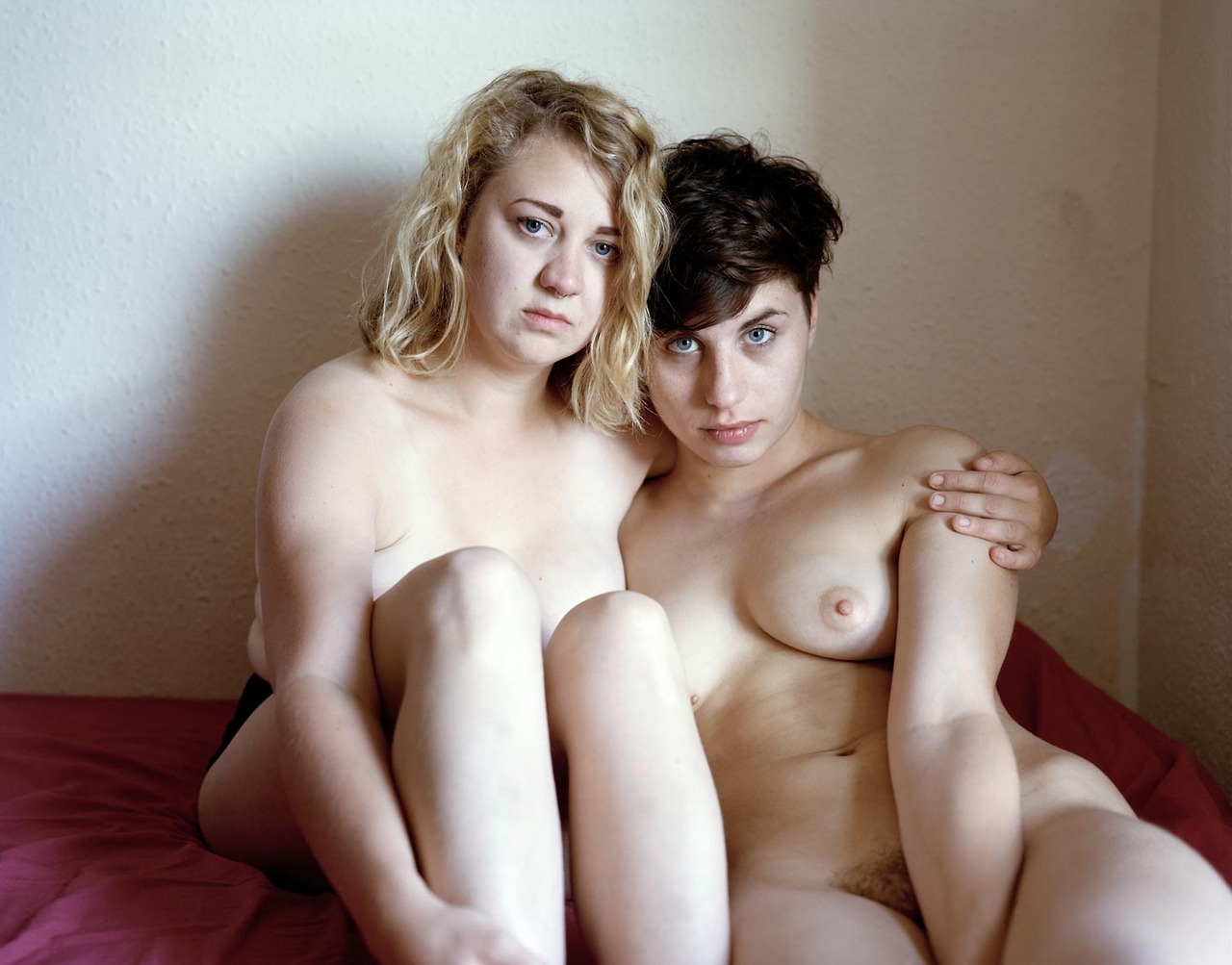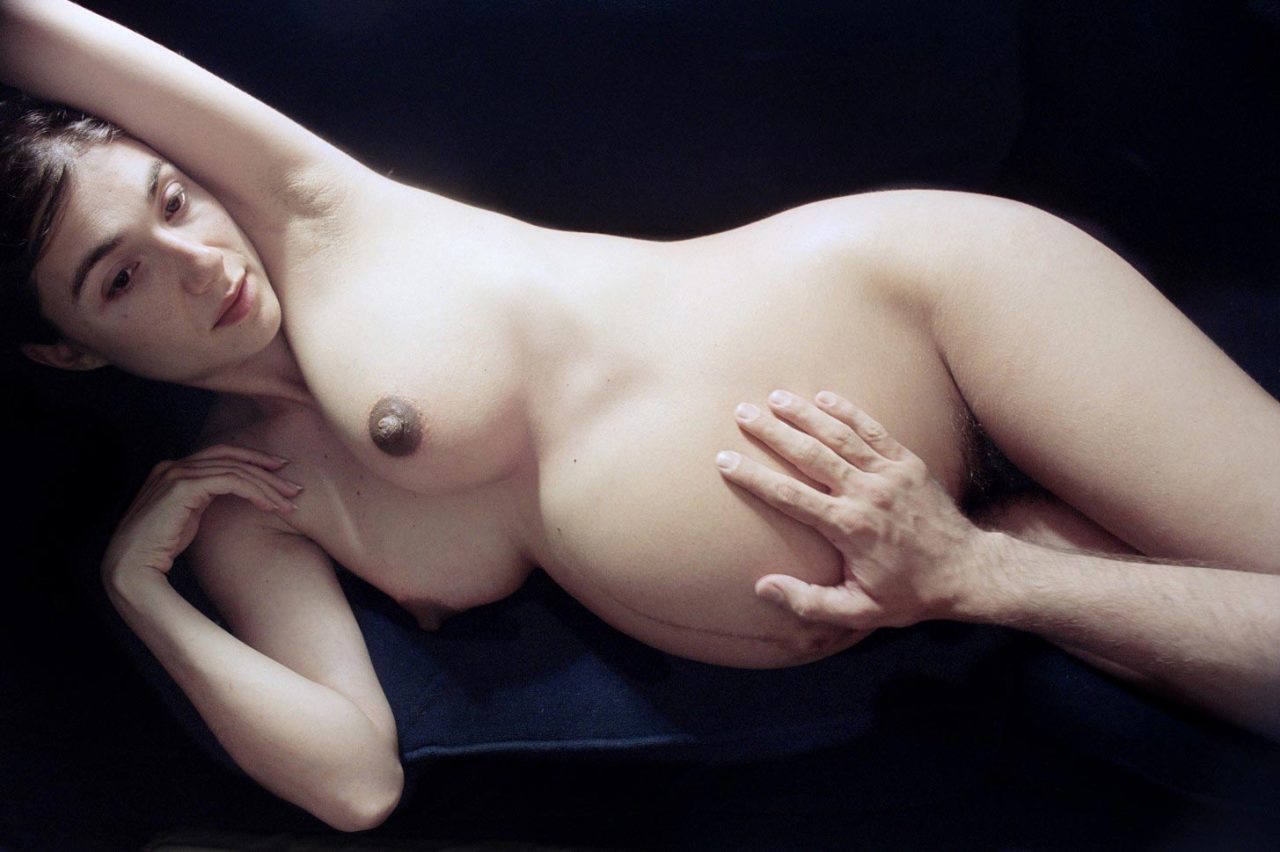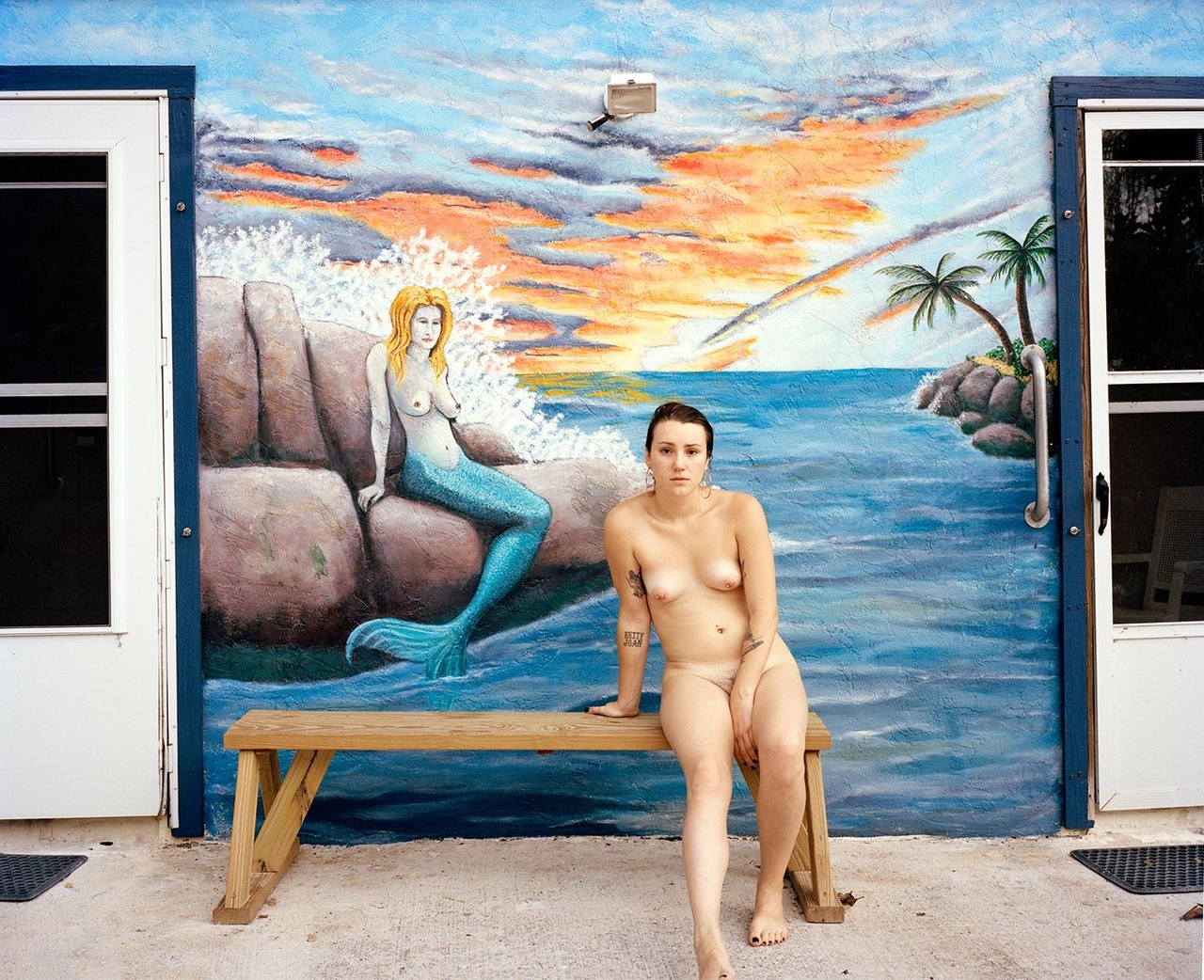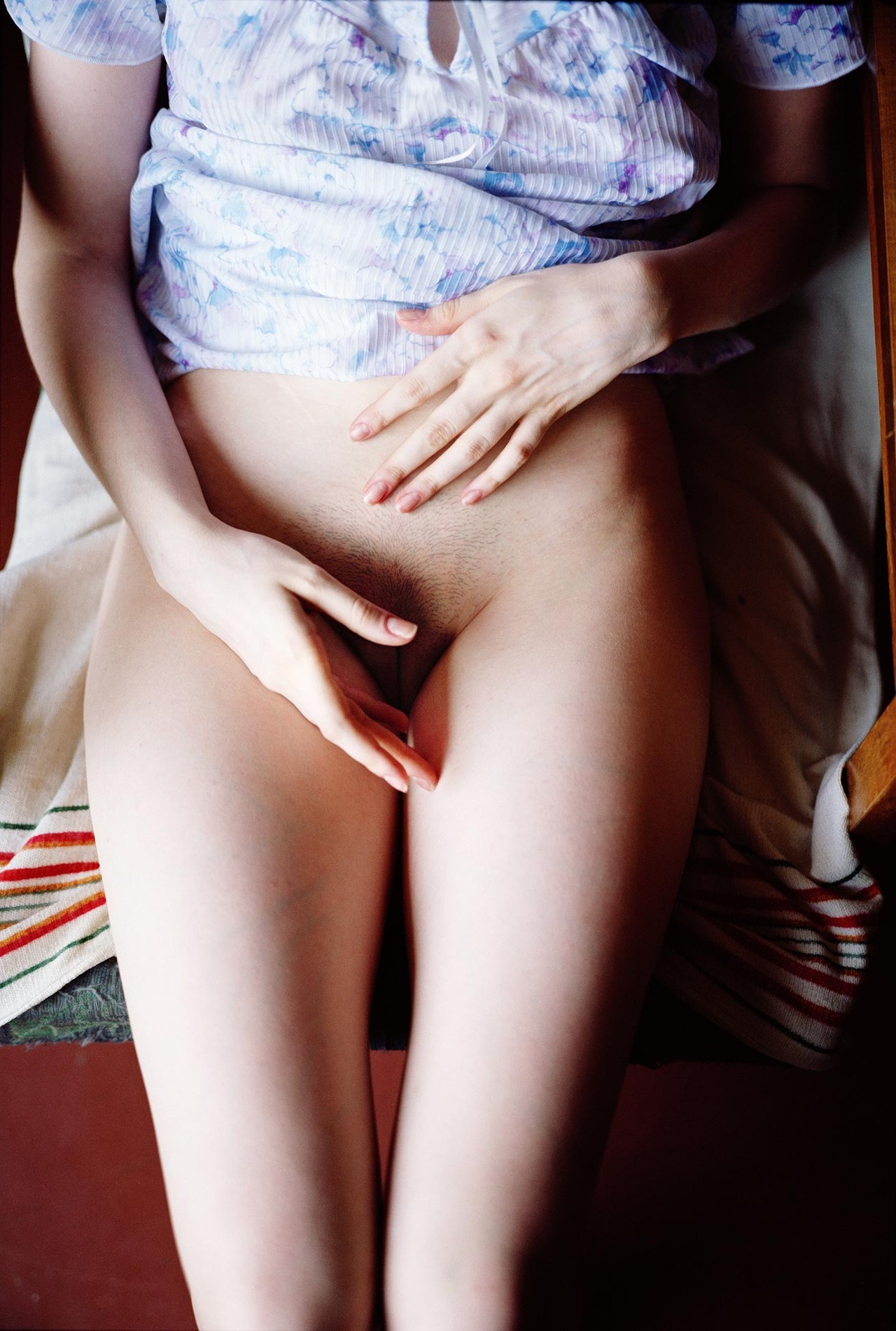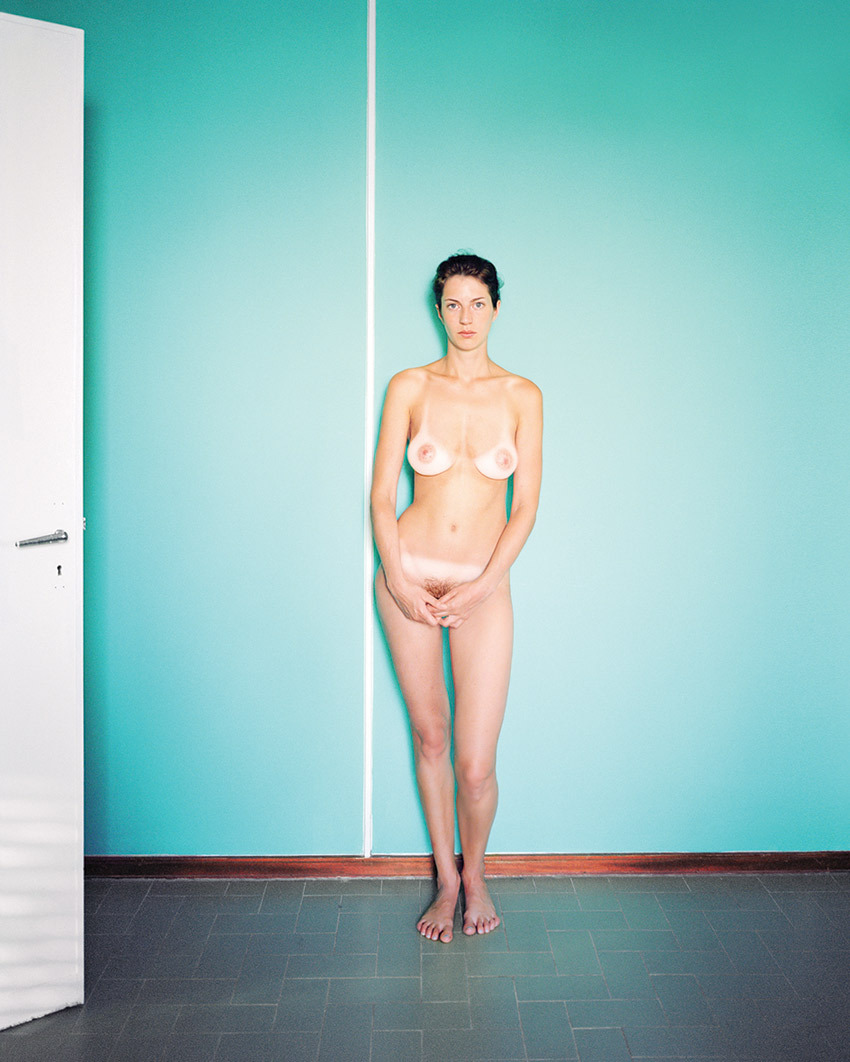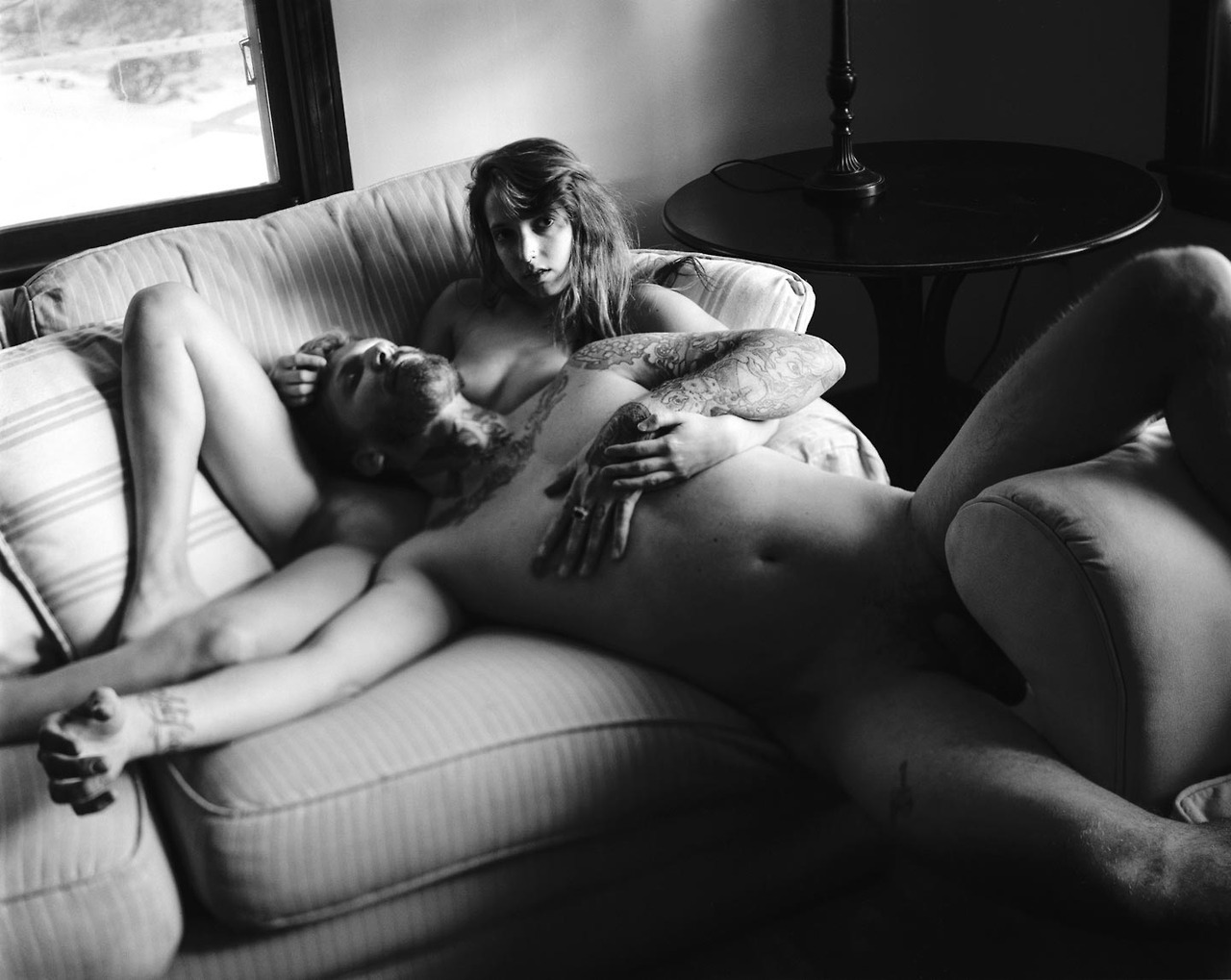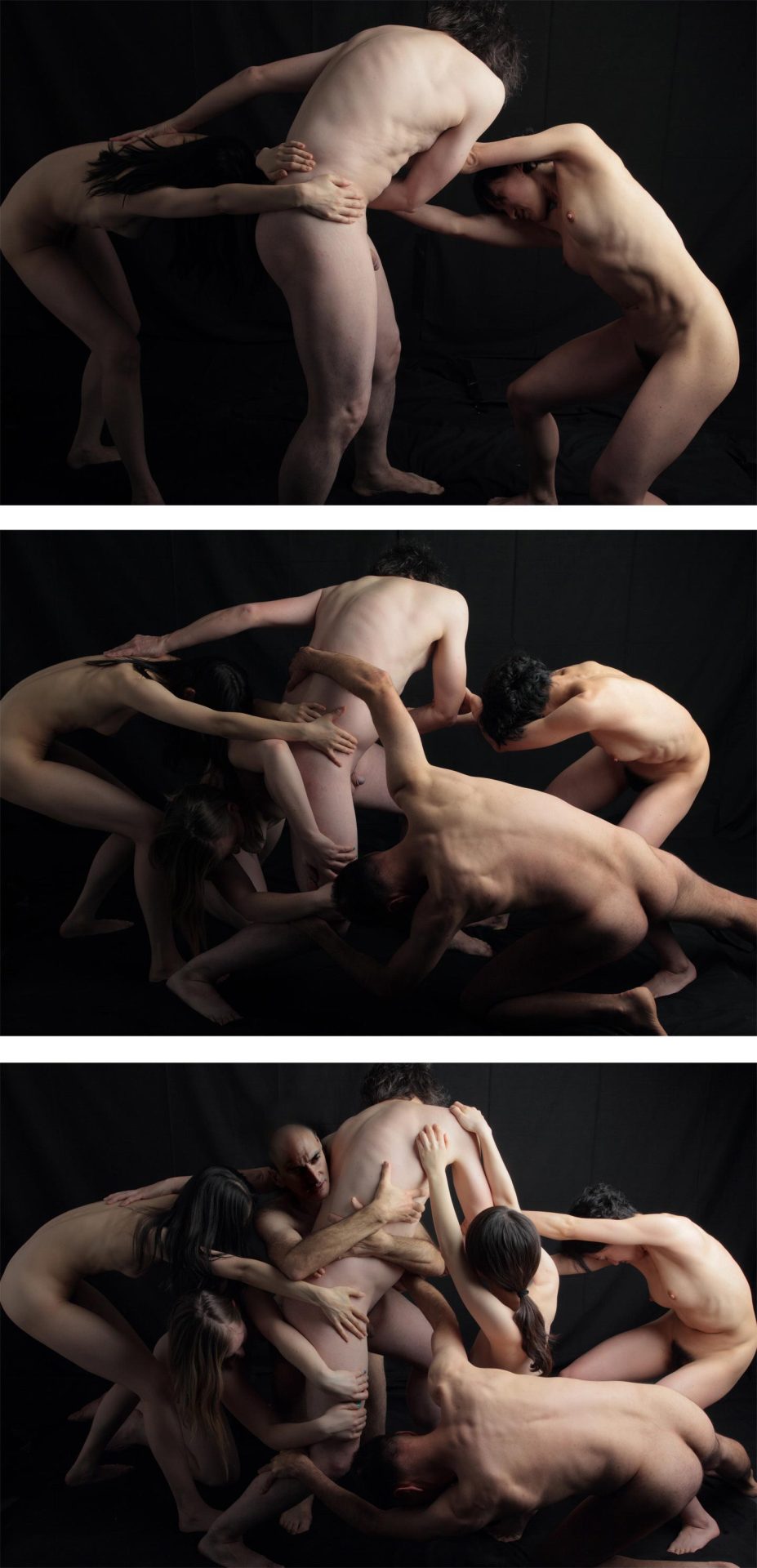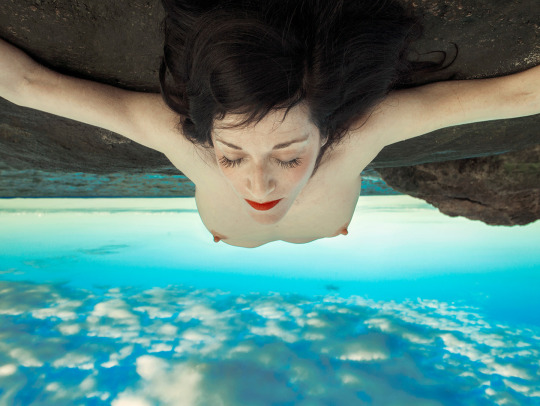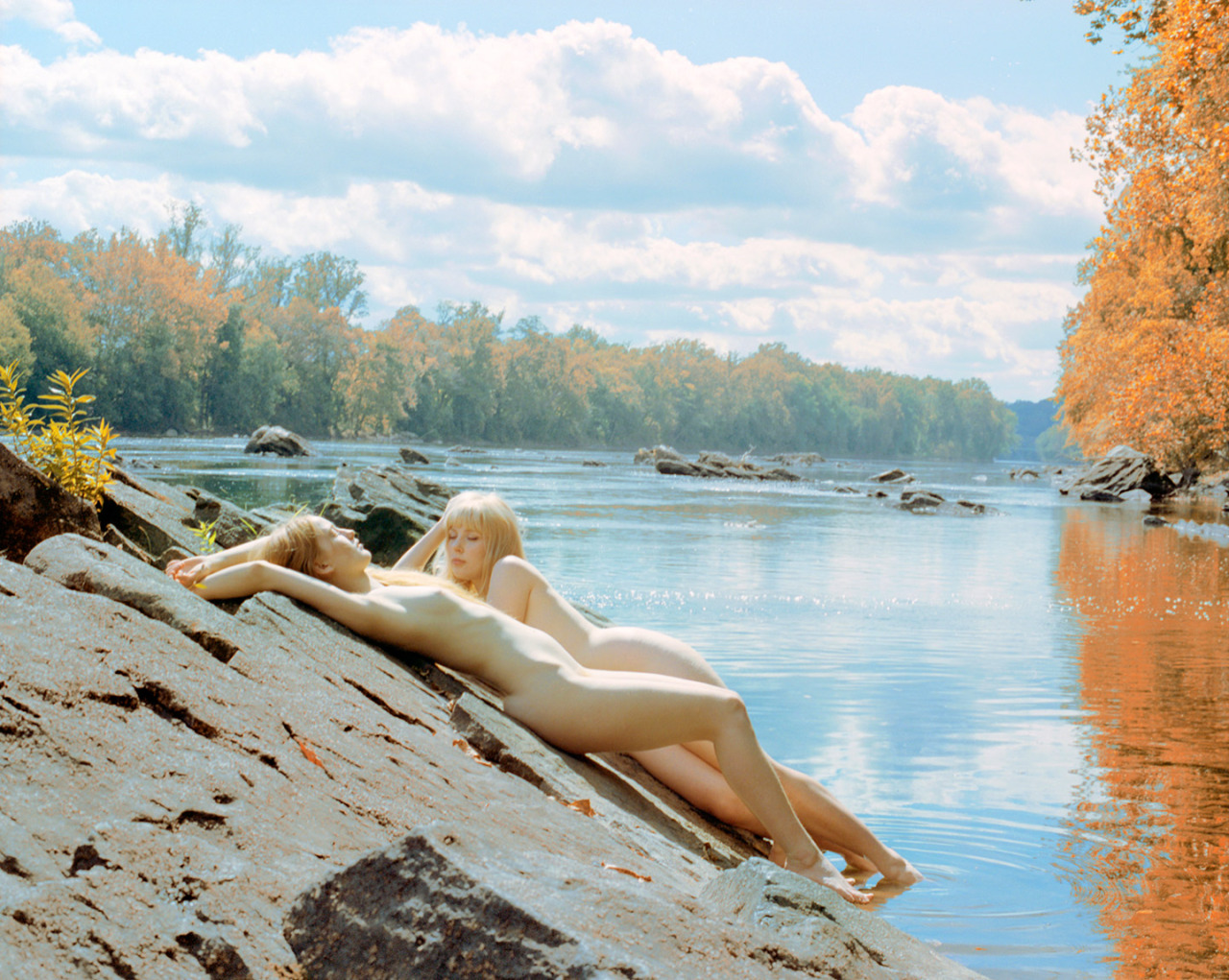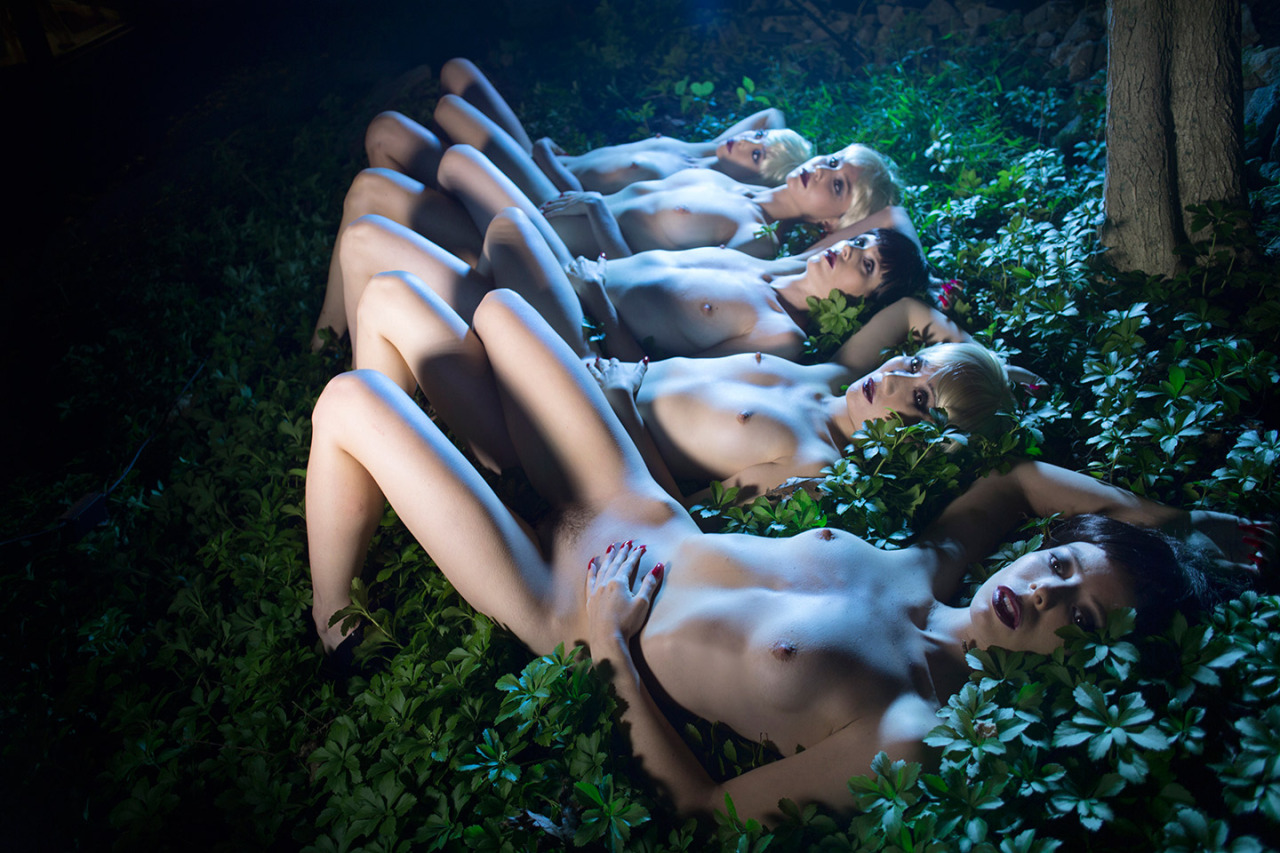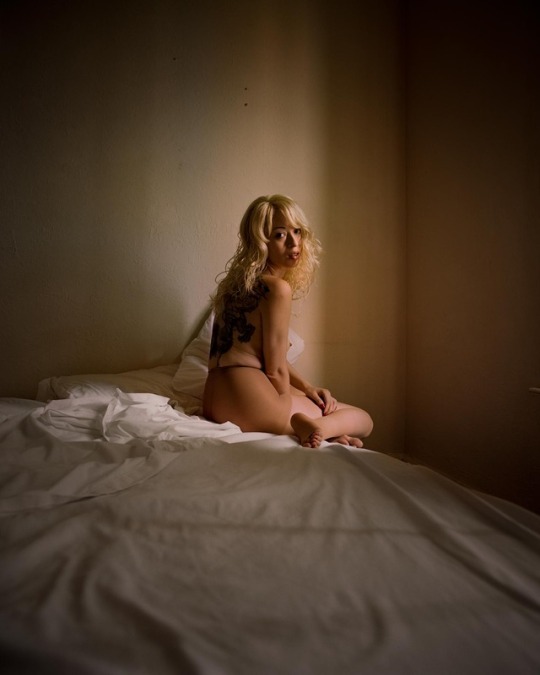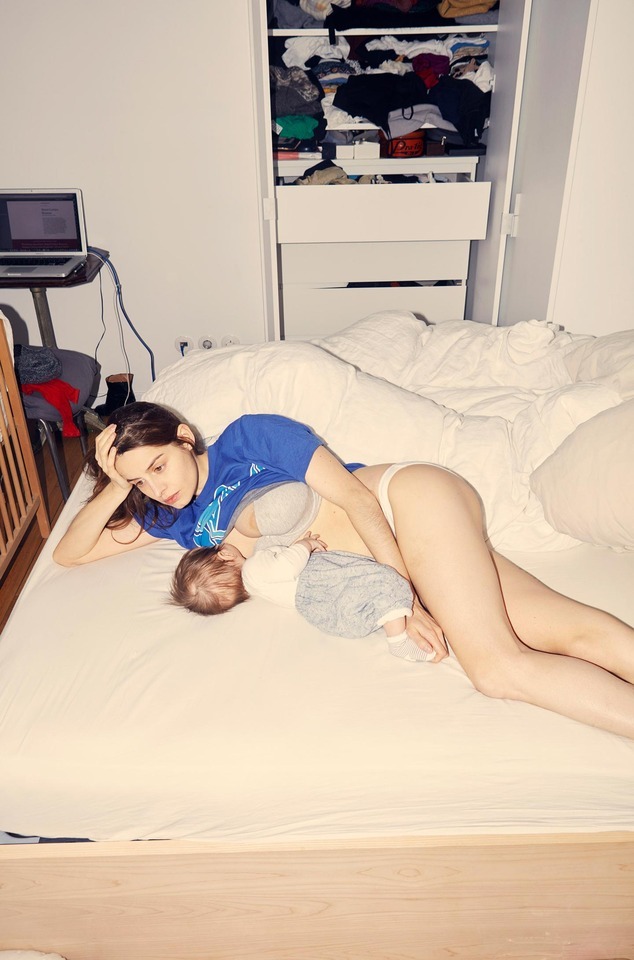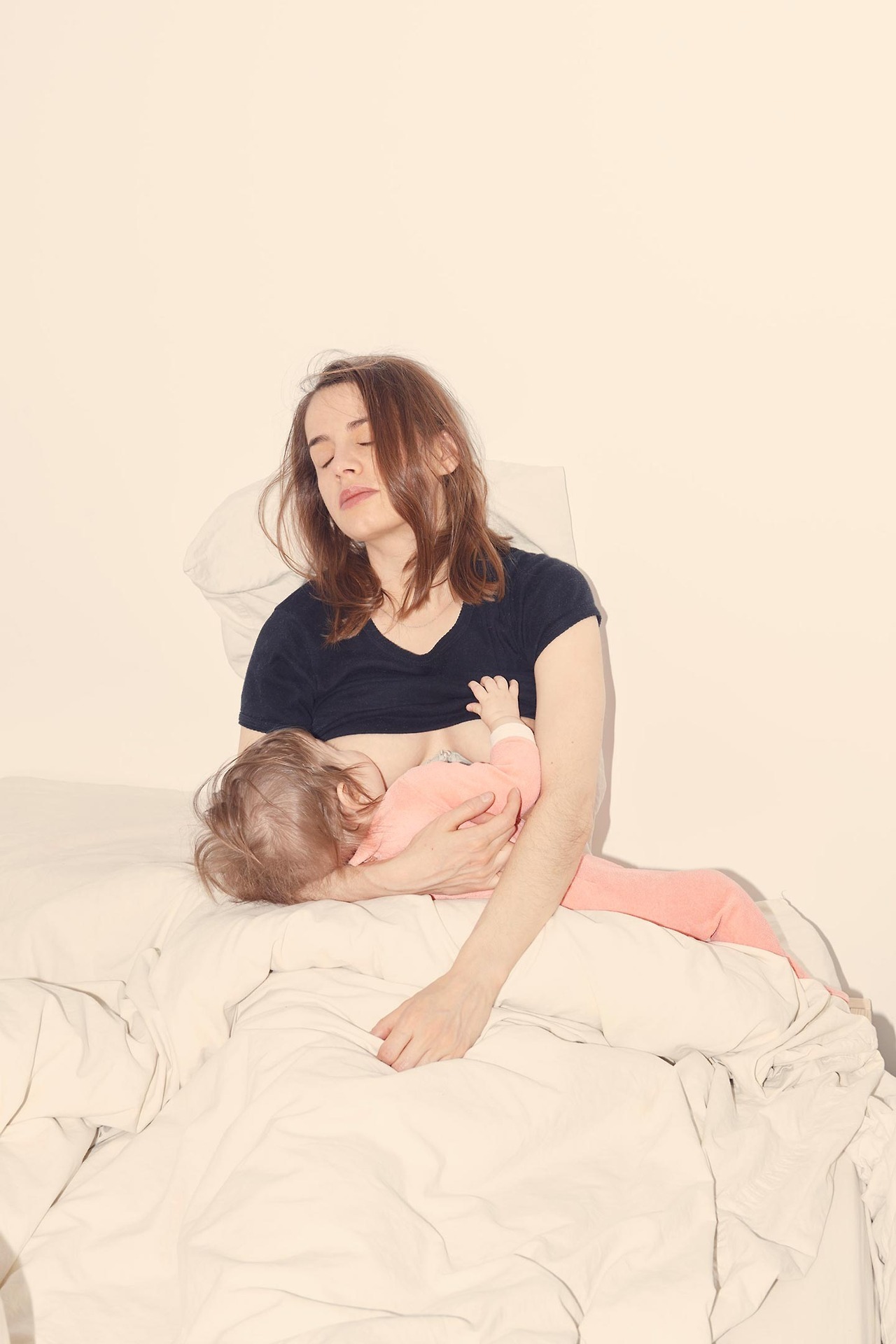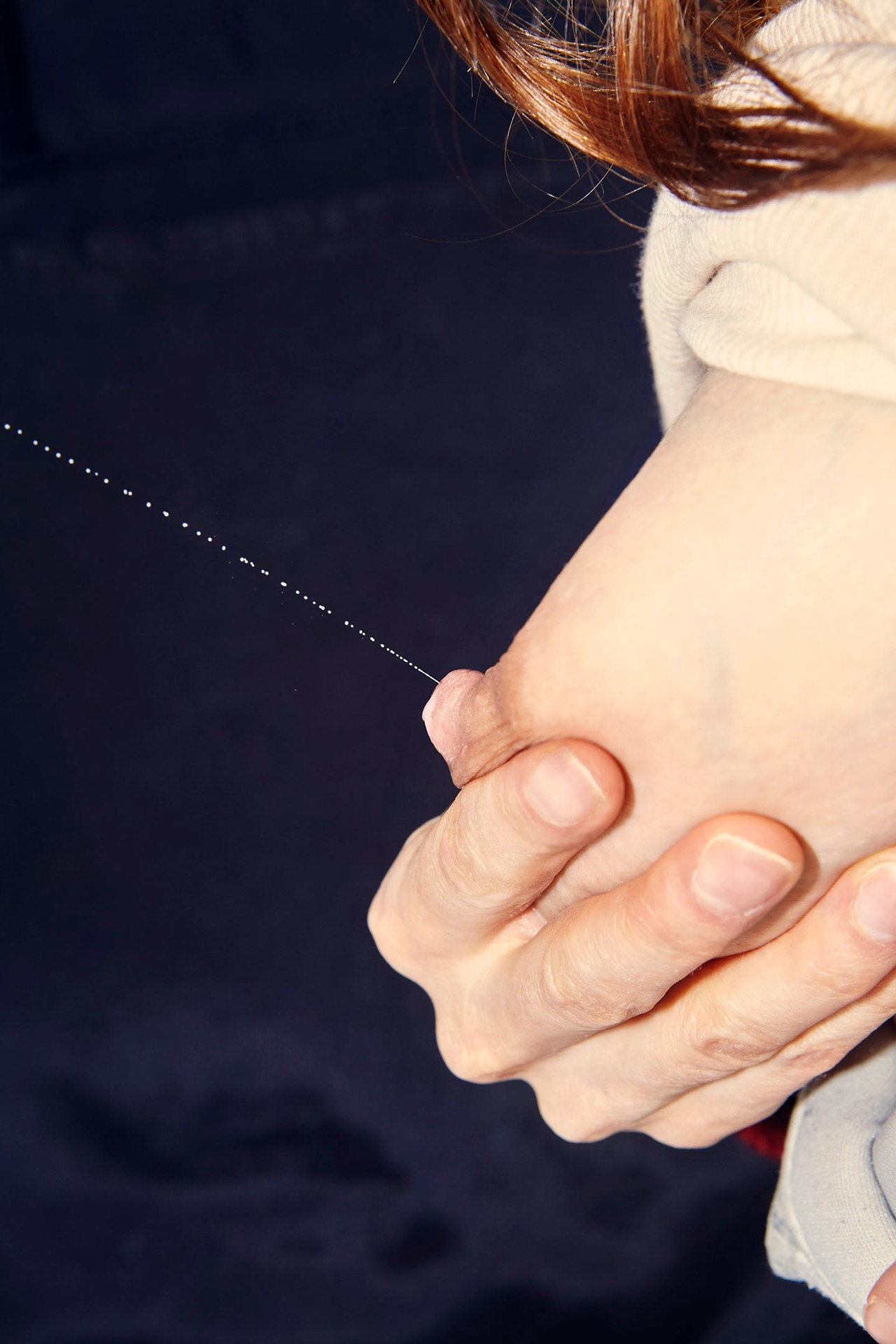 A few weeks ago we logged into FotoRoom's Tumblr blog and noticed a notification on the top of our dashboard saying that some of our posts had adult content that violated Tumblr's new community guidelines (which went into effect last December 17th, 2018), and had therefore been unpublished—censored, you may say. In these guidelines, adult content is described as follows: "Adult content primarily includes photos, videos, or GIFs that show real-life human genitals or female-presenting nipples, and any content—including photos, videos, GIFs and illustrations—that depicts sex acts."
We visited the page in the blog's dashboard with all our posts flagged as containing adult content and found a long list of images (we've been posting on Tumblr since 2013) that are just fine according to us. While these images show a lot of nudity, none of them shows people engaging in sex acts. A few do show human genitals, although never in a very explicit way (except for some installation shots of a Ren Hang exhibition), and quite a few do show female nipples, but always with artistic intent. In a few words, we think the censored images are perfectly decent nude photos.
For each flagged post we had the opportunity to click an "Appeal" button: "Tap Appeal and a real, live human will review it," Tumblr says. We appealed for many of the images—some of which you can see in this article's gallery and judge for yourself whether they are adult content or not—but Tumblr's humans still didn't think they were okay. The images rest unpublished.
We are particularly puzzled as to why three photos by Vincent Ferranè of her wife breast-feeding their child—for which we appealed—continued to be considered adult content even after being reviewed, since it says in Tumblr's new guidelines that "examples of exceptions that are permitted are exposed female-presenting nipples in connection with breastfeeding, birth or after-birth moments, and health-related situations, such as post-mastectomy or gender confirmation surgery." We published the three images, which you can see below, as part of the same photo set: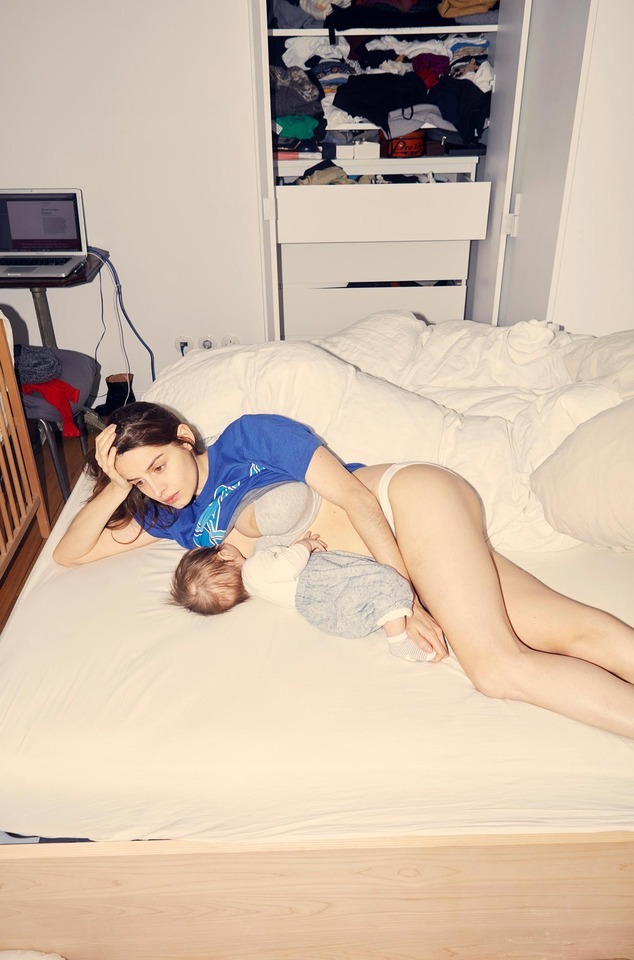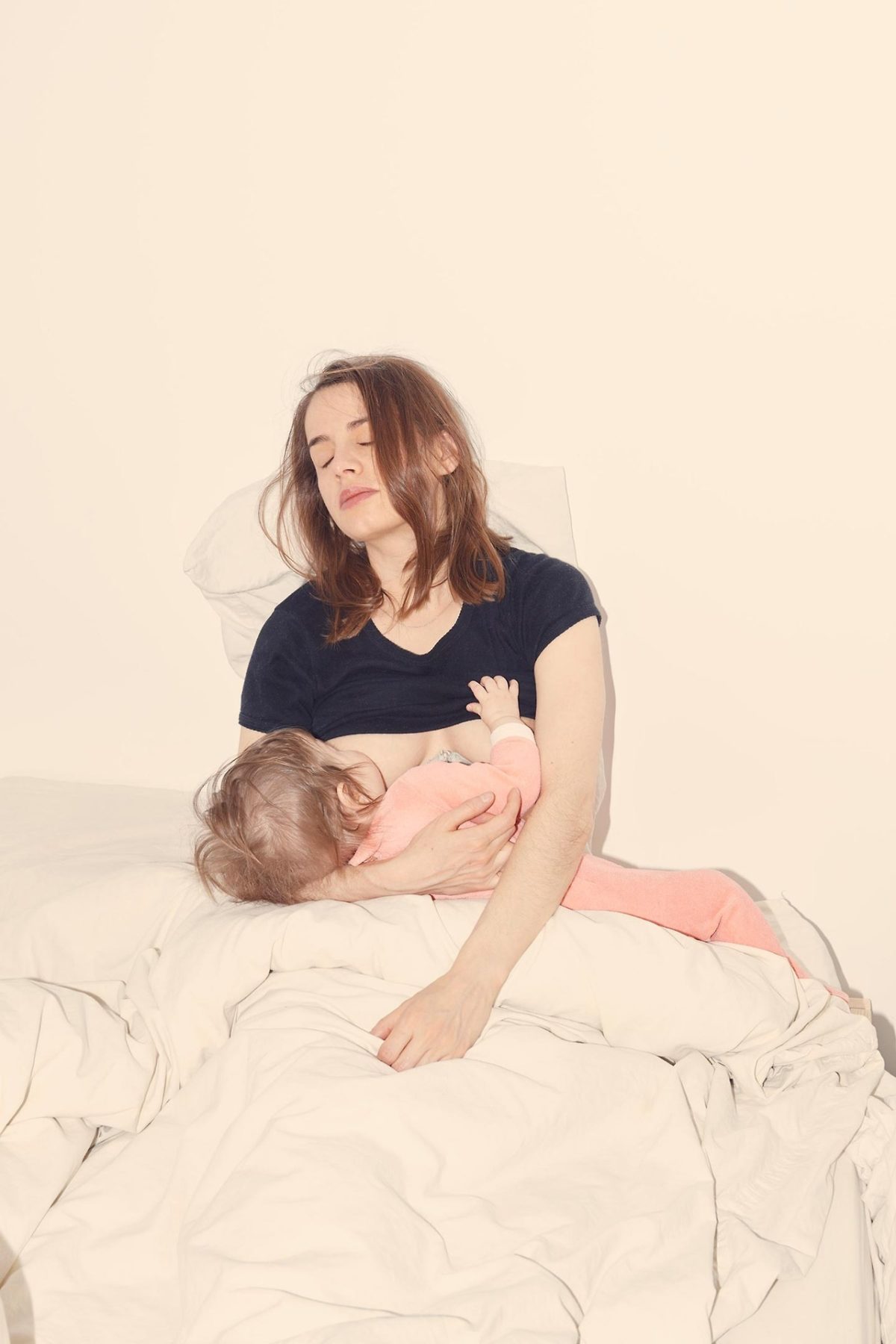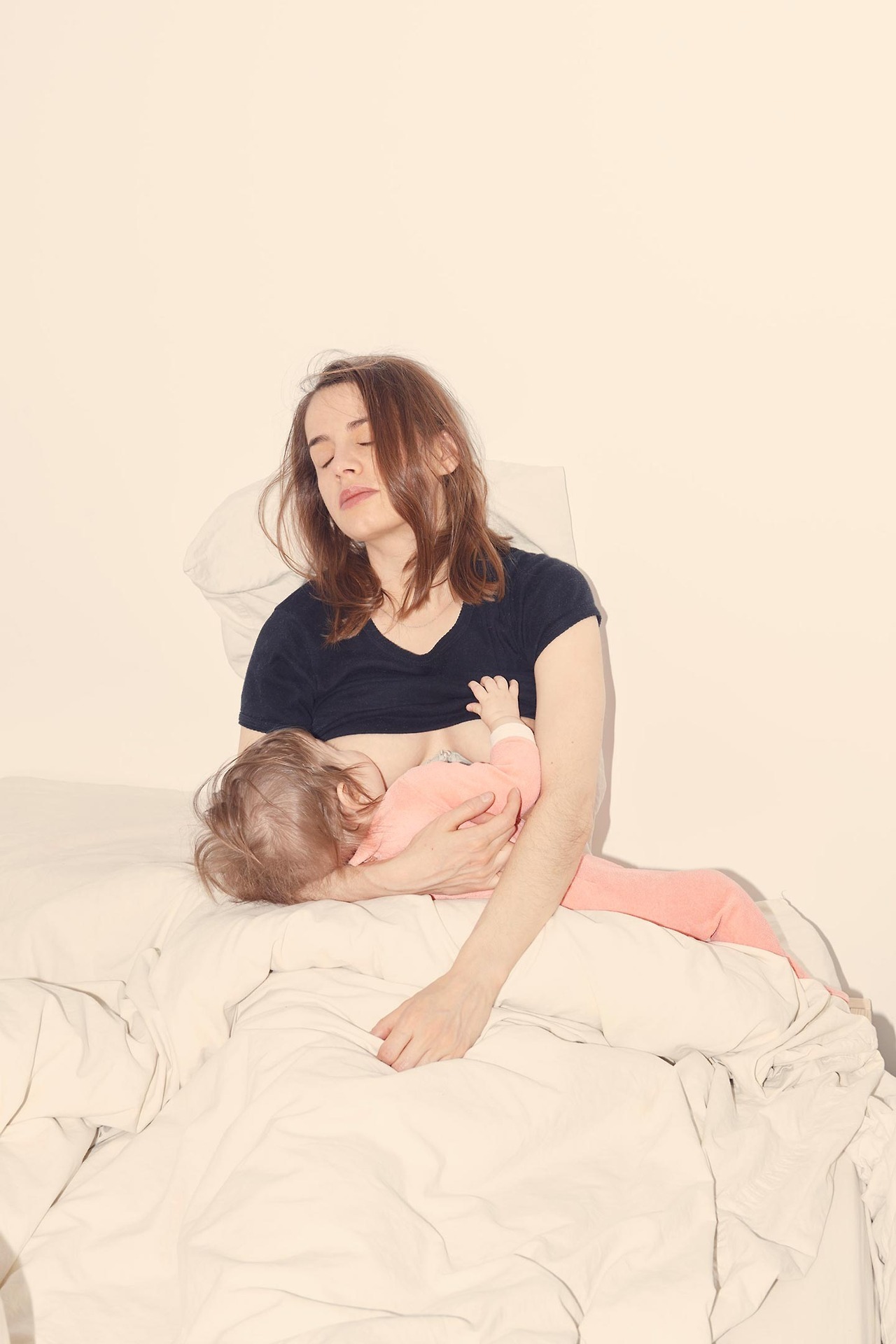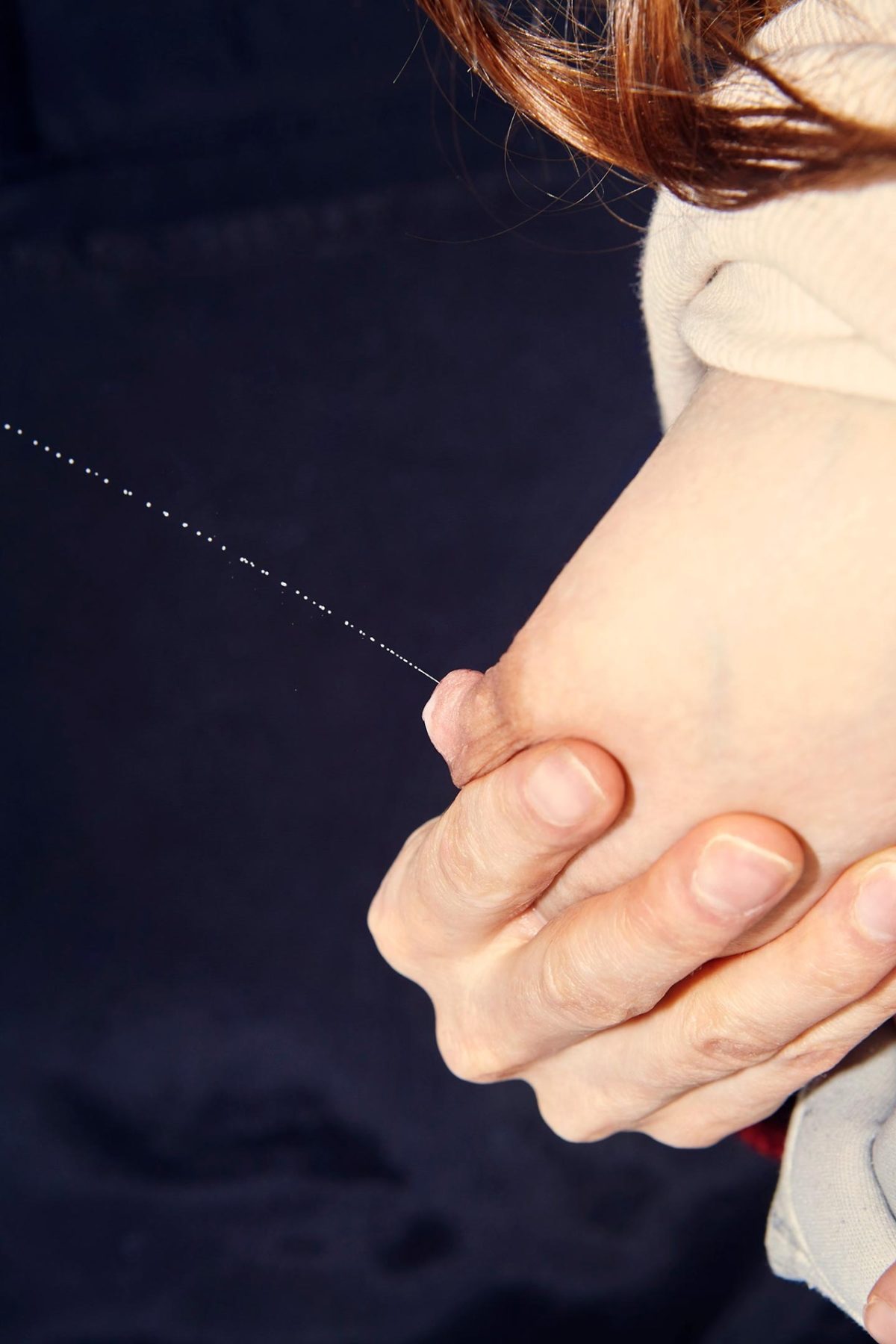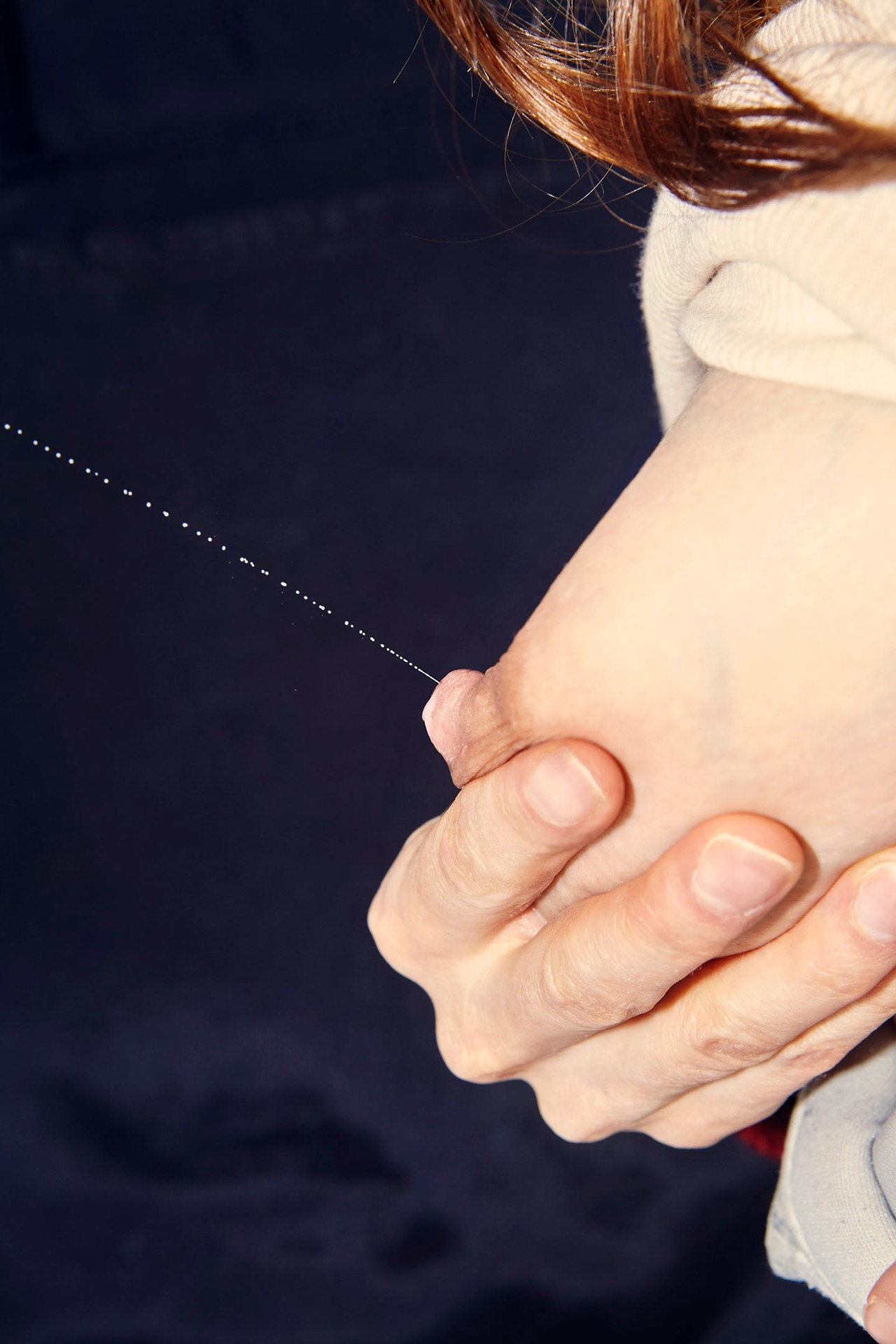 How can these be marked as adult content?
Tumblr updated their community guidelines to combat the crazy amount of porn that many users have been uploading over the years, and we appreciate their efforts to keep the platform clean; but clearly this is not the way to go, especially if it is true (is it?) that the images are reviewed by "real, live" human beings. We realize it's not easy to effectively control everything that is published on social media, but there must be another way (perhaps introducing the idea of a "trusted source" could have helped in our case). You can do better, Tumblr!
PS. The first blog we found this morning in our list of other blogs recommended by Tumblr is a blog called Enigmatic. The blog's cover image clearly shows a nipple (ops, sorry, you're right—that's a man's nipple) and the second post is a gory GIF of some guy cutting his face with a knife. There are also pictures of drugs and the blog author's boner. But that's recommended.