Discover the Gloomy, Wide-Ranging Pictures of Photographer Johann Husser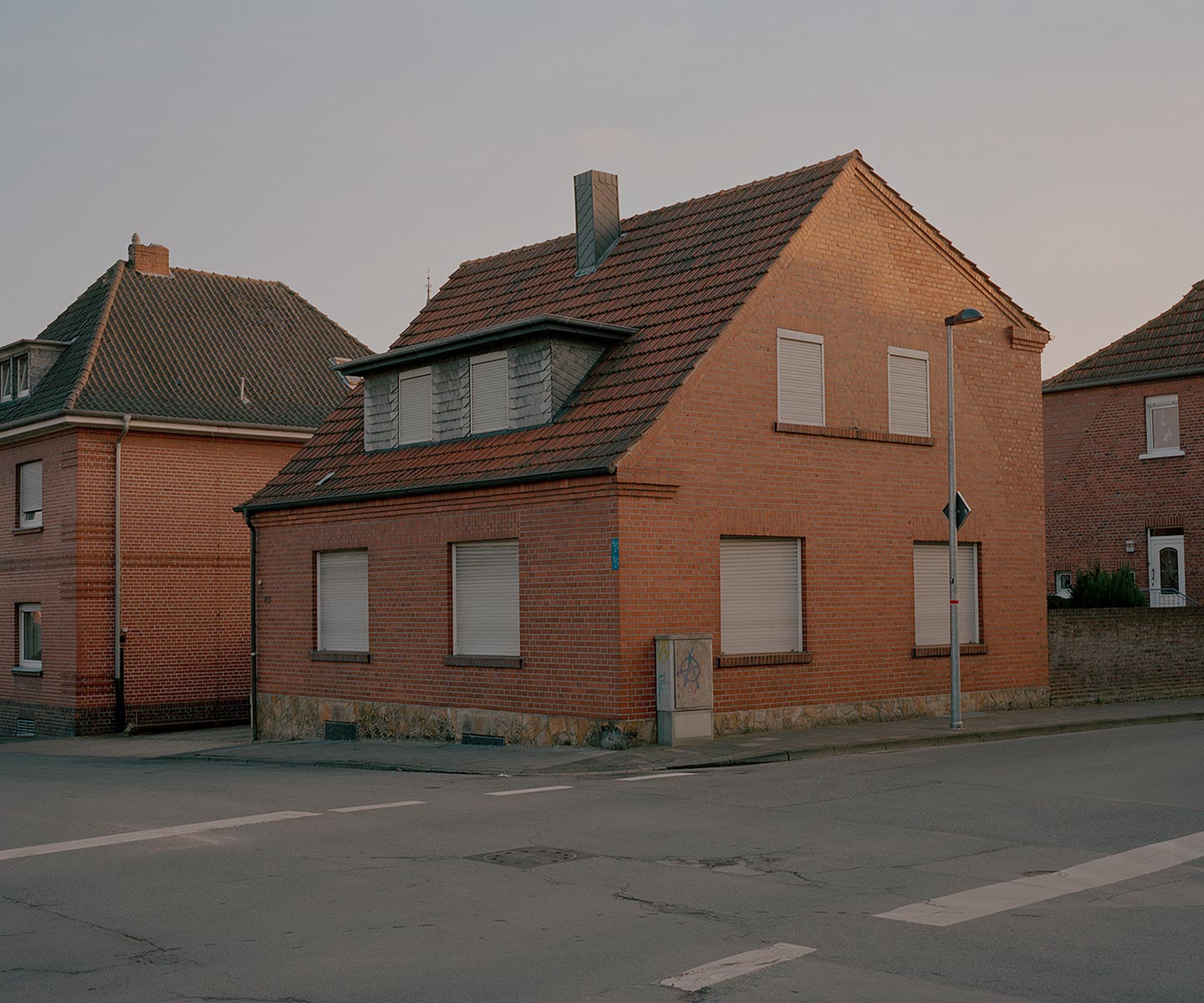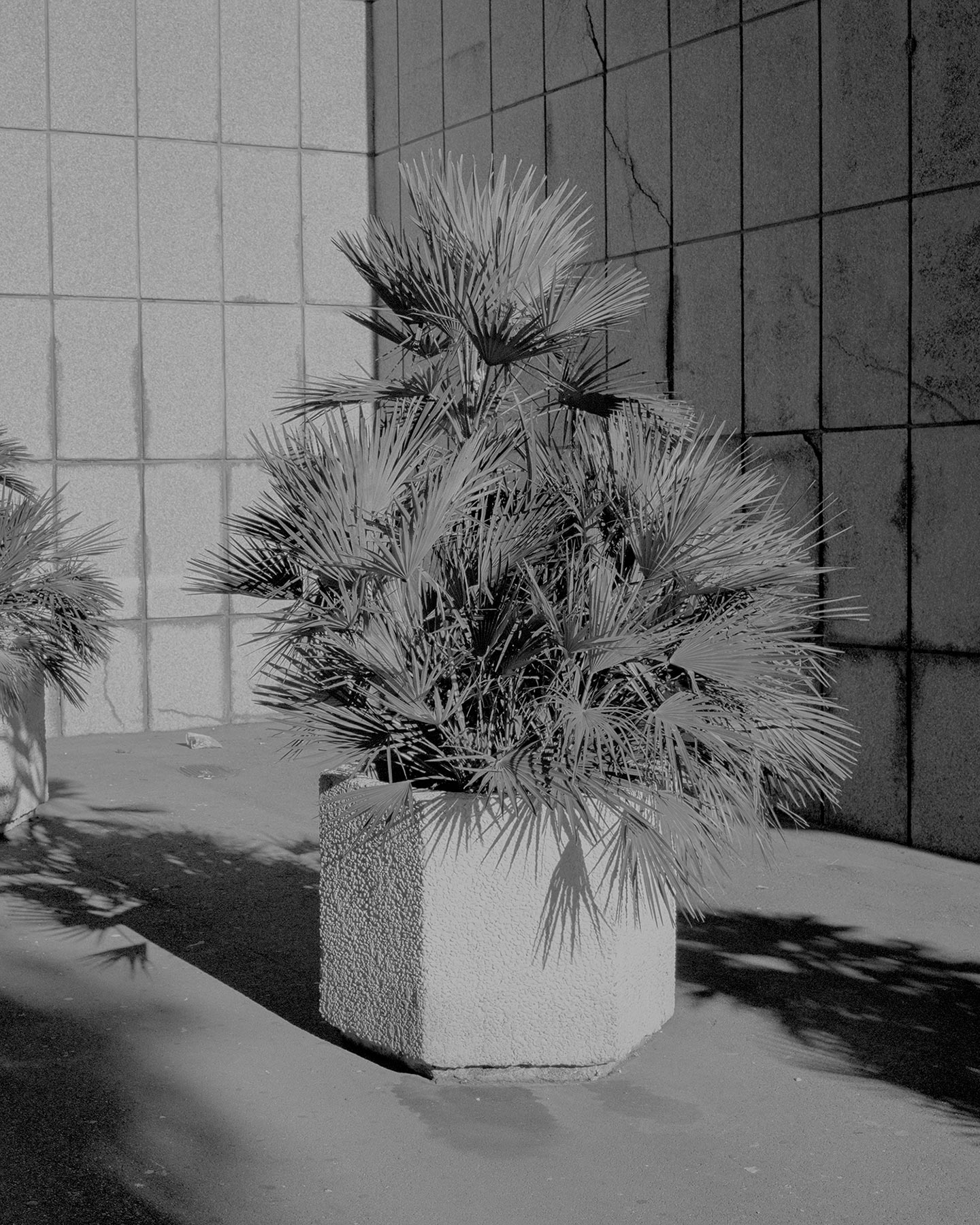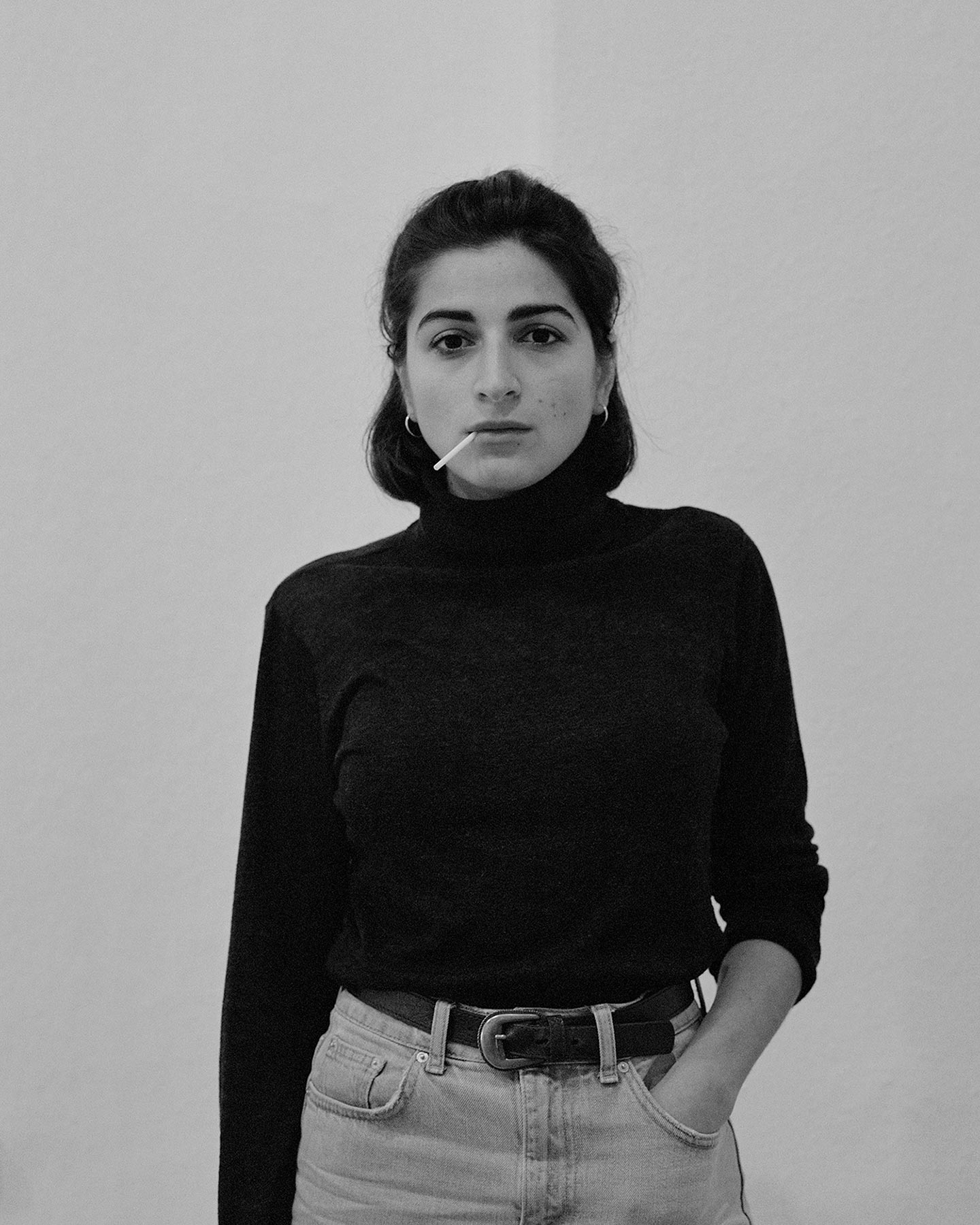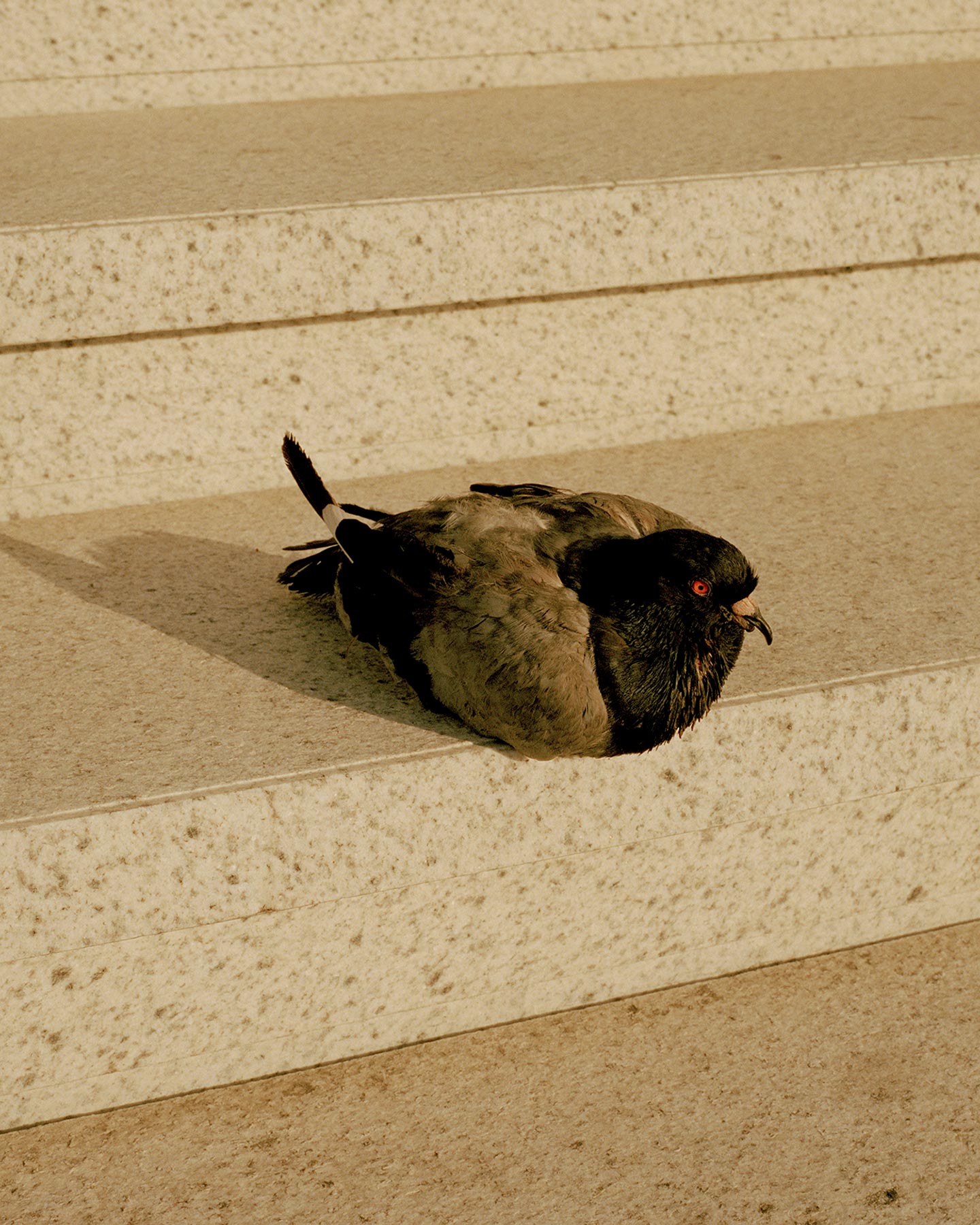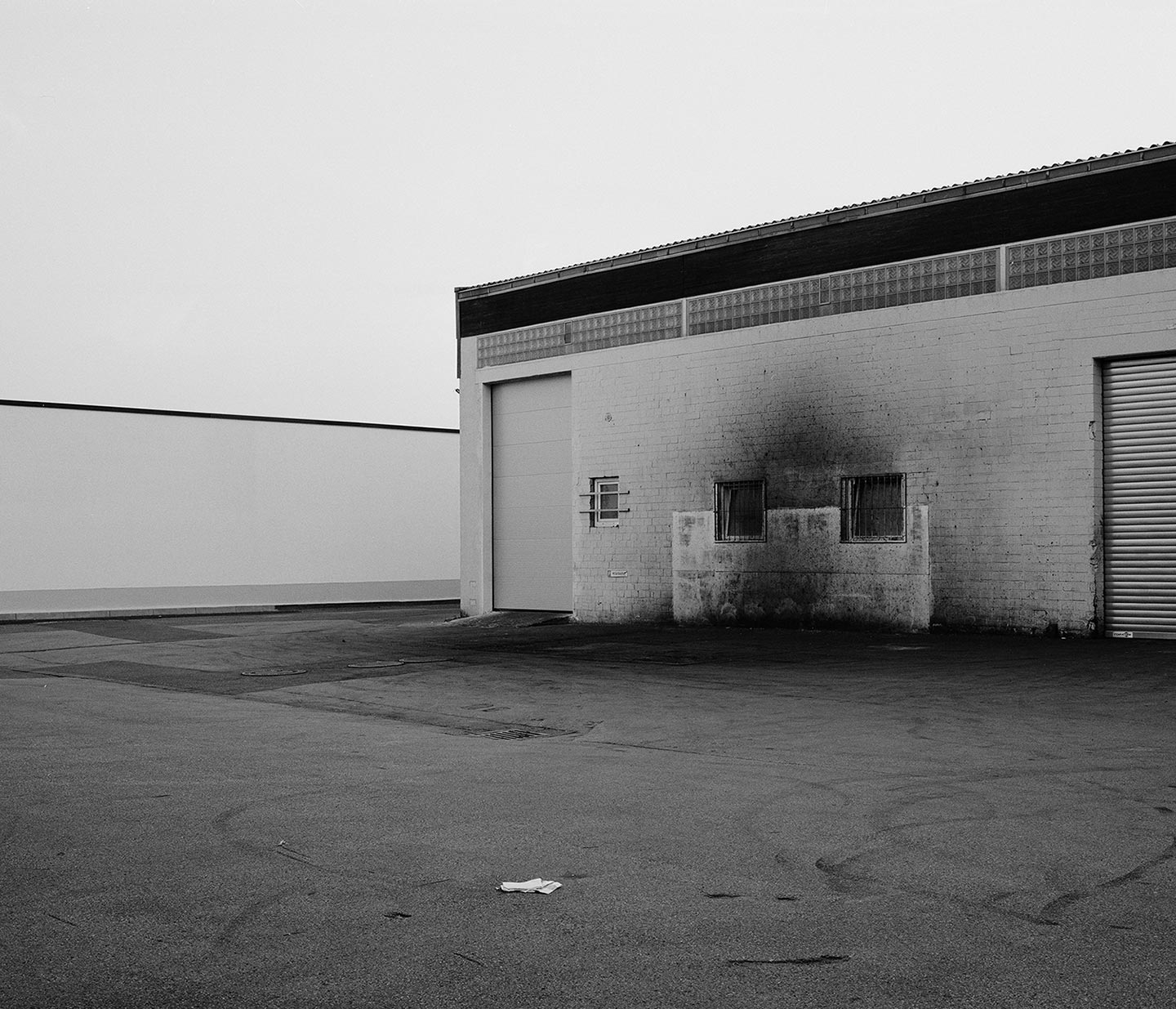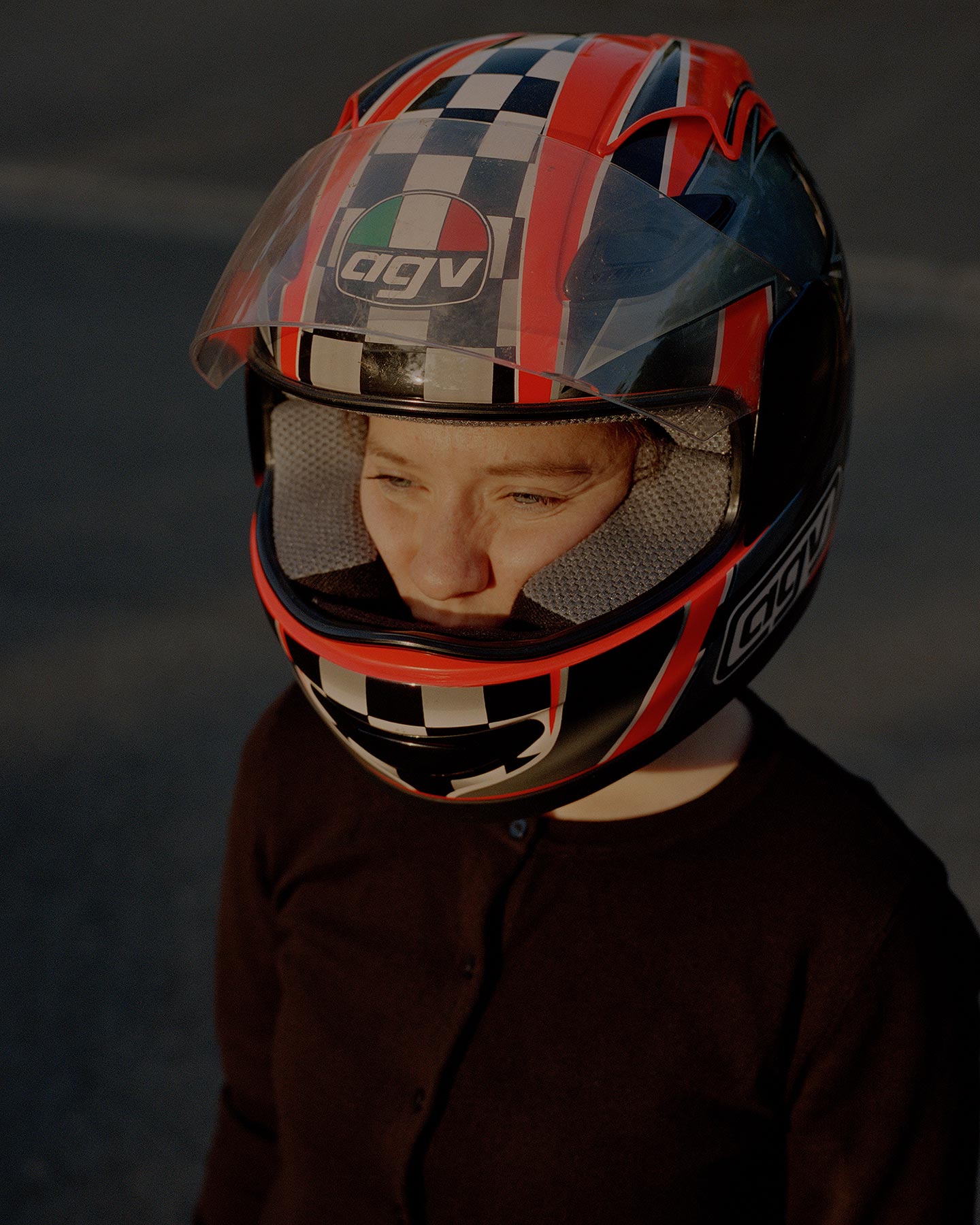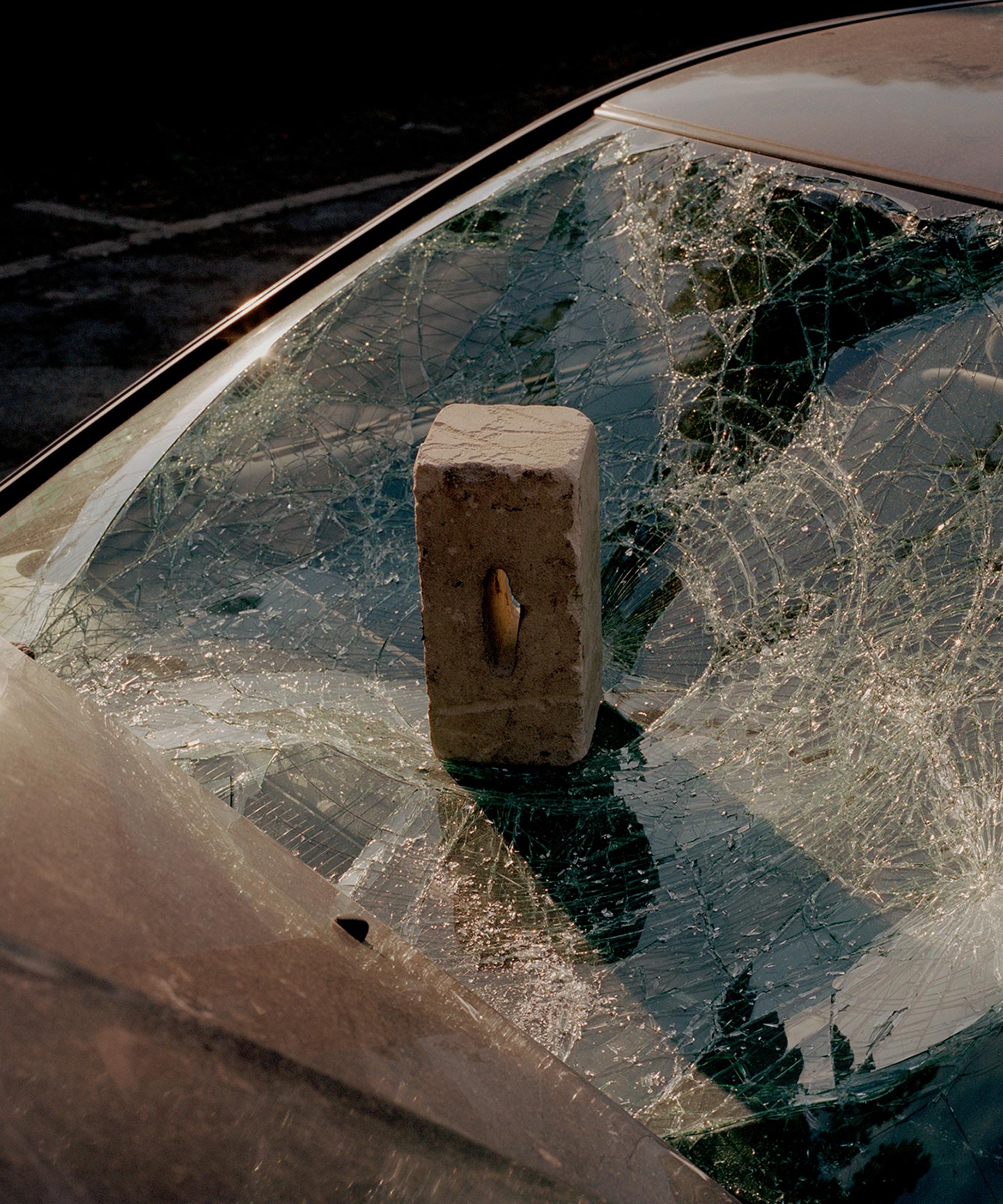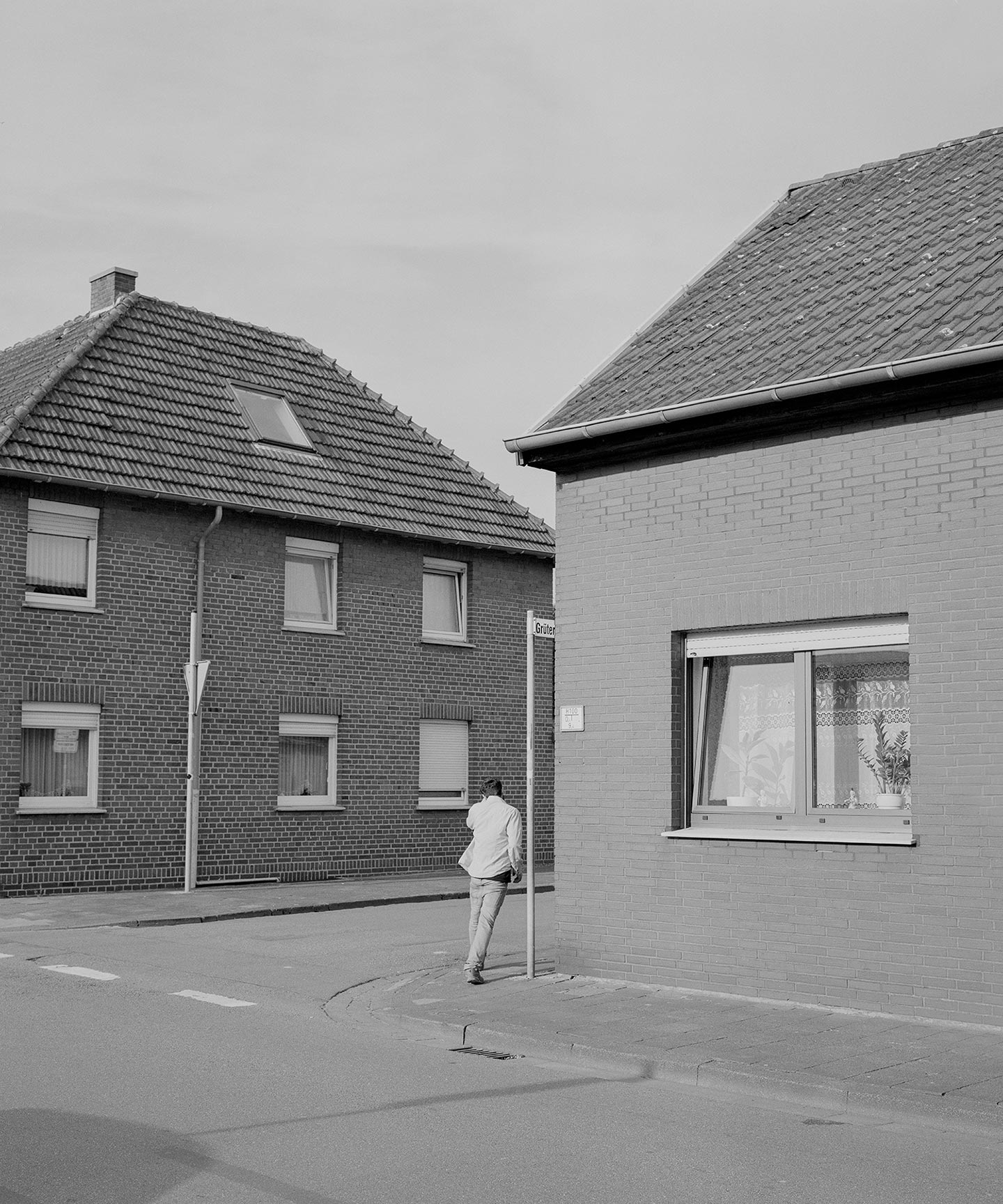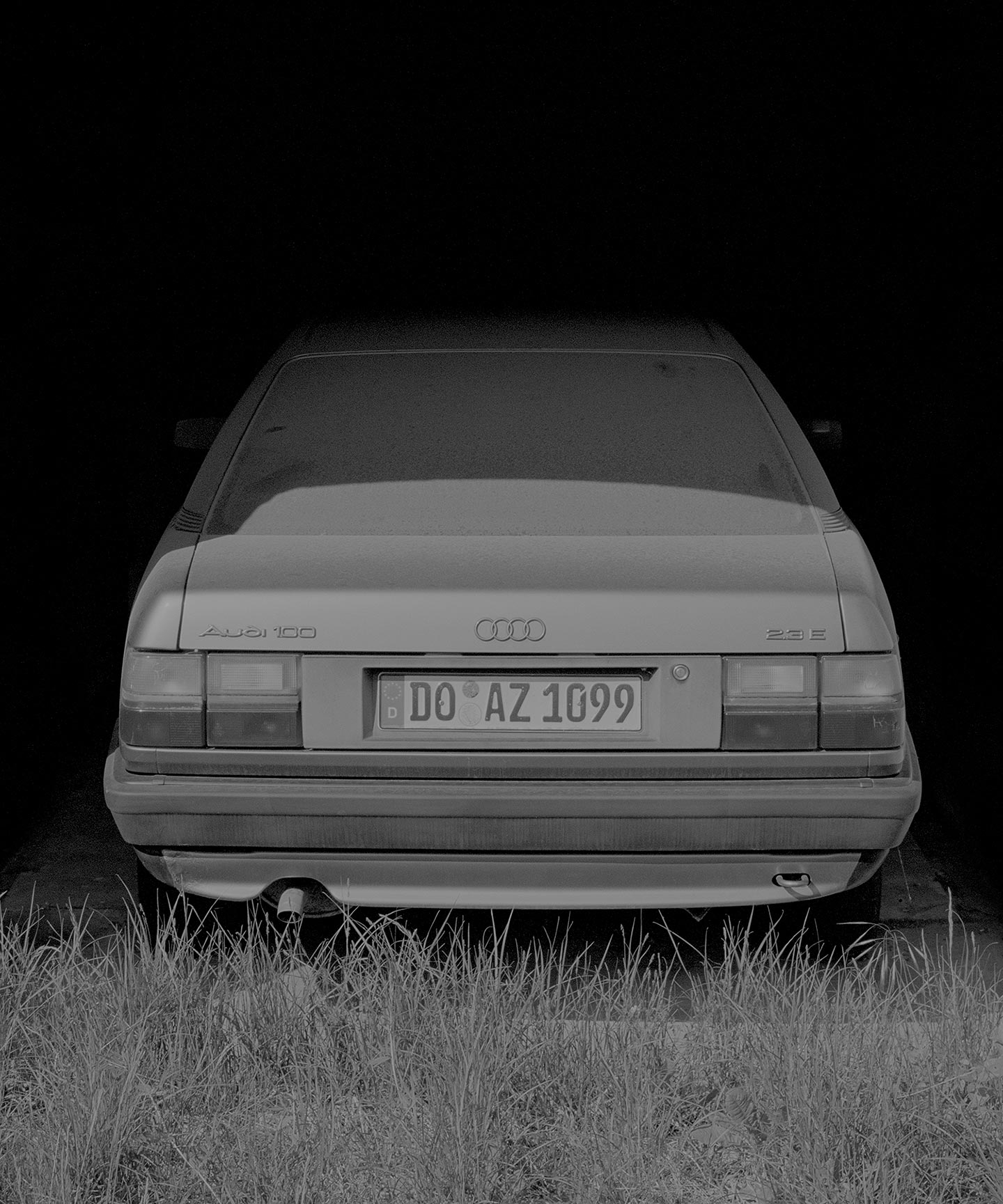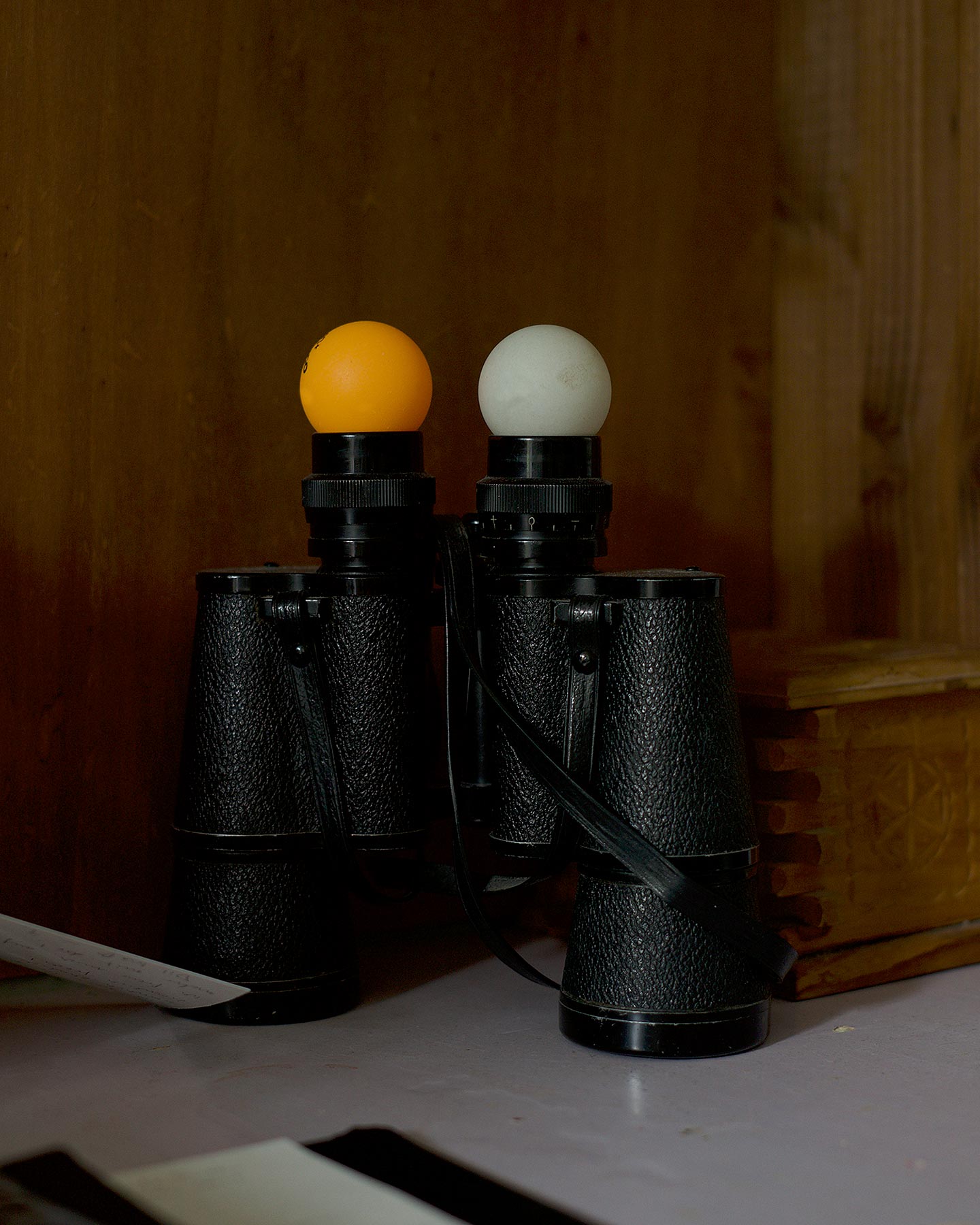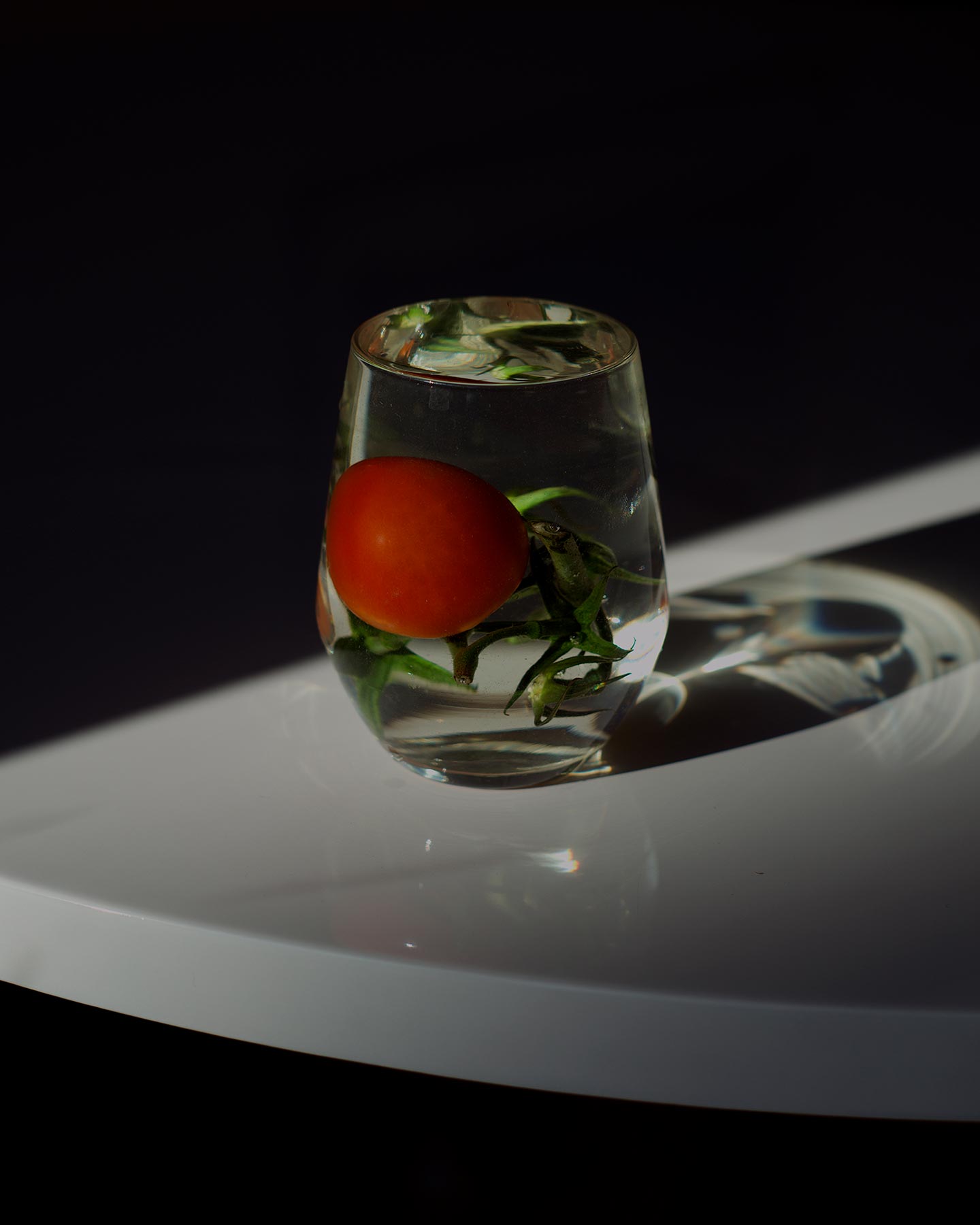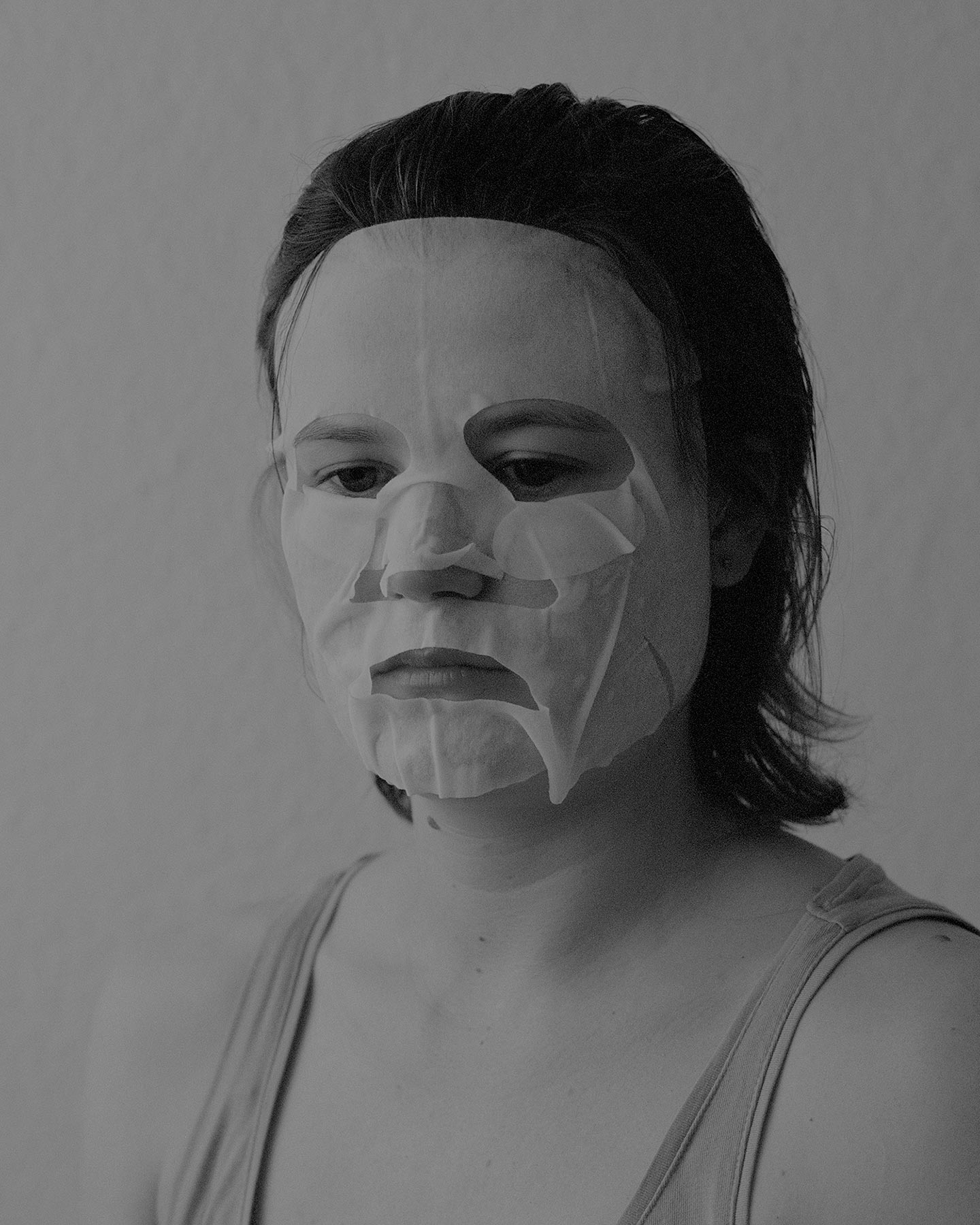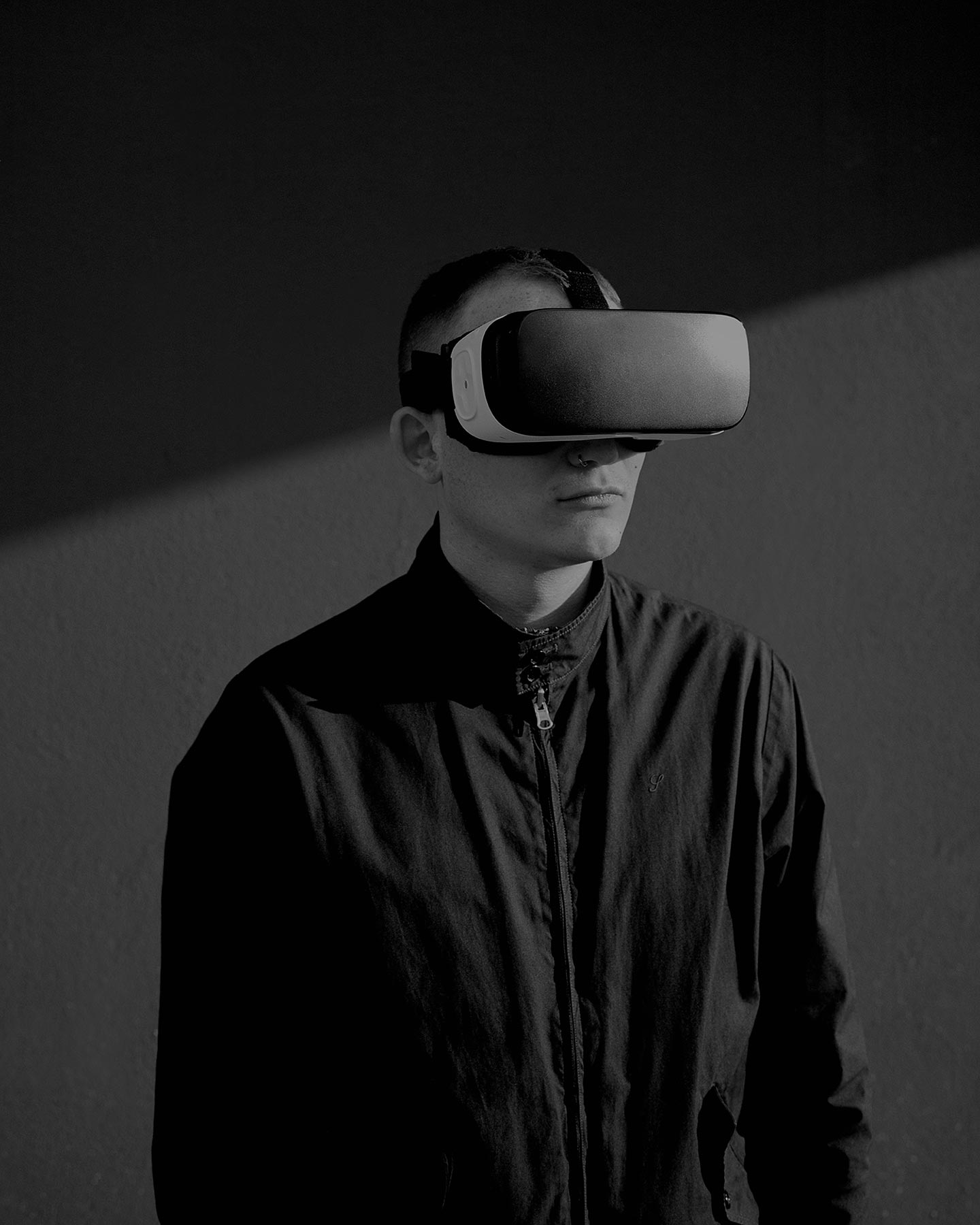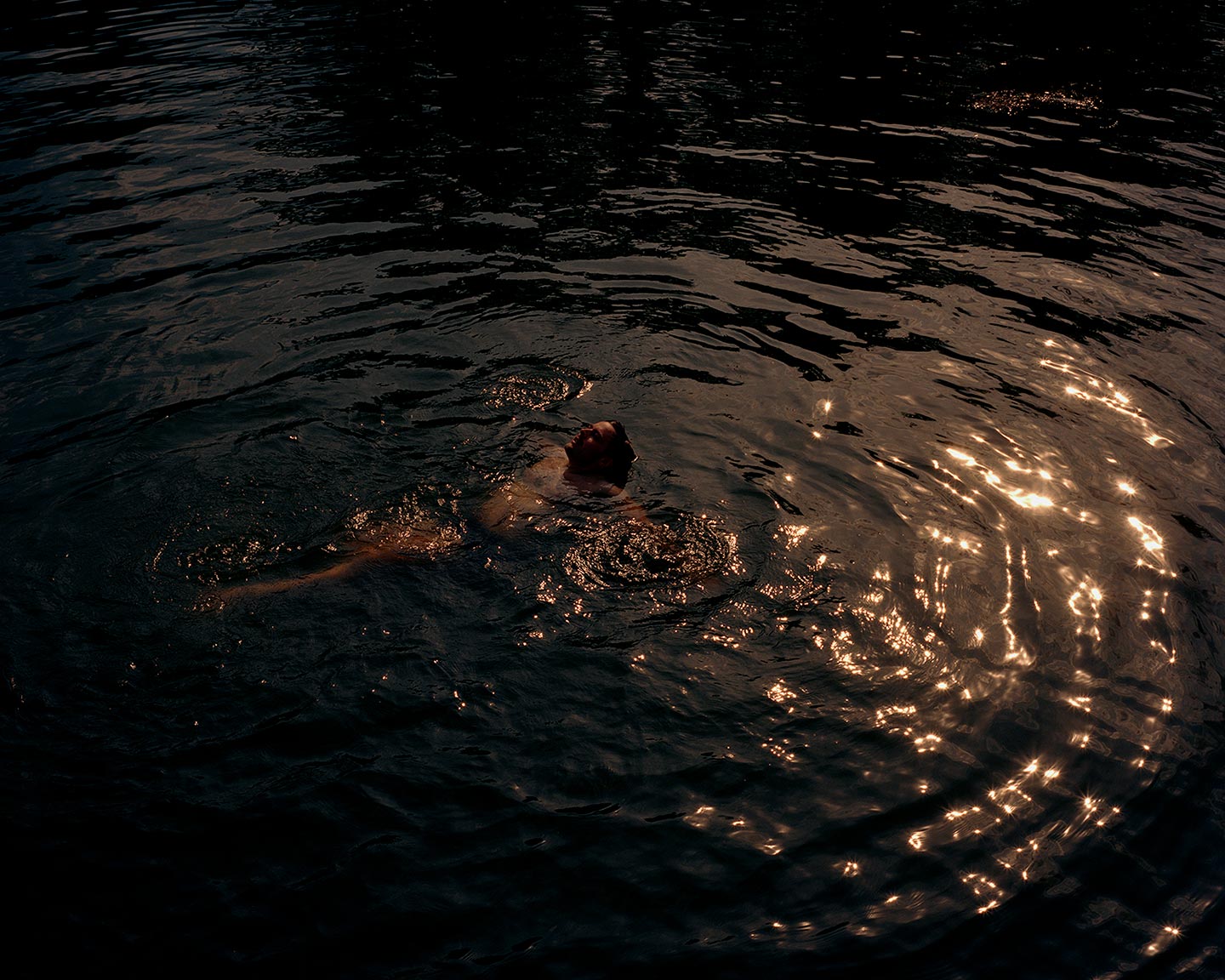 Johann Husser is one of the best photographers working with picture agency Millennium Images — enter the current #FotoRoomOPEN edition and you may become a Millennium Images contributing photographer yourself (applications close next 15 February!)
29 year-old Russian-born, German photographer Johann Husser first tried his hand at photography when he was 16: "But I really got into photography when I quit studies in Spatial Planning and started with a Photography BA in Dortmund. Some of my main interests in photography are the relations between people and the places/spaces they inhabit—I guess this is something I took with me from my studies in Spatial Planning. I am also very curious about memory and concepts of home and belonging. Those are themes that I often find myself coming back to. I use photography as a way to articulate myself through imagery and as a medium to work on certain ideas and topics that I am not confident to work on through other outlets."
Looking at his Instagram feed, you will find images that range in genre and style: portraits mix with still lifes and pictures of urban scenes, all shot in both color and black and white: "I do not limit myself to a specific genre, not because I haven't found the right one for me yet, but because I'm not interested in just a single genre/style, and just as my interests and influences change, so does my visual language. I think that even though I am in between genres, there is a certain mood/ atmosphere and general aesthetic to the images I make that ties them together." Indeed, despite the disparate subject matter, all of Johann's images seem to share a certain gloomy quality. "I agree. I enjoy bringing that feeling to my images. It's a reflection of my influences—music, films, visual arts—and I guess a reflection of myself, too. I'm a quite melancholic person in general."
The diversity of Johann's pictures and the fact that he hasn't completed any projects yet may make you think he only creates single images and does not work in series at all, but that is not the case: "My approach to photography mixes both. Sometimes I have very specific ideas and themes in mind and create a single photo in relation to those ideas, other times there are single images that turn out to be the starting point of a bigger project or series. So, while some images are meant to be single images, others are from projects I am currently working on at the moment but am not ready to showcase them yet. I just do not curate my Instagram feed in regard to specific or cohesive projects. This is actually one reason why I like the grid in Instagram: you post images over time and when you revisit them you see new connections or new context. Sometimes there are images that I did not see in relation to each other in the first place, but connected them through revisiting my feed/grid. It is kind of a little playground for myself and an extension of the wall in my room."
Some of Johann's favorite contemporary photographers are Sam Contis, Tayo Onorato & Nico Krebs, Raymond Meeks, Collier Schorr and Senta Simond. The last photobook he bought was Deep Springs by Sam Contis; the next one's he is "very eager to get my hands on" are Jasper by Matthew Genitempo and Rayon Vert by Senta Simond.
Johann's #threewordsforphotography are:
Stop. Making. Sense.