FotoRoom's 10 Favorite Series of 2019
Again in 2019 emerging photographers around the world have surprised us with their compelling projects and the wide range of stories captured in their images. Before the year ends, FotoRoom would like to highlight 10 of the projects we've featured in the last 12 months that we particularly liked: make sure you take a look at these if you've missed any of them! (Here you can also find a list of the 10 most seen series on FotoRoom in 2019, and FotoRoom's 10 favorite series that premiered in FotoFirst).
Claude and Lilly by Vince Beeckman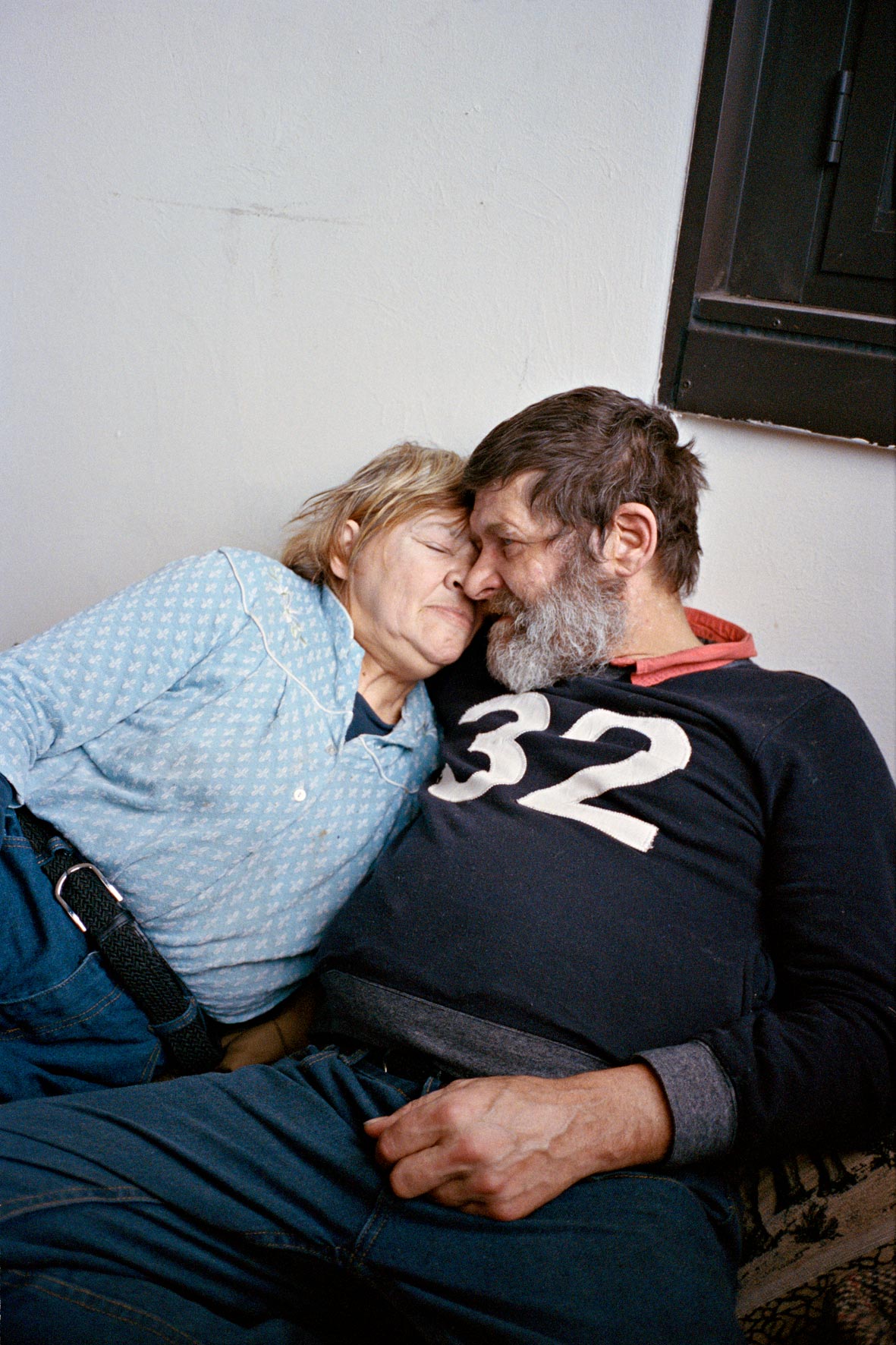 Claude and Lilly have been a couple for 23 years, until Lilly passed away in 2018. Belgian photographer Vince Beeckman met them in 2015 while working on a project with homeless people living in Brussels' train station, and made a series of tender portraits that capture their loving relationship.
Ganga Ma by Giulio di Sturco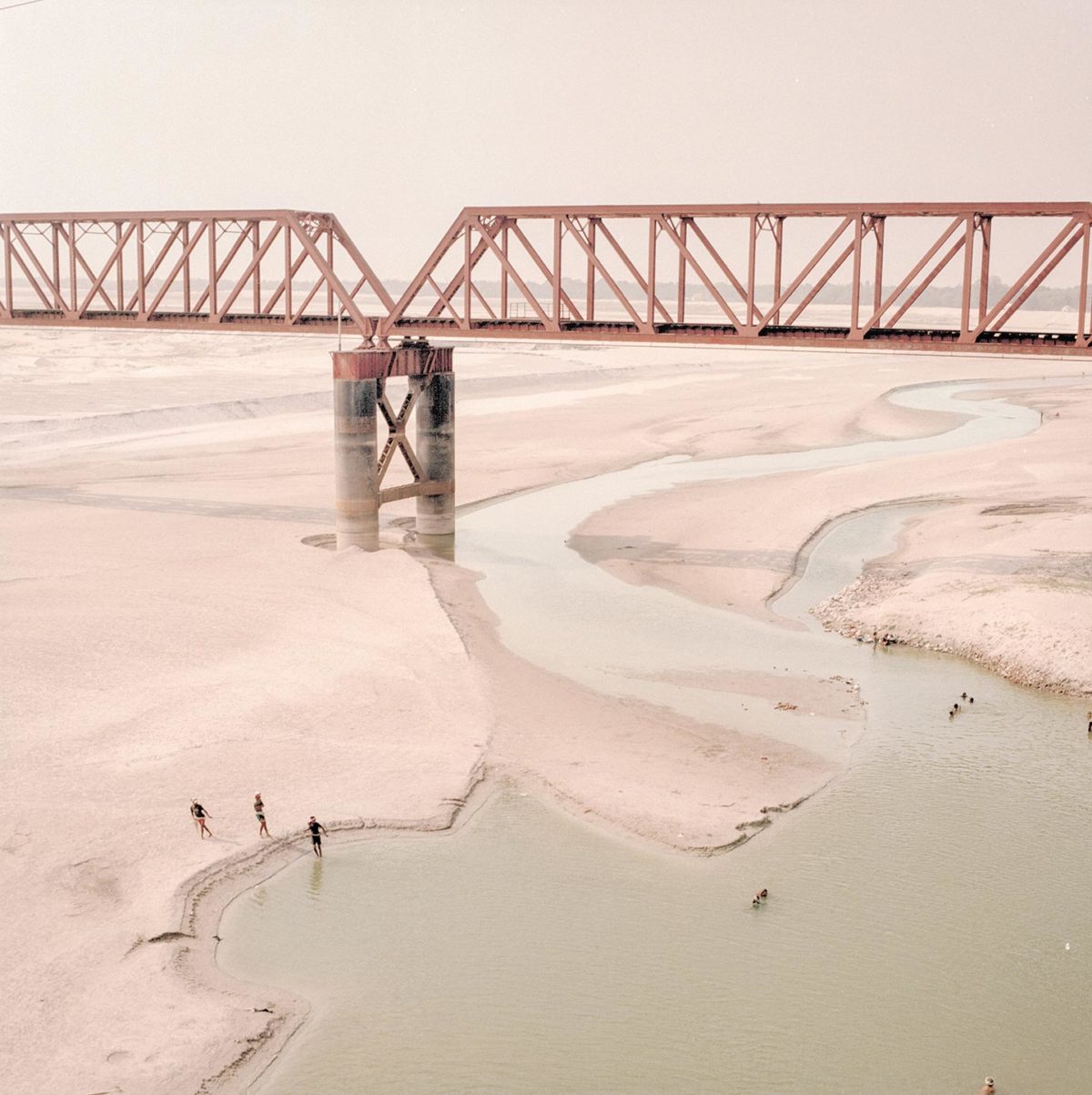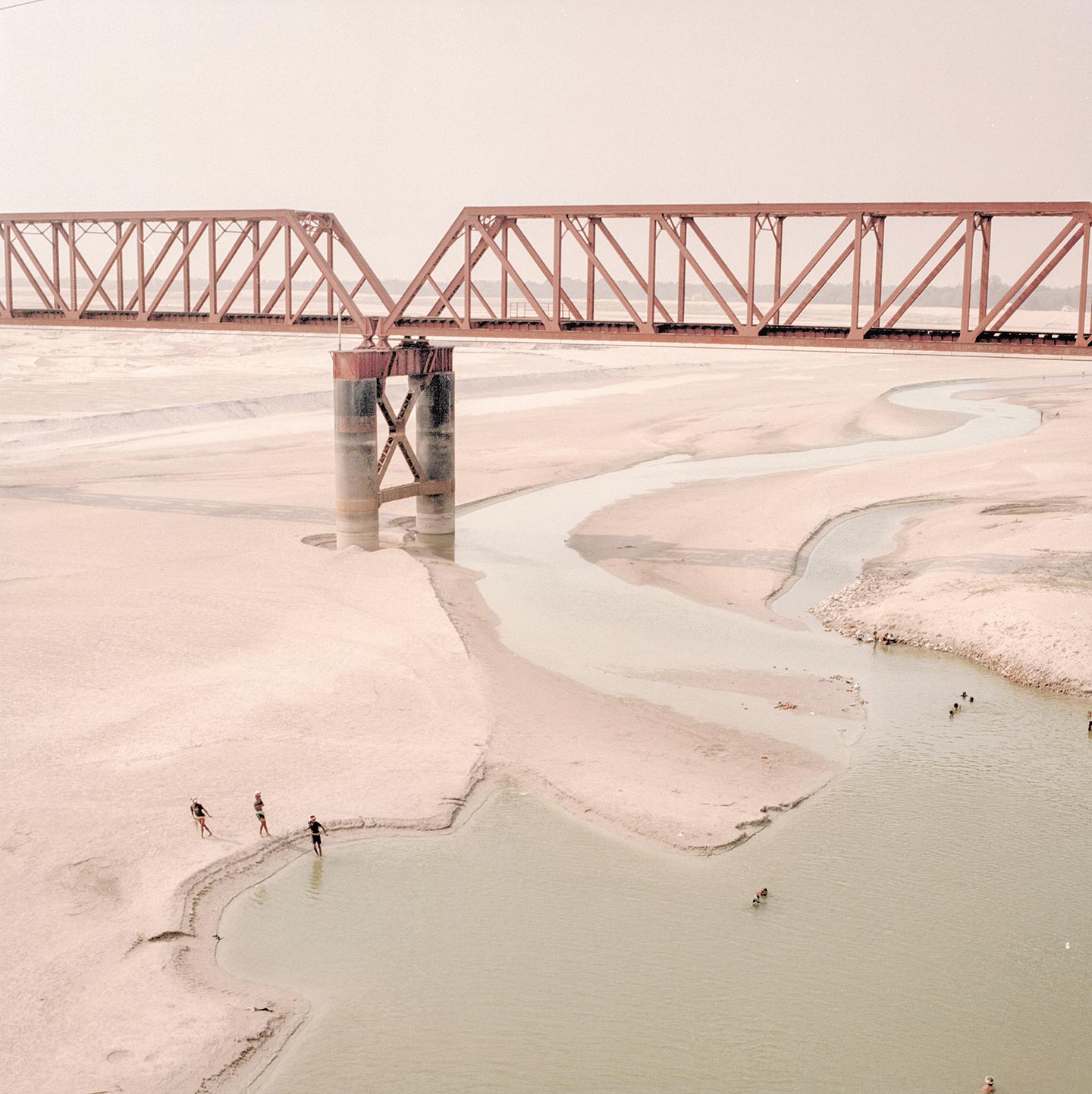 For ten years, Italian photographer Giulio di Sturco has journeyed along the path of the Ganges to document the dramatic impact of climate change and human exploitation on India's most sacred river. The resulting project, Ganga Ma, is a series of incredible photographs that combine a documentary approach with stunning aesthetics.
ENA by Yoshiki Hase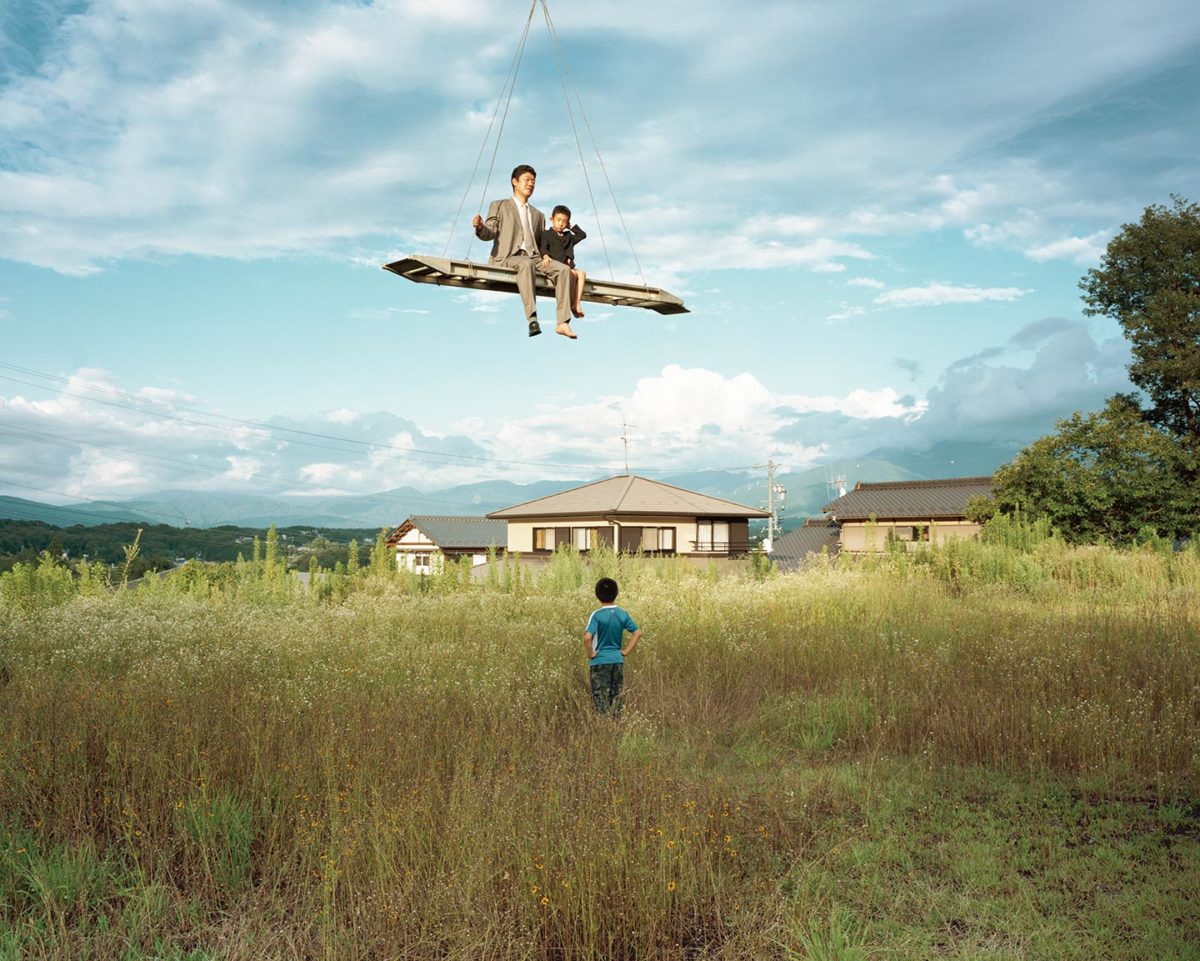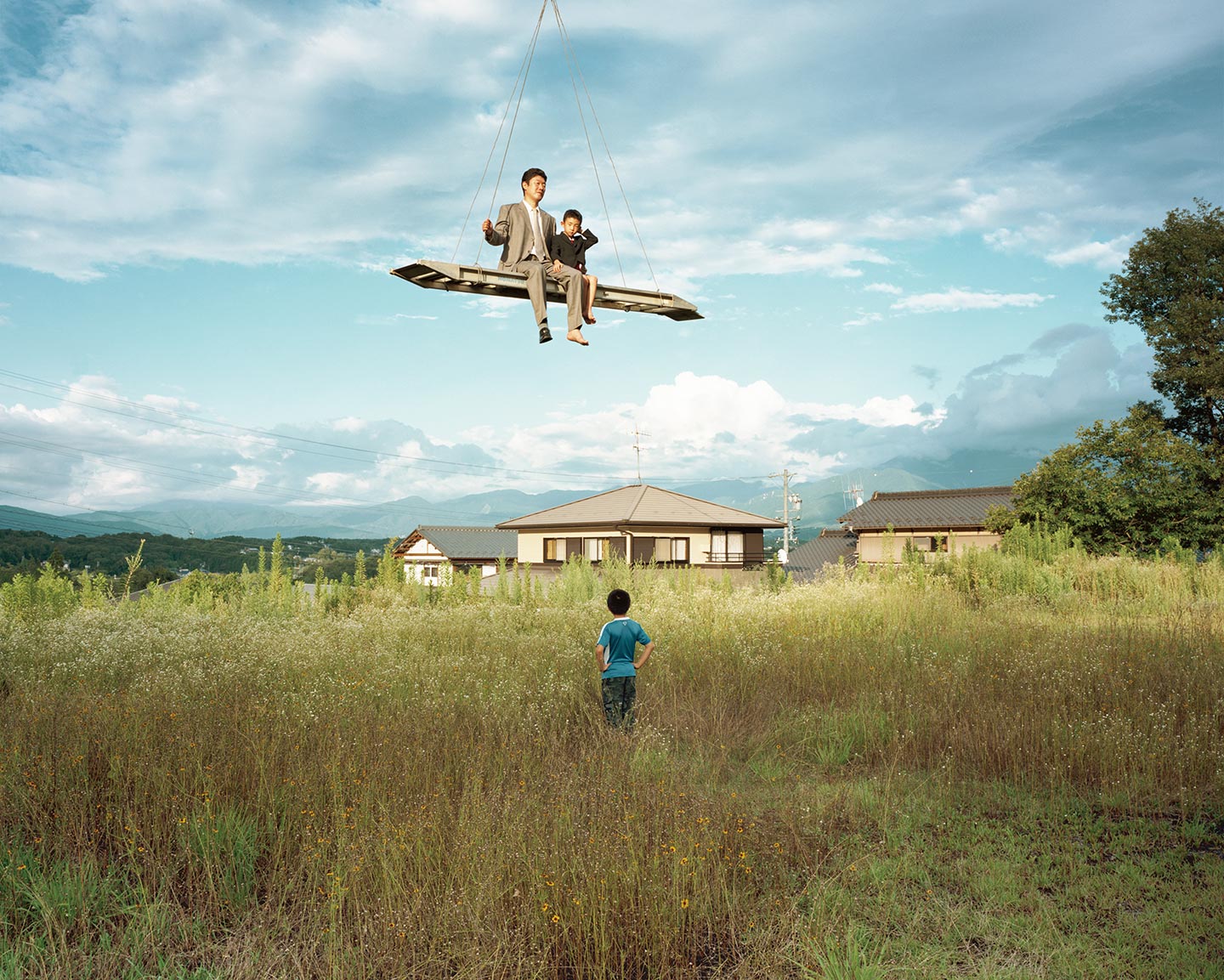 Japanese photographer Yoshiki Hase was born and raised in Tokyo's urbanized outskirts, so when he first visited Ena—a small town in rural Japan—as a still photographer on the set of a film, he was fascinated by the area and later returned to it to work on a personal project.
Hiding from Baba Yaga by Nanna Heitmann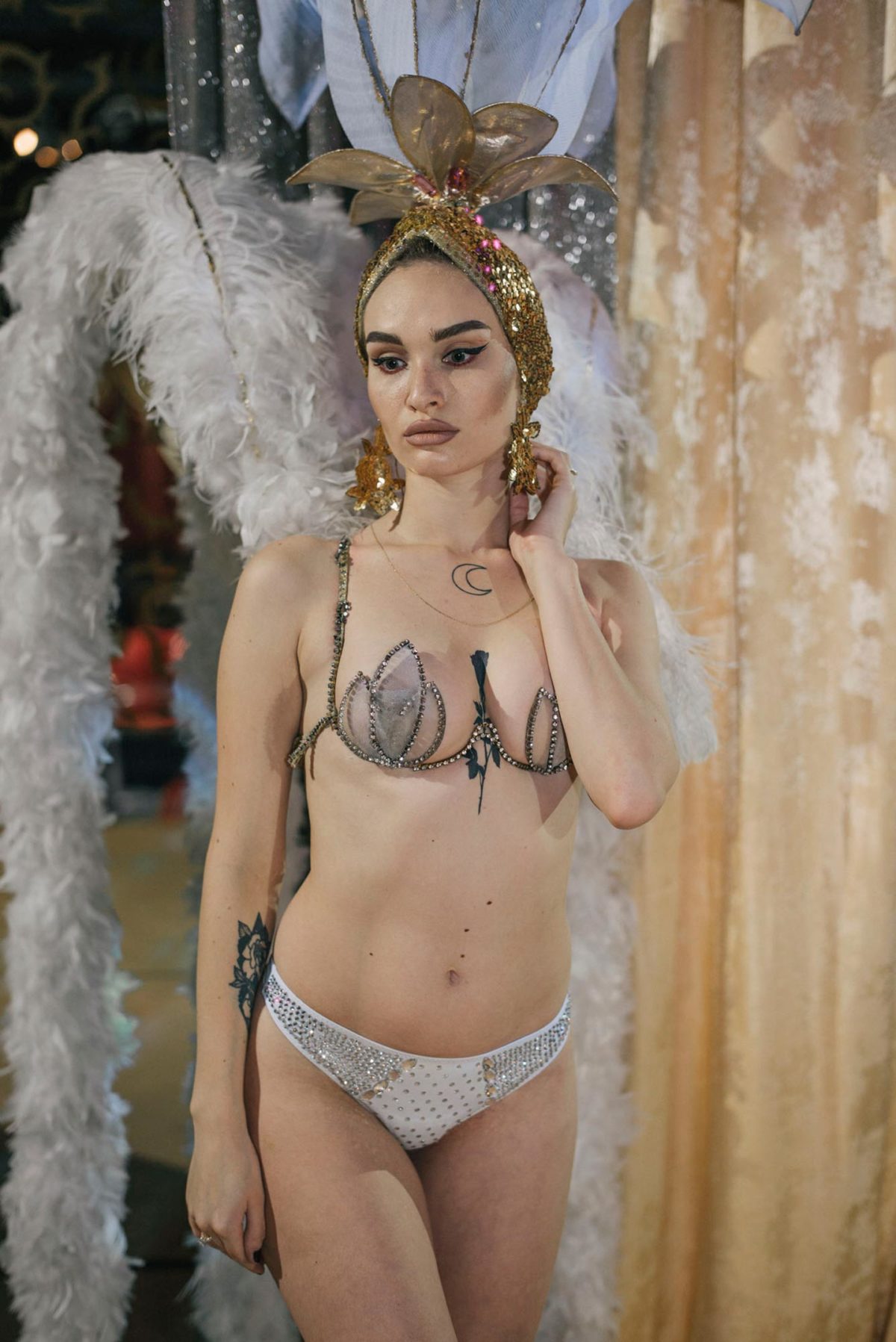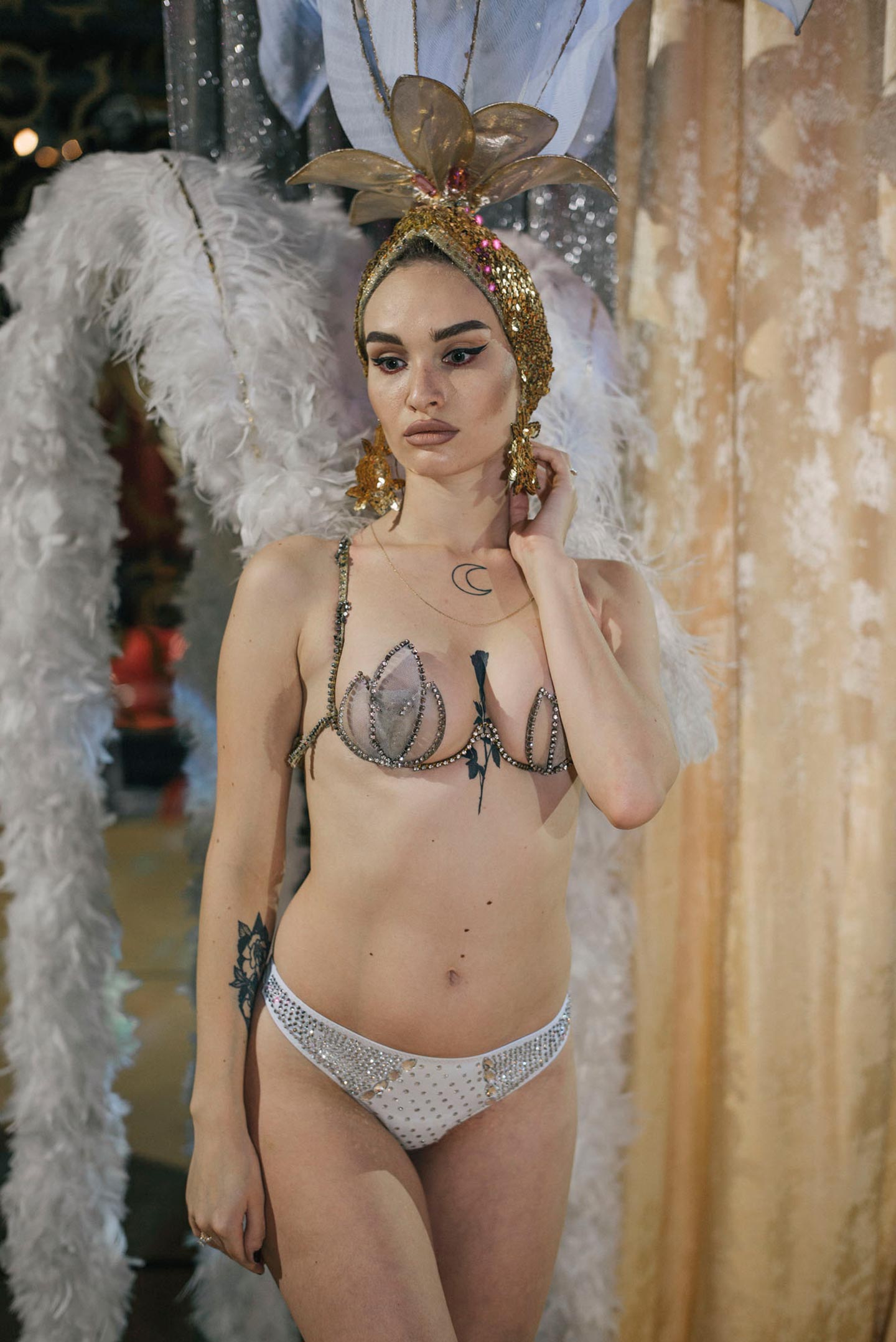 The Yenisei river is born in Mongolia, runs through all of Siberia and finally flows into the Arctic Ocean. German photographer Nanna Heitmann journeyed along its path and through the territories it crosses, taking poetic photographs of the landscapes and people she came across.
N by Iacopo Pasqui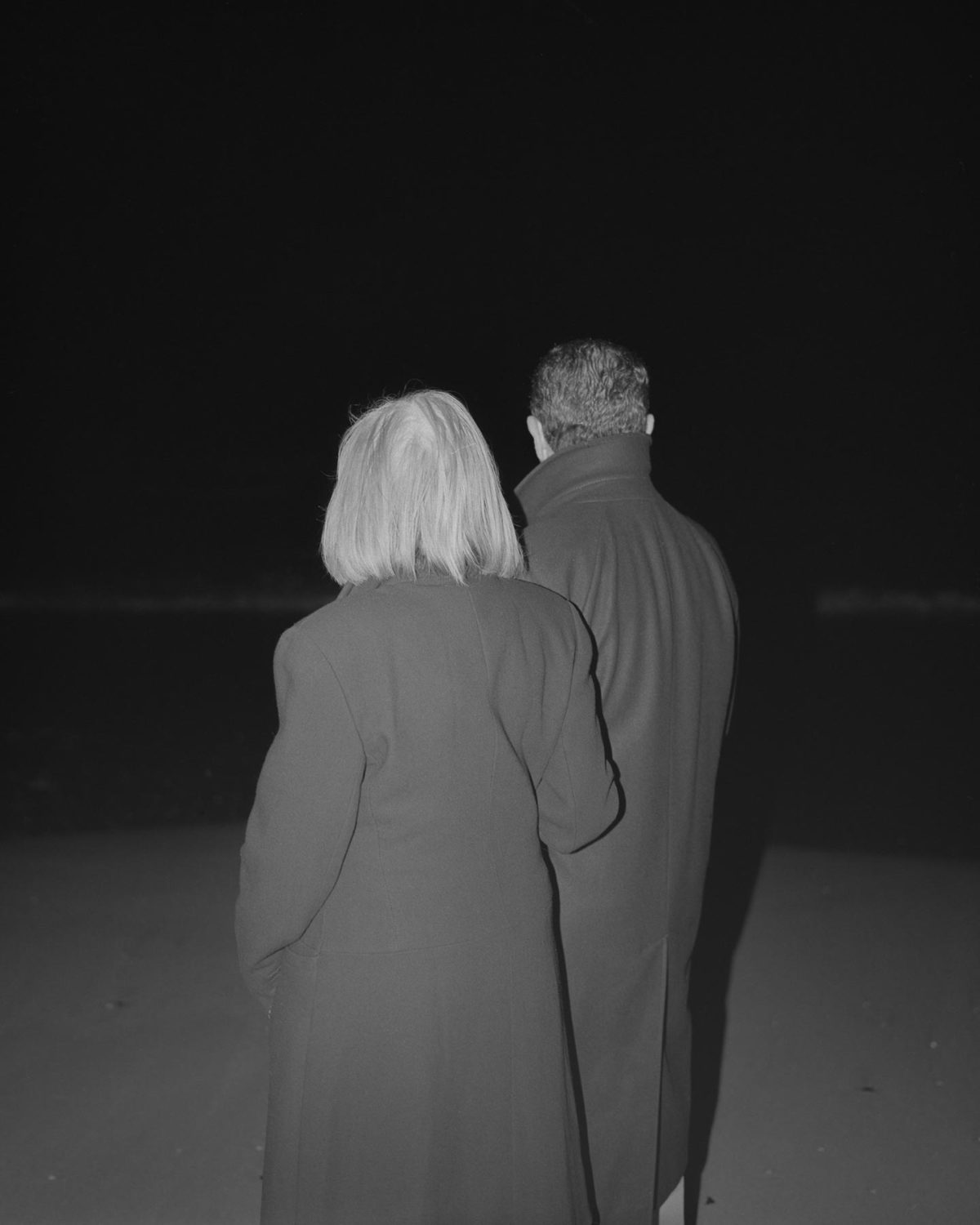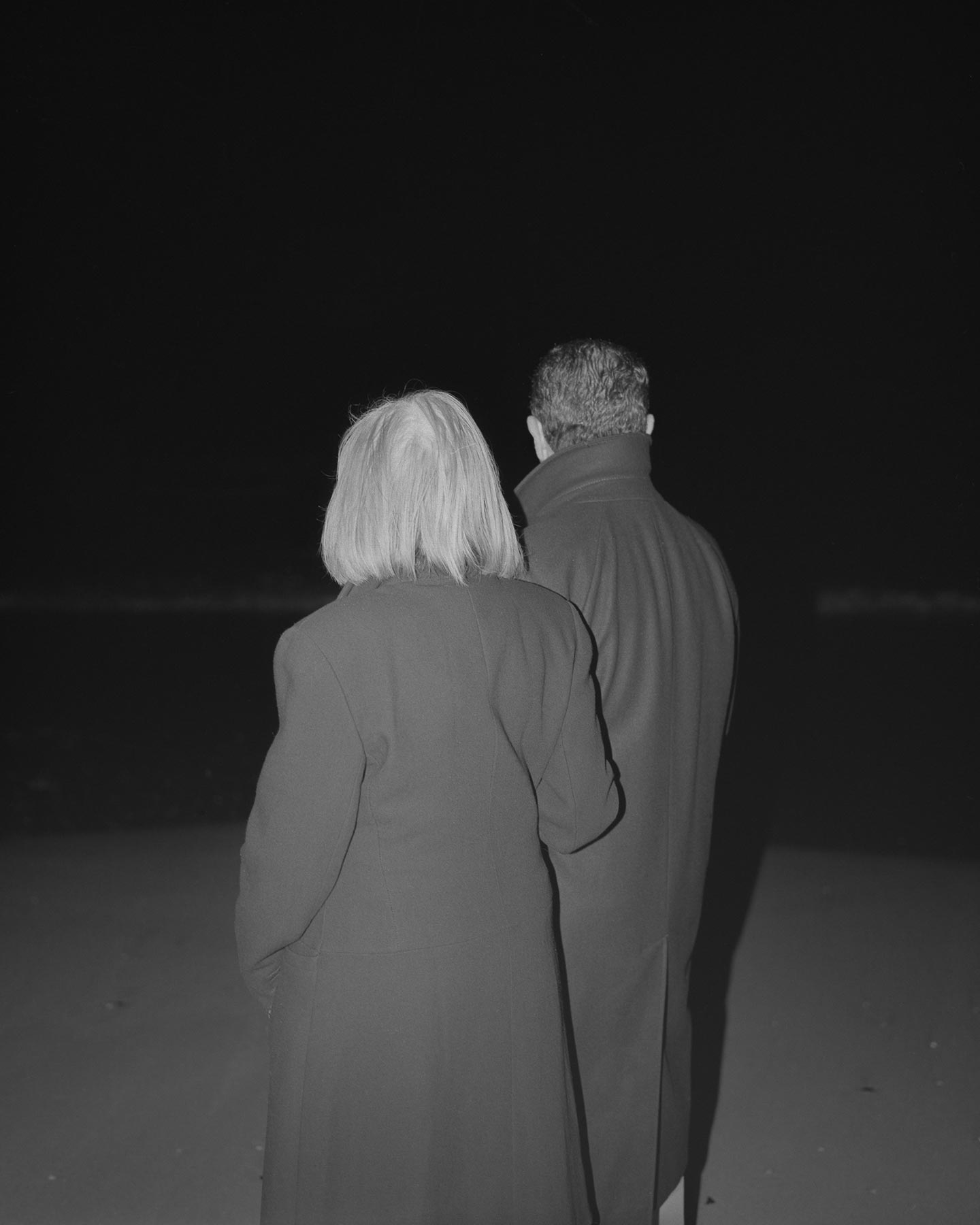 Being in your thirties and living in the province can be daunting if you don't like the small town lifestyle, yet it's not always possible to pack your stuff and move to the city. Italian photographer Iacopo Pasqui's black and white series N explores this condition of feeling stuck. (Iacopo's project N premiered in FotoFirst).
Abendlied by Birthe Piontek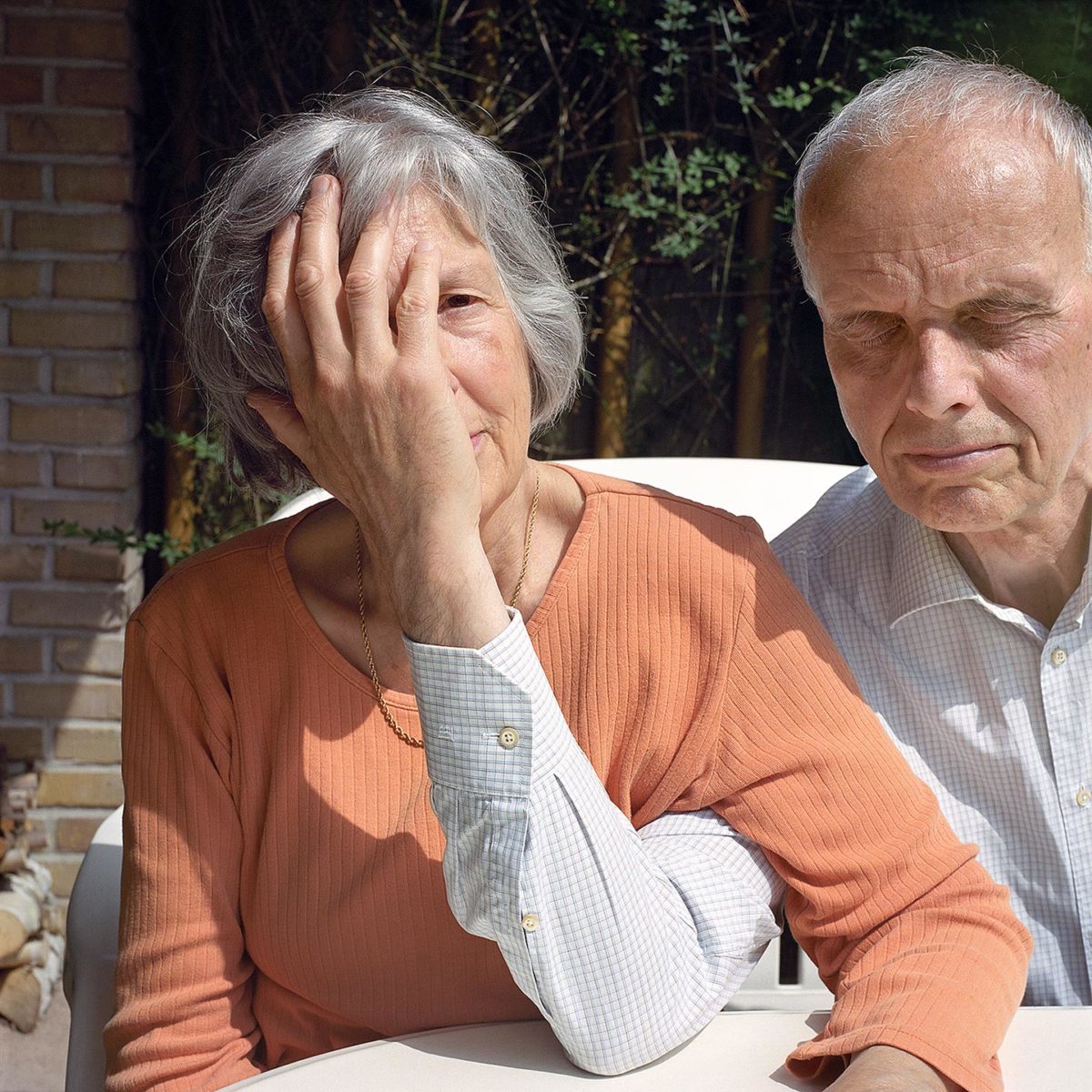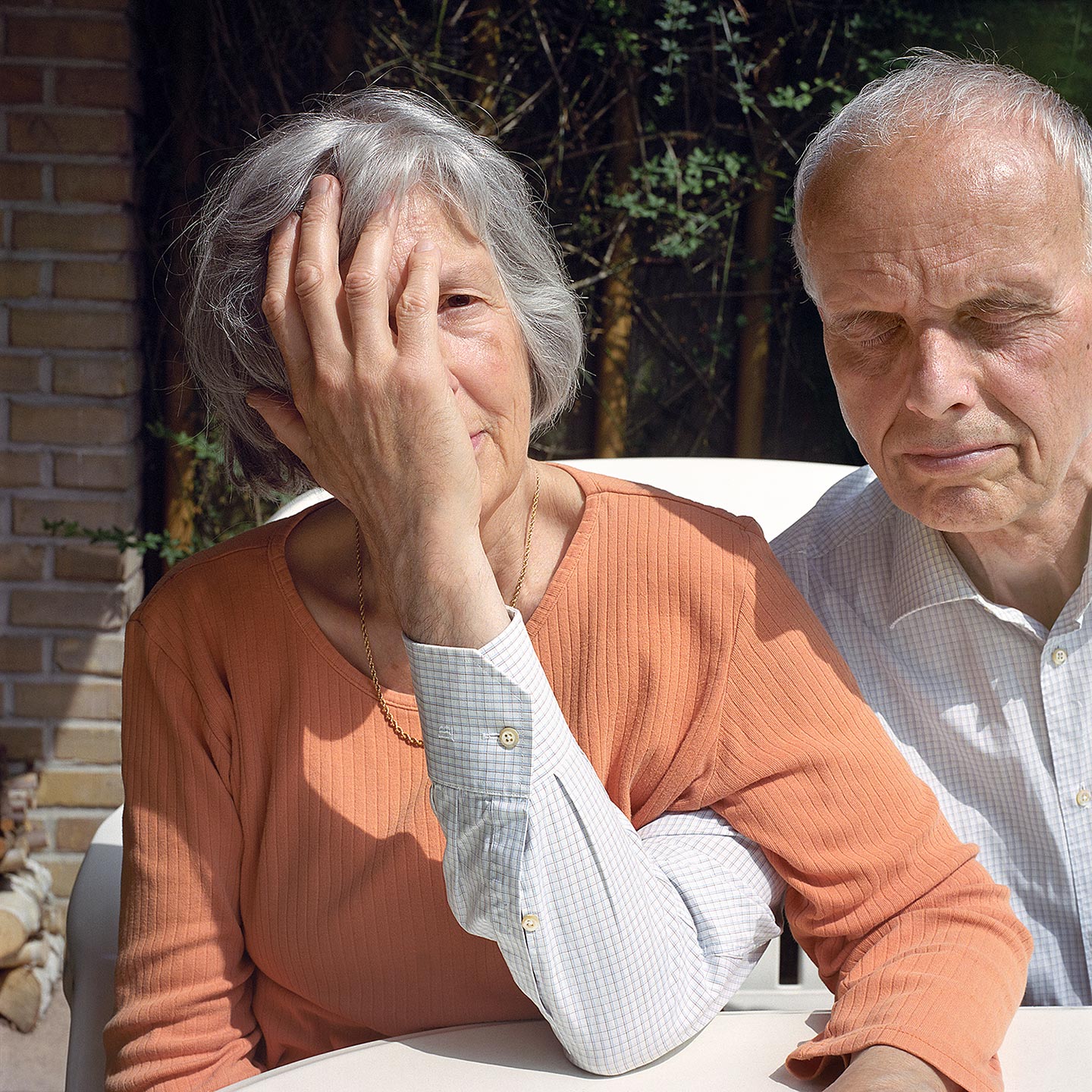 German photographer Birthe Piontek started taking the pictures in her series Abendlied when her mother showed early signs of dementia, as a way to document a time of change and to create memories of things that would soon be gone.
Still Neighborhood by Vaggelis Tatsis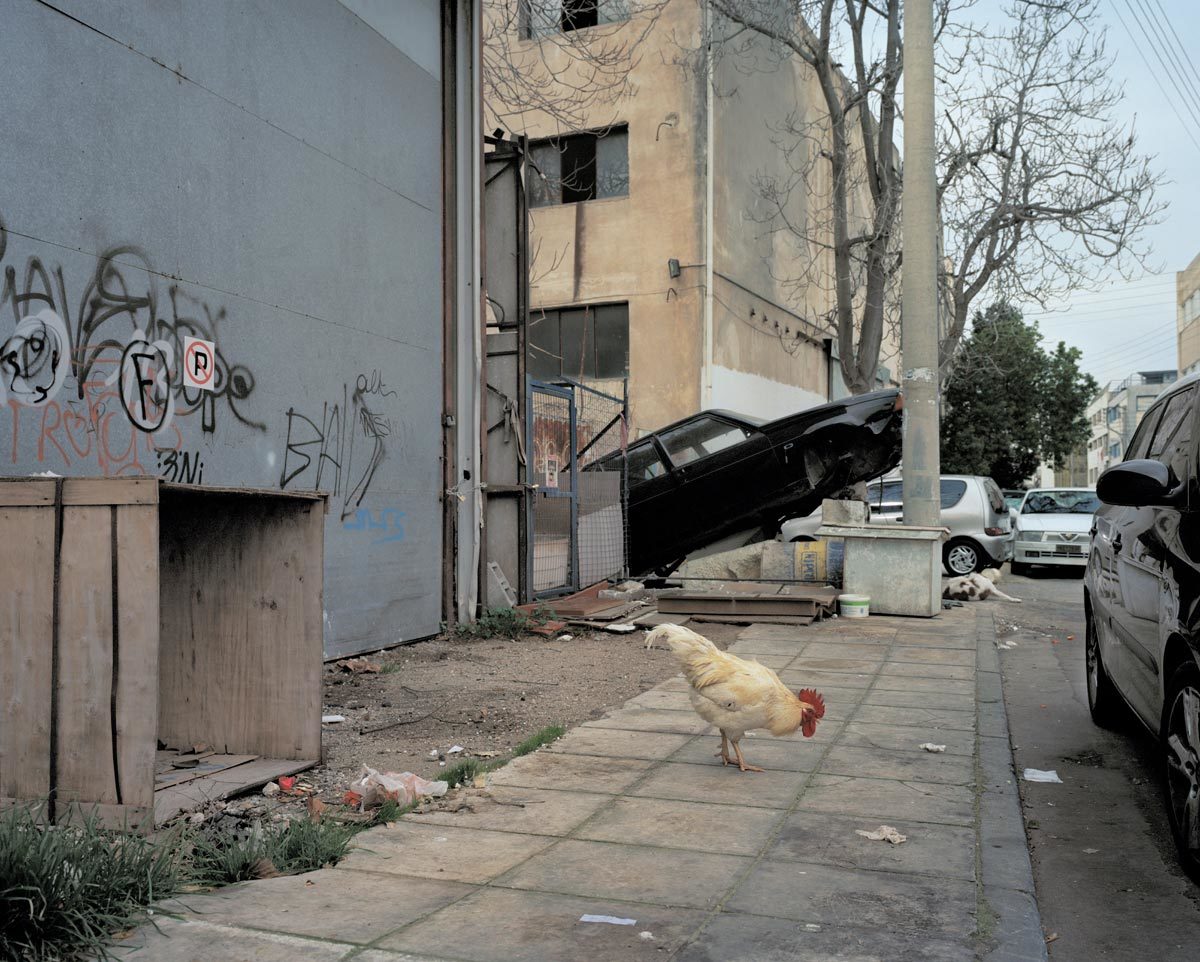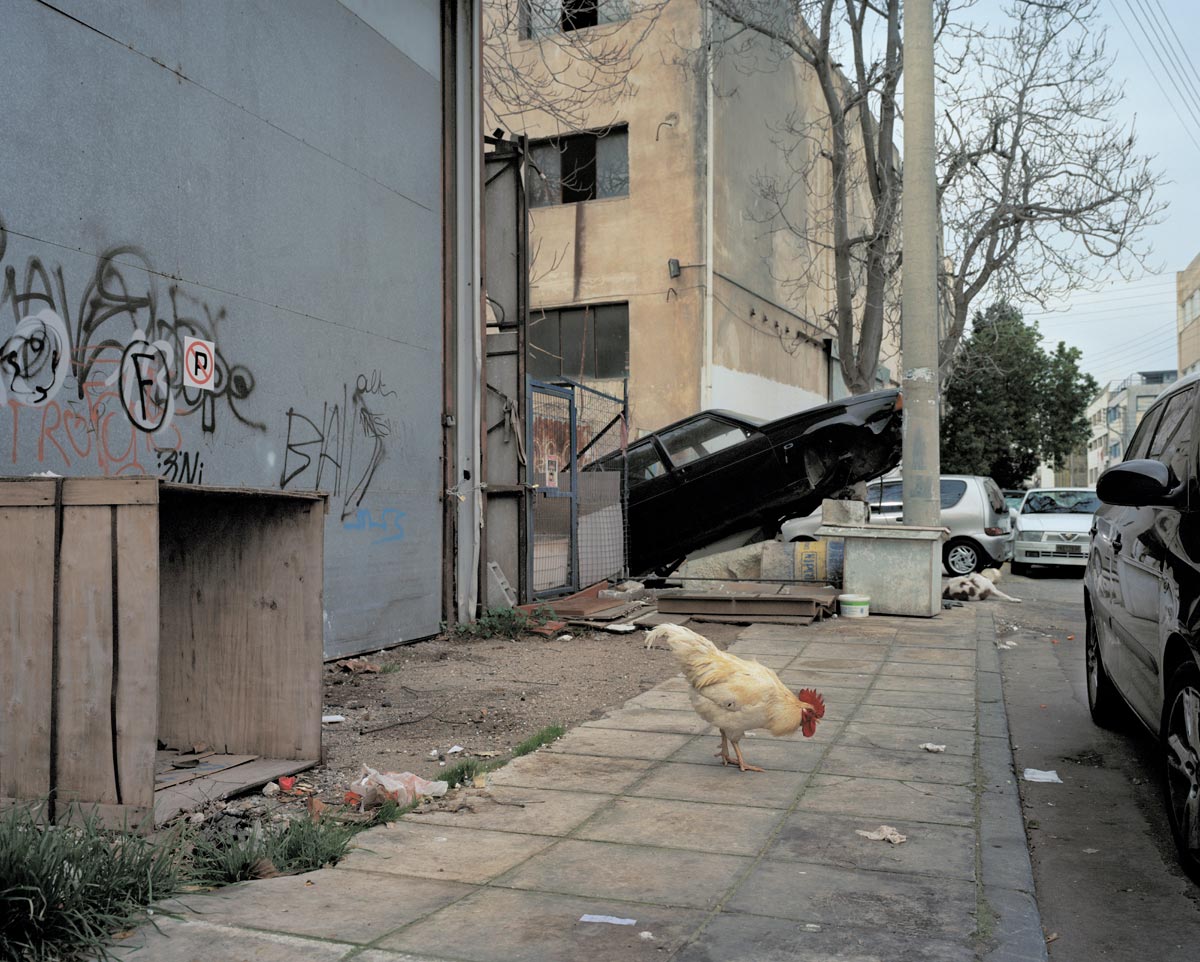 In recent years, Greece was hit by a major economic crisis that has deeply affected the country and the general quality of life of its population. The series Still Neighborhood by Greek photographer Vaggelis Tatsis captures these difficult times through a mix of desolate urban landscapes and gloomy portraits of individuals in their homes.
The Hands That Built This City by Polly Tootal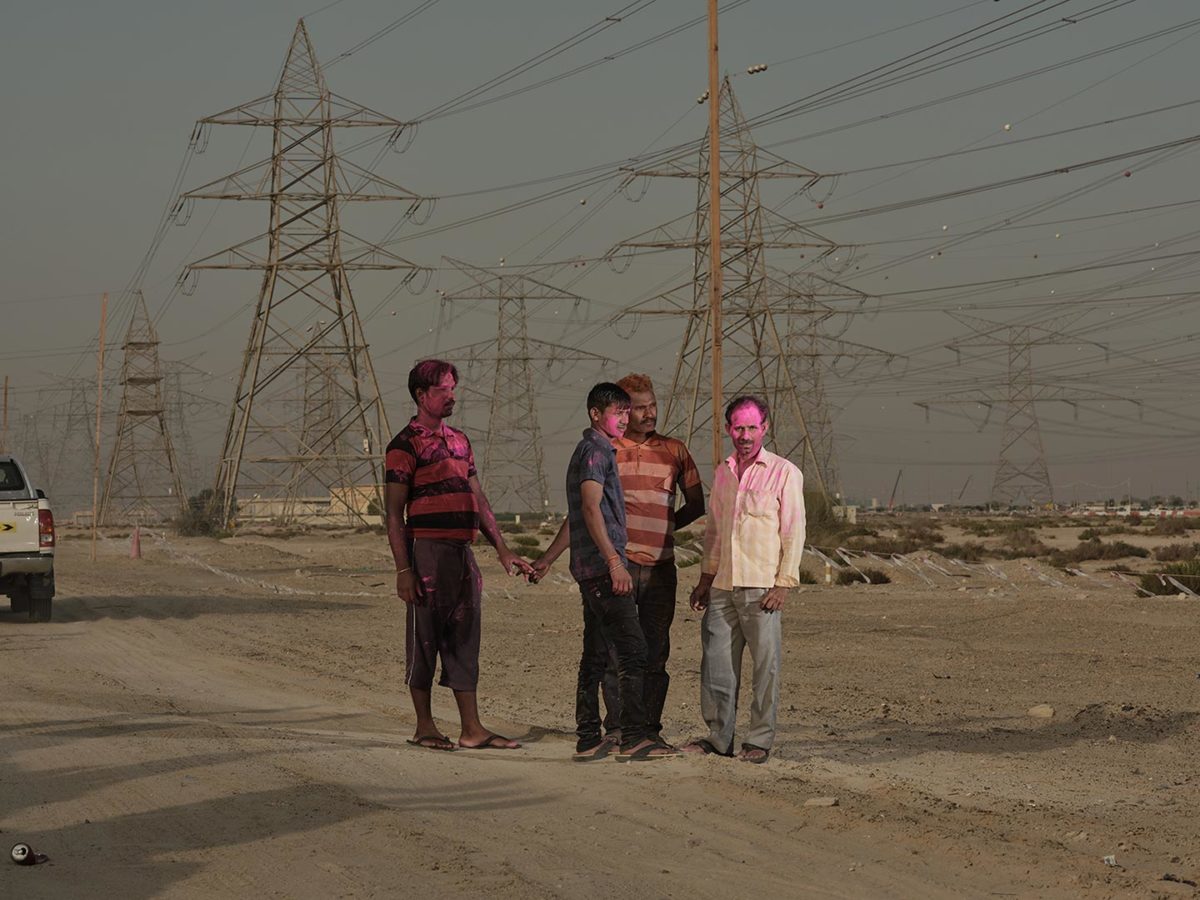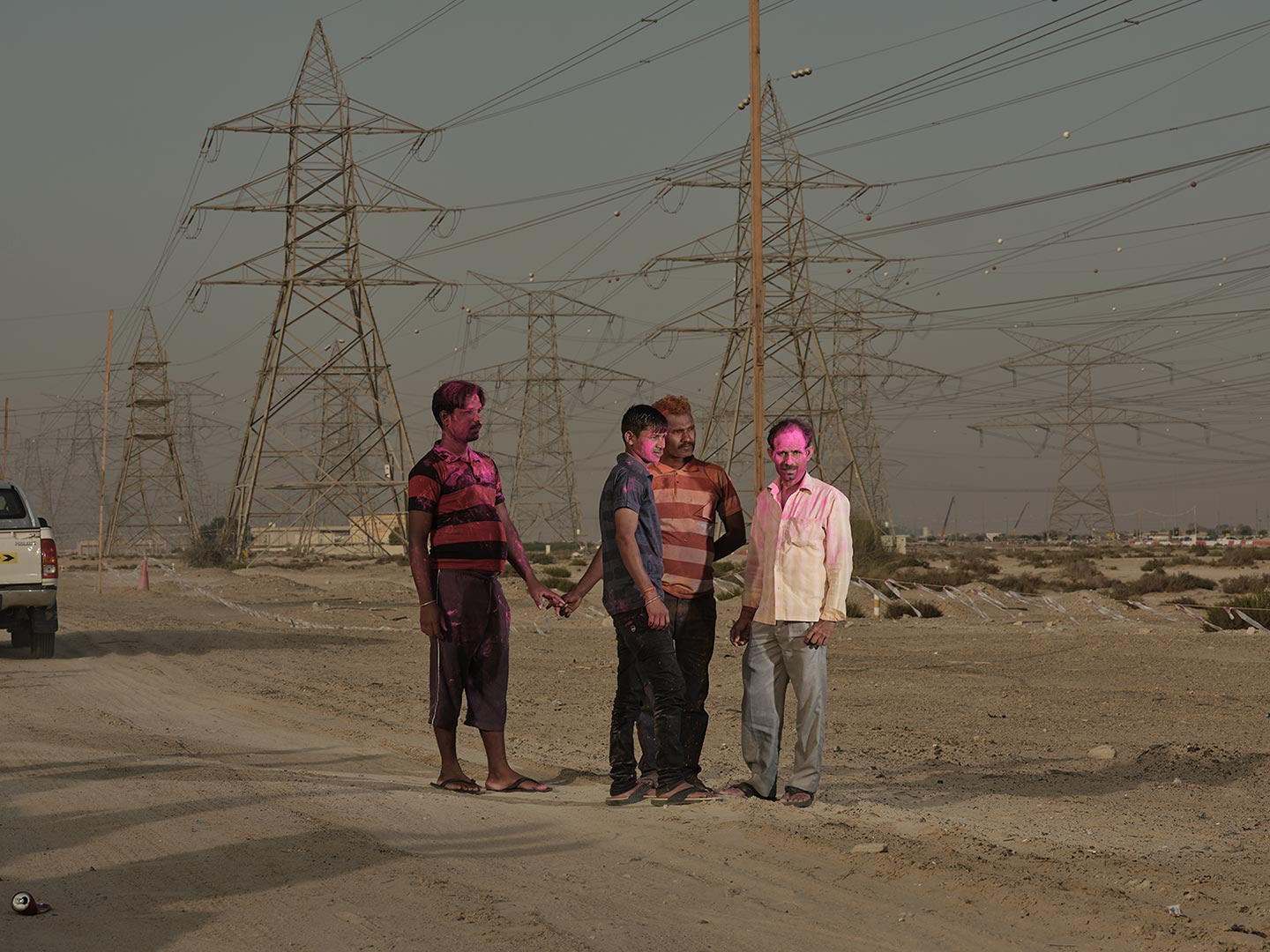 Dubai has become the hyper-modern, luxurious city it is today in a relatively short span of time, largely thanks to the underpaid work of thousands of immigrant workers who live in labor camps on the outskirts of Dubai. In The Hands That Built This City, British photographer Polly Tootal documents the laborers' living conditions in these camps, and the affectionate relationships they develop between each other. (Polly's project The Hands That Built This City premiered in FotoFirst).
Nalini by Arpita Shah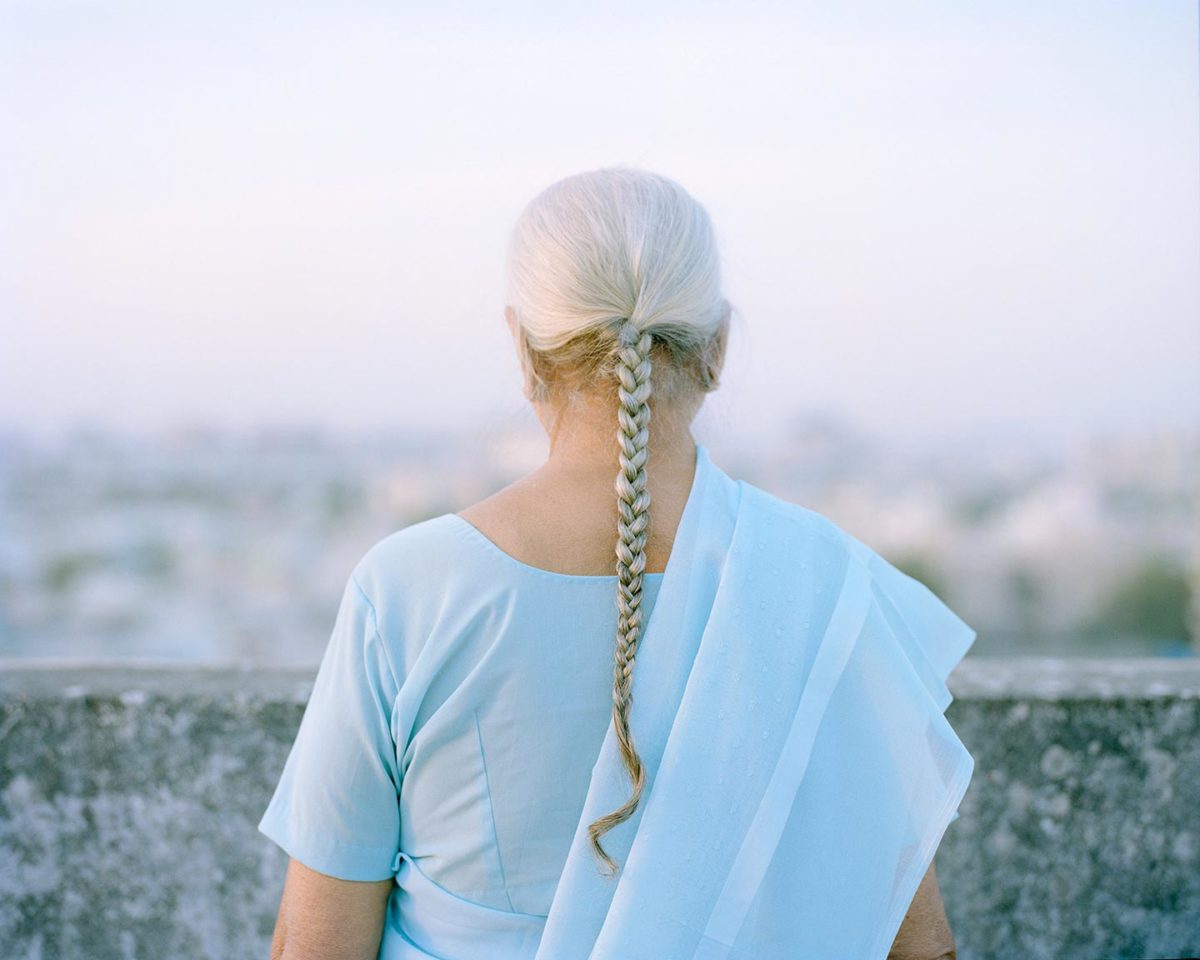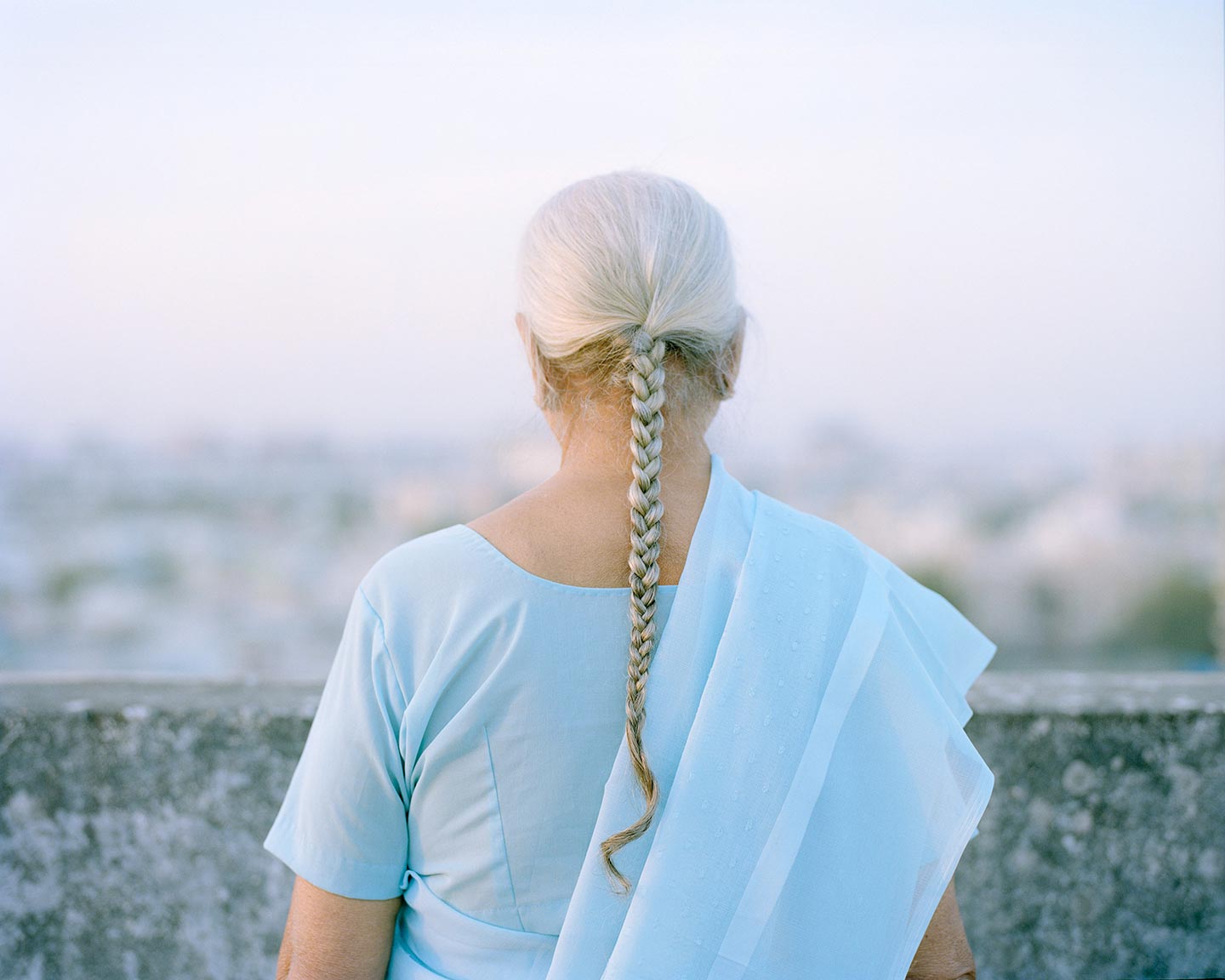 Indian photographer Arpita Shah moved to the UK with her parents when she was three years old. Since then, she has reunited with the rest of her family only when she would return to India every few years. Using a mix of portraits, still lifes and photos of interiors, her series Nalini explores her family heritage, focusing in particular on the maternal line.
Meeting Sofie by Snezhana von Budigen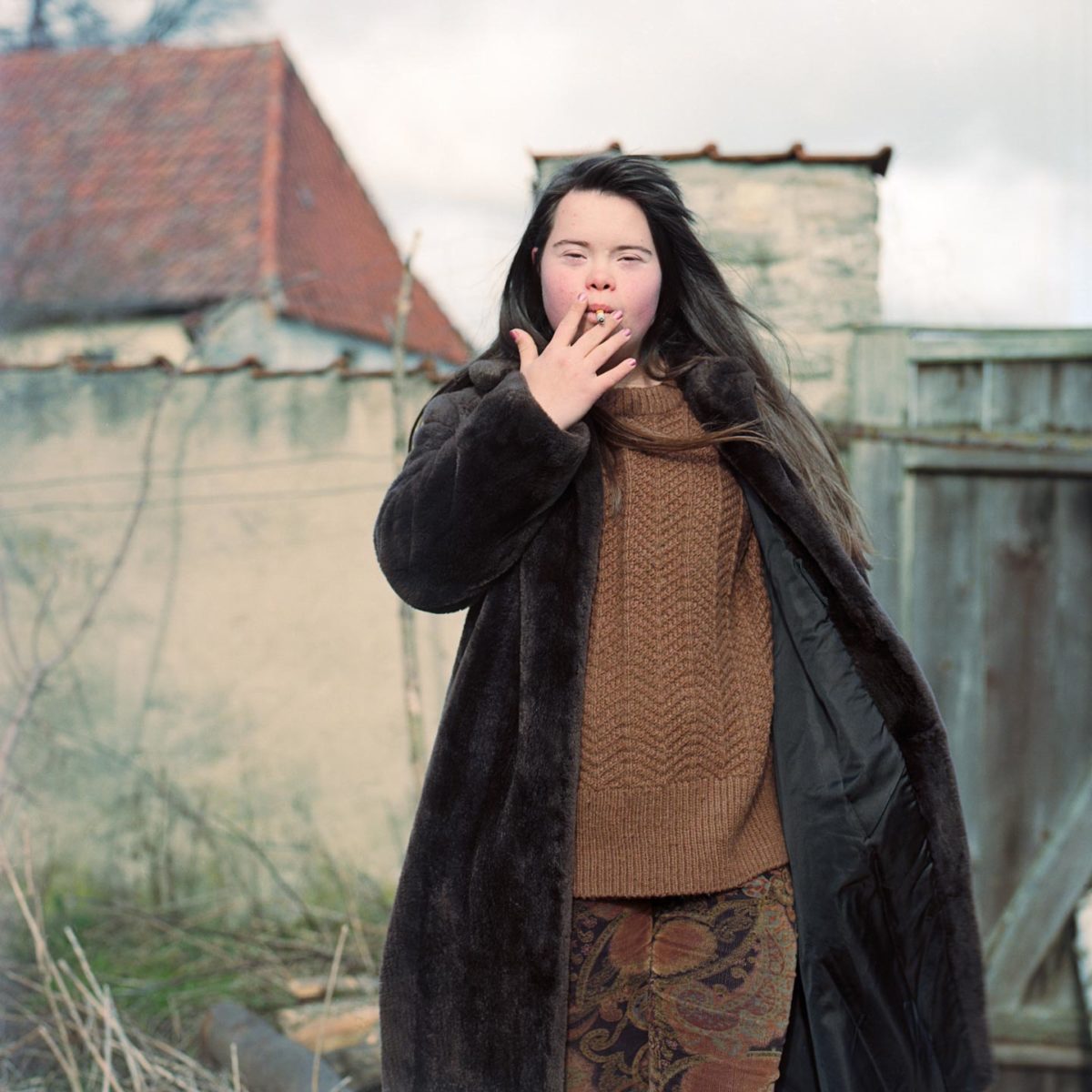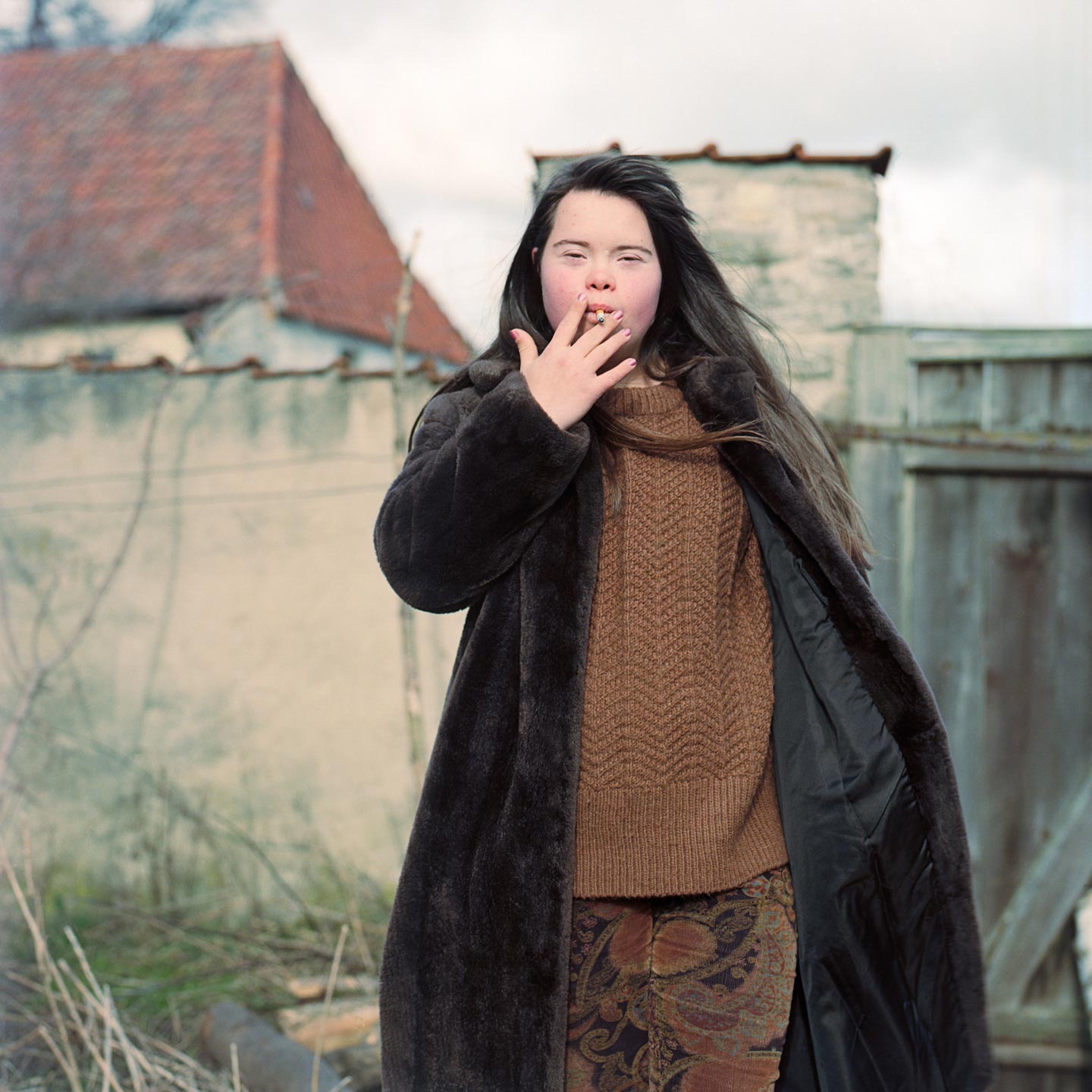 German photographer Snezhana von Büdigen met Sofie, a girl with Down syndrome, in 2017, and was so fascinated by her that she spent time with and photographed her on the farm where Sofie lives with her family. The result is a series of spellbinding photographs that look like scenes from a children's fable.
Be sure to also check out our list of 10 most seen series on FotoRoom in 2019, and that of FotoRoom's 10 favorite series that premiered in FotoFirst.