Abendlied — Birthe Piontek Documents the Impact of Her Mother's Dementia on Her Family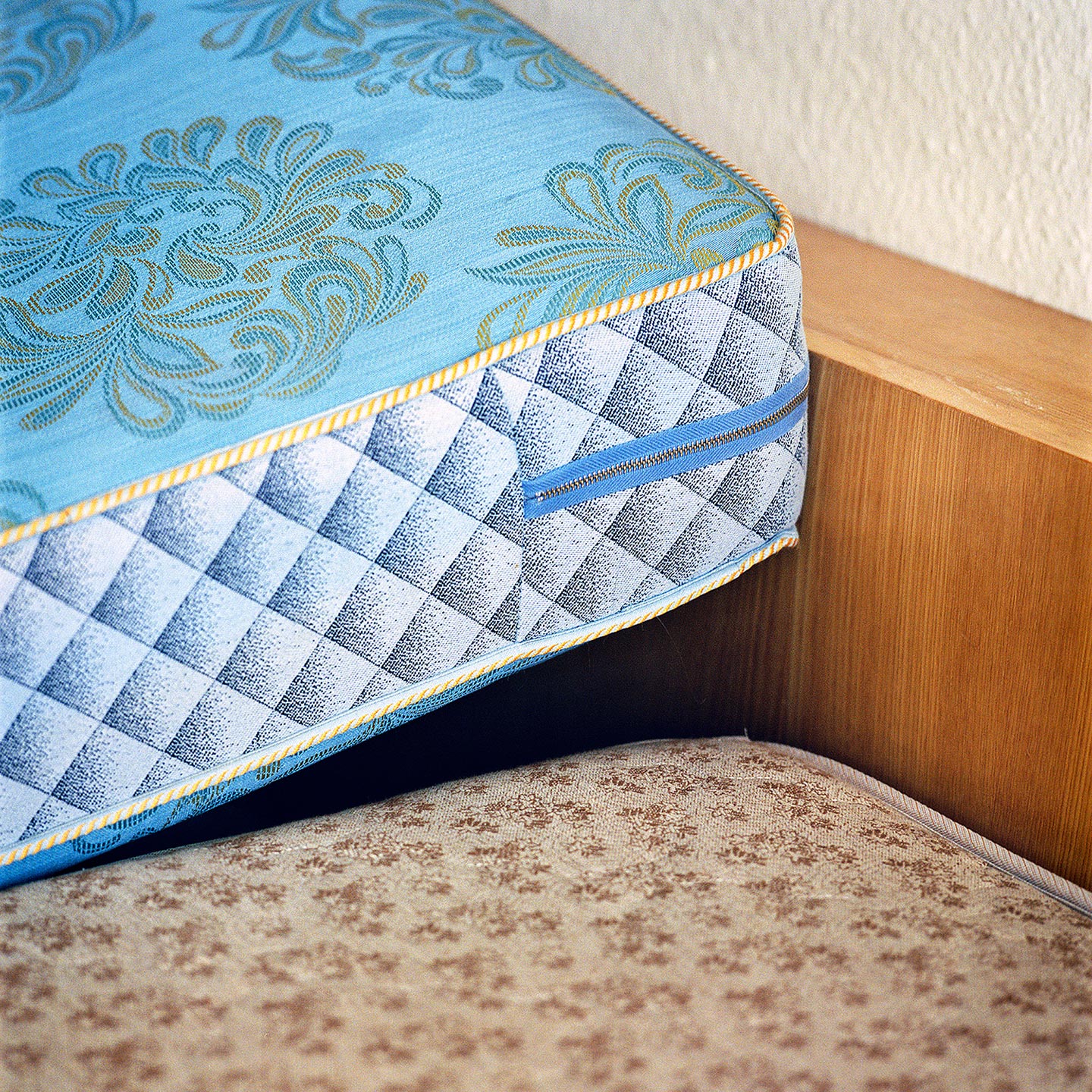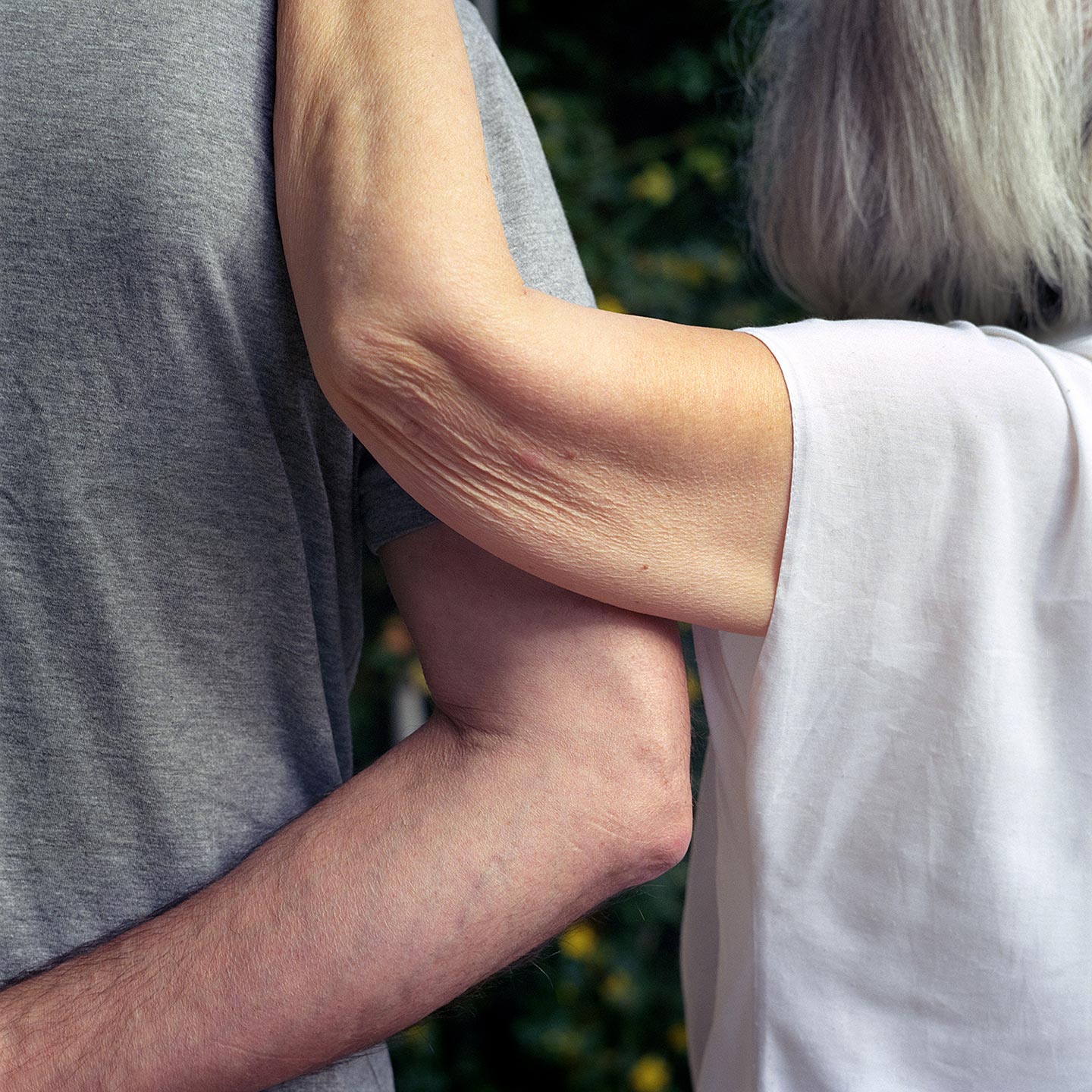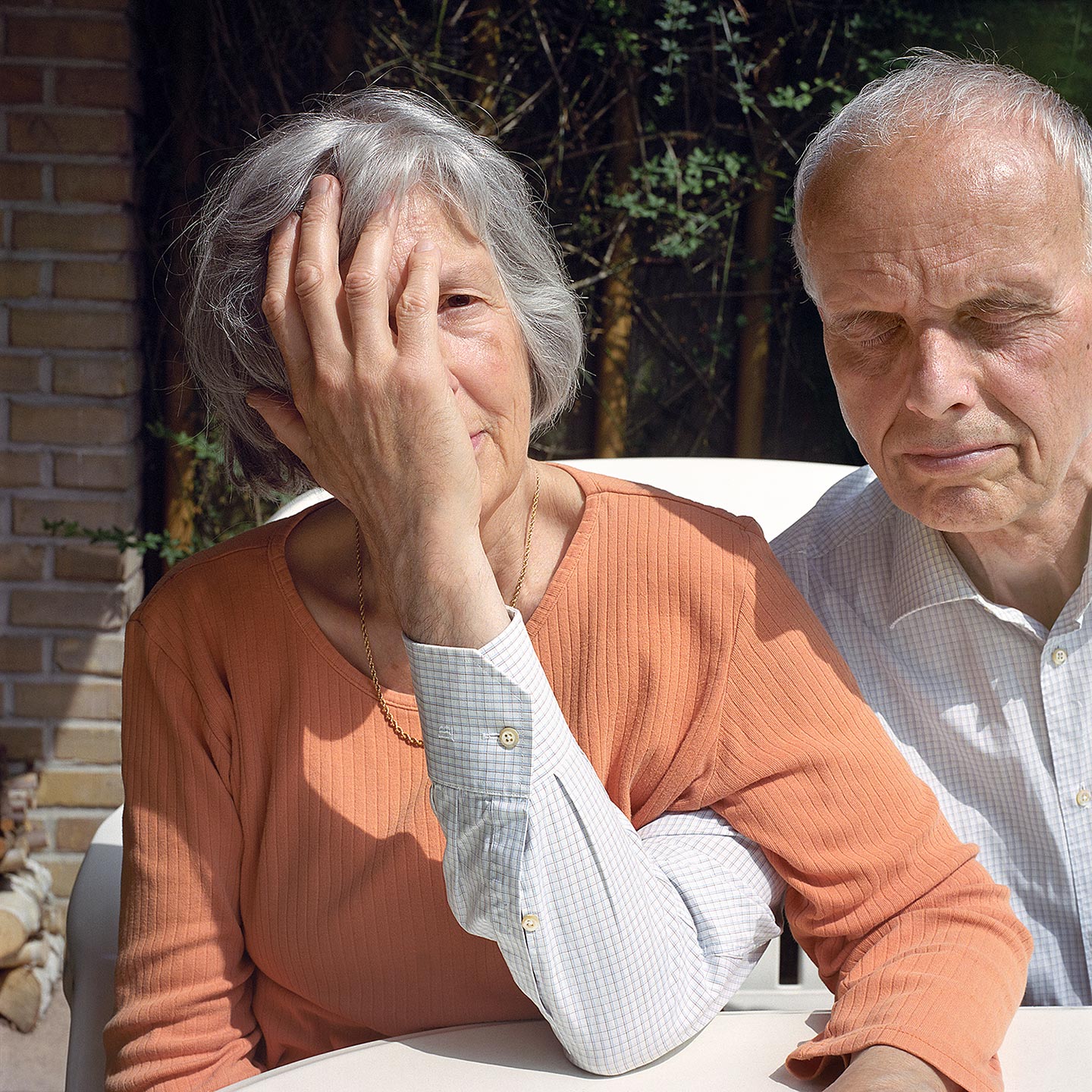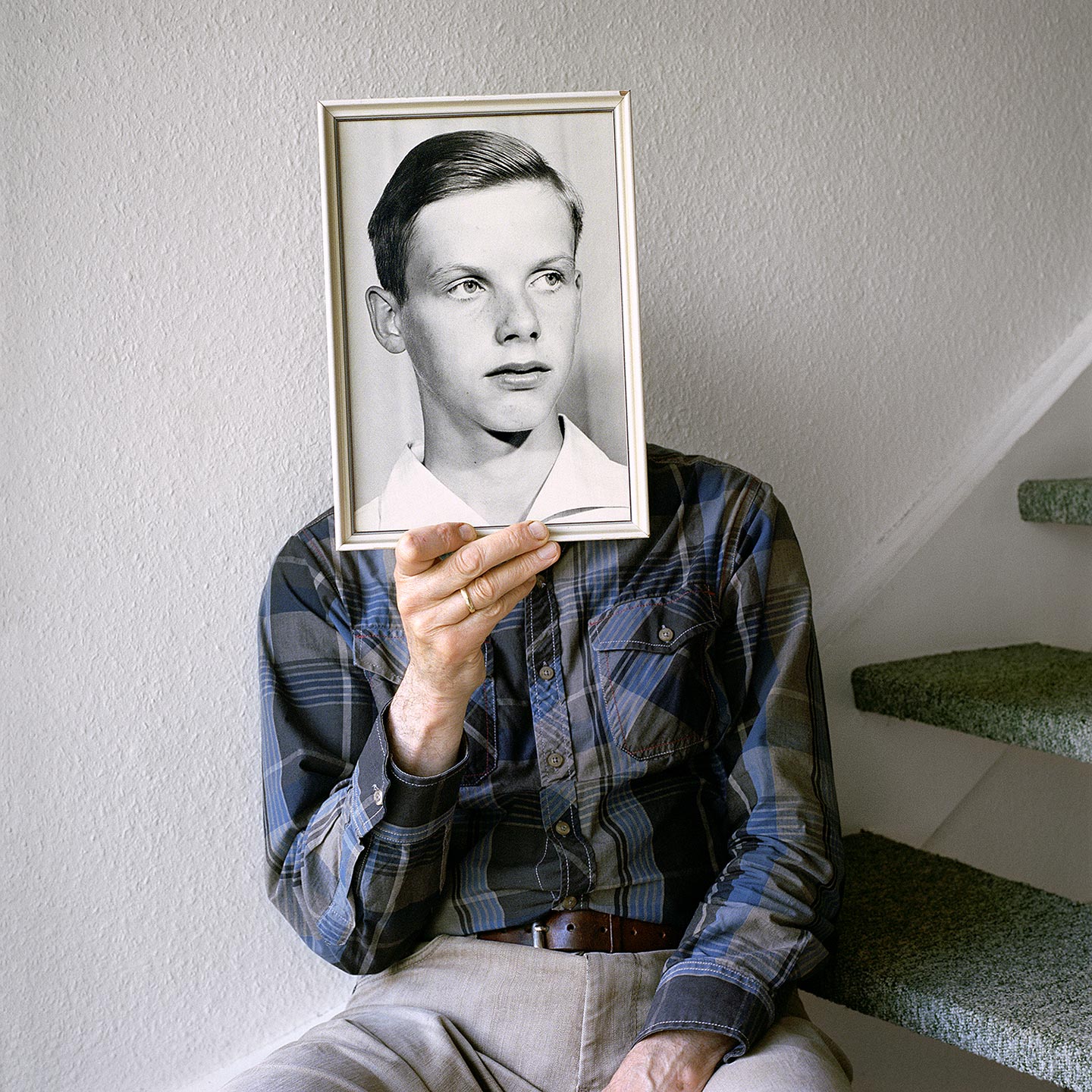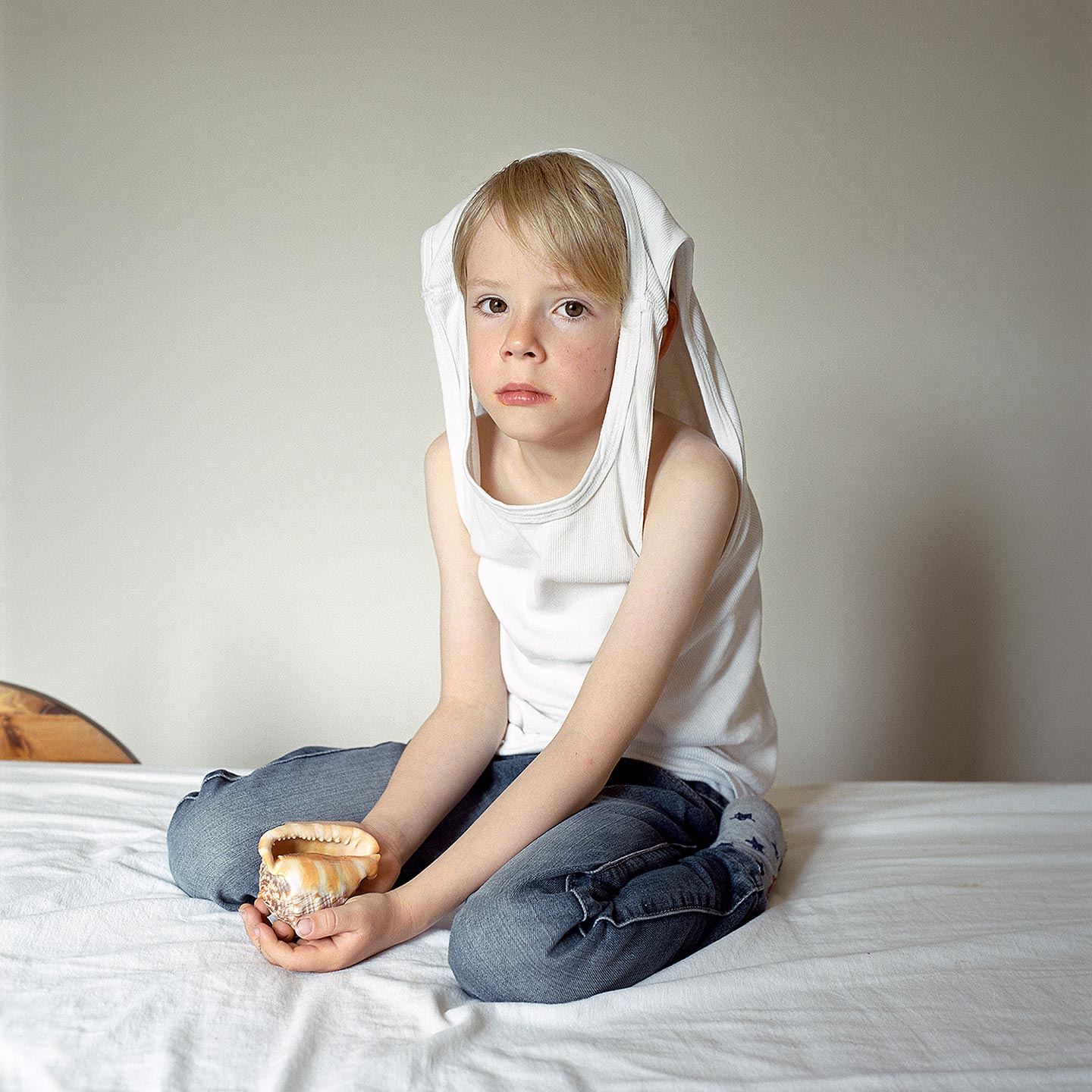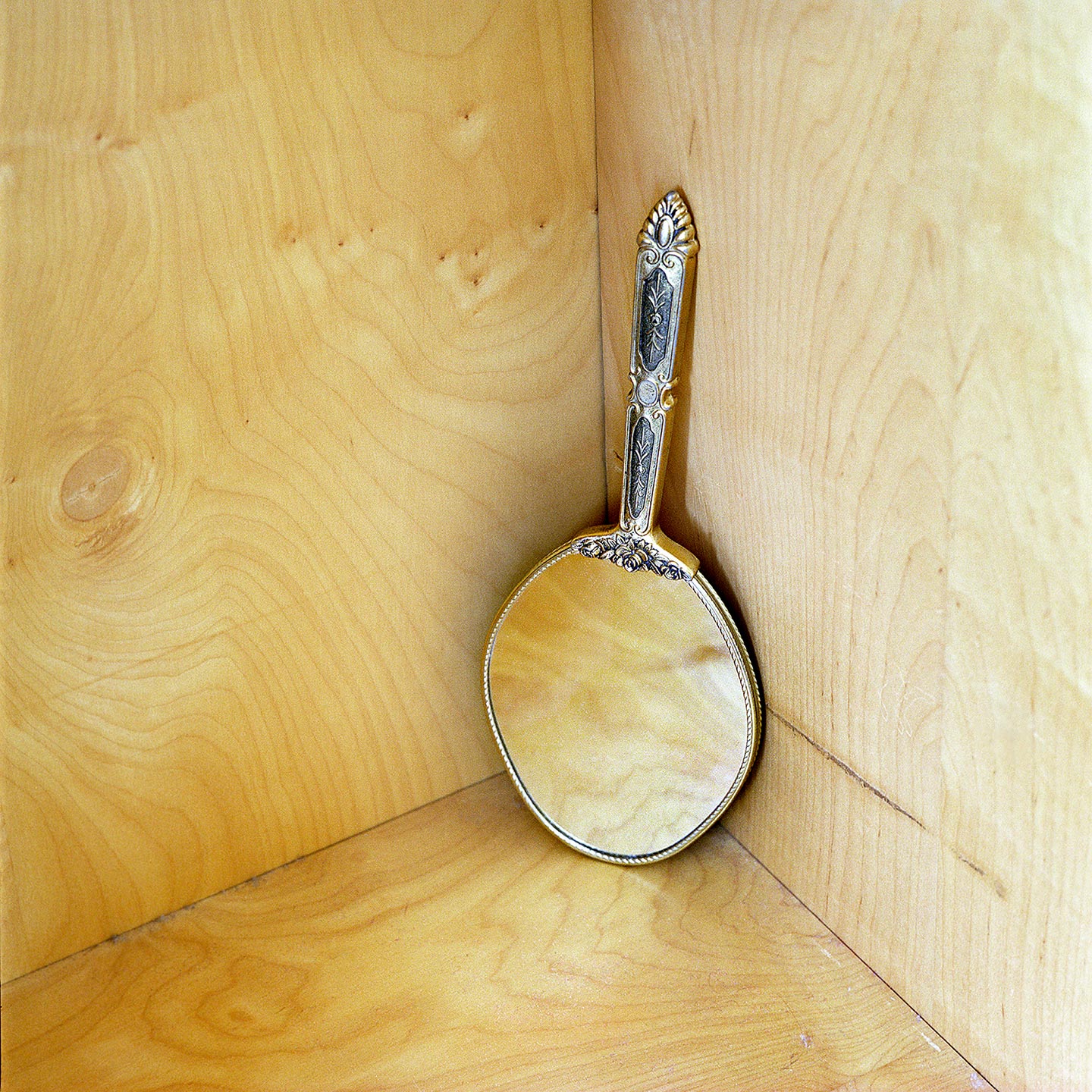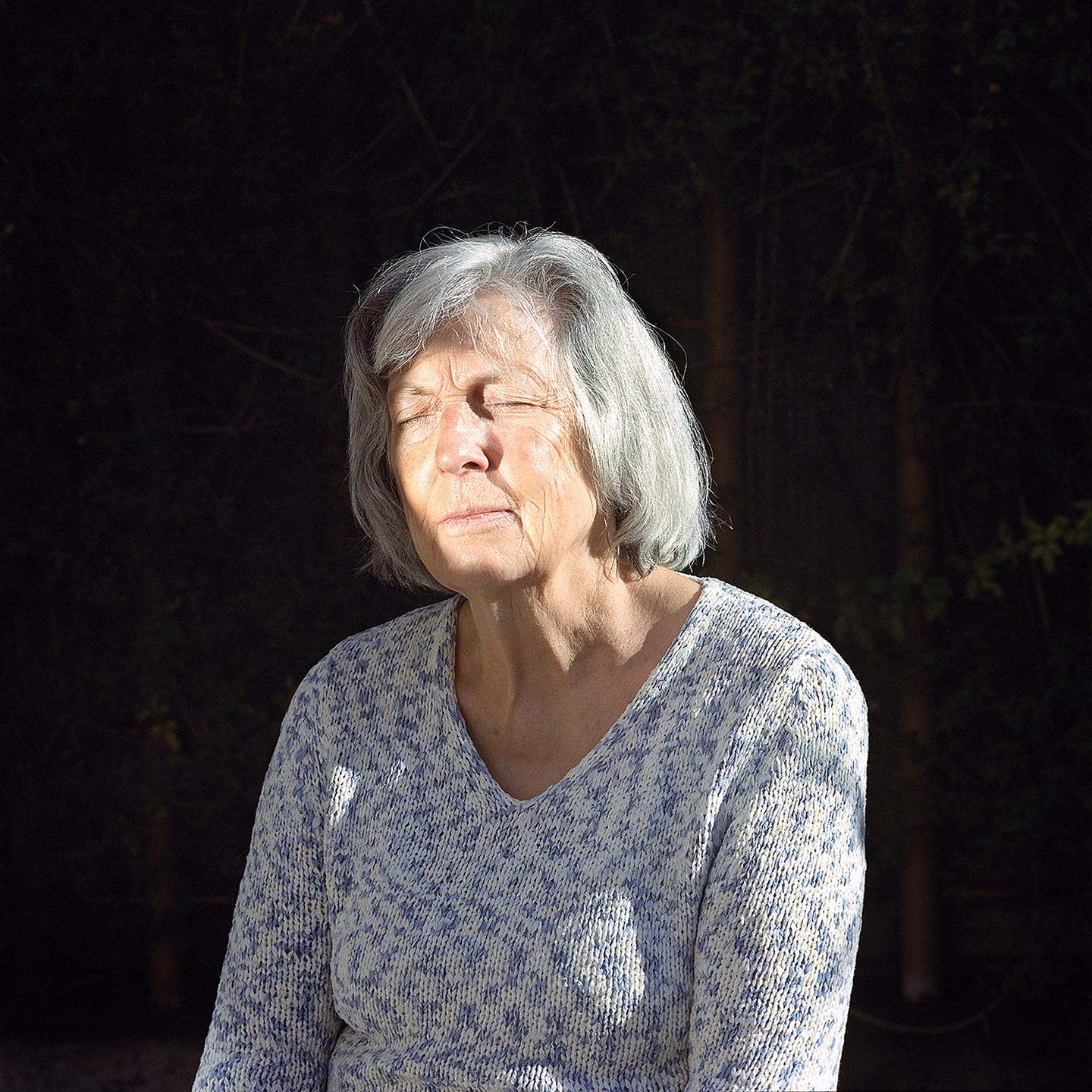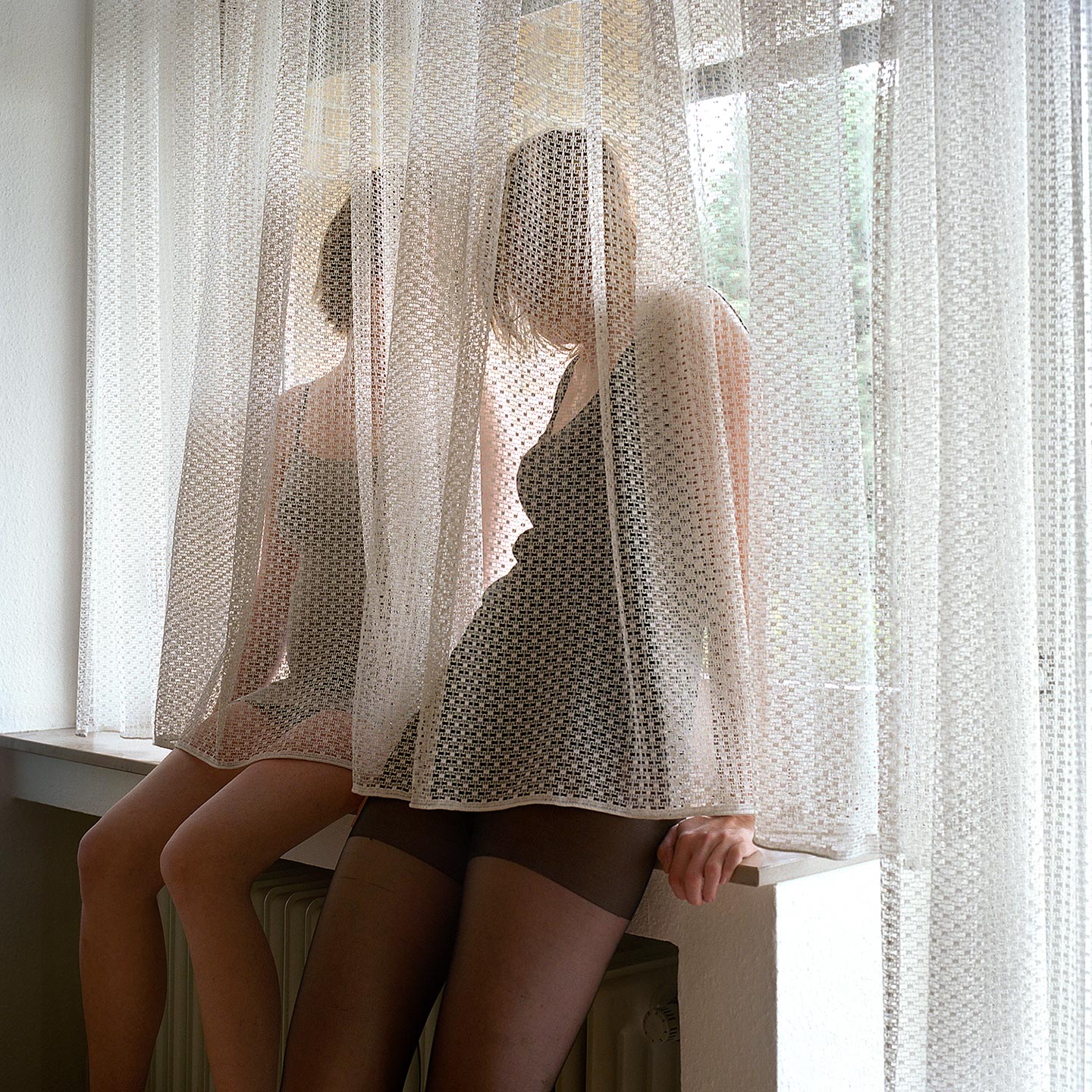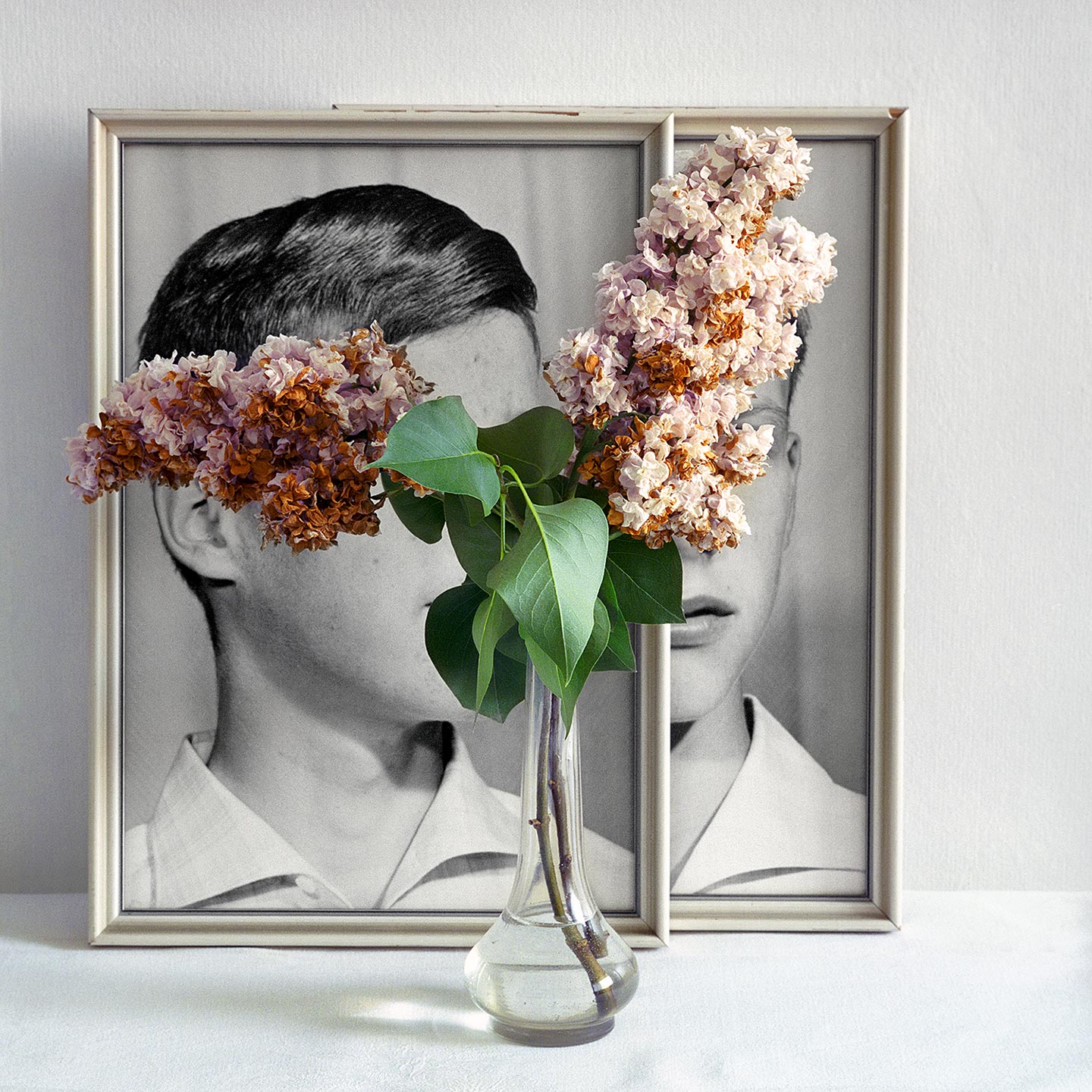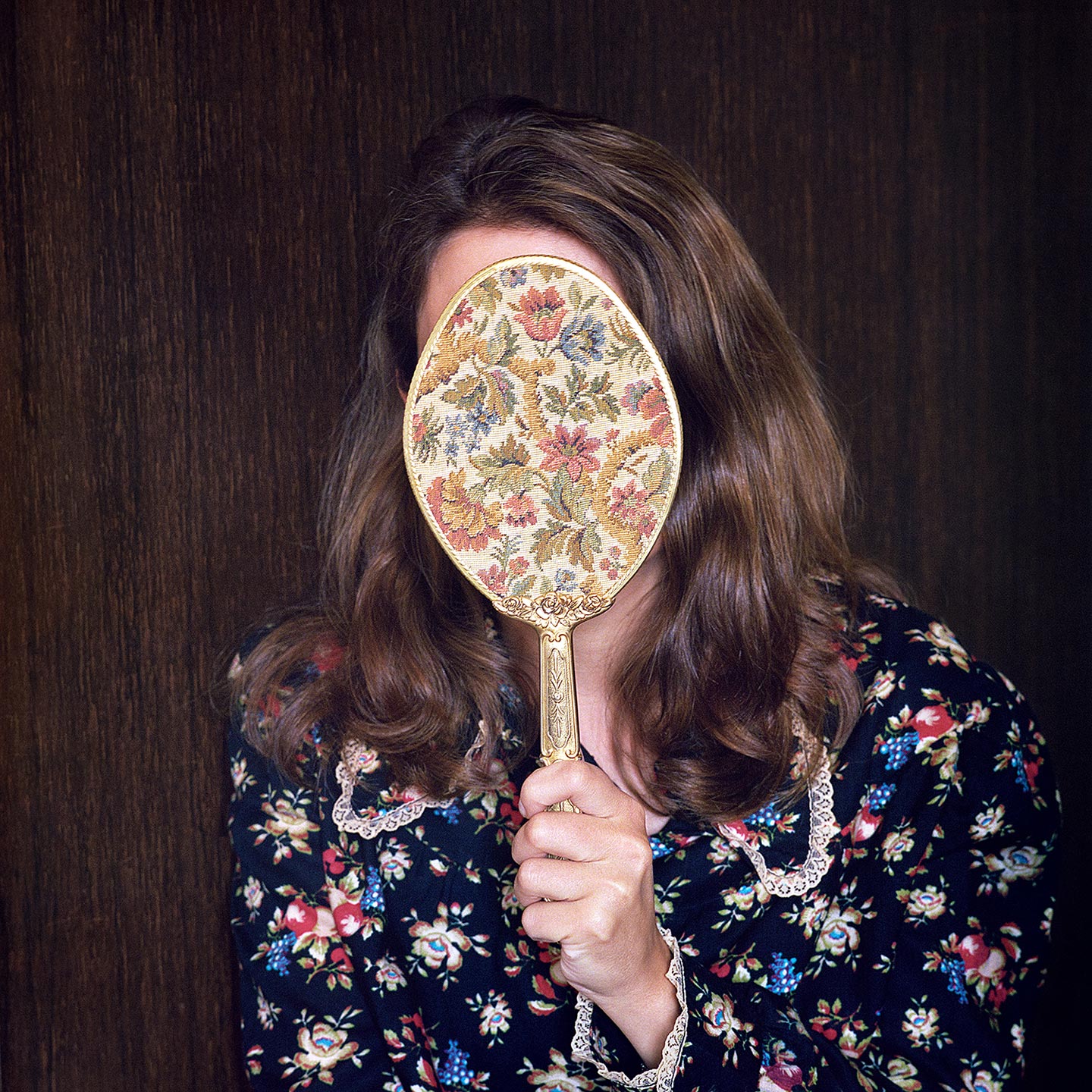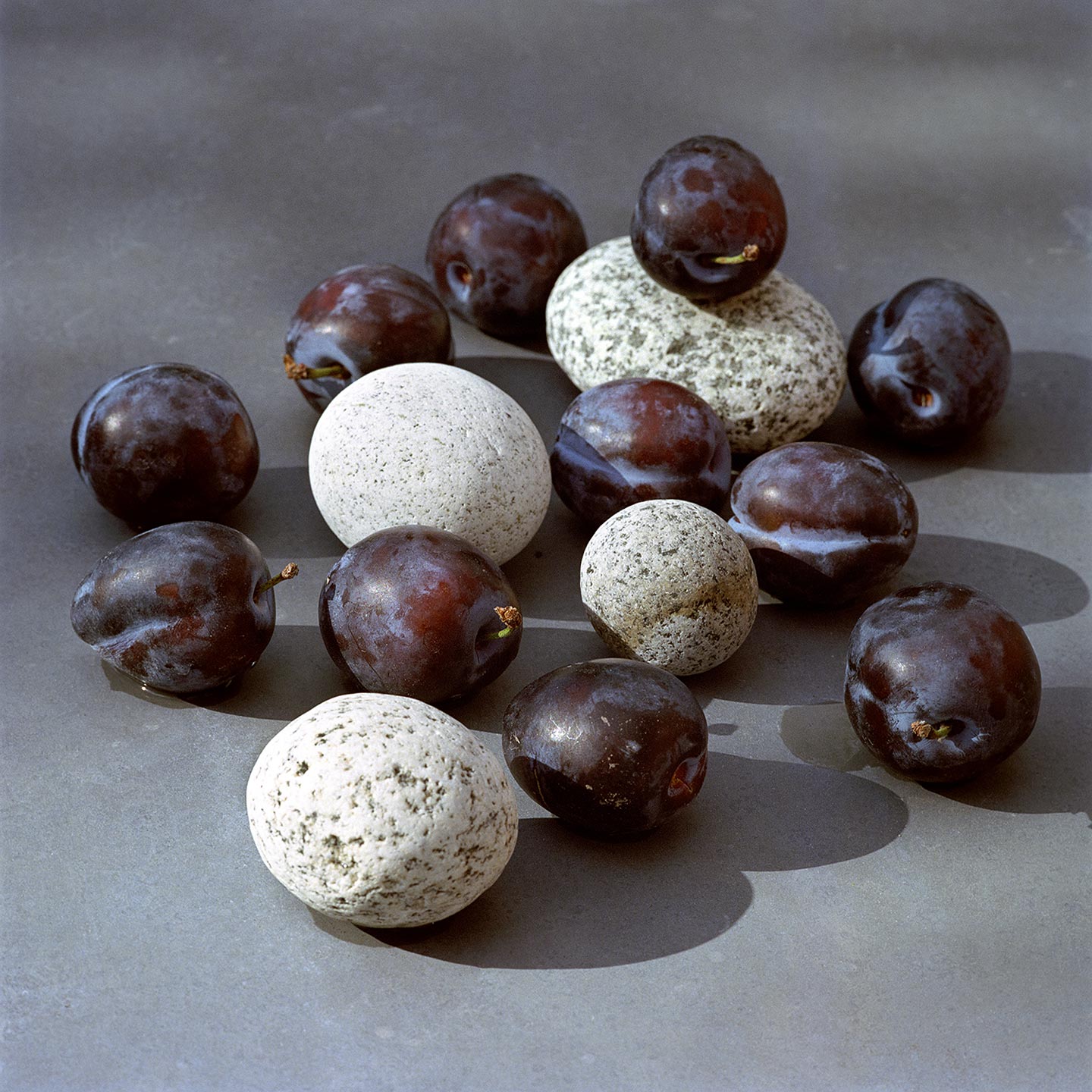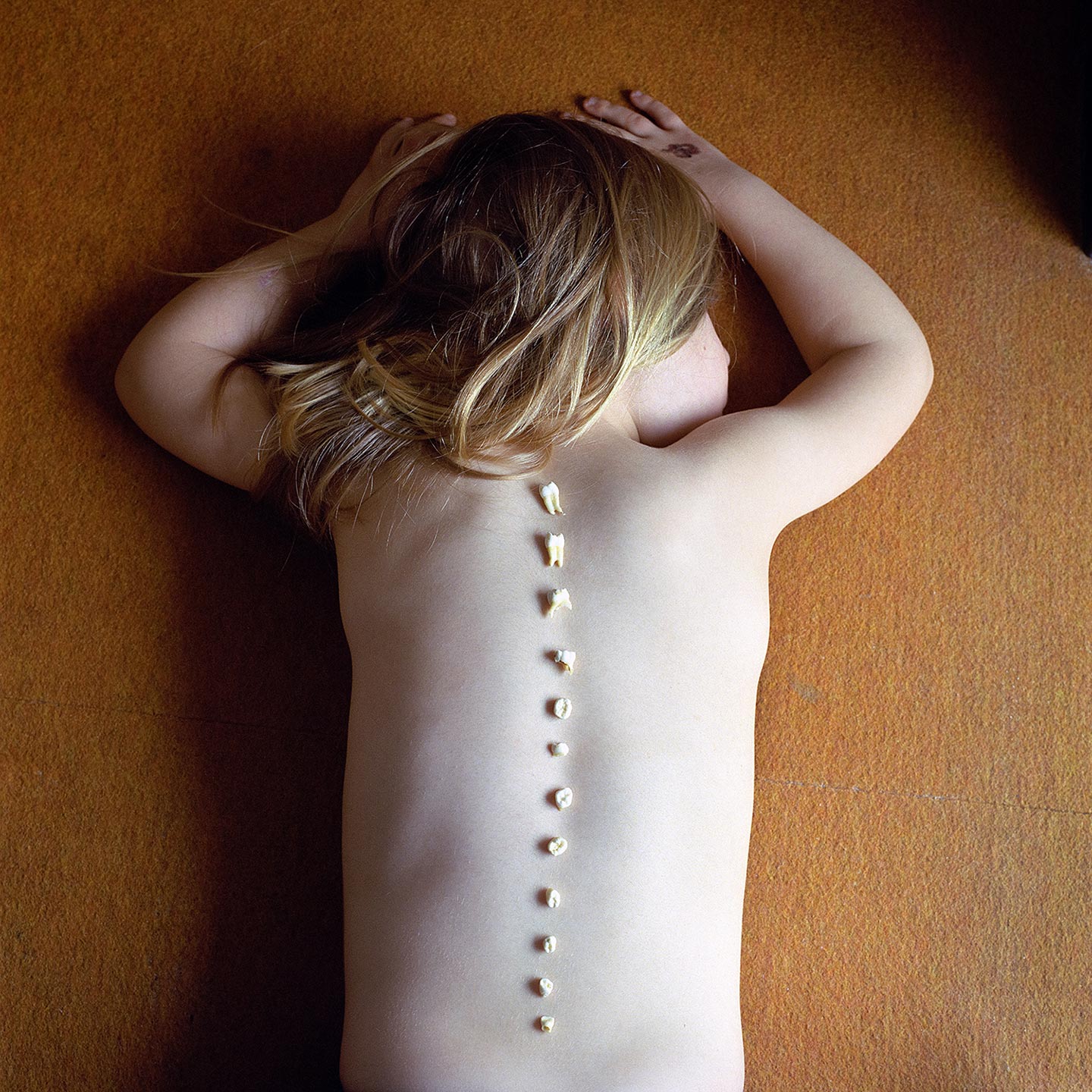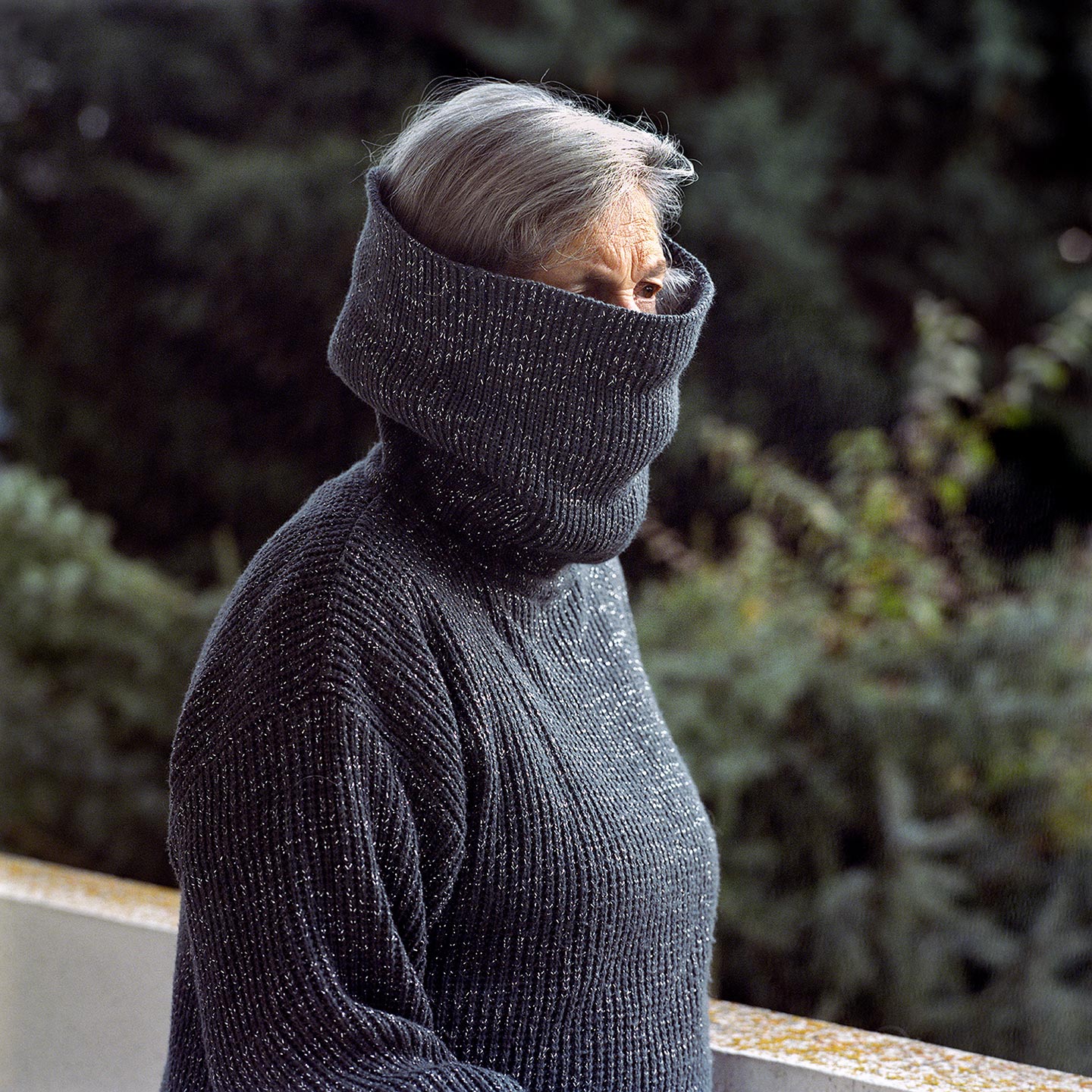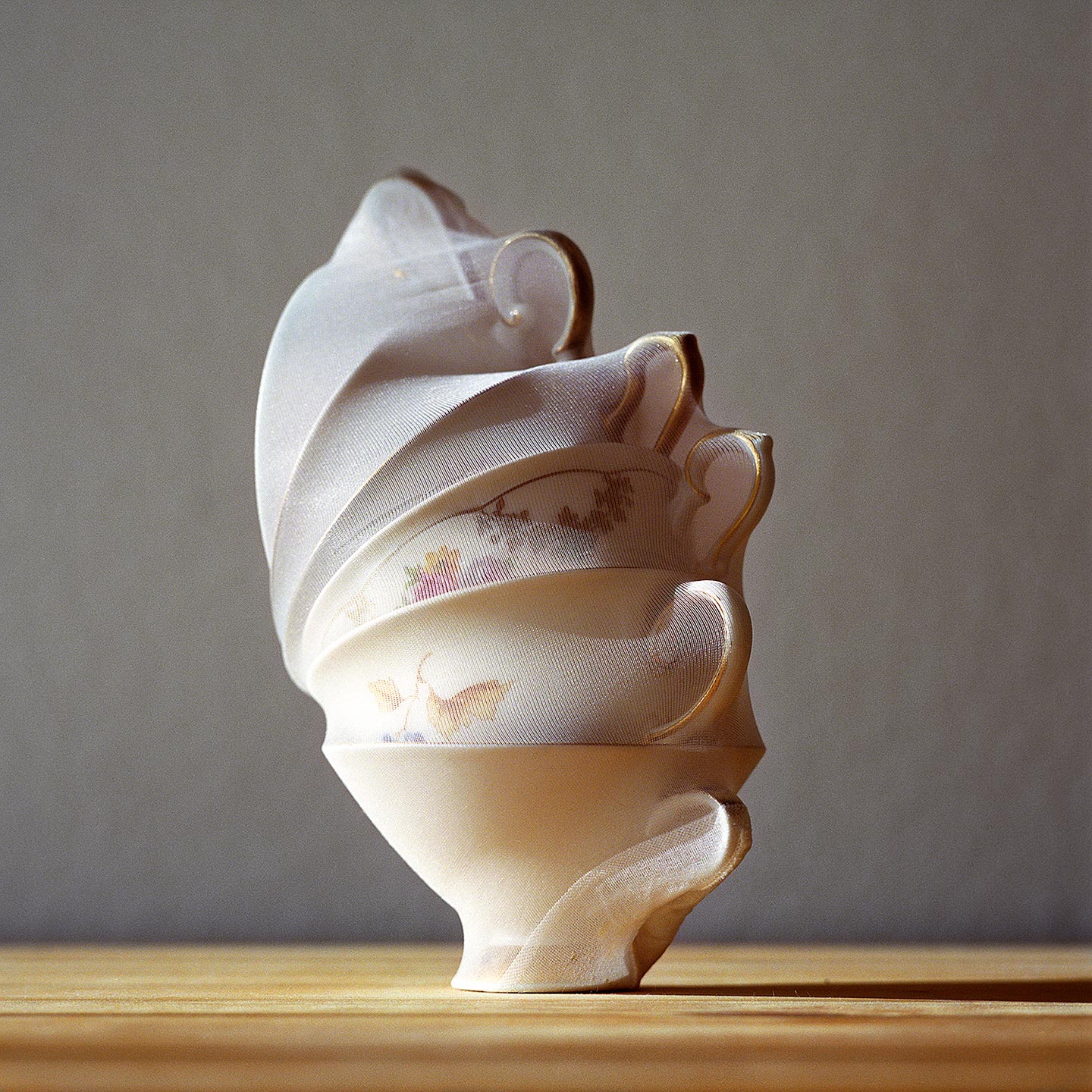 Abendlied by 42 year-old German photographer Birthe Piontek is a series of images (and a photobook published by Gnomic Book) inspired by her family: "I moved from Germany to Canada in 2005 and since then I have visited my family back in Germany about once a year. Around 2011 I noticed that my mother and my childhood home began to change; my mother was showing the first signs of dementia. I intuitively started to take pictures of my parents' home and my family. It was a way to process and visualize the emotions we experienced as a family since my mother's diagnosis. The project became a documentation of a period of change, transformation and loss. In a way, it is also an attempt to capture and preserve something that I knew would be gone soon."
"Even though Abendlied is a personal project as it looks at my family, as well as specific memories and relationships connected with that family, it also talks about very universal topics: loss, change, identity, heritage, and belonging" Birthe says. "I'm hoping that viewers pick up on this universality and maybe even revisit some of their own feelings around belonging and change. Our individual stories are different and unique but they are all made of the same material. This is where we as humans can connect, relate and feel empathy."
The project's title Abendlied is German for 'evening song': "My mother would often point out the song of the blackbird in the evening and would say: "Listen, the blackbird is singing its evening song." Also, there are two songs—a piece by Josef Rheinberger and another song by Matthias Claudius—that are both referred to as "Abendlied". The first one is an evening prayer, asking for God's protection for the night; the second is a more traditional German lullaby which my parents would often sing, especially if we could see the moon in the sky. Both songs express a sense of letting go and saying goodbye: the day is over and the night is coming, but there is also a notion of peace and having trust in what is about to come."

For Birthe, "it's important that my images convey an intimacy and have an emotional quality. Although the main focus of my practice is photography, I am very much interested in exploring other art forms, such as sculpture and performance. This interest has found its way into my photography, and many of the photographs in Abendlied introduce sculptural or performative elements. Like with every new project, I'm looking for the expansion of my visual language. It is always about trying something new or refining what is already there. In my case it was about finding a new approach for my still life and portrait photography."

Indeed, Birthe's main interest as a photographer lies in "pushing the boundaries in my understanding of what photography is or what role it plays in my art practice. I'm doing this by often working interdisciplinary and looking at a lot of other art forms, especially sculpture, installation, and performance. Photography is the foundation of all my work and in many ways the root of my practice, but I am very much excited when it crosses into other territories and lets me rethink what a photograph is and how it functions in our lives. In the day and age of social media and Instagram, there is a lot of digital visual overload—this is maybe why so many people (including myself) think about how they can work in a more physical and tangible way. Thematically, I am interested in looking beyond the surface of what is visible. I'm drawn to the invisible, the unconscious, and to the emotional landscapes we experience as humans. Ideas around identity, representation, and memory are themes that are found in all my work."

"I think this is a process that never ends and is in constant evolution" Birthe says about the main influences on her photography. "But there are probably markers or milestones in every artist's life that can be pointed out as they were important at the time. In my case, during university, it was probably the work of Jeff Wall and Philip-Lorca diCorcia, alongside many other photographers who work in the realm of staged and narrative photography. In regards to capturing intimacy and vulnerability, artists like Hellen Van Meene or Rineke Dijkstra have made an impression early on. And, as I have an interest in the surreal and uncanny, I am a big fan of David Lynch's movies and his series Twin Peaks." Some of her favorite contemporary photographers are Sam Contis, Rineke Dijkstra, Taiyo Onorato and Nico Krebs. The last photobook she bought was Waffenruhe by Michael Schmidt, and the next she'd like to buy is Imagined Futures by Rafael Soldi.

Birthe's #threewordsforphotography are:
Belonging. Memory. Change.