Things Are Not Okay for the People Living in Western Athens (Photos by Vaggelis Tatsis)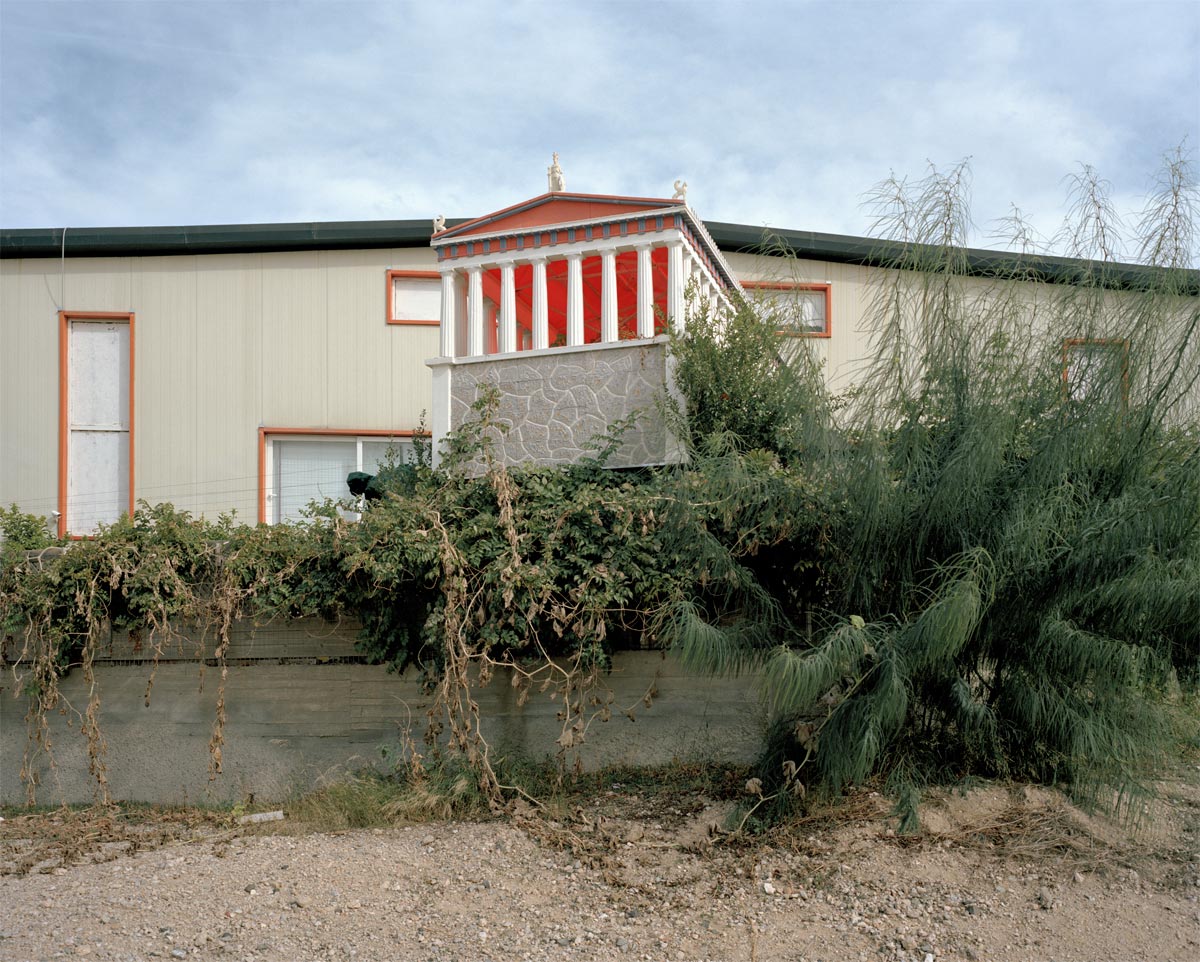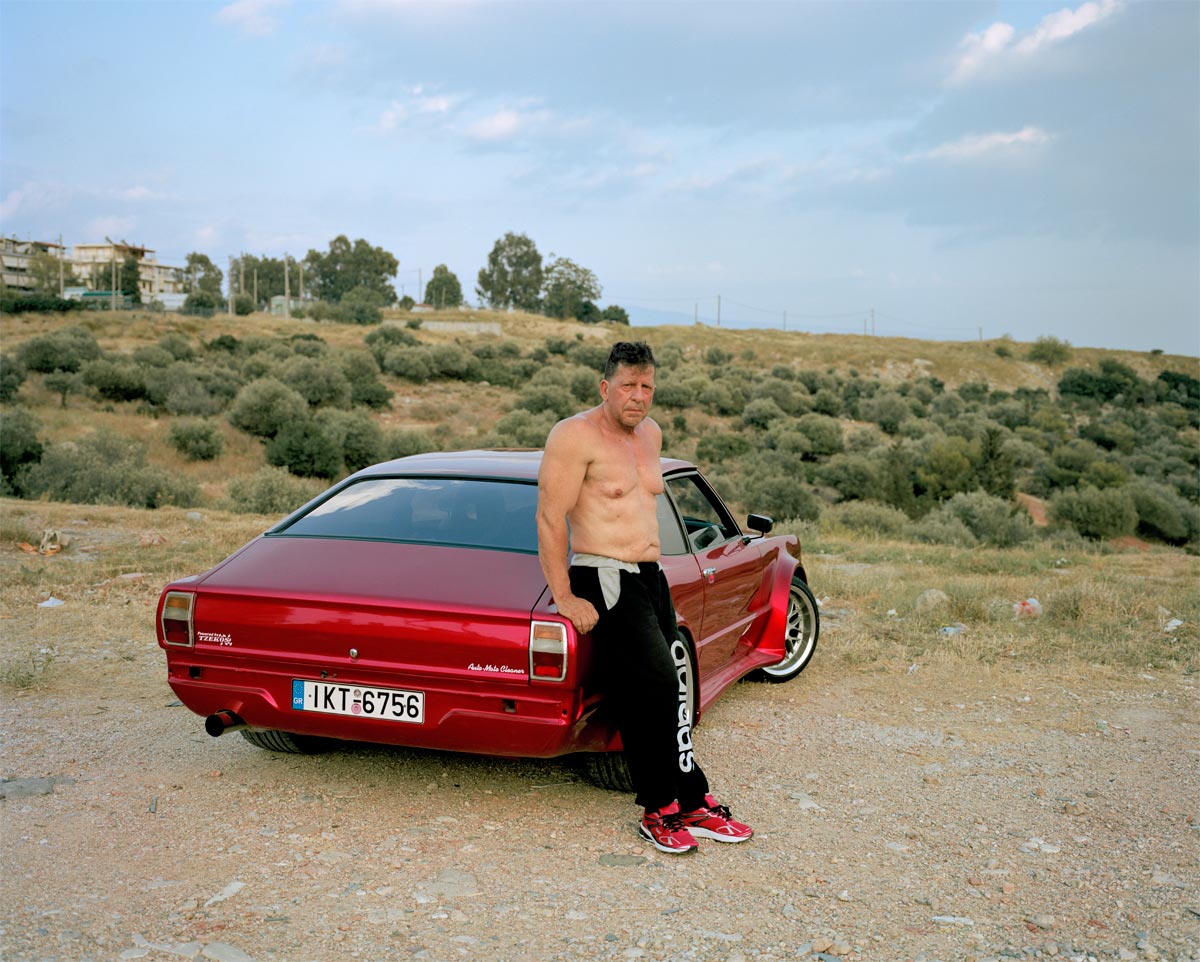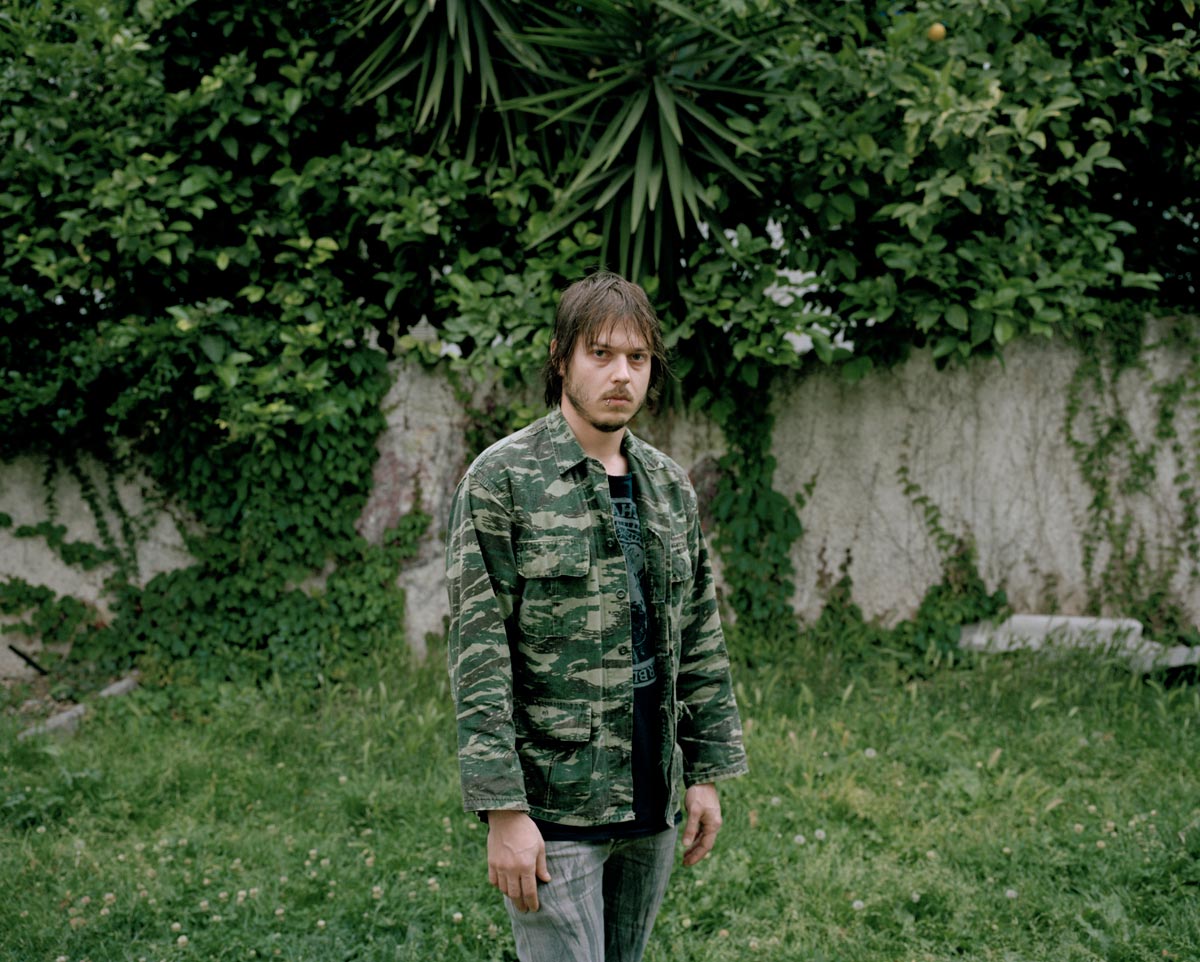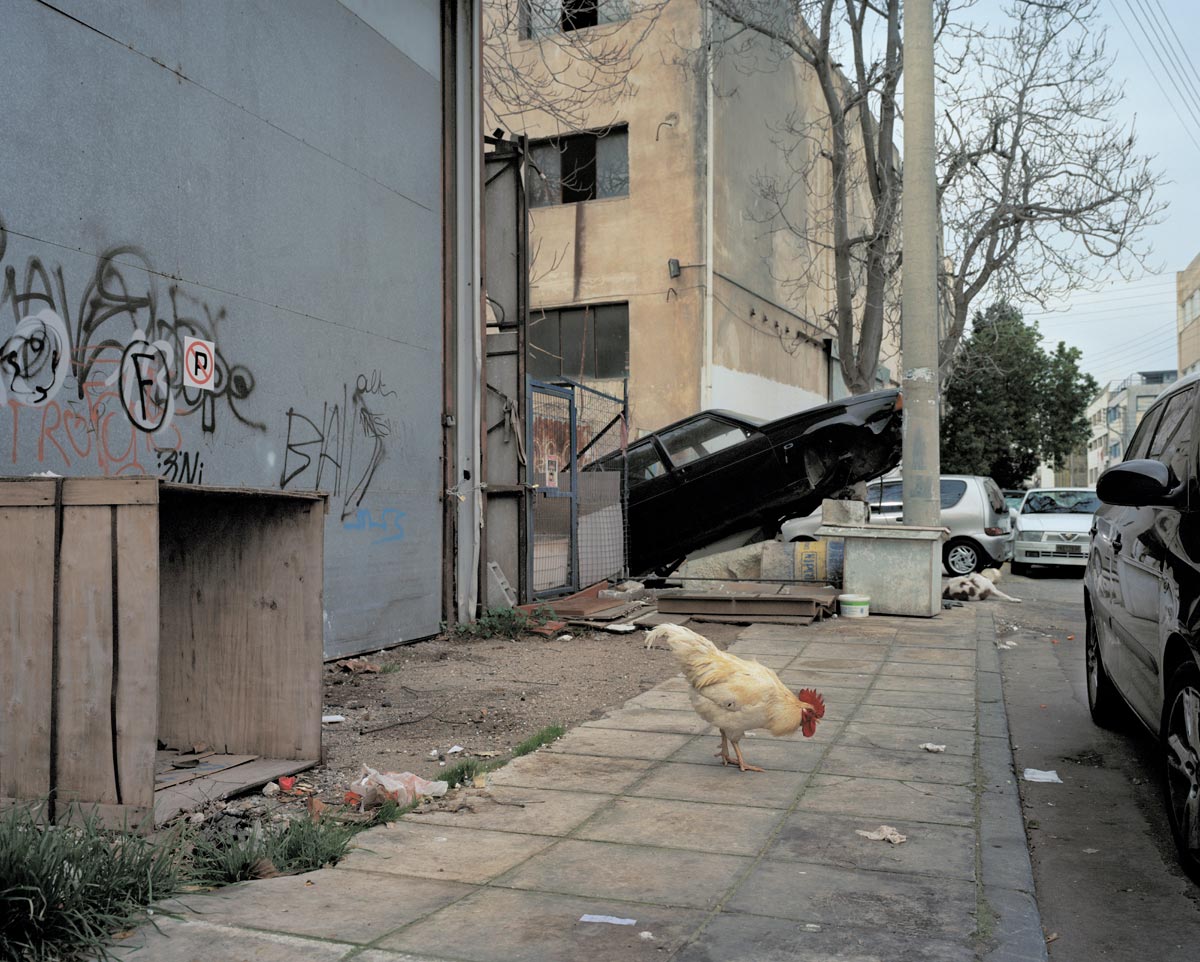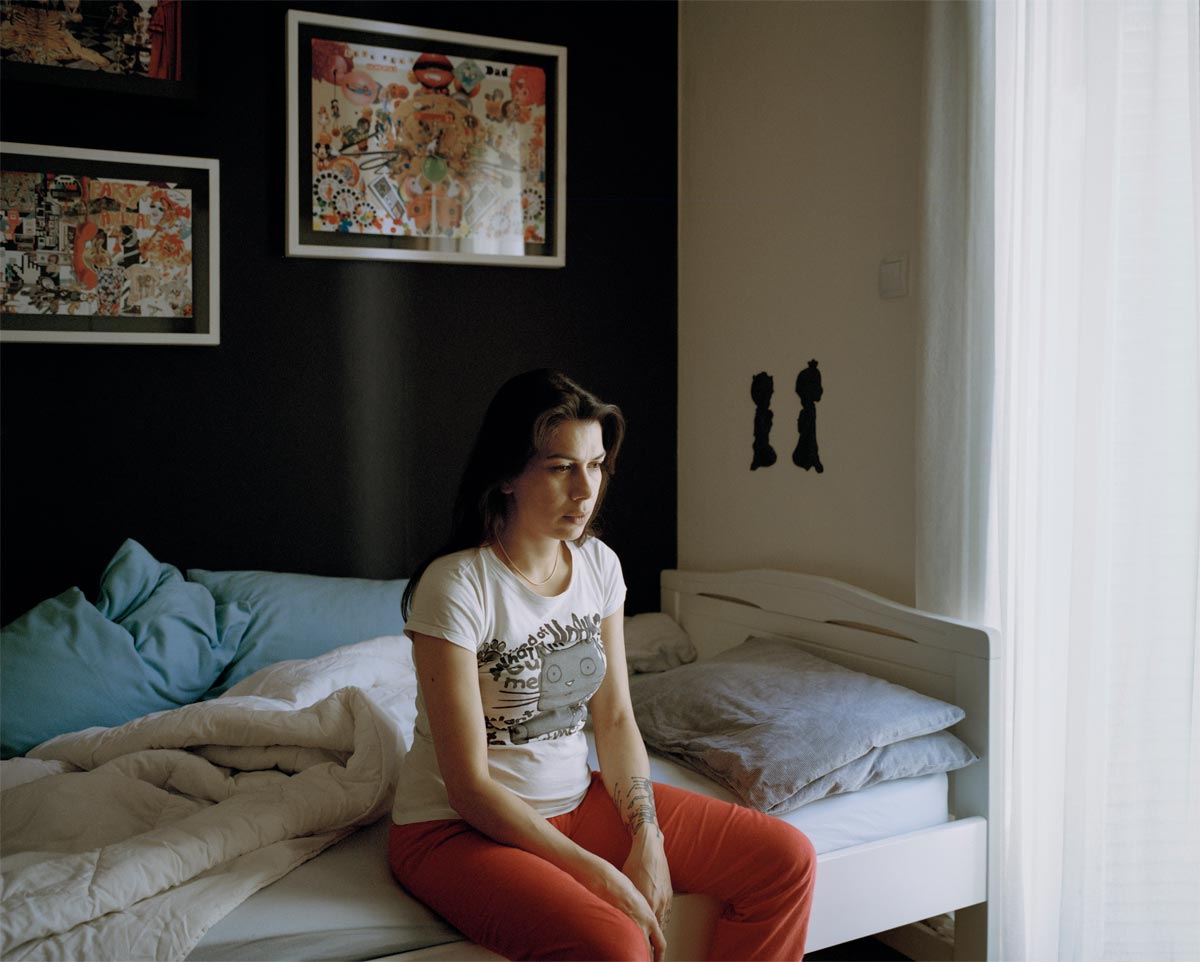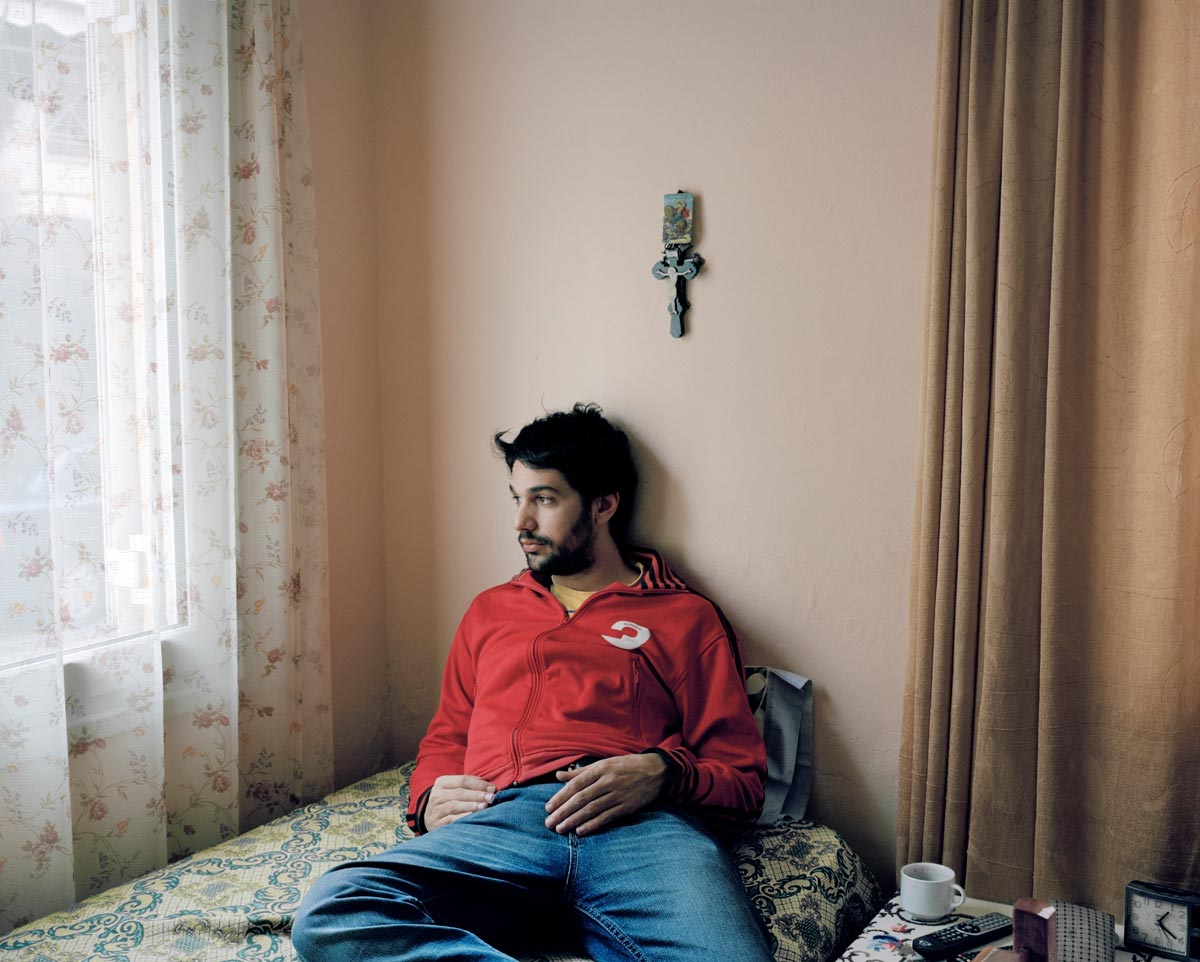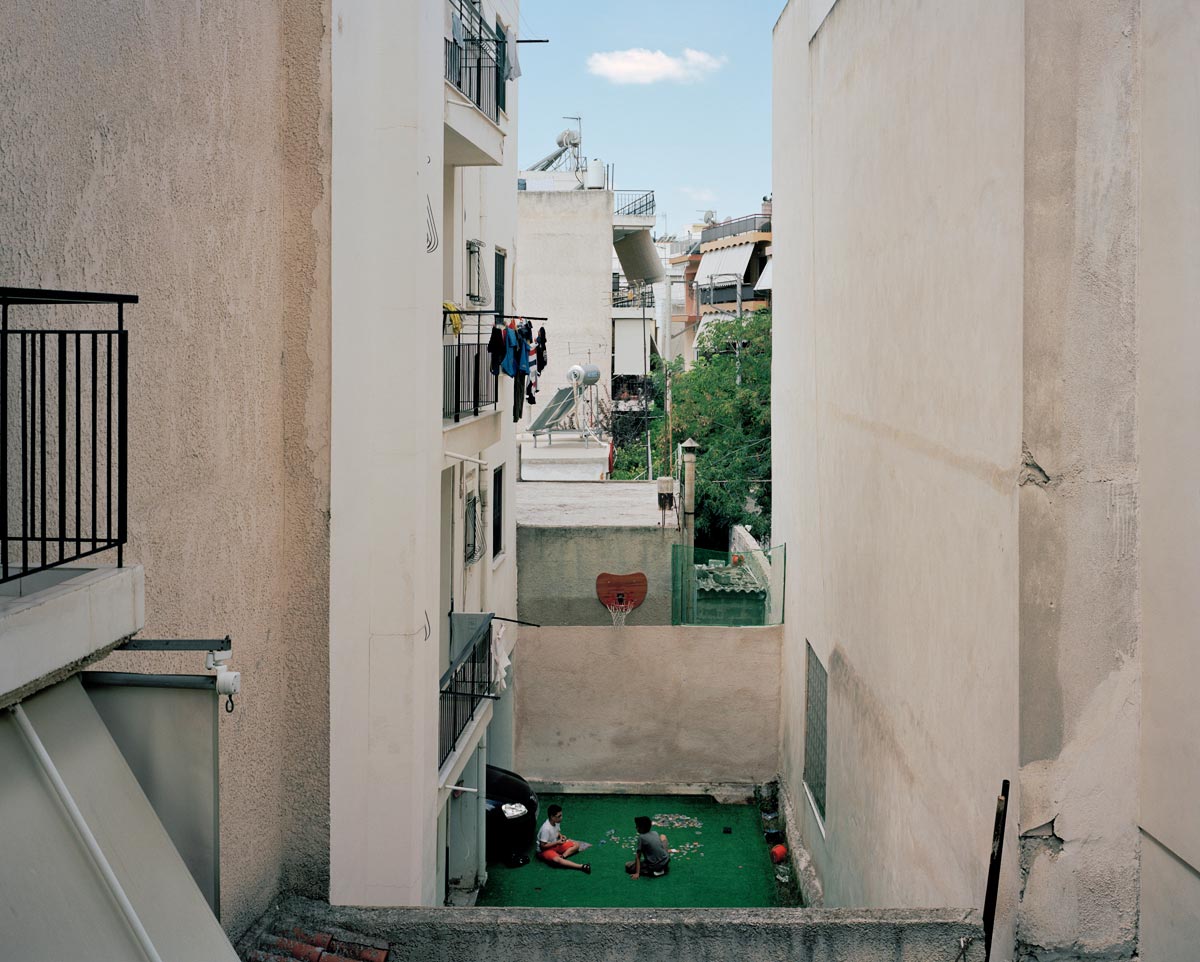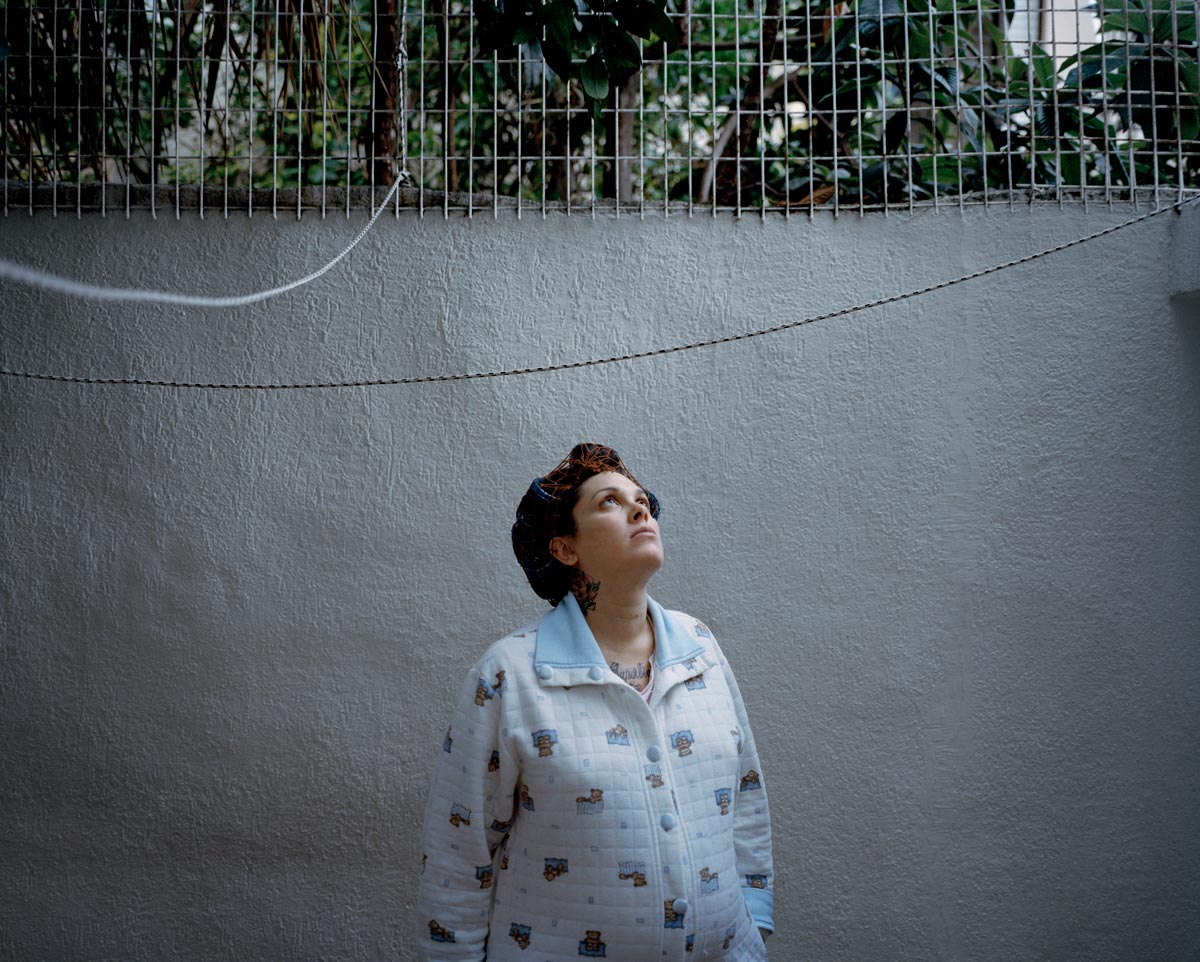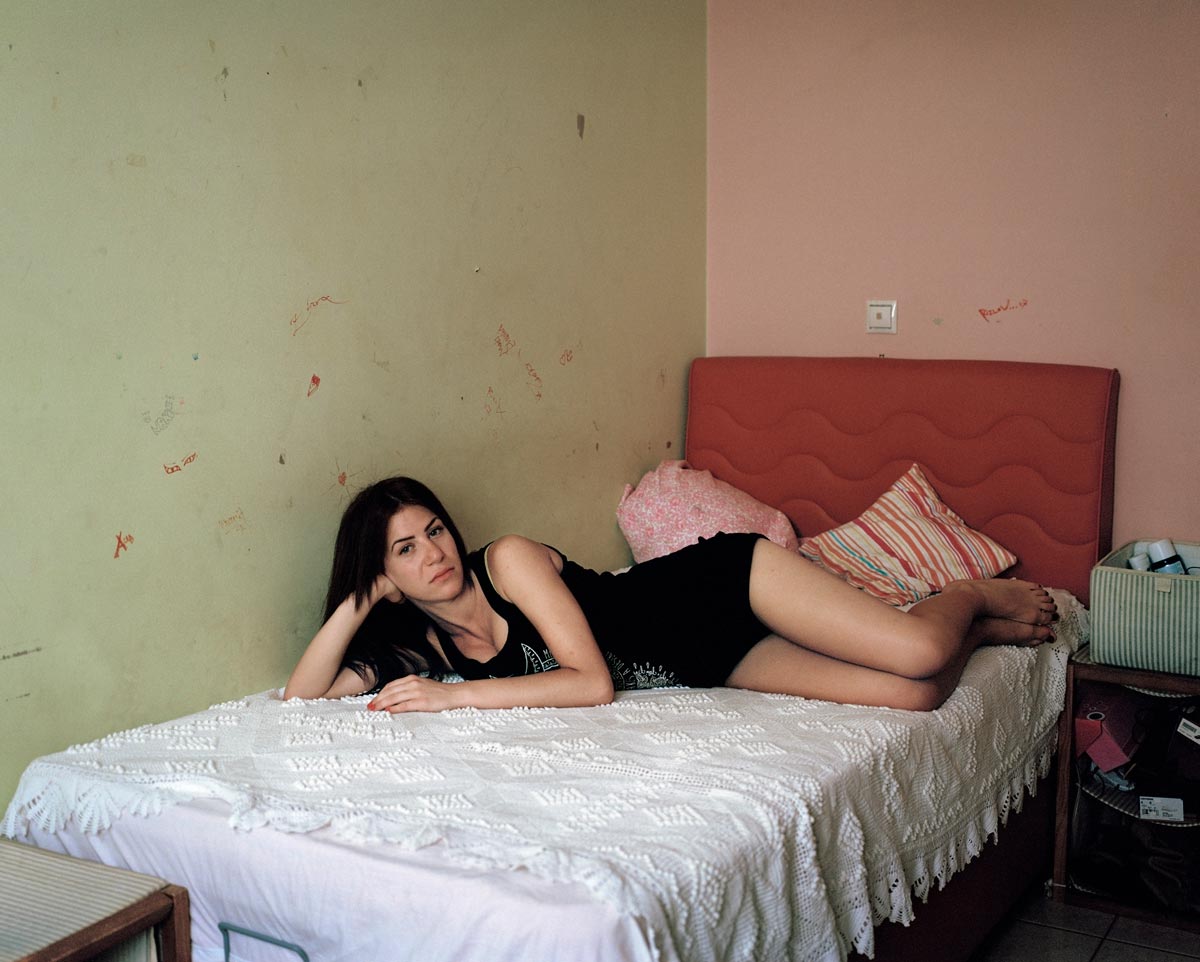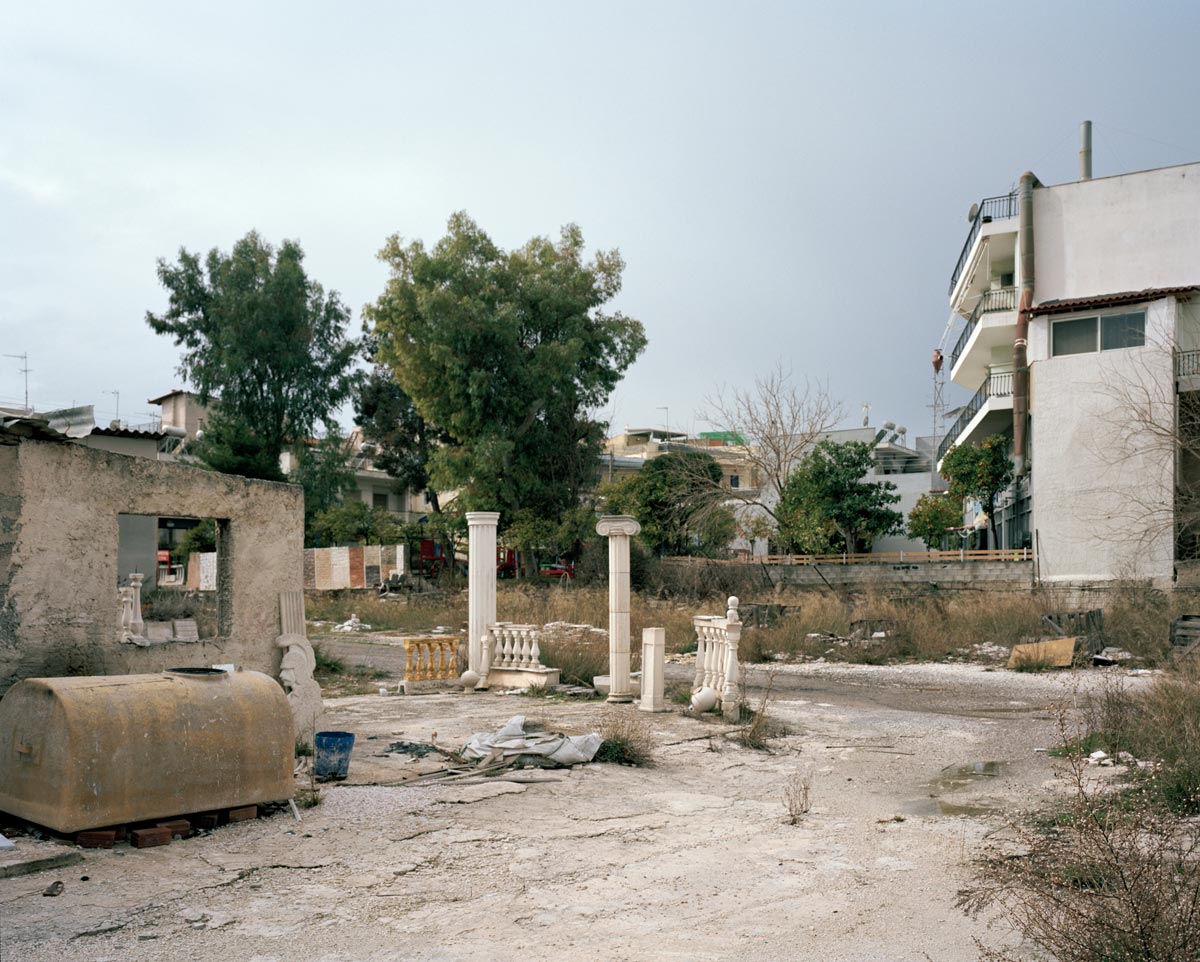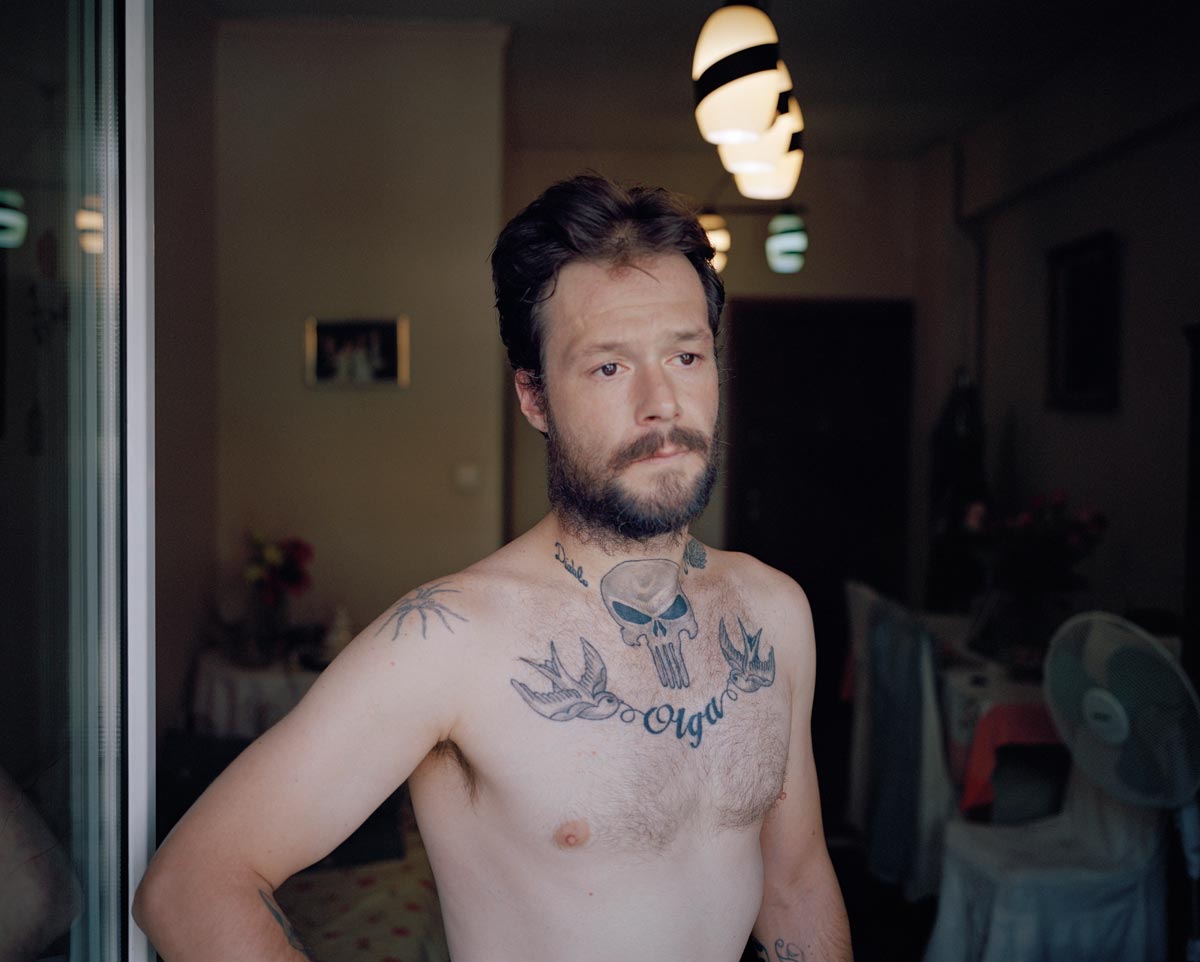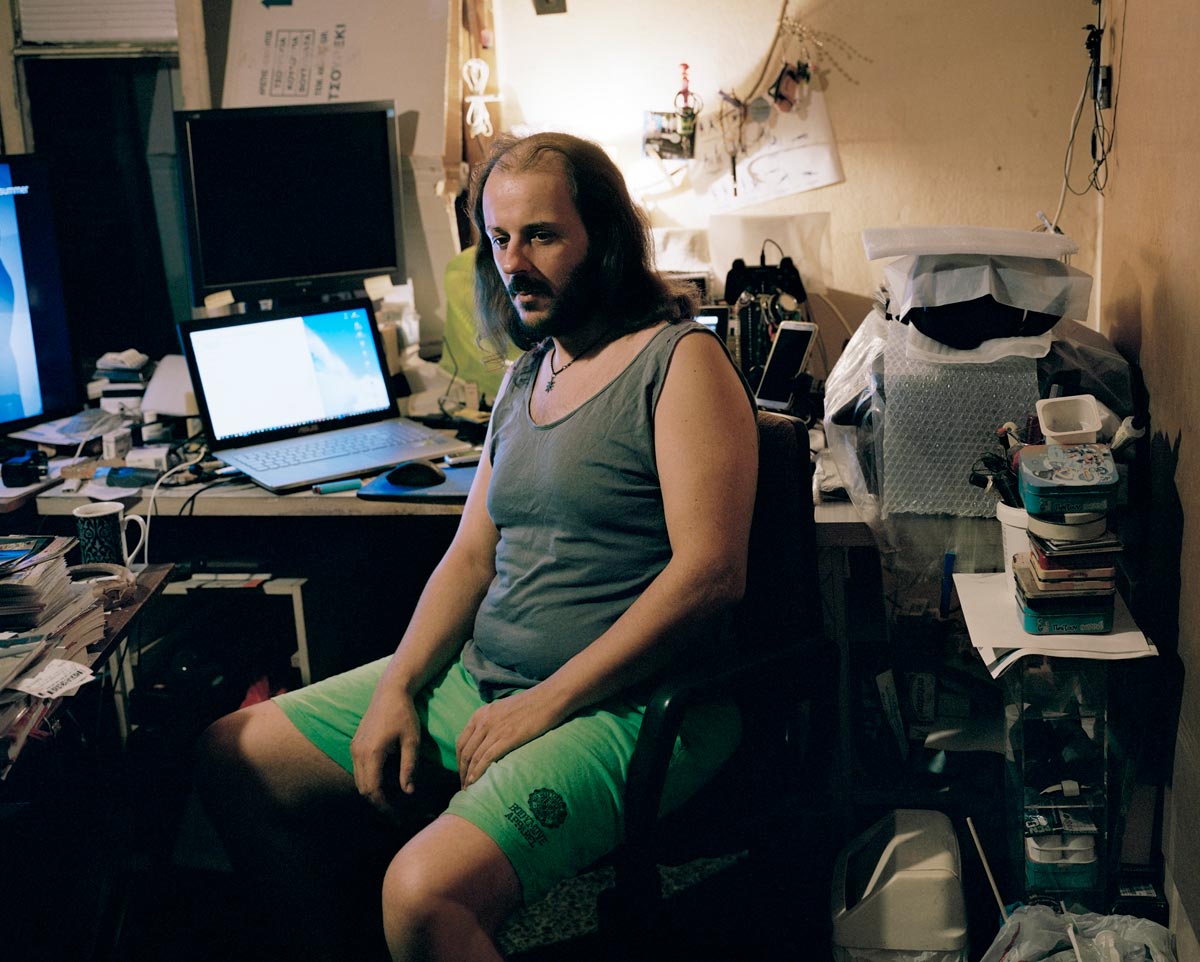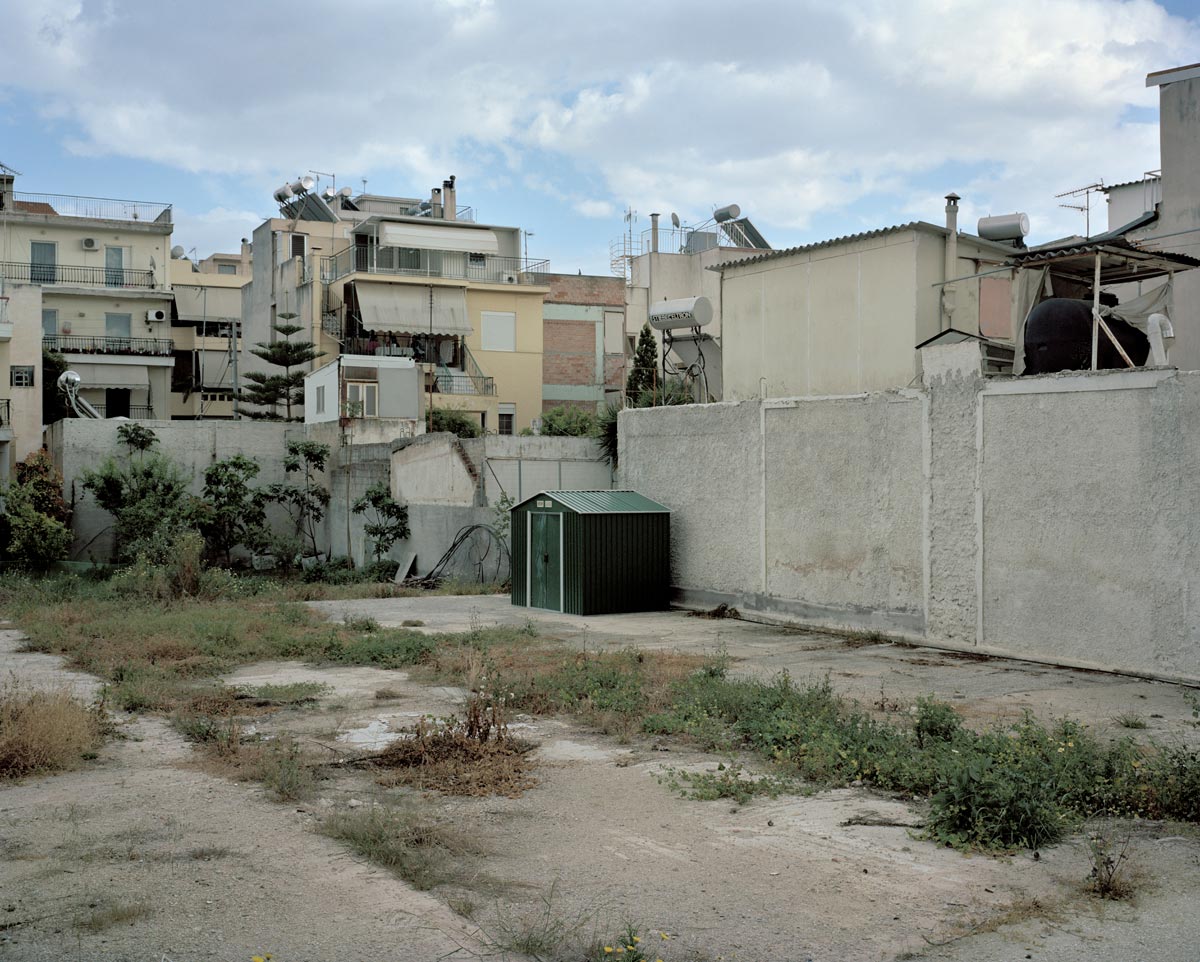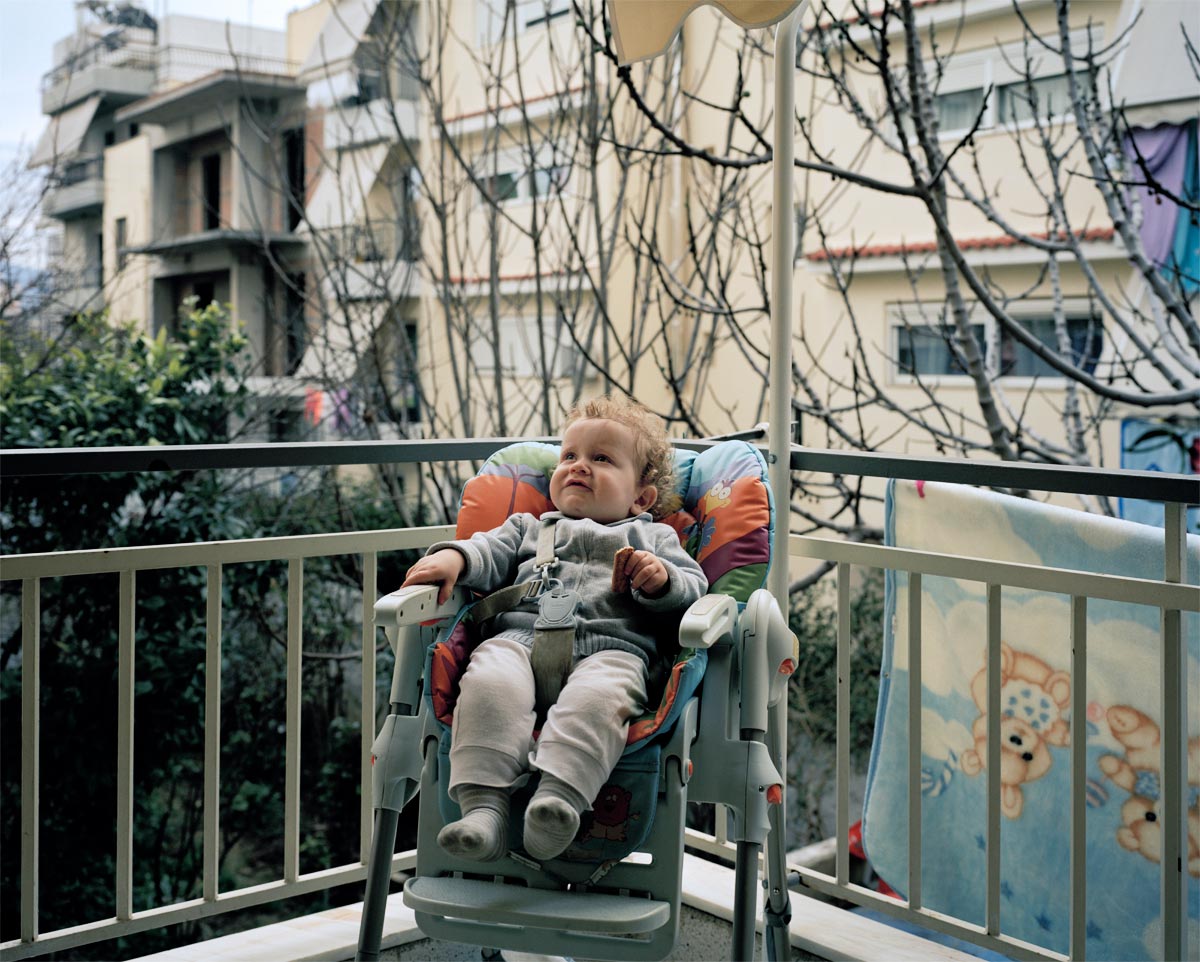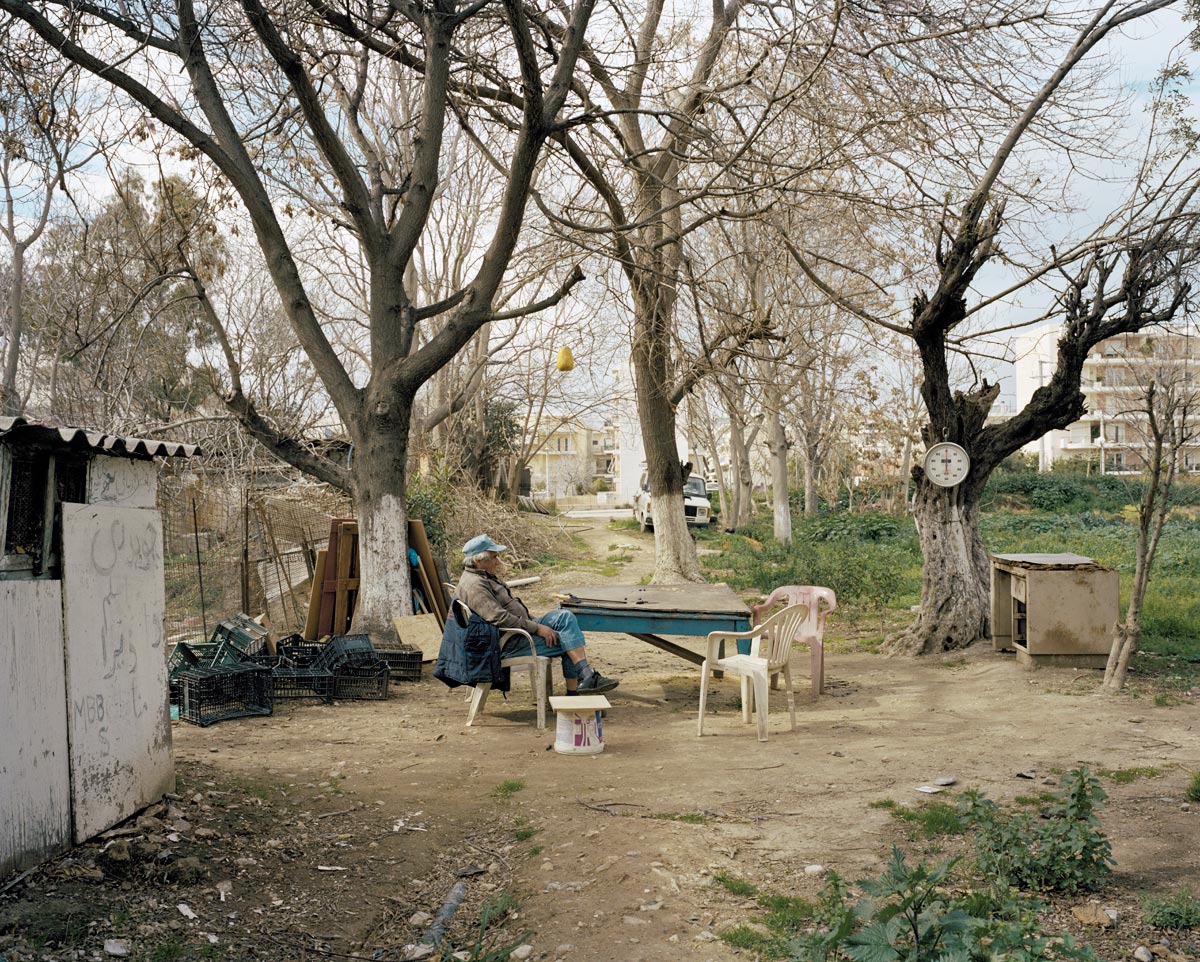 Still Neighborhood by 32 year-old Greek photographer Vaggelis Tatsis is a series of images that mixes staged portraits and urban landscapes. "The work is about how people currently live in the western suburbs of Athens, Greece's capital city. In these times of social and economic crisis for Greece, the middle and petit-bourgeois classes have been experiencing a constant degradation of their living standards. It's even worse for the working class: they used to be able to live much like the middle and petit-bourgeois classes, but now their situation is worse than it was before the crisis hit. This affects every aspect of their daily lives: the quality of their houses, the neighborhoods they live in, their jobs."
Vaggelis is from west Athens himself: "I see this part of Athens everyday. I see how it's constantly changing, and I have a feeling that it won't be long before this place and its people will be transformed into something different. I felt like I had to do something about it, so I decided to record how it looks like today, before it changes forever. My pictures show what I observe on a daily basis. I called the series Still Neighborhood because I want to keep this part of the city 'still' in the sense of 'alive in memory', before the end of an era comes."
The work is fully separated in a group of urban scenes and one of environmental portraits. "The urban landscapes bring the viewers around the western part of Athens without really showing a way in or a way out. This is a hint to the fact that, despite the fact that the place keeps changing, something at the heart of it is still the same. The portraits present the people trapped in this urban scenario, whom I've photographed in their personal spaces or locations that are intimate and familiar to them."
Vaggelis had a few photobooks in mind while working on Still Neighborhood: The Ninety-Nine by Katy Grannan, Sleeping by the Mississippi by Alec Soth, Imperial Courts by Dana Lixenberg and Grays the Mountain Sends by Brayn Schutmaat.
Vaggelis mainly uses photography to explore "social issues and the radical changes that the whole world is going through. In Greece, such changes are very obvious and manifest themselves right in front of our eyes. As a photographer, I could not ignore the country's current situation." Some of his favorite contemporary photographers are Stephen Shore, Mitch Epstein, Alec Soth, Katy Grannan, Rineke Dijkstra, Nikos Markou, Brayn Schutmaat, Kostas Kapsianis, Alexander Gronsky, and more. The last photobooks he bought were Fish Story by Allan Sekula and Imperial Courts by Dana Lixenberg, the next he's going to buy is People of the 20th century by August Sander.
Vaggelis' #threewordsforphotography are:
Humanity. Still. Life.