Photos by Iacopo Pasqui
FotoFirst — Iacopo Pasqui's Images Comment on Being Thirty-ish and Living in the Suburbs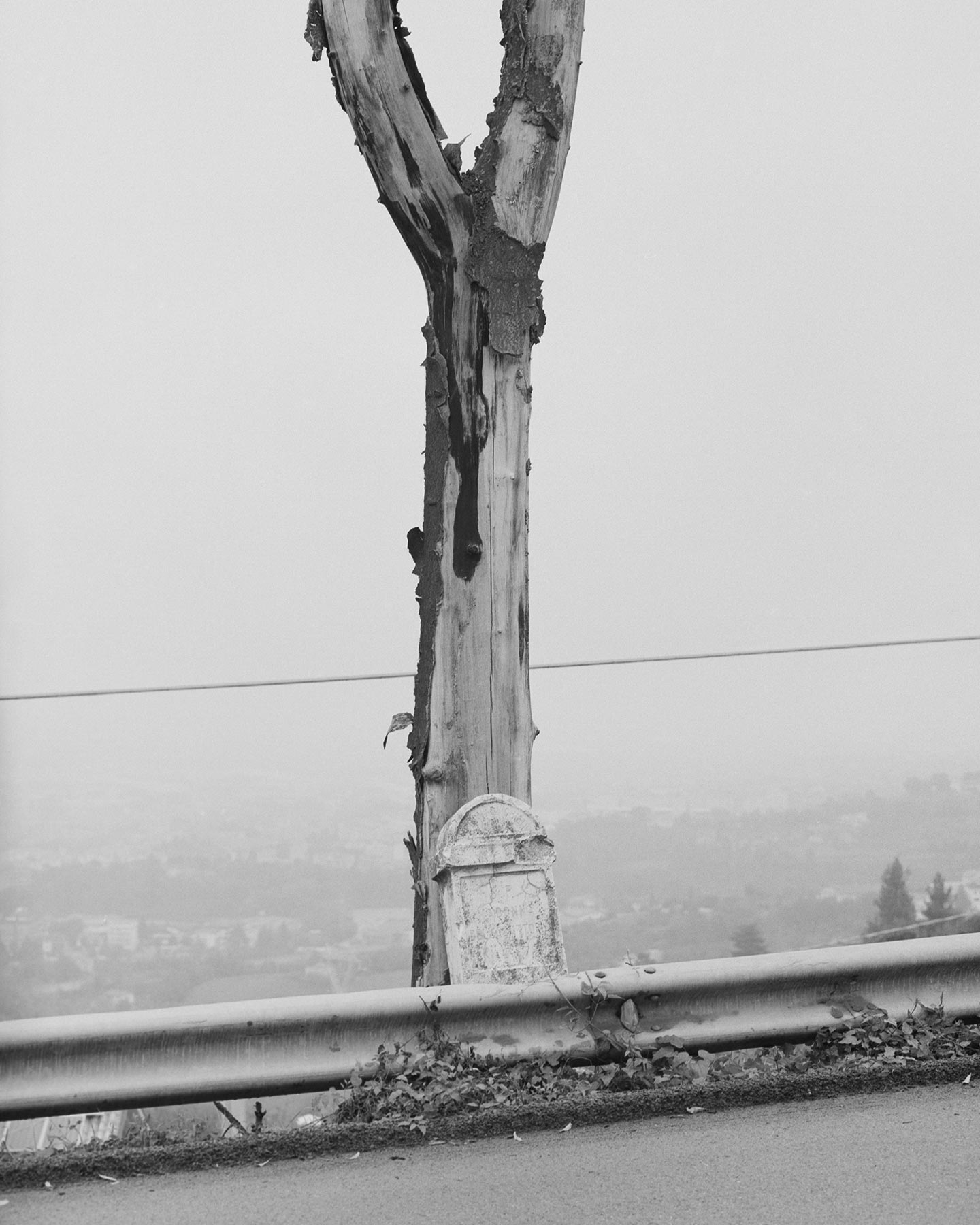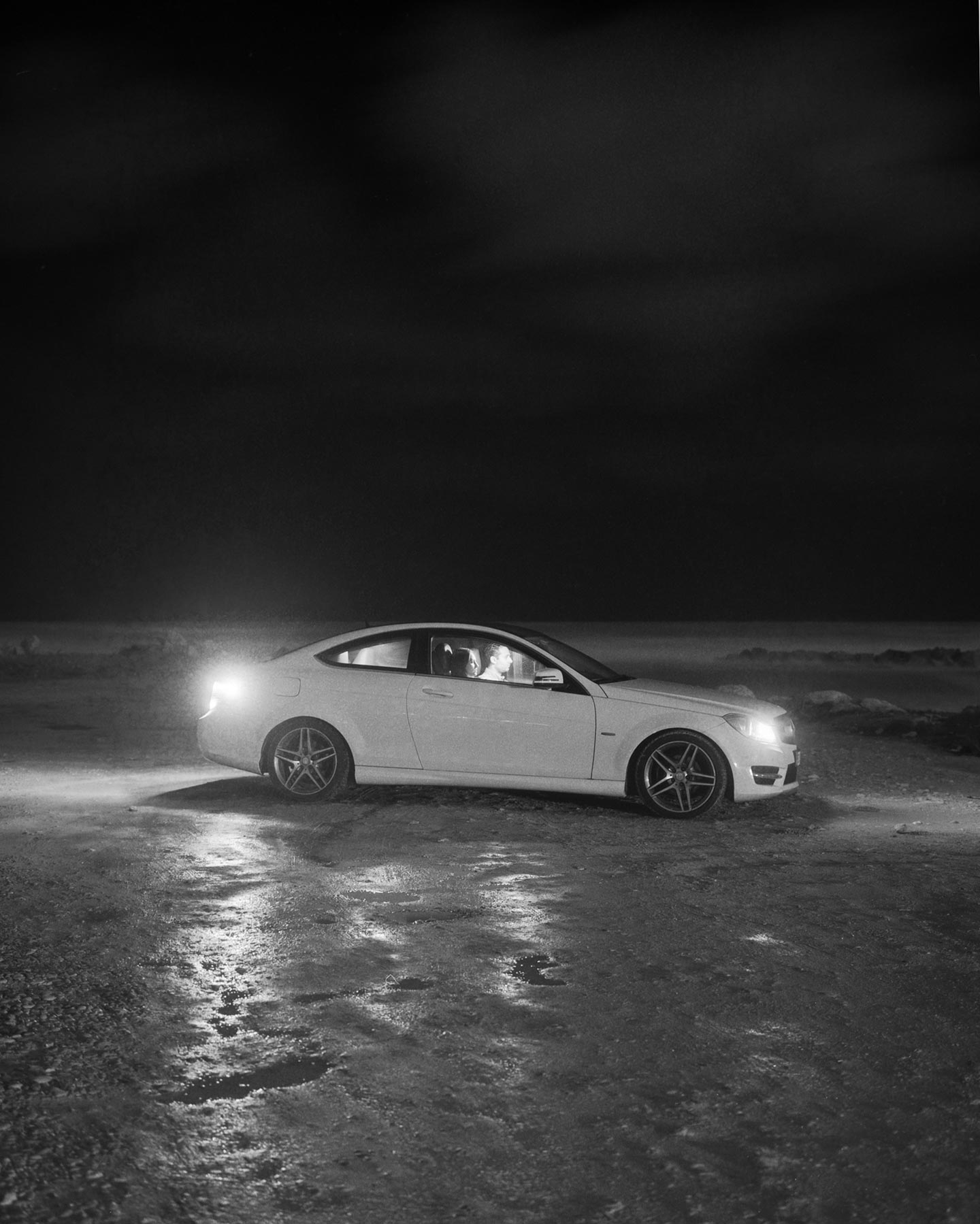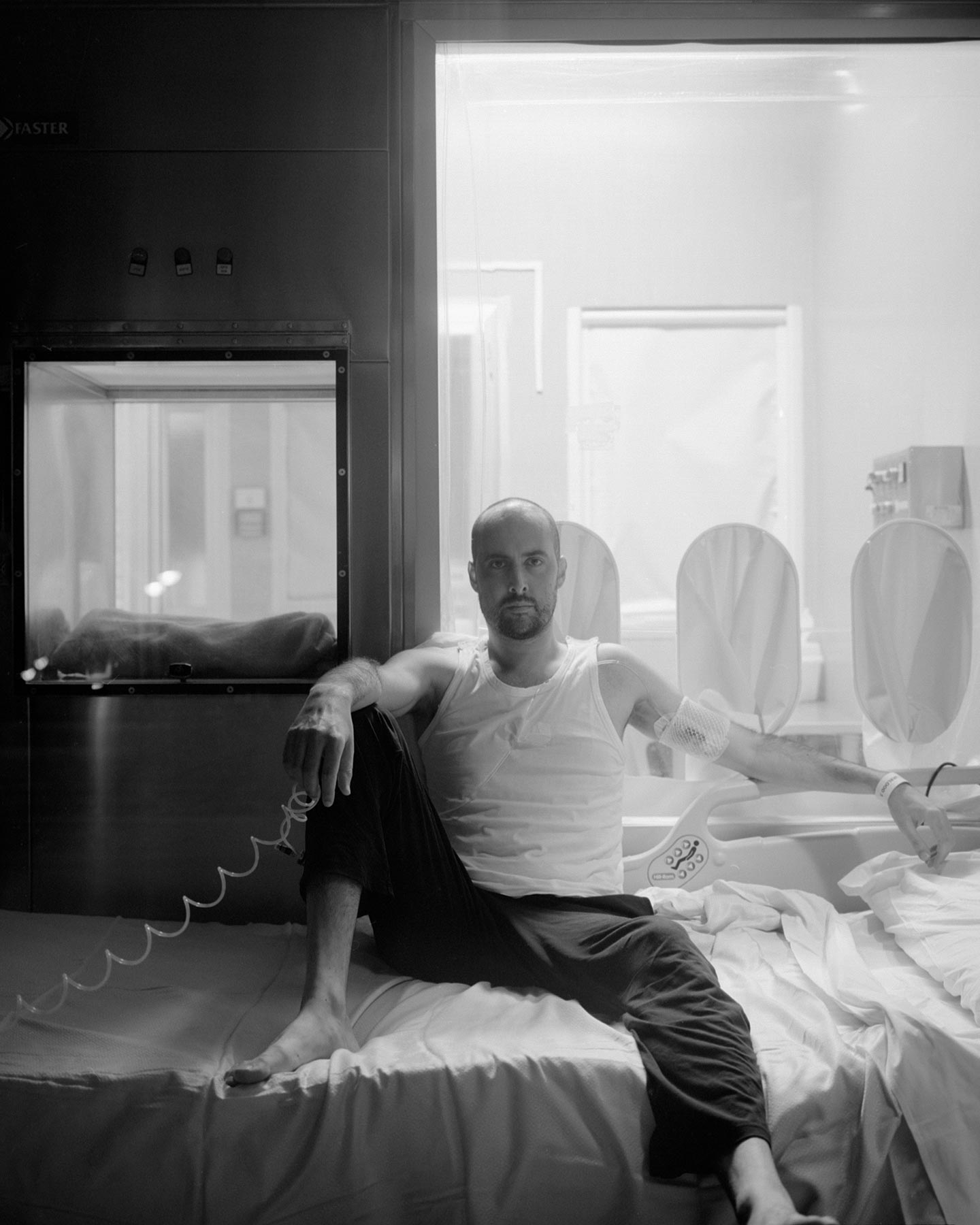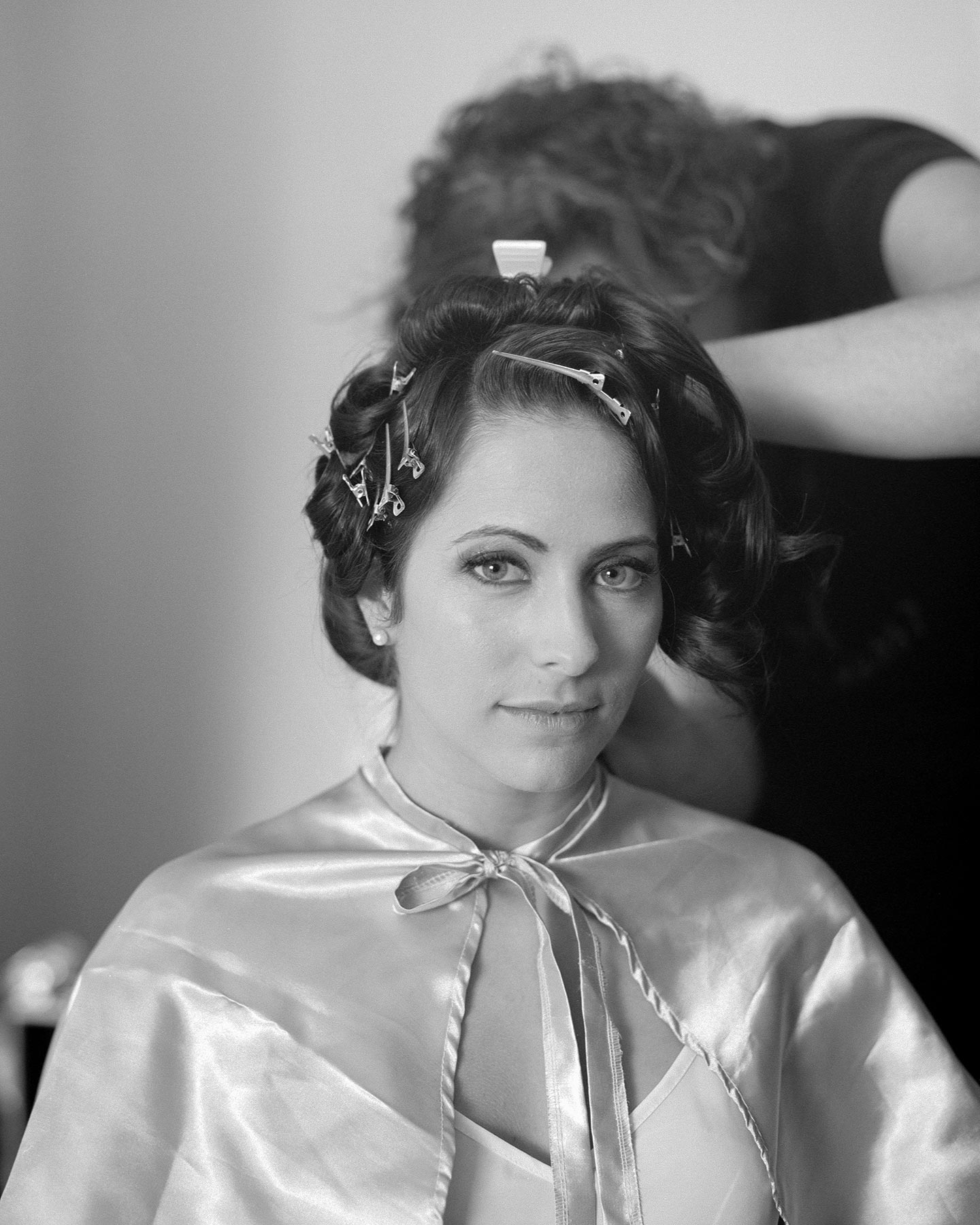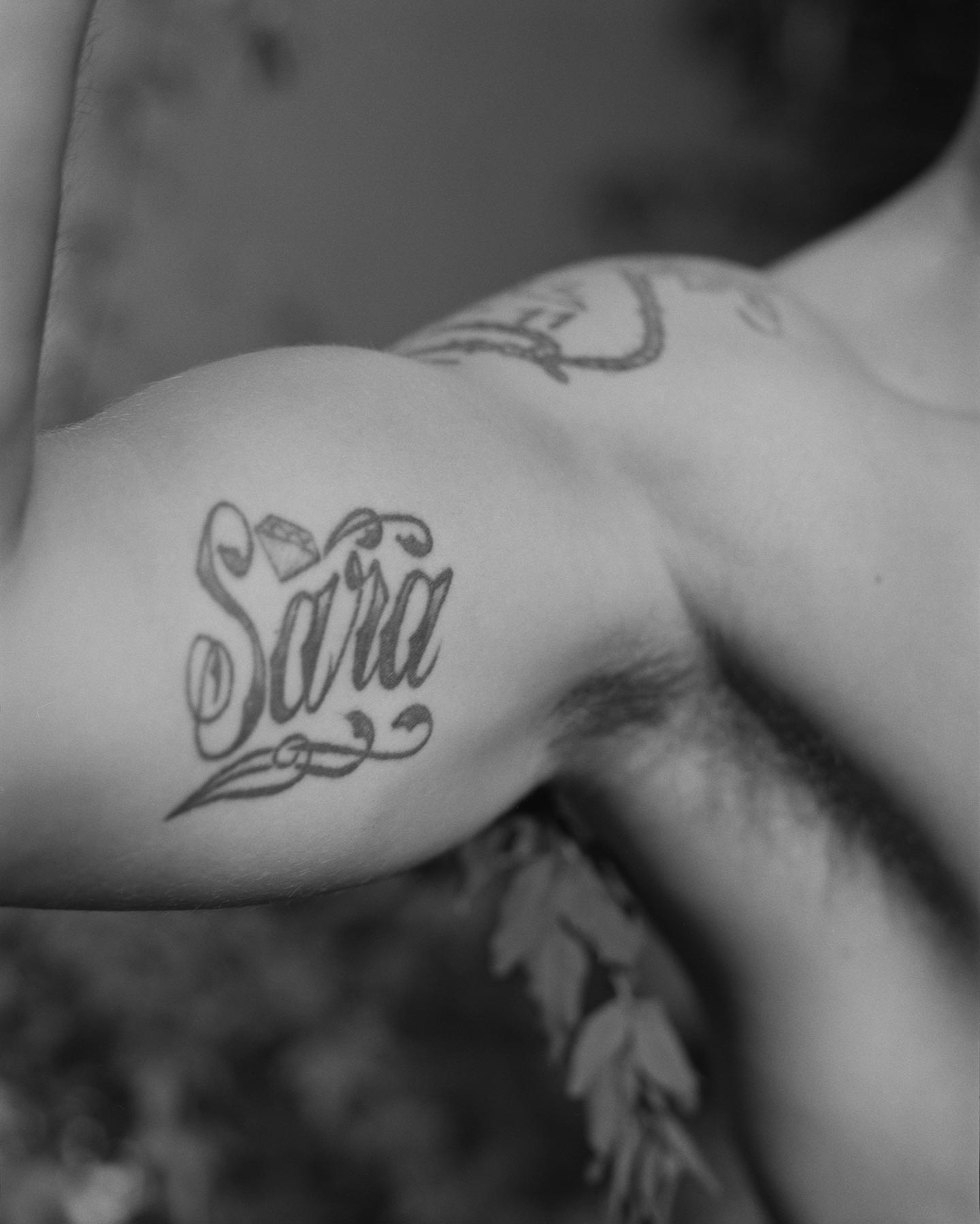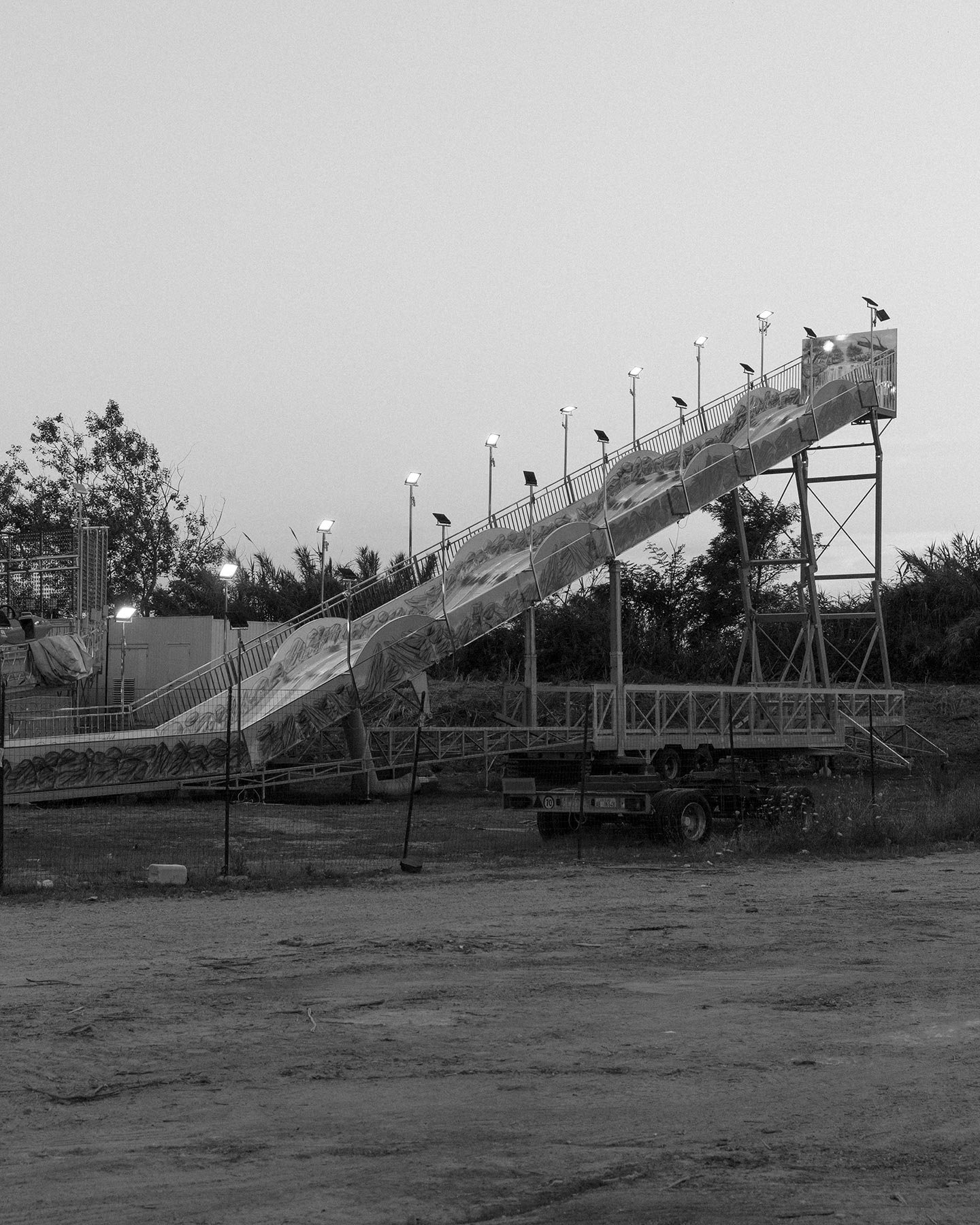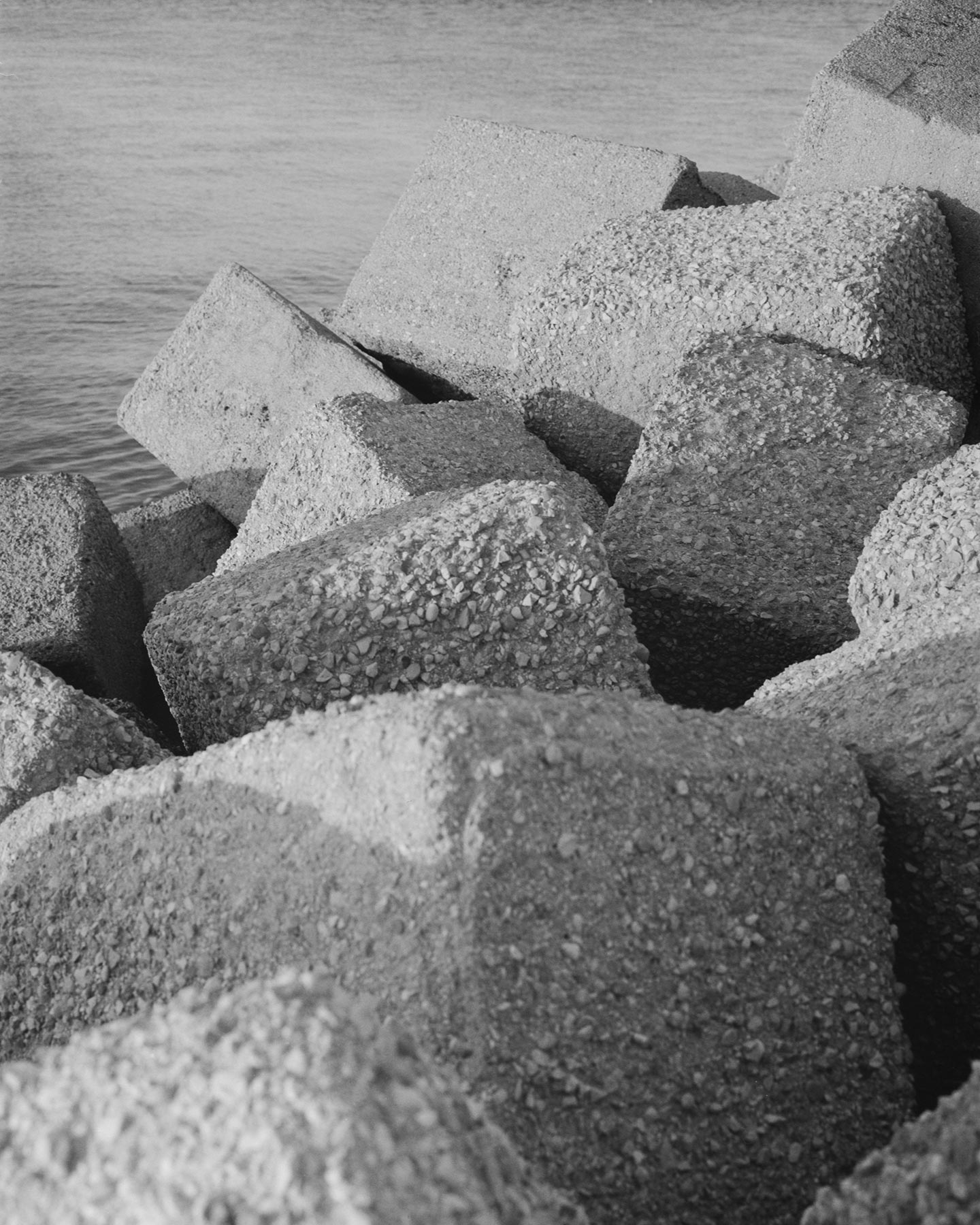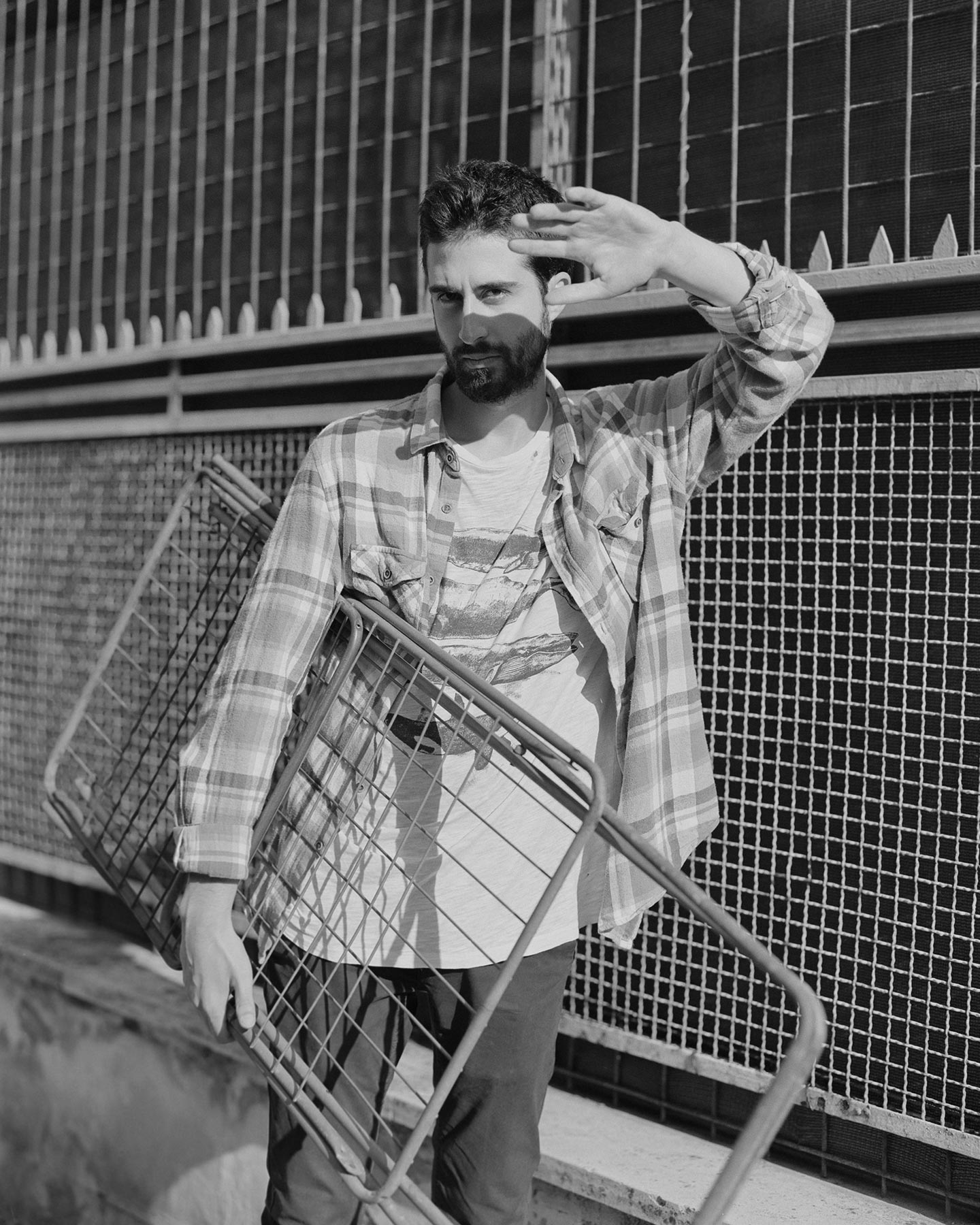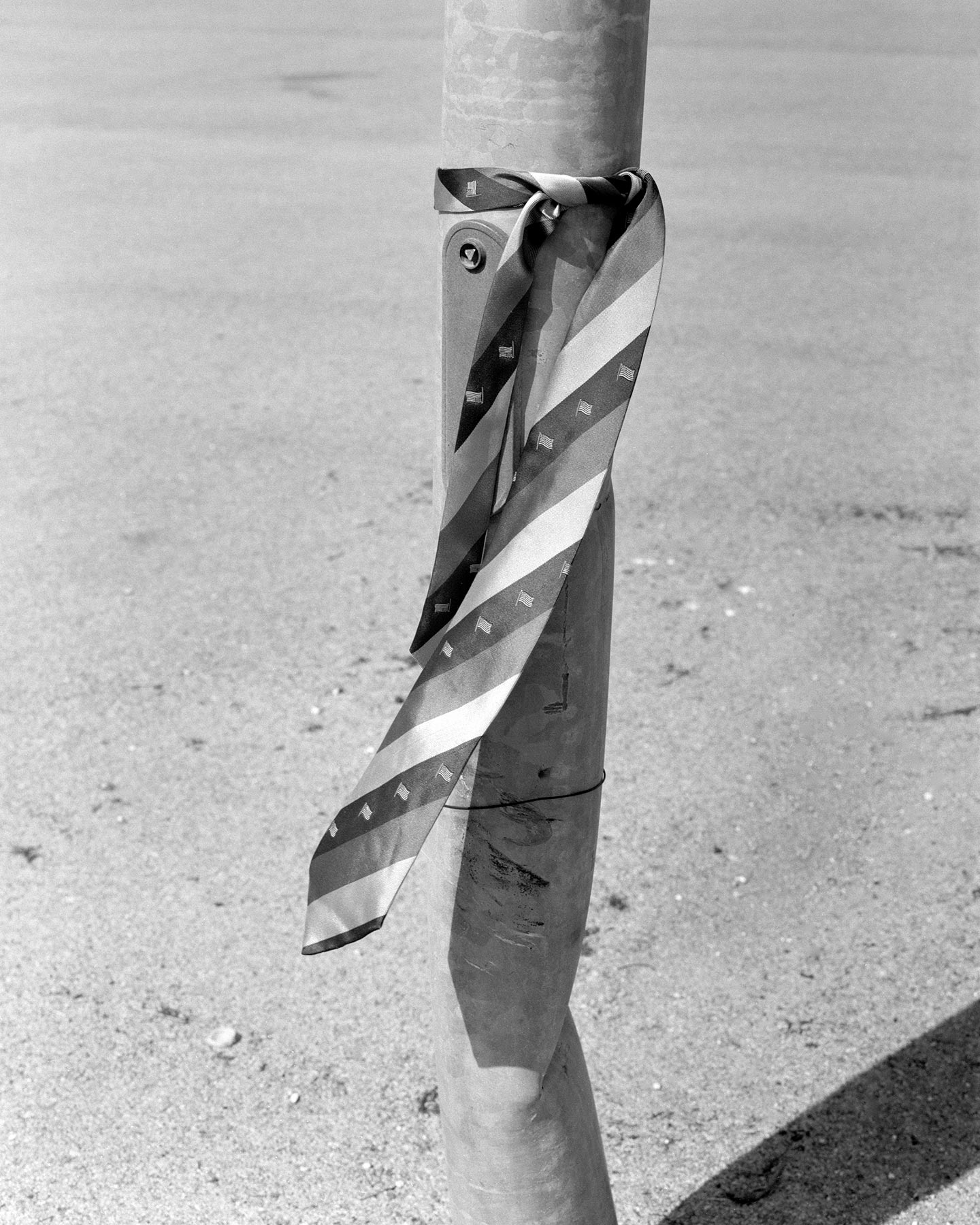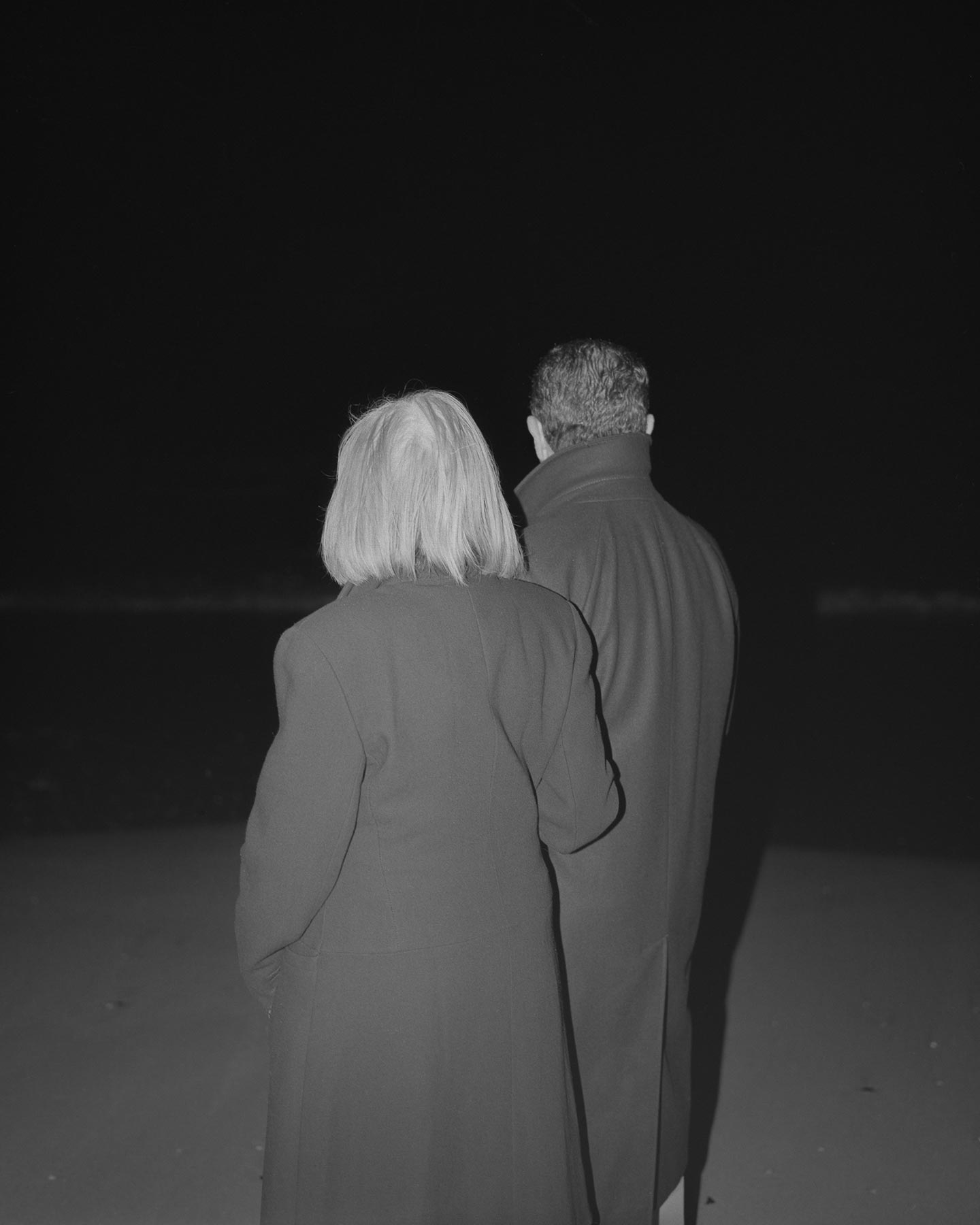 We're featuring this project as one of our favorites of those submitted to the now closed #FotoRoomOPEN | Vasli Souza edition. (Did you know? We're now accepting entries for a new #FotoRoomOPEN edition: the winner will get a three-year contract with picture agency Millennium Images. Find out more and submit your work).
Premiere your work on FotoRoom! Show us your new, unpublished project and get featured in FotoFirst. 
N by Italian photographer Iacopo Pasqui is an ongoing project comprising photographs and short videos. "It's about a group of young adults in their thirties living in the small suburban Italian town where I am from. Suburban towns can be fascinating, idyllic places—so wonderful that they can get nauseating; often times, such a perfect outside hides a rotten inside, fostered by a highly narrow and typically provincial mentality. For many young people who, like me, do not want to subscribe to the standardized suburban lifestyle, living in the province can be very complicated. Many choose to leave; those who can't, get stuck in a sort of limbo, a mid-land they must cope with and adapt to in order to survive."
N was born out of Iacopo's personal experience: "It's a very autobiographical project about relationships and how these can be broken—I hope it can help me find answers to questions I've asked myself before starting to work on it. In recent years I had the opportunity to immerse myself in many different realities, a journey that made me realize who I am and what I want. Now I'm wondering what is left for me to do to reach my goals, and whether leaving my hometown really is the only way to reach them."
Usually a color photographer, for N Iacopo decided to shoot in black and white: "I love black and white but I have no experience working with it in the darkroom, and since I believe seeing in black and white takes a lot of experience I've always preferred not to use it. But in this case I've chosen it exactly because I feel distant from it: I wanted something to detach me from my subjects. It's also a way to put more focus on the content of the images."
In the spring of 2018, Iacopo also started shooting the short videos that are an integral part of the project: "The videos are shot in color and characterized by wide and static framing. They show things that I wouldn't photograph. I wanted the picture to function like x-rays of what we can't see in the videos, where the subject matter is more upbeat. The pictures evoke feelings and thoughts I get when I think of my hometown and the young people from there. I was looking for metaphors and moods that could express fear and distress as well as beauty and hope. By using two opposed approaches—one for the pictures, one for the videos—I'm trying to communicate the ambivalence of living in the suburbs. It's a love-hate relationship." Iacopo hopes viewers can connect with his images emotionally: "For me it's not important if they find them good or not good on an aesthetic level; rather, I wish the work could produce an emotive reaction."
Iacopo's main interest as a photographer is "observing, observing anything—it's something I dedicate a lot of time to. I look at everything that is around me, time and time again; I love looking at and studying light. I'm very drawn to people, too: I think portraiture is the most difficult photographic genre to get right, so taking someone's portrait is always a great and interesting challenge. In general, I use photography to communicate, and in this sense I like that photographs are ambiguous, that viewers may look at them and ask: "Why did you take this? What does this mean?" I'm not a very open person, and I think my pictures reflect that." Many of his favorite contemporary photographers are Italian: "I don't say this because I'm from Italy too, but I really think young Italian photographers have a lot to say, and it would be great if their work was promoted more abroad." The last photobooks he bought were Radici by Fabrizio Albertini, La Vertigine by Federico Clavarino and Per Strada by Guido Guidi.
Iacopo's #threewordsforphotography are:
Authenticity. Lightness. Marta.