FotoFirst — Francois Jonquet Shares Images from His 20-Year Archive of Family Photos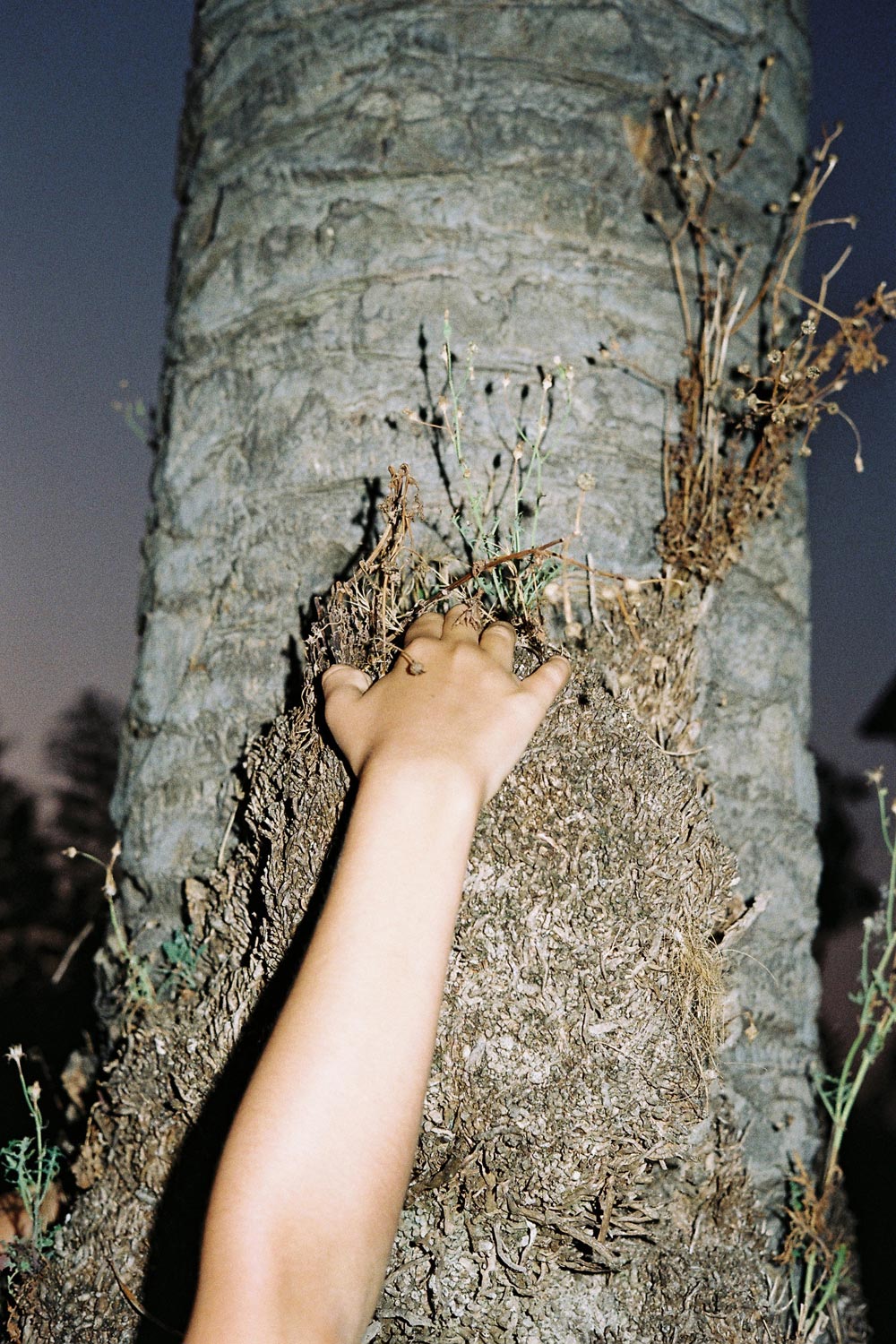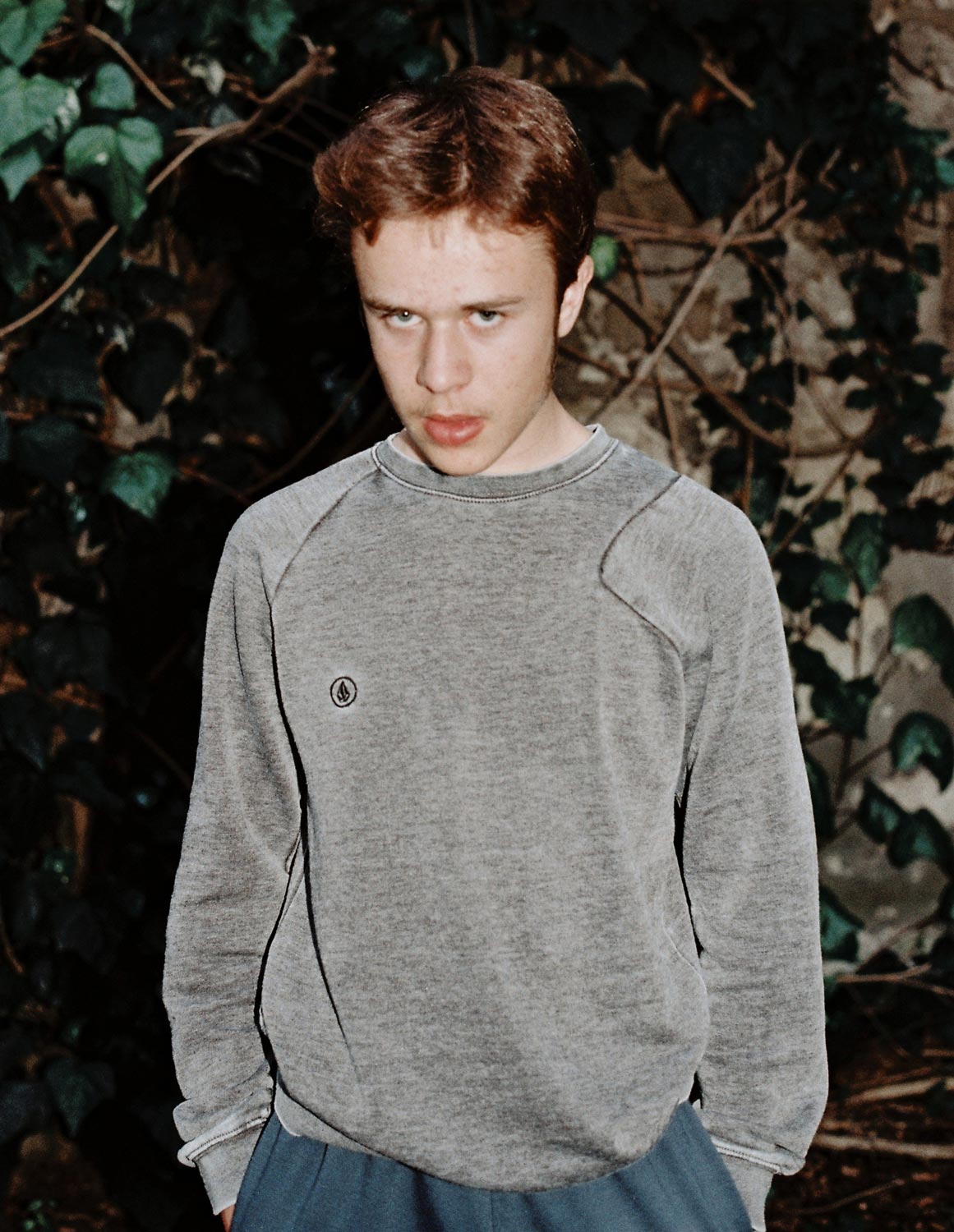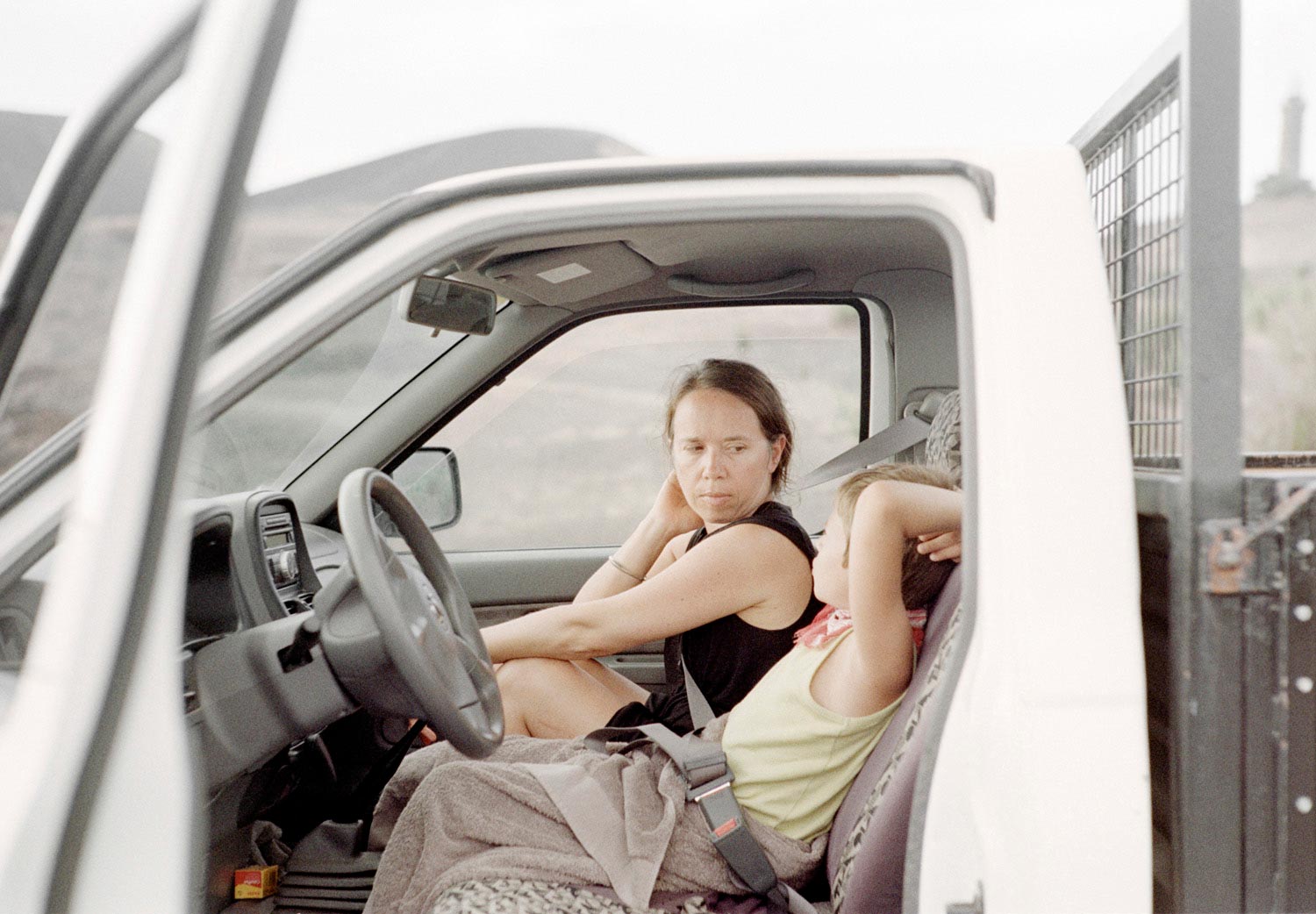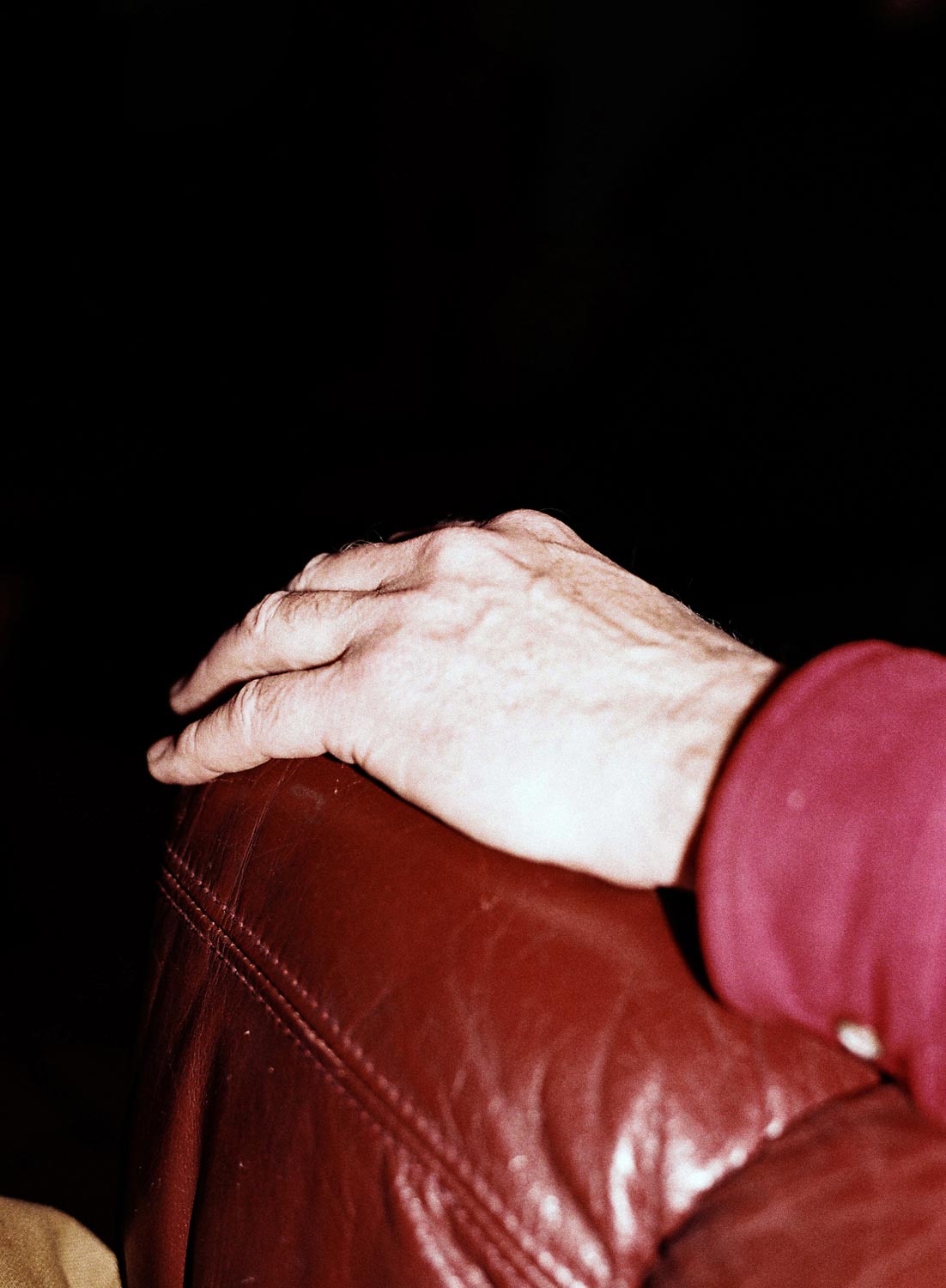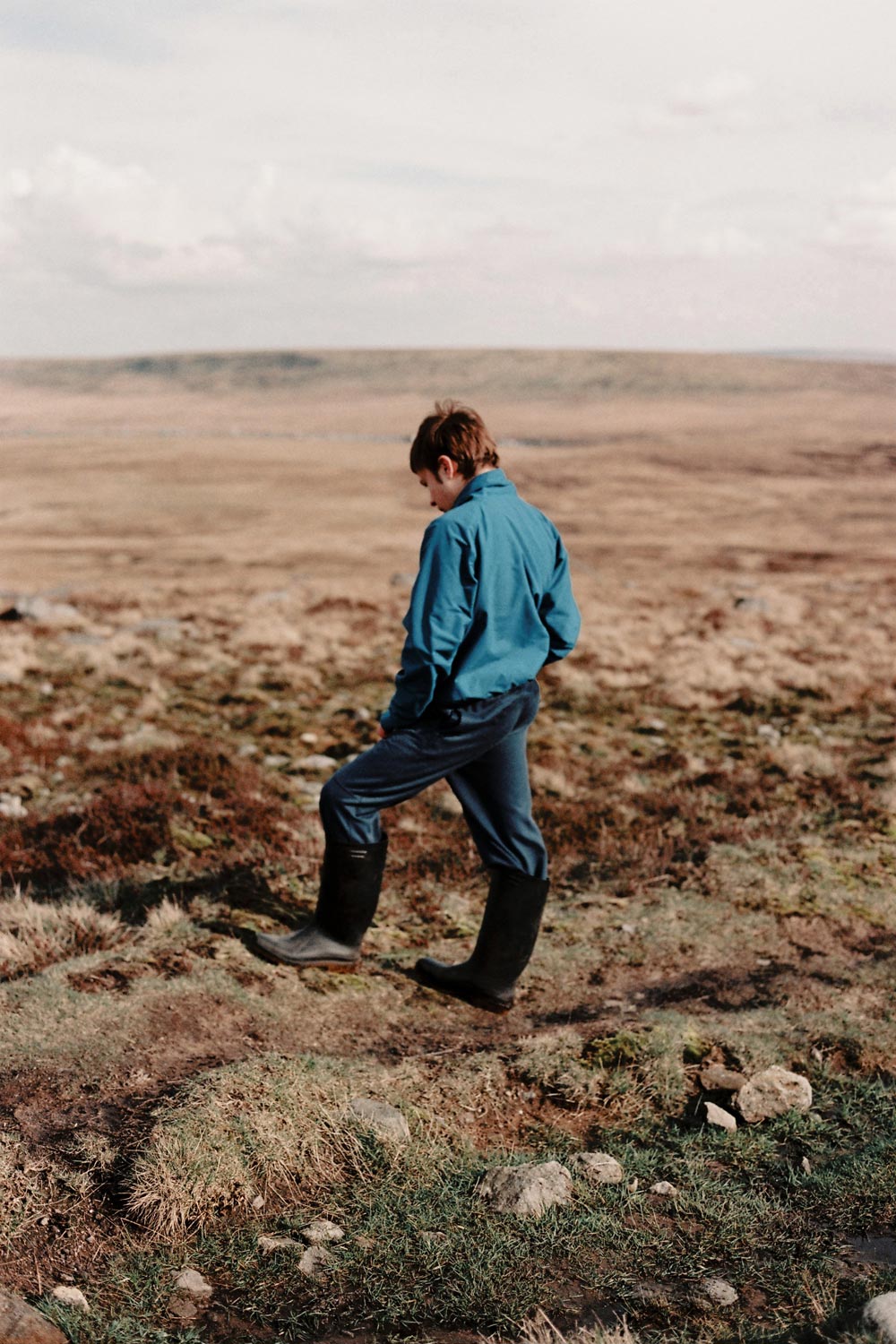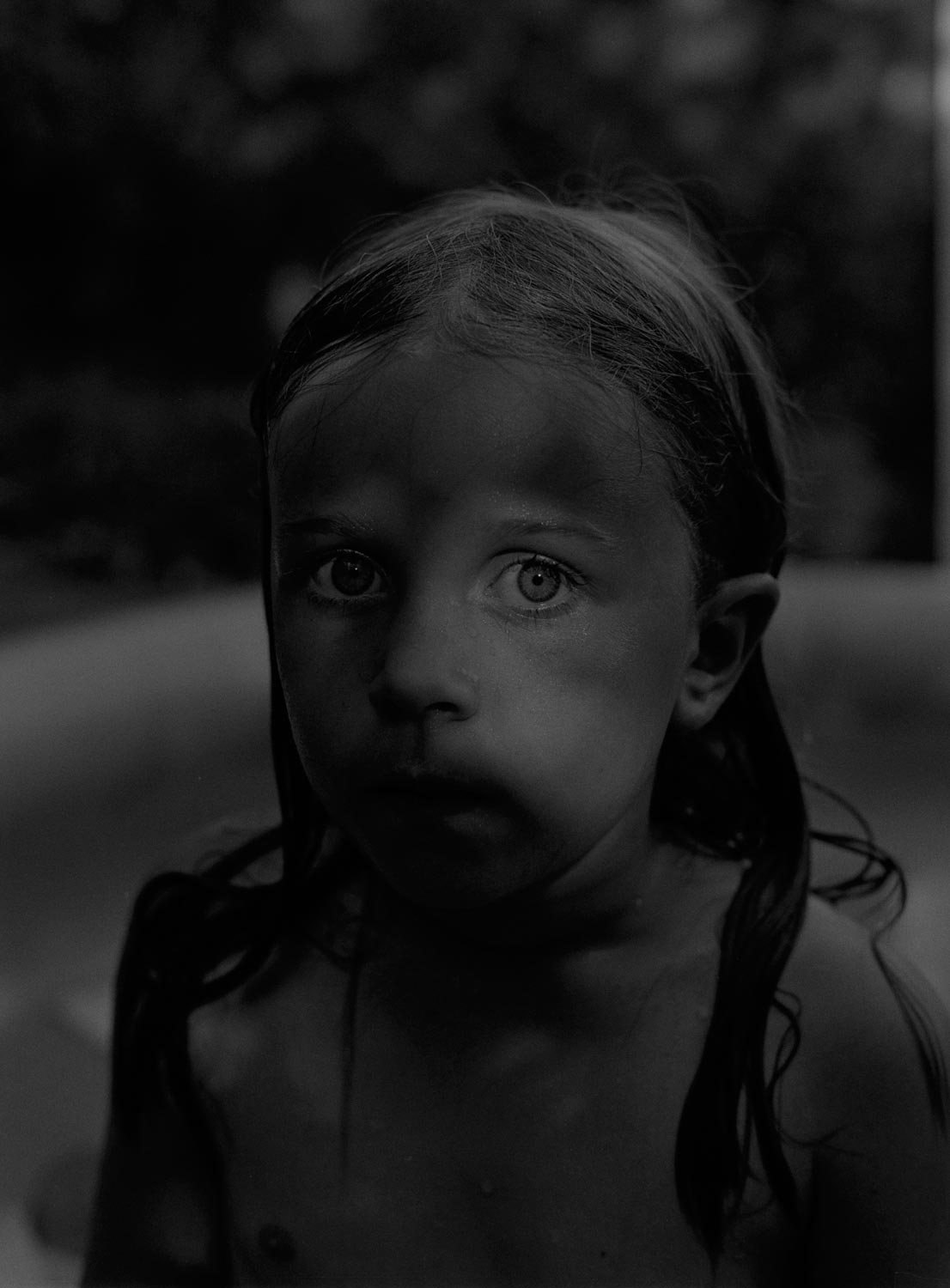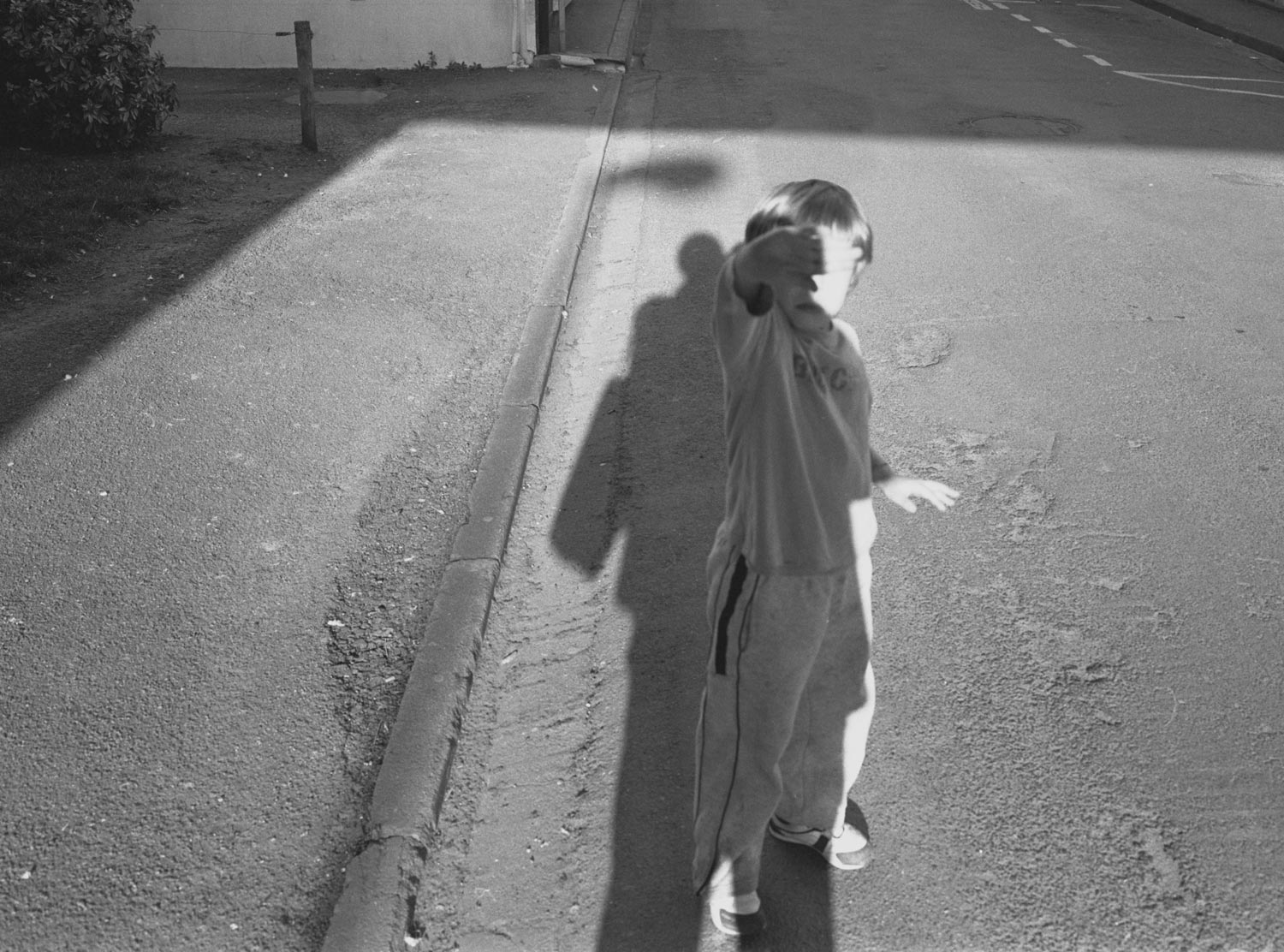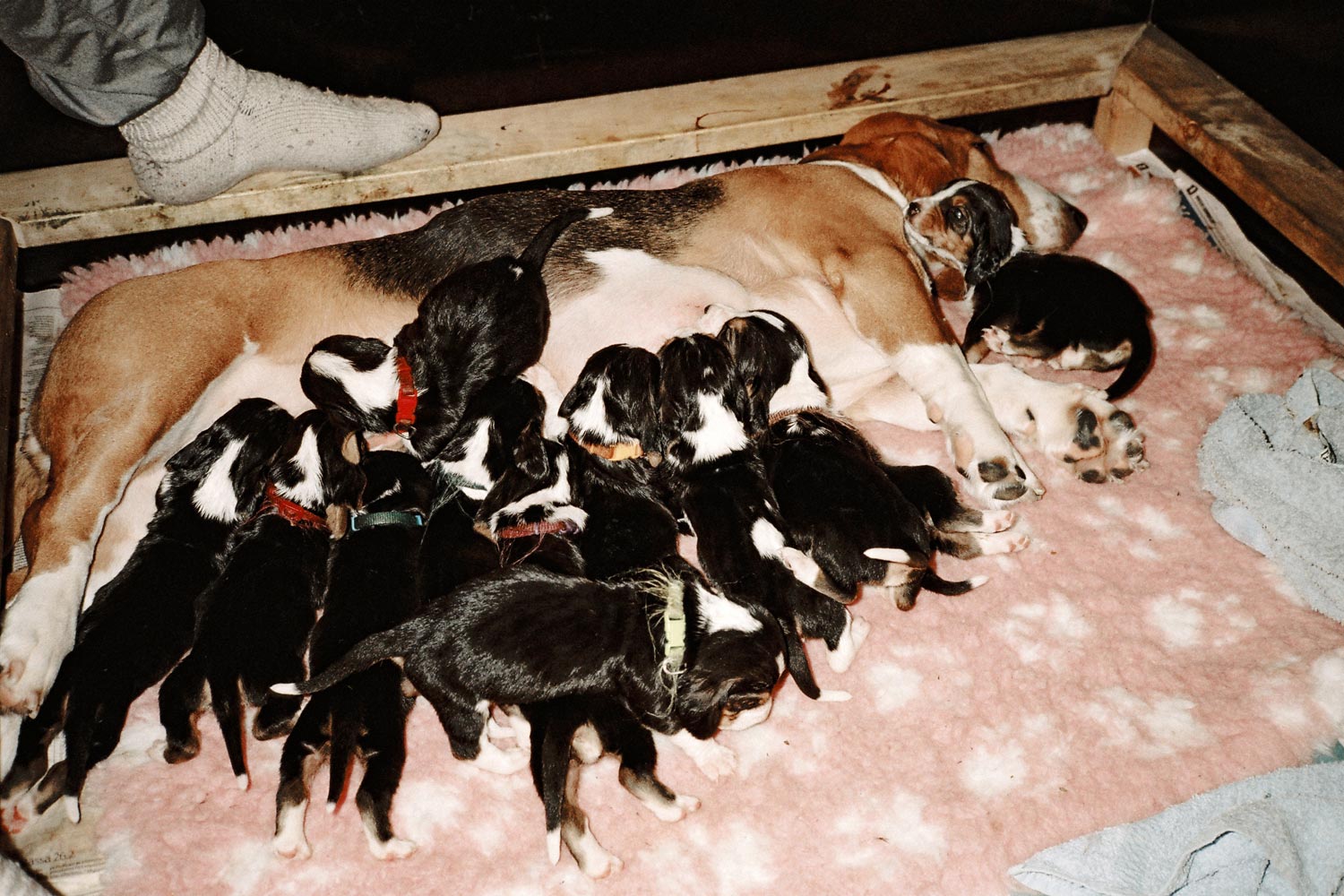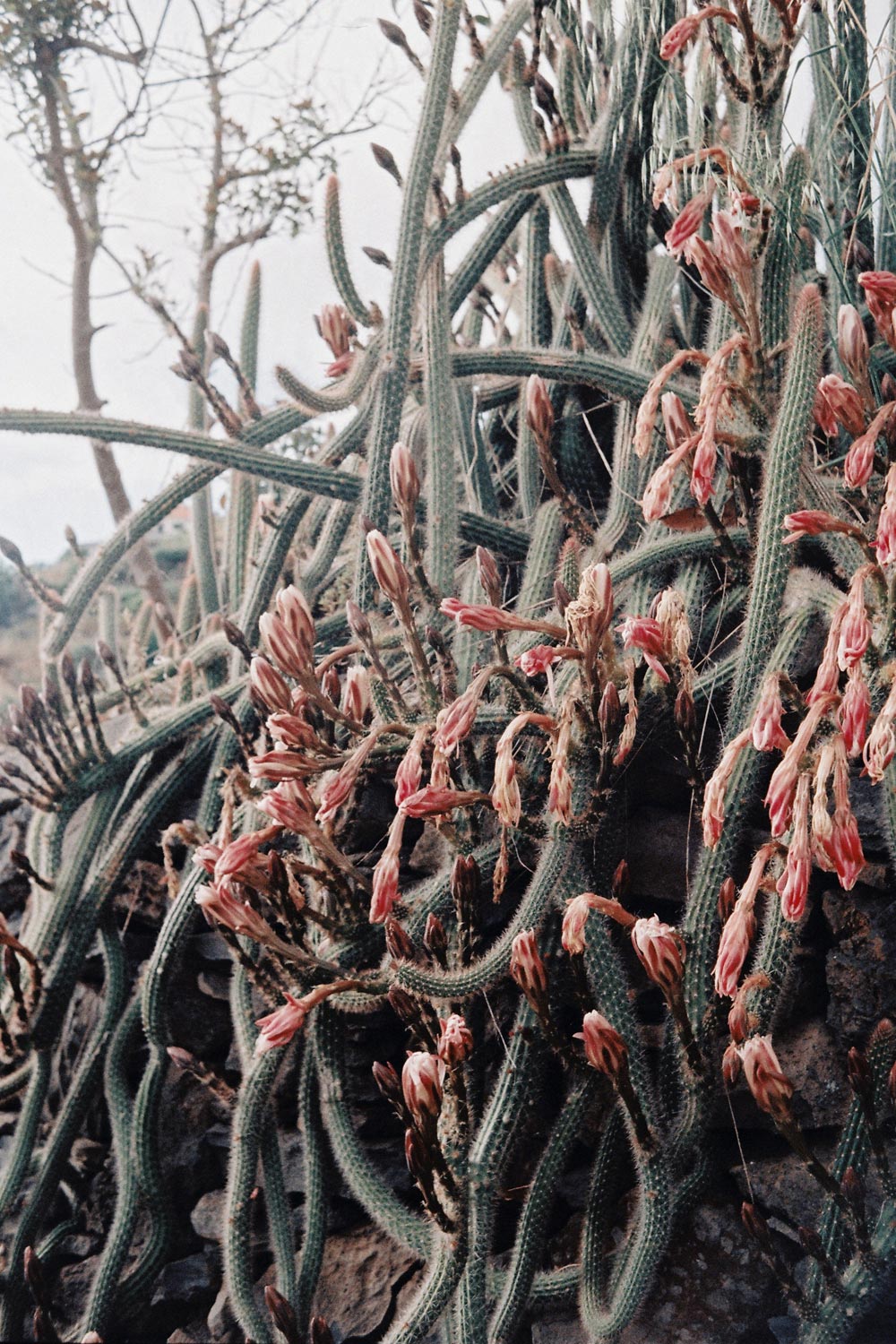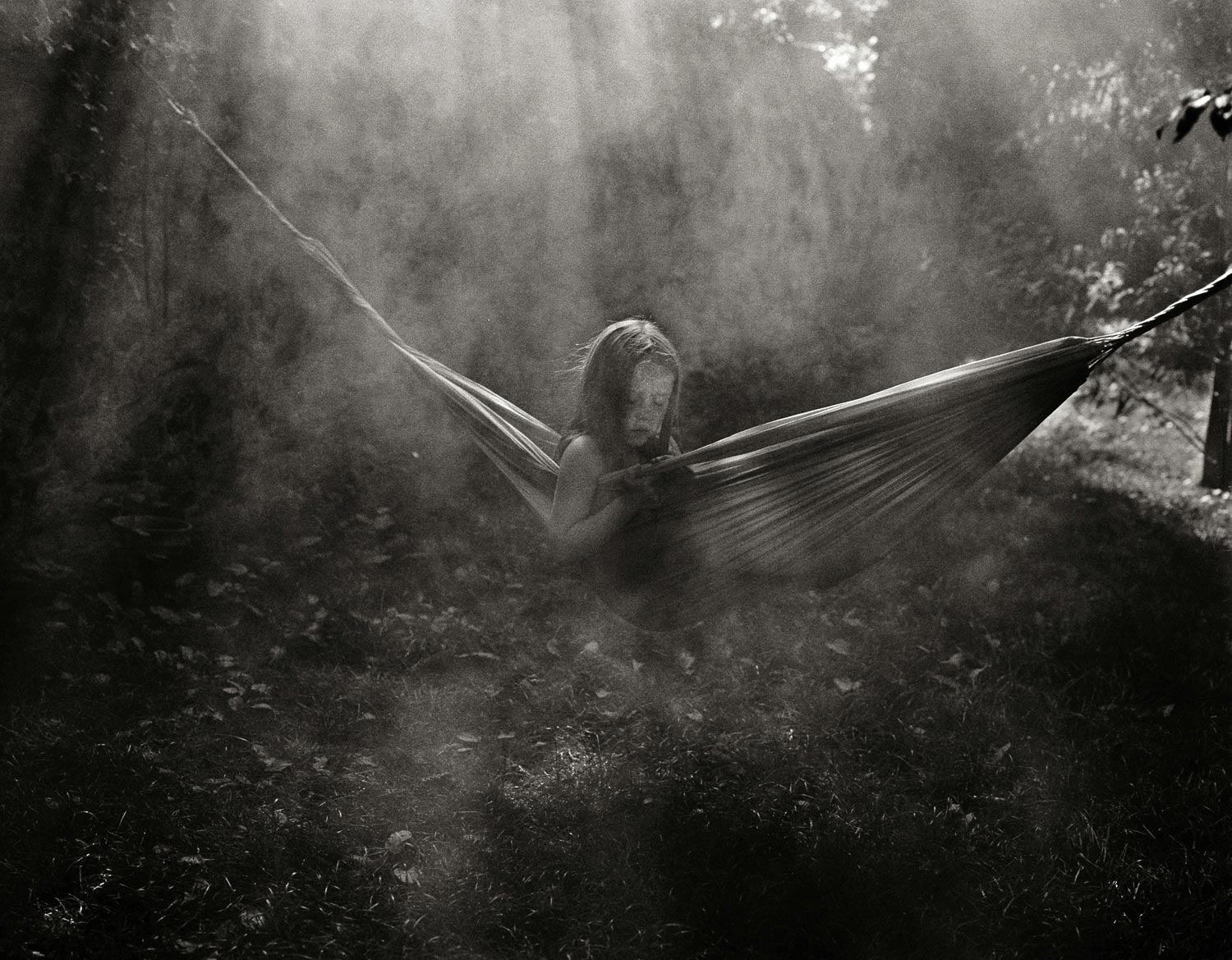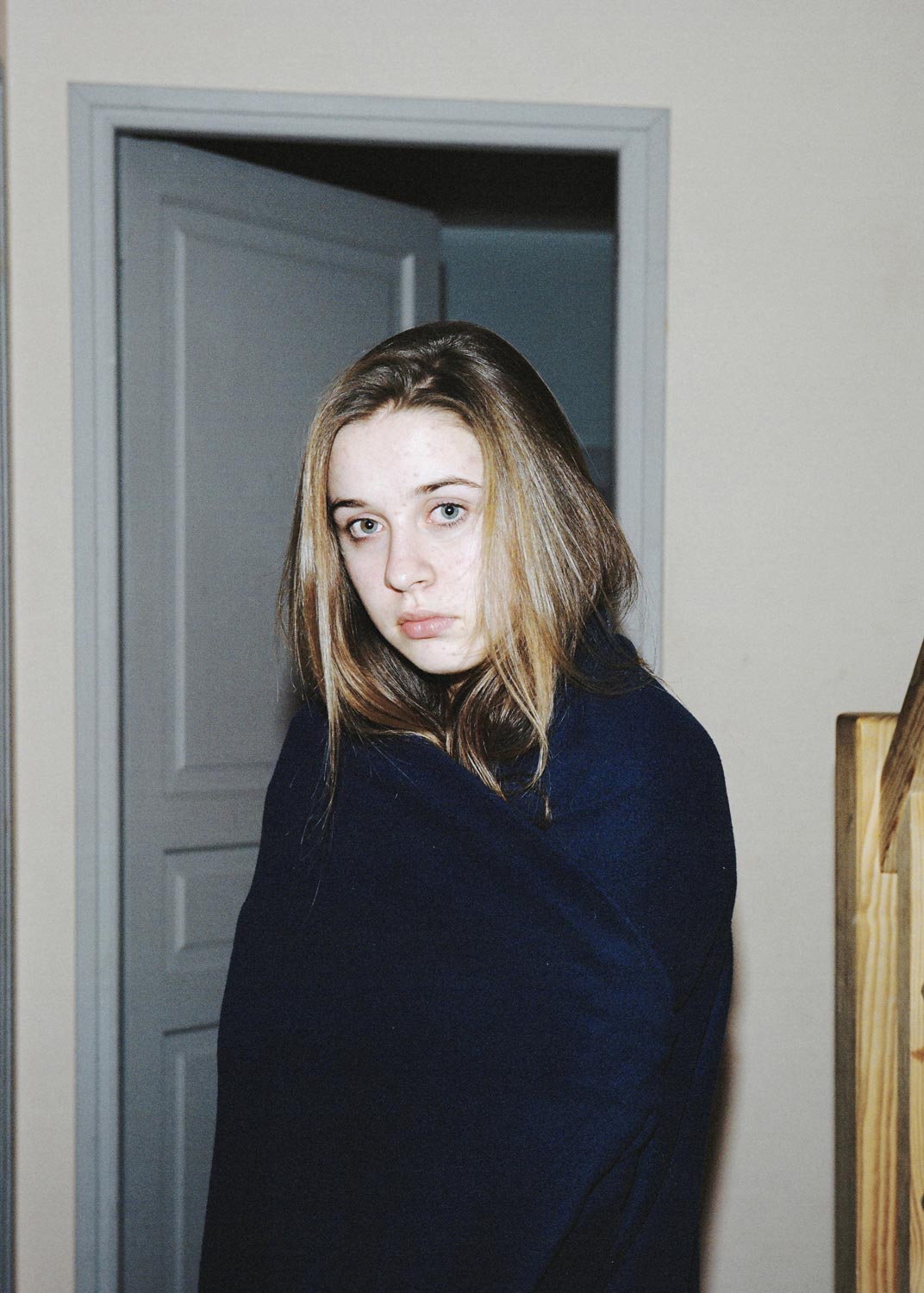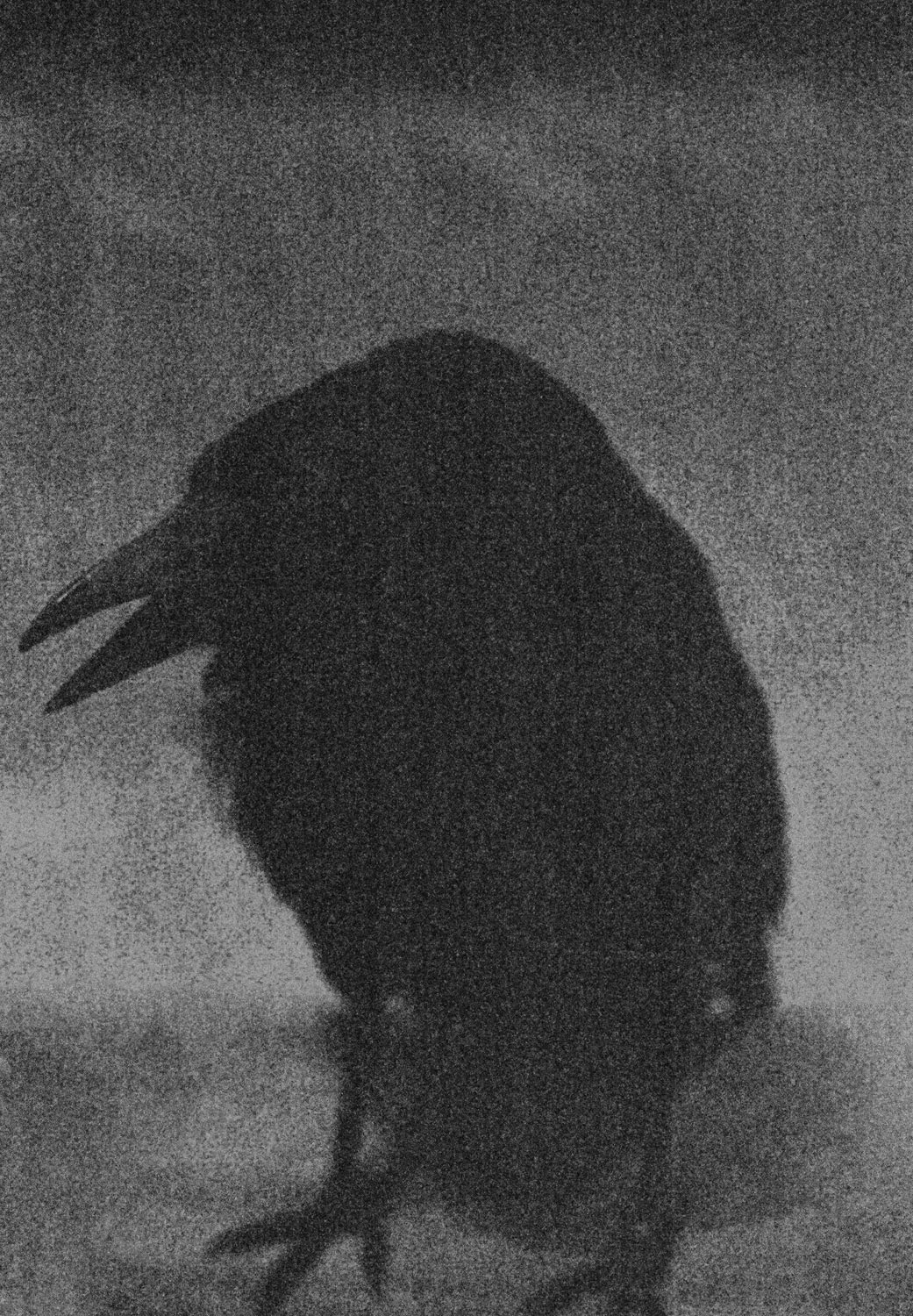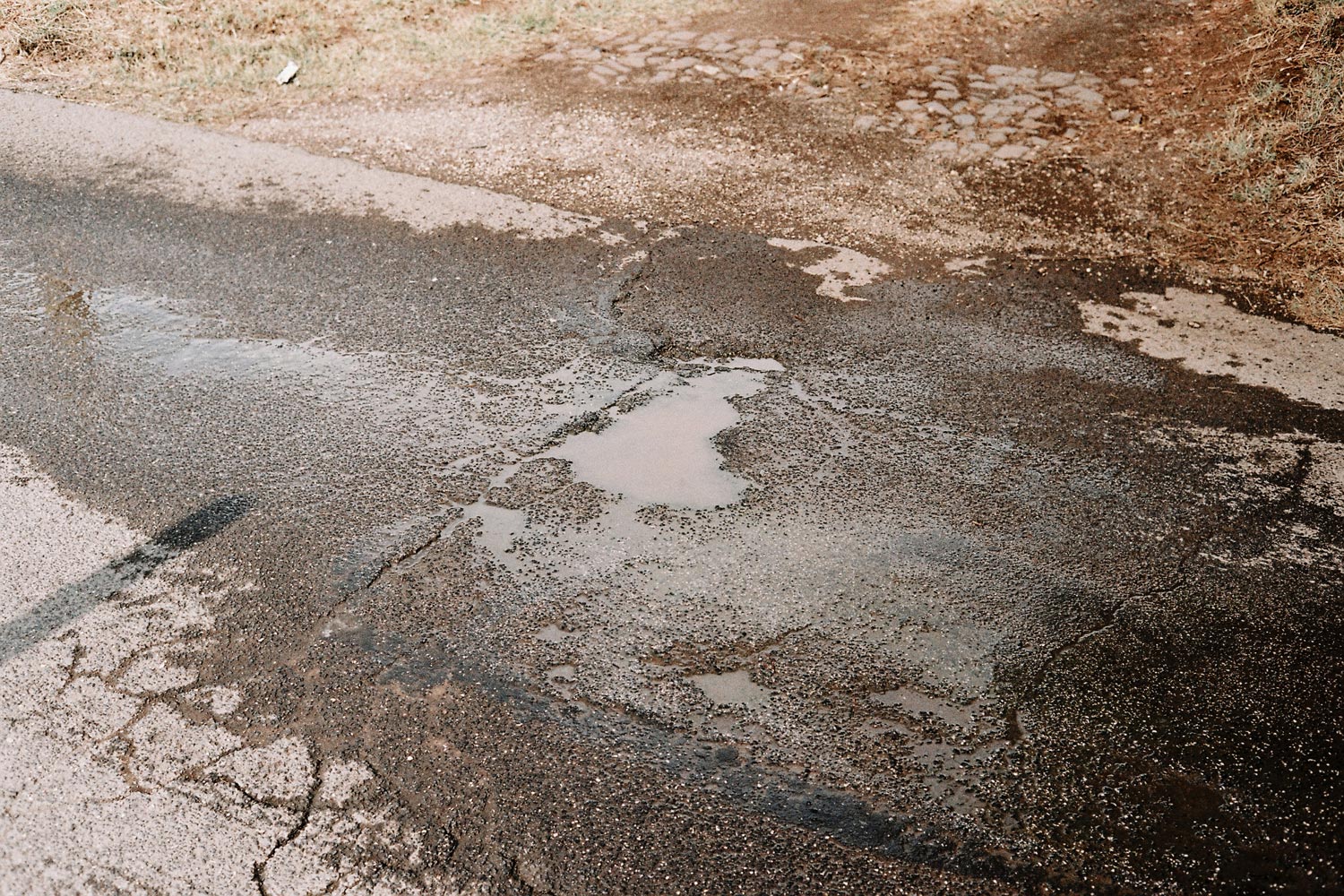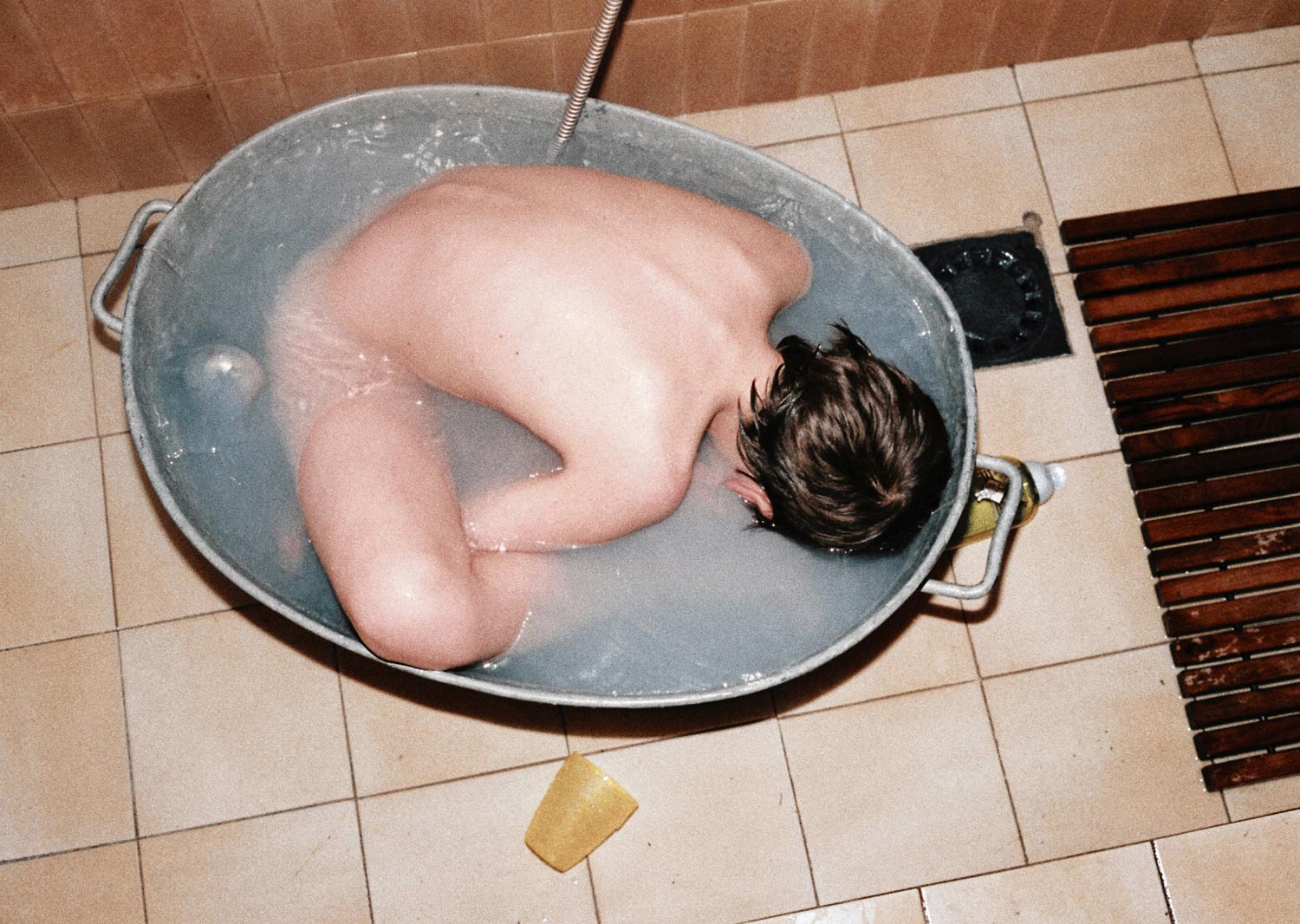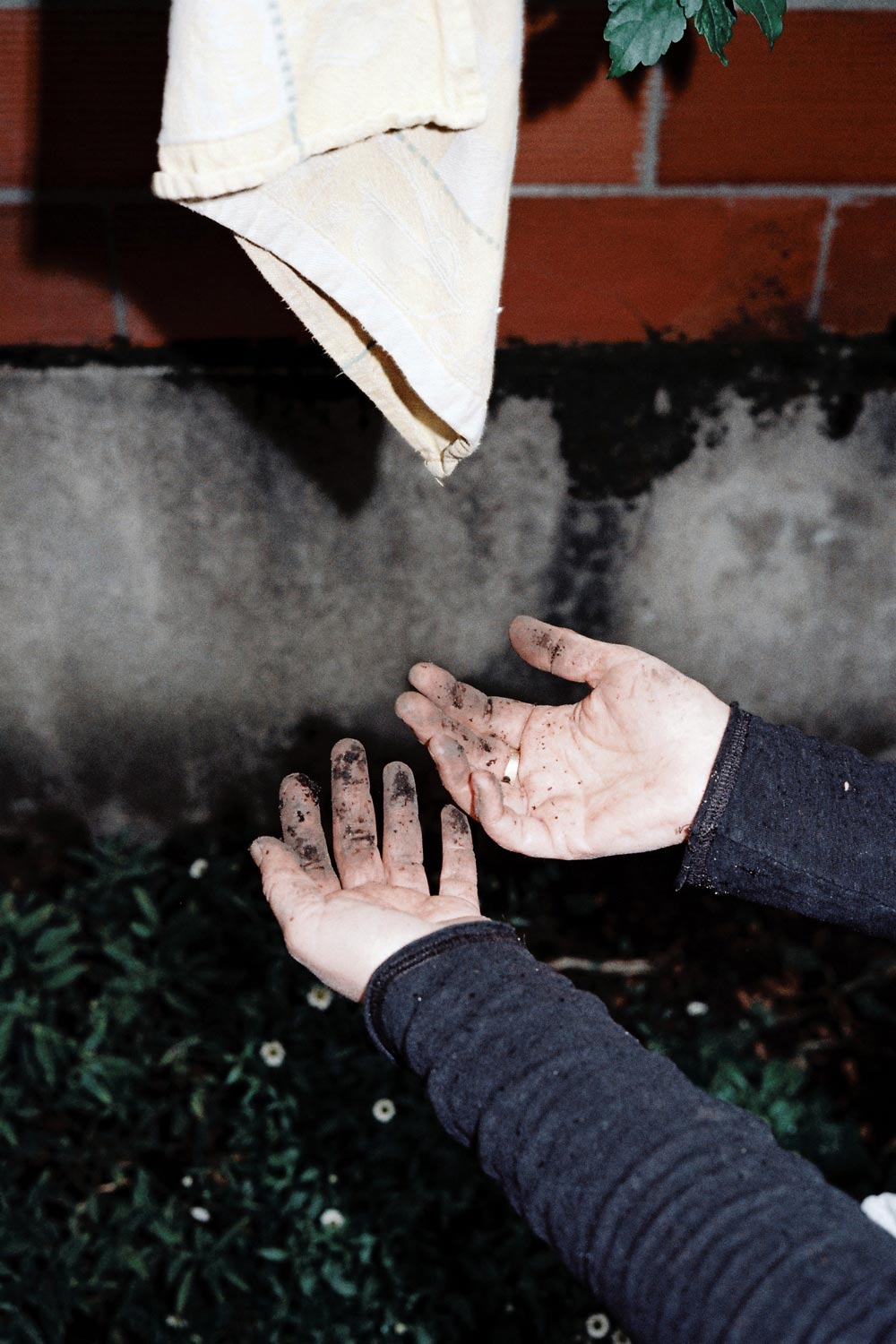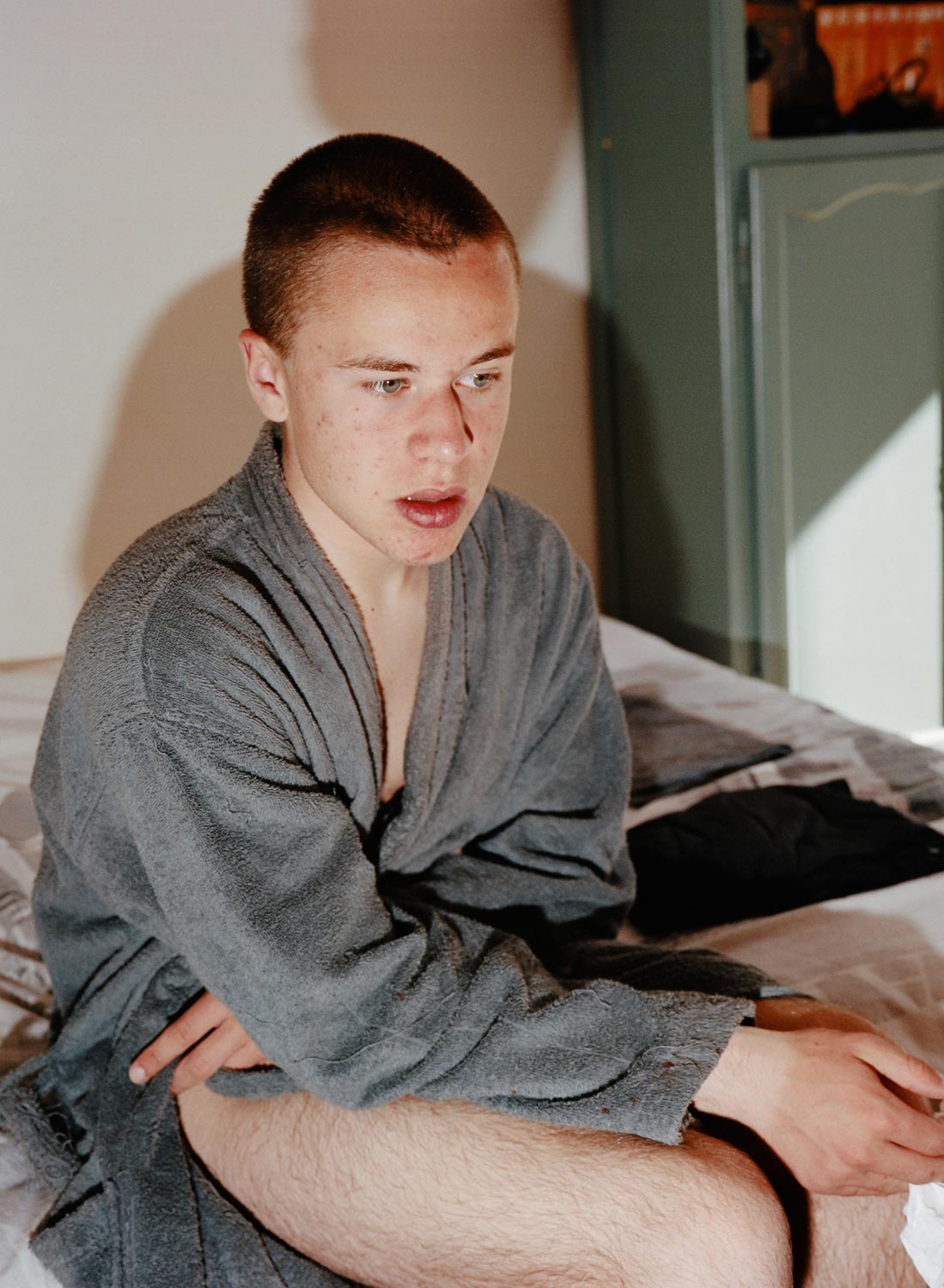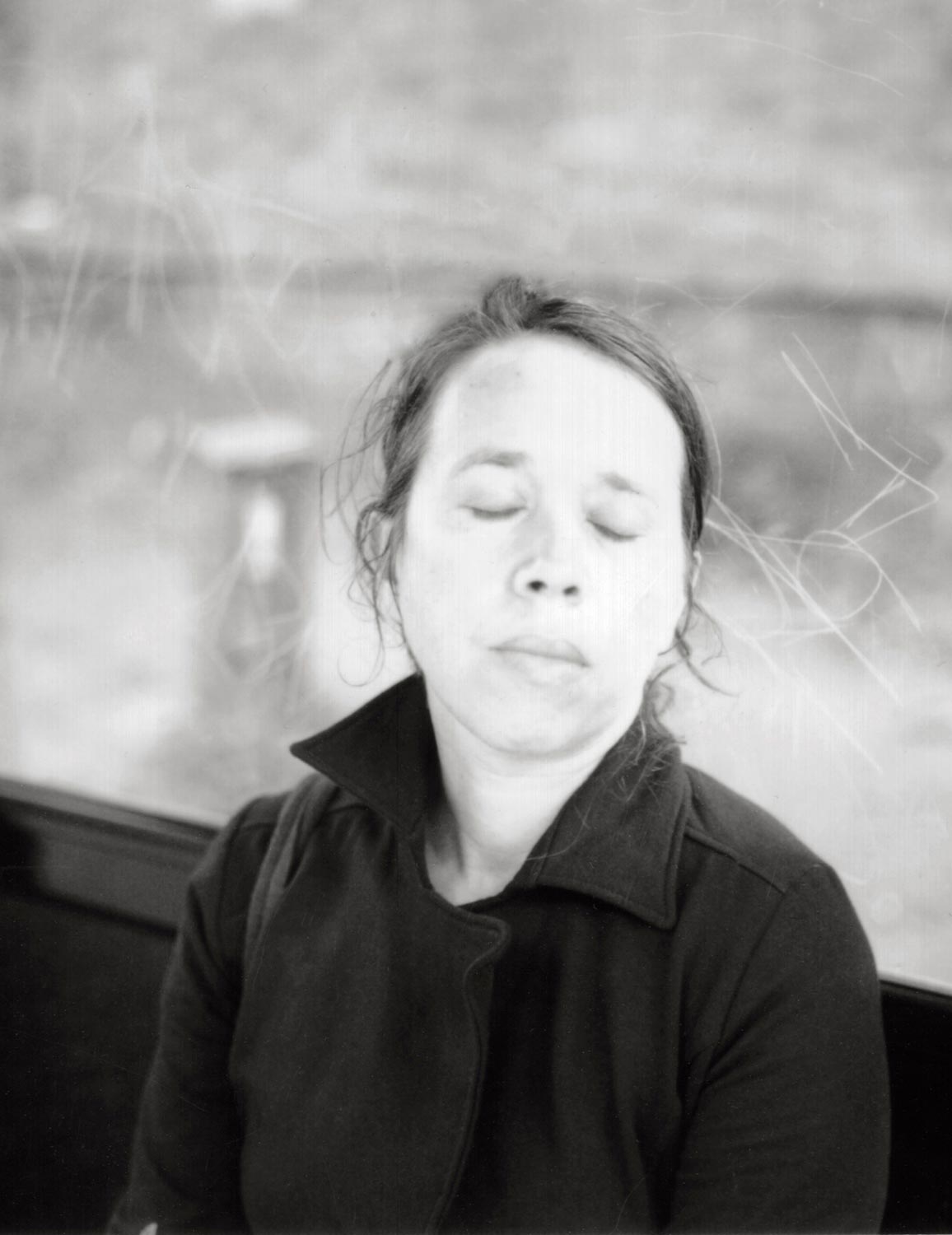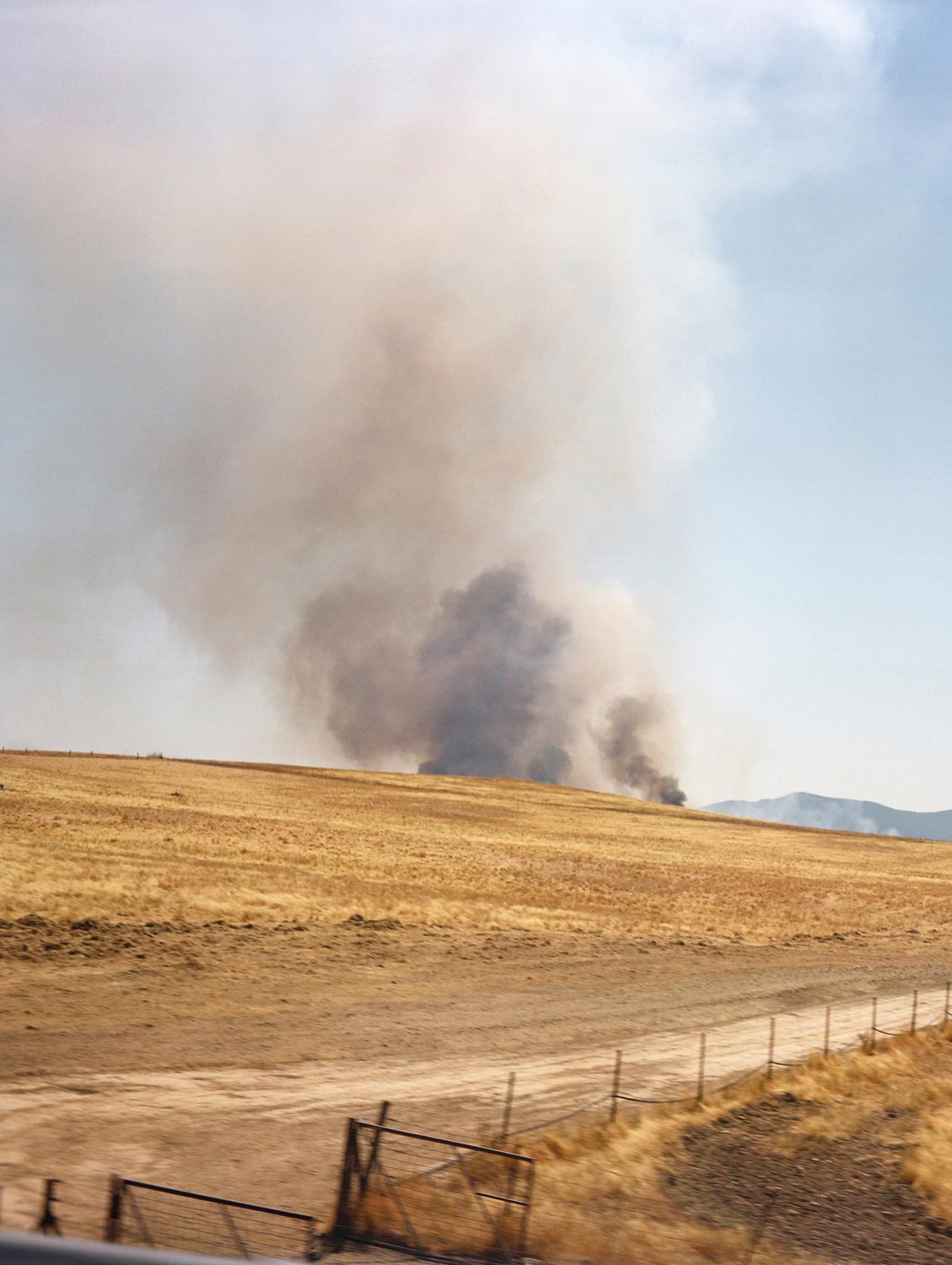 We're featuring this project as one of FotoRoom's favorite entries to the recently closed foto forum x FotoRoomOPEN call. (Did you know? We're currently accepting submissions to a new FotoRoomOPEN edition: enter your work for a chance of being represented by all-female agency ACN.
Premiere your new work on FotoRoom! Show us your unpublished project and get featured in FotoFirst.
Francois Jonquet is a 52 year-old doctor, not a (professional) photographer. For the last two years he has been a general practitioner for deaf patients in Bordeaux, where he lives, after being an emergency physician for over 15 years. His series Forage brings together a selection of the many images he has been accumulating over the course of 20 years. Generally speaking, the work is a family album, as the human subjects in the pictures are Francois' family members; in fact, it hardly looks like a family album, due to the overall weighty atmosphere of the images and a keen cinematic quality that you won't find in traditional family pictures.
"To be honest it is still difficult for me today to clearly and precisely state why I started to shoot these photographs" Francois tells FotoRoom. "What I can say is that photography is one of the ways I use to connect with my family. I began taking these pictures after the birth of my first son. Like many others do, I wanted to capture my new life as a father, as someone who, not without apprehension, was starting a family." In that life-changing time, Francois was agitated, and started wondering whether he would have been able to be a good, loving father. He's often asked himself such questions over the years, and it looks like his anxieties have spilled over into his images. Francois describes himself as introspective man who has a hard time sharing his doubts with the ones he loves. "My family is an archipelago of five islands connected by underwater foundations" he writes in the project statement for Forage. "I feel like I am at the same time with and at the side of my family, looking at them from the outside. Keeping them at distance allows me to photograph them, but I would also like for that distance not to be there."
Of the images, Francois says that "in a way, it's as if there was something hidden in the pictures. It has to do with this inner journey of self-reflection that I've been taking over these 20 years. Most of the portraits in the series show people in reflective moments: maybe they are all actually portraits of myself. As for the landscapes and still lifes, I shoot these as if I were shooting a portrait because I see the things I photograph as having human feelings. Rotten fruits, I find them beautiful—they seem alive; images like those of cut trees or fires introduce an element of temporality, arising questions about what happened or what is going to happen."
Forage emerged as a structured project about five years ago, when Francois decided it was time to make a selection from the many photographs he had been shooting until then to create a book dummy. After several attempts that didn't leave him satisfied, he got help from publisher Void and eventually had a dummy he was happy with. "This dummy is just a starting point. I know that I will never stop taking pictures of my family, but it was important for me to show my wife and children how I see our family and my attachment to them. It's a way to say them thank you."

Francois says he's a walker photographer. "I like what Stephen Shore says about photographing as a problem-solving process. I shoot when I see a solution." He is influenced by music, literature (especially American novelists such as Jim Harrison, Jesmyn Ward, Lance Weller, John Fante and Paul Auster) and comics (Blueberry, Corto Maltese and manga comics). His favorite contemporary photographers are Wiliam Eggleston, JH Engström, John Gossage, Sohrab Hura, Stephen Shore, Jim Golberg, Dana Lixenberg and Wolfgang Tillmans.
Francois' three words for photography are:
Silence. Connected. Family.