FotoFirst — Michael Dillow's Photos Question the Idea of Florida as a Paradisiac Place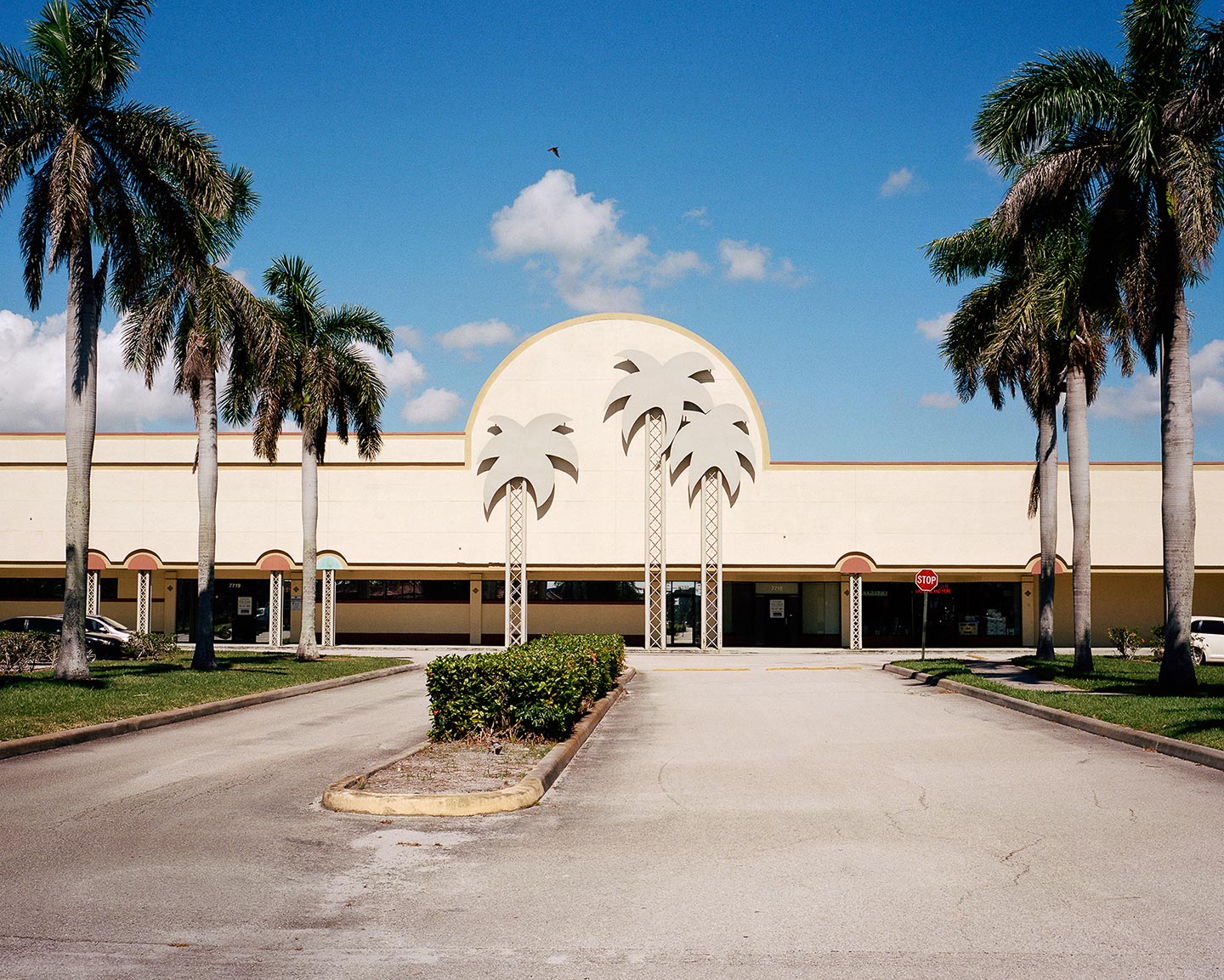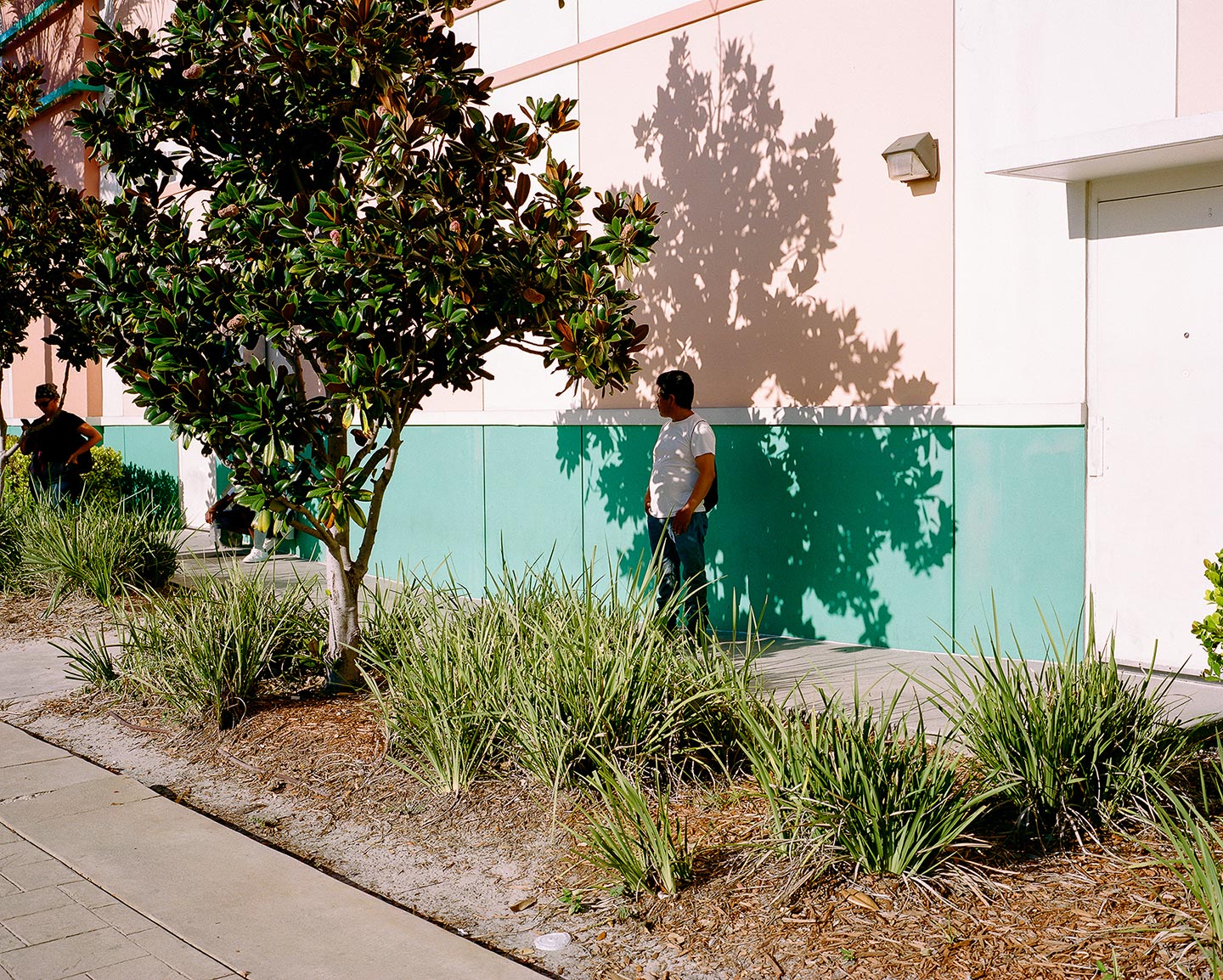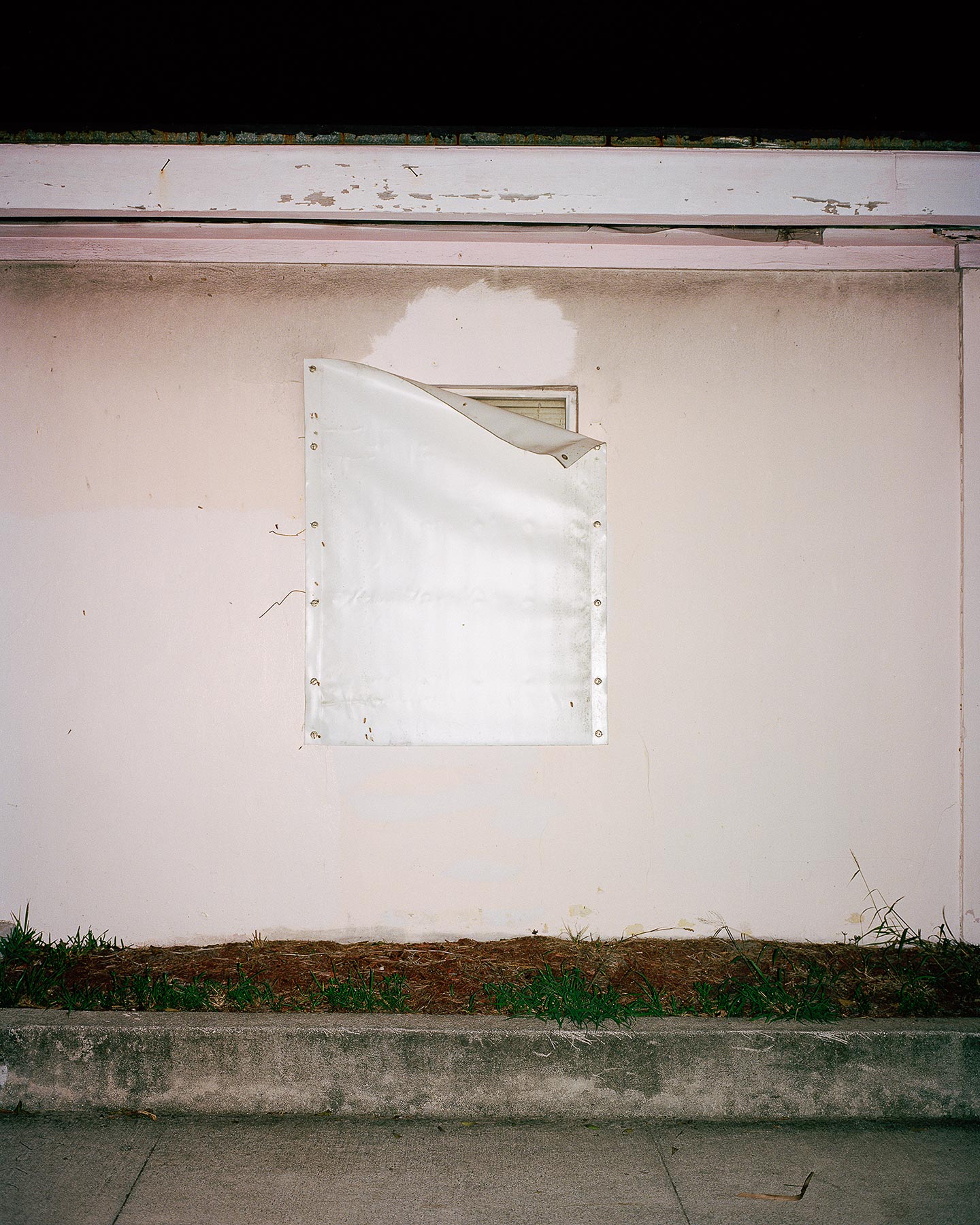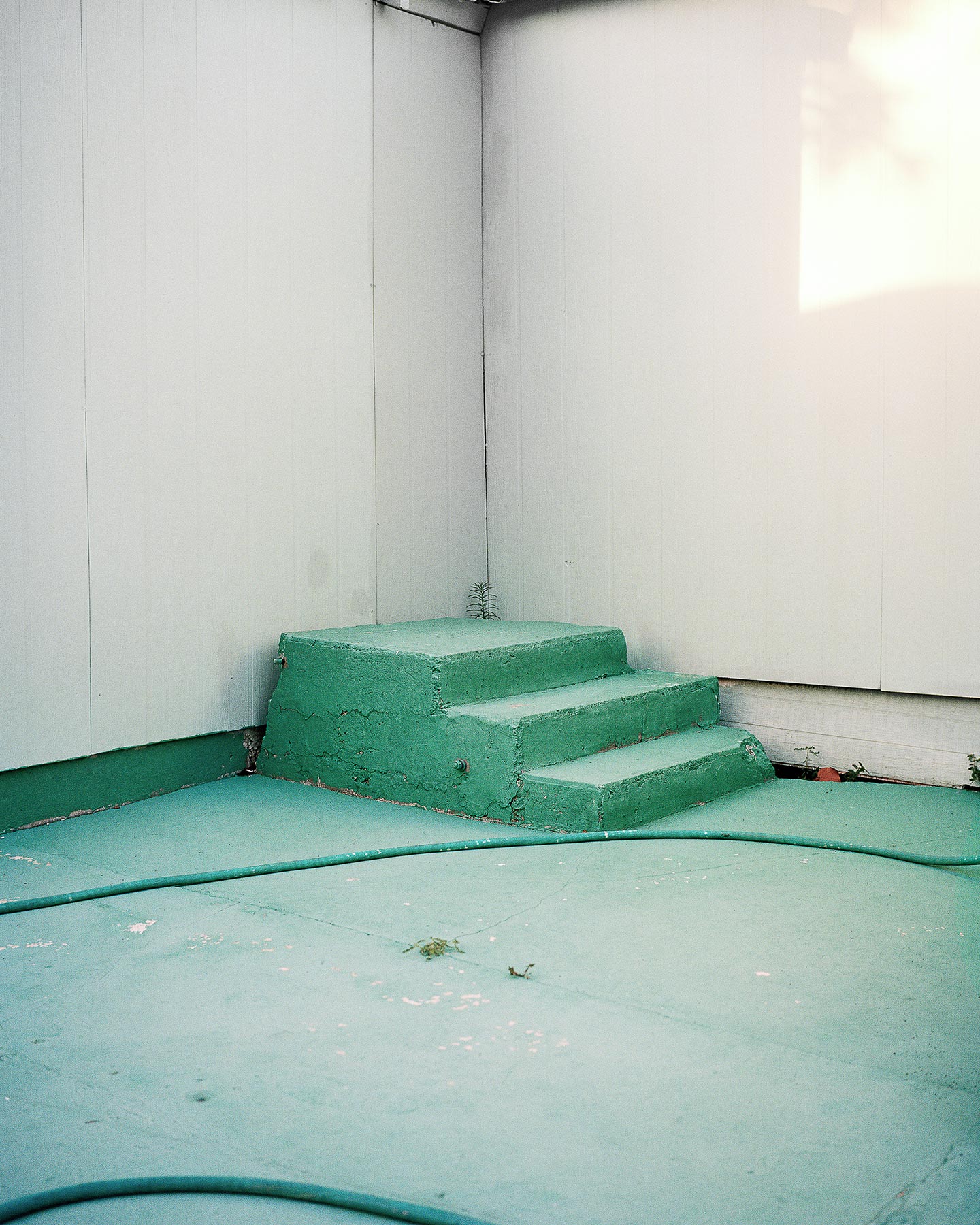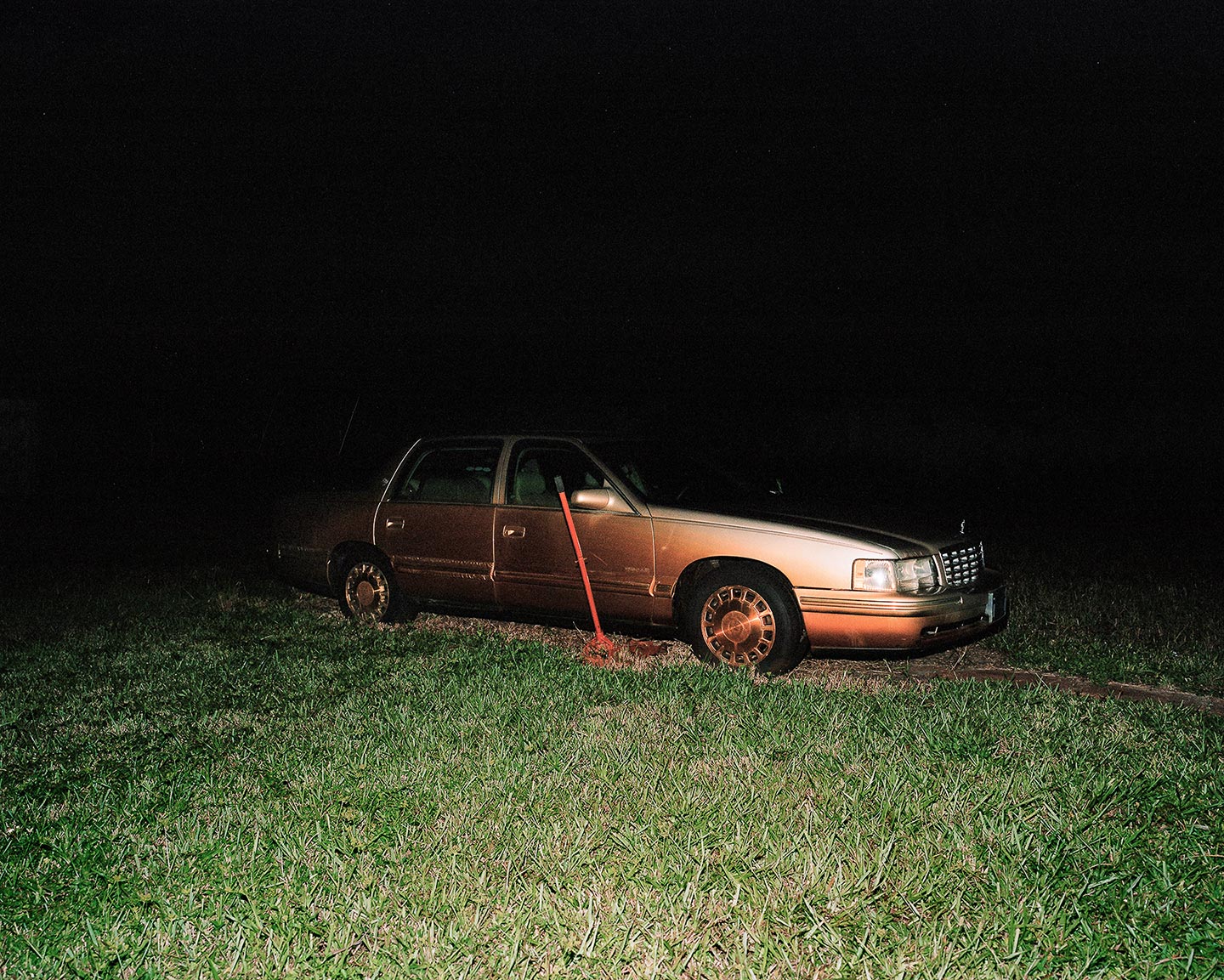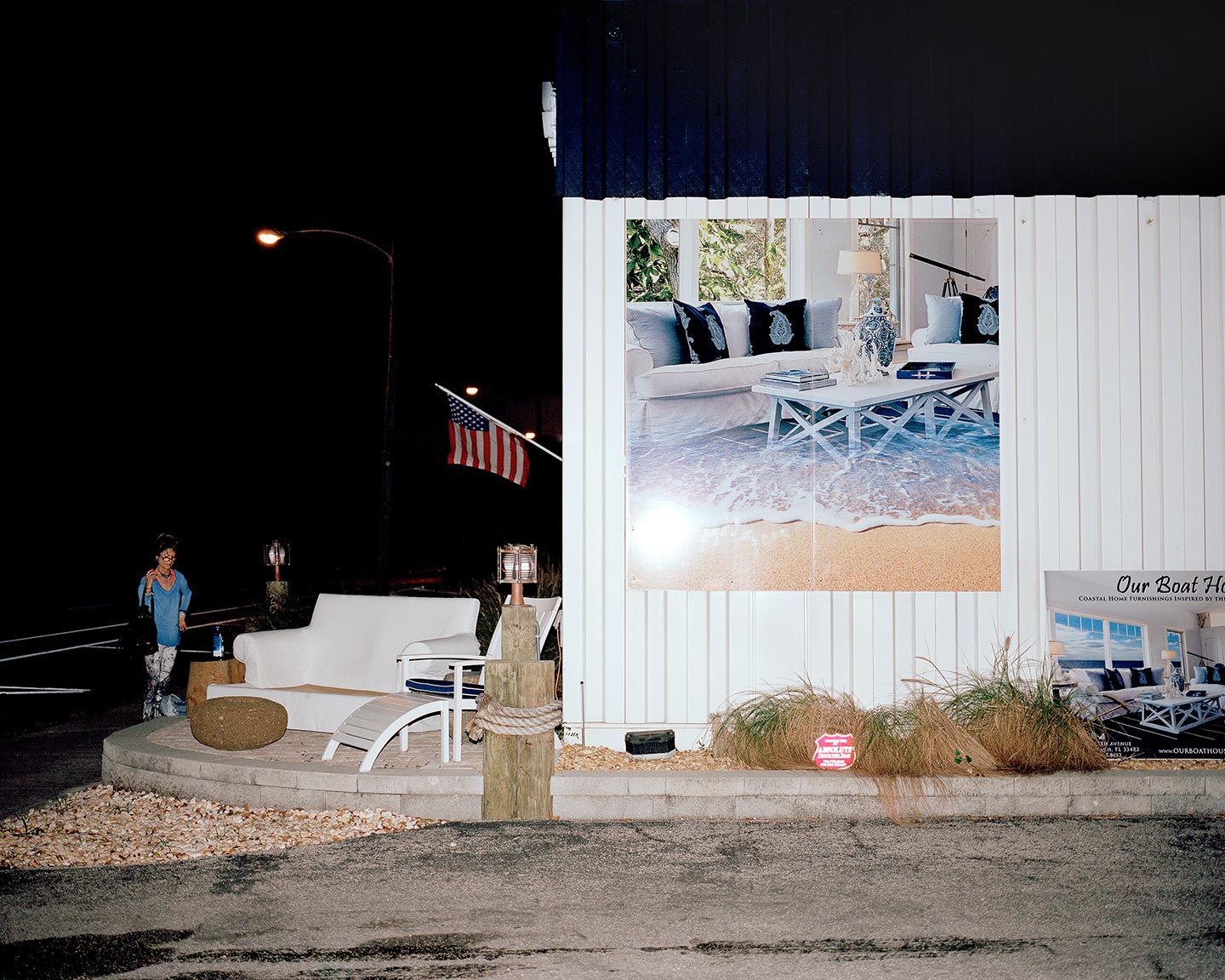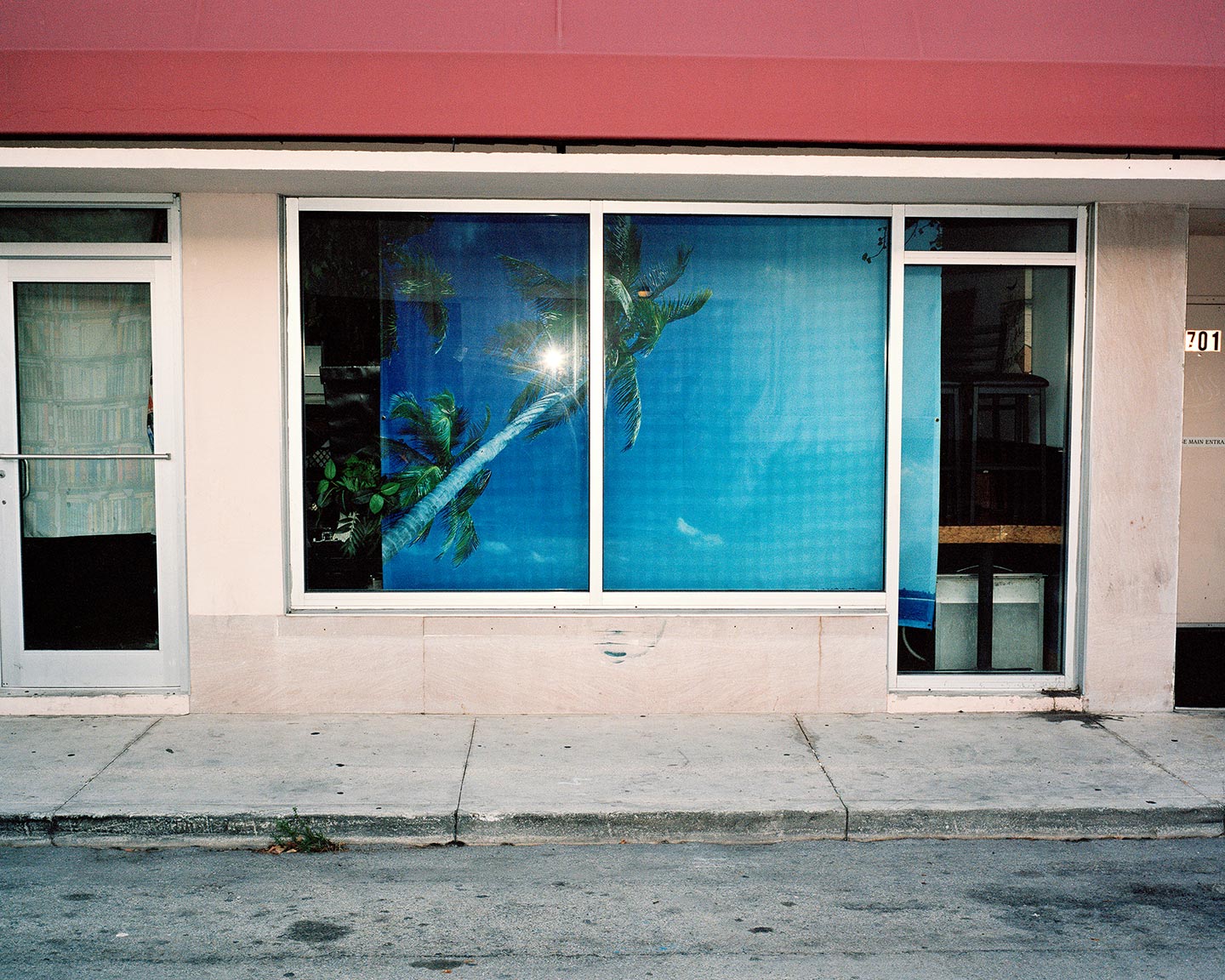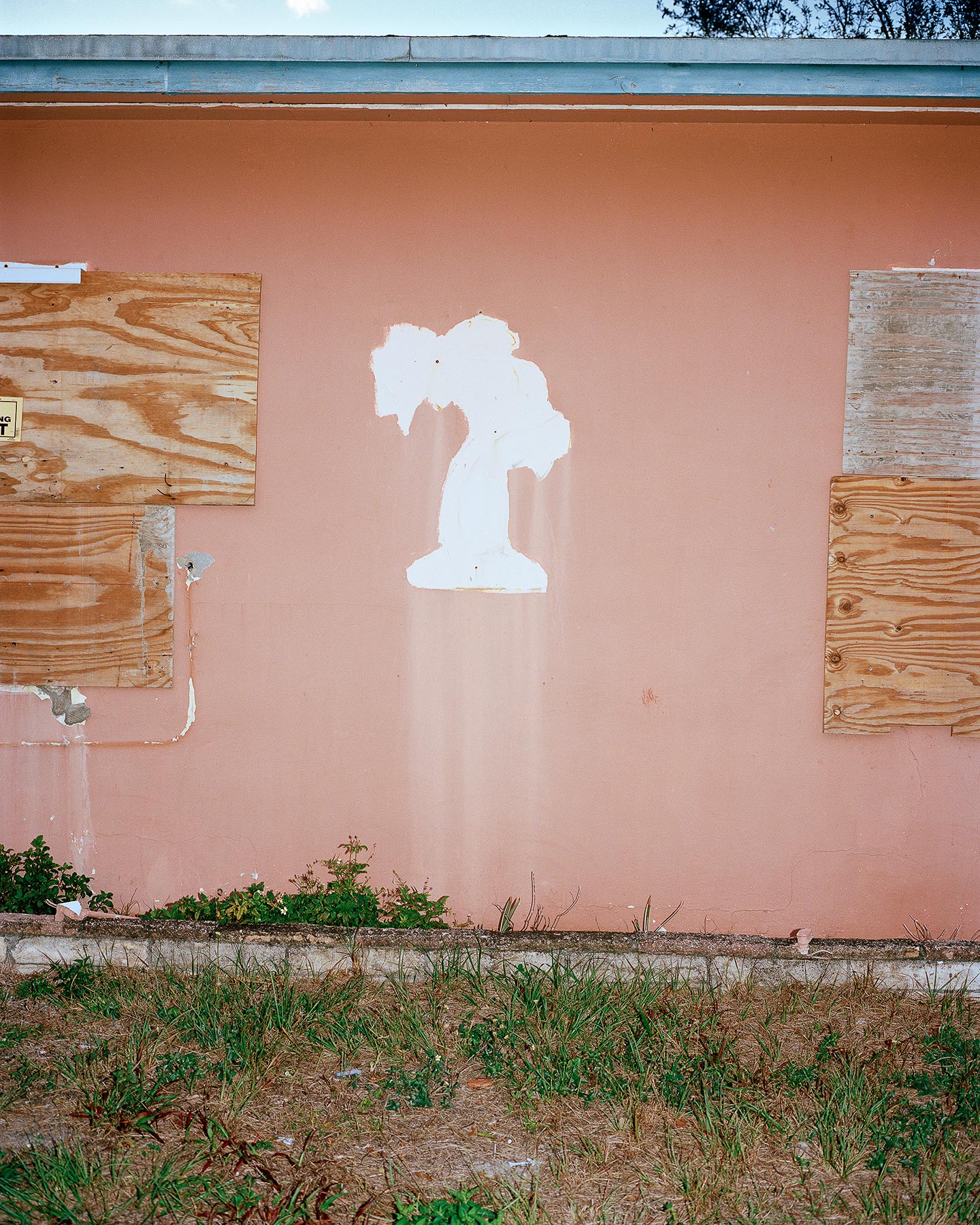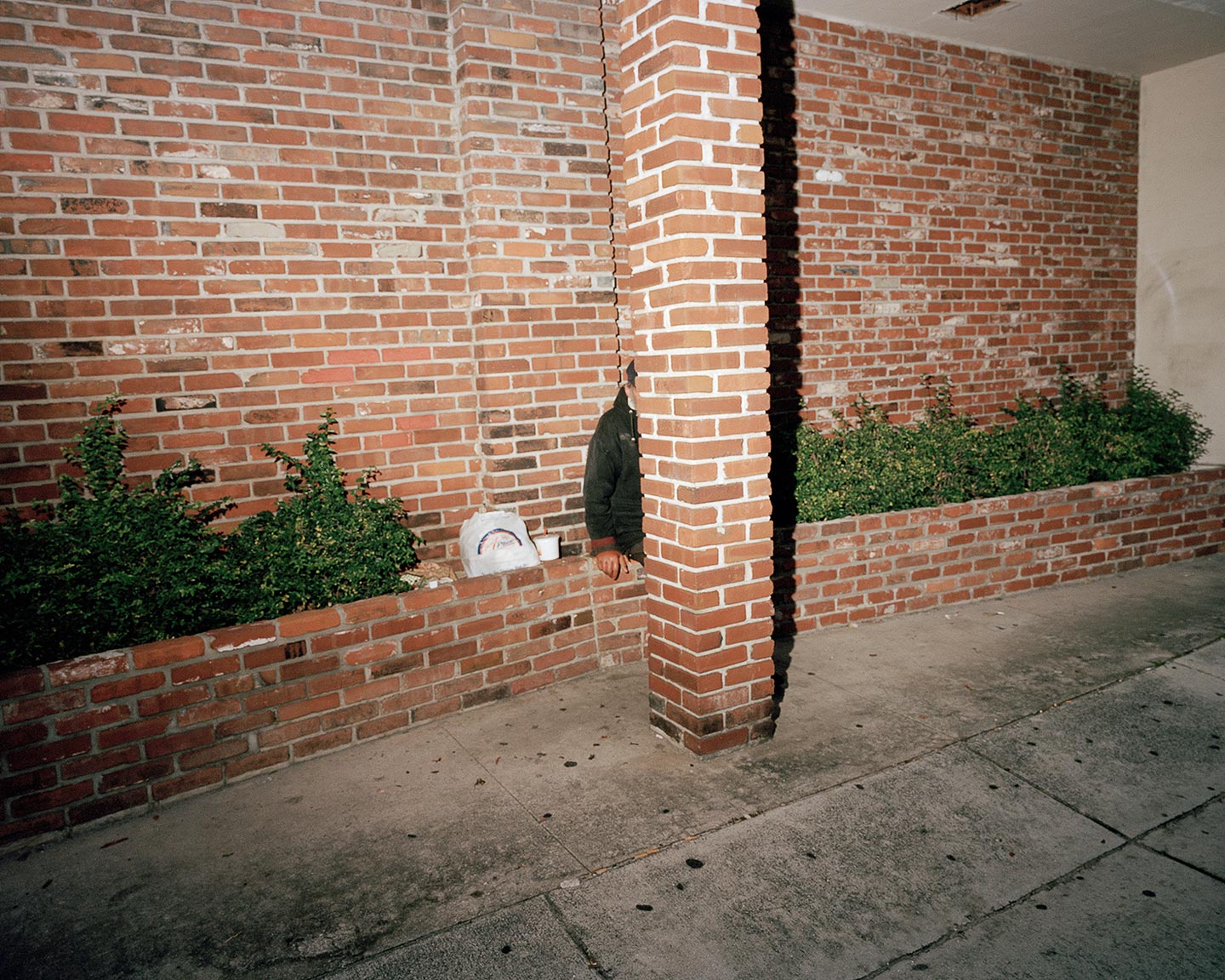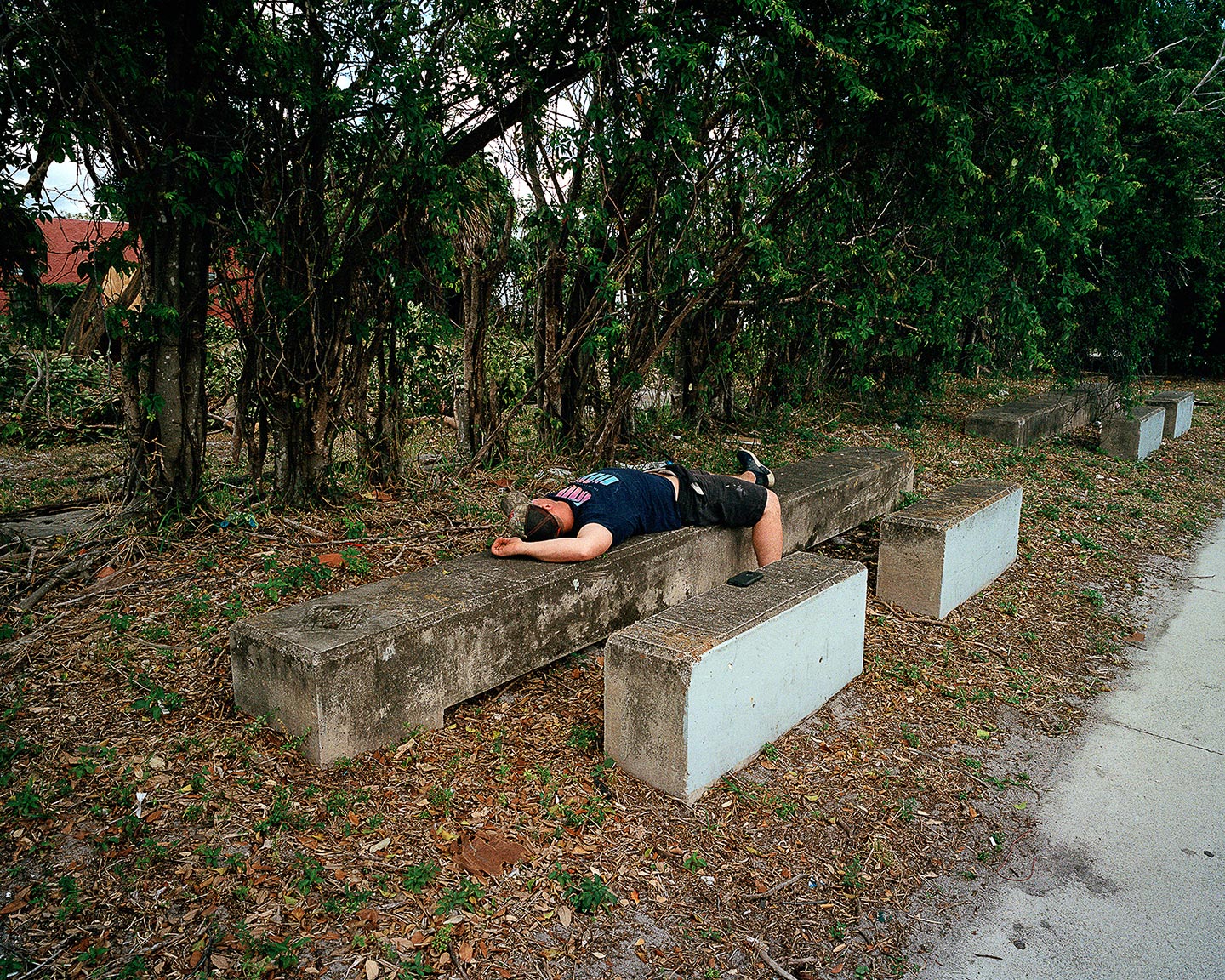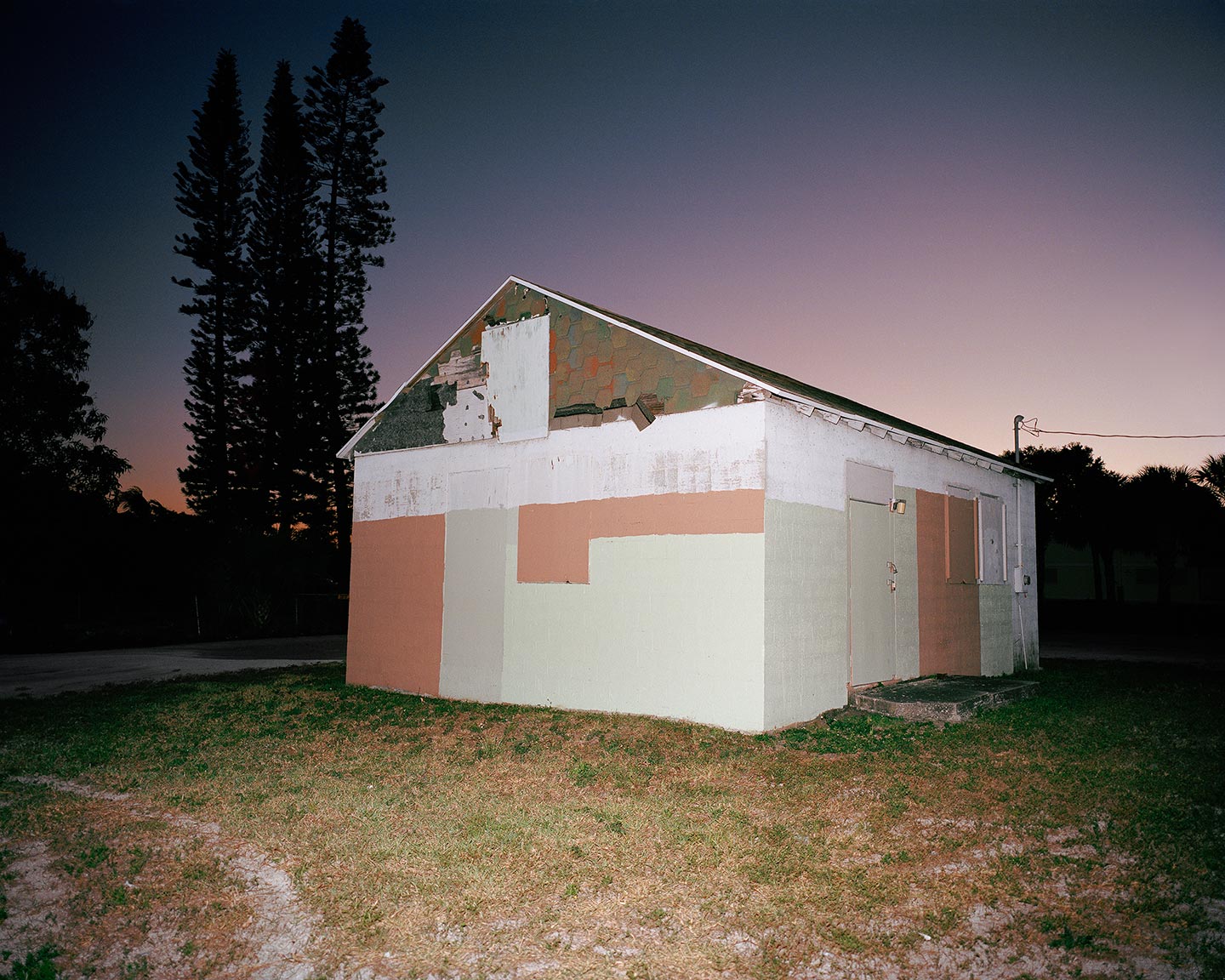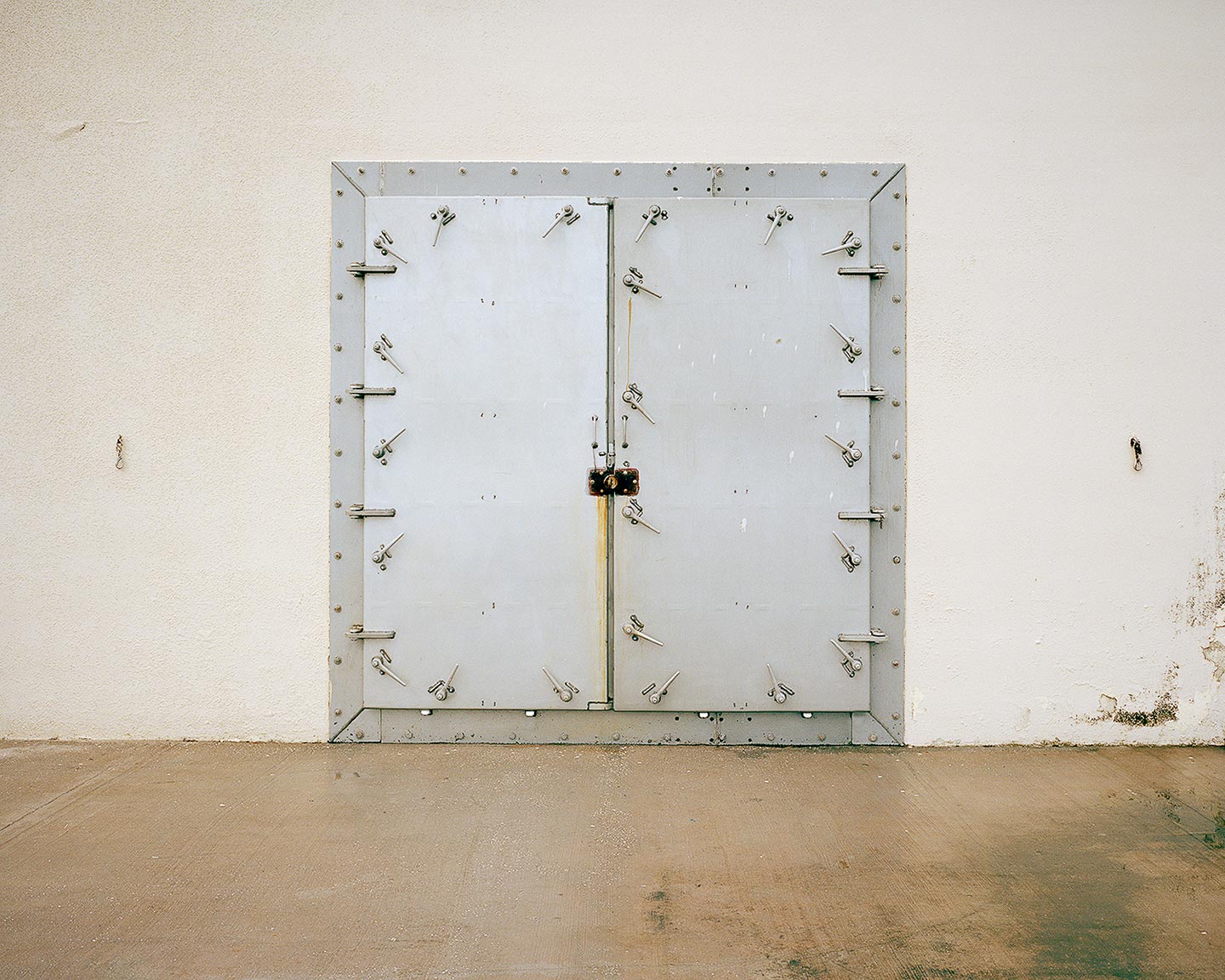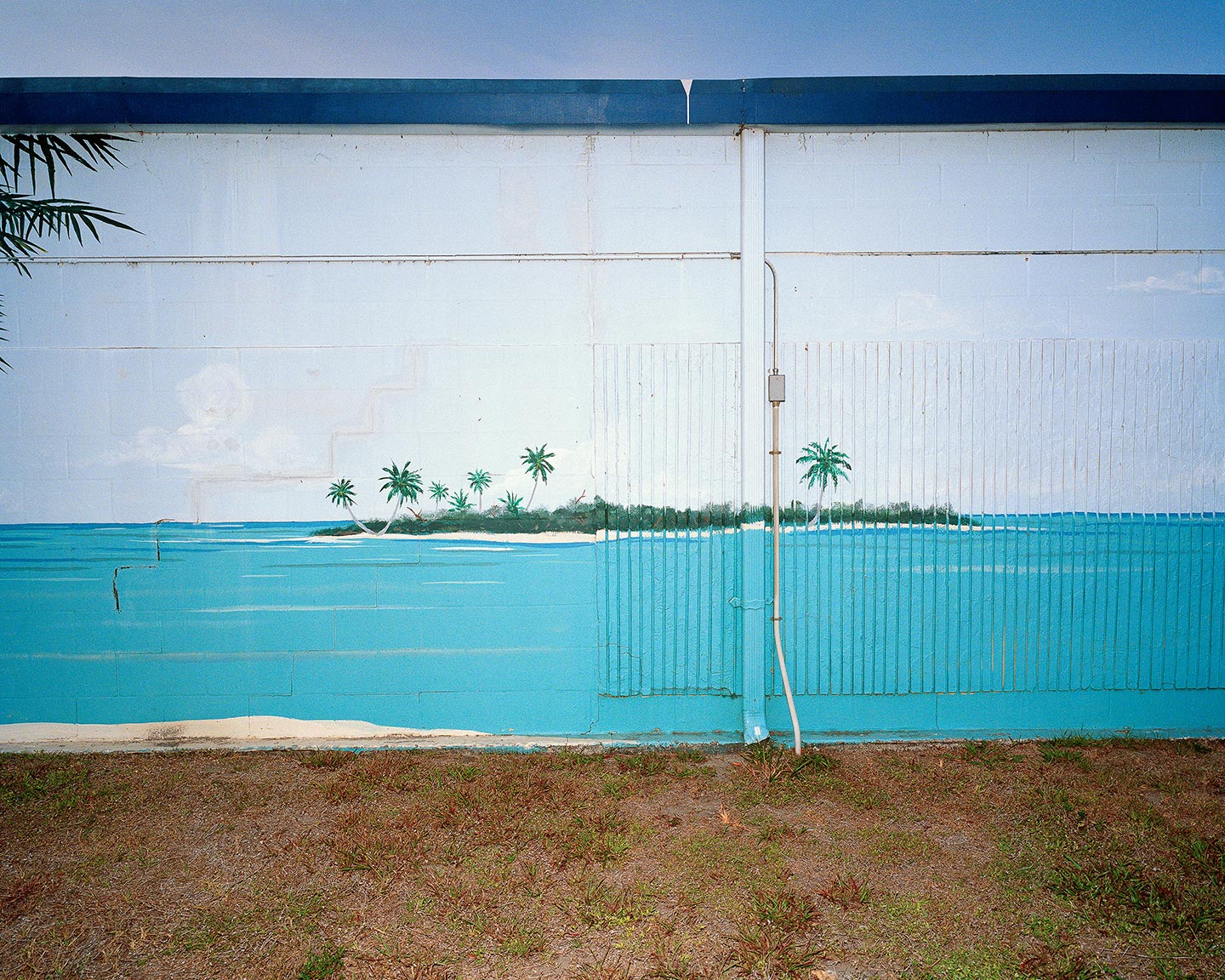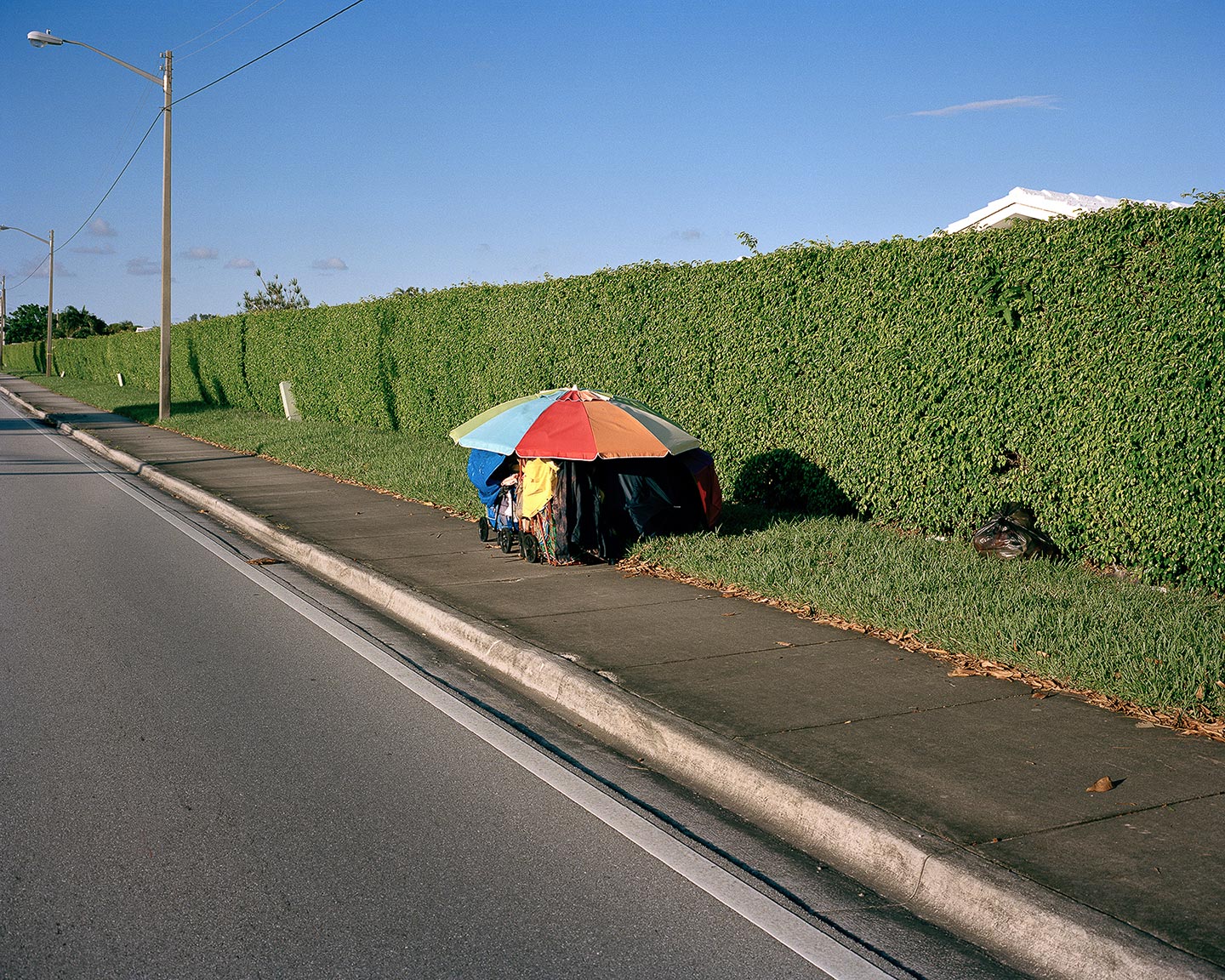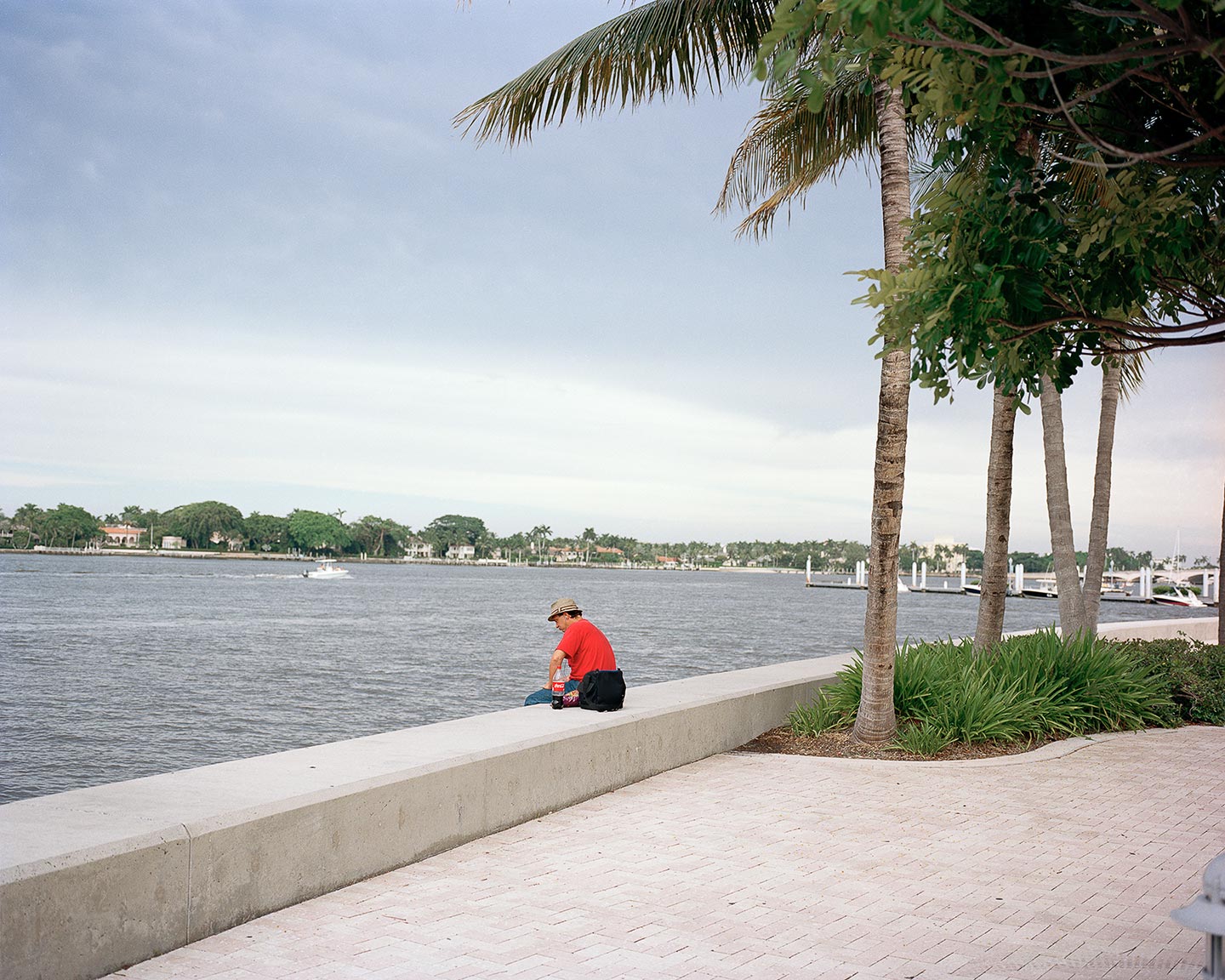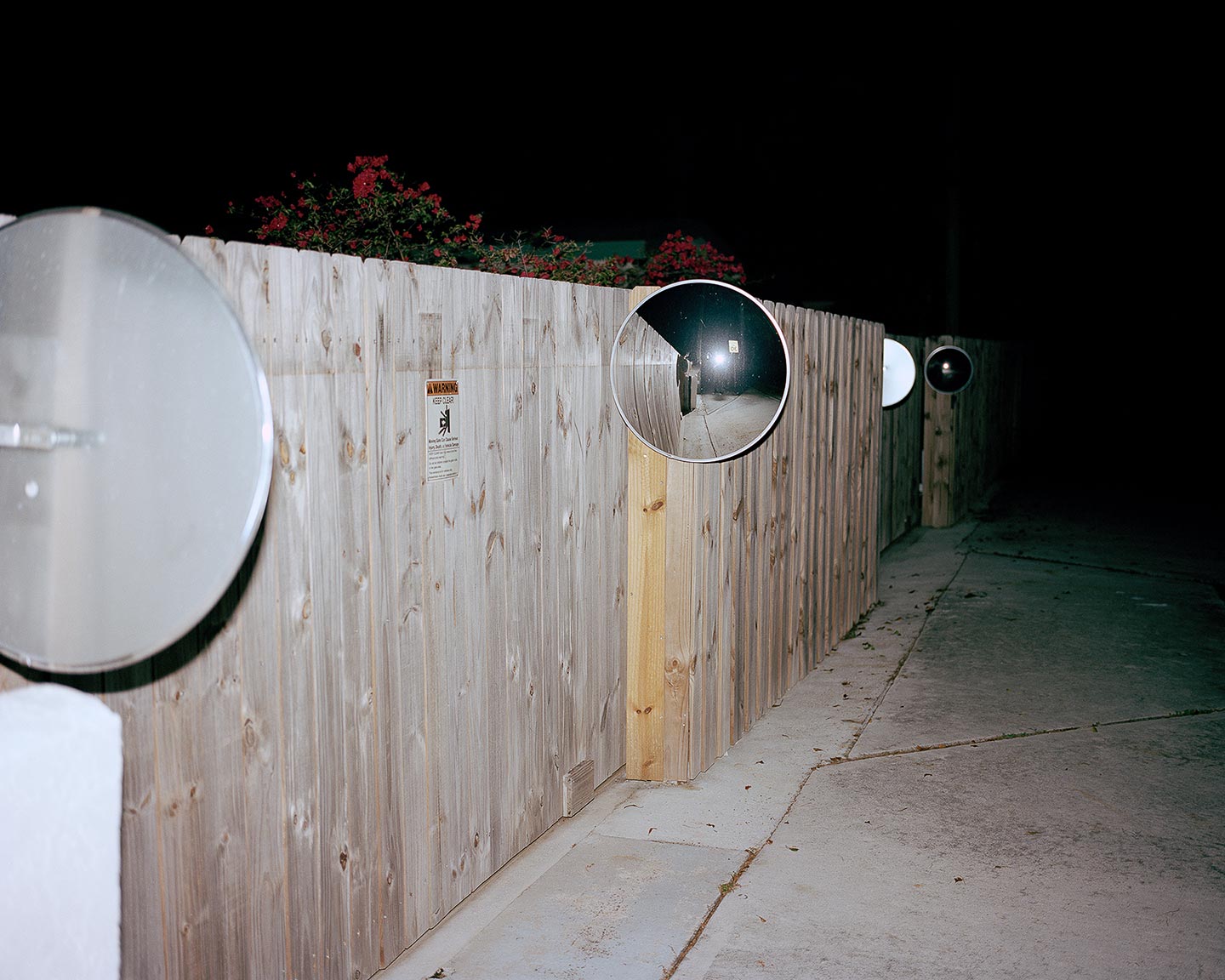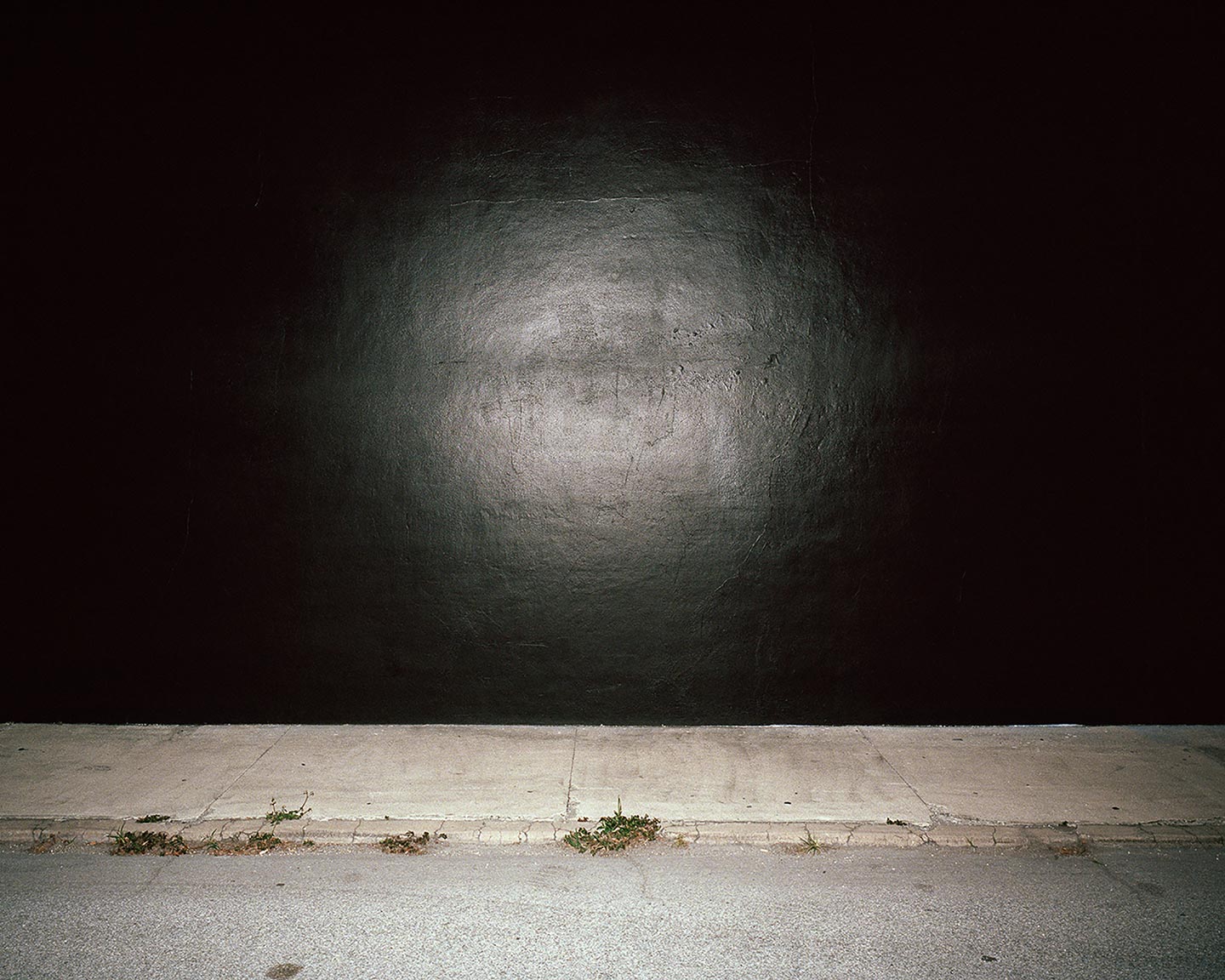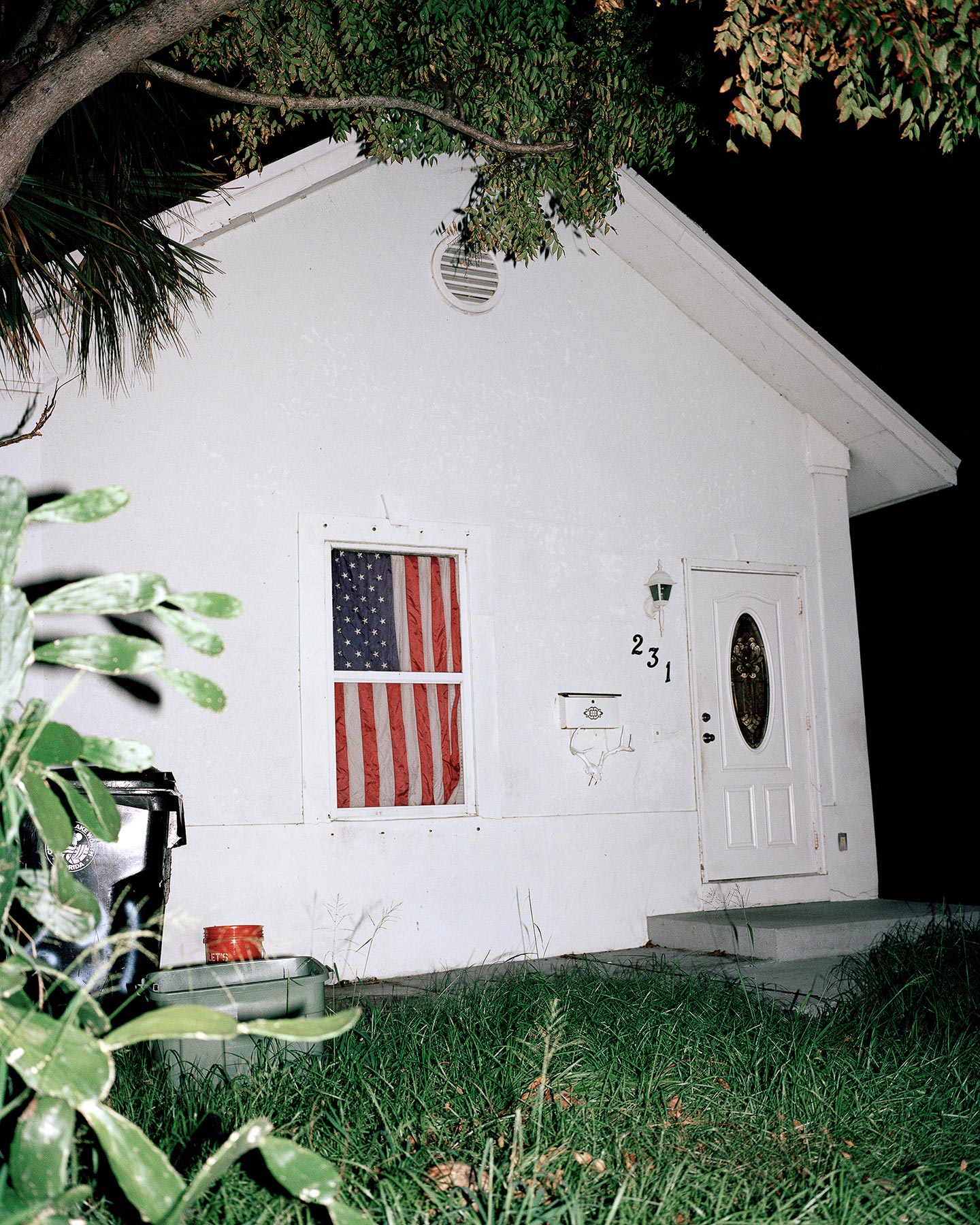 Premiere your new work on FotoRoom! Show us your unpublished project and get featured in FotoFirst.
Many Days Many Nights by 31 year-old American photographer Michael Dillow is a series of film photographs of urban spaces that, Michael tells FotoRoom, "examines the notion of place, highlighting the complex relationship between state of mind and the experience of geographic location. The work is loosely structured by a comparison of South Florida as an idyllic place and its portrayal as a post-paradise."
The project was inspired by Michael's fascination for the "strange identity" of Florida, where he is based. "It's hard to describe in words, but there is a palpable uncanniness and absurdity that exists everywhere in Florida. The population is very transient and includes many retirees, vacationers, immigrants, and people seeking recovery from substance abuse. Collectively, these groups are all after the same thing: a desire for something better, even if only temporary. Florida is a land full of contradictions and is without a doubt an endlessly photographable subject. My work is driven by the desire to understand it."
Originally from Philadelphia, PA, Michael moved to South Florida as someone seeking recovery himself: "While the work didn't have to address my story directly, it inevitably affected the way I viewed the landscape. Before starting Many Days Many Nights, I had been taking pictures for nearly three years in the small beach town of Lake Worth, FL. I initially believed the project was specifically about Lake Worth and the myriad of contradictions found in this enigmatic place, but when I moved to a different town I found myself taking the same kind of images, so I realized that what had become as an investigation into an unknown place was actually an observation of South Florida's landscape in general as filtered by my own personal experience."

"My work is influenced by the tradition of street photography, where images are found and never contrived" Michael says. "For the first two years of shooting for Many Days Many Nights, I wandered the surrounding environment and entirely surrendered to my impulses. I photographed when I felt like I had to and tried to not think too much about the direction of the work overall. After sifting through the massive archive I had been creating, identifiable themes and narrative threads presented themselves and the project began to take structure. The last year of shooting was decisive, as I increasingly knew what I was after."

About the images, Michael comments that "since the work addresses the relationship between state of mind and place, I was in search for pictures that could articulate a psychological space while conveying feelings of loss and absence, searching, and entropy. The use of an on-camera flash played a crucial role in the work's conceptual underpinning, as it evokes narrative structures often associated with crime scene photography, where something must have happened, or will. In addition, since the flash cancels all ambient light and can only reach a limited distance, it creates a stage where confrontation between the photographer and the landscape can take place. It also makes total darkness visible, which creates more poignant narrative possibilities. I also believe that there is a fine line between images that don't say enough and those that say too much—in my work, I feel that I am constantly towing this line. I respond most to work that is intentionally left open-ended and avoids being overly descriptive; I hope that those who will see the images of Many Days Many Nights abandon expectations and bring their own thoughts and interpretations to the work."

Michael had many different references in mind while working on Many Days Many Nights, including photobooks Berlin Nach 45 by Michael Schmidt and House of Coates by Brad Zellar and Alec Soth; novel Florida by Lauren Groff; and the essays Spectral Evidence: The Photography of Trauma by Ulrich Baer, Photography, Cinema, Memory: the Crystal Image of Time by Damien Sutton, The Memory of Place: A Phenomenology of the Uncanny by Dylan Trigg, Documentary Uncertainty by Hito Steyerl and FLASH! Photography, Writing, & Surprising Illumination by Kate Flint. "In addition, films like David Lynch's Mulholland Drive and Julian Schnabel's Diving Bell and the Butterfly have a type of tension and tone that I am always trying to replicate in my image sequences."

As a photographer, Michael is mainly interested in "the hard-to-define realm of documentary image-making that is often referred to as expanded, plastic, hybrid, or speculative (take your pick). This genre celebrates subjectivity and looks beyond the "truth value" that photographs once claimed to have. Or as Fred Ritchin [a photography writer and curator, and Dean of the School at the International Center of Photography] says, "rather than routinely indicate what is (as records of the visible), they [photographs] increasingly point to what might be." I think photography is at it's best when it derives from individualized perspectives and is heavily opinionated." Growing up in Philadelphia's skateboard scene has had a great influence on his photography: "As a kid, I wandered through the city's neighborhoods and experienced a variety of different cultures—it opened my mind to endless possibilities. In addition, moving through a period of severe personal struggle has immensely informed my perspective of the world, which undoubtedly enters my work."
Some of Michael's favorite contemporary photographers are Curran Hatleberg, Zoe Strauss, Matt Eich, Kristine Potter, Gregory Halpern, Lorena Turner, Mark Steinmetz, Thobias Fäldt, Ron Jude, Jason Fulford and Tara Wray. He describes himself as "a big photobook collector. I feel photobooks are still the best platform for viewing photographs. In my own practice, the book serves as the absolute work with all of its content being final. Any exhibition of the work will use it as an archive, but can expand beyond its scope by incorporating objects, video, and installation, which is consistent with contemporary documentary approaches." The last photobook he bought was Sleep Creek by Dylan Hausthor and Paul Guilmoth, and the next he'd like to buy is Slant by Aaron Schuman.
Michael's three words for photography are:
Truths. Lies. Subjectivity.