Giulio Di Sturco Captures the Alarming Conditions of the Ganges River in Stunning Photographs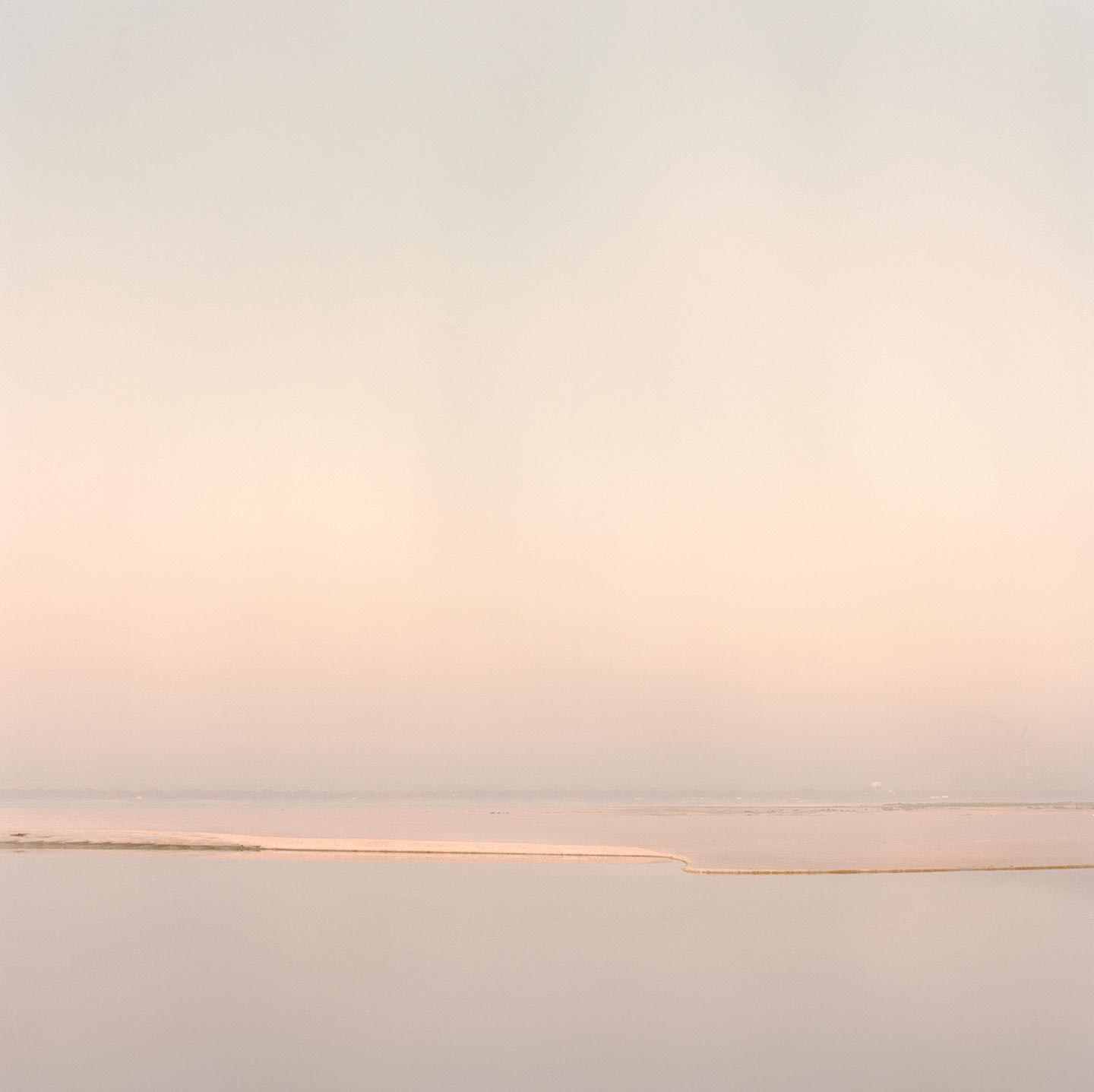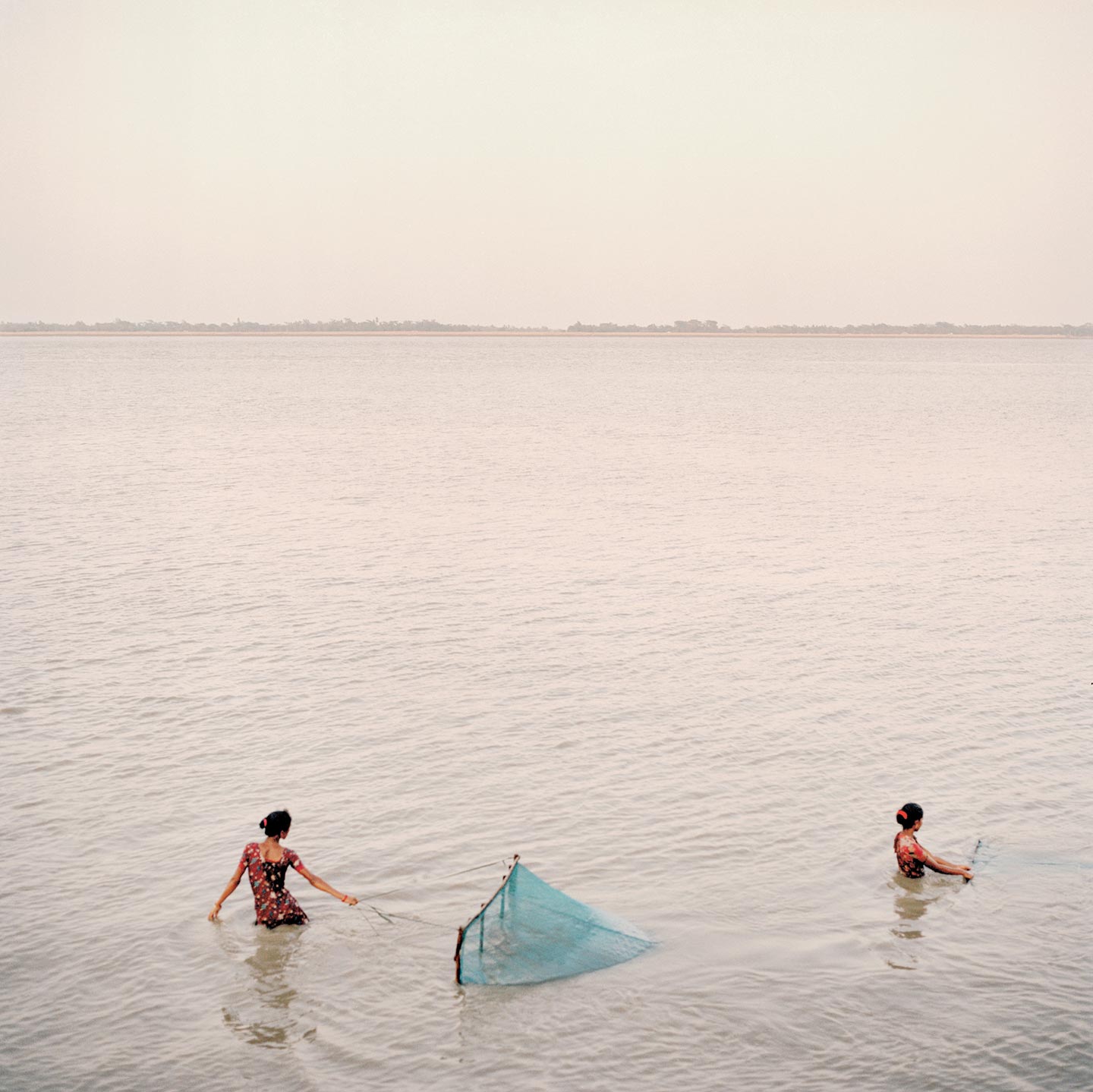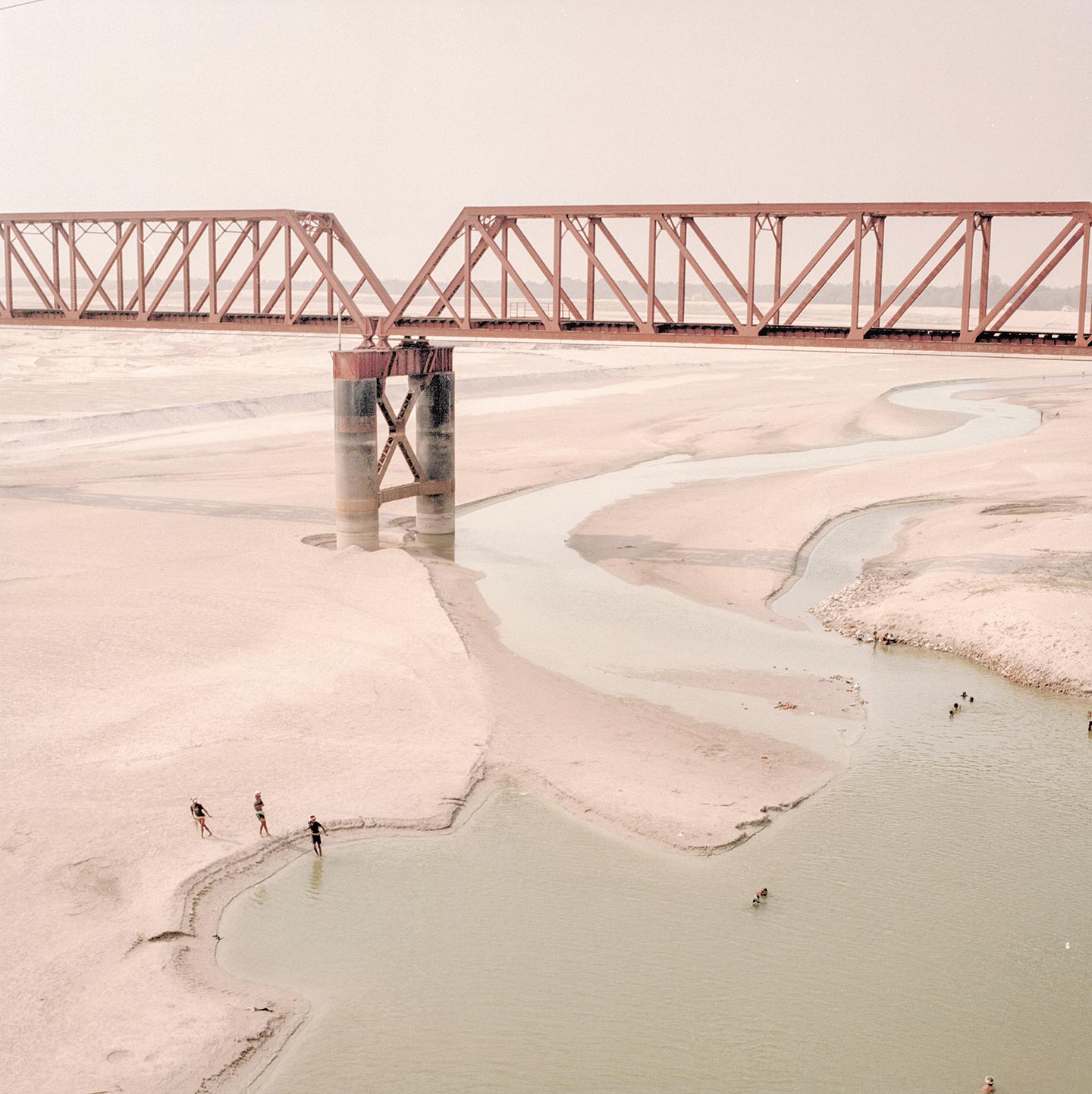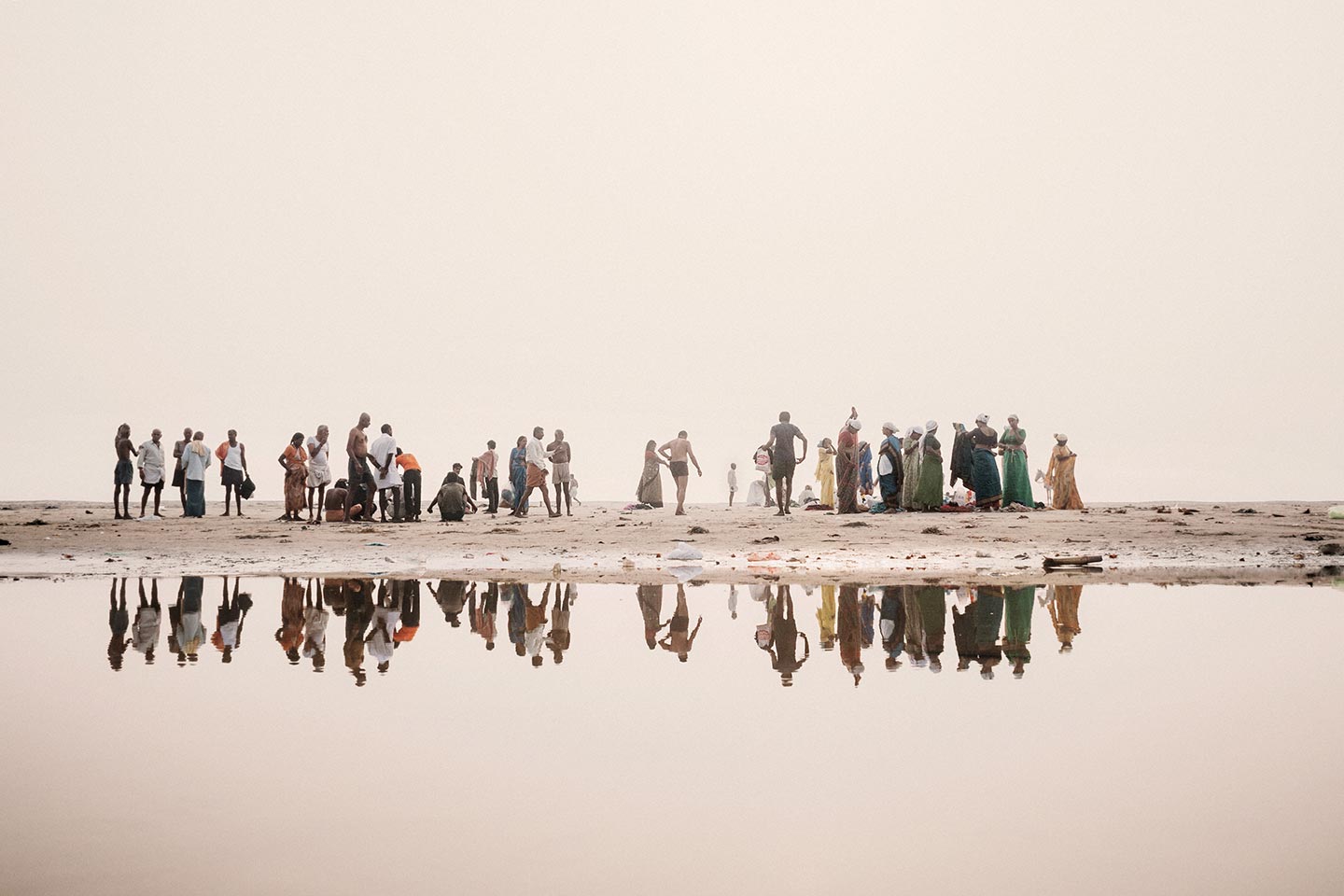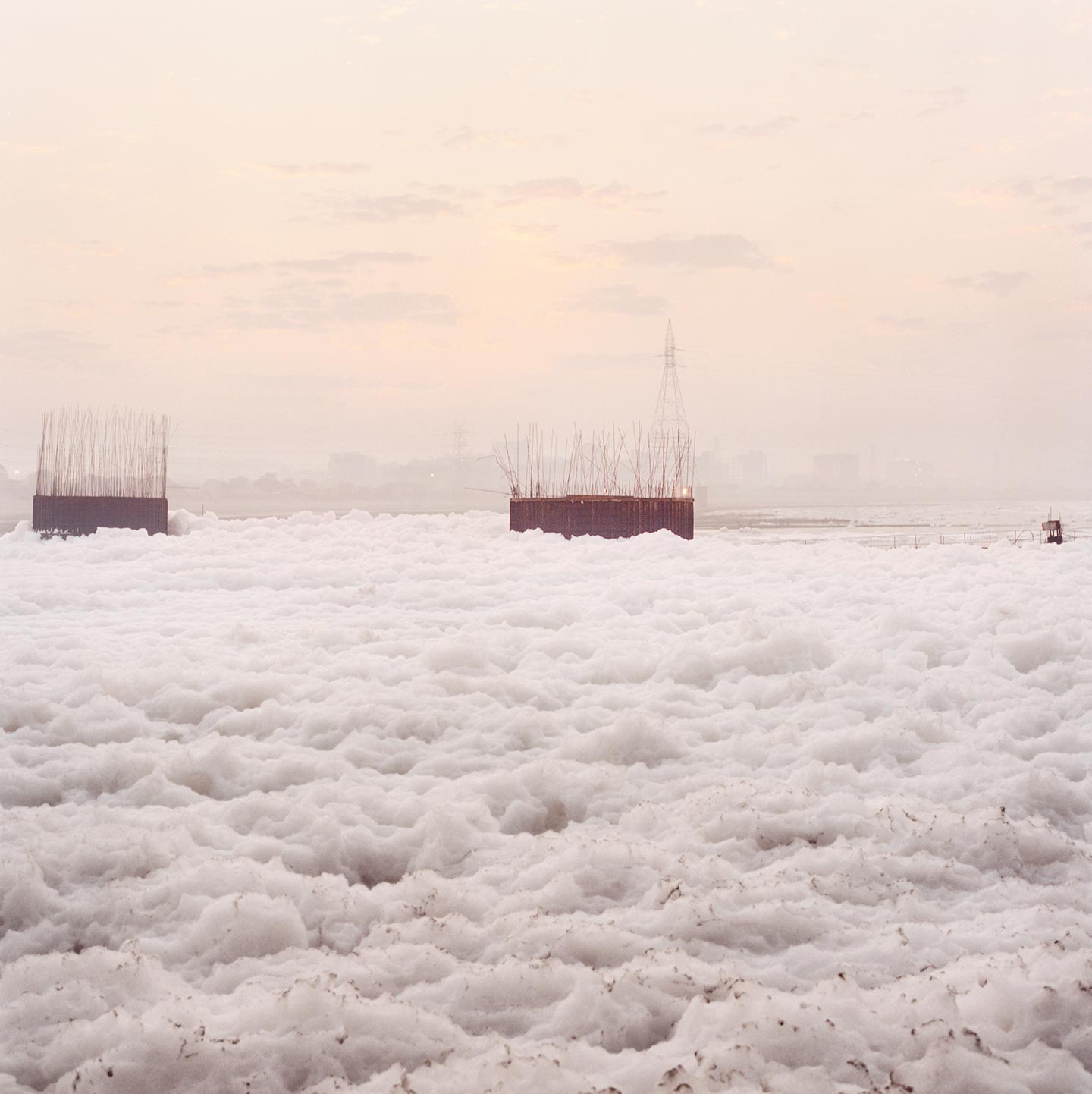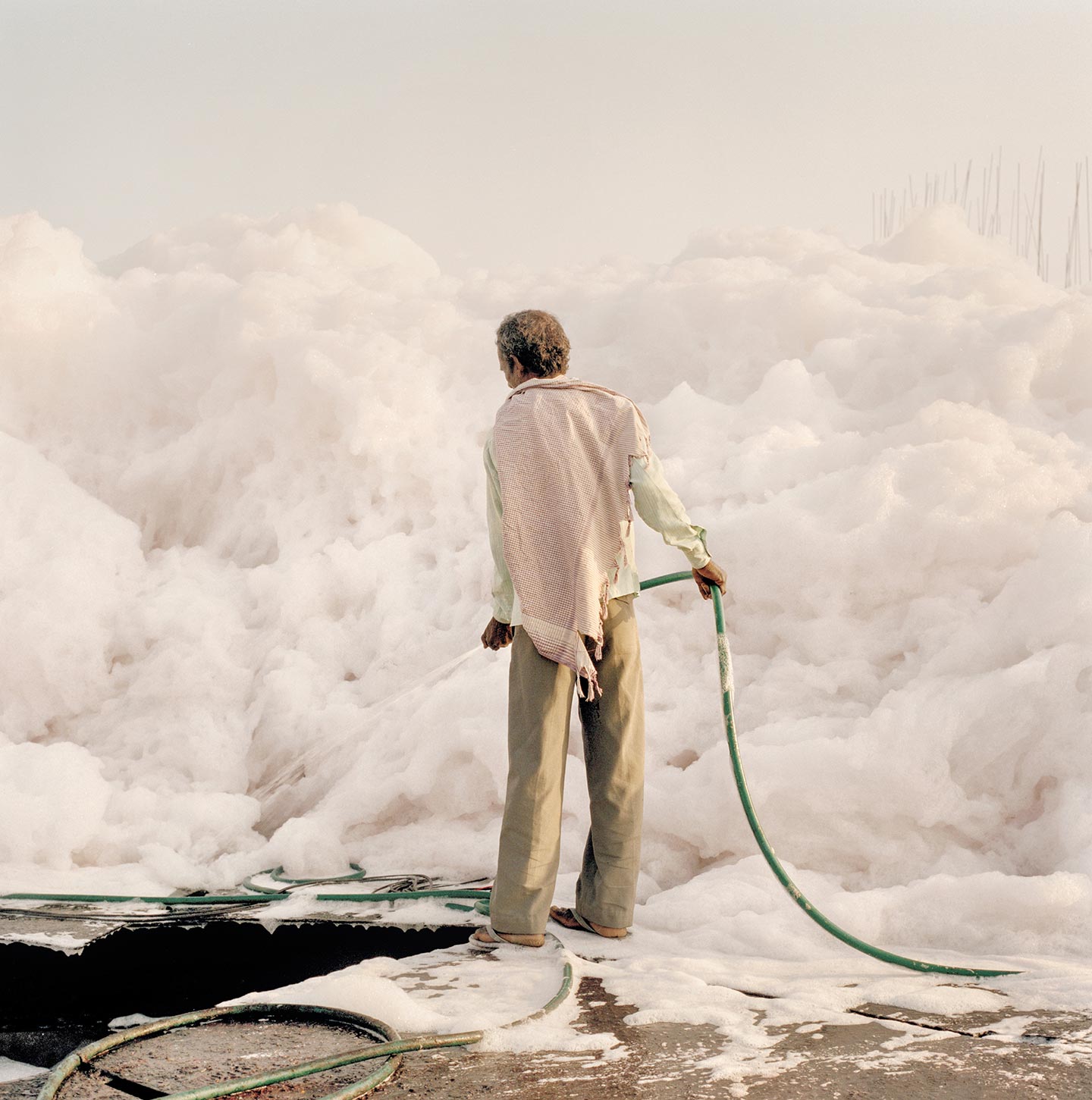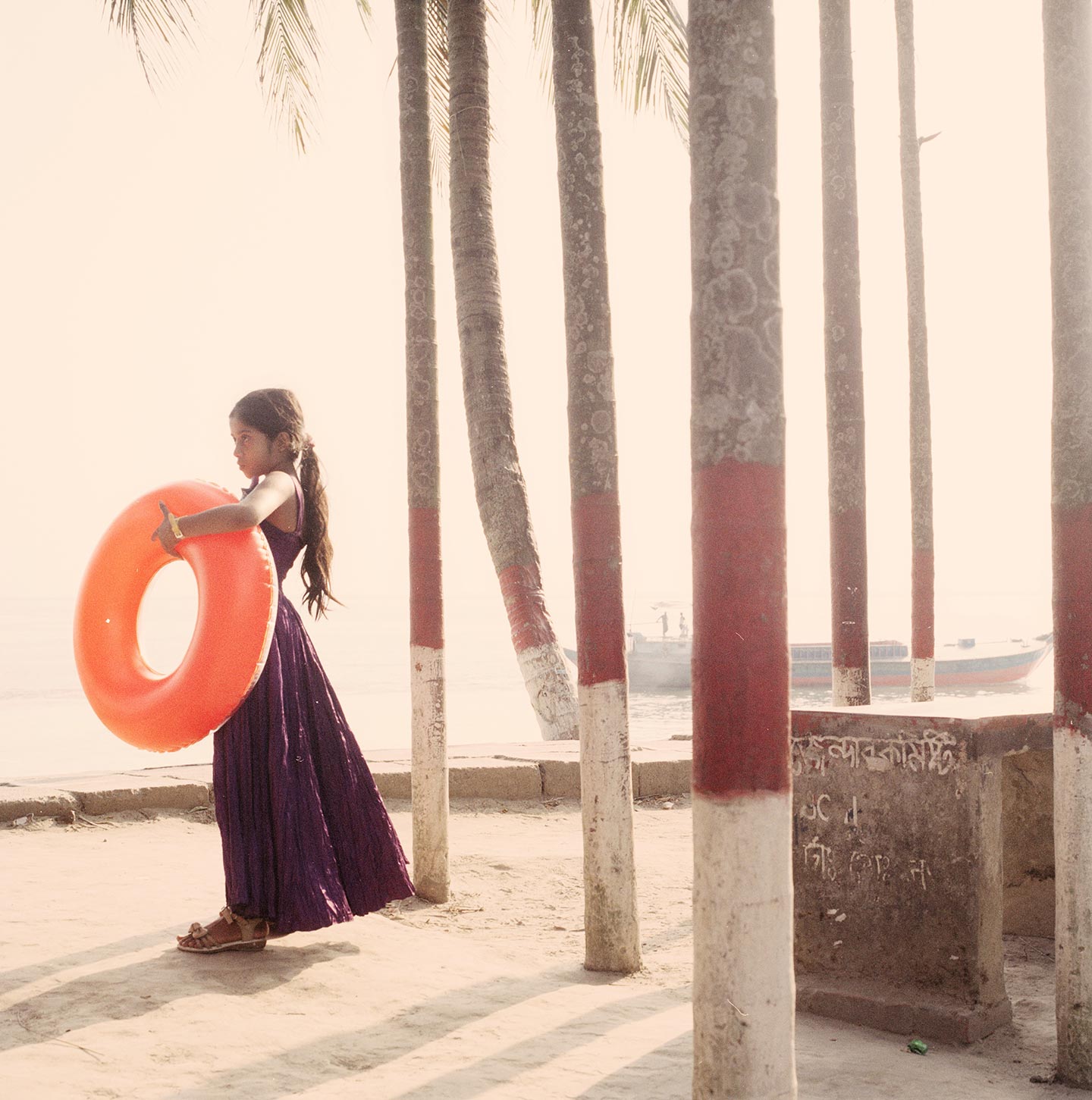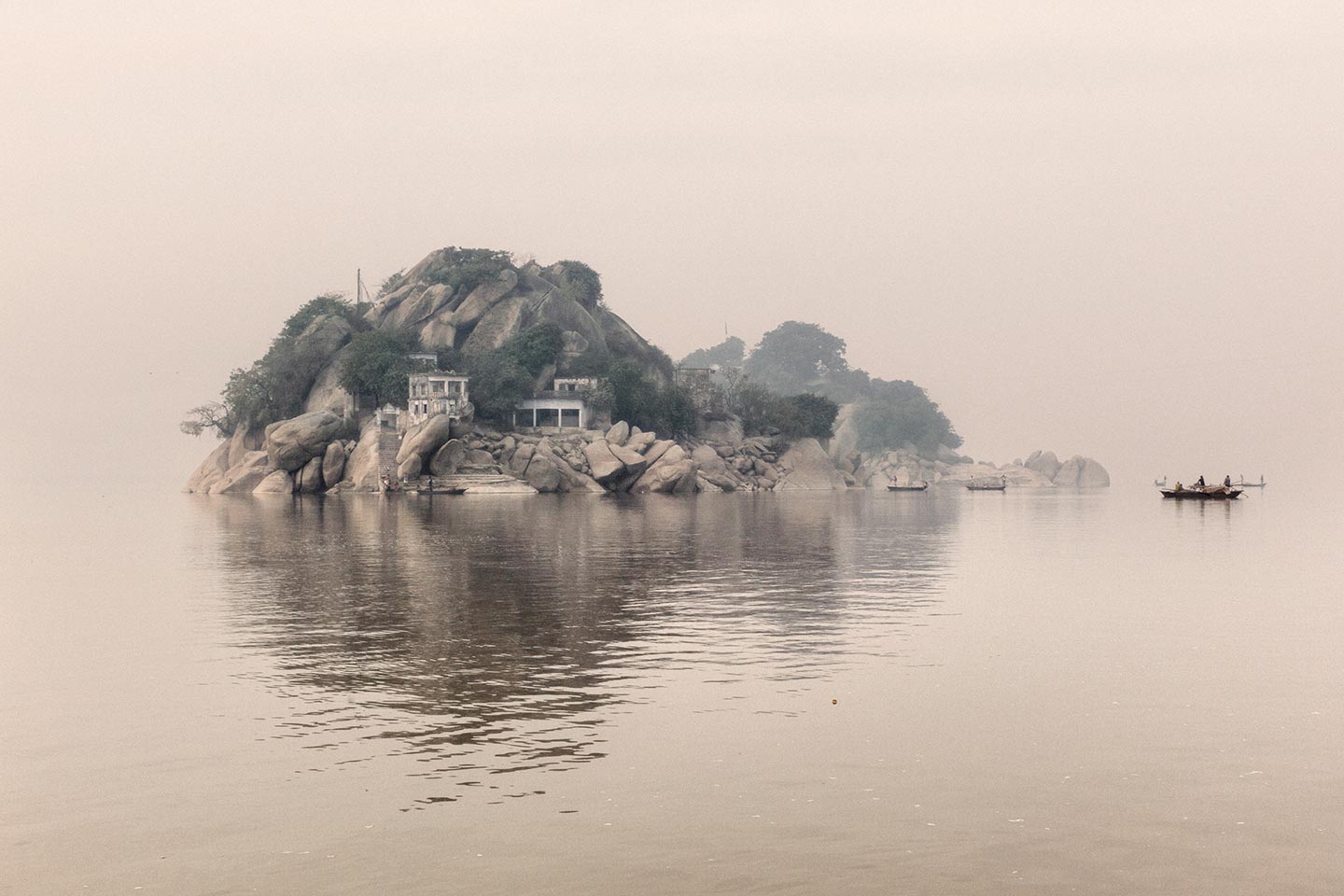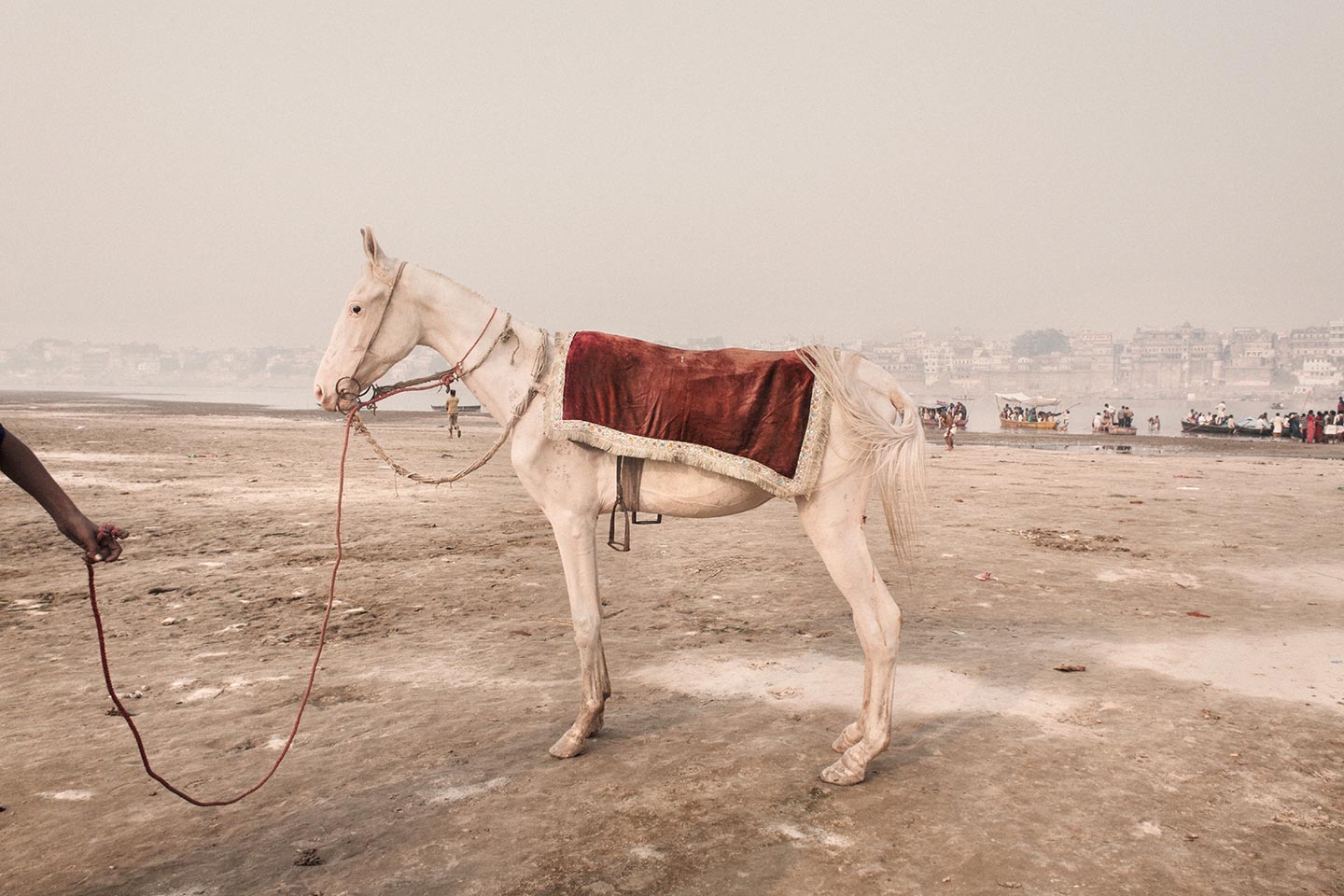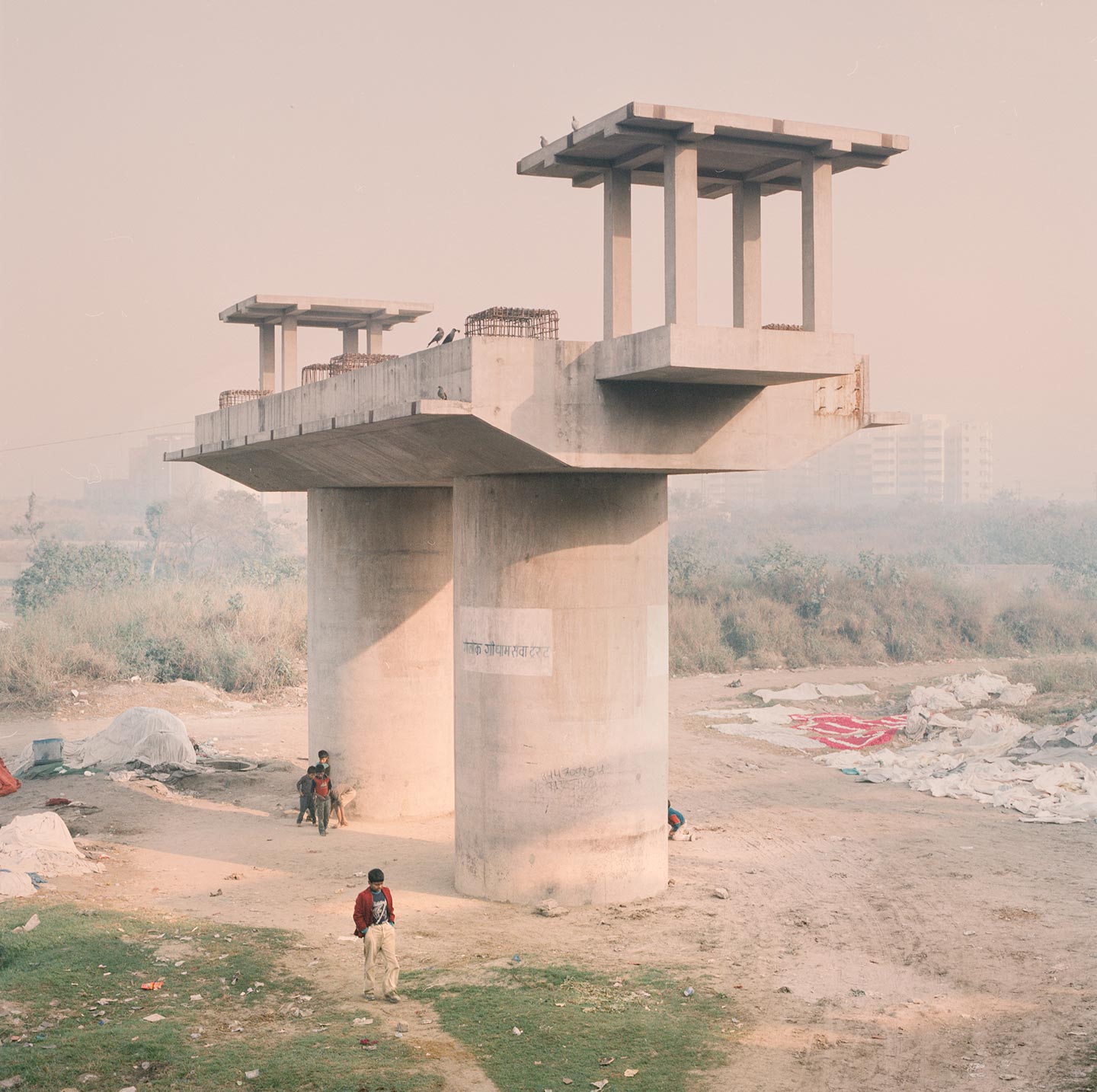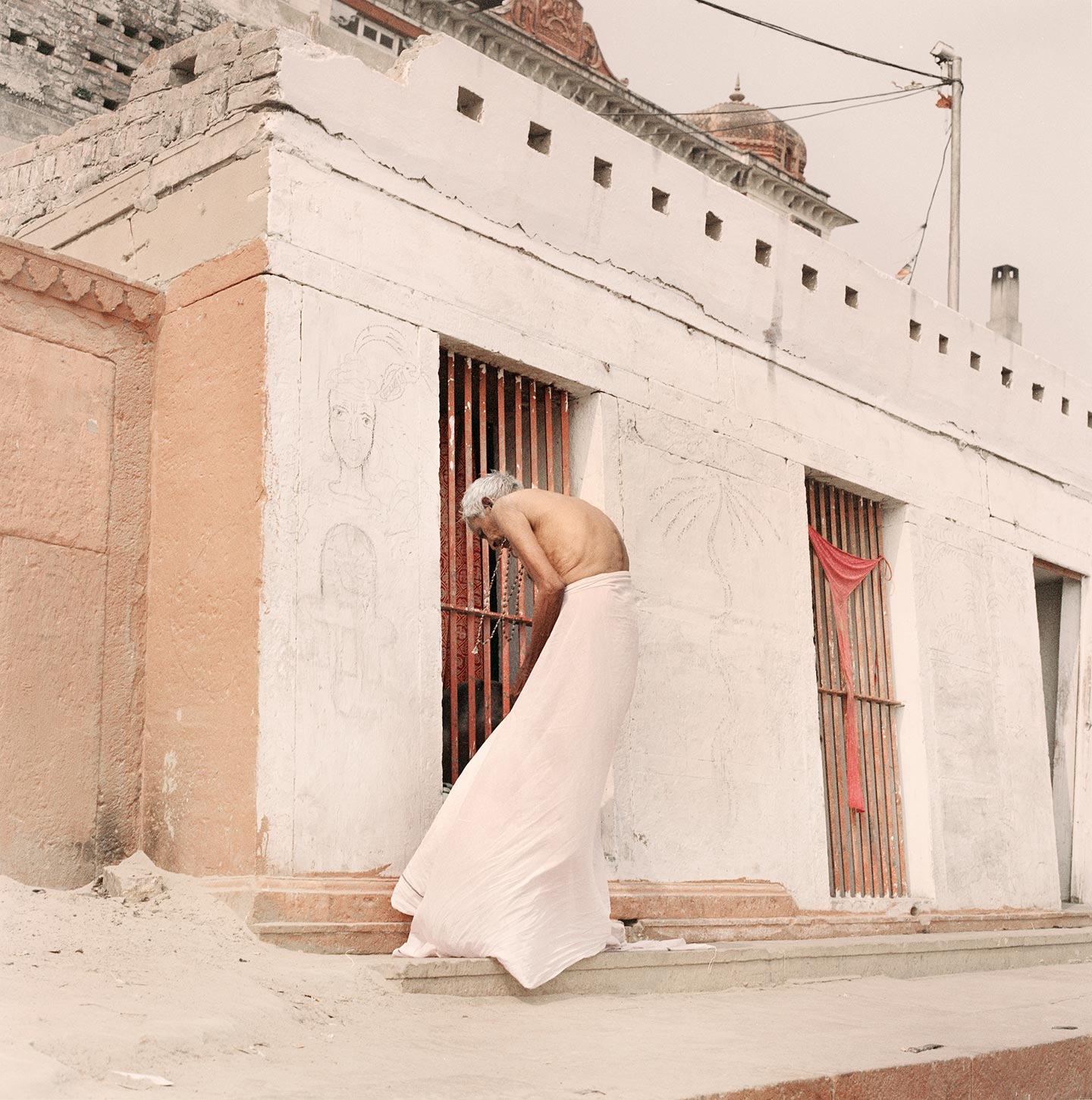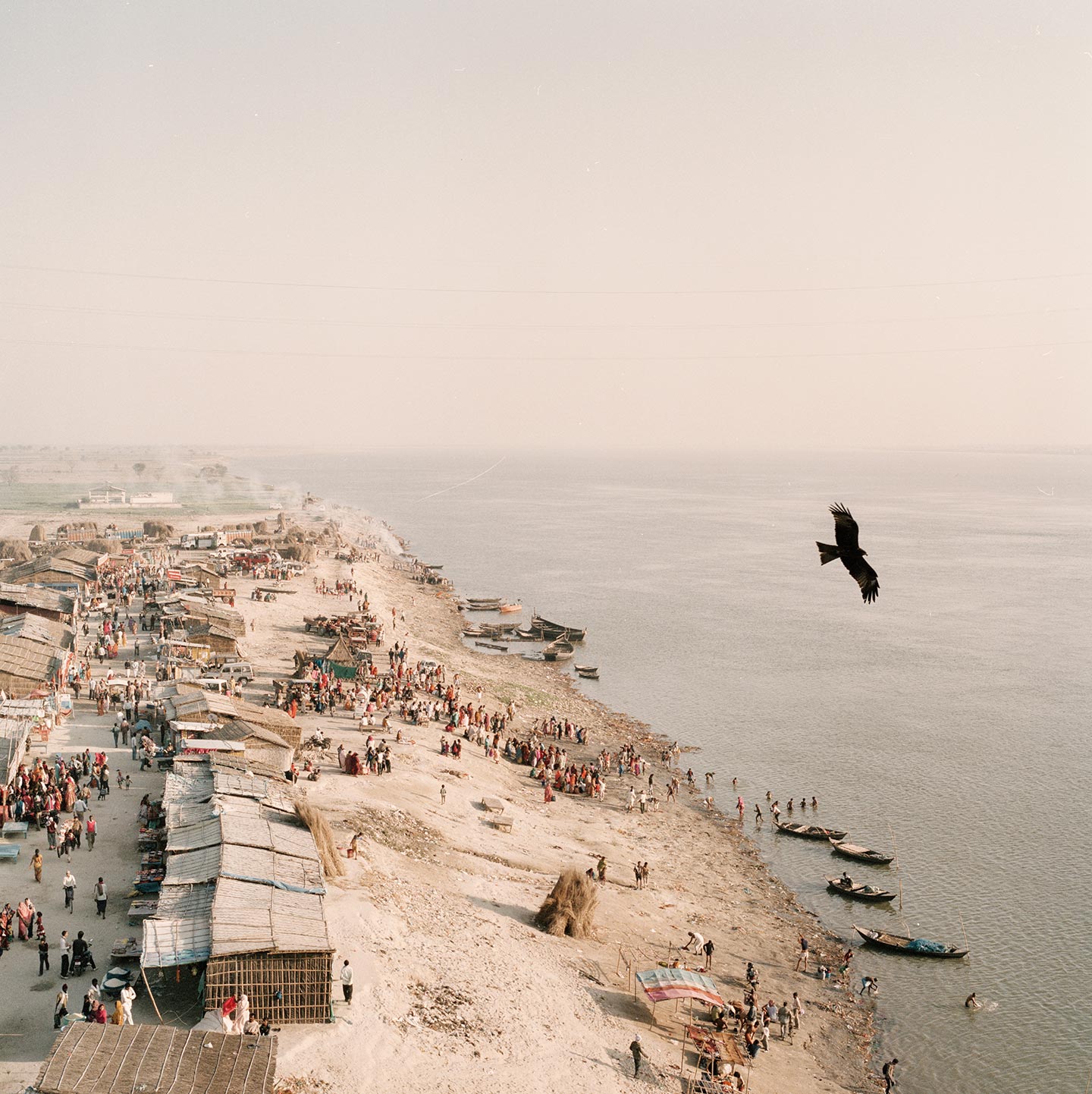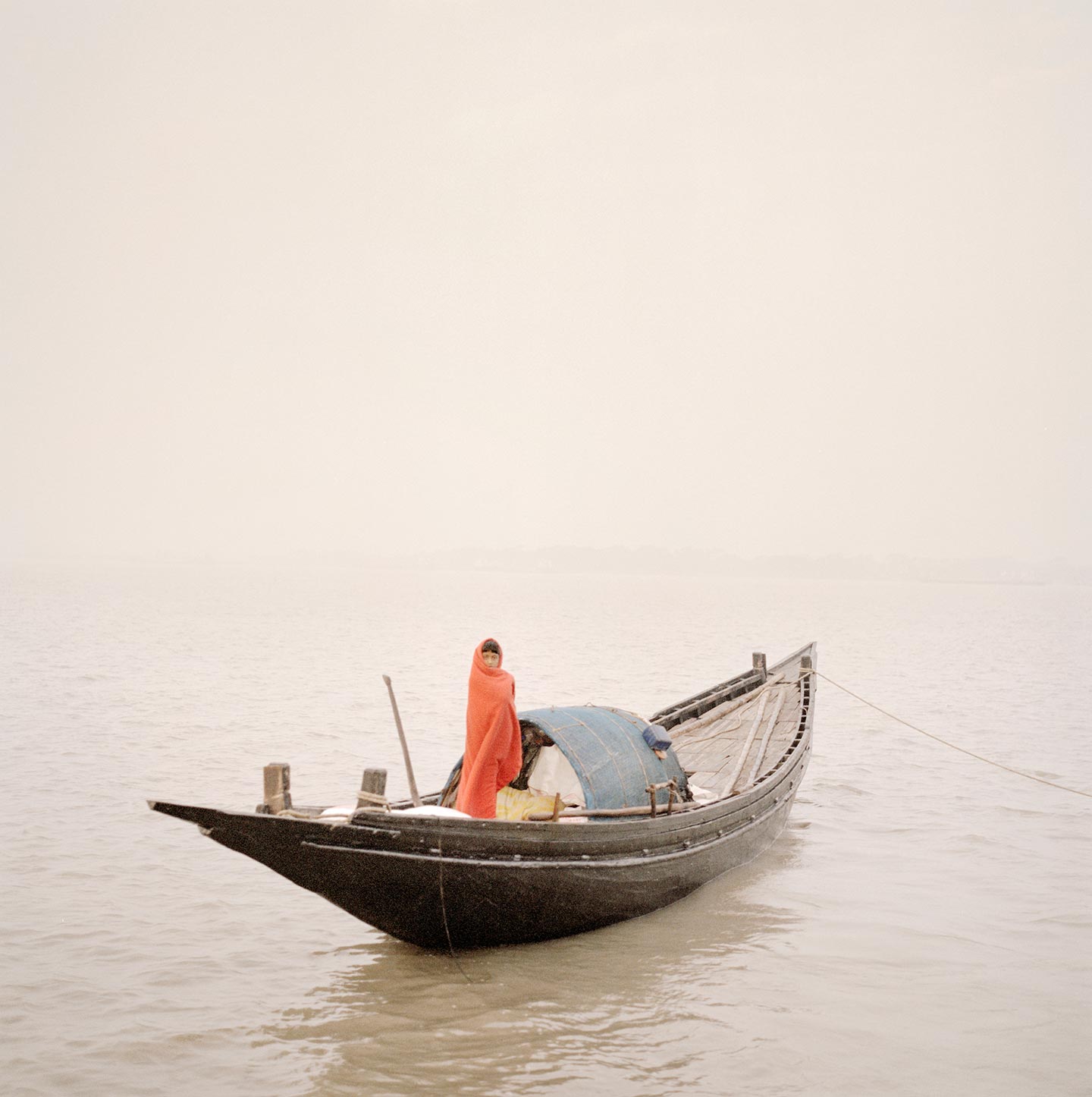 We're featuring this project as one of FotoRoom's favorite entries to the now closed foto forum x FotoRoomOPEN call. (Did you know? We're currently accepting submissions to a new FotoRoomOPEN edition: enter your work for a chance of being represented by all-female agency ACN).
Ganga Ma by 39 year-old Italian photographer Giulio di Sturco is a long-term documentary project about the Ganges river. For ten years Giulio has traveled along the full path of the Ganges, from the glacier at its source, which is melting, to its delta, where the sea is rising—both phenomena caused by climate change. On top of this, other factors caused by human activity such as over-extraction, deforestation and the constructions of dams are having a dramatic impact on the Ganges and many other Indian rivers, whose volumes of water are slowly decreasing, turning them from perennial into seasonal and affecting the life of millions of people who rely on them as sources of water and energy. In particular, the Ganges, India's most sacred river, is also the dirtiest and most polluted.
Despite photographing the alarming conditions the Ganges, Giulio's images are visually stunning, and a great example of how fine art and documentary photography can blend. The Ganga Ma hardcover book will be published by GOST Books, and will include words by curator Eimear Martin and environmental activist Vandana Shiva, dubbed 'Environmental Hero' by Time Magazine.