These Creative Portraits by Yoshiki Hase Are Inspired by Life in Rural Japan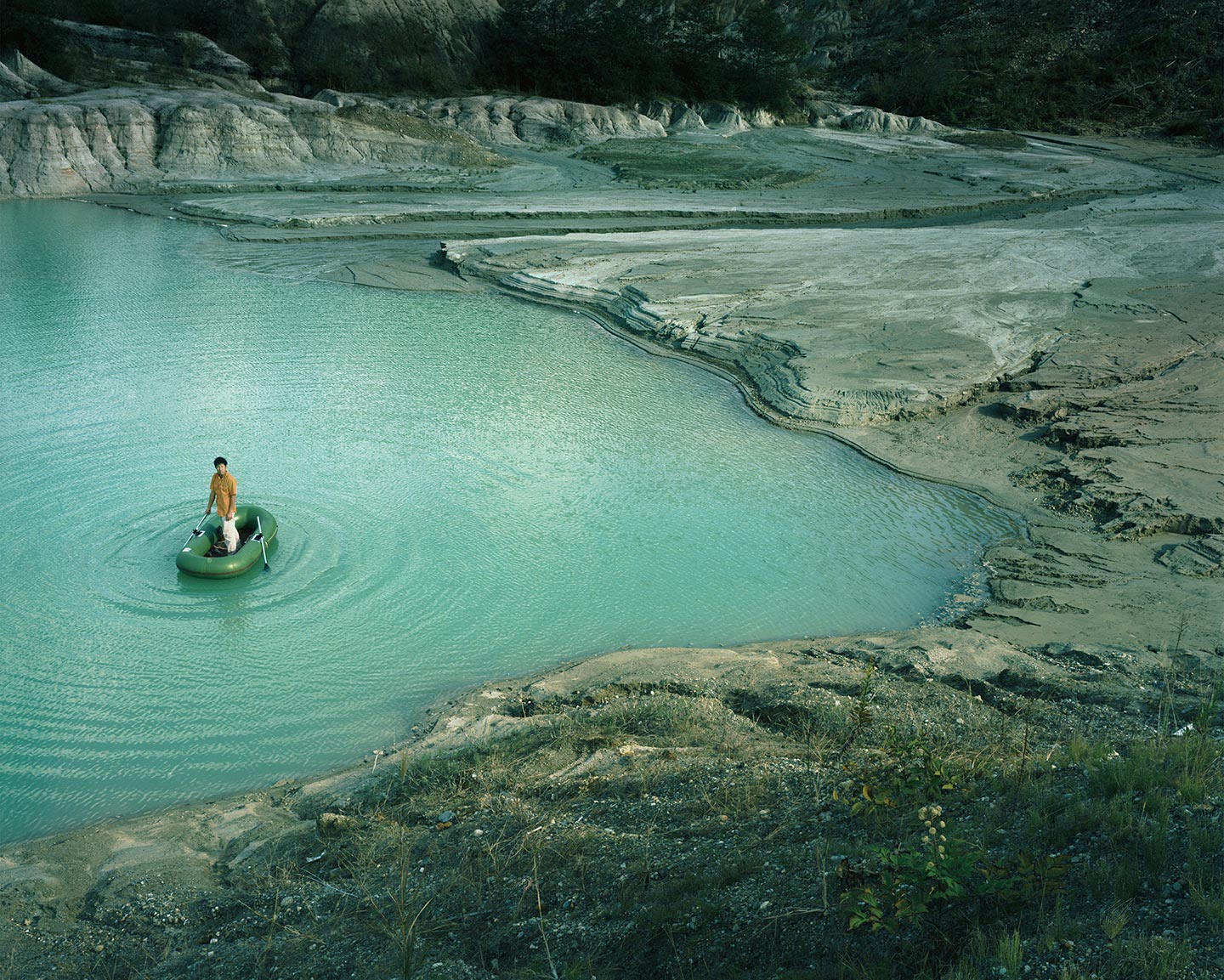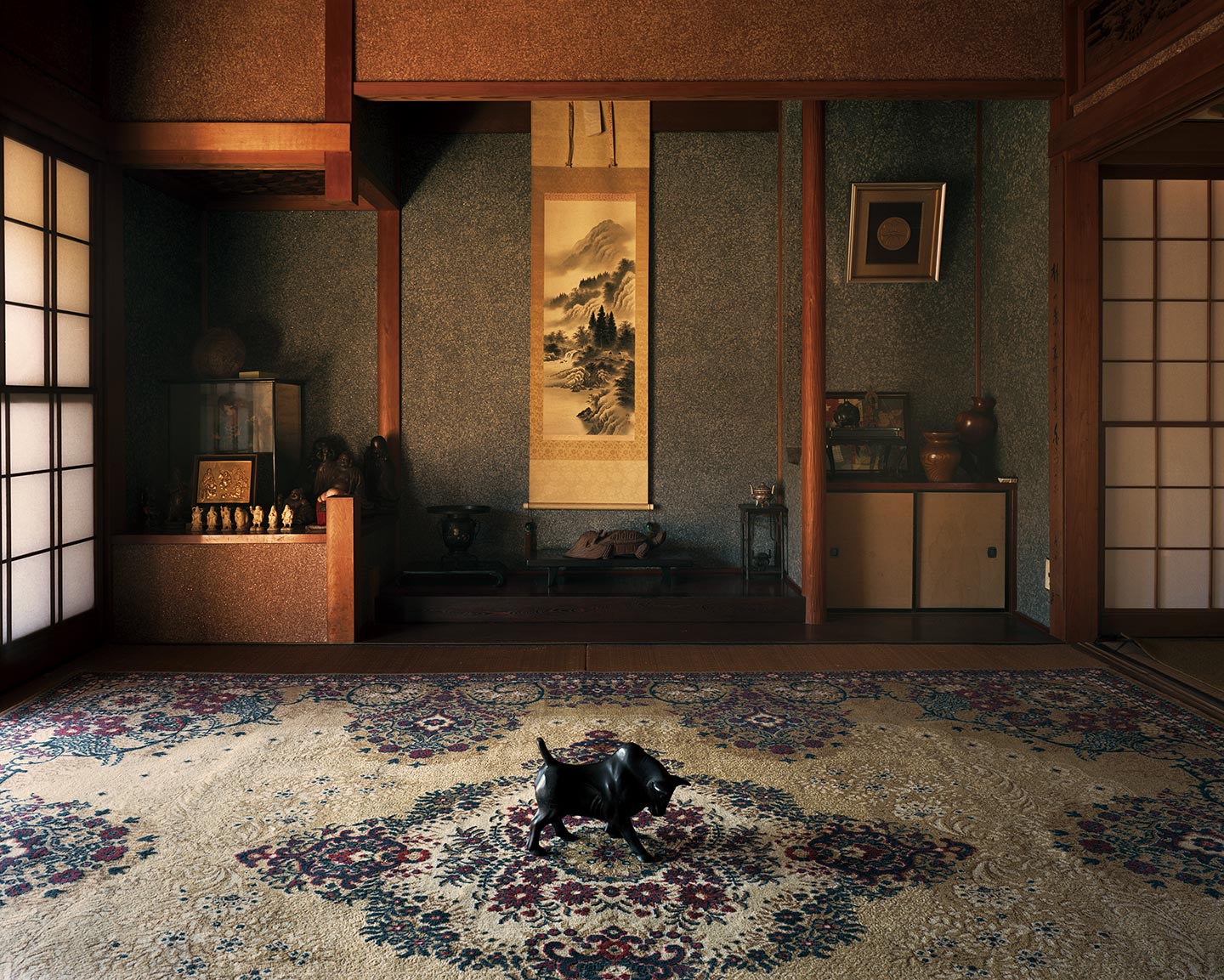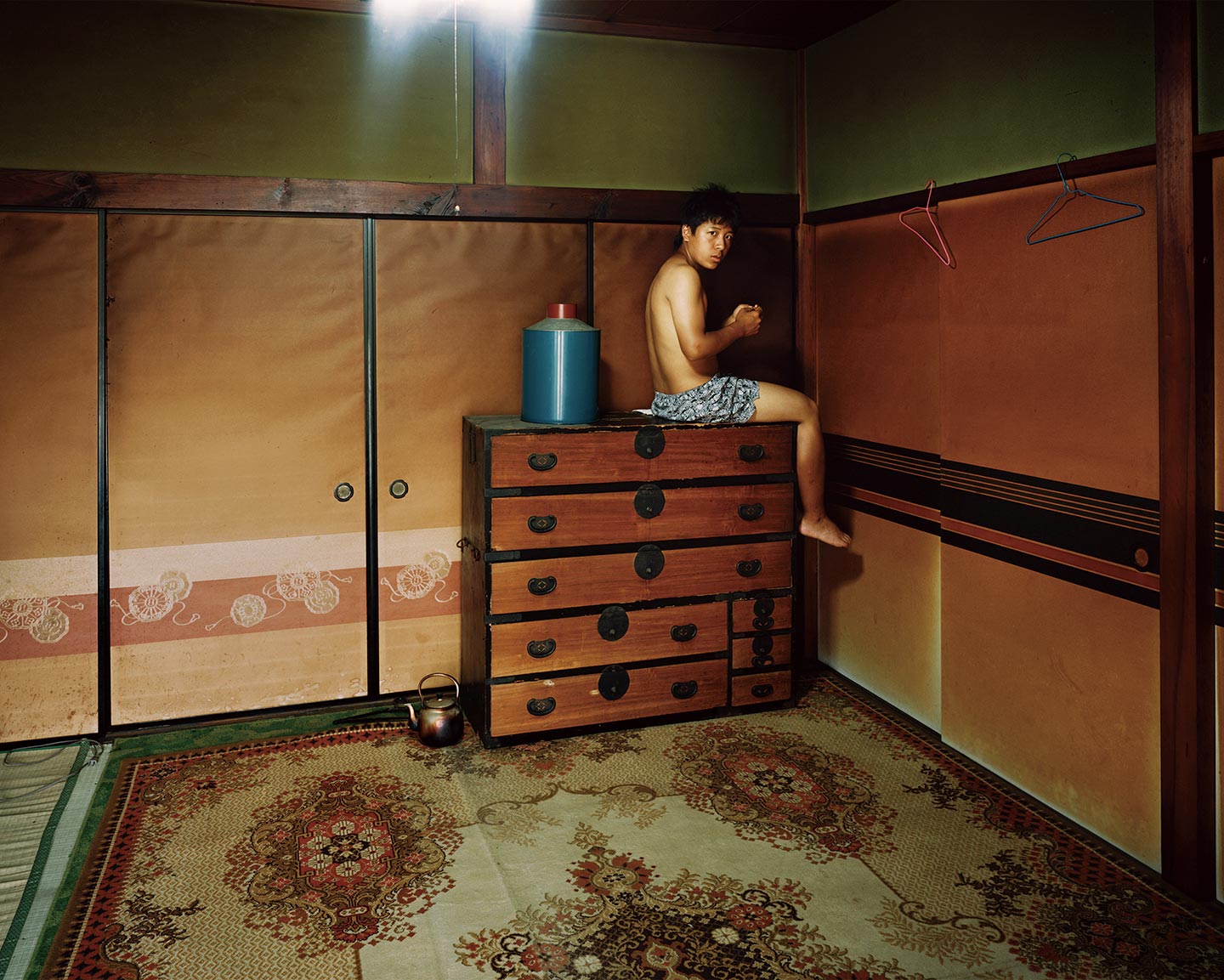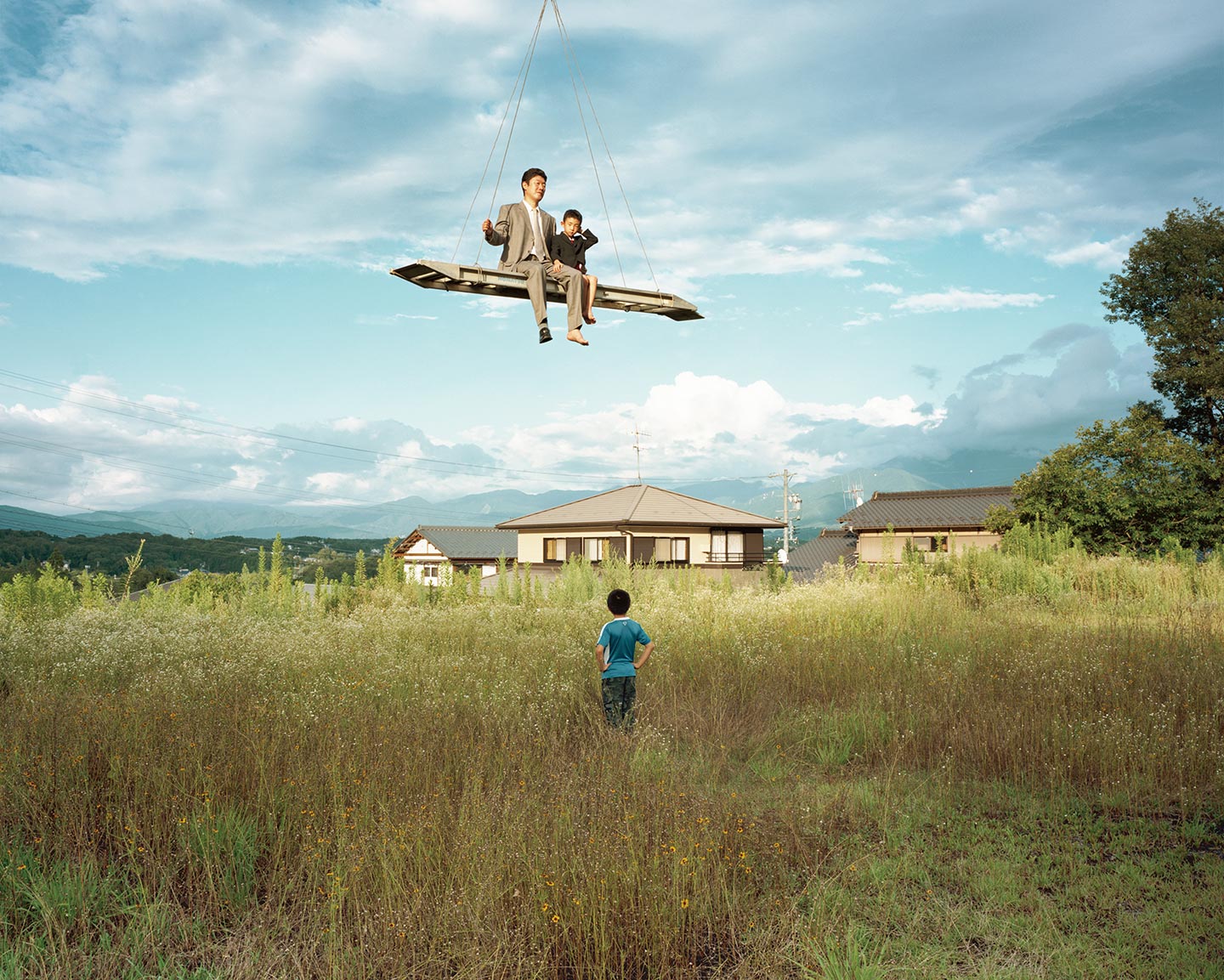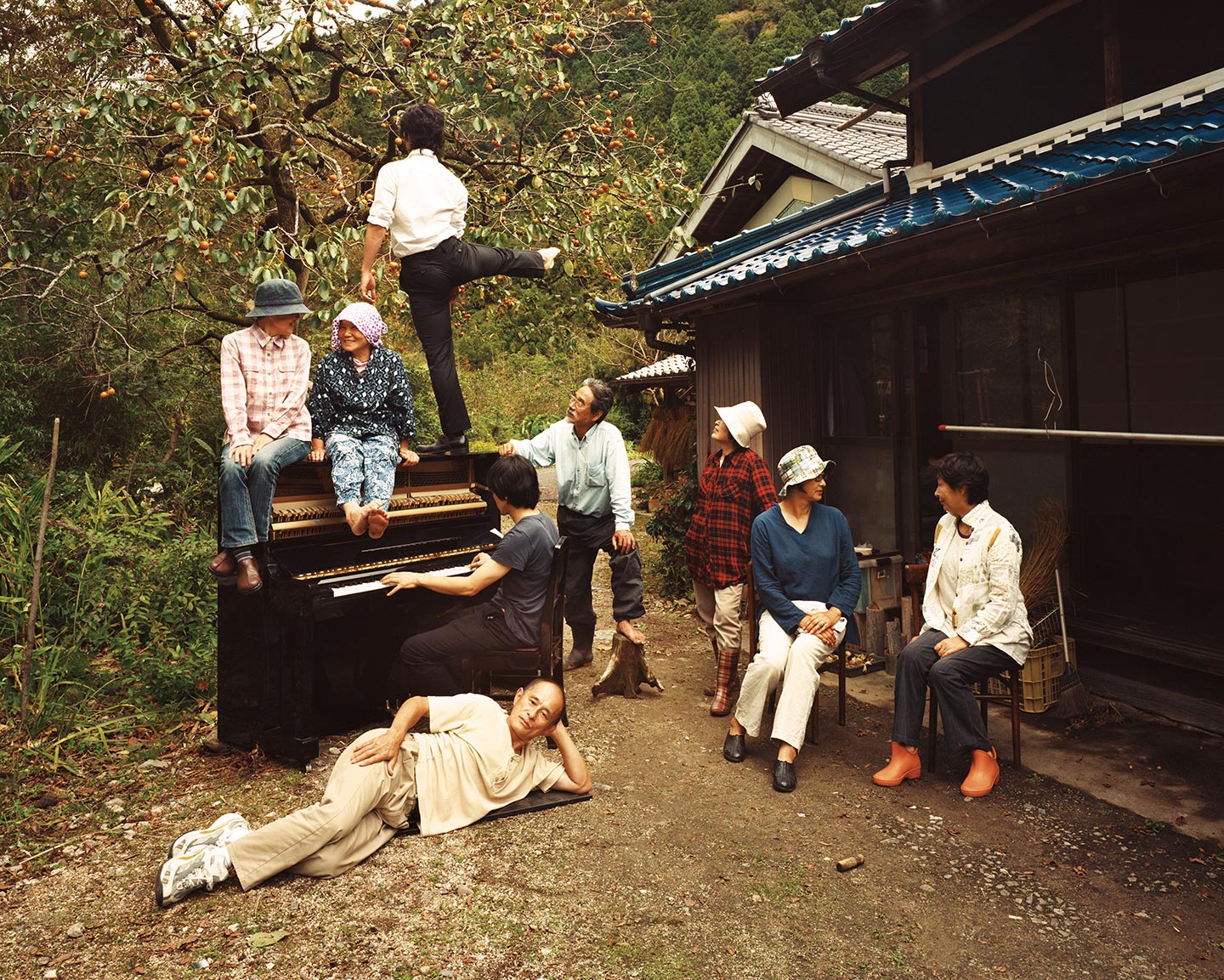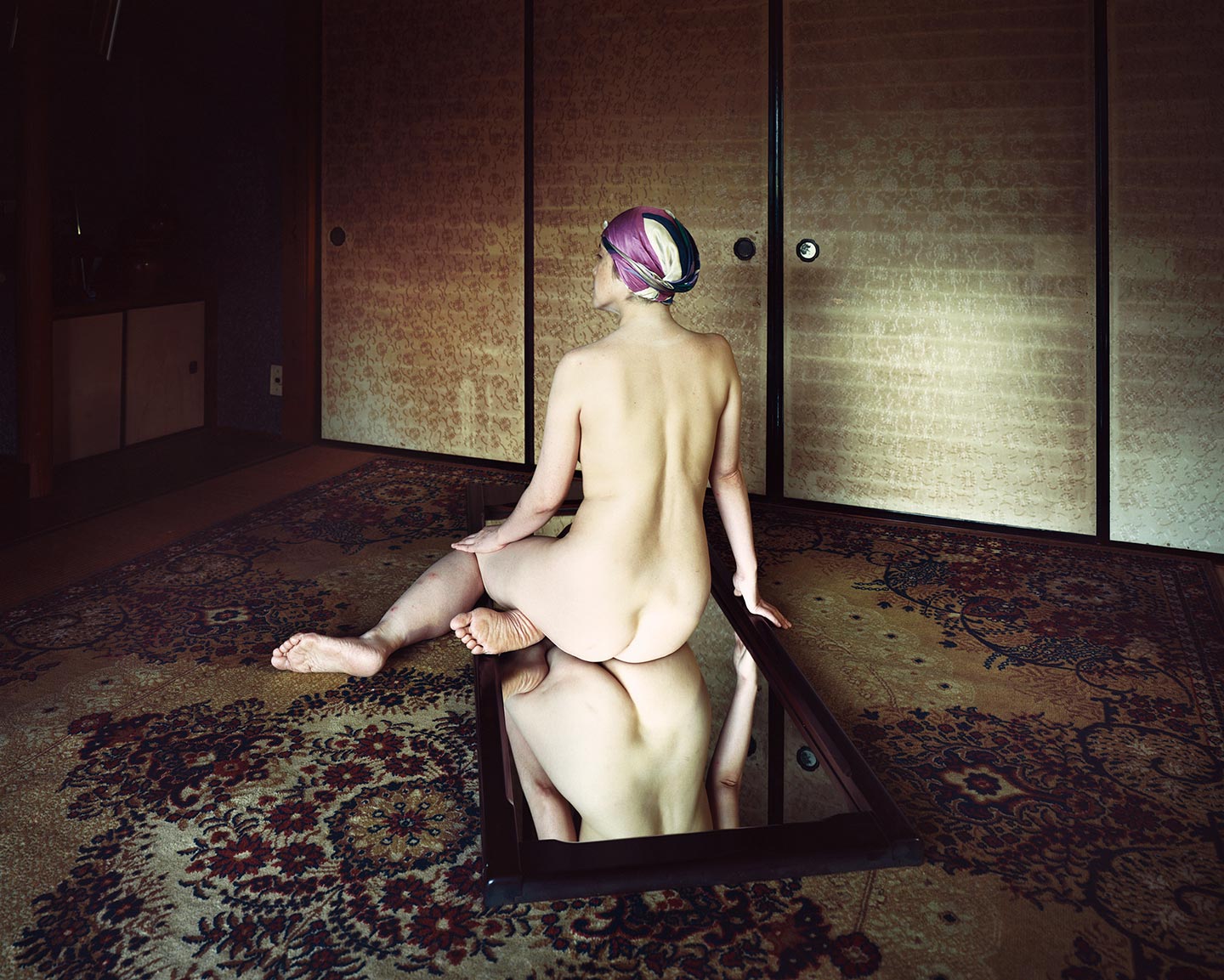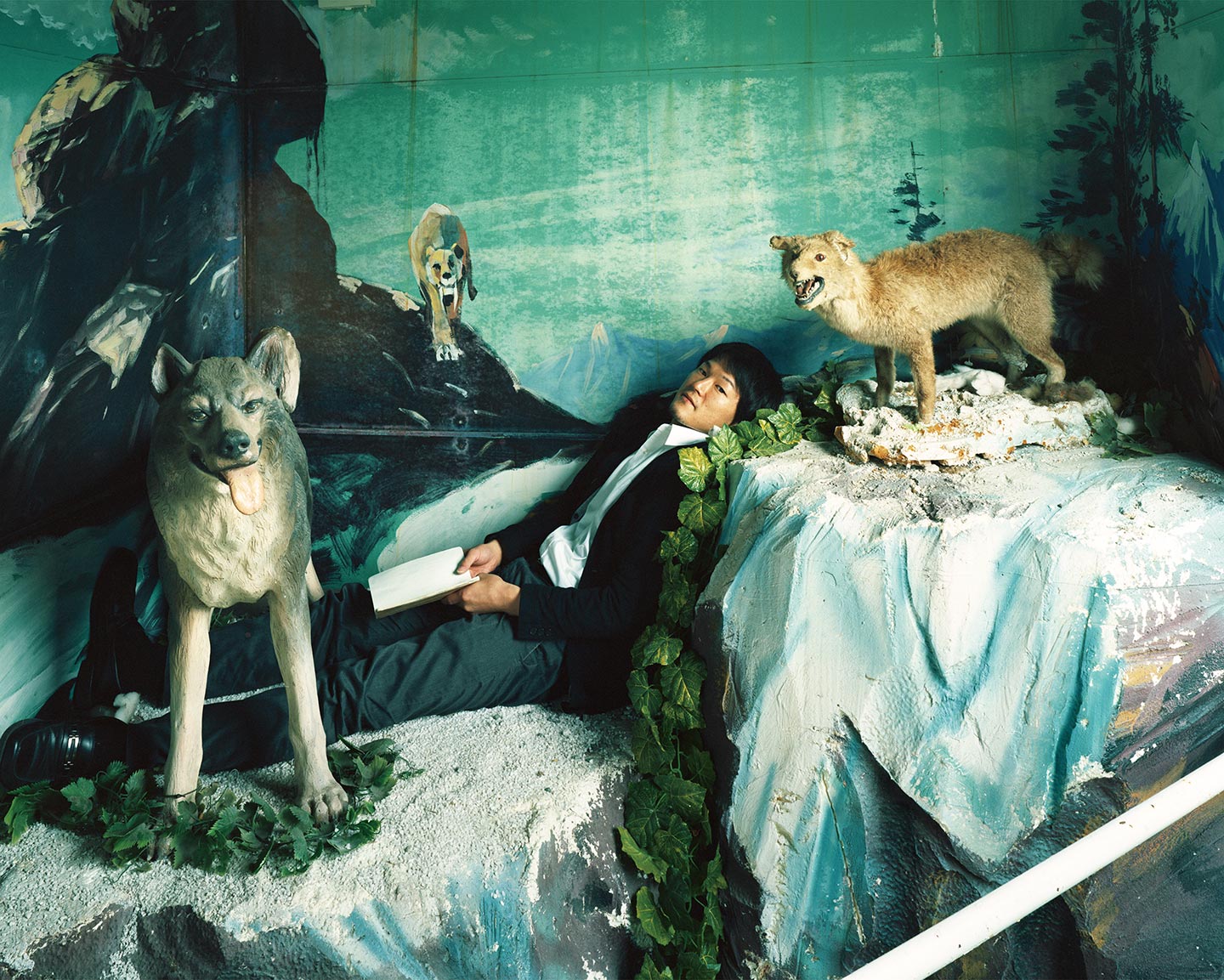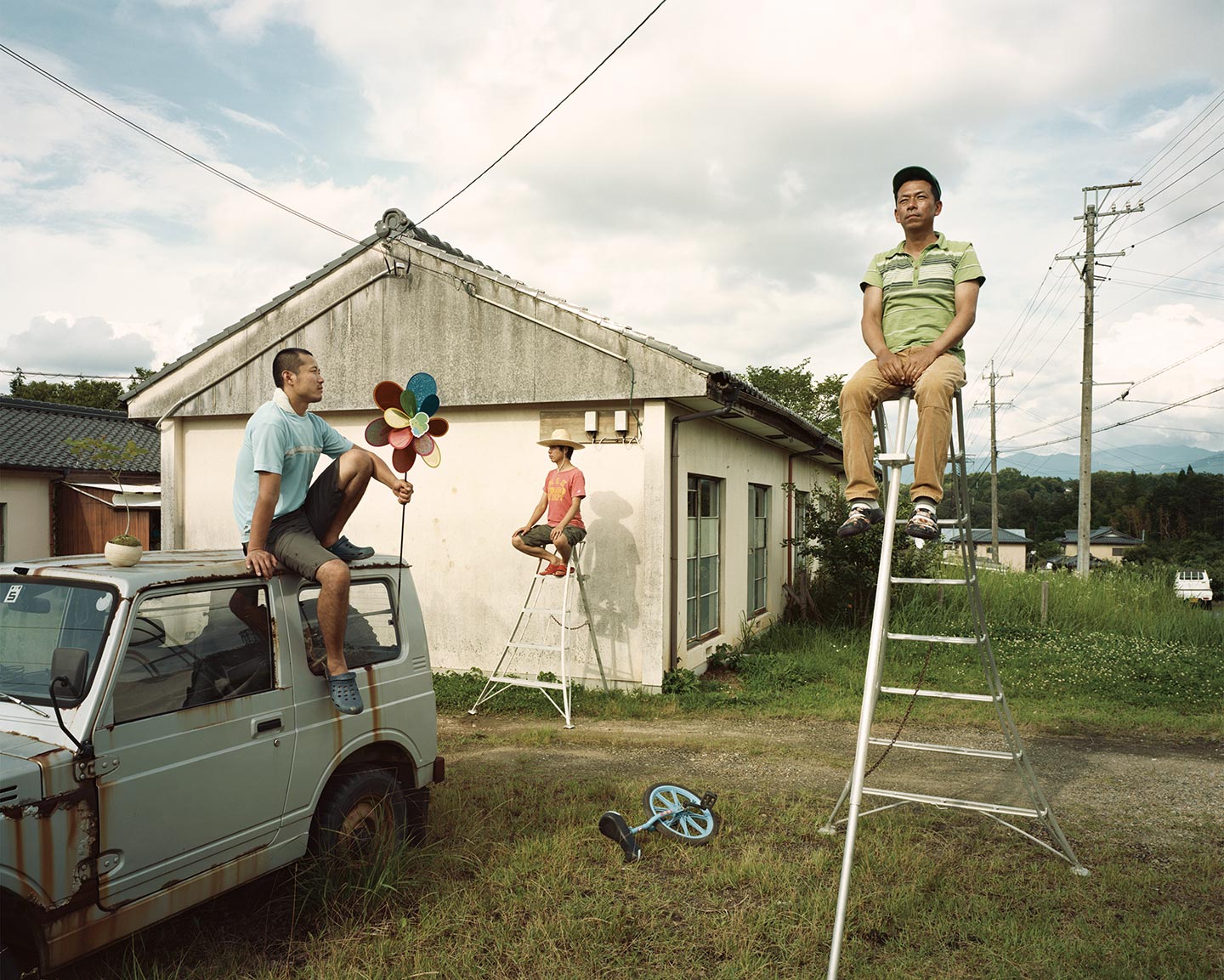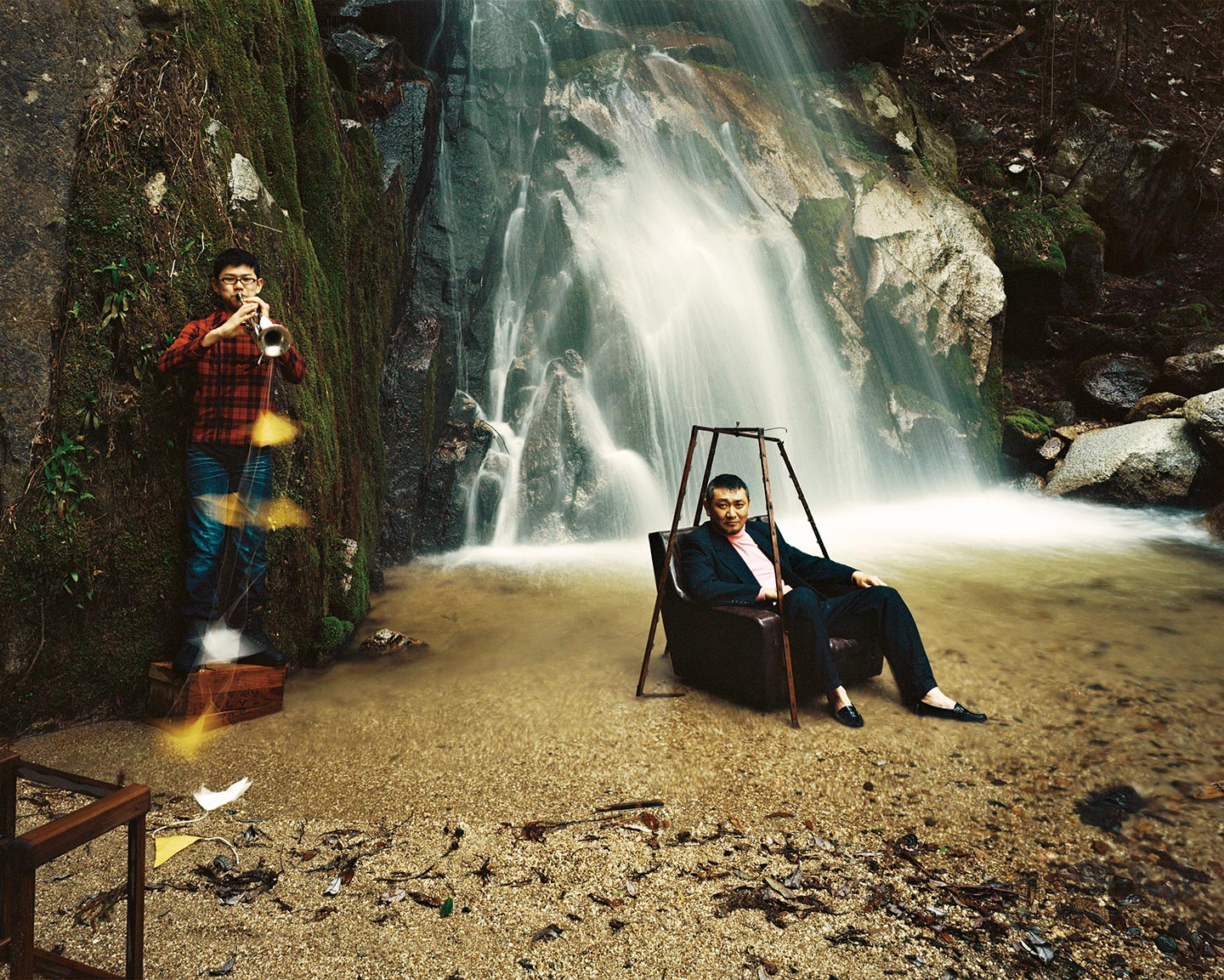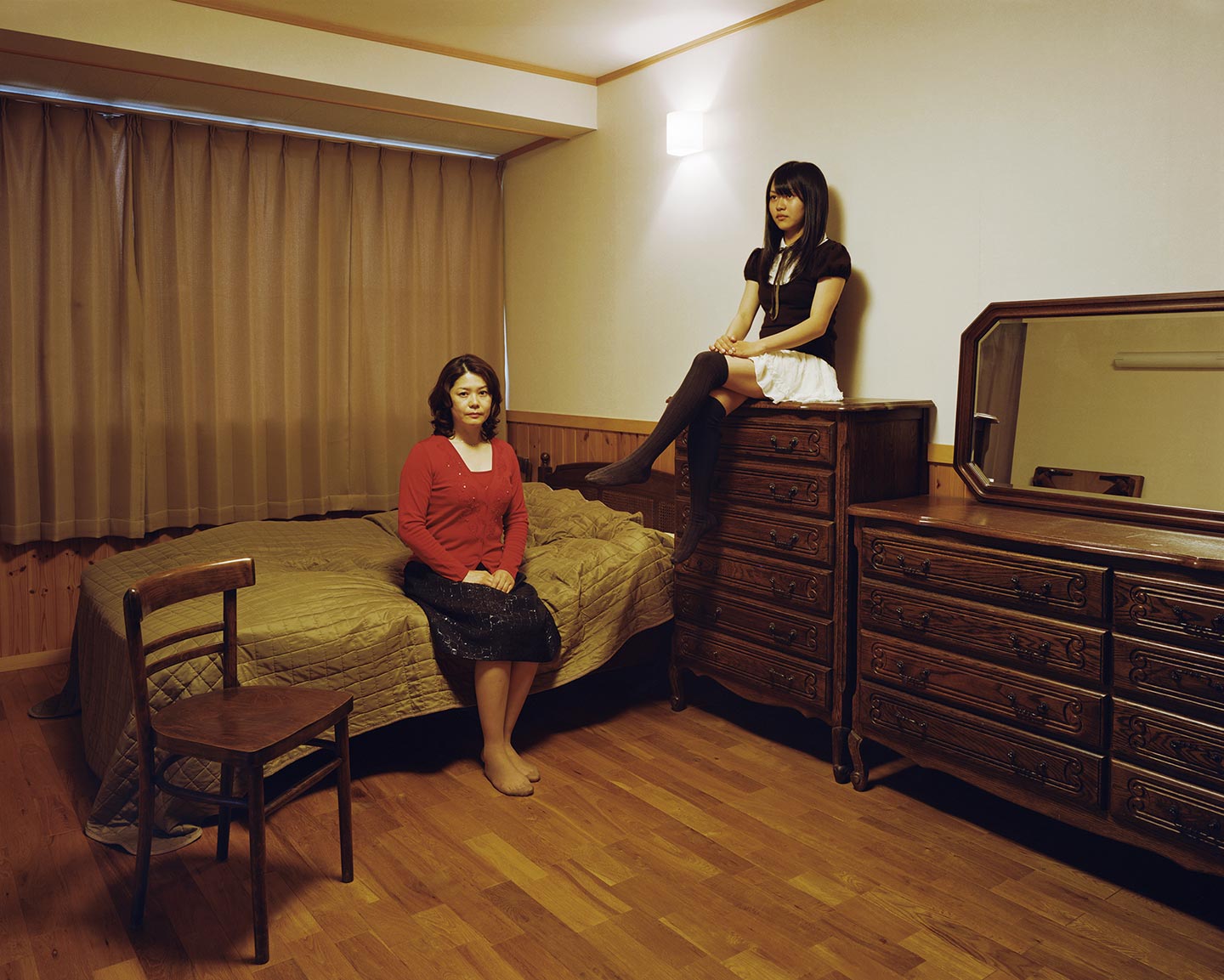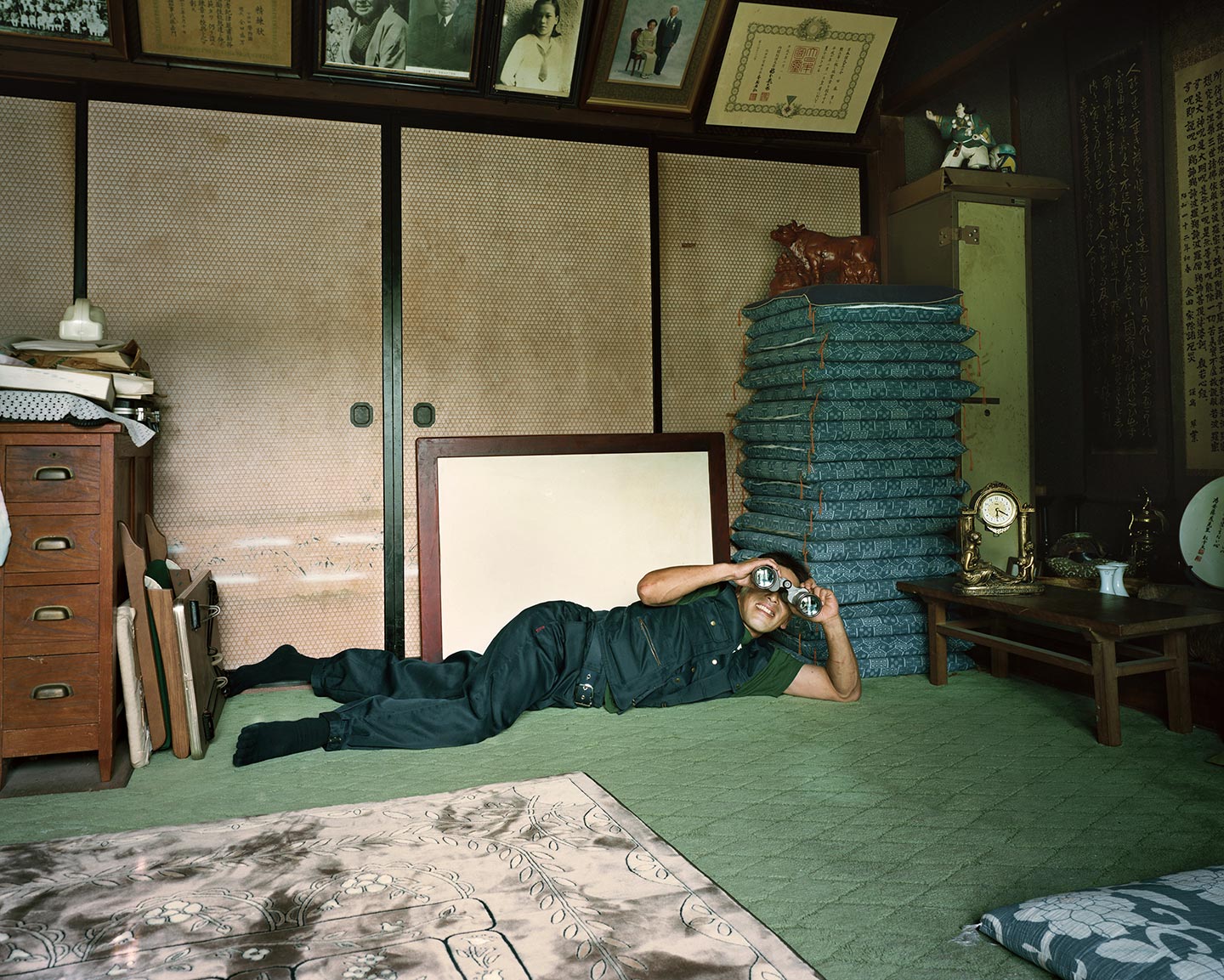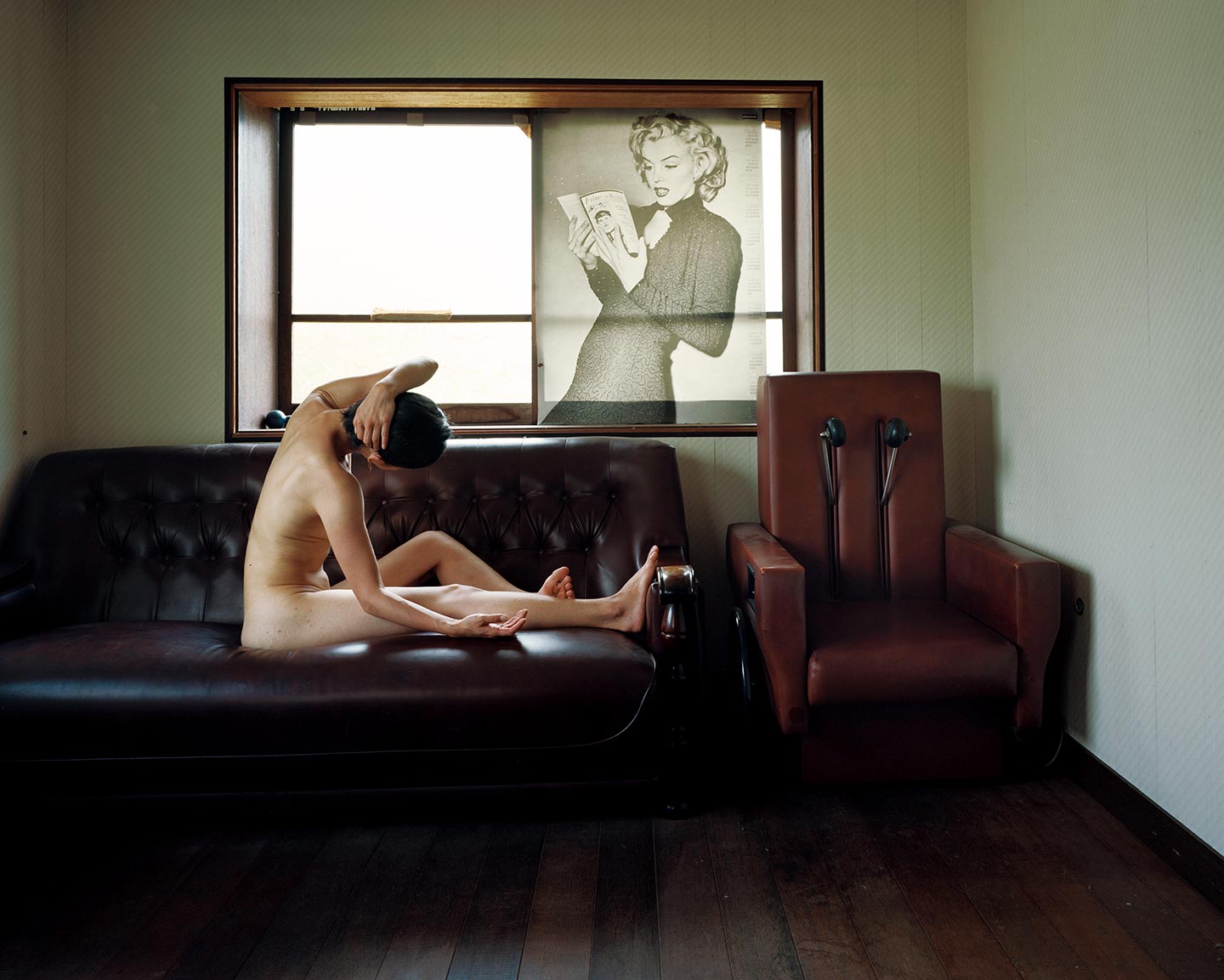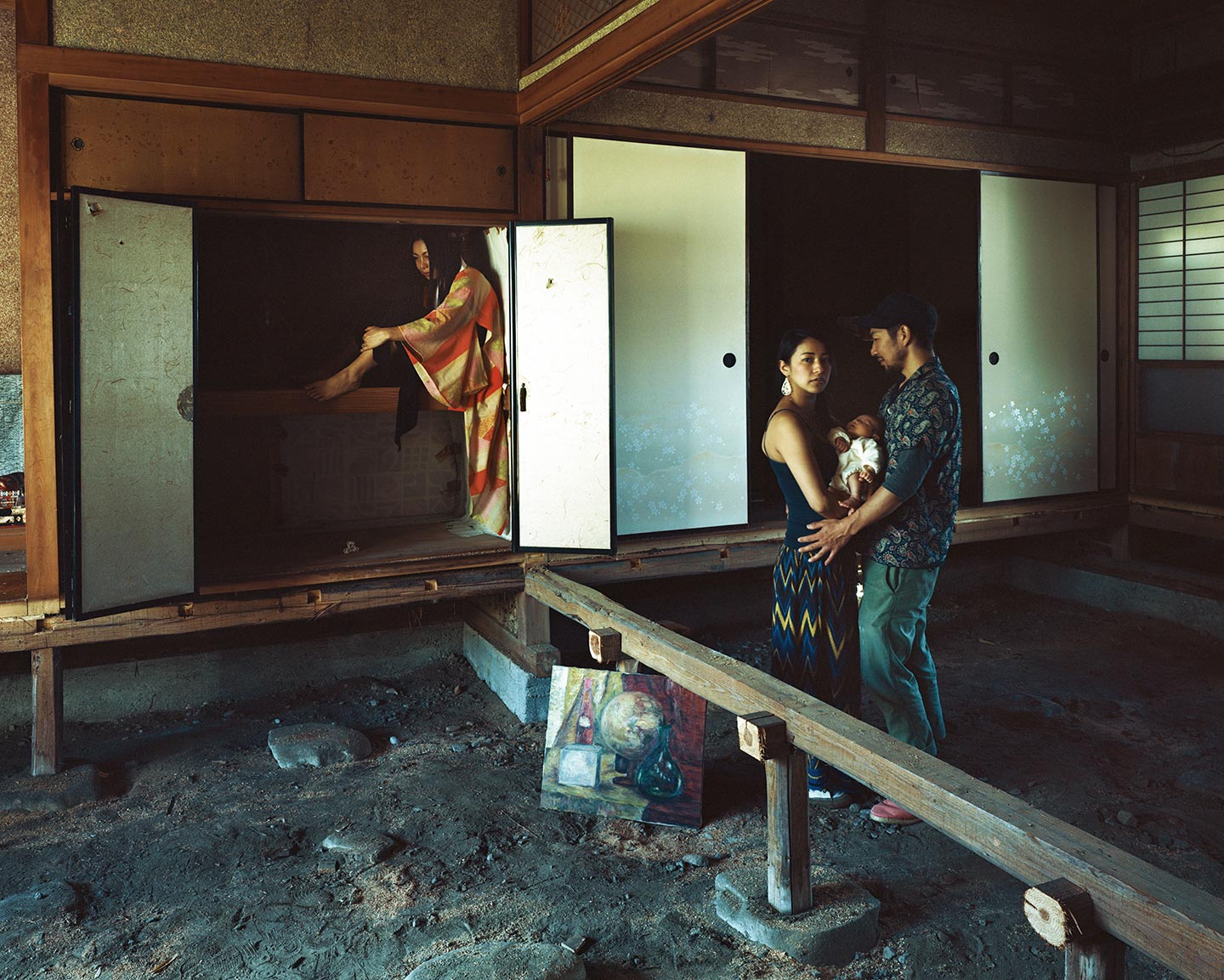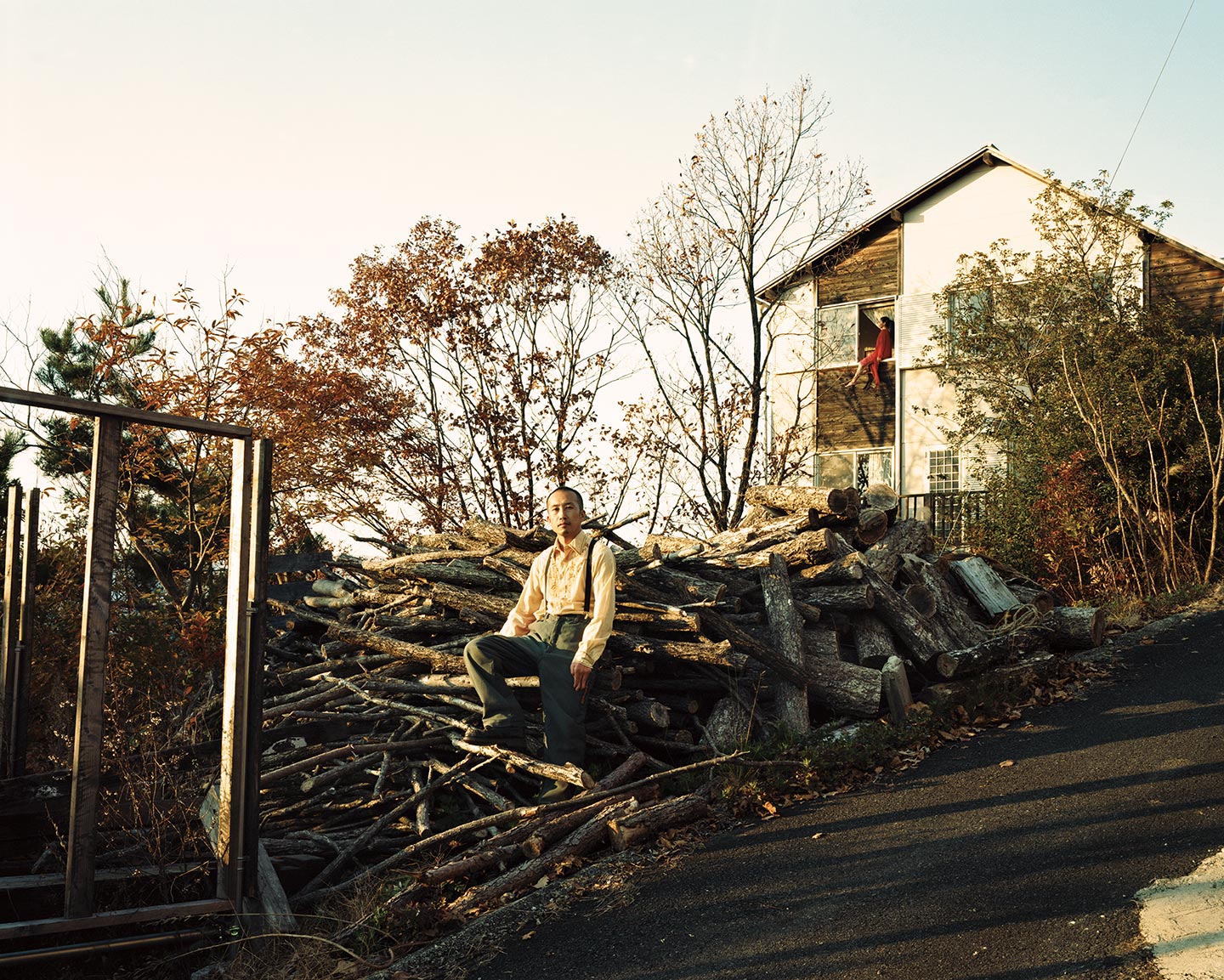 ENA by Japanese photographer Yoshiki Hase is a long-term project shot on film in the small Japanese city of Ena, located 300km away from Tokyo, in the mountains of Japan. The images reflect Yoshiki's personal impression of daily life in the mountains through a series of staged portraits of its inhabitants.
Yoshiki first stayed in Ena for a few months as a still life photographer on the set of a film. "It was the first time I was in Ena, and the first time I experienced life in Japan's rural areas. I was struck by the colors of the nature and the landscapes around the place right from the beginning of my stay. Meeting and spending time with the locals, some of whom have been in Ena for their entire lives, was also a very spectacular experience for me. I was born and raised in Tokyo's outskirts, perhaps that's why I was so fascinated. I soon got the idea of photographing my new acquaintances in those rich landscapes. So, once the production of the film I was working for wrapped up, I decided to go back and start my own project. I guess another reason why I wanted to create the project is that my father was born in Ena."
During the following six years, Yoshiki visited Ena over 50 times for 4-5 days each time. "My goal was to capture the beauty of daily life in Ena in my own way—a beauty that the locals who live that life don't usually see. The first step was just driving around looking for the right locations, and I've found many. Location scouting is something I enjoy very much—I would say that the foundation of my photography is well composed landscape photography. I brought each of my subjects to the location that I thought fit him/her best visually. This could be a place they knew, such as their home, or somewhere they had never been to before. When taking their pictures, I just asked them to stay still and avoid any strong expressions."
Yoshiki didn't have any specific references in mind while working on ENA, "but someone mentioned that the images reminded him of Pieter Bruegel's paintings. I like Bruegel's art, but I'm not sure if I was influenced by it."
"I'd like my pictures to be seen as something beautiful and mysterious," Yoshiki concludes. "Even though they don't look very realistic, I hope viewers notice the elements of ordinary daily life in the images. It may be a contradiction to mix the mysterious and the ordinary, but I wanted to have both things in my photos, because that's how life in Ena looked like to me."
Yoshiki's #threewordsforphotography are:
Hobby. Universality. Universe.