Photos by Roxi Pop
FotoFirst — Roxi Pop Struggles Recognizing the Place She Was Born in as Her Home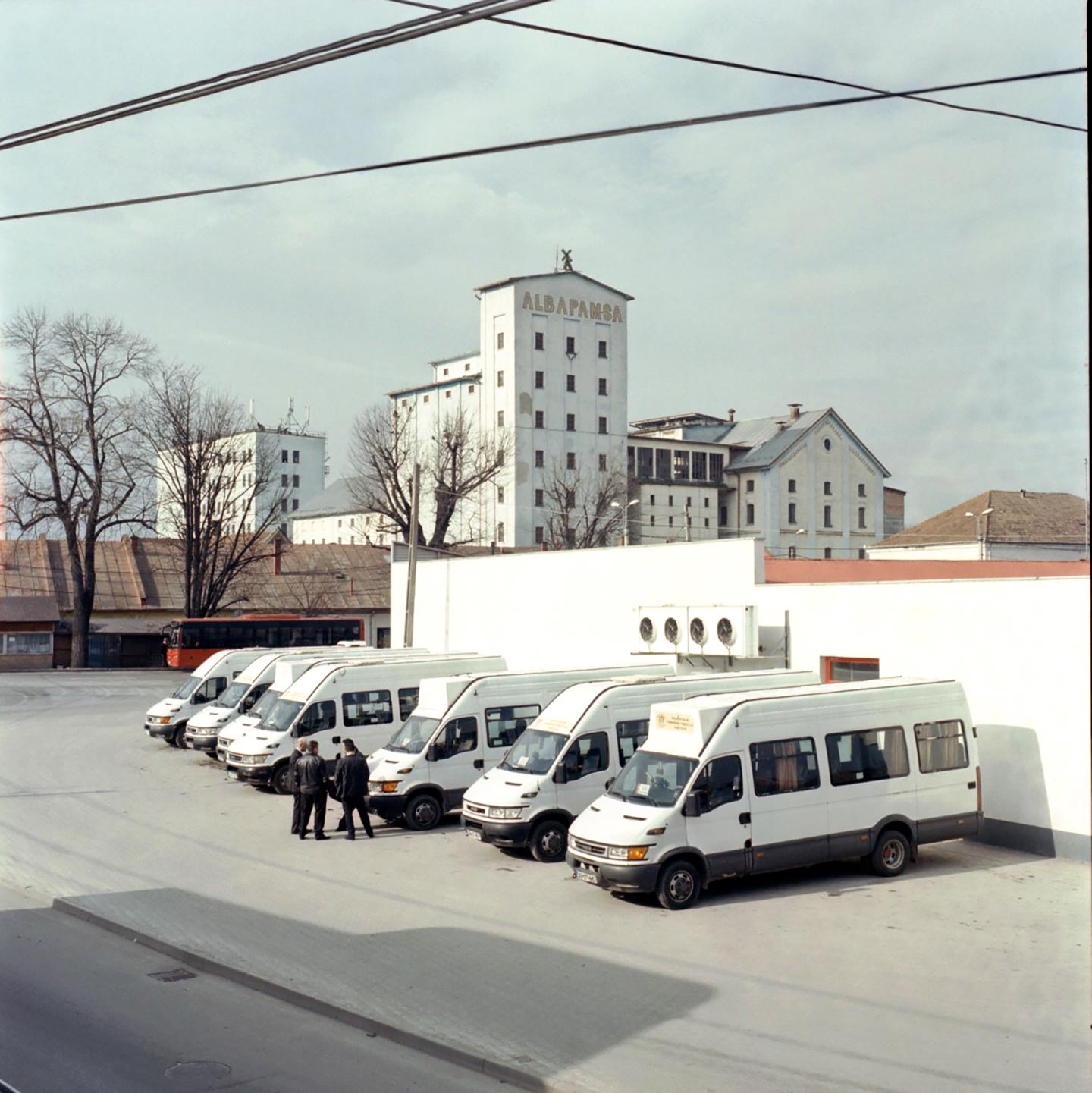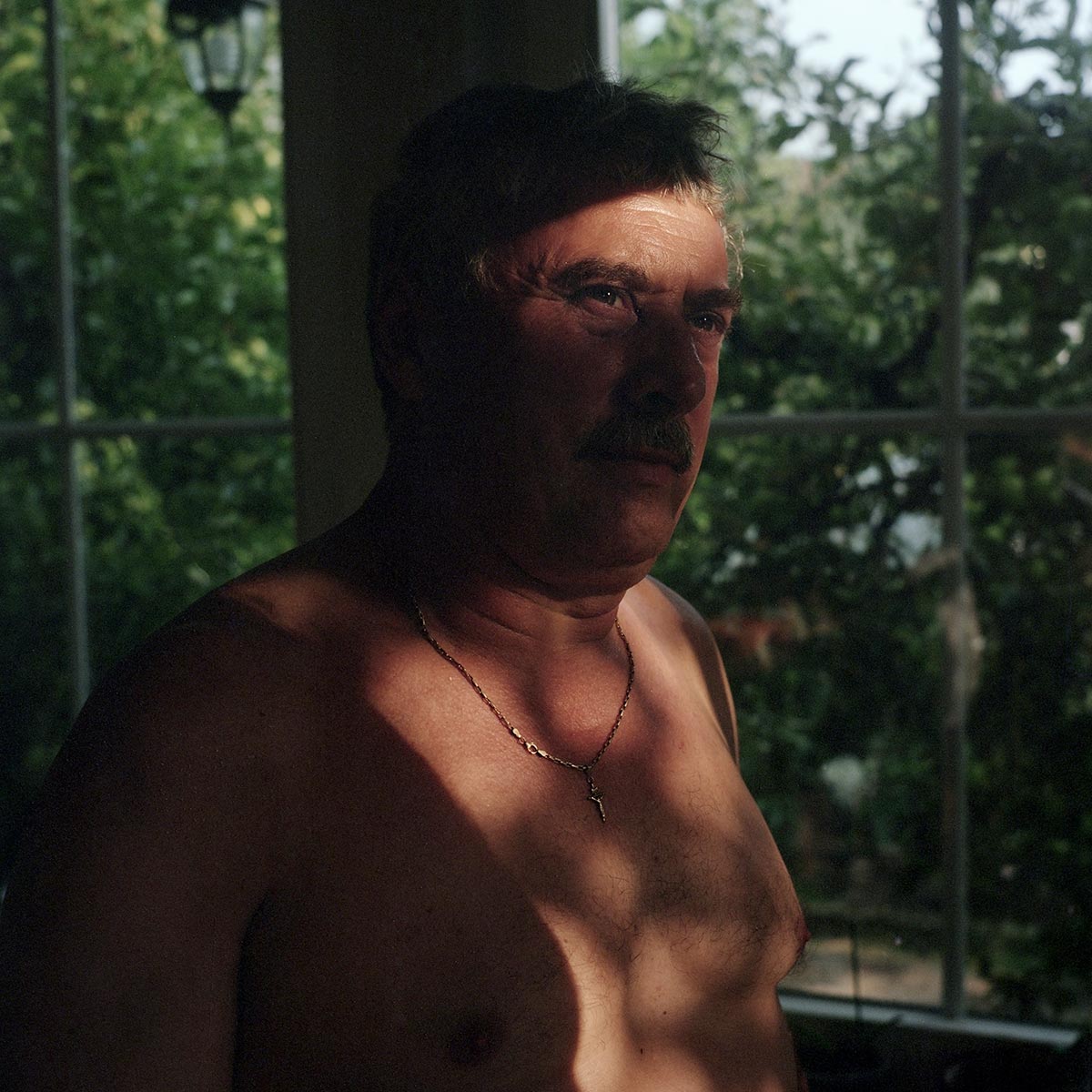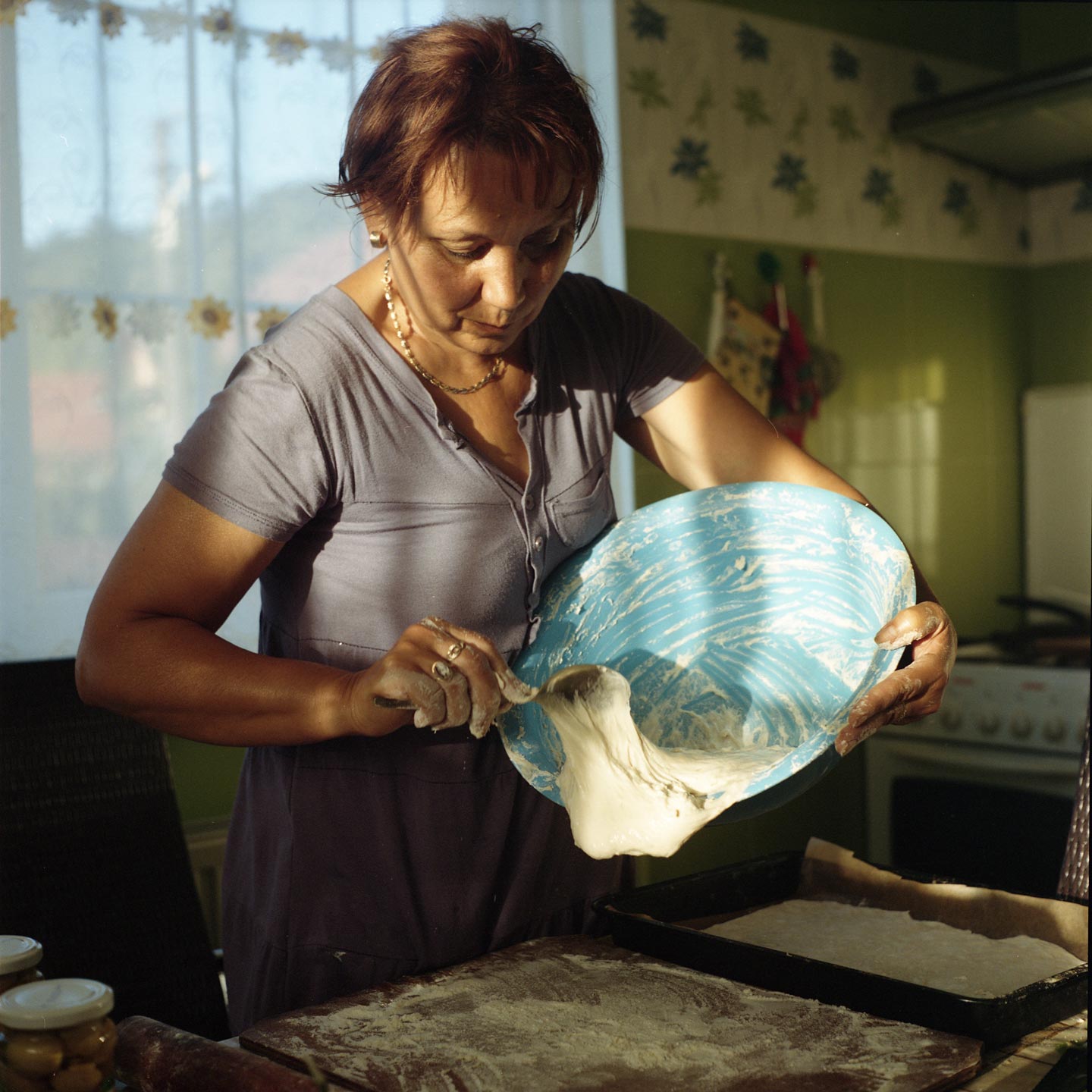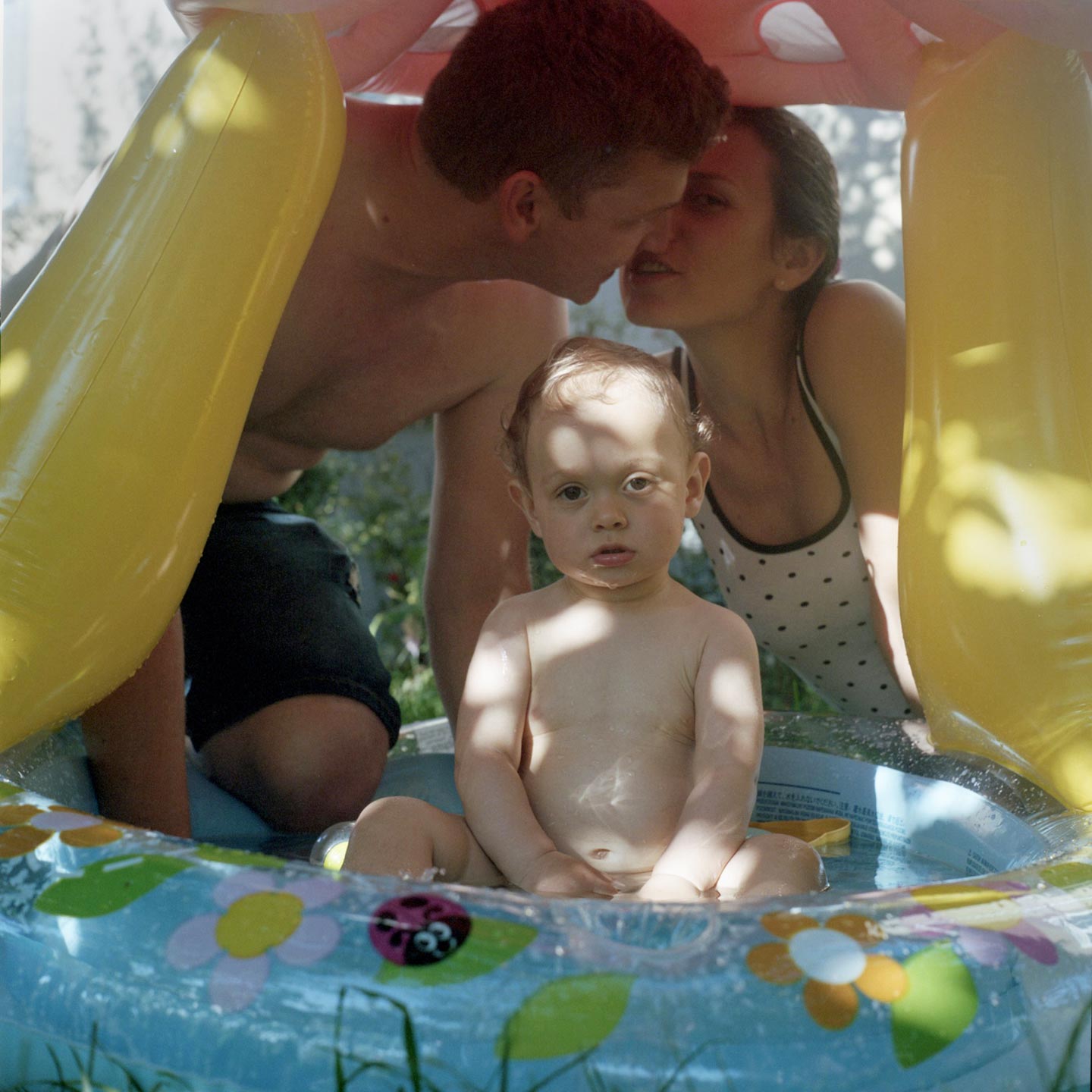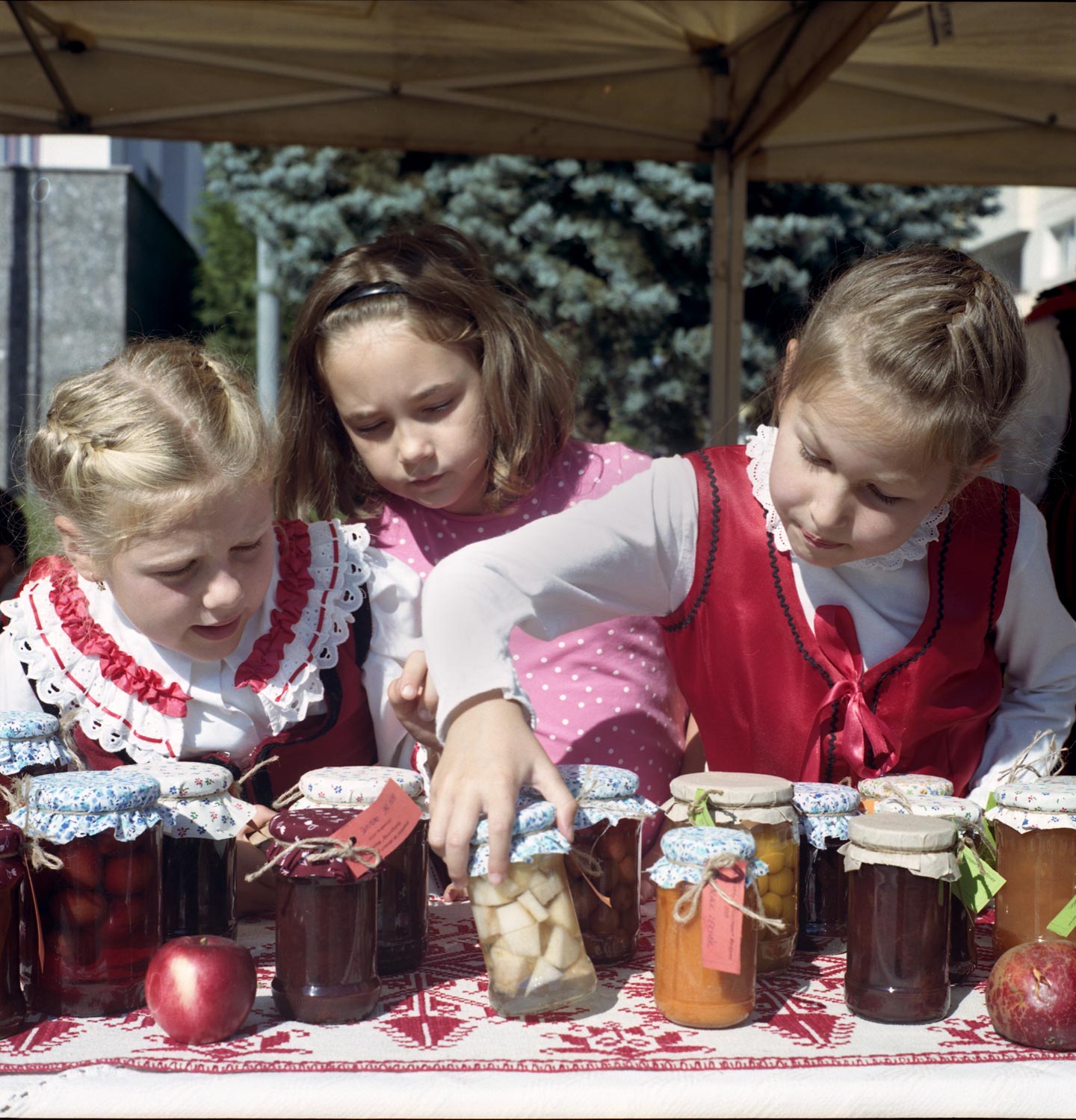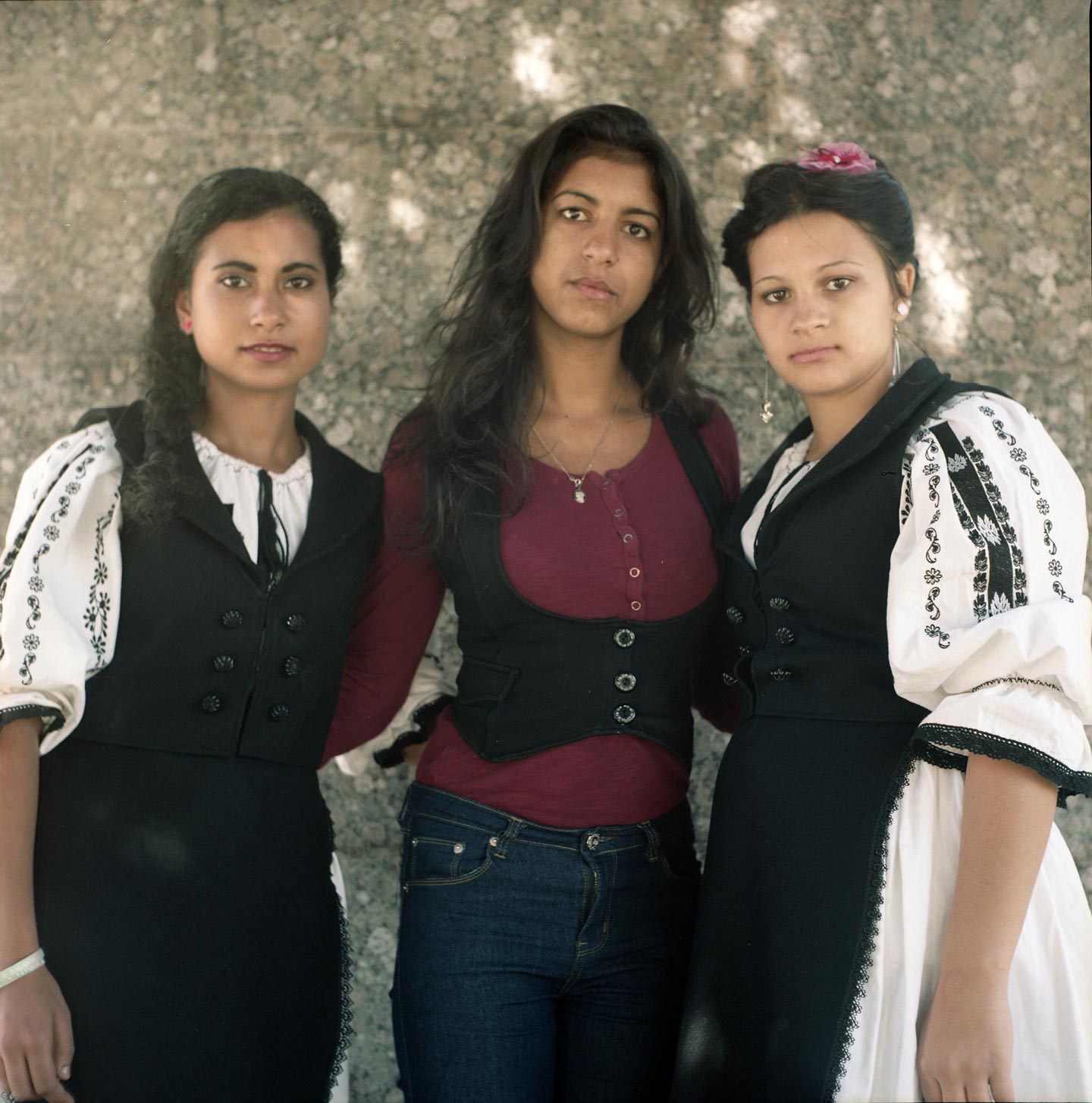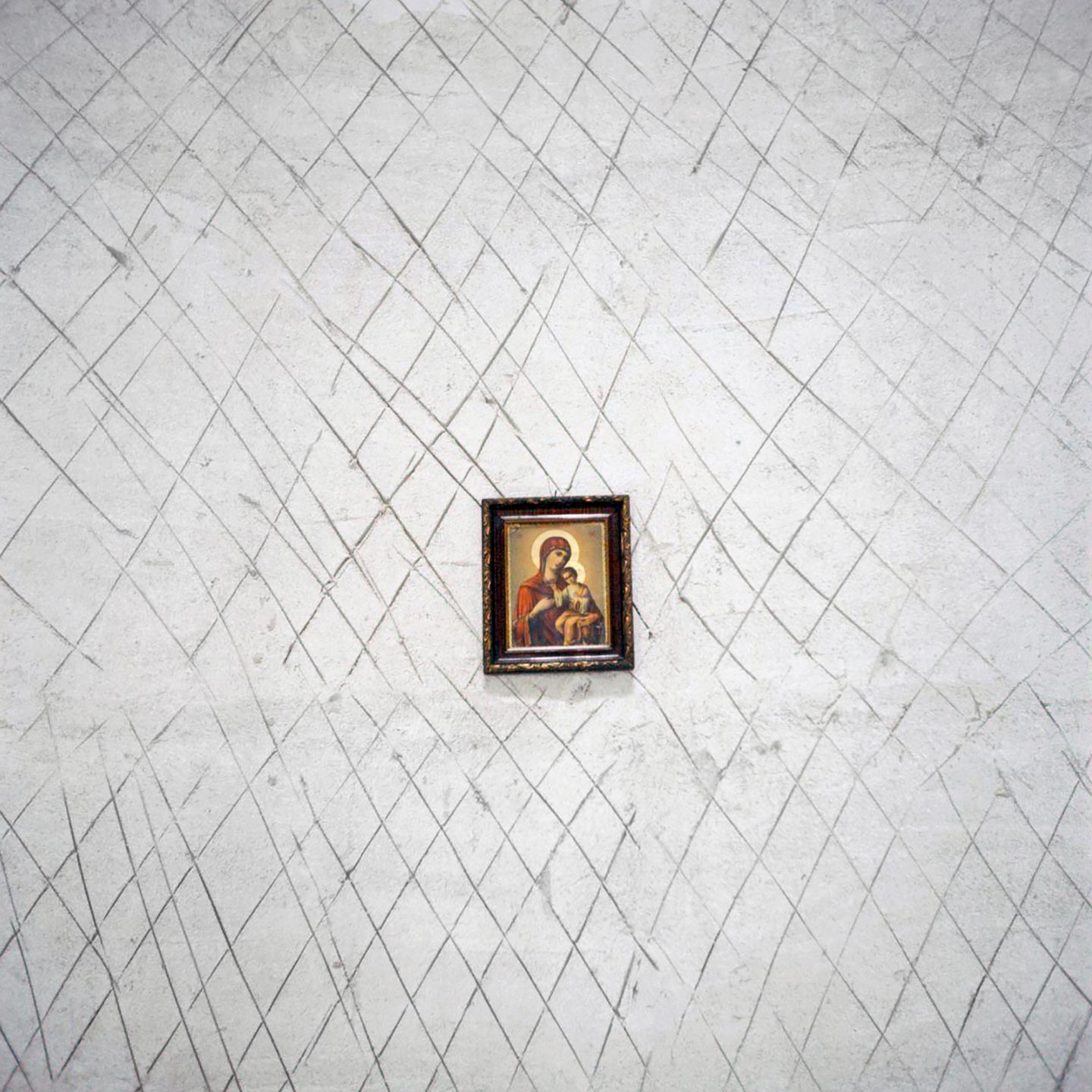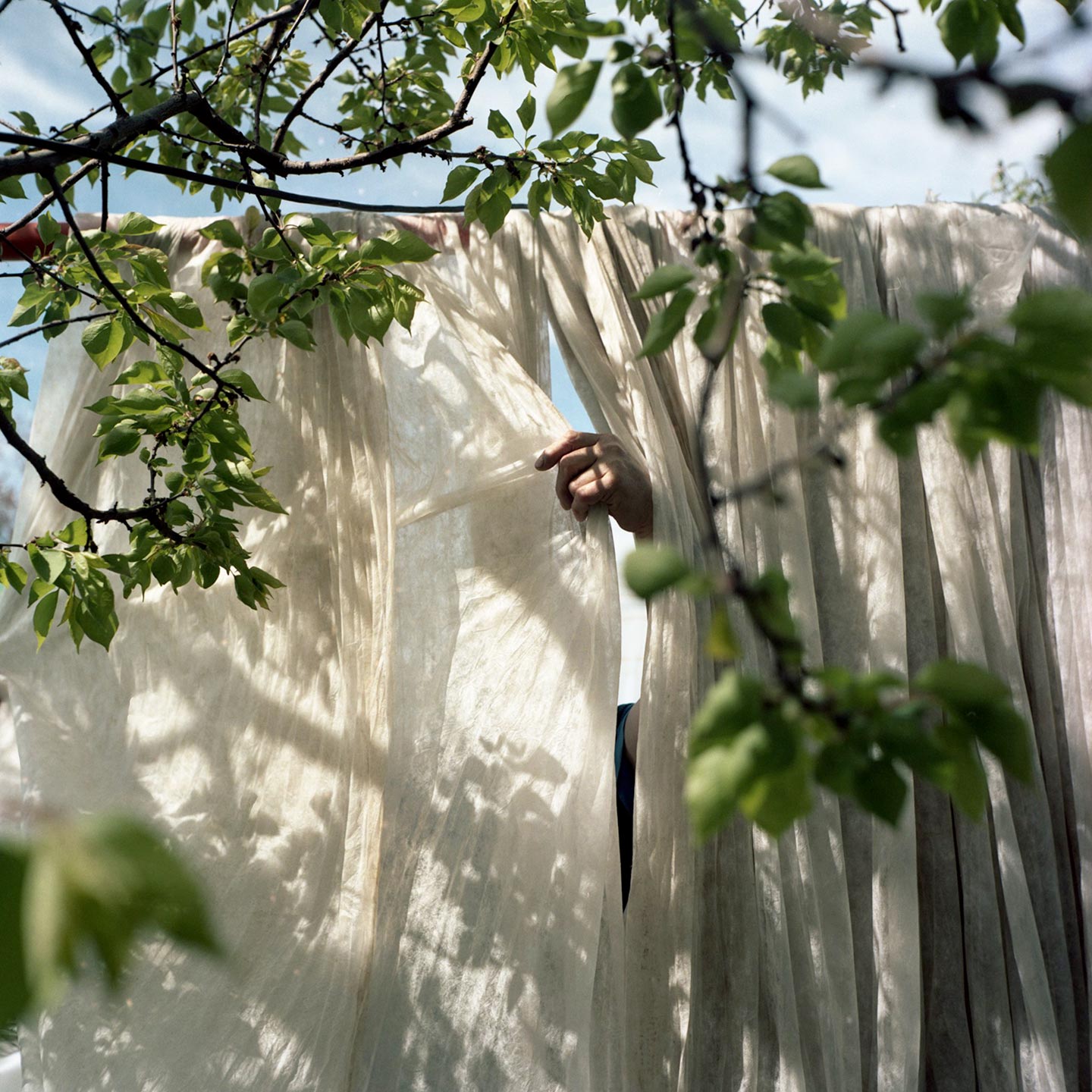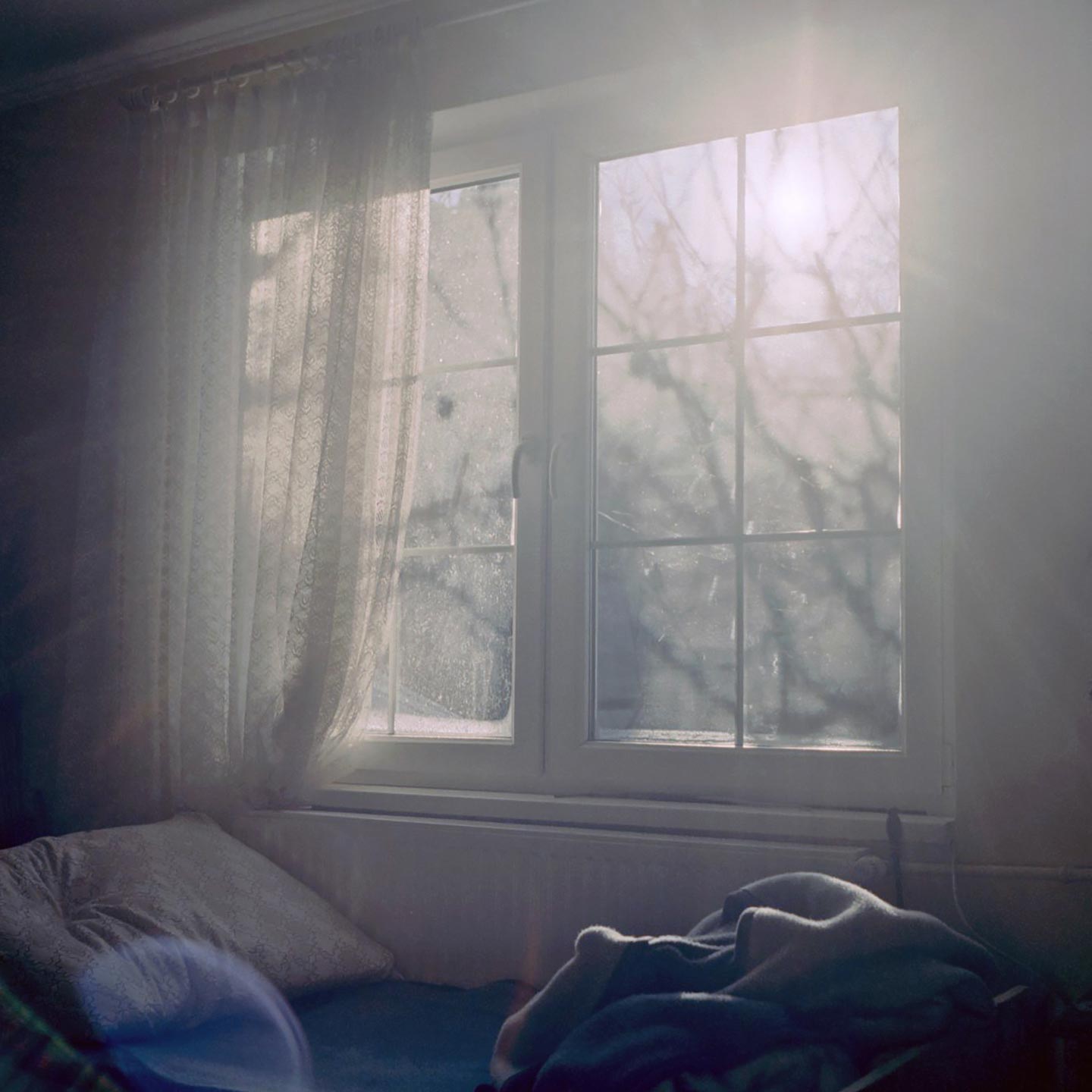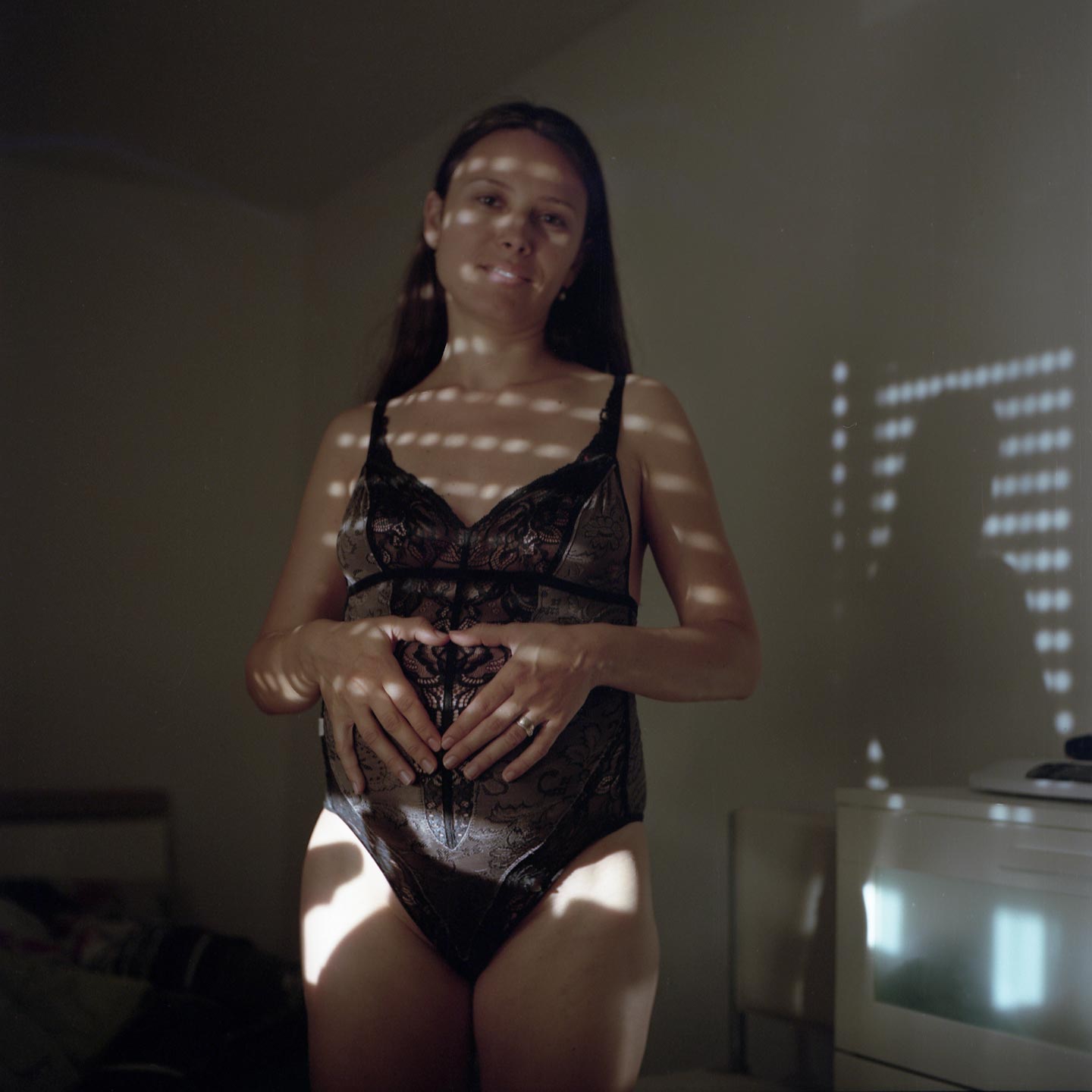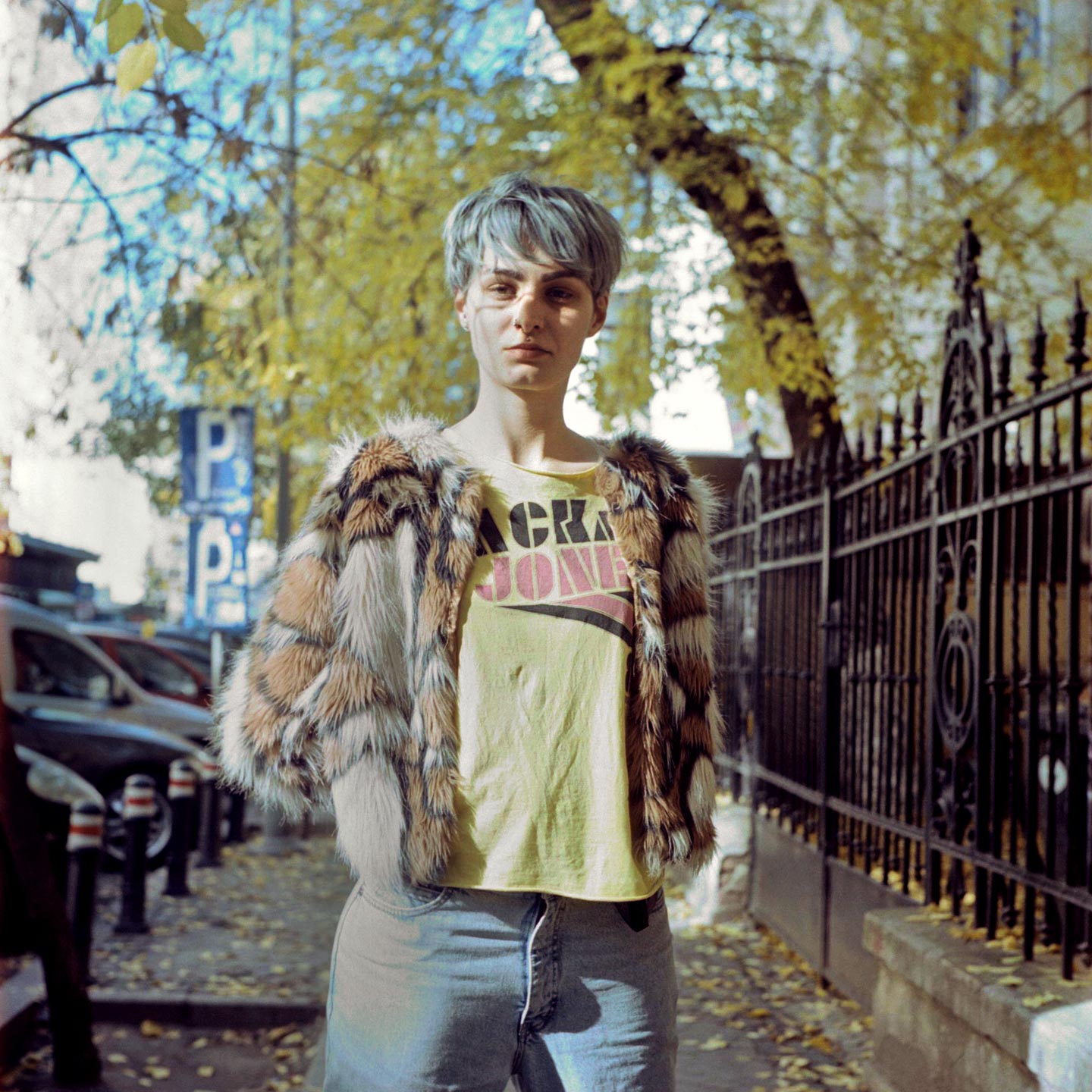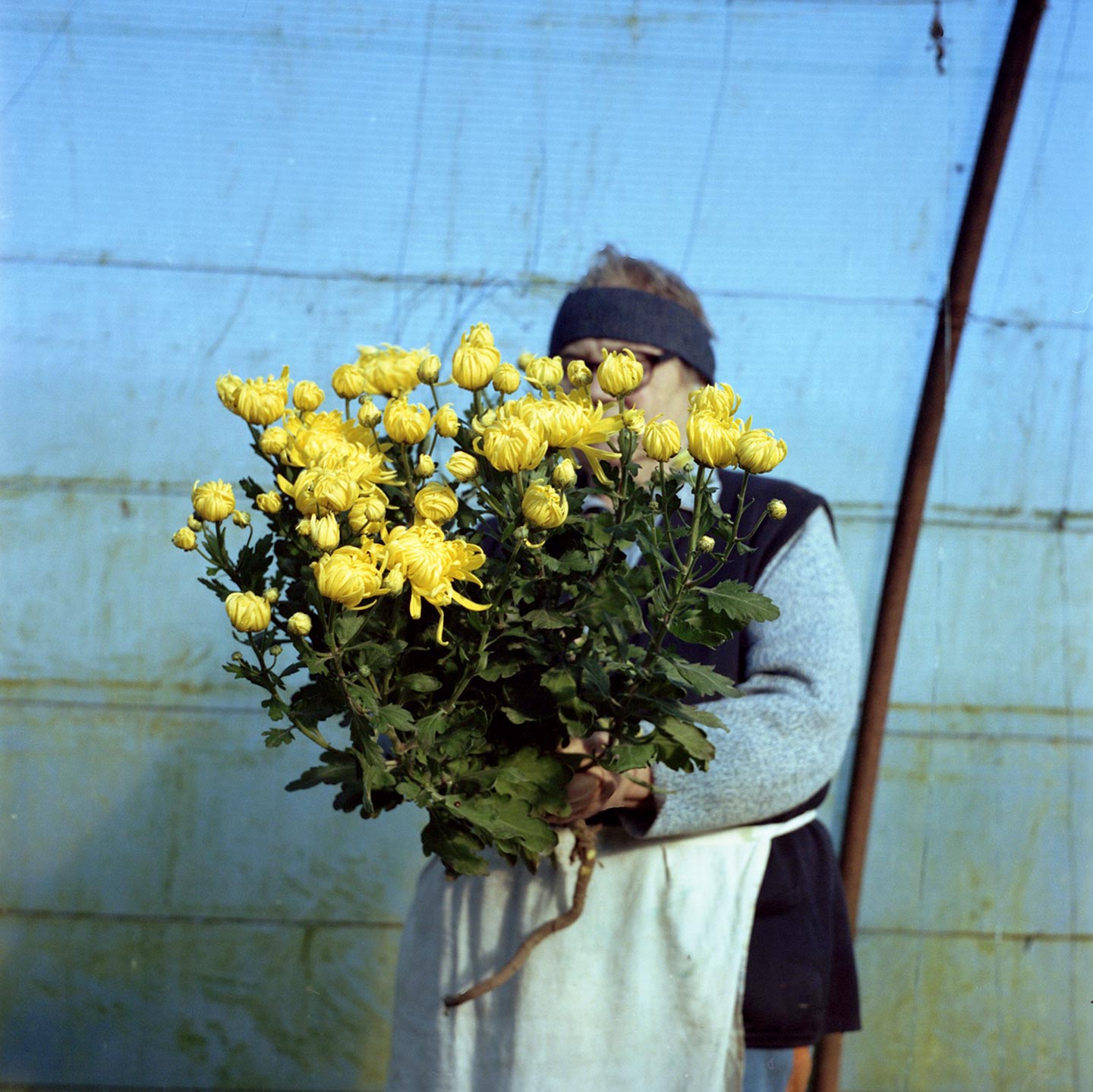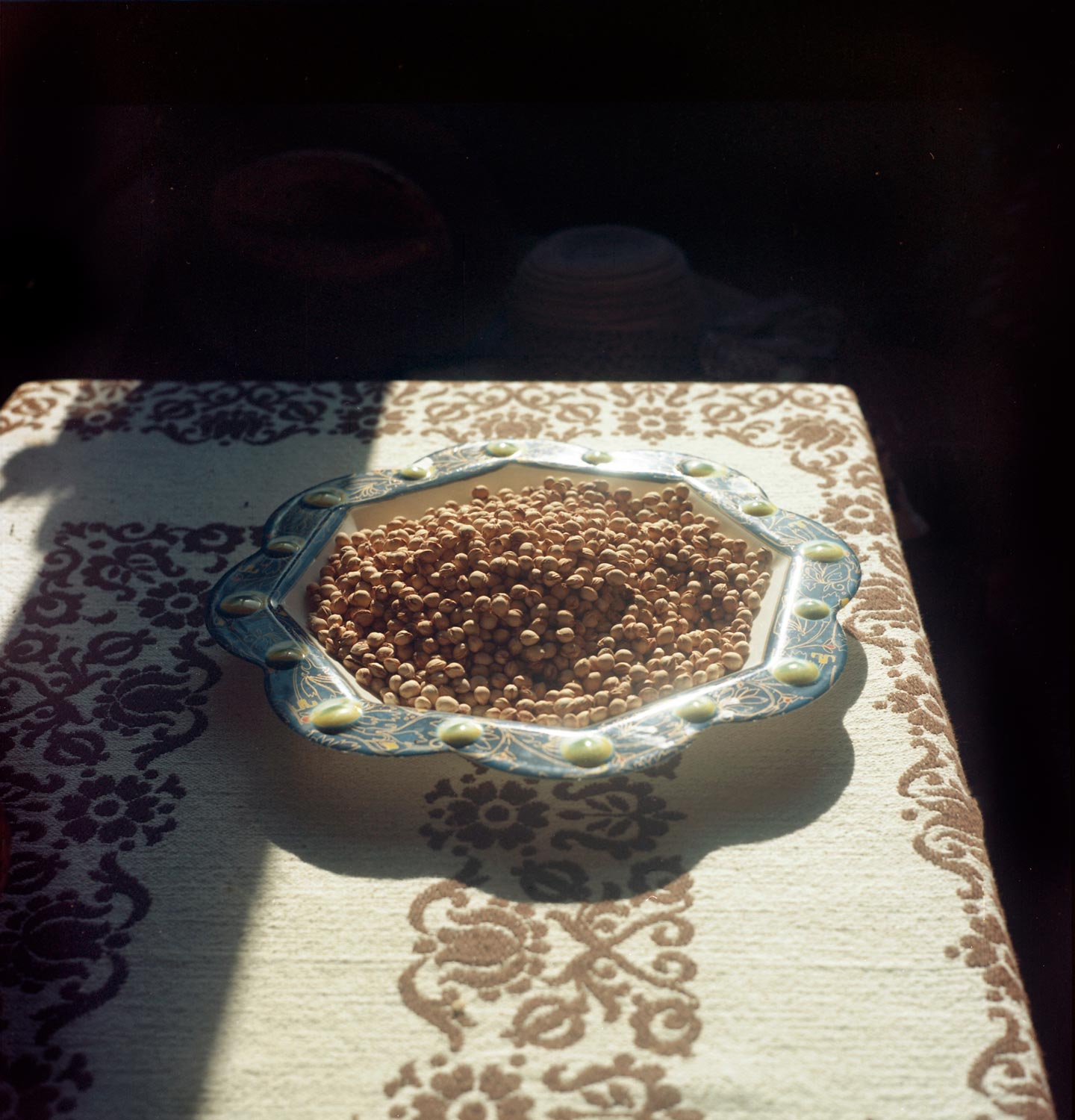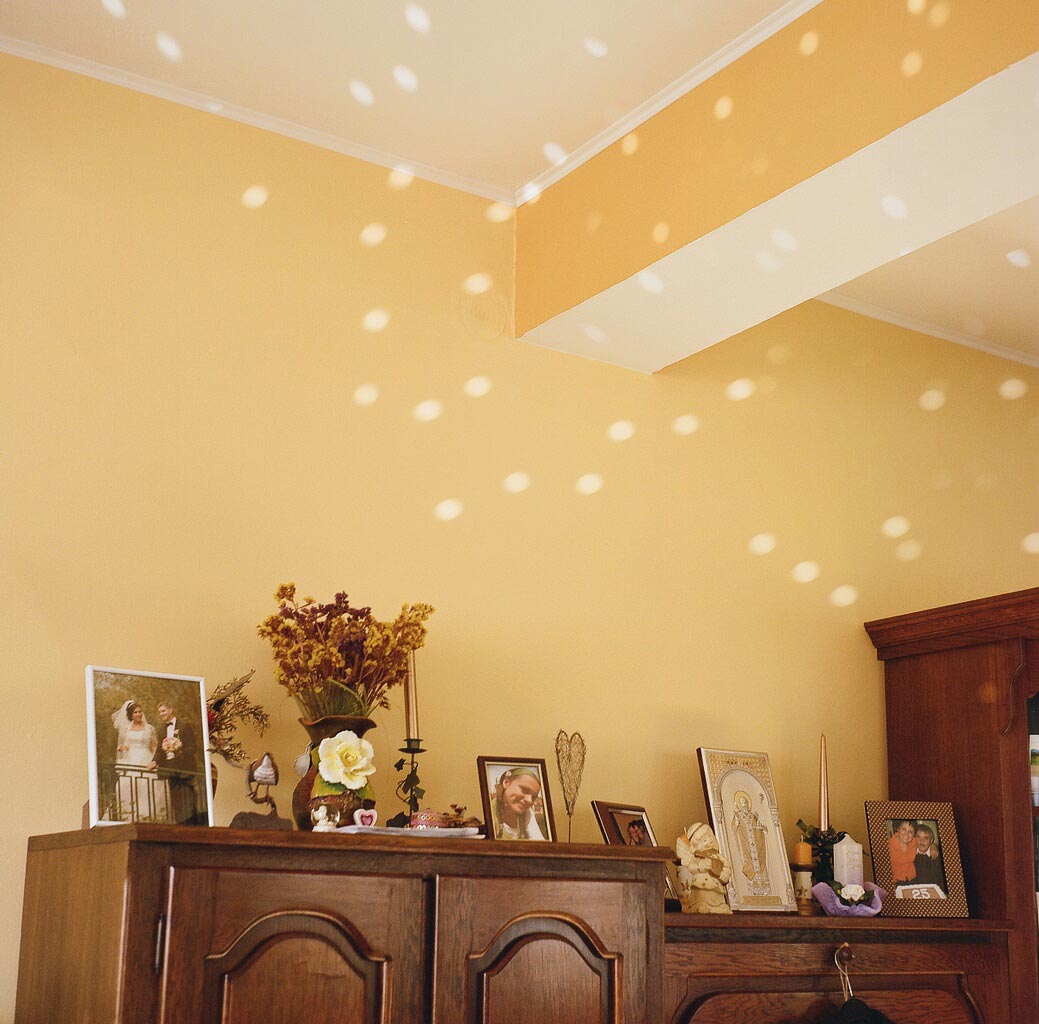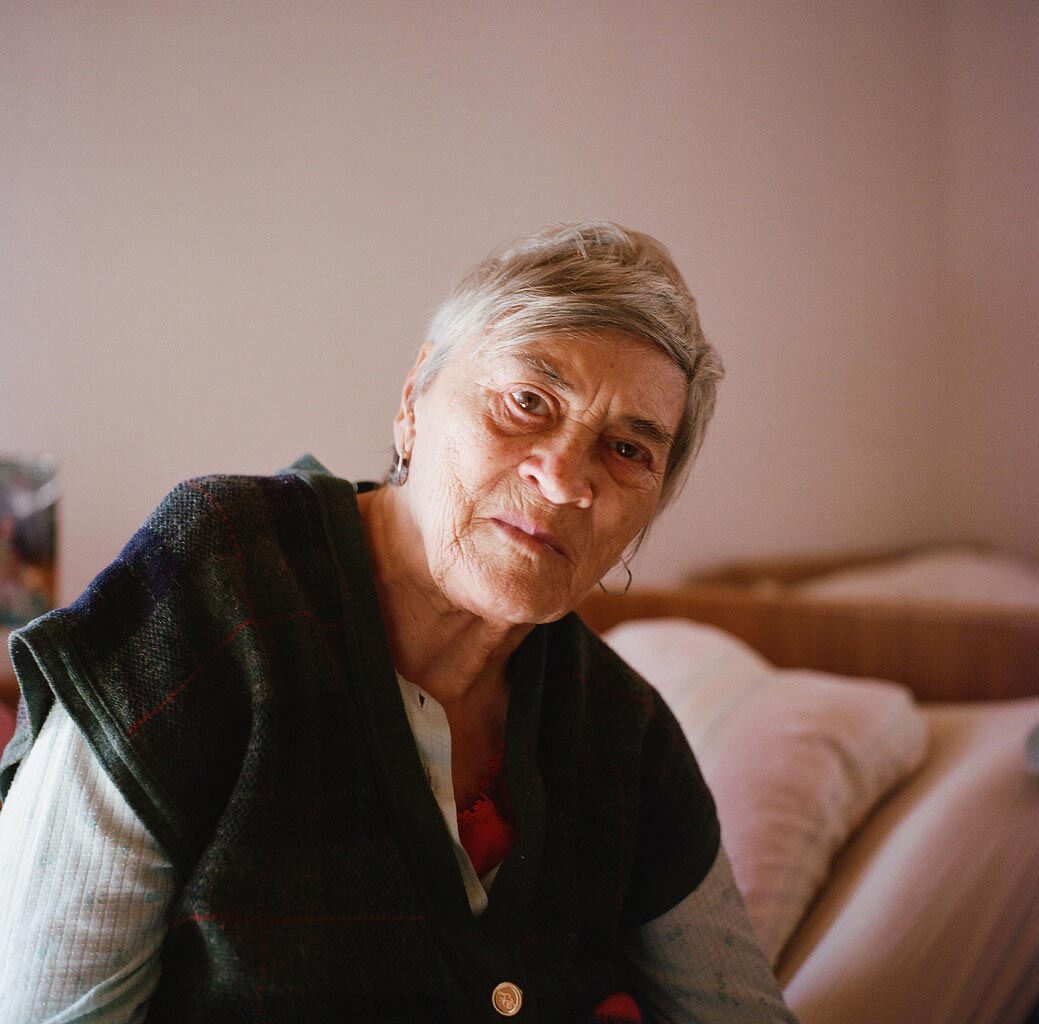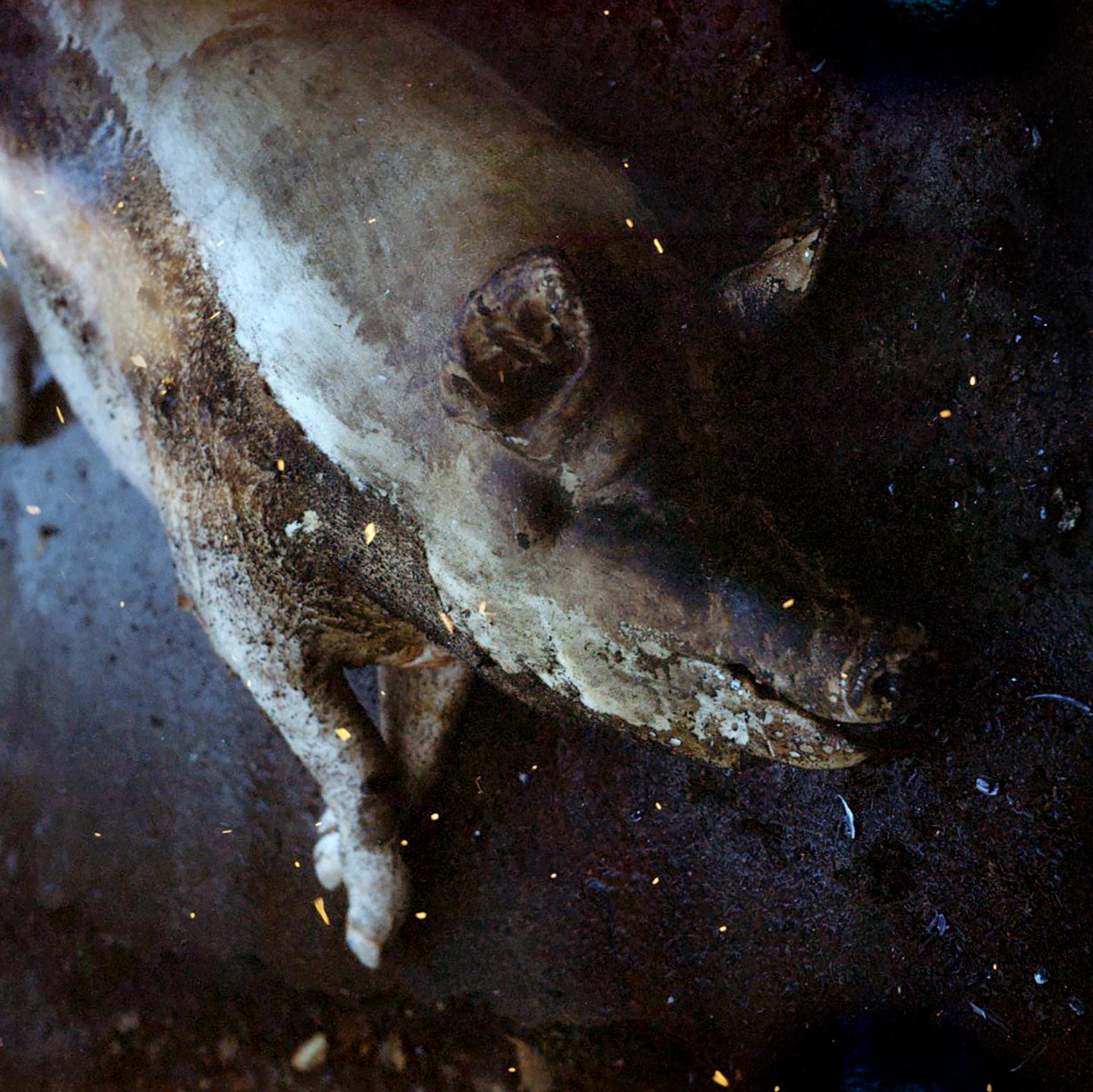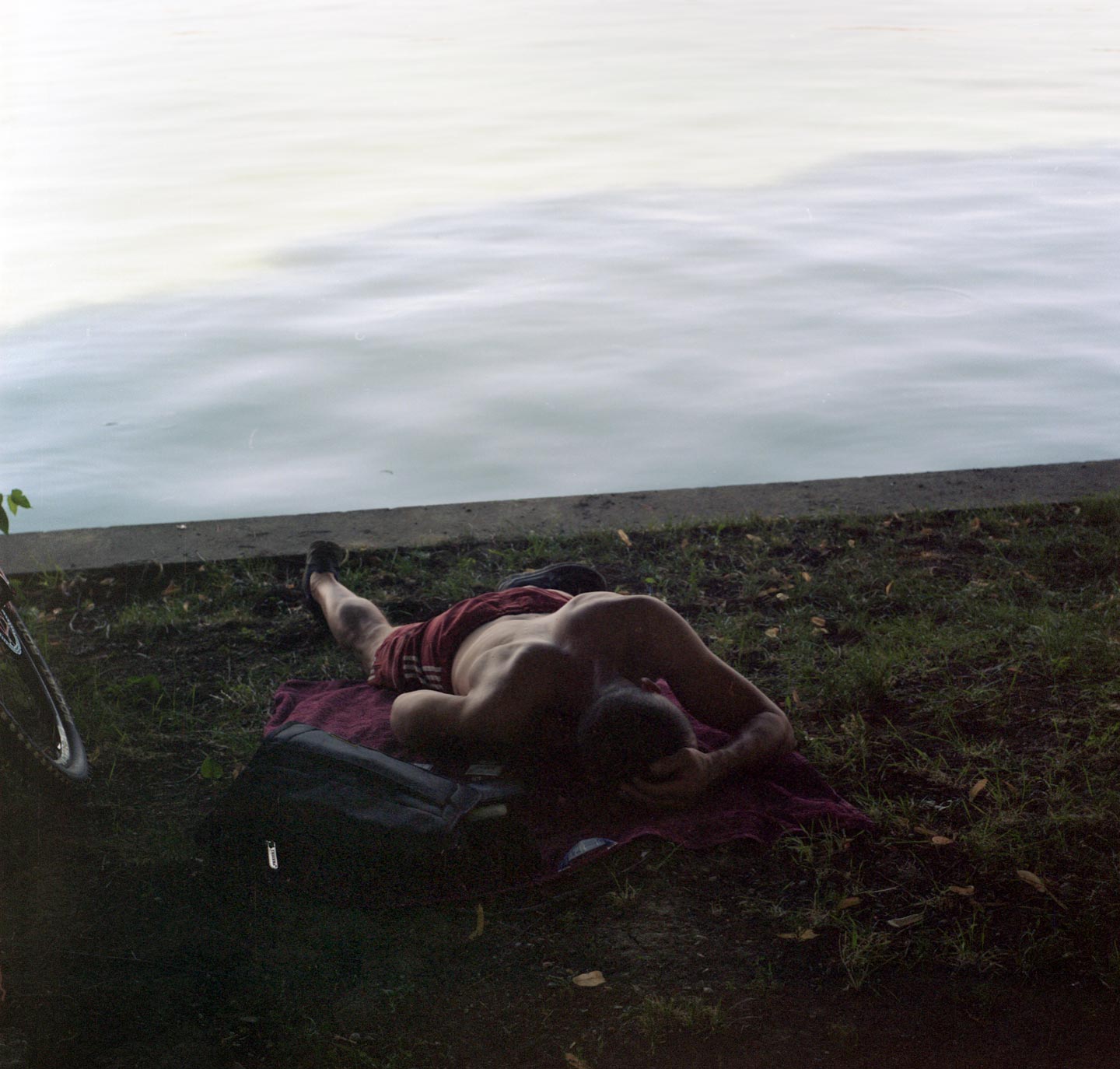 The general quality of the submissions we received for our Family open call was so good that we've shortlisted ten FotoRoom favorites which will all be featured in the next days (subscribe to our weekly newsletter to make sure you don't miss any). The shortlist was made before we knew the juror Francesca Genovese's picks, and it so happens that both winners Sandra Mehl and Emily Schiffer, as well as special mention Glen Erler, were in our list. This is Today I Am Home by 27 year-old Romanian photographer Roxi Pop, a journey back to her hometown after spending three years in America.
Ciao Roxi, thank you for participating in our 'Family' call! How are you?
I am well, I've just returned from Spain where I had a one-week photo gig near Valencia. Now I'm back in Romania, starting to work on the In/Out Transylvania Photo Festival, a documentary photography festival we organize in Cluj.
What is photography for you?
Photography for me is a means of expression. It allows me to share my emotions with others. It also has the very instrumental role of documenting things that others or I want to record for the future.
What is Today I Am Home about?
Today I Am Home is my most personal project so far. With these images I'm searching for my own roots and identity, and more generally I'm trying to understand what makes us call 'home' the place we were born in, especially in the context of a globalized society. After three years spent in the USA, I'm back in my country: I look at my family and the place where I was raised through the eyes of a Westerner outsider. It is shocking to feel this emotional distance between myself and what I used to call home. So this series is a way of getting to the bottom of my own struggle with accepting Romania as my home.
Where can you be found online?
At my website, on Instagram and on Tumblr.