Photos by Sandra Mehl
Sandra Mehl Wins Our 'Family' Call with Her Delightful Photos of Two Young French Sisters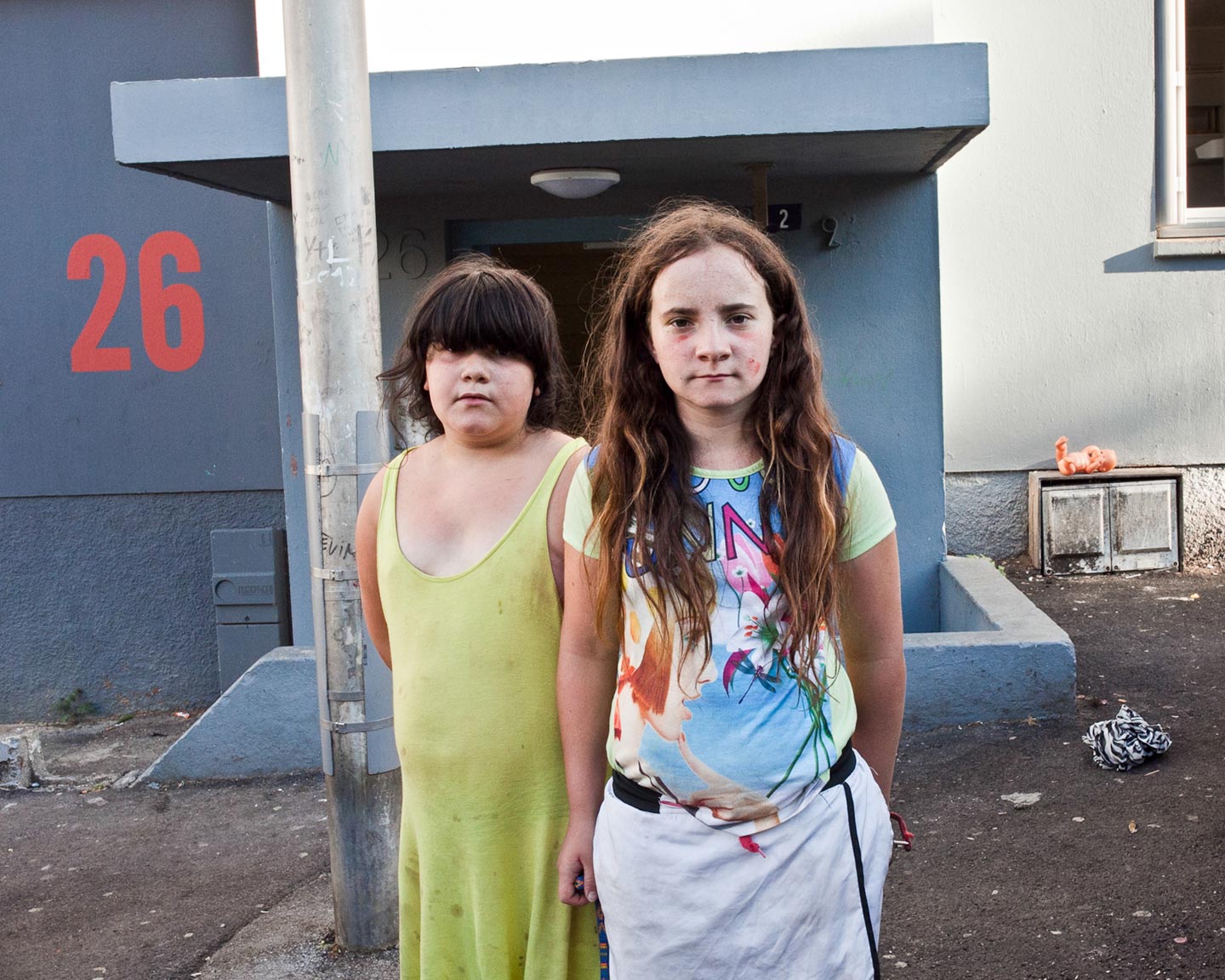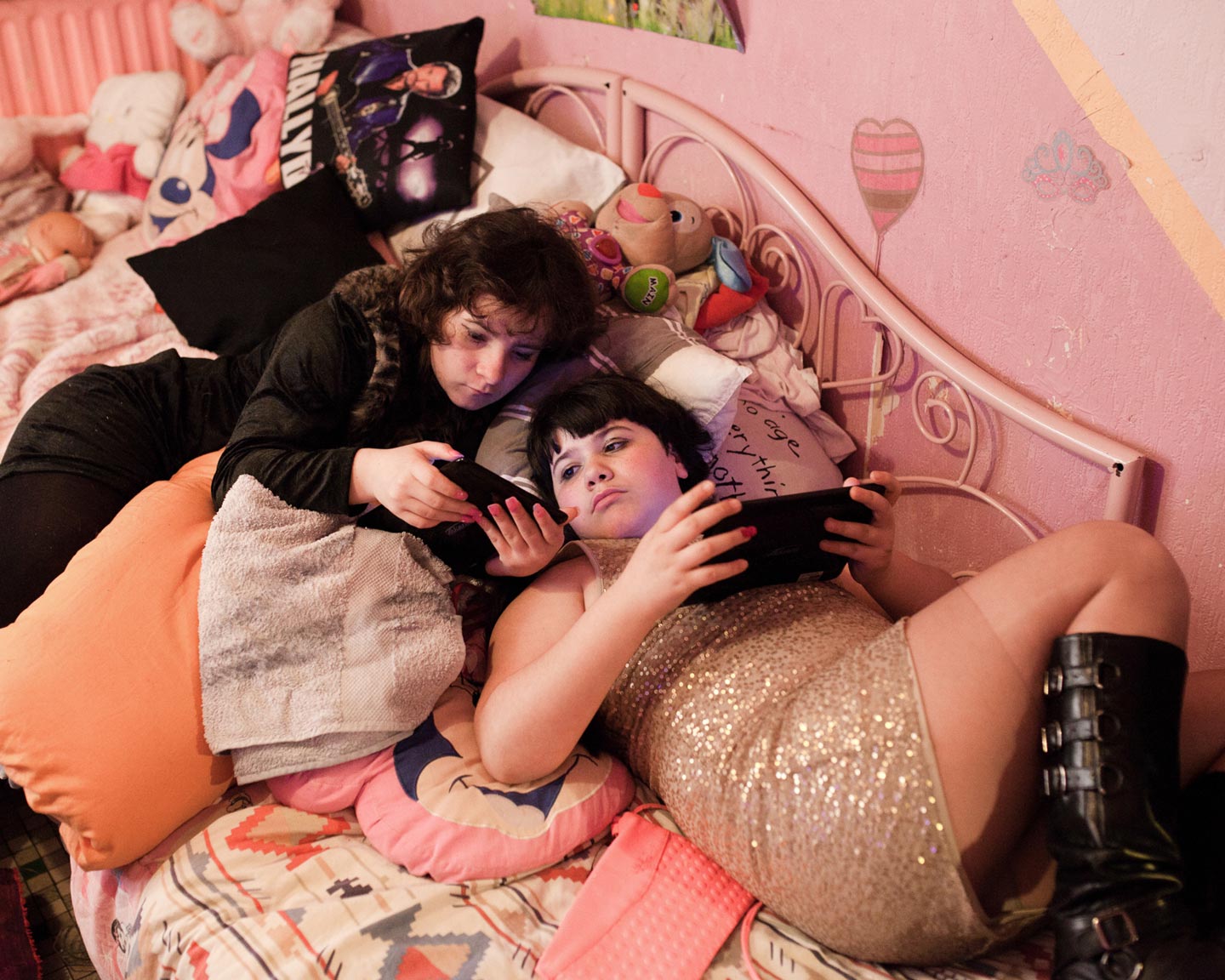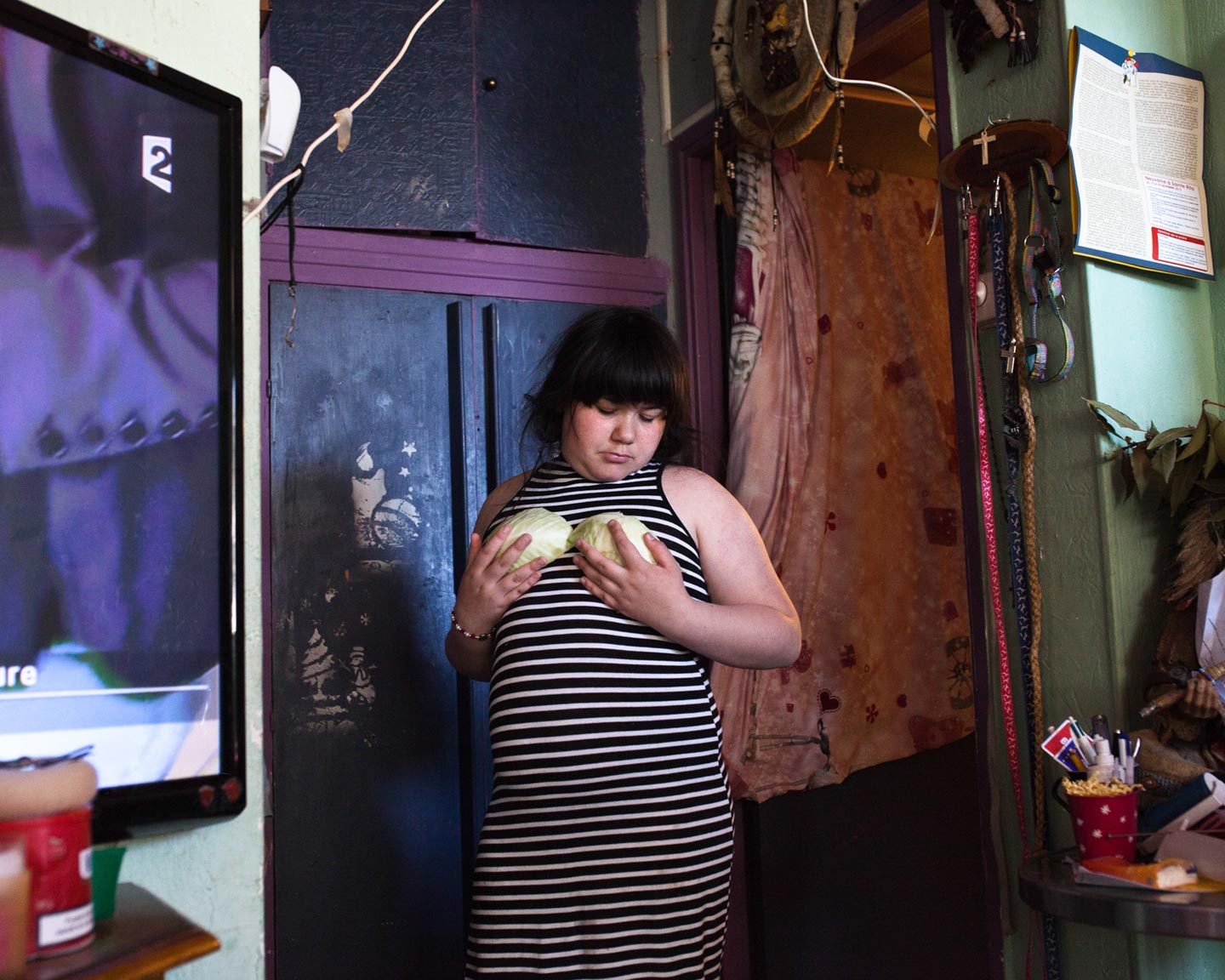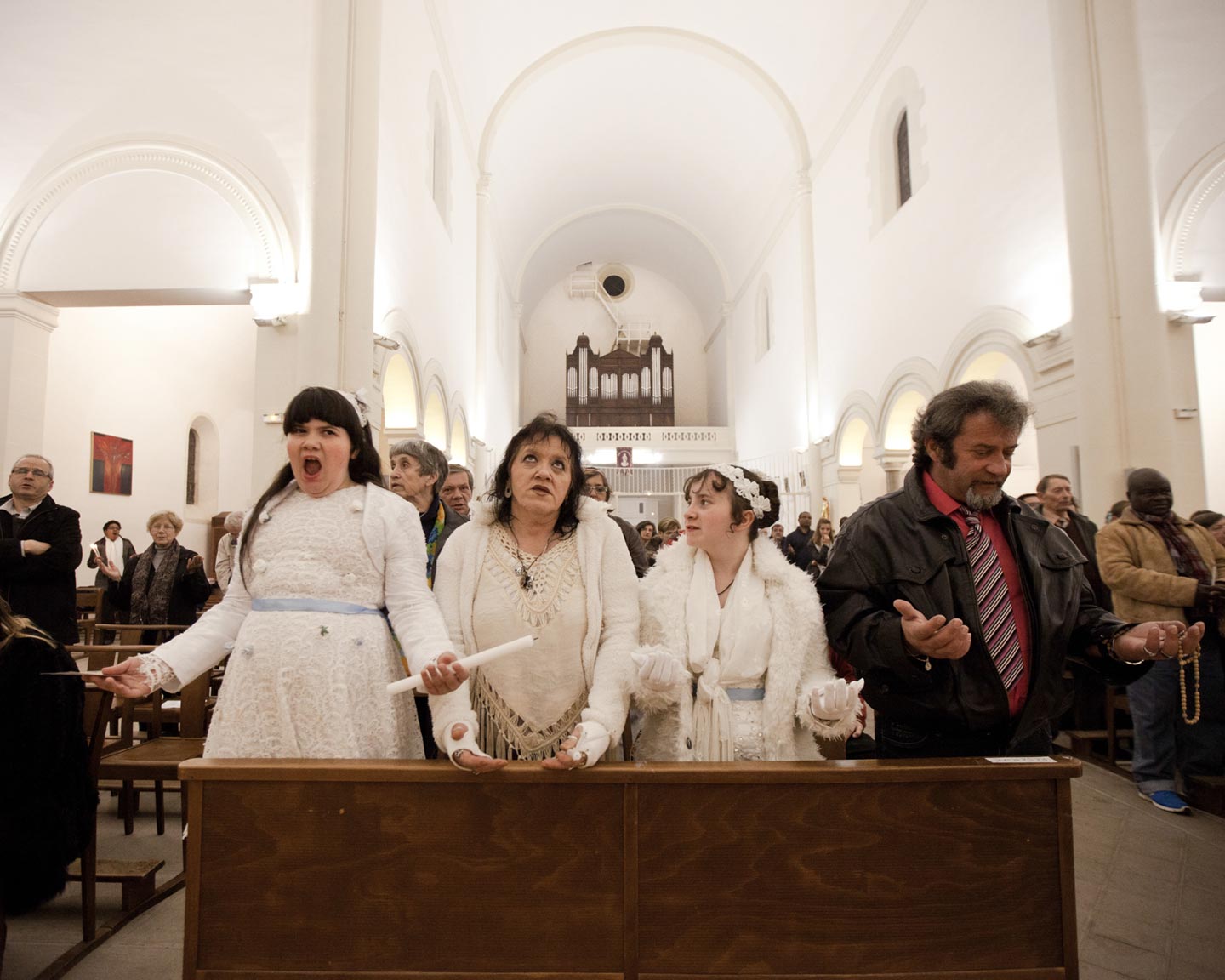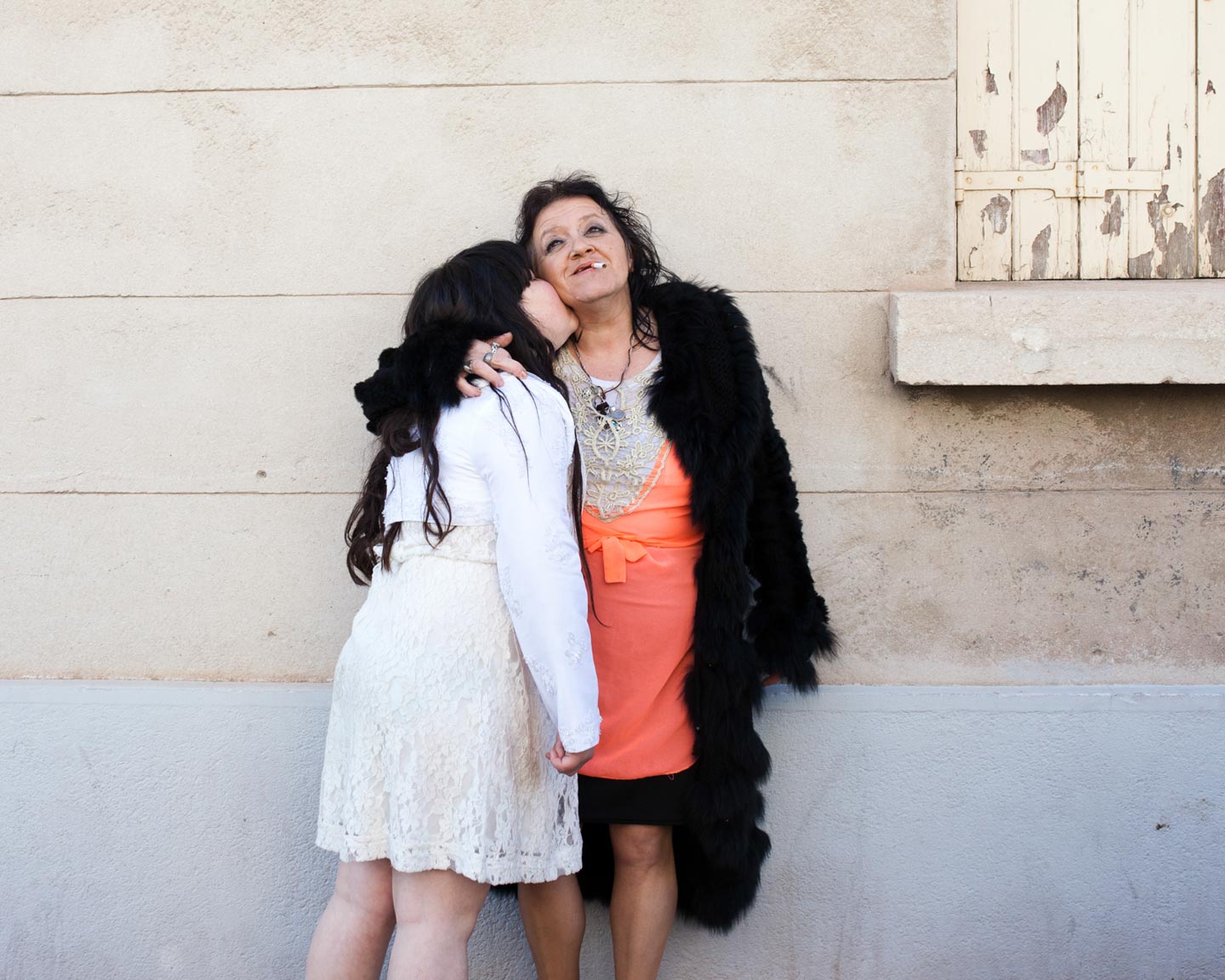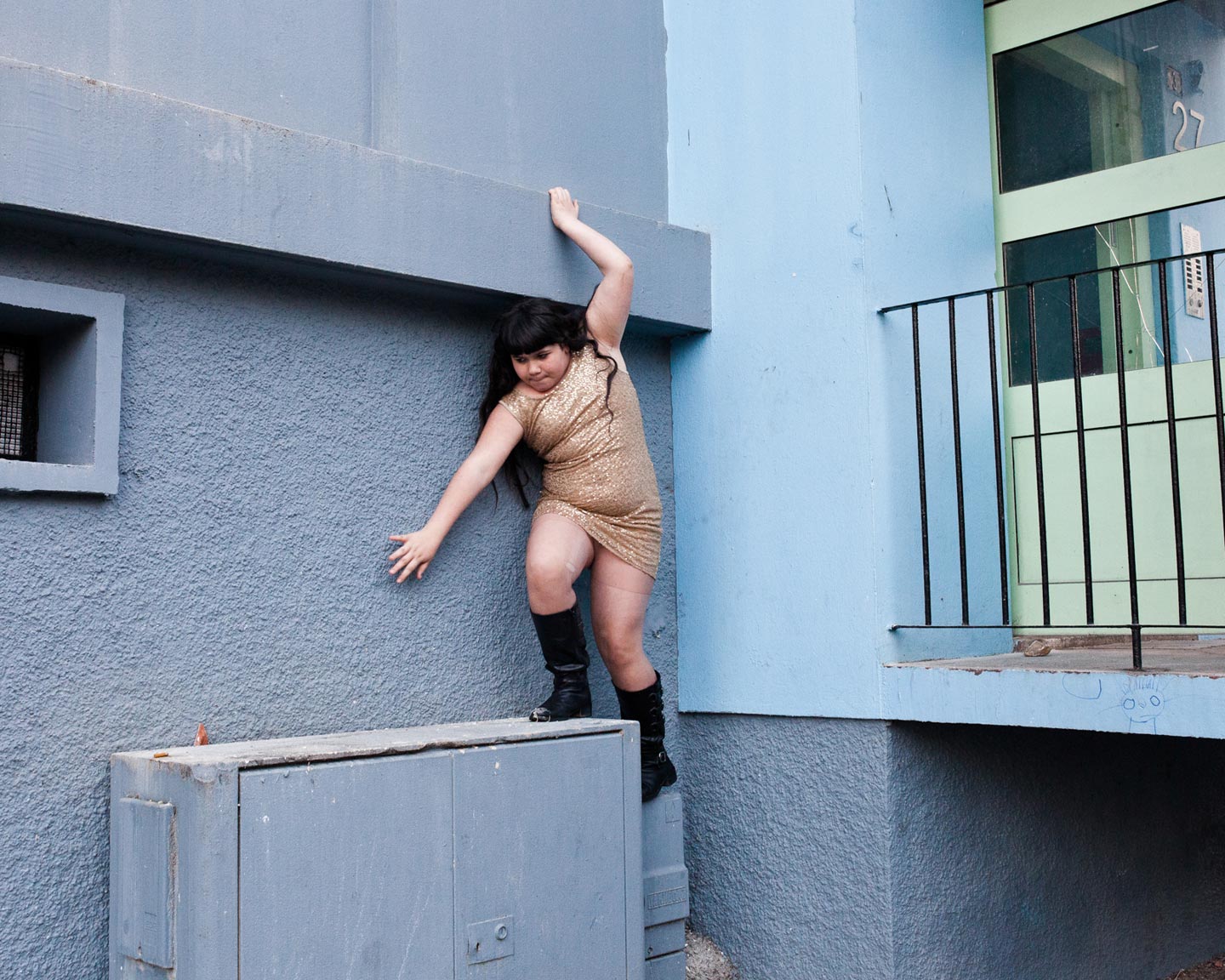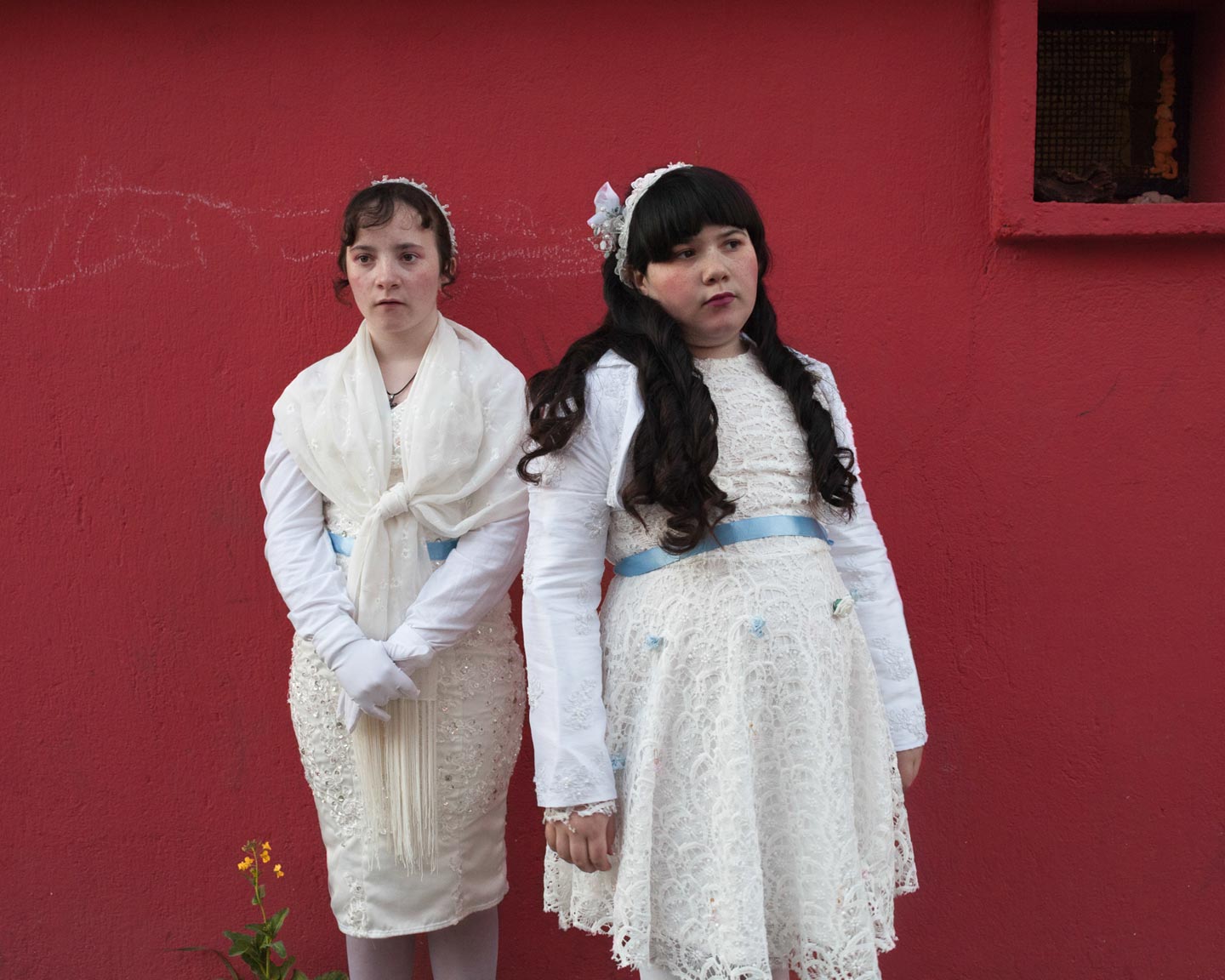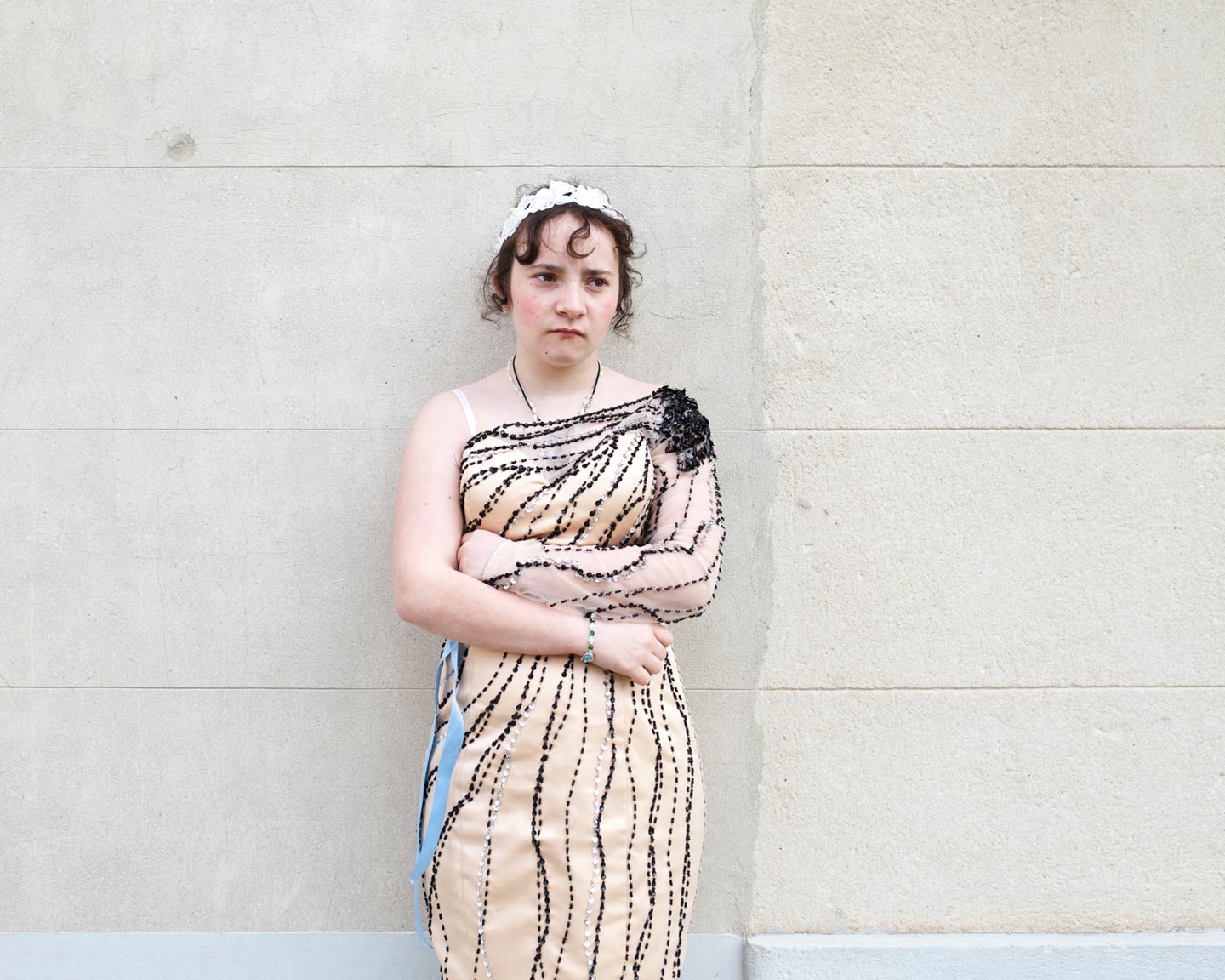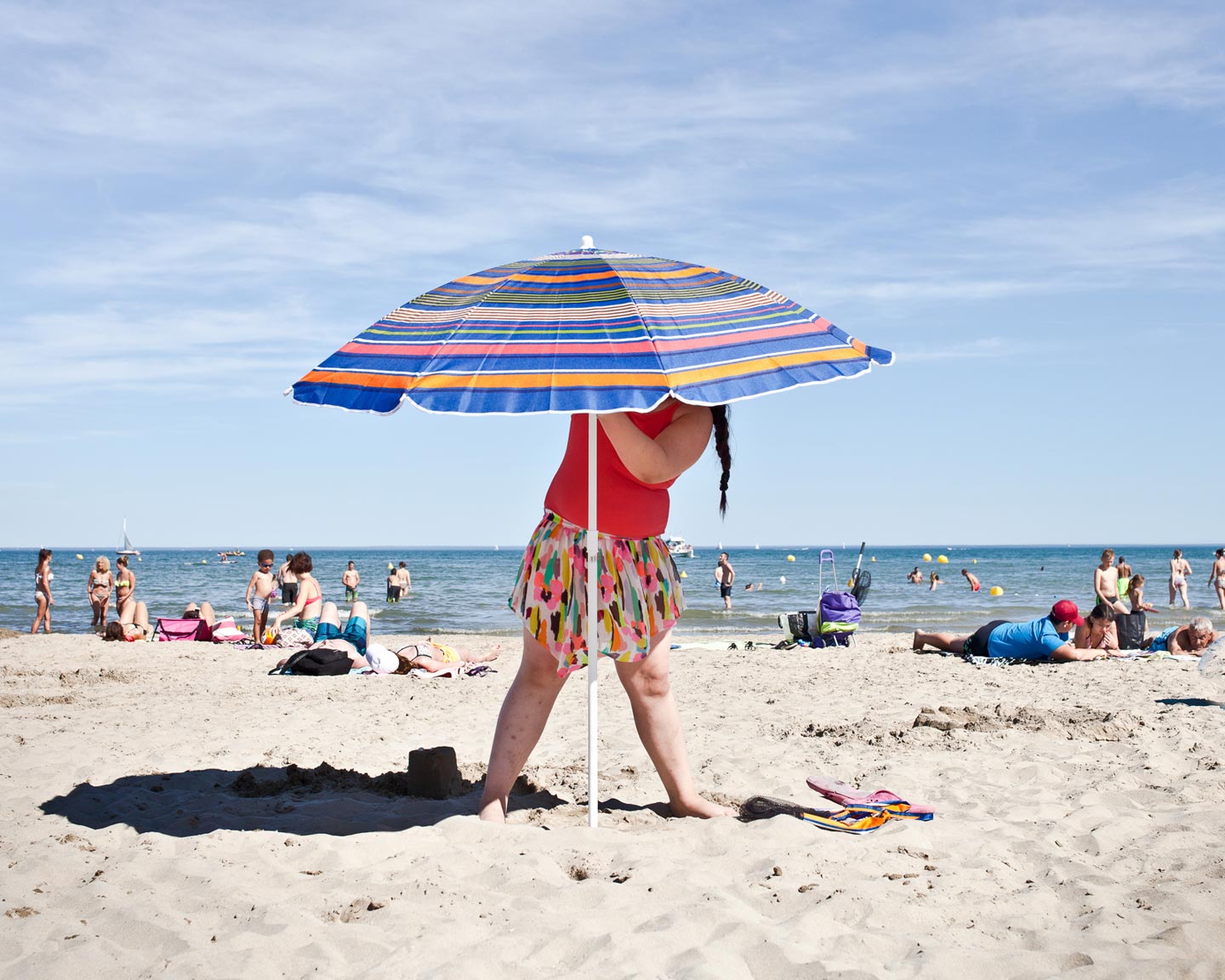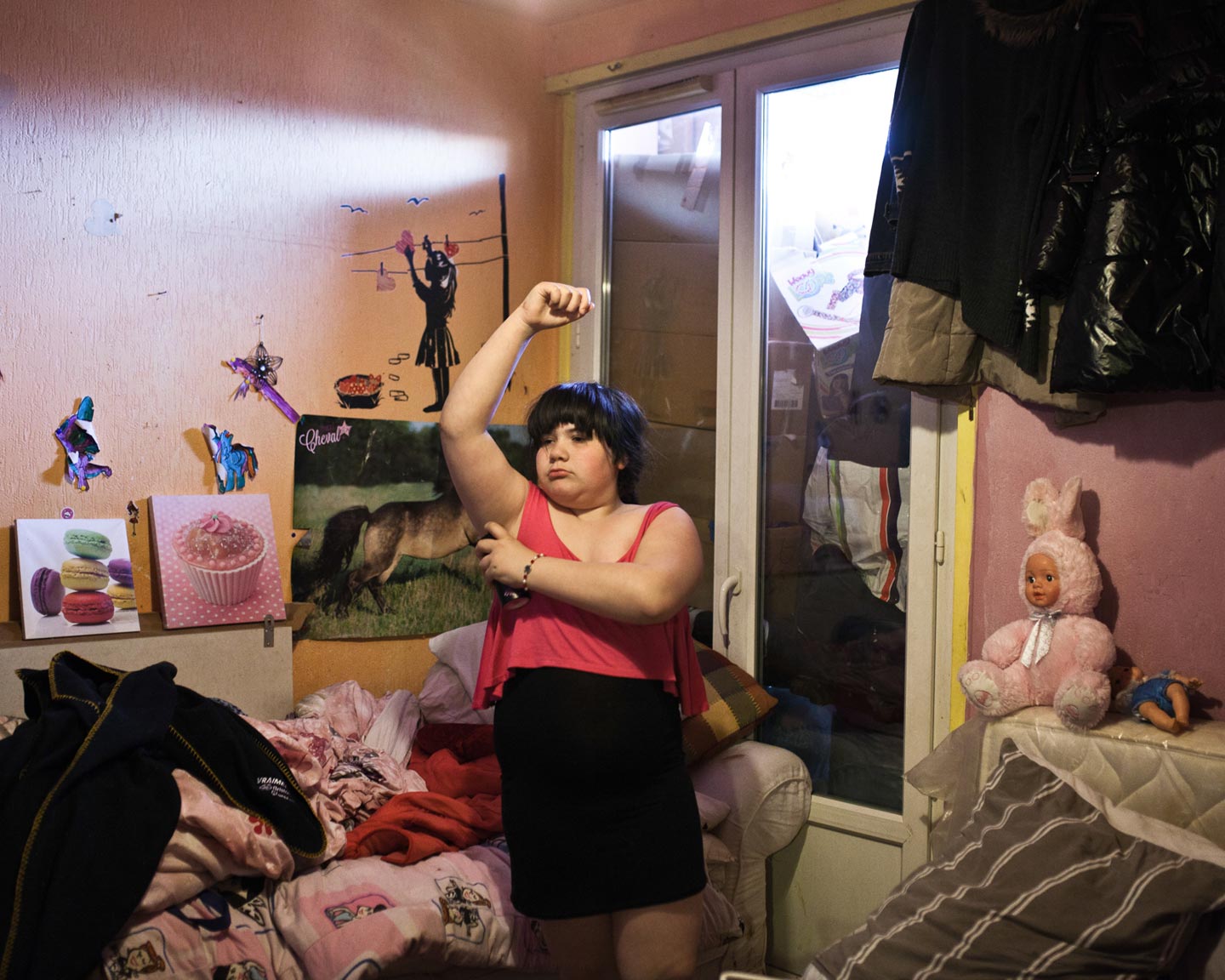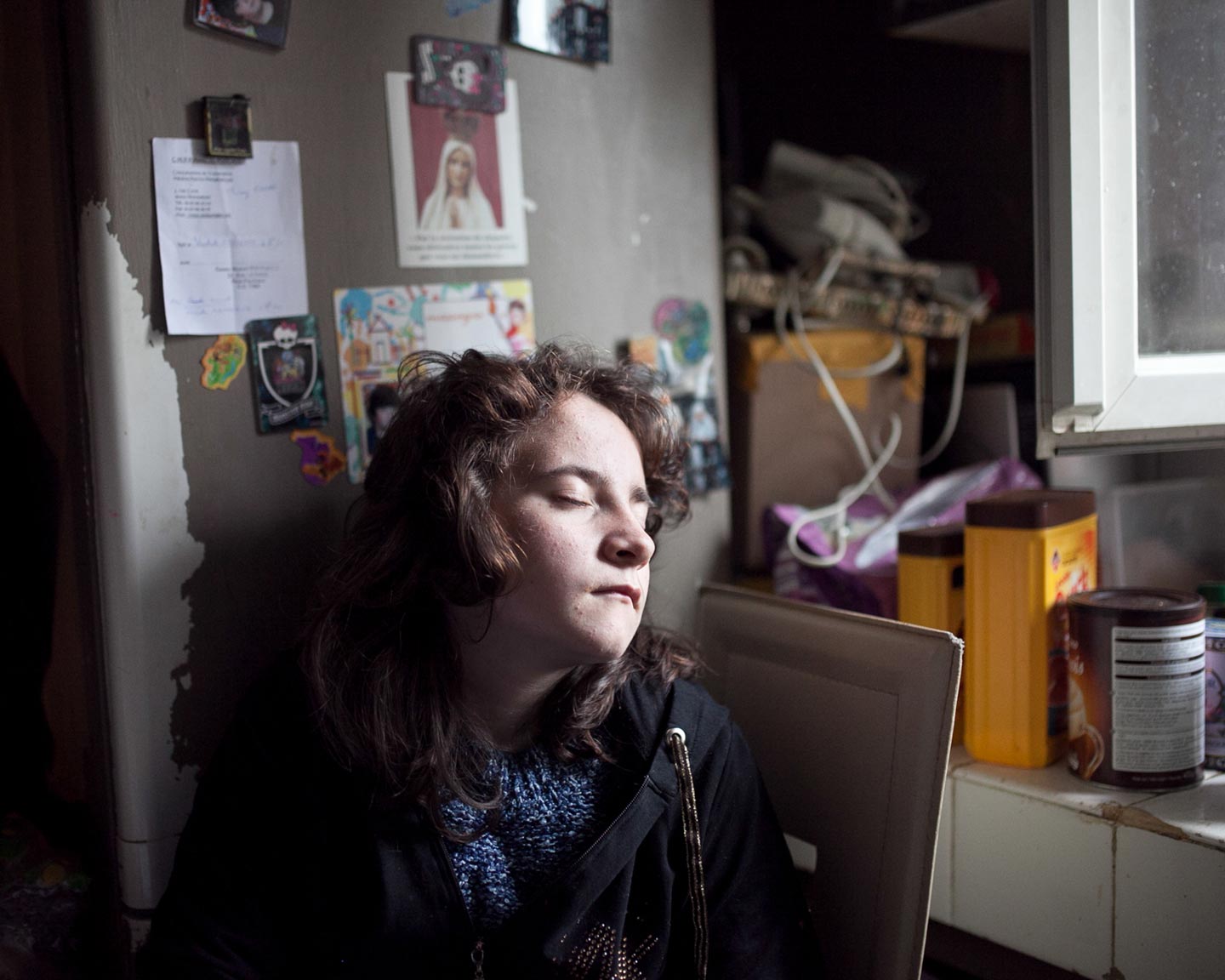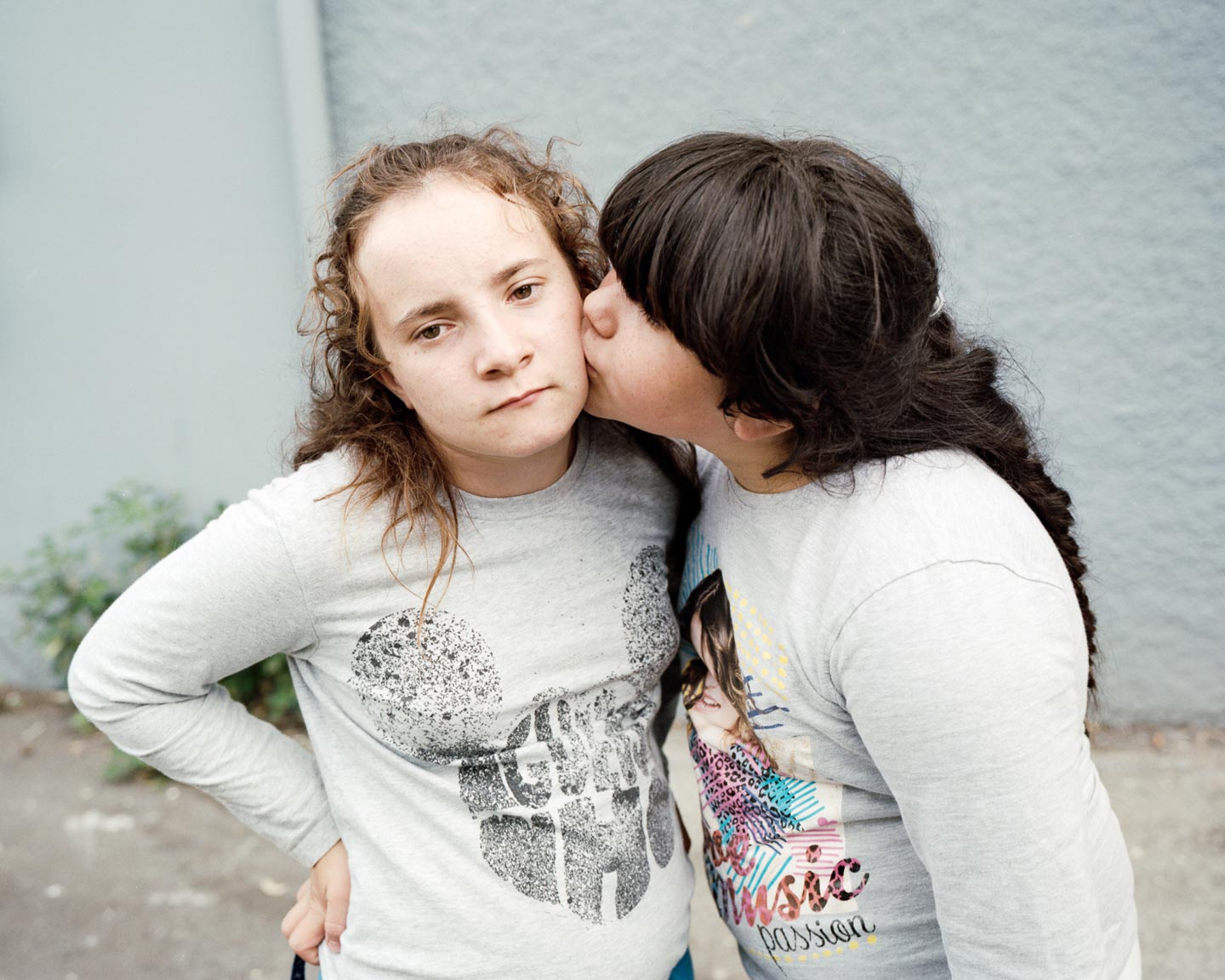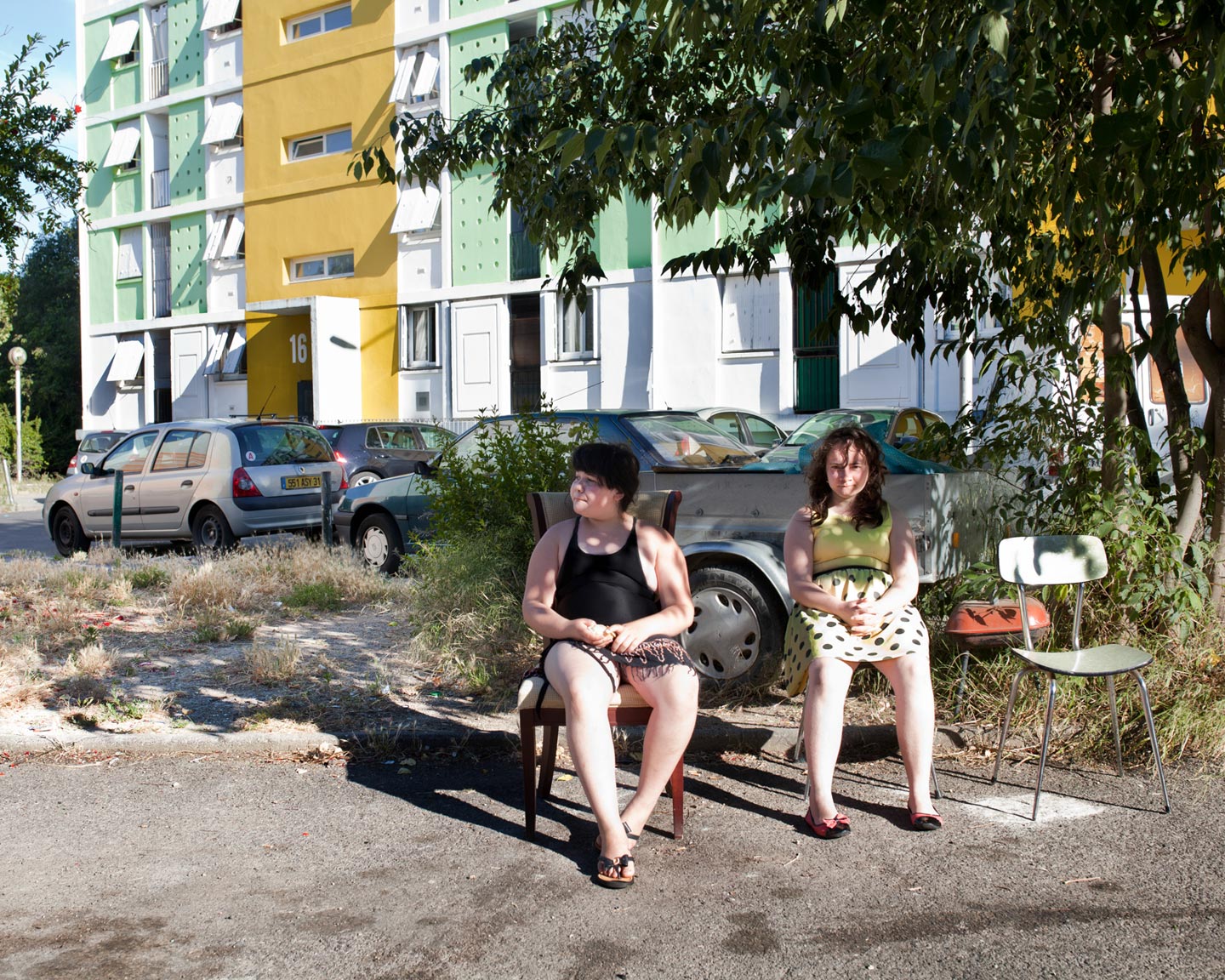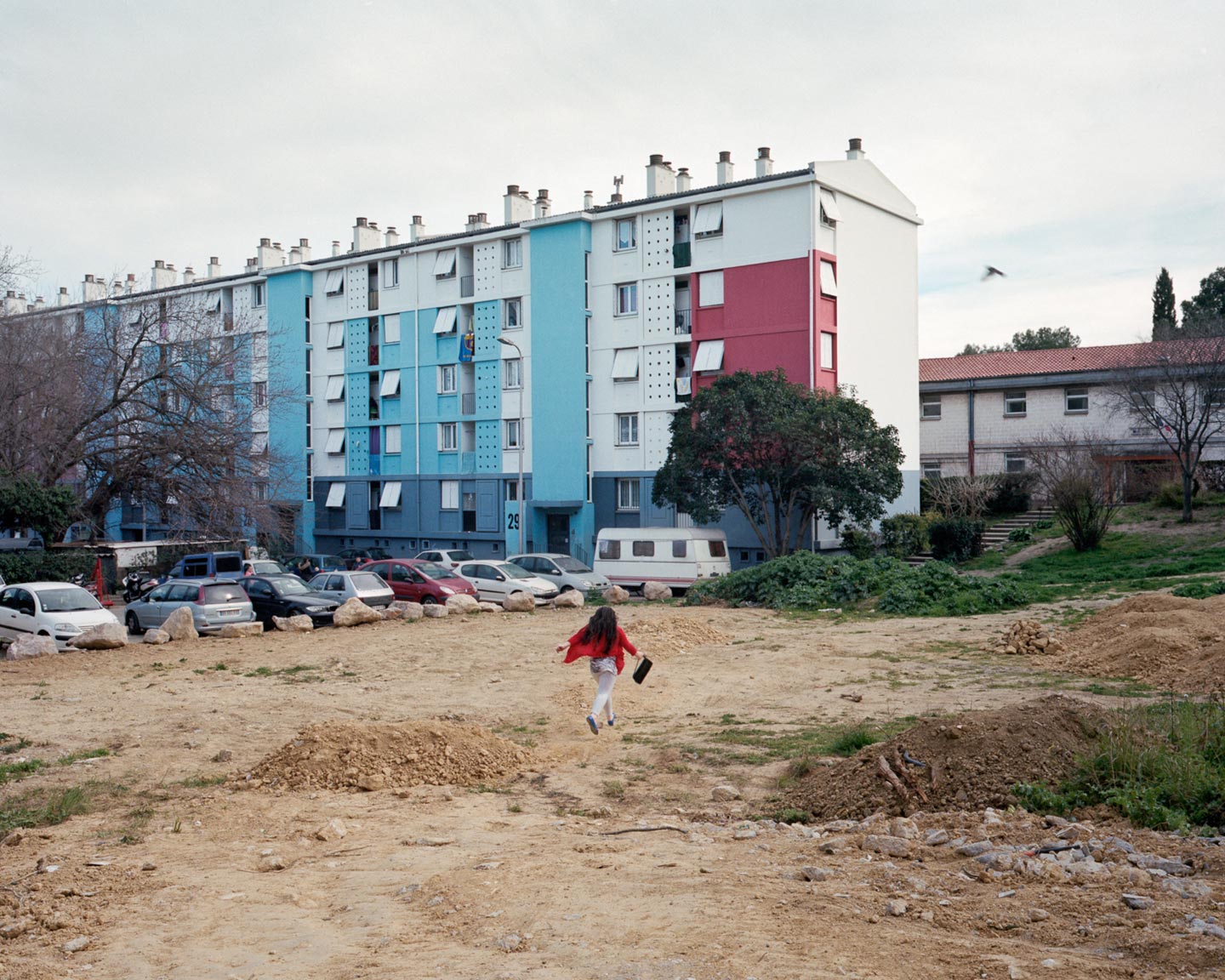 Surprise: the juror of our Family call Francesca Genovese, the founder and director of Francesca Maffeo Gallery, was so (we're quoting) "overwhelmed with the quality of the submissions" that not only the representation contract she had put on the table will be assigned, but she actually selected two winners who will both be represented by her gallery! One of them is French photographer Sandra Mehl, who made the prize hers with her beautiful series Ilona and Maddalena about two young French sisters living in the suburbs of Montpellier. Congratulations Sandra! The second winner in the 'Series' category will be revealed tomorrow, while you can find here the winner of the 'Single Images' category.
Second surprise: 'Family', our first ever open call, exceeded by far our expectations both in terms of the number of submissions we received and—more importantly—for the general quality of the submitted works; for this reason, we have shortlisted as many as ten FotoRoom favorites (two of which coincided with the winners selected by Francesca Genovese) that we will share over the course of this and next week. This was the least we could do as a thank you to everyone who participated for showing us such solid work. (Psst! Find out more about our new call currently open on the theme of Human Environments—the winner could see his/her work made into a photobook by indie publisher The Velvet Cell).
Now the word goes to one of the two winners, Sandra Mehl, who will soon be represented by the fantastic Francesca Maffeo Gallery.
Ciao Sandra, congratulations for being the winner of our 'Family' call! How are you feeling right now?
I am very happy to have won your 'Family' open call! It is an honor since I really like the artists represented by Francesca Maffeo Gallery and the selection of series published on FotoRoom.
What is photography for you?
Photography is a way to create awareness and change the viewers' ideas on different issues or specific groups people. I love showing beauty where you don't normally see it.
What is Ilona and Maddalena about?
Ilona and Maddelena is a long-term project that I've started working on last summer about the daily life of two sisters aged 11 and 12, who have lived with their parents in a working class neighborhood of Montpellier (south of France) since they were born.
Where can you be found online?
At my personal website, on Instagram and on Twitter.