Photos by Janine Bächle
FotoFirst — The Seemingly Endless Search for a Life in Tune with Nature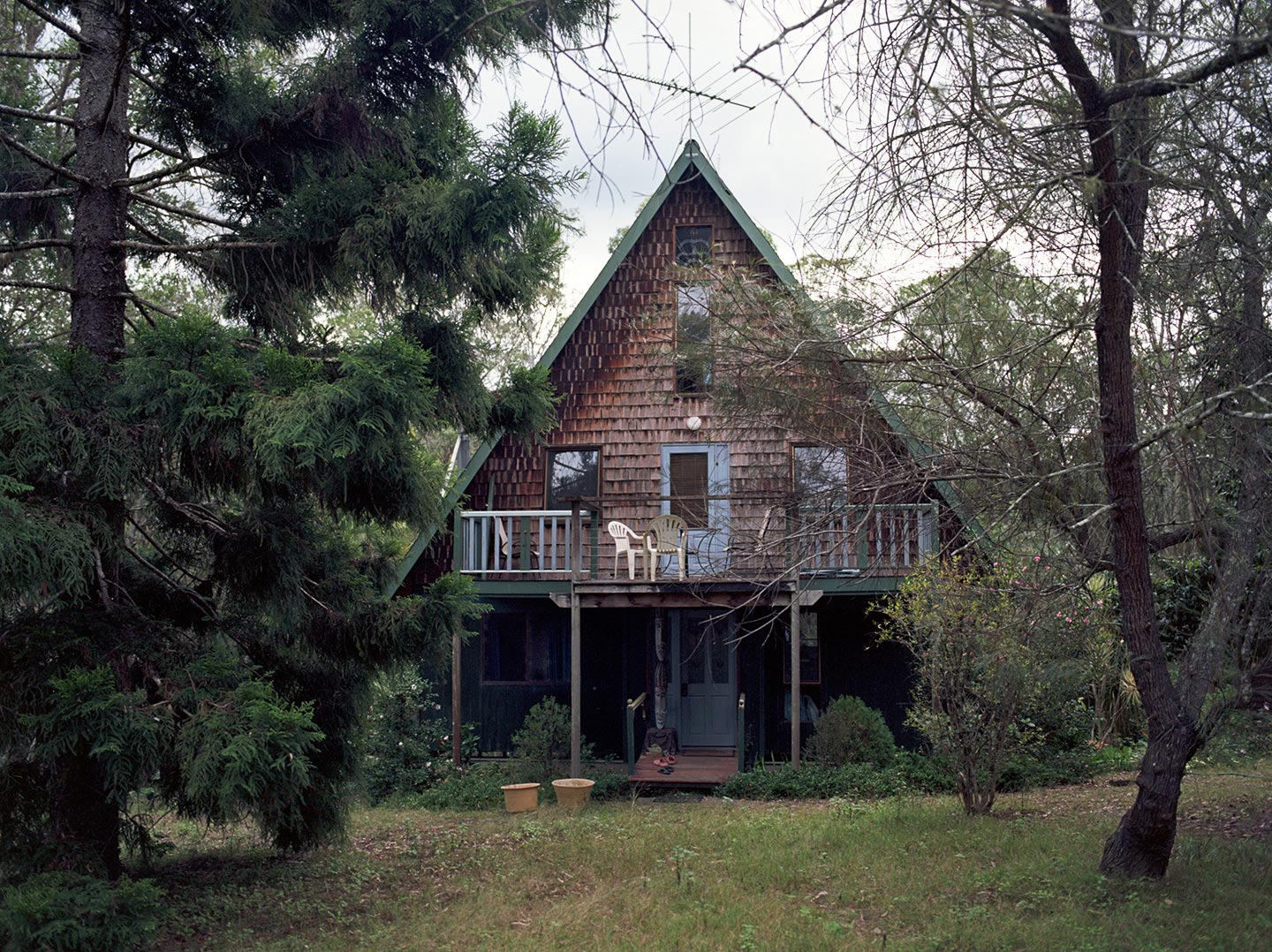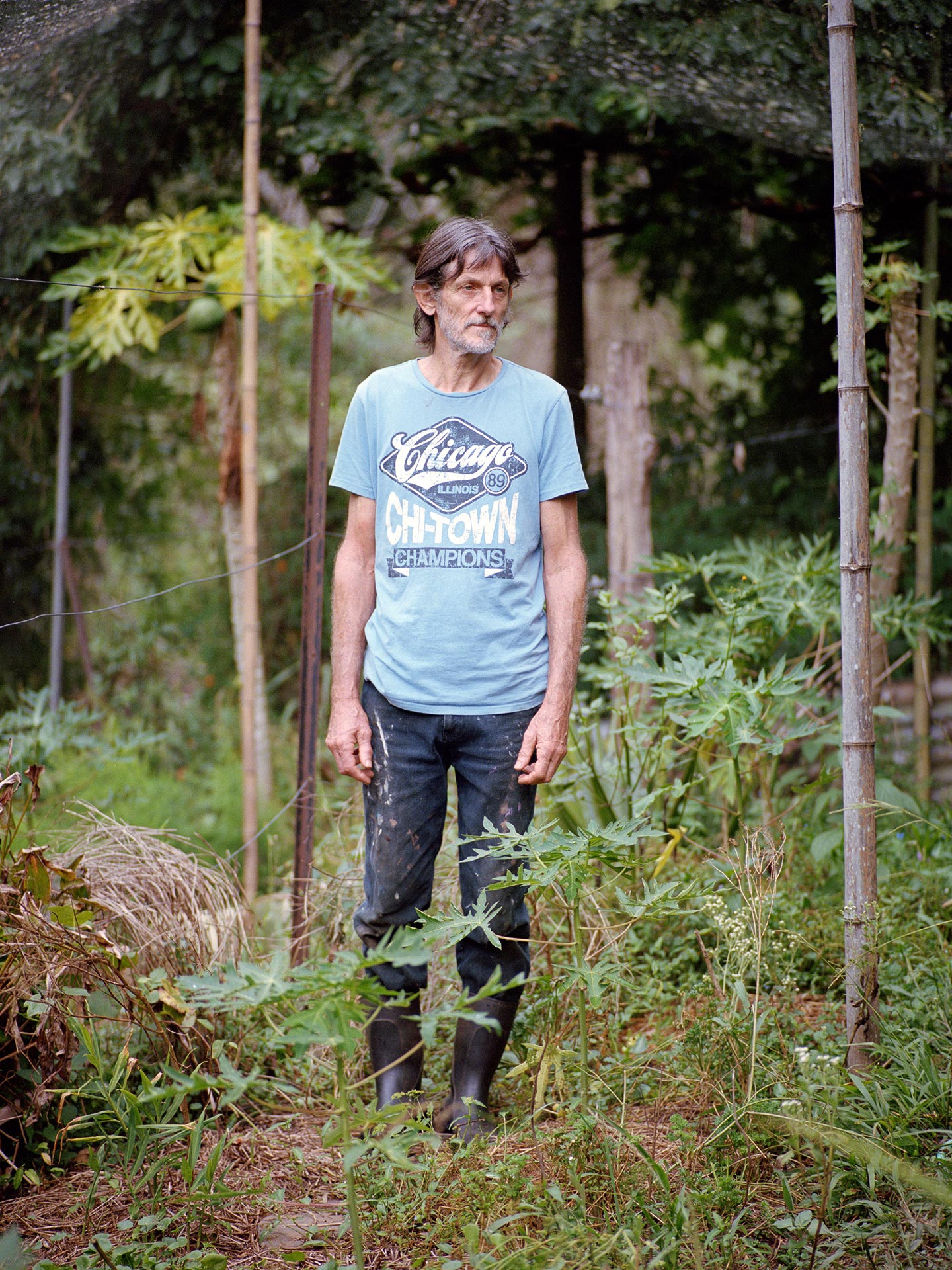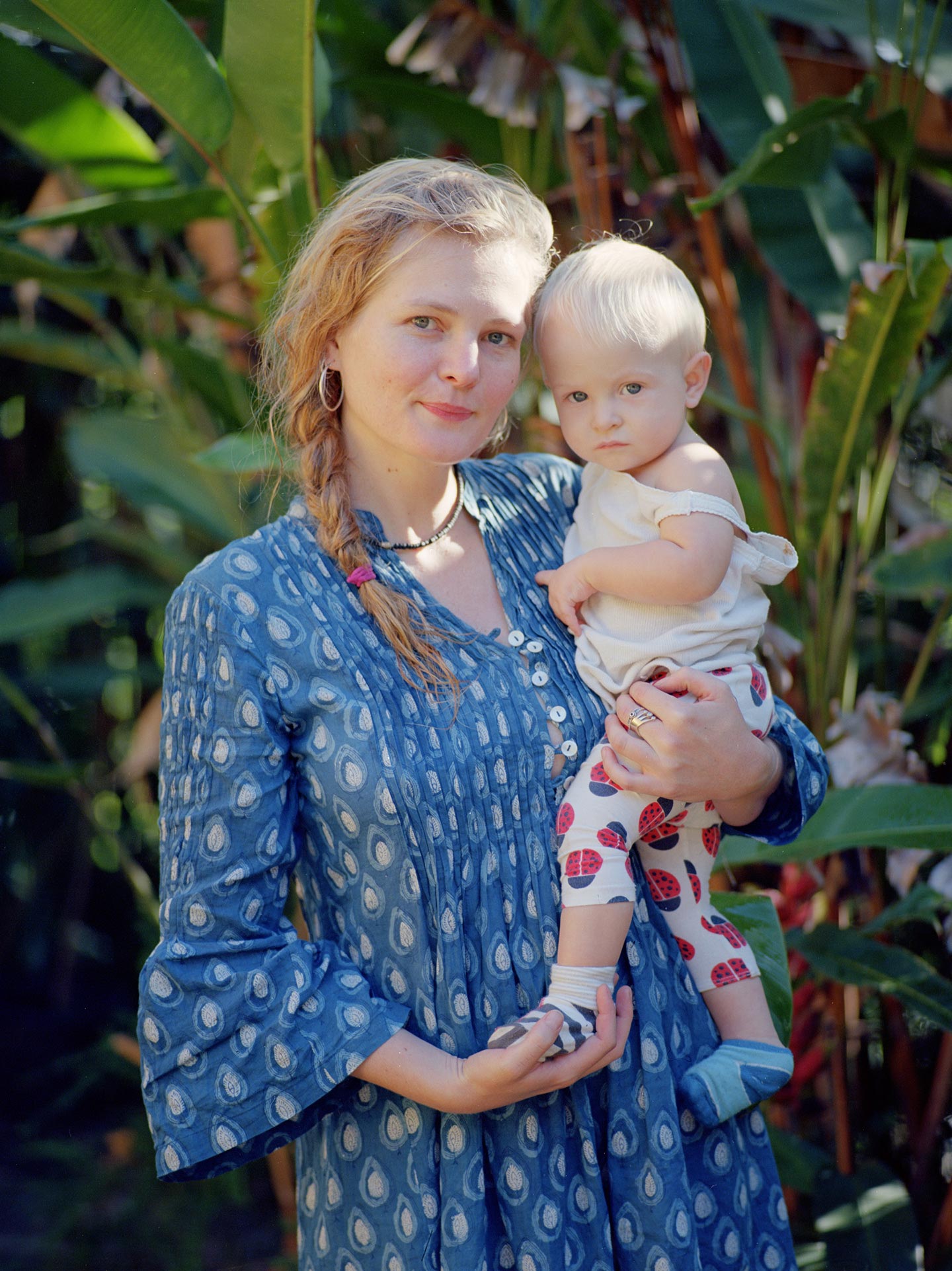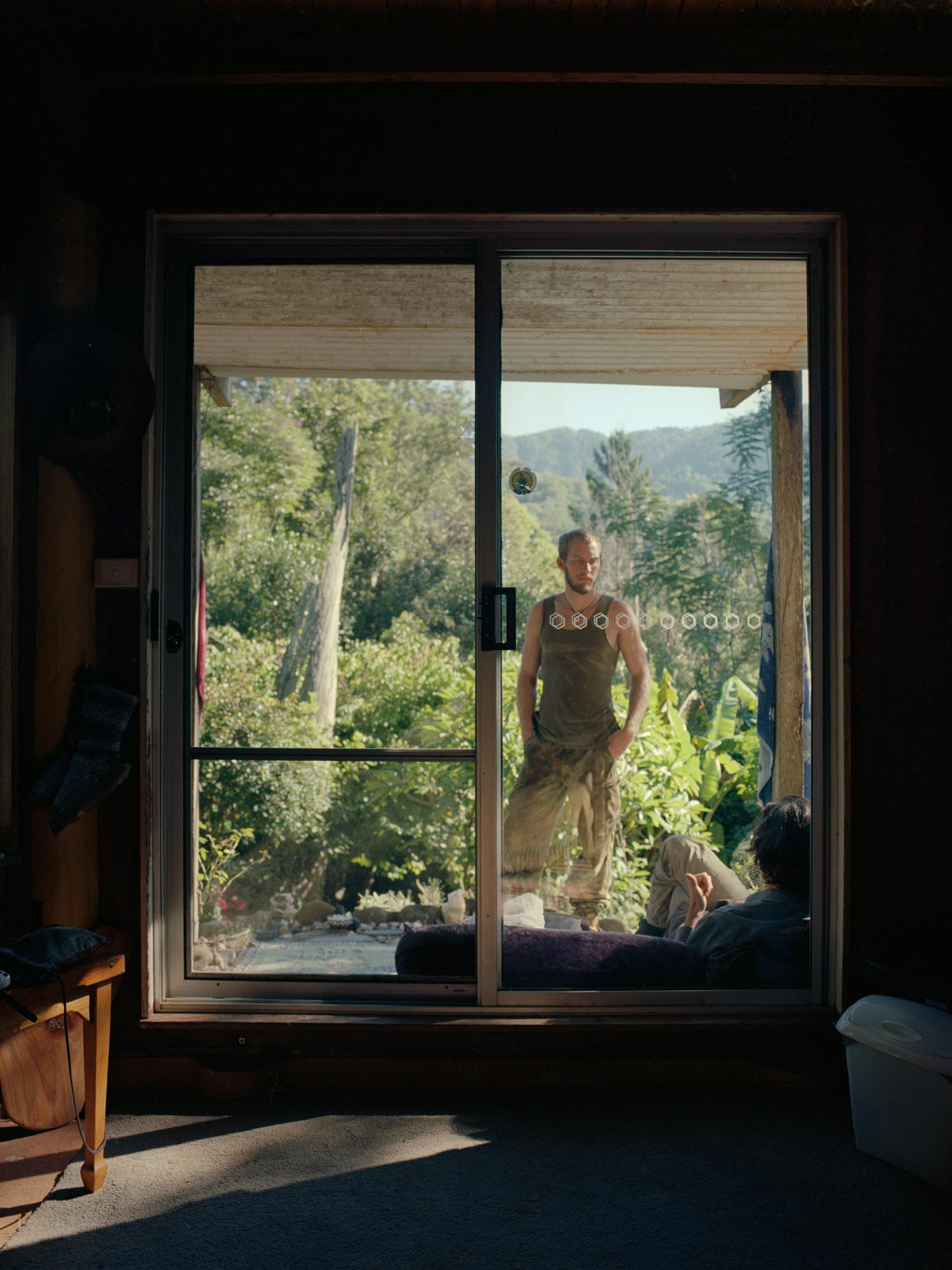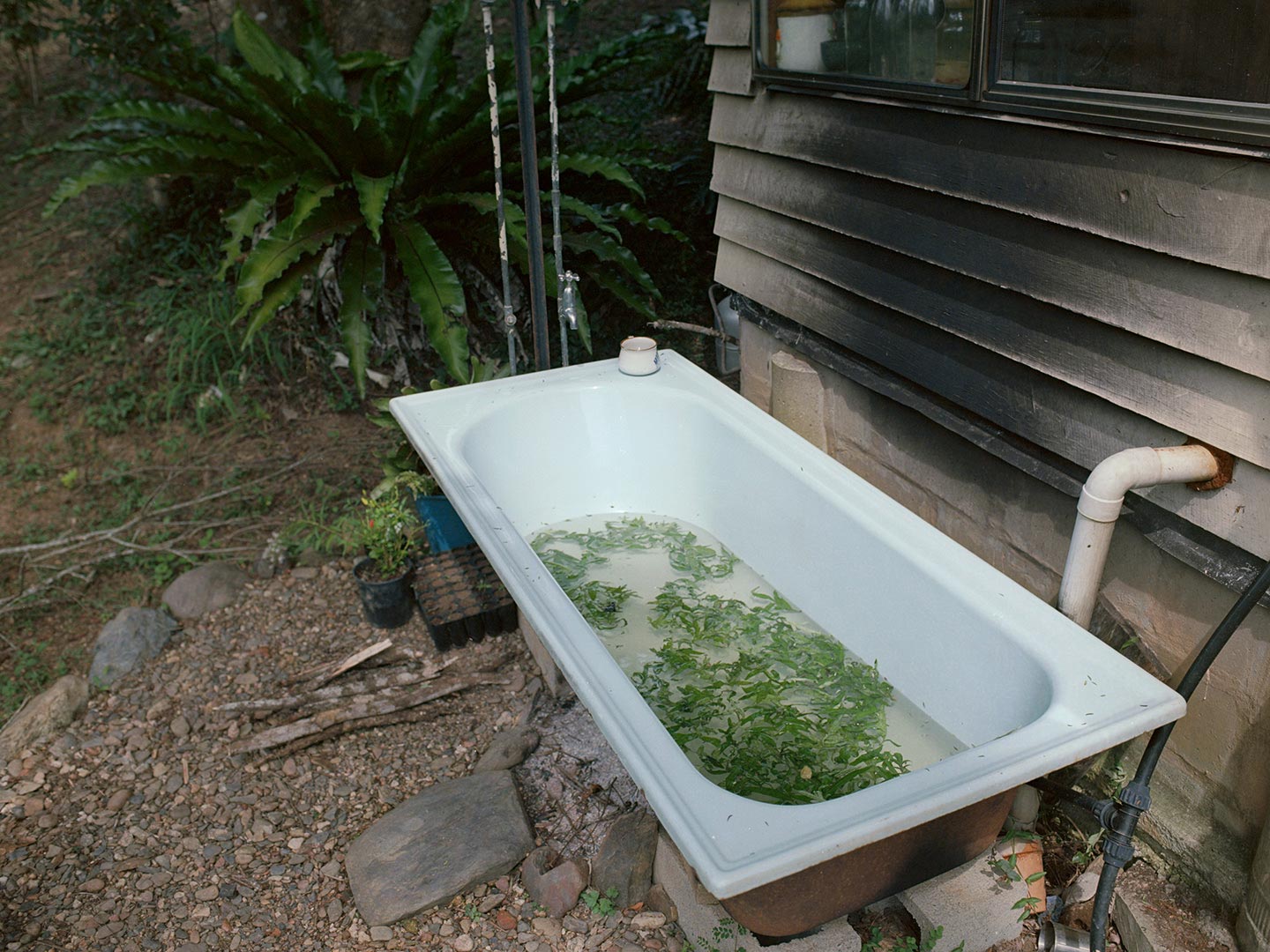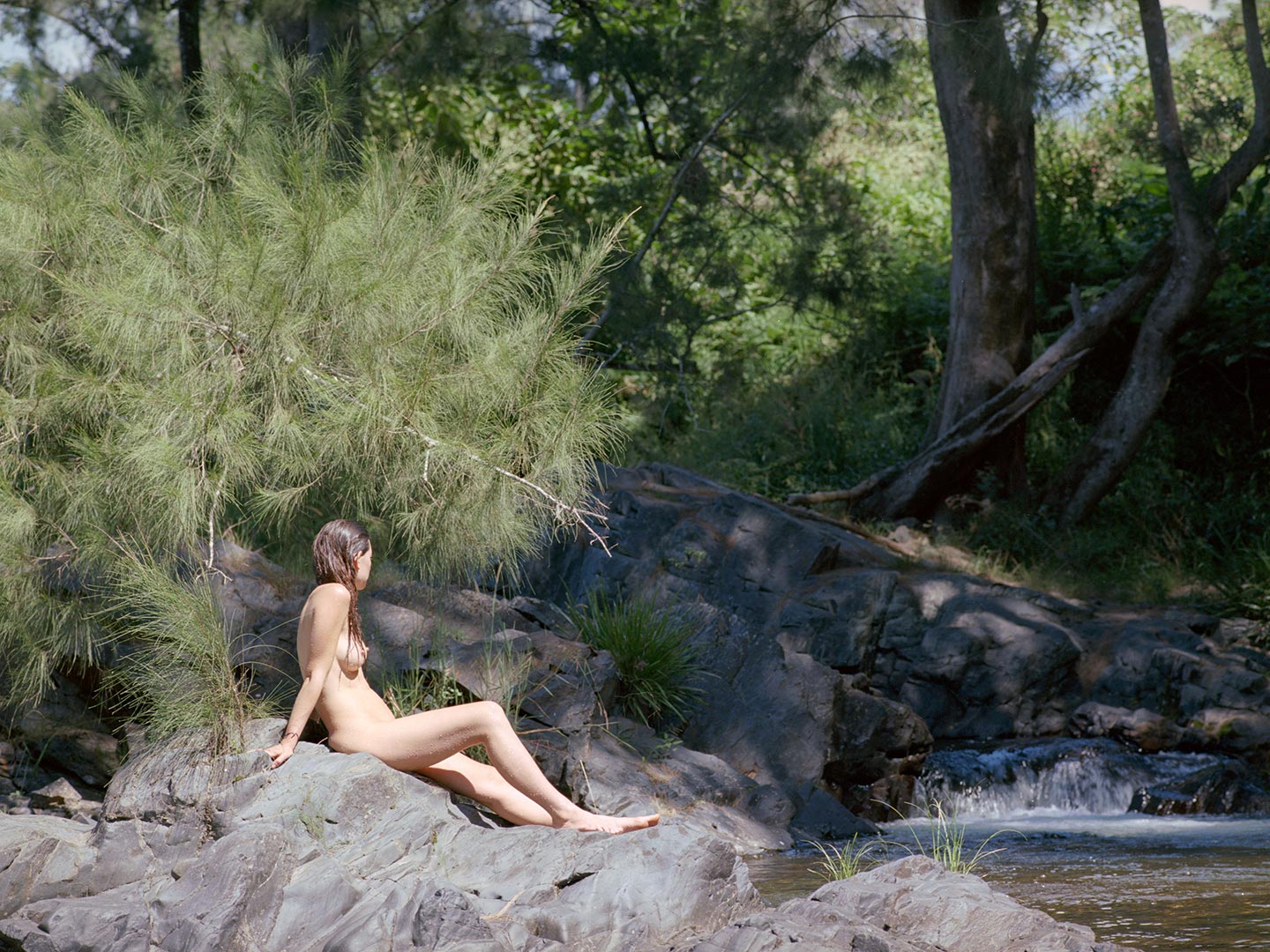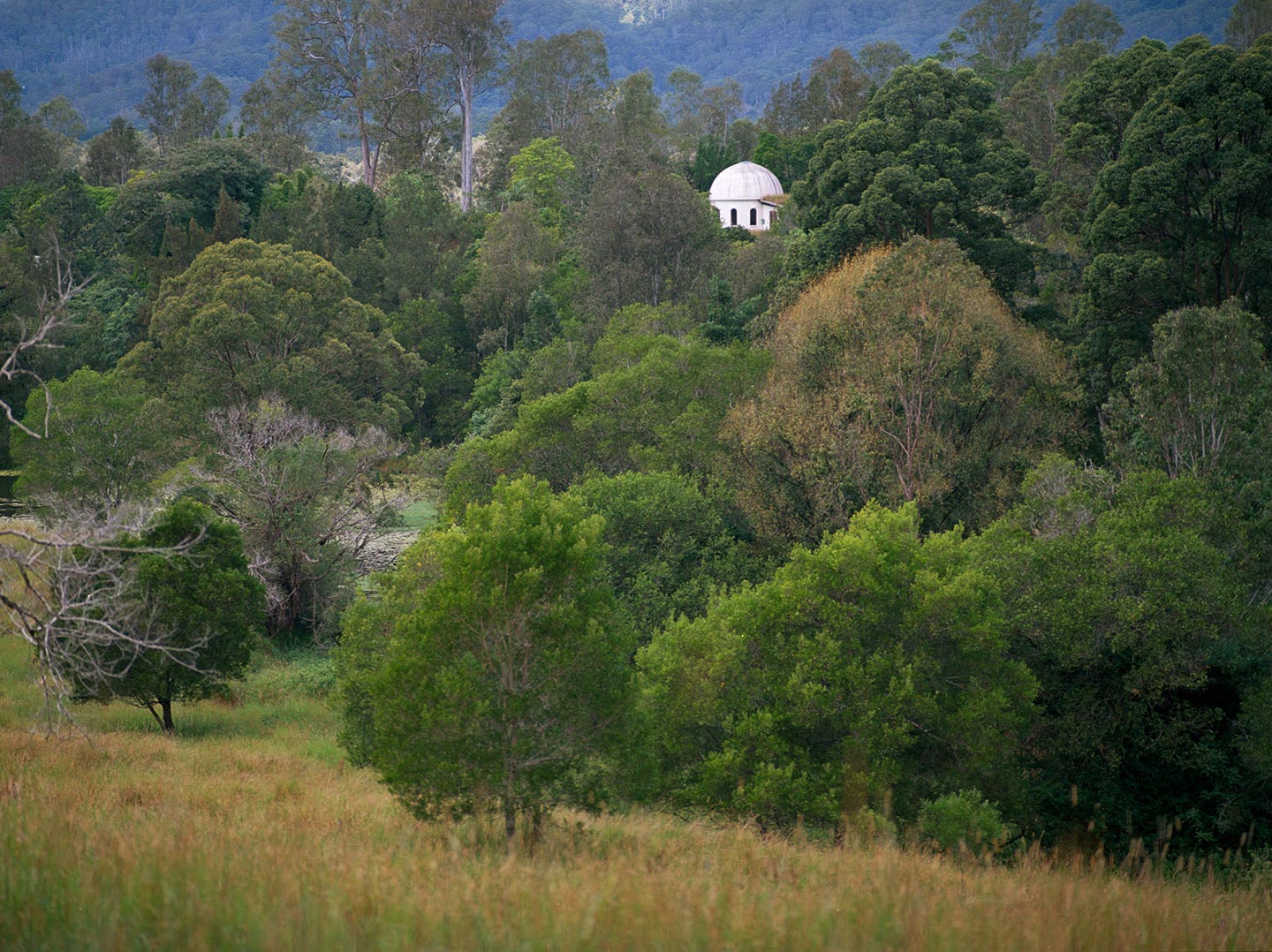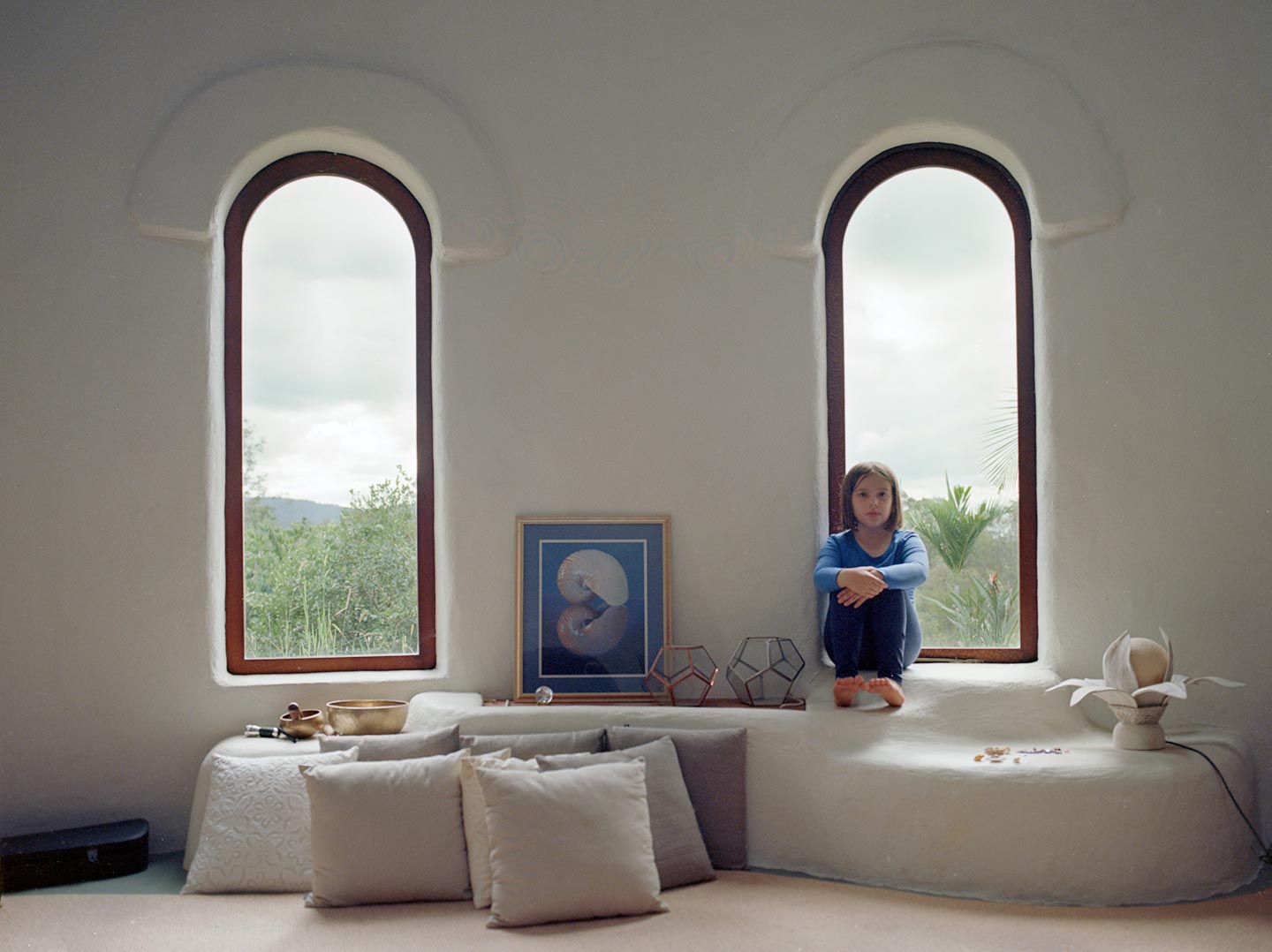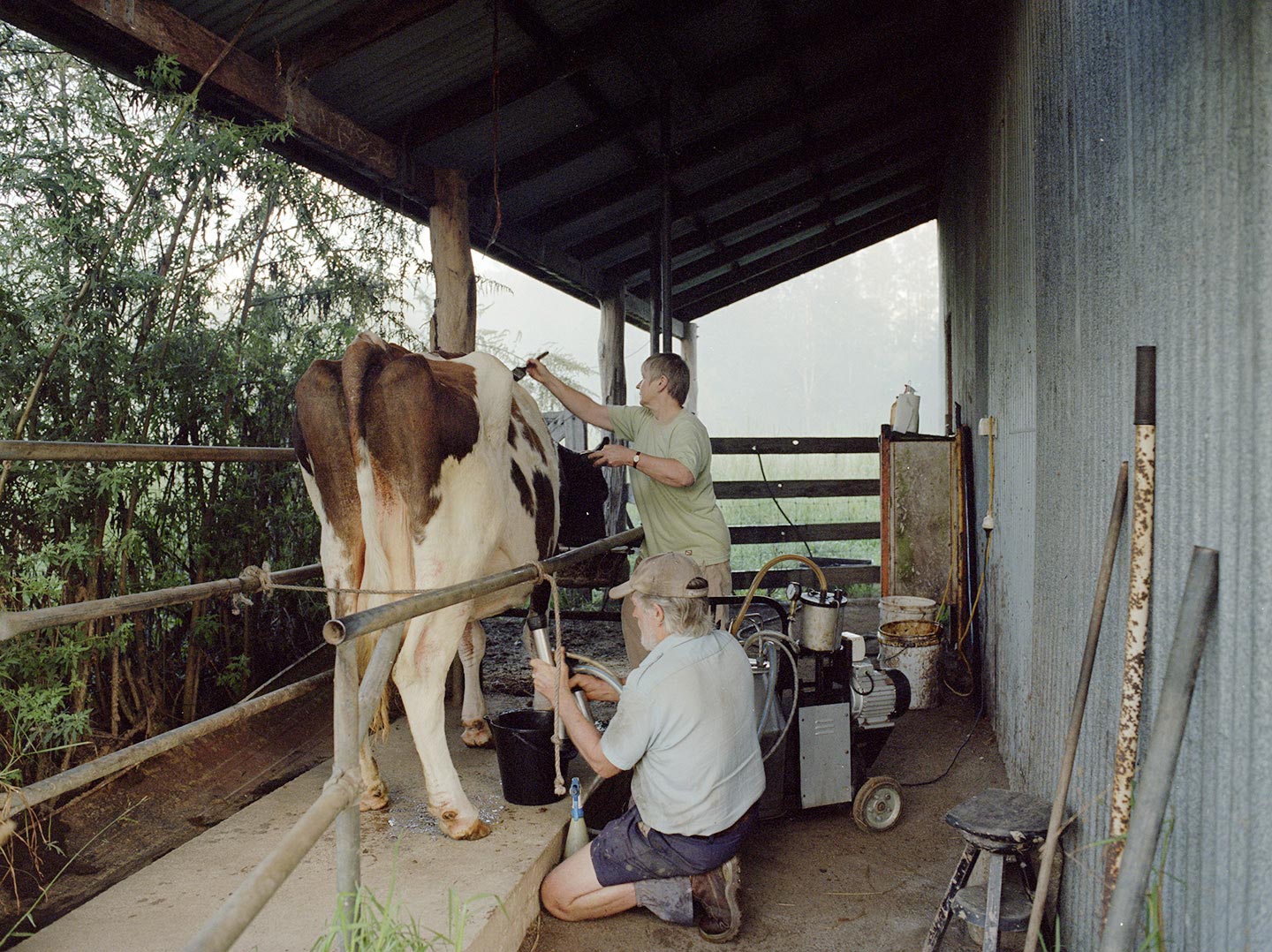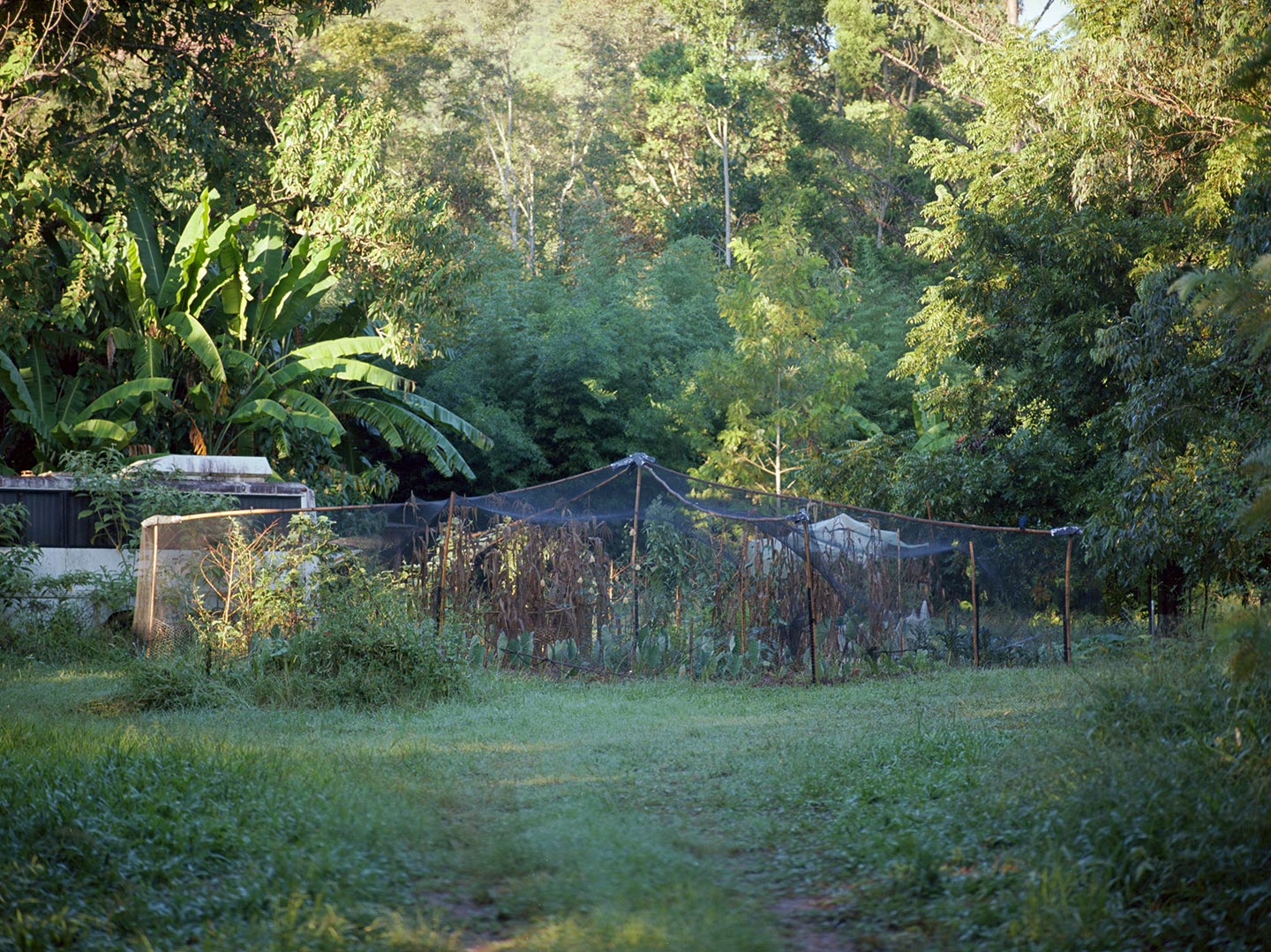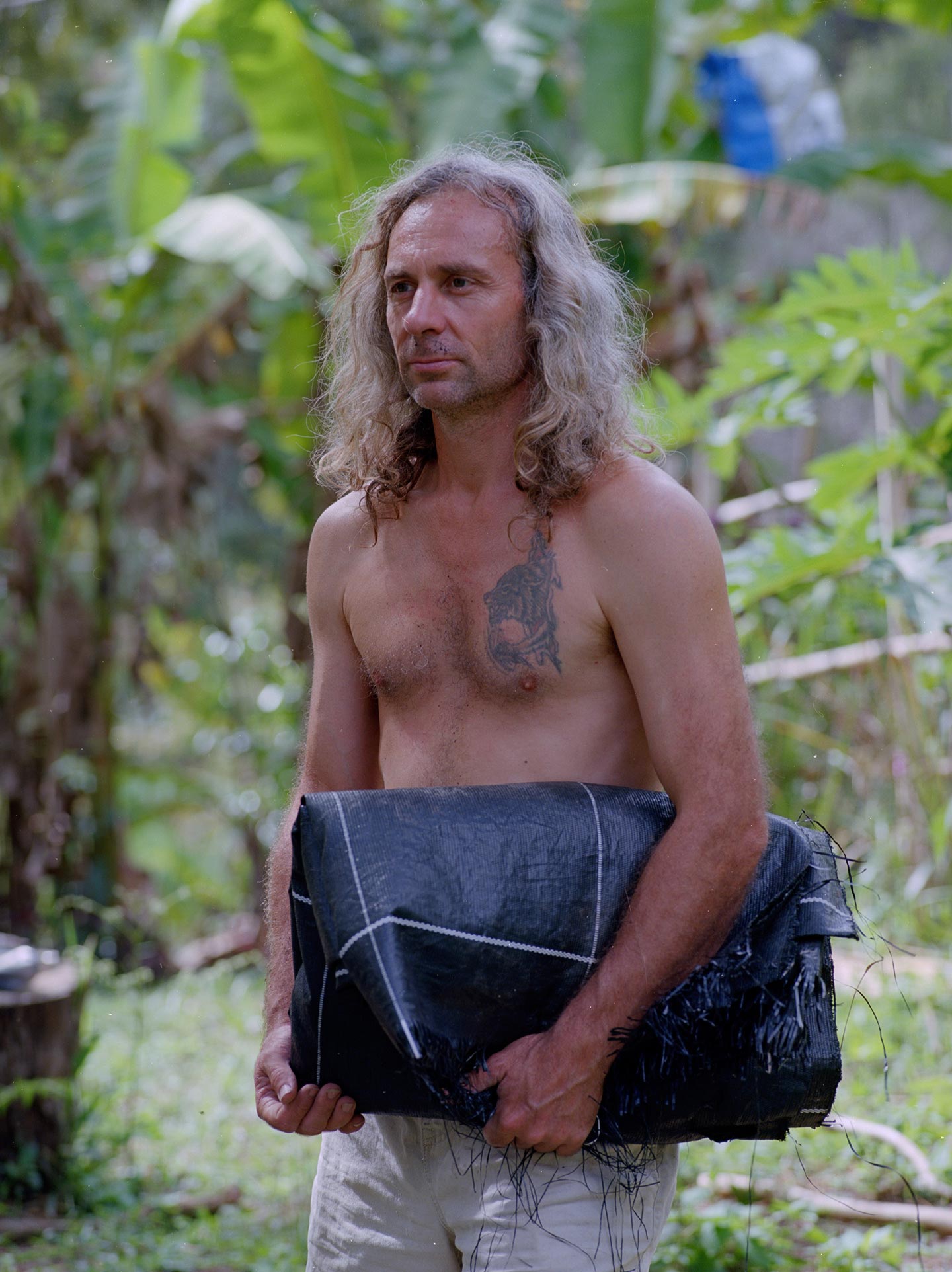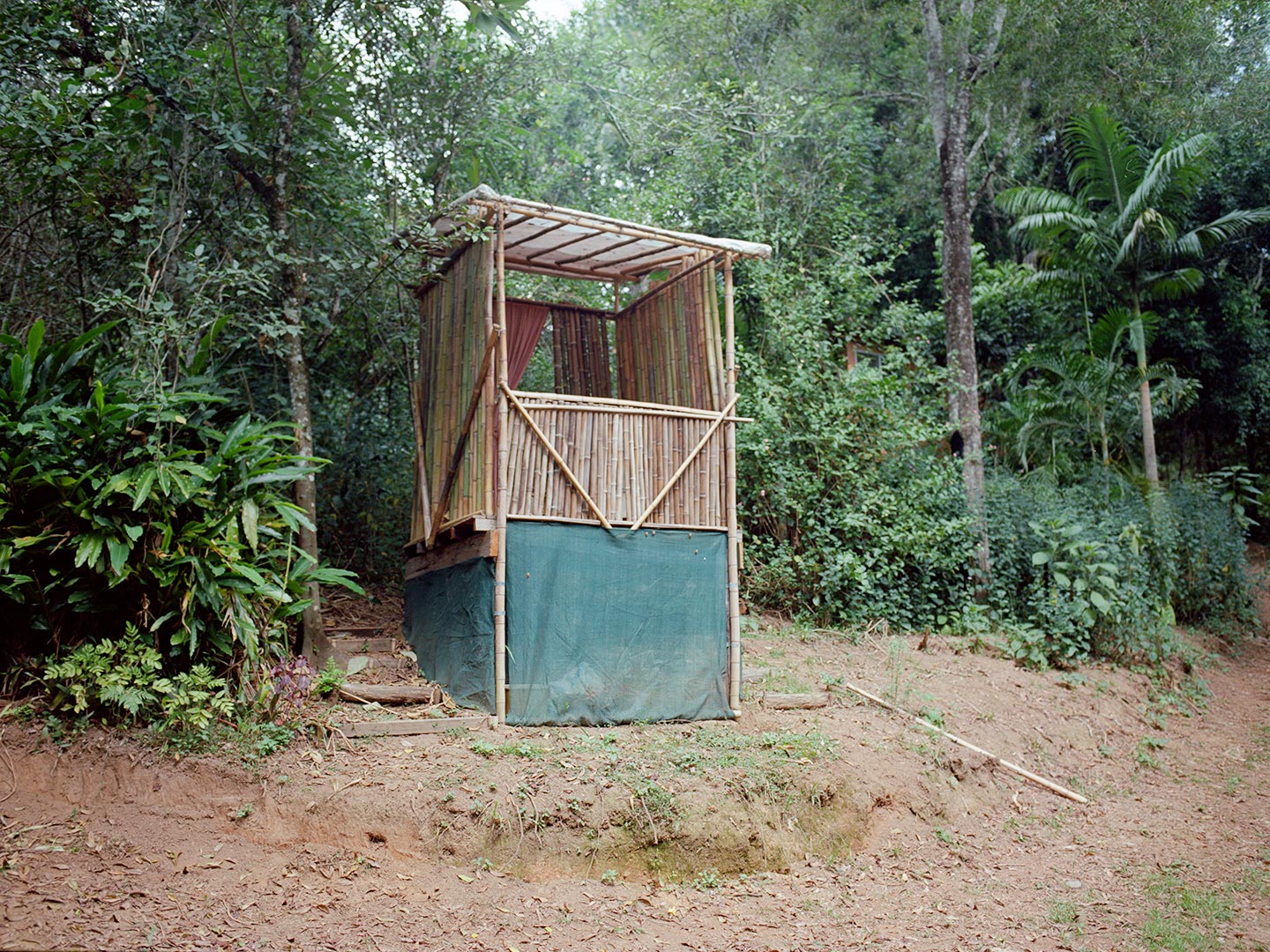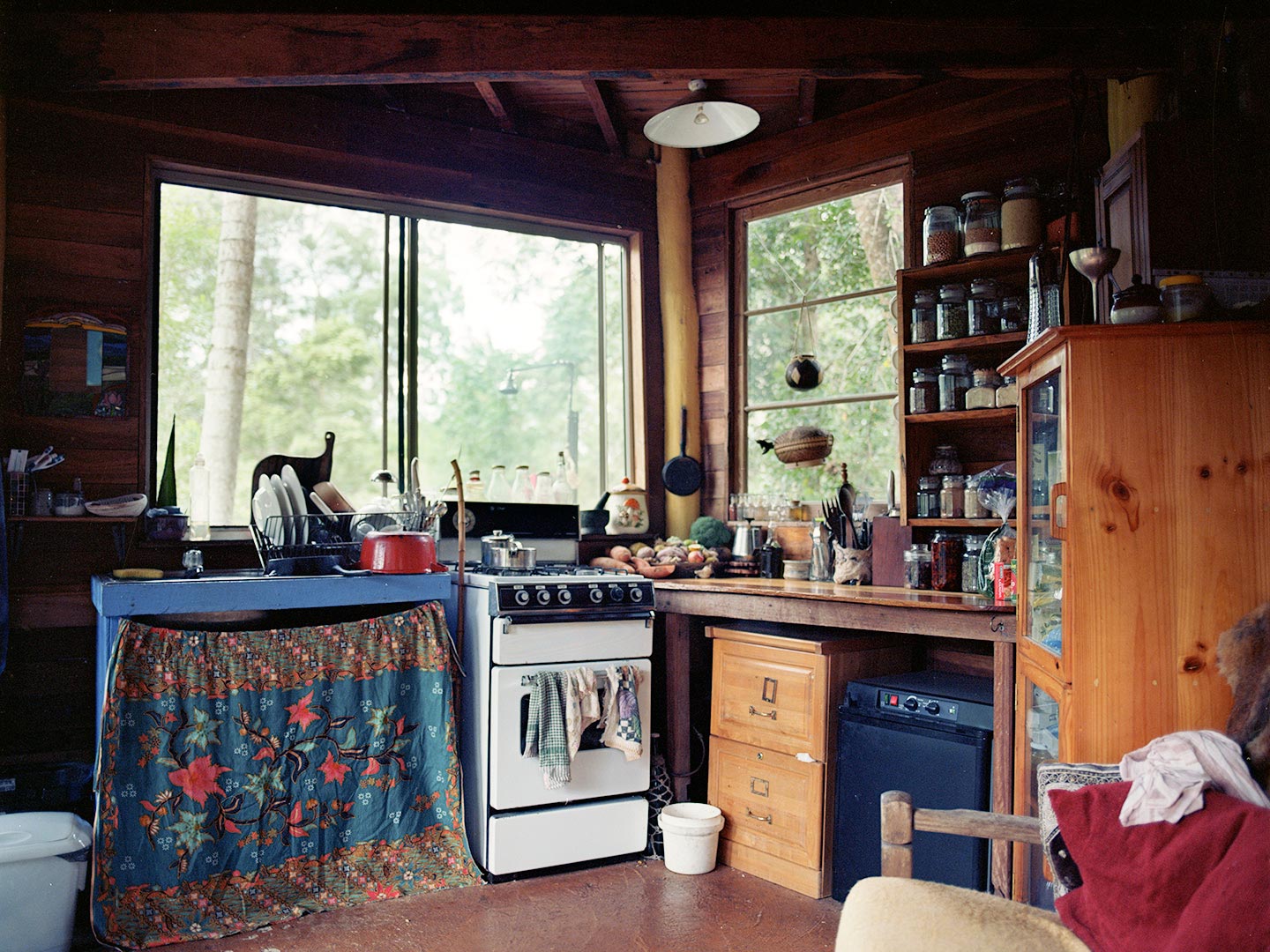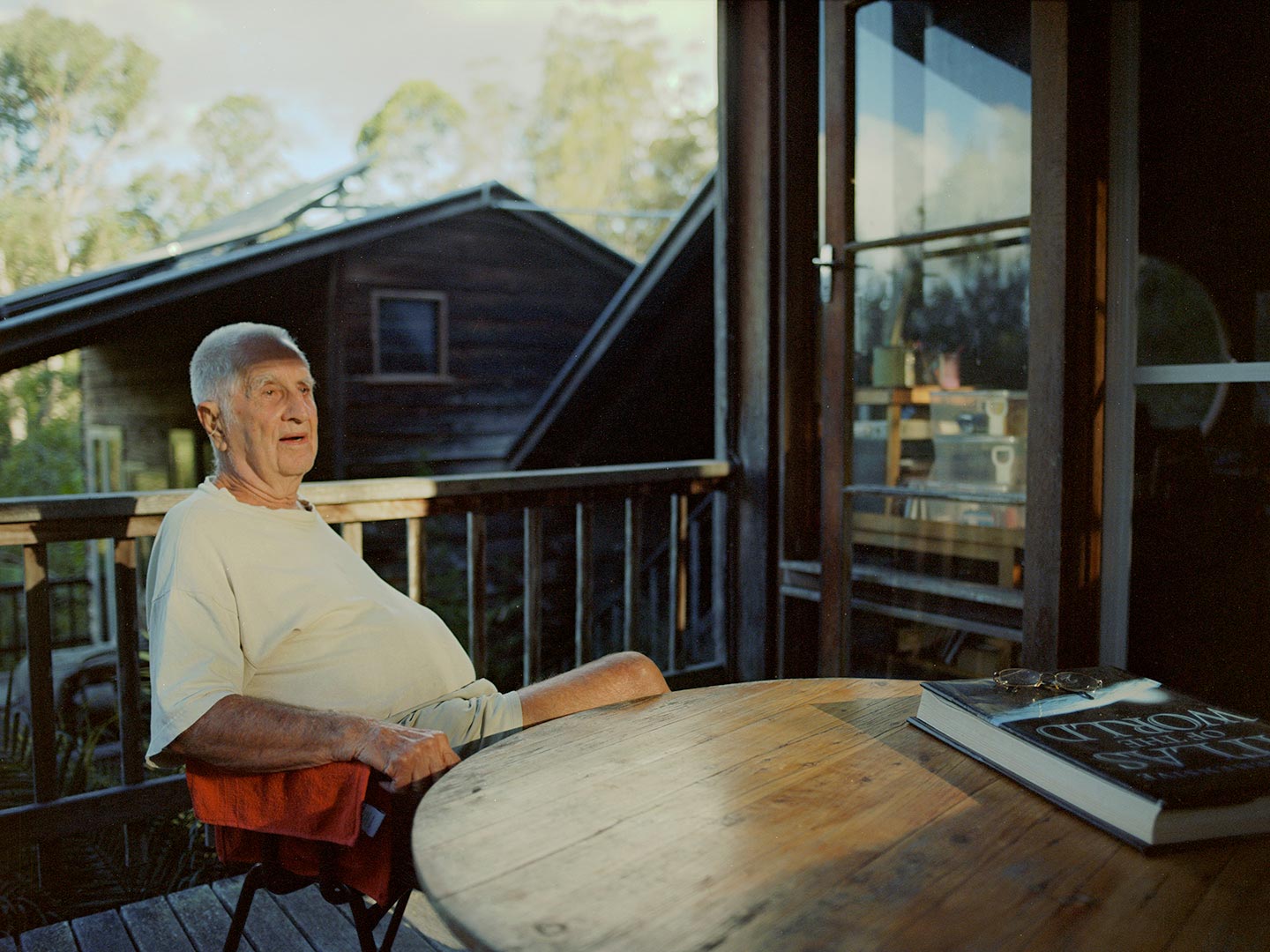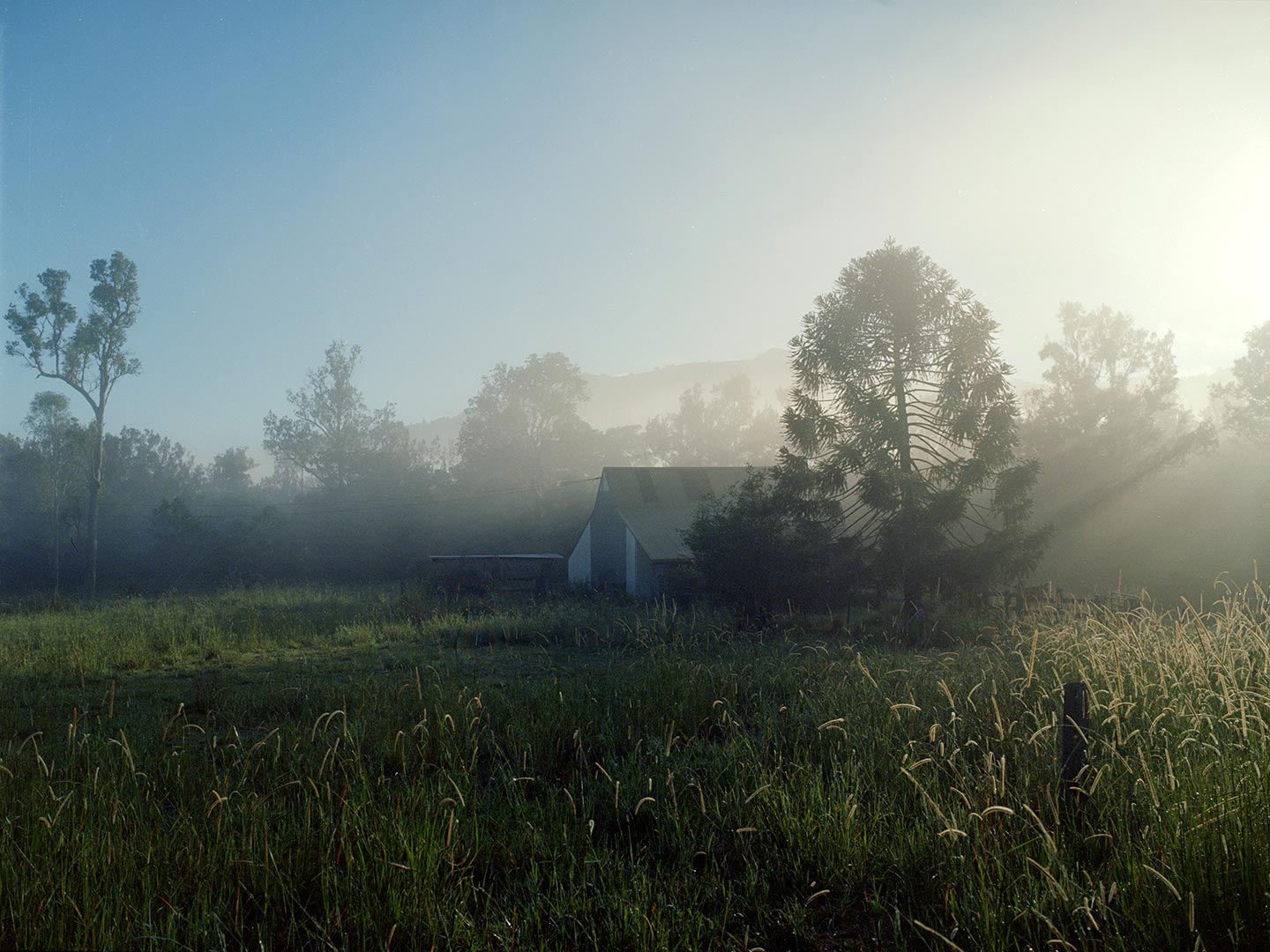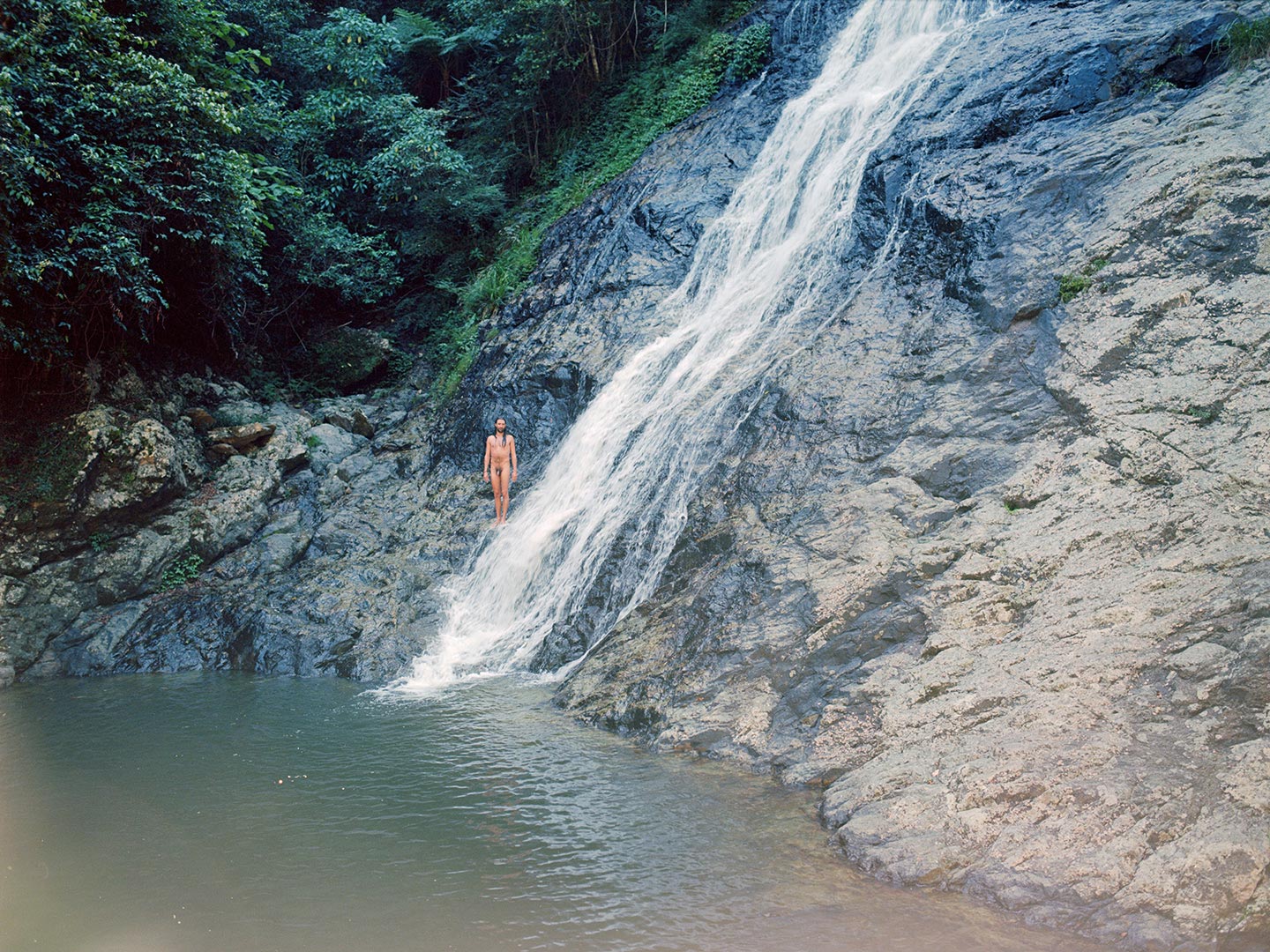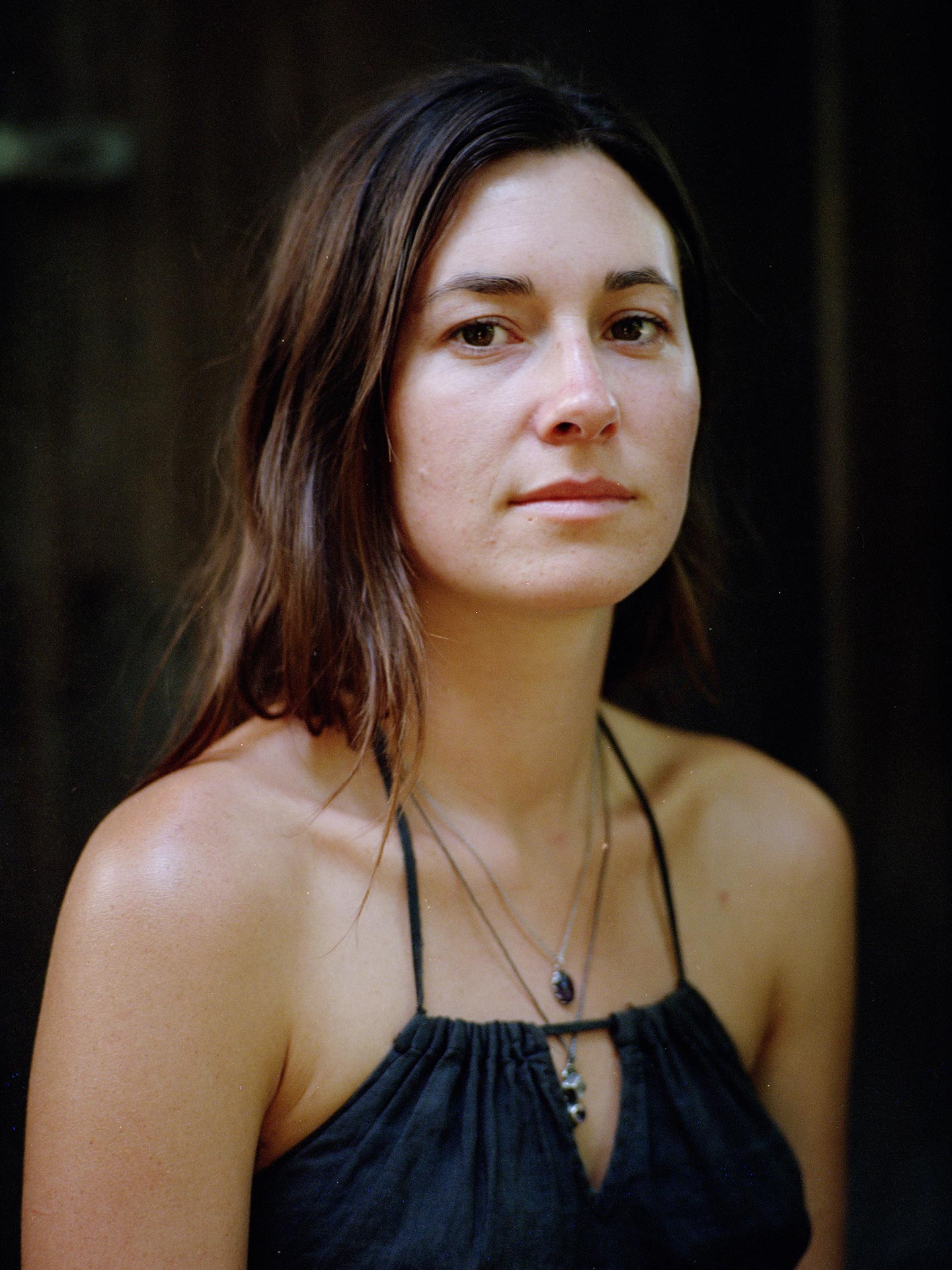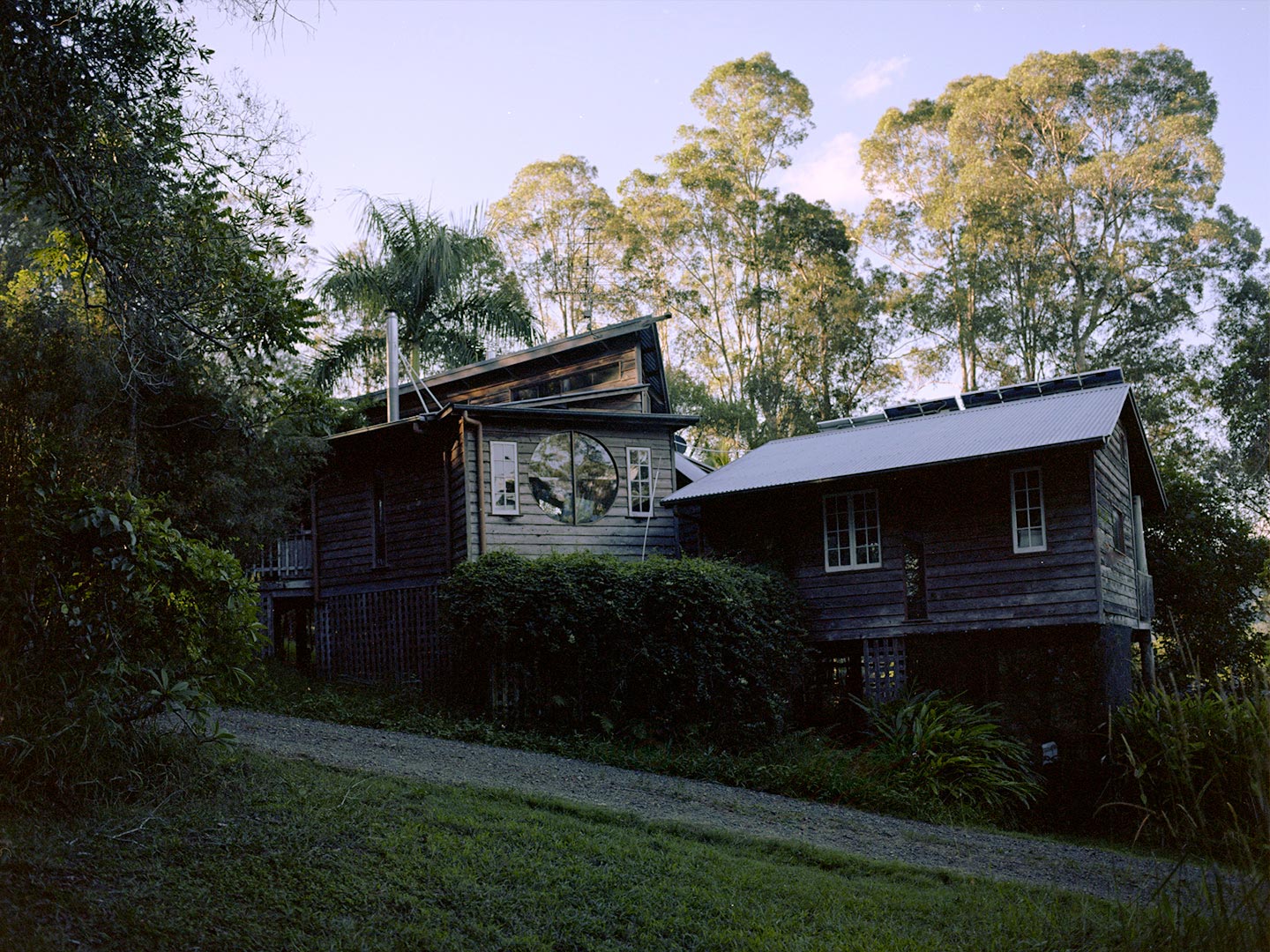 How would you like to live in a house you built, eat the food you grow, be in touch with nature and share this all with likeminded people? If this sounds like a lifestyle that could suit you, maybe you should join an ecovillage. 26 year-old German photographer Janine Bächle has been photographing such communities for her previously unpublished reportage The Seemingly Endless Search for a Life in Tune with Nature, through which she celebrates the environmentalism of these villages but also alerts you to the fact that depriving yourself of the city life comforts is not always as romantic as it looks…
Hello Janine, thank you for this interview. What are your main interests as a photographer?
As a photographer, I'm interested in giving people the opportunity to reflect on a certain theme, on their own lives and decisions. I hope to inspire others, in the same way I'm inspired to change my life and explore the world while looking at other people's work. But it also is important for me to use photography as a sort of meditation and to convey my current mood. By taking photos I'm following the never ending urge of investigation and personal growth.
What is an ecovillage?
An ecovillage is a sustainable community of people whose goal is to keep their ecological impact at a minimum and to create a supportive social environment. Within such communities, people often make a choice to build their houses by themselves, utilize recycled materials, adopt solar power and energy alternatives, create composting toilets, grow their own food and collect water from creeks. They are striving to live a life of simplicity. Ecovillages can be found all around the world.
Why did you decide to make a project about sustainable communities and ecovillages?
This project originated from my own longing for a life in harmony with nature and naturally developed in continuation with my previous projects 'Ways of Life' and 'Fragments of Presence' about Rainbow Gatherings.
It has great significance to me, as there are a lot of issues that could be solved through a life more in tune with nature. To name a few: resources are being used up, landscapes destroyed, health issues are increasing (Alzheimer, allergies, etc.), animals are treated inappropriately, a lack of social proximity developed, etc. Besides, today many feel unsatisfied and not fulfilled by city life and a 9 to 5 job.
How many communities did you photograph, and where are they located?
To date I visited two communities in Australia, in the states of Queensland and New South Wales. I might visit more in the future and expand the scope of this project.
What are some of these people's stories? What reasons drove them to take on such a radical lifestyle?
Life in an ecovillage might seem very romantic, but in fact it's not always easy. There are social obligations like having to get together from time to time. Daily activities can be very exhausting, too, for example for single mothers when there's no hot water from the tap in winter time.
People choose to live in ecovillages to be more in touch with nature, grow their own food, enjoy more freedom and pursue the dream of a better world. But some say moving to an ecovillage was very naive of them, and that they became quickly disillusioned with their new lifestyle. Moreover, although these people seem to have great ecological awareness, they also feel there is more that could be improved upon to truly be in tune with nature. There appears to be a never ending yearning; one can approach but never truly reach.
Can you talk a bit about your approach to the work? What did you want your images to communicate?
During the project I immersed myself in the daily life of the communities I photographed, so I got to know these people well. I was welcomed very warmly everywhere. Some of them shared with me the history of their communities, their personal stories and why they moved to the ecovillage.
With this work I'd like to encourage the viewer to reflect on his/her own way of life and everyday choices concerning sustainability. Furthermore, I wish to point out possibilities of alternate lifestyles, to create awareness and to awake a longing to be more in tune with nature and other people. At the same time, I wanted to explore the fine line between the romanticism of this lifestyle and the difficulties of actually living it.
Did you have any specific references or sources of inspiration in mind while working on this series?
While working on this series I drew from Edward Curtis' visual language in his photographs of Native American tribes in the early 20th century, as well as The Archives of the Planet by Albert Kahn. I regard Alec Soth's series Broken Manual and Danila Tkachenko's series Escape about dropouts as possible references.
What have been the main influences on your photography?
I love to browse magazines, photobooks, the Internet and visit exhibitions. This influences me in equal measure as my experiences in life—travels, love, encounters, cultures, nature.
Who are some of your favorite contemporary photographers?
I like the work of Justine Kurland, Ingvar Kenne, Rineke Dijkstra, Lina Scheynius, Alec Soth, Axel Hütte, Jan Durina, Katrin Koenning and so many more.
Choose your #threewordsforphotography.
Explore. Nature. Intuitive.