Photos by Katrin Koenning
Katrin Koenning Fills the Distance between Her and Her Relatives with Poetic Photographs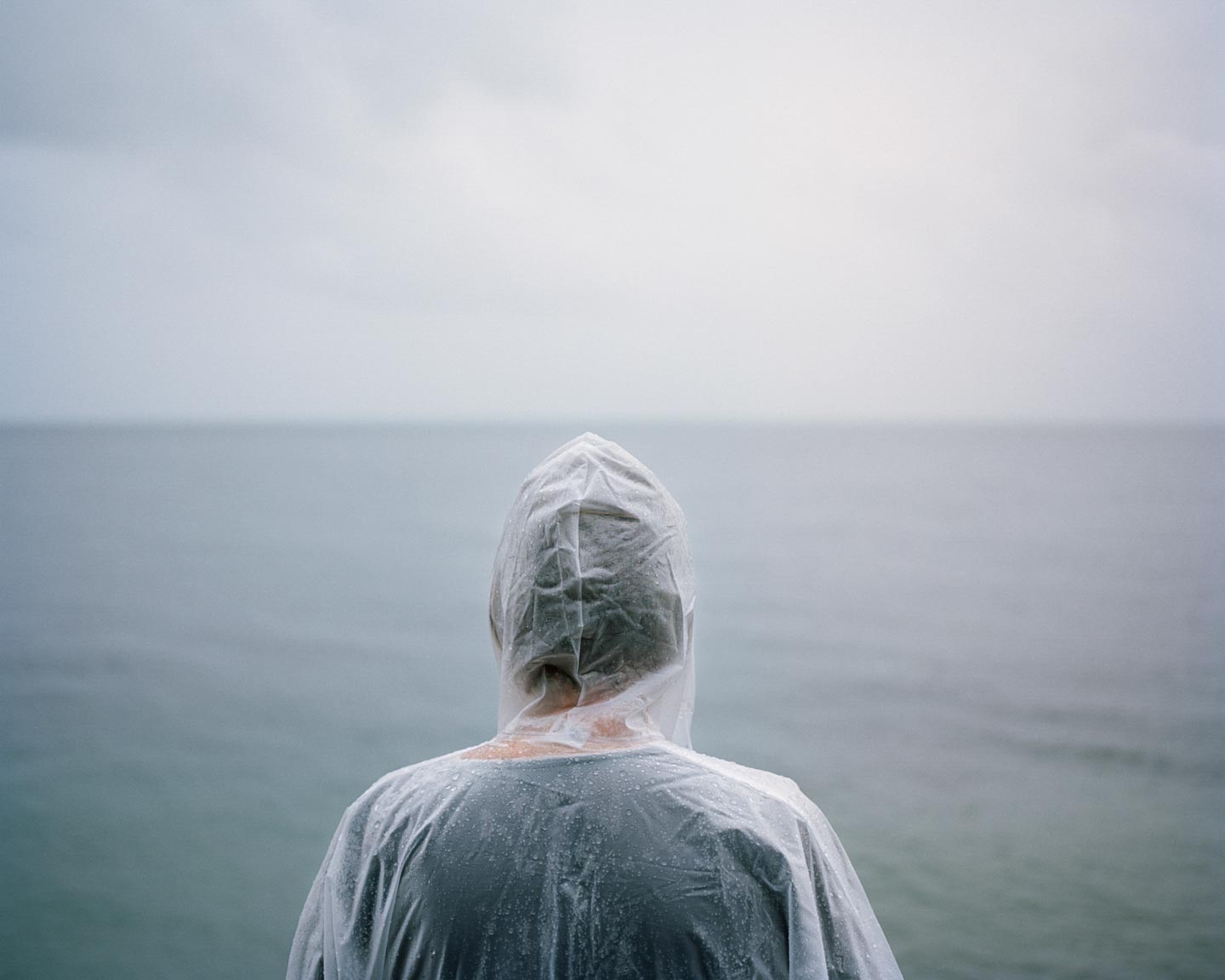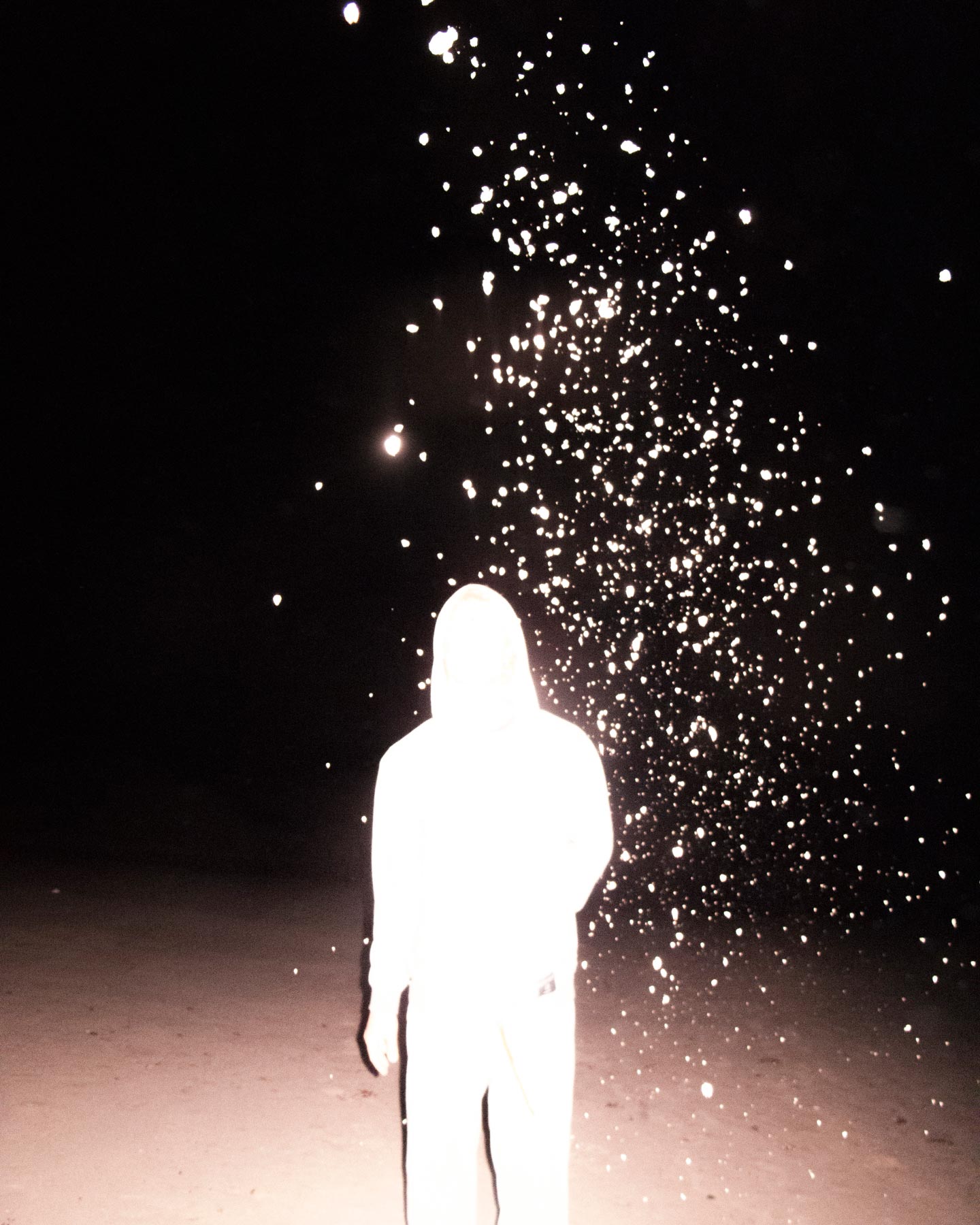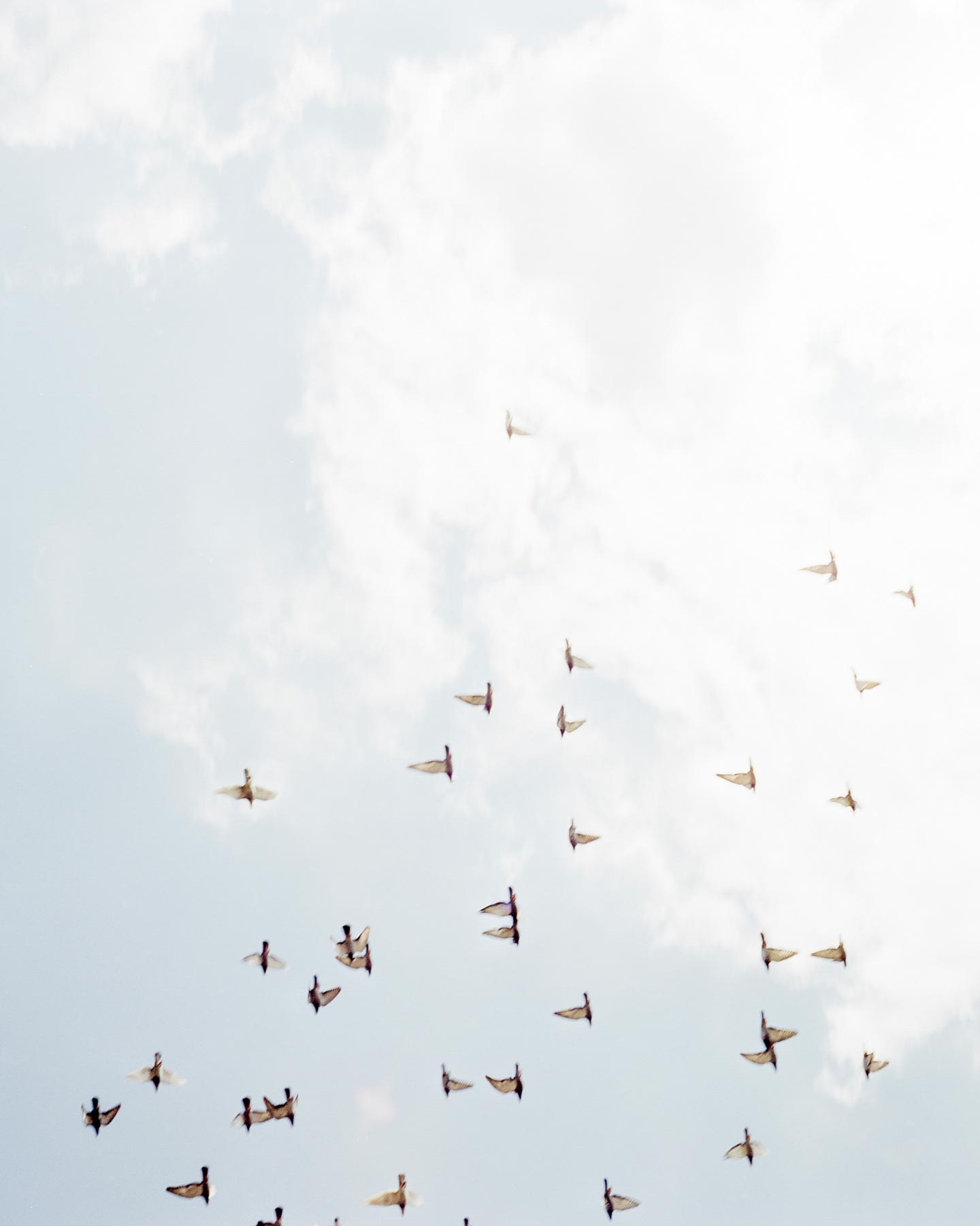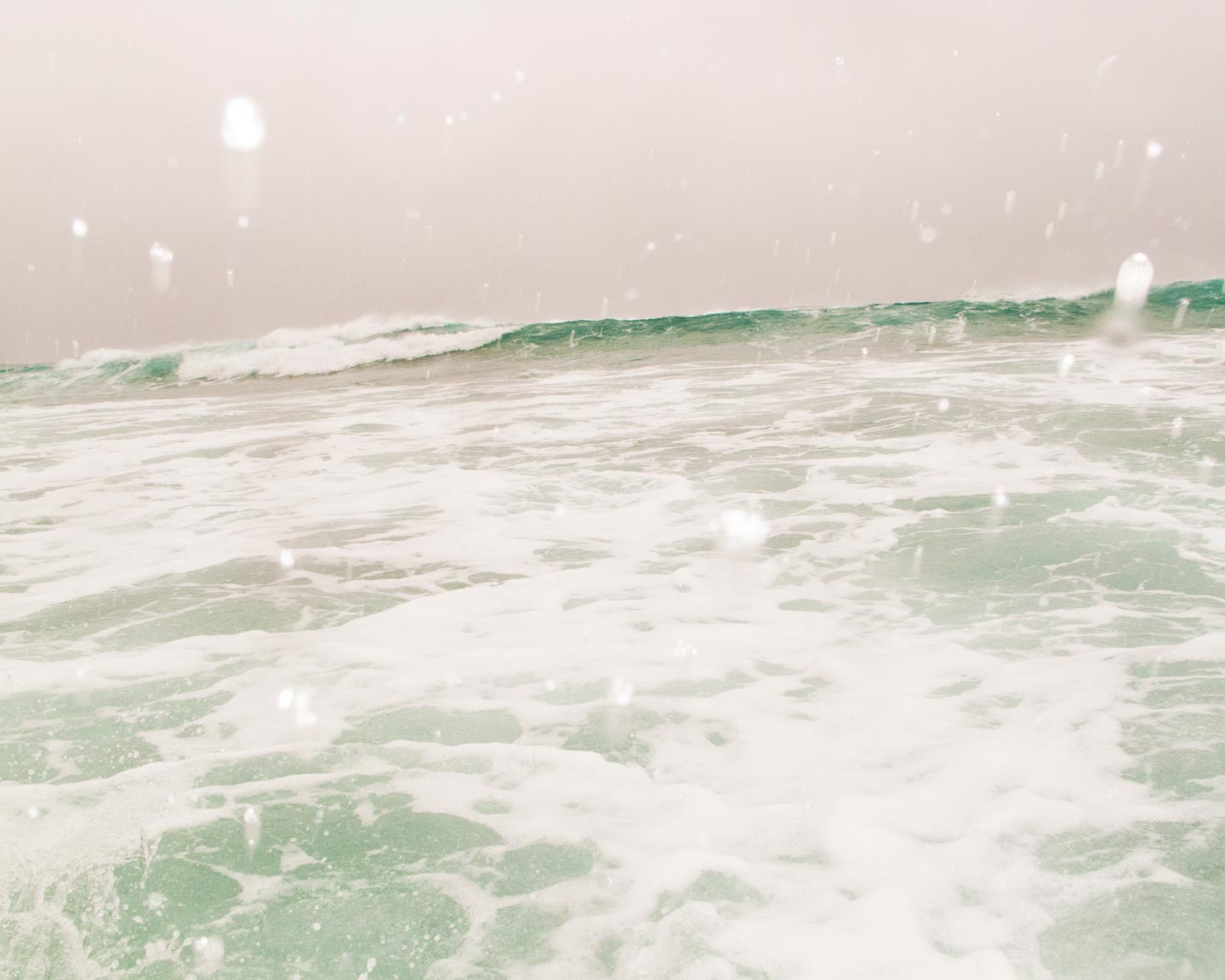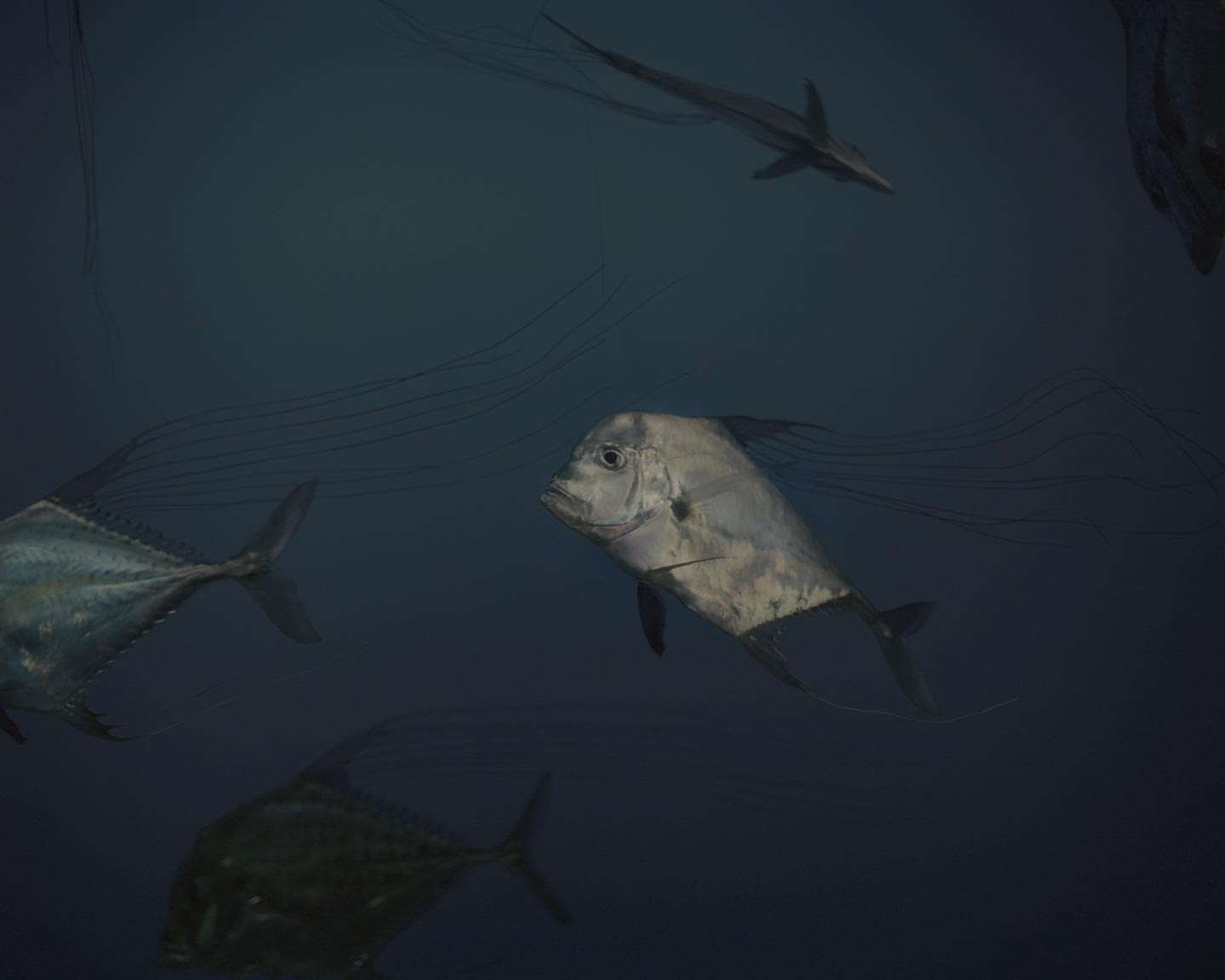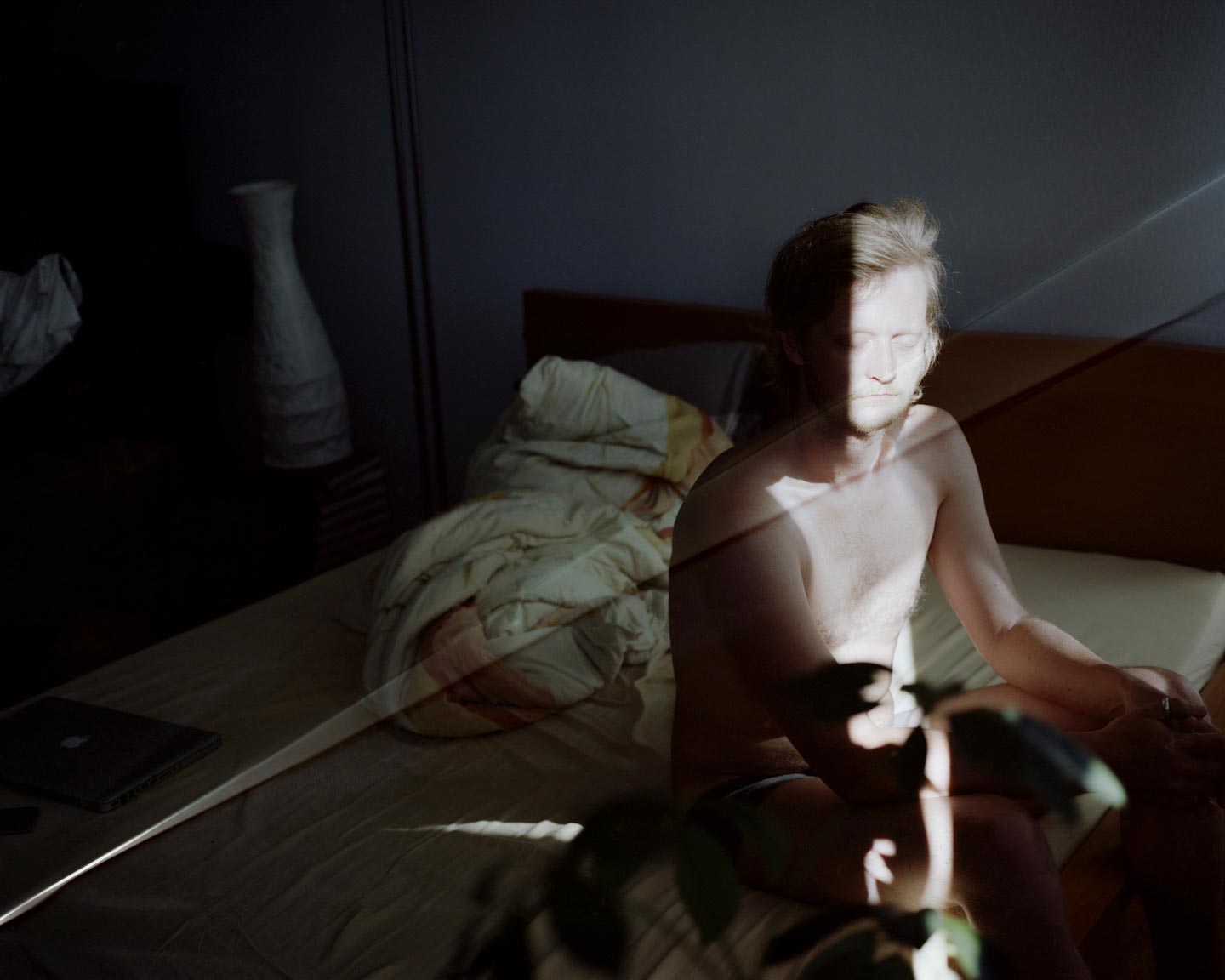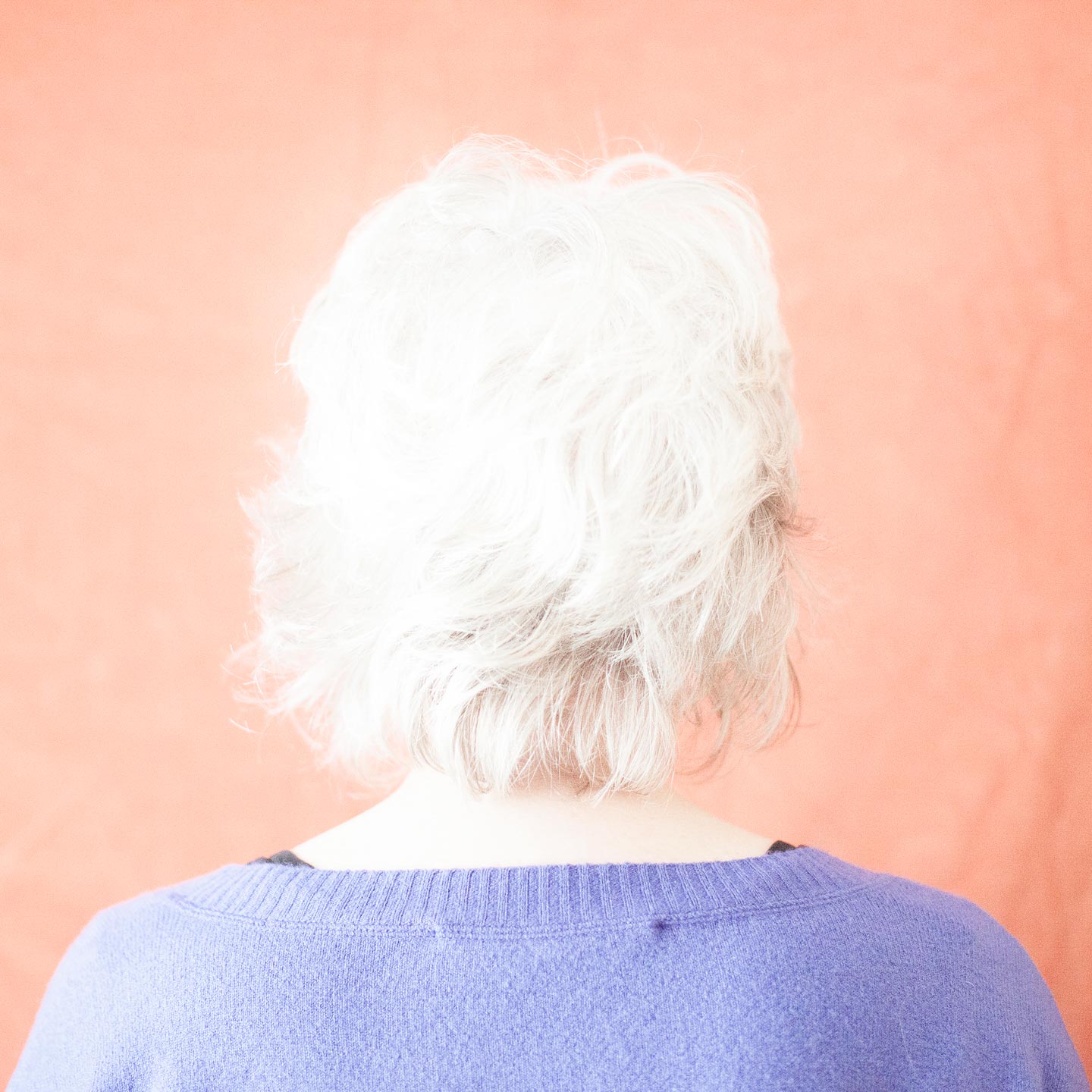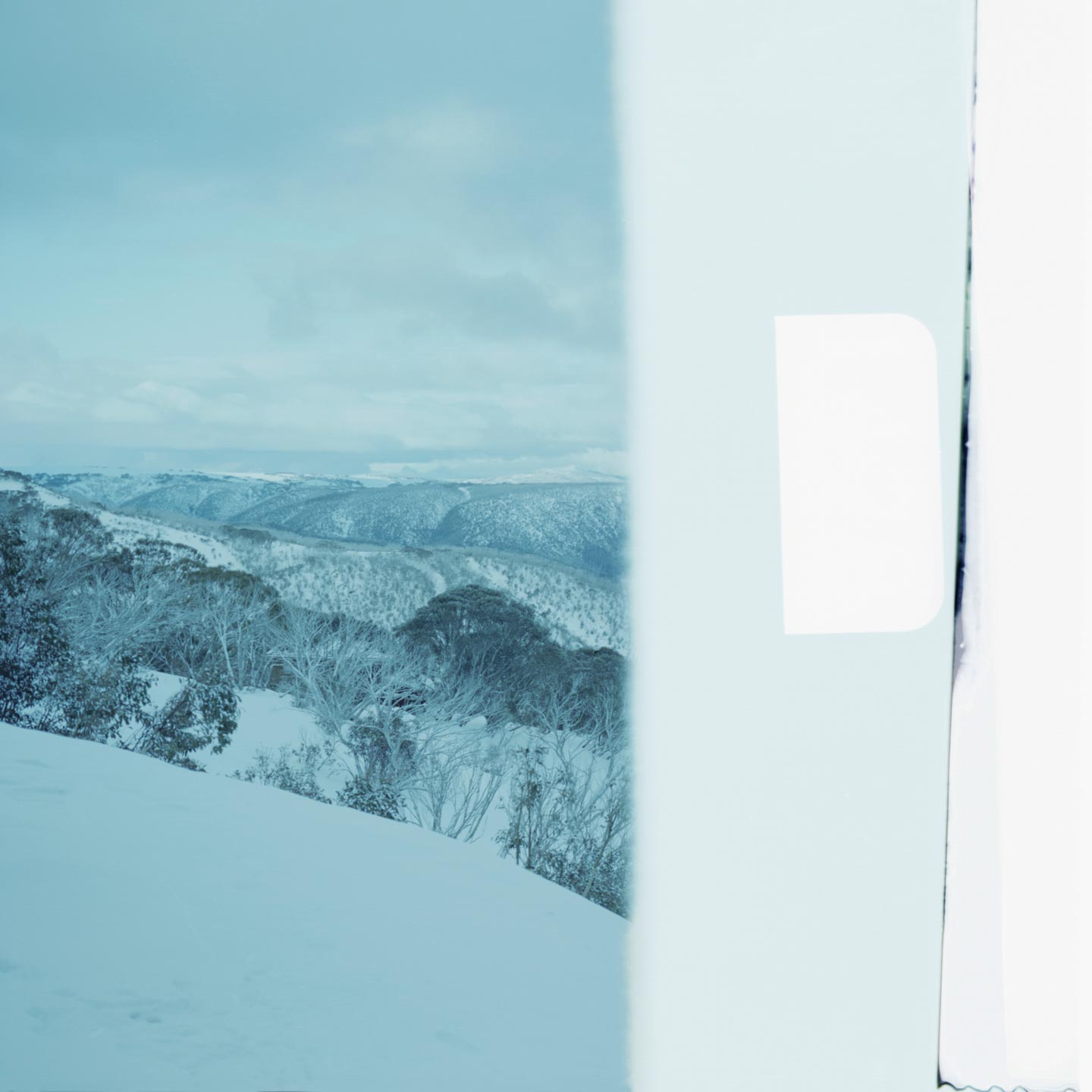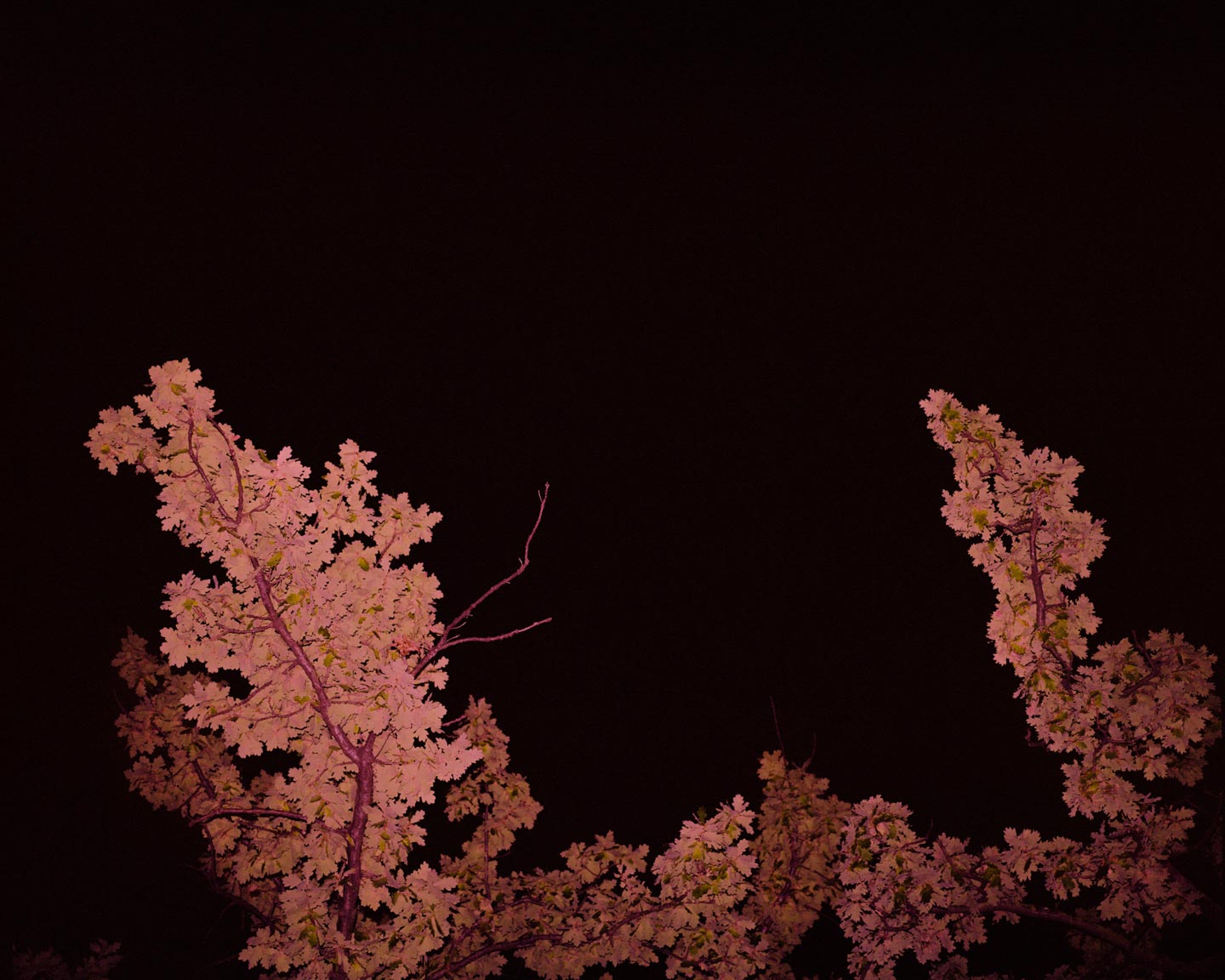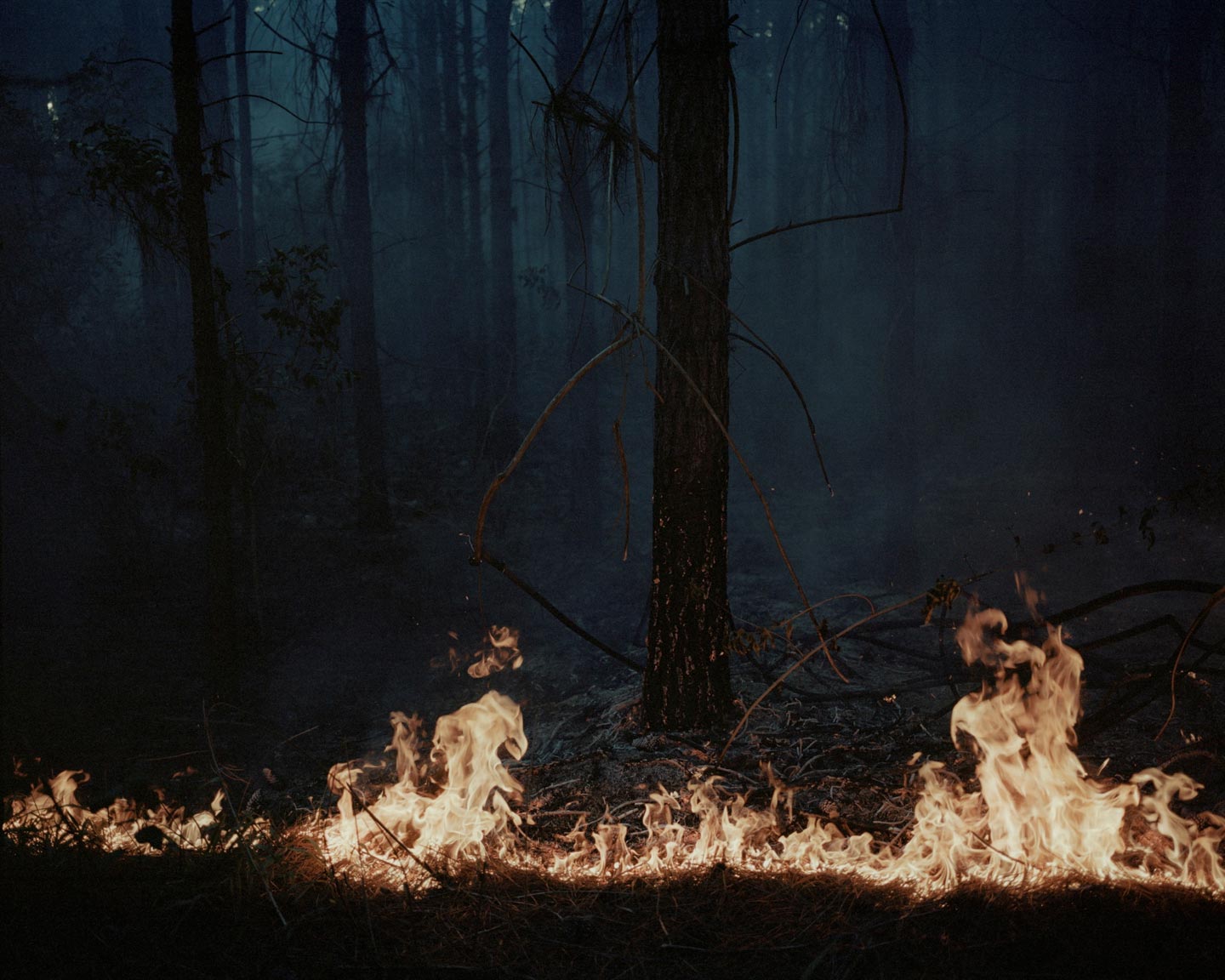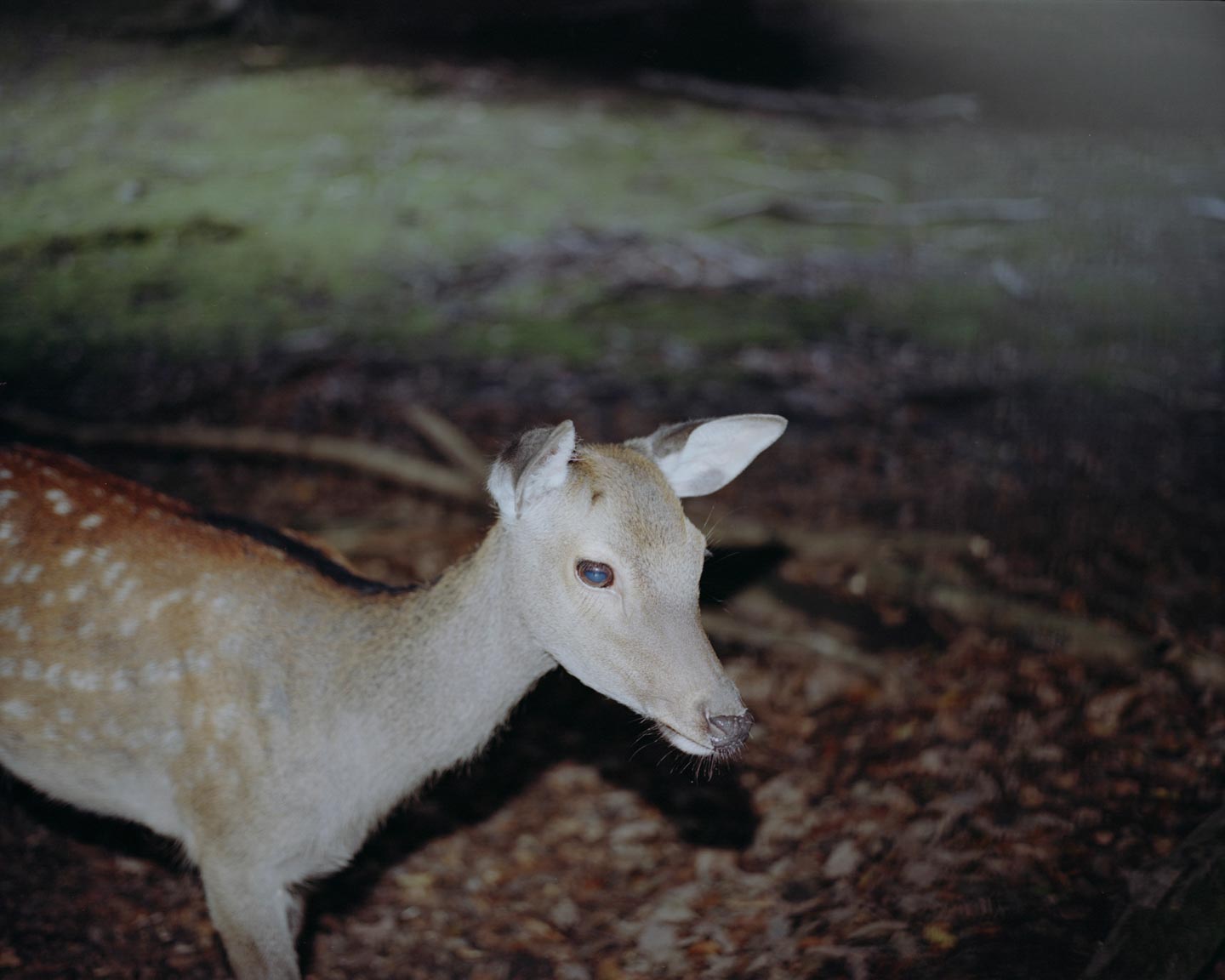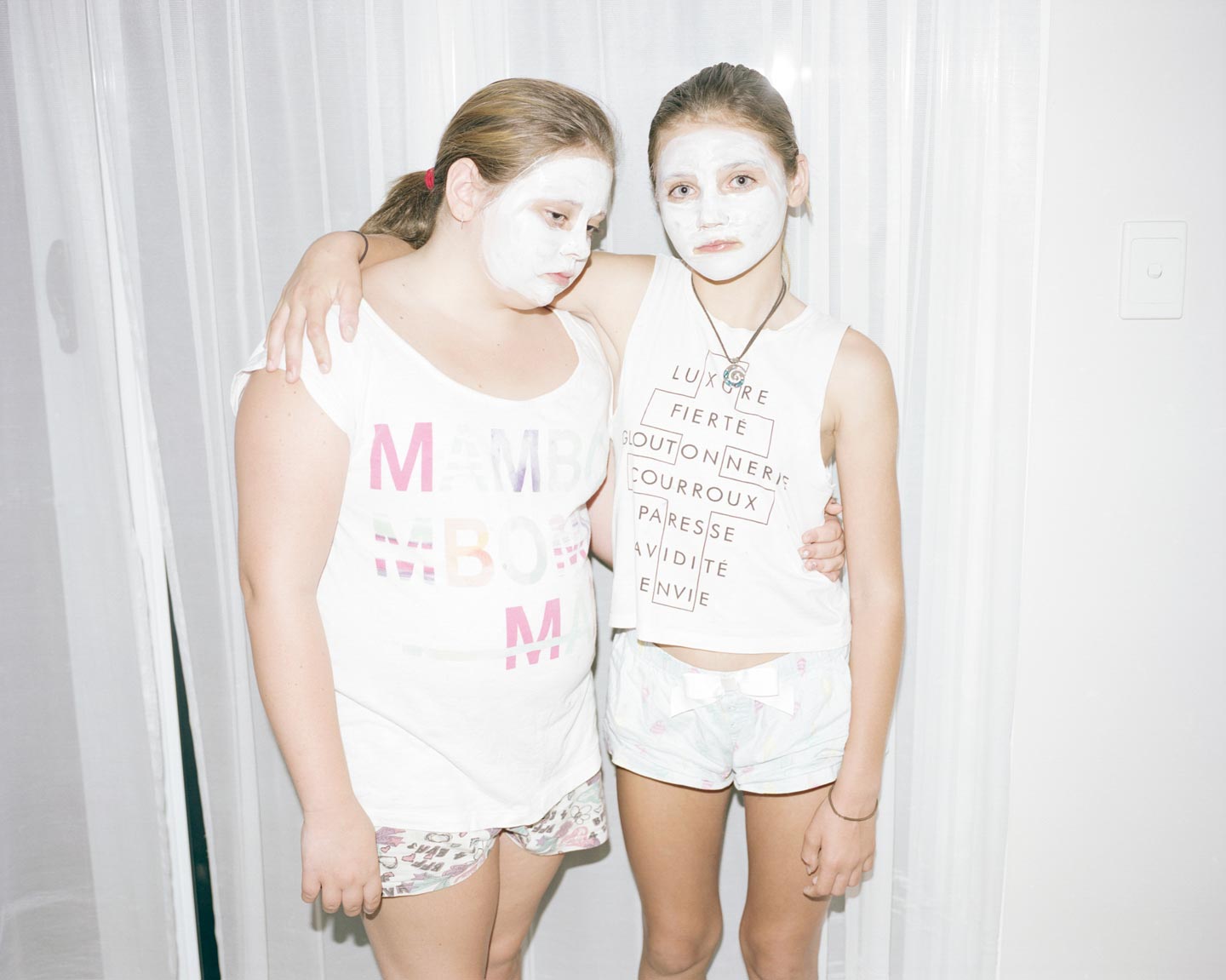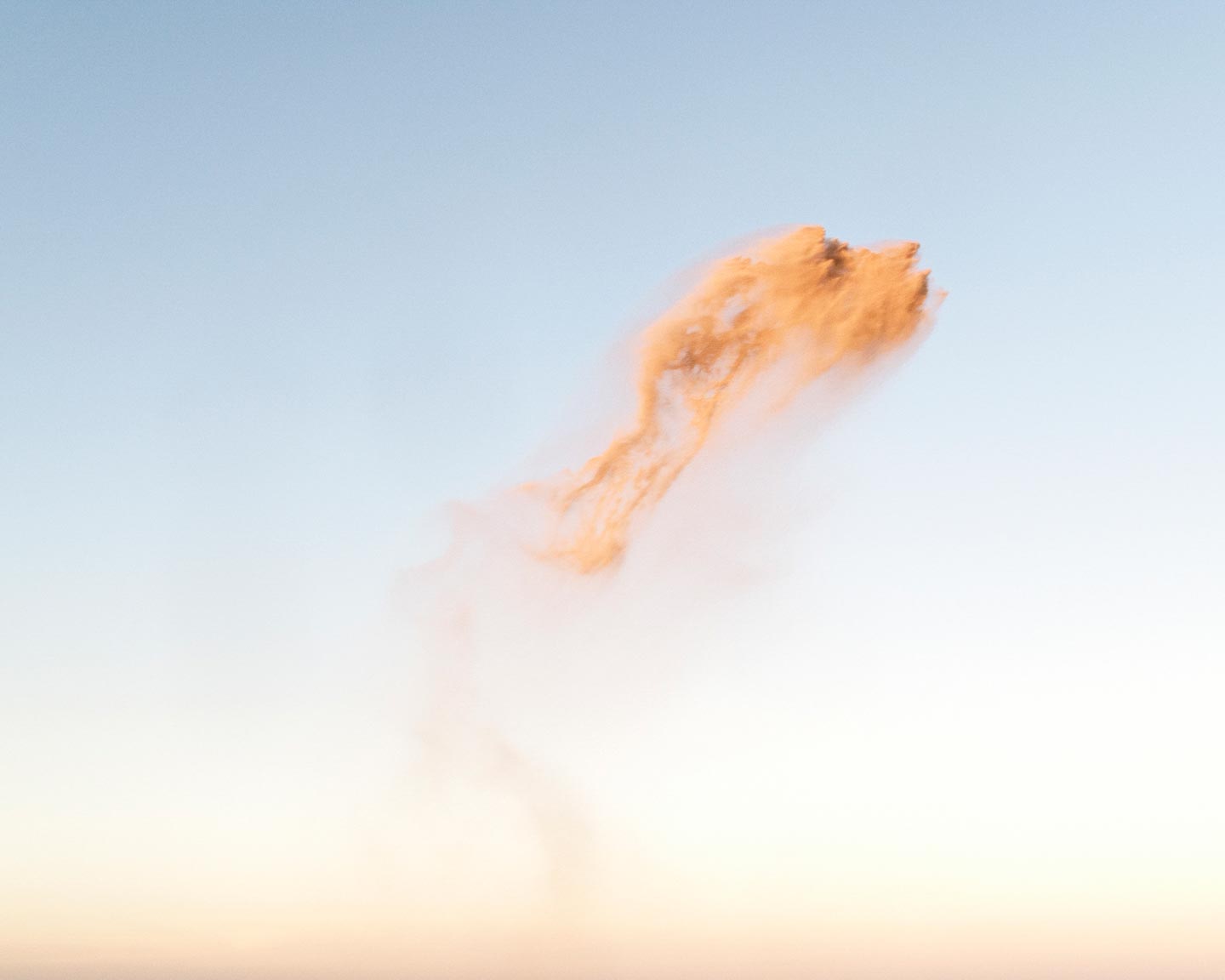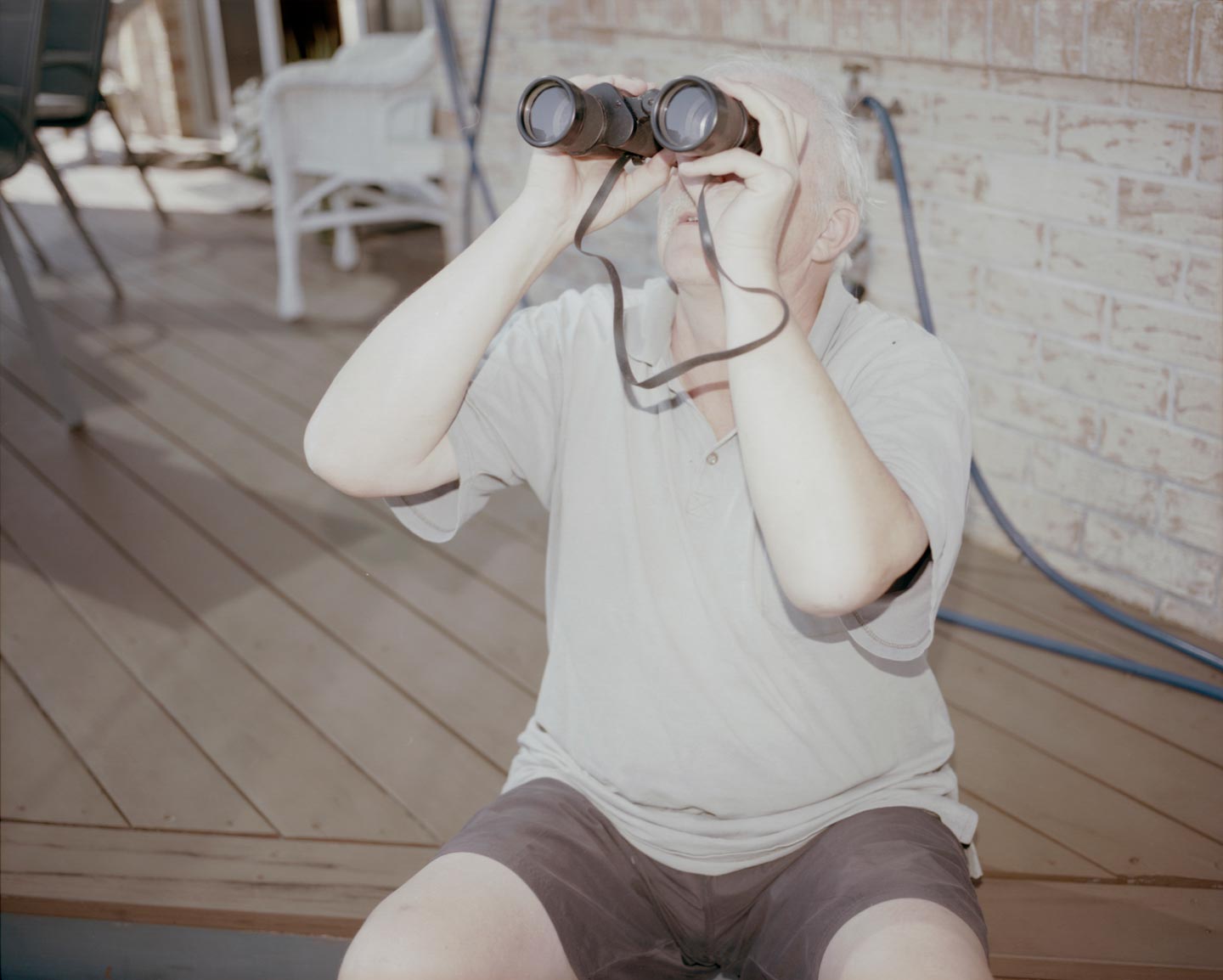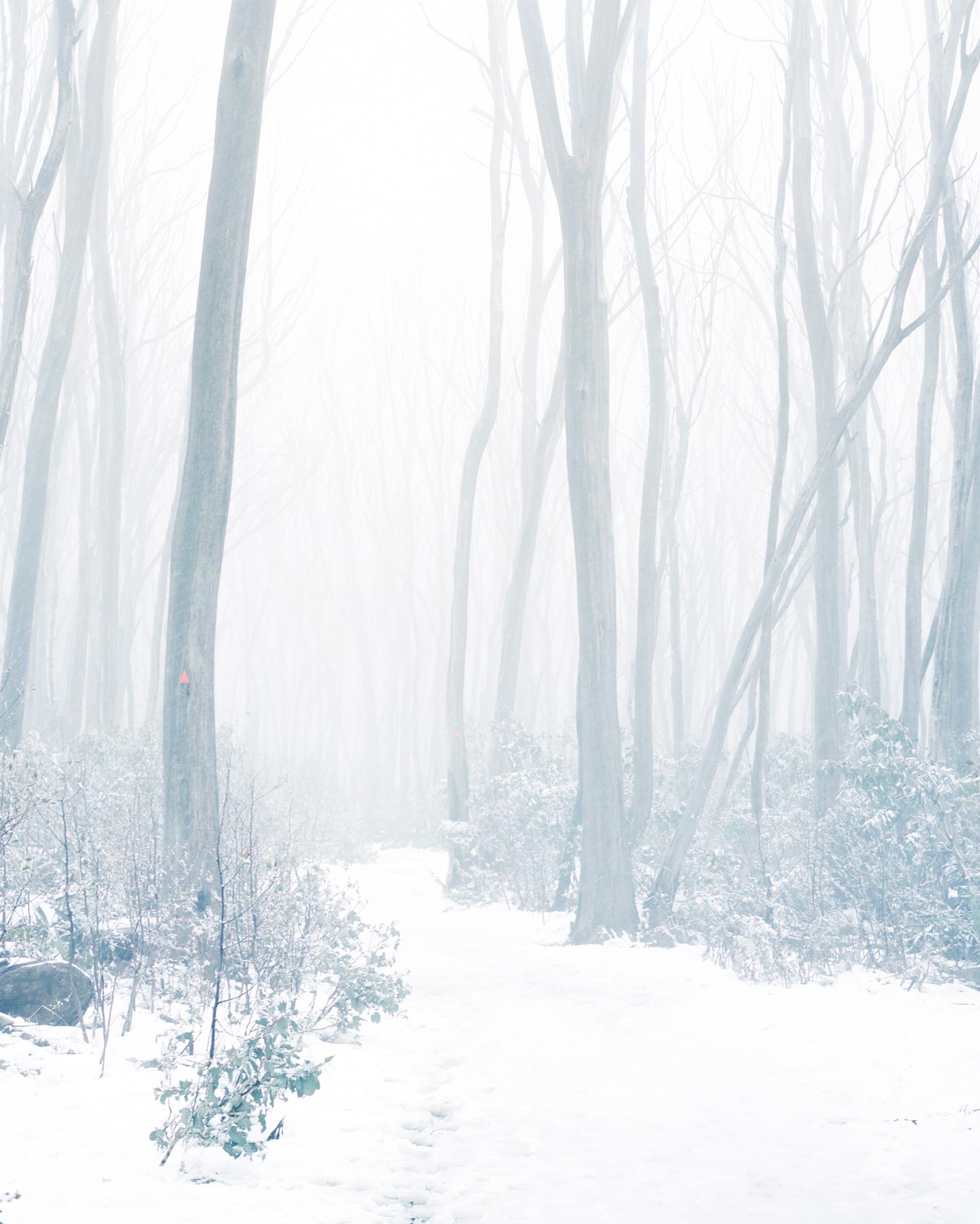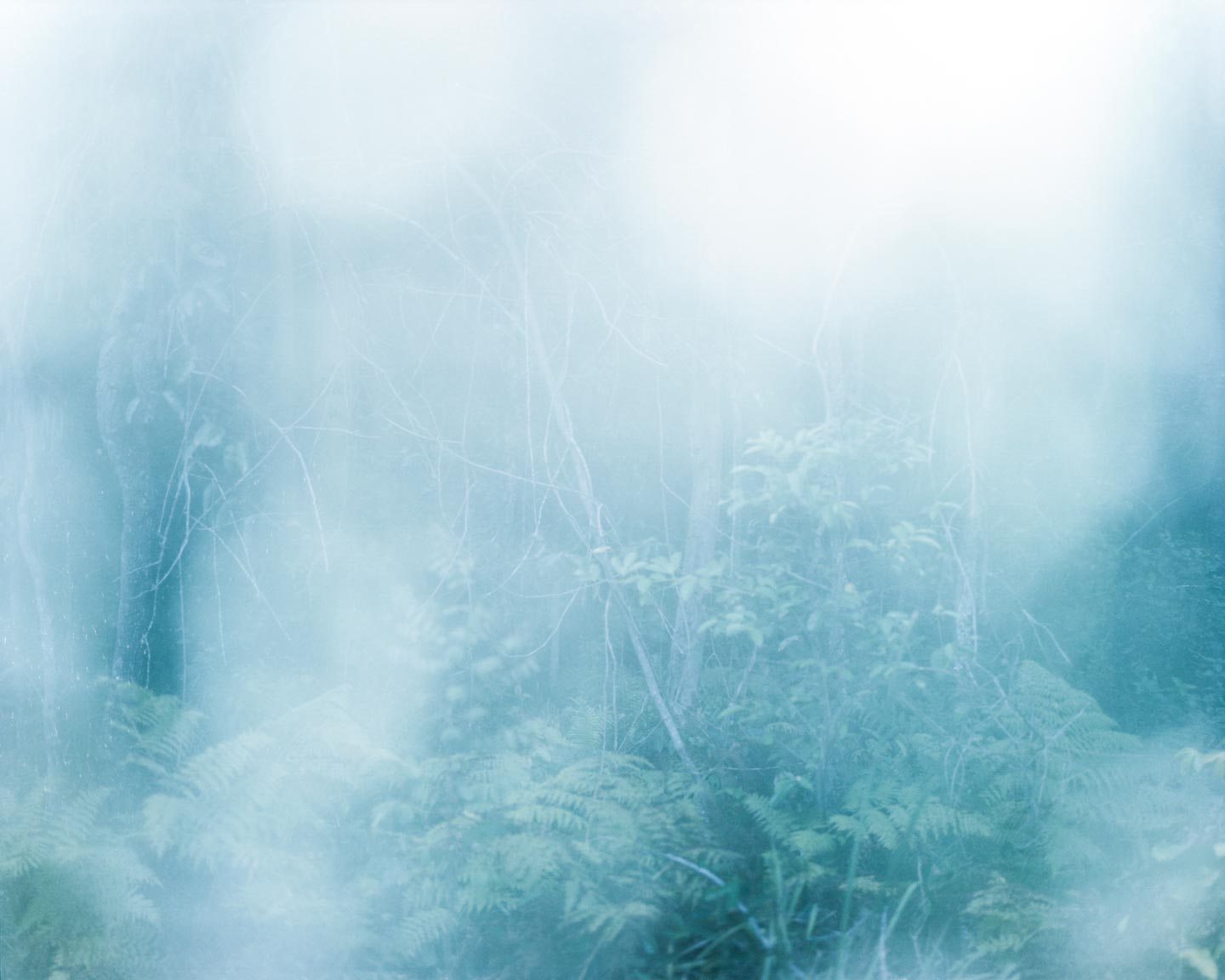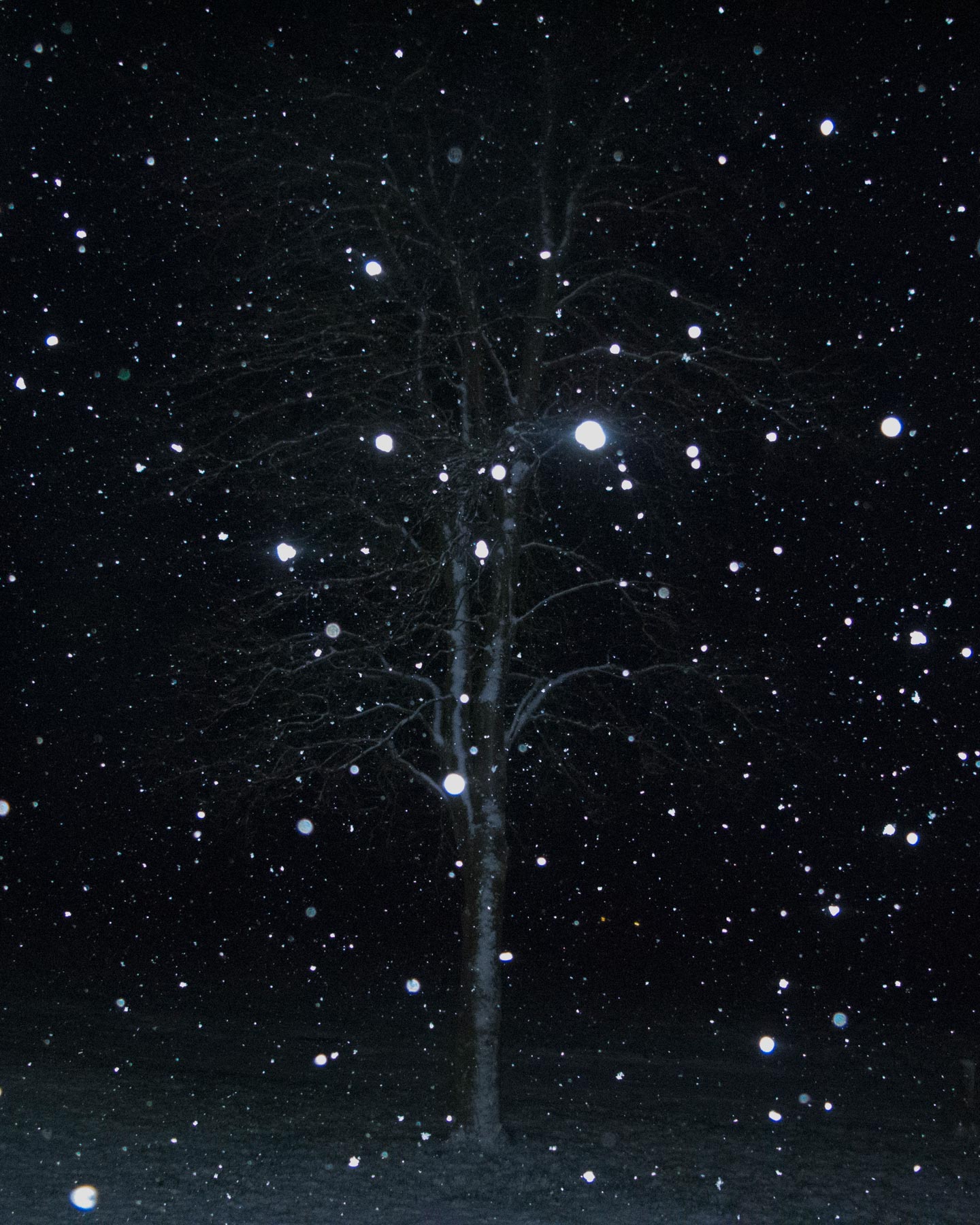 German photographer Katrin Koenning introduces us to Indefinitely, a recently completed body of work that reflects on the idea of distance. When people who love each other live far away apart, distance usually produces feelings of nostalgia; but in these images Katrin celebrates the incredible amount of things and life that exists between two geographically faraway points.
Hello Katrin, thank you for this interview. What are your main interests as a photographer?
You mean my main interest in photography? Work that moves me.
What is Indefinitely about? 
Indefinitely is about love and a seemingly infinite space that is actually filled to the rim with all kinds of things. Concerned with movement and space created by migration, the work considers the notion that this migrational space is not necessarily a vacuum or void but rather the curator of new narratives, which removes distance from its melancholy connotation. It's a space of the imaginary, holding oceans and languages and seasons and words – a space that is, in fact, the world.
How did you get the idea for Indefinitely, and what was your main intent behind the series?
I came to this project following on from Near, a long-term work documenting the members of my family, who live in many different corners of the world and together have come through cancer and suicide. Indefinitely was the next logical step. My work navigates around things in my proximity, so the continuation of the family narrative was organic. This time I was less interested in the actuality of the family though; I put more attention on the space between us and finding a lyric to speak to that.
The images of Indefinitely seem quite disparate and don't indicate any descriptive narrative. Can you talk a bit about your approach to the work? What kind of images were you looking for for this project?  
Indefinitely is about distance – a very tangible beast, but elusive. Something interesting to photograph; there, not there. Migrational space, if you want to photograph it, begs for a spirited approach – how else do you show something you isn't visible? I was looking for pictures (made around and in the presence of my family) that would allude to and fill this space. Imagine the expanse between Melbourne, Australia and Bochum, Germany for example: 16.396 km to be precise. That's a hell of a lot of measurable distance. That's space almost as big as it gets (physically). What's inside this space though, apart from yearning? Everything I can possibly imagine: ocean, language, philosophy, chairs, cloud, birth, seasons, mountains, dream, fire. The world!
You've worked on Indefinitely for eight years, from 2007 to 2015. Why did you feel the project needed so much time? 
To be honest, no reason in particular. For the most part this is just how I like to work. I think there's huge privilege in the long-term. Sometimes there's a difficulty with our idea of 'project' – maybe it's just a language thing, but it implies a start and an end point. Yes, certain works you make follow this scheme, but others don't fit it at all; they sort of don't end because they are, in fact, your life. Much of my work rotates around the idea of returning to things; it's through immersion that I can be part of something. The return enables me to know, the knowing makes me love, the loving authors me.
How do you hope viewers react to the images of Indefinitely? 
By now, most of us experience migration or relocation in one way or another. It's something very shared in this new globality. How people feel the work, or think about it, is entirely up to them.
What have been the main influences on your photography?
My mom, who has a library the size of Jupiter. My grandmother, who was an abstract painter. My grandfather, who in his gallery exhibited a lot of work by South American artists, awe-inspiring and with a deep focus on story. My father, who would sit in one spot for seven hours, waiting to photograph a particular bird. Learning languages. Losing things that matter. Anouar Brahem. 

Michael Ende.
Who are some of your favorite contemporary photographers?
Friends and peers whose work I admire: Sohrab Hura, Heikki Kaski, Raphaela Rosella, Jan Rosseel, Tamas Dezso, Robert Zhao Renhui, Alvaro Deprit, Sarker Protick, Esther Teichmann, Jill Quigley – and many more!


Choose your #threewordsforphotography.
#alpineash #trauerweide #geigenbogengummibaum

.