Photos by Alvaro Deprit
Al-Àndalus — Alvaro Deprit Filters the Culture of Andalusia through His Personal Experience of It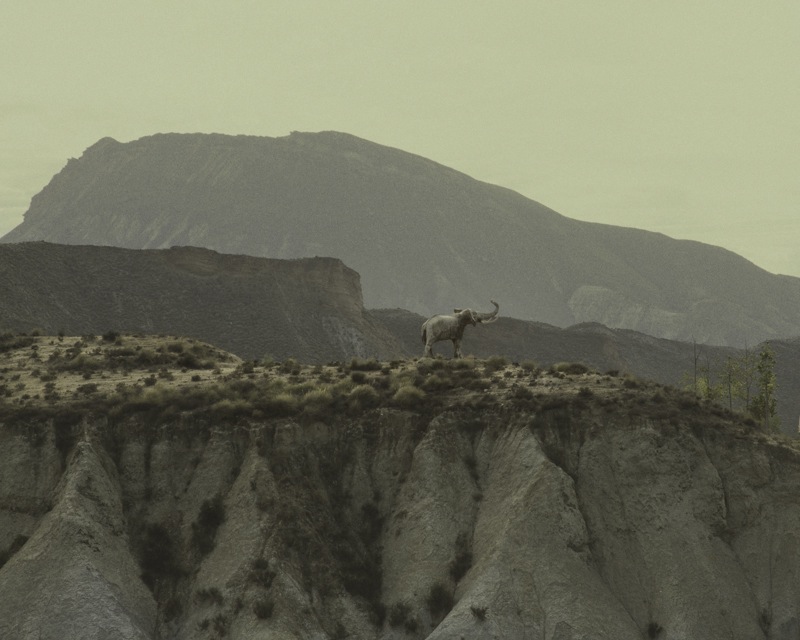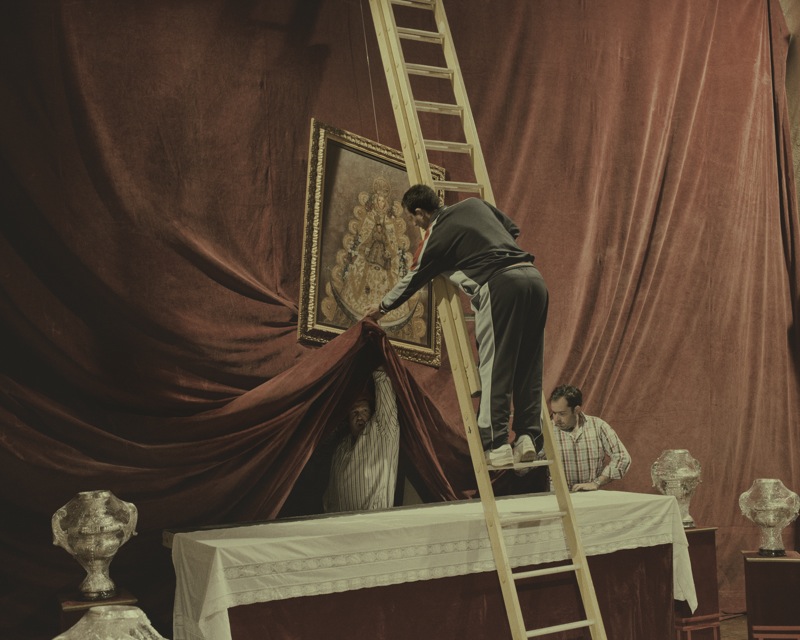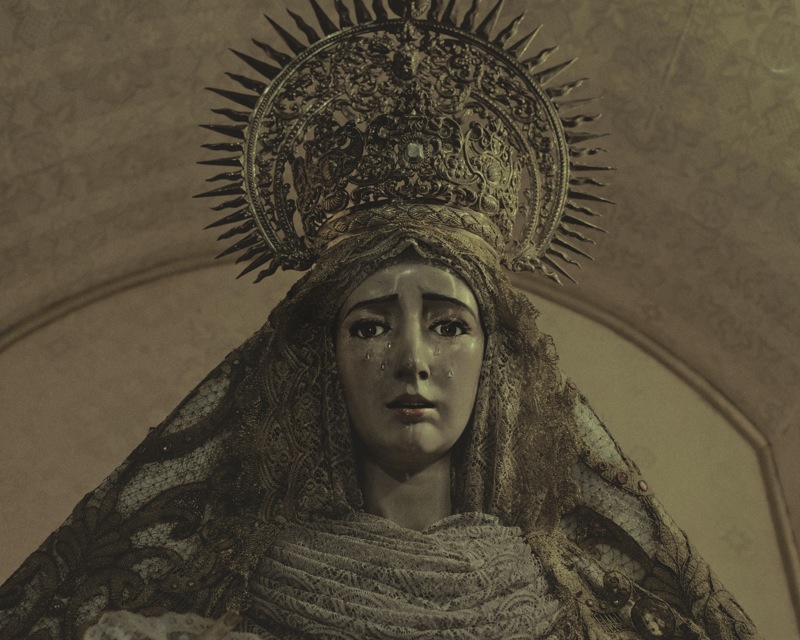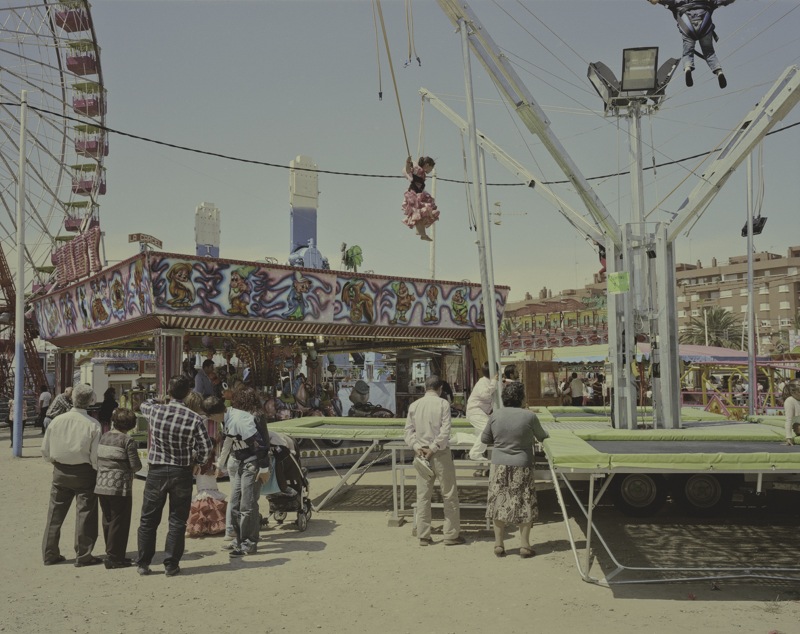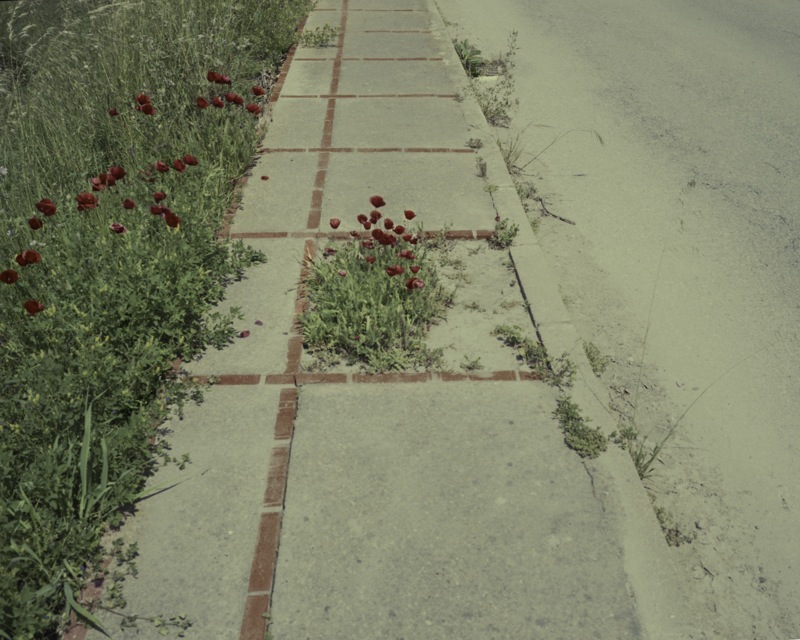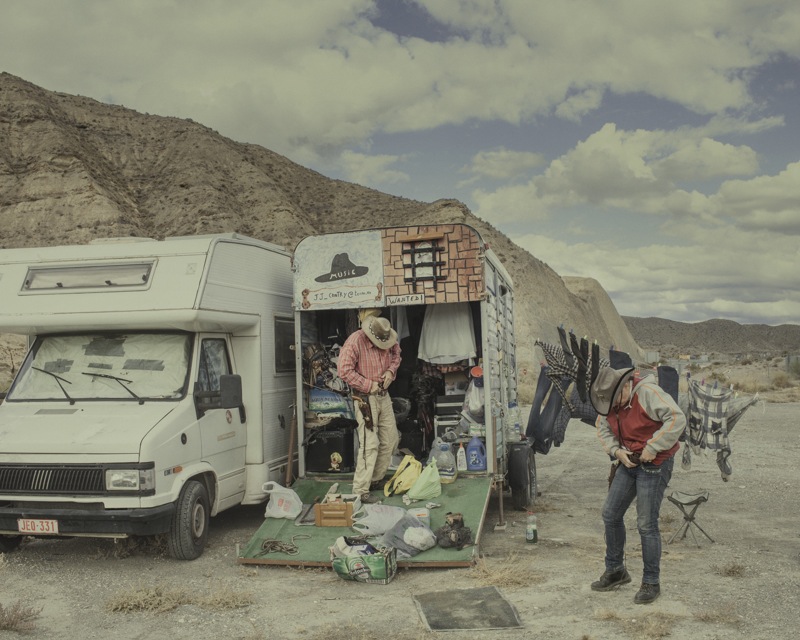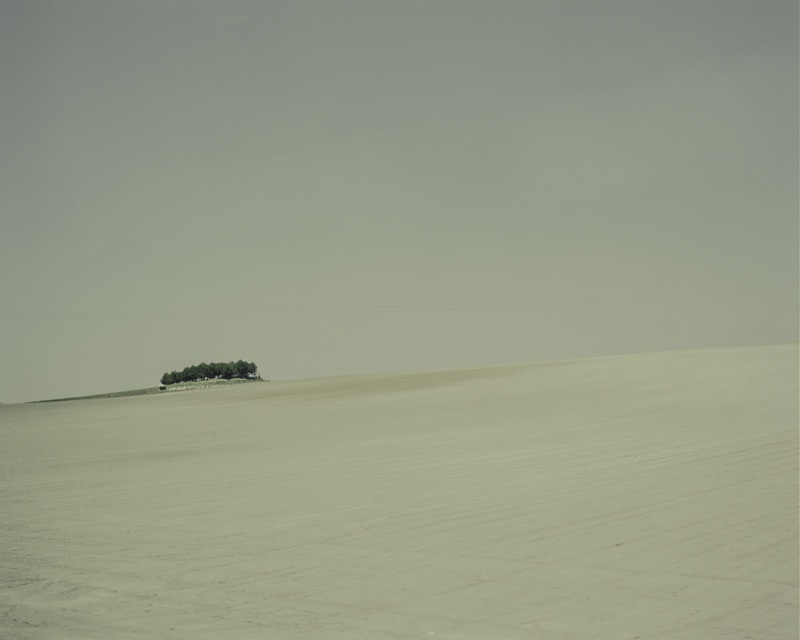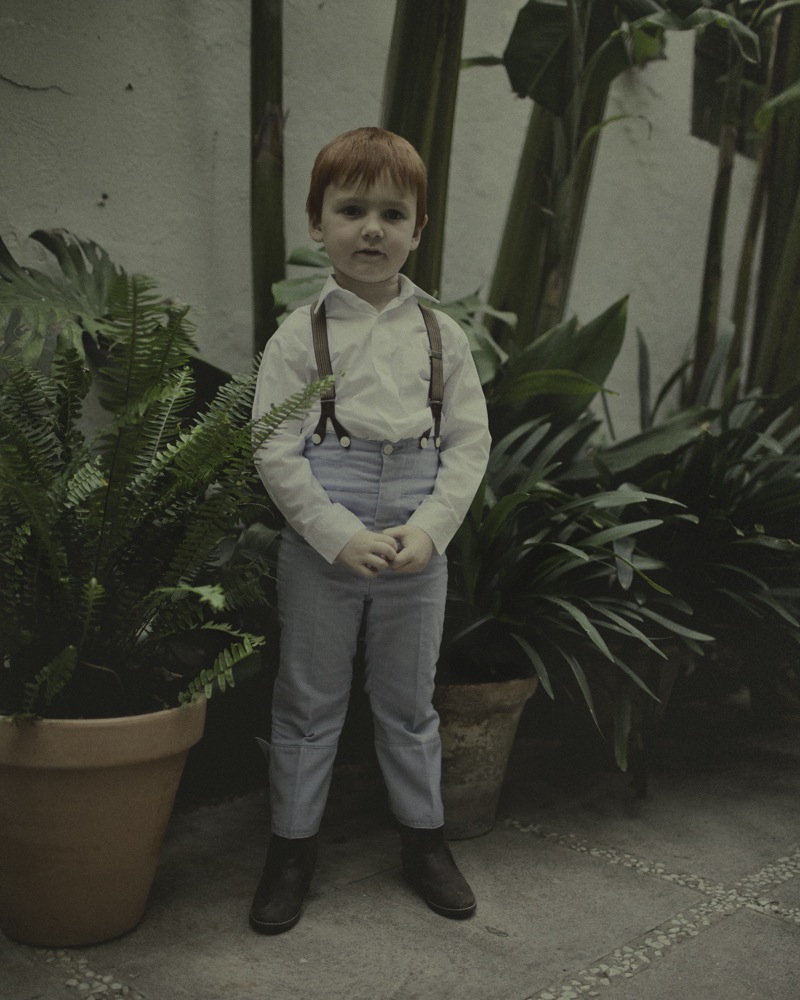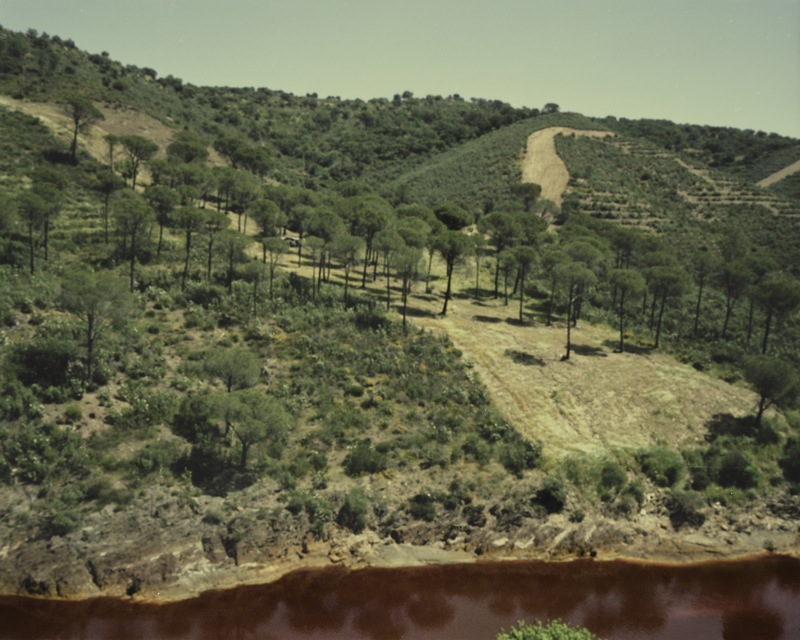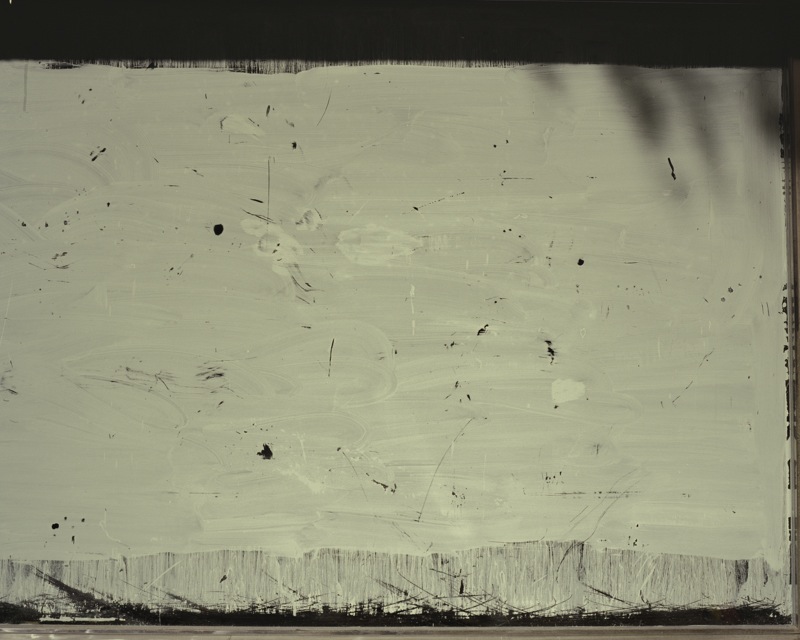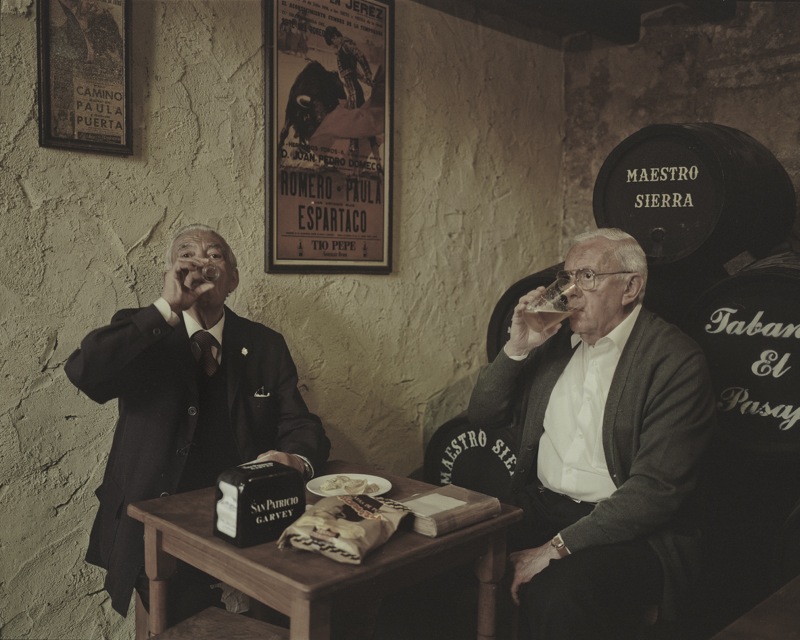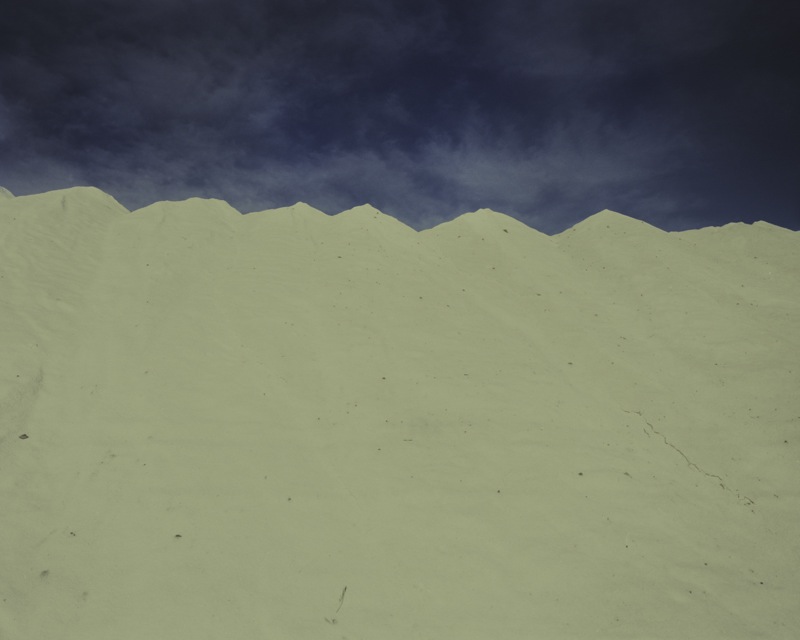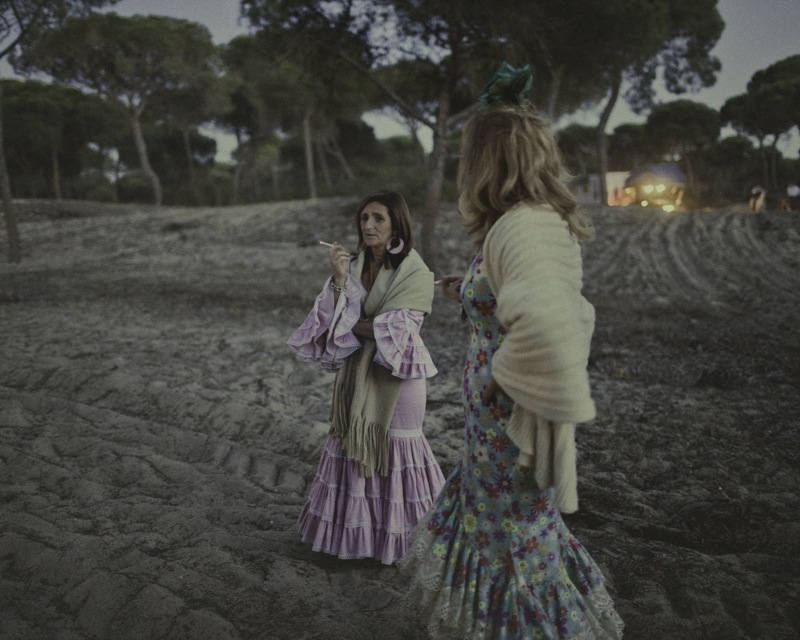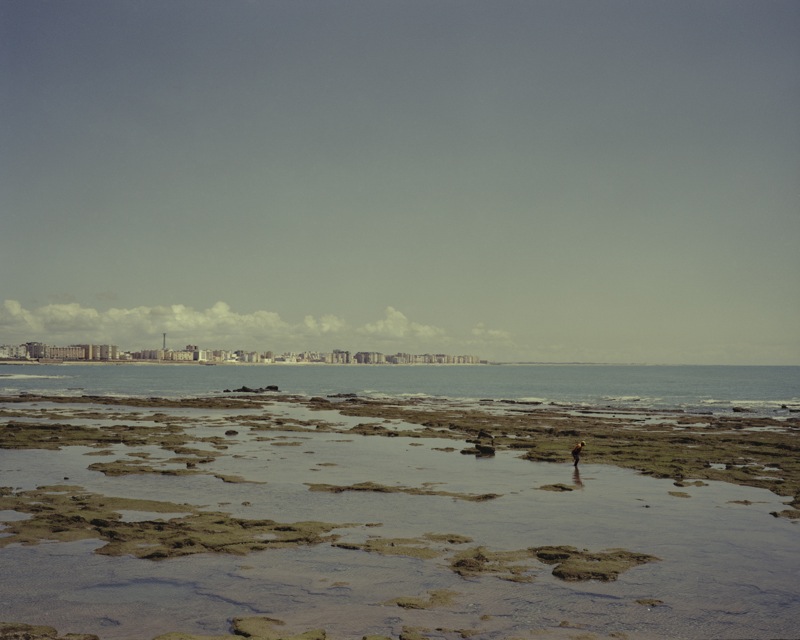 Alvaro Deprit is a Spanish photographer (born 1977) based in Italy for nine years now. His latest series Al-Àndalus is a very personal account of Alvaro's 4 years exploring Andalusia, the Spanish region his family is originally from.
Hello Alvaro, thank you for joining as our #PhotographerInResidence! What are your main interests as a photographer?
I'm a very curious person who needs to try different things and experiences, and not only when it comes to photography. For this reason I'm interested in several languages and themes, I like to experiment and to keep my mind open. More than planning on stories, I stumble upon them and go with the flow. I let the circumstances I find myself in guide me. This doesn't mean however that I do not research into the place and people I photograph.
What is your latest series Al-Àndalus about in particular, and how did you get the idea for this project?
Al-Àndalus explores themes of memory and distance – a metaphoric one. It's a portrayal of the Spanish region of Andalusia and its culture in this historical moment, but it's also a project about me and my family. There is no narrative in this work, but rather pieces of reality I have encountered and put together to compose a mosaic of feelings and emotions that I can relate to based on my personal experiences.
I started the project because I wanted to explore the place my entire family comes from and get to know it intimately. As a child, I used to often look at an old photo of some of my Andalusian relatives. Over the years, I formed my idea of Andalusia based on that photo.
Al-Àndalus is the result of a 4 year-long research throughout southern Spain, a region I'd never lived in or visited before, despite my relatives are from and live there. I focused on the tension between contemporary life and tradition that runs through Andalusia. Al-Àndalus is the original name given to the region by the Arabs: the culture of this land has layers upon layers created by several different civilizations who have established here one after the other throughout history, producing a hybrid identity which also incorporates the typical traits of Spanish culture.
Rather than a documentary project about Andalusia, Al-Àndalus almost looks like a sequence of apparitions and dream-like scenes. Can you talk a bit about the images that you included in the series, and what do they mean to you?
It wasn't my intention to make a documentary work, but to create a patchwork of memories and suggestions connected with my personal story – mysterious apparitions that reflect the mystery of how we remember and form our memories.
Al-Àndalus is also characterized by a peculiar visual style. What effect were you trying to achieve?
My intent was to create a dim, faded and dreamy atmosphere that could give cohesion to images with disparate subject matter.
Did you have a specific reference or source of inspiration in mind while working on Al-Àndalus?
No, not really. I approached the work very spontaneously, letting myself go and trying to follow and represent impressions and feelings I had as I proceeded.
After 4 years of working in the region, what do you think of Andalusia?
It's a very interesting land, complex and even contradictory. The Andalusians are a traditional population, in particular when it comes to religion, but historically they are politically oriented towards the left. People in Andalusia enjoy a unique way of living together in their close-knit communities, which marks a difference in this regard with the rest of Spain.
Tell us more about this picture.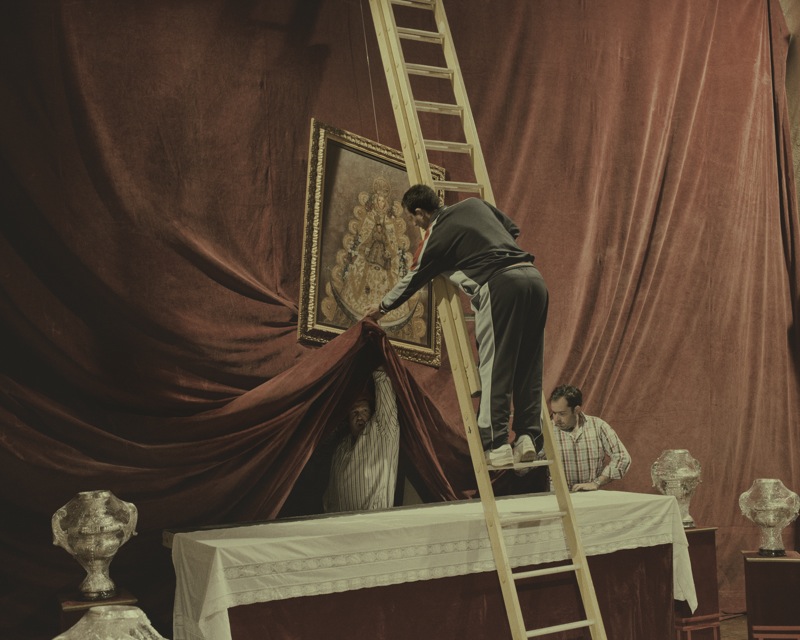 I took this picture at the auditorium in Sanlucar de Barrameda, an Andalusian city. Three members of the Hermandad de la Virgen Rocio are setting up the stage for an official reunion of the organization. I was there because I had been following the works of this group for a month, and that reunion was an important event: every year, one member of the Hermandad is given the task to write a poetry to honor the Madonna.
Community life is central in Andalusia. The hermandad [translated as brotherhood] is a very ancient form of association that promotes solidarity and communion all around the year, beyond reunions and religious holidays.
Is there any image from Al-Àndalus that you consider particularly significant or is a favorite, and why?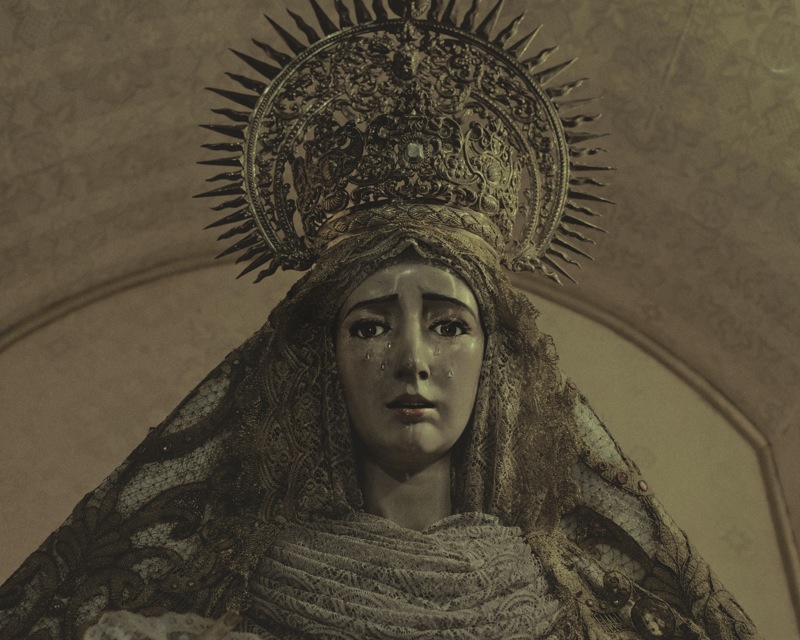 The icon of the Madonna is very important for the territory – indeed, Andalusia is known as the land of Holy Mary. The cult of Mary is stronger than any other, and it permeates the popular culture, the arts, the crafts, the music, etc. It is inseparable from the people's lifestyle. Hardly you will find a devotion that can compare in Europe.
Most common in Andalusia is a representation of the Madonna as a very earthly woman. She is anchored to reality, beautiful and sensuous even in her grief. This photo was a hard one to get: the icons usually hang 3 meters up in the churches.
Who are some of your favorite contemporary photographers?
Vanessa Winship, Tim Richmond, Rafal Milach, Martina Hoogland Ivanow,
Daniel Shea, Annick Ligtermoet, Zed Nelson, Pieter Ten Hoopen, Lucas Foglia, Alec Soth.
Do you have other passions beside photography?
Yes, many, and especially cinema and playing chess.
Choose your #threewordsforphotography.
Opaque. Worlds. Uncertainty.