Photos by Heikki Kaski
'Photography Is Everywhere, All the Time' – The Tranquillity of Heikki Kaski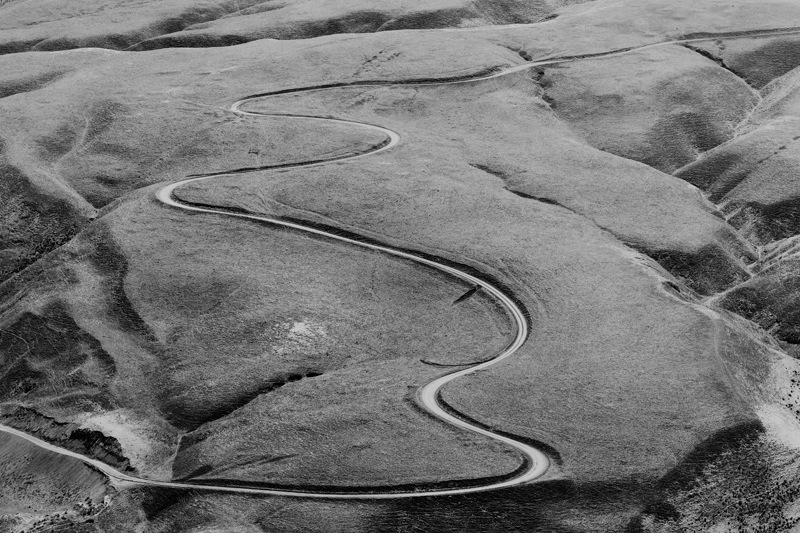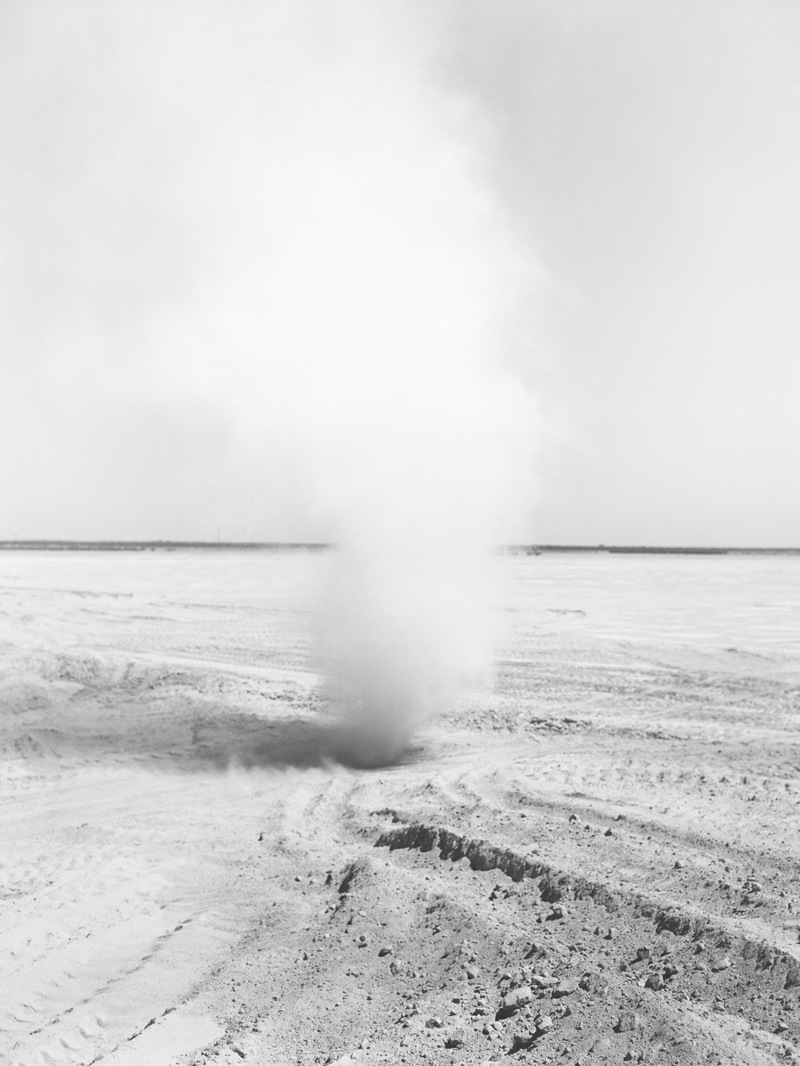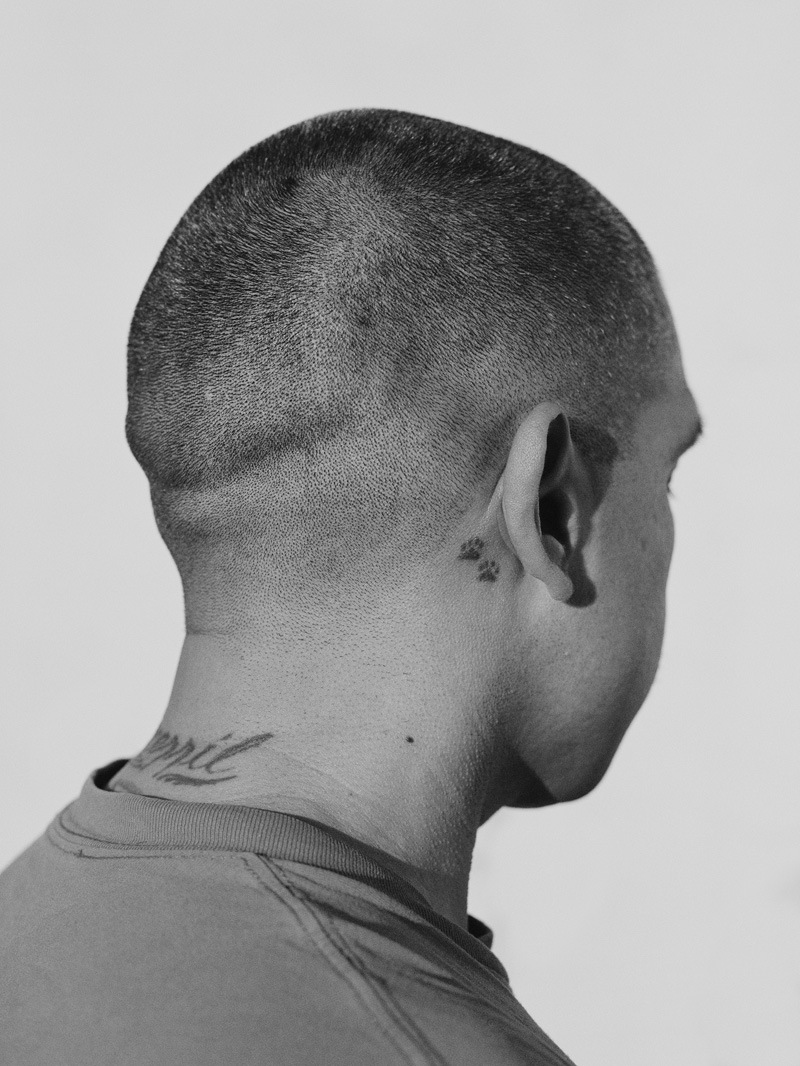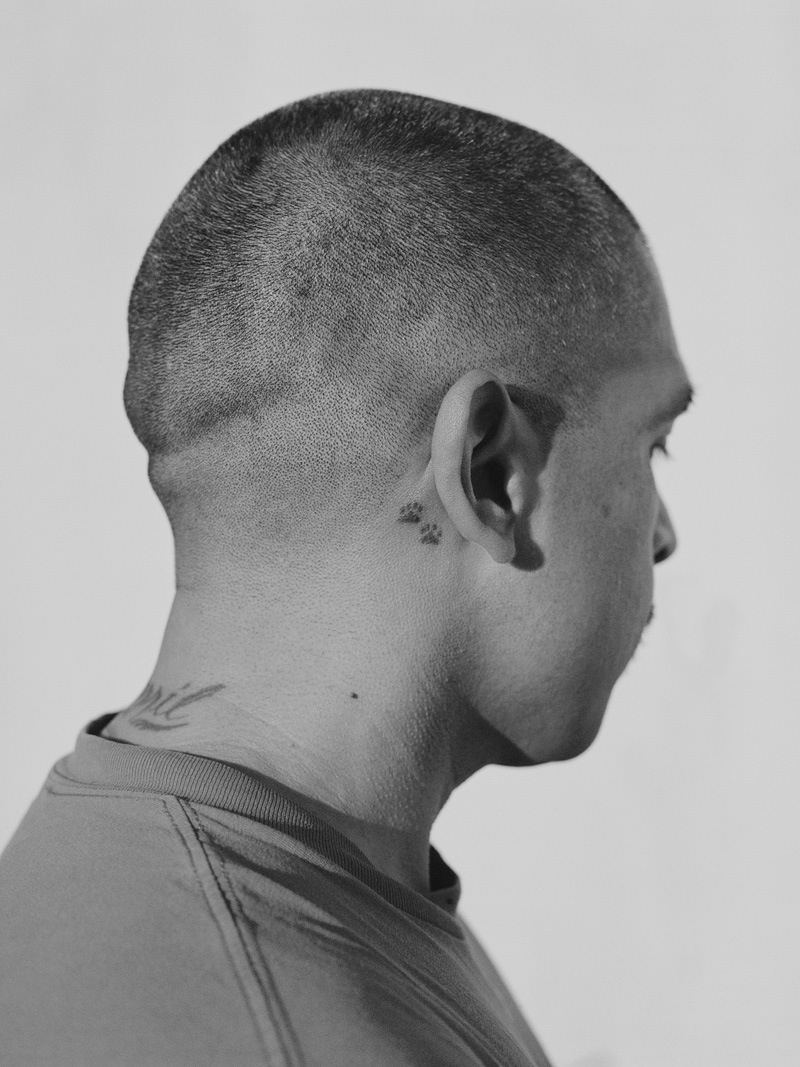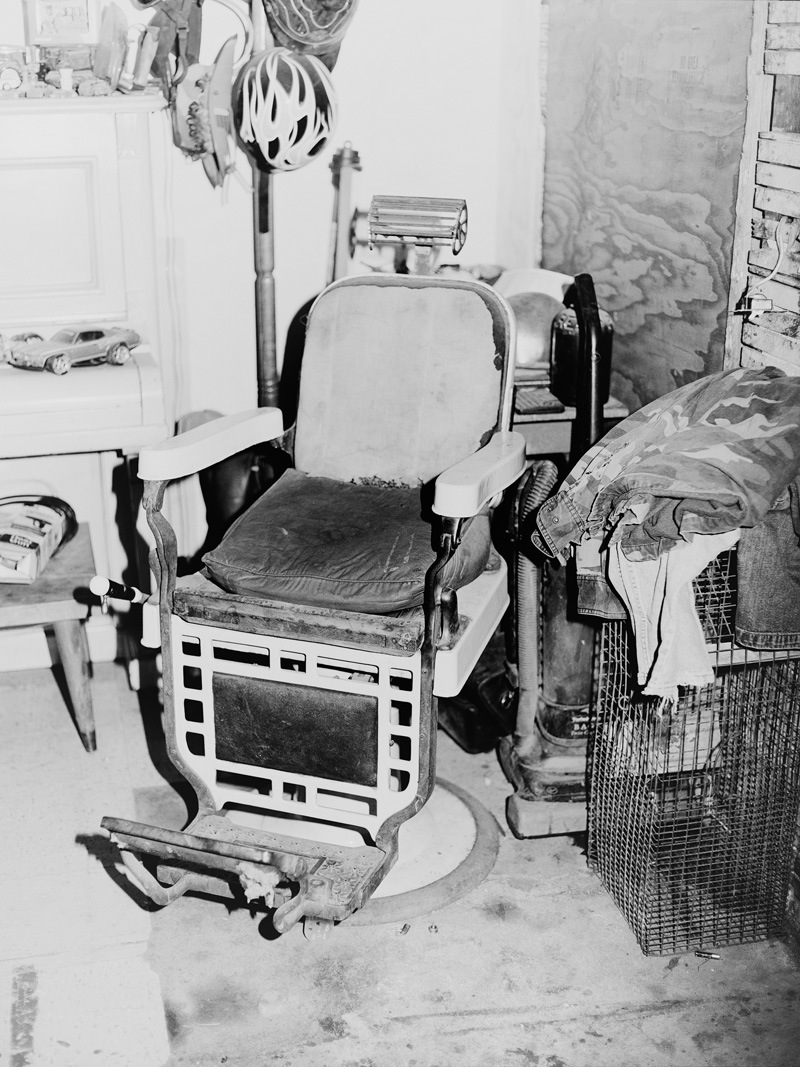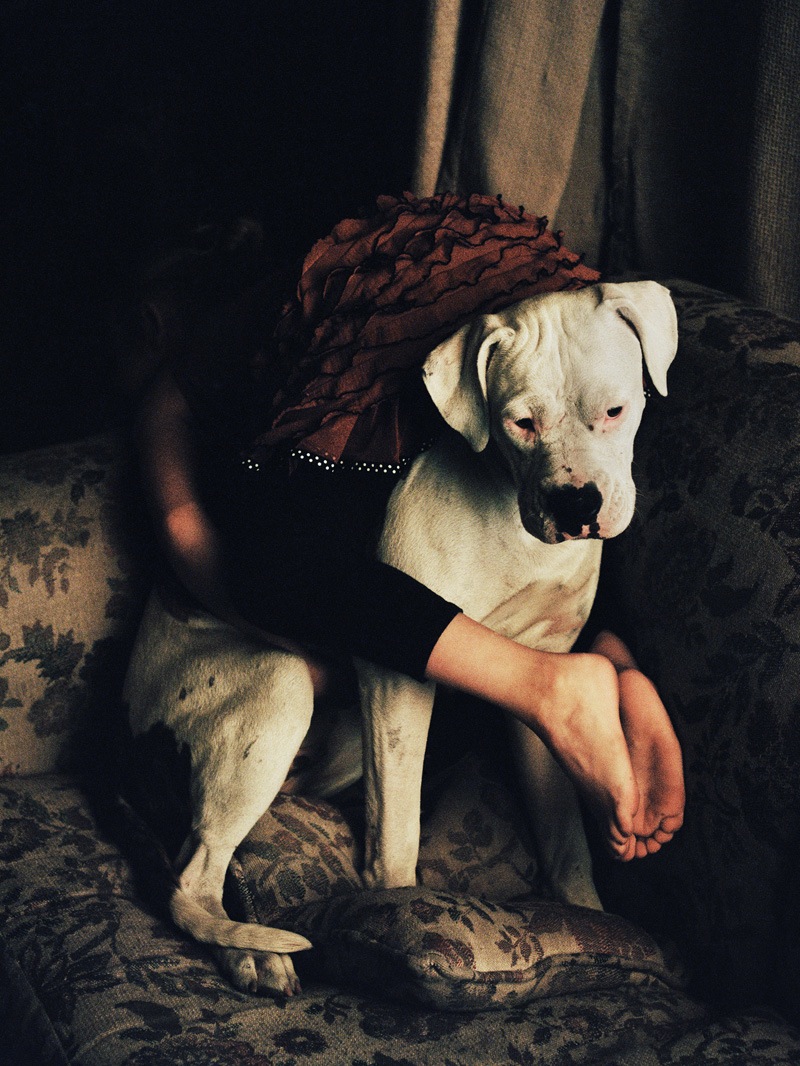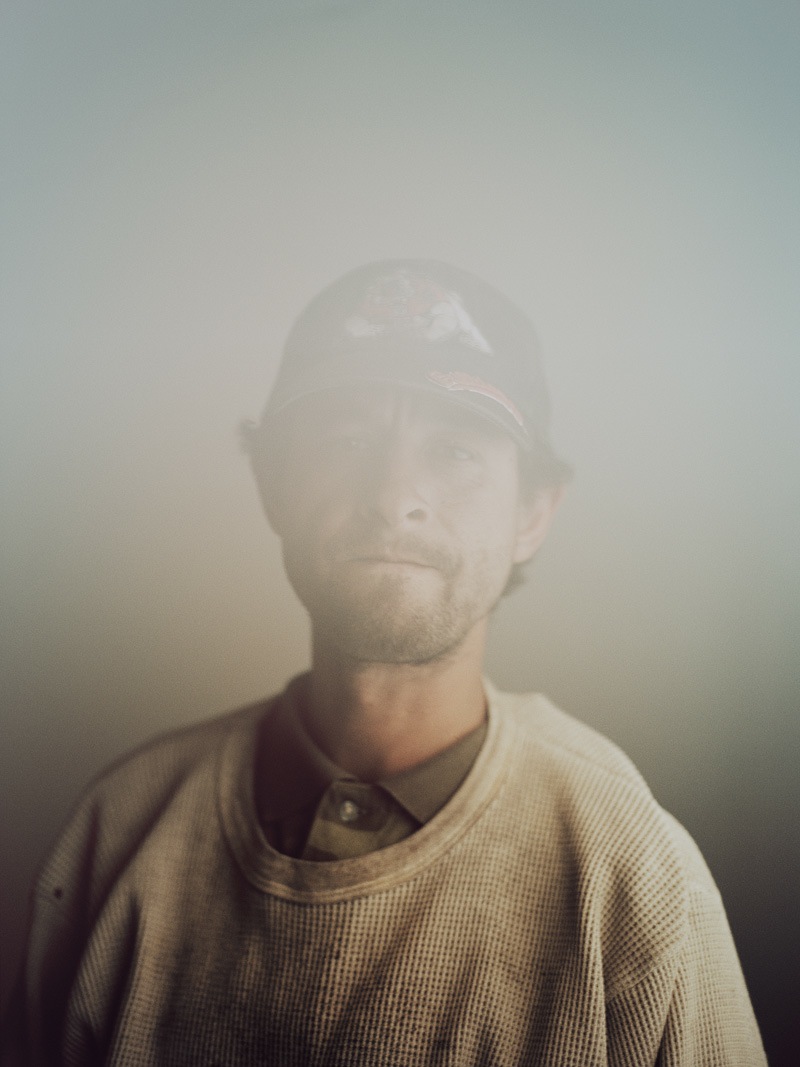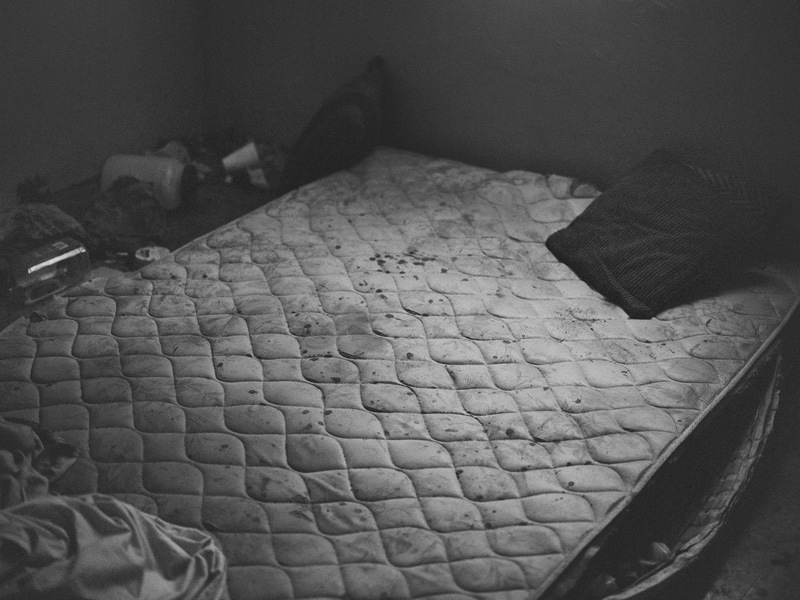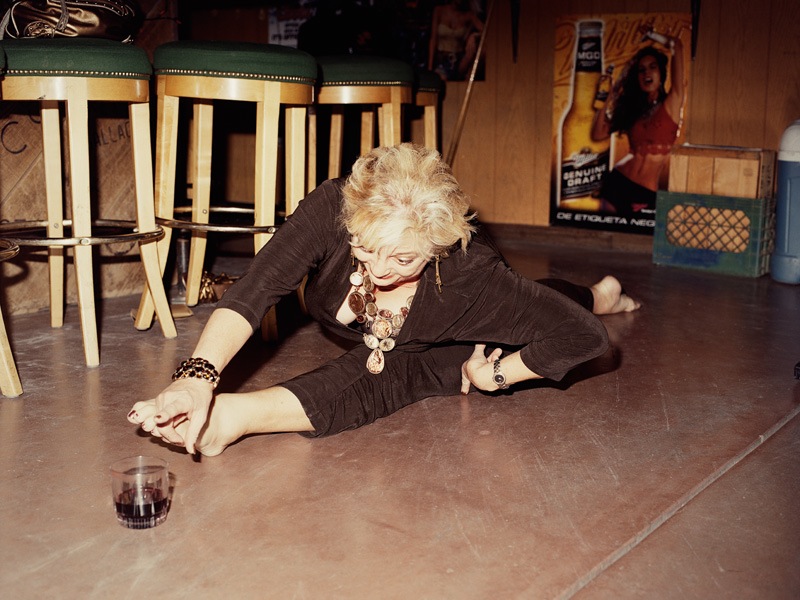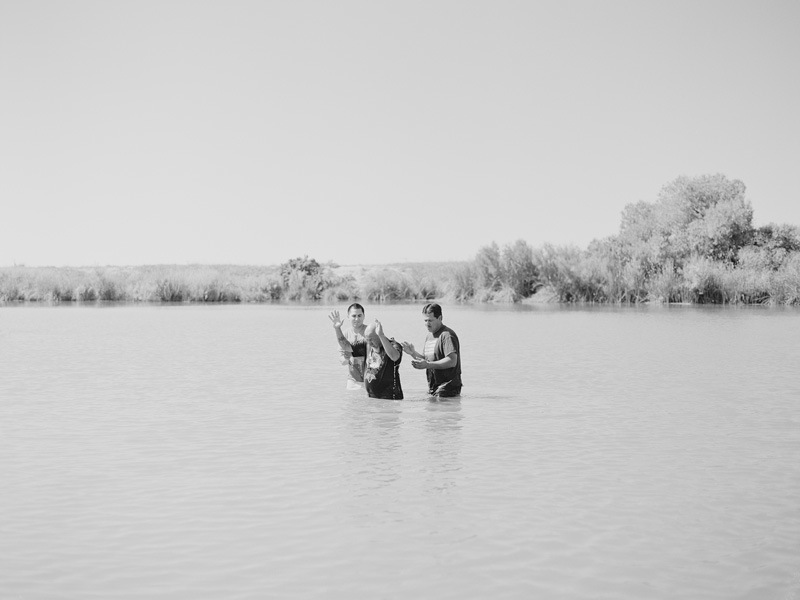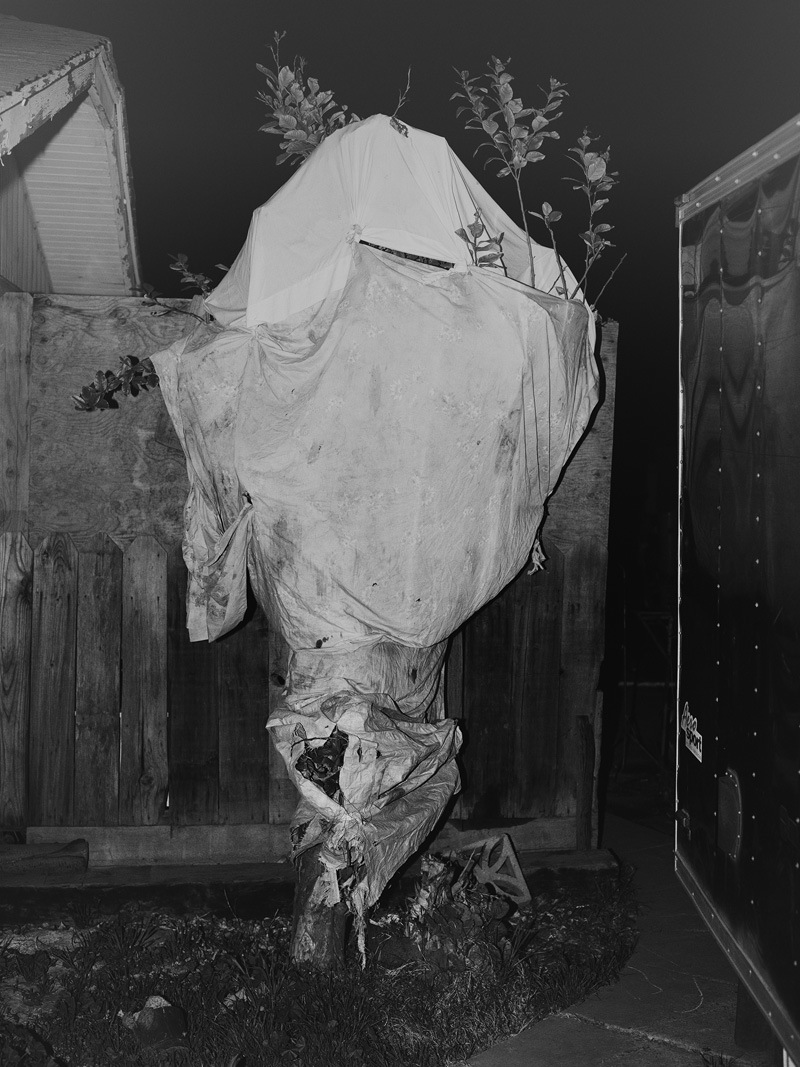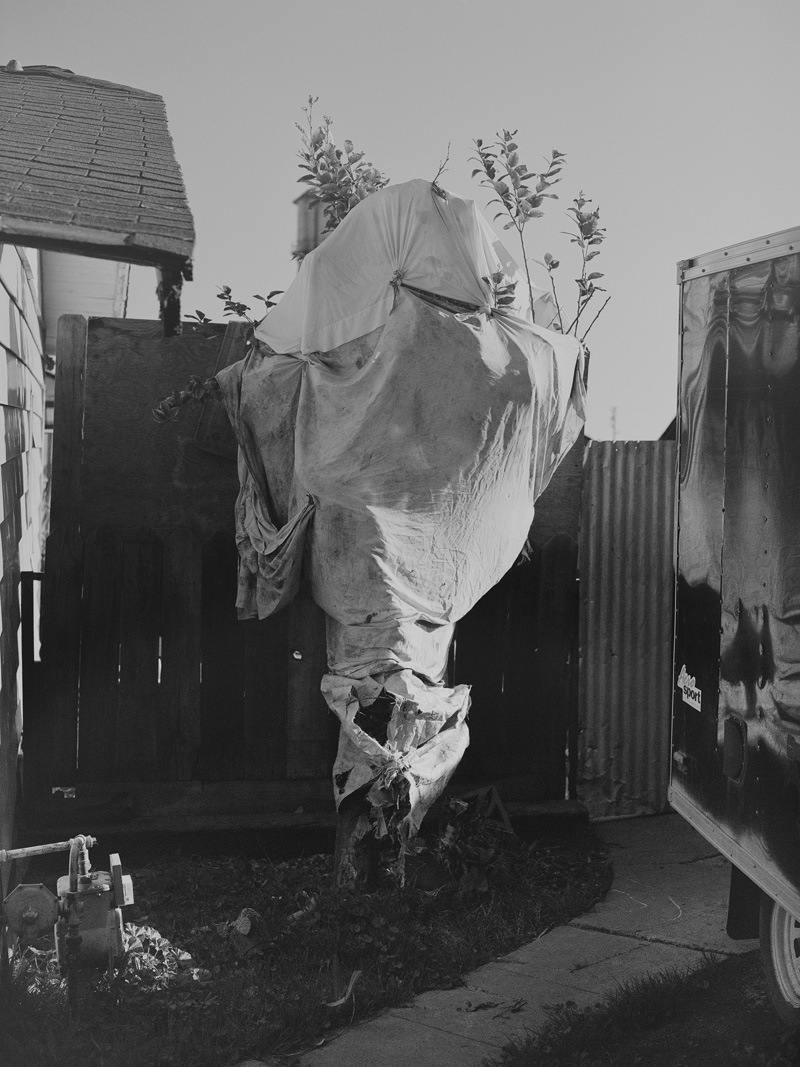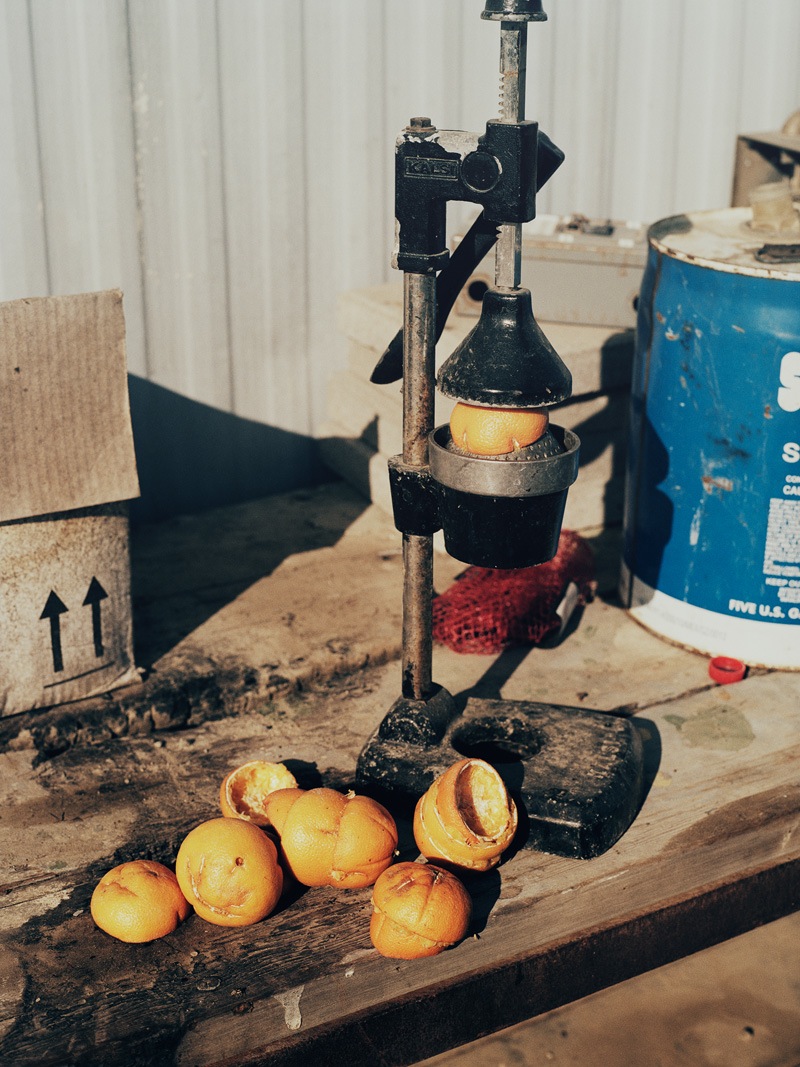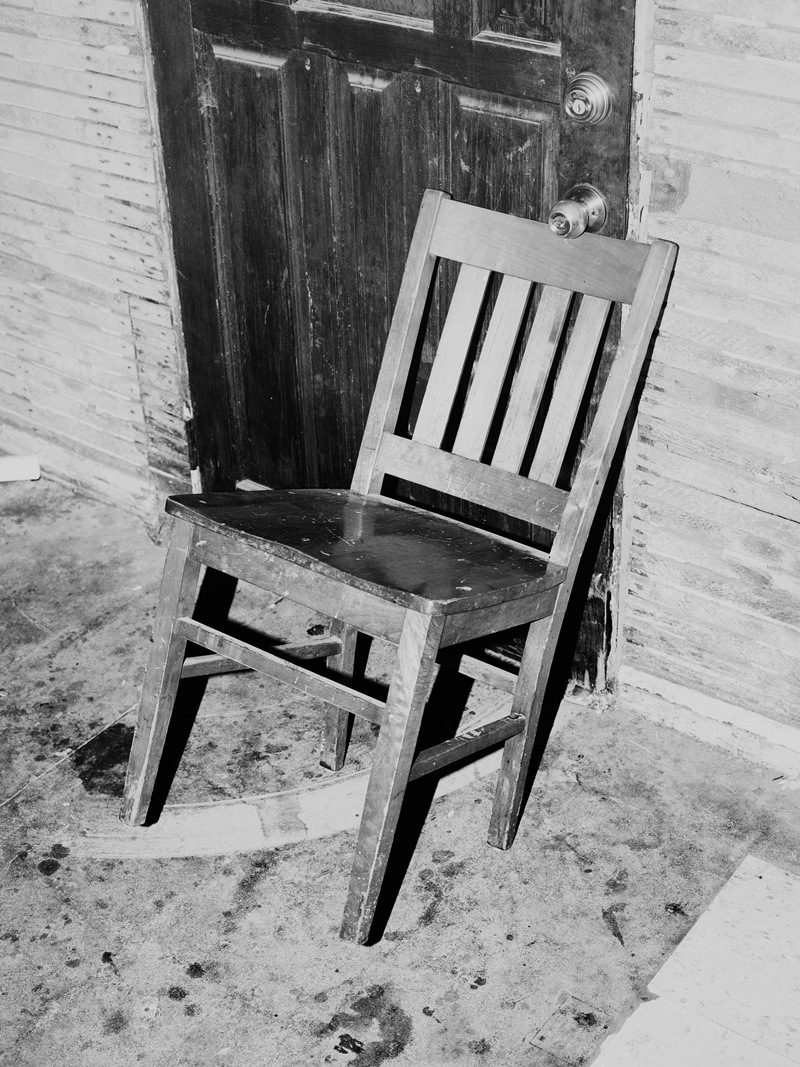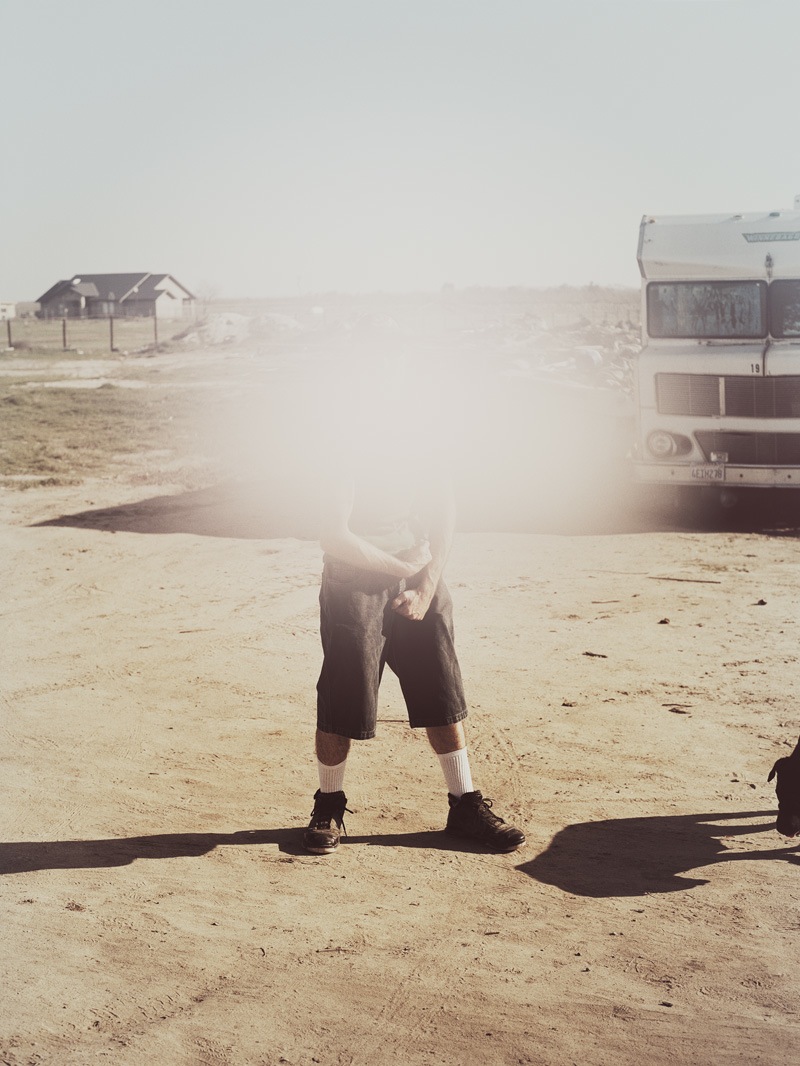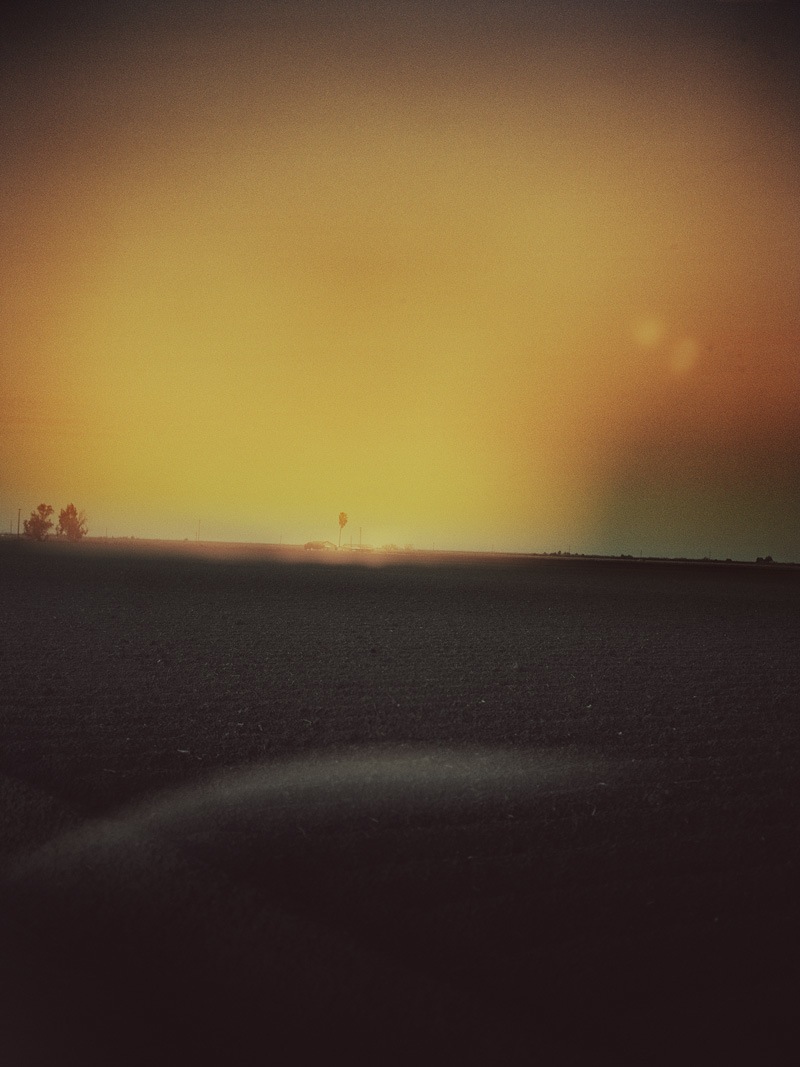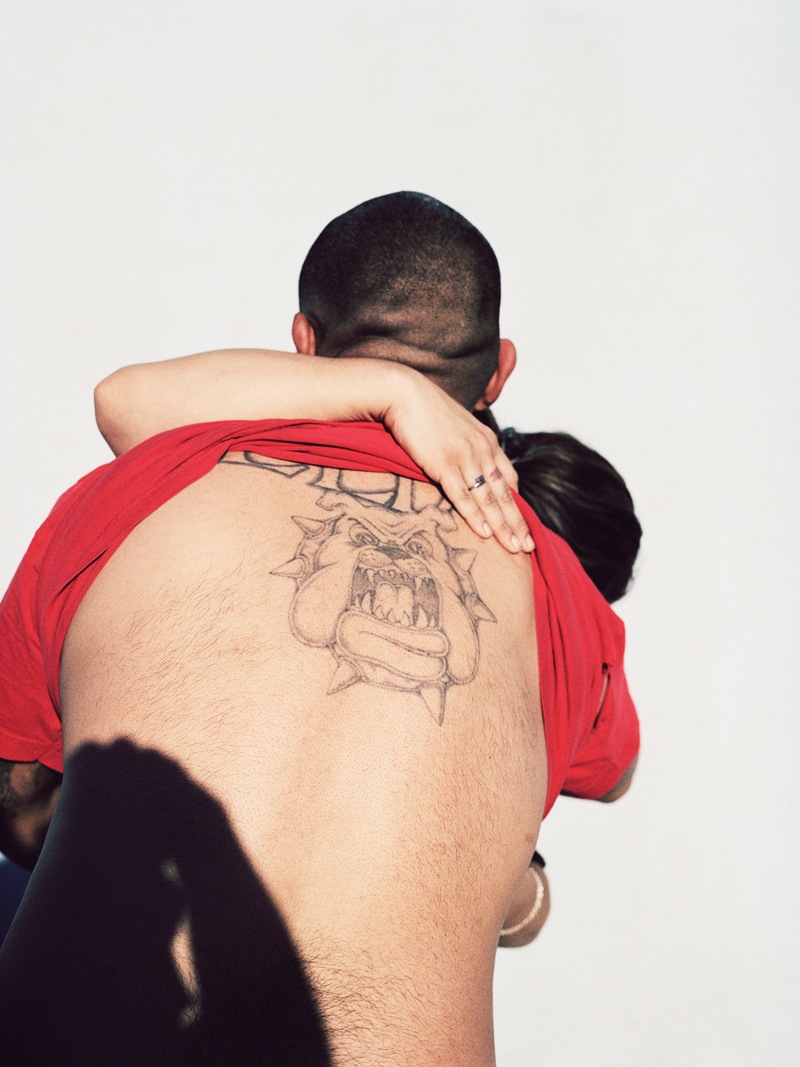 We are very happy today to share with you the work of Finnish photographer Heikki Kaski, Tranquillity. Tranquillity was considered by many one of the best photobooks of 2014, and deservedly so. The photographs in the book, while documentary in nature, are beautifully suggestive. They explain nothing and tell no story in particular—each one of them is a purely visual experience that gets to you in a non-rational way, it flows into you much like music does.
Hello Heikki, thank you for this interview. When and how did you take an interest in photography?
I've been doing photos for ten-something years. I went to photography schools in Finland and Sweden. The more I learned about it the more it would stick with me. My interest in photography is first and foremost about actually doing photography, the exercise.
What have been the main themes of your photography so far? And what is Tranquillity about in particular?
Interesting stuff happens underneath the apparent subject of the picture. It's not so much a matter of what you photograph as it is of how you photograph it. I take photos of everything, but try to make it in a way that fits my goals. Photography is everywhere, all the time.
Tranquillity was shot in Tranquillity, a town of about 800 people in California. What the book is about however, is not equal to where it is shot.
Please share with us a little bit about the creative process behind Tranquillity.
I was working in Los Angeles at the time I shot Tranquillity. I started it when I accidentally came across the town in Central Valley. I started going back there to shoot, sometimes for a couple days, sometimes for a week. I didn't know what I was doing in the beginning but I was free to shoot whatever I wanted. It never comes out as it should, the process is constantly redefining the project. Something else usually comes up. The business is to try to expose oneself to that something else.
What camera(s) did you use to shoot Tranquillity?
I shot with Rollei 35AFM, Yashica T4, Contax T2 & T3, Canon 5D mark II, Mamiya 645AFD, Pentax 67, Polaroid 600SE, and Kodak 2D 8×10. I couldn't tell you which one of these has the best bokeh!
Choose three words that you associate with photography.
I cite Robert Adams here—Form. Underneath. Chaos.