Photos by Sarker Protick
Love Me or Kill Me — On the Sets of Bangladesh's Gory Films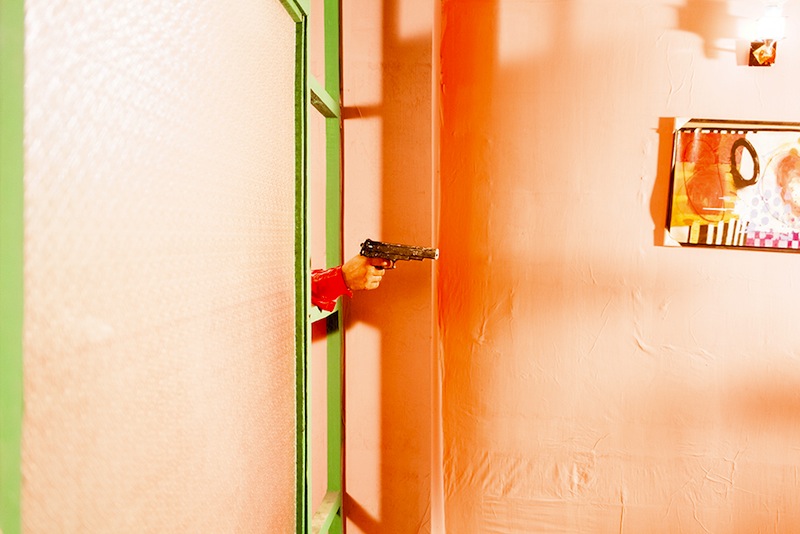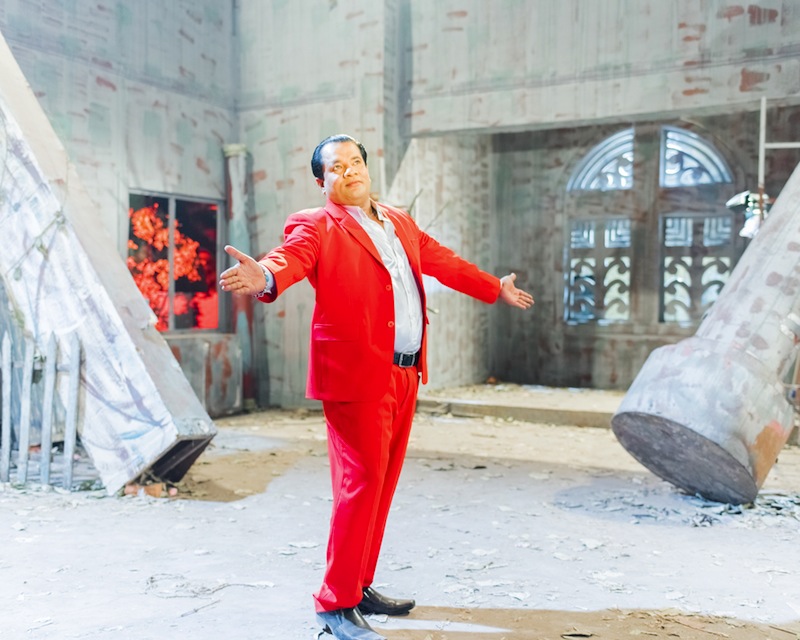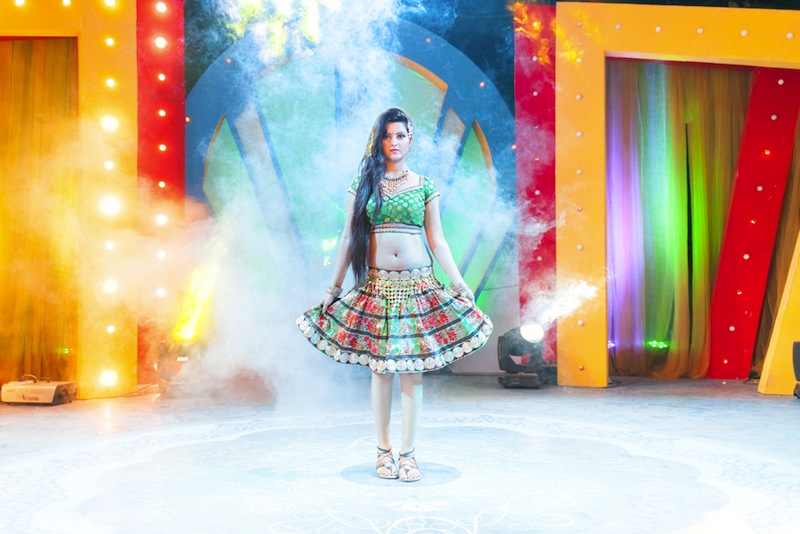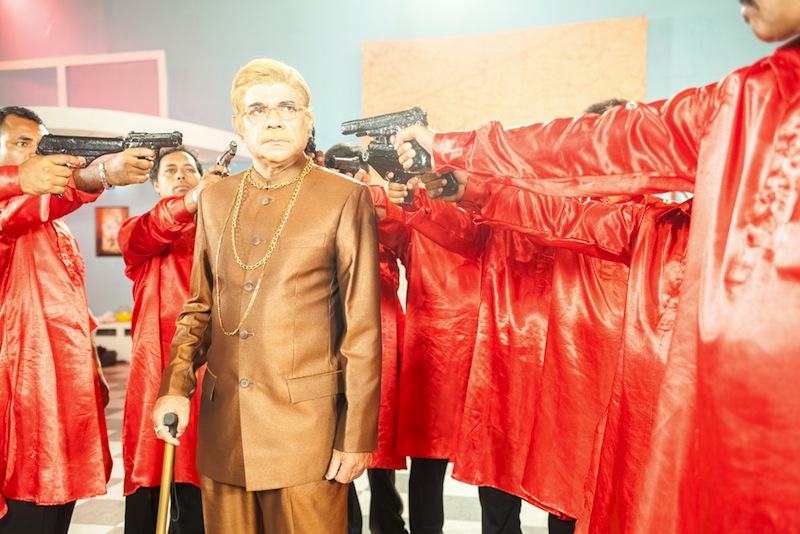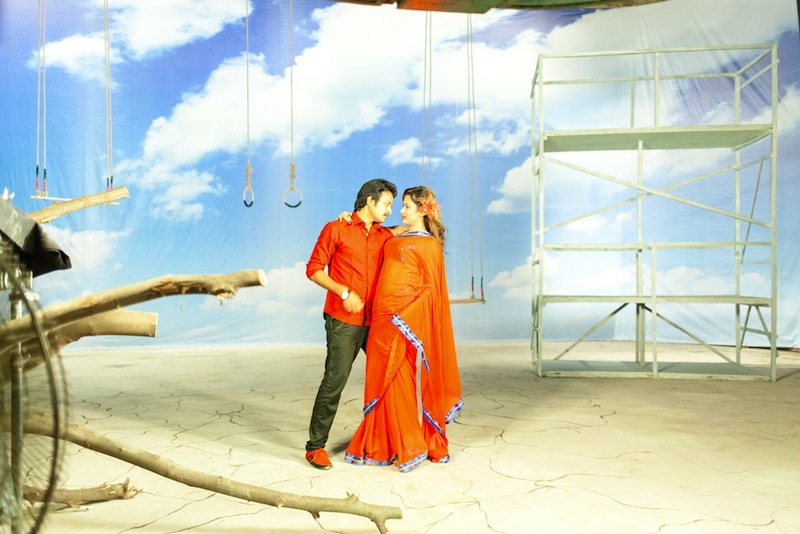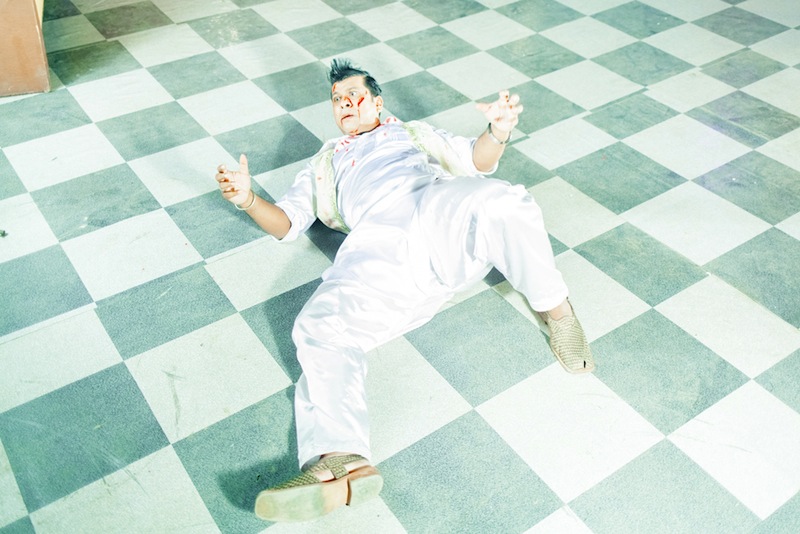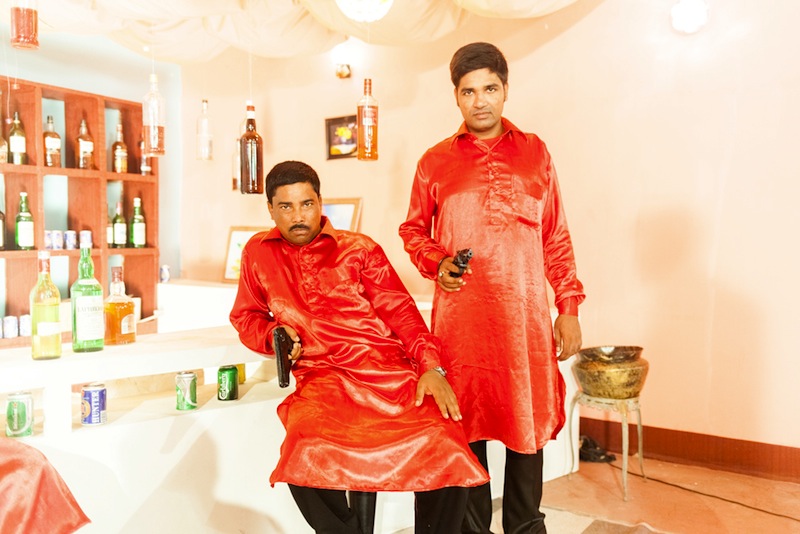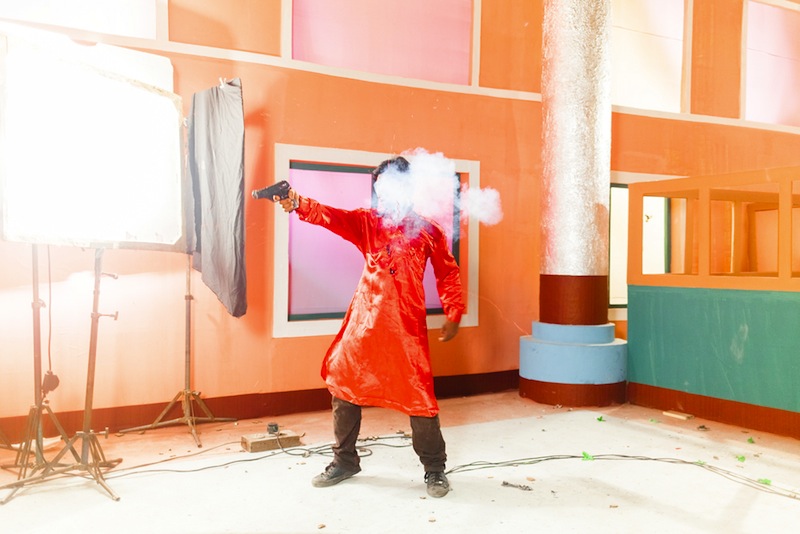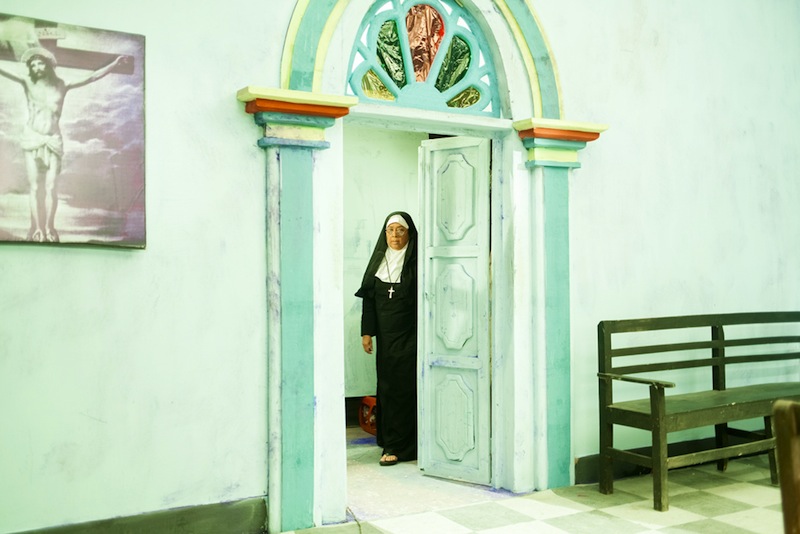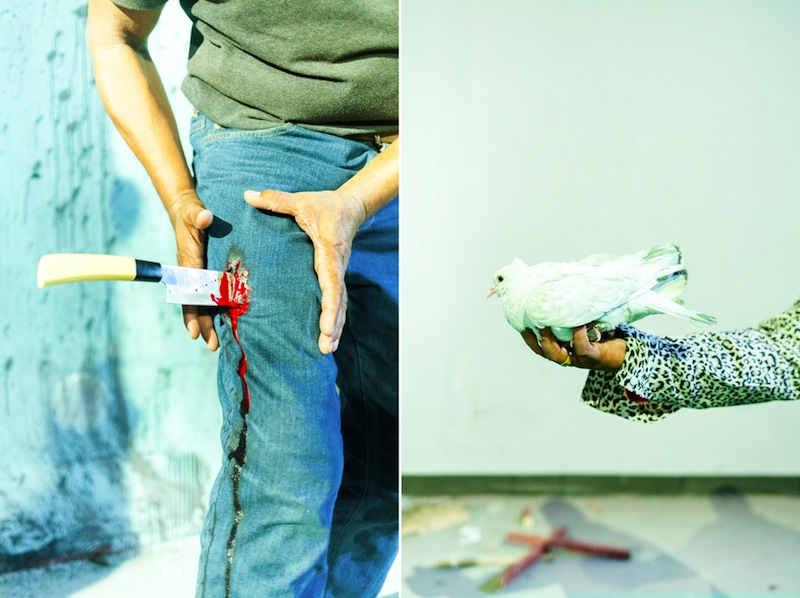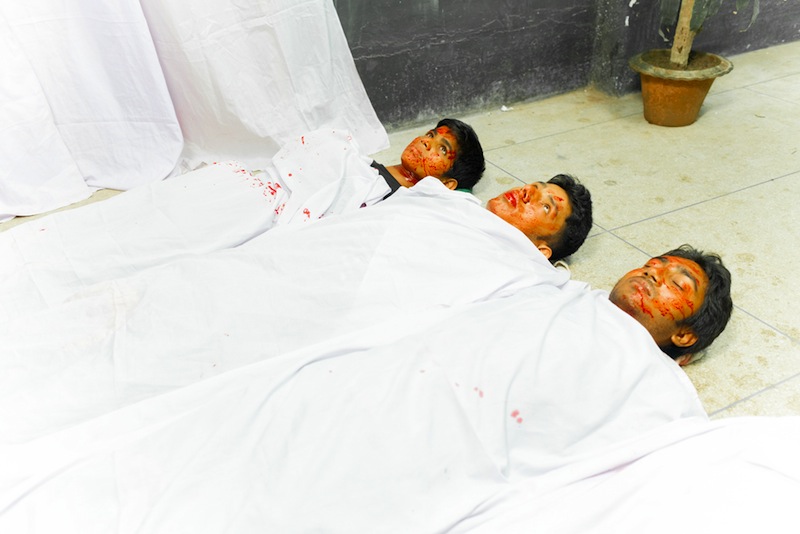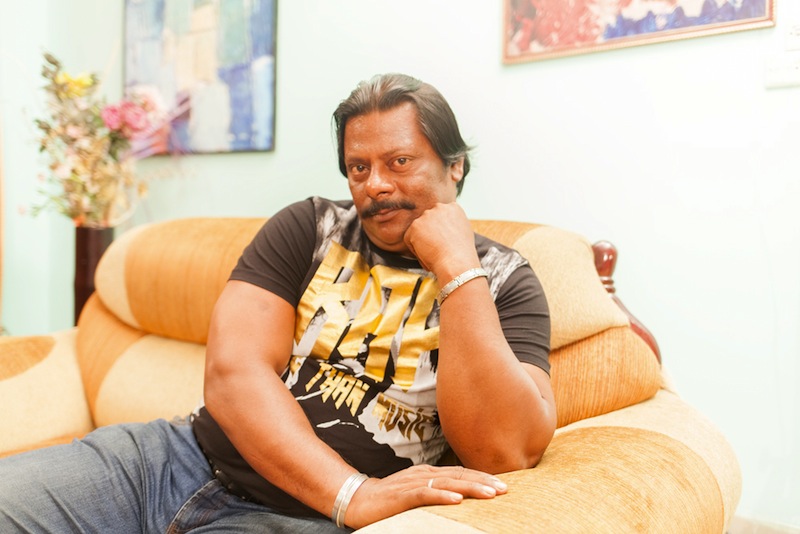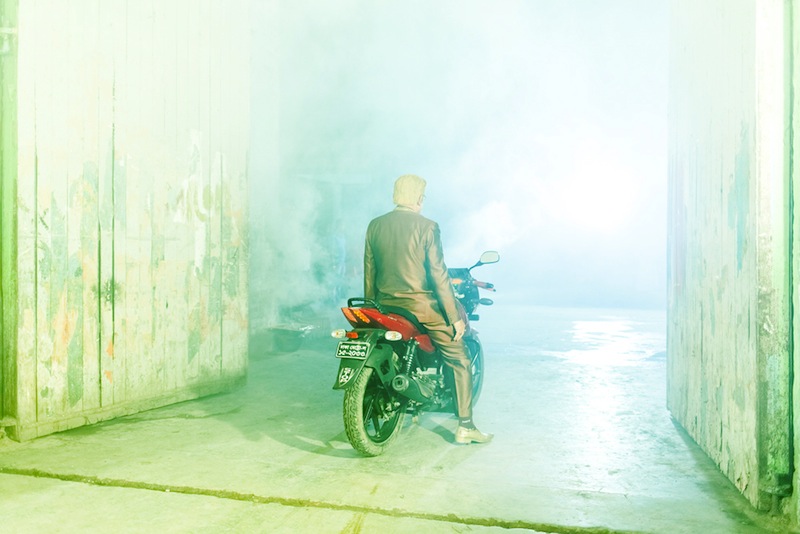 It's not very common to find a compelling work of contemporary photography with a comedy feel to it. This is why we love Sarker Protick's (ongoing) series Love Me or Kill Me, which offers a look at the film industry in Sarker's home country: Bangladesh.
Much like what happens with Bollywood in India, bad guys standing in the way of pure love is – in brief – the main plot of Bengali films, too. But Bangladesh seems to have a keener taste for the gory details. Bring the pulp on!
Sarker Protick won the 2nd prize in the Daily Life (Stories) of the 2015 World Press Photo Awards just a couple of weeks ago. The winning story, What Remains, is a touching photo essay focused on Sarker's grandparents, which you can see in full on his website.
Hello Sarker, thank you for this interview. What are your main interests as a photographer?
I like to tell stories of my country that are generally unknown or little known, and that are important to me.
What inspired you to make a project about Bengali films?
I was inspired by the artificial sets, the bright colors, the costumes, the villains, etc. I also felt there was enough scope to construct a fictional narrative.
Judging from your photographs, these films look more about the comedy than the drama, despite the blood and the guns…
Actually no, these are not comedy films; in fact, I would say they are very dramatic. But there are things which I find surprisingly funny.
Please share with us a little bit about your creative process for Love Me or Kill Me.
Love Me or Kill Me is the most recent work I've started, and I'm still working on it. I believe that, with time, my process for this project will change. So far, I have mostly worked on the sets, taking photographs during rehearsals, and sometimes staging a portrait or collaborating with the actors to create a scene. But I am also experimenting with still lifes and pictures of details of the interiors.
Your photographs – not just those from Love Me or Kill Me – are often inundated with light. Where does this characteristic of your style originate from?
I don't know exactly, it kind of came to me naturally over the years. I wish i could tell but I guess I have to wait more to find the answer.
Mention the skill that you think is most critical in the education of a photographer.
While learning photography, be open to all kinds of approaches and ideas in story telling. Experiment, and work as hard as you can. Let your voice find yourself, let your language form itself naturally.
What would you say to convince someone who never cared about photography at all to start buying photobooks and visiting exhibitions?
Not sure about that. Maybe I can show them a good photobook. Don't know how much that will change, though.
If you could change or improve one thing about the photography industry, what would it be?
Stop free publishing on magazines/websites. Photographers should be paid for the hard work they do.
Describe your photographic diet.
I read about the work of other photographers and their interviews. But probably the best thing to do is keep taking photographs.
Do you have any other passion besides photography?
Music. It was my first passion. I used to write/compose music. Theres a strong connection with that in my current work I think. I am also very fascinated about space, time and galaxies.
Choose your #threewordsforphotography.
Poetry. Love. Illusion.