Photos by Stefano Marchionini
FotoFirst — Stefano Marchionini Expresses His Regrets in Delicate Pictures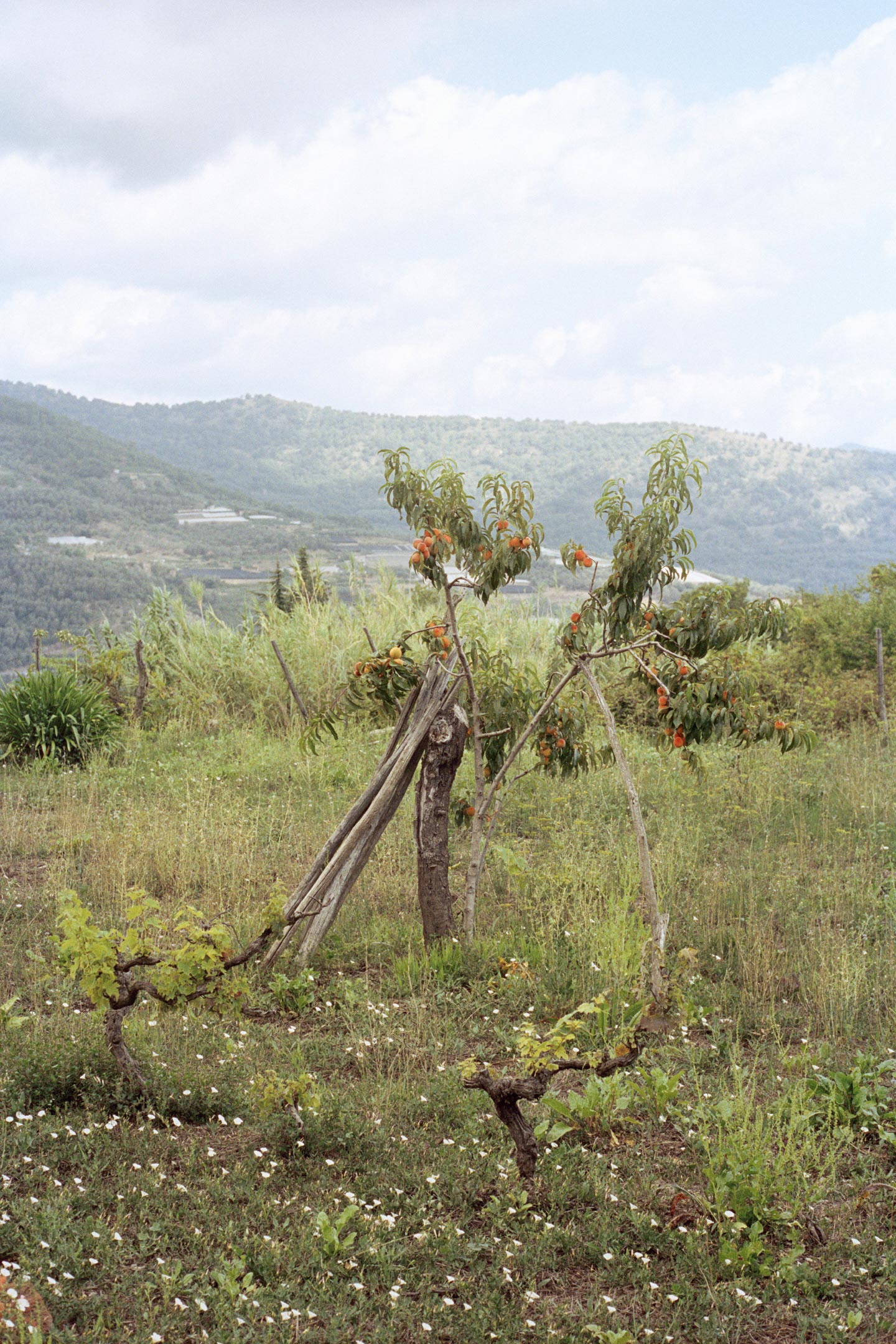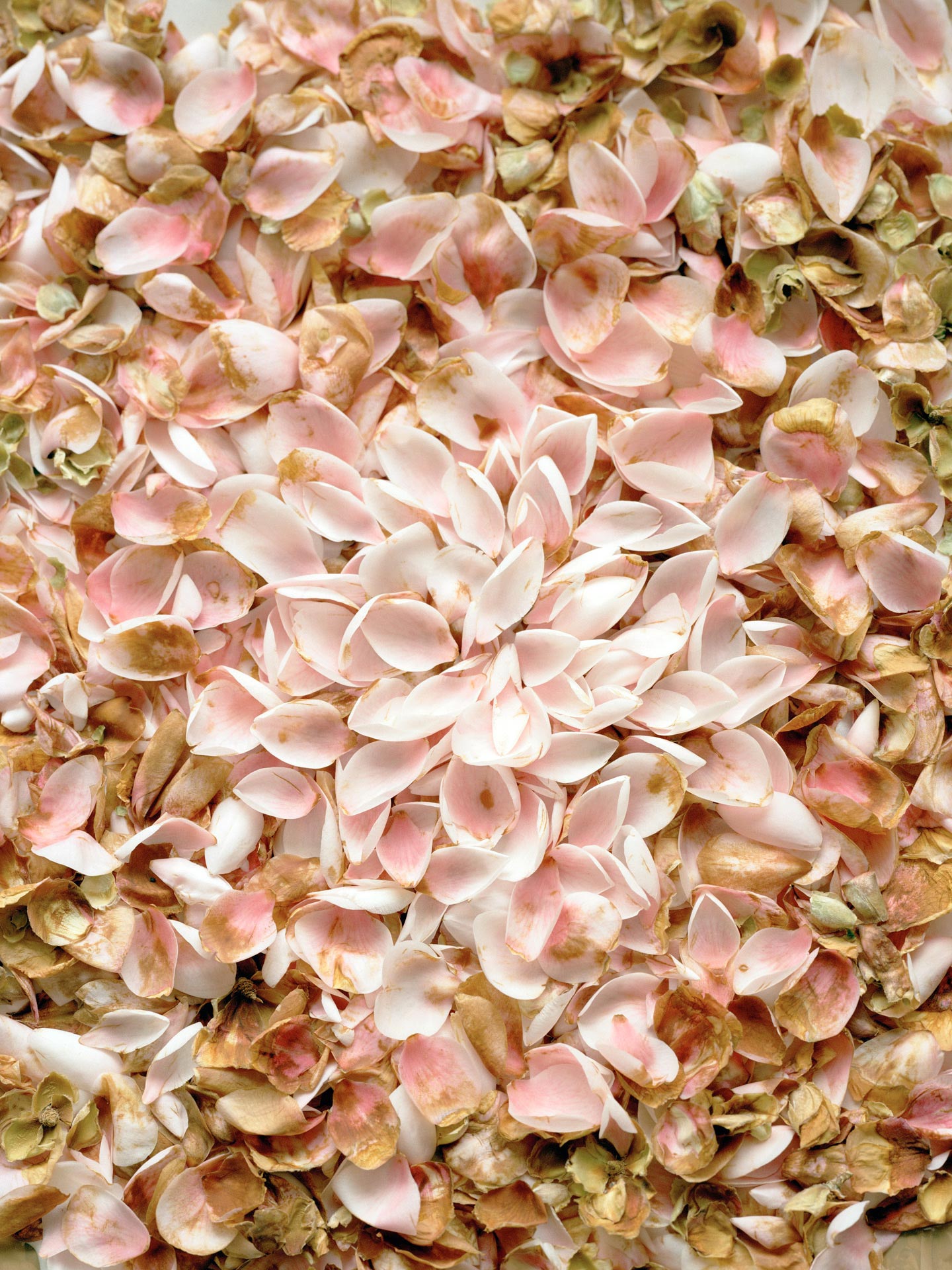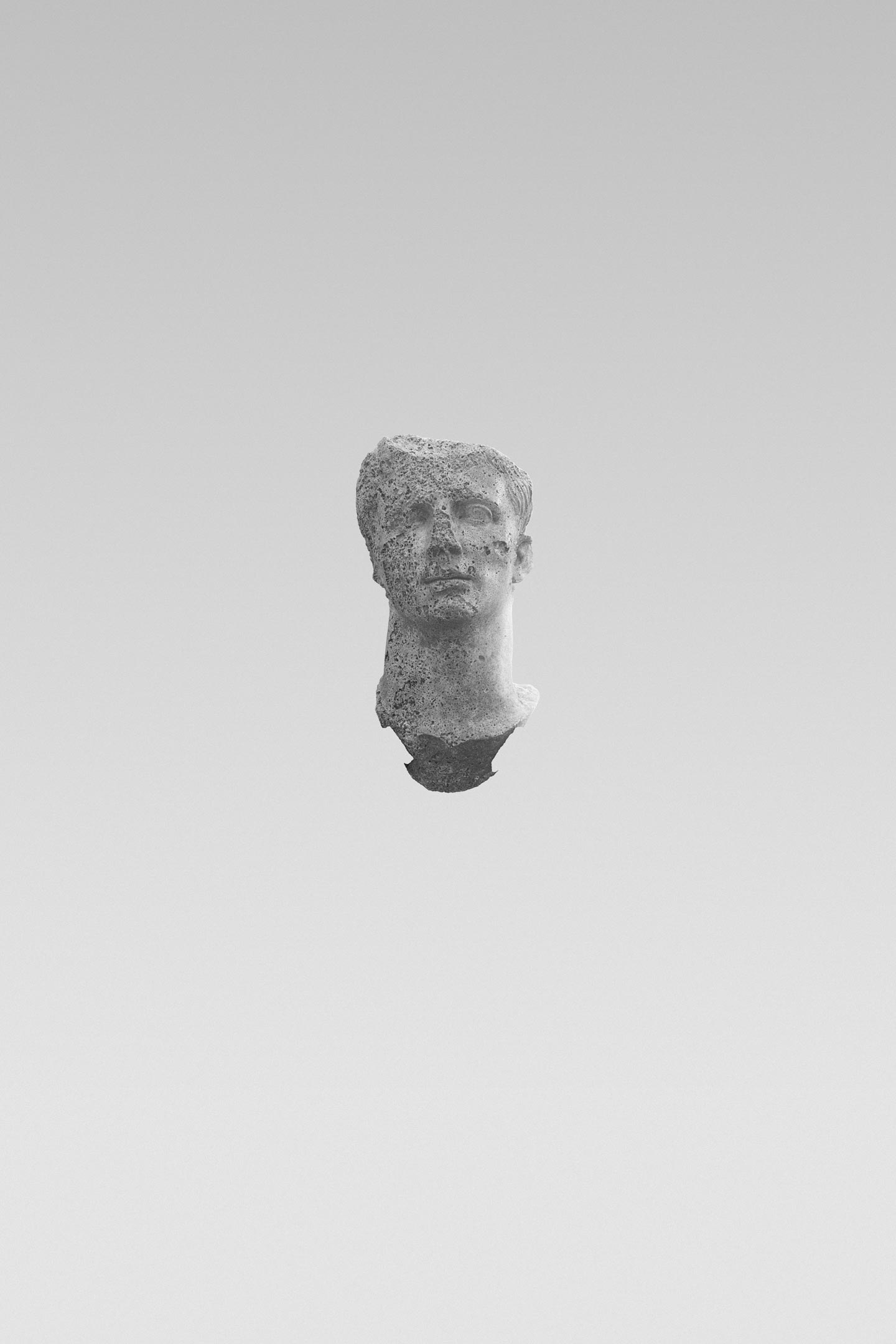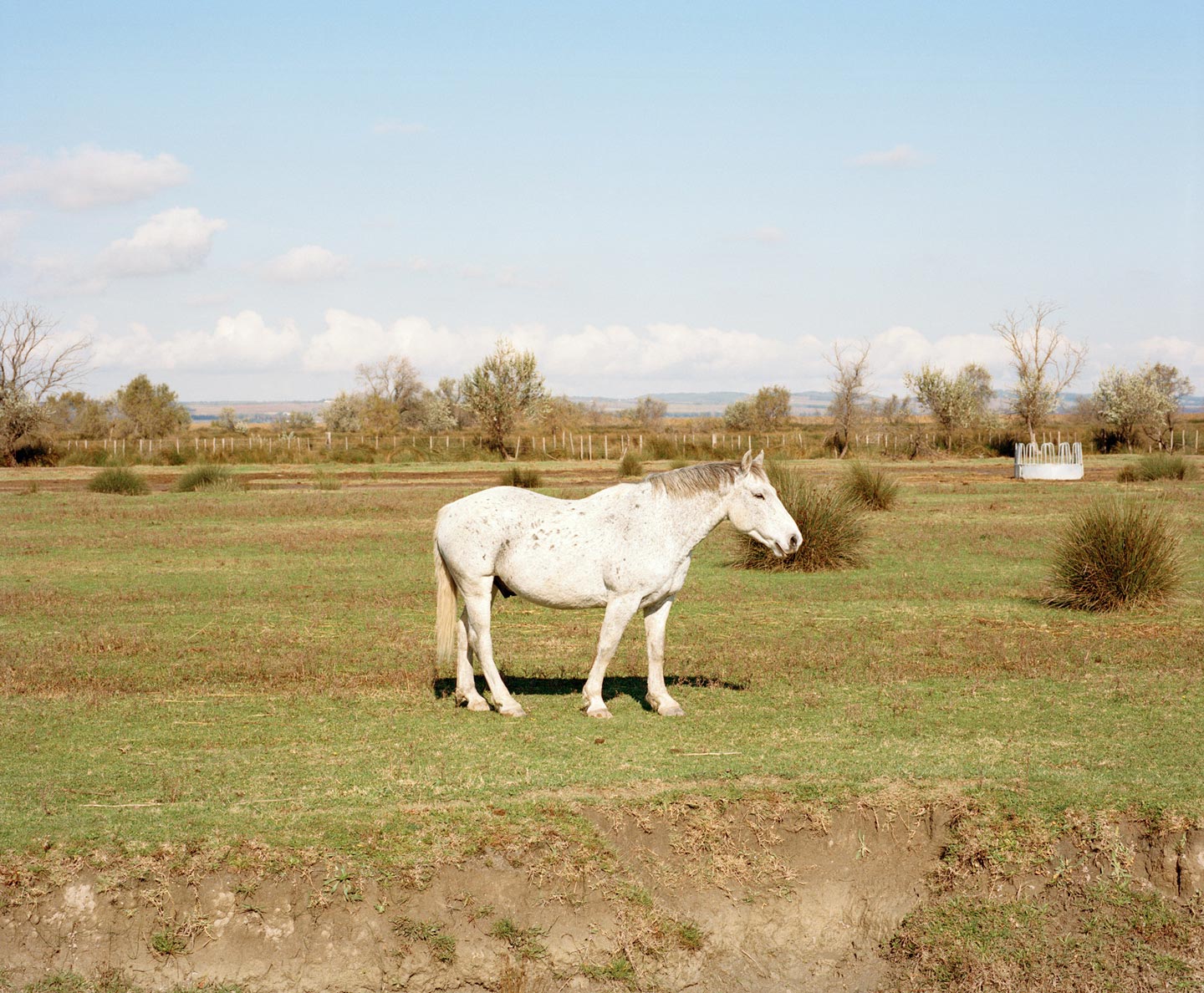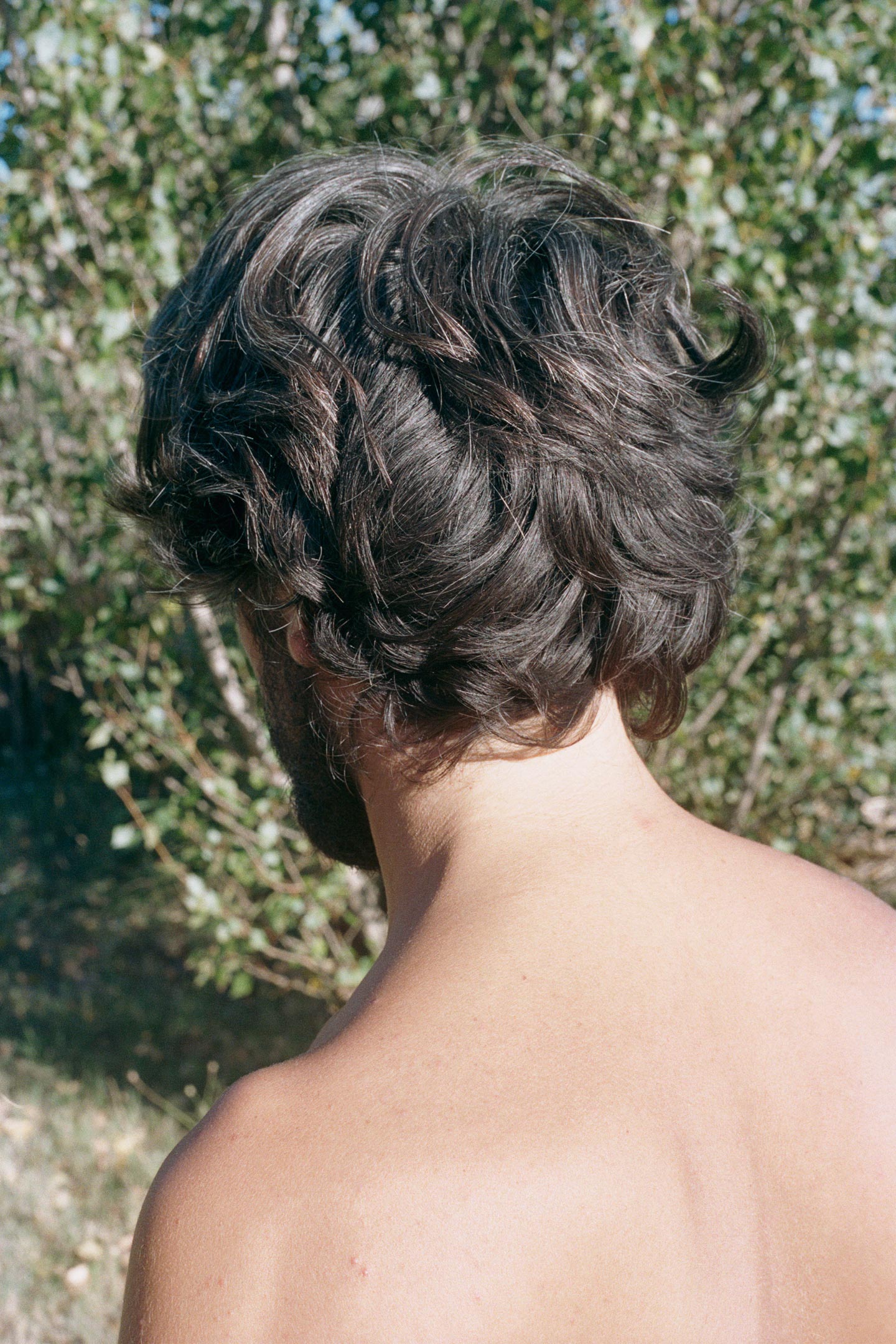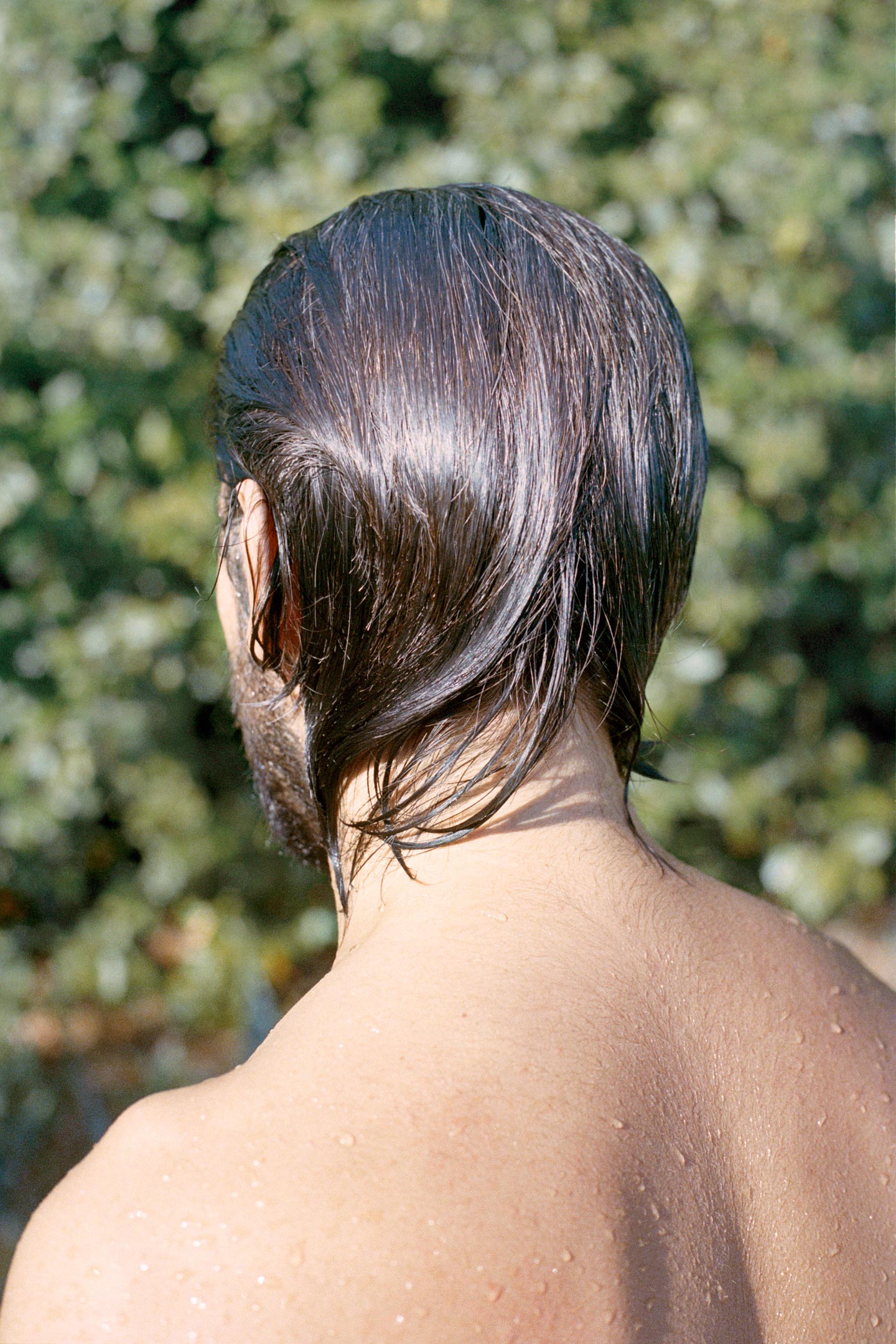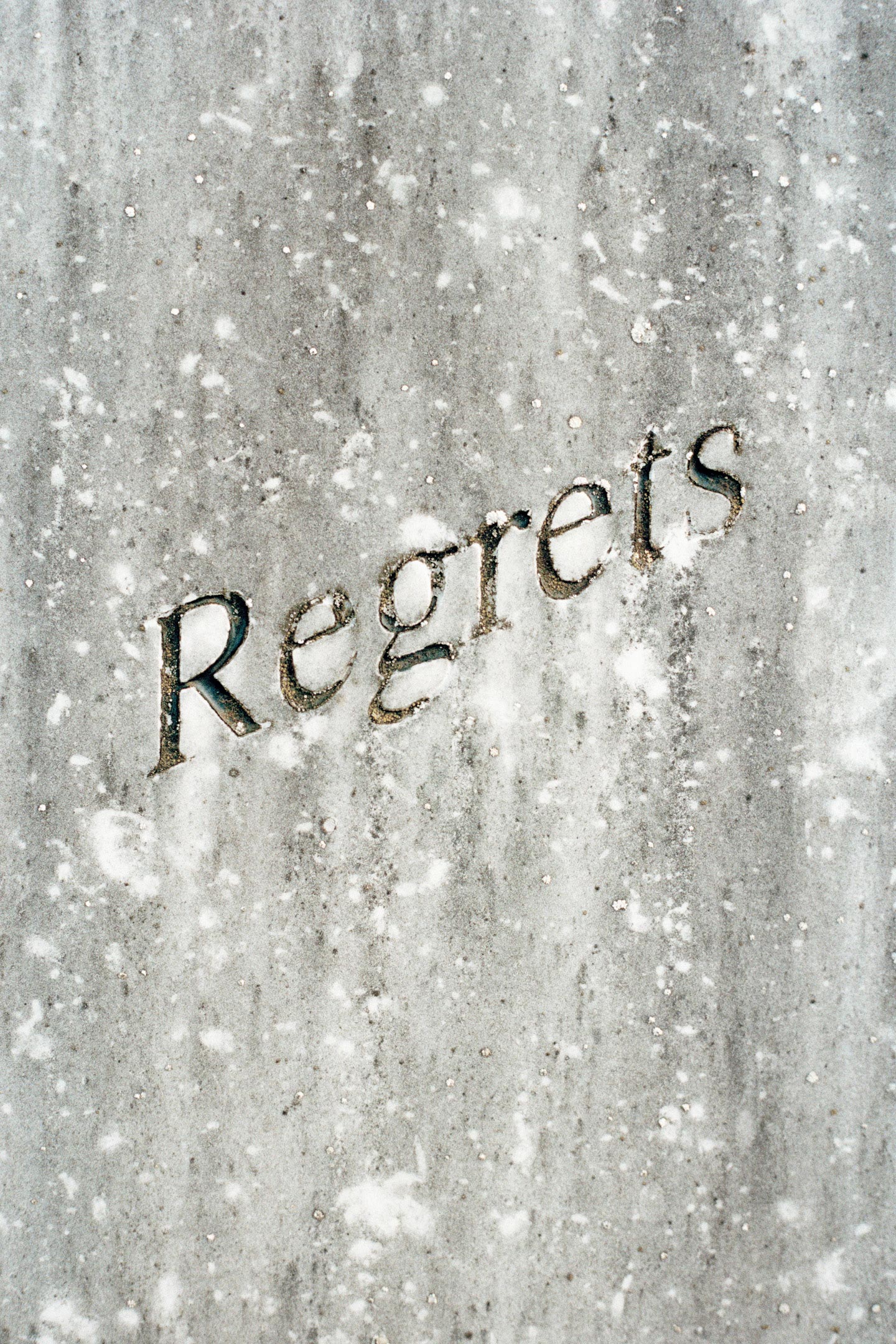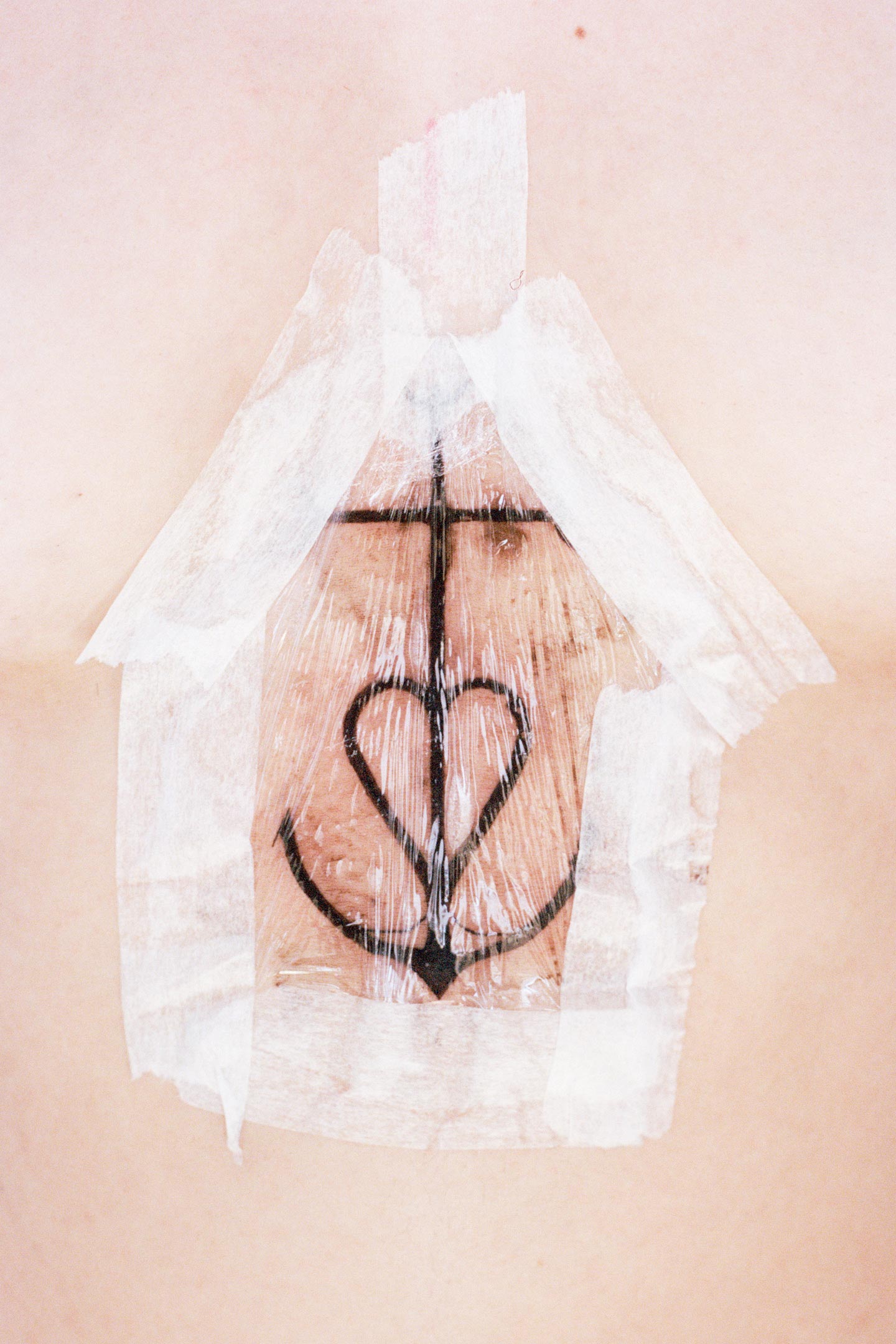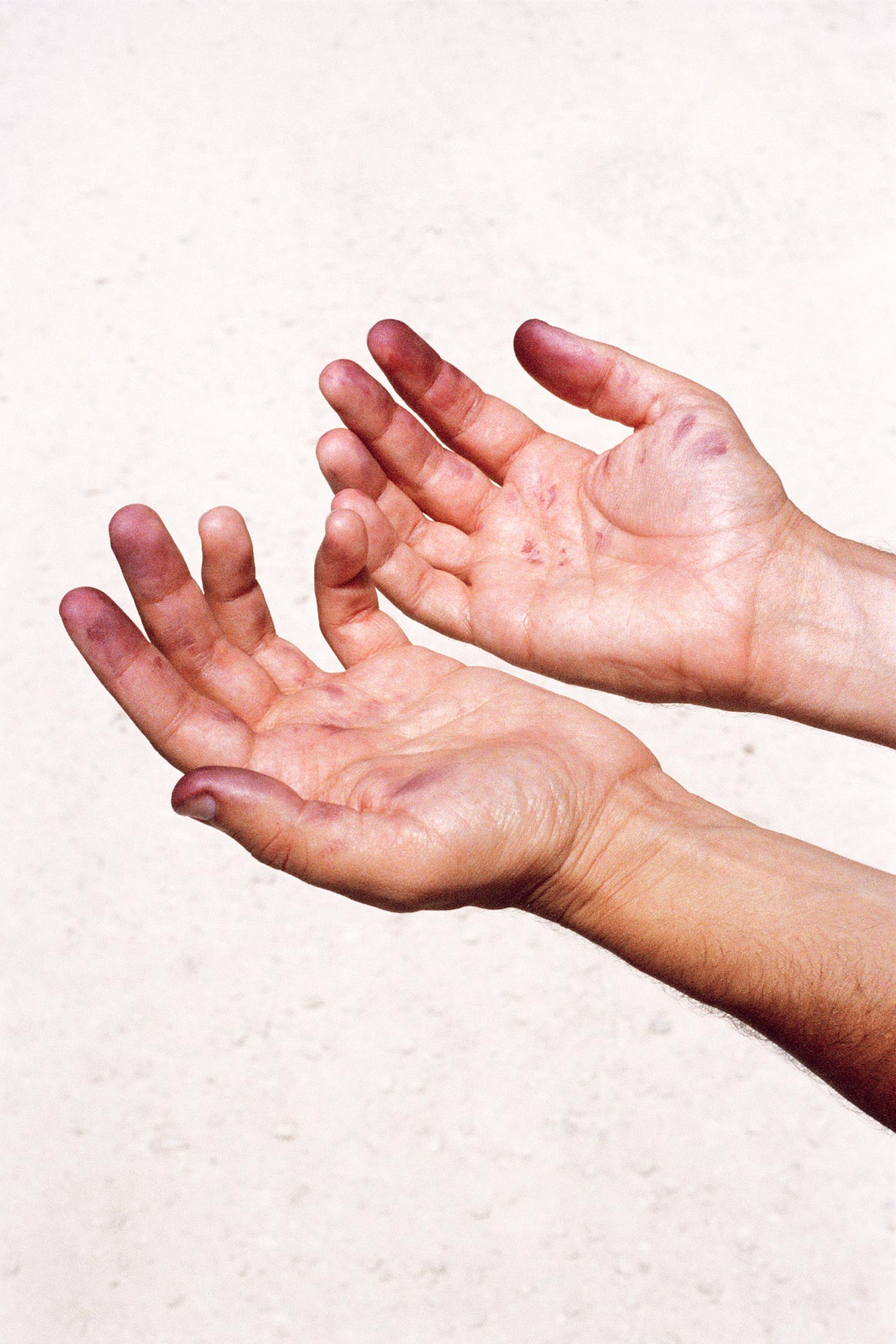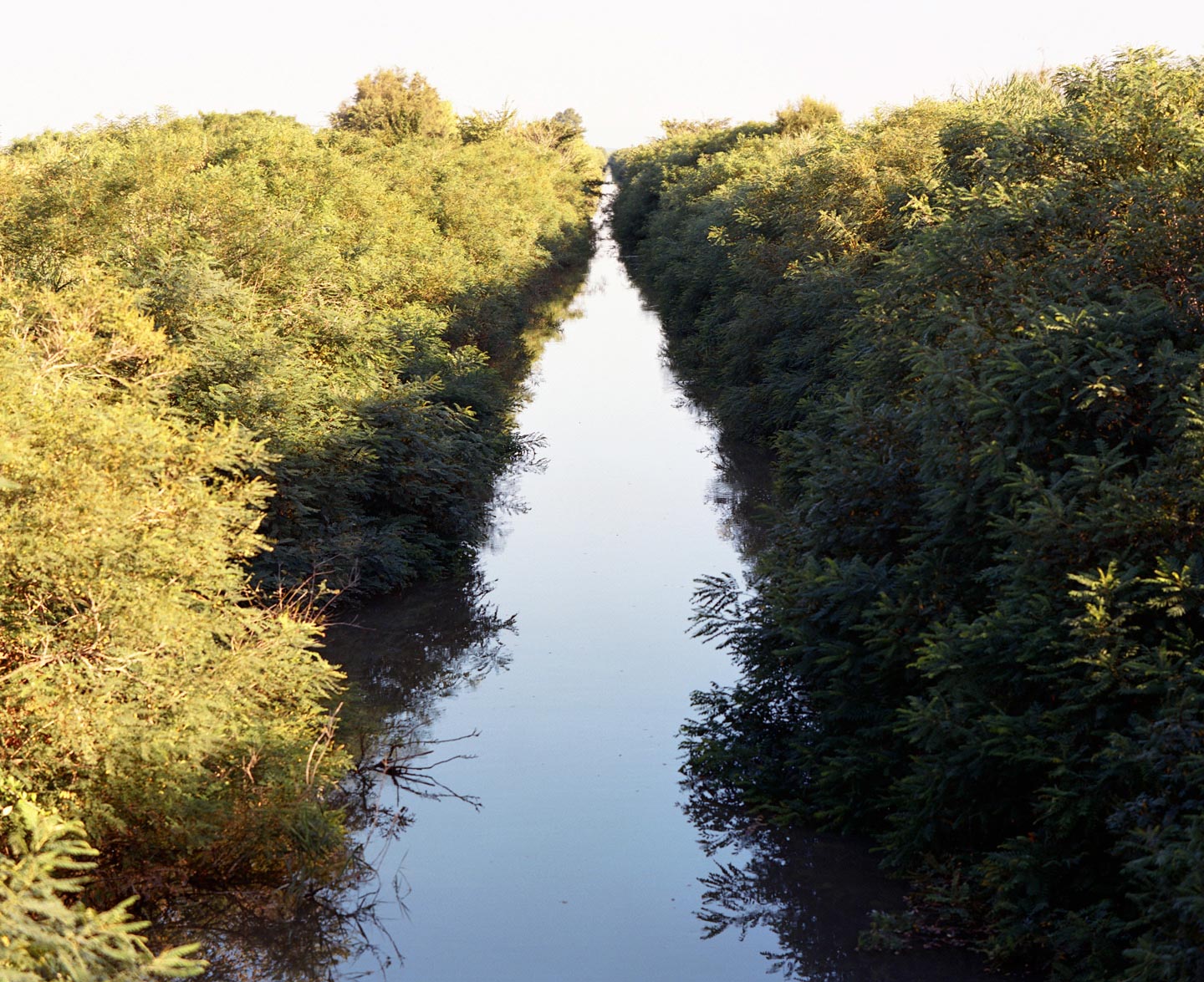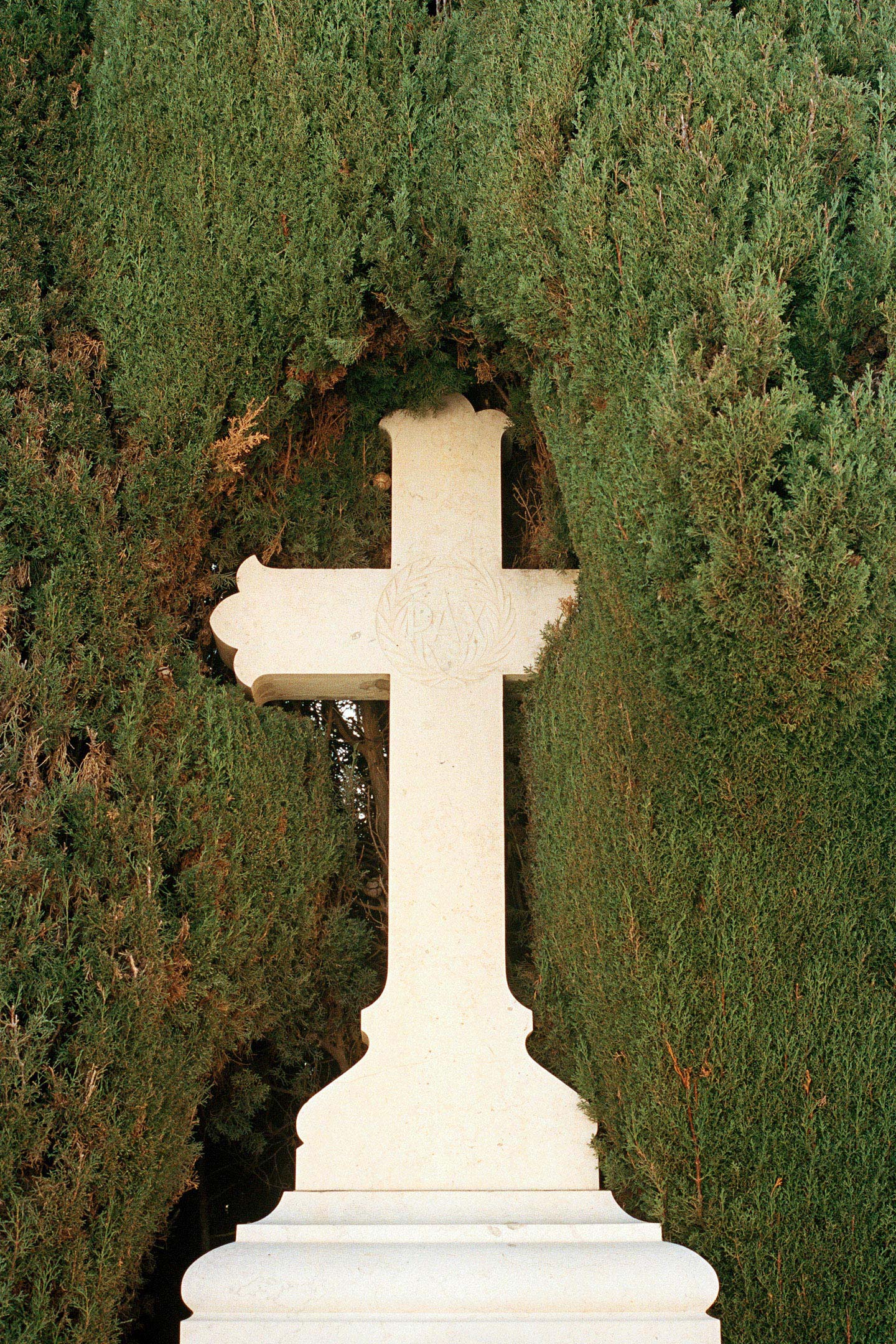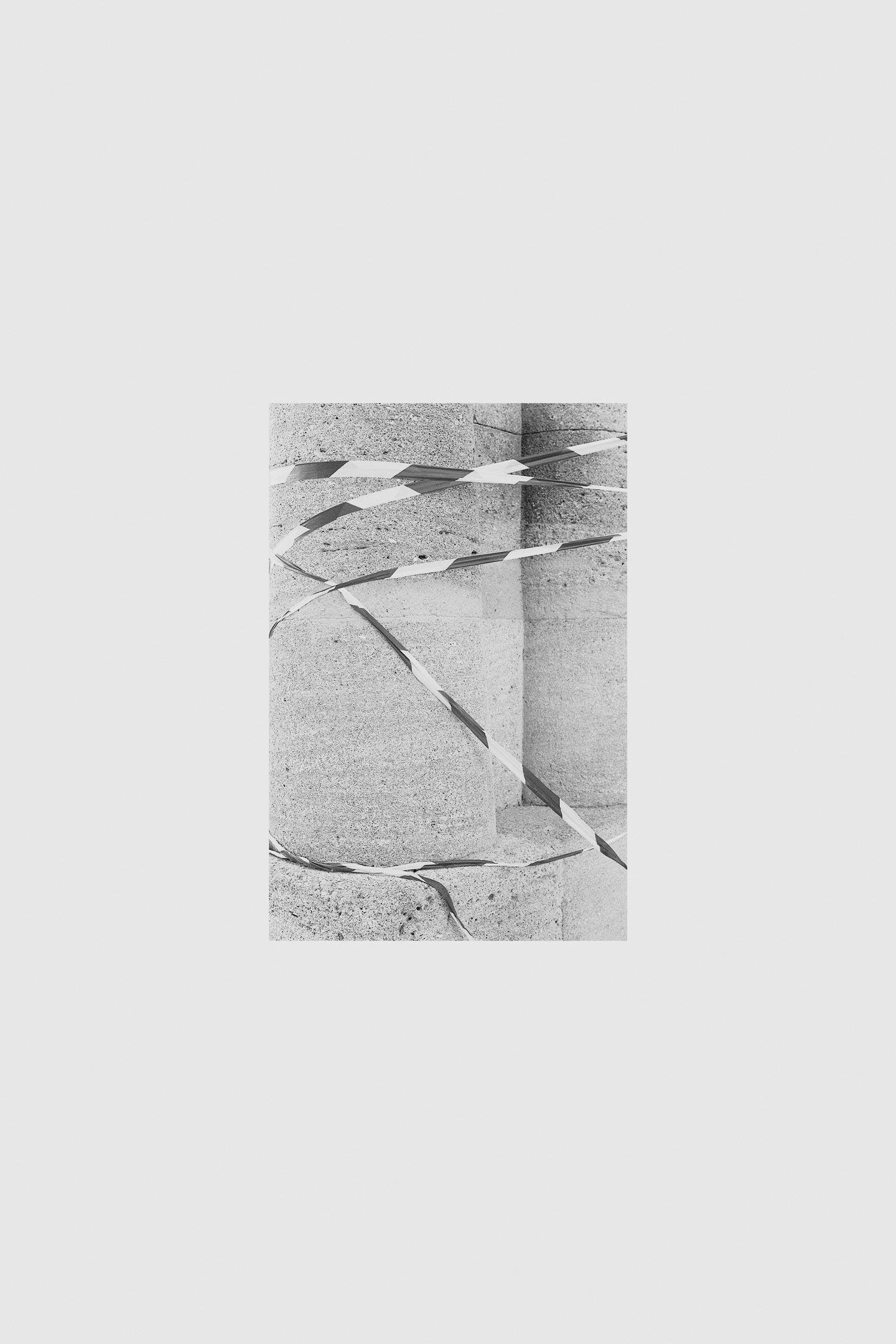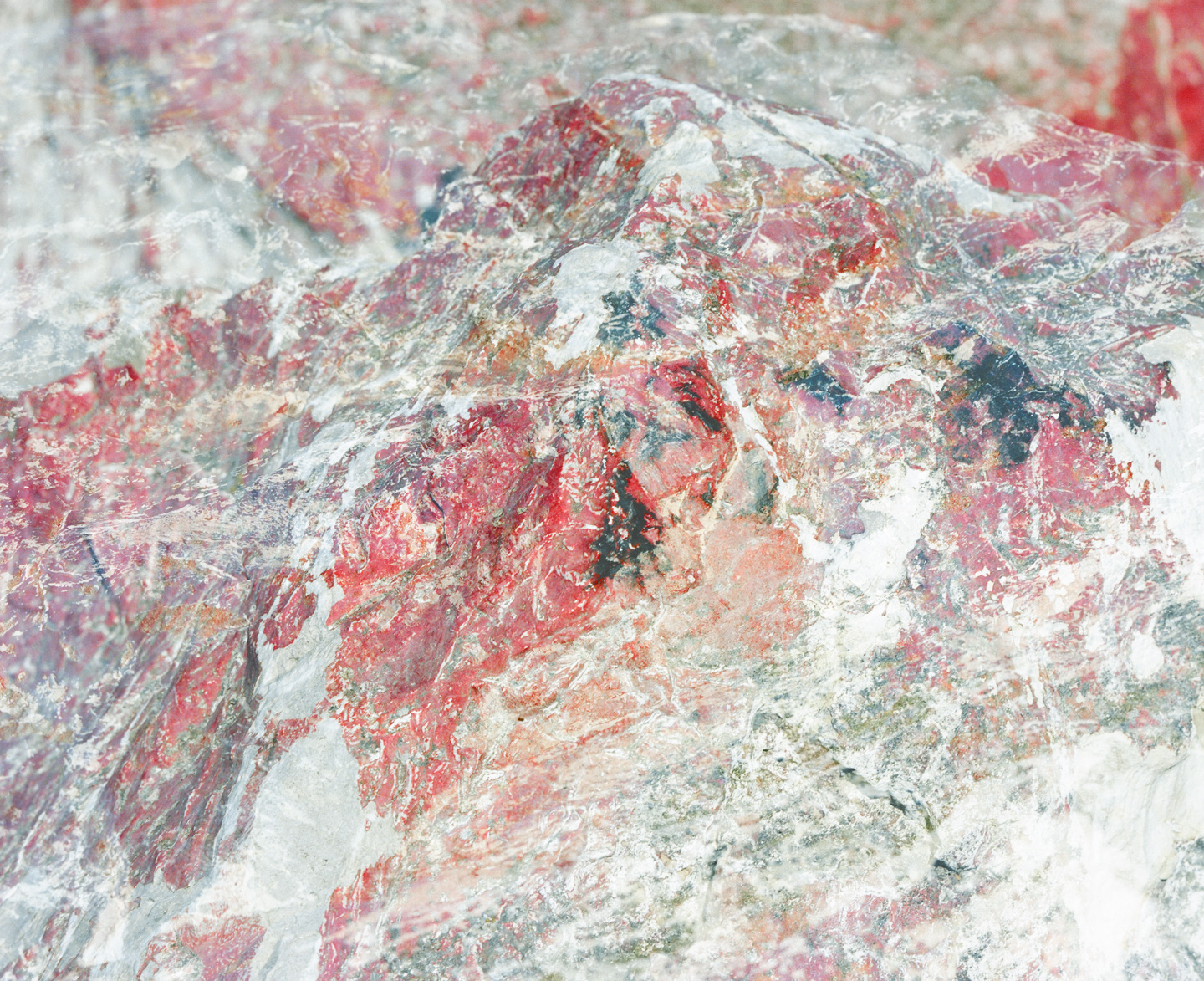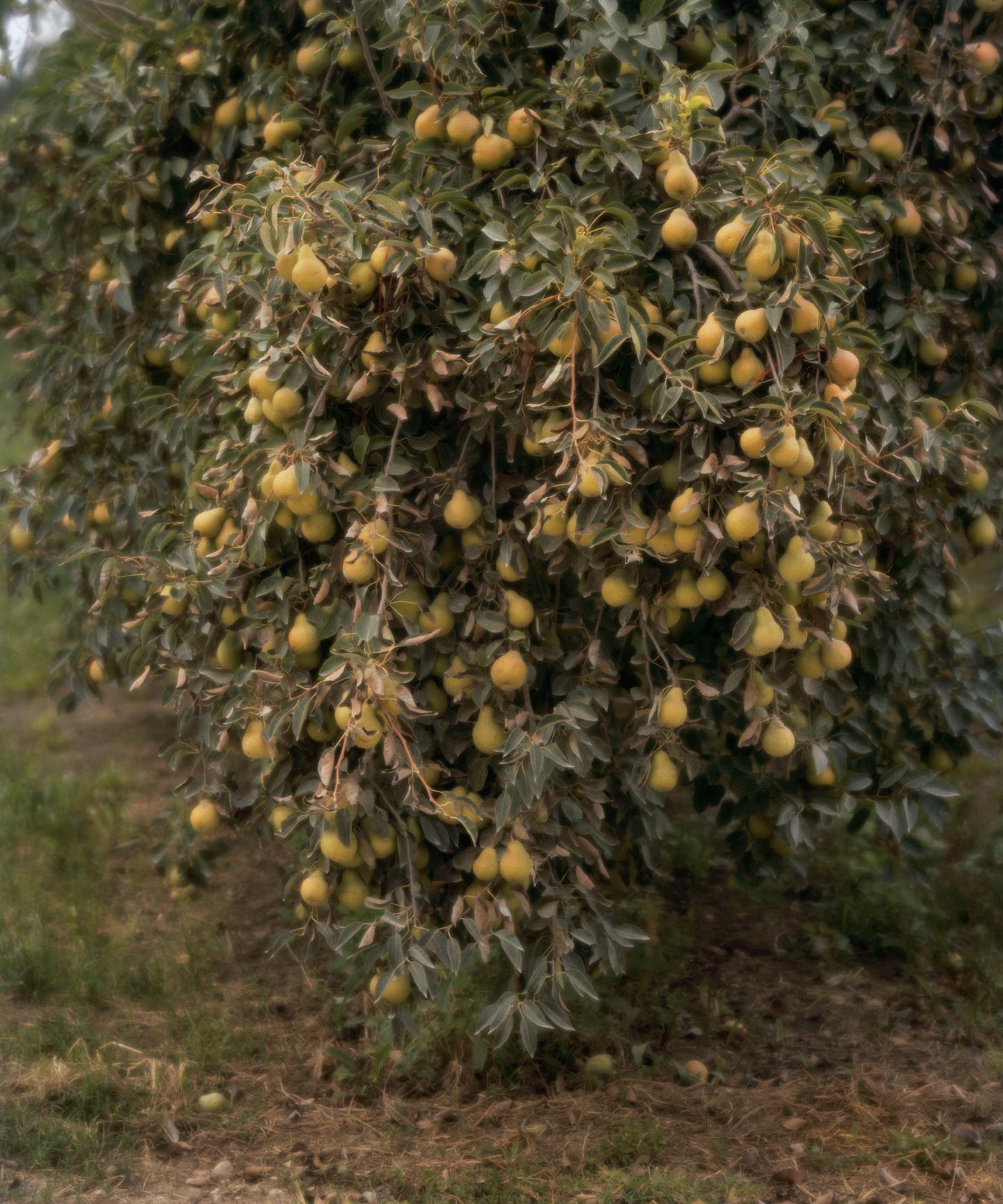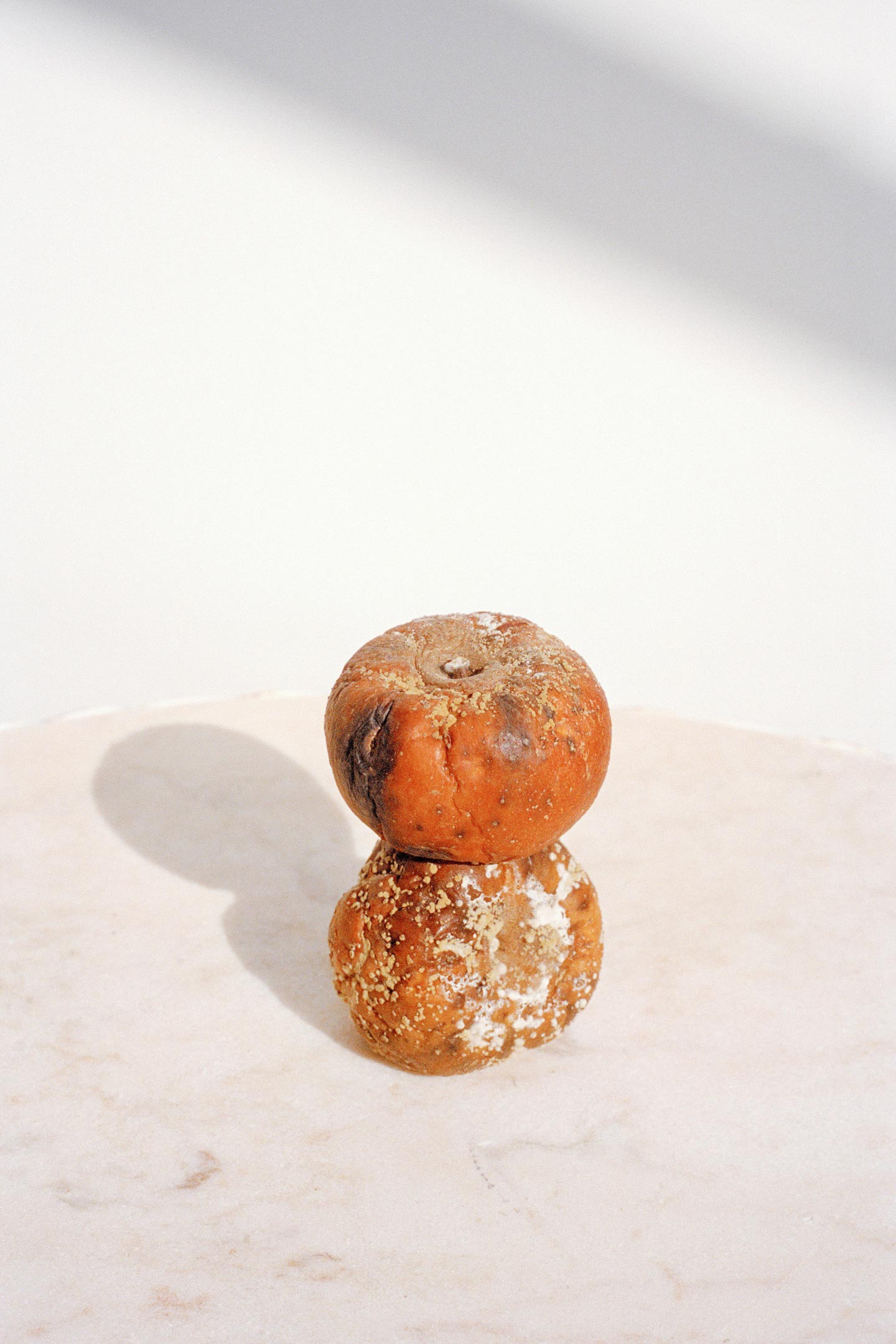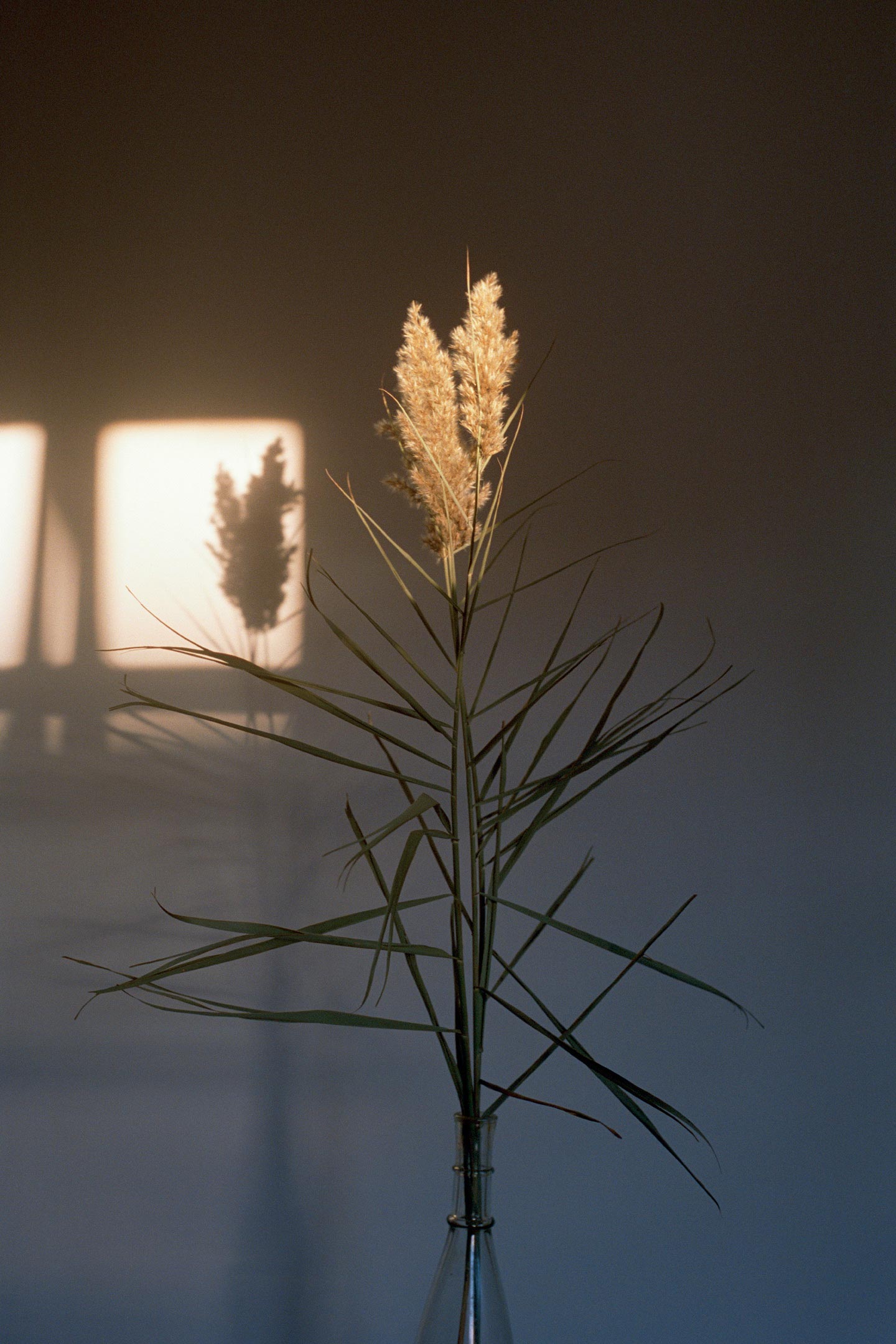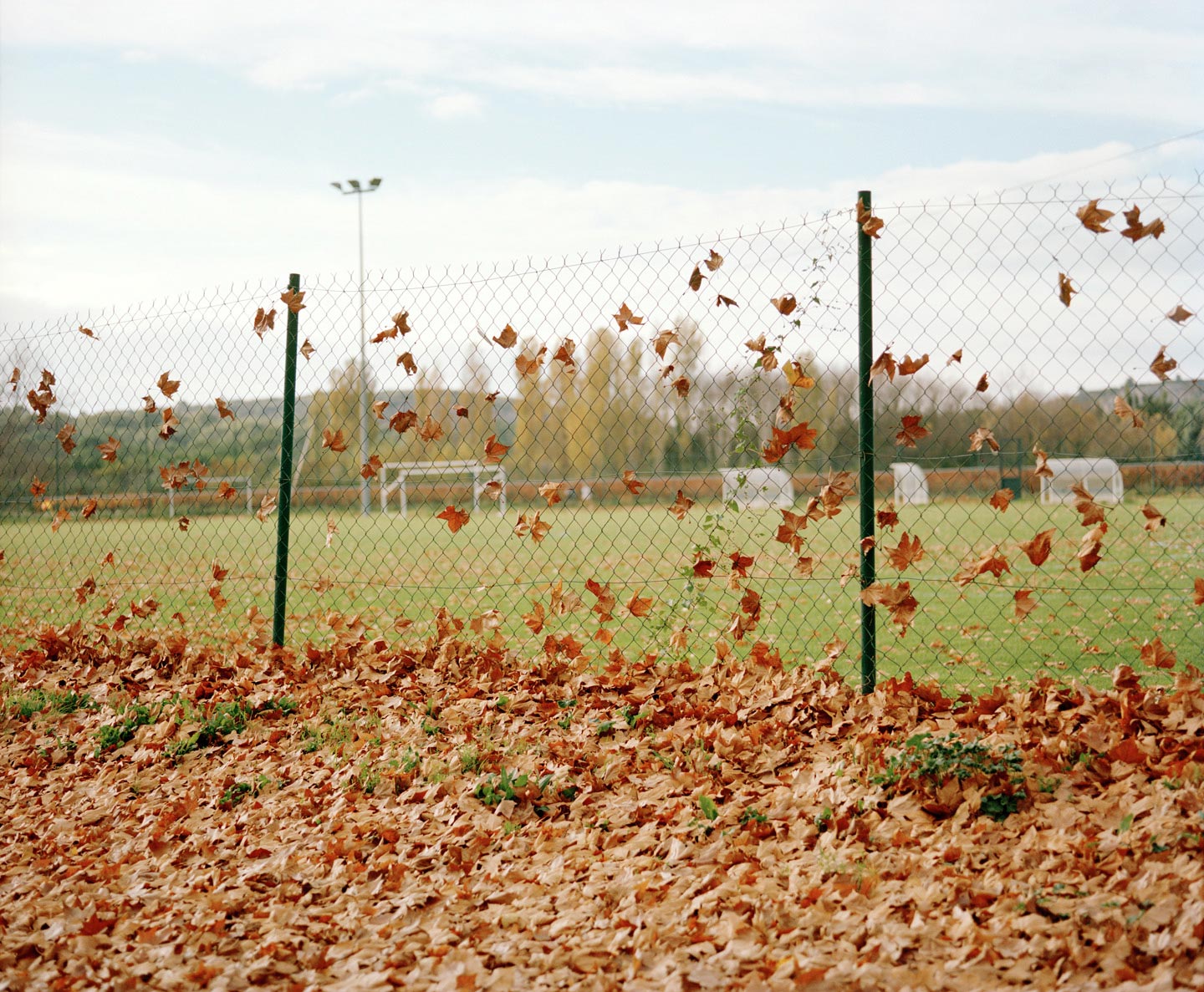 30 year-old Italian photographer Stefano Marchionini presents Regrets, an ongoing series of loosely related images inspired by Stefano's relocating from Paris to Arles.
Hello Stefano, thank you for this interview. What are your main interests as a photographer?

I am interested in the possibility of drawing viewers towards shared and somehow universal experiences through photographic series with open narrative structures. To me the photographic image has a shifting essence – it is always suspended between reality and fiction. While I create images that originate mainly from an autobiographic context, I wish my work resonates with other people's perception of reality, their own stories and experiences, through the use of common imagery.

What is Regrets about, in particular? 
Regrets is an ongoing series I started working on when I moved to Arles, France in September 2014. After a few months, the photographs I was taking began to make sense, they were creating links between each other and slowly formed a small unit that became the center of the series. The work keeps expanding and going into different directions as I add new content.
The photographs of Regrets reflect my life in my new surroundings, and the fact that the decision to move to Arles wasn't entirely mine. I needed to find my place here and deal with my fears and doubts through artistic expression, hopefully without self-judgement.
What inspired Regrets? 
I guess the main inspiration for this project came from a feeling of ennui. Being bored can be dangerous: it doesn't usually help with producing new work. But in the case of Regrets there is definitely an existential side to the work, which actually became a fertile and broad theme to investigate and grapple with through the creation of images.
Can you talk a bit about your approach to the work, and what kind of images were you looking for? 
The narrative structure of the series is open and malleable. A dialogue between the images is formed through the sequencing and juxtaposition of different moments and places, allowing points of view, perspectives and nuances to emerge. My approach for Regrets is sort of mid-way between planning and conceptualizing the images ahead, and photographing spontaneously throughout my everyday life. When I'm home, sometimes I take quickly staged pictures – if I think too much about a possible image I may even lose interest, and eventually won't take it. When I'm out, I regularly wander around by car but choose a different itinerary every time. I look for places or things that resonate with the atmosphere I have in mind. Most of the times I find a special solitary contentment in the experience itself; knowing that I can reach that gratification while shooting has become, as time passes, an incentive to keep working on this series.
I am not looking for a particular type of image – what I seek is an atmosphere, rather than any particular formal or visual feature. I do happen to have a soft spot for certain images though which recur in or punctuate the series.
Did you have any specific references or sources of inspiration in mind while working on Regrets? 
I think that Regrets somehow echoes a kind of photography that has become relevant during the last few years. The way photographers are trying to explore places and territories through personal or fictional storytelling speaks to me a lot. While I look at such work, I try to avoid being with it for too long and studying in depth what other artists are doing.
The biggest source of inspiration was the idea of being "south of something", both geographically and emotionally. This is why I've been working not only on the landscapes and typical iconographic elements of Arles and the Camargue [the region in Southern France where Arles is located], but along all the Mediterranean coast of France as well as its adjoining lengths in Italy and Spain. These are the places where I mark my own experiences and write new visual memories.
What do you hope viewers will think or feel looking at the work? 
I don't have a precise answer for what these photographs should communicate to viewers – I guess my approach is to always leave interpretation open. I want the viewer to be involved in the creative process by adding their own meaning to the work. I tend to avoid revealing and explaining the whys and hows of my photographs through written or spoken word, and strive to focus on what the images have to say and how other people see and read them.
What have been the main influences on your photography?
When I started photographing I was really impressed with Nan Goldin's book The Devil's Playground. It was probably the first photobook I bought and it really inspired me to explore intimacy in a close circle of relatives and friends. I still find that this book contains an enormous amount of subtle and powerful photographs. Very poetic and still relevant. Other photographers who inspired me a lot are Willy Ronis, Hervé Guibert, and the way Sophie Calle uses photography and text to create fascinating and utterly personal stories. As the years passed I became more aware of the possibilities of the medium, so my interests shifted and expanded to landscape photography: from classic works by Robert Adams and Stephen Shore, to the more deliberate approach of Wolfgang Tillmans and many others.
Besides photography, I was also influenced by paintings, films and music, but the biggest influence on my artistic practice is writer Marguerite Duras: her ways of experimenting with the novel form, theater plays and also films is an endless source of inspiration. She was able to create her own language in a range of different techniques, and she expressed her vision of the world with such depth and truth that I frequently immerse myself into her work to recharge my mind.

Who are some of your favorite contemporary photographers?
In the last couple of years I have become interested in the work of artists like David Hartt, Ron Jude, Raymond Meeks, Taiyo Onorato & Nico Krebs, Christian Patterson and Taryn Simon. Also, I follow with special regard young artists and photographers like Thomas Albdorf, Heikki Kaski, Ben McNutt, Daniel Shea, Pacifico Silano, Mark Peckmezian, Peter Watkins and Harley Weir.
Choose your #threewordsforphotography.
Elusive. Mirroring. Familiar.