Photos by Thomas Albdorf
Thomas Albdorf Deconstructs the Mountains of Austria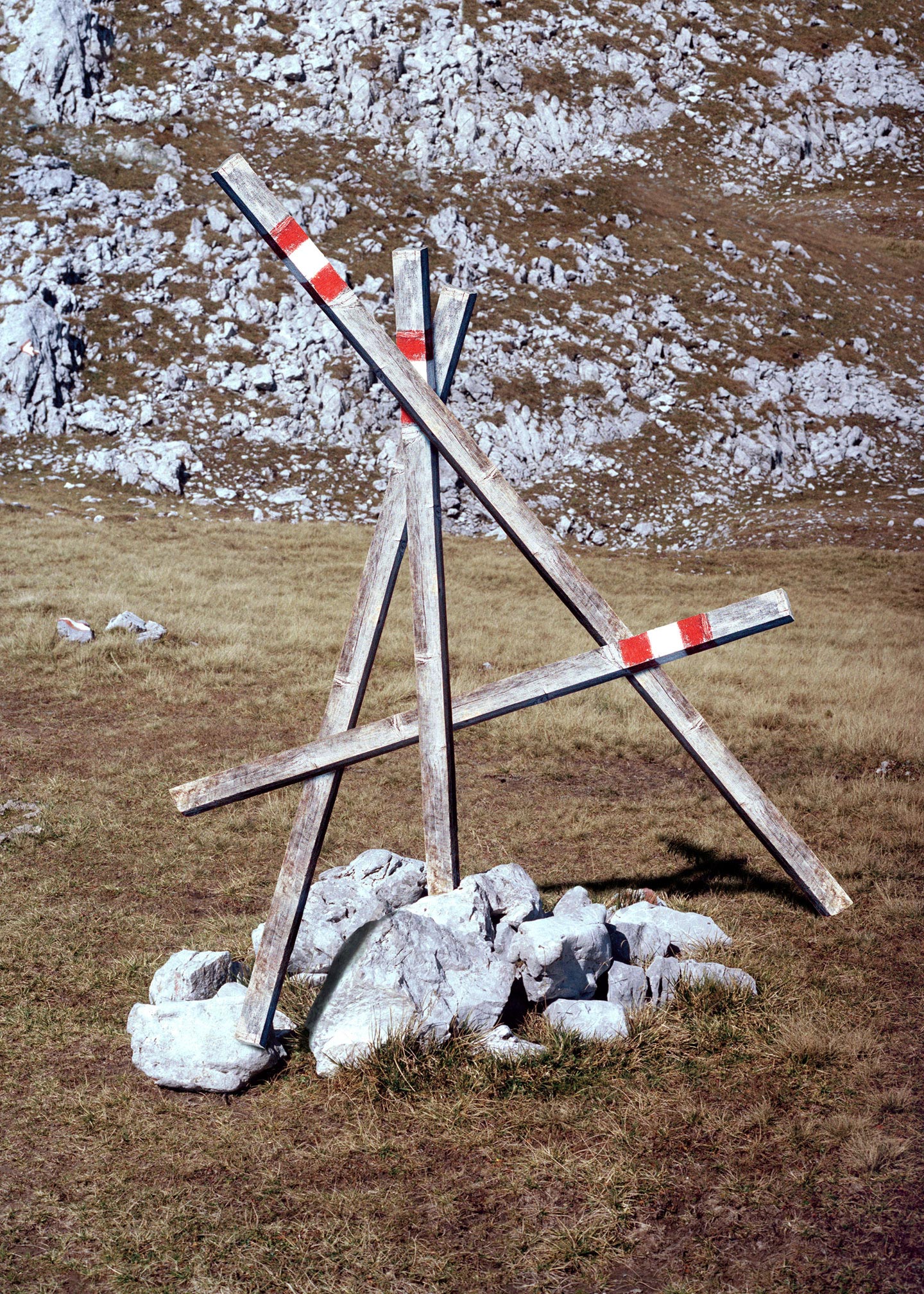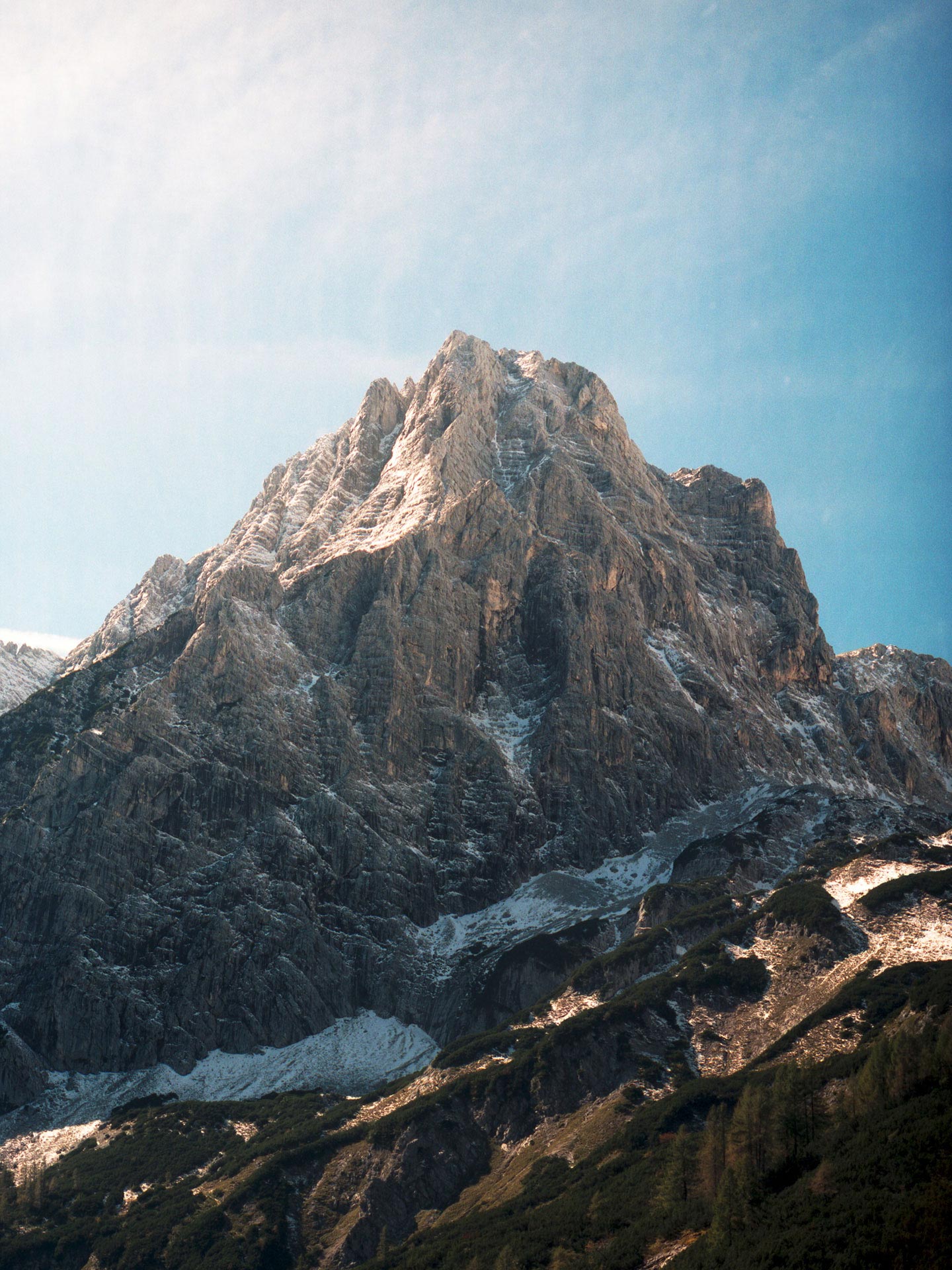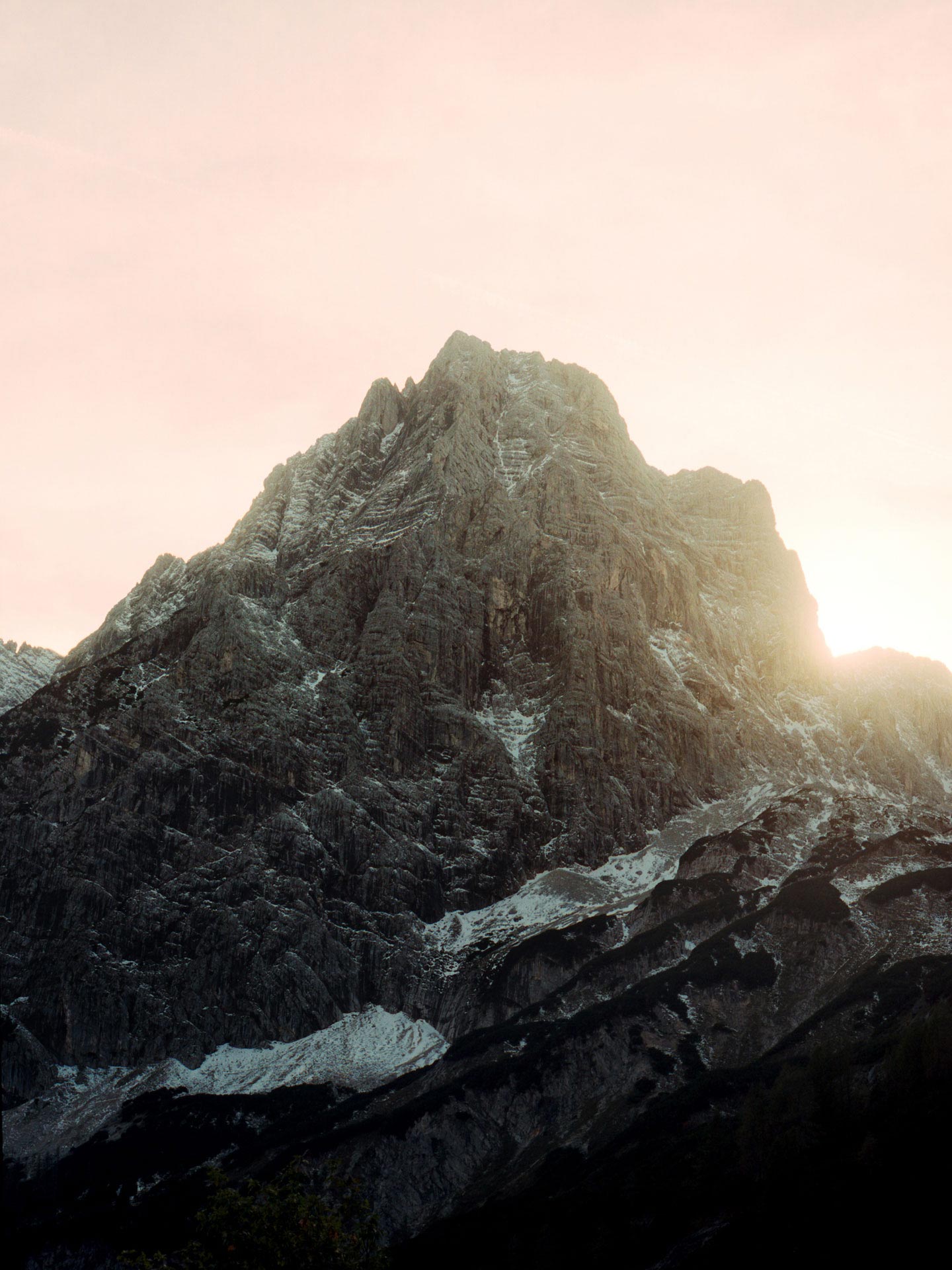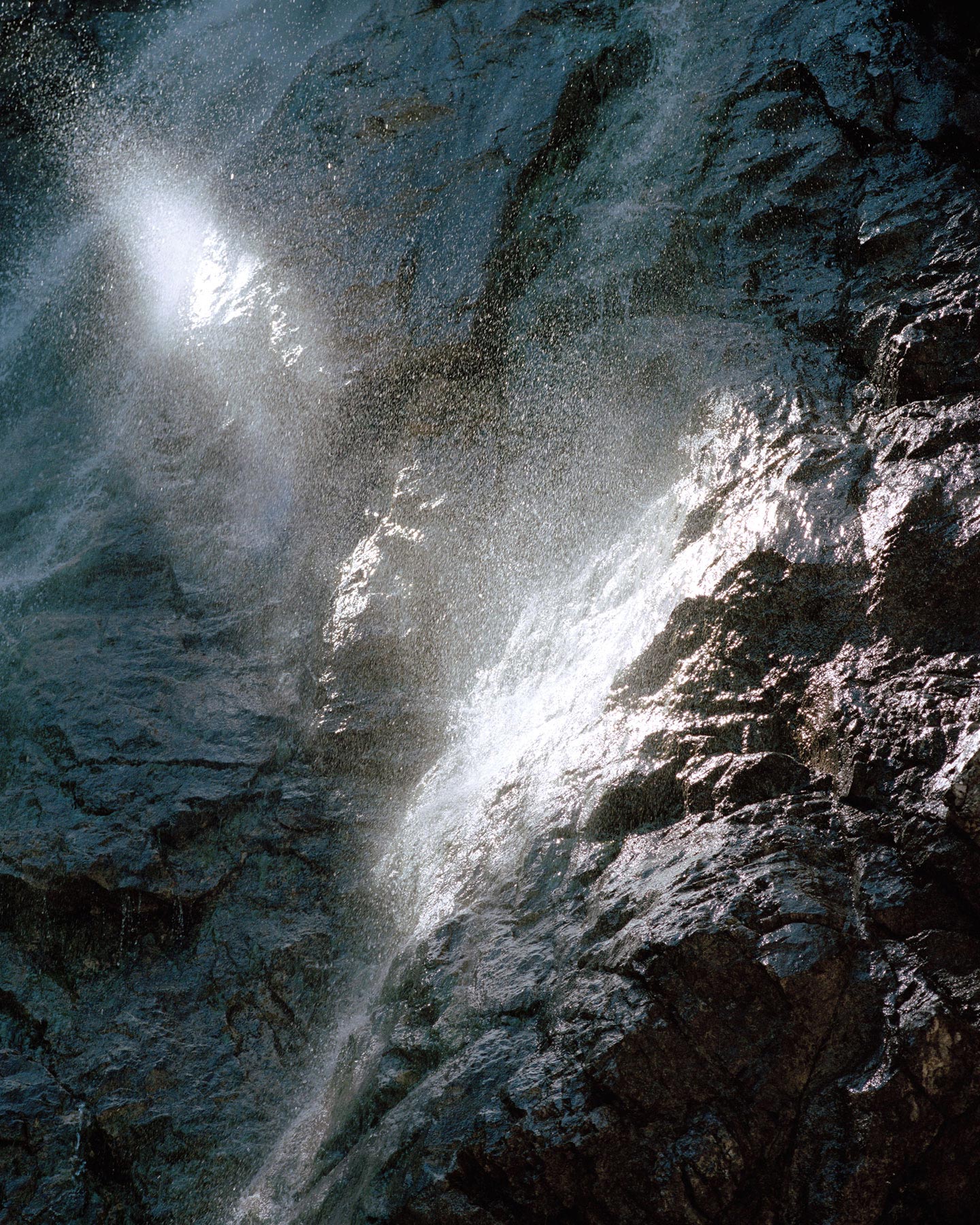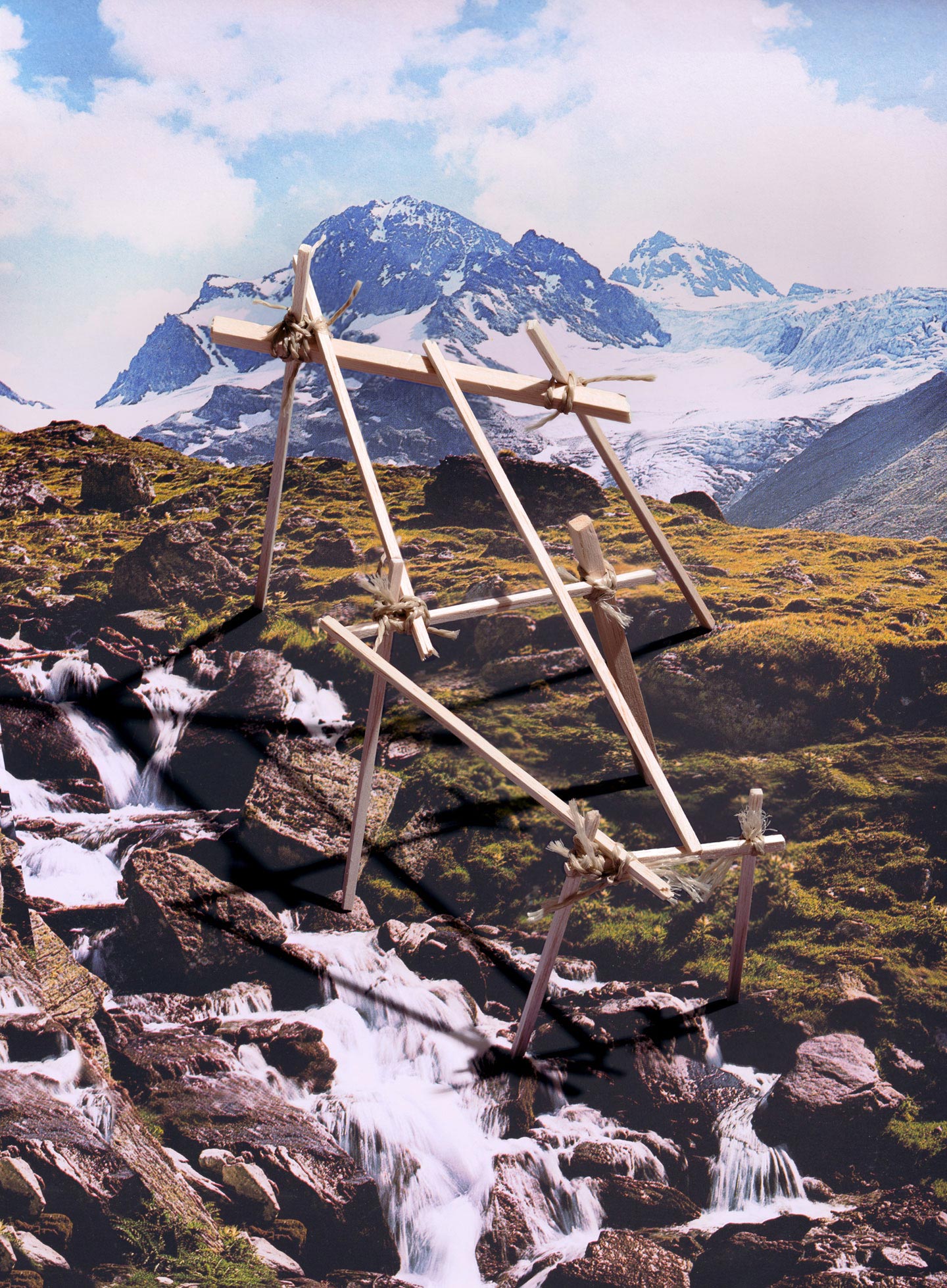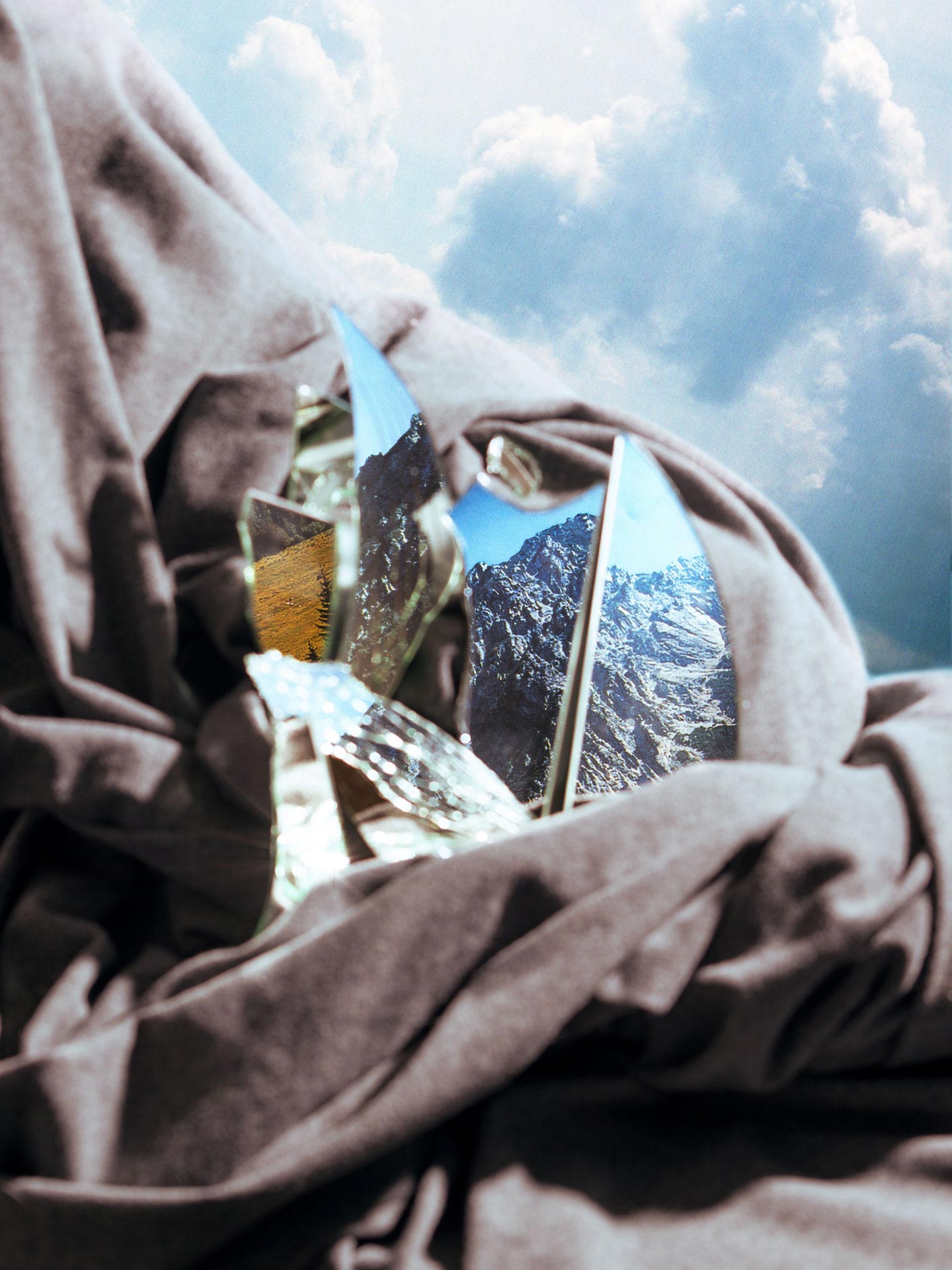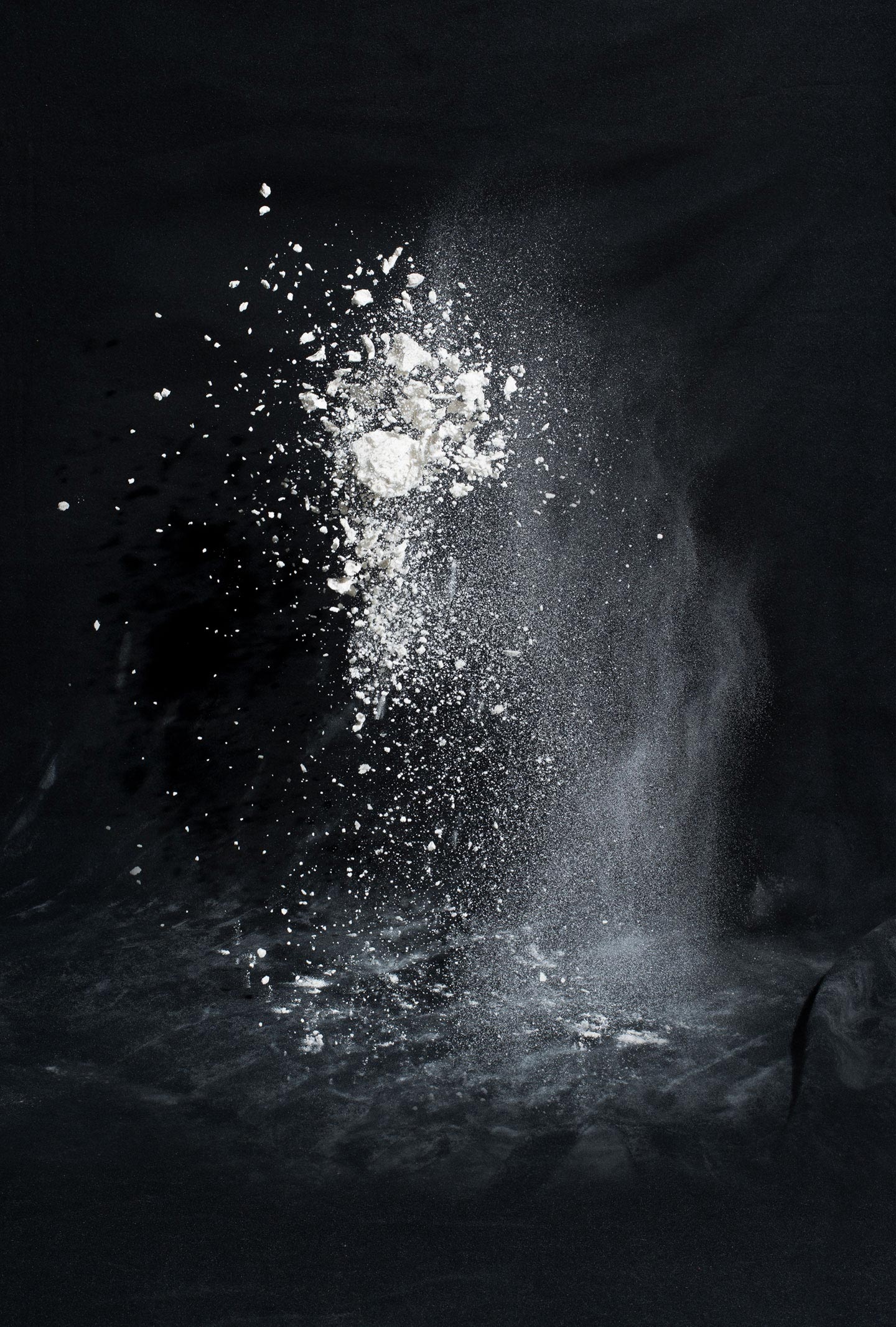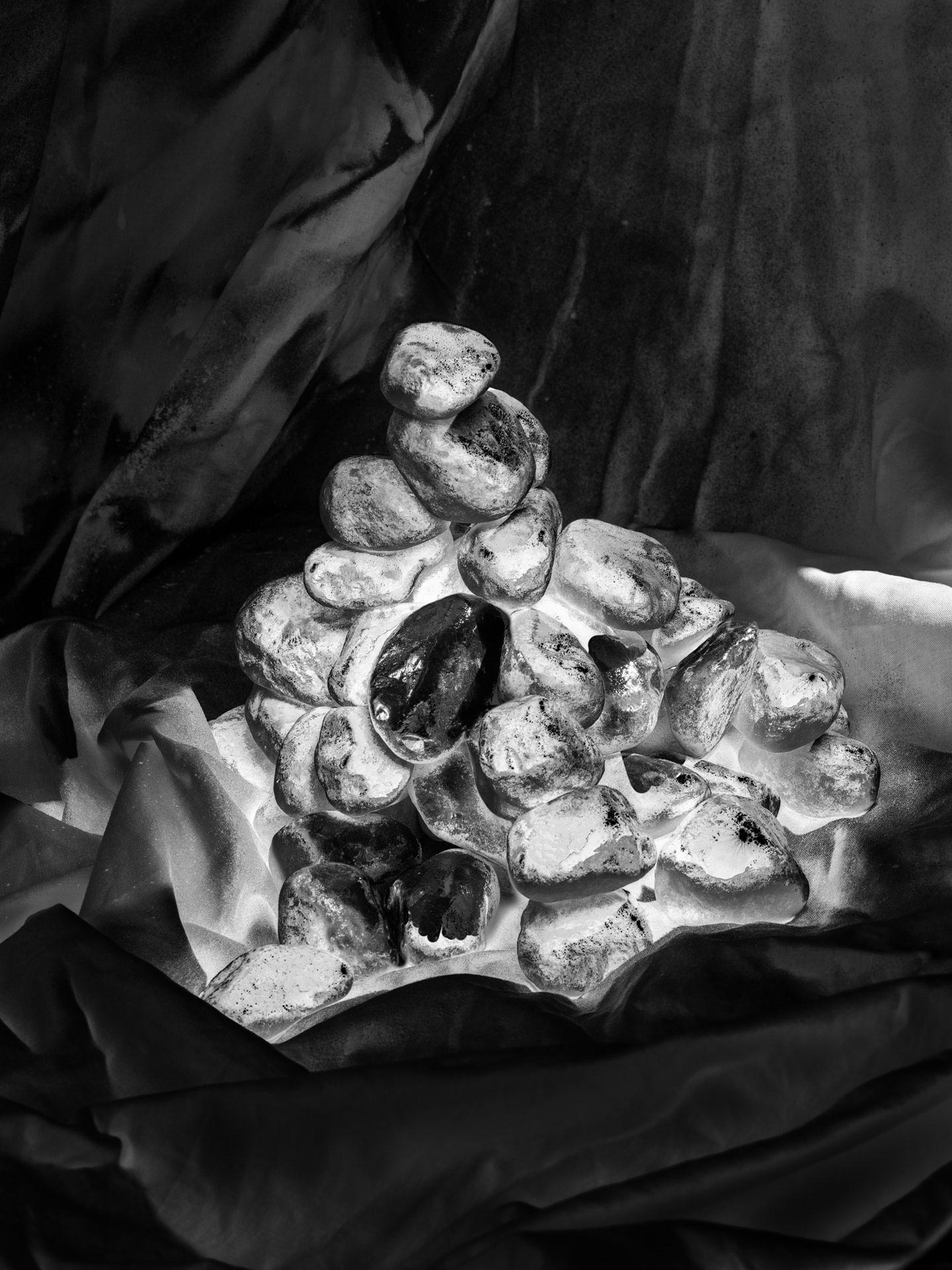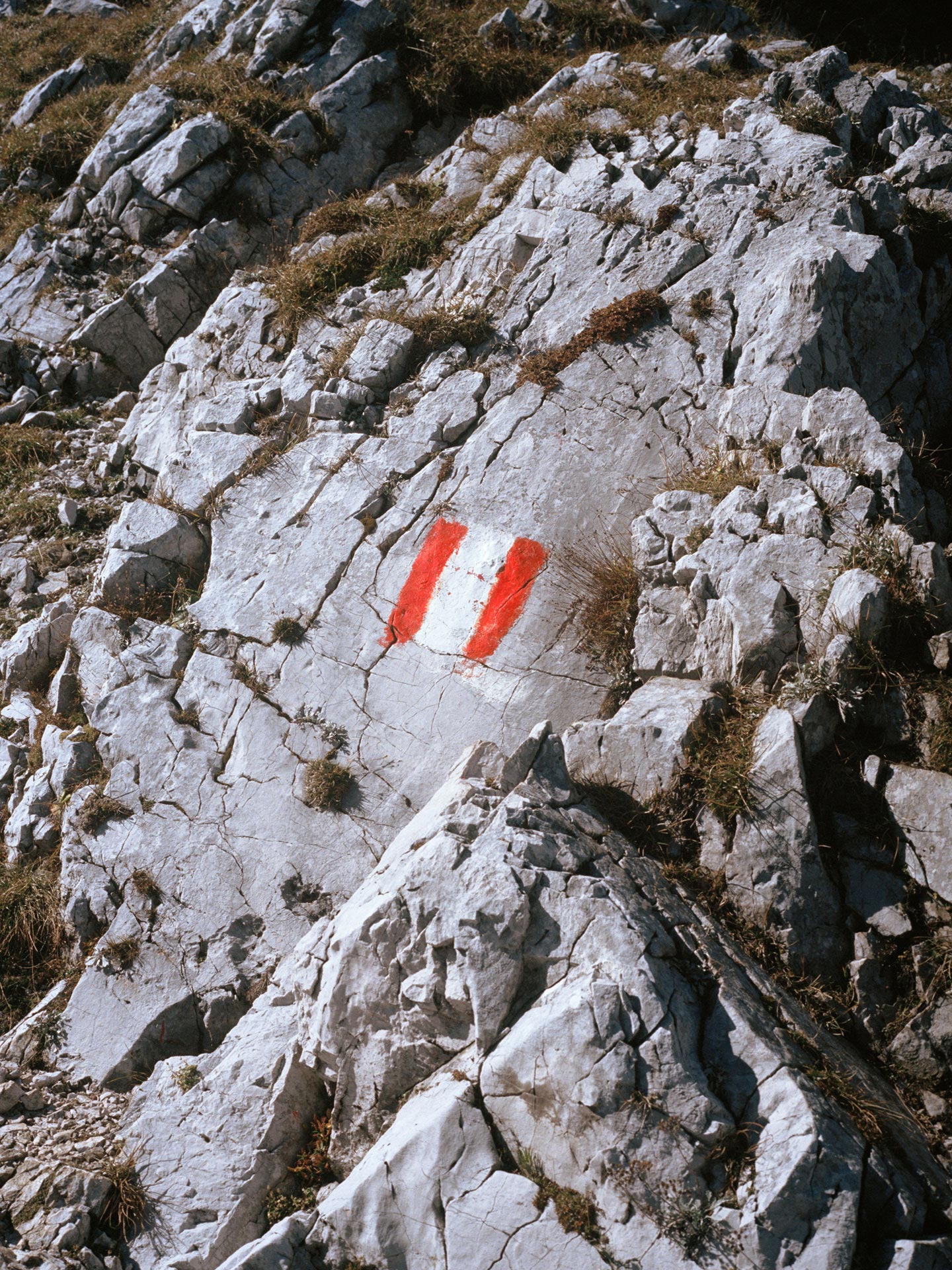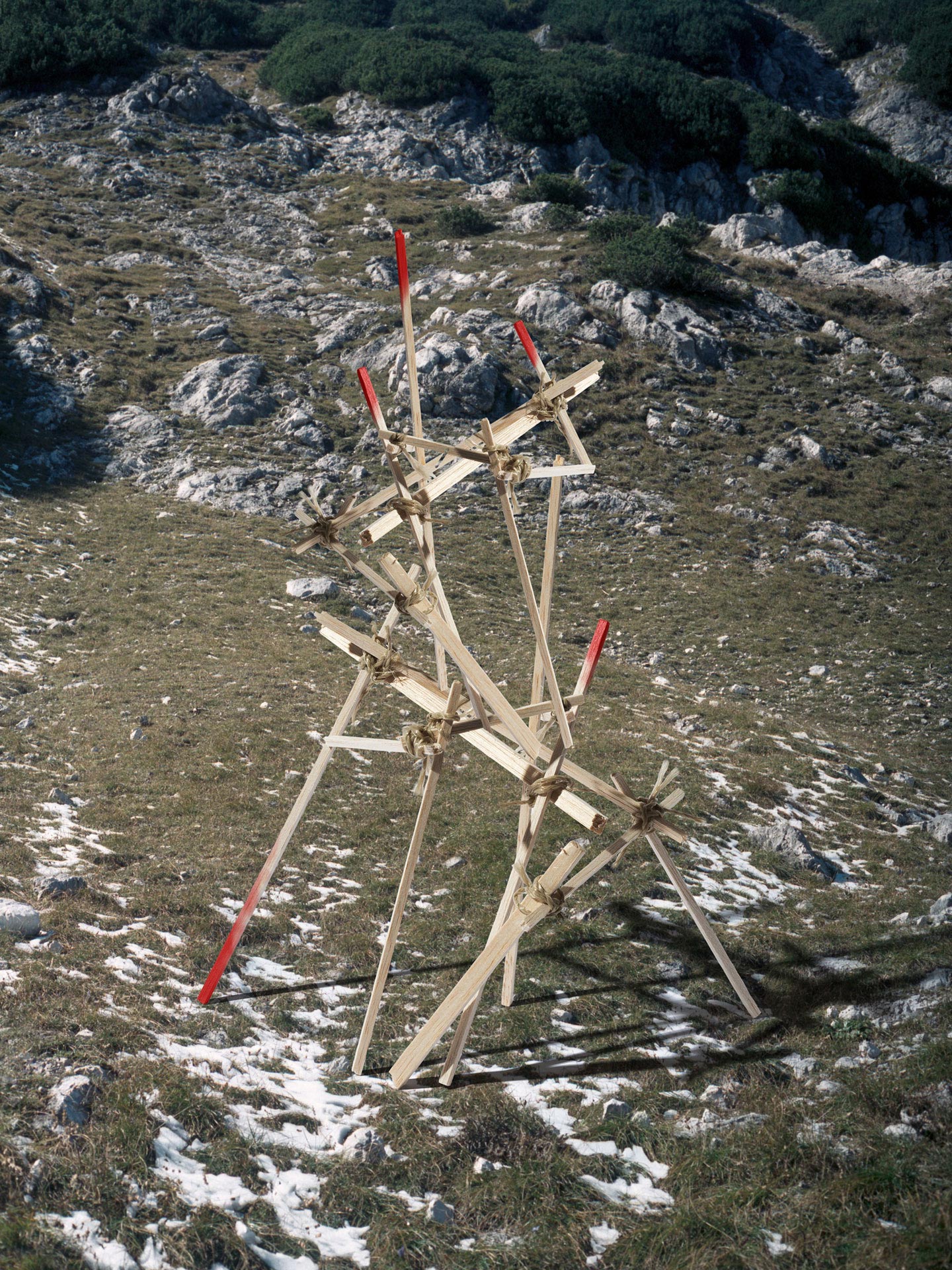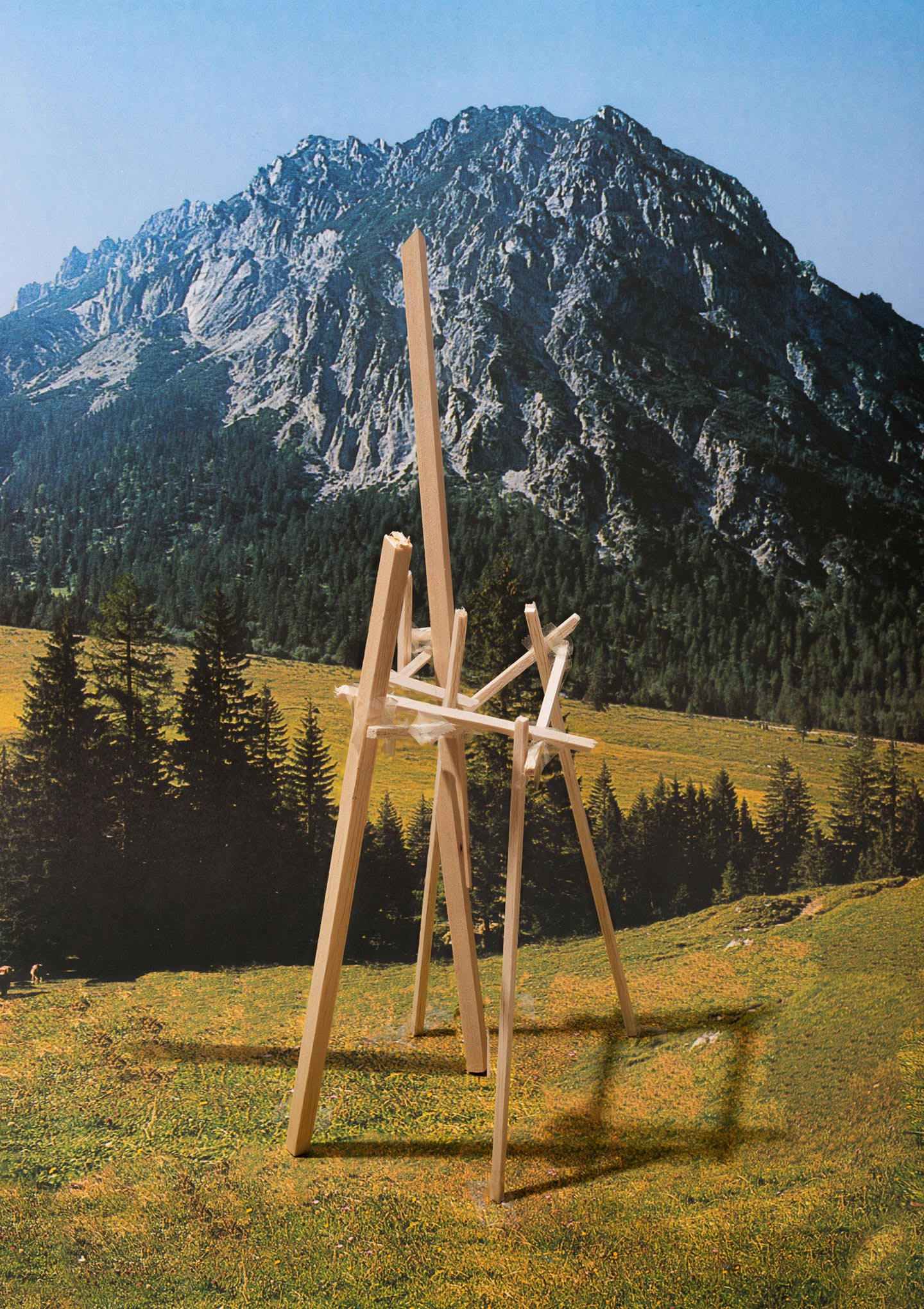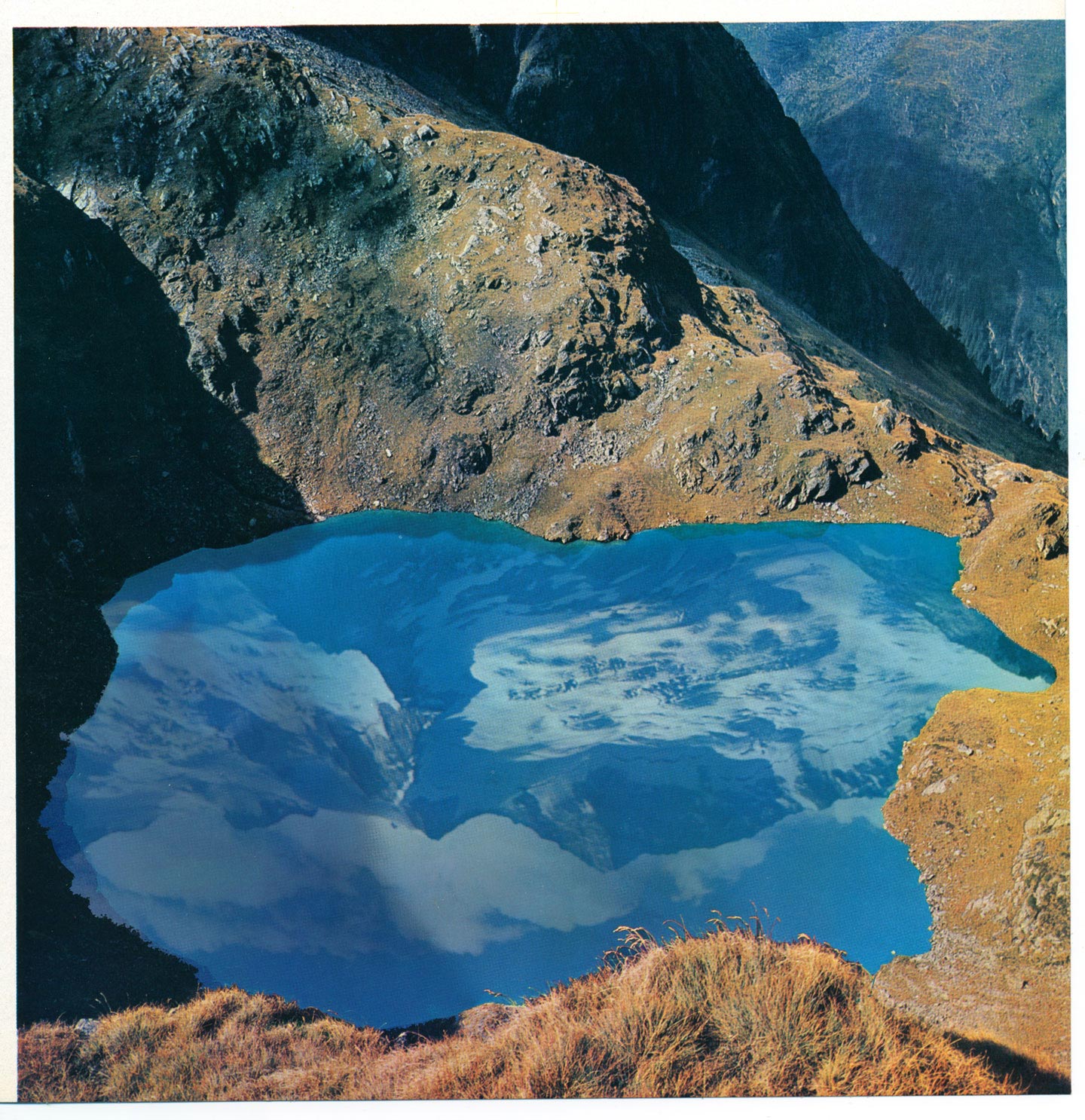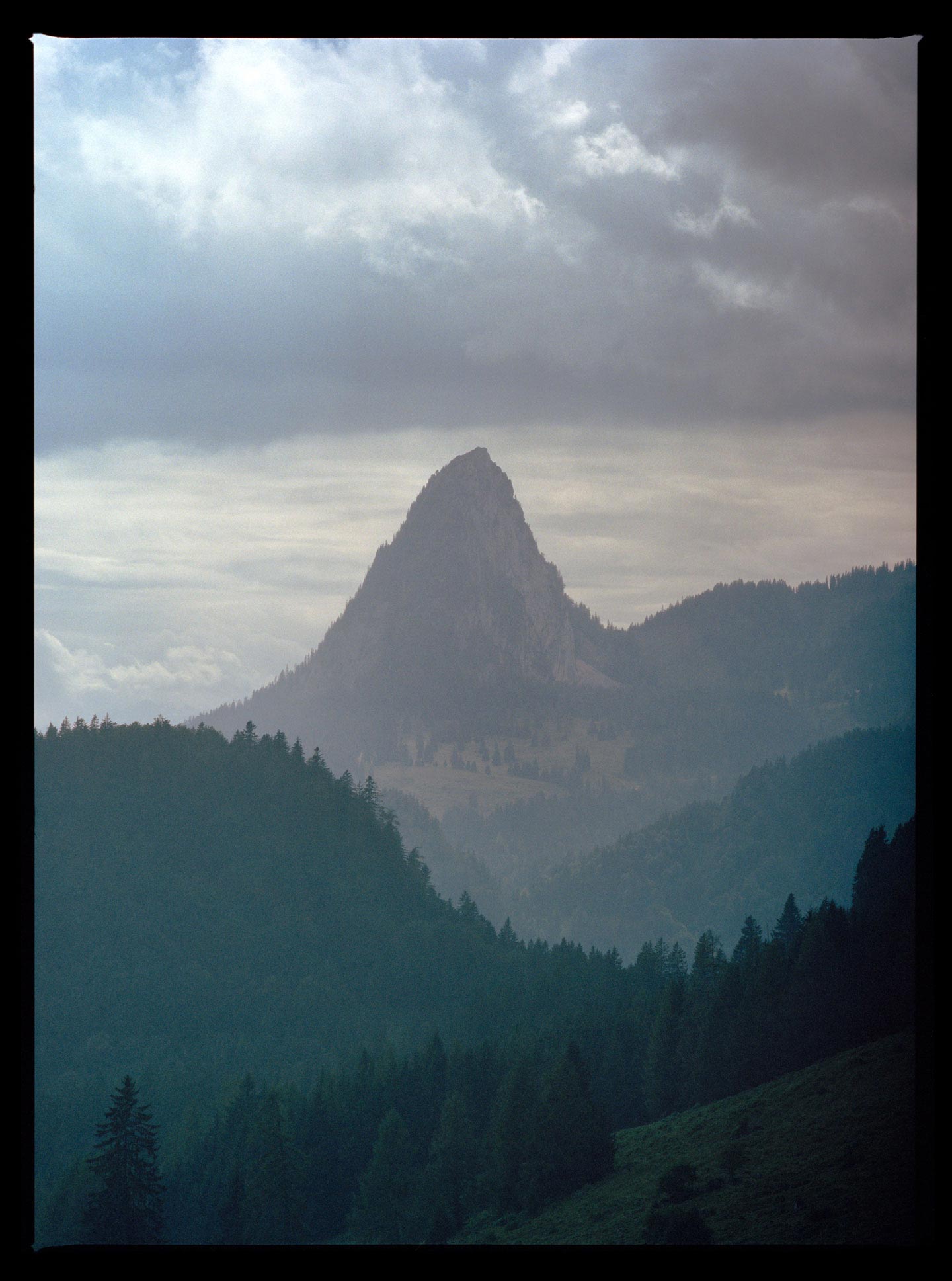 33 year-old Austrian photographer Thomas Albdorf introduces us to I Know I Will See What I Have Seen Before. The series and photobook of the same name reinterpret the common representation of the Alpine and mountainous landscapes in general through a range of techniques, from still lifes to digital manipulations.
The book I Know I Will See What I Have Seen Before is published by Lodret Vandret – buy your copy here.
Hello Thomas, thank you for this interview. What are your main interests as a photographer?
I am interested in the change of the photographic image in regard to what it can be and how it is produced in our times. It's a great moment in the still relatively short and early history of the medium – we seem to progress towards a very open definition of the term photographic image, a move from old concepts like the decisive moment, the indexical referent, the black box with a lens towards a pile of data that can be rendered into an image with loose roots in the conventional photographic process. I'm just as stoked about taking screenshots right now as about recording images on 120 film on my Mamiya C330 back in the days. It's great!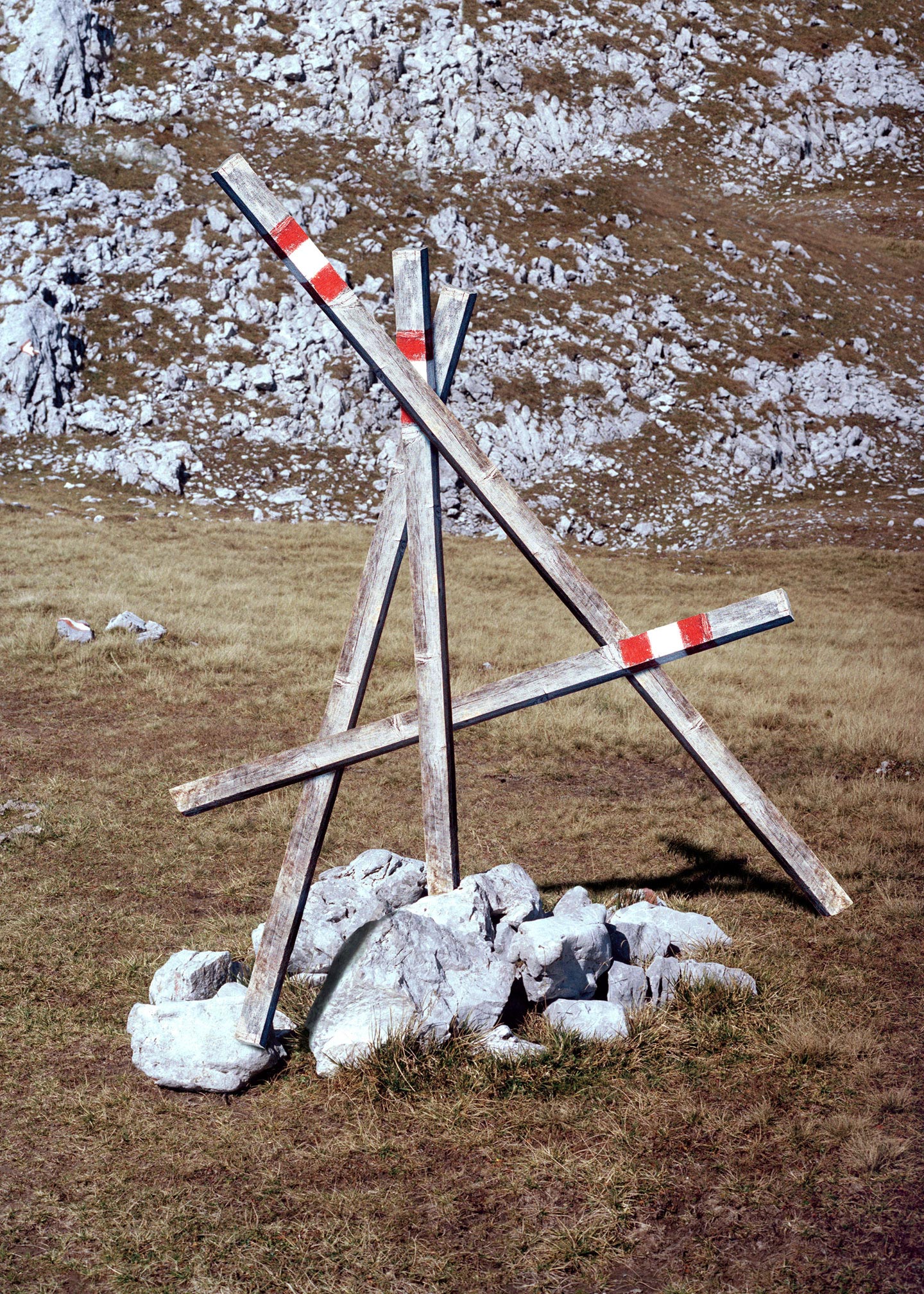 What is I Know I Will See What I Have Seen Before about, in particular?

I wanted to take a closer look at how Austria, my homeland, is constructed and constituted within a common image space. The concept of mountains, of an alpine landscape that functions as surface for multiple projections is prevalent; be it within the classic 1960s Heimatfilm, advertising, or political propaganda.
I Know I Will See What I Have Seen Before aims towards reconstructing and abstracting this mountainous visual space via various methods of image production, ranging from appropriated scanned material, digitally altered photographic images, studio settings etc., whilst also discussing the images' productional circumstances. The works depart from their indexical referents, creating possibilities to become different images. One mountain can signify a different mountain, clouds can be petrified, water can become dust.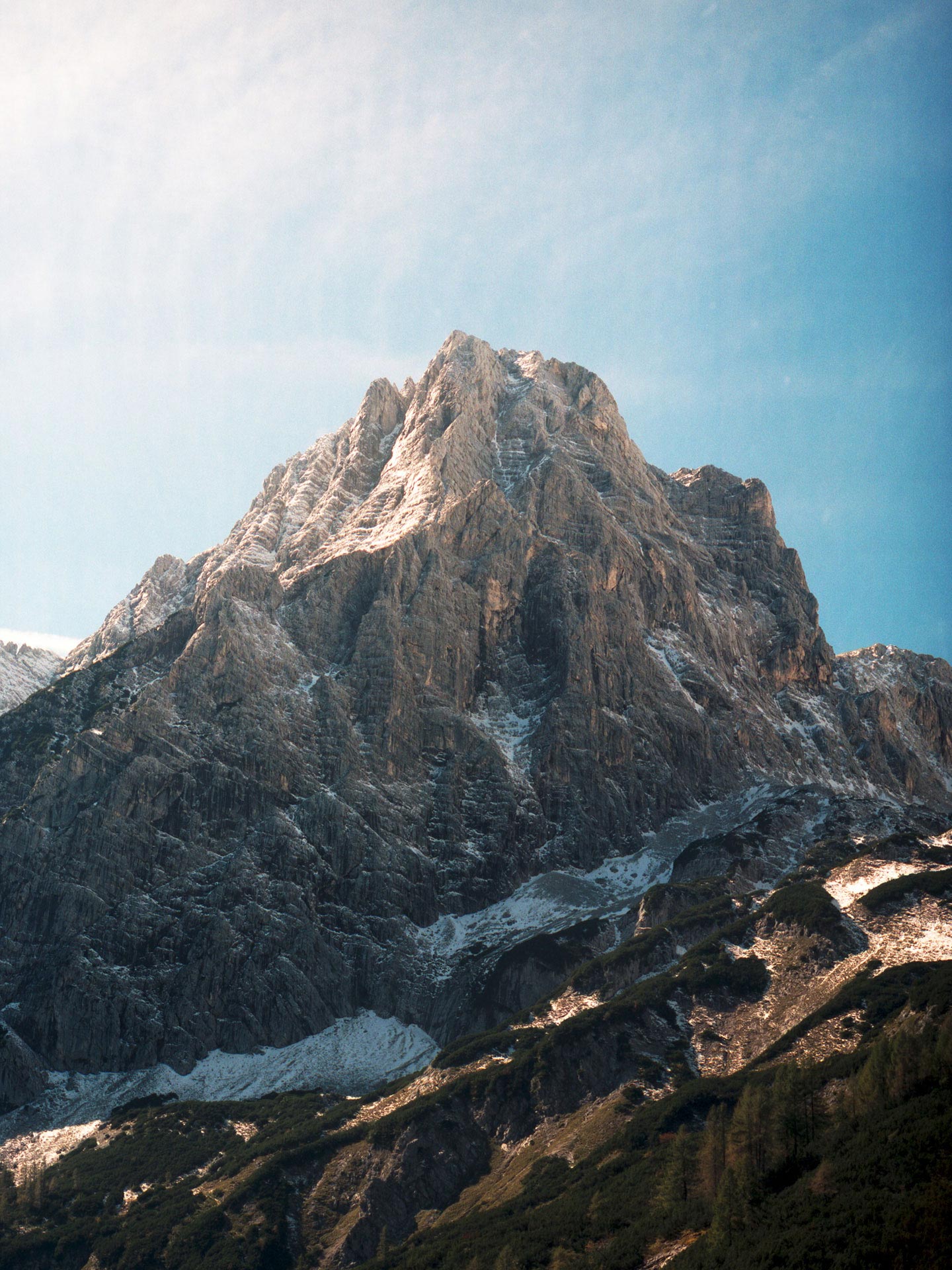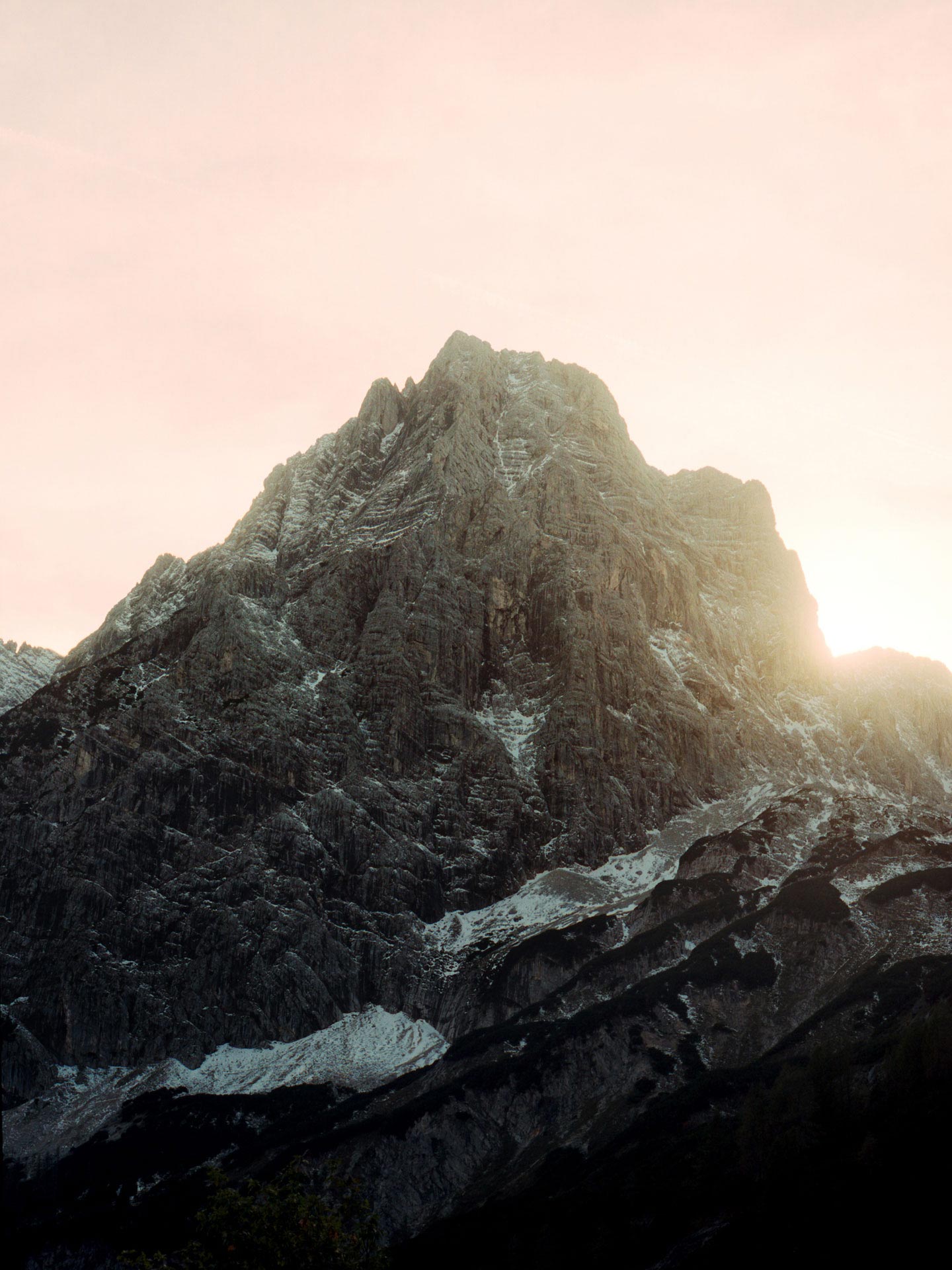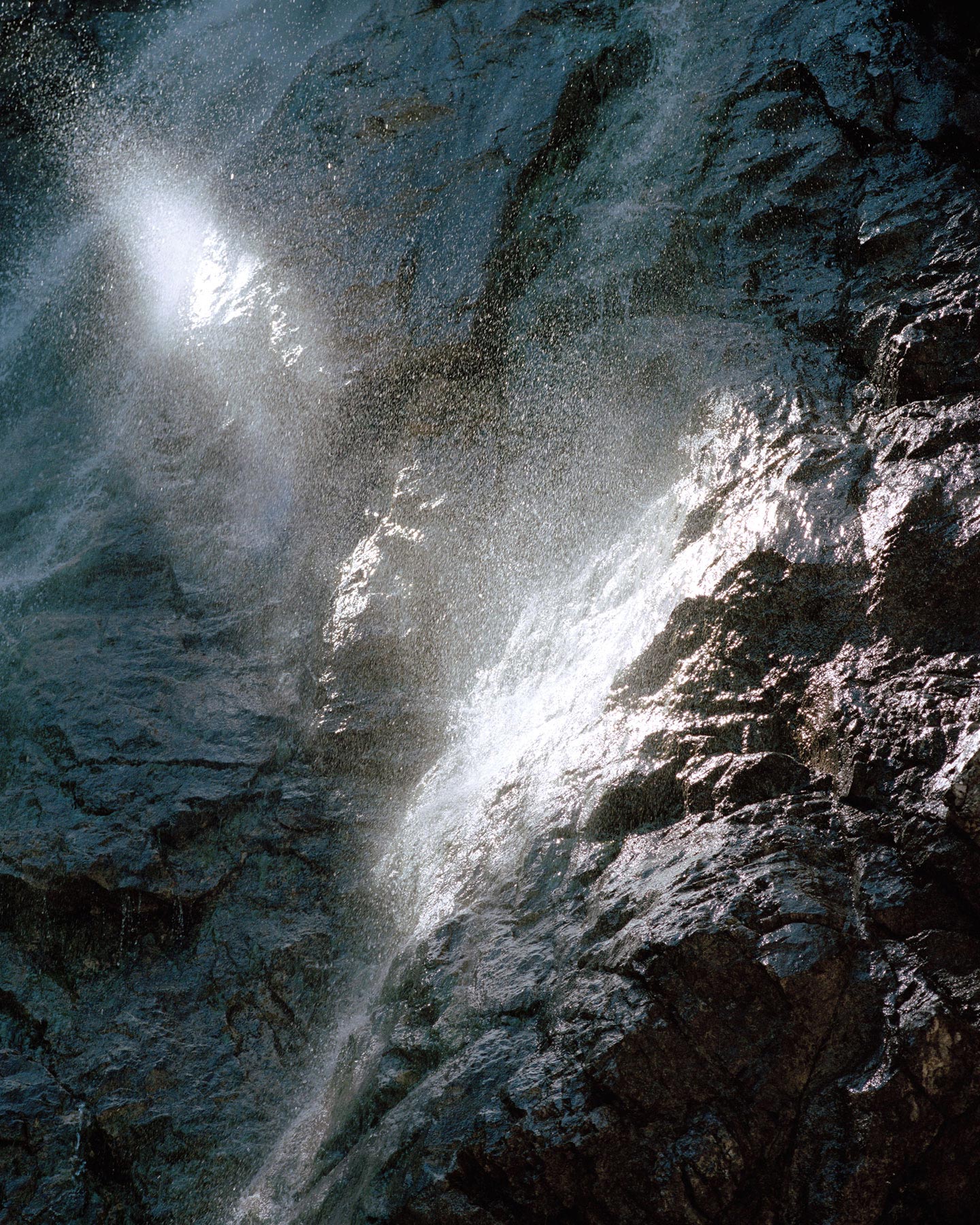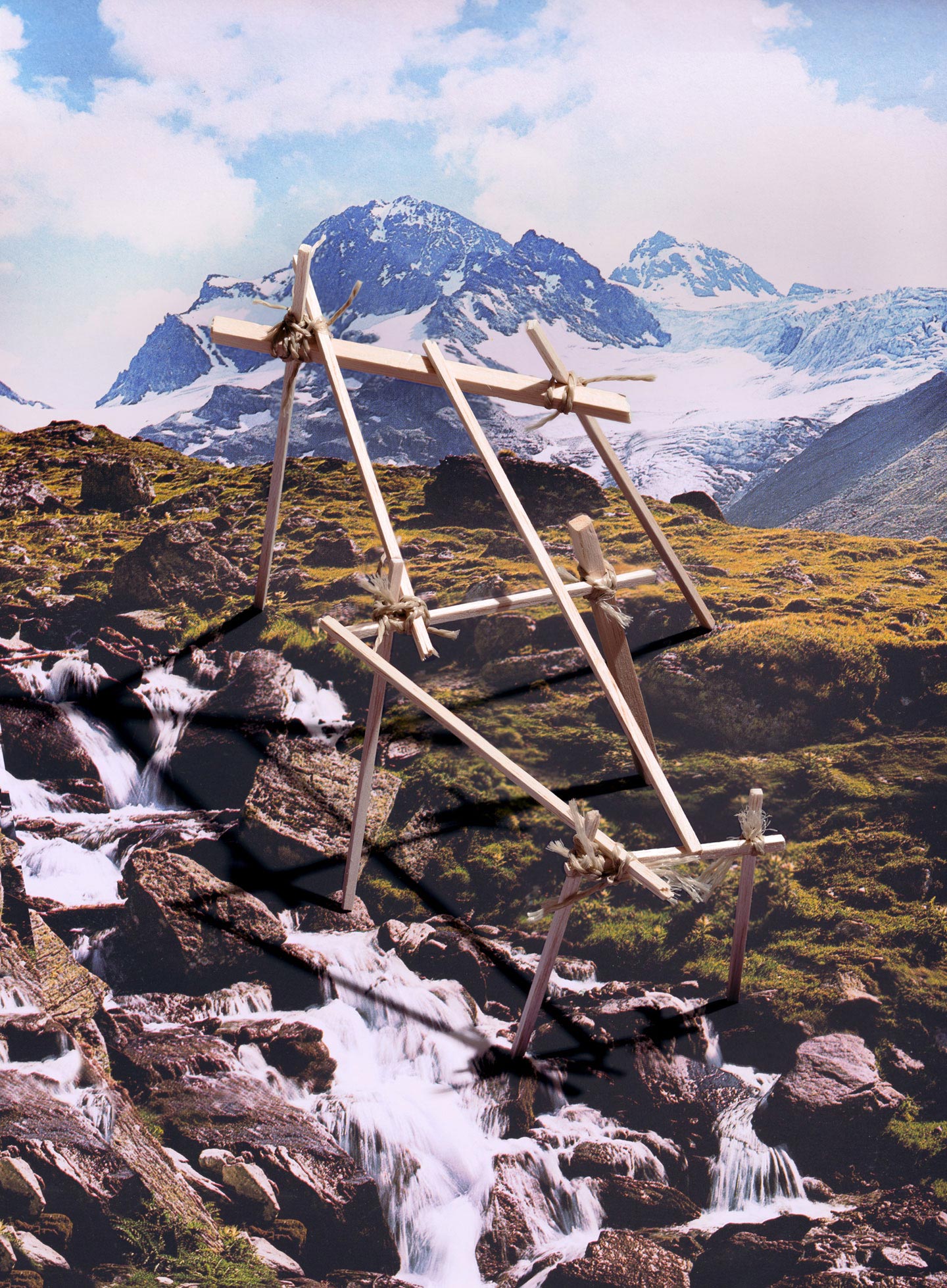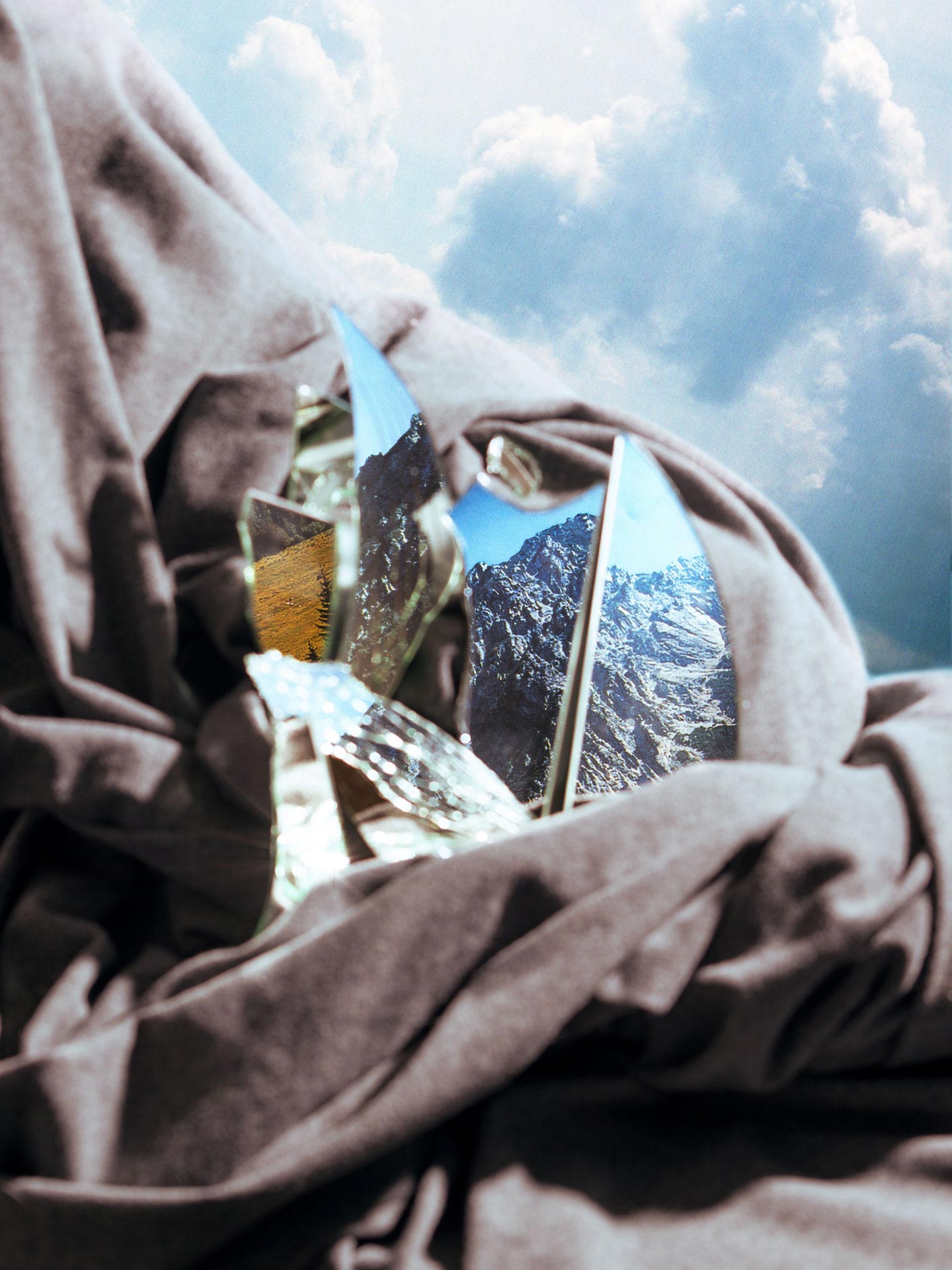 What inspired you to create I Know I Will See What I Have Seen Before, and what message are you trying to communicate with these images?
With this body of work I tried to migrate from my more sculpture-related photographic practice towards a working process where I used image conventions and clichés as the base material of my discourse; I wanted to twist and sculpt the conventional representation of a mountain, so to speak, in a similar manner as I did before with my sculptural, digitally altered settings.
Before I started the series, I stumbled upon a vintage book about the Austrian alpine landscape with tremendous imagery. I wanted to interrogate my fascination with this partially very kitschy photographic prints, so I thought "Mountains – why not?". It just seemed very logical – everybody knows images of mountains, everybody has a pre-rendered idea, so I wanted to play with these expectations, bend them, test them.
Regarding the message I want to communicate: I struggle to determine this, as every potential viewer will read it differently – a fact that I deeply admire. But in general, I'd say I want to reveal potential alternate readings and possibilities within images (and image spaces) beyond given conventions. As stated before, let water become dust.
Can you describe your process for making the images of the series? How do they translate your ideas behind the work?
I normally don't necessarily translate ideas in a direct way – I just keep on thinking, scribbling, looking at things, texts etc., and then occasionally an idea pops up, and I'm like "Nice! Let's note that and get to the studio / the woods / into Photoshop and test it some time." Then I make an image (or a series of images) and let them rest for a while, revisiting them maybe after some months. At that point I am normally able to see if the works make sense or not, if they correspond with my hopefully matured idea about the new series and its potentials. If so, they might be reused, rephotographed, altered – whatever seems to make sense. But it is mostly not until some time has passed after finishing a body of work – maybe a few more months – that I can understand entirely what I did – which is a good thing, I suppose. If I'd be able to articulate my thoughts with words before making the images, there'd be no need for them.
I Know I Will See What I Have Seen Before is also a photobook – your first book. How did you approach the photobook as a medium and what new challenges did it present for you? 
I had tremendous help from my publisher, Lodret Vandret. I sent them my works and trusted them with developing a concept that would make sense. They built the basic structure – the three parts of the book – and from there we went back and forth with PDFs. It was challenging for me to translate my idea regarding sequence and concept from my experiences within exhibition spaces and the internet into printed pages, but Flemming Ove Bech and Johan Rosenmunthe showed me how to approach this. Love for the both of them.
The book is built somewhat like an exhibition space still, with repeating altered versions of images – you can go back and forth within it, nothing is fixed. The book works like the images themselves.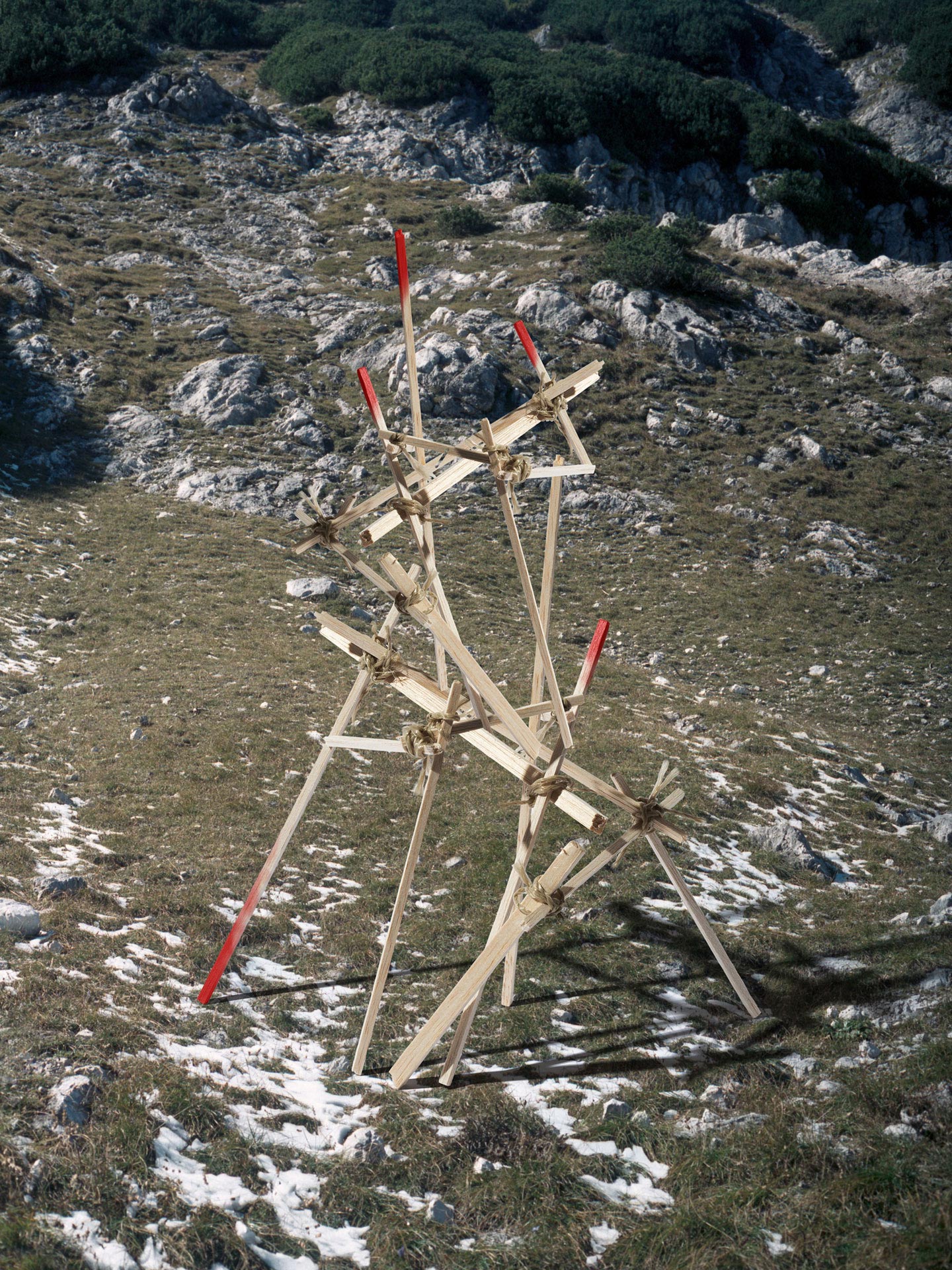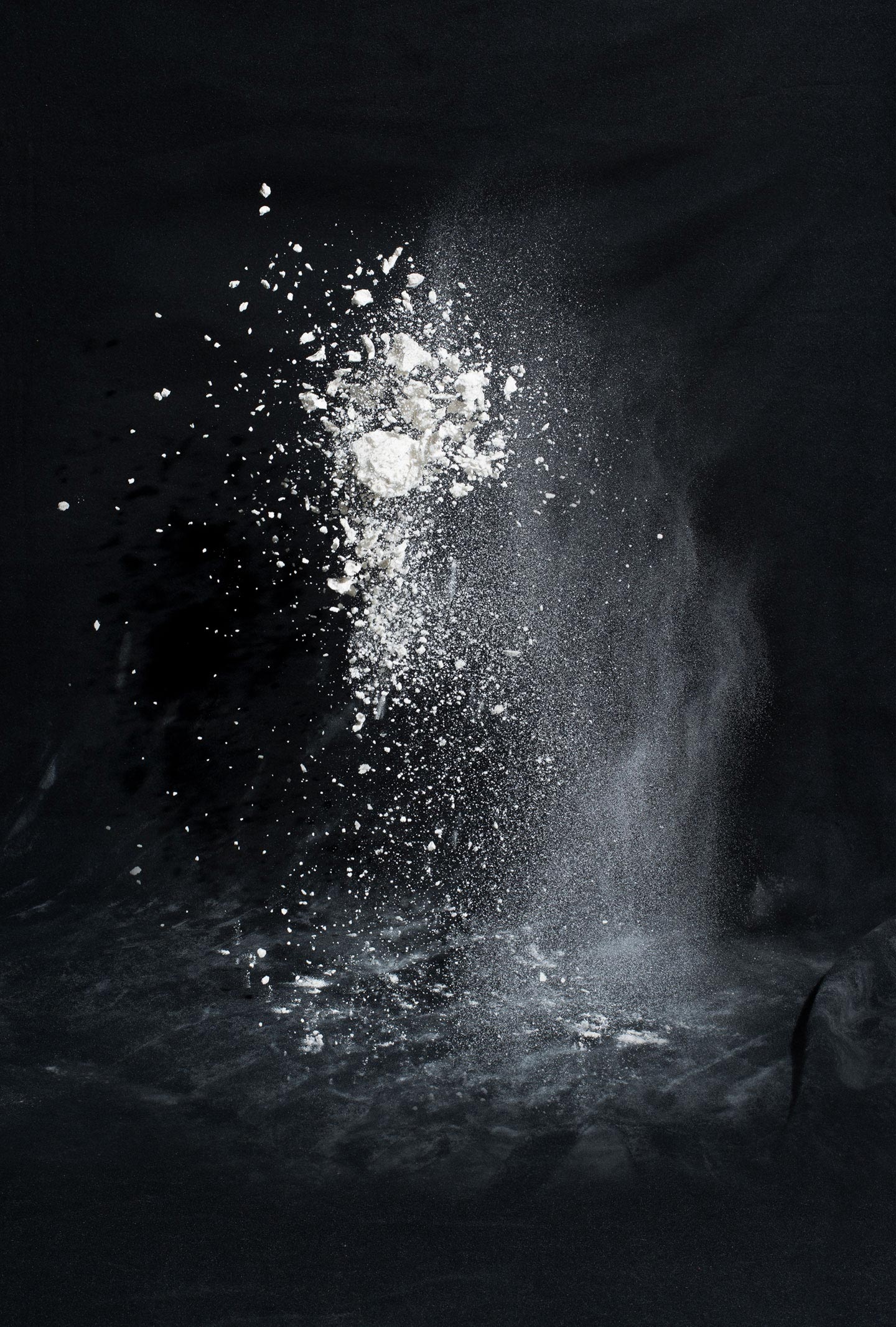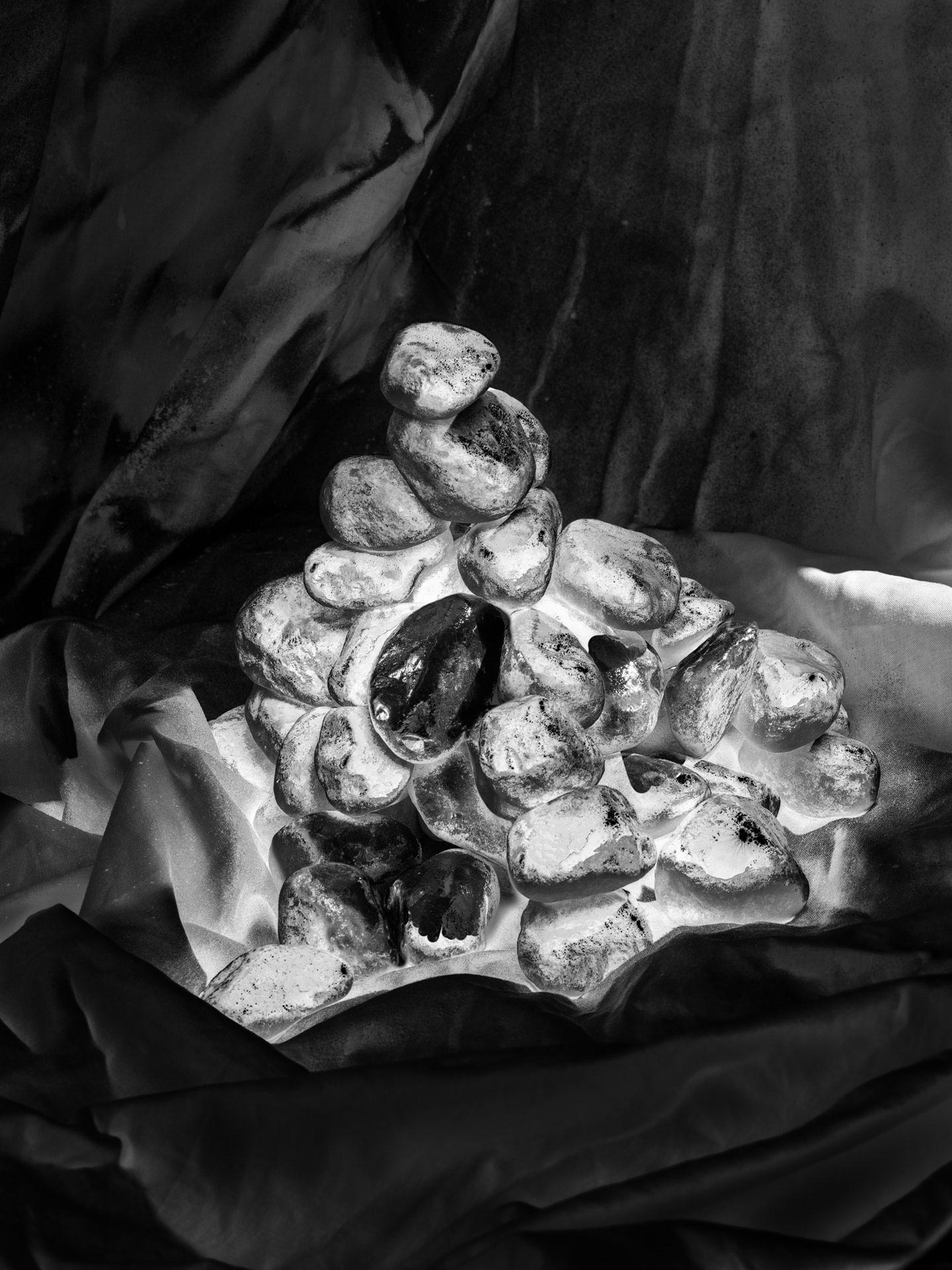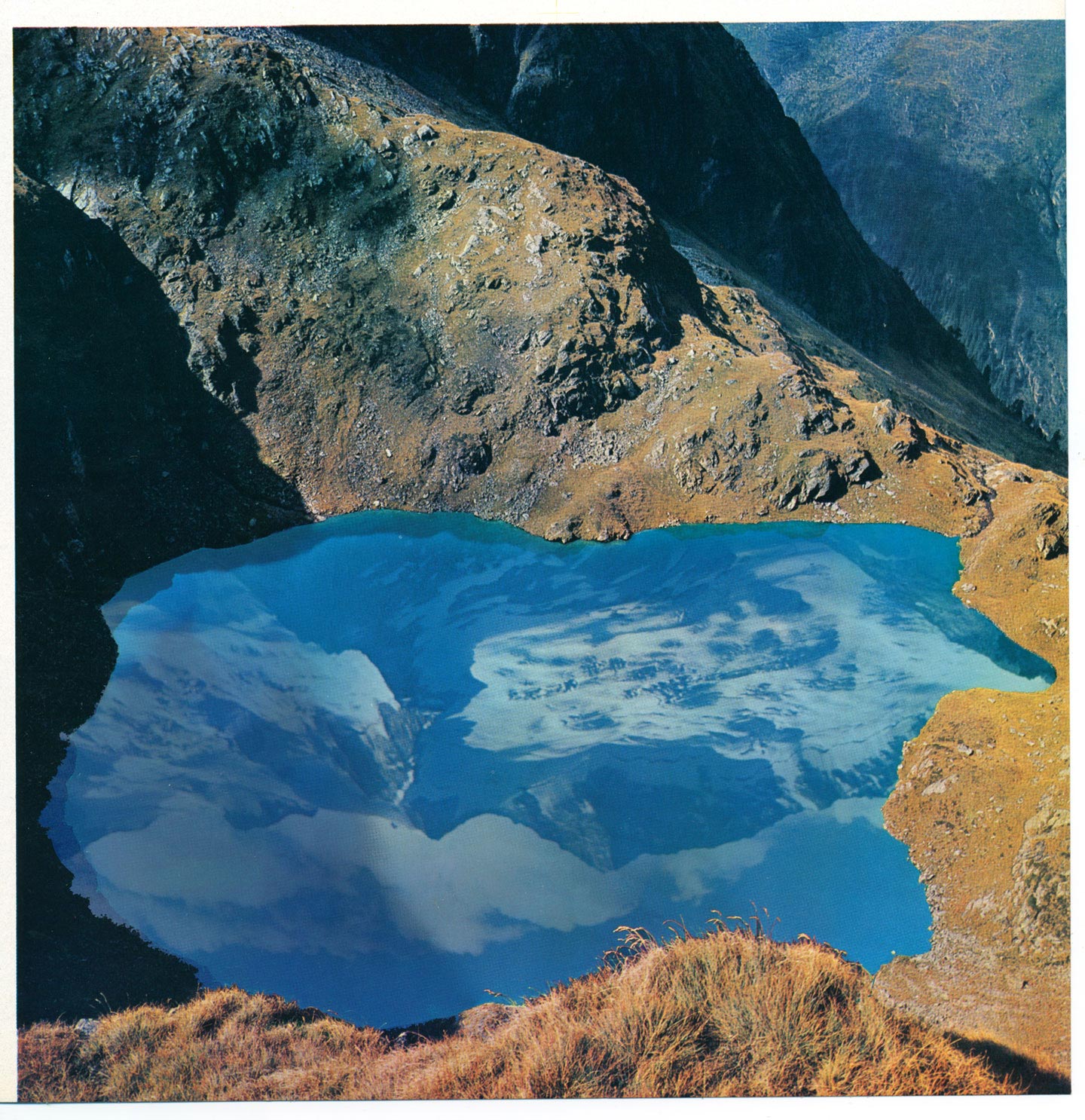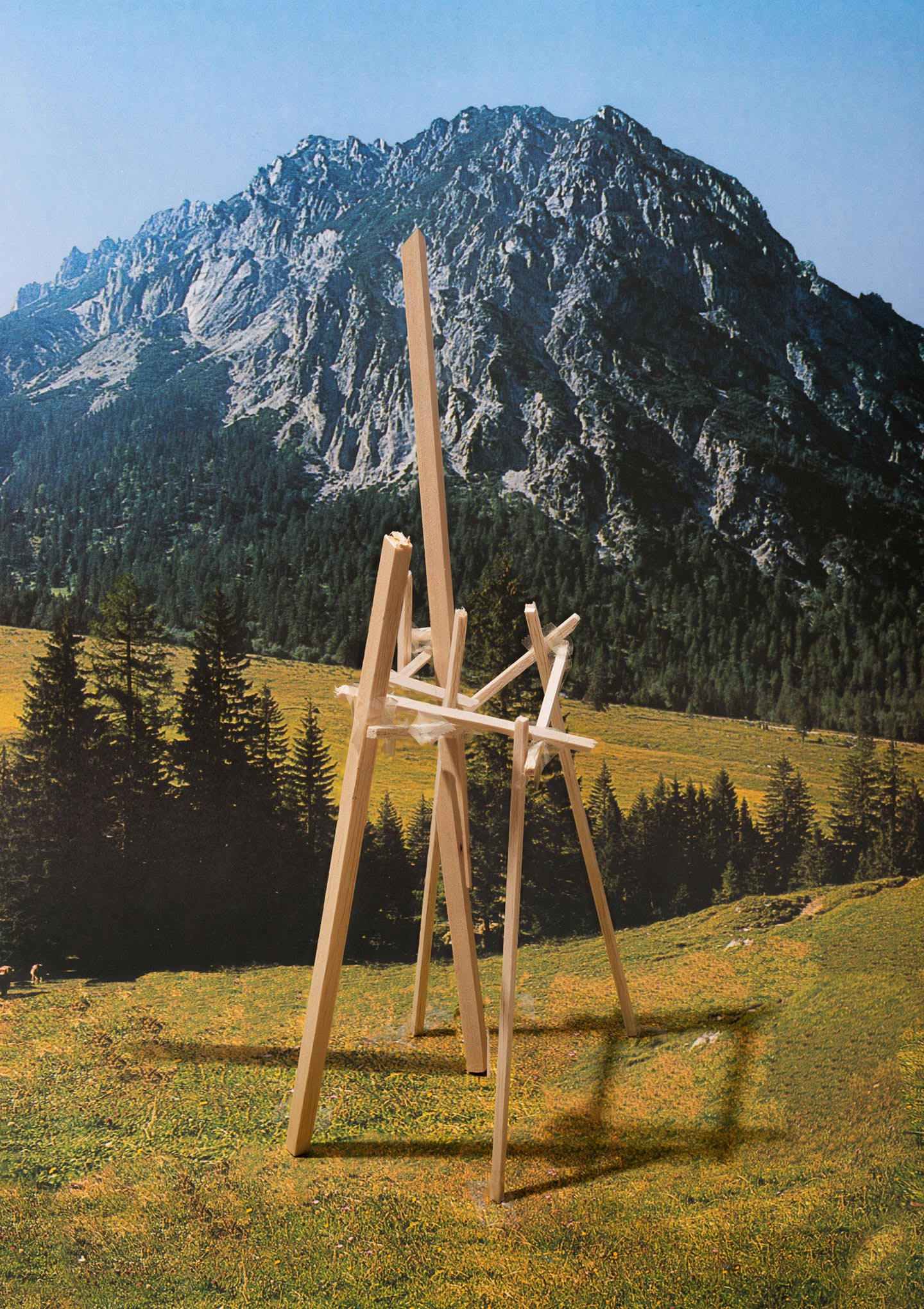 Did you have any specific references or sources of inspiration in mind while working on I Know I Will See What I Have Seen Before?
Many, but to name a few: The Sound of Music, the Sissi-series (60ies Austrian movies reconstituting Austria on a pop-culture-level after Second World War), vintage alpine imagery, Ansel Adams. Regarding contemporary approaches: the Everything Is Collective, Ben Alper, Daniel Shea, Jon Rafman and Google Street View.
What have been the main influences on your photography?
Again, it's hard to make a short selection, but I'd say that artists who introduced visible image alteration had the biggest influence on my work. John Baldessari, Lucas Blalock, Sam Falls, Sarah Cwynar, Kate Steciw, thejogging, David Brandon Geeting, Joshua Citarella, Hannah Whitaker, the Everything Is Collective, Ben Alper, and many more.
Who are some of your favorite contemporary photographers? 
This also changes a lot, but at the very moment I am tremendously amazed by Sarah Cwynar and Hannah Whitaker.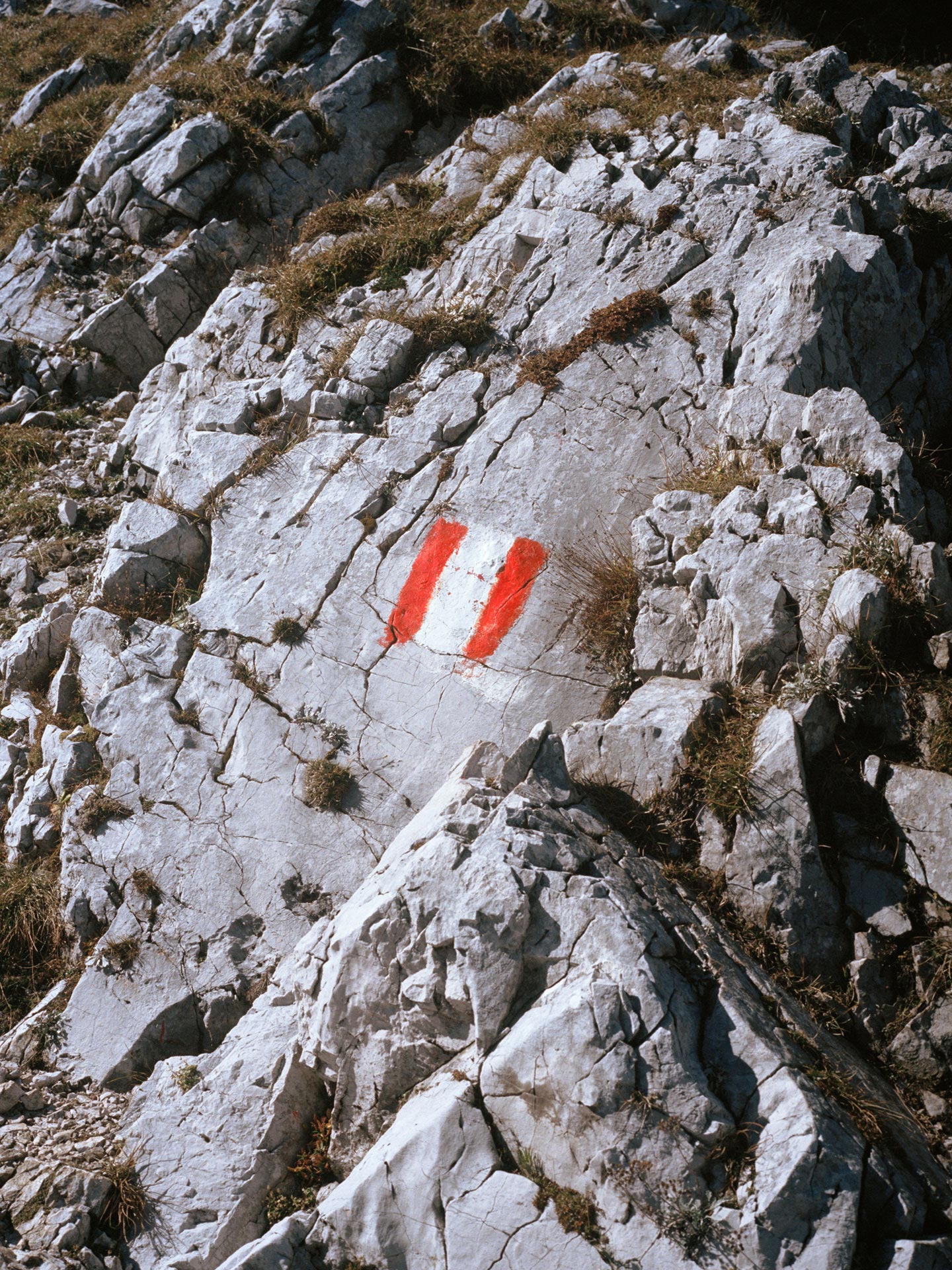 Choose your #threewordsforphotography.
Render. Sample. Reconsider.