Photos by Dennese Victoria
FotoFirst — Dennese Victoria Creates a Fake Family Photo Album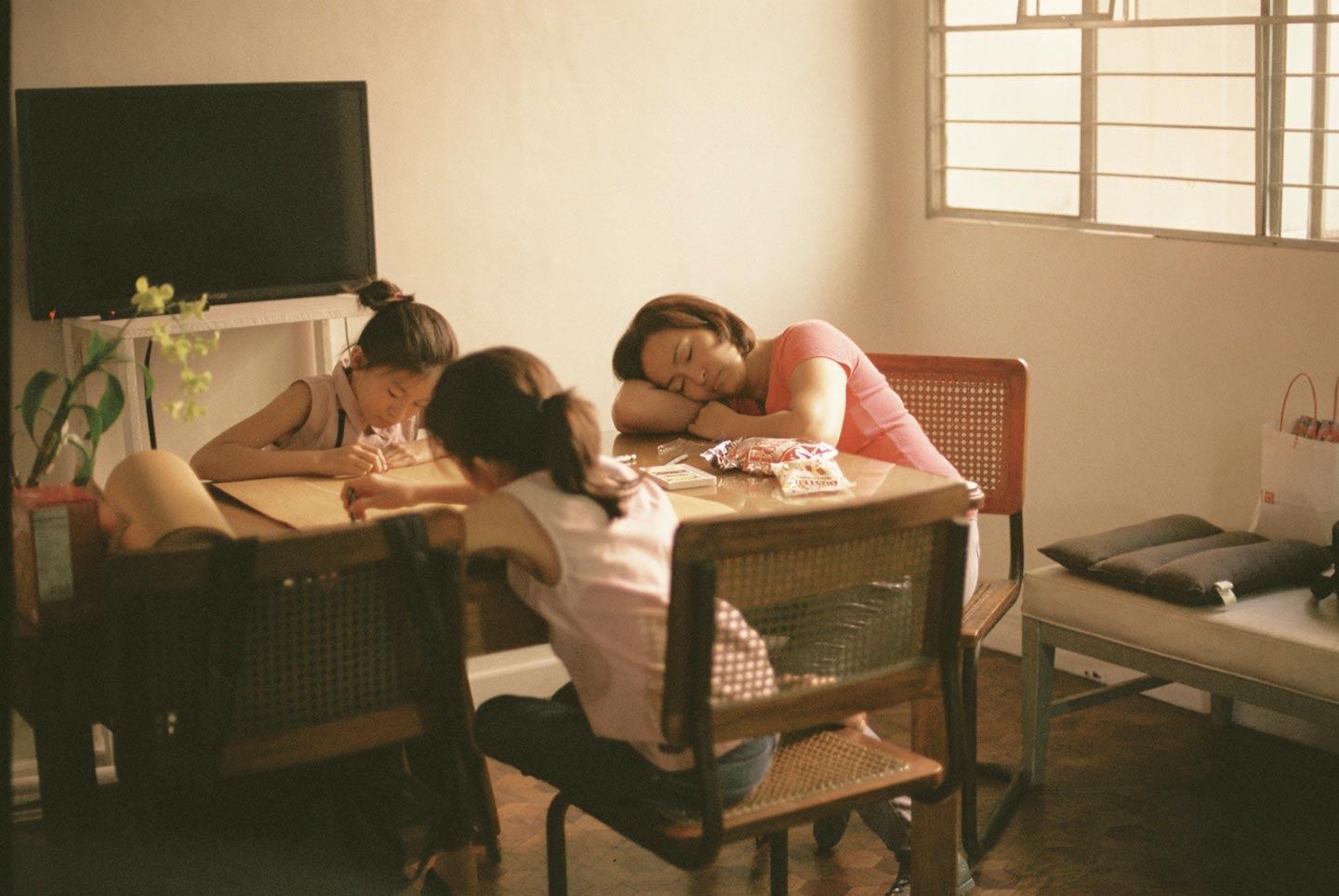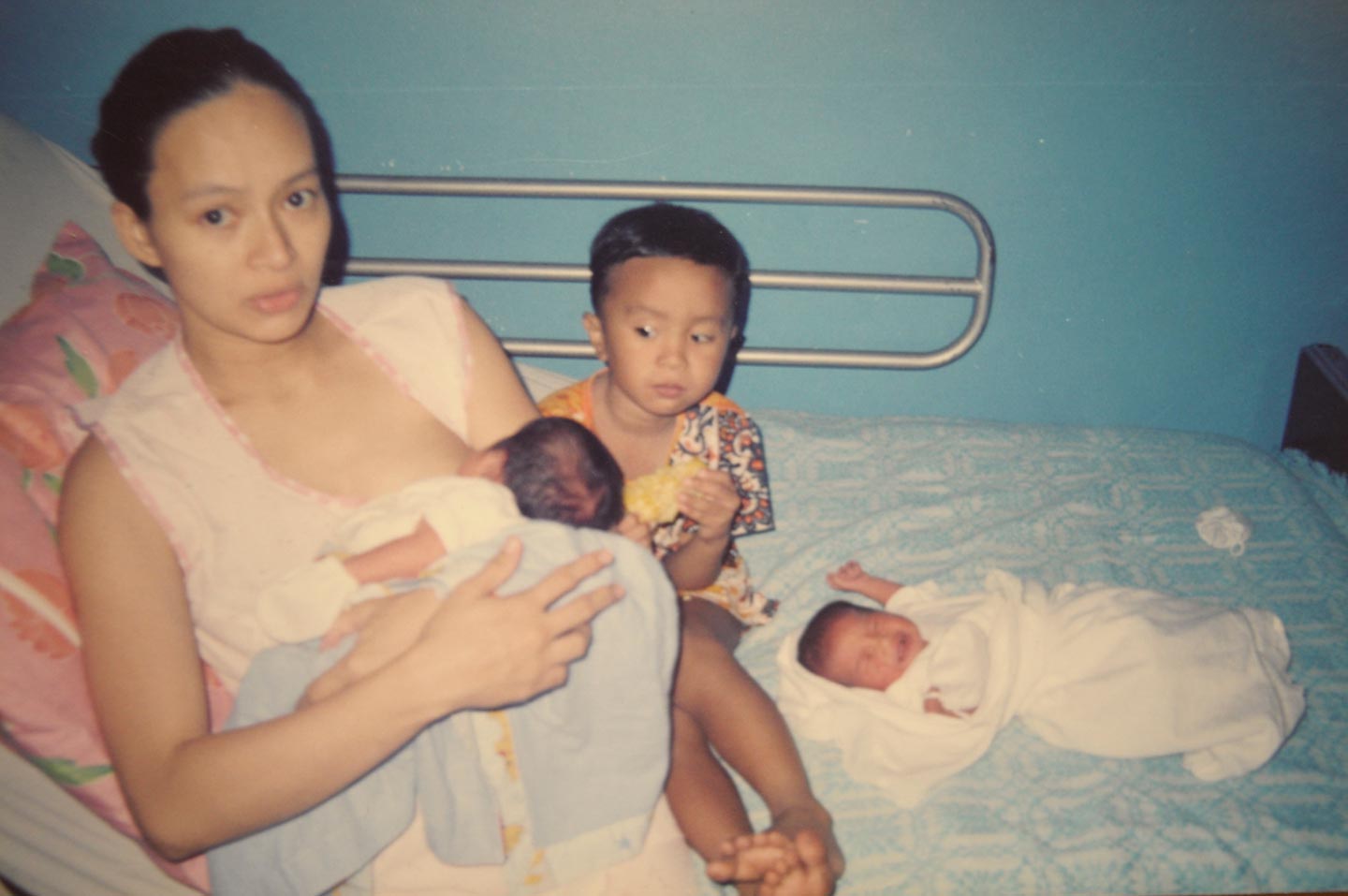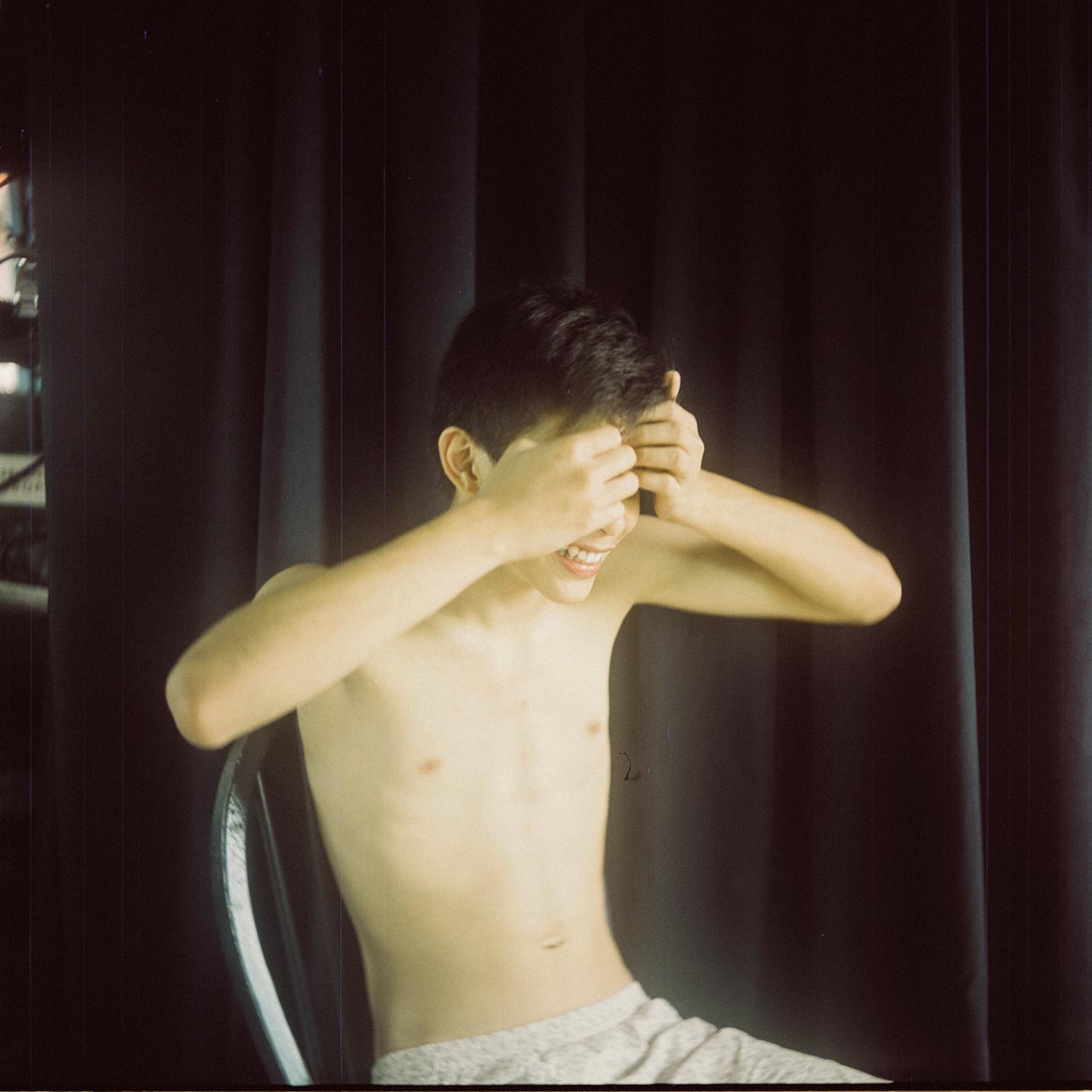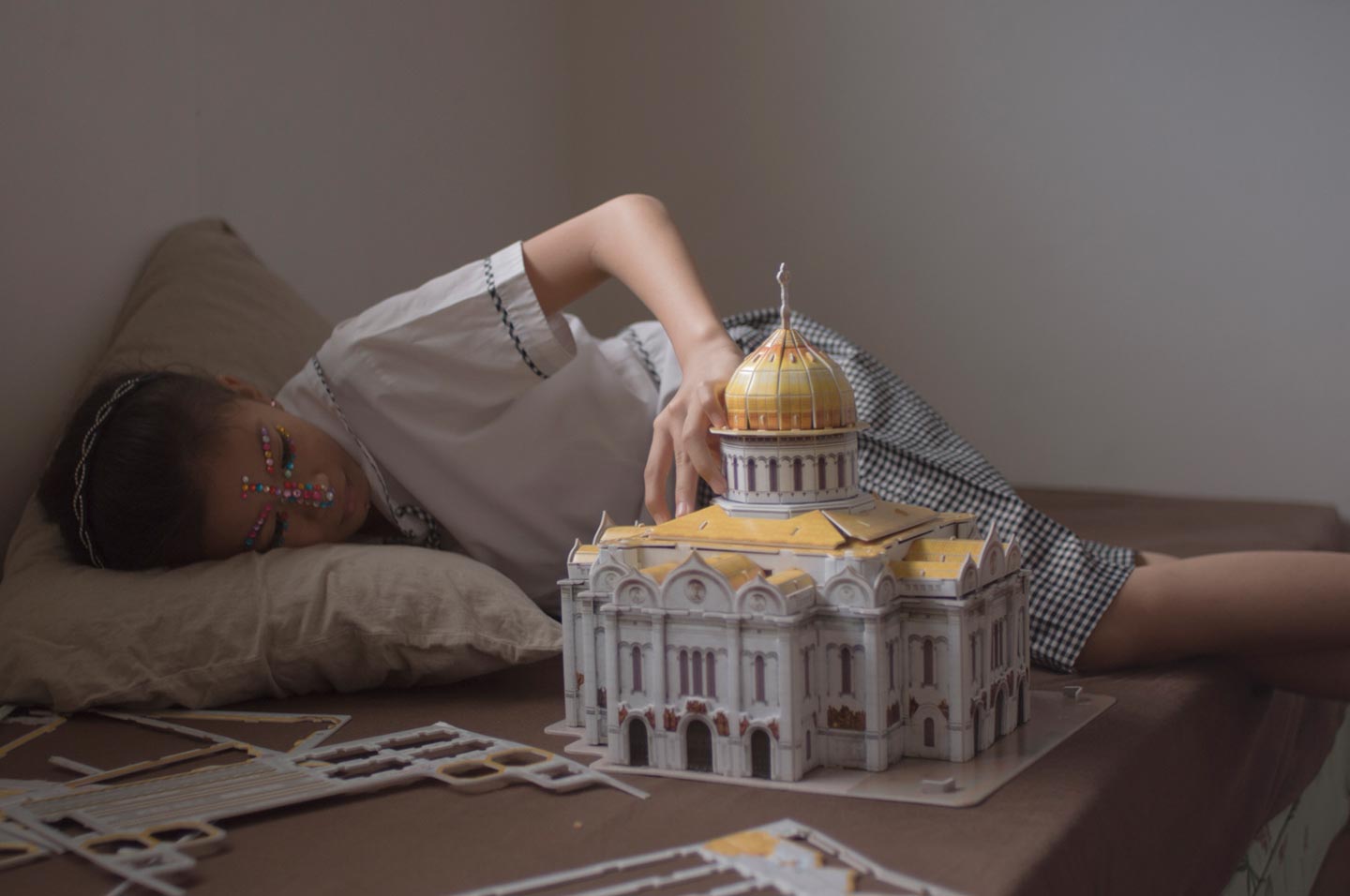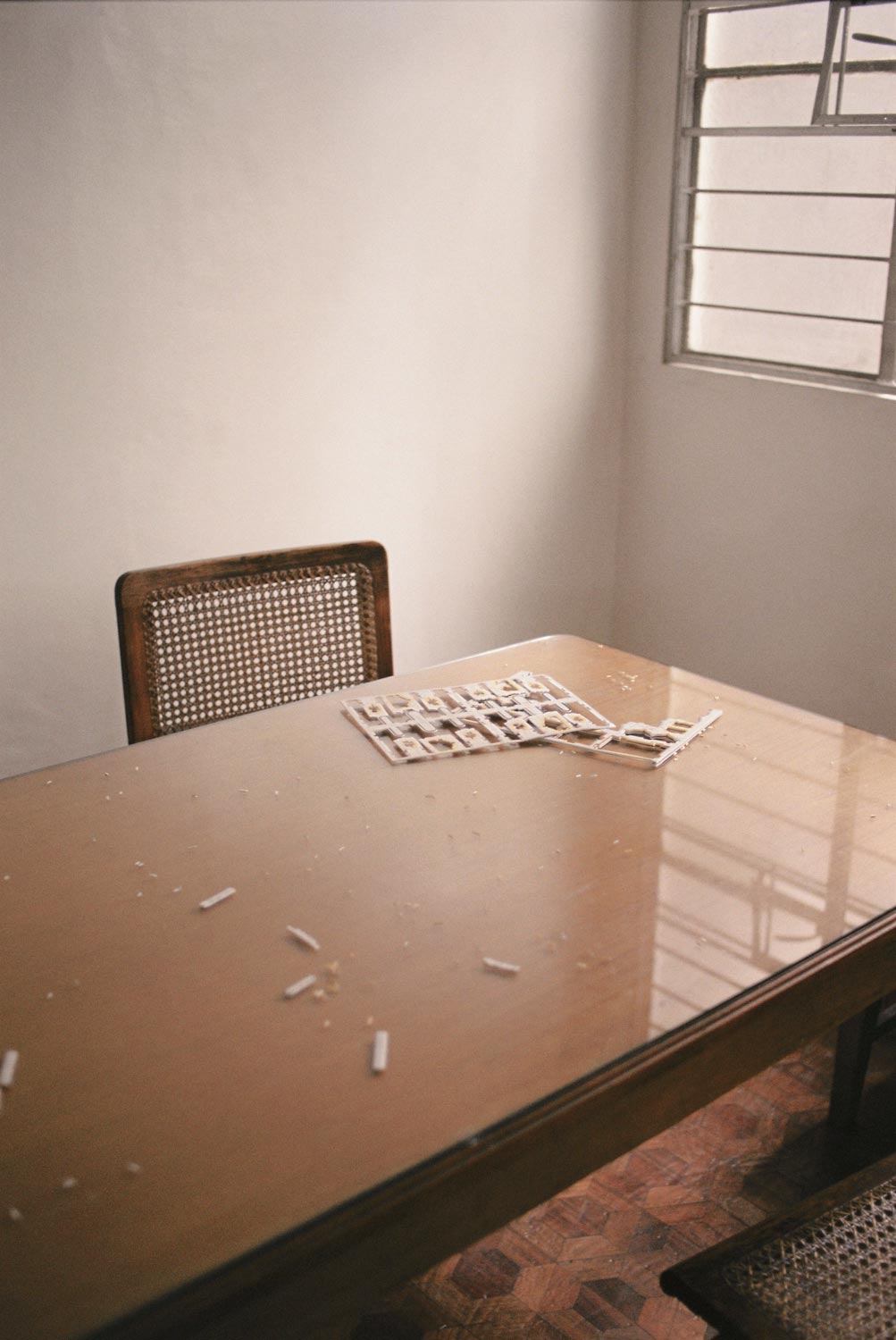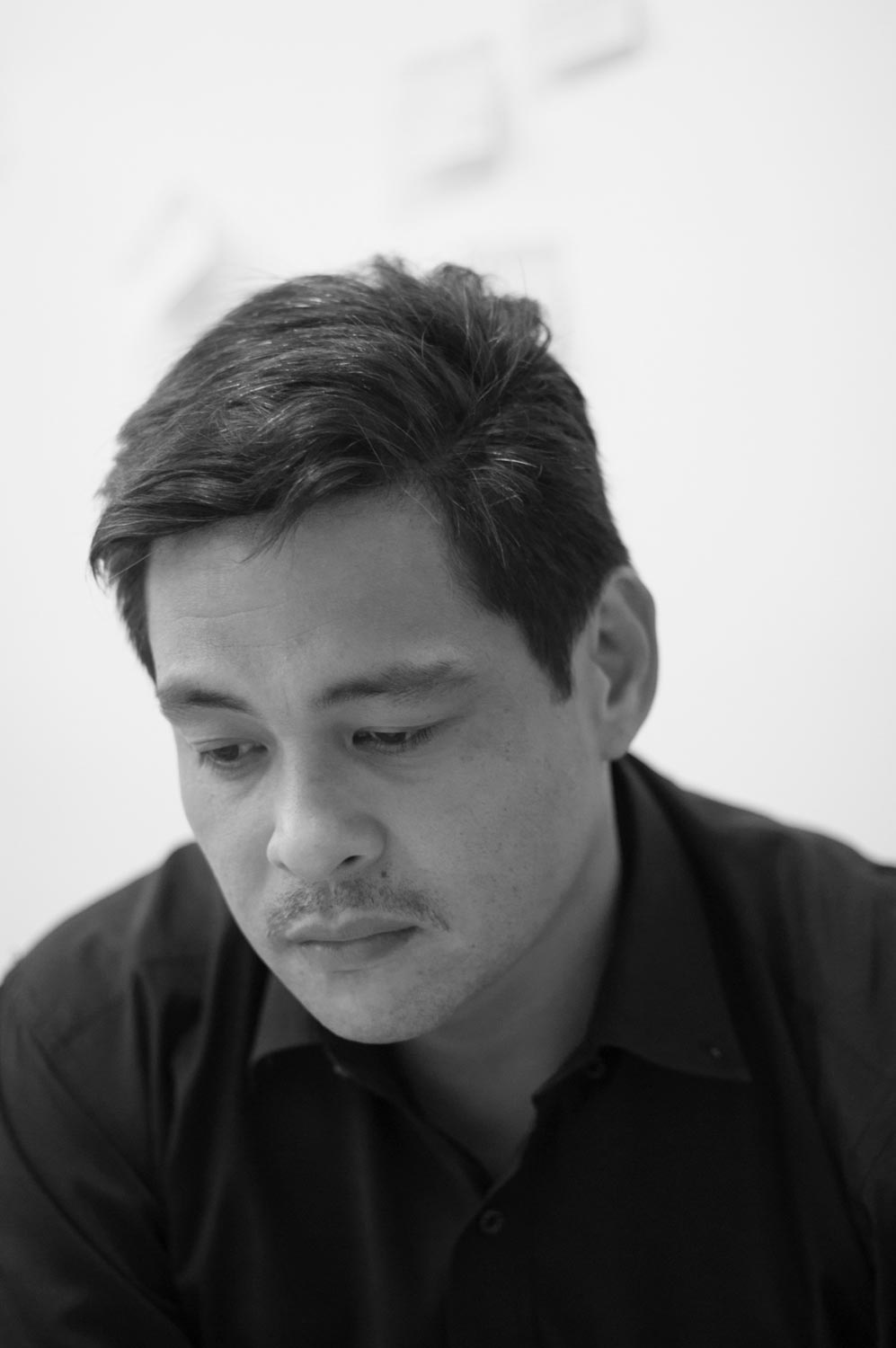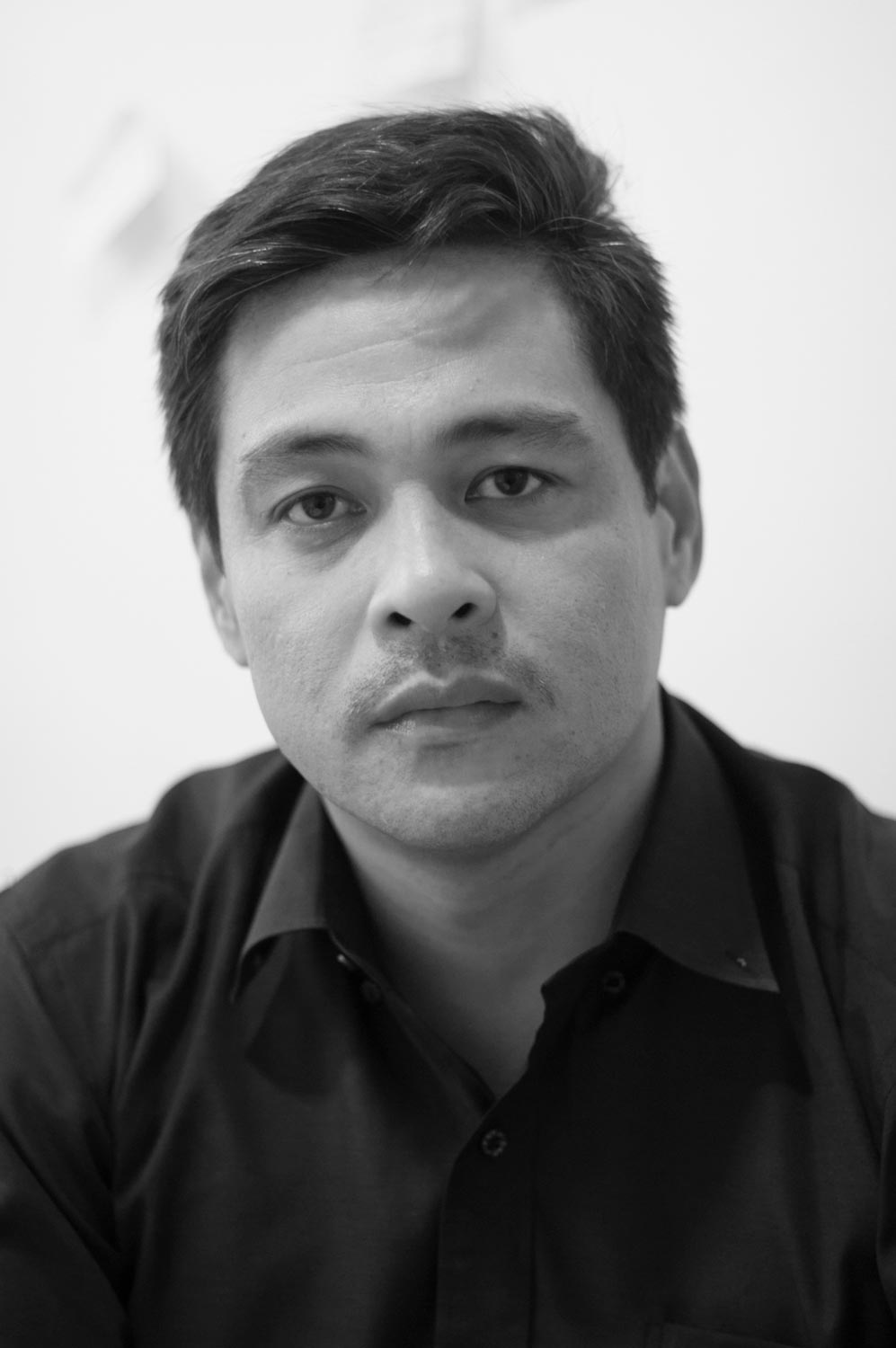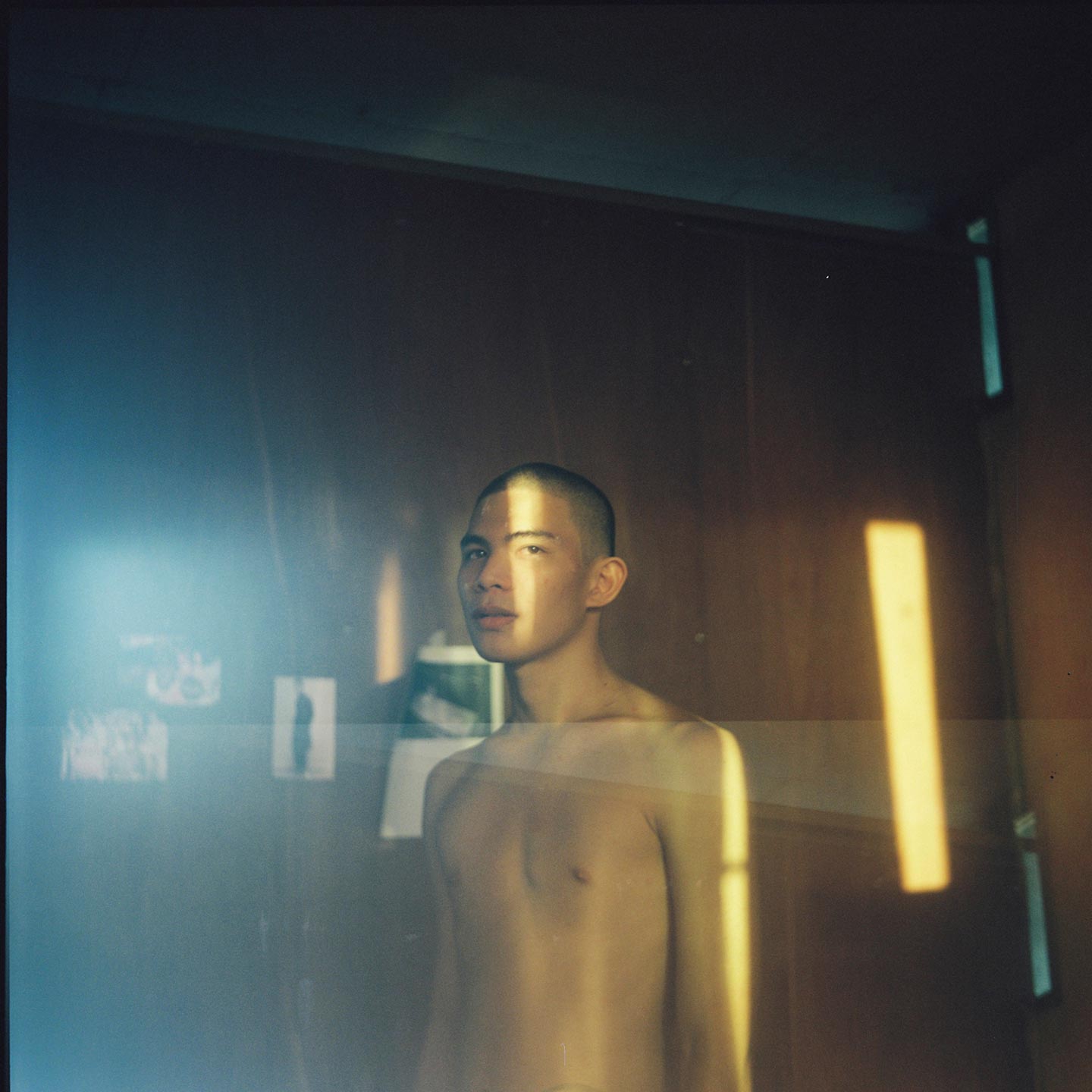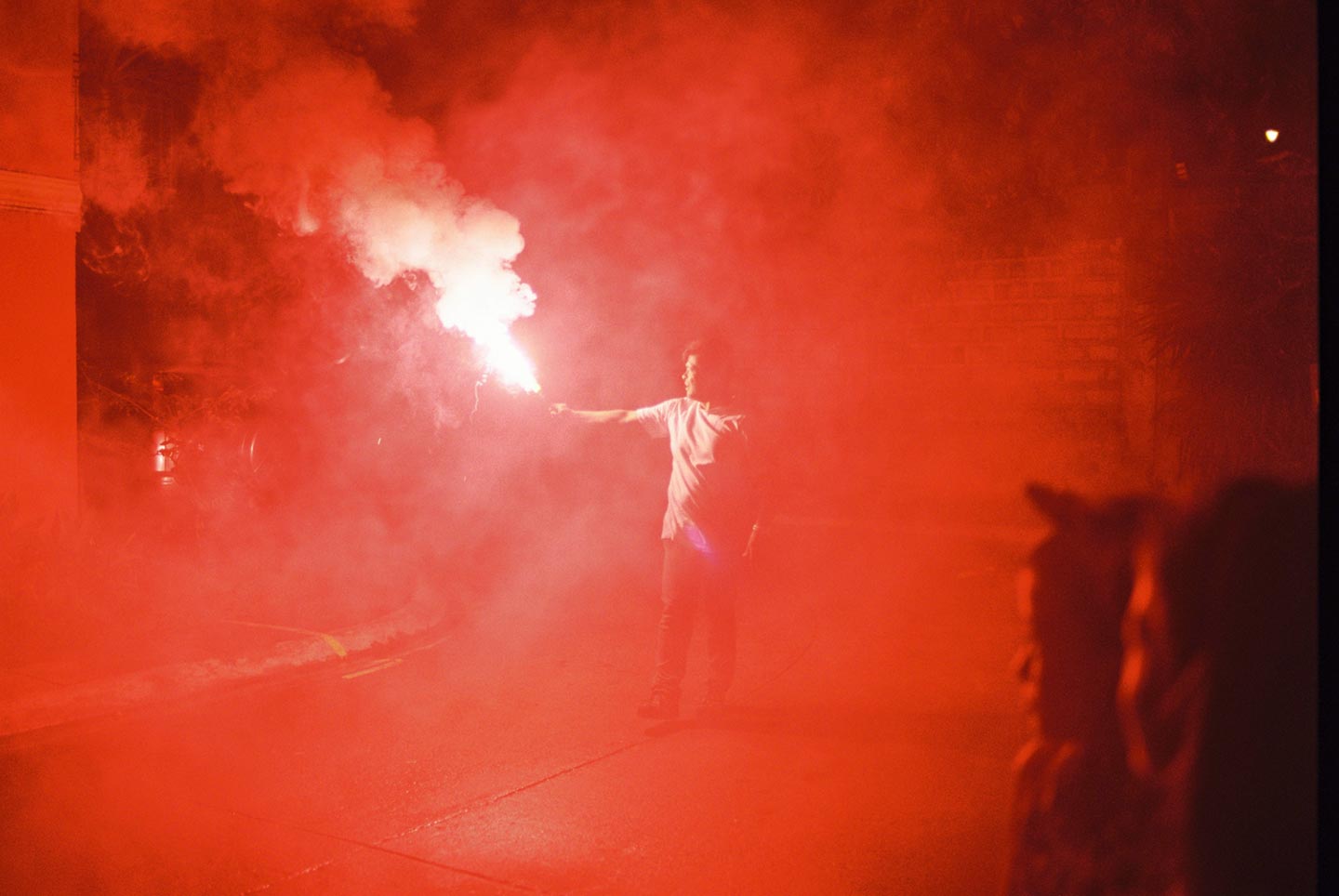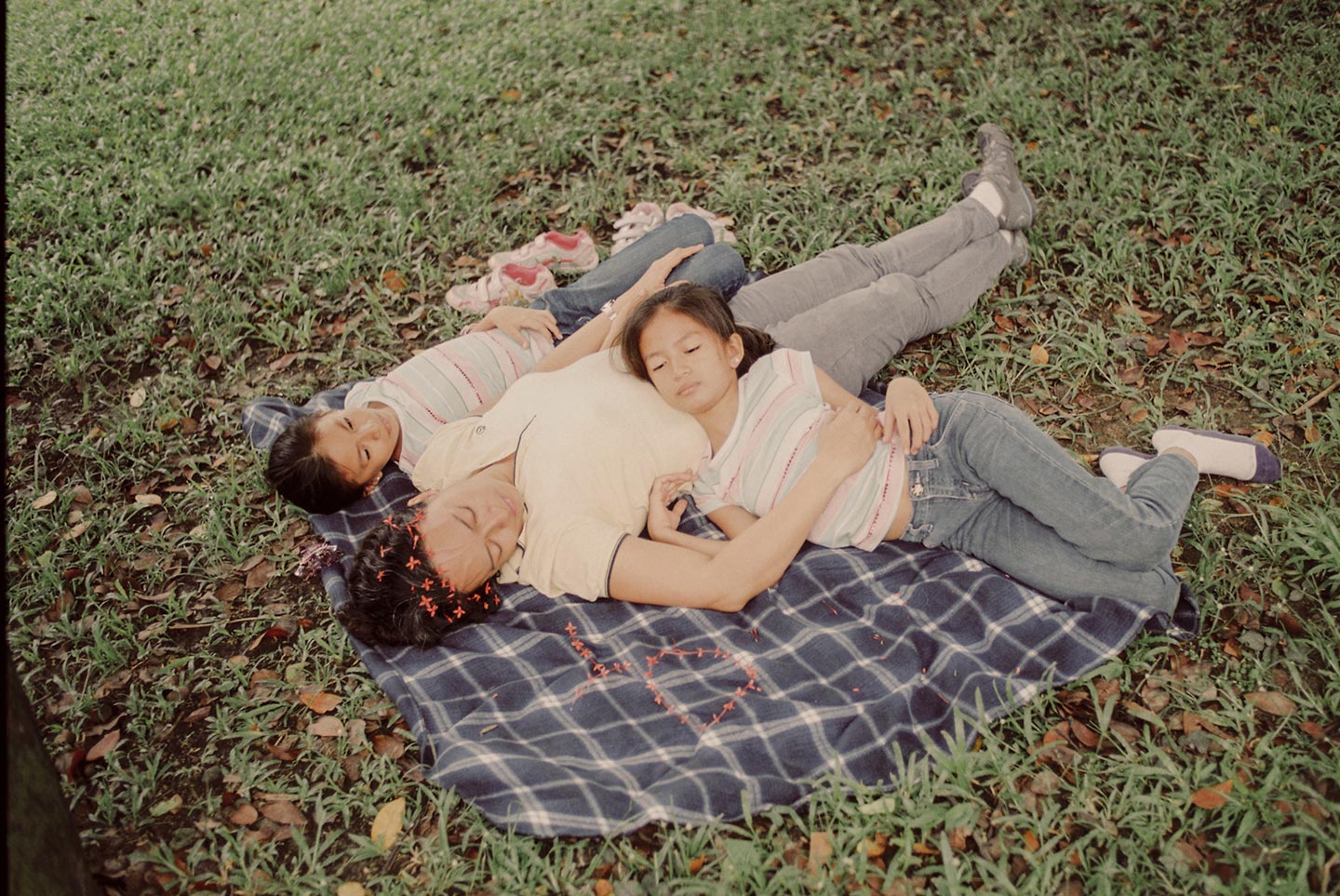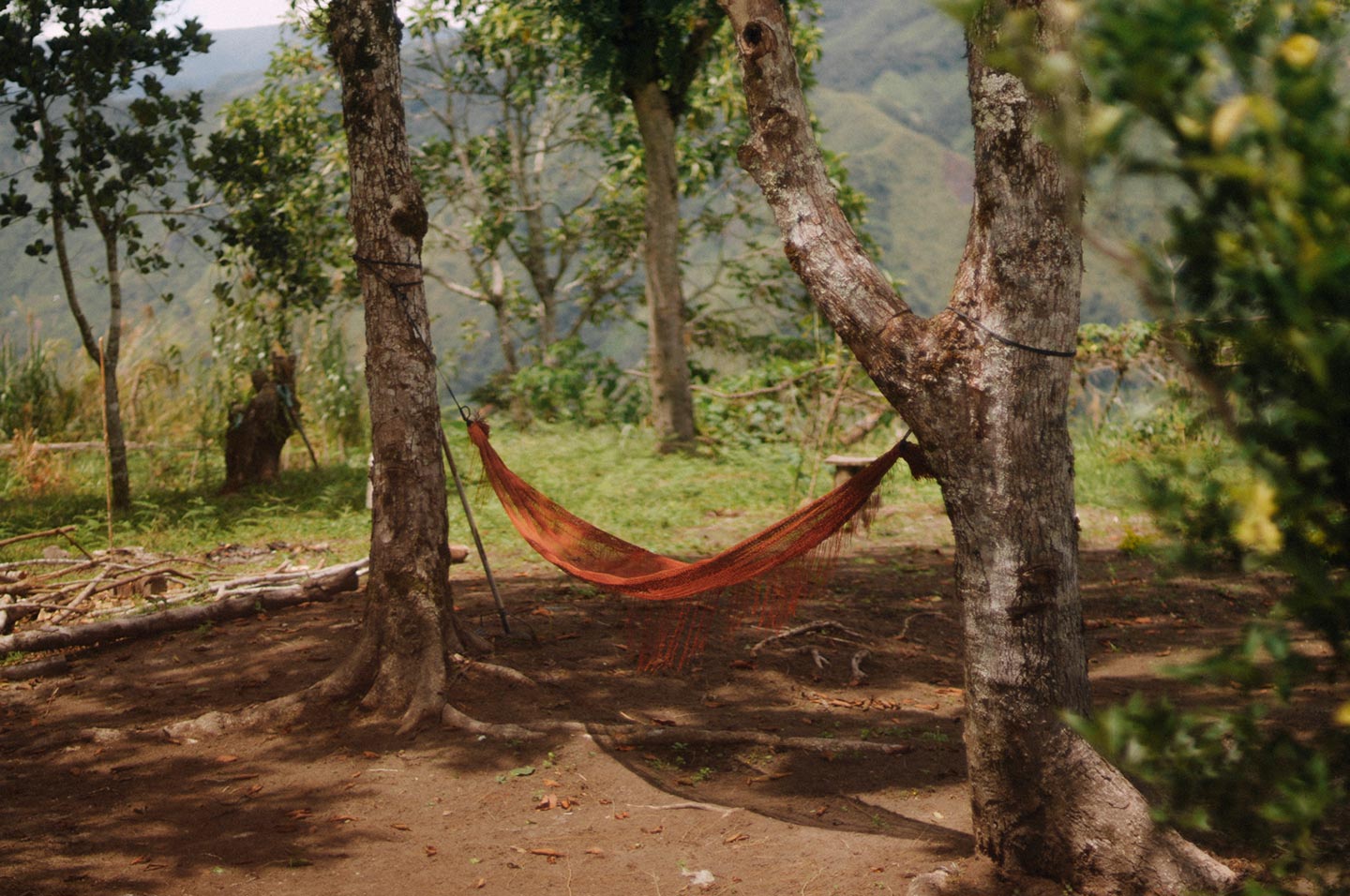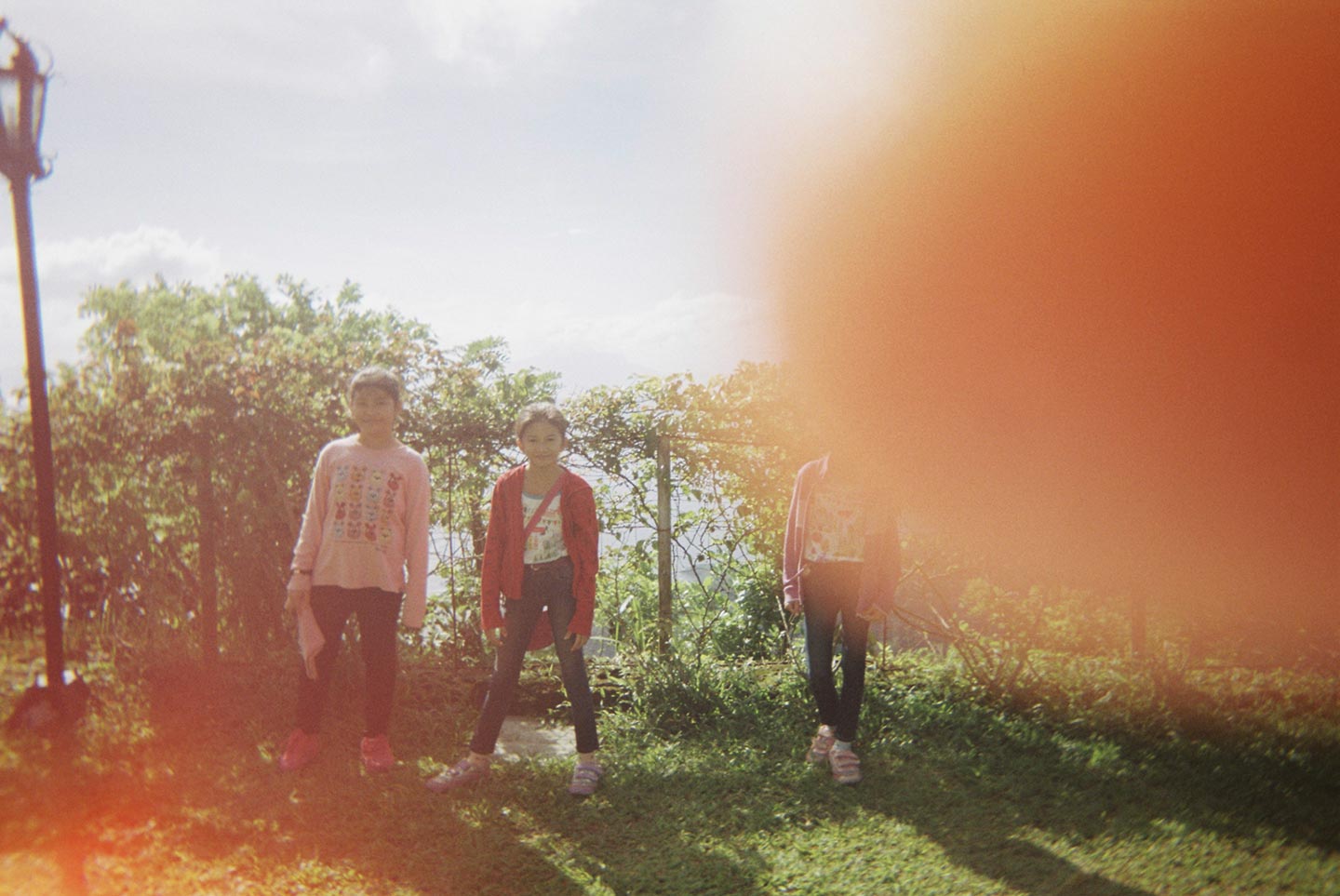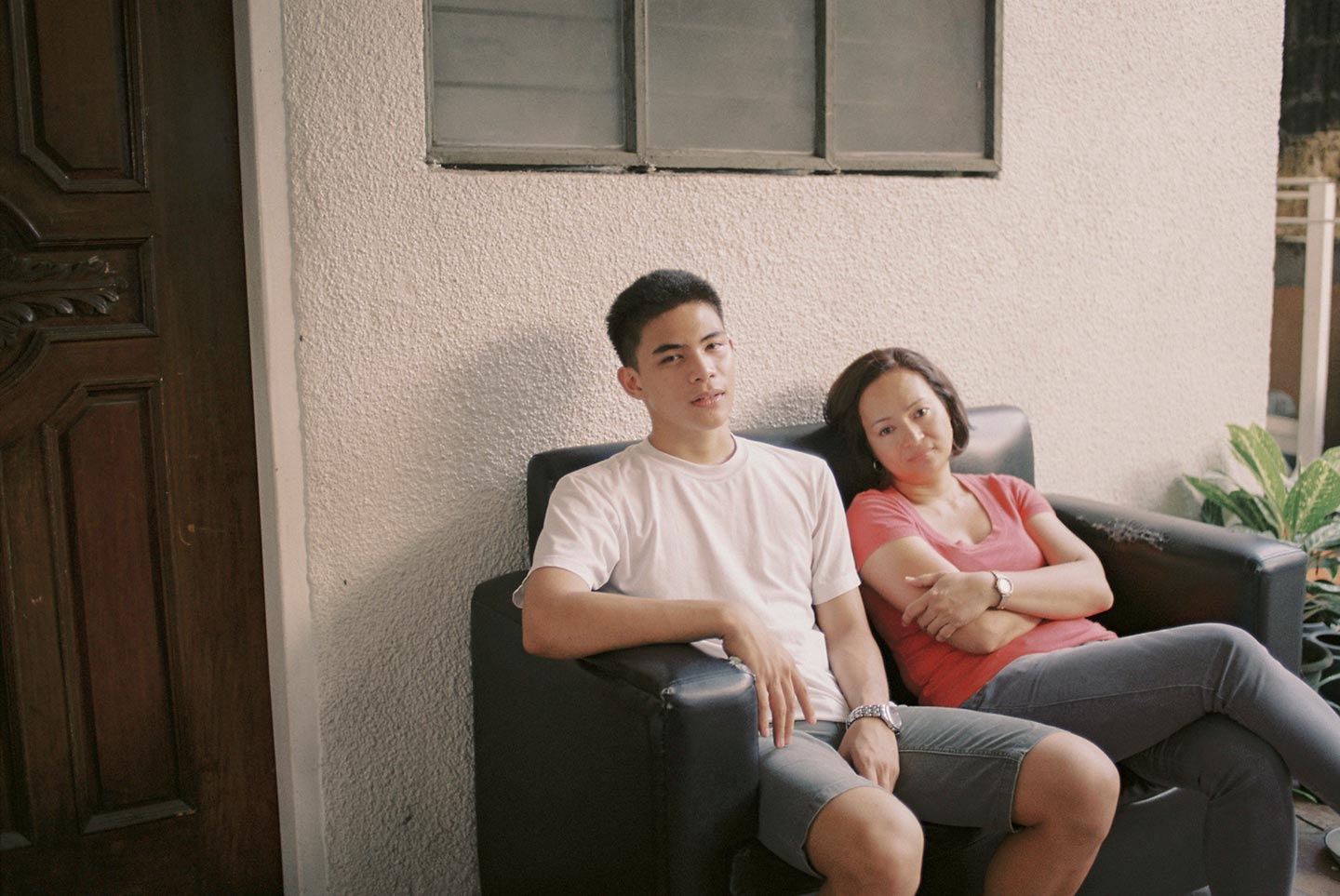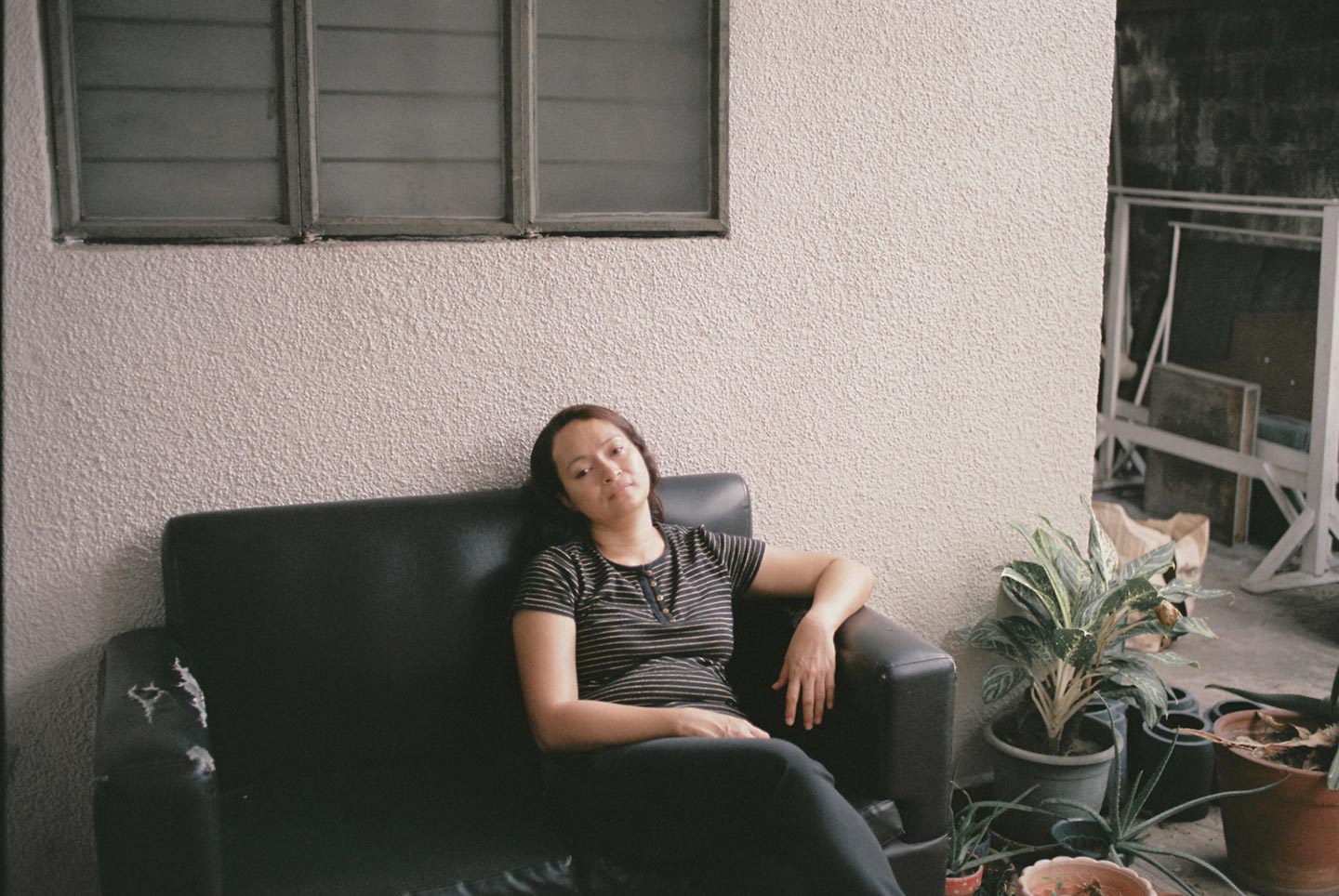 Premiere your new work on FotoRoom! Show us your unpublished project and get featured in FotoFirst.
26 year-old Philippine photographer Dennese Victoria started working on her project Days Spent with Pretend Family in 2016, during a workshop organized by Malaysia's Obscura photography festival: "How I began was to try and interest people in creating a fake family album, in what I proposed as an alternate life lived in photographs. I'm not really sure if the people I found understood what I was trying to do, but I found them from a number of places—my own brother, from the office where I worked, from a call that I posted online. I remember that when I was explaining to them and to the workshop people, I used the term "ideal family" but that didn't really sound right to me. I had no clear images in mind of how the end would look like—I never do and maybe I don't enjoy knowing. I was really more interested in where it would go, what I would see, and considering I had worked on personal projects without deadlines before this, in how far I would go to get pictures."
Before working on Days Spent with Pretend Family, Dennese's involvement with photography had mostly been limited to taking pictures of her real home, family and friends: "I was able to show those pictures in a few places and I was trying to get away from that maybe, from the vulnerability and even from the embarrassment I was feeling about the kind of people we were—that we didn't have things together, that we didn't know how to be. With Days Spent with Pretend Family it kind of backfired because, in the end, I made myself more vulnerable—one can clearly see through my choices. And even mid-way through making it I had to admit to myself that I wasn't asking people to pretend: I've always been asking for something real."
Dennese recalls that at the time she started Days Spent with Pretend Family "I was 24 and working in the government, perhaps not feeling very young, and surely quite conflicted about my feelings about what photographs, or images in general (because I was also working as a videographer), are for. When I started taking pictures I really believed—like most photographers do at the beginning—that I could use photography to contain everything I wanted to keep, everything I did not want to lose. That proved to be not so true, especially when my work in video shifted from documentary to advertising, and I became more and more involved with what I felt was false, and with leading people to believe that false things were true: I felt that—both in my own work and personal life—there was no other way now but to begin with a lie. Looking back, I think I was simply feeling quite sad about how things came and went, and how we never get some things back. And that the youth aspect of it is the childish attempt at trying to have some power over time, in inviting others to make-believe with you."
"I like when people tell me that they like it," Dennese says about people's reactions to Days Spent with Pretend Family. "Maybe because when I was making it I found it very difficult, I thought it looked too simple as compared to the pictures I was making before and that I was not going find anything moving in the world again. Maybe I'm imagining they're telling me I'm okay, that I'm not so bad, that I can still see. And then in an ideal world they'll tell me they want to be photographed, and we'll become friends, and understand each other, and each of our very human need and attempts to connect."
Soon after setting out to create Days Spent with Pretend Family, Dennese realized other photographers had made work based on the idea of a fake family album, such as Joanna Piotrowska's Frowst, "but at that point the idea had been following me for years and I just knew I had to do it and trust my own process and know that I wasn't out to copy anyone else." Other references she used were other people's old family pictures, Jeanette Winterson's book Why Be Happy When You Could Be Normal? and the album Music for Egon Schiele by instrumental group Rachel's "on repeat whenever it was time to edit."
"In other people's work, more than the photographs, I think I'm always more interested in what's making an author, or a maker of any kind, do what they're doing. That's usually what draws me in. Seeing something and thinking: what happened? what is this person actually thinking of, looking at? how can I understand this person? So maybe this makes me a bad viewer because I tend to be more curious about the author than the image. But a sense of what went before or during the making of the work is very important to me. With my own work I think I do the same: I'm interested in knowing what's really happening, what I'm not seeing, and what I have decided to altogether ignore."
Some of Dennese's favorite contemporary photographers are Katrin Koenning and Sohrab Hura "because looking at their work seems to scare me sometimes," and Sîan Davey, "especially after listening to the way she talks about her photographs." The last photobook she bought was Look It's Getting Sunny Outside!!! by Sohrab Hura.
Dennese's #threewordsforphotography are:
Attempt. Reach. Experience
.