Photos by Mateusz Kowalik
FotoFirst — Mateusz Kowalik Observes His Parents' Relationship During His Mother's Depression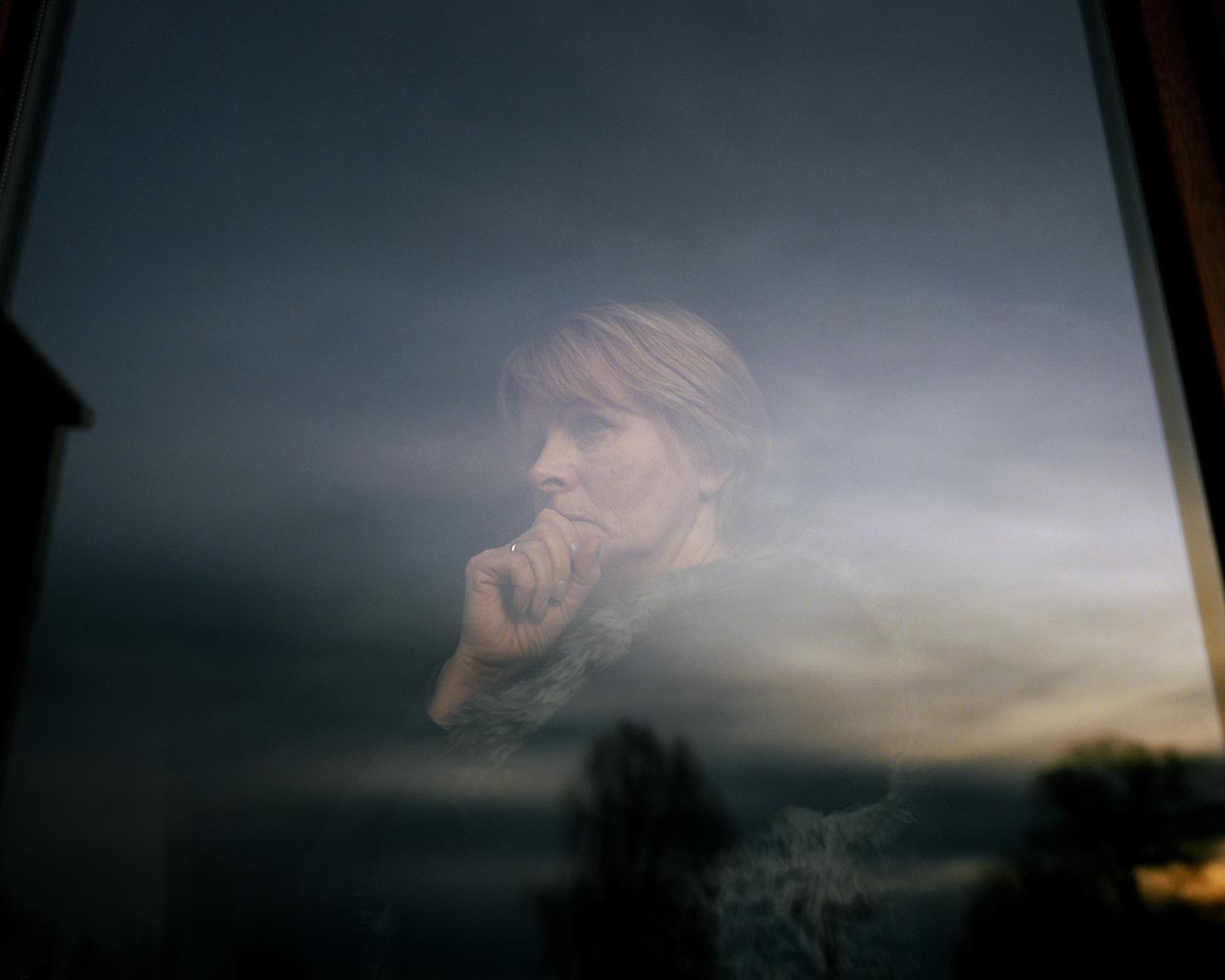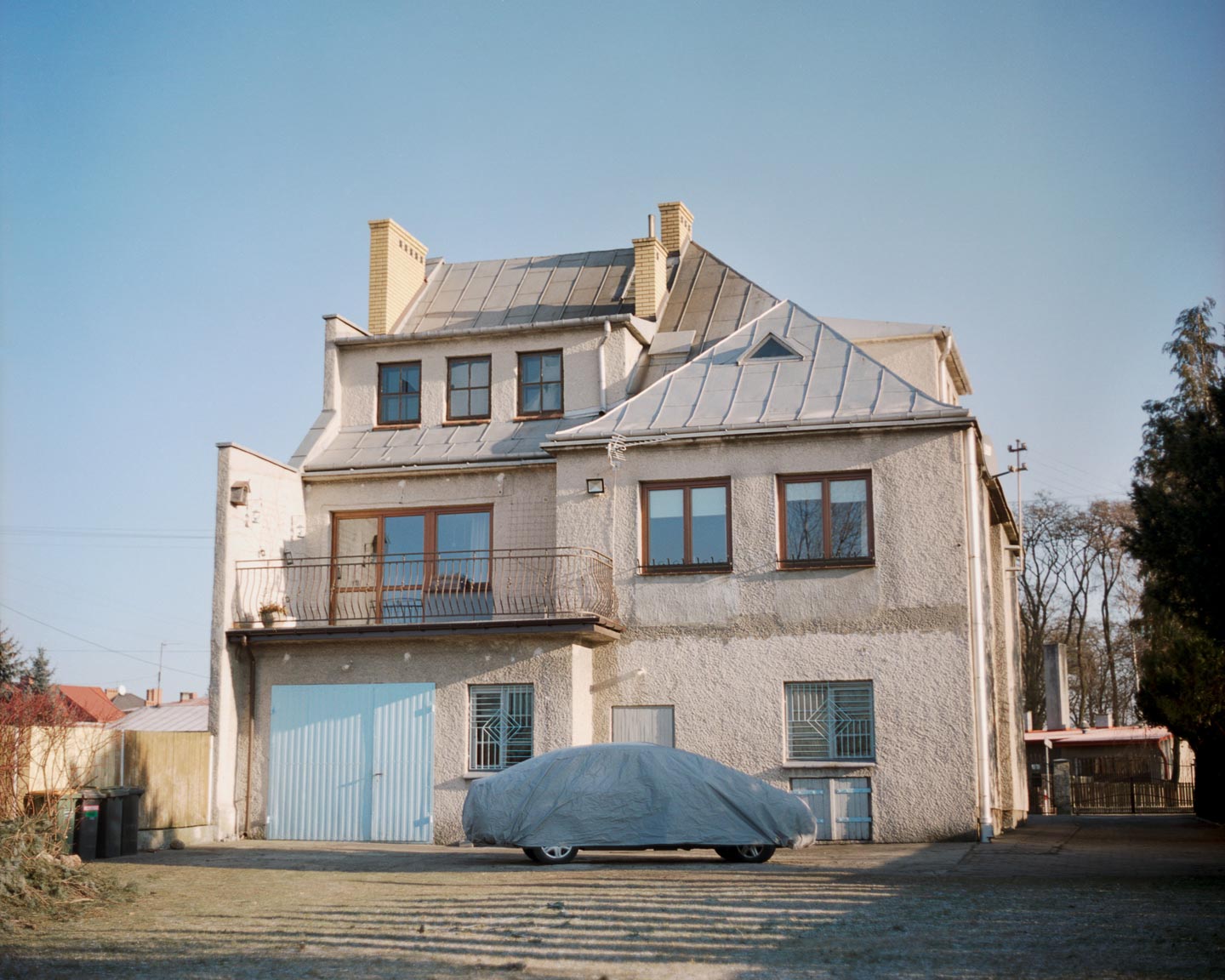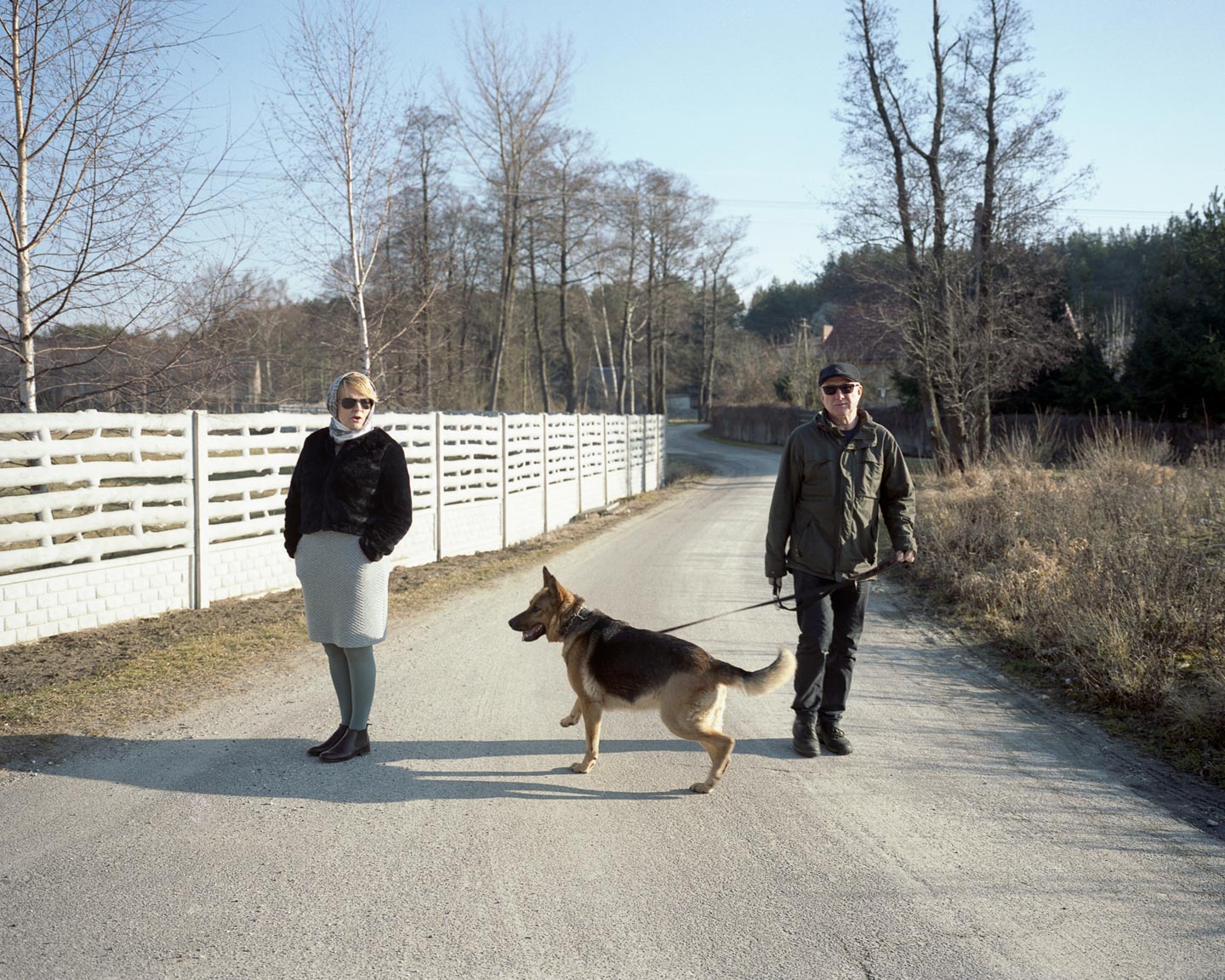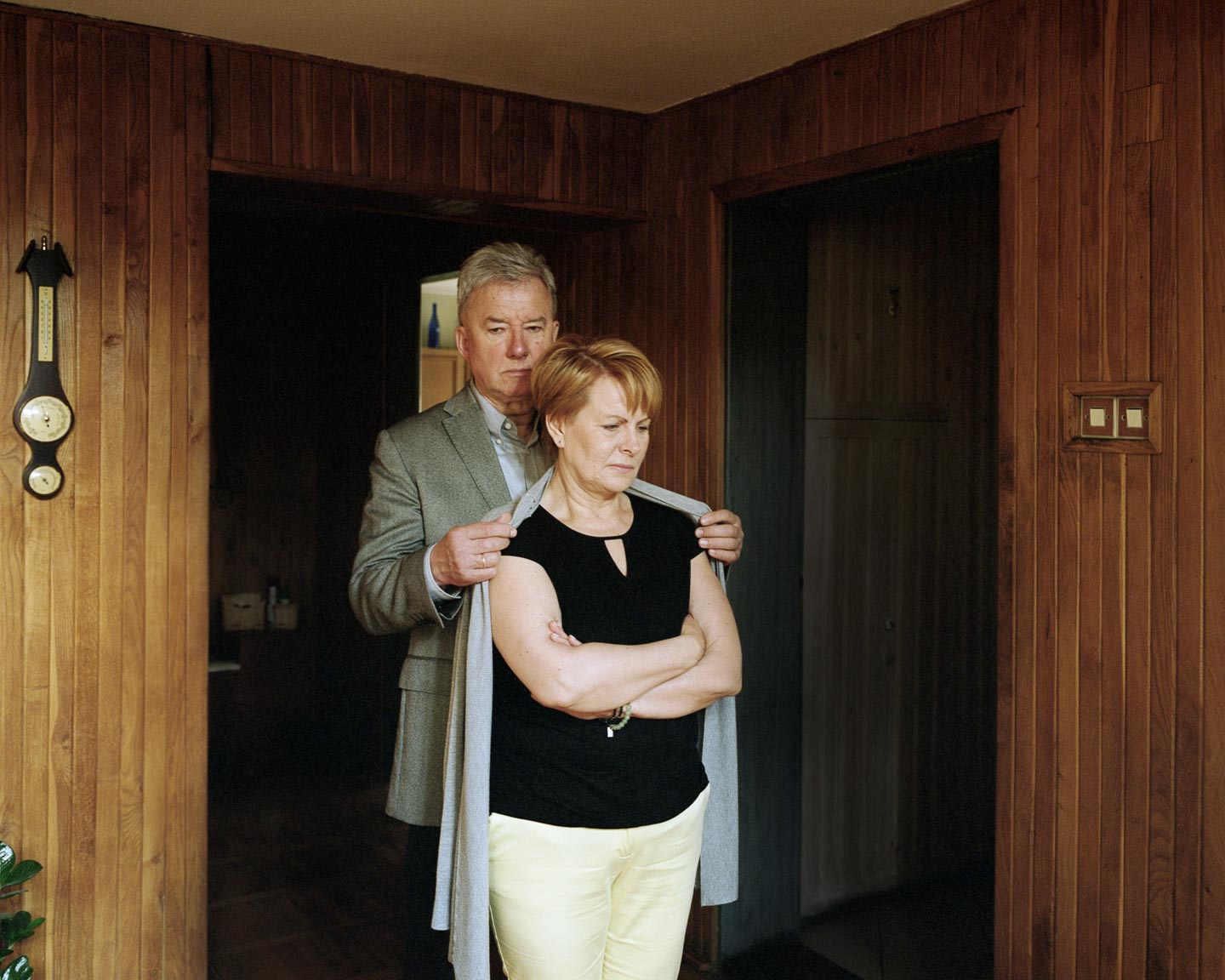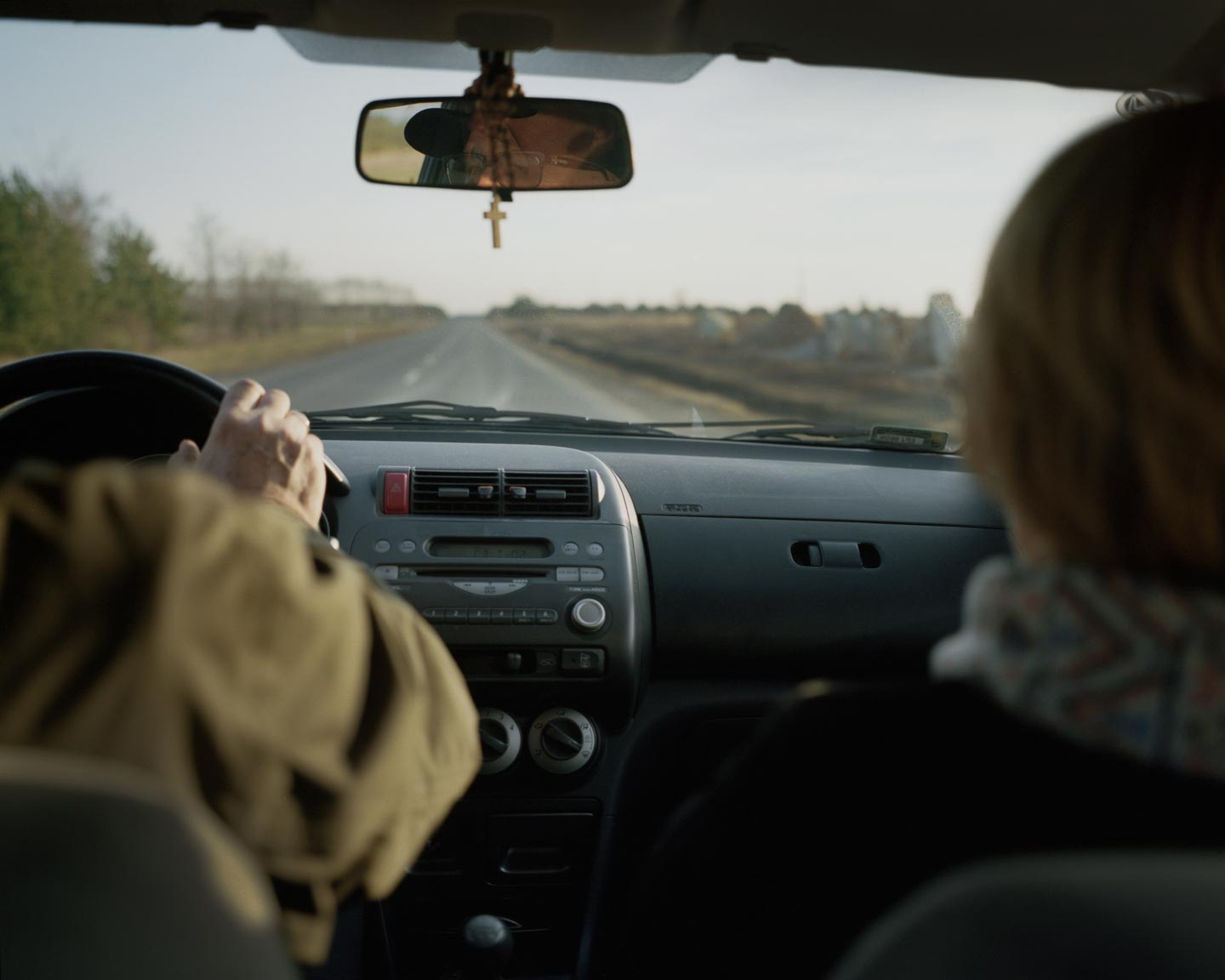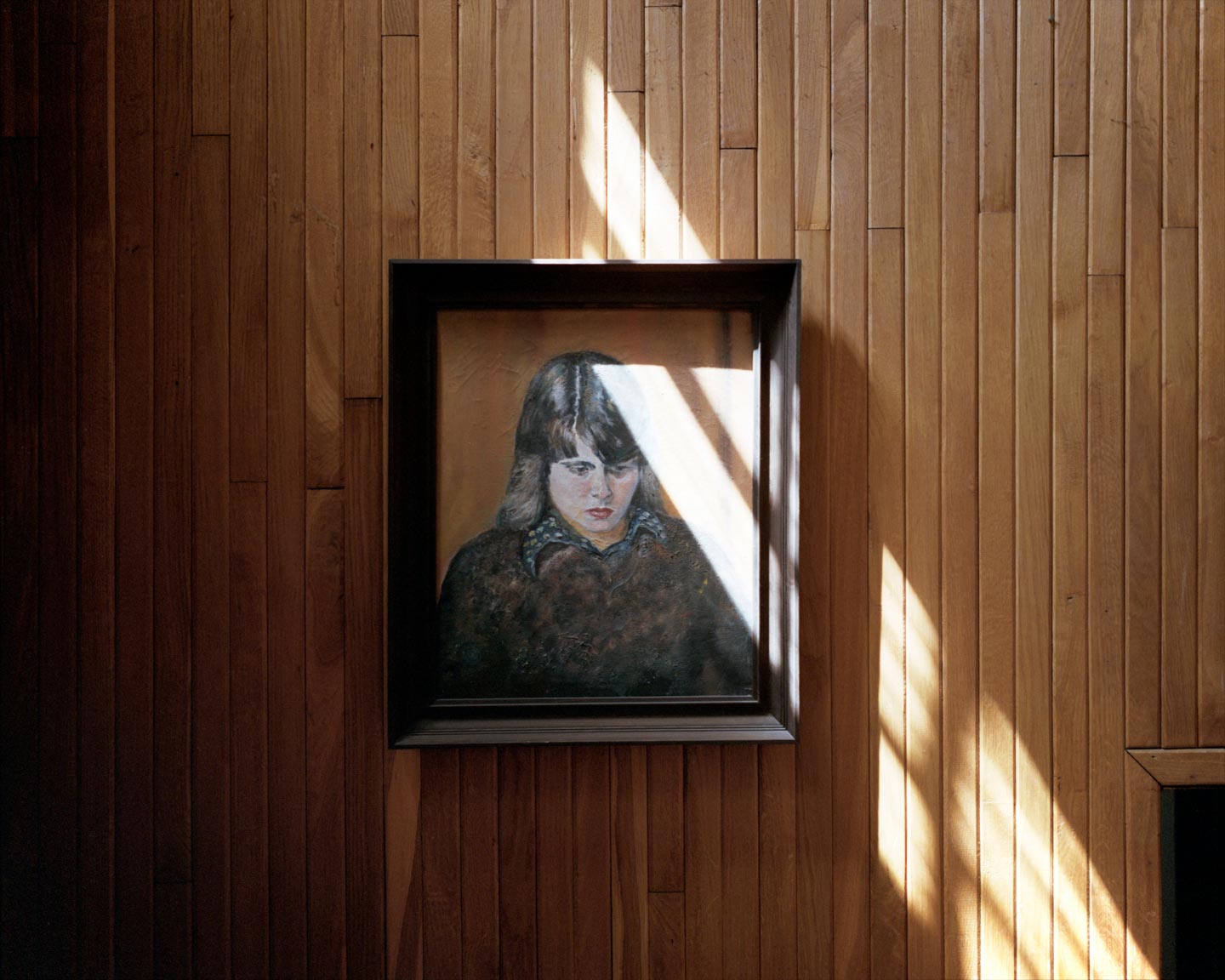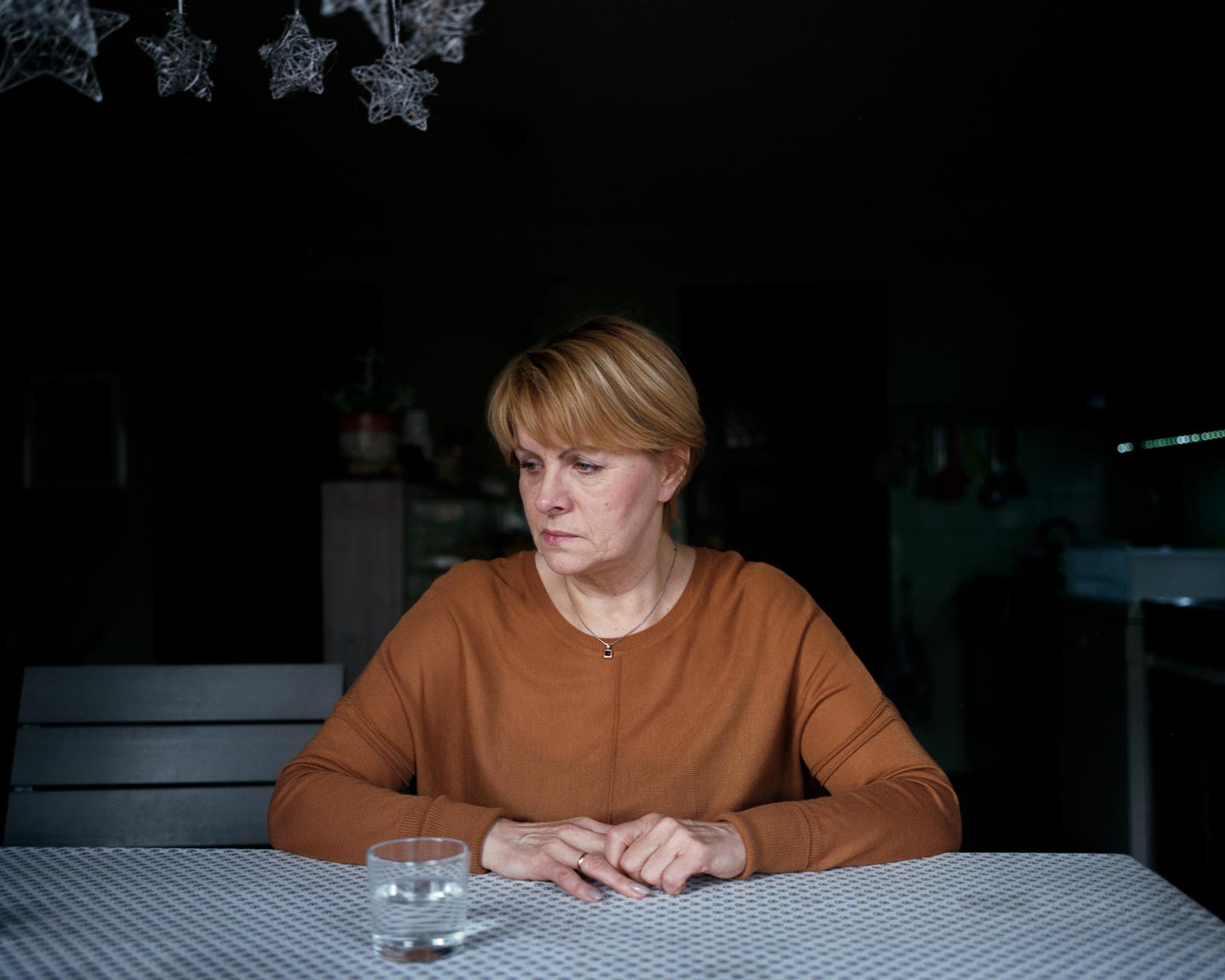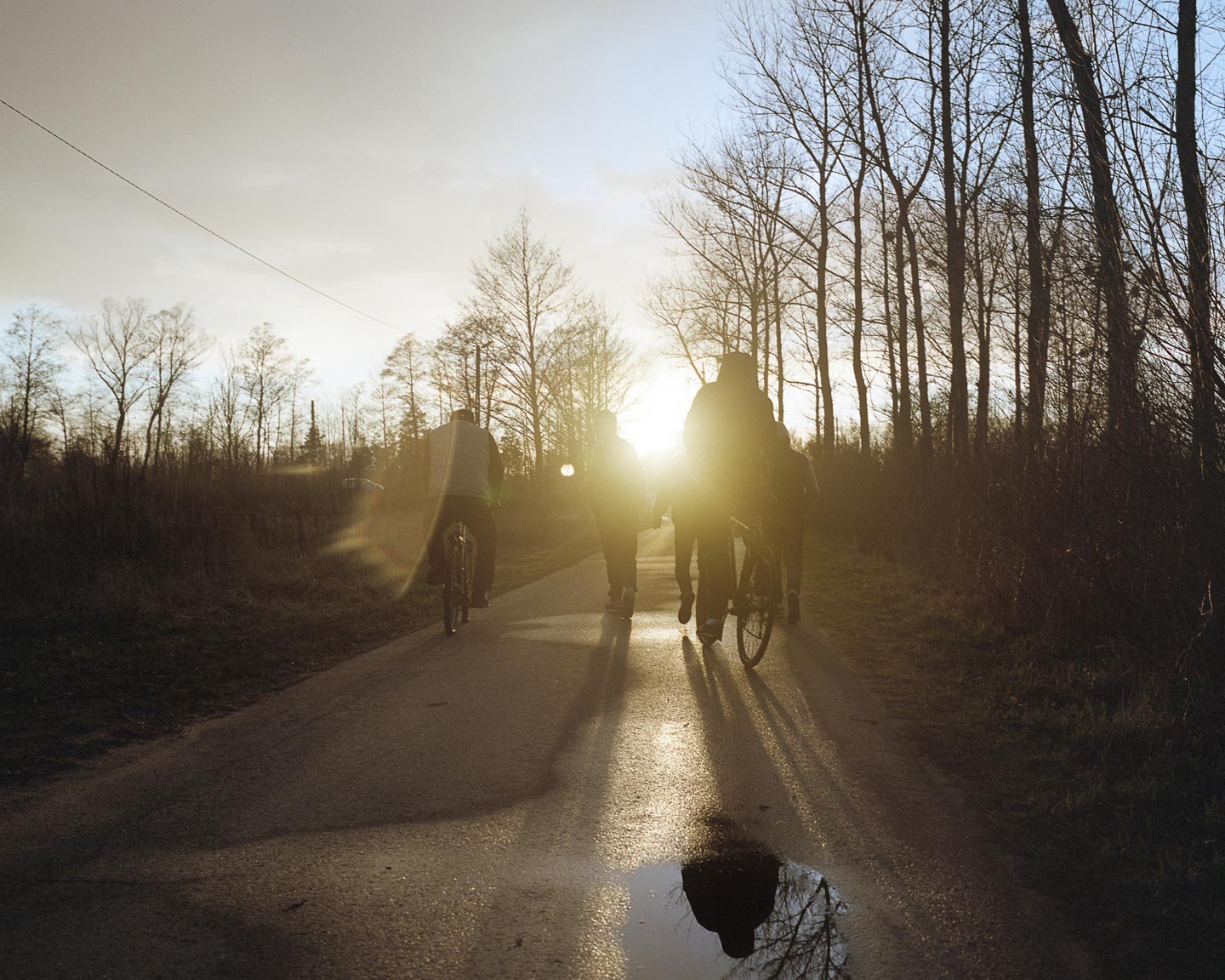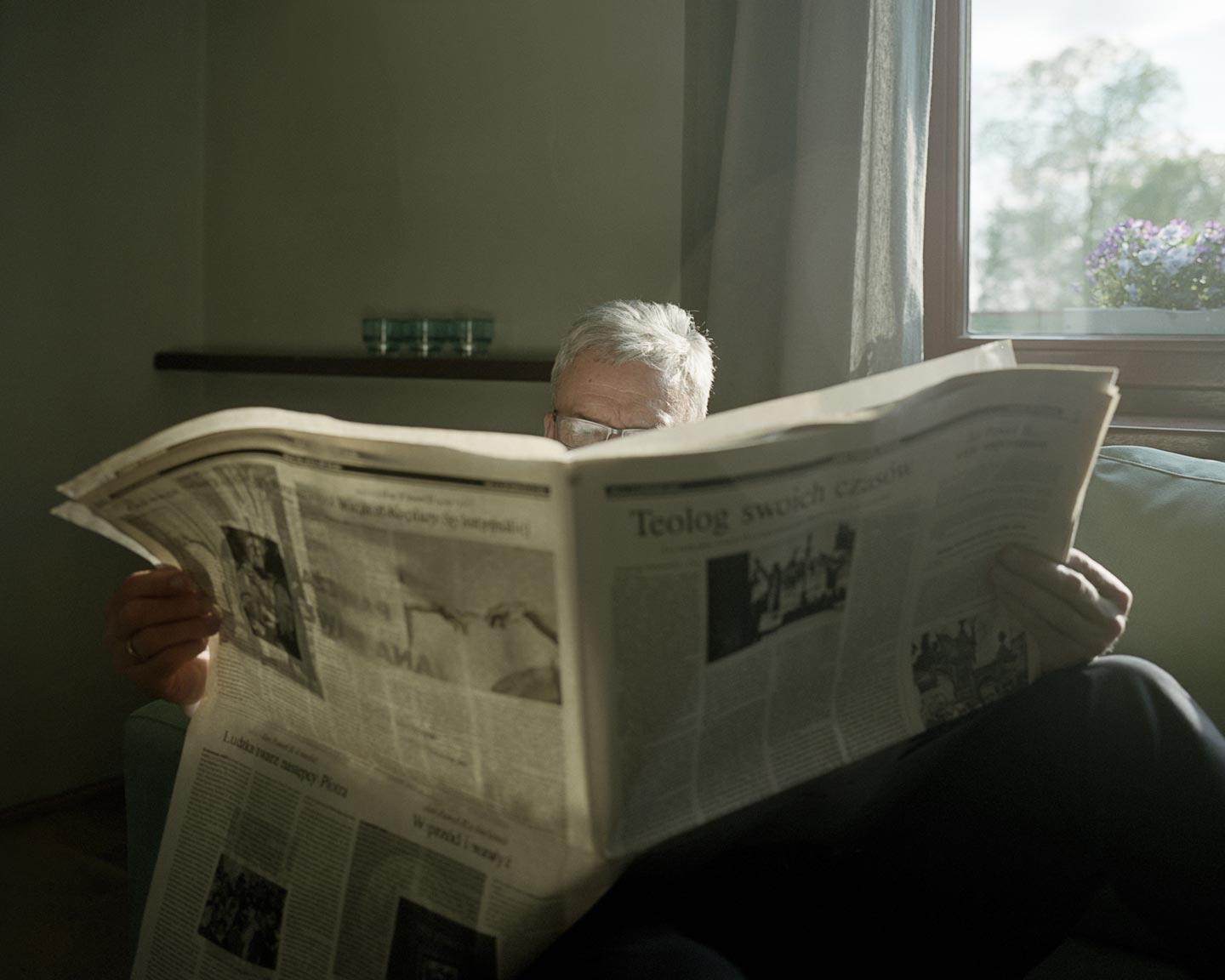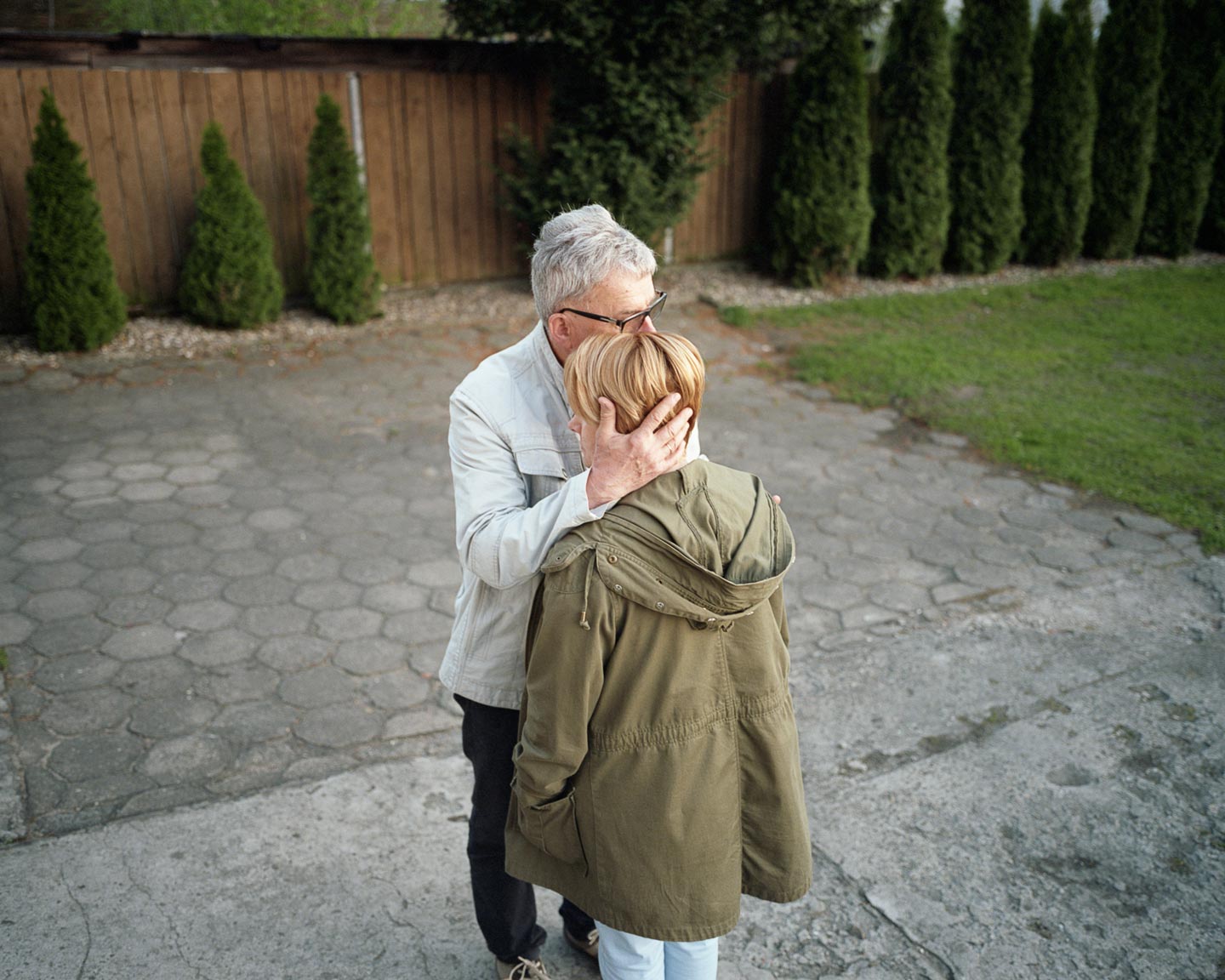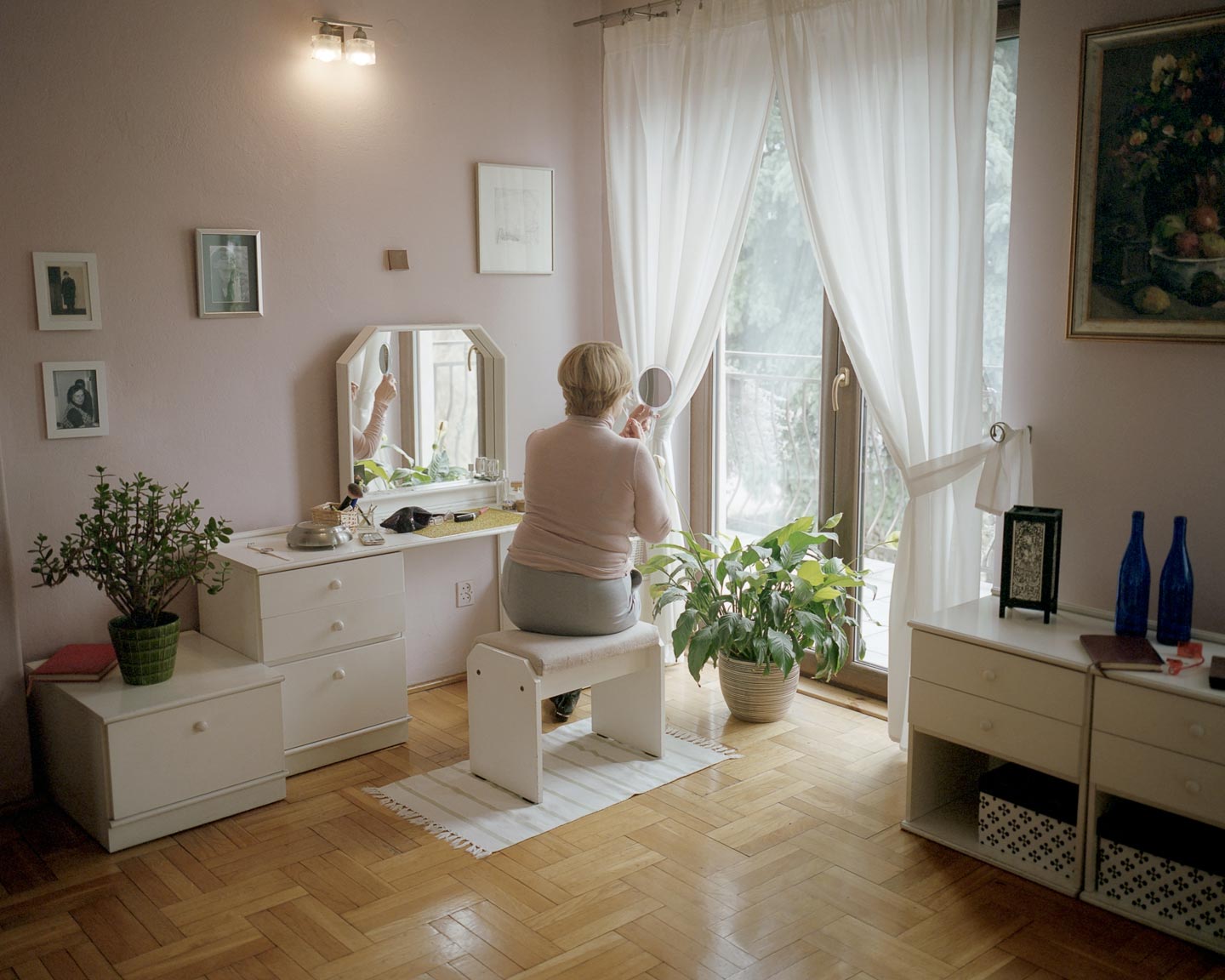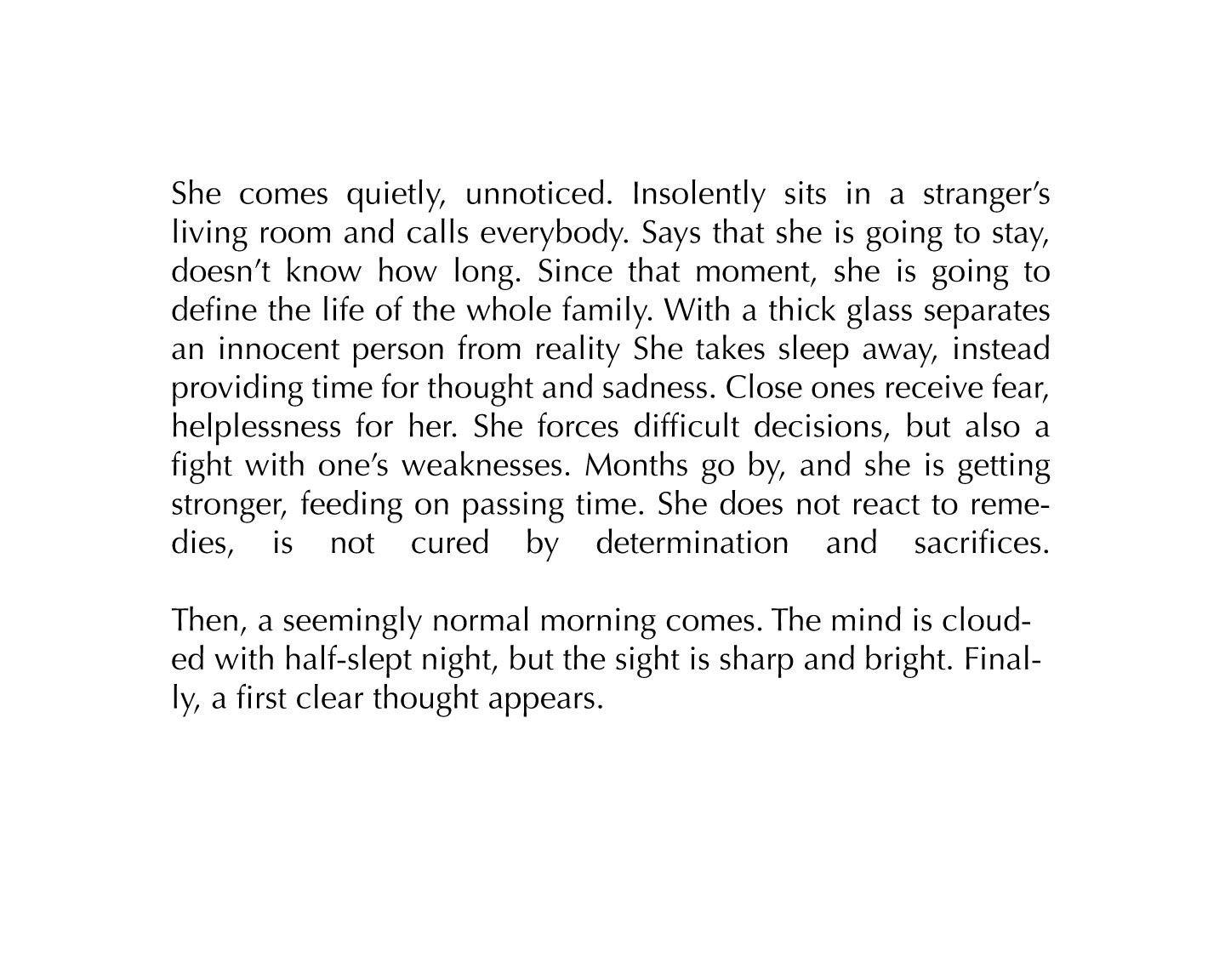 The general quality of the submissions we received for our Family open call was so good that in these days we're featuring ten shortlisted FotoRoom favorites (subscribe to our weekly newsletter to make sure you don't miss any). The shortlist was made before we knew the juror Francesca Genovese's picks, and it so happens that both winners Sandra Mehl and Emily Schiffer, as well as special mention Glen Erler, were in our list. This is Steps by 32 year-old Polish photographer Mateusz Kowalik, an intimate work that captures her mother's phase of depression and the help provided by his father in particular.
Ciao Mateusz, thank you for participating in our Family open call! How are you?
Thank you, I'm happy to be a part of this shortlist!
What is photography for you?
I consider it a kind of language. I enjoy speaking and writing, but creating images is what I adore. When I feel I need to communicate something to the world, photography is my medium of choice. But first of all, photography brings me joy and a chance to meet people whom I would otherwise never met.
What is Steps about?
Steps was born out of a strong impulse. Over one year ago, I felt ready to create my first extensive and personal project. A that moment, I realized that I wanted to share an important part of my family history: Steps is the portrayal of my parents' relationship during the time when my mother was suffering from depression. In this work, my father represents the entirety of our immediate family—the medicine that was essential in the process of healing.
Where can you be found online?
At my website and on Instagram.