FotoFirst — Fiona Filipidis' Images Reflect Her Emotions After the End of Her 4-year Relationship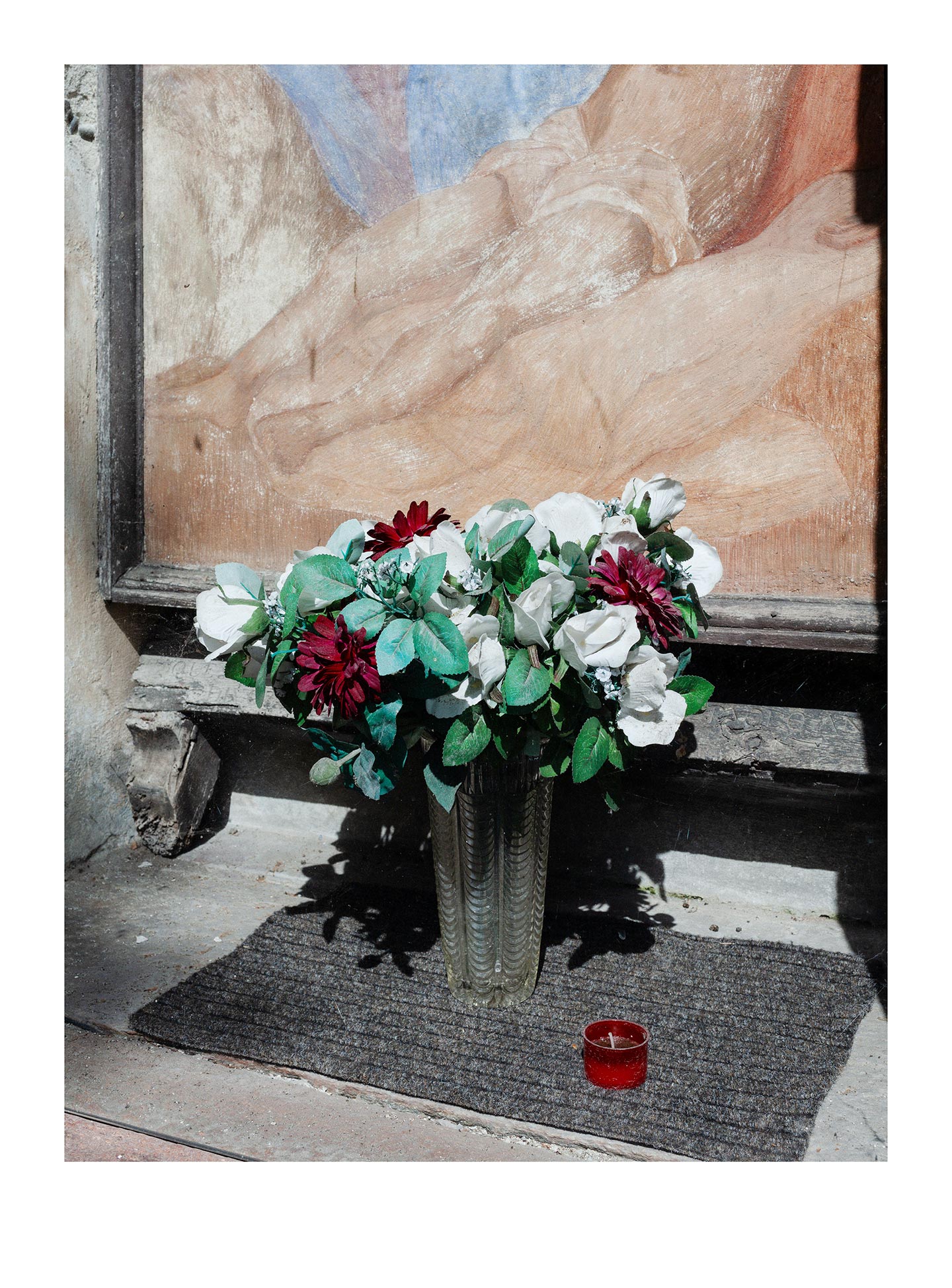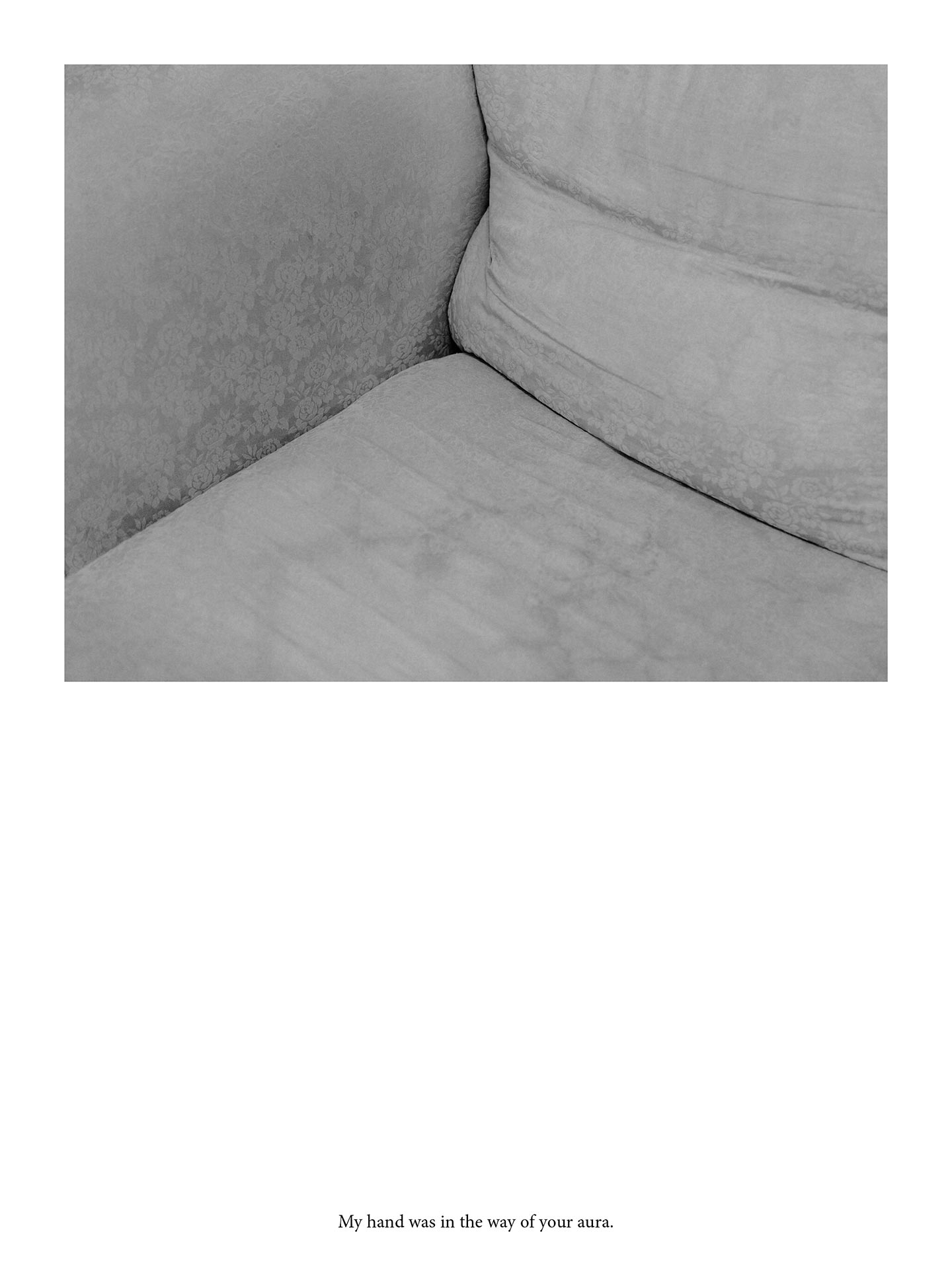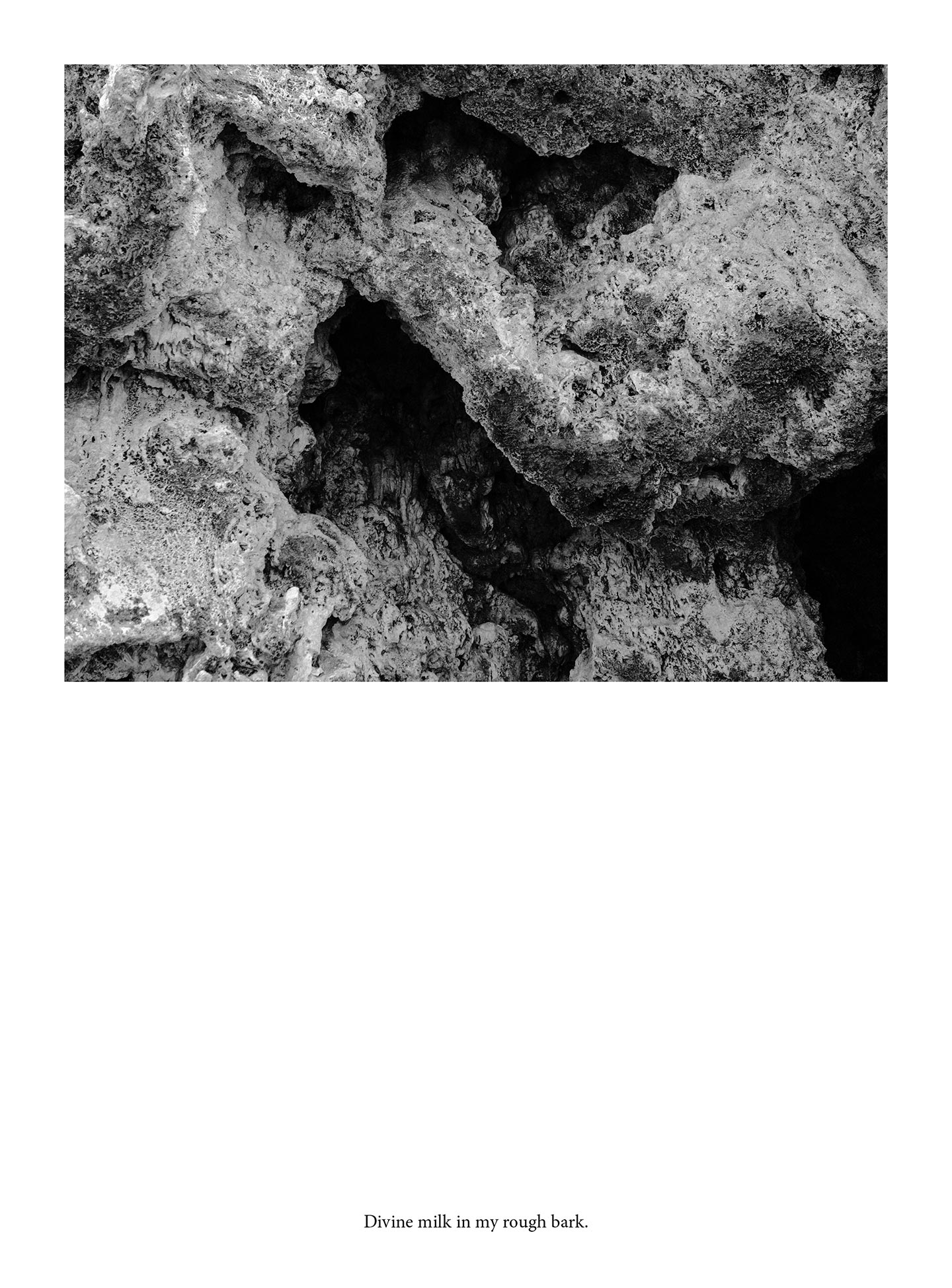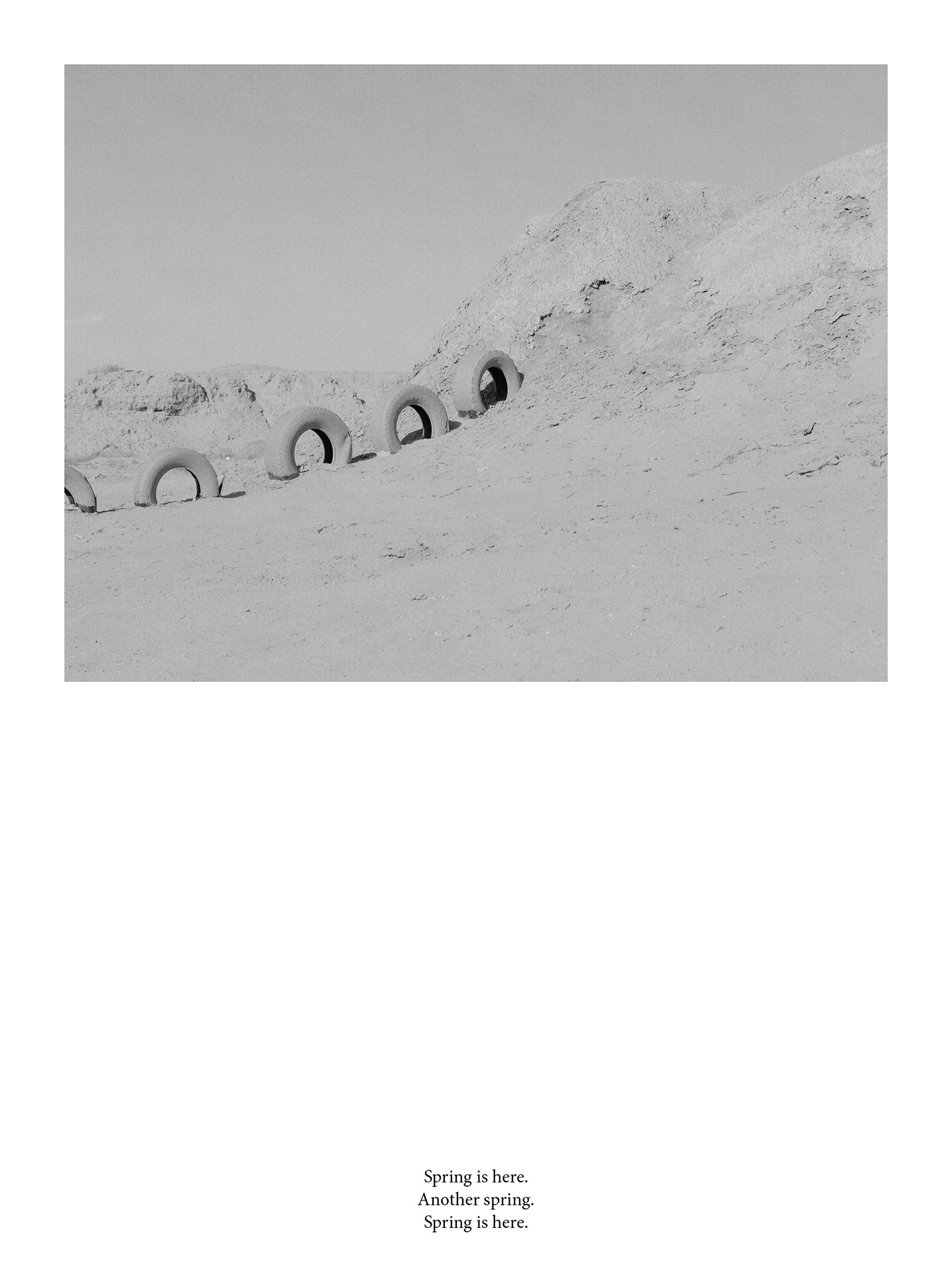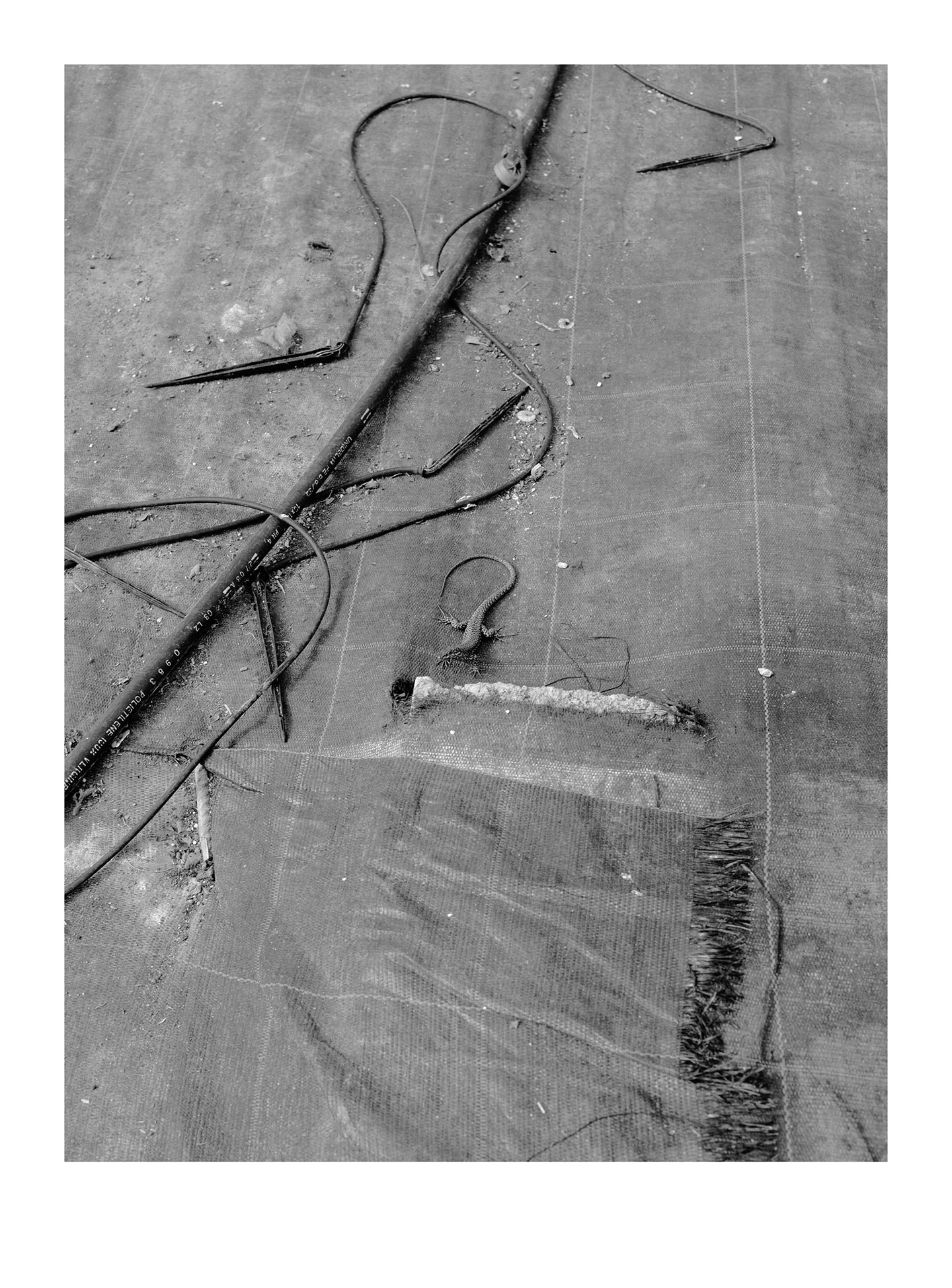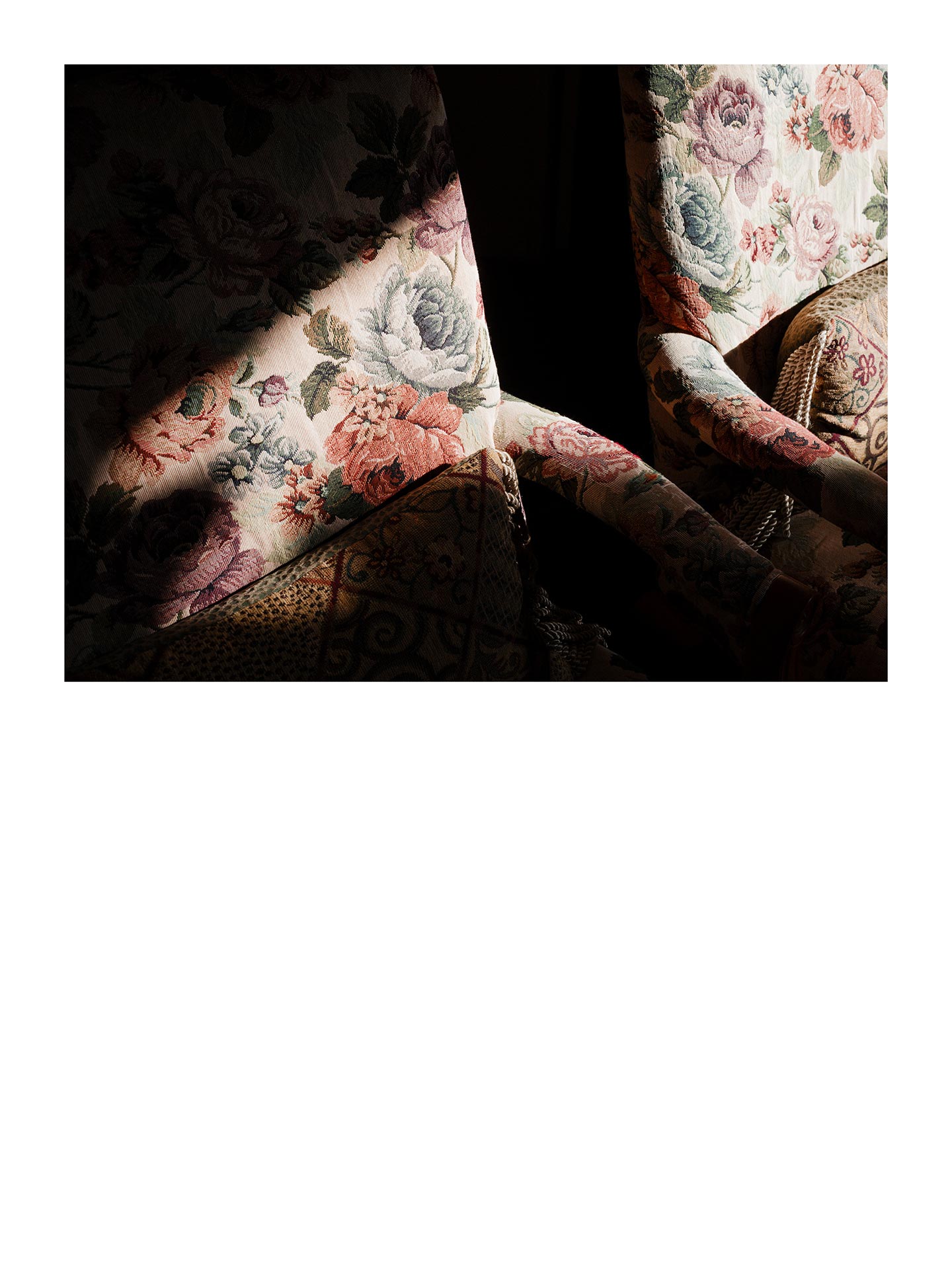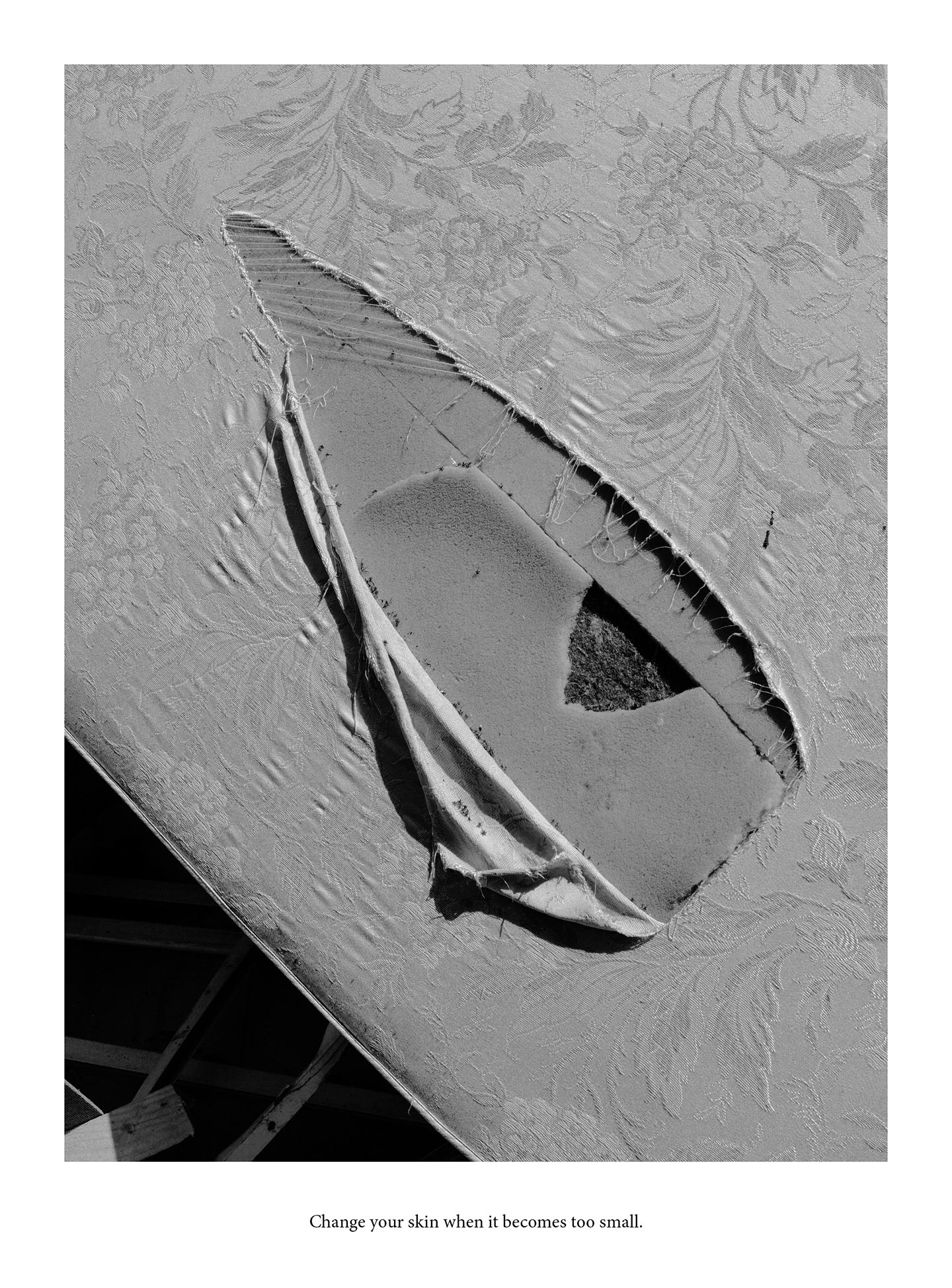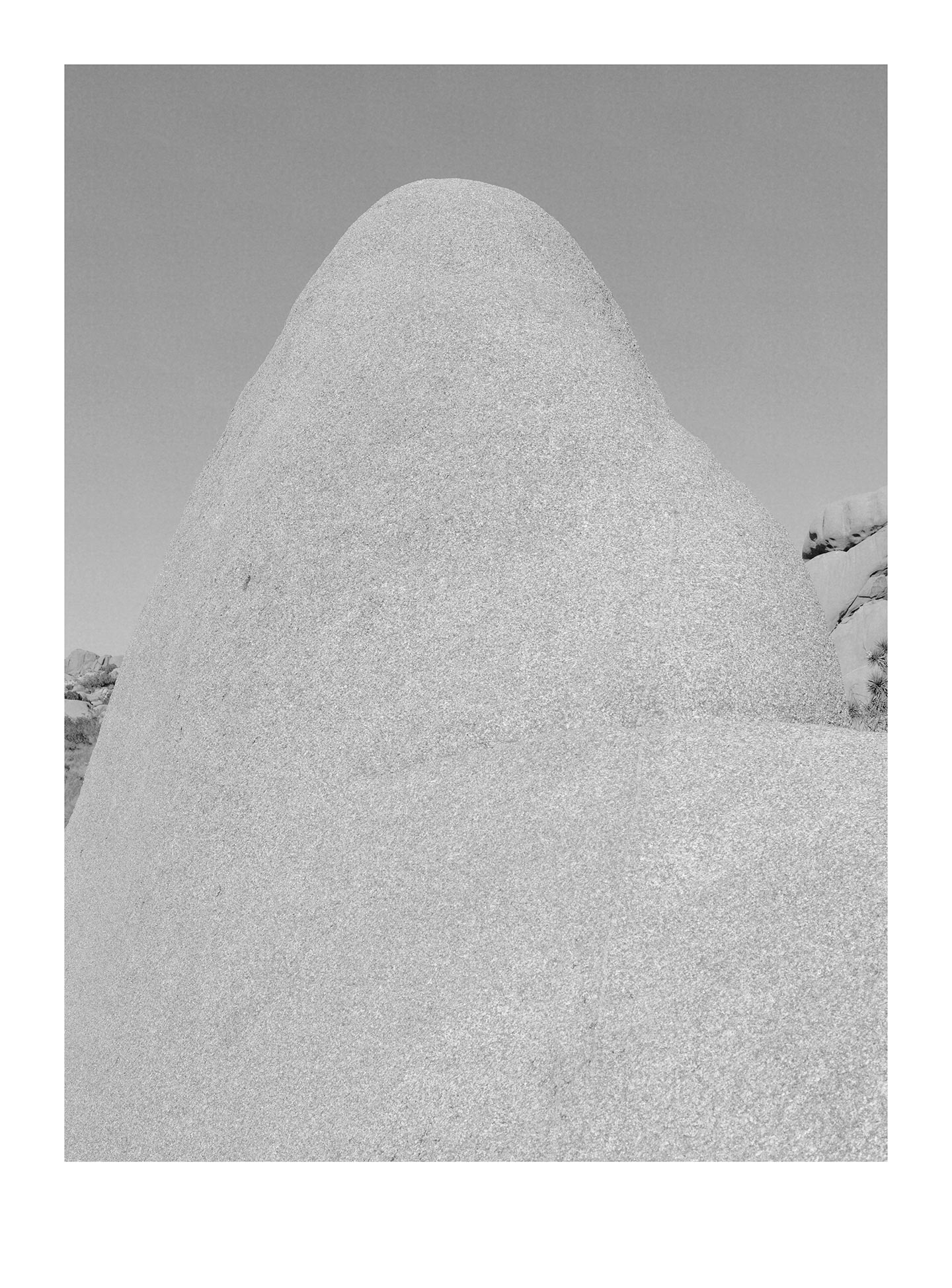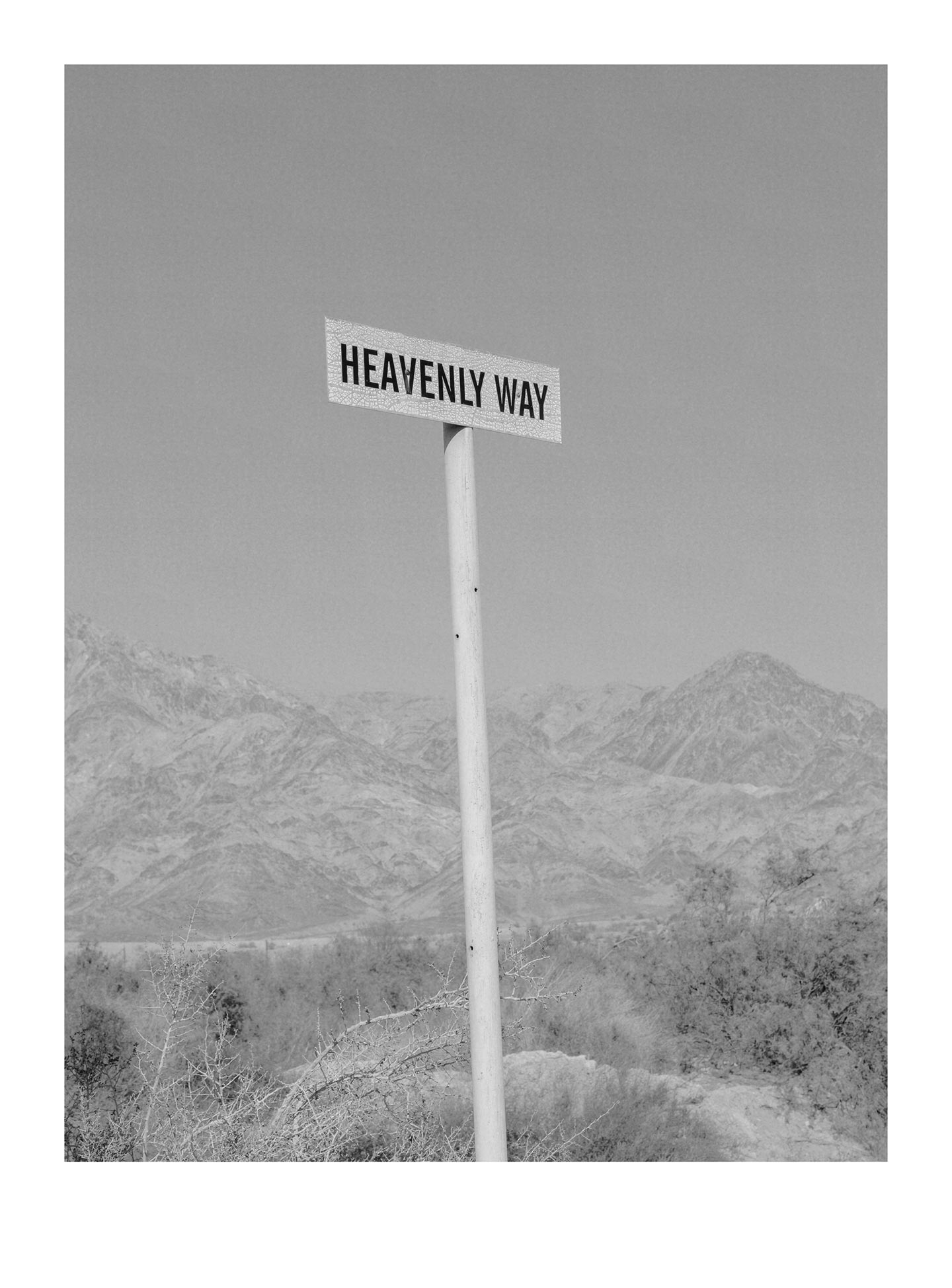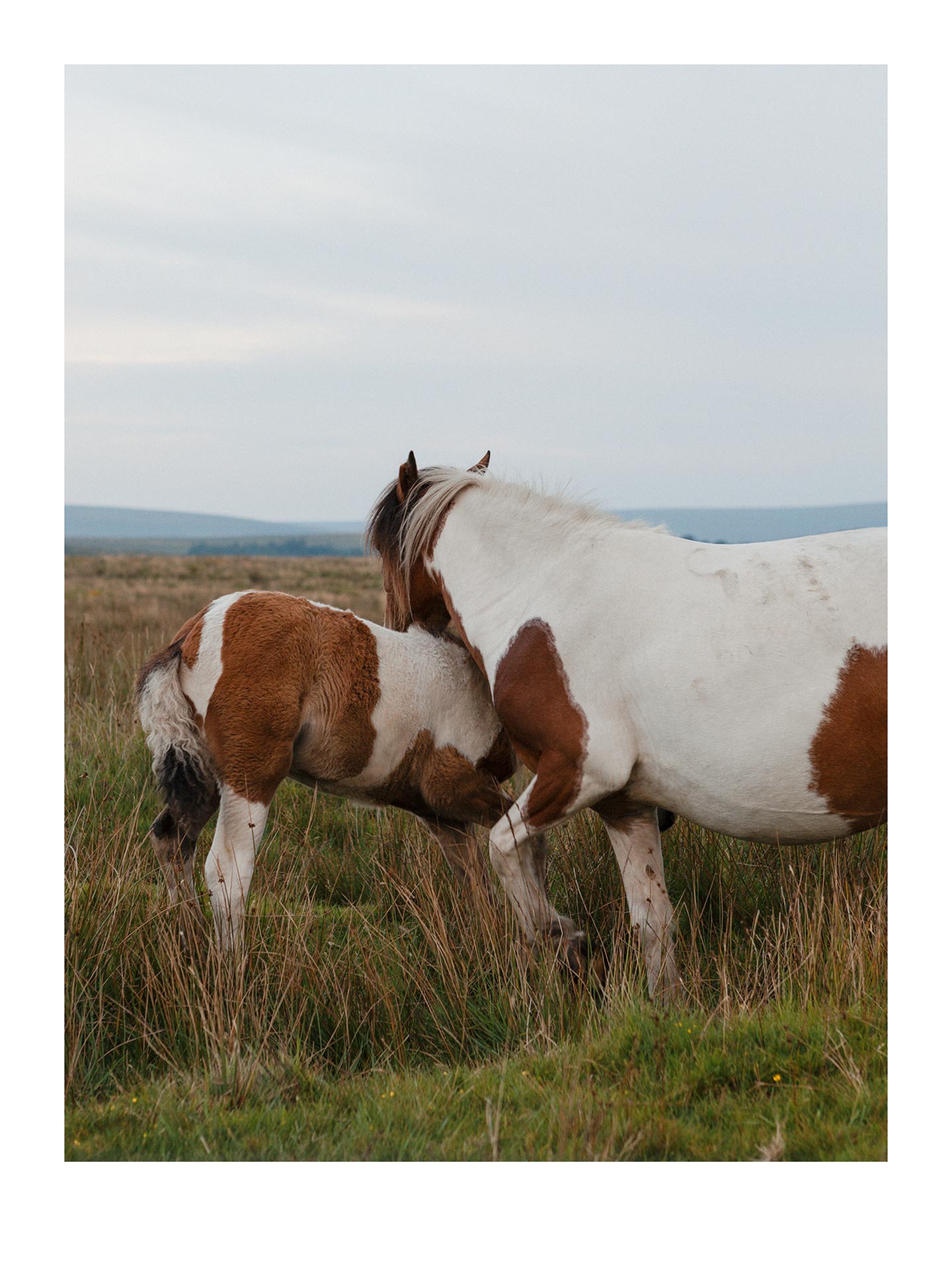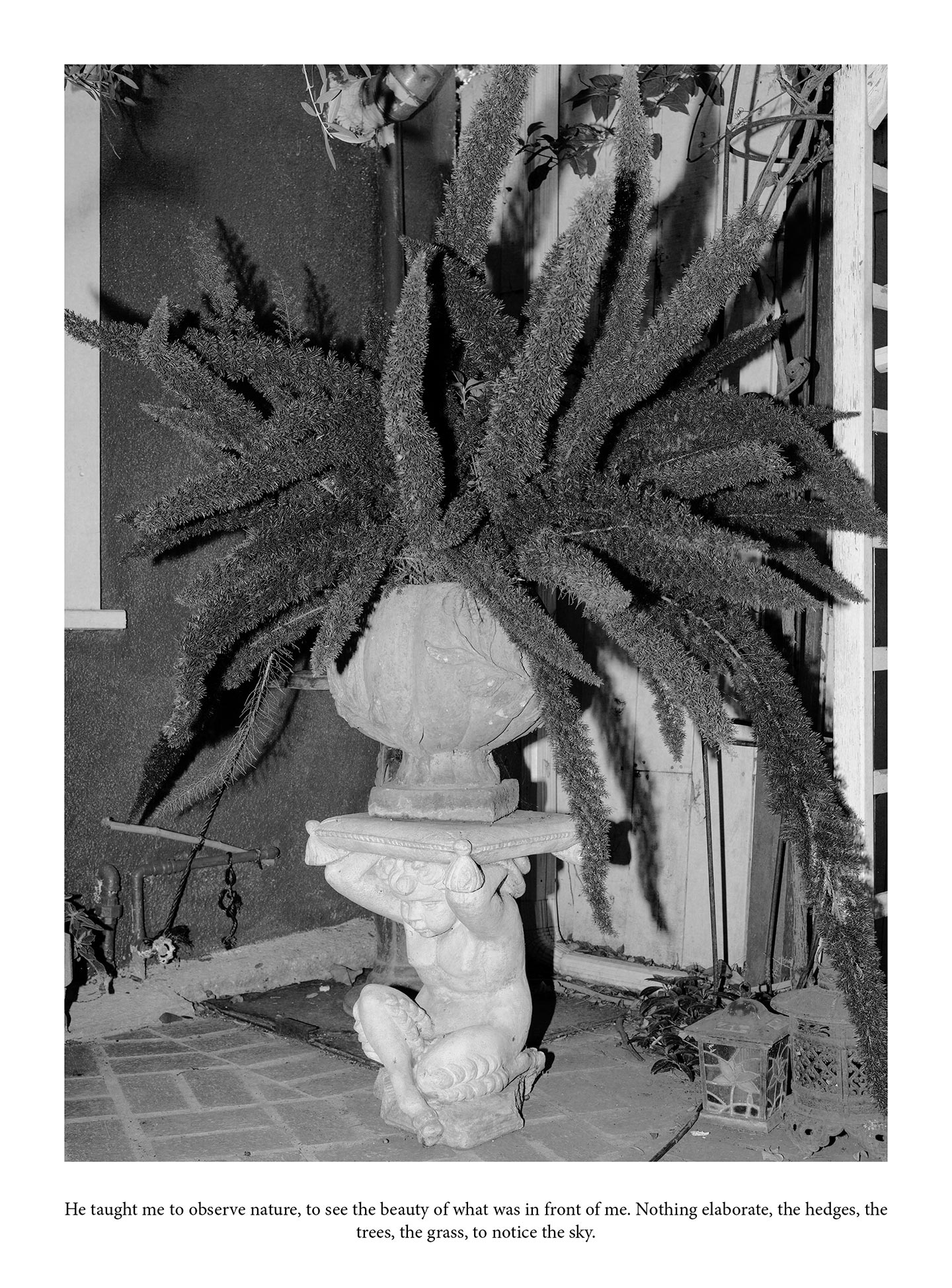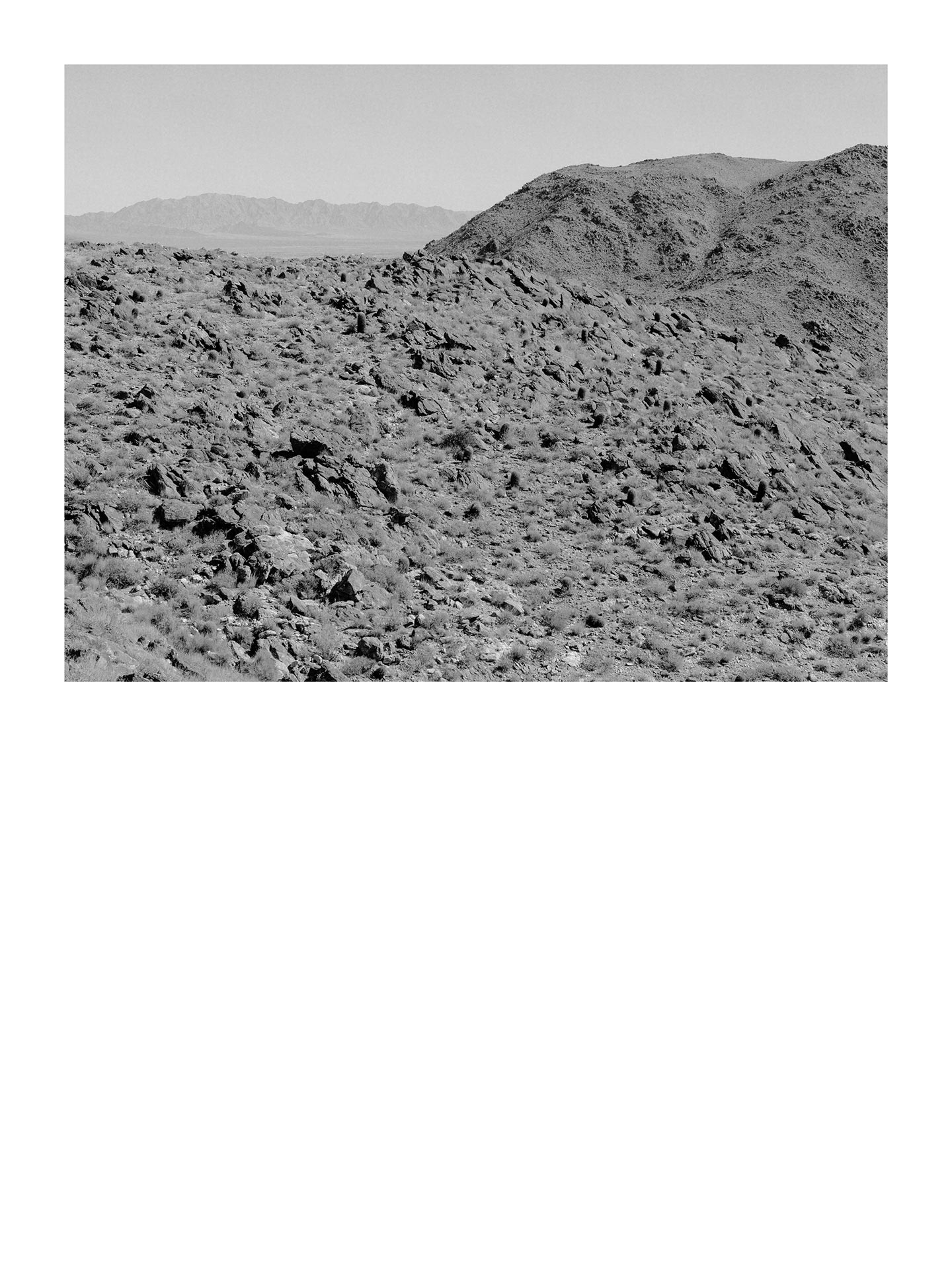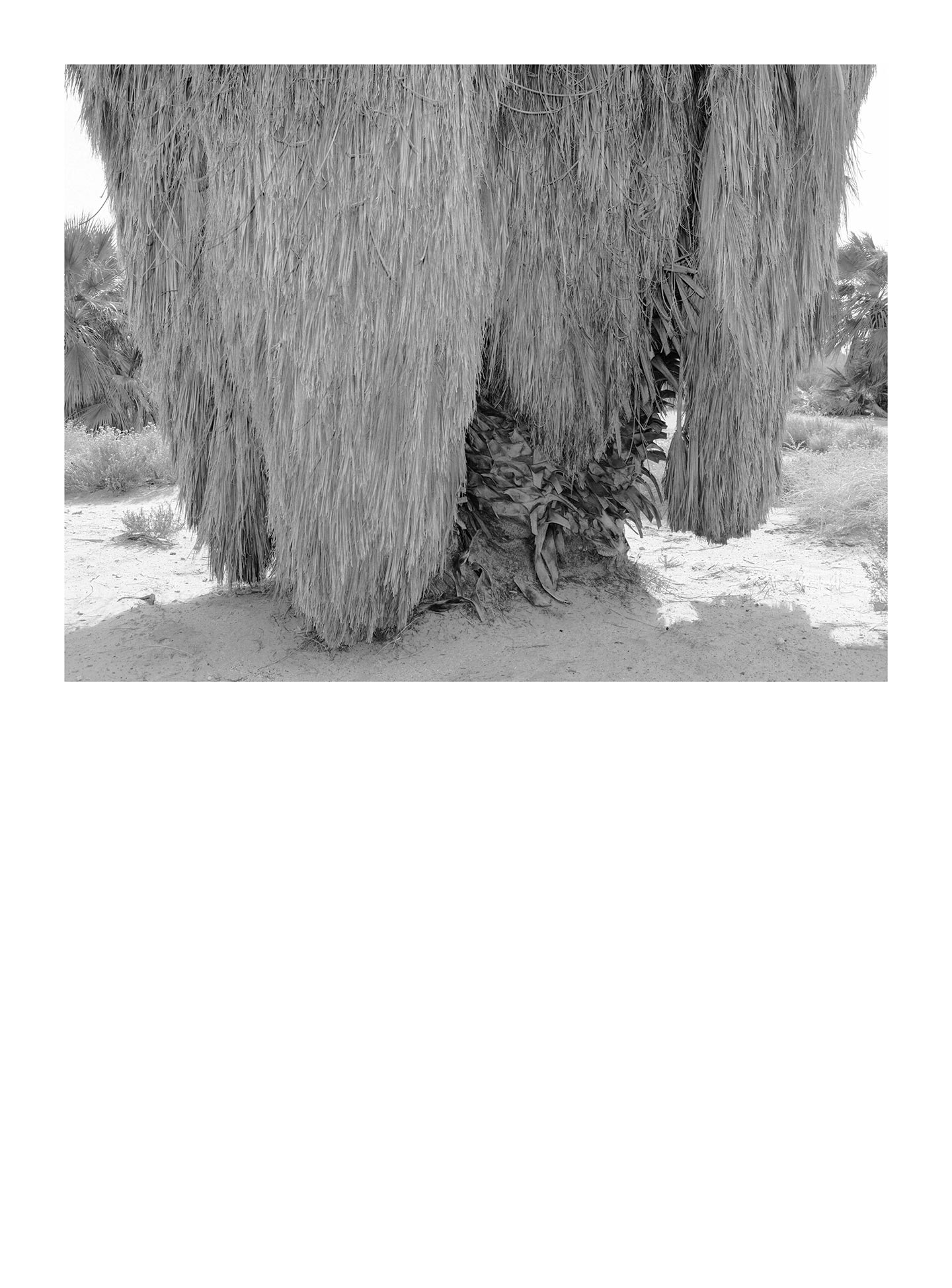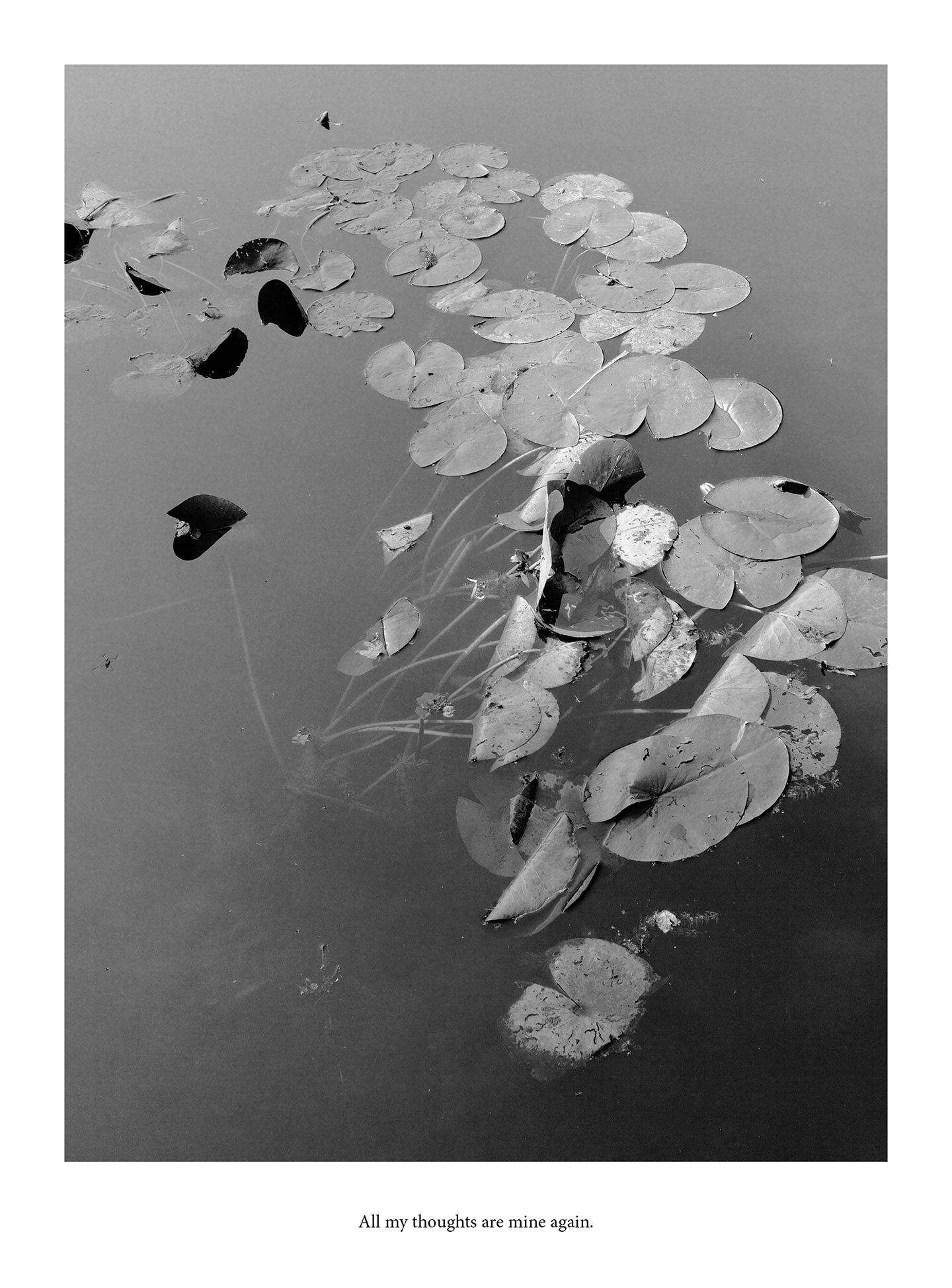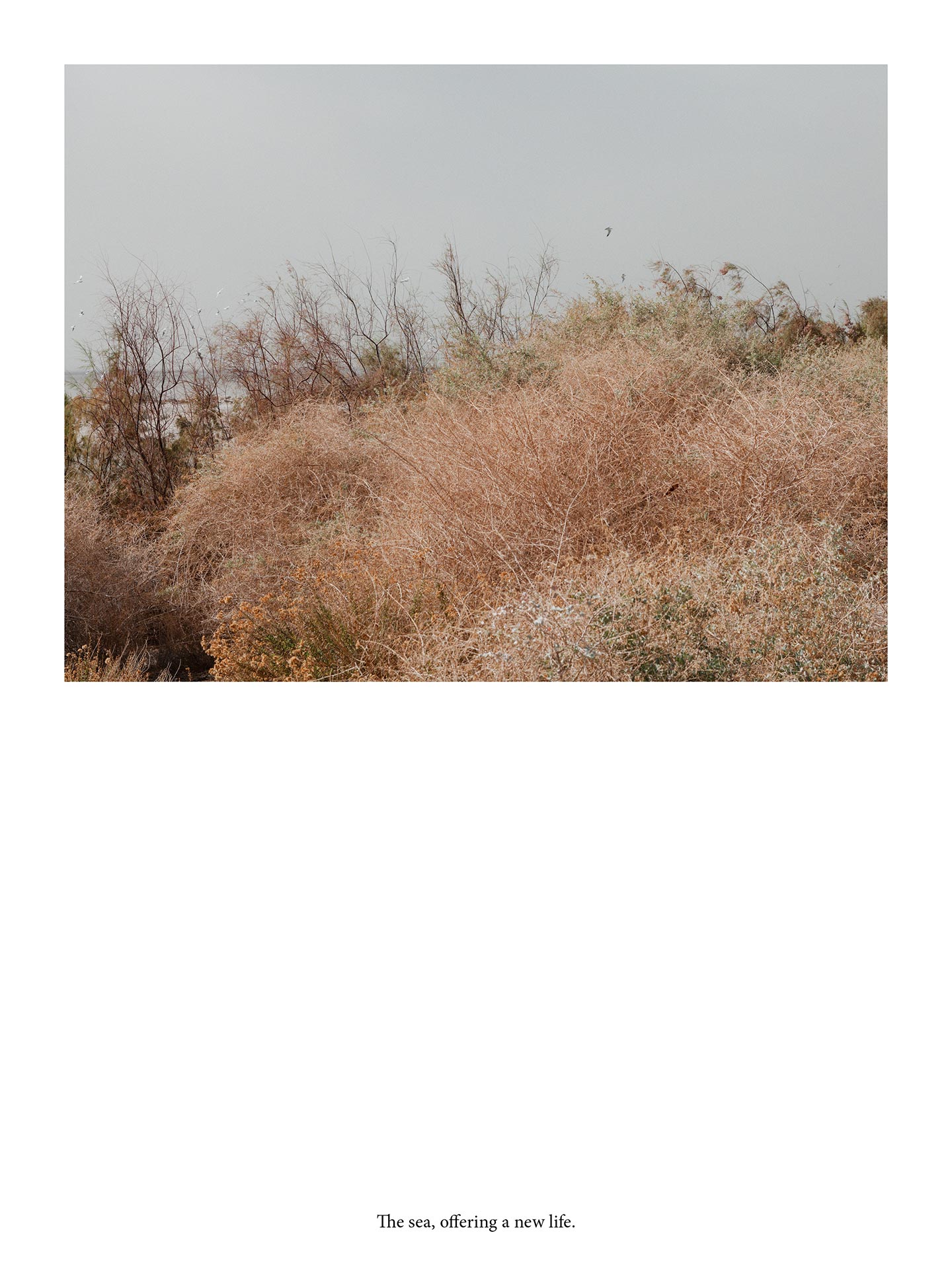 We're featuring this series as one of our favorite entries to the previous #FotoRoomOPEN call. (By the way, we're now accepting submissions for a new #FotoRoomOPEN edition: the winner will get a three-month mentorship with London-based Wren Agency. Submit your work today).
Premiere your work on FotoRoom! Show us your new, unpublished project and get featured in FotoFirst.
Velvet by 29 year-old French photographer Fiona Filipidis is, as Fiona herself puts it, "a reflection on love and loss. It is inspired by the end of my first relationship, and it's my way of making sense of the 4 years that it lasted. That time affected me and changed me in ways I found hard to understand; working on this project was a cathartic process through which I came to terms with—and more importantly accepted—everything that happened."
Fiona got the idea for Velvet during an artist residency organized by Ardesia Projects in the woods of northern Italy: "I began simply taking pictures of things that caught my eye while walking in the nature, without overthinking it. The other photographers who were participating in the residency with me helped me see that the photographs I was taking communicated strong feelings of death and rebirth. I realized that my emotions at the time, which was recently after my break-up, were dictating what I was choosing to see and photograph. I also delved into my archives to find any pictures that resonated differently with me—photos from my time together with my partner, but also macro photos of the food I was ingesting during the break-up, and scans of used tissues that I kept from that time."

Most photos from Velvet are accompanied by short sentences: "Text is very important in this project, as it is in most of my work. These are words I overheard on the street and recorded in a diary. I then began to write down anything funny or absurd I heard my friends say, interesting information I read in books or heard on television, or thoughts that just popped into my head. I combined these small bits of text with some of the images, creating multiple narratives."
Fiona chose Velvet as her project's title because for her velvet symbolizes "both a soft, soothing feeling and the birth of something new." The series and her approach to photography in general were heavily influenced by the above-mentioned residency: "It had a huge impact on how I create work today. My practice was altered considerably during those 3 weeks, and for the better!" She hopes viewers can "superimpose their own life and stories onto the images. Velvet has a particular meaning for me, but it doesn't have to be the same for everyone. I hope it differs from person to person, and touches them in distinct ways."
As a photographer, Fiona is drawn to "organic, sincere ideas, whether they are about personal matters or the environment. I feel most comfortable working in natural surroundings, and I think my work reflects that." Some of her favorite contemporary photographers are Wolfgang Tillmans, Sophie Calle, Taryn Simon, Batia Suter, Laia Abril, Jason Fulford, Chris Patterson, Daniel Shea, Stephen Gill and Sam Contis. The last photobook she bought was Douleur Exquise by Sophie Calle, and the next she'd like to buy is Oobanken by Jerome Ming.
Fiona's #threewordsforphotography are:
Fun. Flow. Forever.