FotoFirst — Yana Kononova Explores How Weather Changes Can Affect Our Mood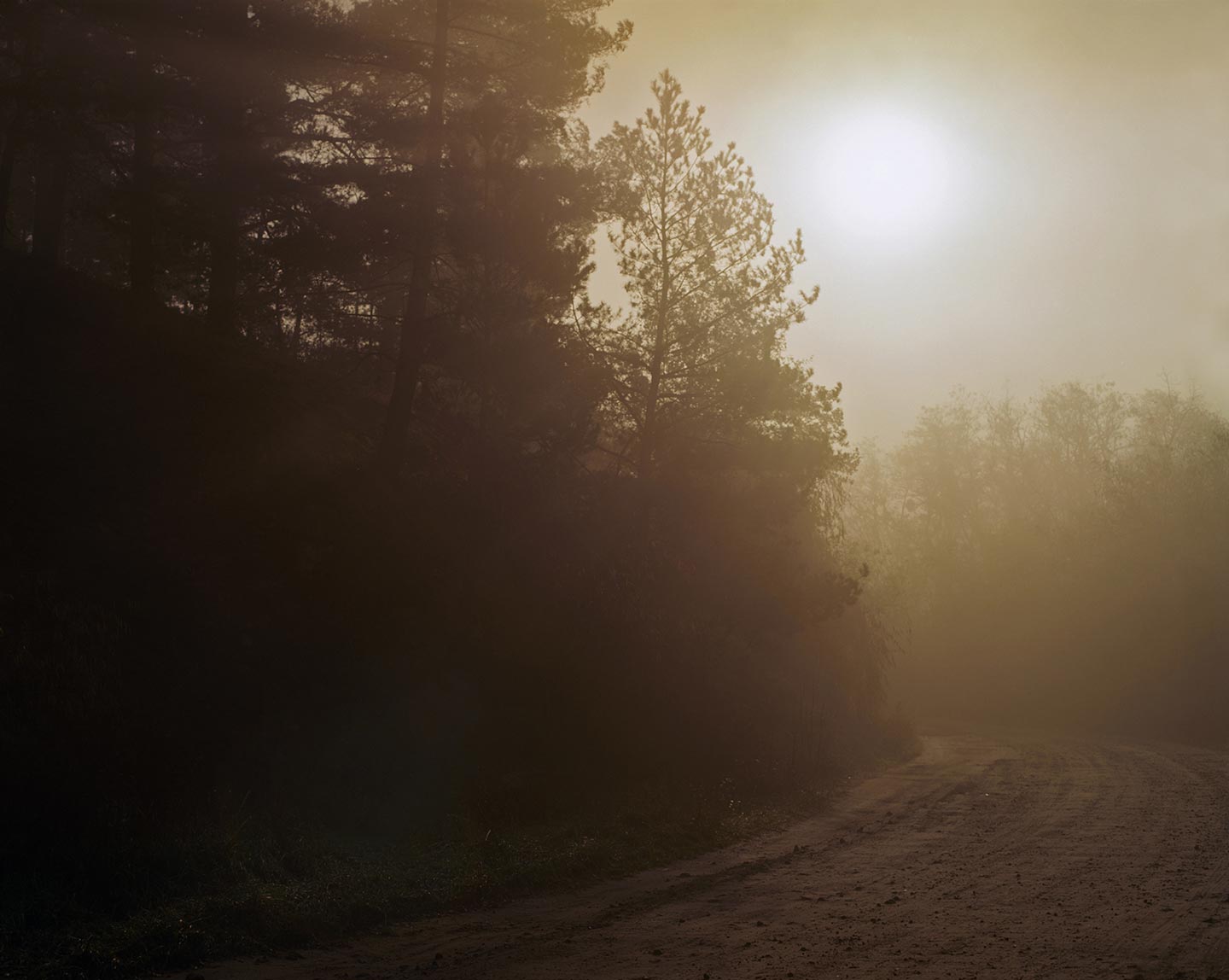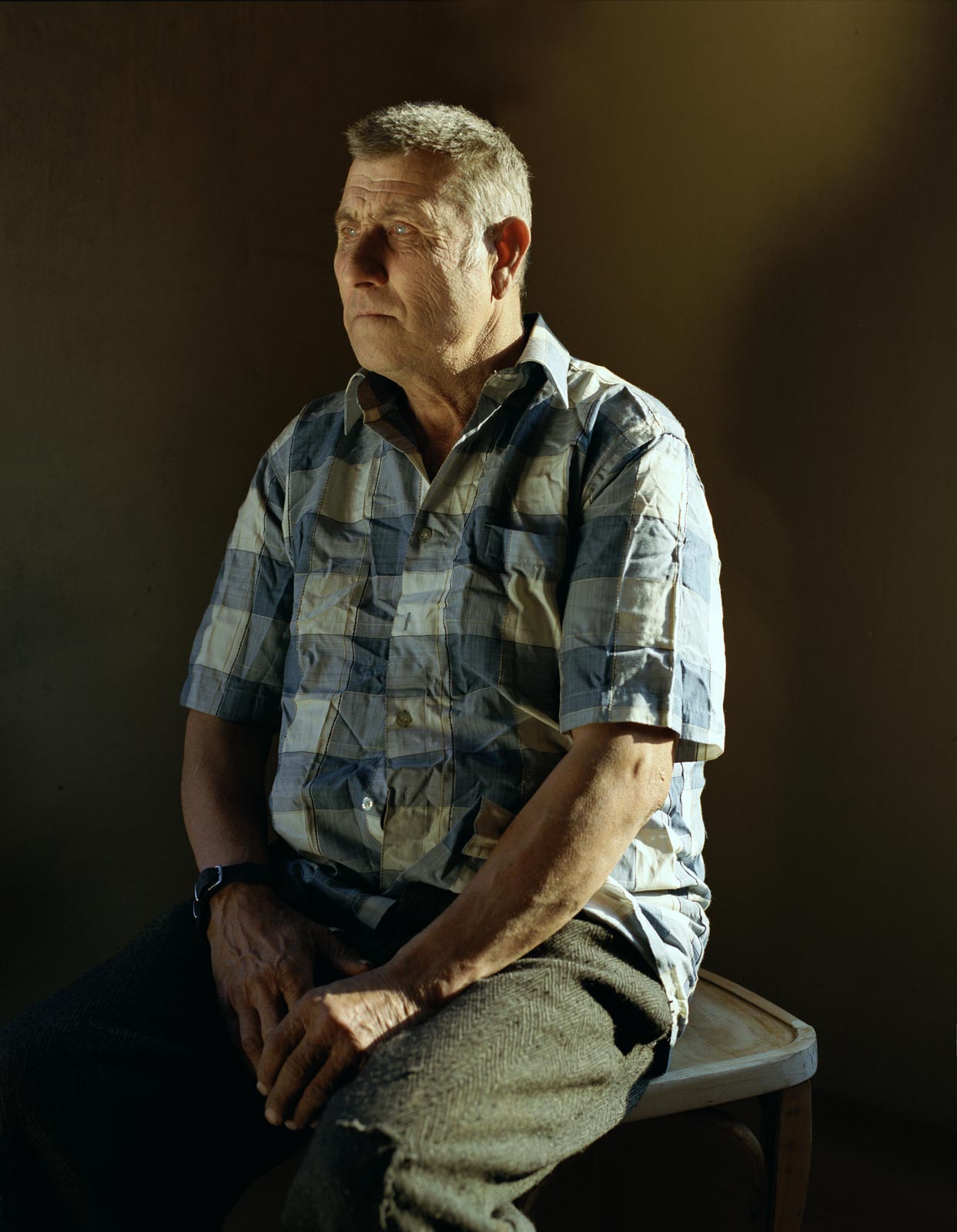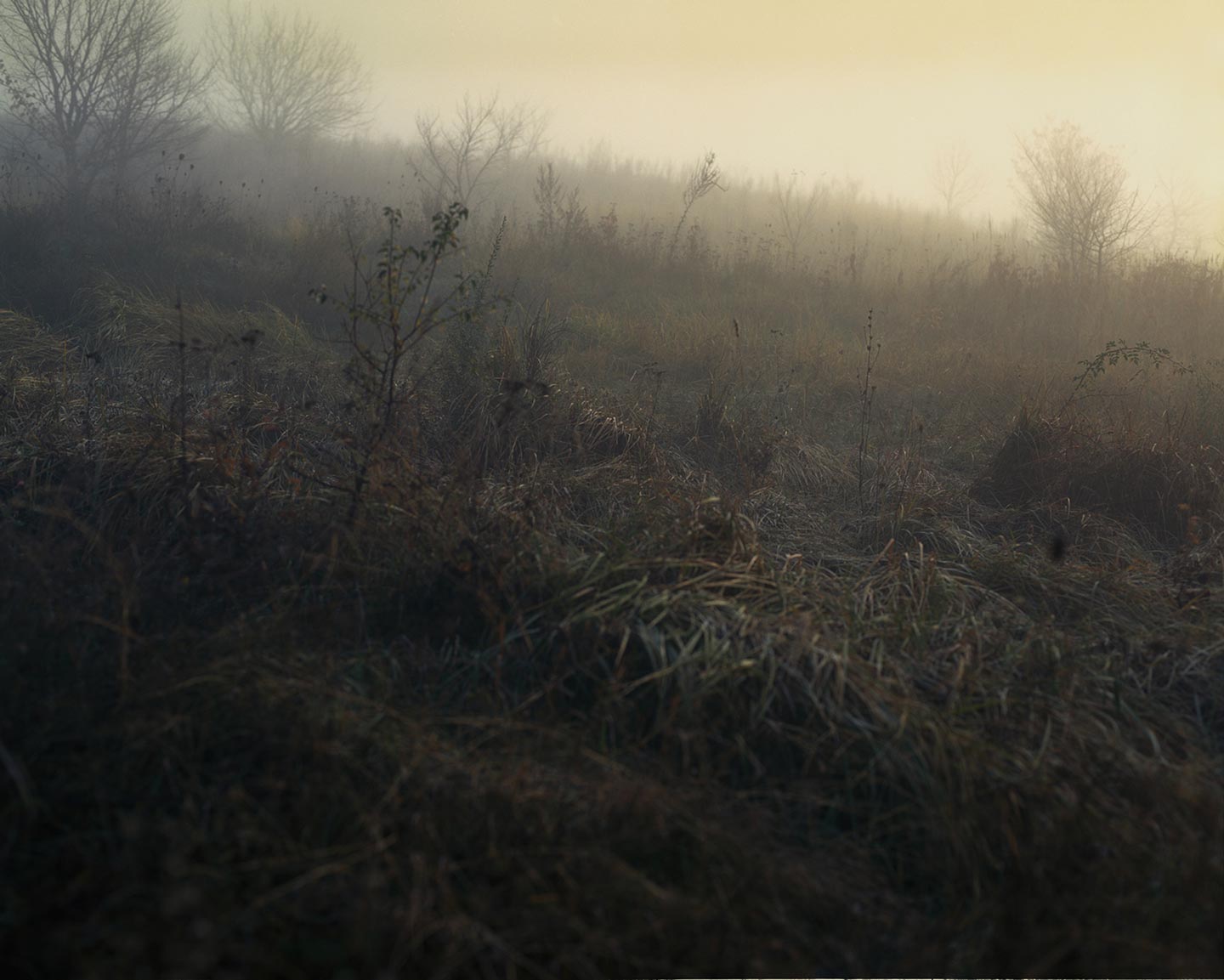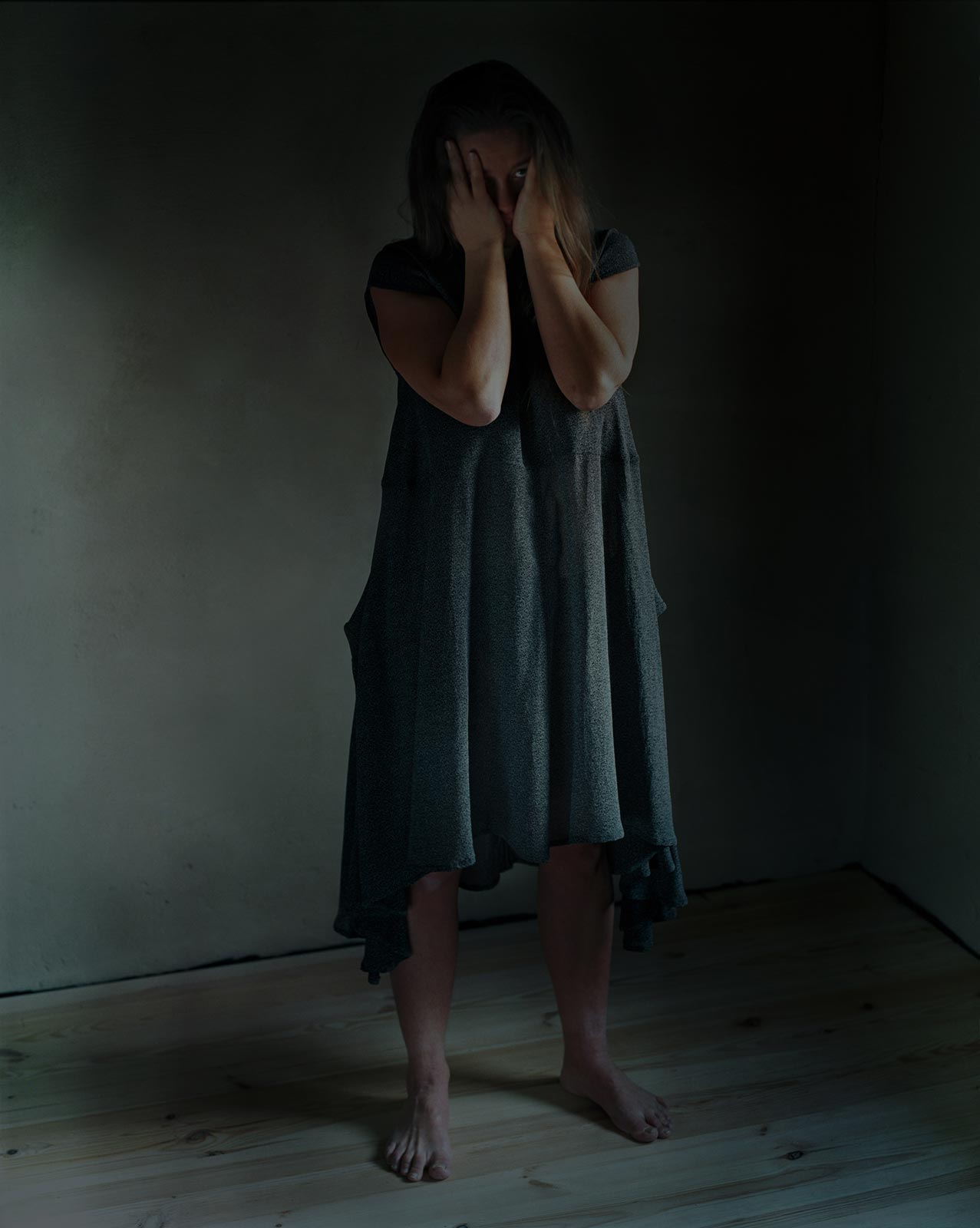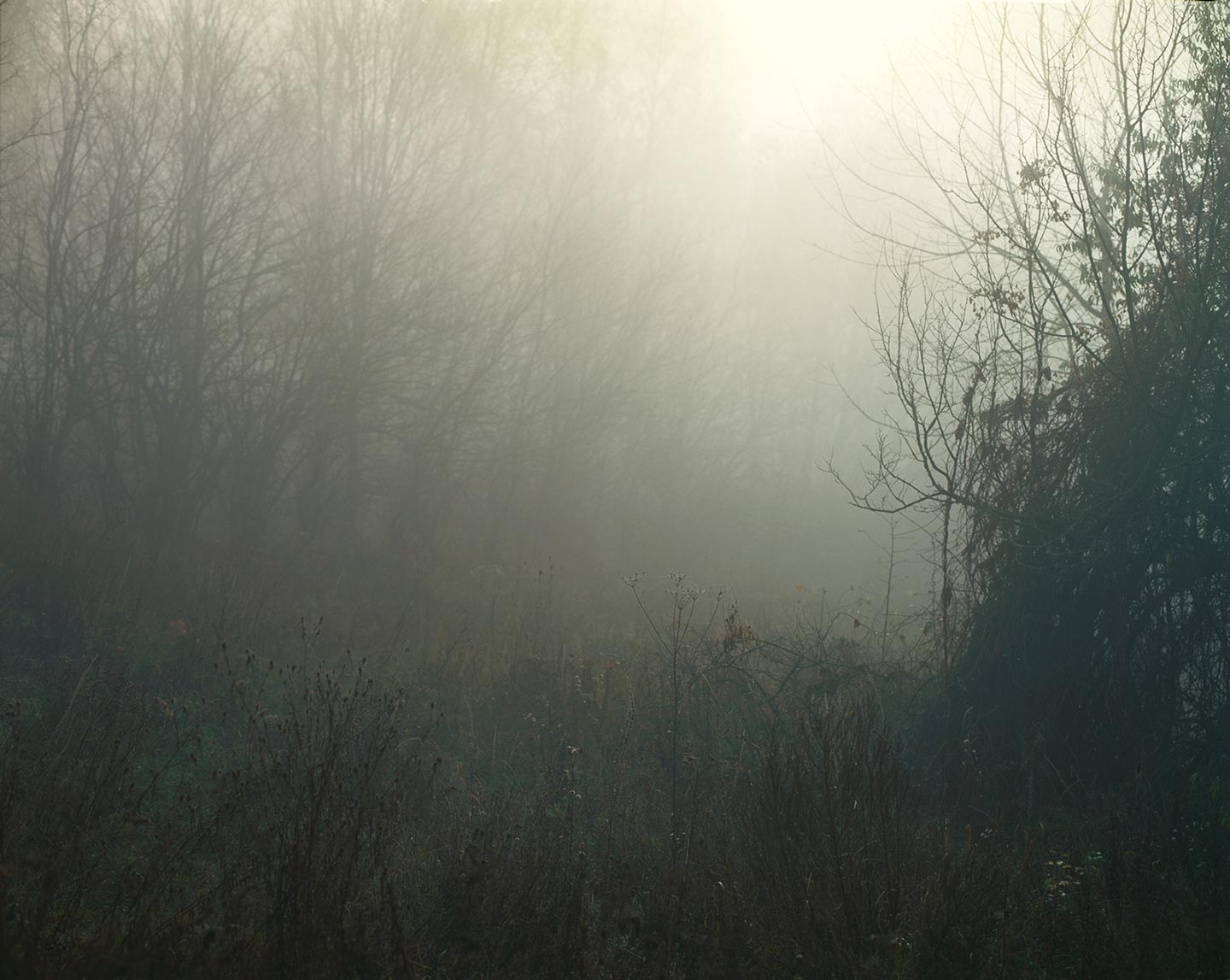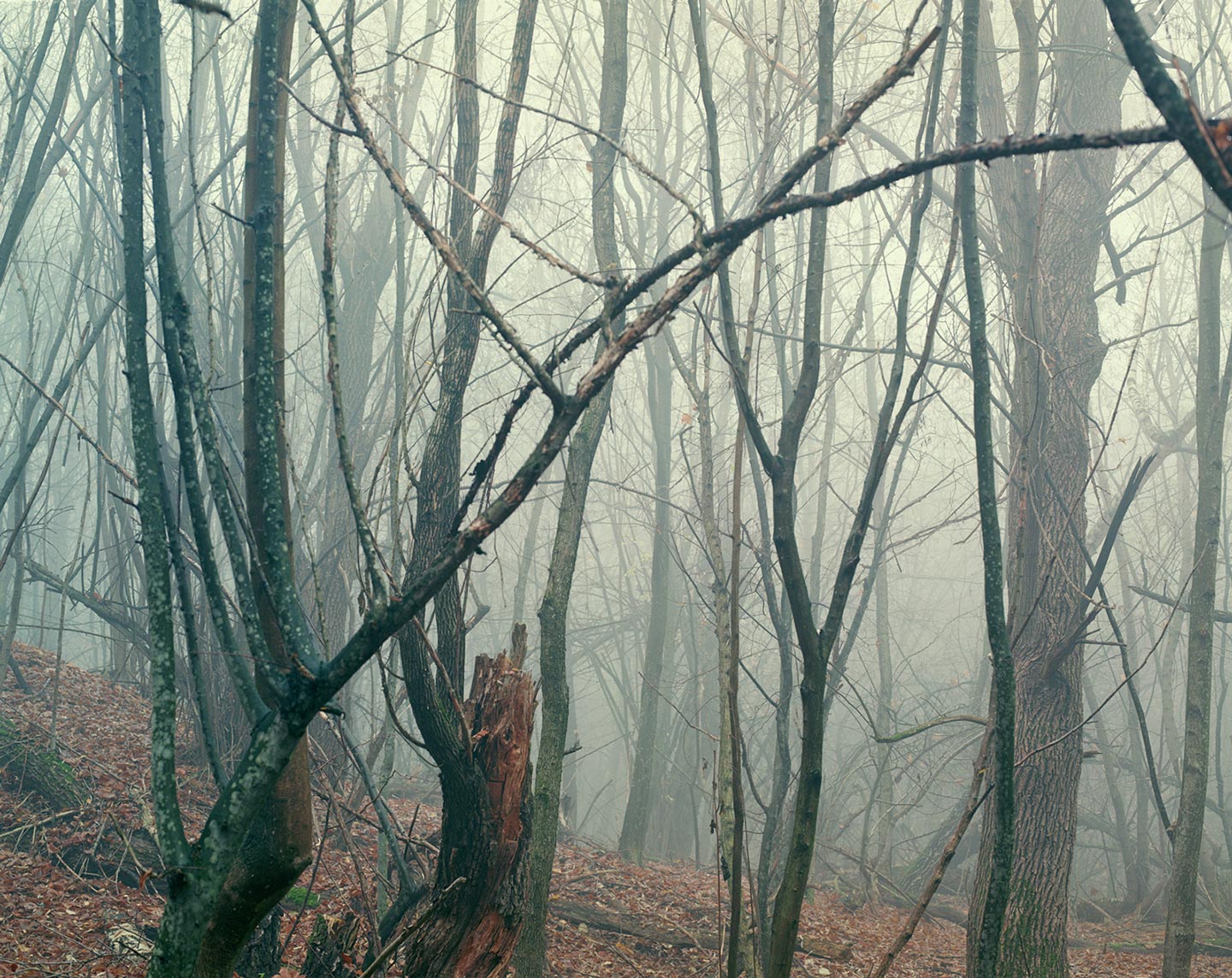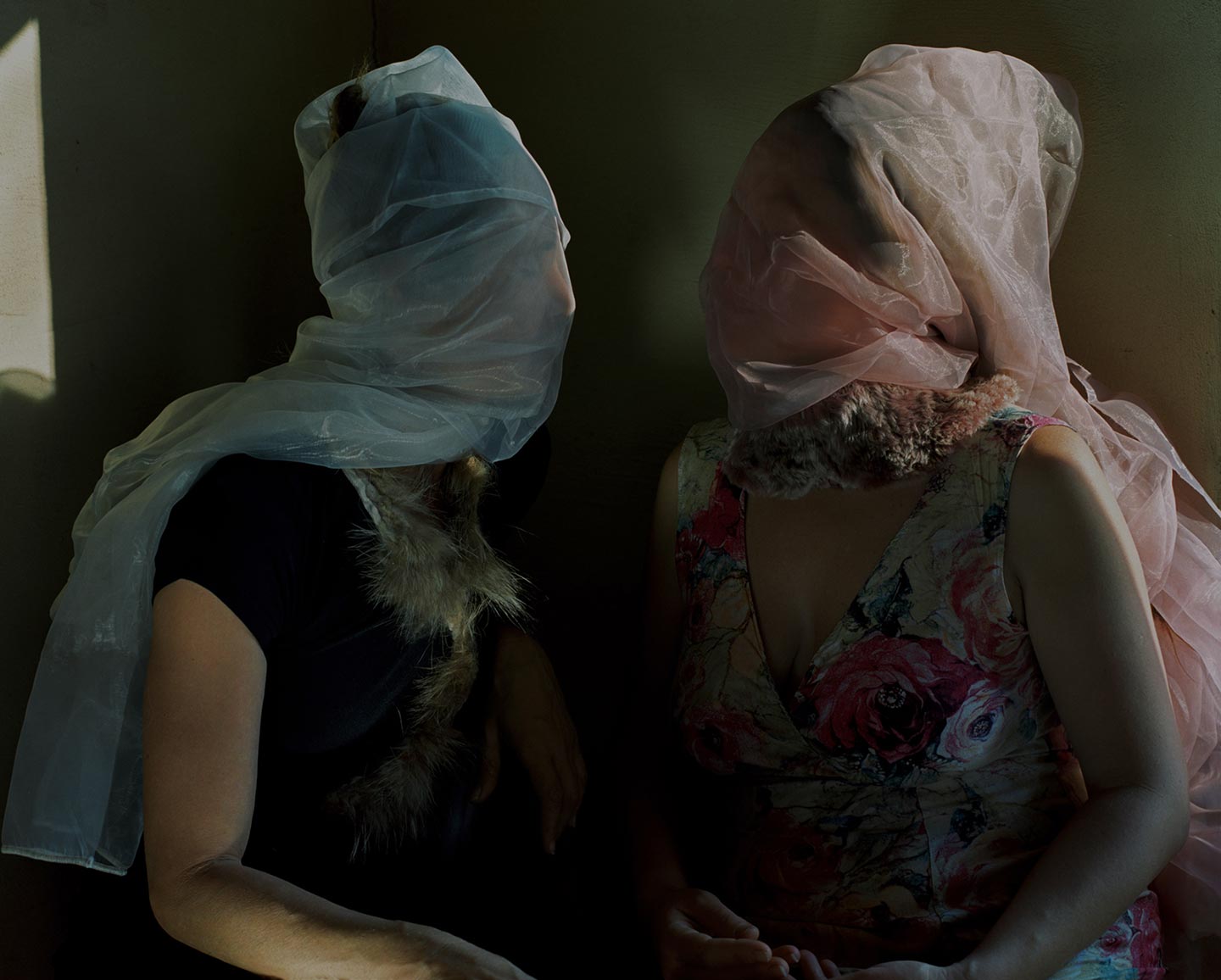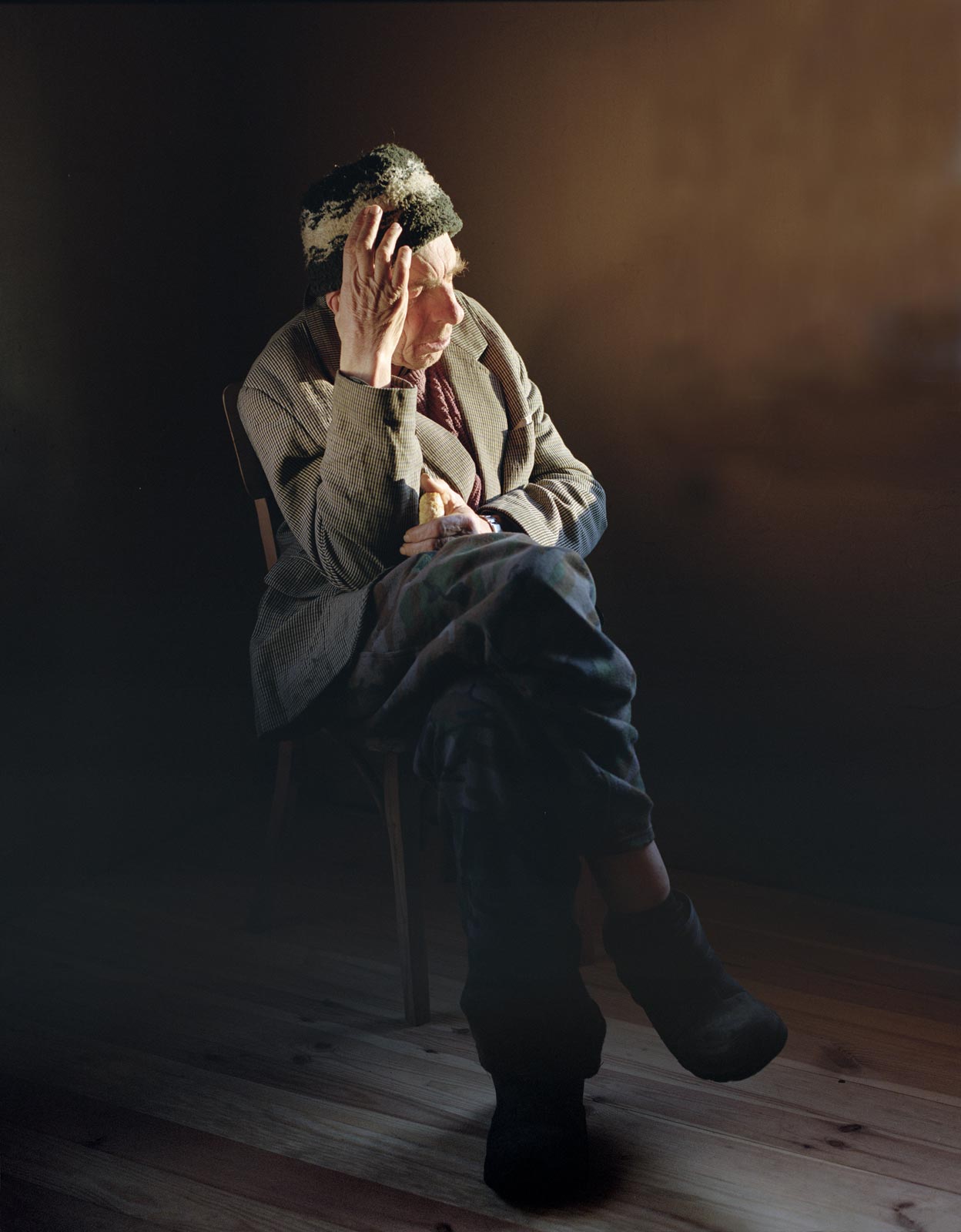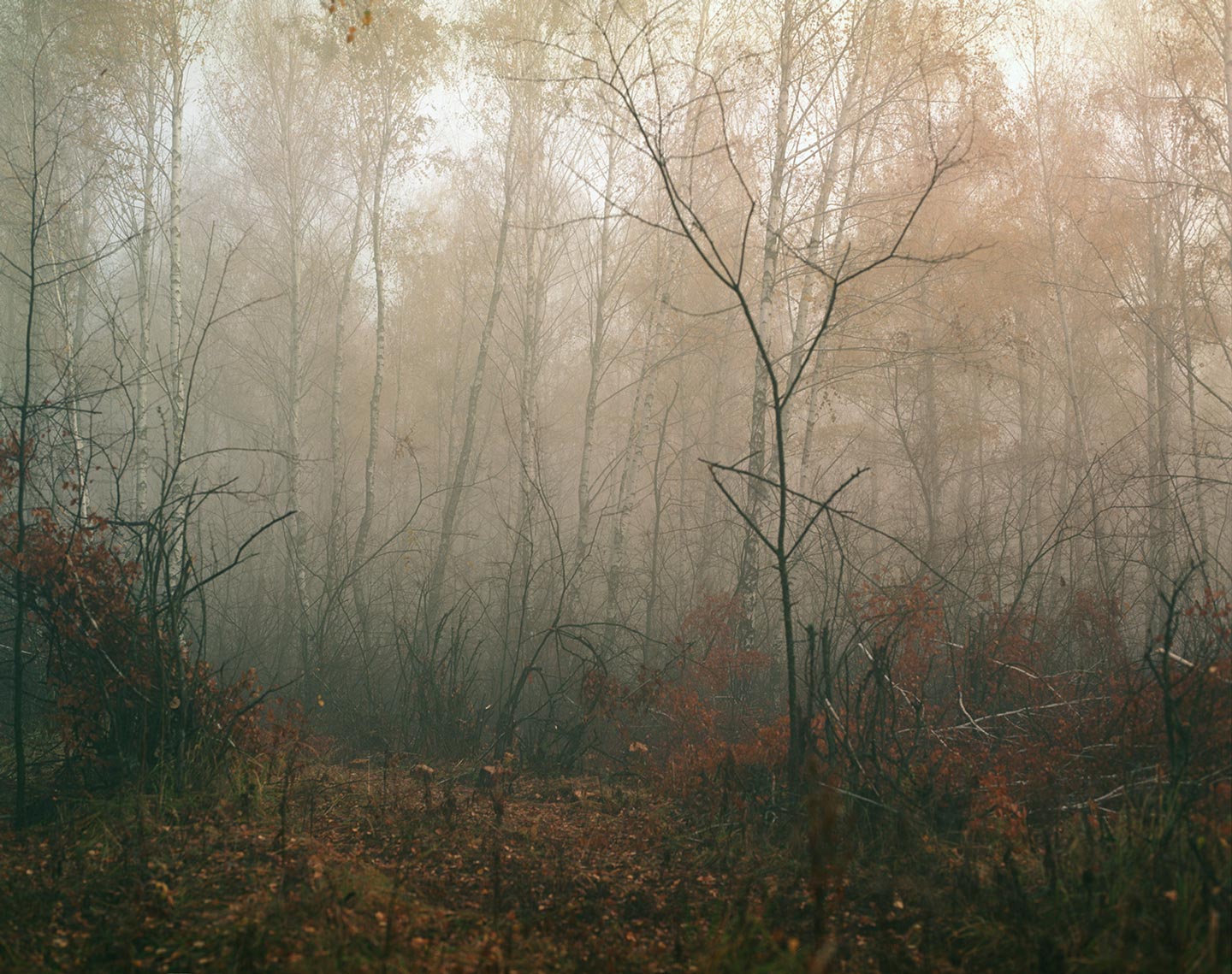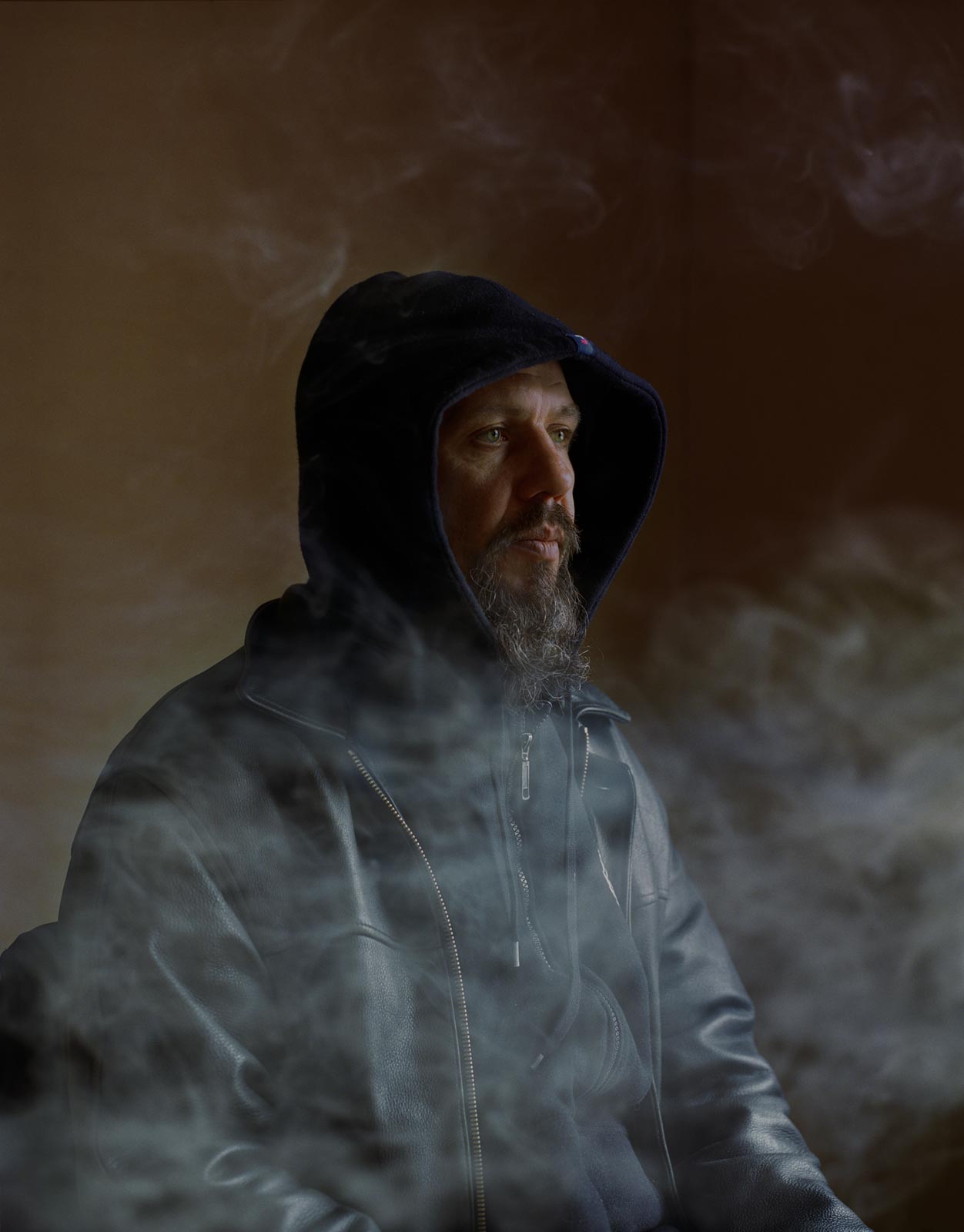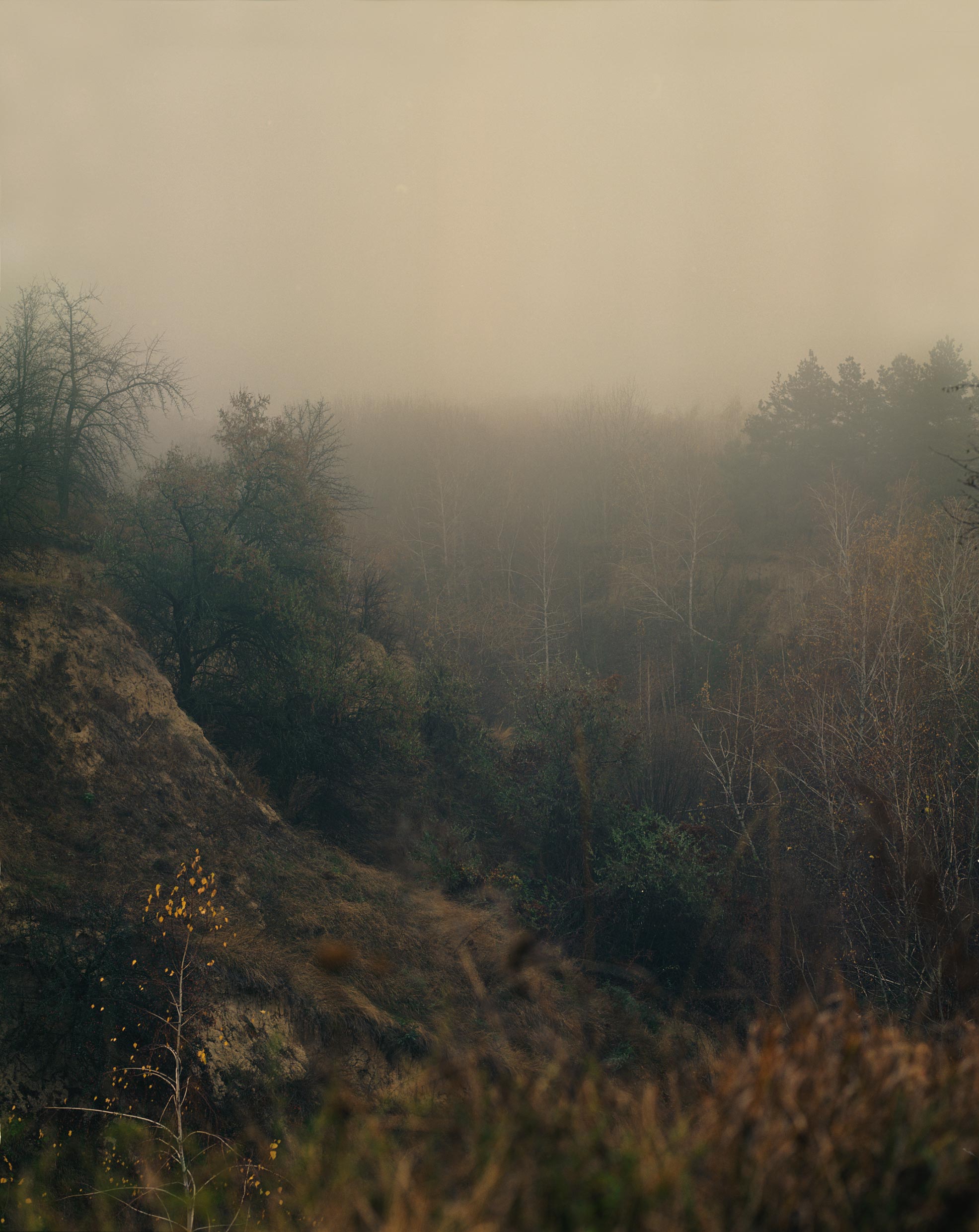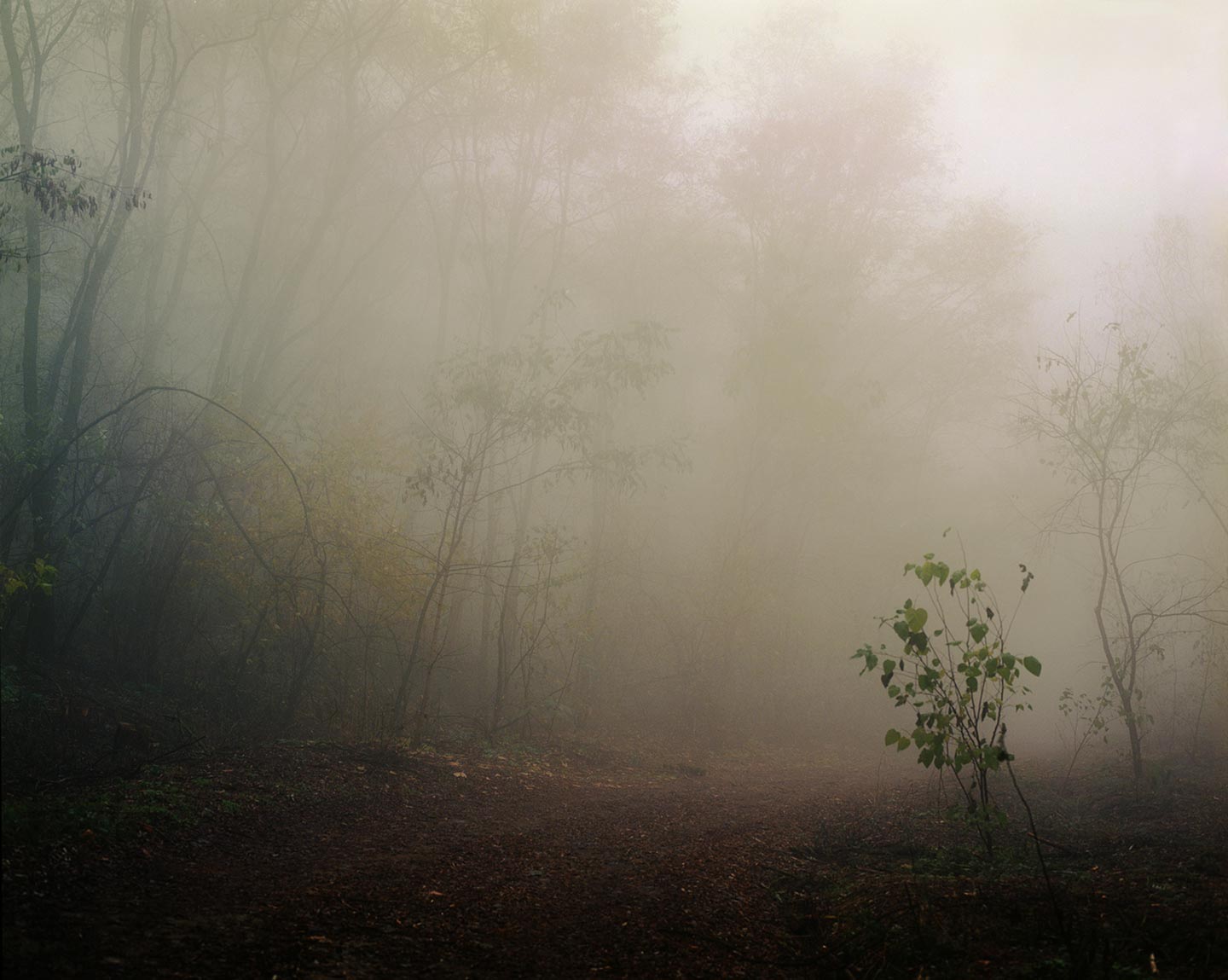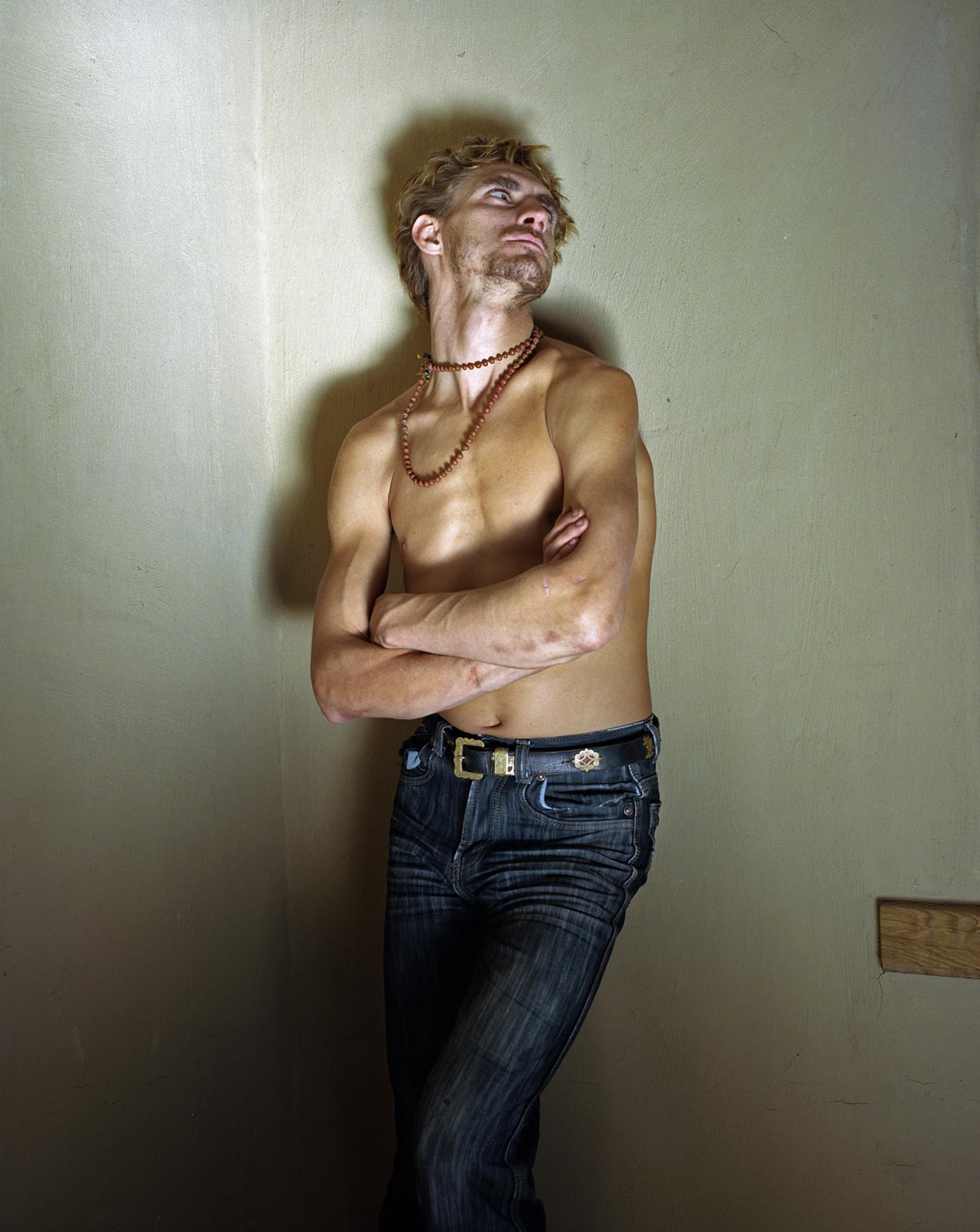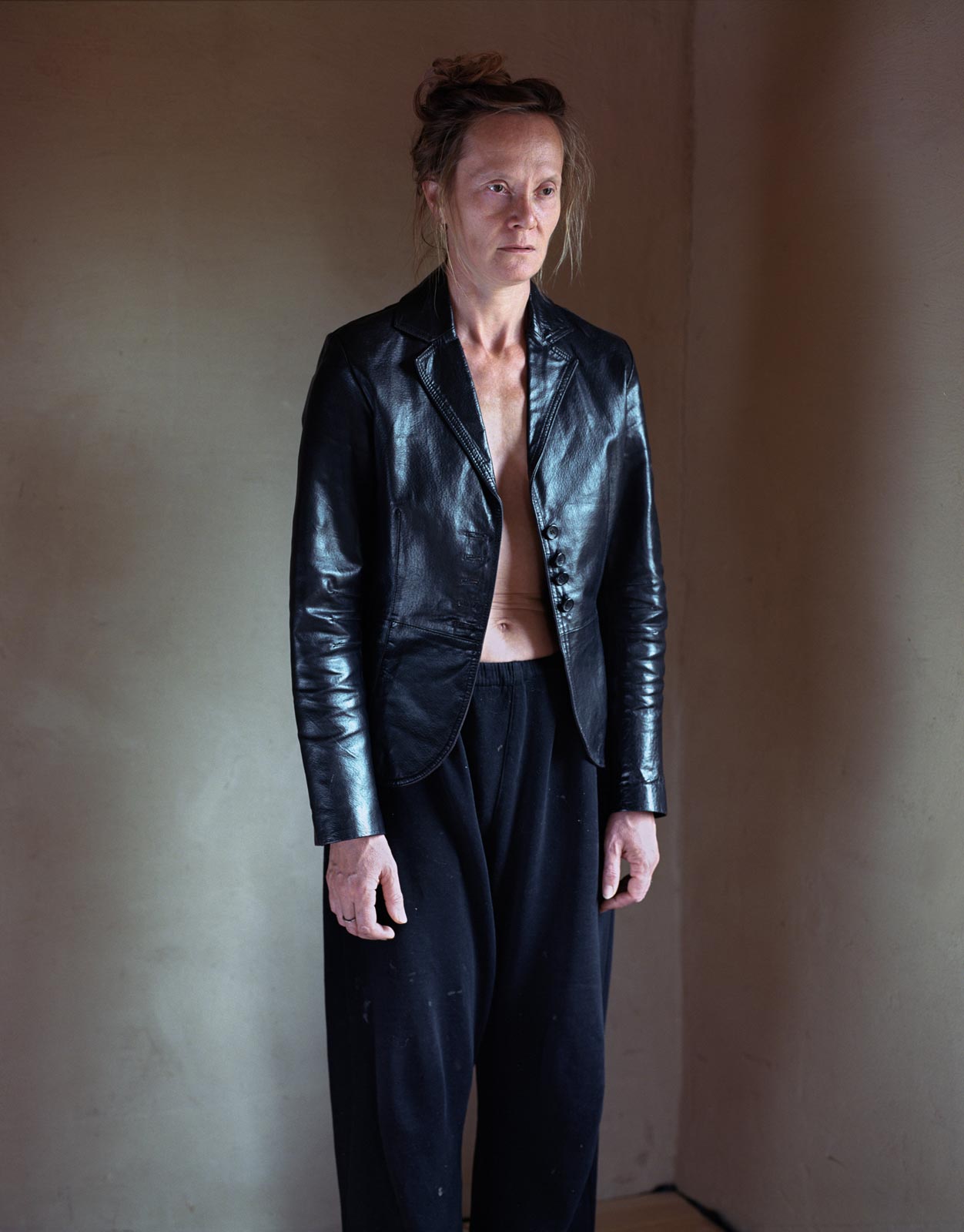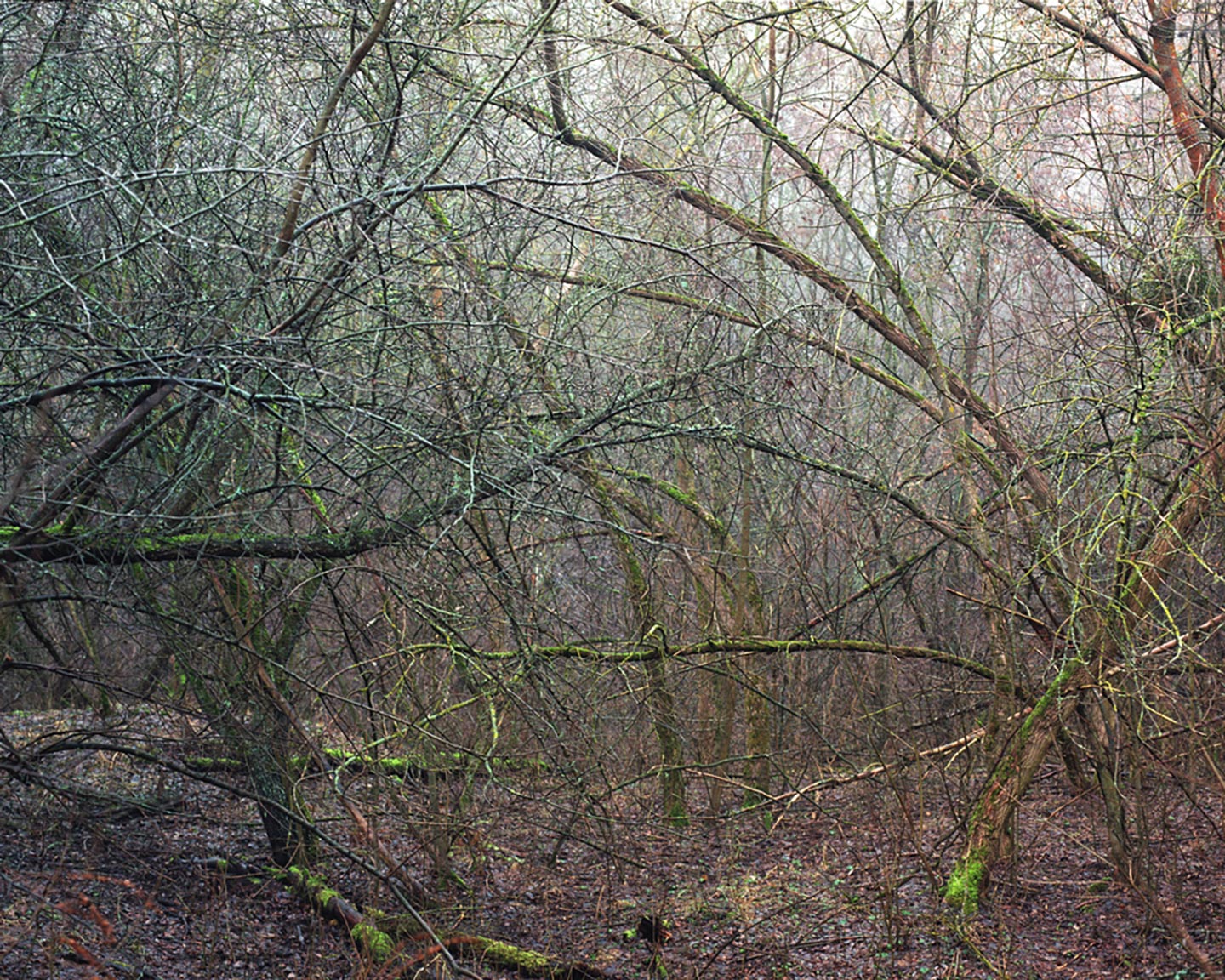 We're featuring this series as one of our favorite entries to the previous #FotoRoomOPEN call. (By the way, we're now accepting submissions for a new #FotoRoomOPEN edition: the winner will get a three-month mentorship with London-based Wren Agency. Submit your work today).
Premiere your new work on FotoRoom! Show us your unpublished project and get featured in FotoFirst.
Under the Weather by 41 year-old Ukrainian photographer Yana Kononova is a mixed series of staged portraits and landscape photographs shot in Grigorovka, the small Ukrainian village where Yana currently lives. On a hill nearby the village there is an abandoned tank left as a relic of the Battle of the Dnieper river, a historical World War II battle fought in 1943. "I often heard the residents of Grigorovka talk about 'the weather near the tank', as if the weather in that particular spot was different than anywhere else and had an unnatural origin. I went to see with my own eyes and I found myself in front of a sort of golden mirage created by fog and light, which was actually localized to that small area only. It reminded me of several folklore stories about the supernatural character of weather. This all inspired my project, which explores how changes in weather can affect how we feel: they can excite us, paralyze us, or make us feel weak. In particular, in these images I interpret weather as a source that puts humans in a state of anxiety, making them feel stuck or disoriented."
Visually, the landscapes of Under the Weather were inspired by Chinese paintings made during the Song dynasty (960–1279 AD): "These paintings show no separation between heaven and earth—the viewer is drawn into a scene lacking any indications, suspended in weightlessness or sinking either in the ground or in water. Traditionally, the Chinese paintings from that era are seen as expressions of the idea of harmony, but for me they can be interpreted as a visual representation of anxiety." The portraits of the series are photos of locals or people who spend a lot of time in the tank area.
Yana lists the Chinese paintings from the Song dynasty as an inspiration for her practice as a whole—not just for Under the Weather. Other influences that have shaped her vision so far are American Realism paintings by such artists as Edward Hopper and Andrew Wyeth; Japan's traditional Butoh theater; the poetry of Ana Božičević, Etel Adnan and Nika Scandiaka; and in photography, Robert Adams, John Myers and Josef Koudelka.
Some of her favorite contemporary photographers are Raymond Meeks and Katrin Koenning ("I like the way they work with the surrounding reality"), Awoiska van der Molen photography ("her landscapes are as if seen through the eyes of an astronaut"), Paul Kooiker, Mary Frey, Martina Hoogland Ivanow, Collier Schorr and Senta Simond. The last photobook she bought was Country of Women by Margo Ovcharenko, and the next she's going to buy is Eggs and Rarities by Paul Kooiker.
Yana's #threewordsforphotography are:
Province. Stuck. Displacement.