Photos by Sameer Raichur
400 Pairs of Twins in 2000 Families — Sameer Raichur Portrays the Twins of Kodinhi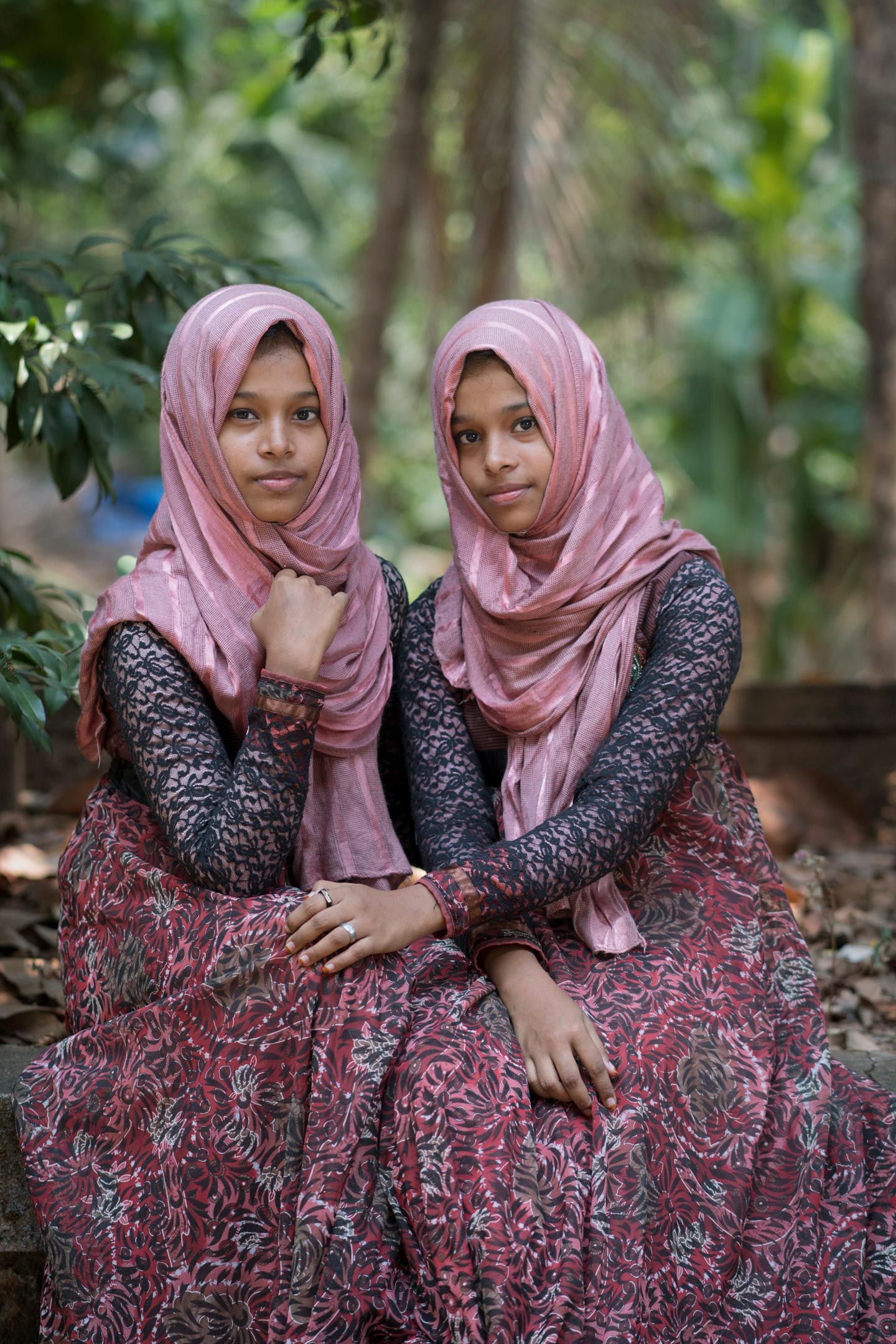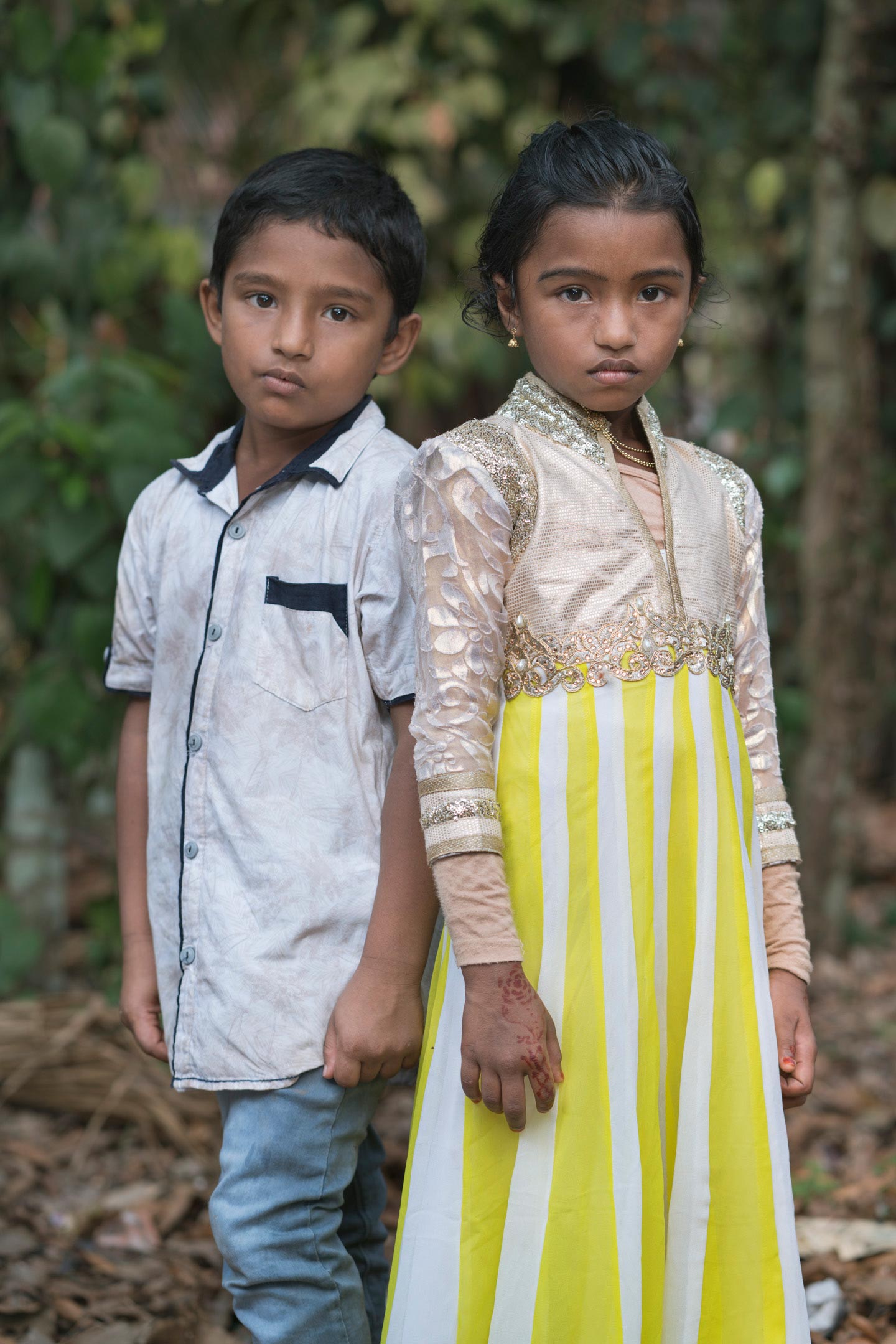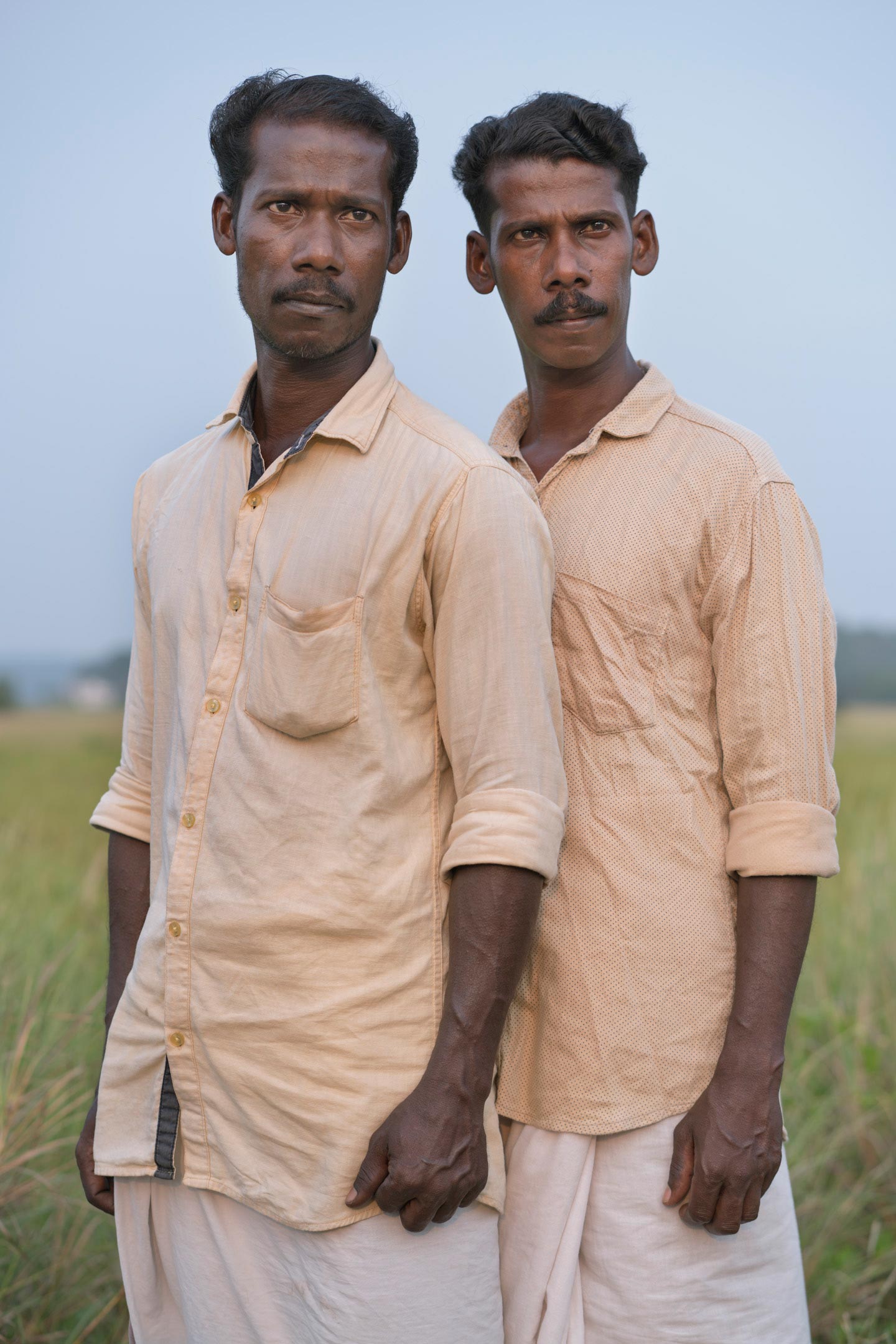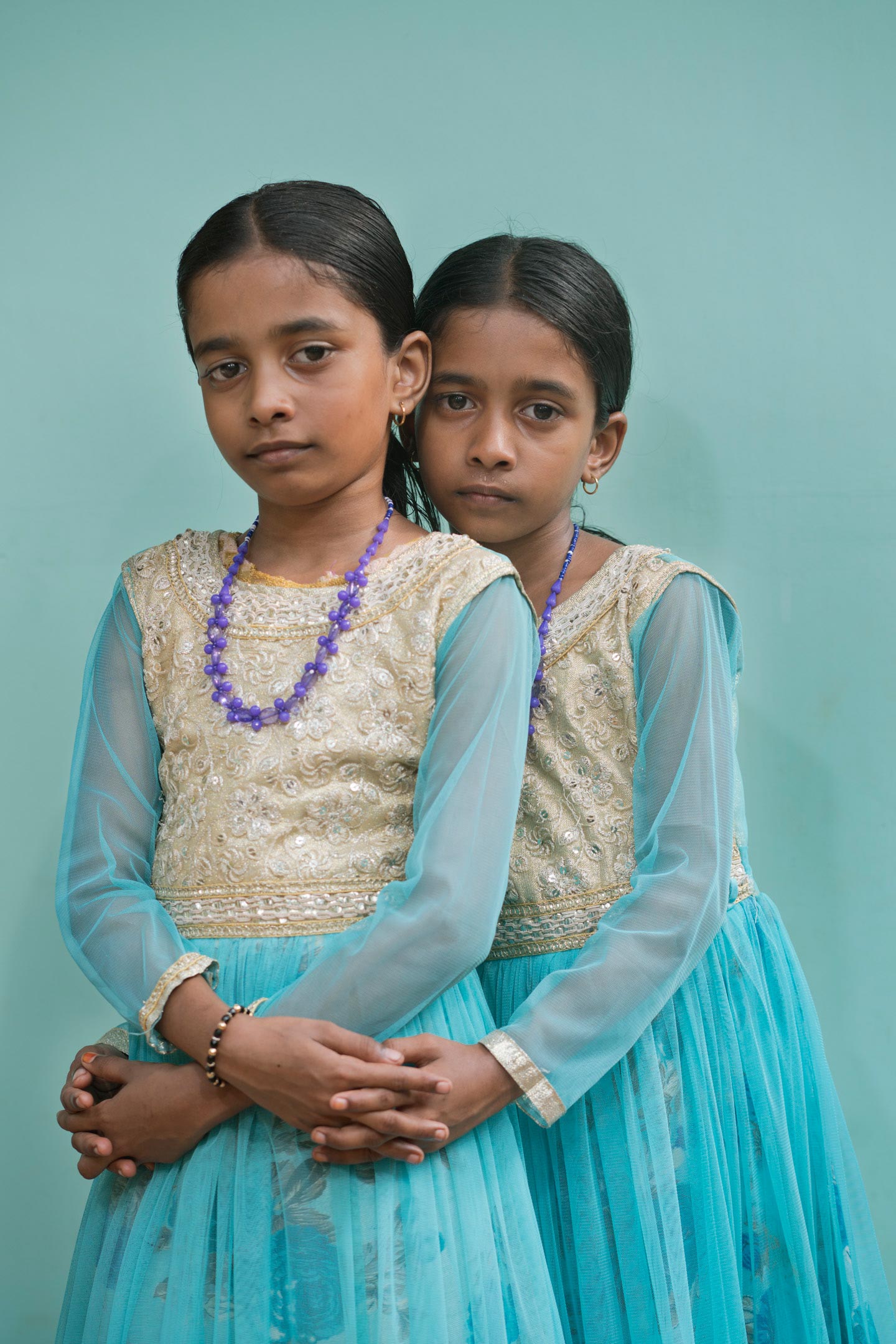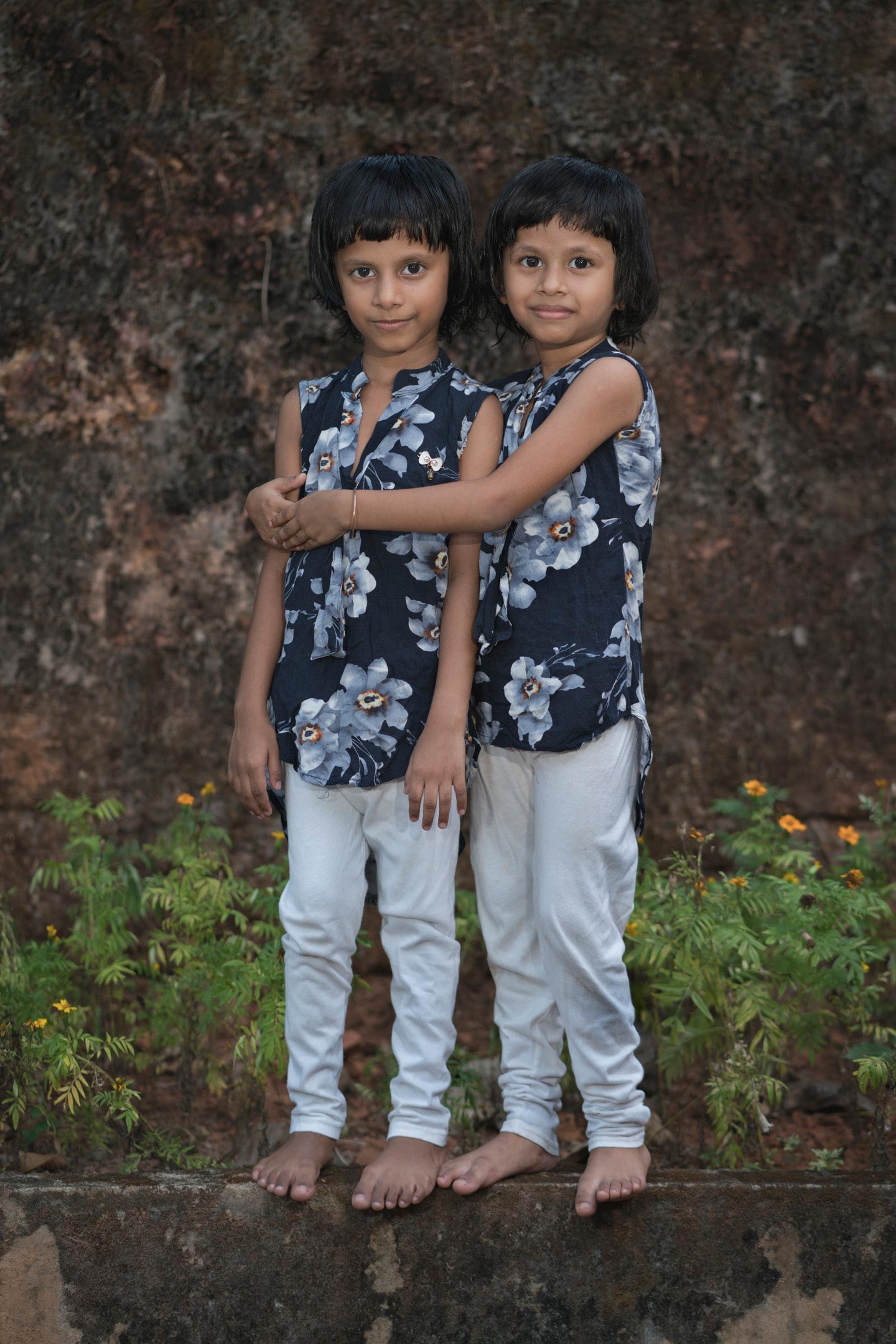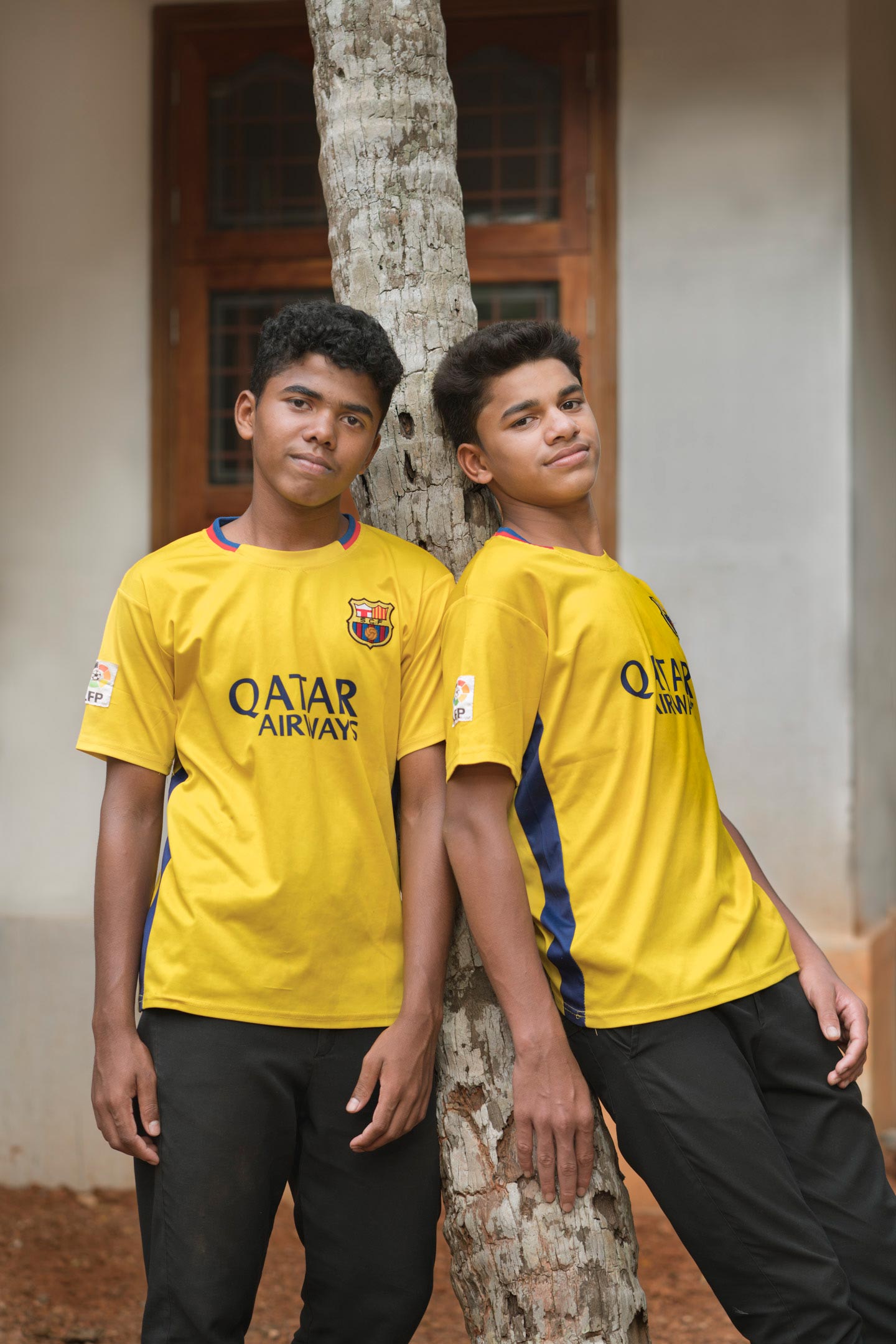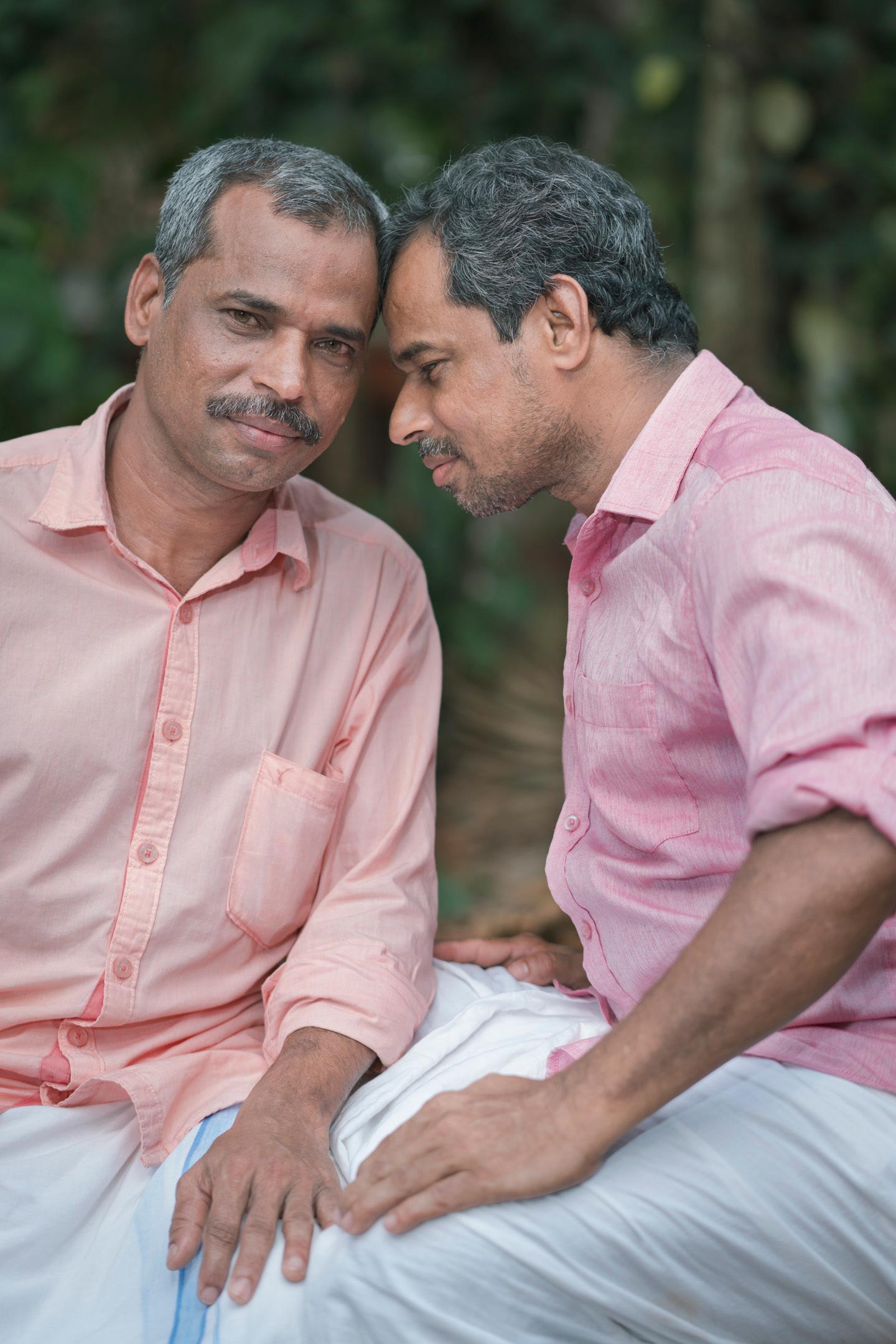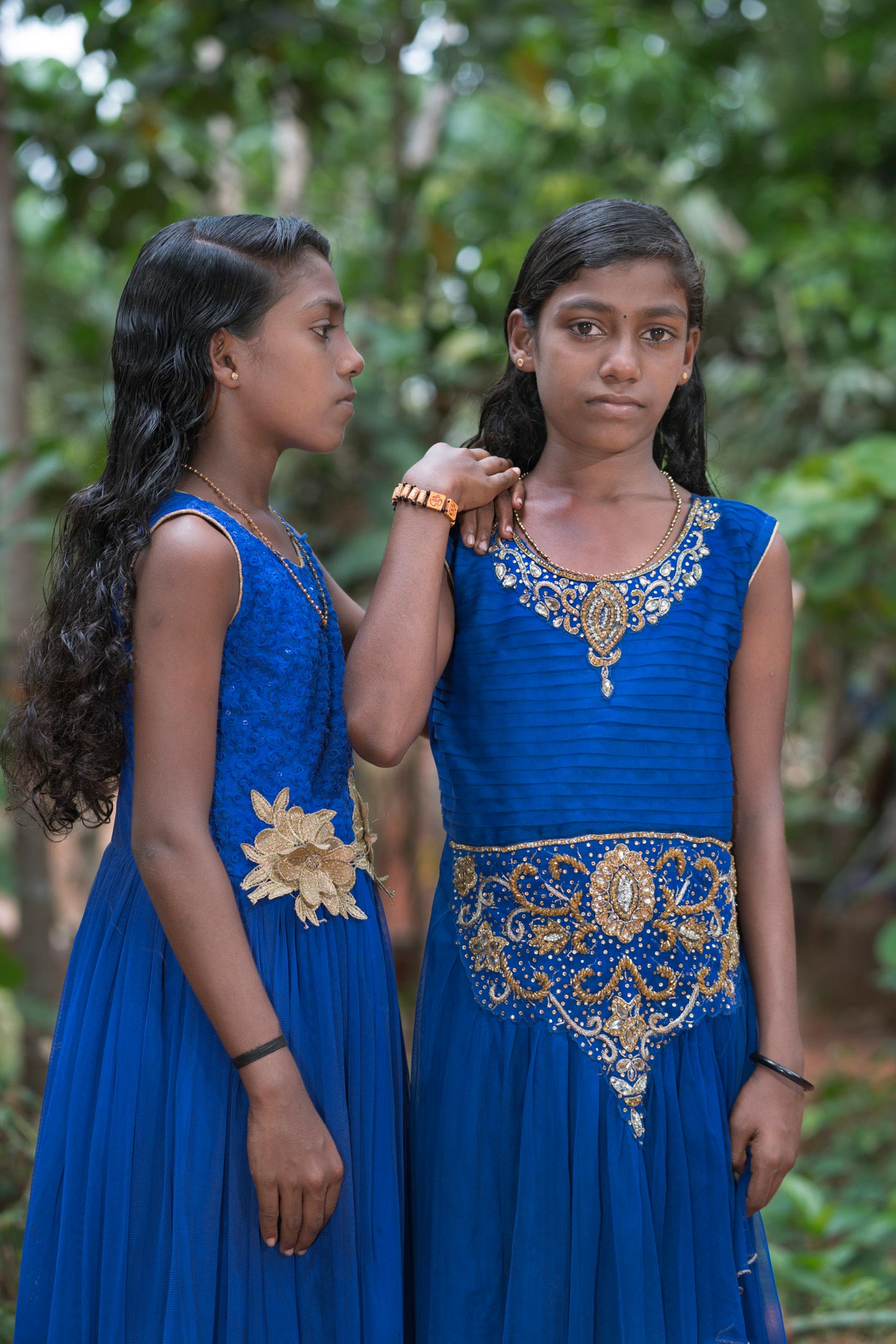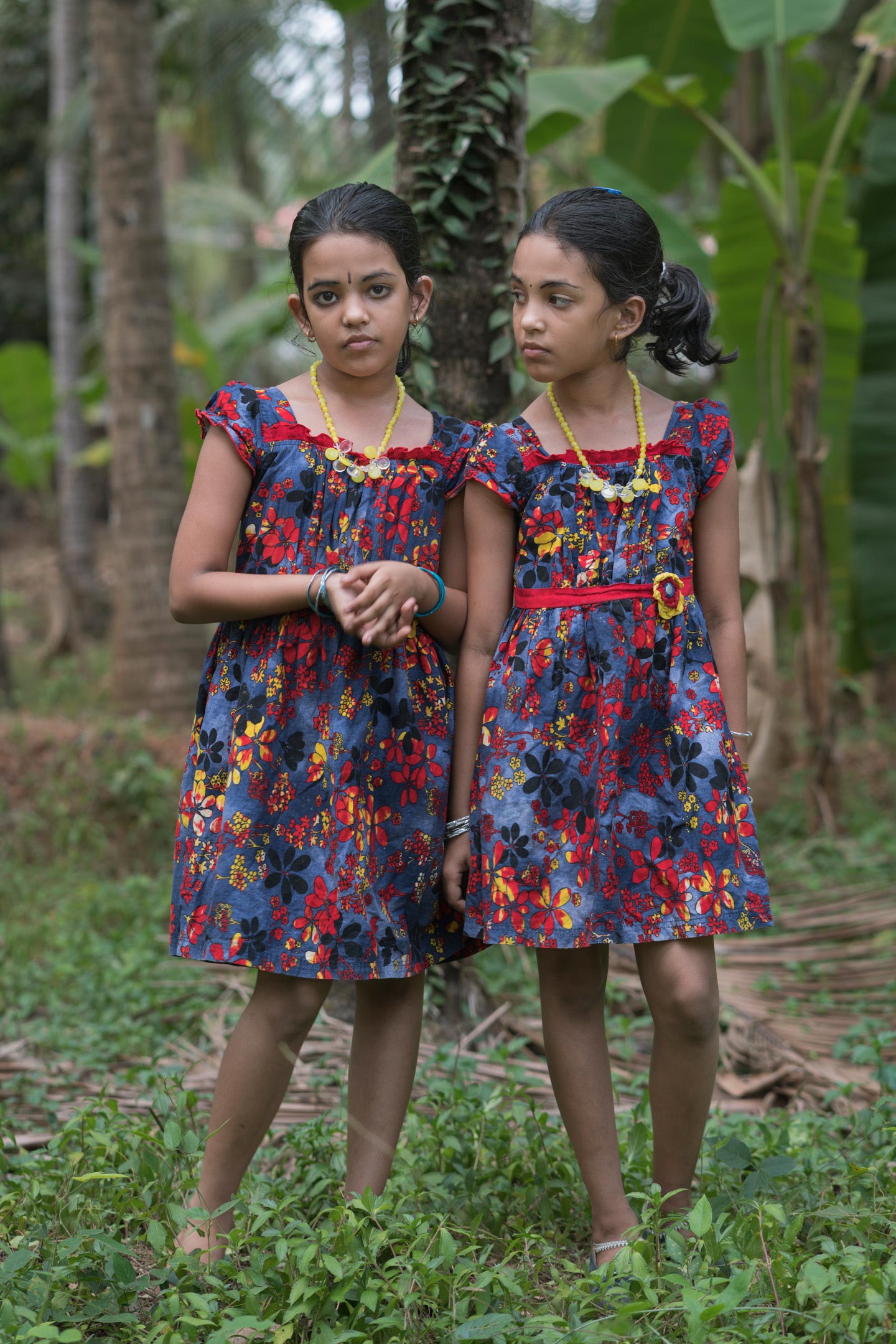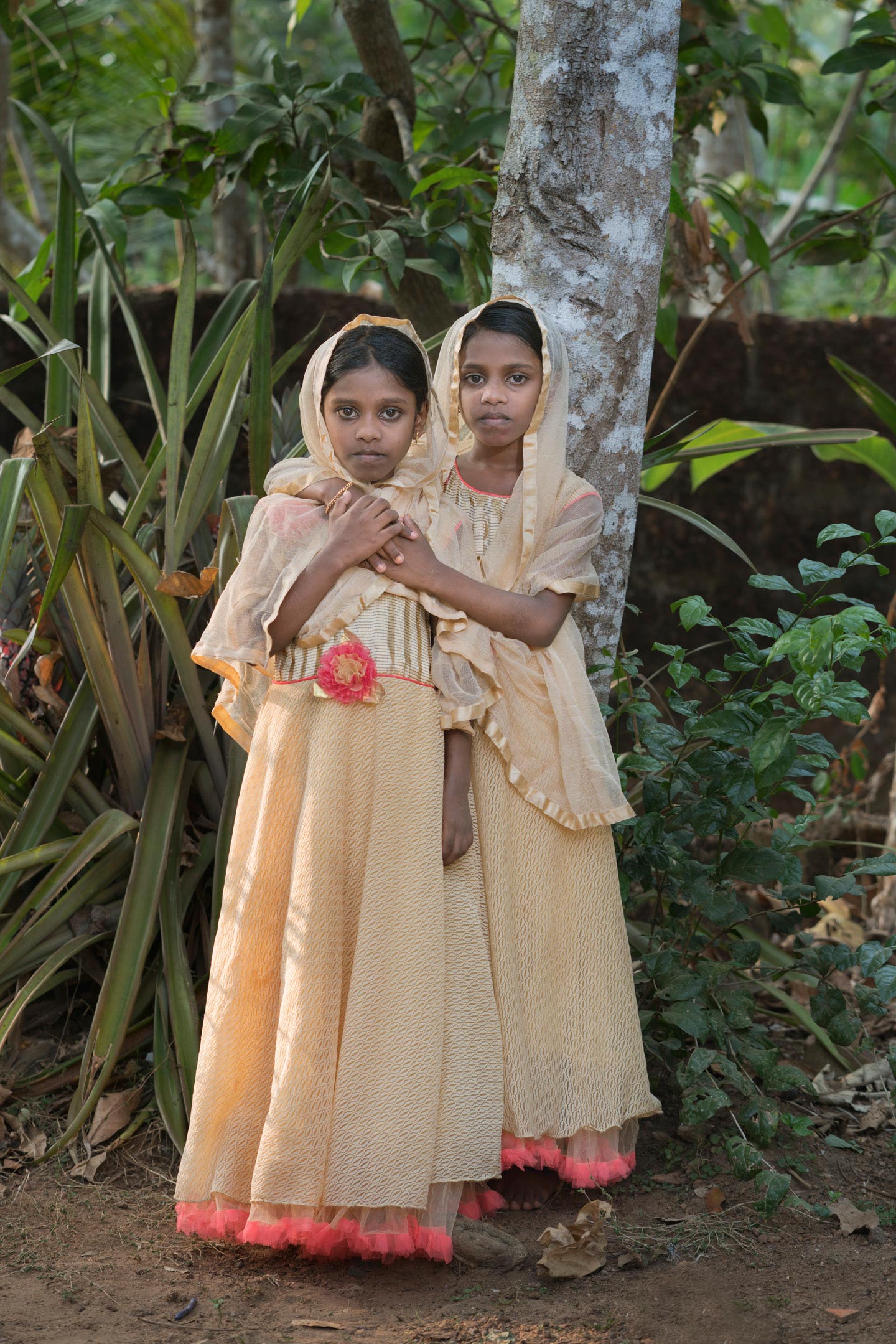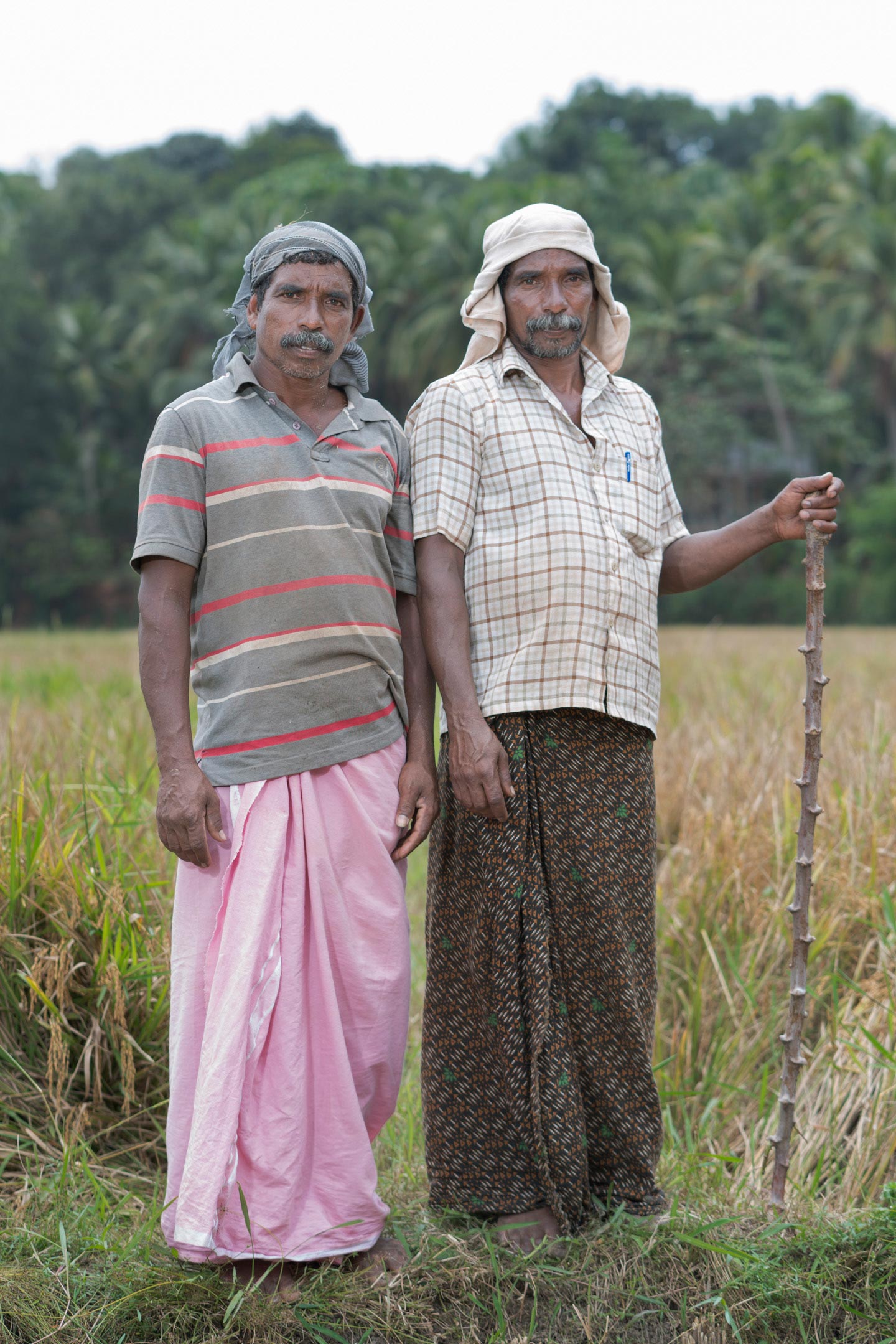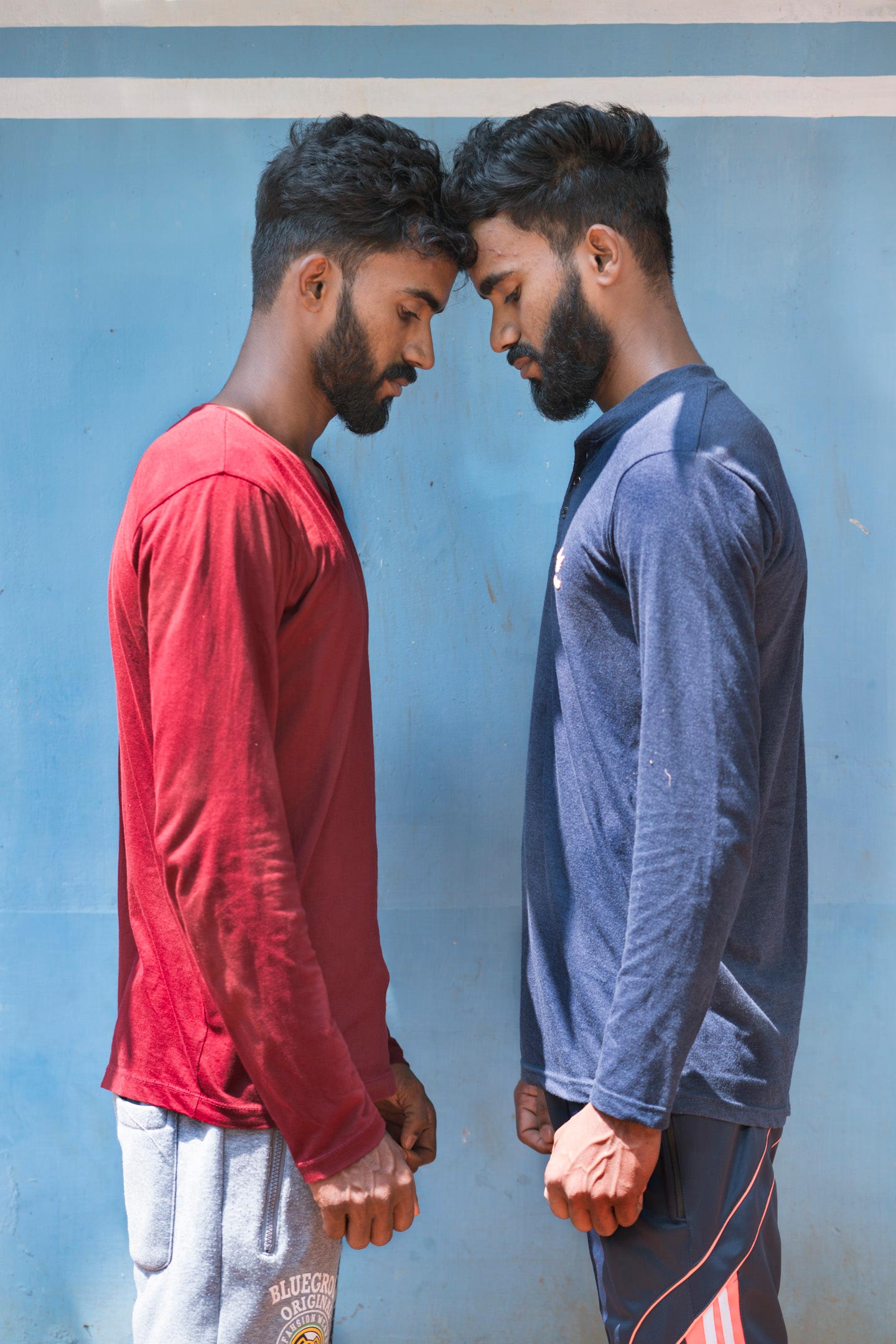 We're featuring this work as one of of our favorite projects of those submitted to #FotoRoomOPEN | Kiosk edition. (By the way, we're currently accepting submissions for a new #FotoRoomOPEN edition: the winning series will be published as a photobook by Gnomic Book. Find out more and send your work).
Twins by 32 year-old Indian photographer Sameer Raichur is a series of portraits of twins living in Kodinhi, a village in the Malppuram district of India's Kerala state. "Kodinhi is one of 3 villages in the world with an unusually high number of twins. It is populated by about 2000 families and has over 400 pairs of twins," Sameer explains. "Science has not been able to offer an explanation for this mysteriously high occurrence of twin siblings, but the people of Kodinhi have various theories and explanations, some of which are plausible, some mythic and others confined to the realm of superstition."
The inspiration for this work came to Sameer from his relationship with his younger sister: "We grew up together, under the same care and circumstances, attended the same schools, chose conventional fields of study in college and eventually eschewed our jobs to work as artists. Our personalities, however, could not be more different. We are also often told that we don't share even a passing resemblance. We attribute our divergence to our 6 year age-gap. This got me thinking whether such temperamental differences could exist even in twins: siblings whose intimacy precedes even the mother-child bond."
Sameer found his subjects through a common acquaintance or someone in their family: "This immediately started our relationship on a friendly note. I generally started the interaction by sitting down with the twins and talking to them. I had a list of questions that I had instructed my interpreter to squeeze in during the course of the conversation. The interview was not only useful to learn about their lives and the relationship they shared, but also familiarized us in each other's company. Before making their portrait, I showed the twins a few images to give them a sense of what I was looking to do. The ensuing discussion gave us a starting point that was comfortable for the twins. The final images are the result of a collaborative process that lasted about 15 minutes." For this project, Sameer was "particularly inspired by the portraiture of Nelli Palomäki and Sophie Harris-Taylor. Mary Ellen Mark's twins series was always great to refer to when I felt stuck."
Sameer's main interest as a photographer is in portraiture and documentary photography: "My work predominantly revolves around Indian familial social structures and themes of kinship. I draw inspiration from the heterogeneous culture and landscape in the Indian countryside, where I have come across myriad untold stories and curiosities that I am committed to pursuing in my work." The main influences on his practice were a year-long workshop with photographer Jörg Brüggemann, assisting photographer Vasantha Yogananthan on his trips to India for three years, and the advice he got by photographers Mahesh Shantaram and Vivek Muthuramalingam. Some of his favorite contemporary photographers are Gauri Gill, Prarthna Singh, Charles Fréger and Robin Hammond. The last photobook he bought was  Satellites by Jonas Bendiksen.
Sameer's #threewordsforphotography are:
Mystery. Inquisitive. Persistence.