Photos by Mark Griffiths
FotoFirst — Mark Griffiths Got on the Road to Explore How Contemporary Wales Looks Like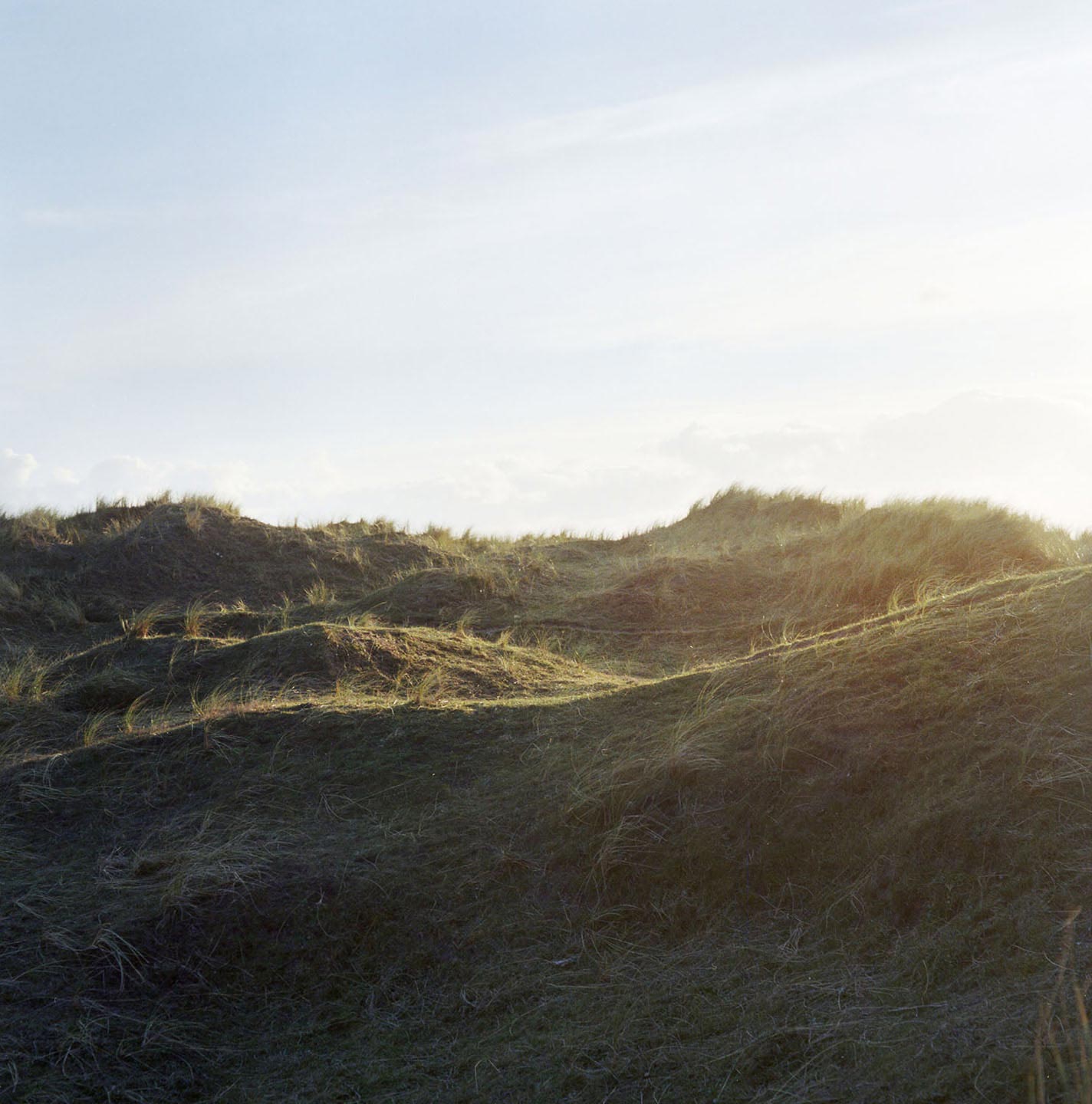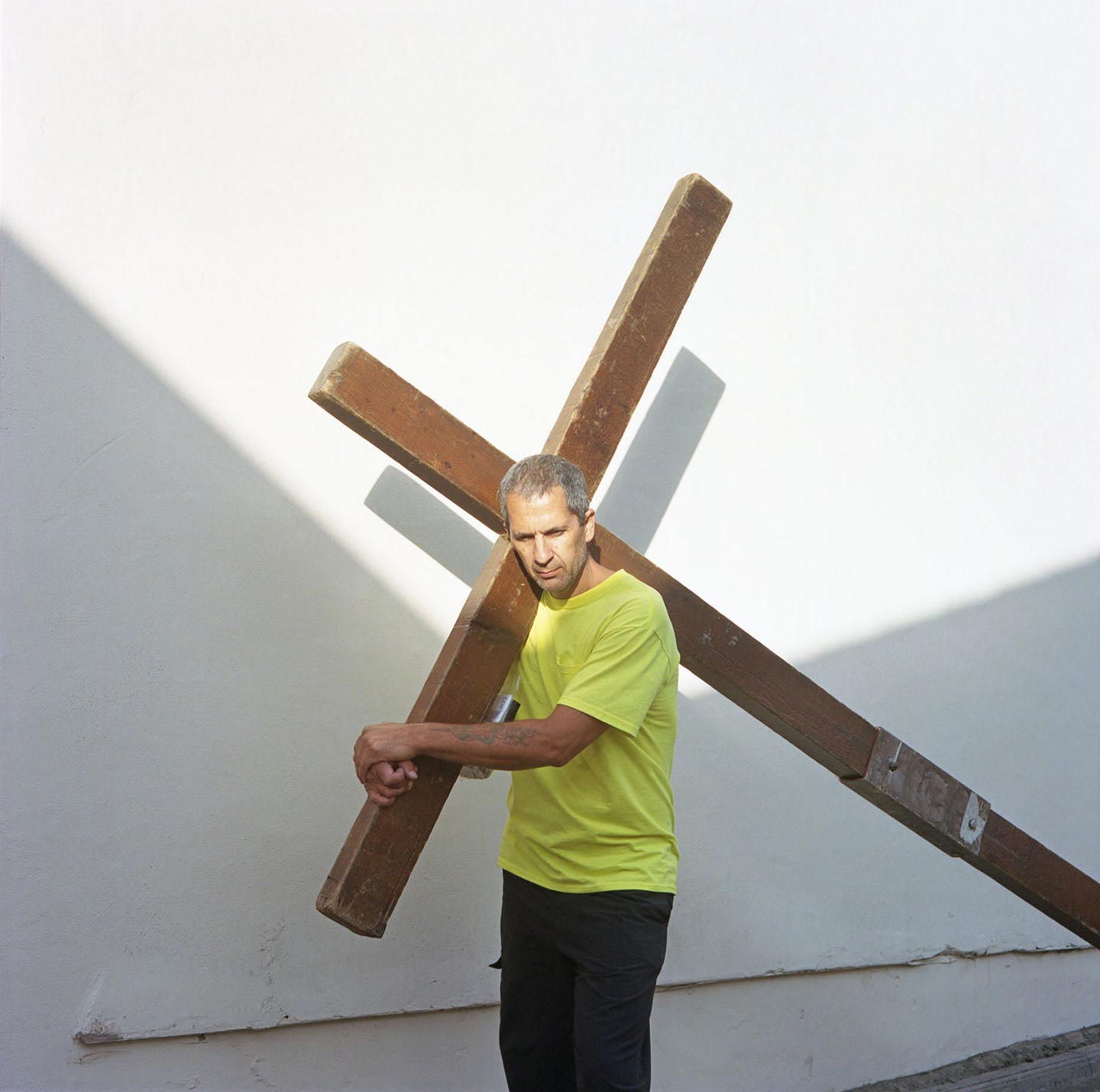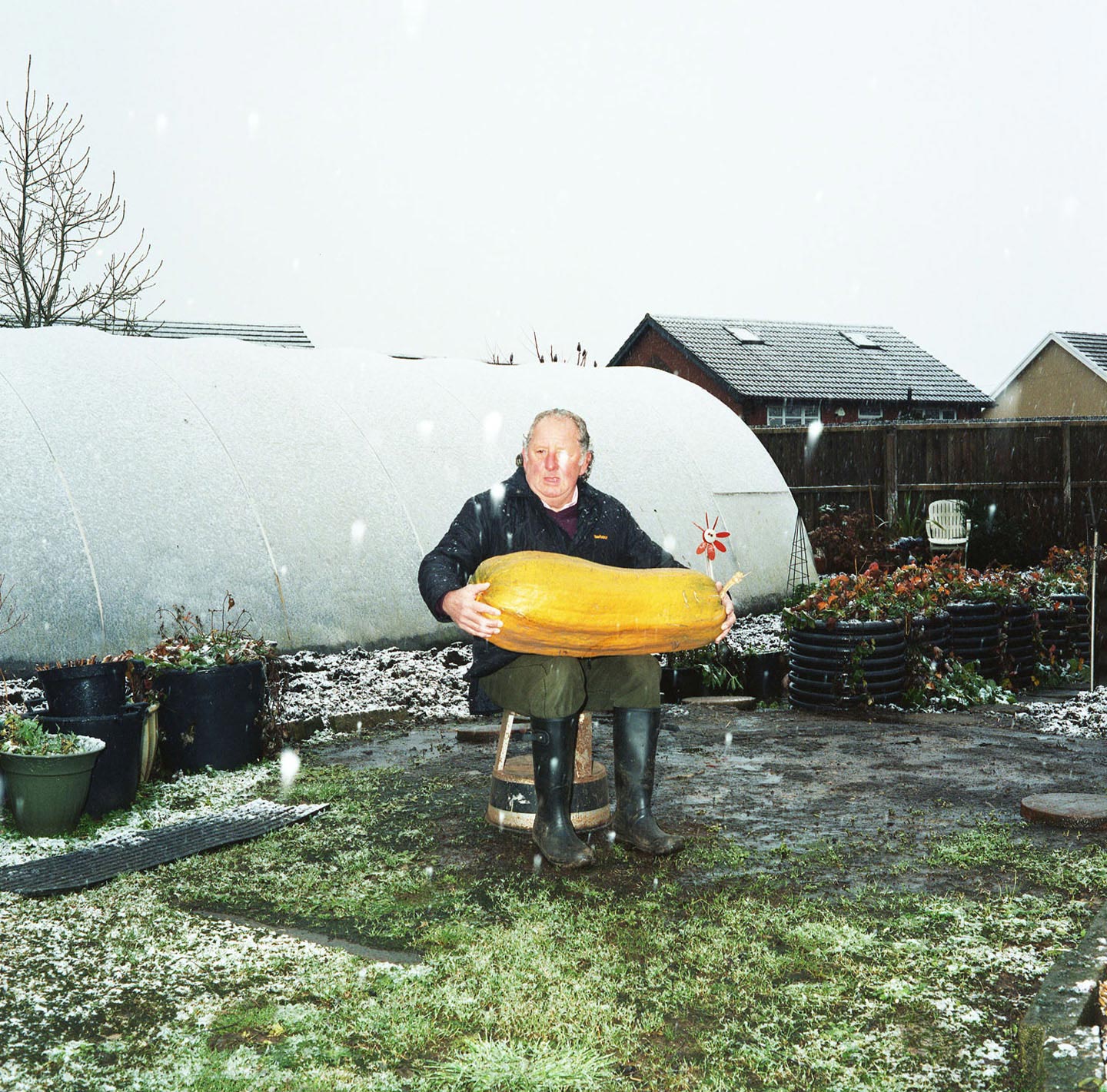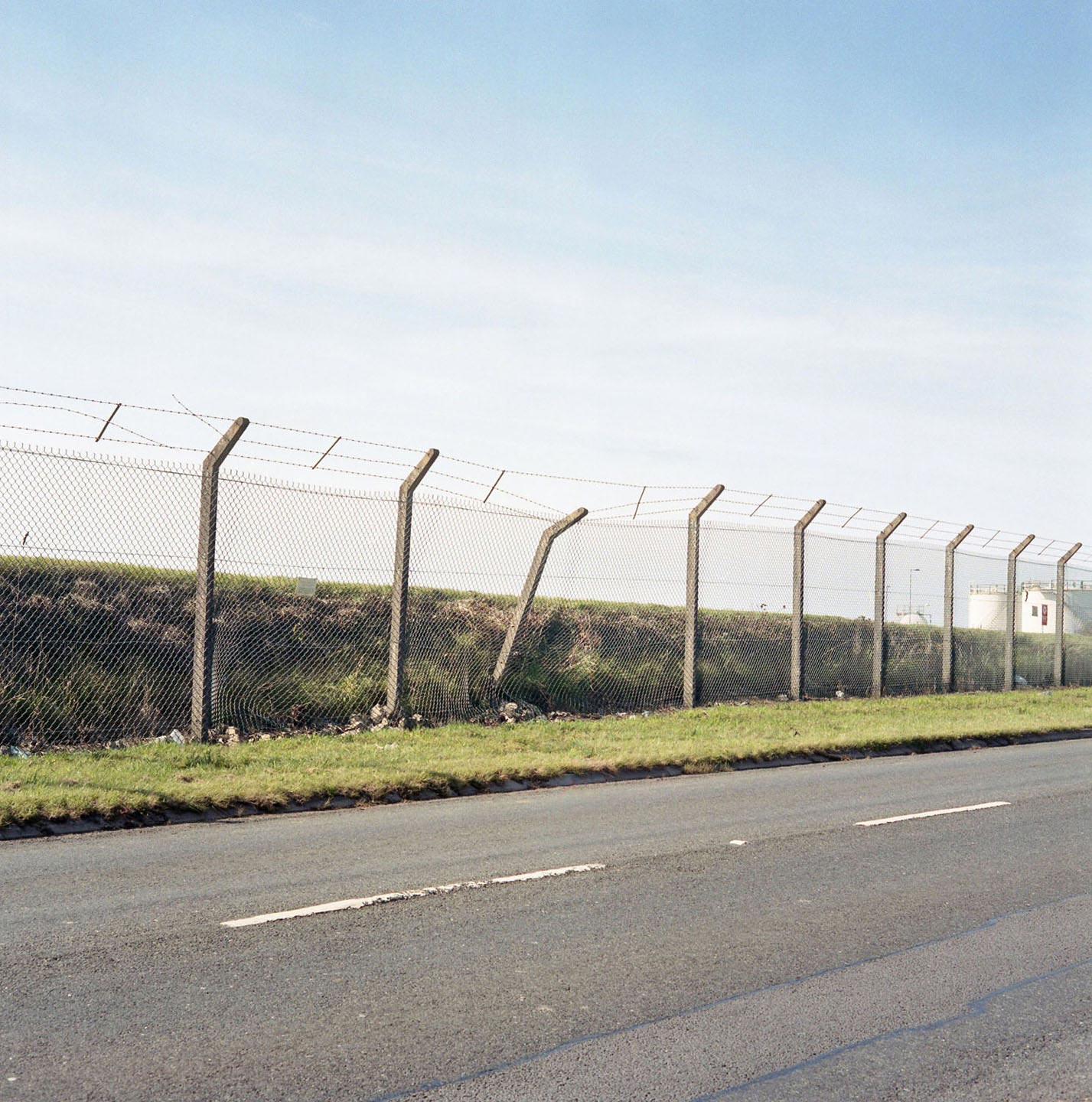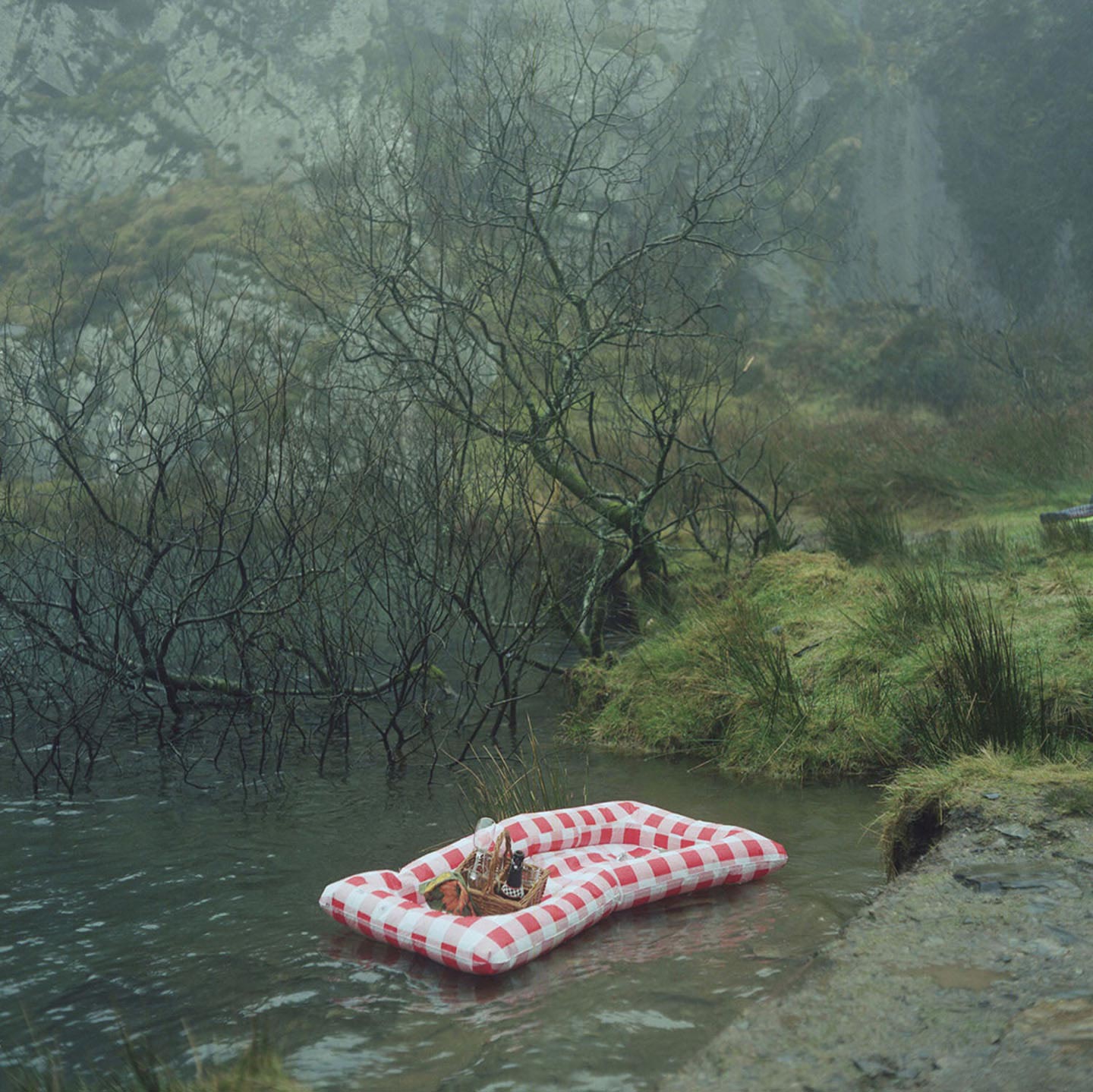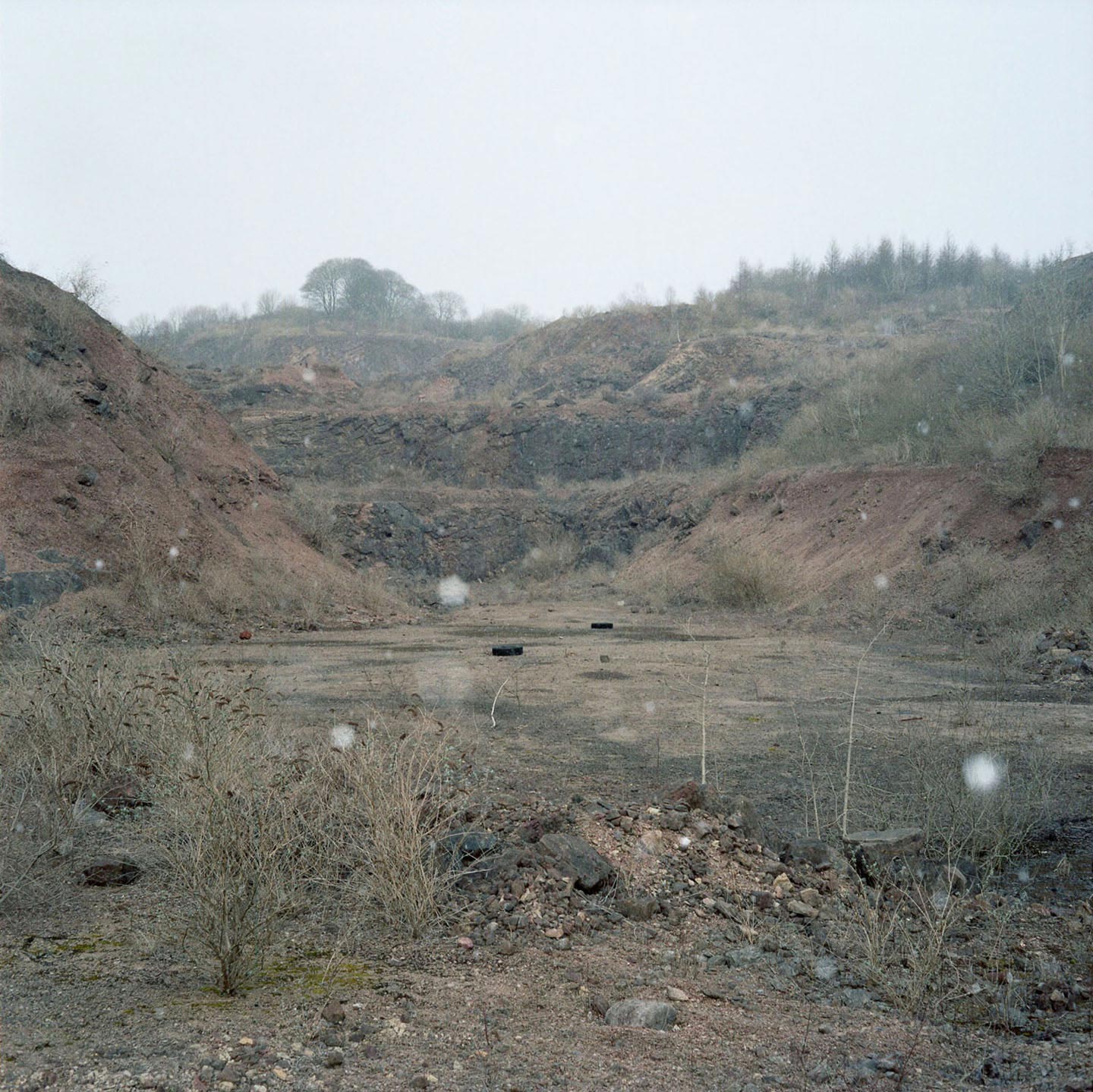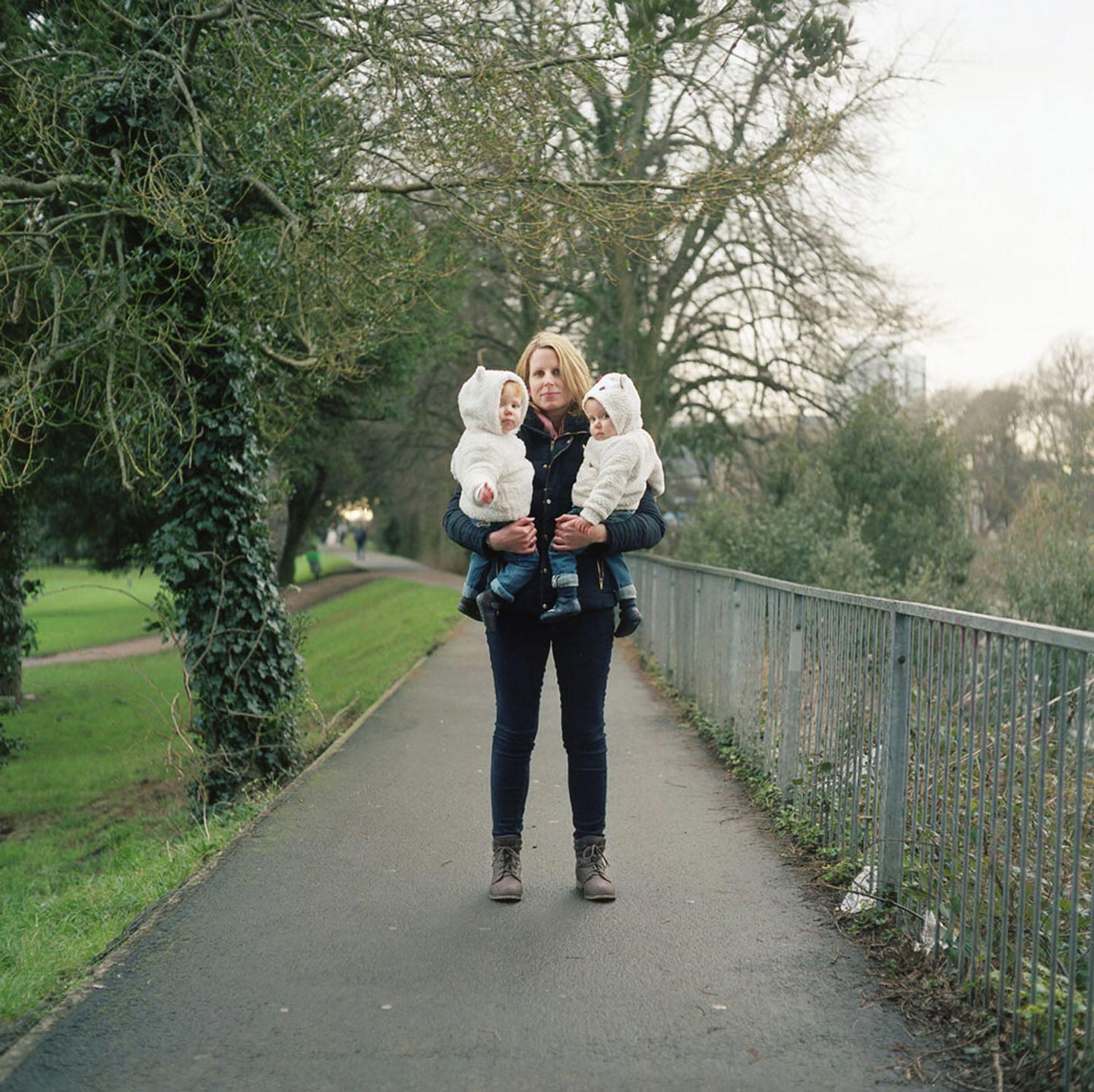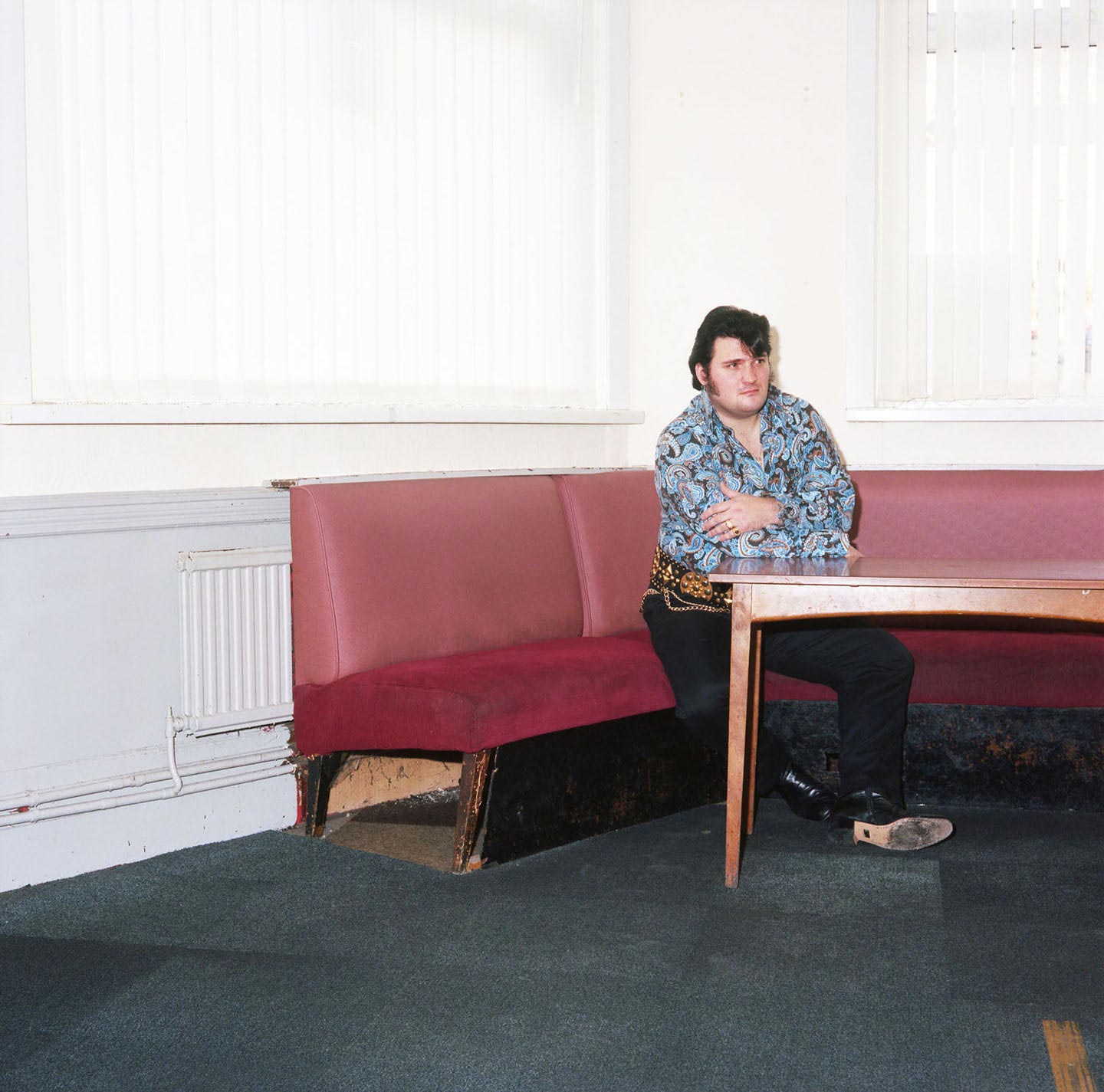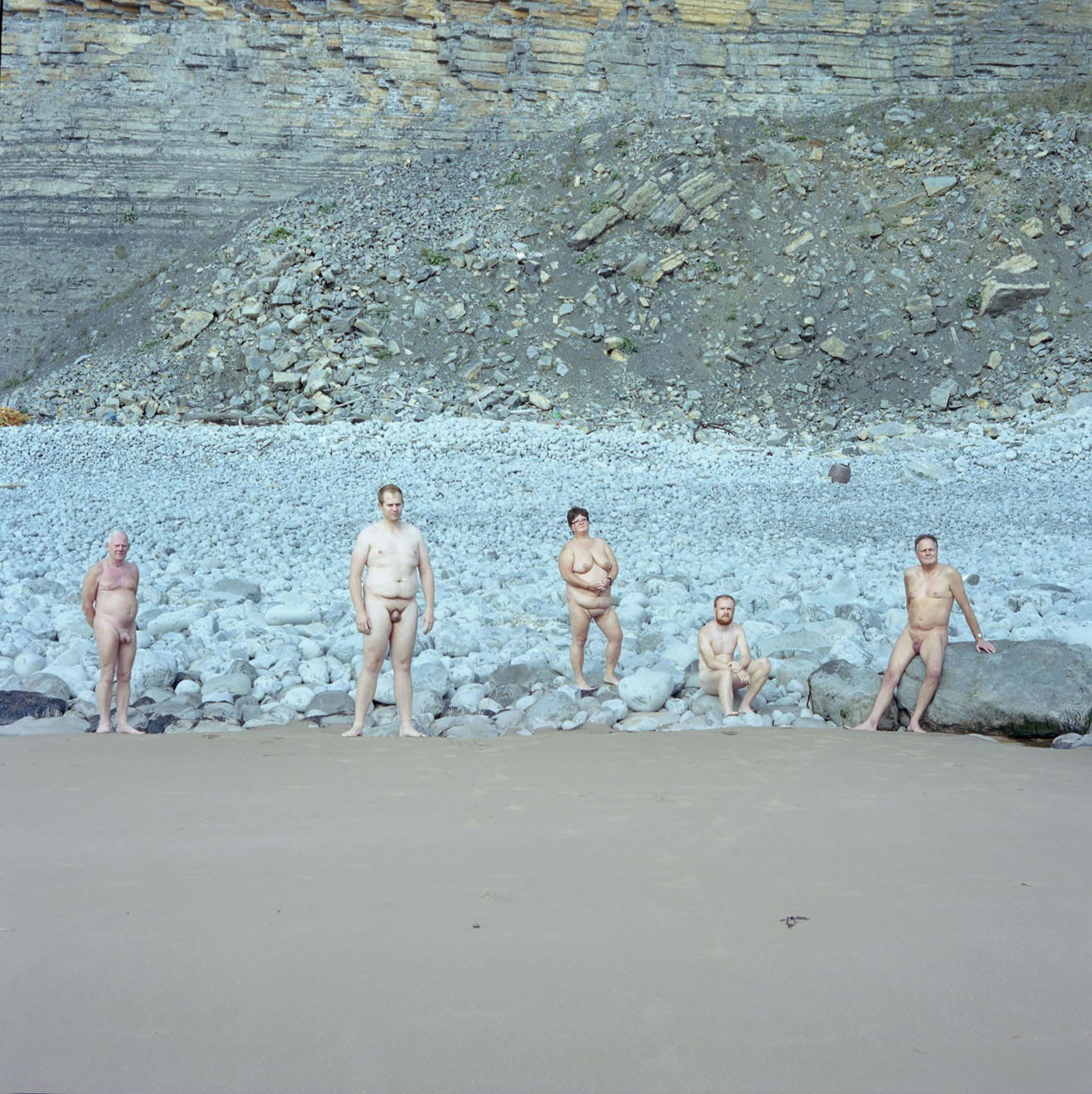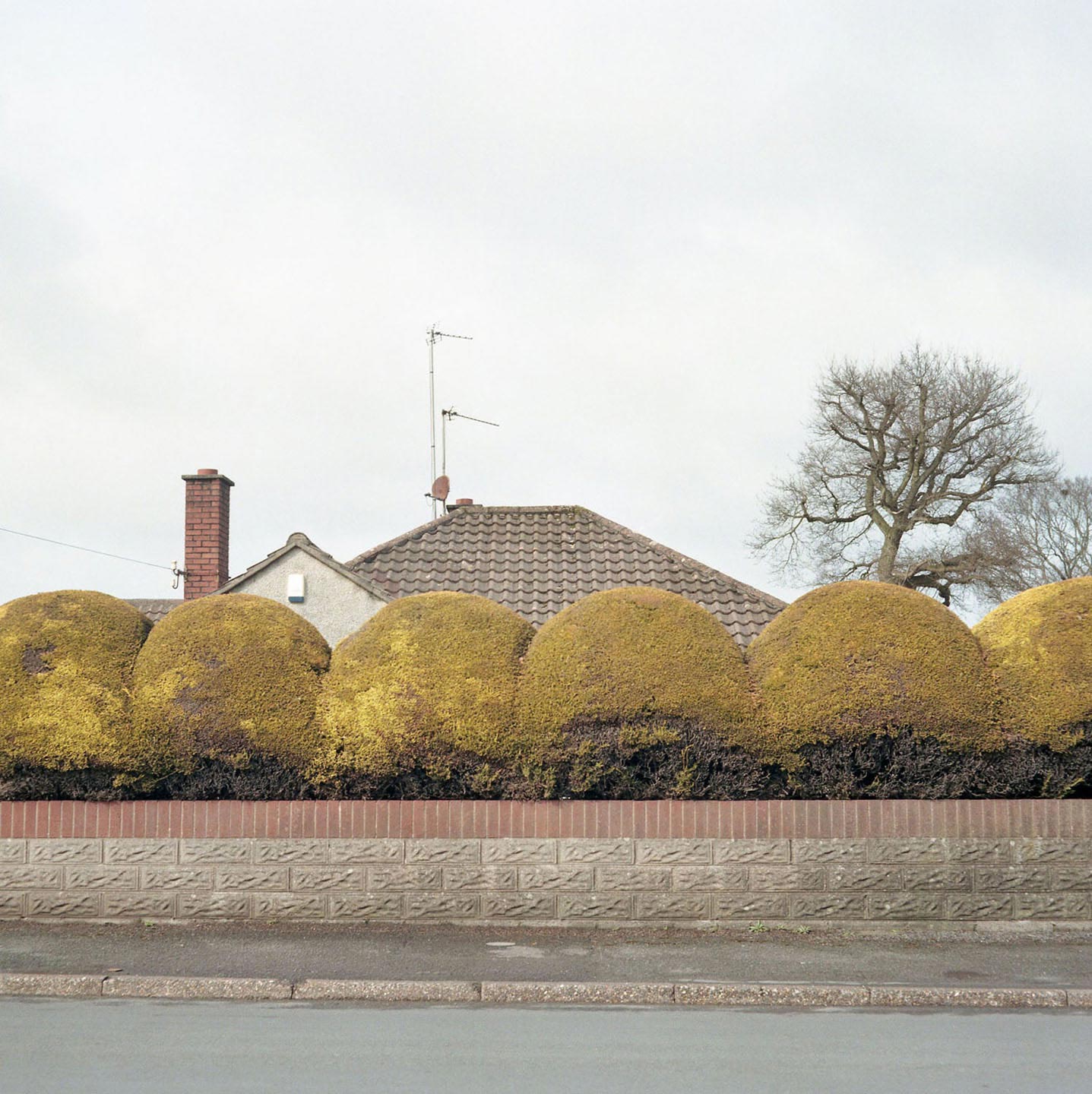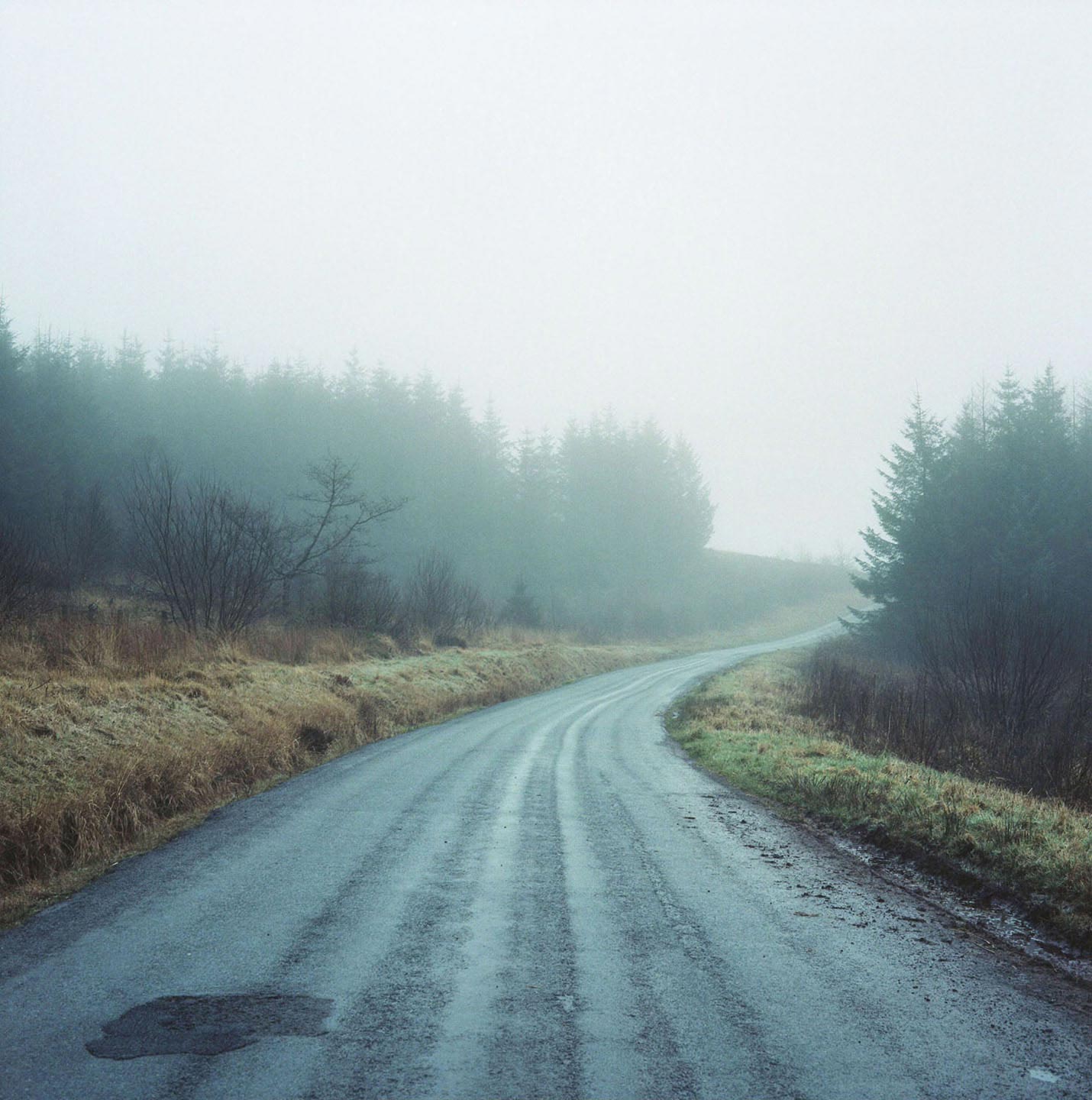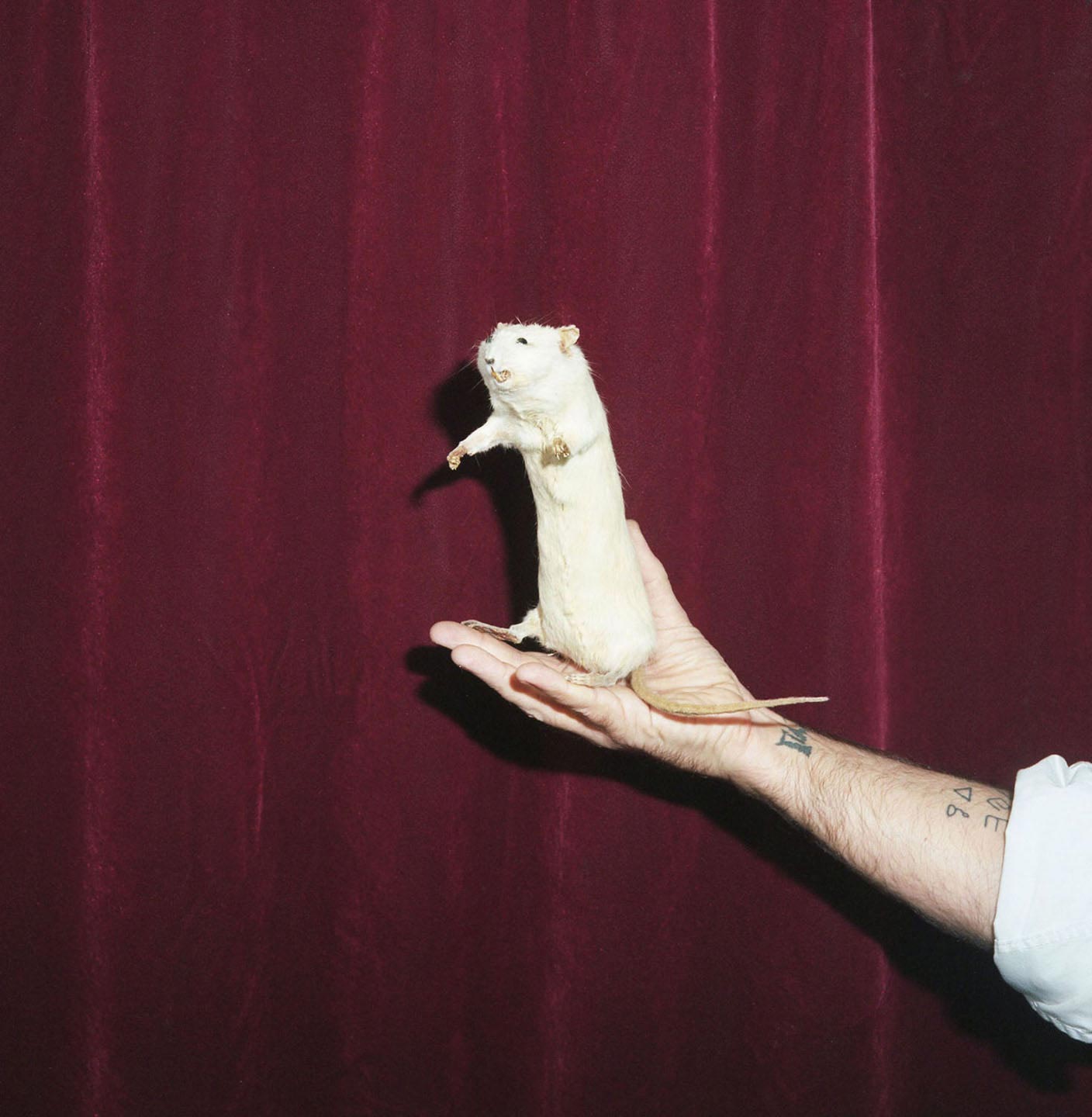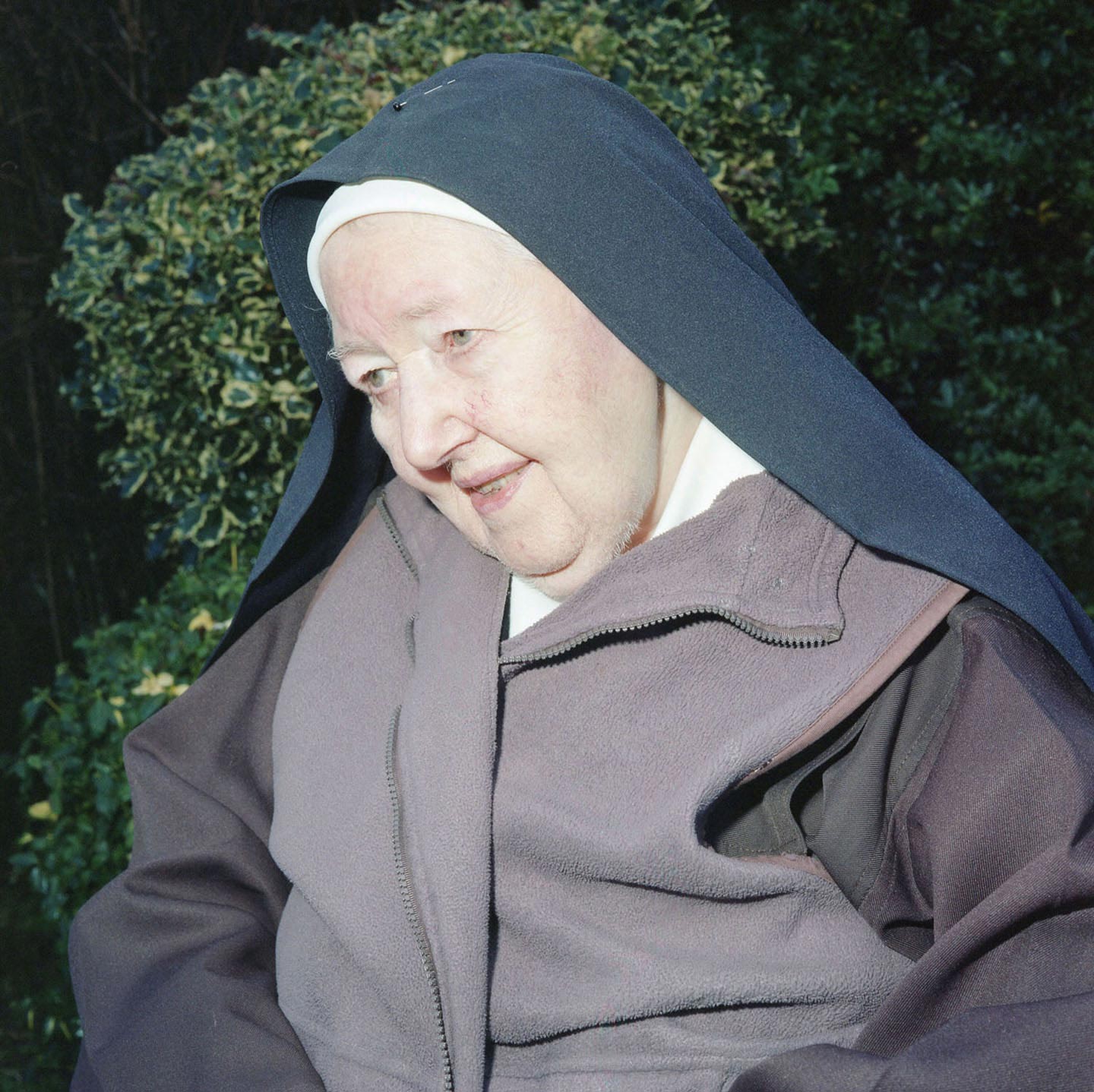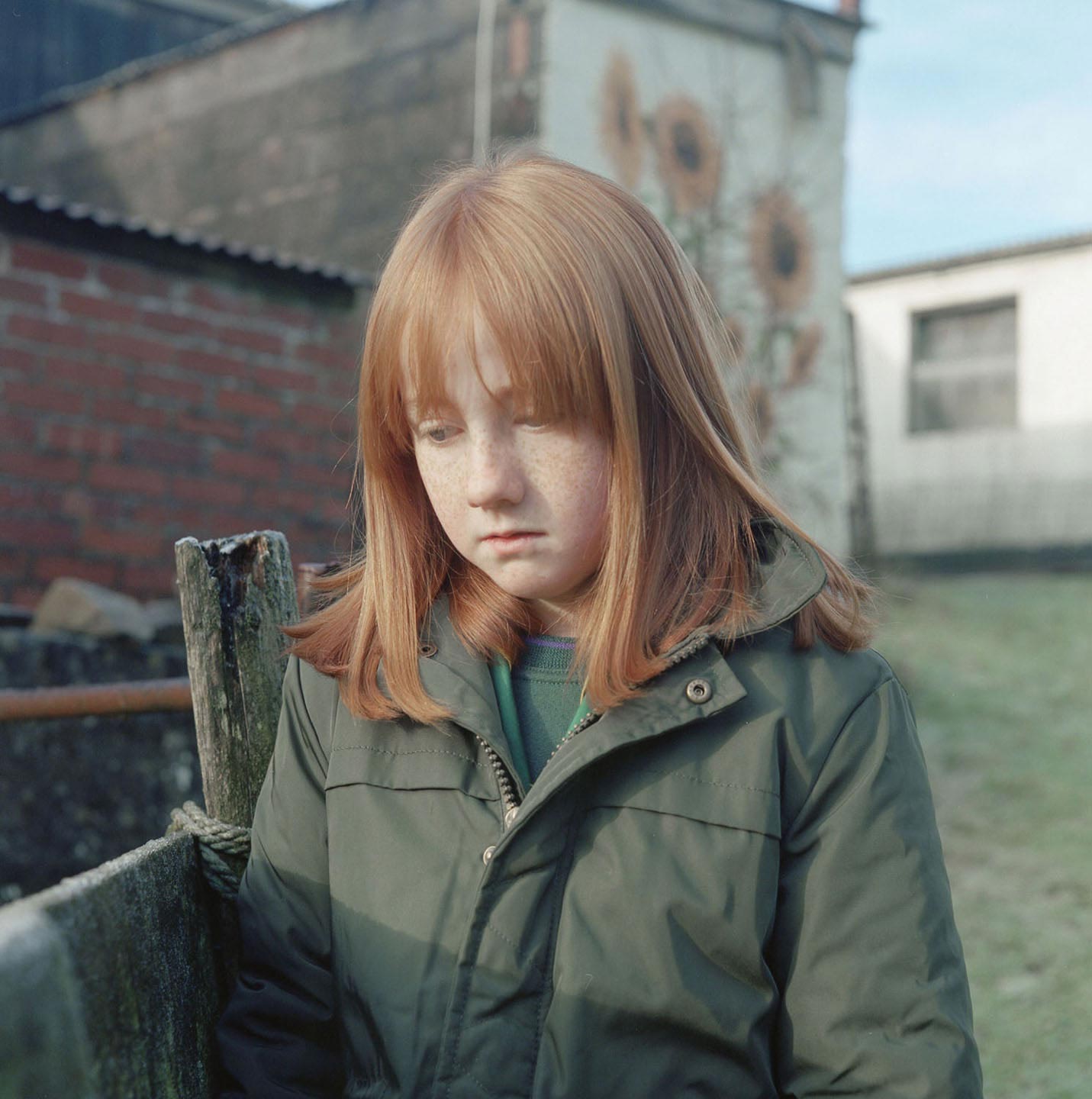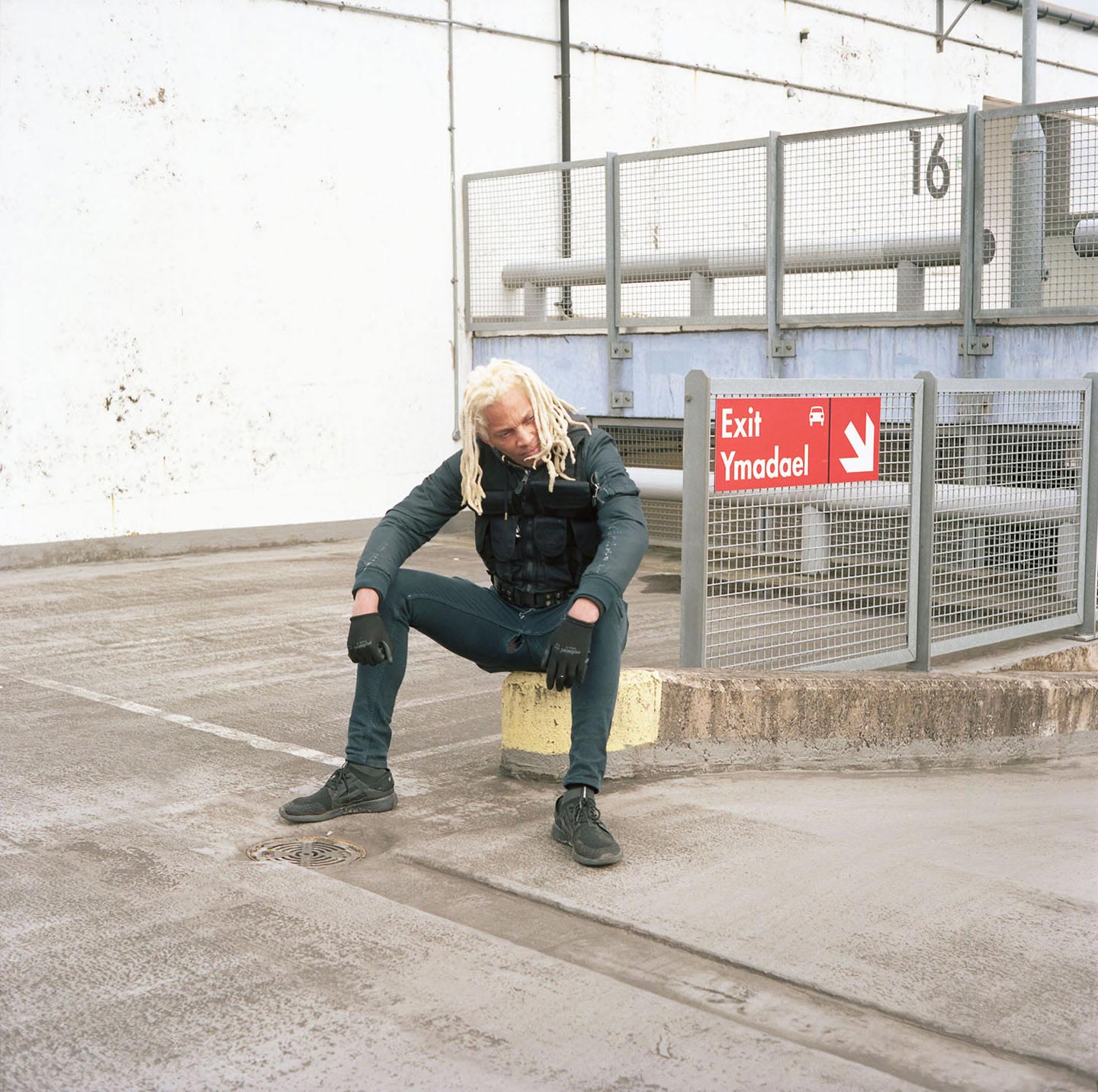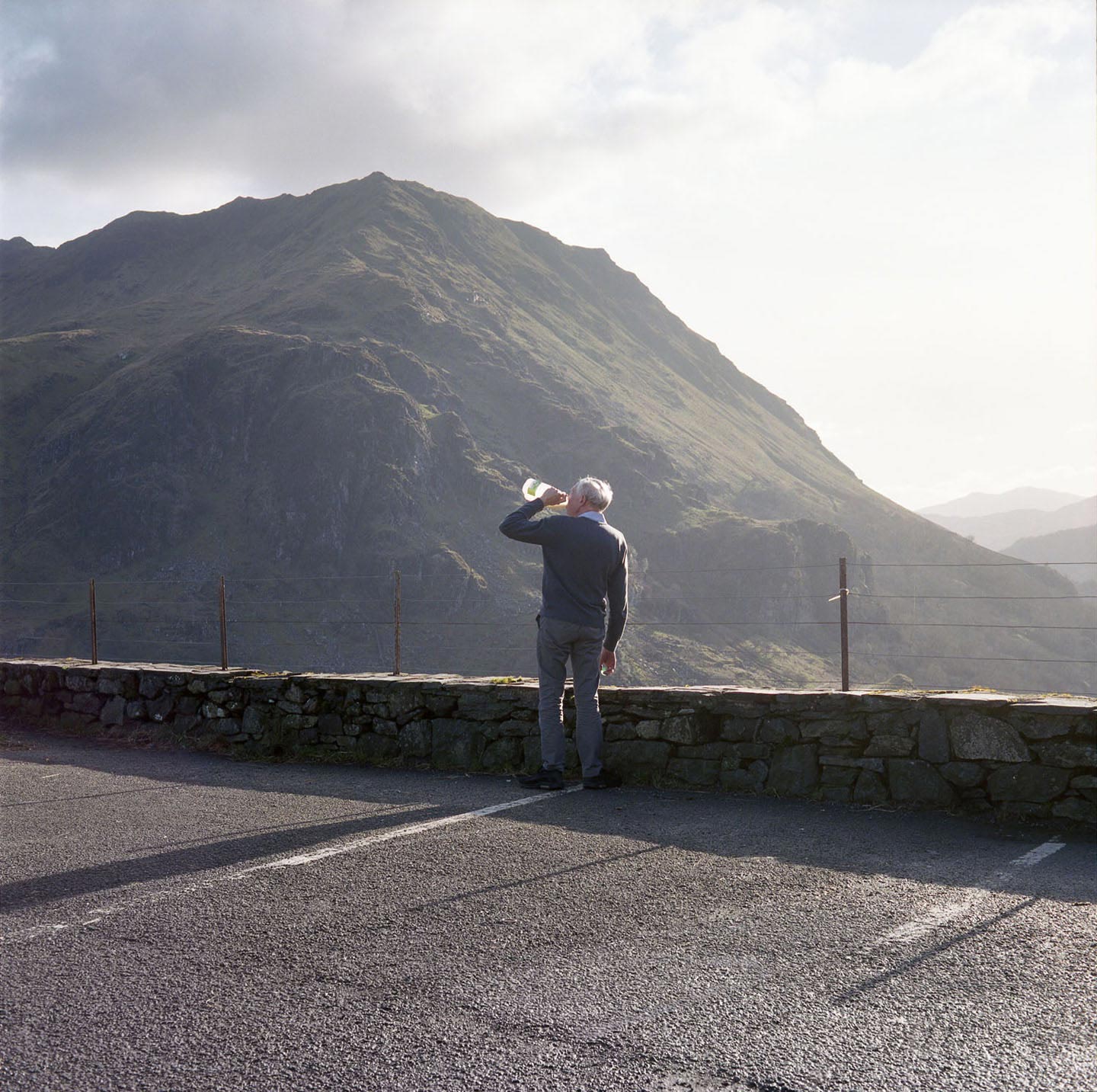 Premiere your new work on FotoRoom! Show us your unpublished work and get featured in FotoFirst.
Still Here, Still Conscious by 37 year-old Welsh photographer Mark Griffiths is a subjective reportage inspired by A Welsh Landscape, a poem written by Welsh author R. S. Thomas: "In the poem, Thomas accuses Wales of losing its identity and traditions by allowing foreign influences and other cultures to settle in the country," Mark explains. "This ignited a spark inside me: I wanted to create a body of work that disproved his belief. That's where Still Here, Still Conscious came from. I traveled throughout the whole country, talking to people and photographing a diverse and beautiful landscape. What I found was a place that had a unified identity, and although the people I photographed differed both culturally and physically, there was a strong sense of belonging and patriotism to Wales and its traditional values. Everyone was so welcoming that I was able to immerse myself into these micro communities without ever really feeling uncomfortable."
Another fundamental source of inspiration for Mark to create Still Here, Still Conscious was Sleeping by the Mississippi by Alec Soth: "I read an interview in which Soth explained how he had to devote all of his free time to Sleeping by the Mississippi, and immersed himself into this life on the road traveling along the banks of the river and engaging with people along the way. He put everything aside to create that beautiful and poignant body of work. I made similar sacrifices to produce these images, putting social events aside and spending all of my money on petrol and rolls of film. My main intent was to show to an international audience a present-day Wales that steers away from the traditional stereotypes of farming and coal mining. It was also my intention to show the tenderness and beauty of its poetic landscape and of the people who inhabit it."
Still Here, Still Conscious was entirely shot on film: "I have always preferred to use film for long-term documentary work—I love its aesthetics and quality. I've also been working with square format a lot and thought it would fit this series perfectly: the compact framing works almost like a storyboard and gives you a real visual narrative as the work progresses. I wanted to make images that could stand alone as well as work as a series. I had a lot of pictures that would have worked well together but didn't make the final cut as they didn't really work individually. Throughout the whole process I envisaged how the project would look like in book format, and it's been tough taking images away from the final edit. I am going to continue working on Still Here, Still Conscious and hopefully will find a publisher interested in collaborating."
The project's title Still Here, Still Conscious is another reference to Thomas' poem A Welsh Landscape: "The opening line of the poem reads "To live in Wales is to be conscious", then Thomas continues to write about a country that has lost its identity and sense of pride and patriotism. In response to this I wanted to use a title that contradicted his beliefs and instead asserted that Wales still has an identity and we are a nation of proud people, which is what I found time and time again on my travels. We are still here and very much conscious." Through his images, Mark hopes "people will appreciate the beauty of the work and the beauty of Wales. We are relatively unknown internationally, so it would be nice to be put on the map."
"I particularly enjoy photographing people," Mark says of his general interests as a photographer. "In Wales there are so many diverse and interesting characters who have led completely alternate lives to one and other. I love to hear their stories, which can often determine how I shoot their portrait. When I photographed Clive Cornish [the man who carries a cross in one of the pictures from Still Here, Still Conscious] he told me that religion had saved his life. He spent 6 years in prison due to his drug addiction, but now he has completely turned his life around. I saw this interesting high sun light on a wall in an alley and thought that would be a great metaphor for the presence of God and how he had stepped out of the darkness and into the light. It's these little nuances that I look for. I also like to explore how people engage with a landscape and how it almost becomes a part of them."
Some of Mark's favorite contemporary photographers are Alec Soth, Brian Schutmaat, Laura Pannack, Olivia Arthur, Cian Oba Smith and Lewis Khan. The last photobook he bought was The Last Testament by Jonas Bendiksen.
Mark Griffiths' #threewordsforphotography are:
Engage. Adapt. Persist.