Photos by Laura Pannack
Youth Without Age, Life Without Death — Laura Pannack Makes Gorgeous Work Inspired by Balkan Folklore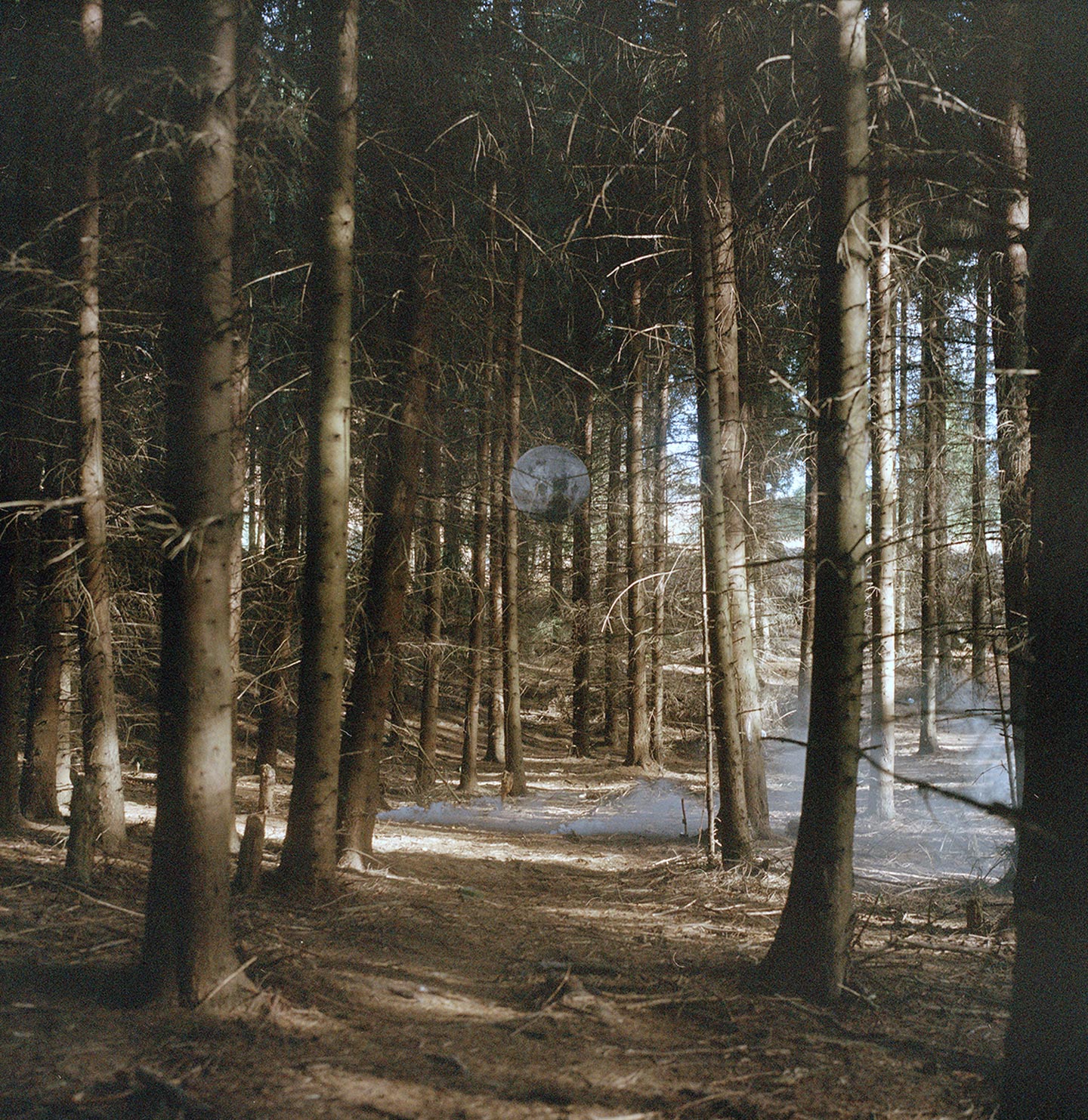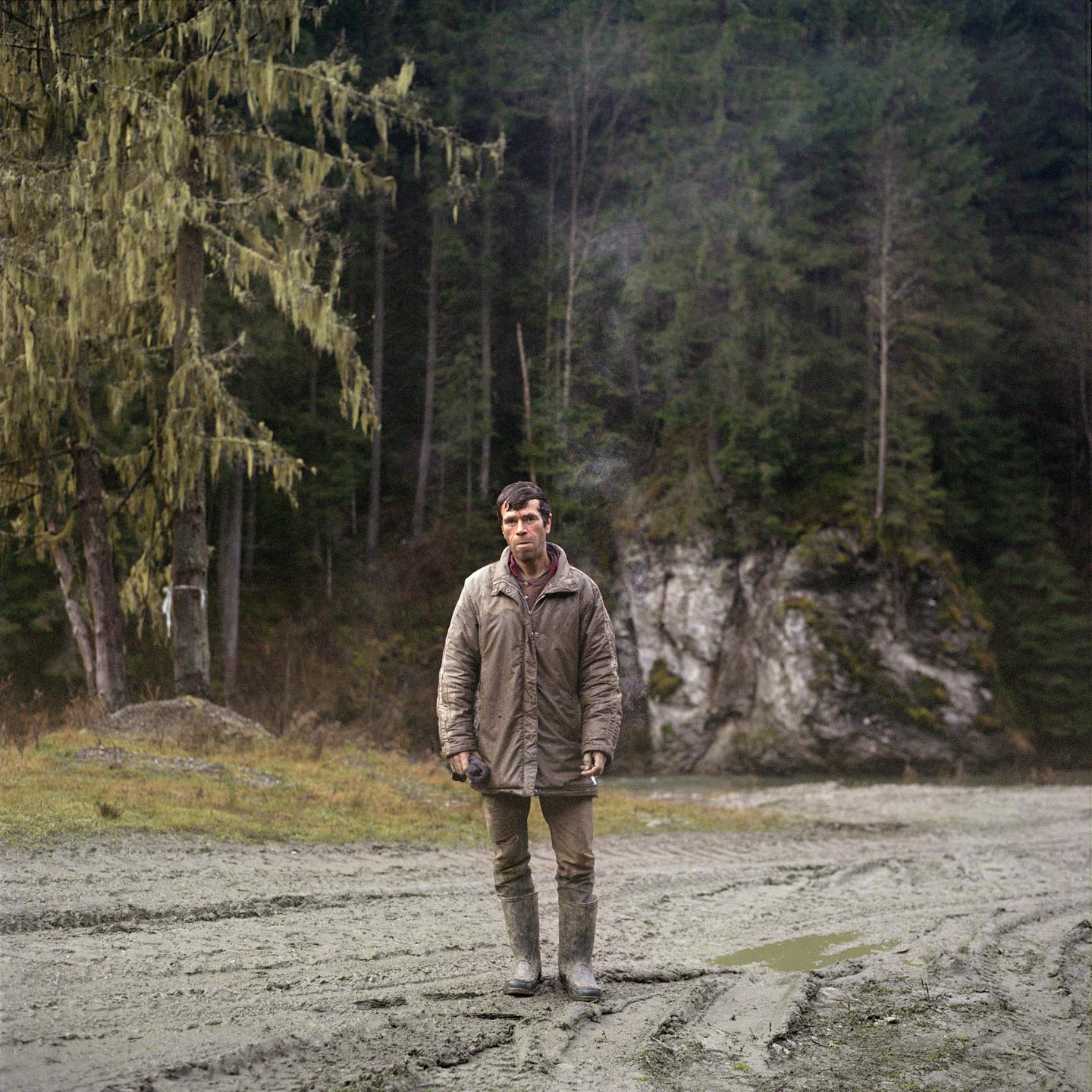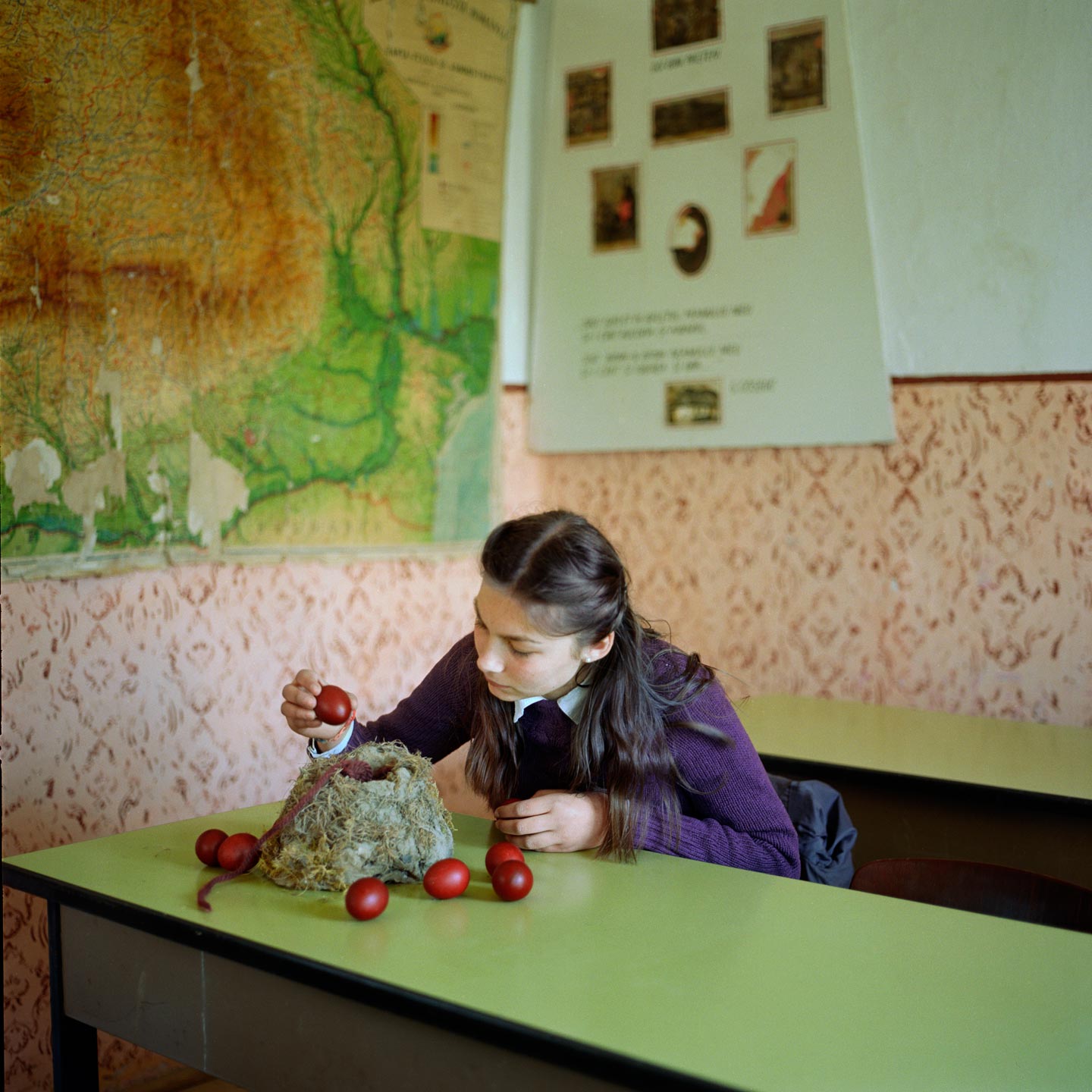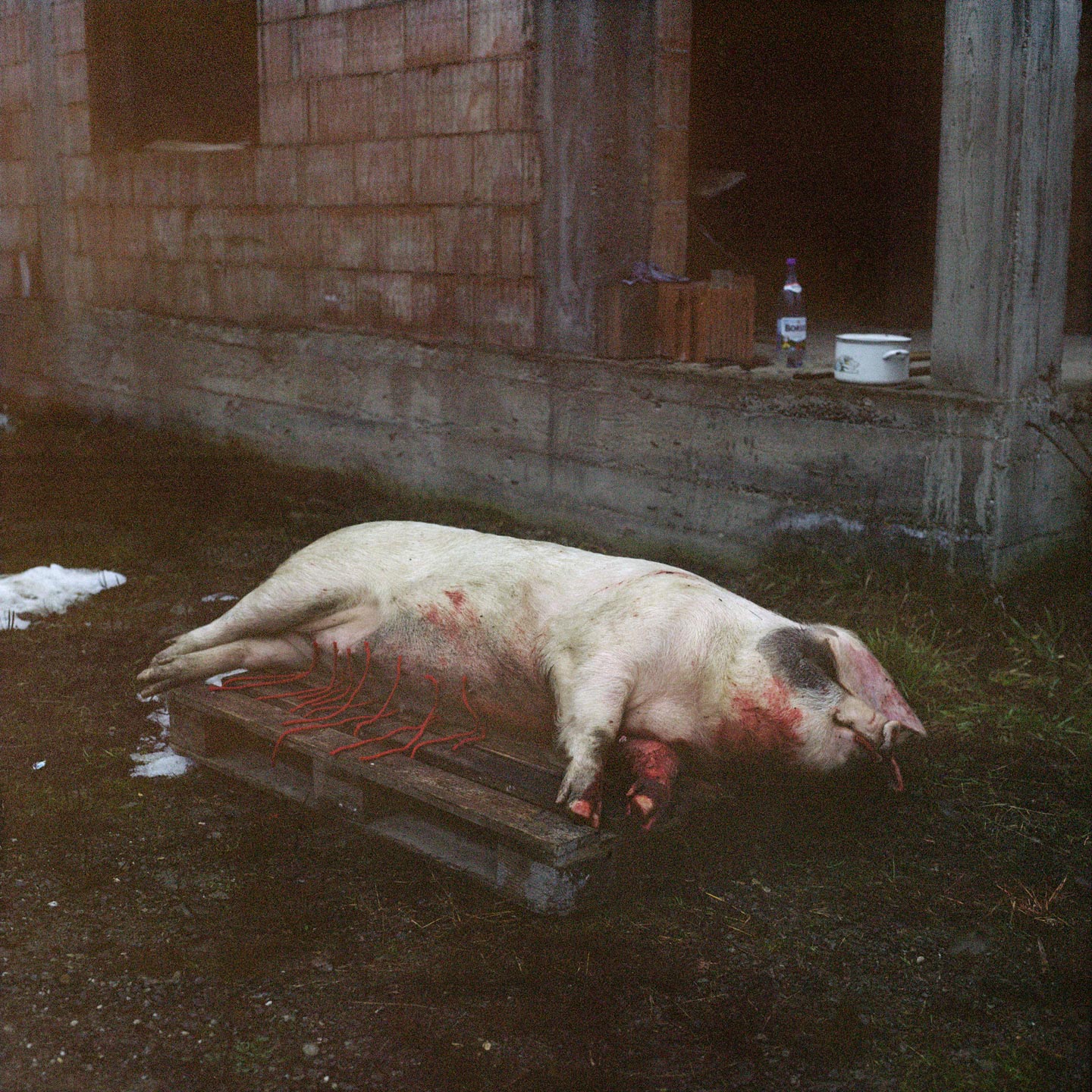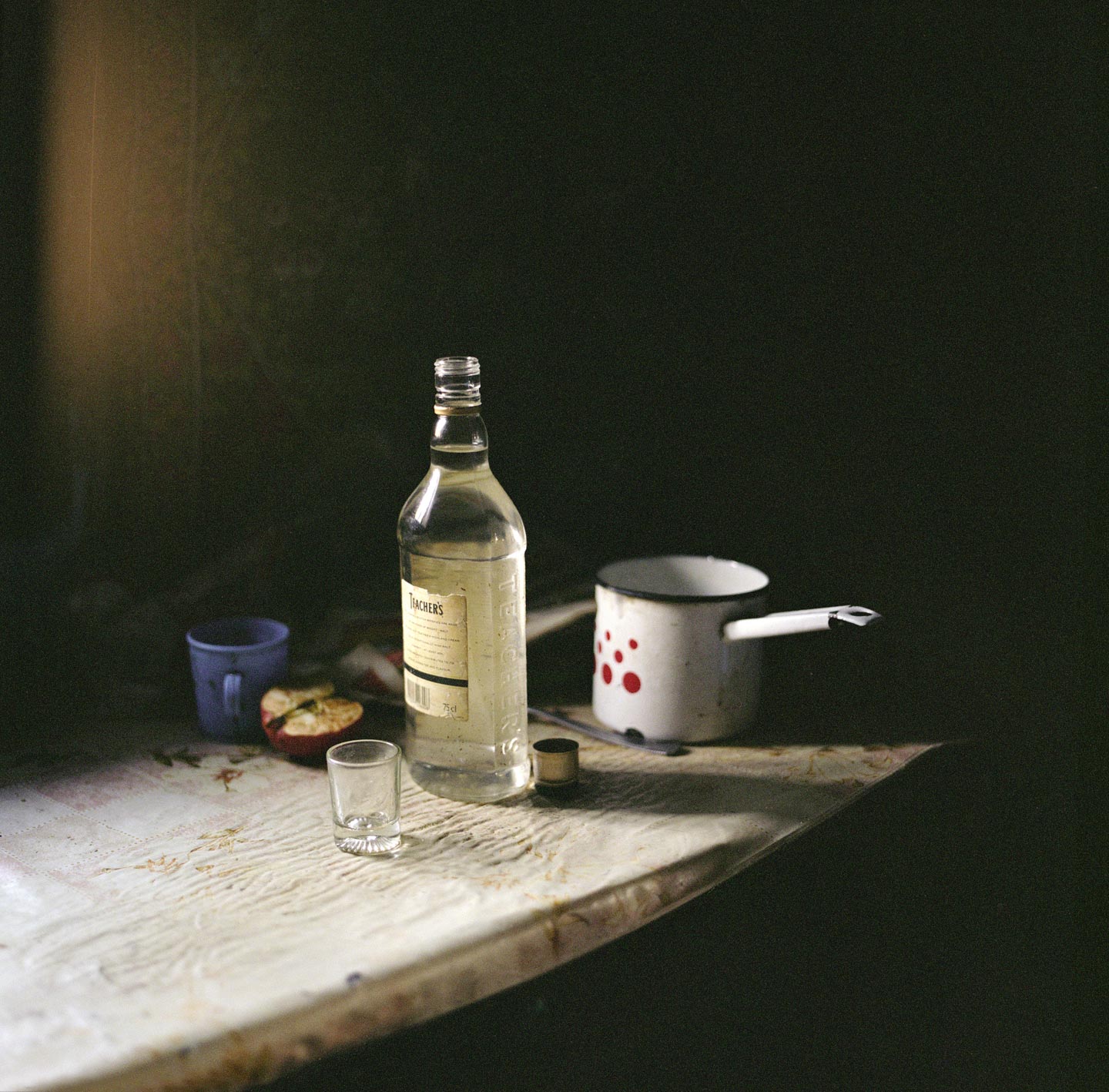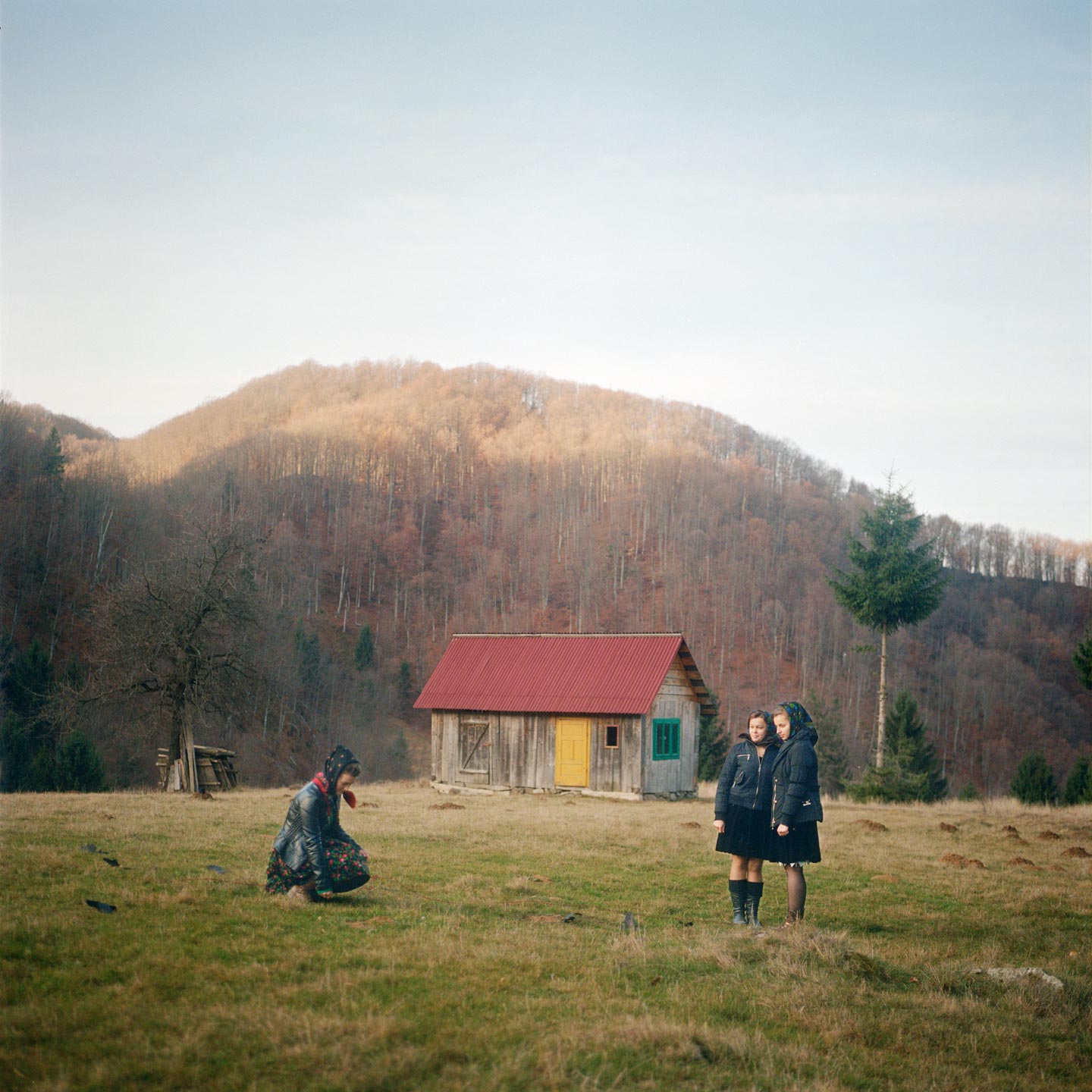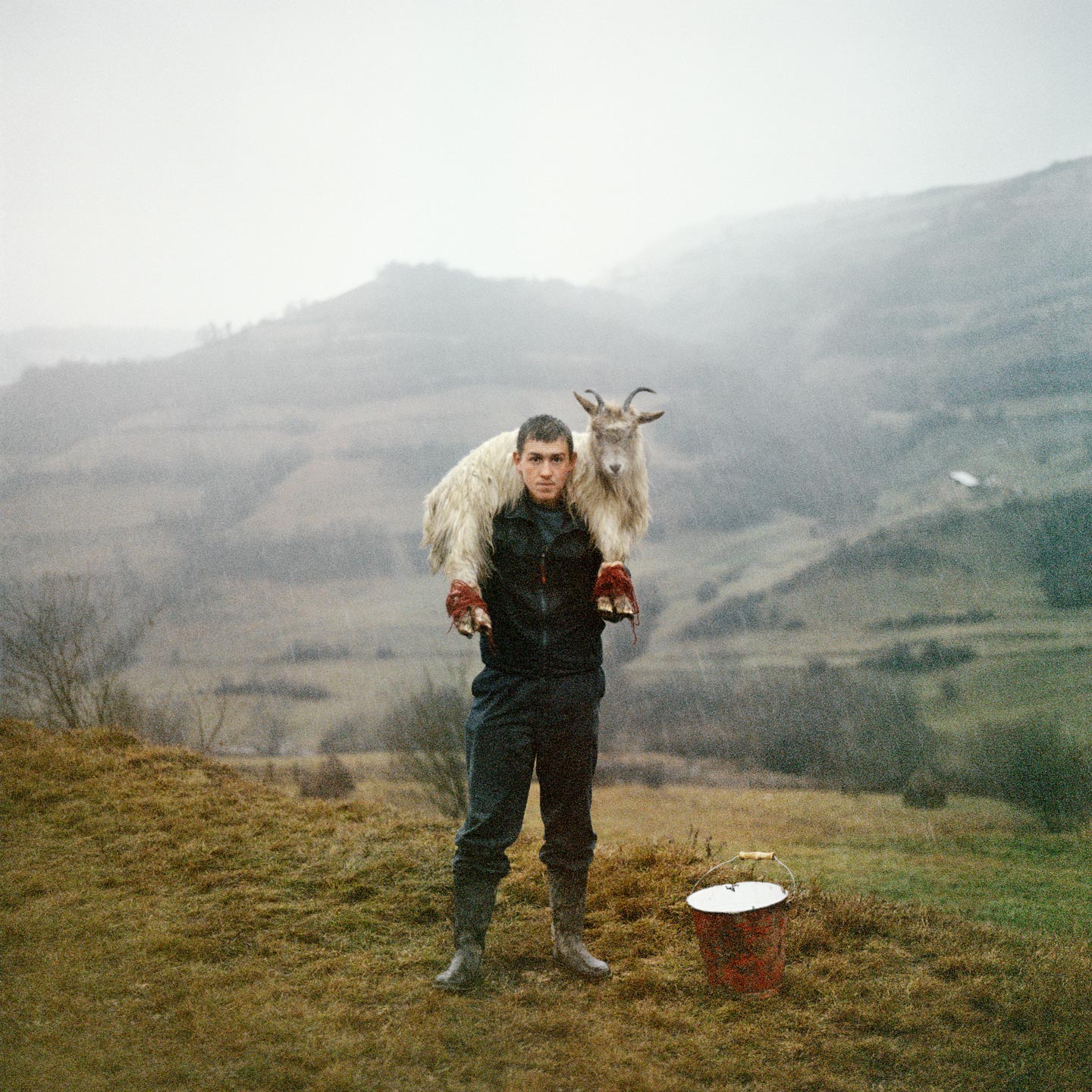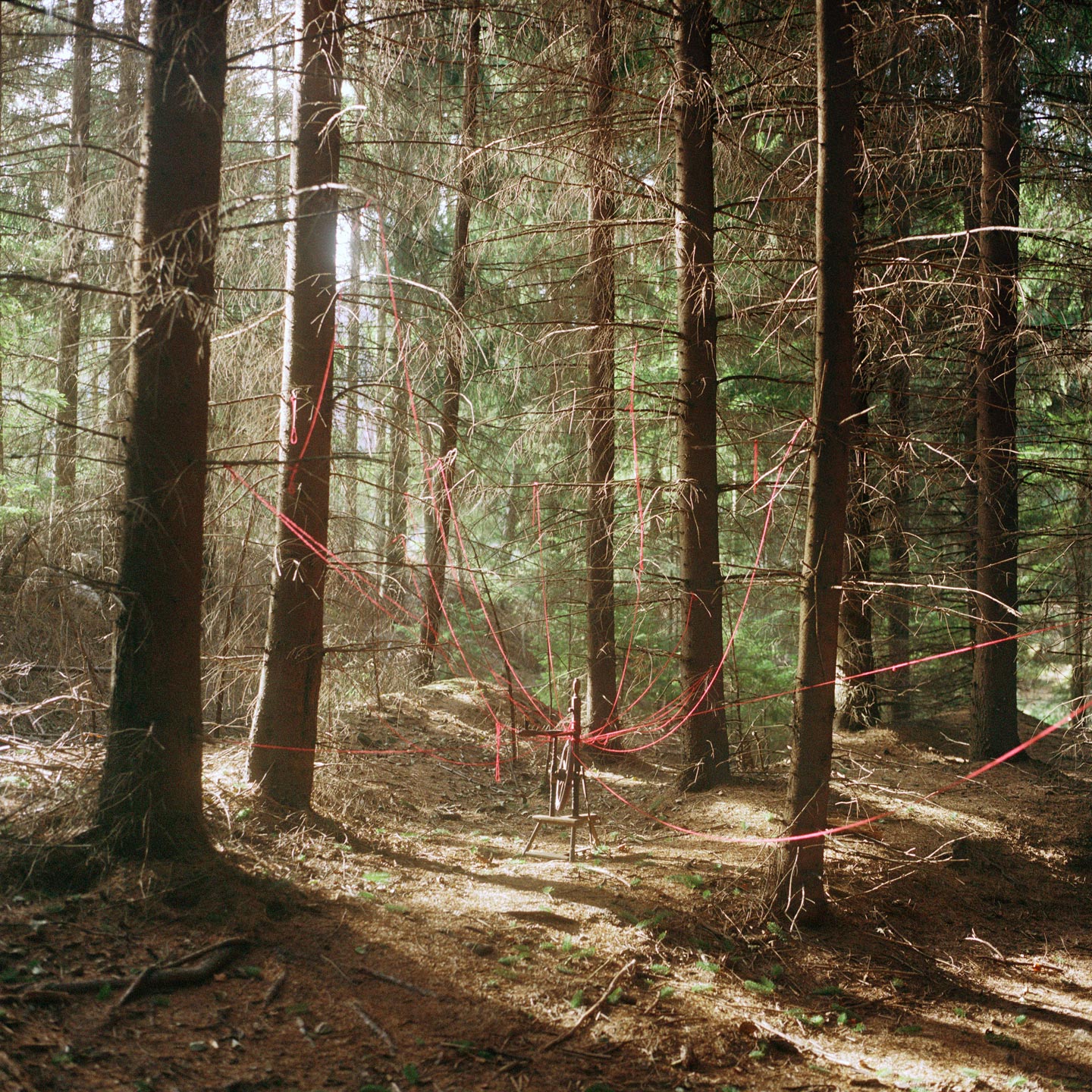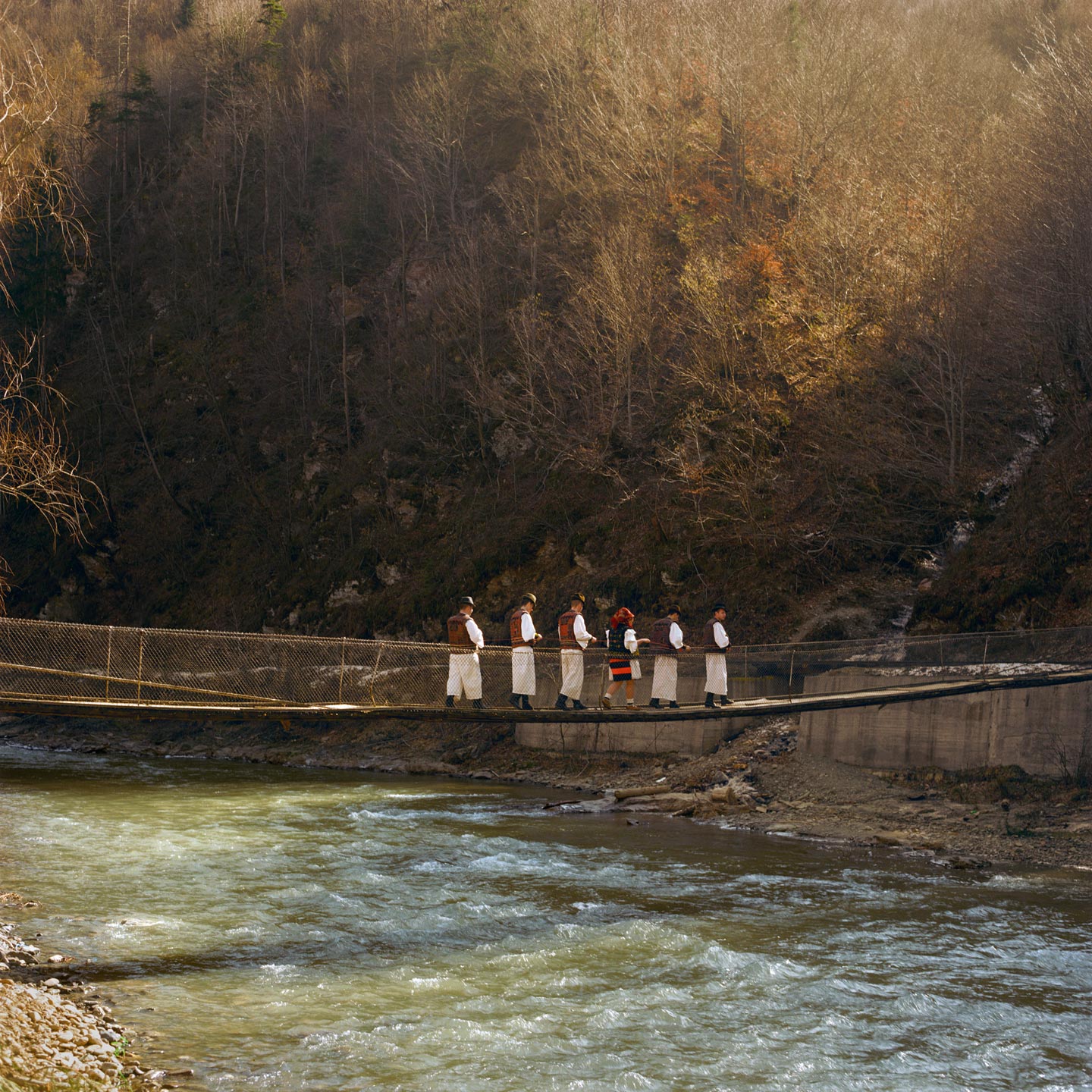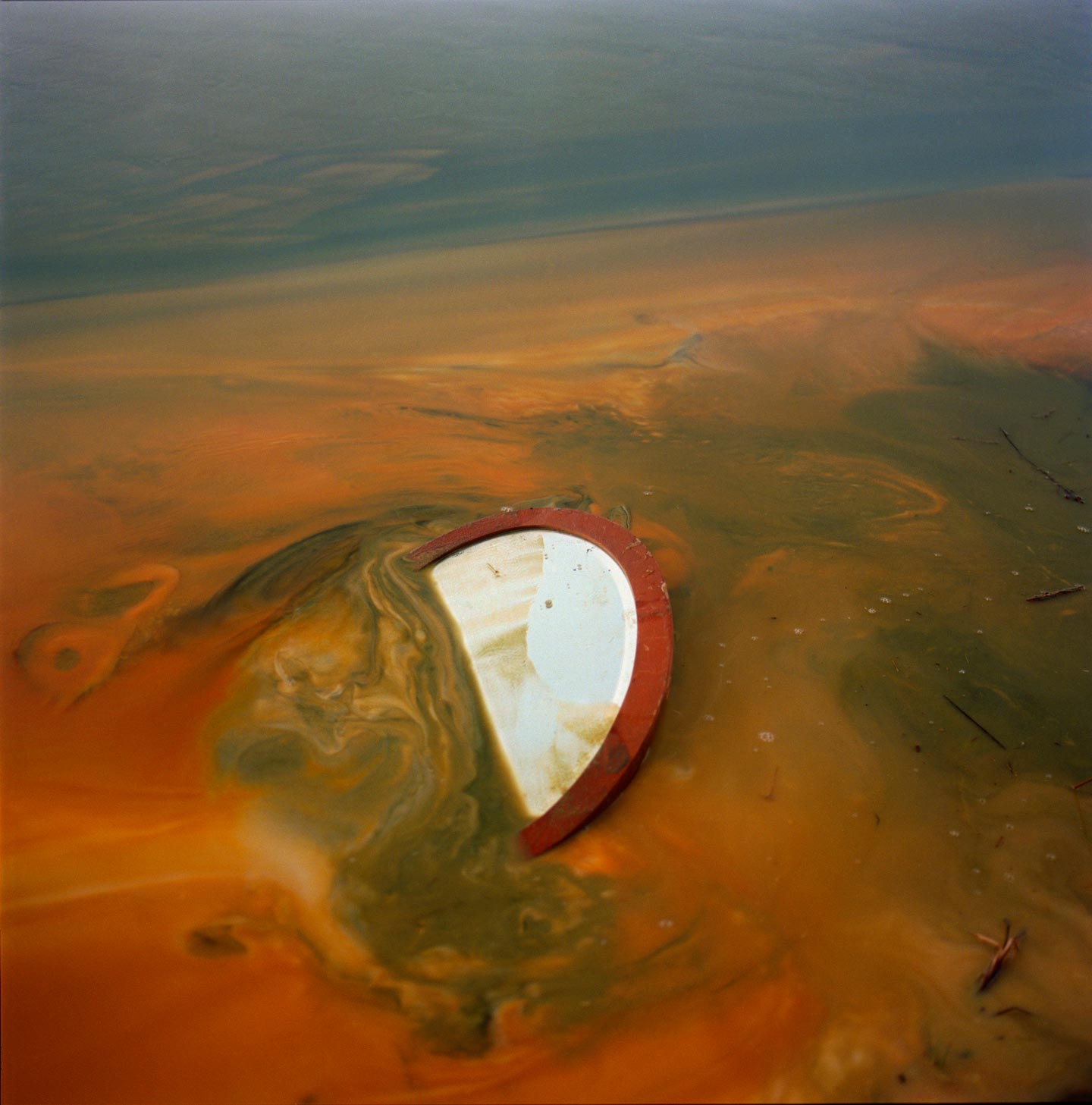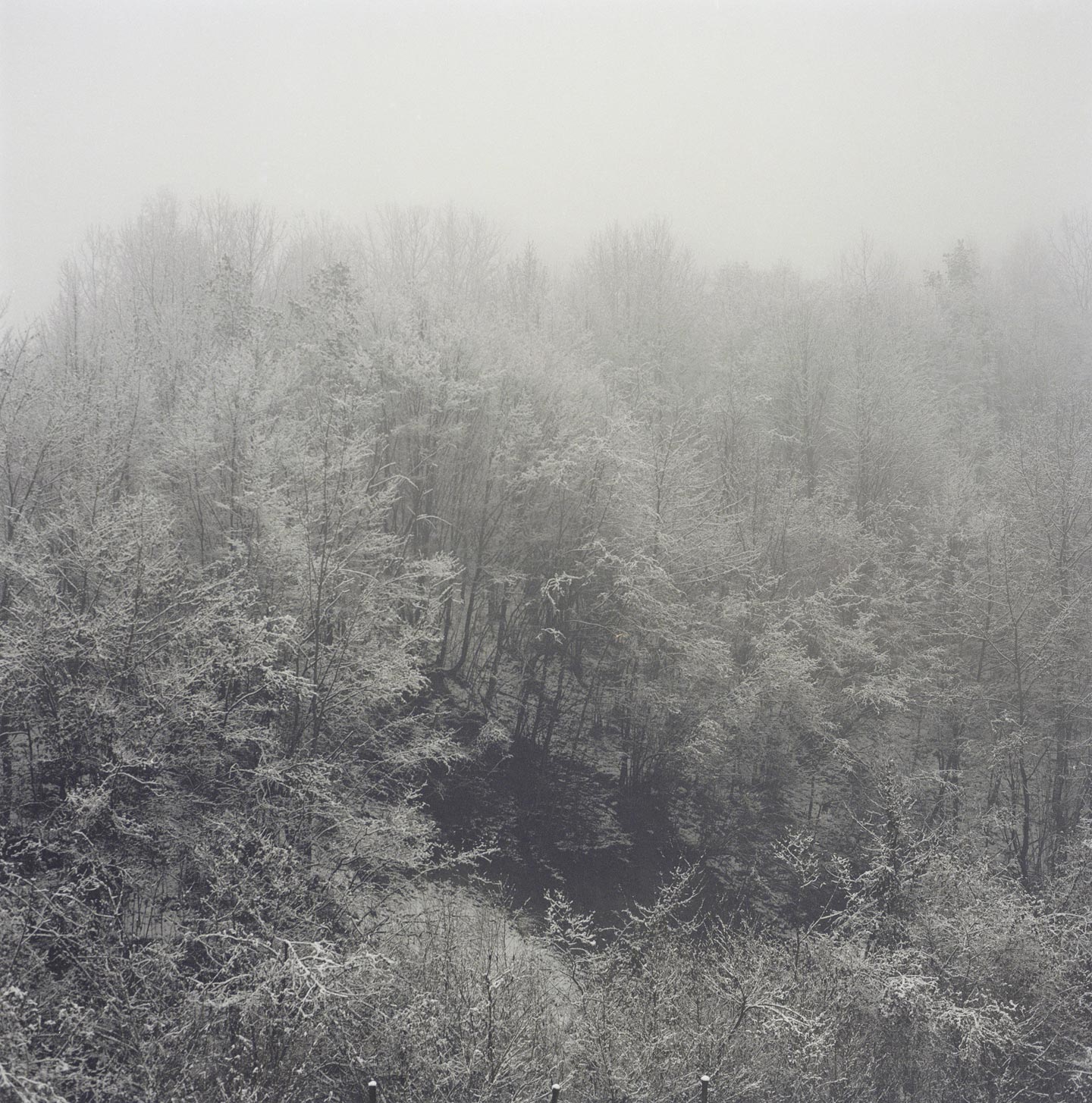 Laura Pannack is such a talented photographer—her keen sensibility is palpable across all of her work, both personal and commissioned. Her new project Youth Without Age, Life Without Death, now on show at London's Francesca Maffeo Gallery (see here for details) makes no exception. Inspired by Romanian folklore, the series touches on themes like death and the inescapable passage of time through still lifes, landscape photographs and portraits that use reality to create a gloomy, fictional world.
Hello Laura, thank you for this interview. What are your main interests as a photographer?
To produce something emotional. I am interested in experiences, especially with strangers. I like to encounter unpredictability.
Youth Without Age, Life Without Death is a project in chapters, each one inspired by a different Balkanian folk tale. How did you get the idea for this project, and what do you hope you can talk about through it?
It spurred from a desire to not waste time. I always feel time slipping through my fingers and I needed a project that gave me the opportunity to escape and have the freedom to play and explore without constraint. I took a trip to Romania as it was on my list of places to visit: I fell in love with it and after returning there a few times and doing some research about the place, I stumbled across the Youth Without Age, Life Without Death folk tale. The title echoed what was then my current state; it encouraged and inspired me to create images that would reflect on the tale's themes as well as embark on a journey of my own.
What is the Youth Without Age, Life Without Death story that inspired the first chapter about?
It's a tale written by Petre Ispirescu (1830-1887) that essentially follows a prince on his journey to discover eternal life, which was promised to him at birth—at one point the prince reaches a land where time has stopped, but he is still discontent.
The themes of time, birth, death and cycles recur consistently throughout the story. The overarching argument is a common but affirming one: life outside of linear time, and thus agelessness, is impossible. And if there is to be any remote possibility of eternal life, it is only a form of momentary independence that is offered before the inevitable occurs: meeting one's death like any mortal.
The images of this first part seem to blend reality and fiction. Can you talk a bit about your approach to the work and what kind of images were you looking to create?
I wanted to work in a way where I could push my approach to making images and create pictures that went beyond a static approach. I needed to feel a certain mystery and revert back to when I used to paint. I needed to treat the images as a limitless canvas. My role was to experiment with intention.
Why did you shoot these photographs on expired film?
I have always shot on analog and it seemed fitting to mirror the fragility of life in the materials I was using to explore this project.
Did you have any specific references or sources of inspiration in mind while working on Youth Without Age, Life Without Death?
Lots. I looked at old illustrations for children, films, books on Romania and Maramures [a region of Romania] in particular. I also researched theater and other artwork in general that focused on folklore and death. My main sources were conversations with the locals, though. I also worked with children a lot as I knew that their interpretation of the tale could provide a more imaginative response and one that could perhaps inspire my images.
Are you already working on the project's next chapter? On what story will it be based?
I'm taking a break from the project right now to decide on the next chapter, but I have recently been to Albania which may be the location of the second part….
What have been the main influences on your photography?
That's too hard to answer. From peers to icons, tutors to editors… So many!
Who are some of your favorite contemporary photographers?
Esther Teichmann has and will always be an inspiration to me. Her work makes me melt—it's so stunning and refreshing, and I can relate to it as I started in painting. Then photographers like Joakim Eskildsen, Joel Sternfeld, Taryn Simon and many others.
Choose your #threewordsforphotography.
Play. Paint. Listen.