FotoFirst — André Viking Documents the Healing Practices of South African Shamans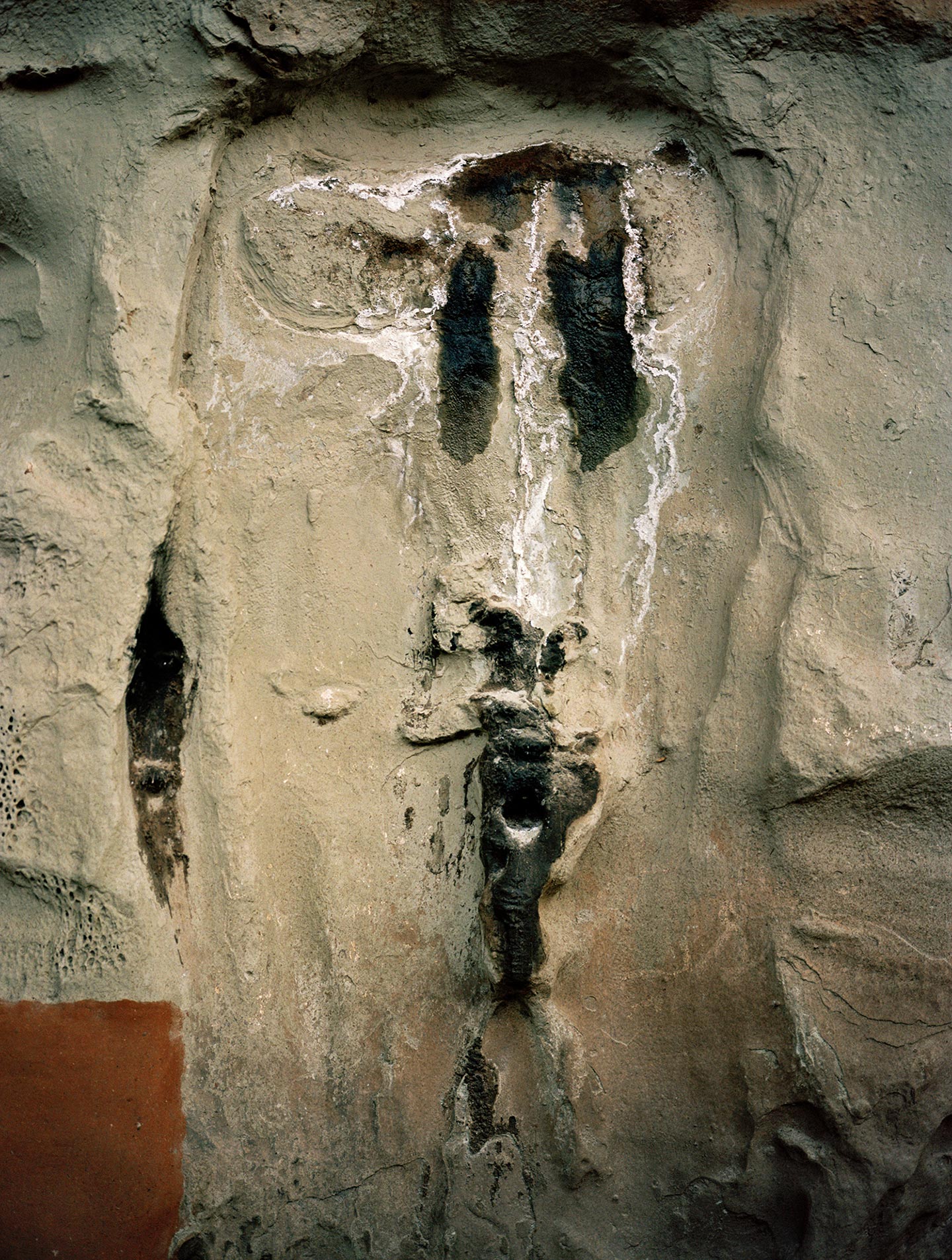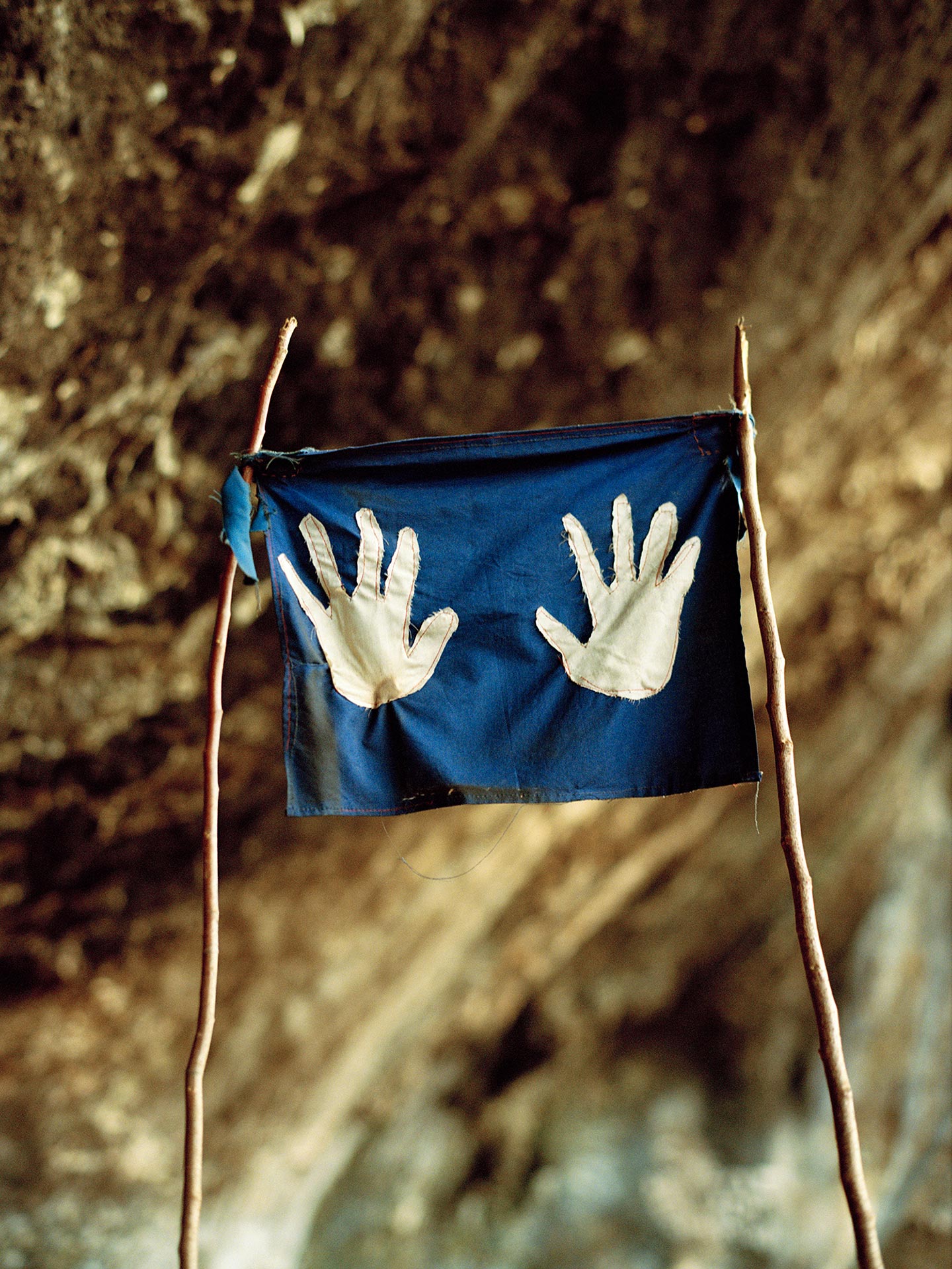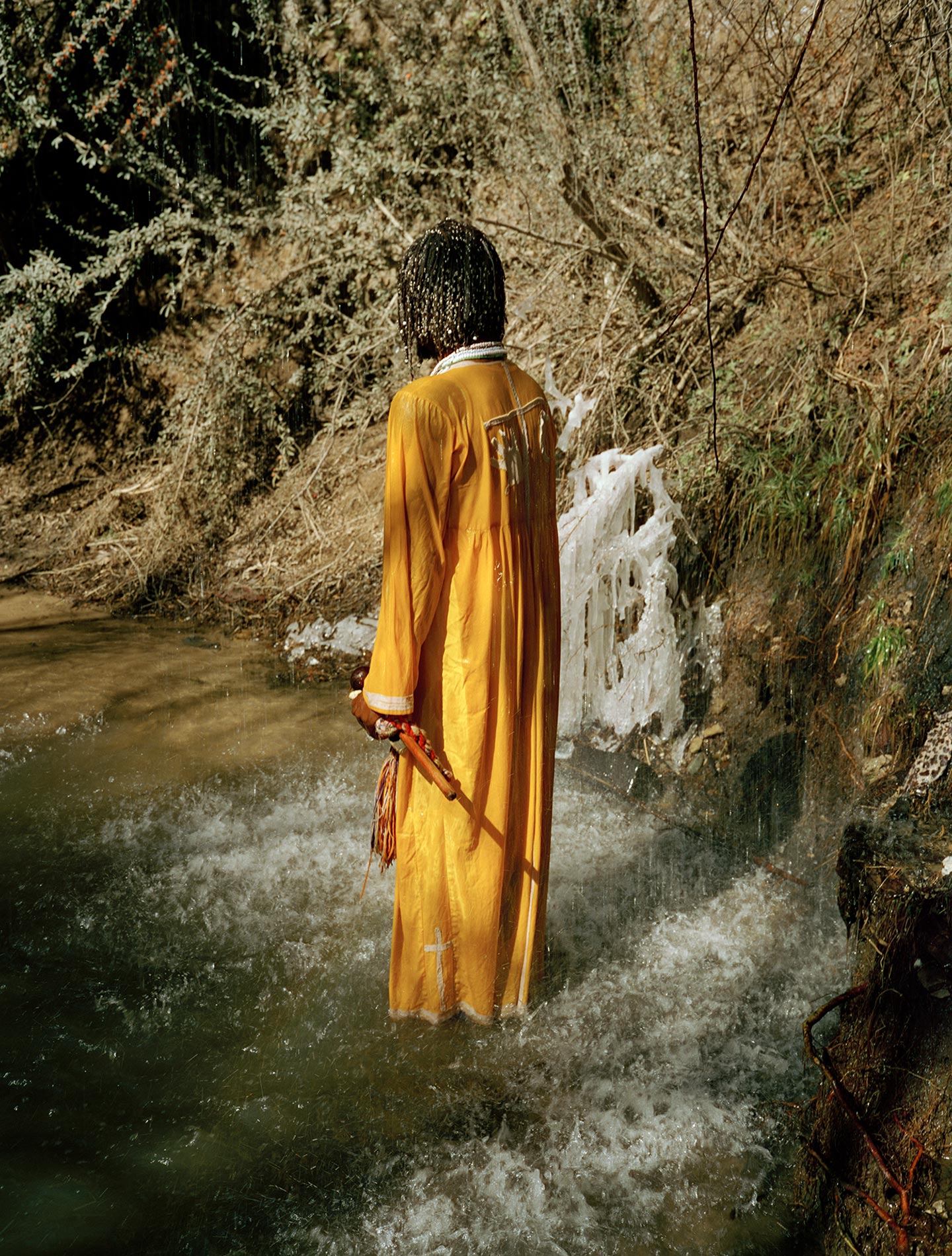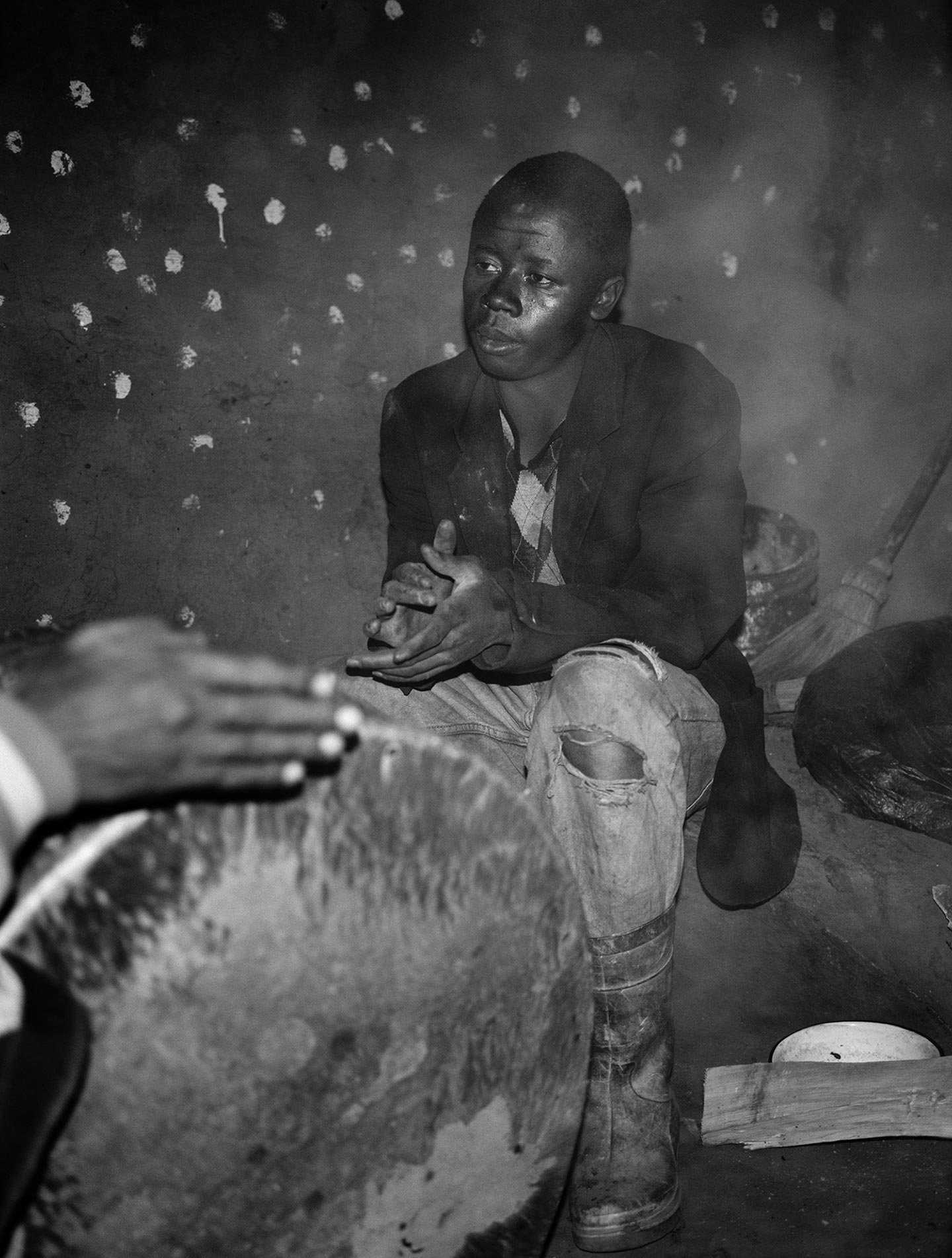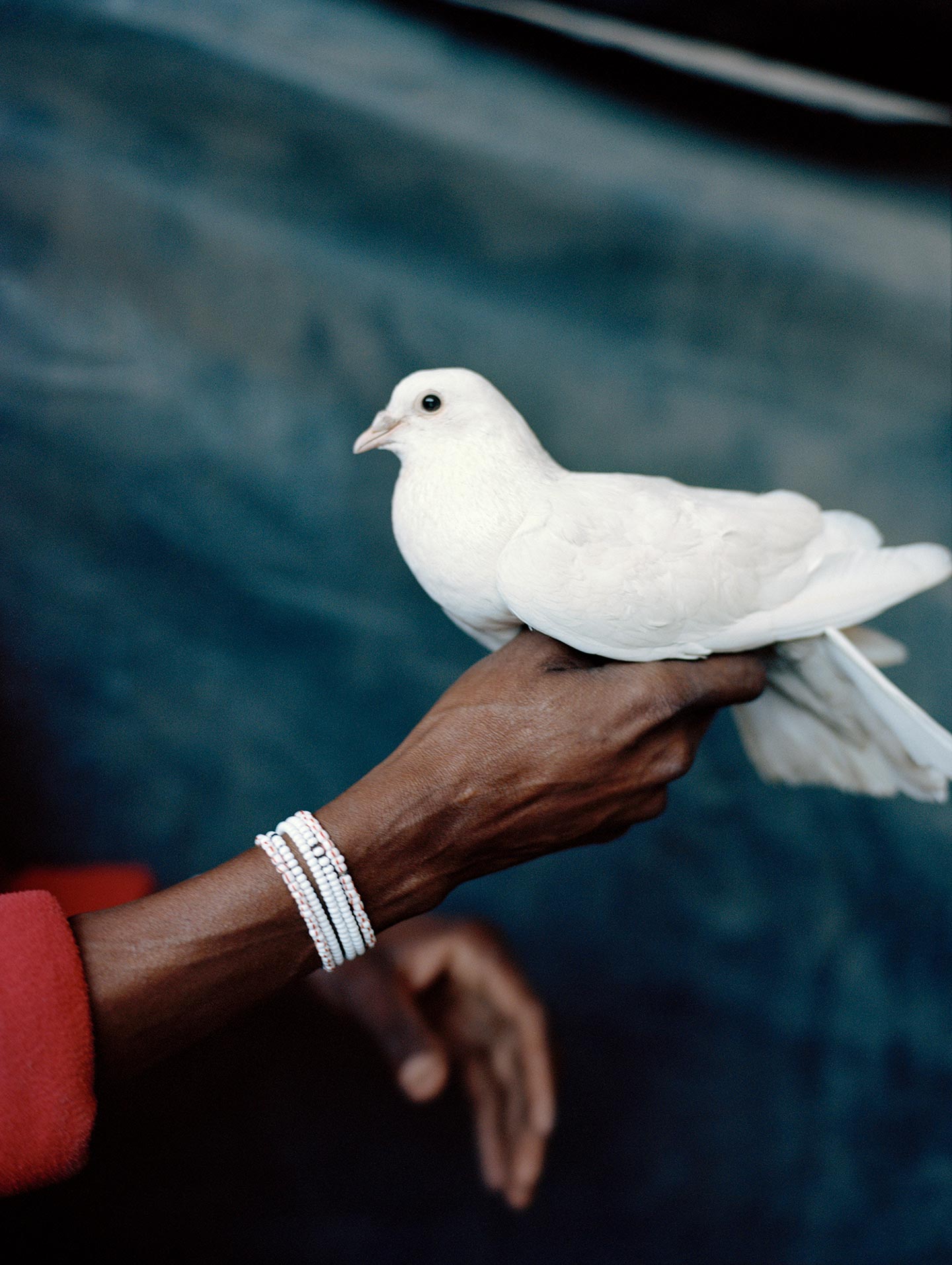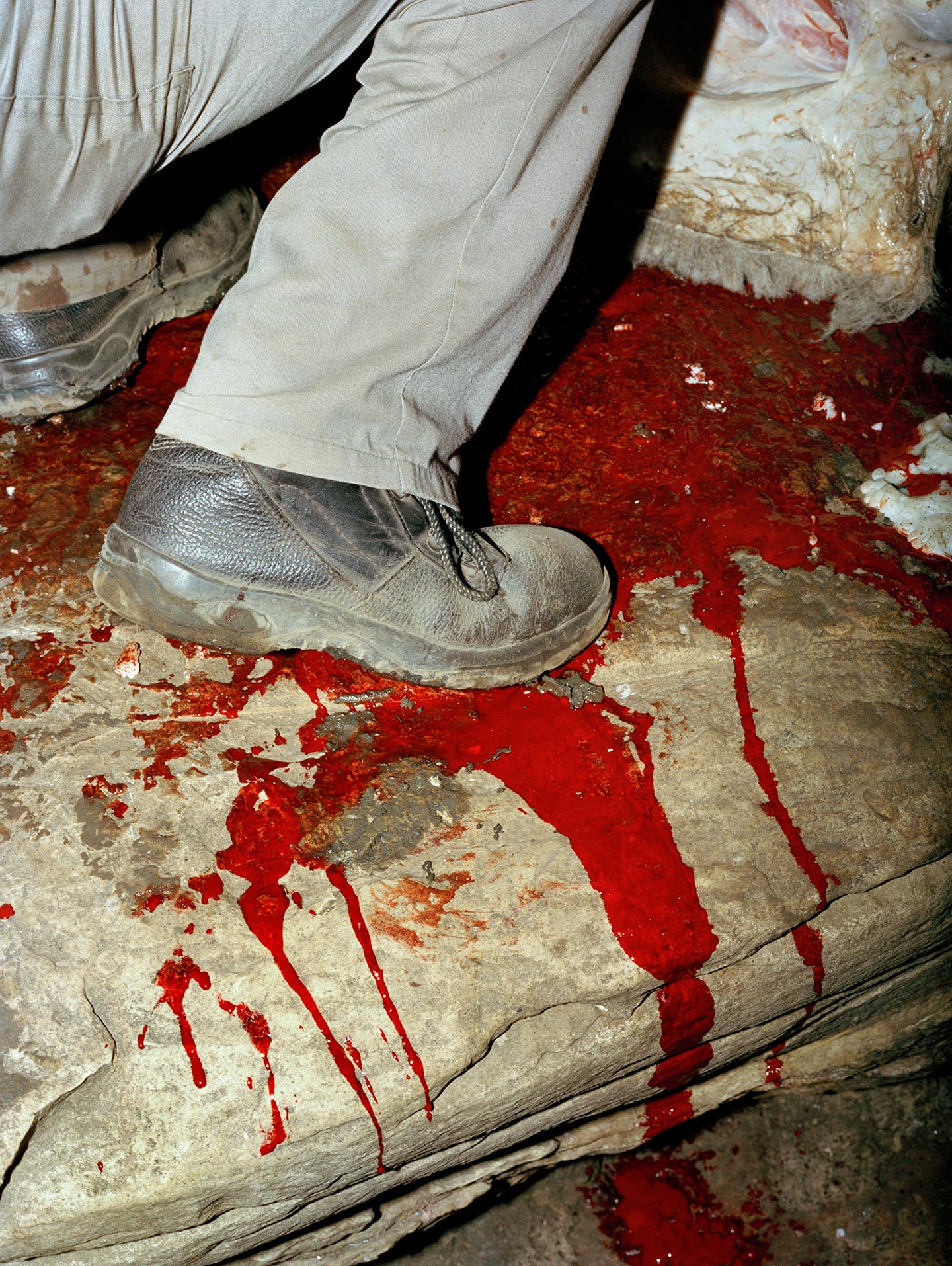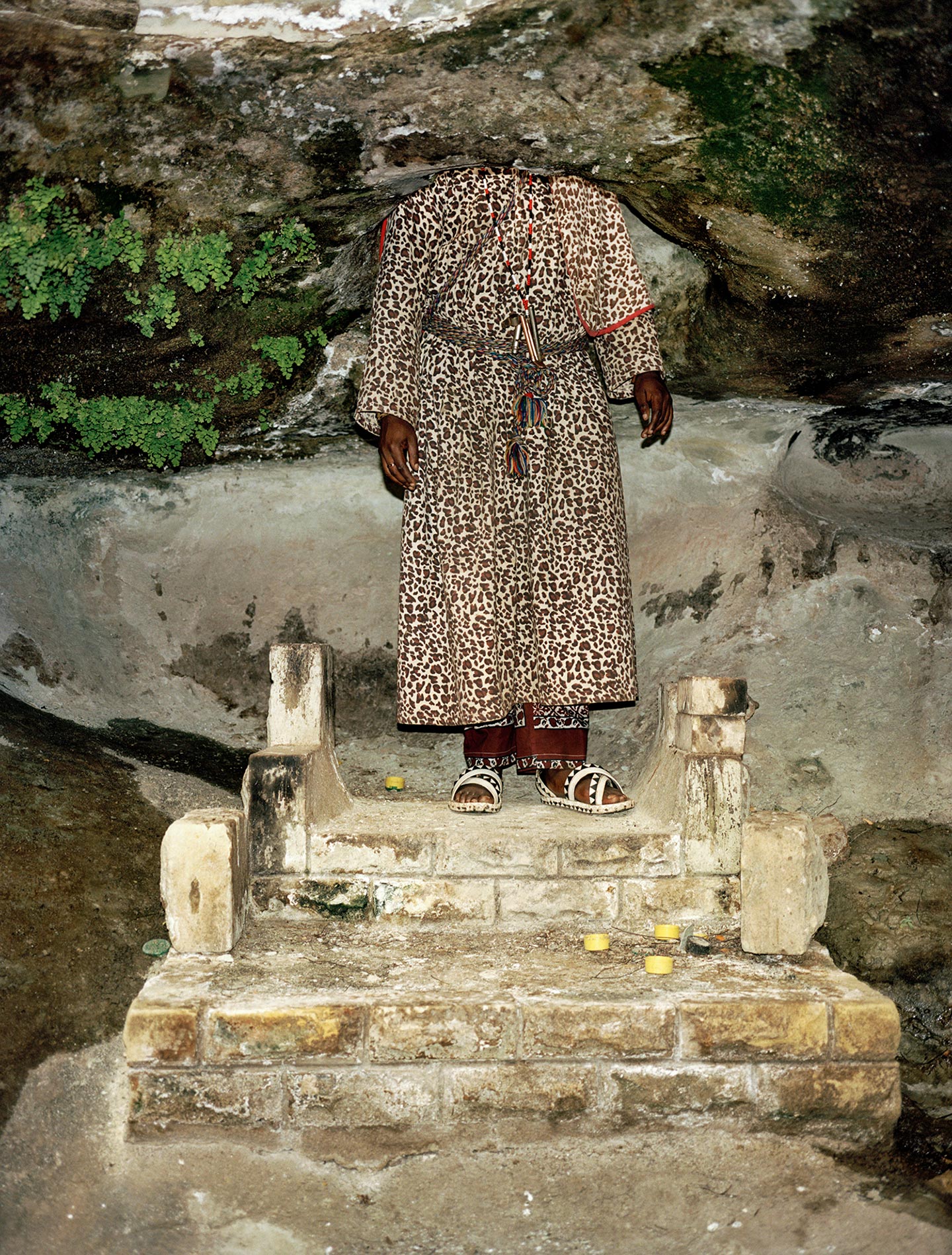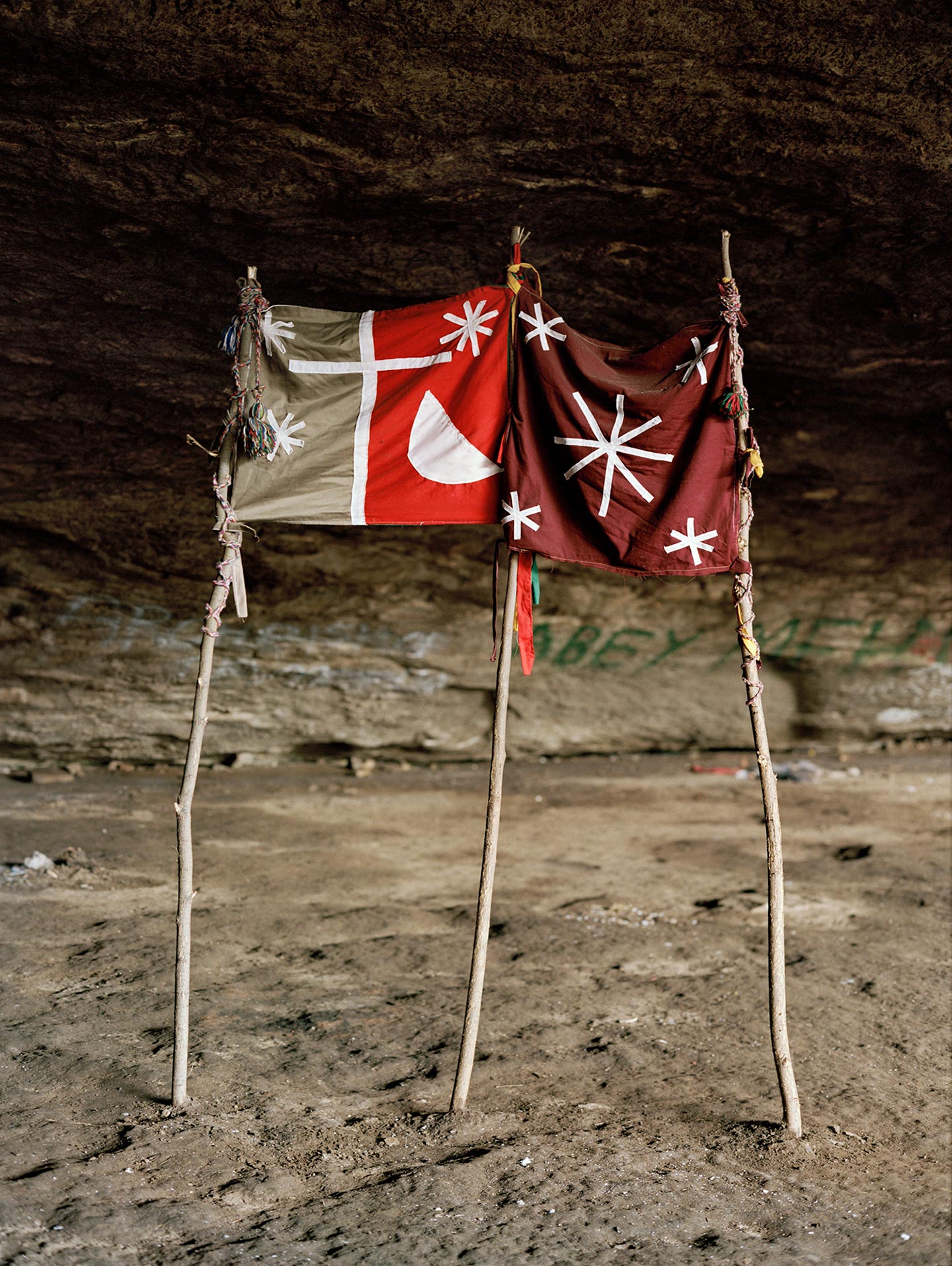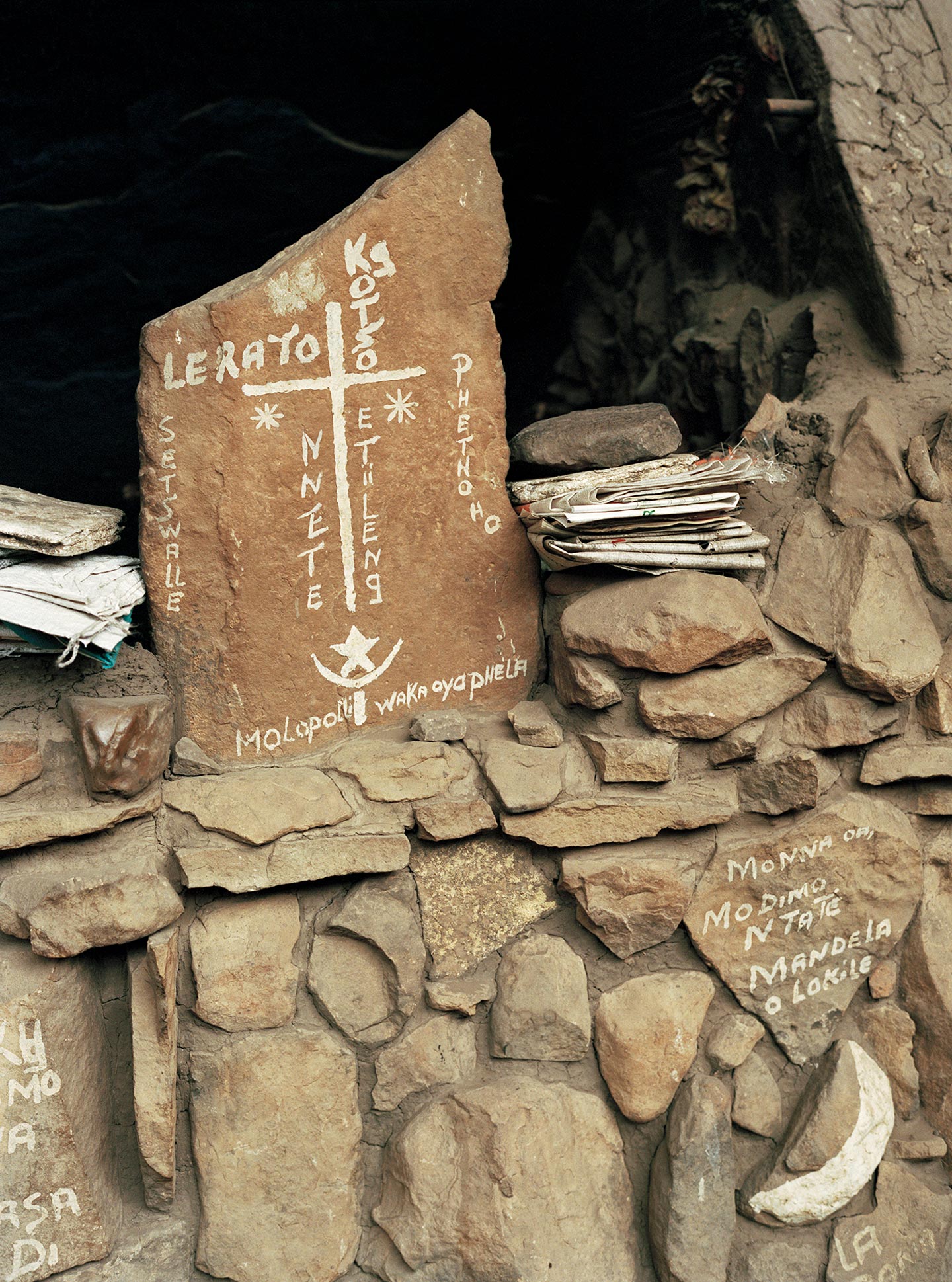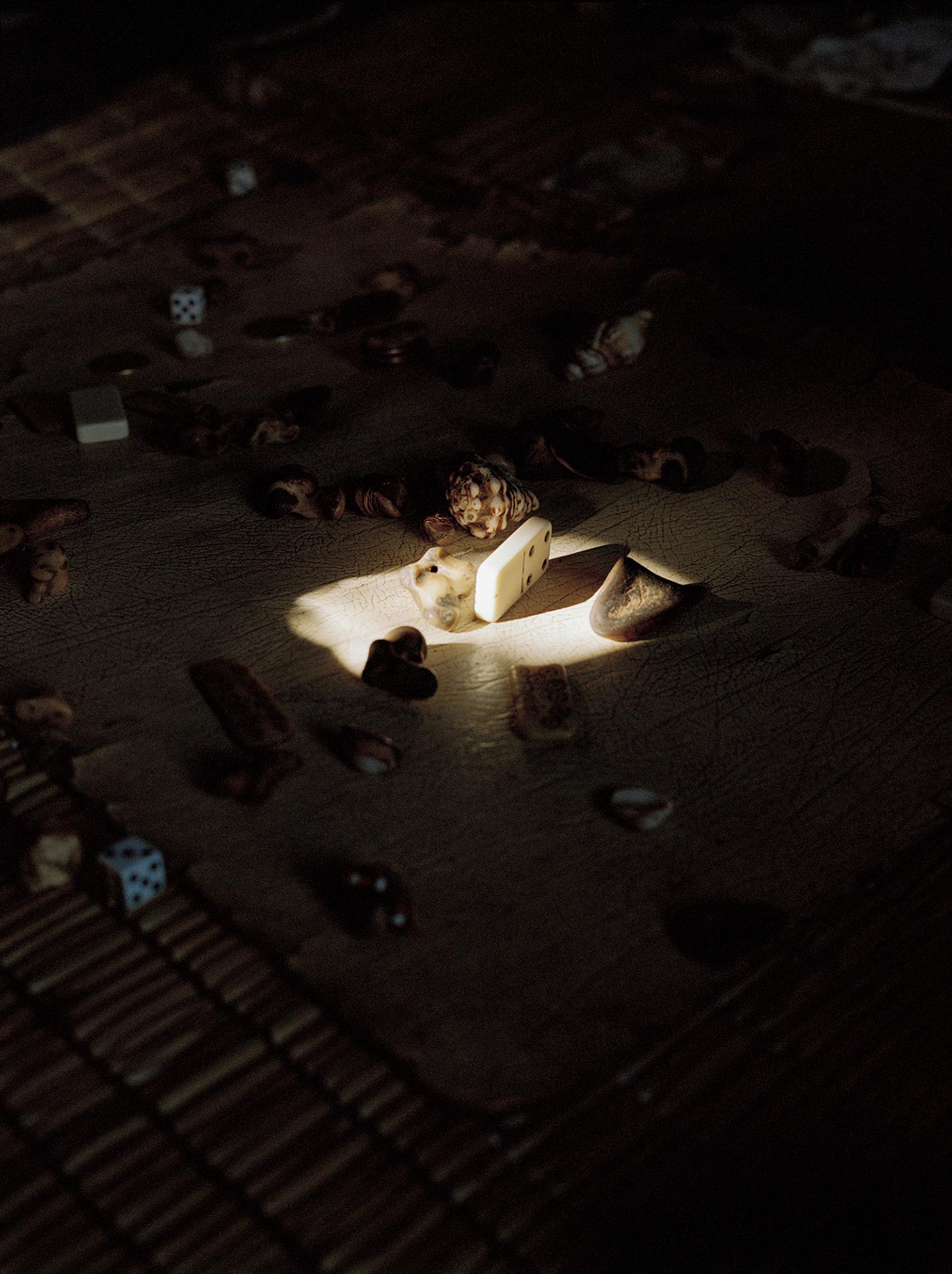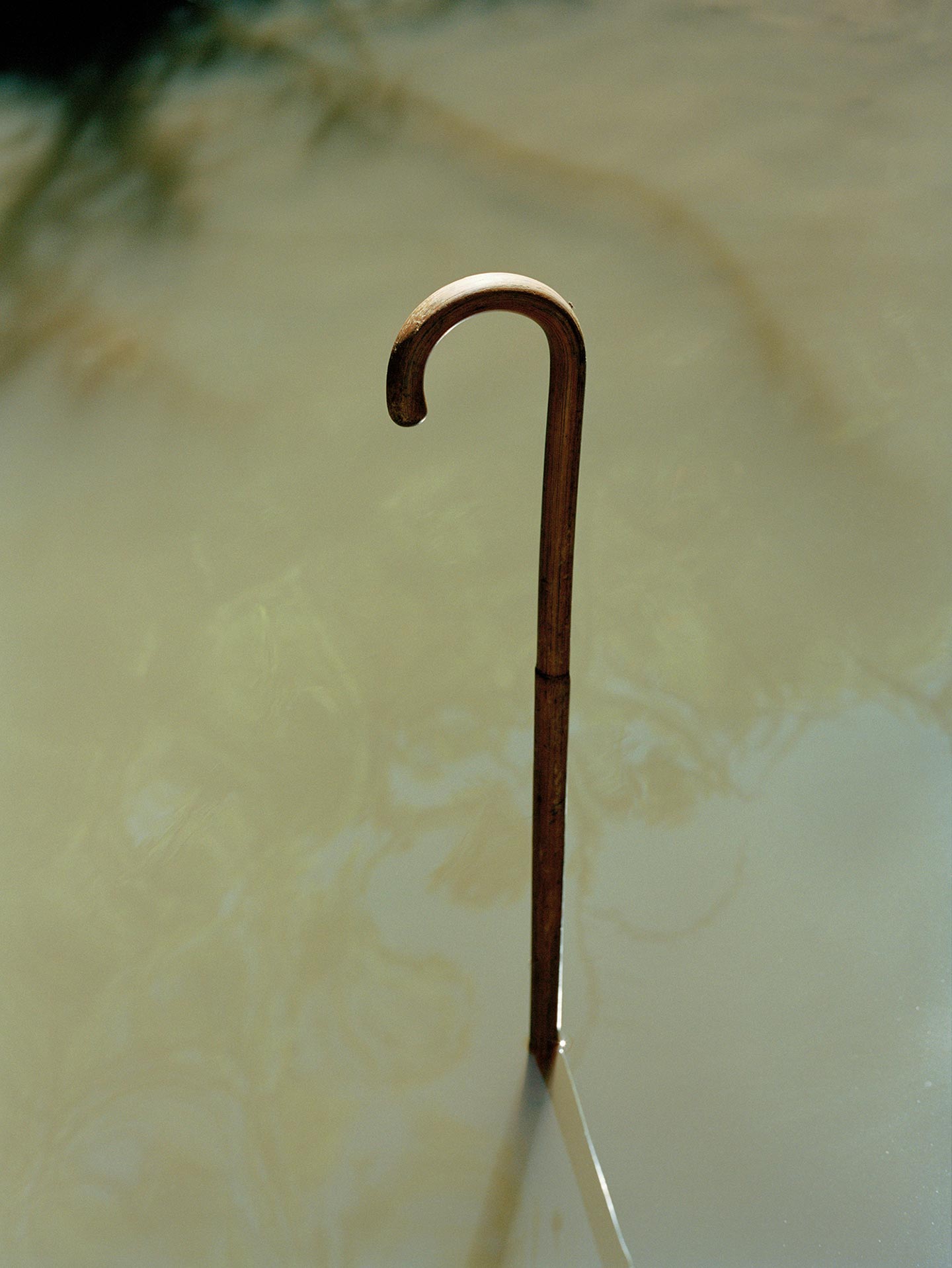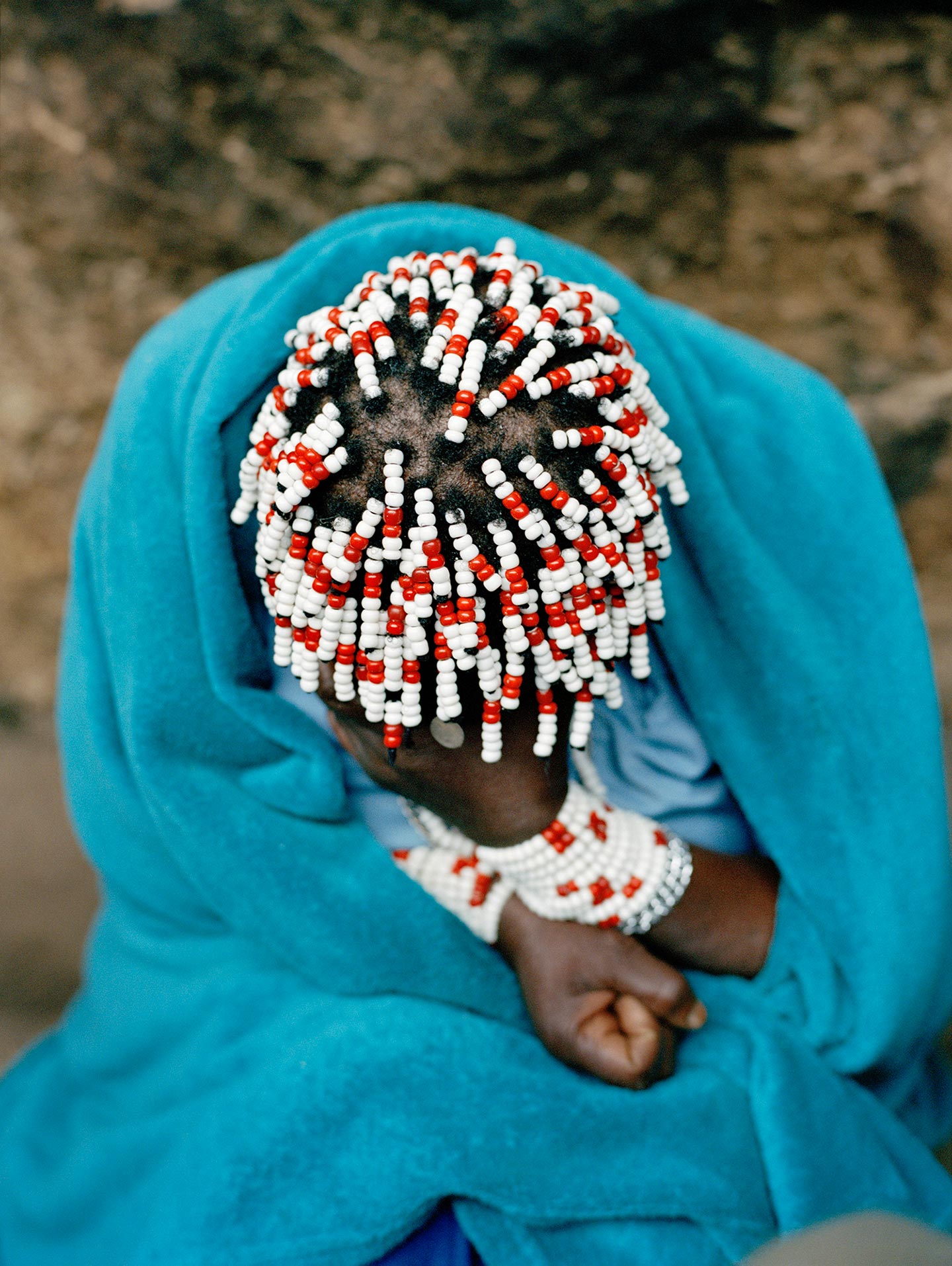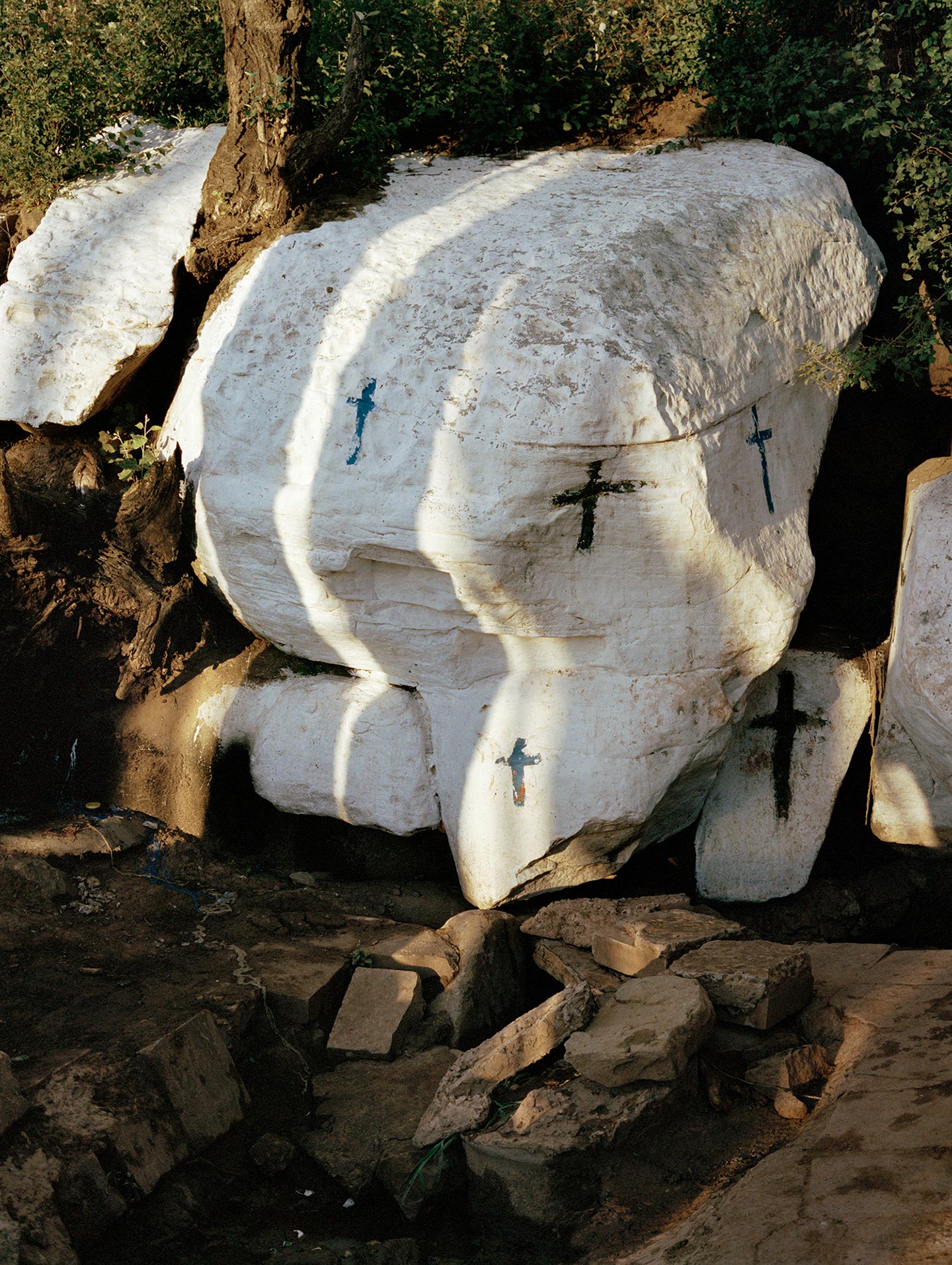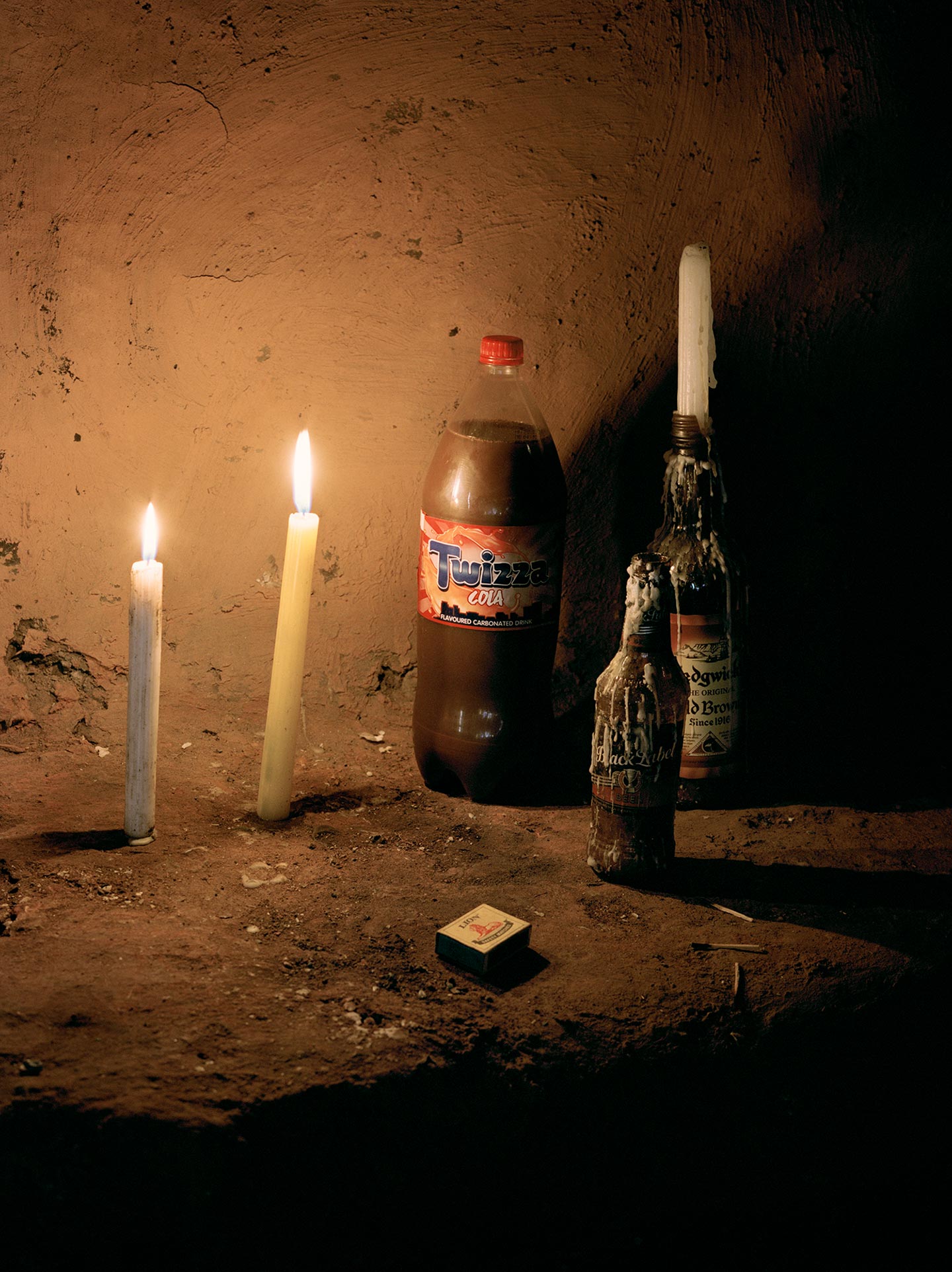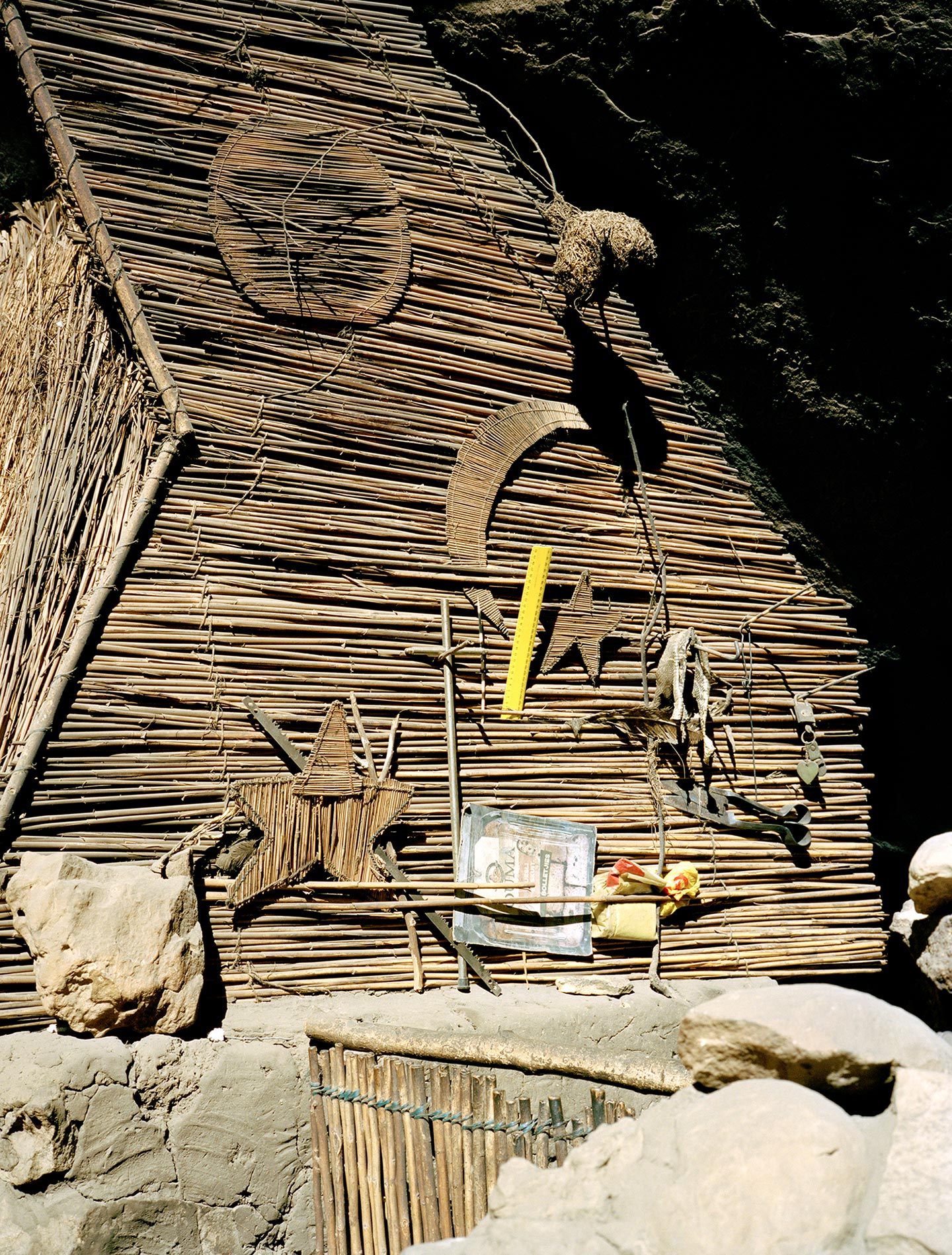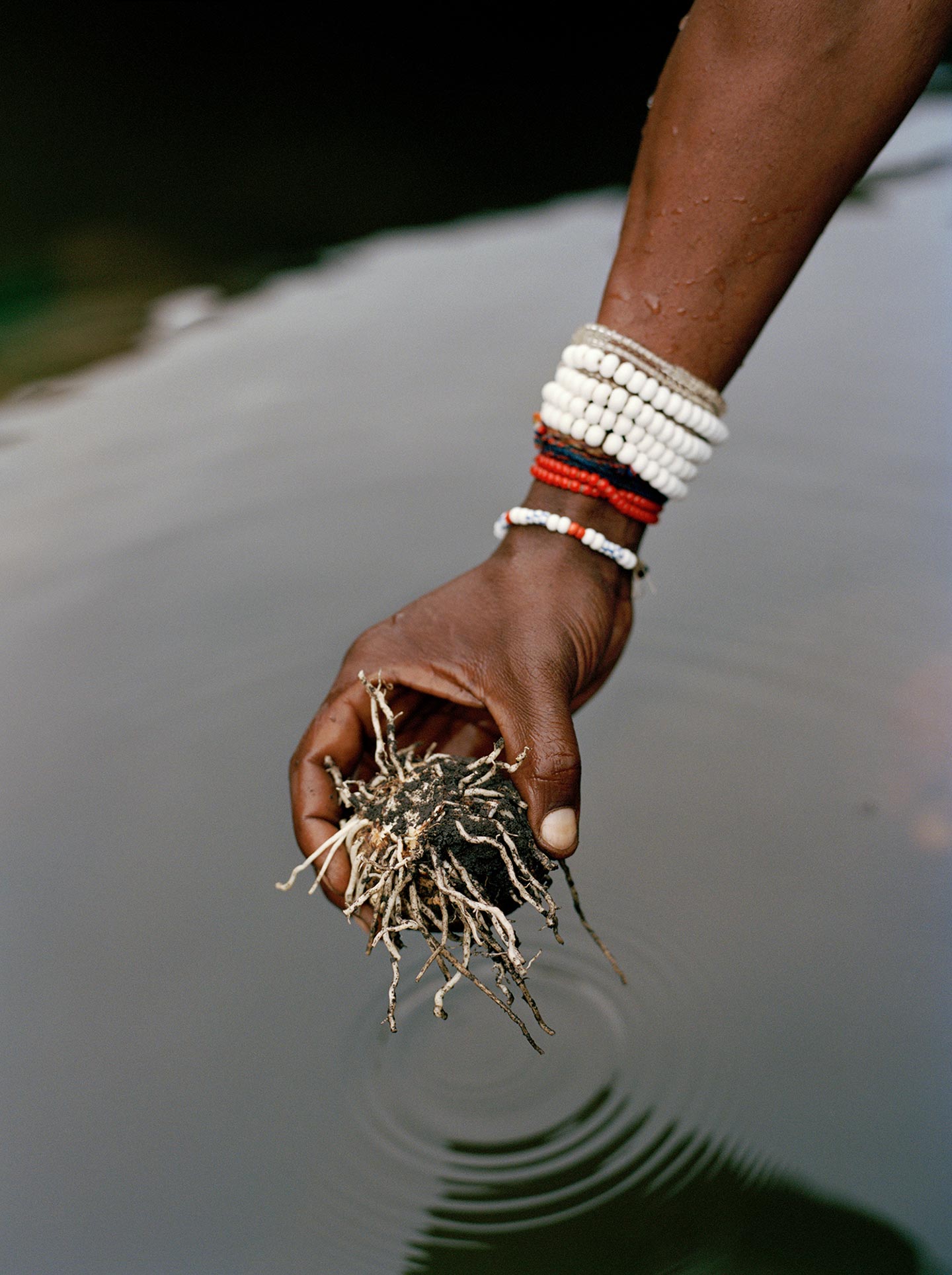 We're featuring this series as one of our favorite entries to the previous #FotoRoomOPEN call. (By the way, we're now accepting submissions for a new #FotoRoomOPEN edition: the winner will get a three-month mentorship with London-based Wren Agency. Submit your work today).
Premiere your new work on FotoRoom! Show us your unpublished project and get featured in FotoFirst.
Kekulé's Dream by 29 year-old Danish photographer André Viking is a series of images that document the practice of shamanic healers known as sangomas and based in the Free State province of South Africa. André discovered about the sangomas watching a short documentary on YouTube, from which he learned that these shamans are believed to be the medium that ancestors use to guide and protect the living. In particular, dream interpretation is central in sangoma culture as, allegedly, dreams is how ancestors communicate with the shamans to provide their guidance. André was especially interested in this aspect: "I was very inspired by the rituals sangomas use to interpret their dreams. I set out to try to represent with images things that apparently can't be photographed. While working on the project a correlation clearly emerged between dreams and photography. In many ways, a series of photographs has a similar structure as a dream: it's a collection of short flashes from a sequence or an event we no longer entirely remember."
André held back from researching sangoma culture too much before going to South Africa: "I believe the best way to understand something is by experience, especially when it comes to matters so hard to grasp as spirituality. I didn't go there to study a culture or to form an opinion. I was simply there to experience a different belief system and explore how it could be applied to what I do. I kept an open mind about it but I was also very aware that I was an outsider, so I tried to be as respectful as I could."
Something André hopes viewers will stop to think about upon seeing his images is that holistic approaches to medicine such as that of the sangomas should not be discredited altogether: "Their practice might seem occult or abstract at first glance, but if we looked at it with a more open mind it may challenge our own traditional ideas. The Western approach to healthcare is based on strictly medical treatment and tends to ignore possible links between the health of the body and that of the mind and spirit, and this is something we may want to rethink." Kekulé's Dream was produced in the scope of PARALLEL European Photo Based Platform.
As both a photographer and a person, André is interested in "rituals, myths, alternative belief systems and anything else that some people perceive as truth, while others think are pure fiction." Some of his favorite contemporary photographers are Nico Krebs & Taiyo Onorato, John Divola, Roger Ballen, Esther Teichmann, Stephen Gill, Susan Lipper, David Goldes, Max Pinckers, Raymond Meeks and Gregory Halpern. The last photobook he bought was Night Procession by Stephen Gill, and the next he'd like to buy is SLANT by Aaron Schuman.

André's #threewordsforphotography are:
Truth. Fiction. Symbolism.