Photos by Kasper Løftgaard
Home, Once — Kasper Løftgaard Comes to Terms with His Parents' Divorce in Melancholic Pictures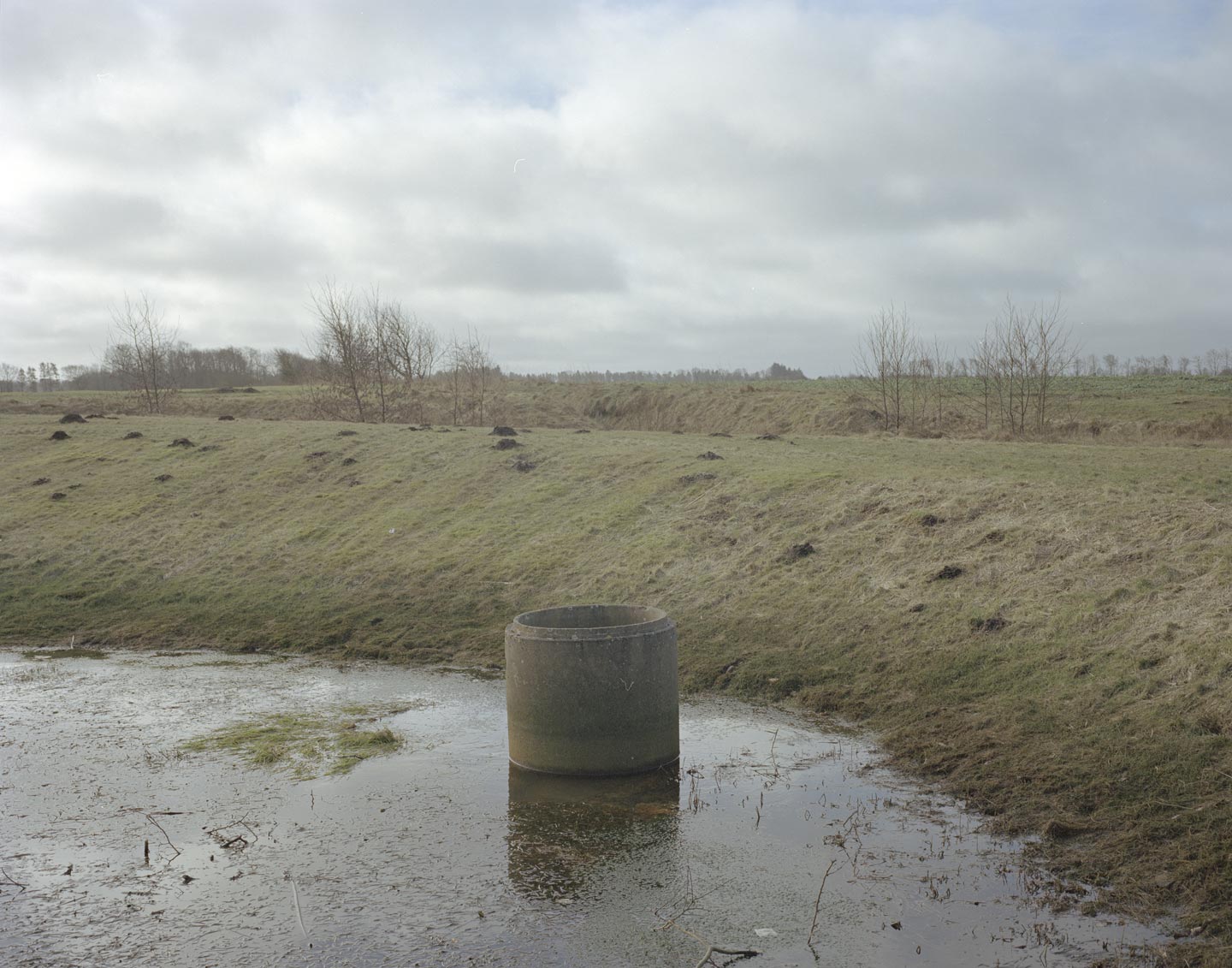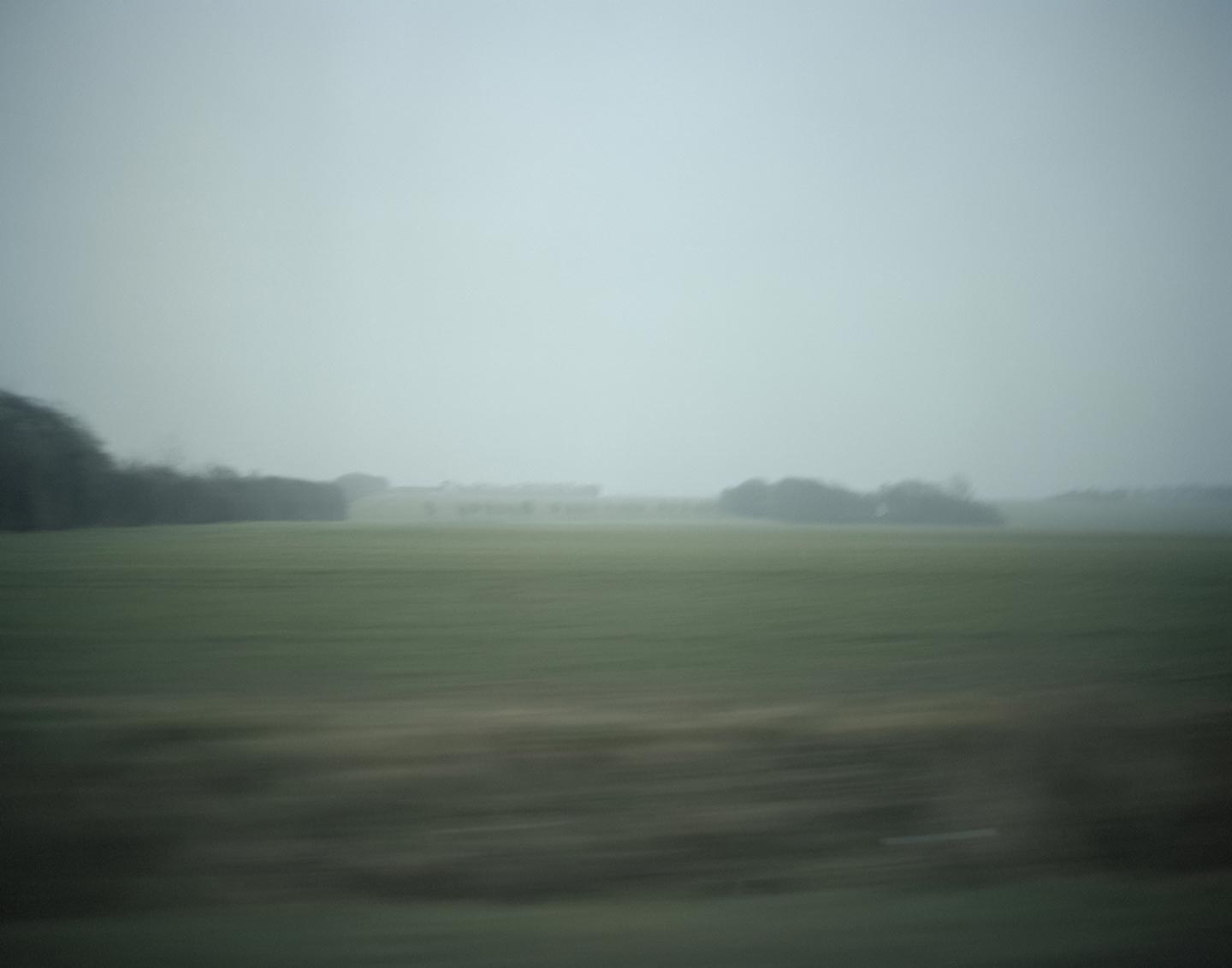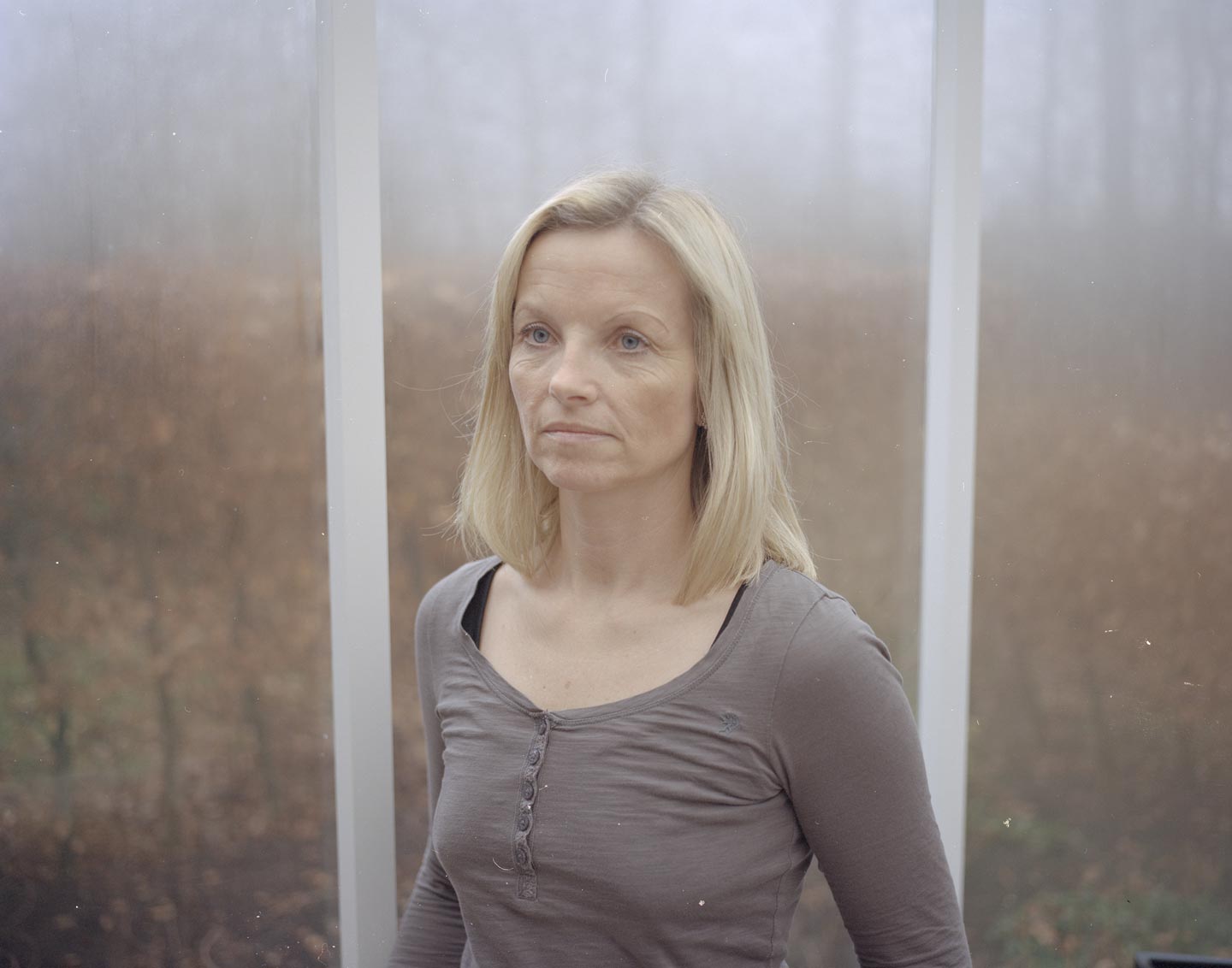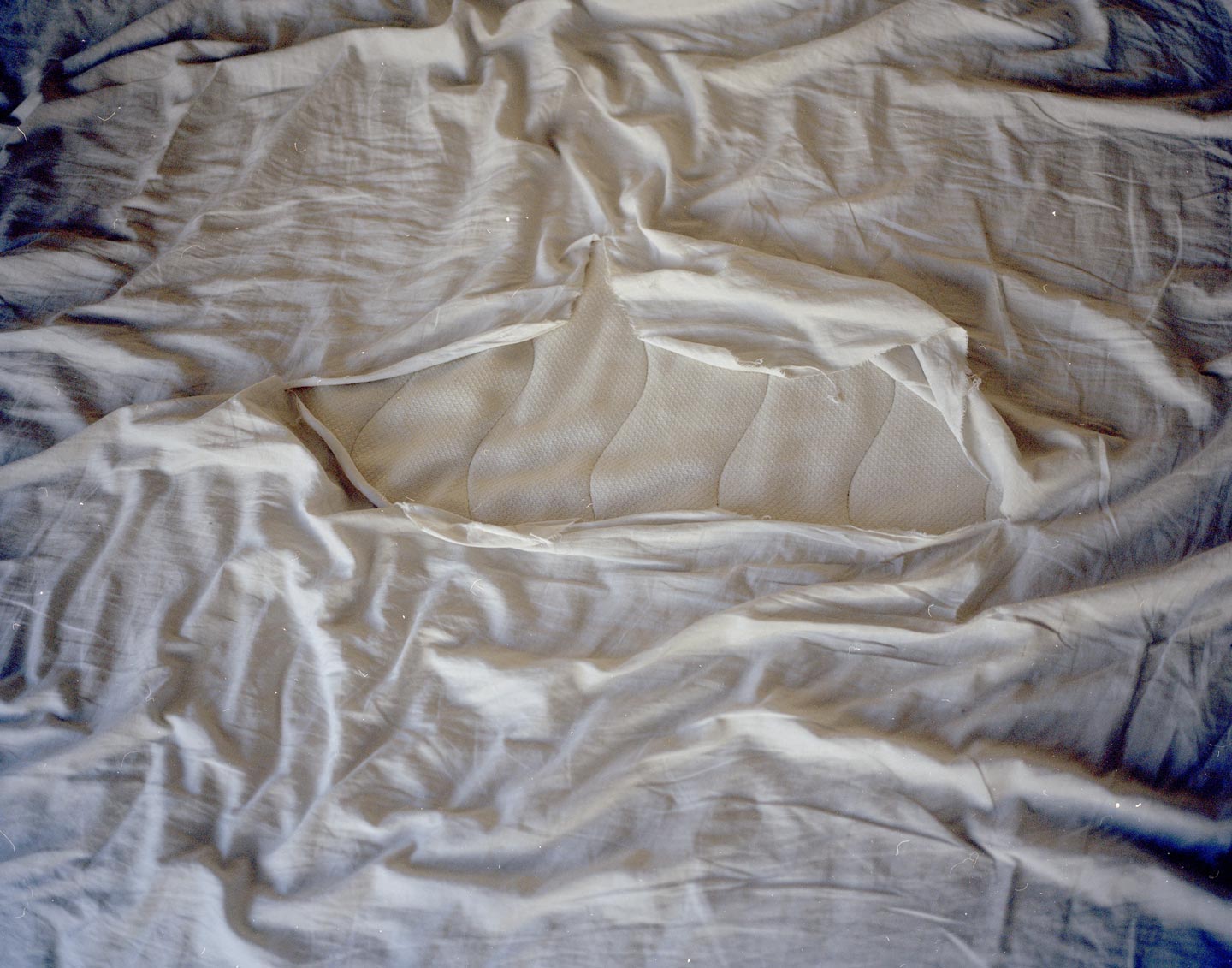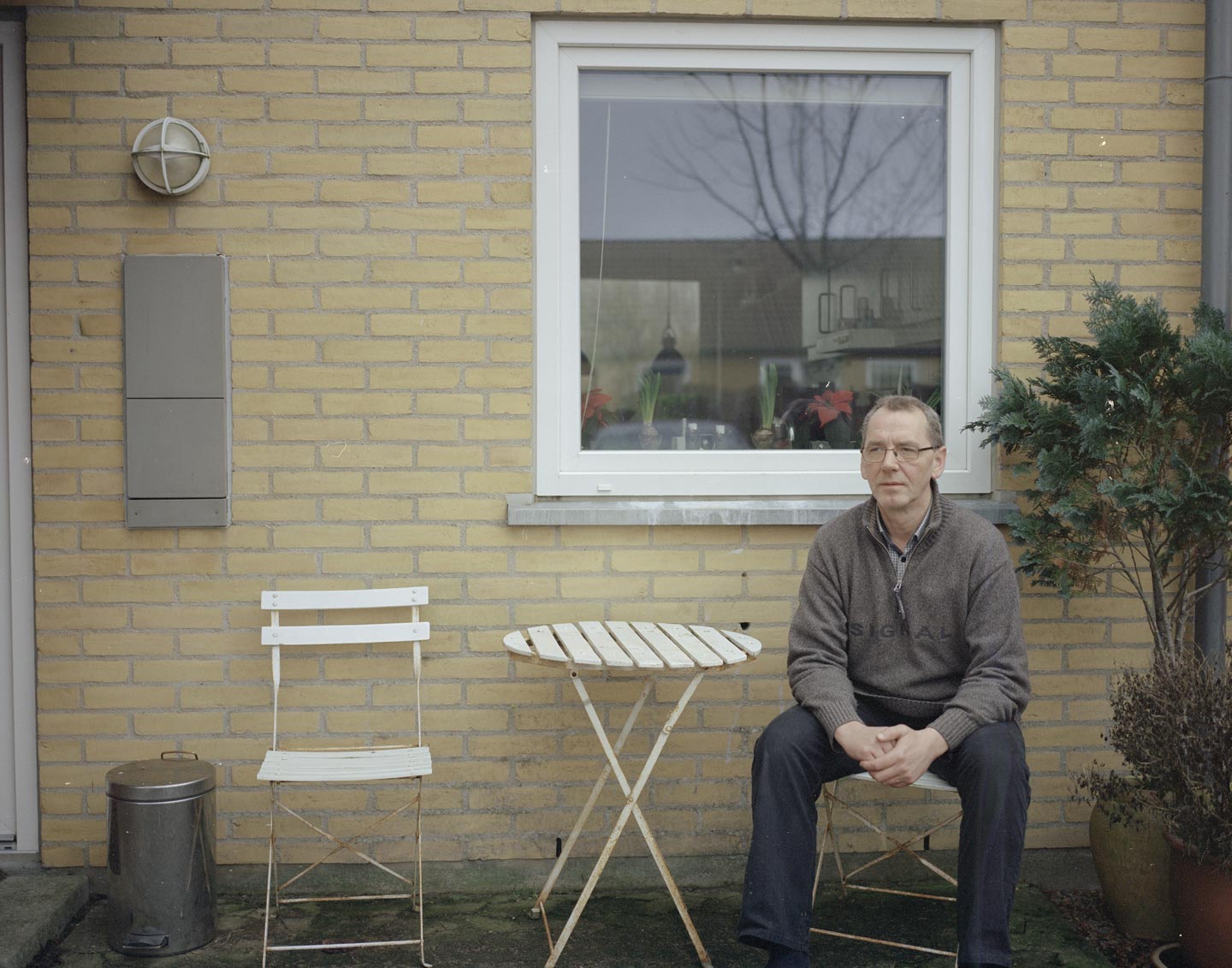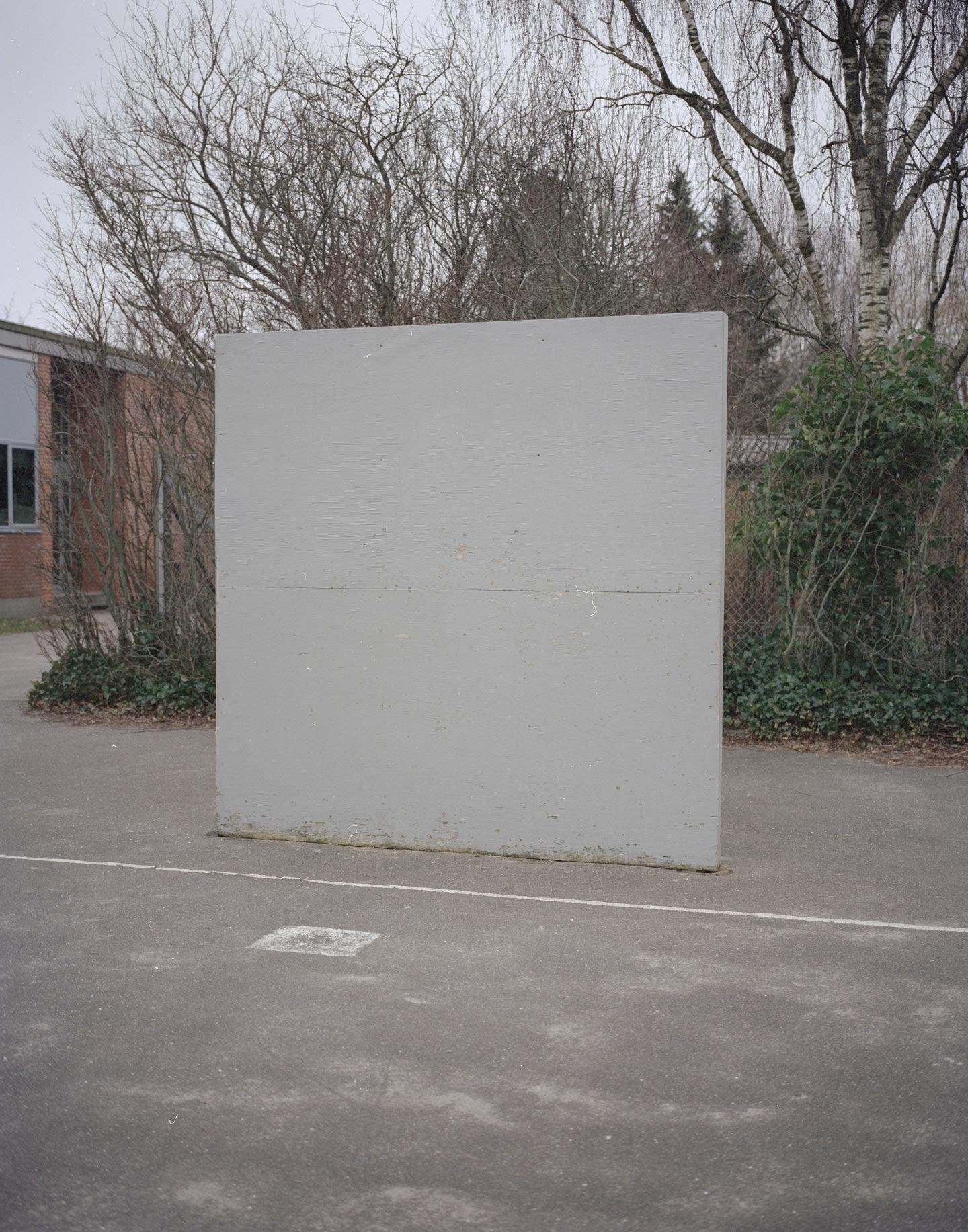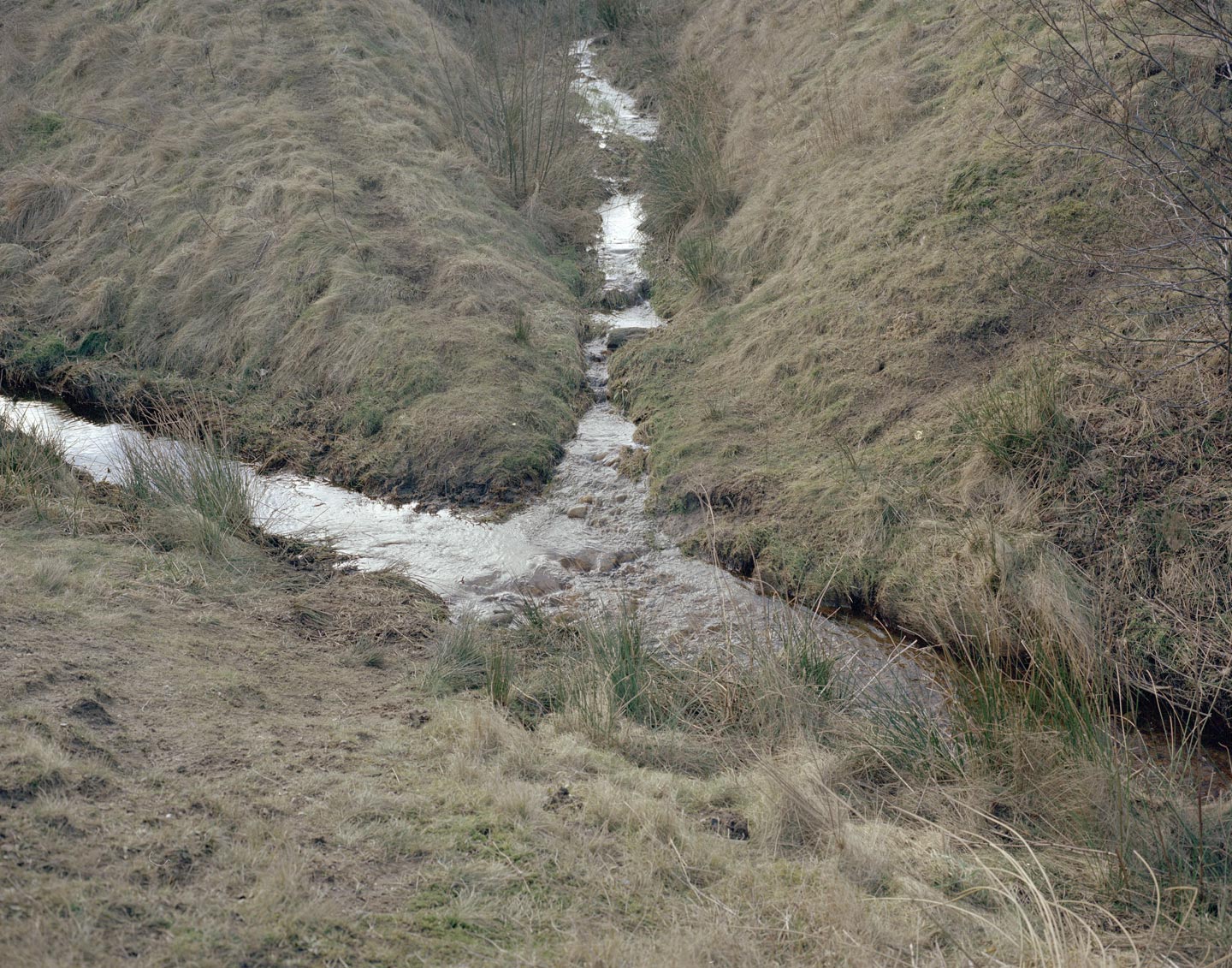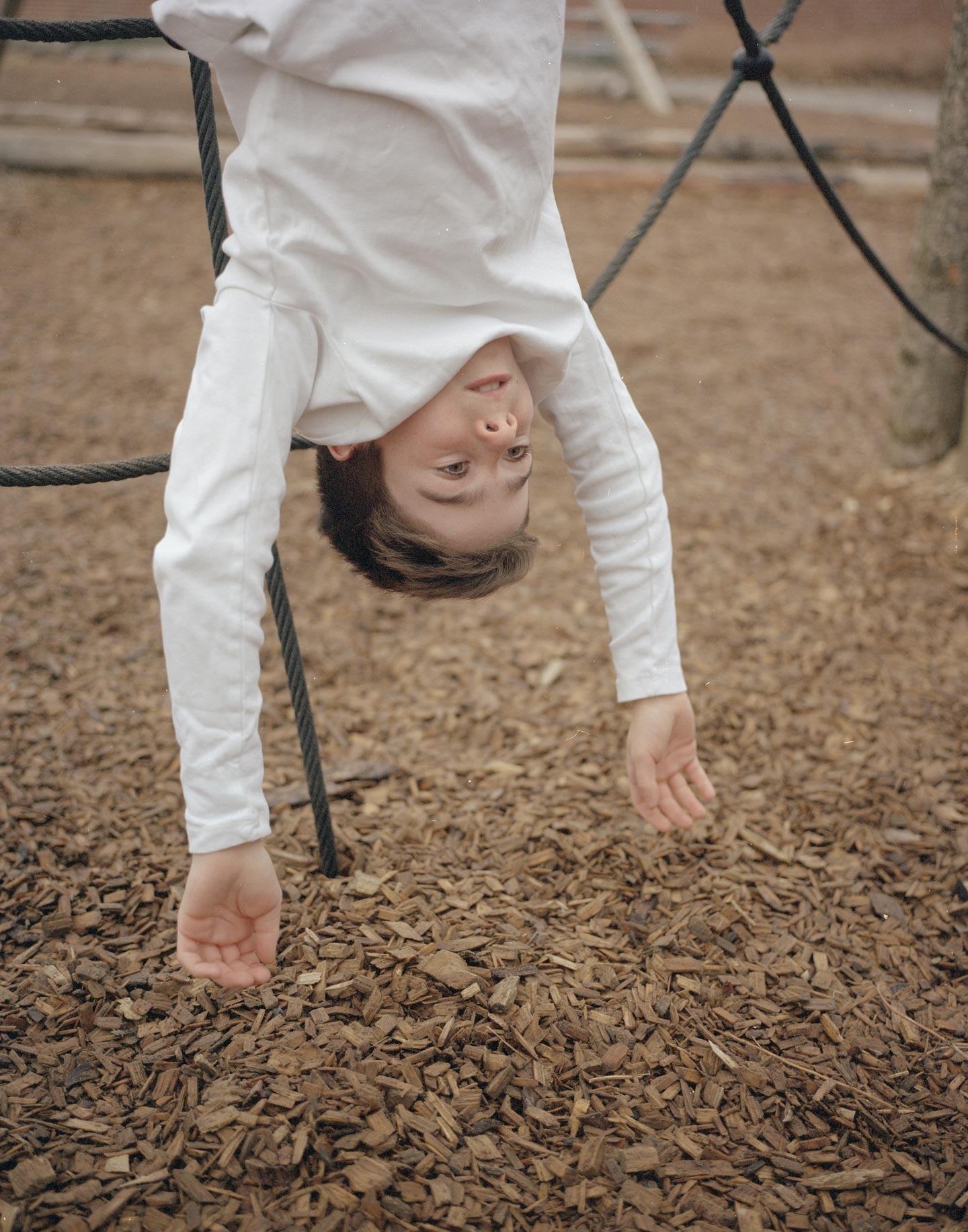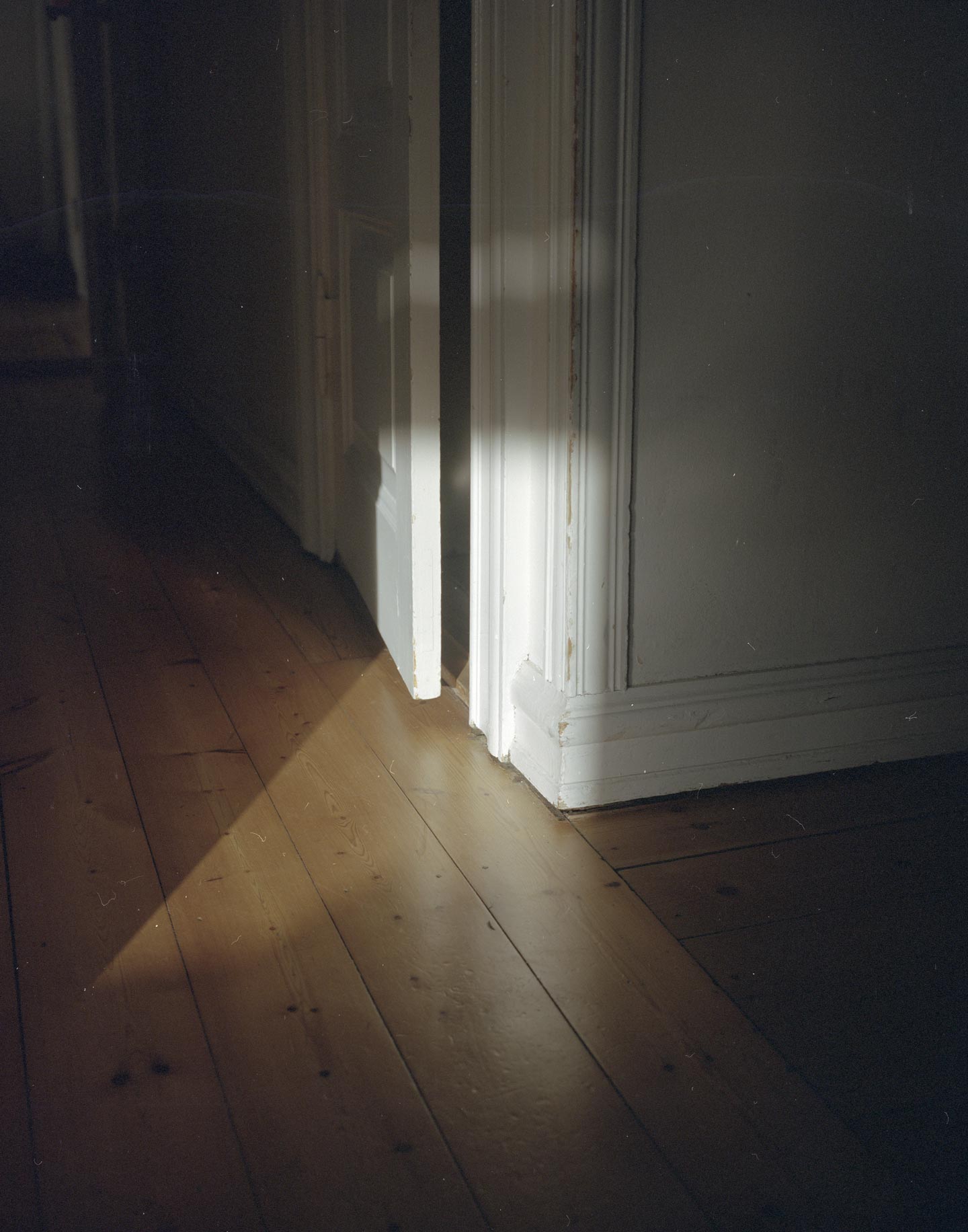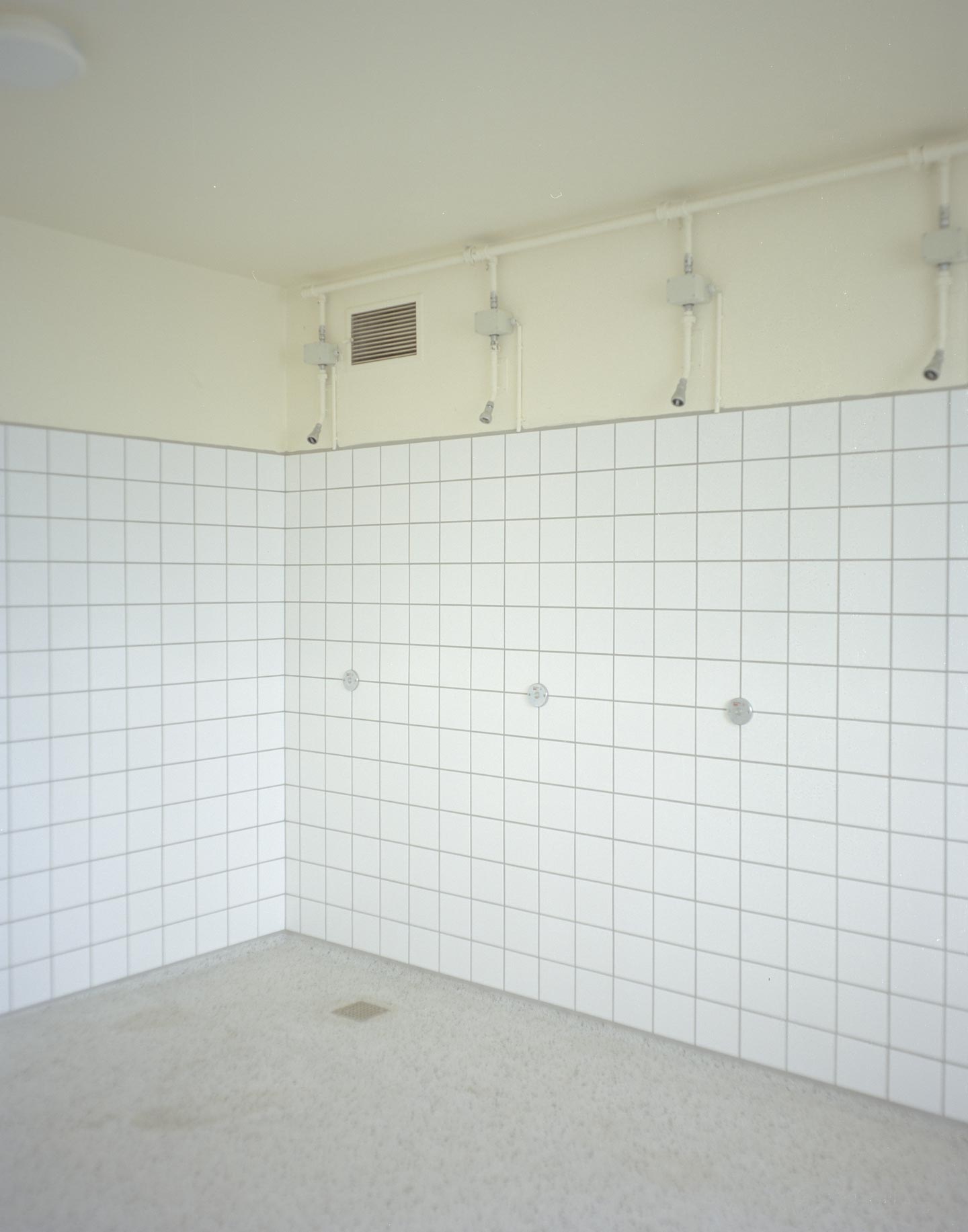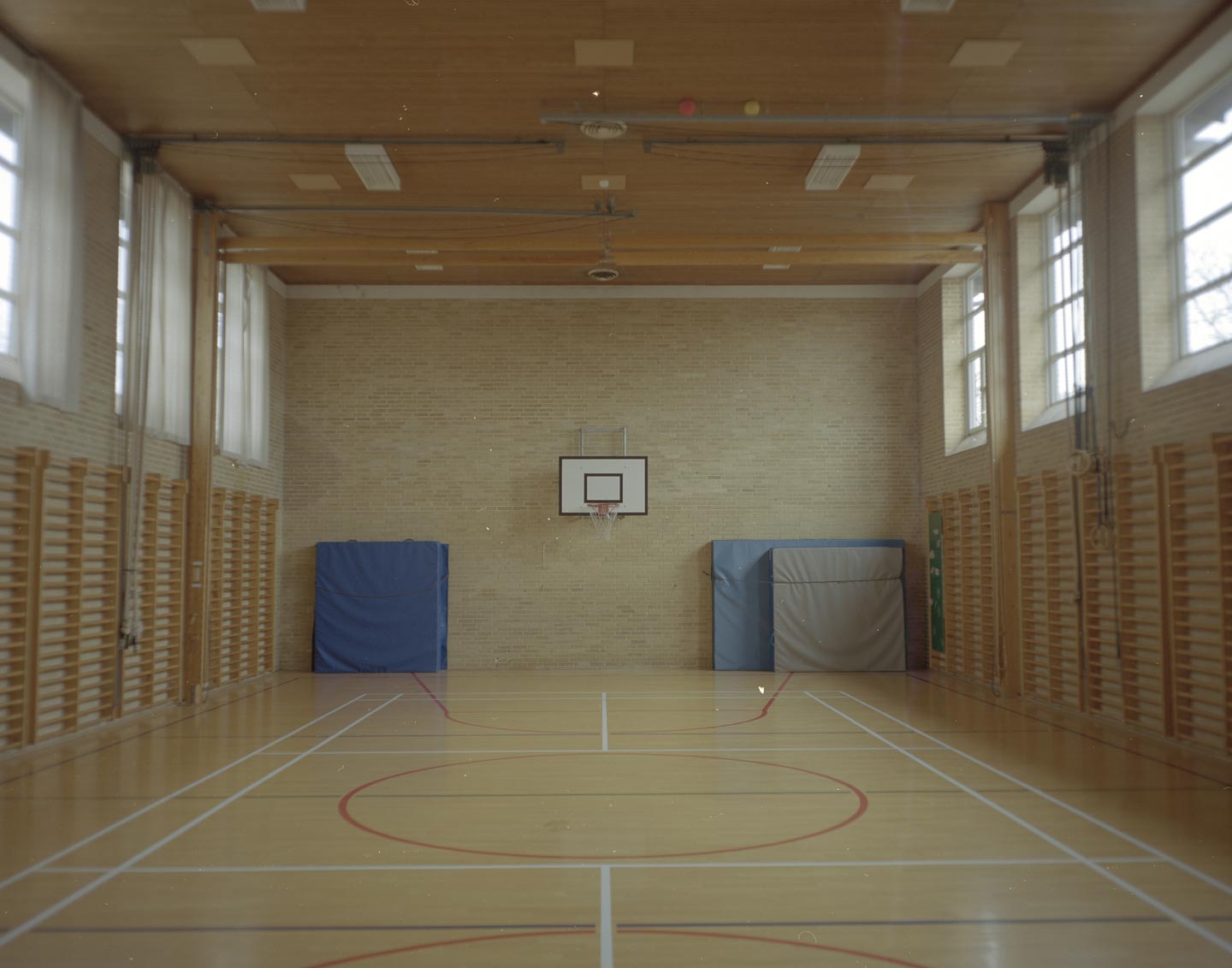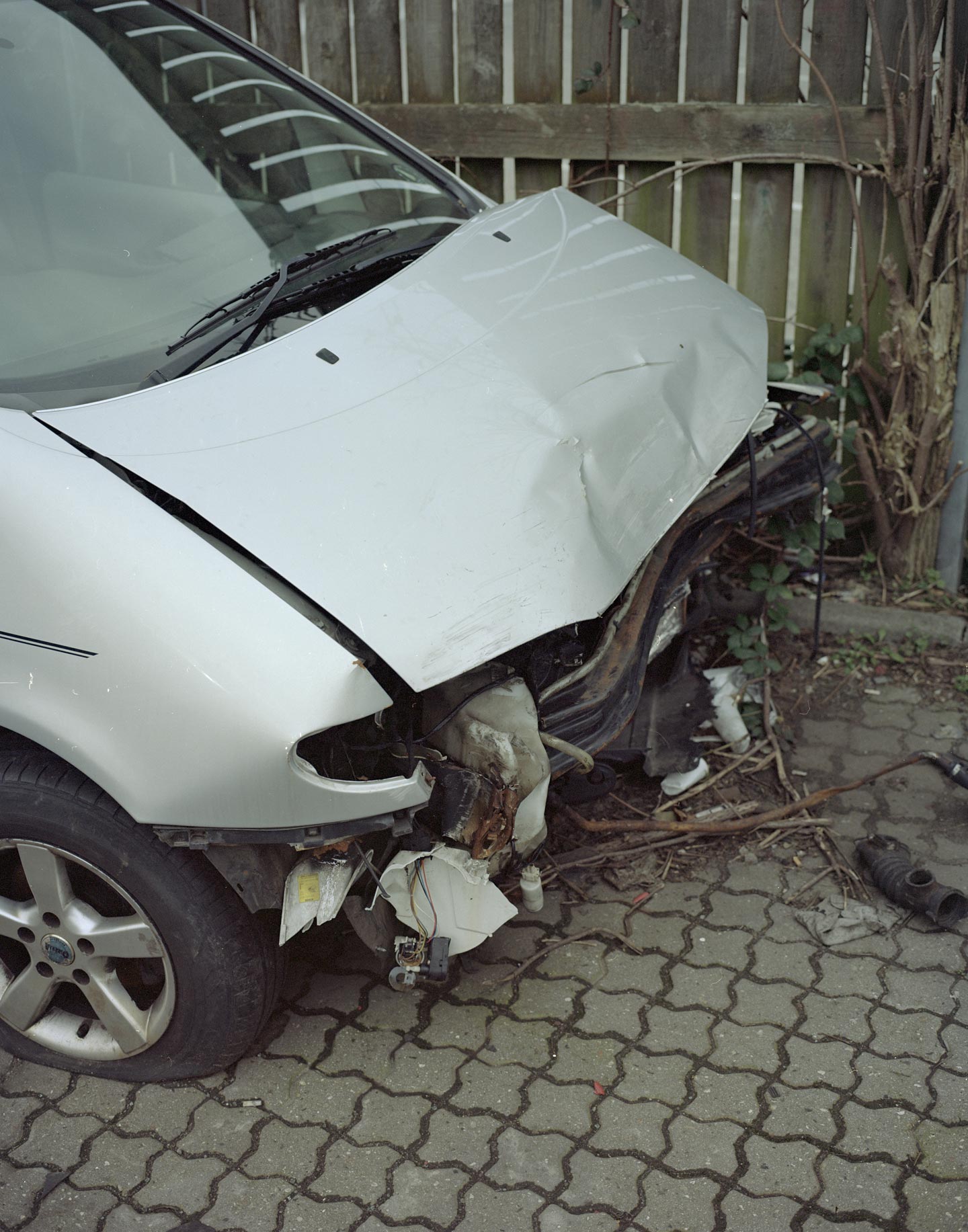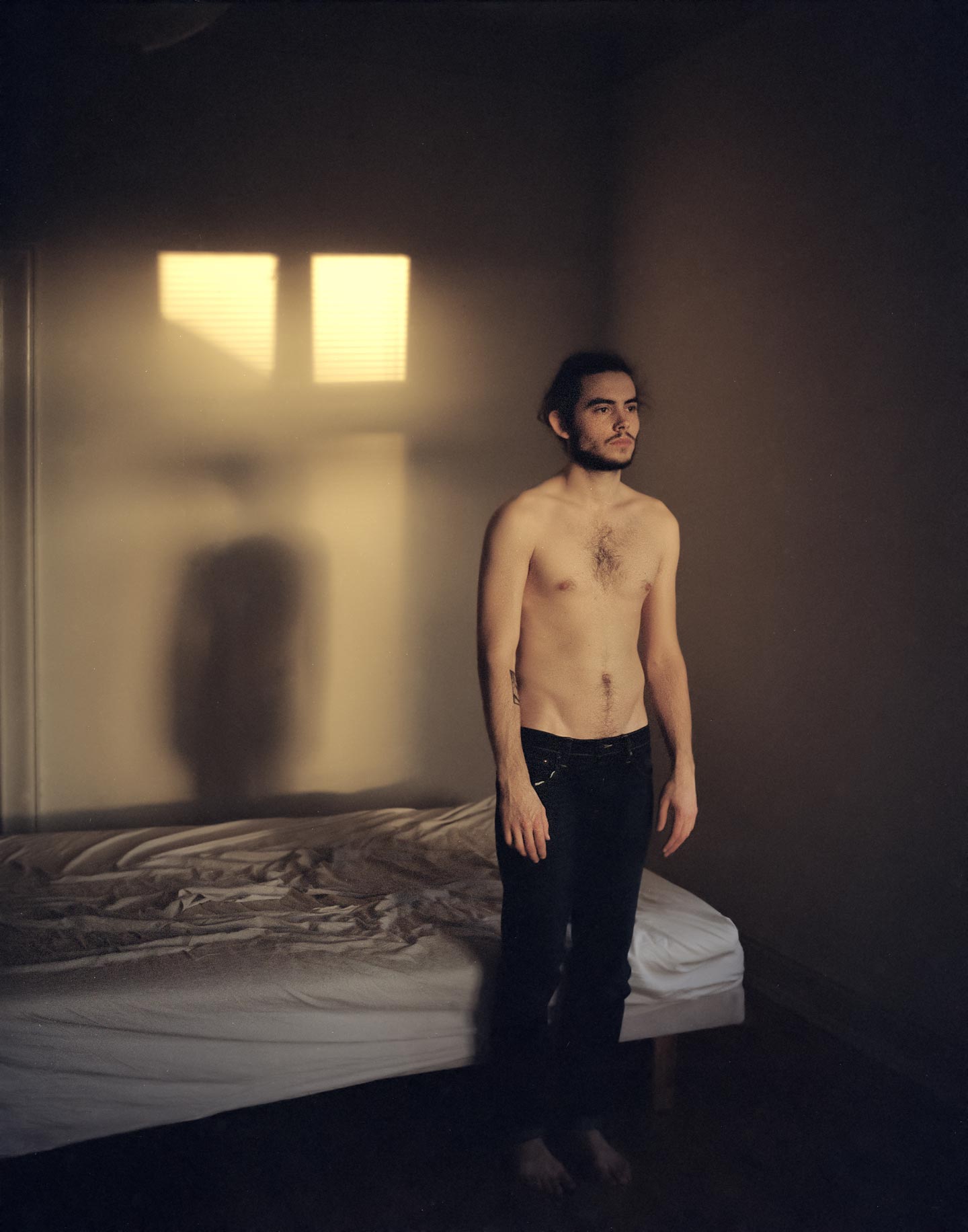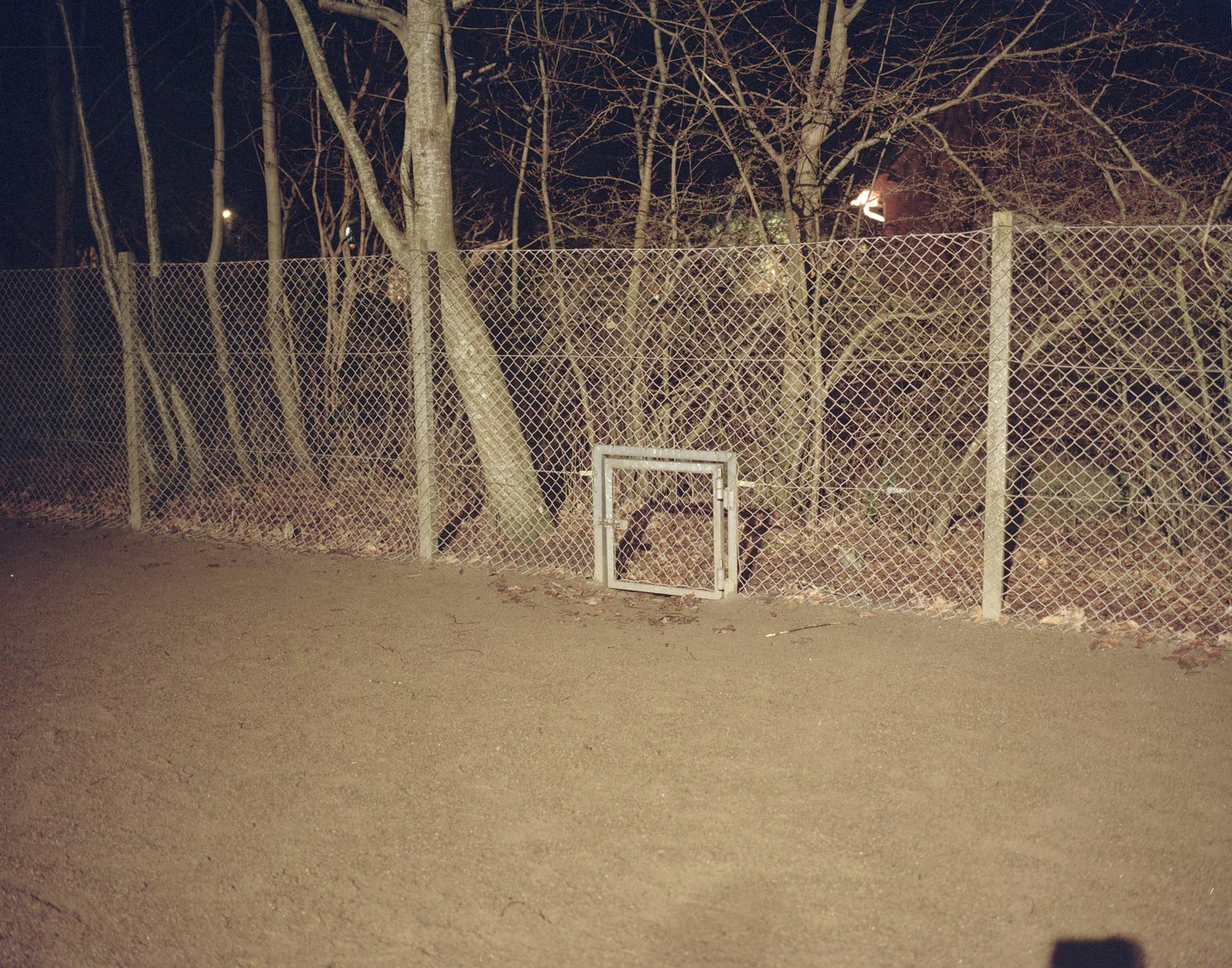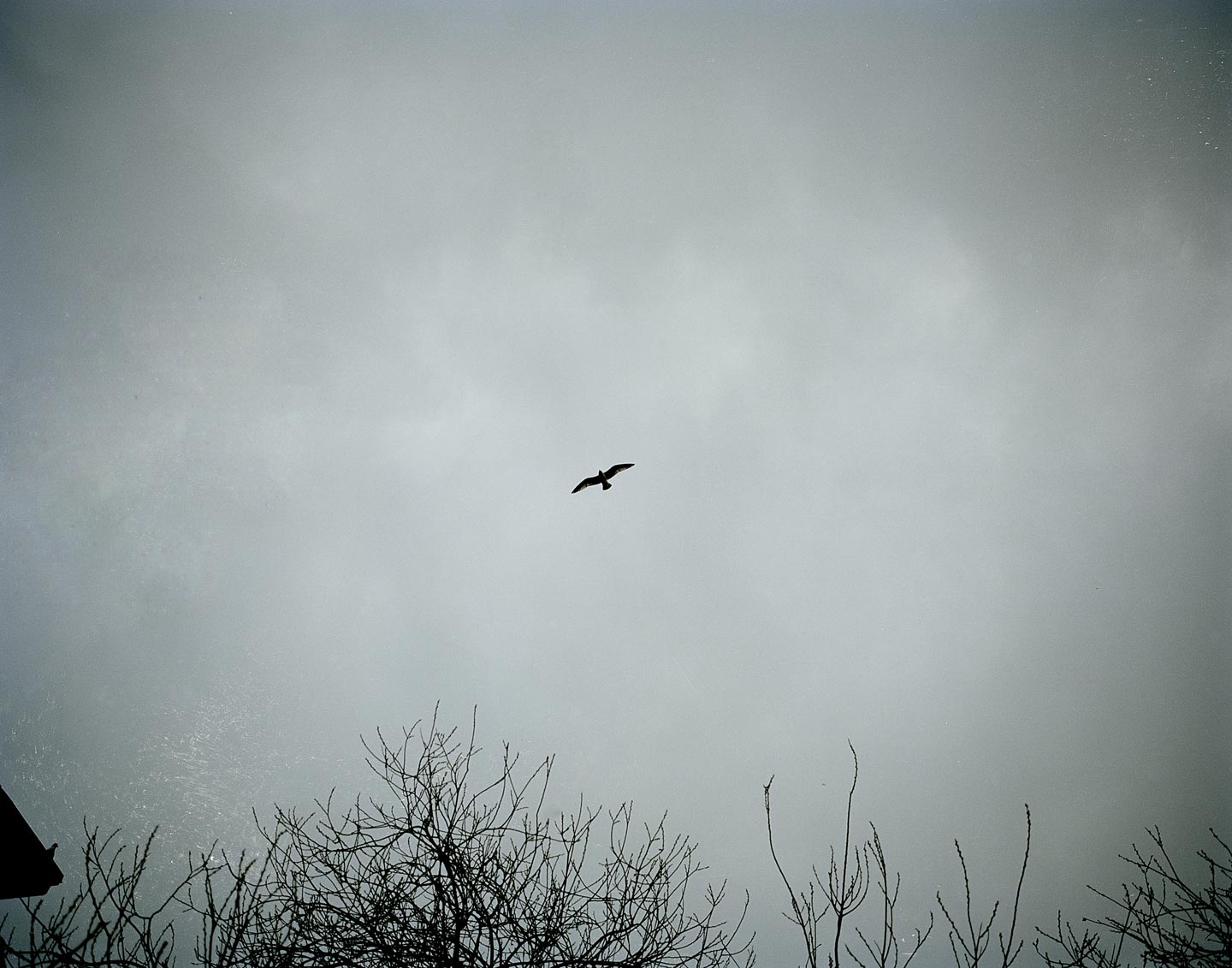 The general quality of the submissions we received for our Family open call was so good that in these days we're featuring ten shortlisted FotoRoom favorites (subscribe to our weekly newsletter to make sure you don't miss any). The shortlist was made before we knew the juror Francesca Genovese's picks, and it so happens that both winners Sandra Mehl and Emily Schiffer, as well as special mention Glen Erler, were in our list. This is Home, Once by 27 year-old Danish photographer Kasper Løftgaard—the series represents Kasper's efforts to cope with the divorce of his parents.
Ciao Kasper, thank you for participating in our Family open call! How are you?
I'm hungover and my girlfriend just broke up with me, so I'm great. Thanks for asking.
What is photography for you?
I wanted to be a cowboy when I grew up (still do!), and that hasn't really happened (yet), so it's the second best career path I could come up with. In all seriousness, I always found that experiences only get really good when you talk about them. I'm such a narcissist—I can't experience anything without telling about it. And only talking about it does an experience turn into something real and tangible. Photography is great for that. I'll call my therapist now.
What is Home, Once about?
I'm gonna sound like such a crybaby now. My parents divorced when I was 21, and I moved away to another city about two weeks after their divorce, so I never really felt like I got to deal with any of it properly. Then when I got older, stuff started to resurface that I wasn't really ready to handle. So I went back to my hometown for about a month, just to be in my own head and talk to my parents about everything and nothing. It was really nice and really weird at the same time. And yeah, that's about it. These are just feelings and symbols that I think look pretty.
Where can you be found online?
At my website and on Instagram.