Qian Zhao Wins the Series Category of #FotoRoomOPEN | Rubber Factory Edition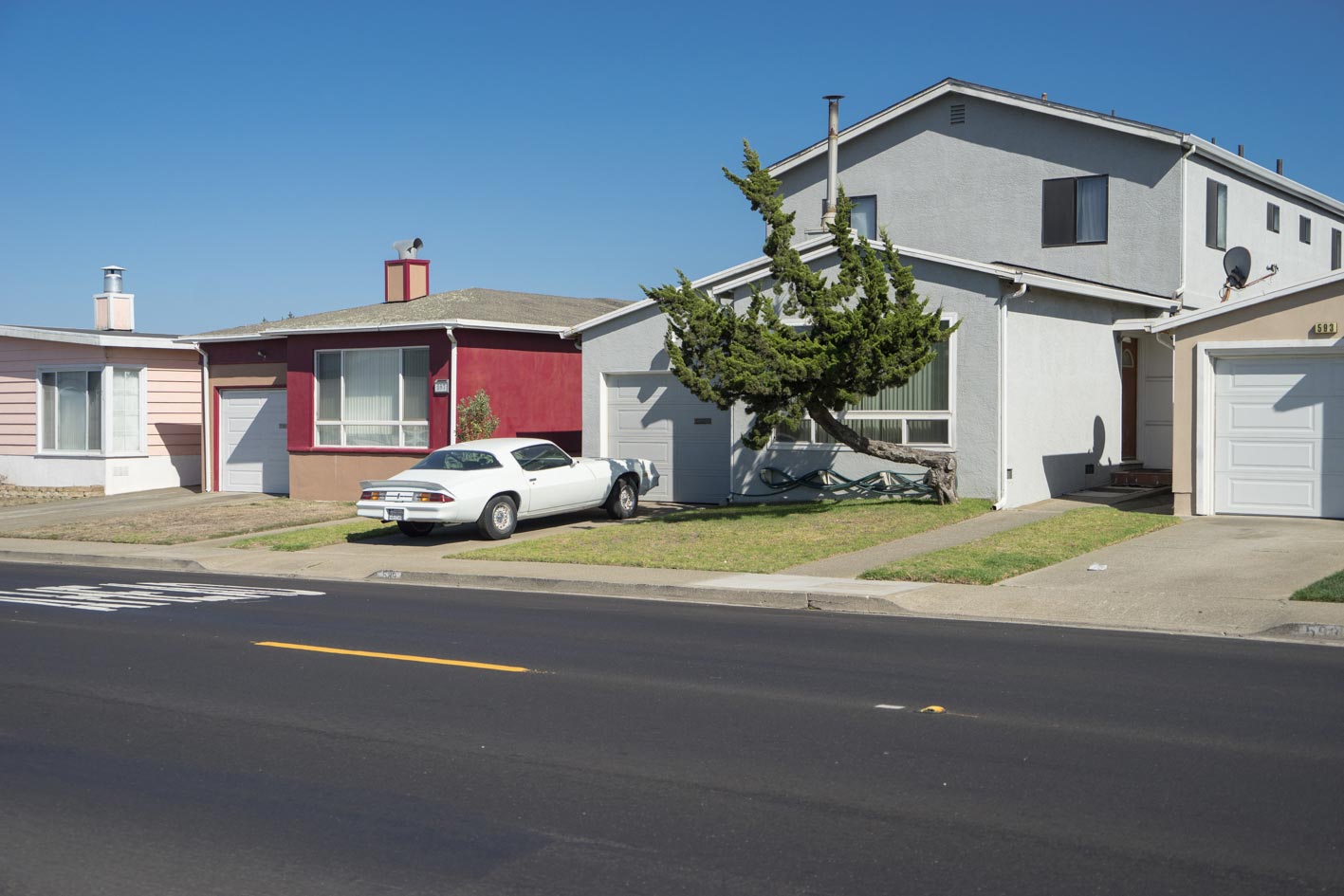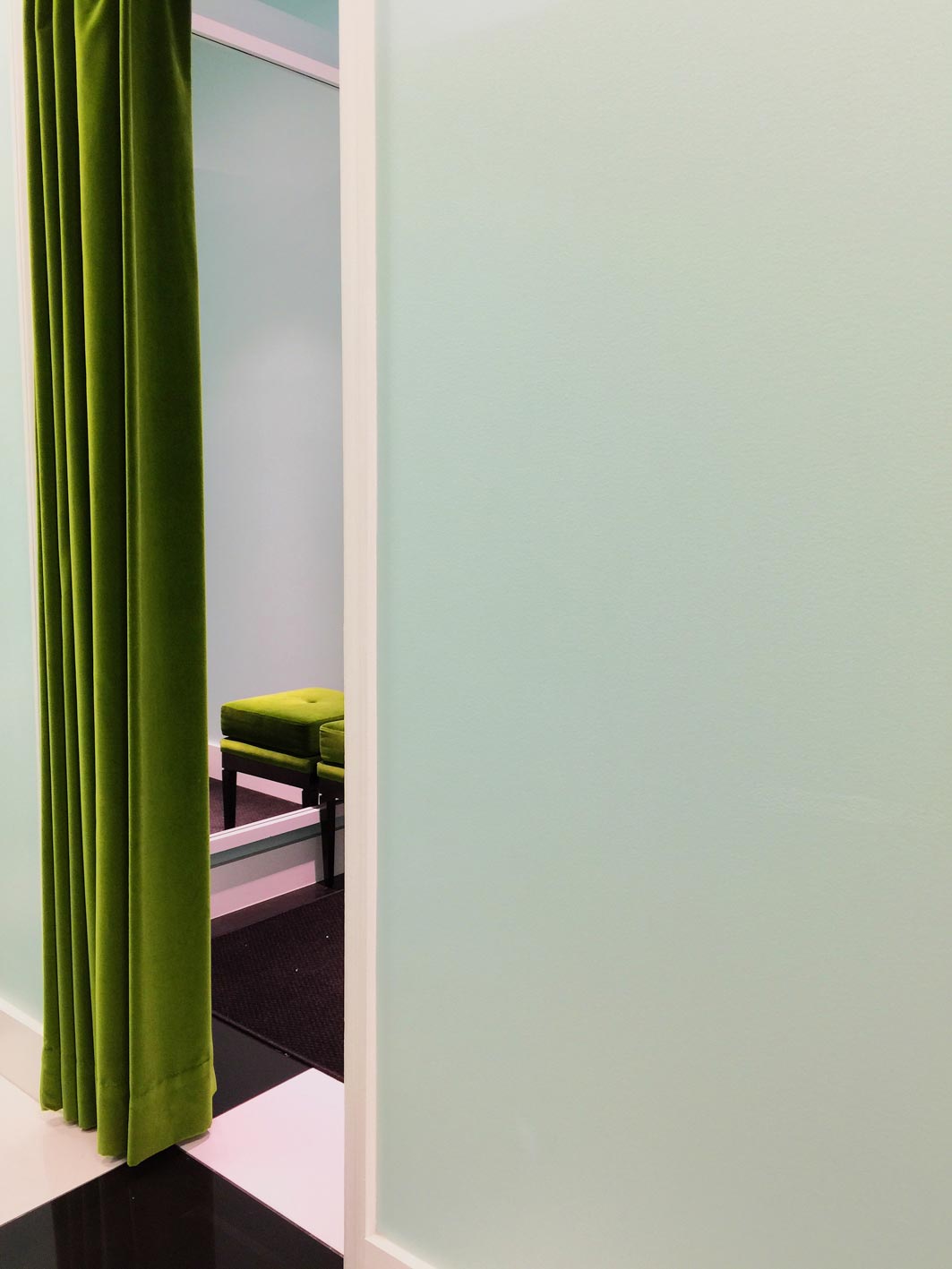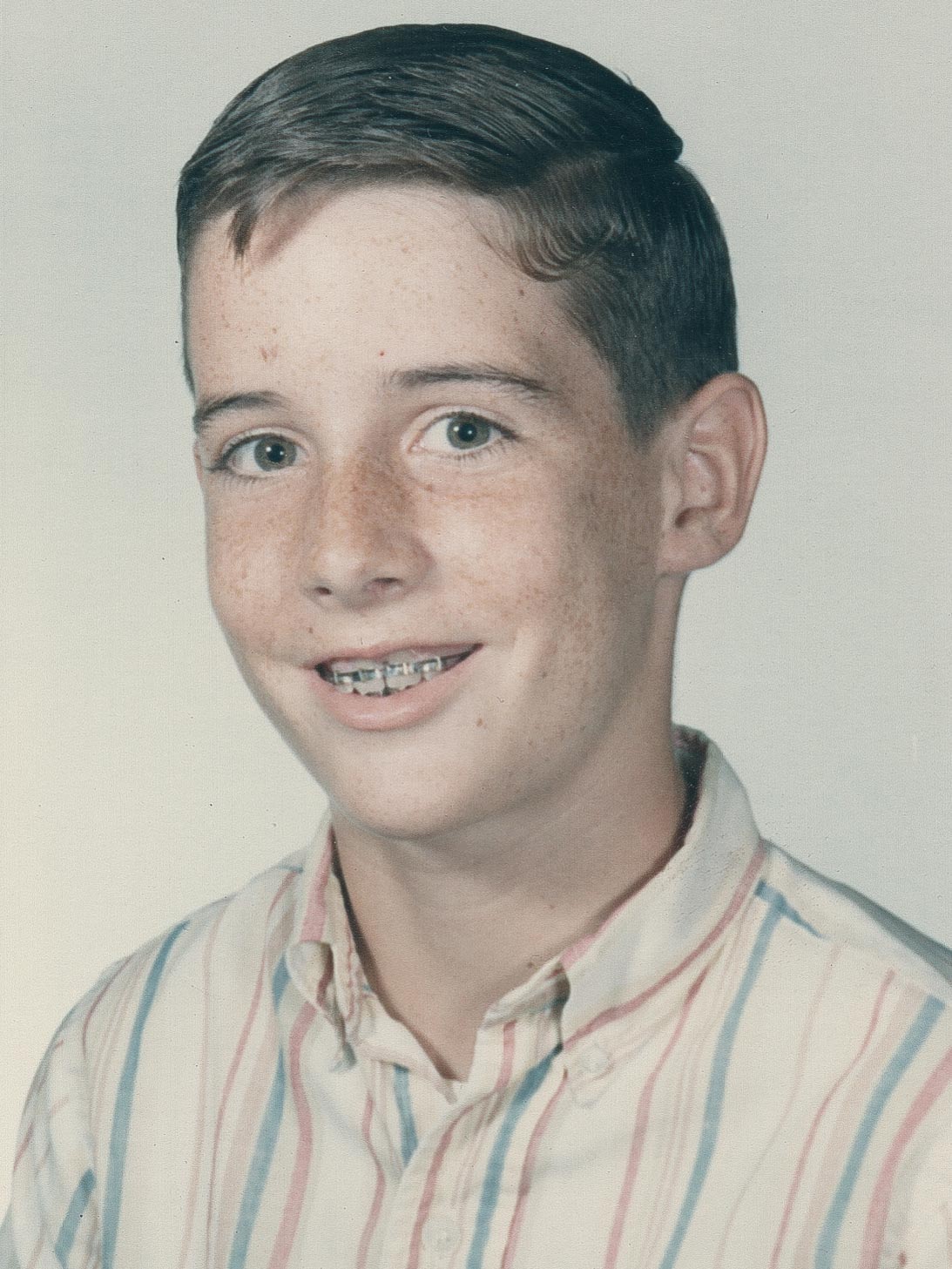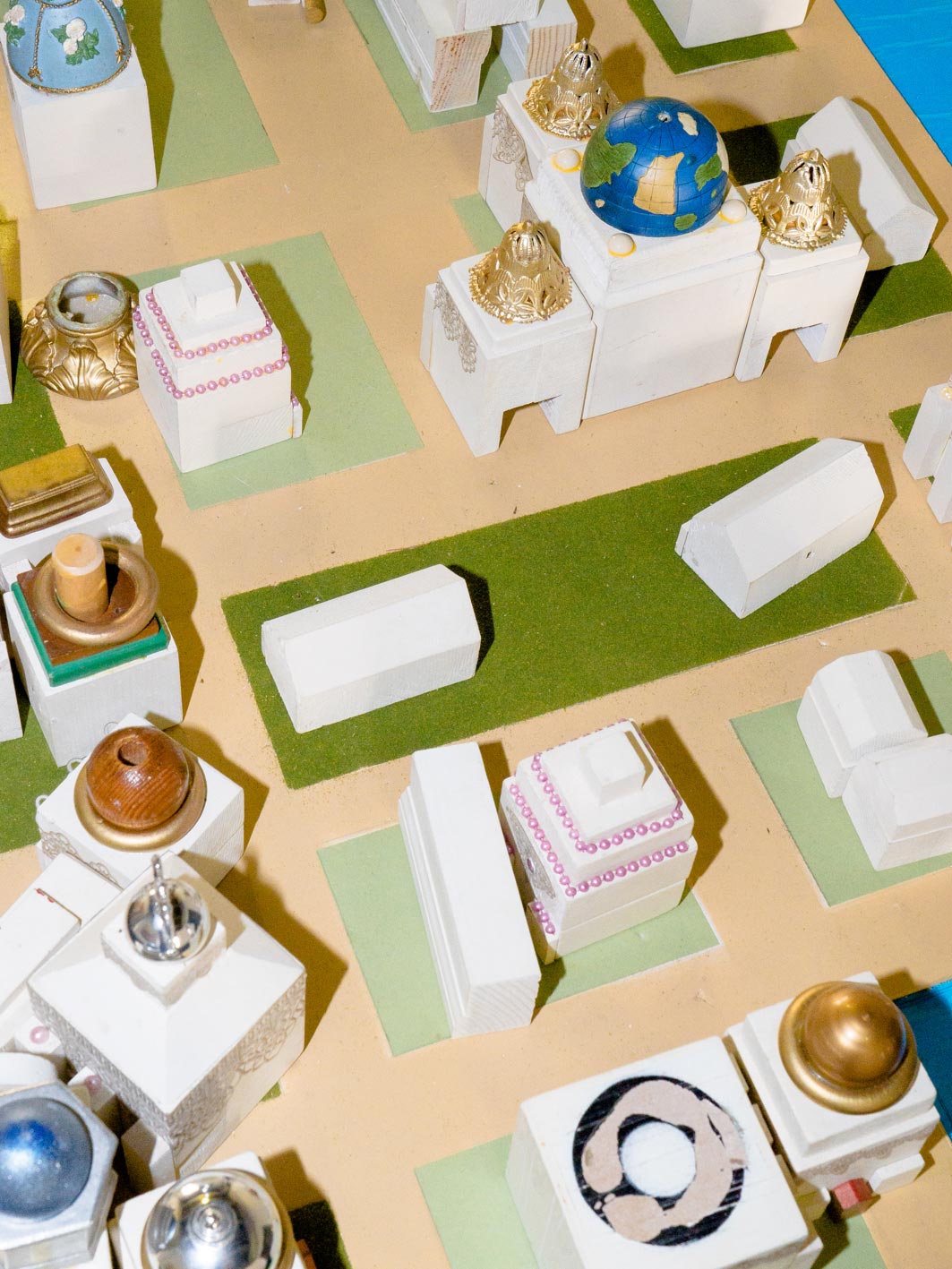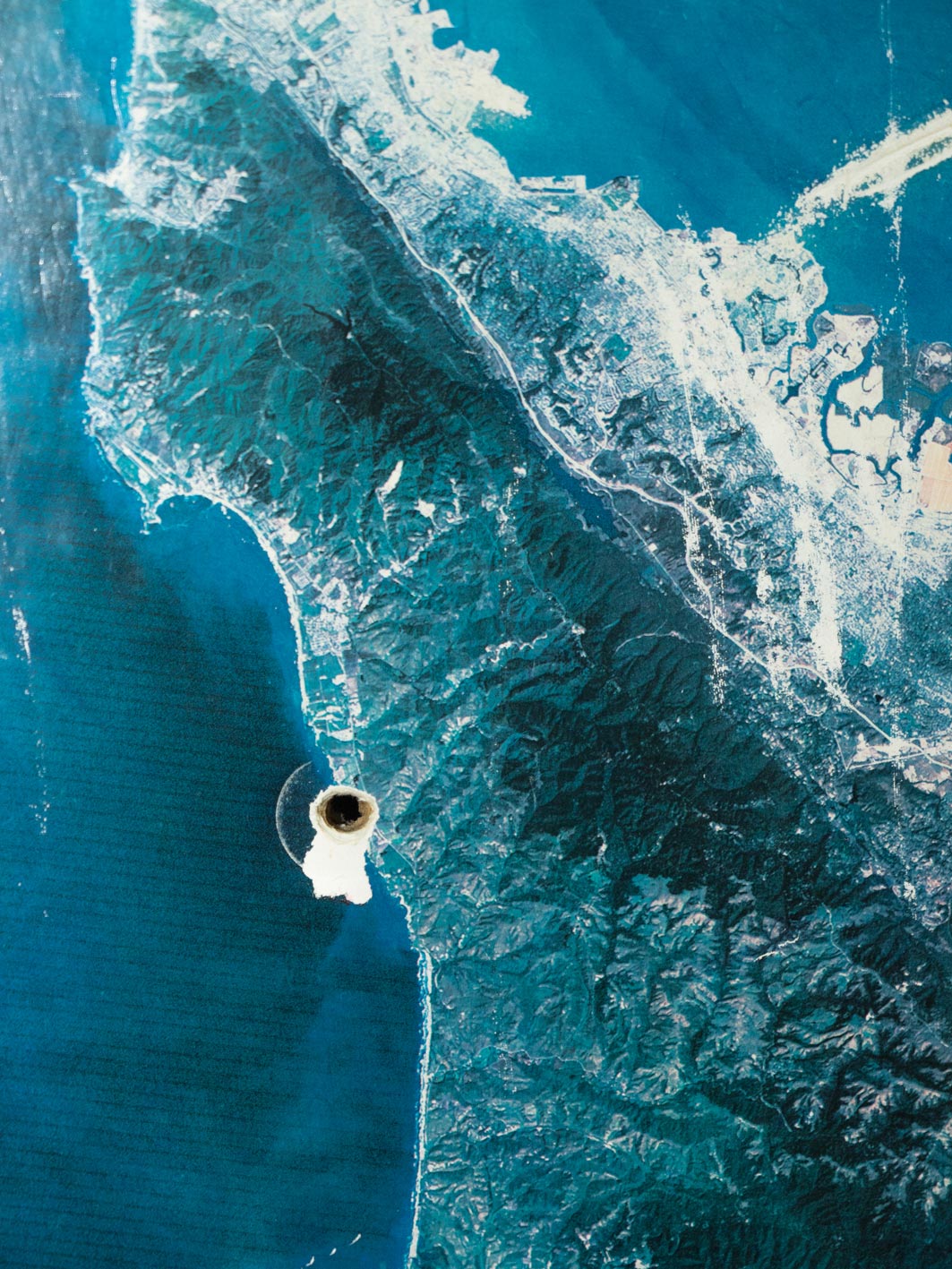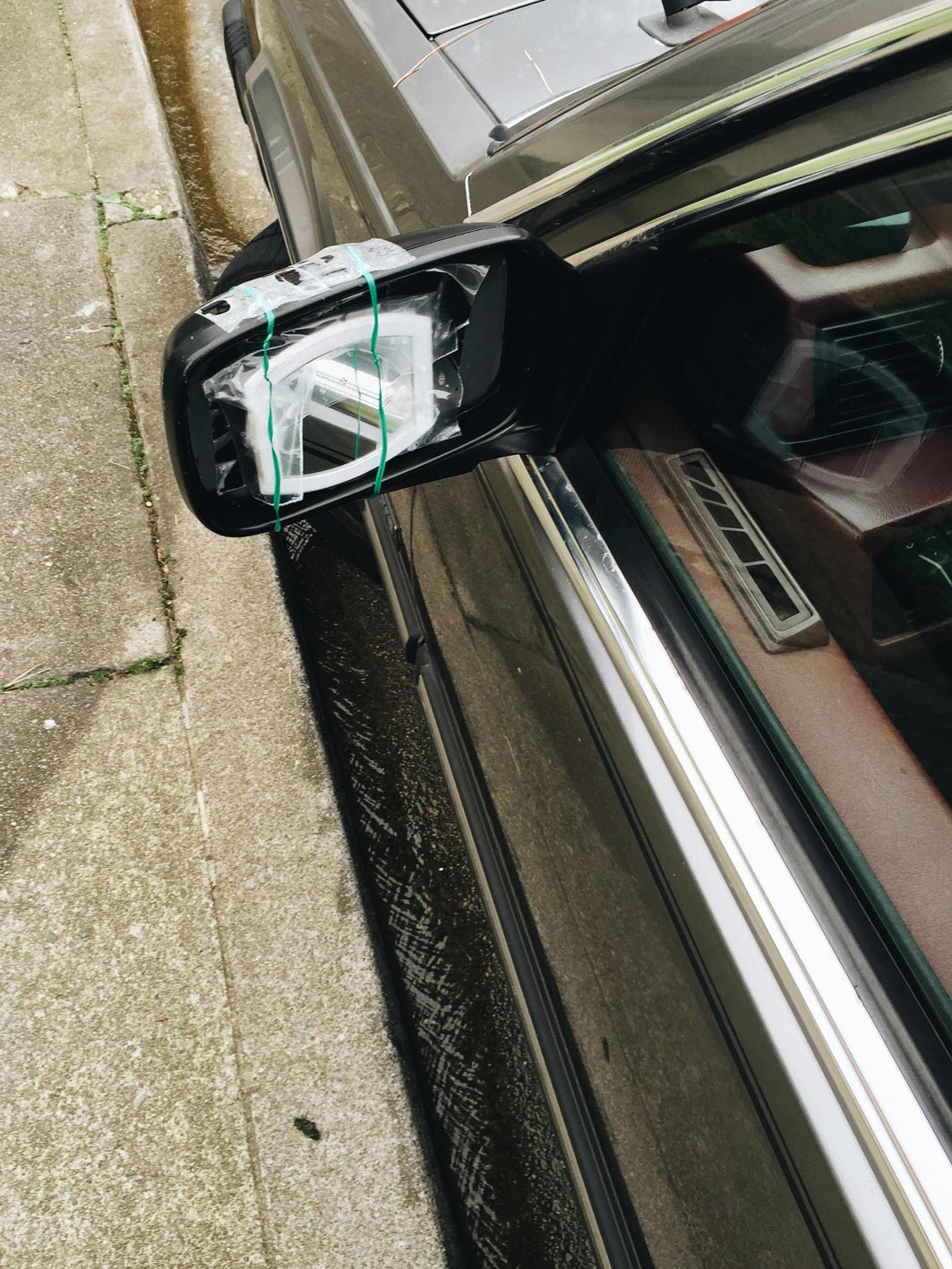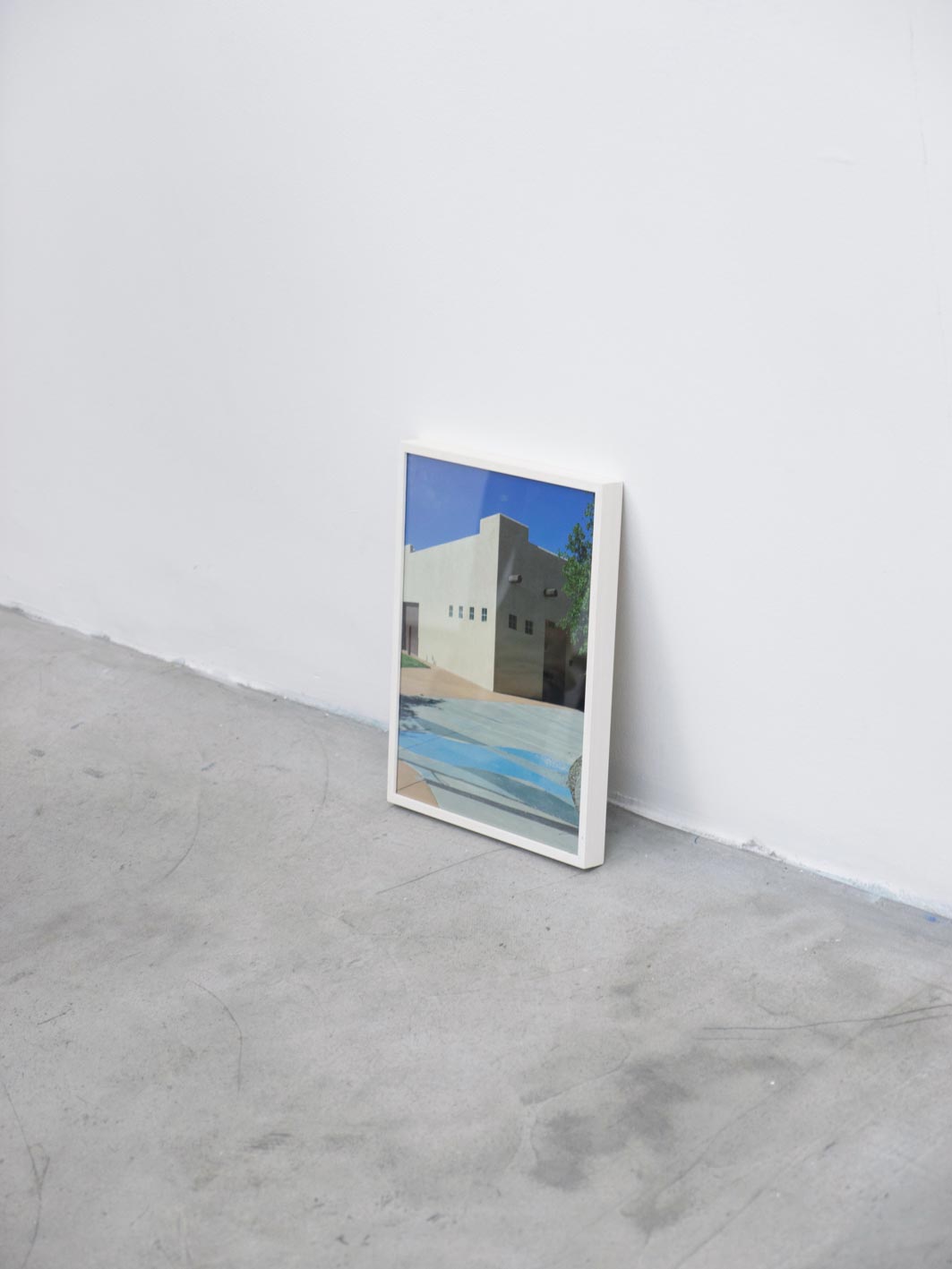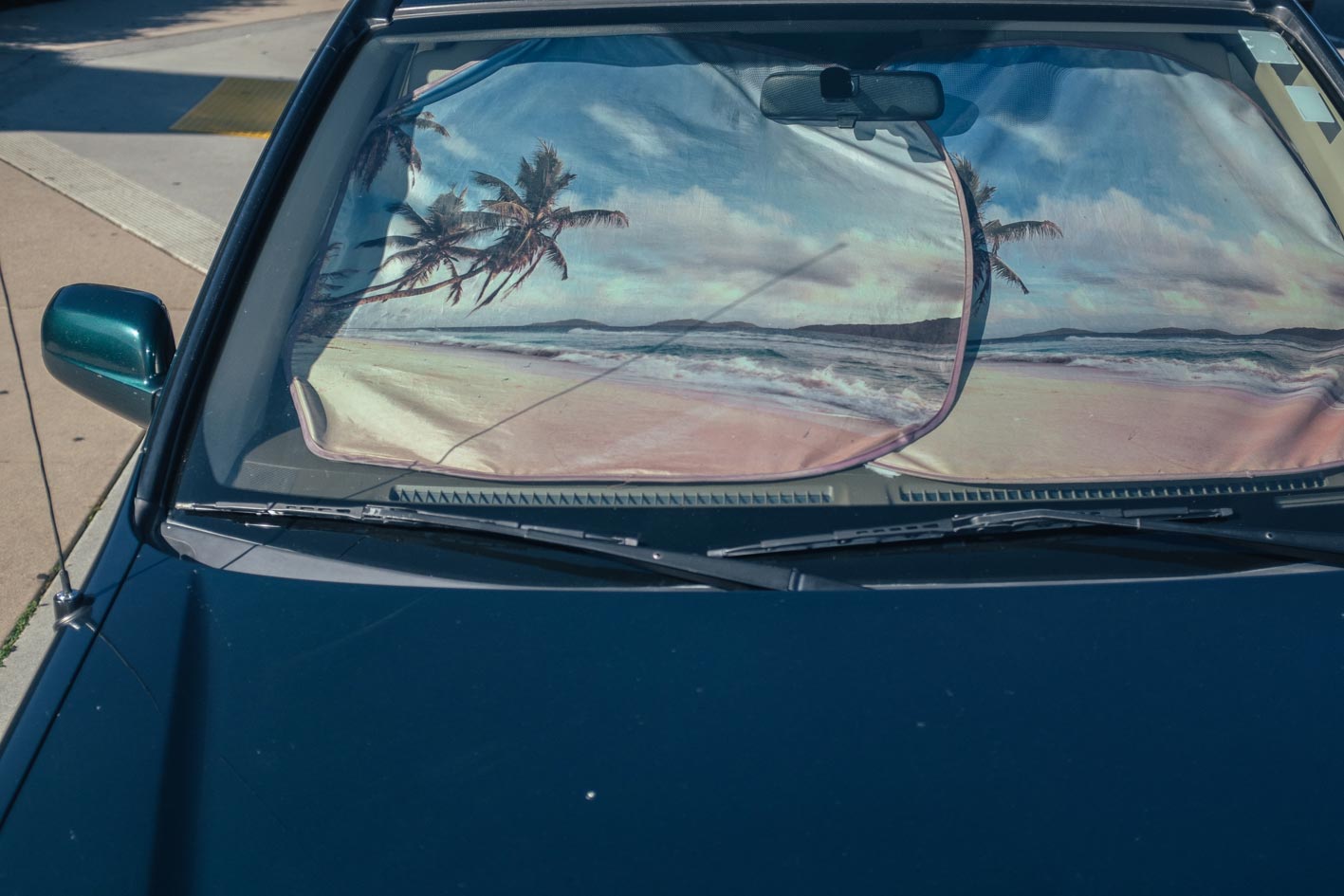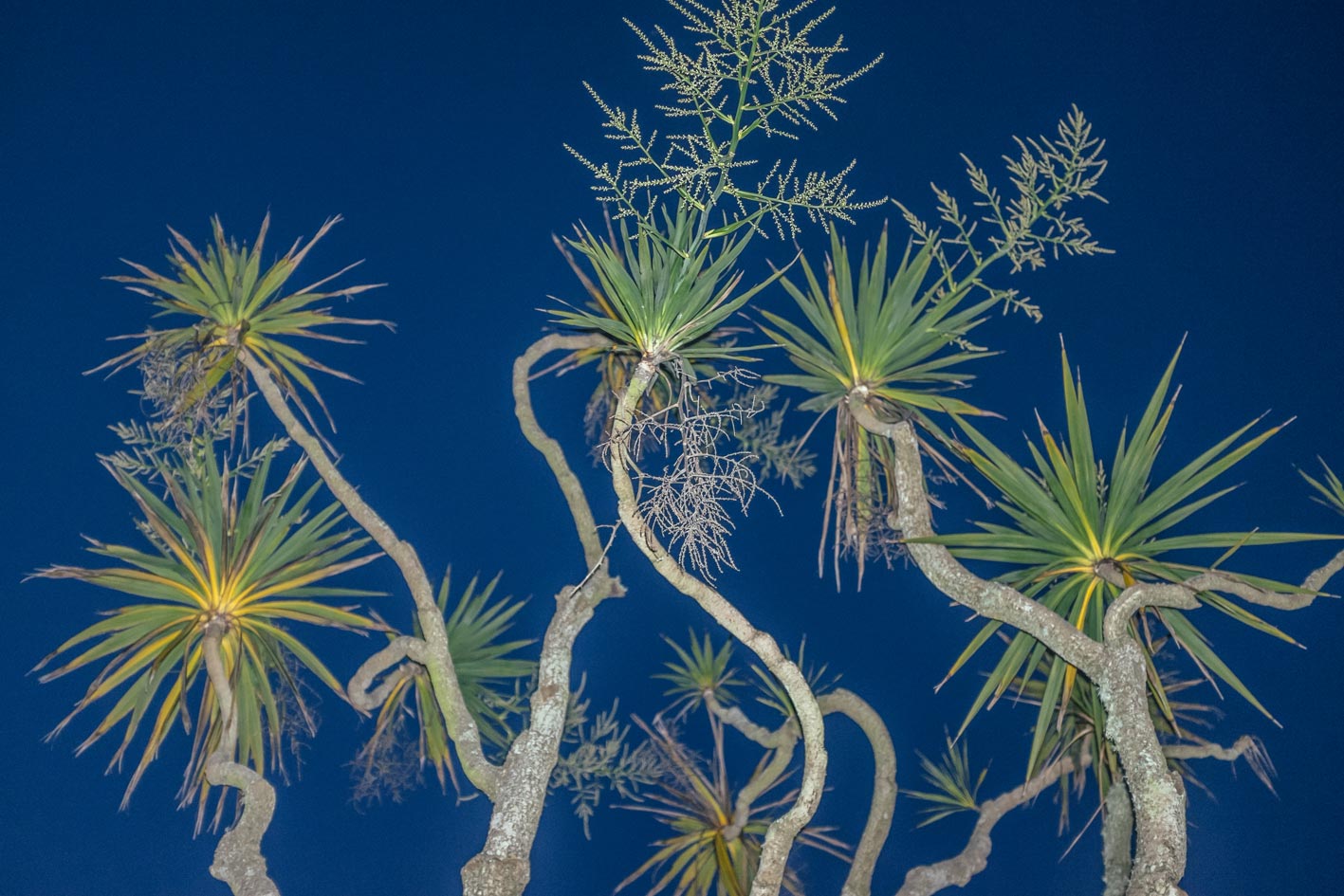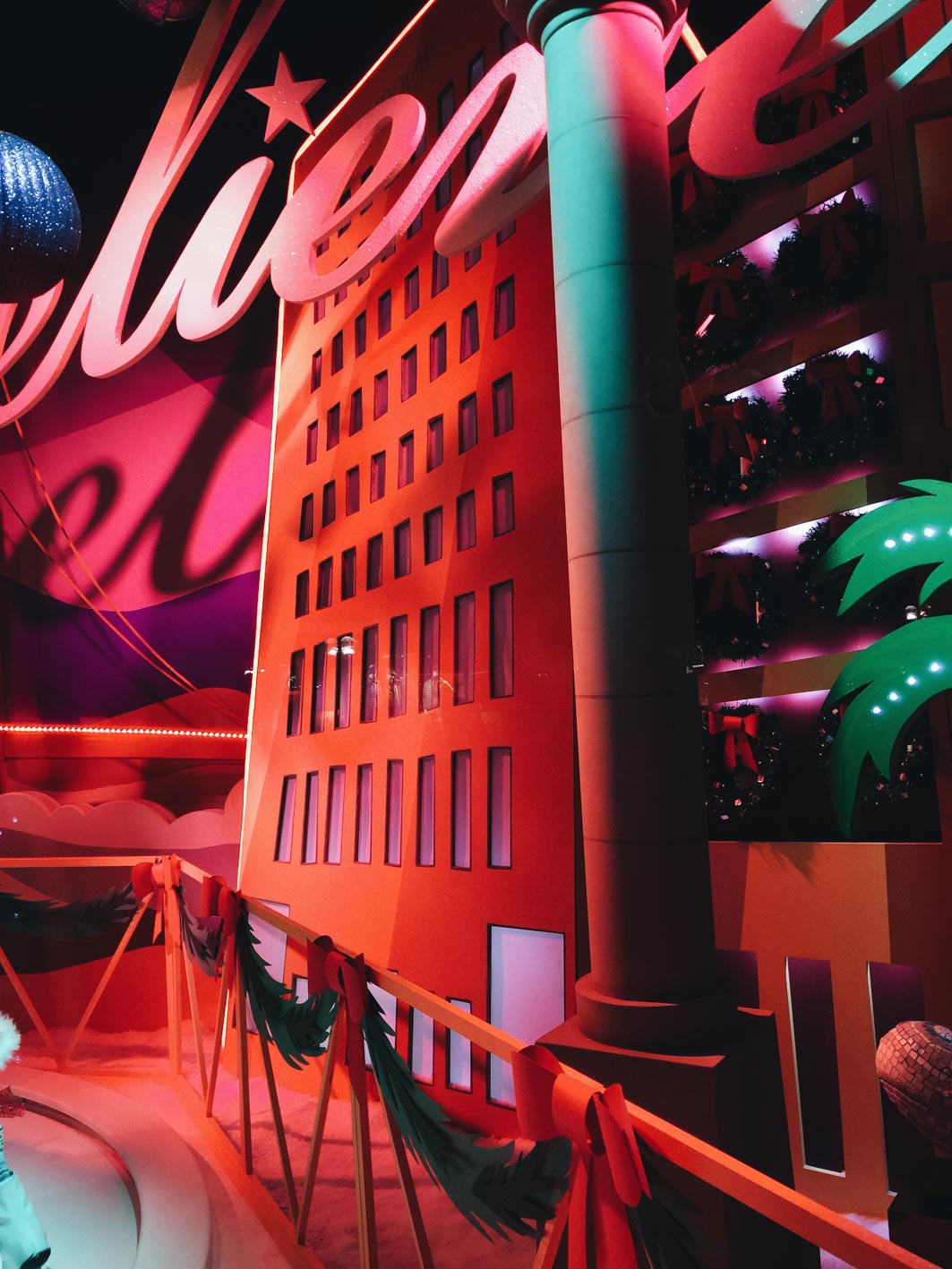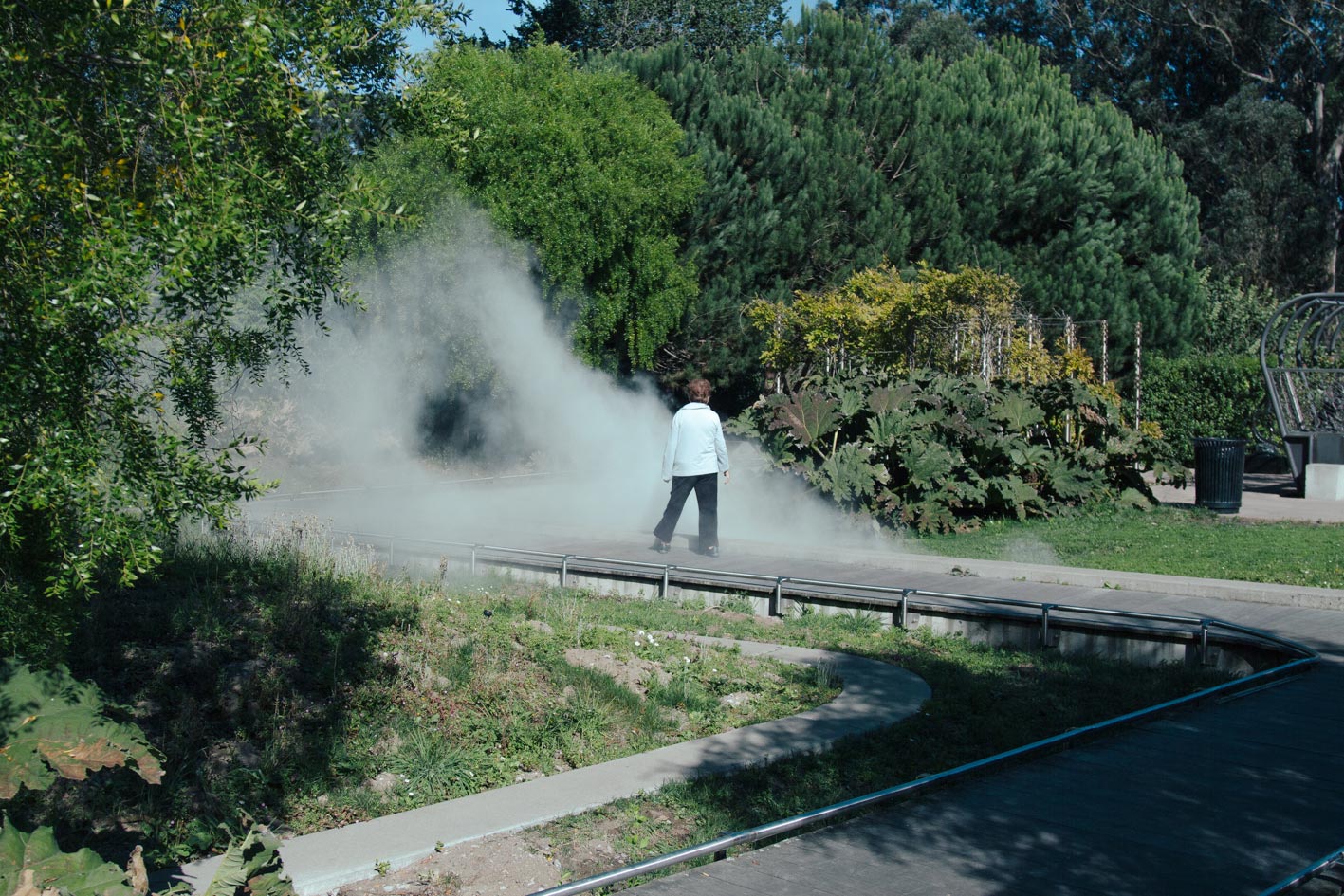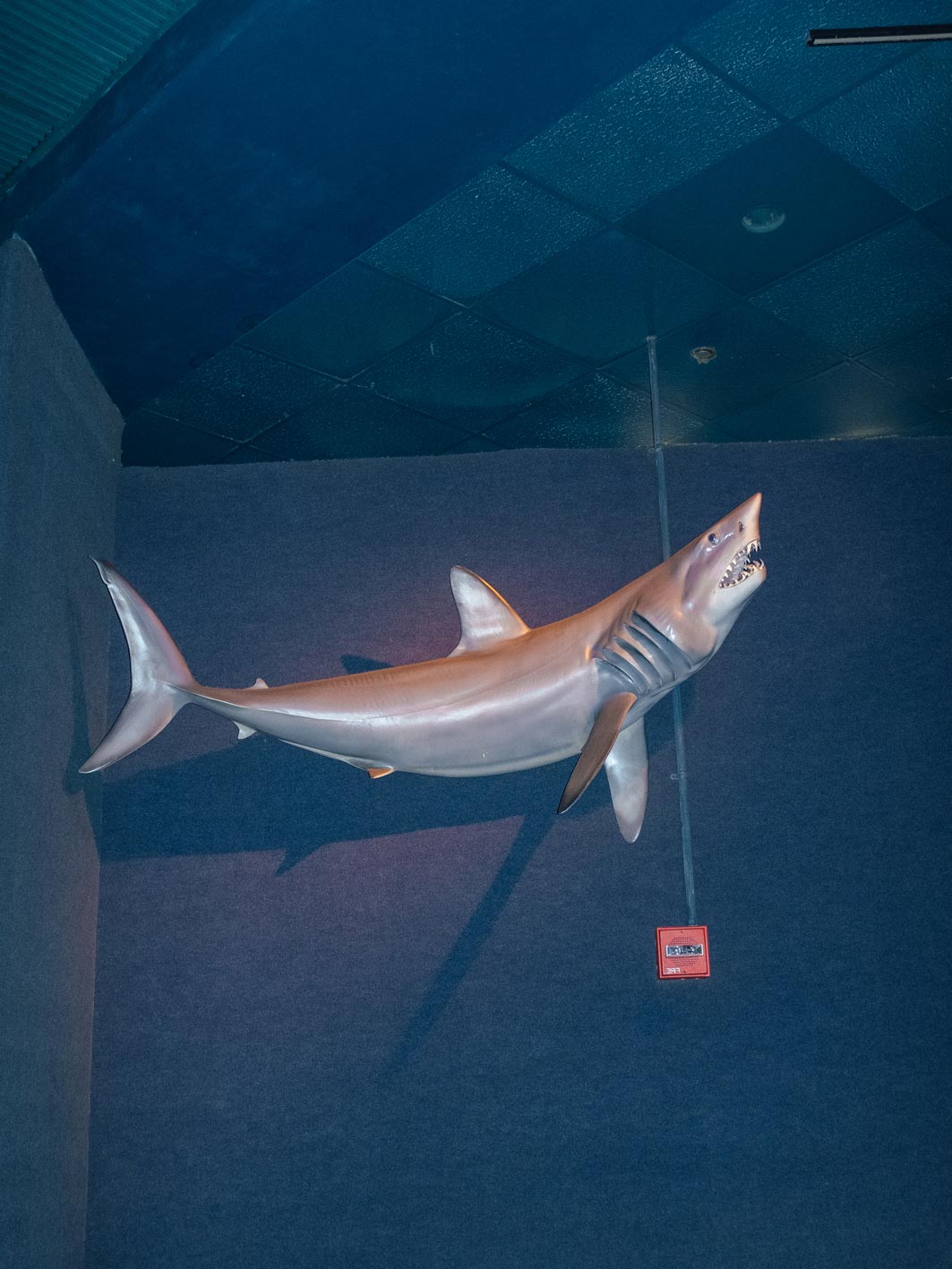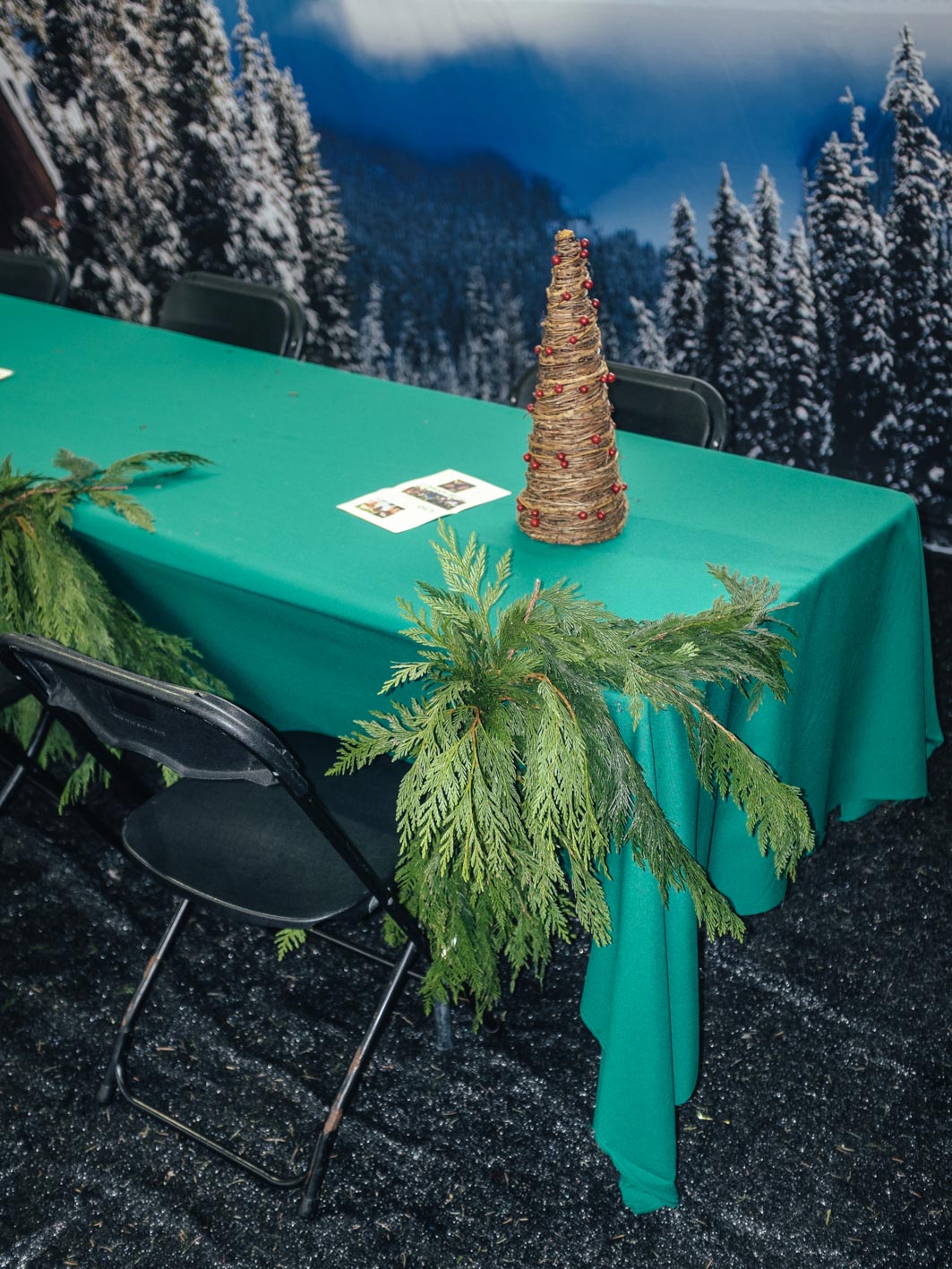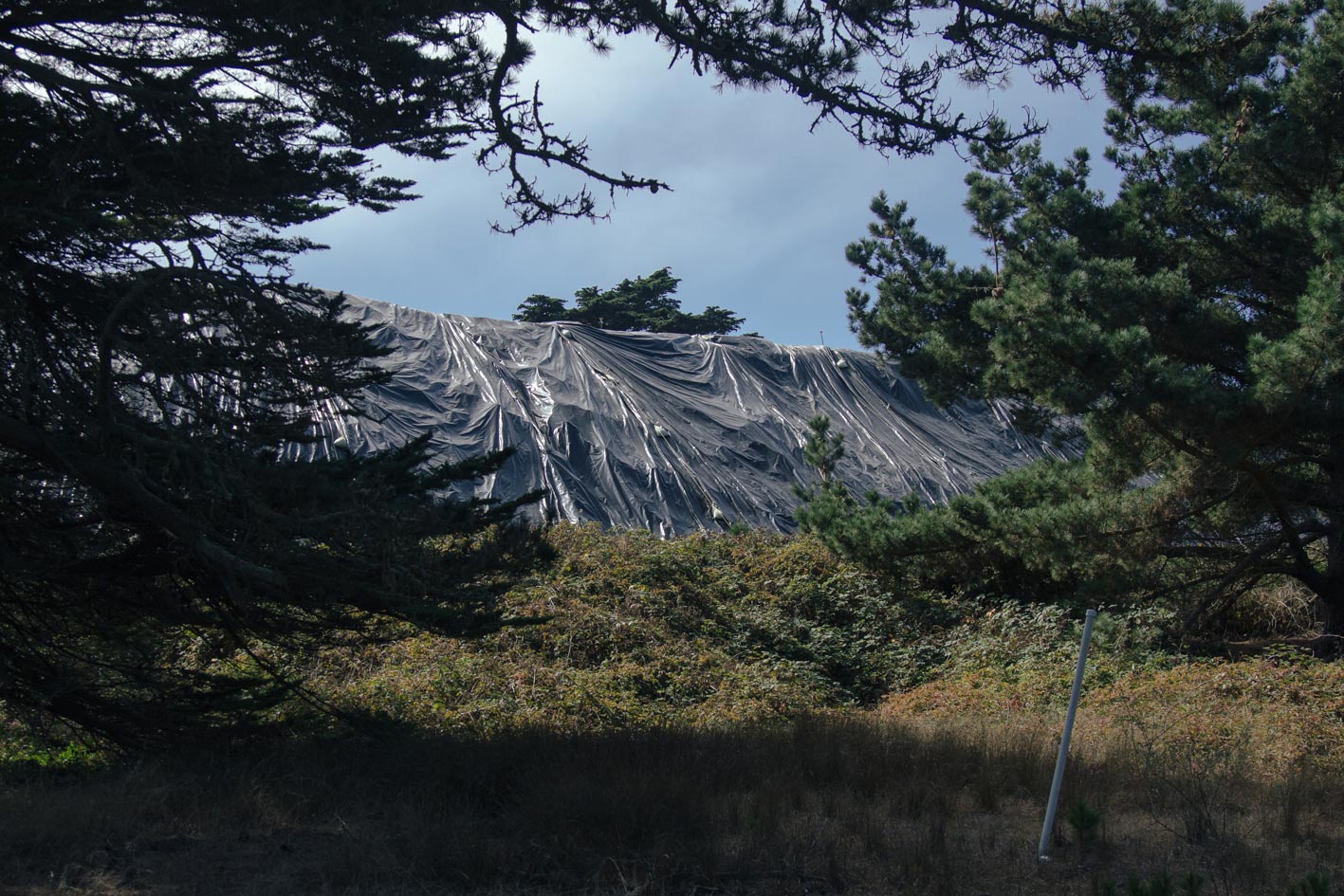 Last 1 June 2015 a never before published or exhibited photography project by Chinese photographer Qian Zhao premiered on FotoRoom (see the feature here), in the then recently launched FotoFirst section. Offcut, the Edge—so is the project called—has since been featured in several other publications, exhibited in solo and group shows around the world, and published in book form by Jiazazhi. Today, it receives one more recognition: Rubber Factory, the New York gallery that juried one of our latest #FotoRoomOPEN editions, has selected it as the winning project in the call's Series category. As promised by the gallery, Qian will have the opportunity to exhibit his work at Rubber Factory in a solo show, to be run in the summer or fall of this year. Congratulations, Qian!
We'd like to take the opportunity to thank all the photographers who submitted to #FotoRoomOPEN | Rubber Factory edition. We've received a particularly high number of entries for that call, so the competition was quite tough! Remember that as a FotoRoom member, you can participate for free in all the other #FotoRoomOPEN editions that will run while your membership is valid, including the current one sponsored by Format (there's a $1,000 award up for grabs).
We also apologize for the delay in announcing the winner of #FotoRoomOPEN | Rubber Factory. Between the high number of submissions and Rubber Factory's busy schedule, the decision took longer than expected. In fact, we regret that the gallery team haven't selected a winner in the Single Image category yet, but we'll be sure to share the news when they do. Stay tuned!
Great thanks to the founder and director of Rubber Factory Mike Tan and his team for jurying #FotoRoomOPEN and creating this fantastic opportunity for Qian. If you're in New York these days, be sure to go visit the gallery—a solo show by Patricia Voulgaris will open next 3 February.