FotoFirst — Michael Radford Researches the Visual Foundations of the 'Machine of Whiteness'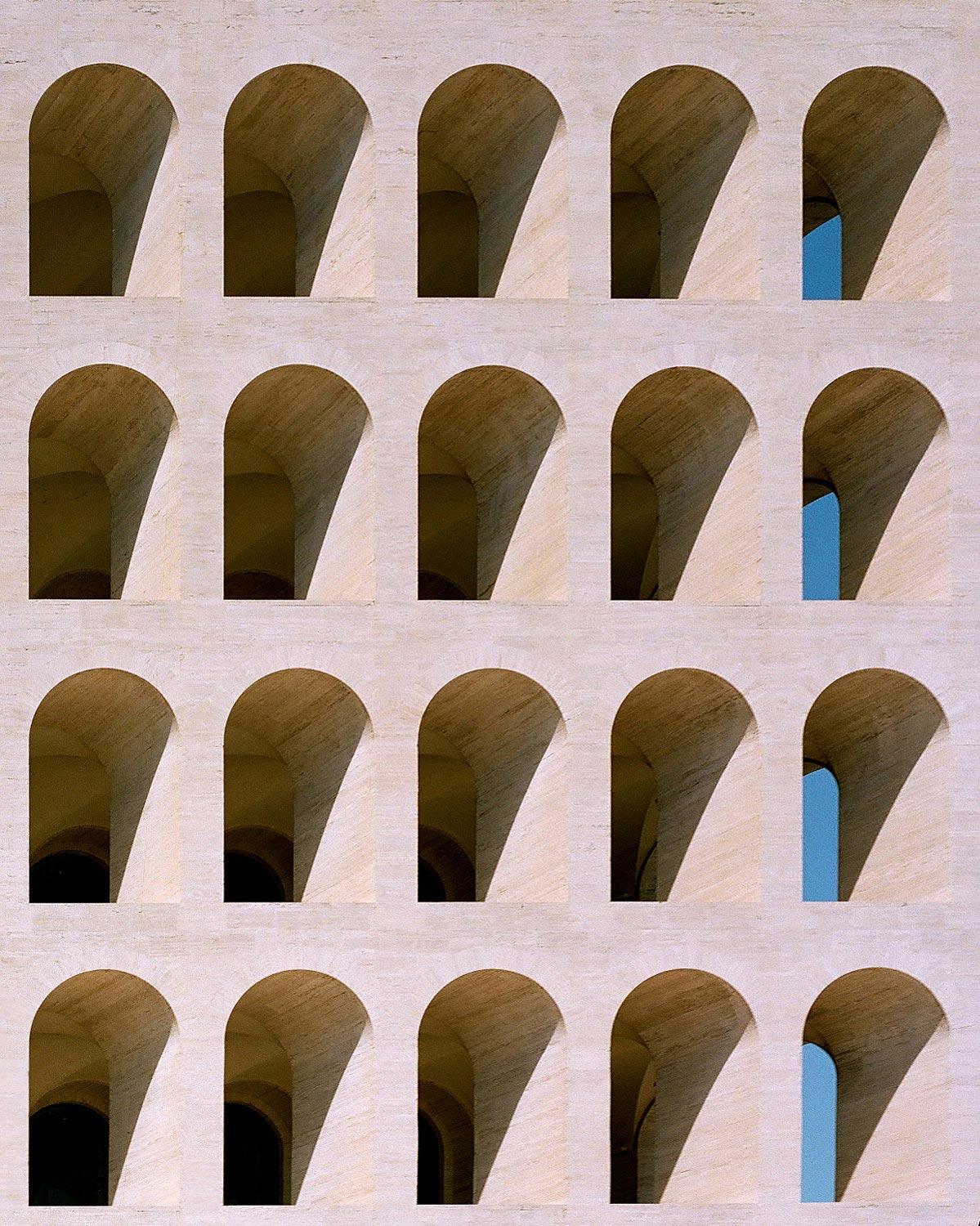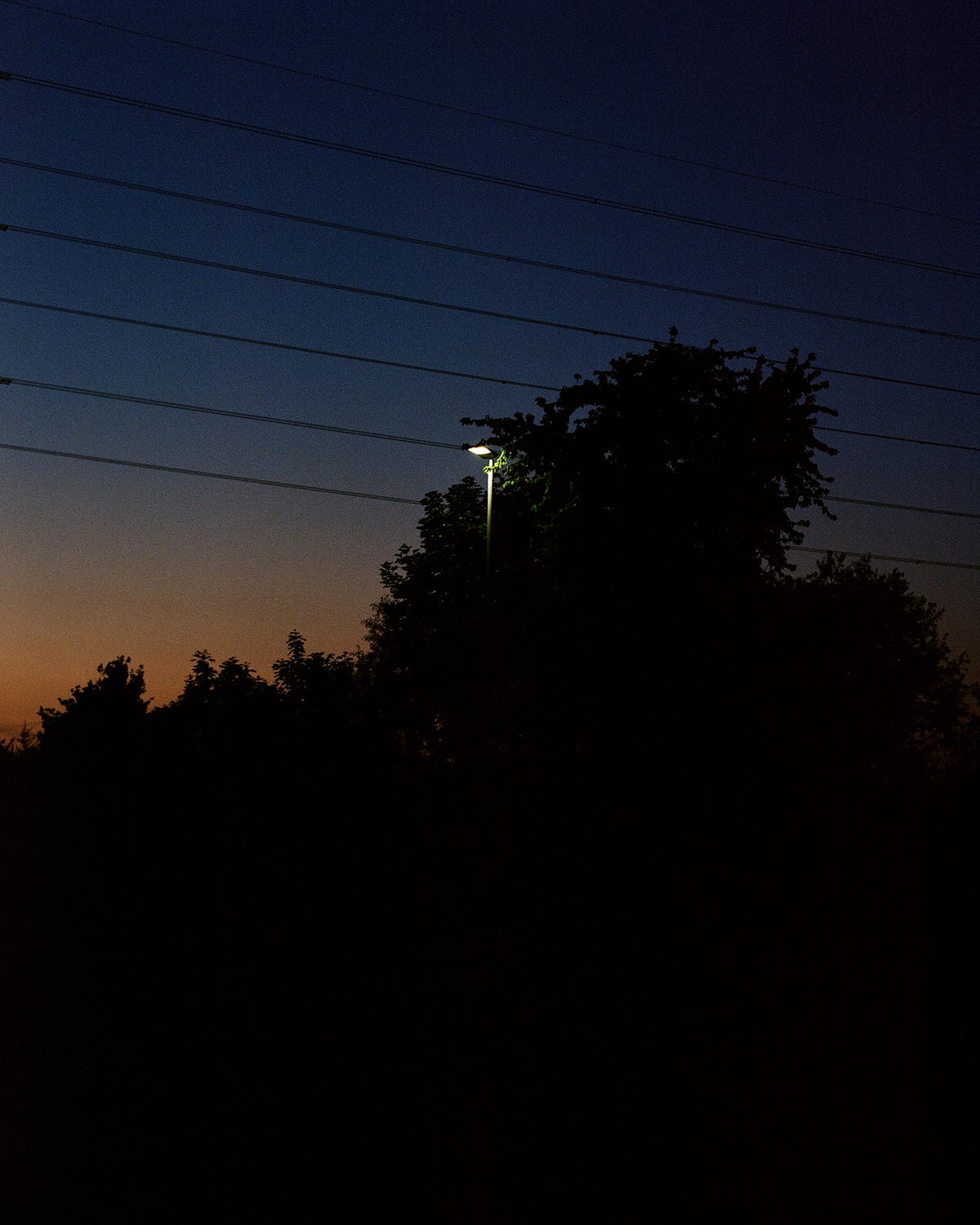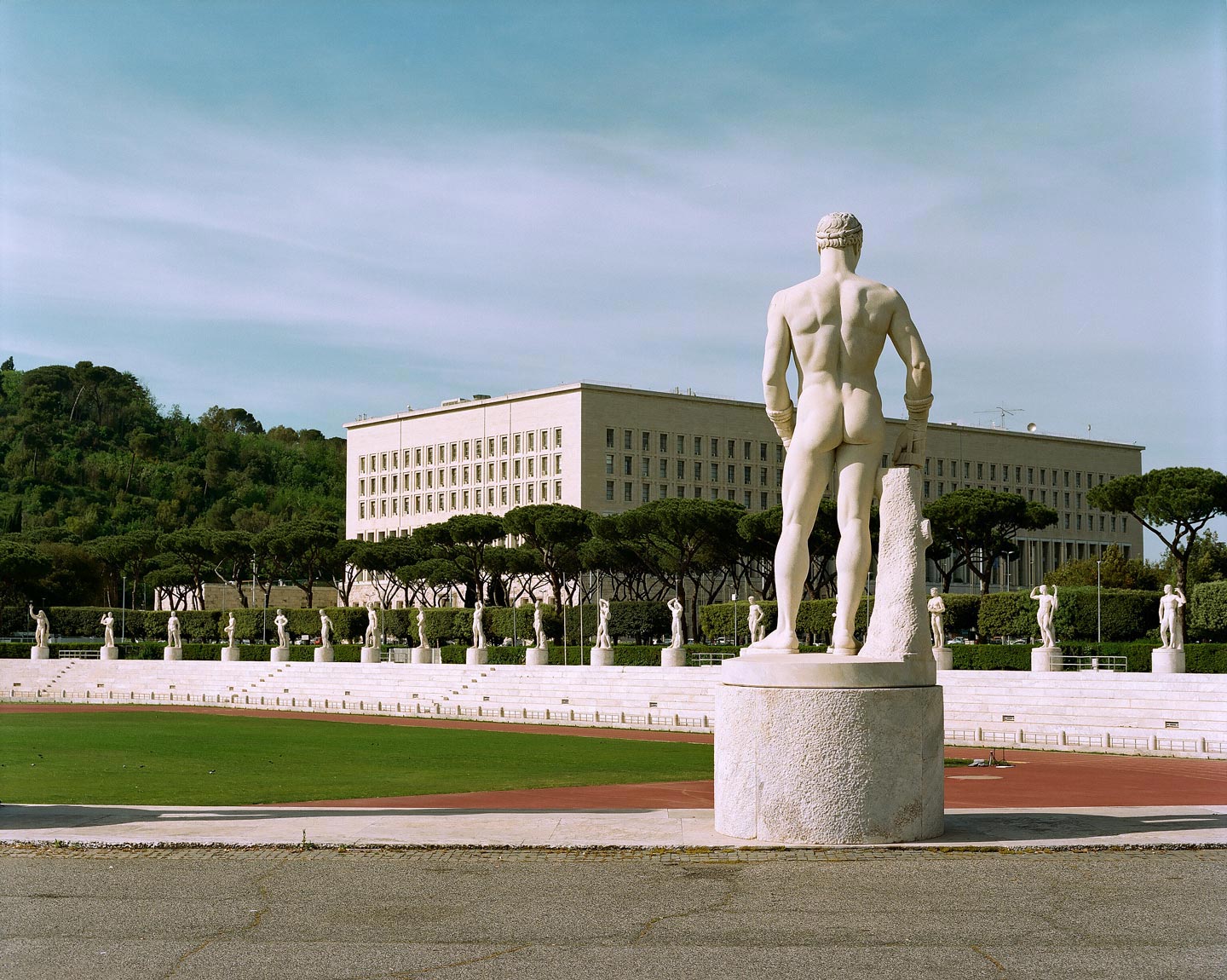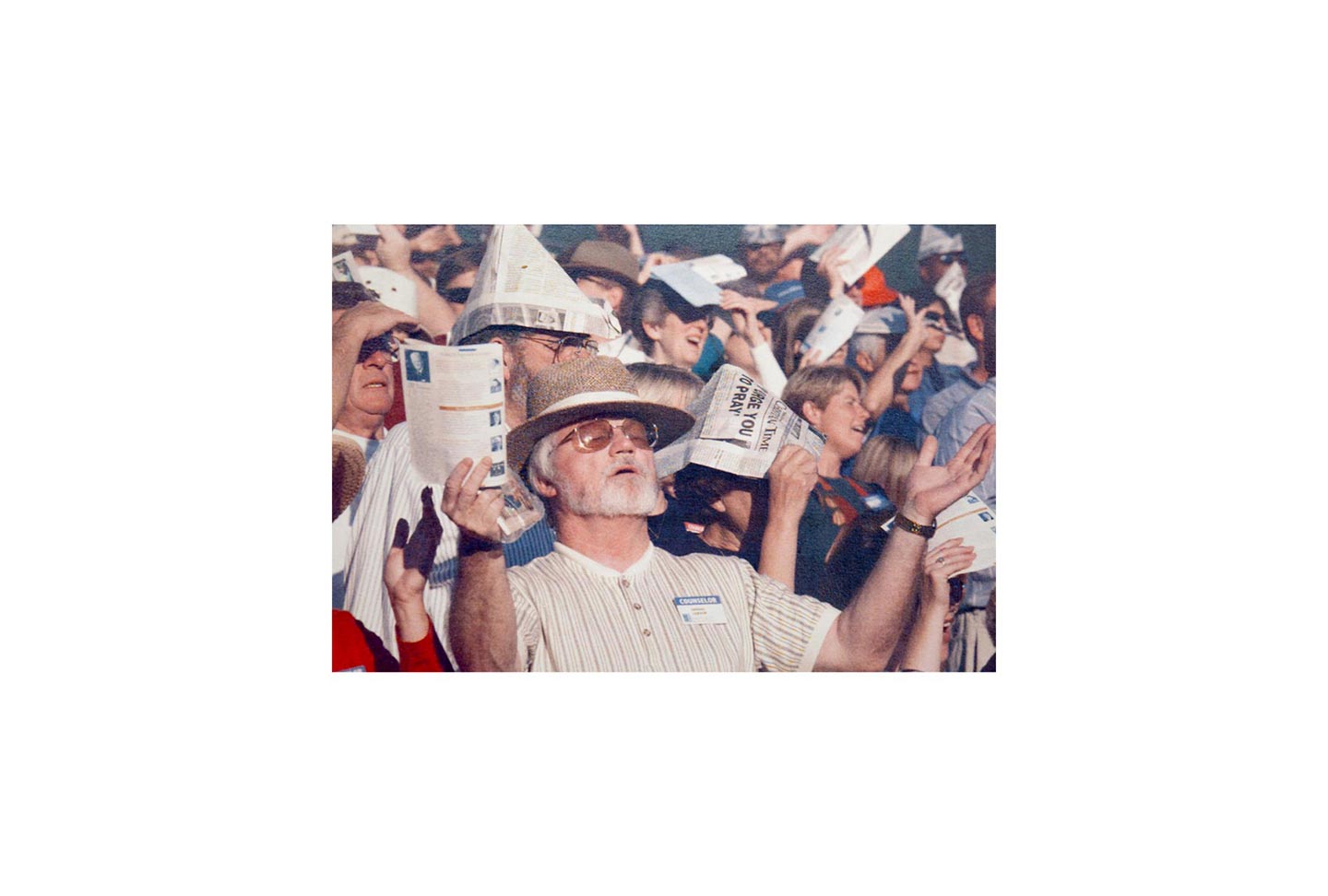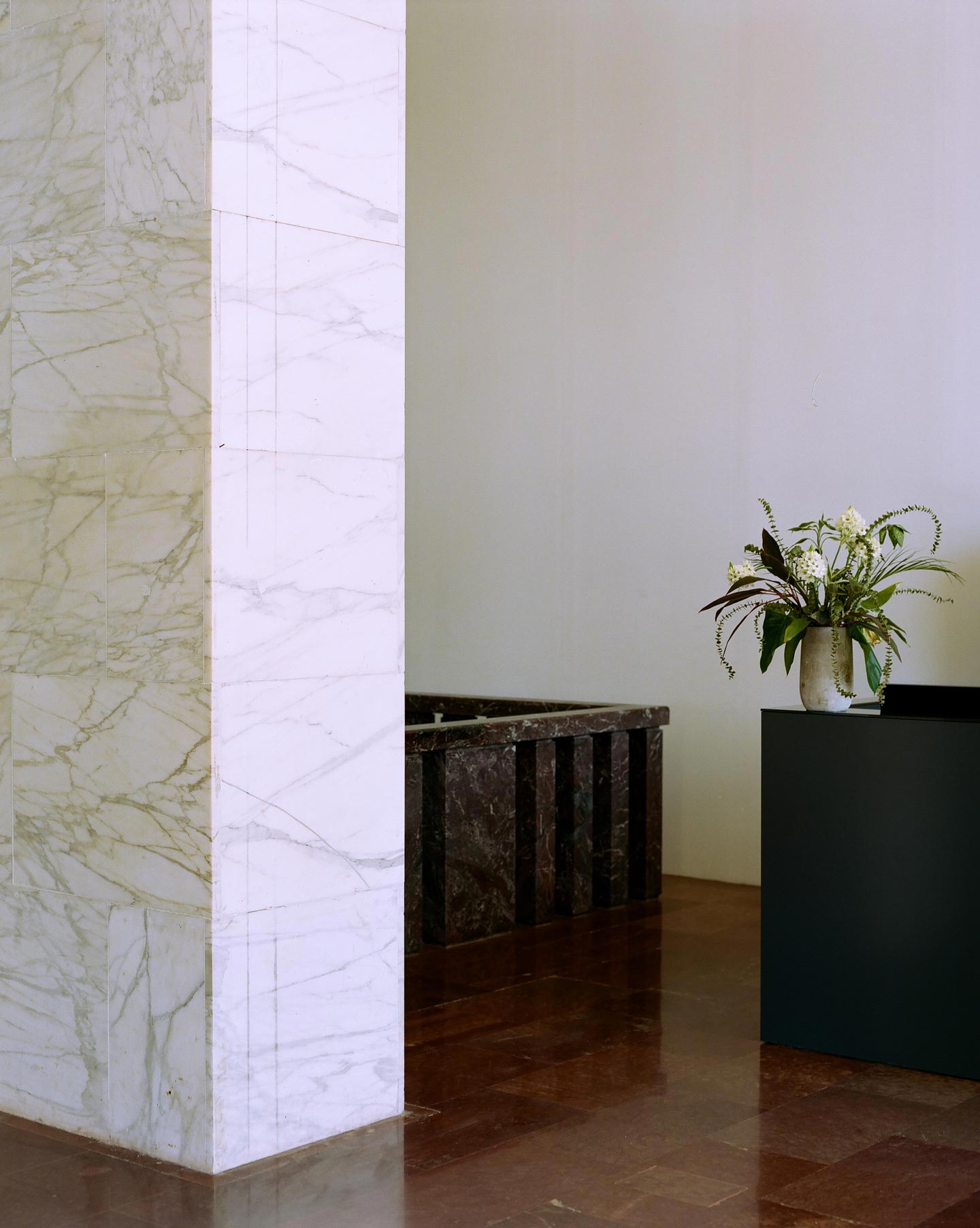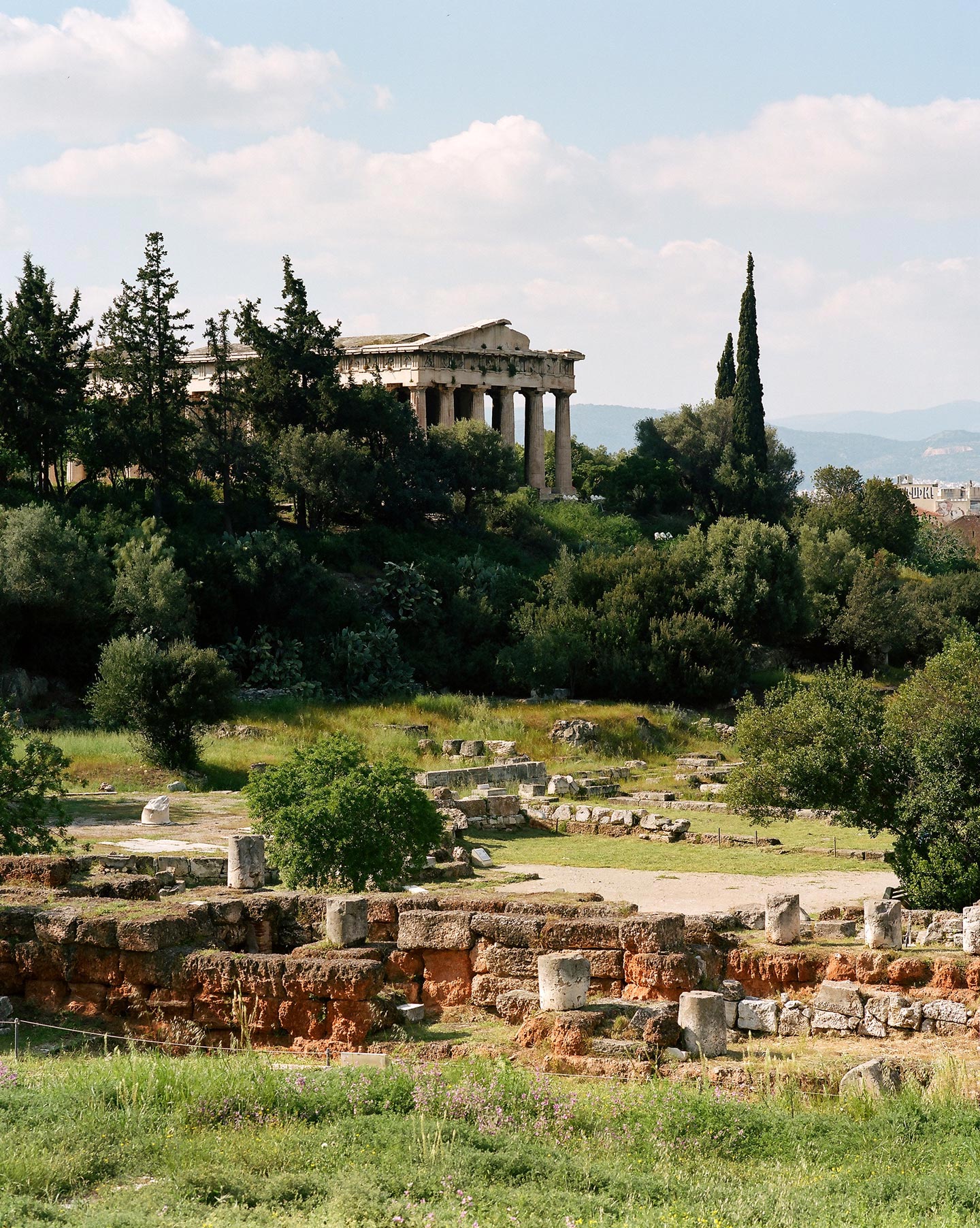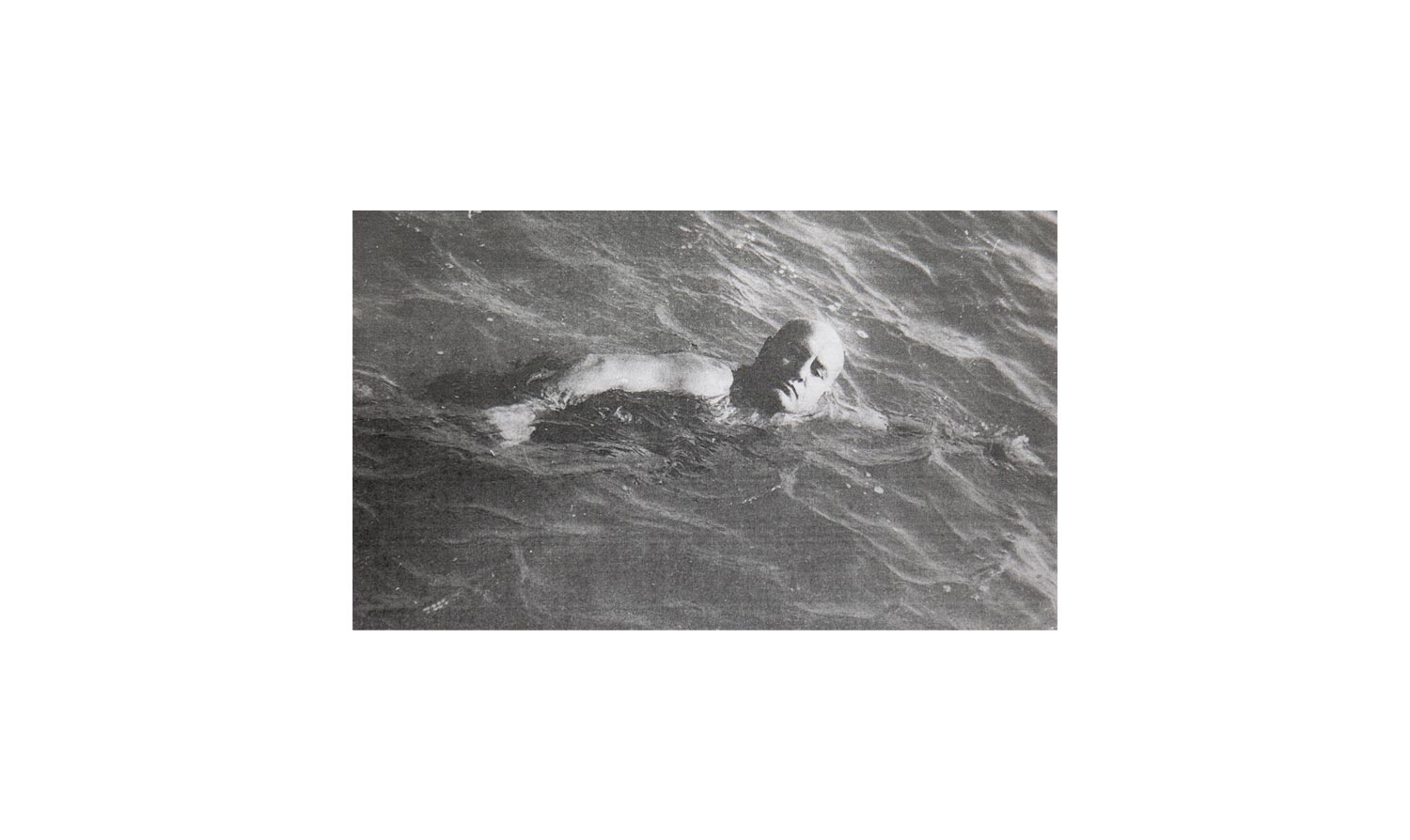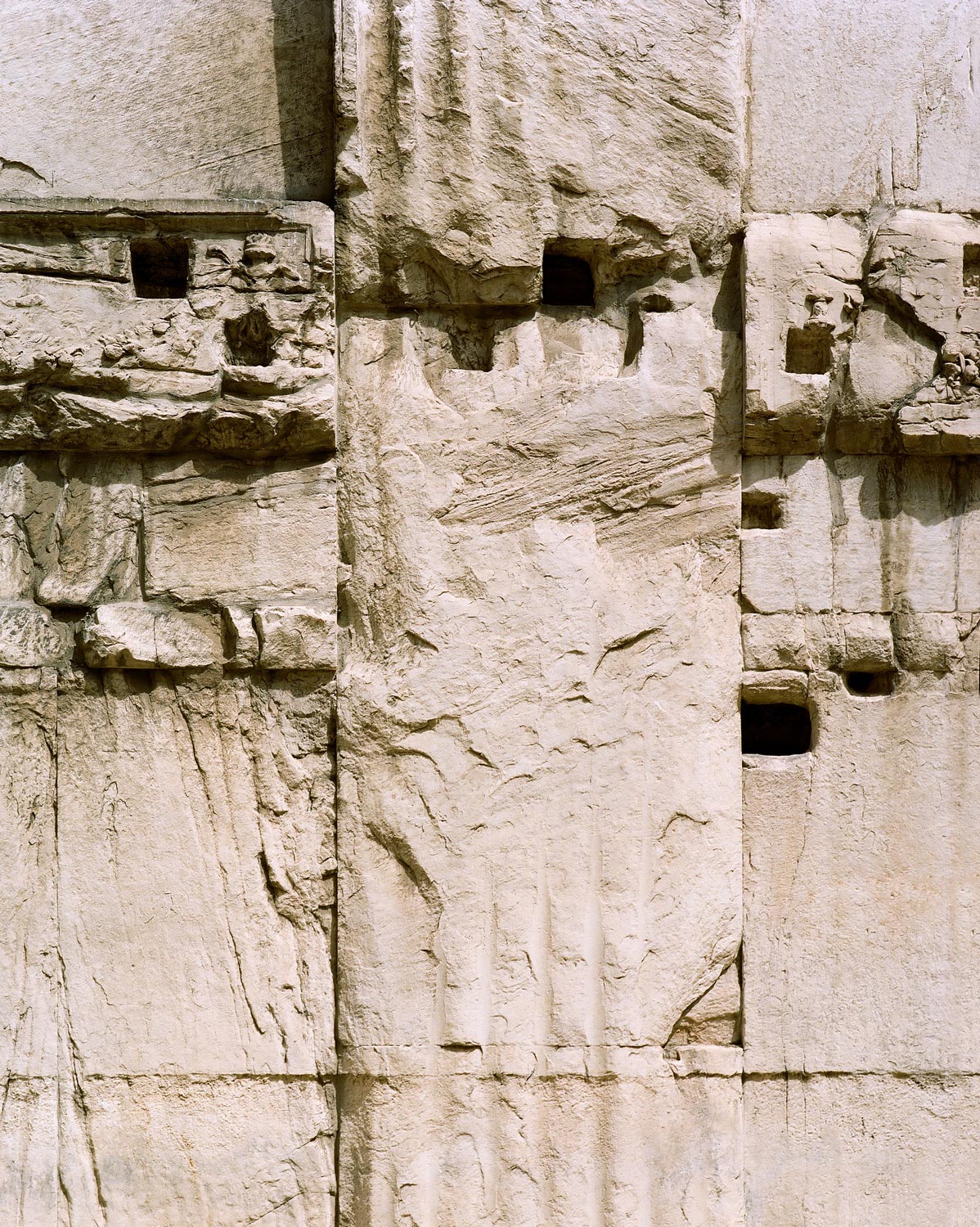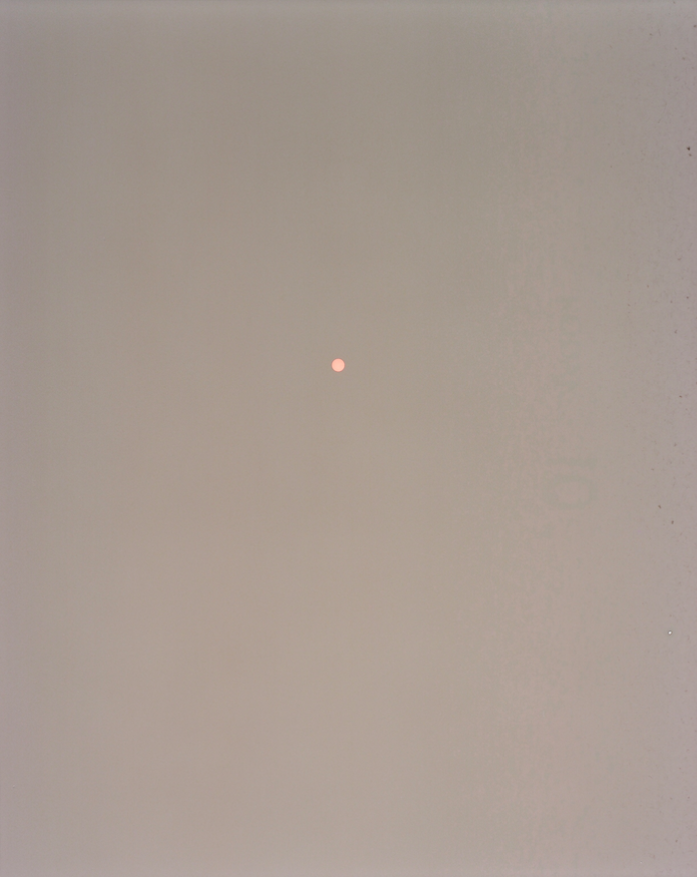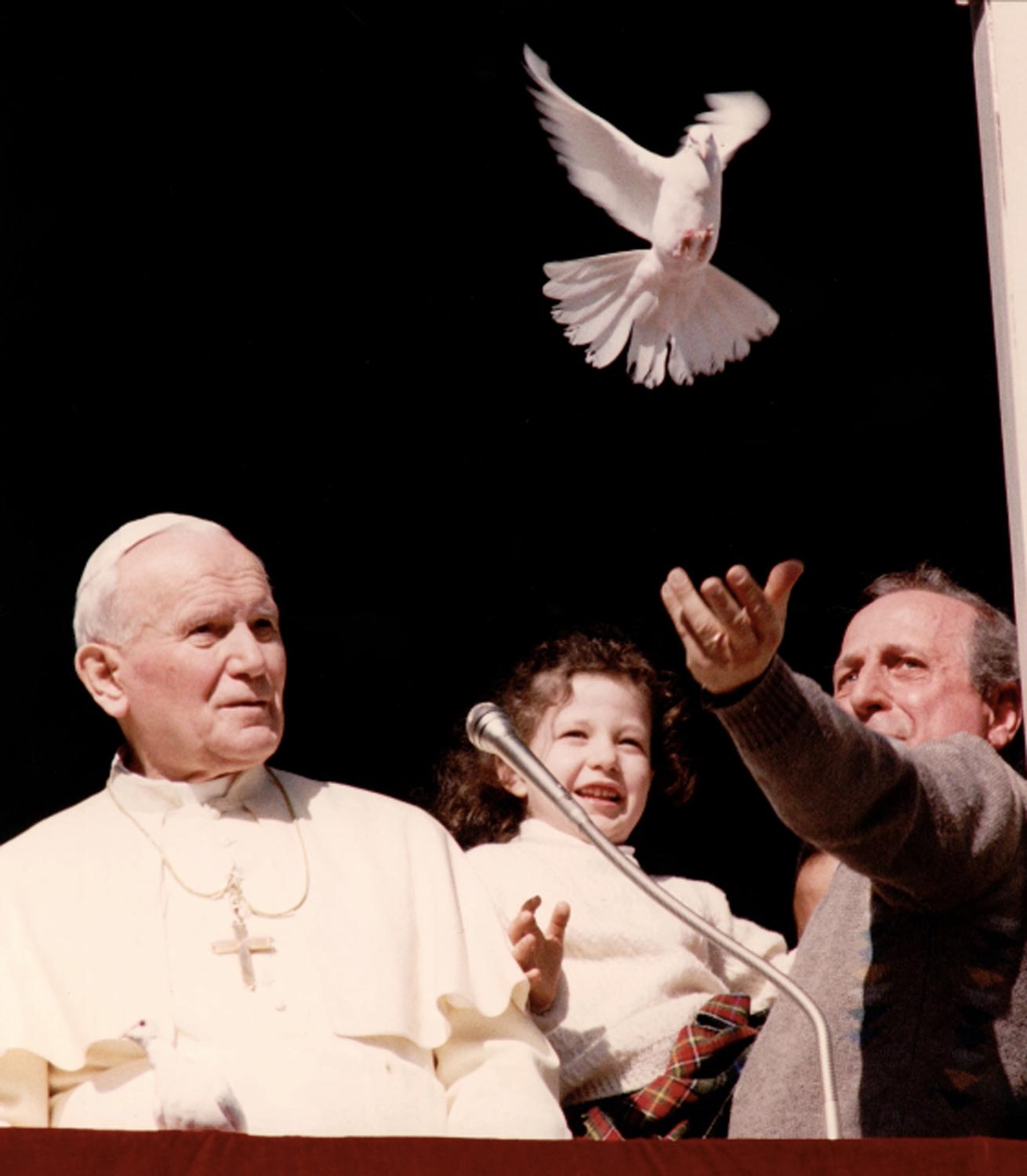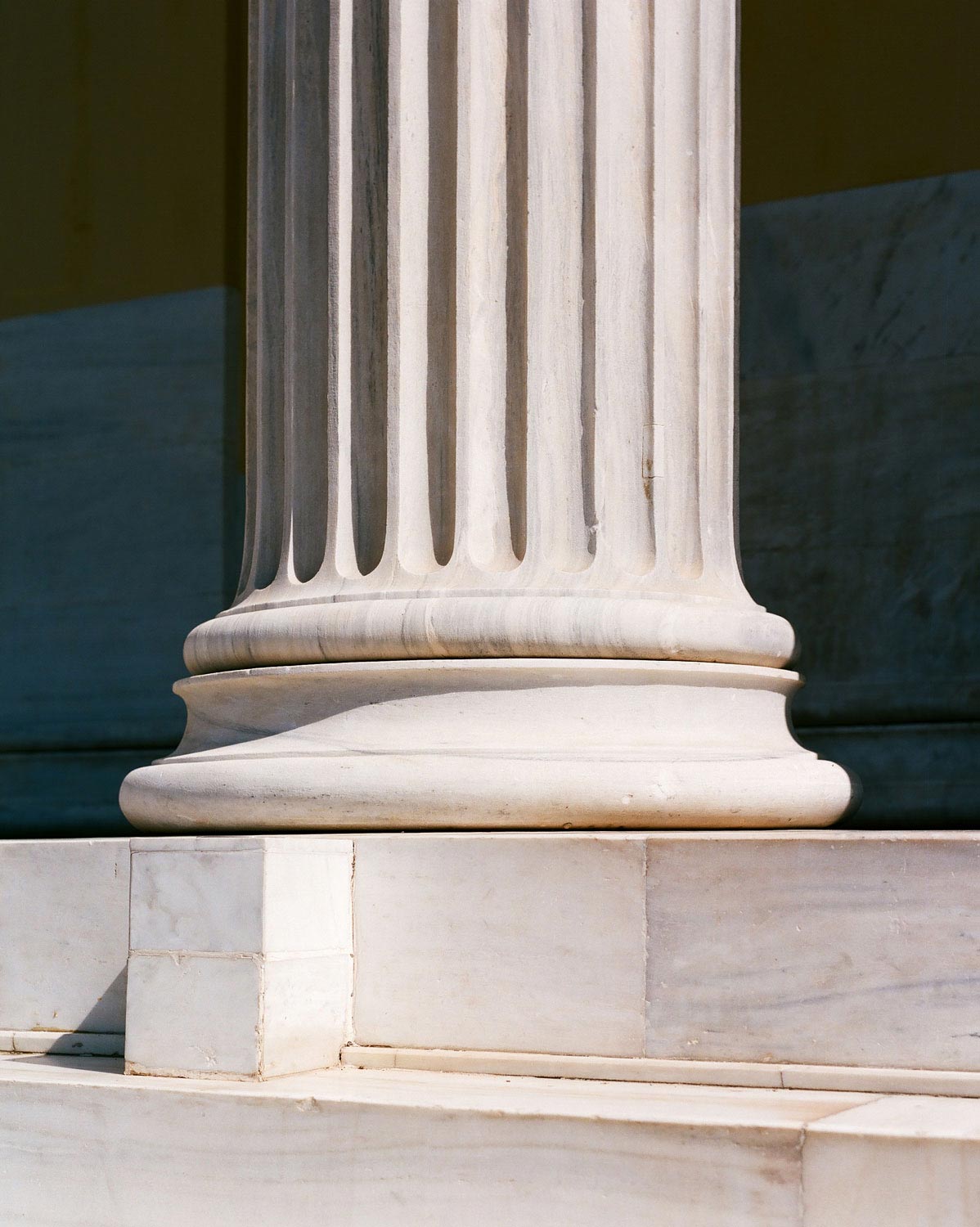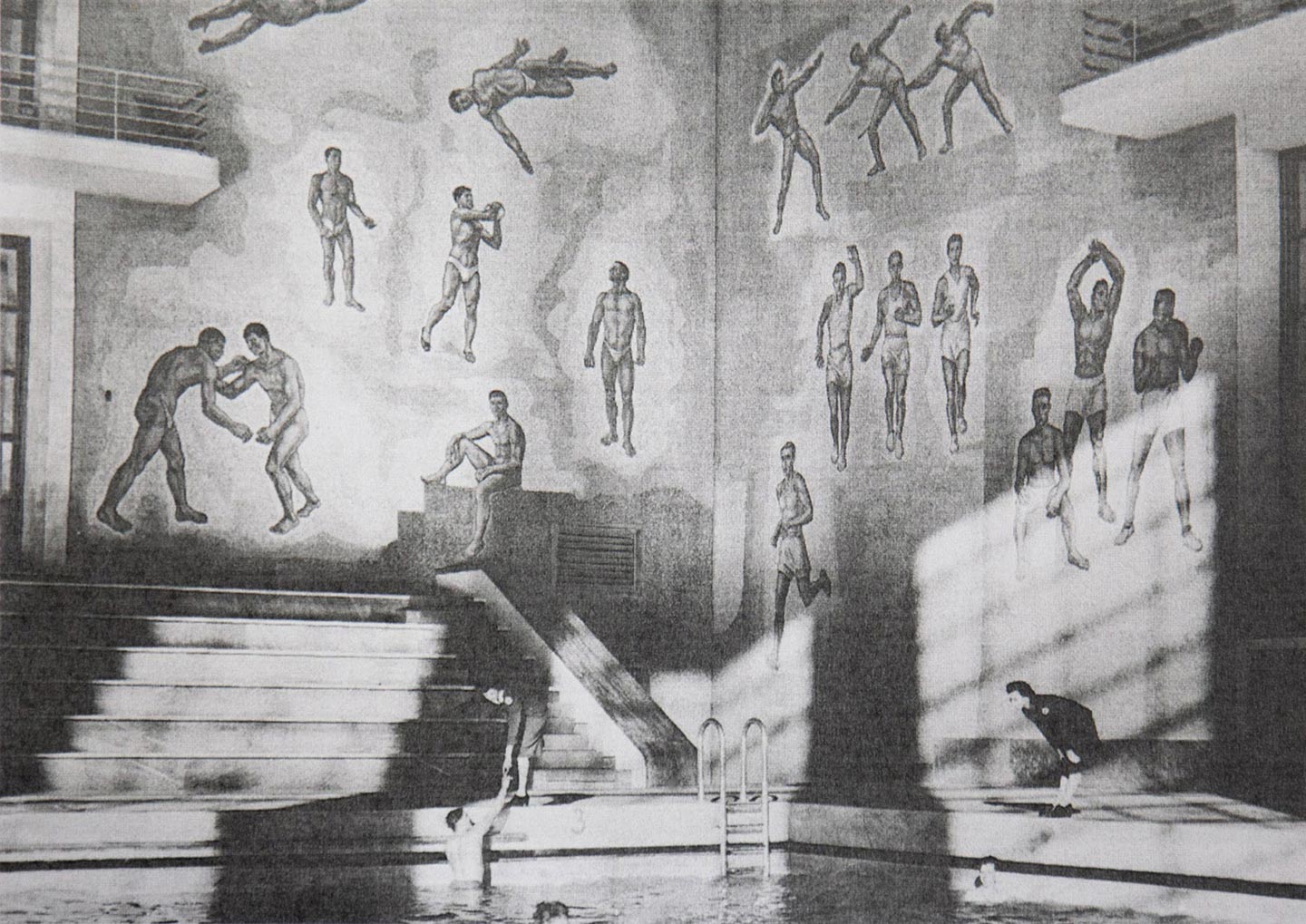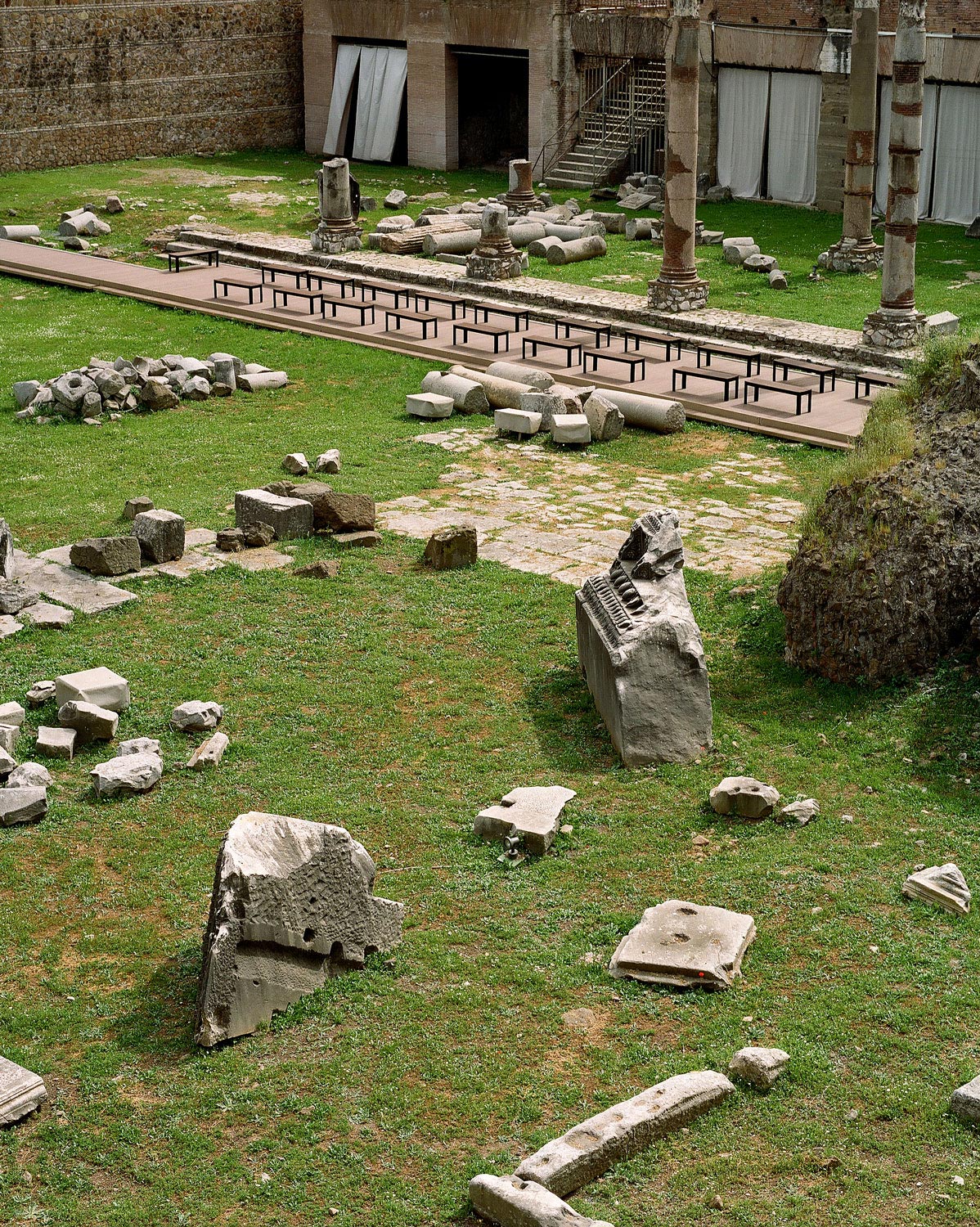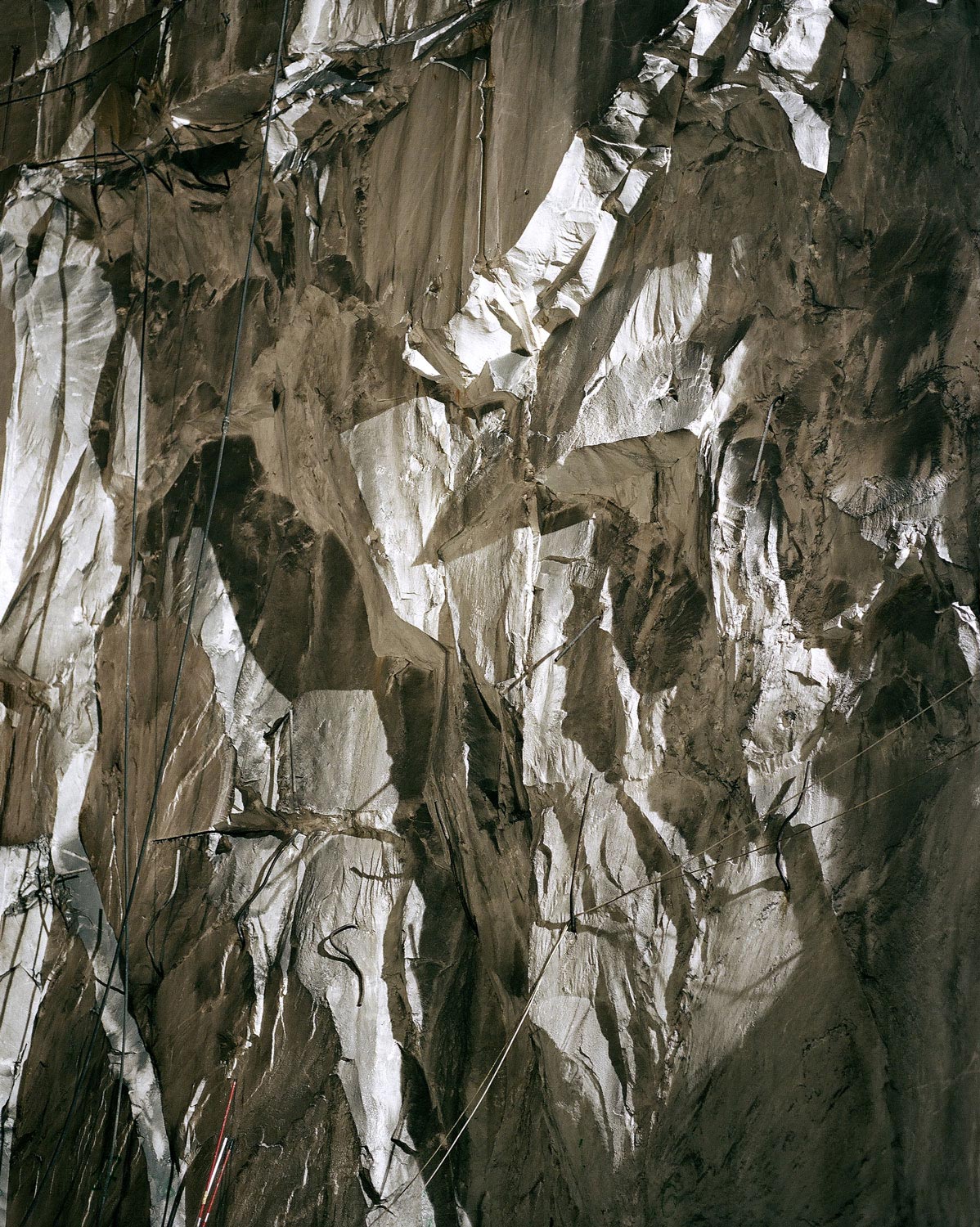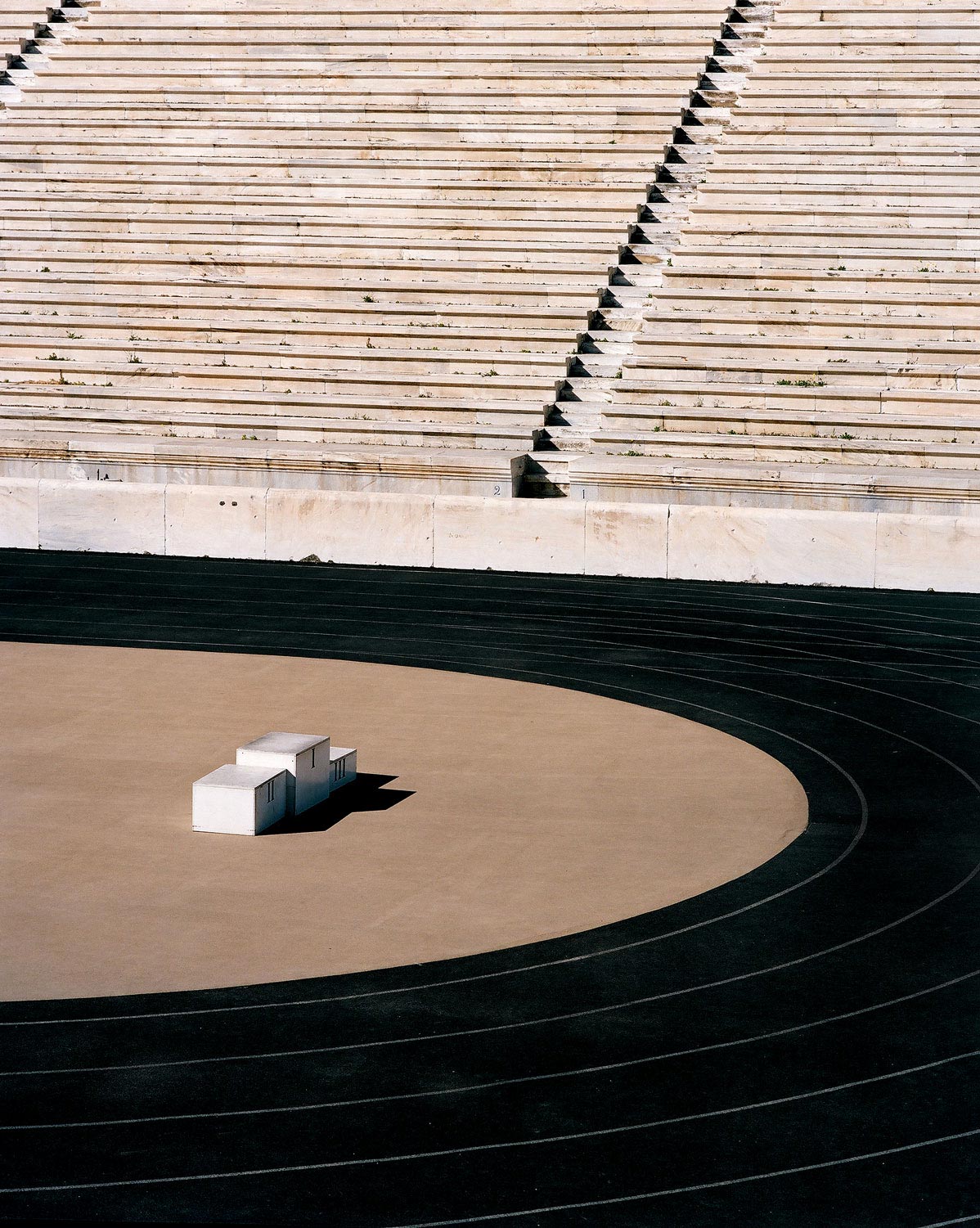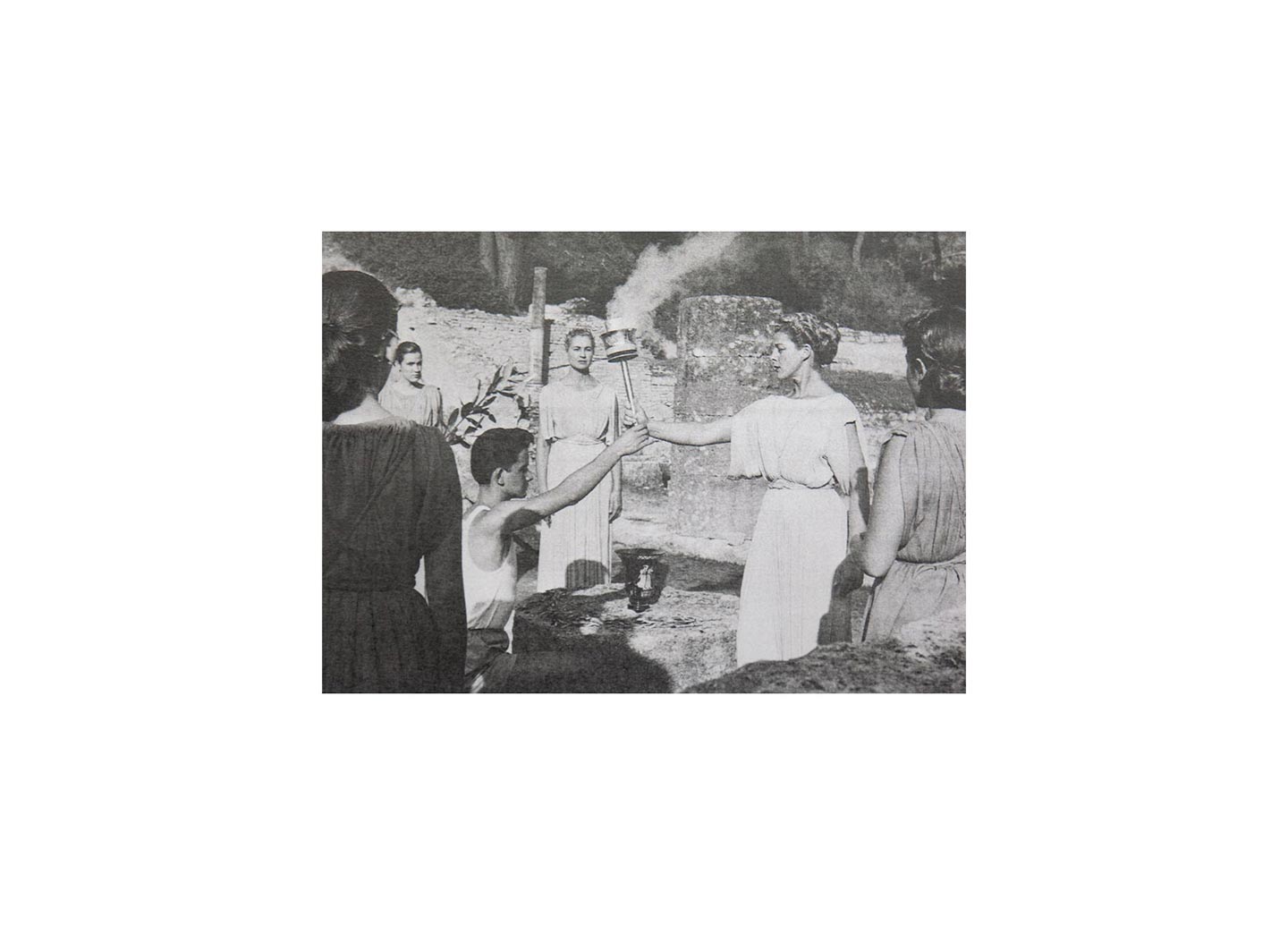 We're featuring this series as one of our favorite entries to the previous #FotoRoomOPEN call. (By the way, we're now accepting submissions for a new #FotoRoomOPEN edition: the winner will get a three-month mentorship with London-based Wren Agency. Submit your work today).
Premiere your new work on FotoRoom! Show us your unpublished project and get featured in FotoFirst.
Foundation of Power by 30 year-old British photographer Michael Radford is a conceptual photography series using both archival photographs and original pictures. Michael remembers having the idea for this project while in Paris: "I was in Jardin des Tuileries and I saw all the white marble statues surrounding the central fountain. At the time I was working for the British Government Propaganda Department. Between my research and my day job, this lead me into thinking about how ideologies are embedded in society, in particular looking at the power structure and narrative that surrounds the notion of whiteness."
The images, Michael says, focus on "either things that have pivotal historical importance behind them, or things that surround us in the contemporary visual landscape, that we consume and aren't conscious that they're part of the machine of whiteness, or a product of it."
Some of the inspirations that Michael used for Foundation of Power include "reading a lot of philosopher Michel Foucault's writings, working on campaigns against the far-right, and watching some episodes of the HBO series called Rome, which was actually filmed in Cinecittà, a large film studio in Rome commissioned by Mussolini." Ideally, Michael hopes that viewers "will consider and question the constructed historical discourse that's presented to us and its influence on modern-day society—be it works of art like the Elgin Marbles, or movements like Trump and Brexit. In general, I hope they become more conscious of the machine of whiteness."
Michael's main interest as a photographer is "how photography is used as a tool of power to construct, control and manipulate society and the viewer, as well as the medium itself as a representational device." Some of his favorite contemporary photographers are Dana Lixenberg, Arthur Jafa, Jacob Holdt, Mårten Lange and Paul Graham. The last photobook he bought was Restricted Images – Made With the Warlpiri of Central Australia by Patrick Waterhouse, and the next book he's going to buy is Yuka & The Forest by Lena C. Emery.
Michael's #threewordsforphotography are:
Constructed. Cropped. Propaganda.