#FotoWeb – Ten Best Photo Links from Last Week (8 – 14 June)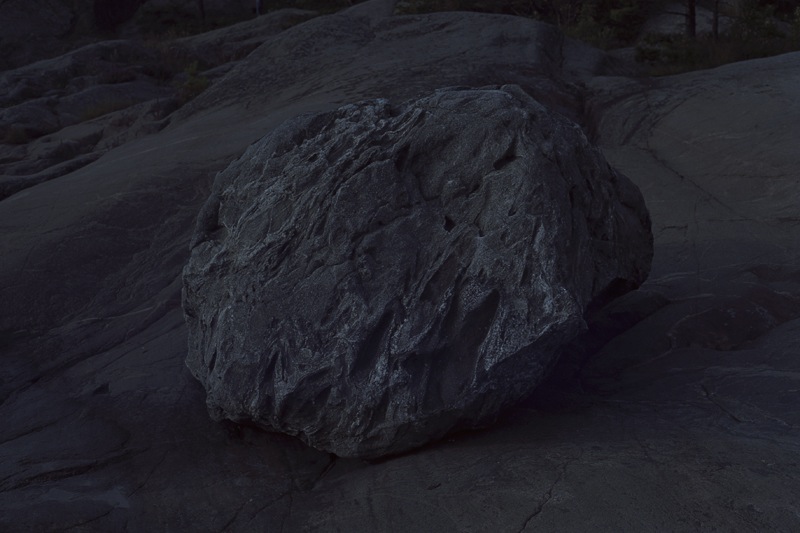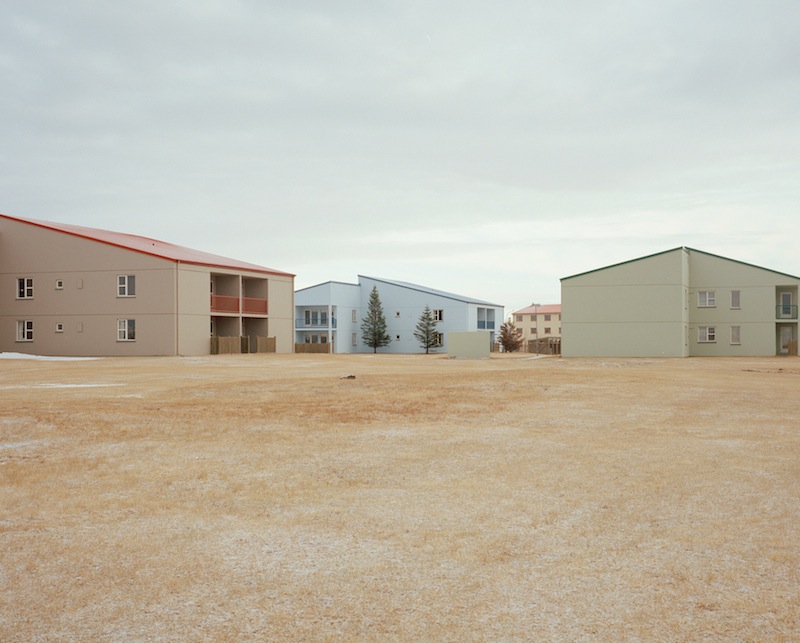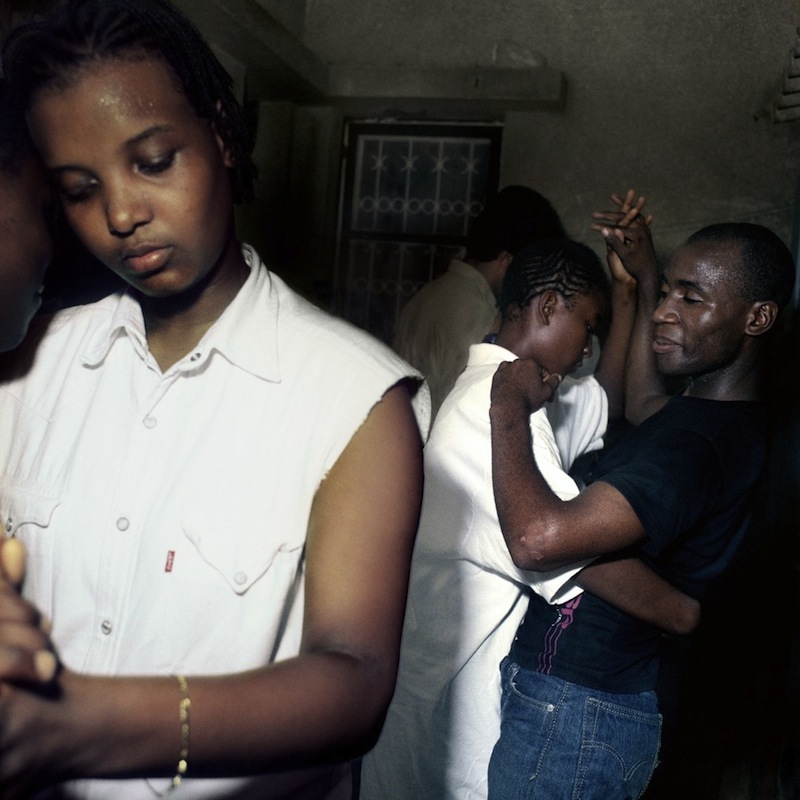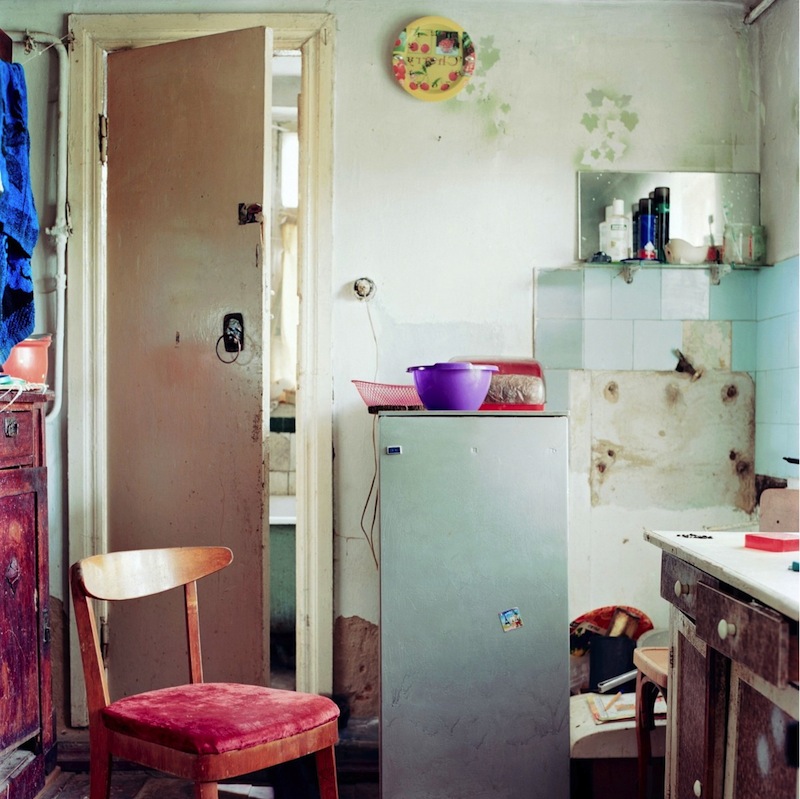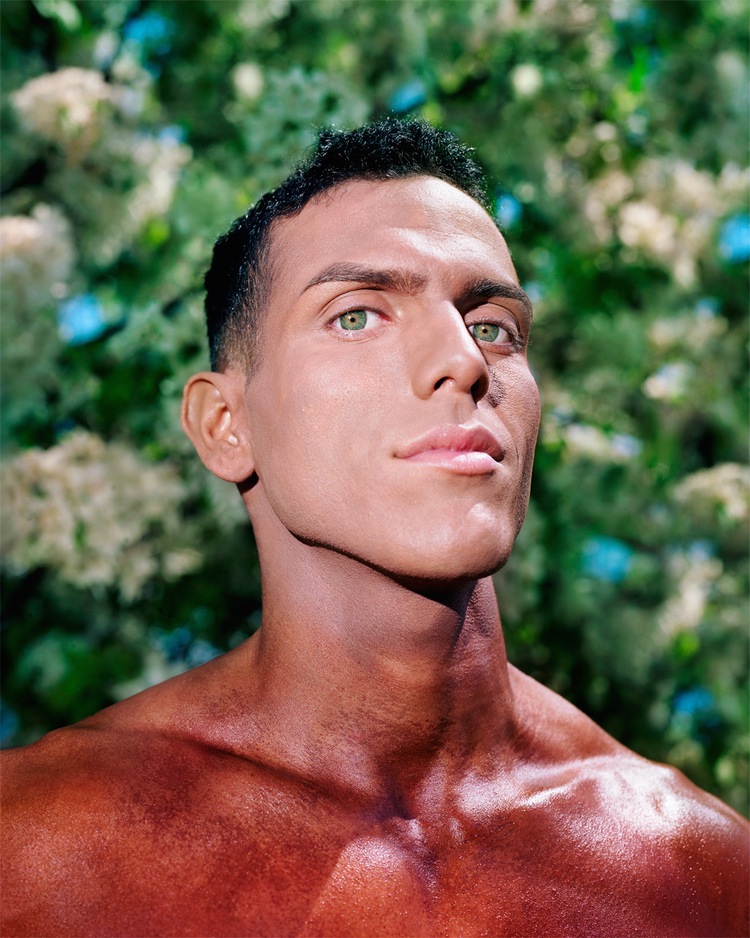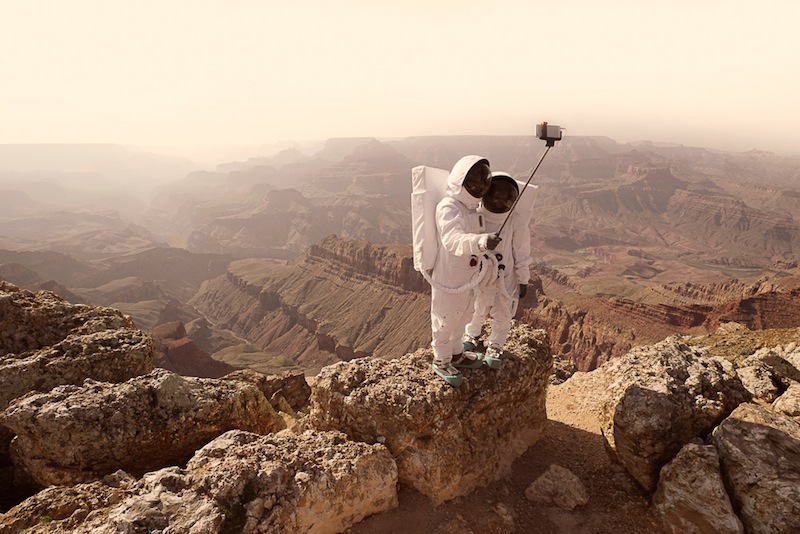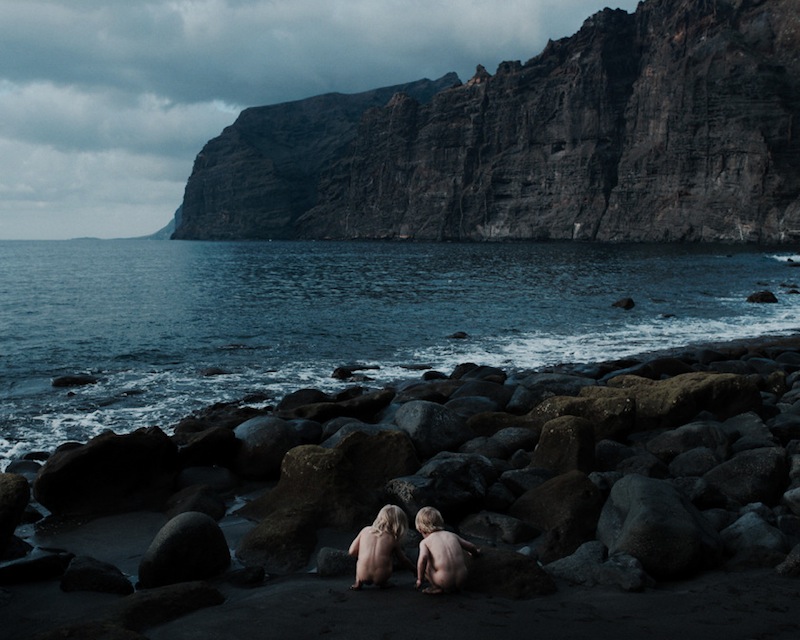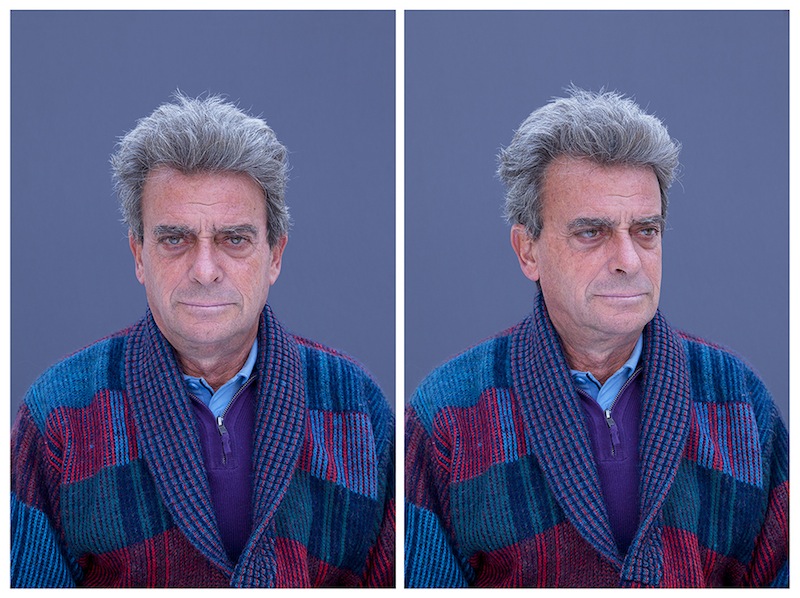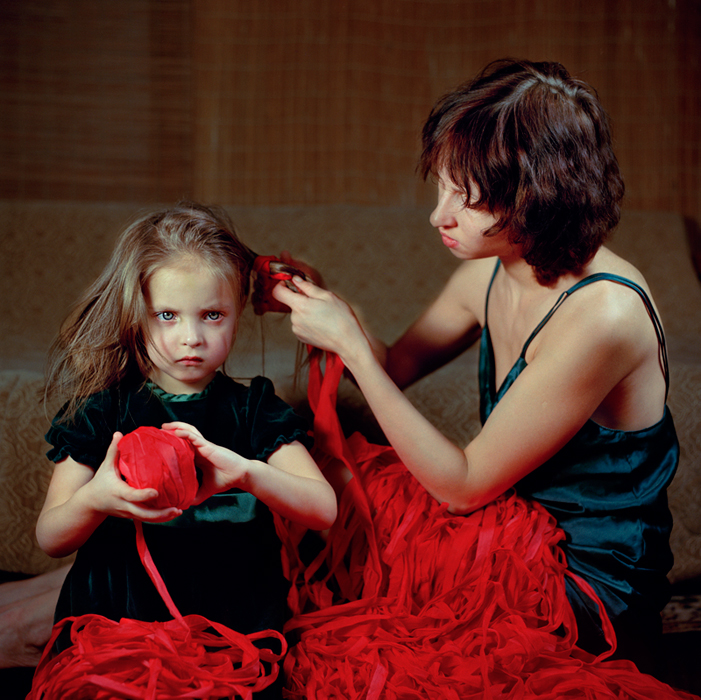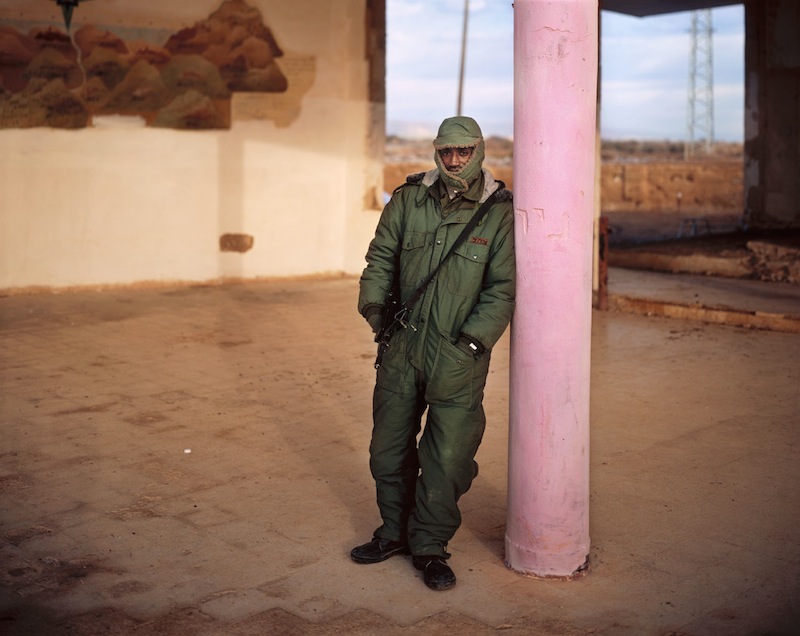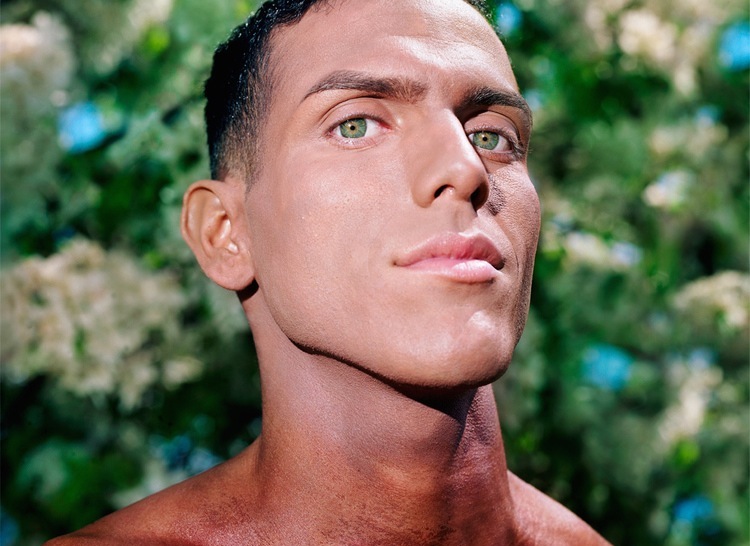 Astronauts taking selfies, Soviet homes and old men dreaming of being children again in this week's #FotoWeb!
Every week, we select ten of our favorite links to photographic series published on the web over the previous seven days. We call it #FotoWeb.
Sign up to our weekly newsletter to receive #FotoWeb in your email inbox, or see the previous episodes in the #FotoWeb series here.
___
The fascination of photographers for Iceland doesn't stop. Here's another tribute to the island, this time by Cian Oba-Smith. Via Thisispaper.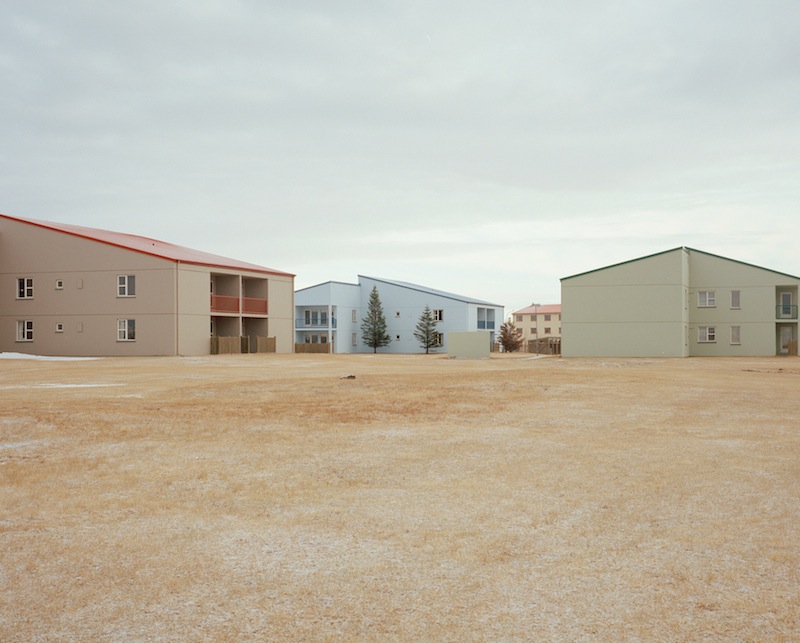 When Mariela Sancari was 14, her father killed himself. Years later, Mariela has portrayed men in their 70s, about the age her father would be today, and wearing her father's clothes. Via British Journal of Photography.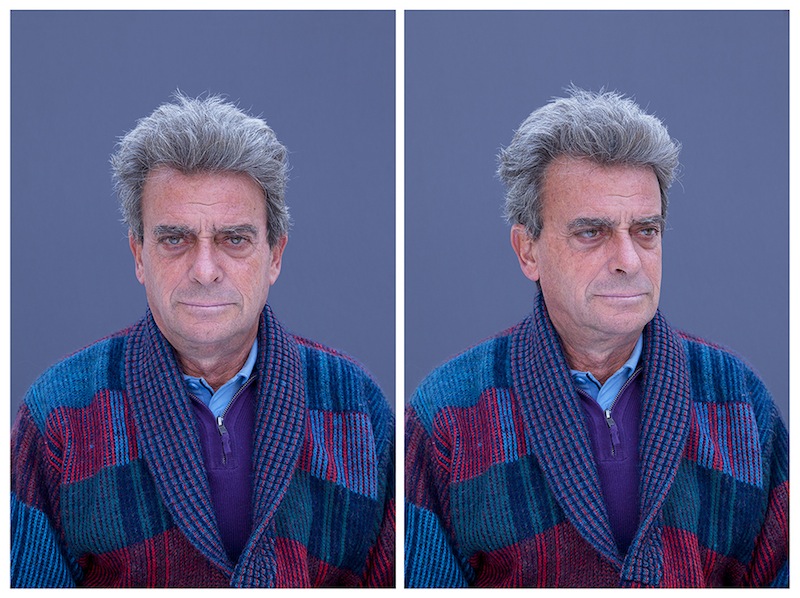 "In Between is an allegory of a man's longing for childhood and adolescence as he's nearing middle age". A touching series by Juuso Westerlund. Via Ain't Bad Magazine.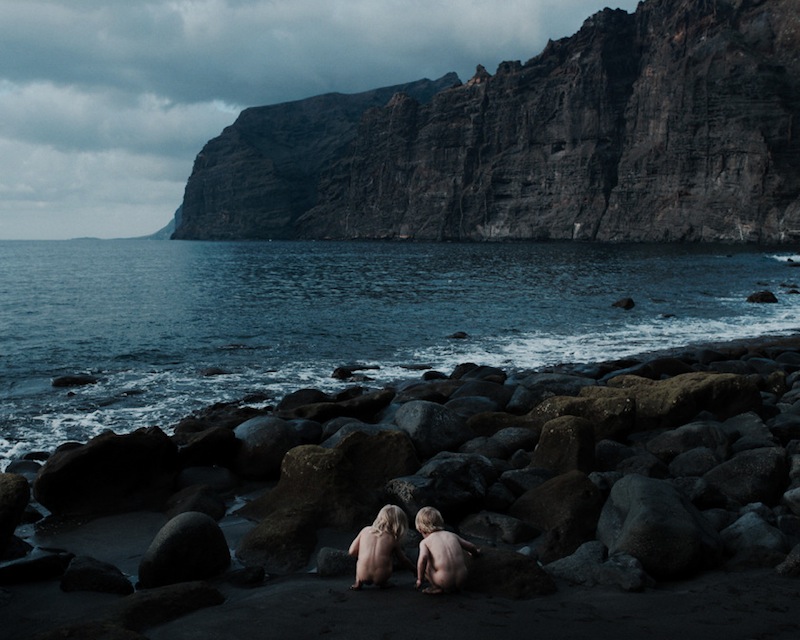 Compelling photos from Israel and Palestine by photographer Yaakov Israel. Via EMAHO.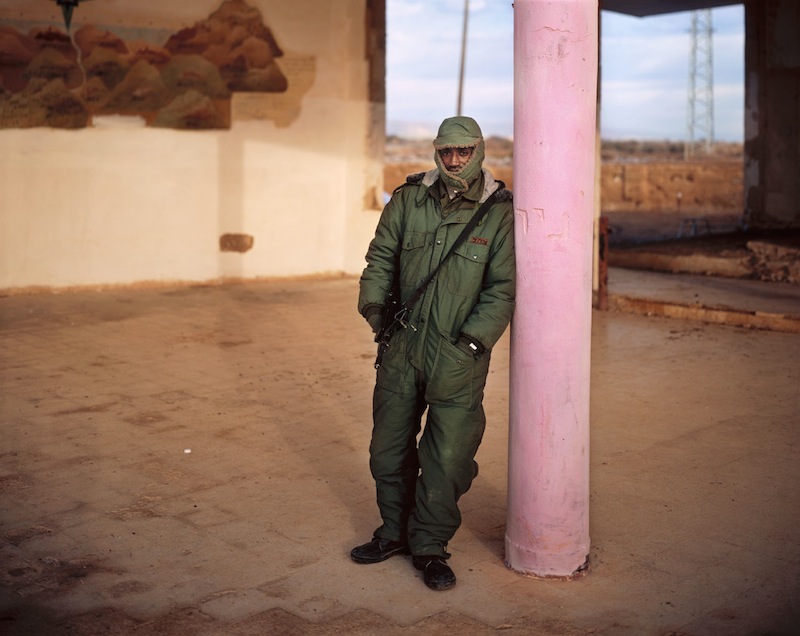 Ditte Haarlov Johnsen shot these extraordinary photos in Maputo, Mozambico, the place where she was raised and now spends her summers. Via LensCulture.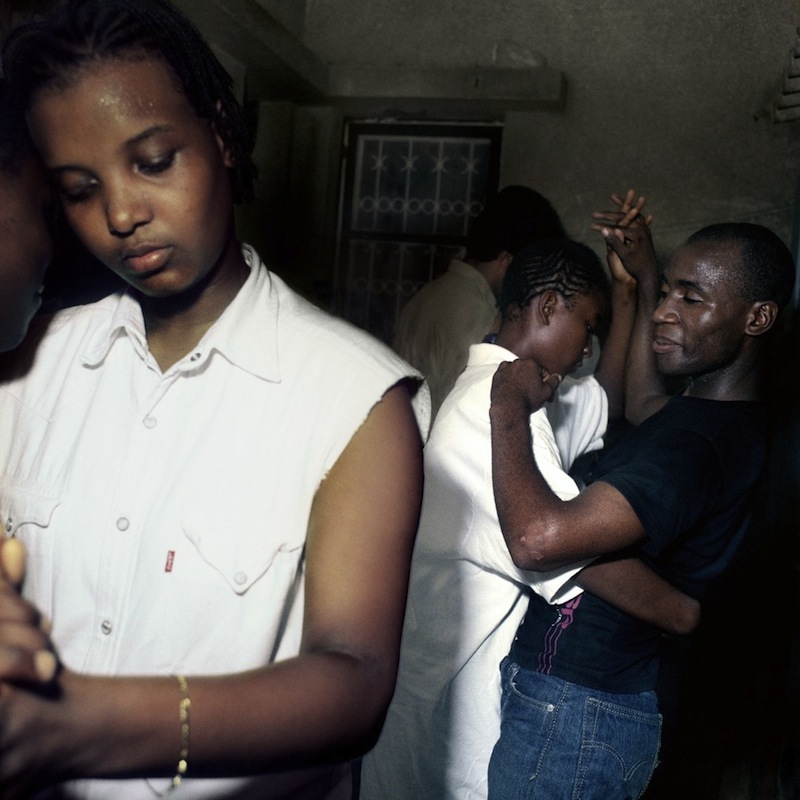 Victoria Sorochinski's Anna & Eve series explores the relationship between mothers and daughters (also see Heather Evans Smith's Seen Not Heard work for another take on the theme). Via Juxtapoz.
New, outstanding single images by photographer Eva O'Leary. Via It's Nice That.
Astronauts holding hands and taking selfies in the desert? Yes, please! Photos by Julien Mauve. Via Booooooom.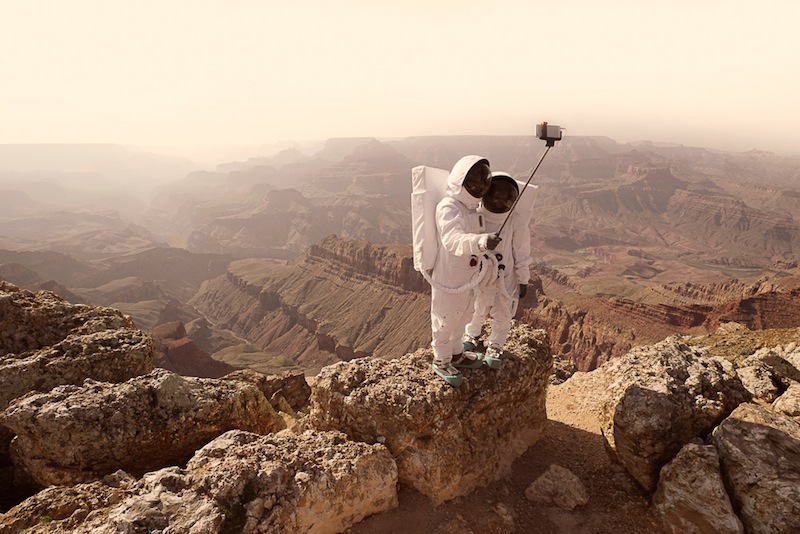 The new issue of Landscape Stories is out, and brings together almost 40 projects with night as a theme, including works by Yoshinori Mizutani, Annick Ligtermoet, Adam Bellefeuil, Yurian Quintanas Nobel, and more.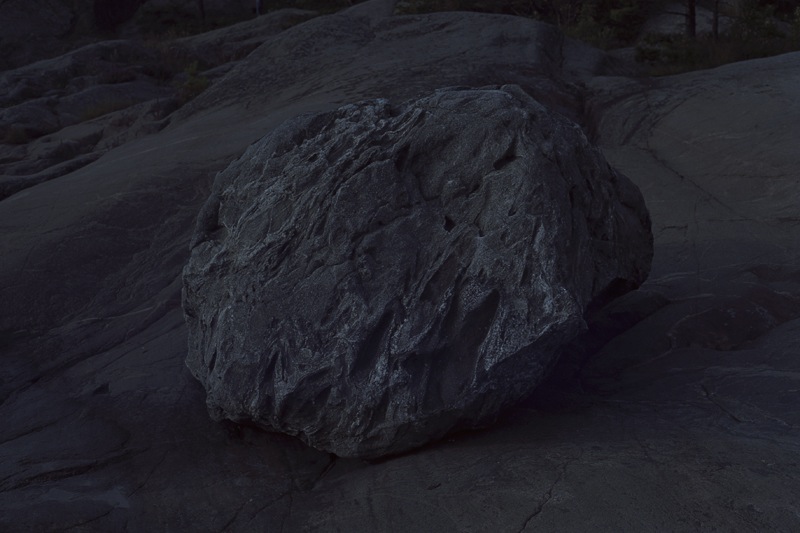 Go inside Russian, Ukrainian and Moldavian homes that still show a Soviet touch – a project by Eugenia Maximova (if you like this, you might also like this). Via The Calvert Journal.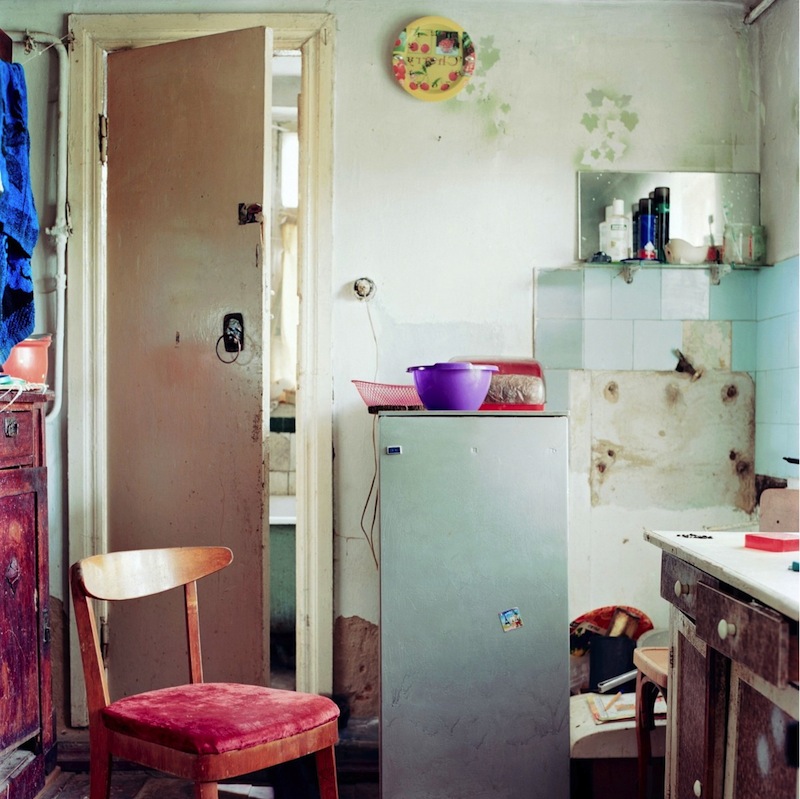 ___
Sign up to our weekly newsletter to receive next week's #FotoWeb straight into your inbox!