Photos by Anastasia Tsayder
Melancholic Pictures of Home Interiors Capture the Spirit of Traditional Russia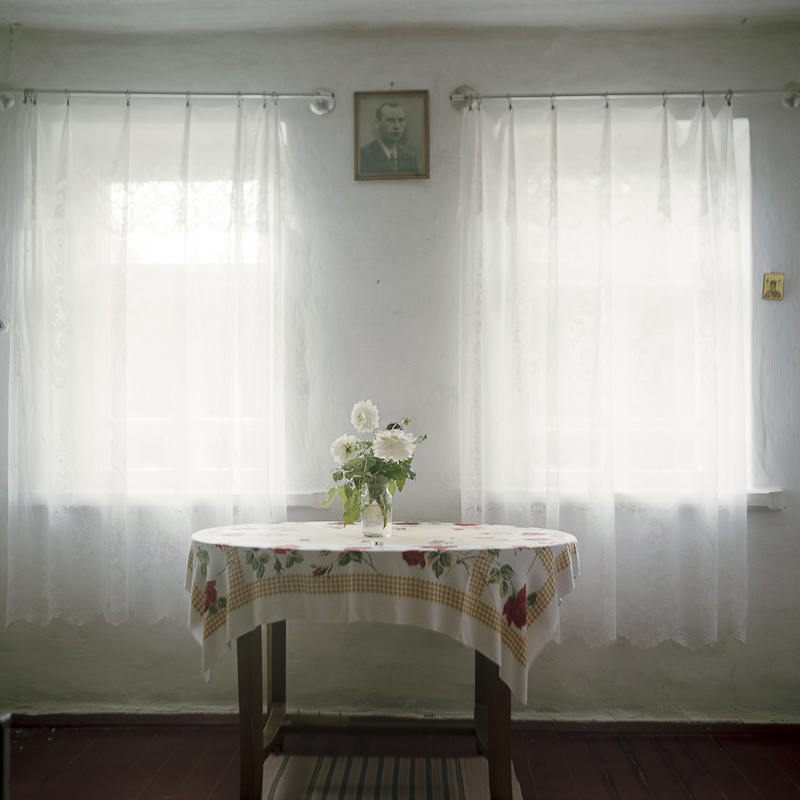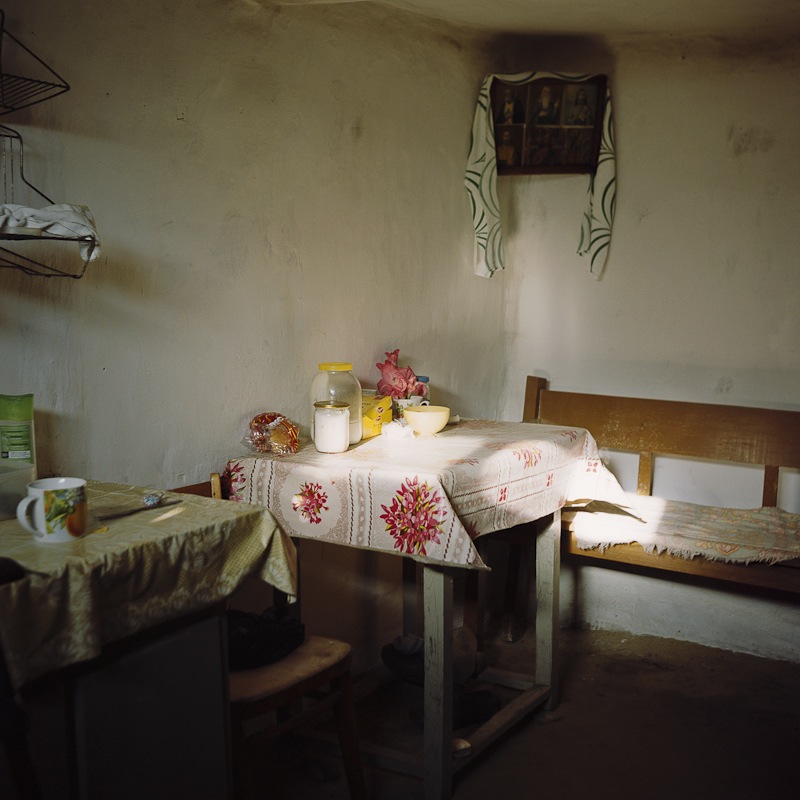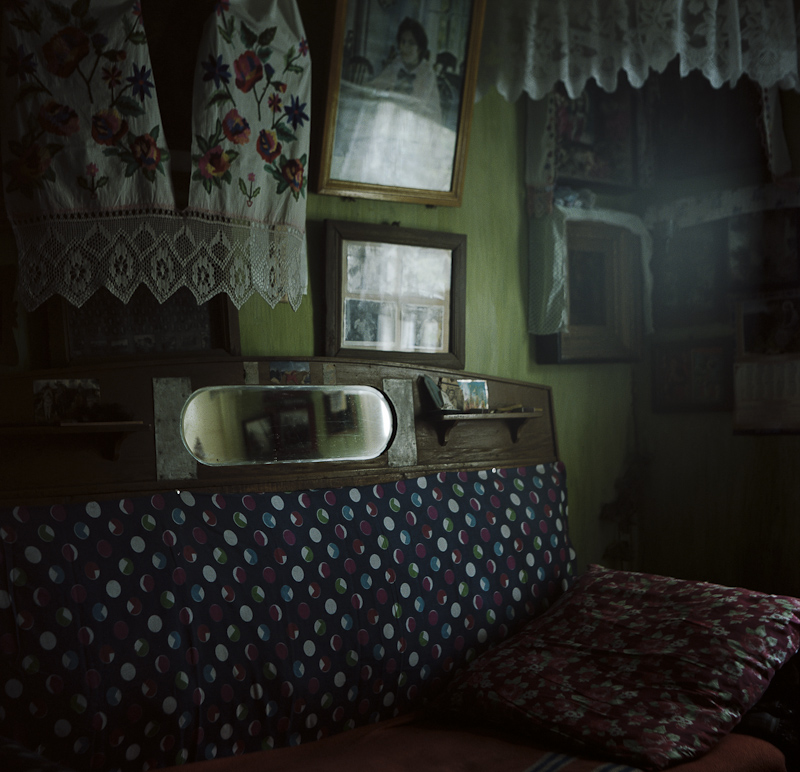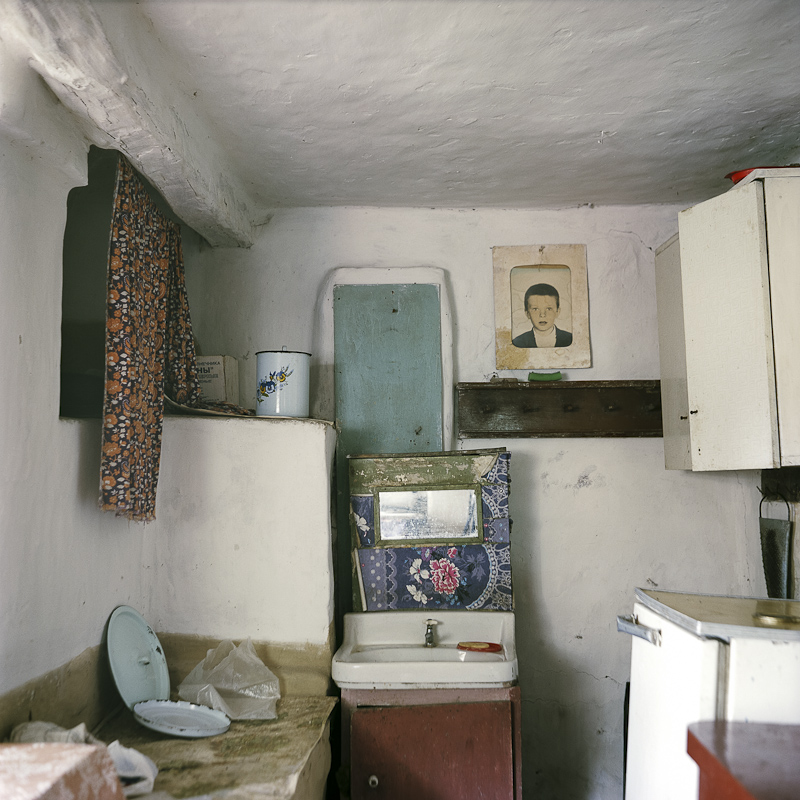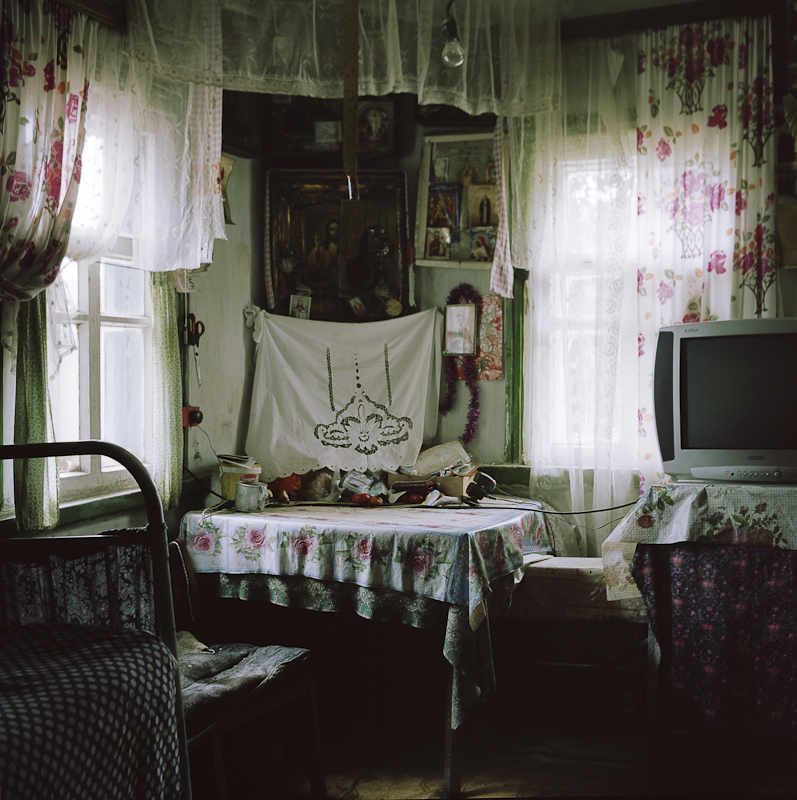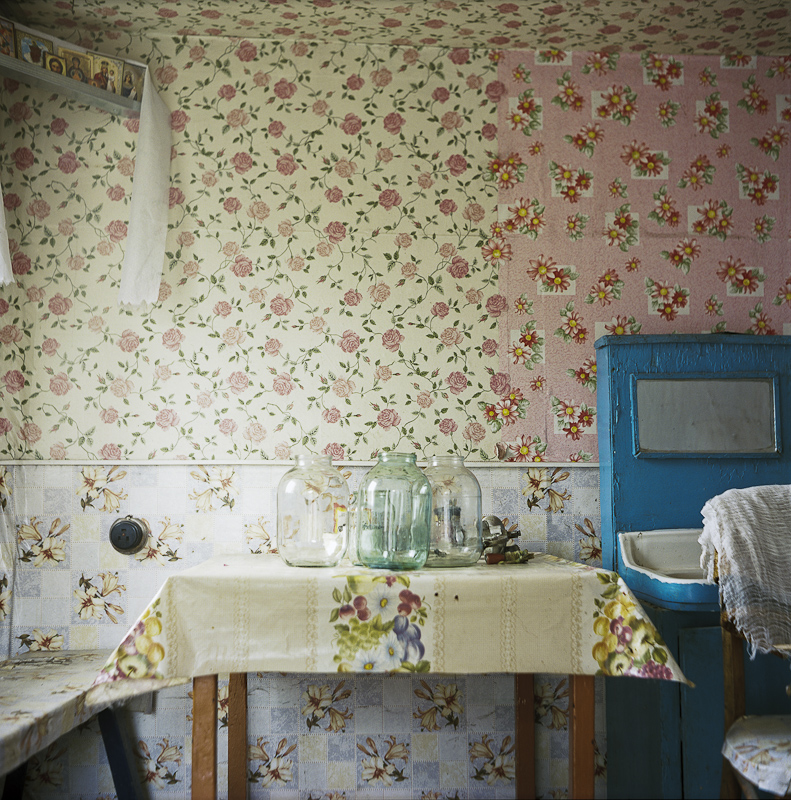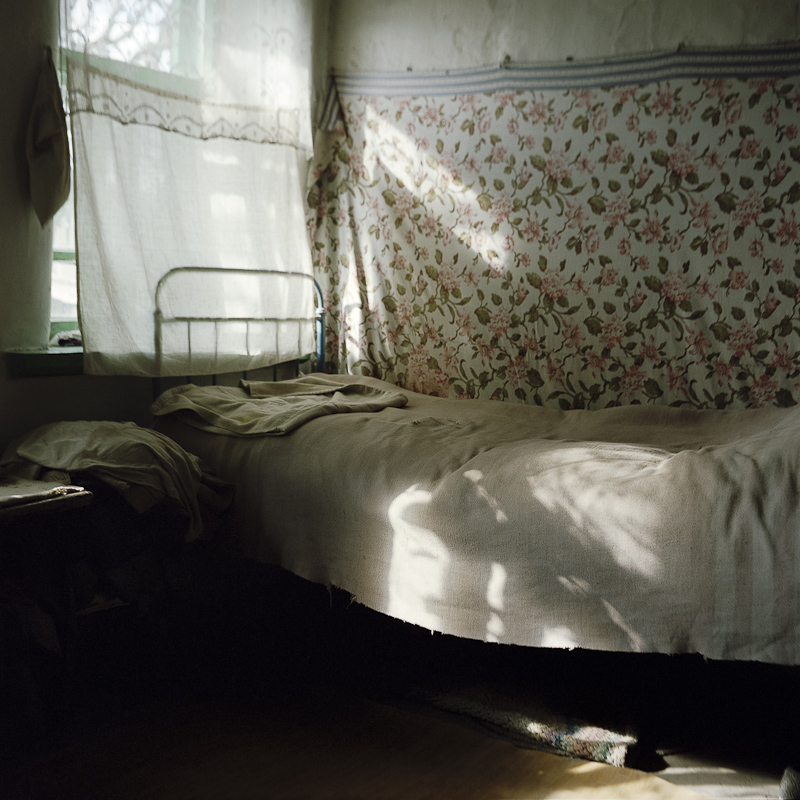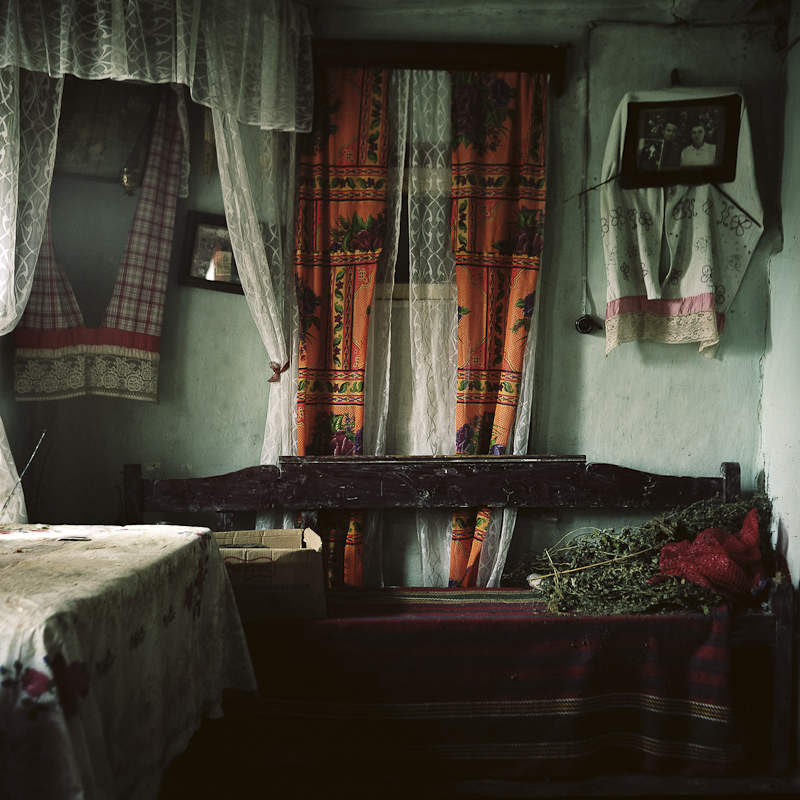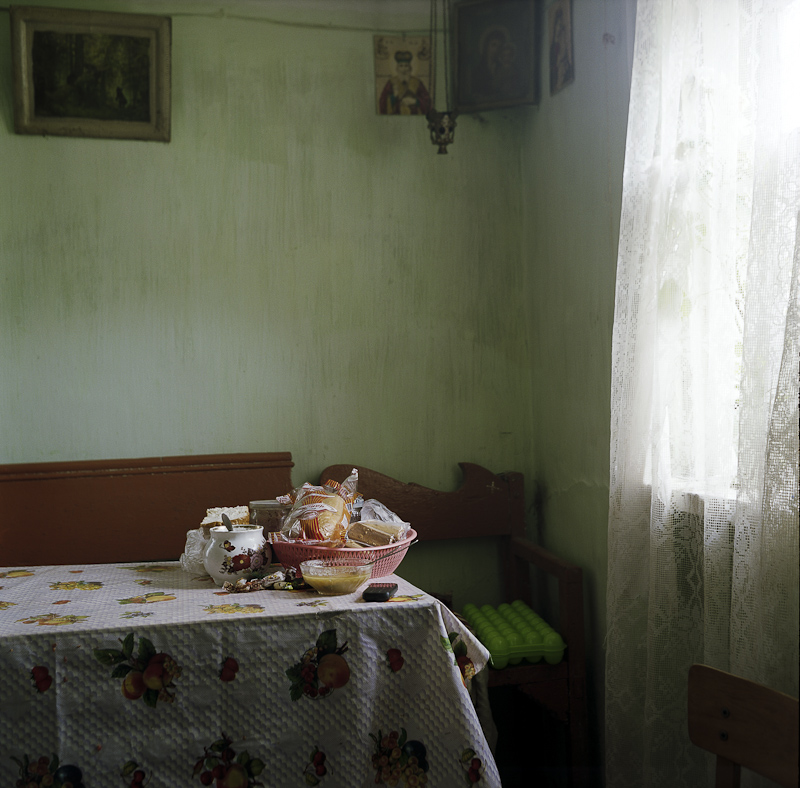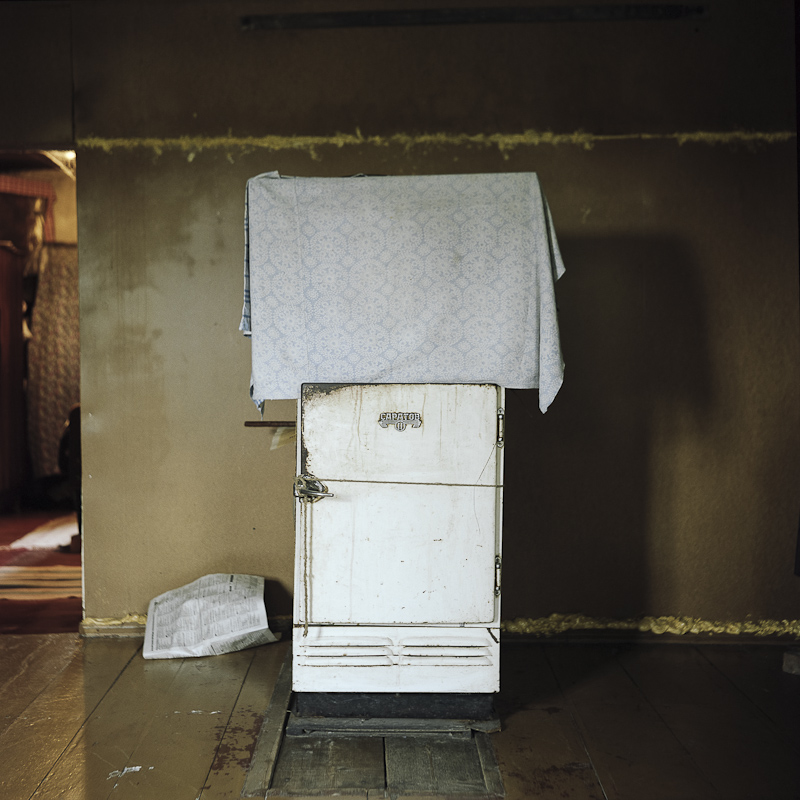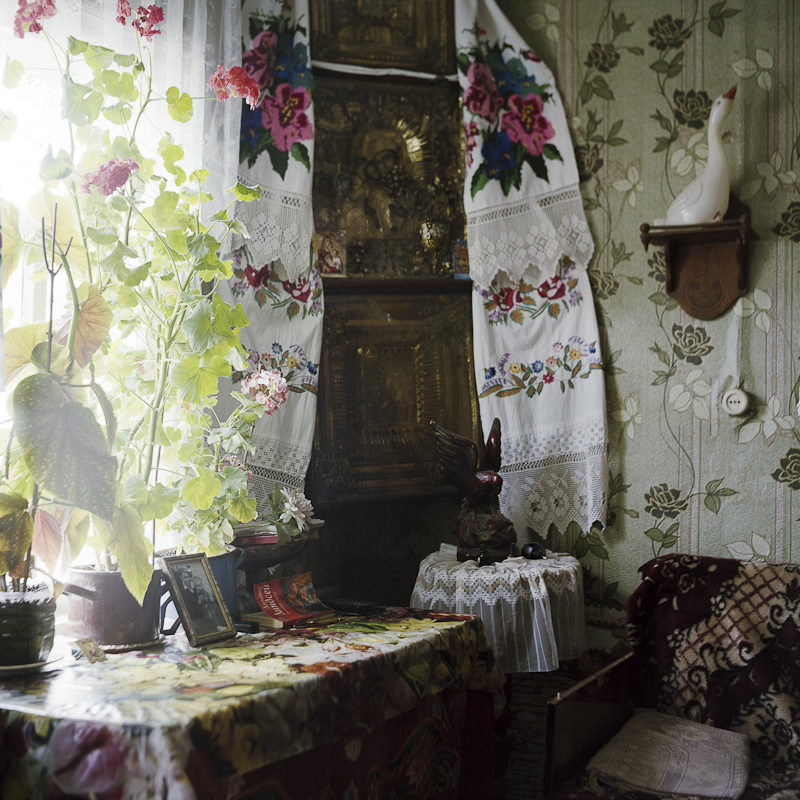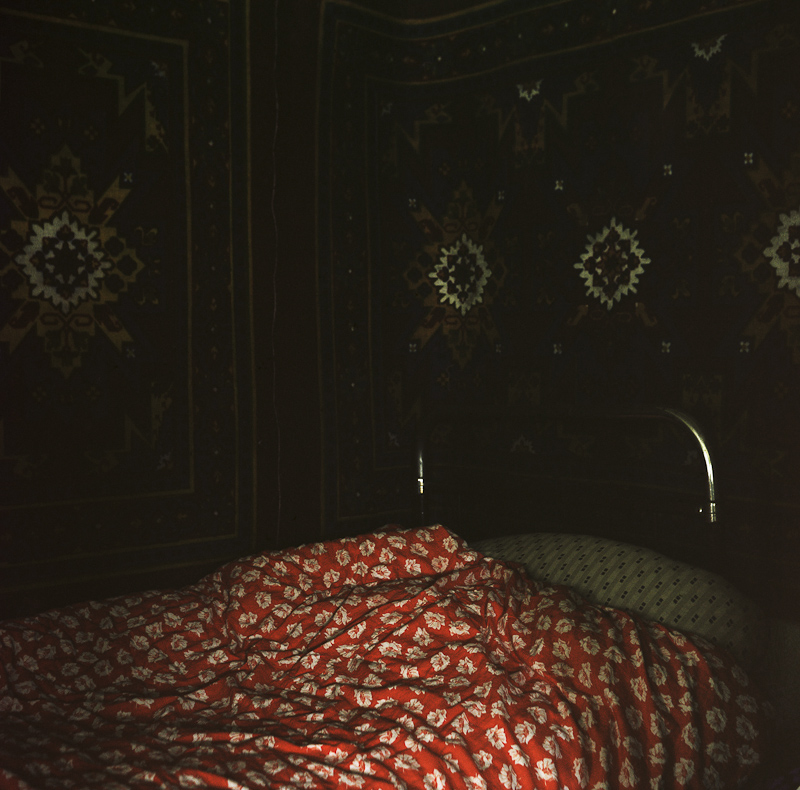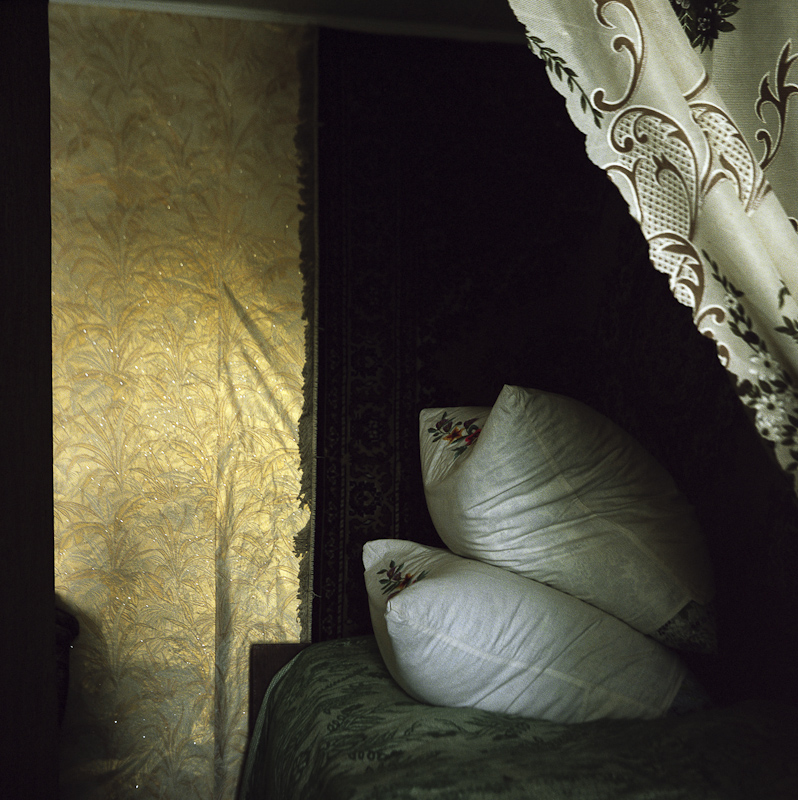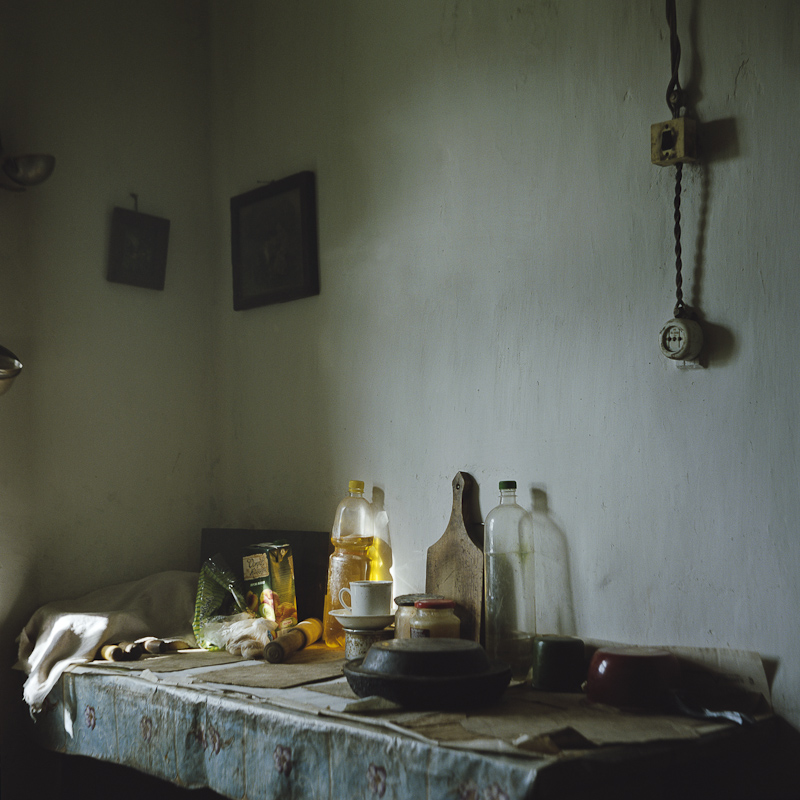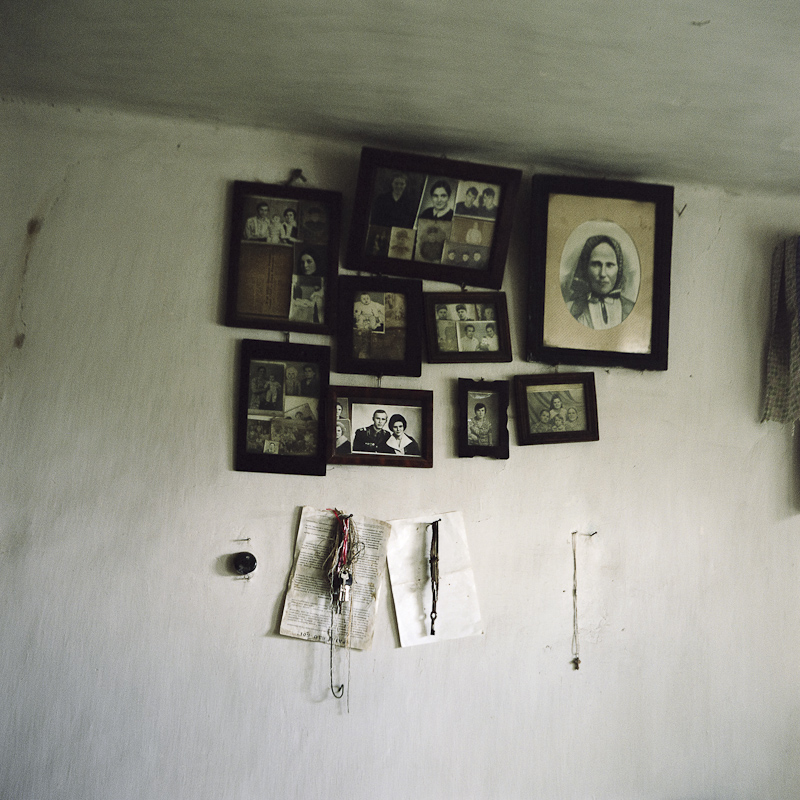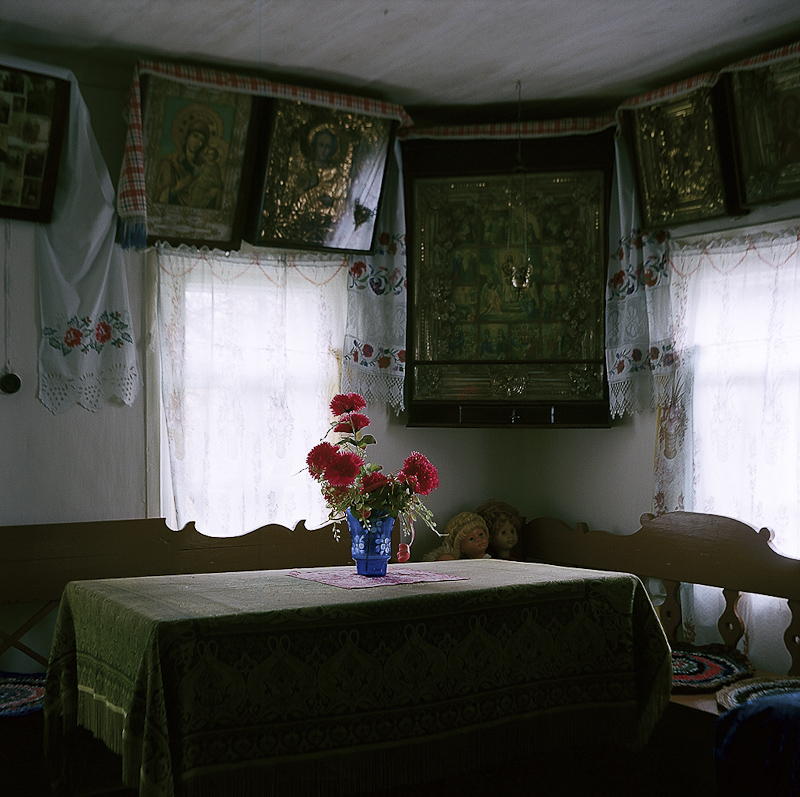 Anastasia Tsayder is a Russian documentary photographer, born in St. Petersburg but currently based in Moscow. As a child, Anastasia would spend the summers in Kursk, a small, rural village where her grandmother used to live.
To reconnect with those simple times and lifestyle, Anastasia recently decided to make a survey of house interiors in Russia's province, searching for the country's most genuine side in the very heart of any society's life: the privacy of our homes. Her photographs intentionally leave out any signs of modernity, in an attempt at reviving the authenticity of the Russian province, which is in fact slowly fading away.
Anastasia's pictures are characterized by a keen painterly feeling to them – some of them look like expanded versions of a still life – and a soft, dim light that perfectly matches the work's nature. The series is called Mzensk, the name of a village Anastasia read in a novel by Nikolai Leskov, and which becomes here a symbol for the entire rural Russia.
This is Anastasia Tsayder's presentation of Mzensk:
"In this series the ideal depiction of the Russian provinces, that exist somewhere, hidden from view, is made incarnate. The photographs reveal something previously unseen or more likely irrevocably lost and yet familiar – from paintings, book illustrations and films.
The author steps away from her usual documentary style and immerses the viewer in the ephemeral space of an imagined idyll. Despite the illusory nature of this world, the photographs become convincing evidence of its existence. Dimly familiar forms are developed and become instantly recognisable – yes, everything looked exactly like that.
By selectively leaving outside the frame the trappings of modernity, the author places the images on a timeless plane. The few contemporary objects that stay in the frame, not connected to present day aesthetics, serve as a reminder that what we are seeing depicted is "life-as-it-is". Deprived of a sense of belonging to a particular time, the images are drawn one step away from their normal space, closer to the mythical Mzensk."
You might also like + See the faces of those who live on the Arctic Circle