Photos by Maroesjka Lavigne
The Magic of Iceland In Maroesjka Lavigne's Original Pictures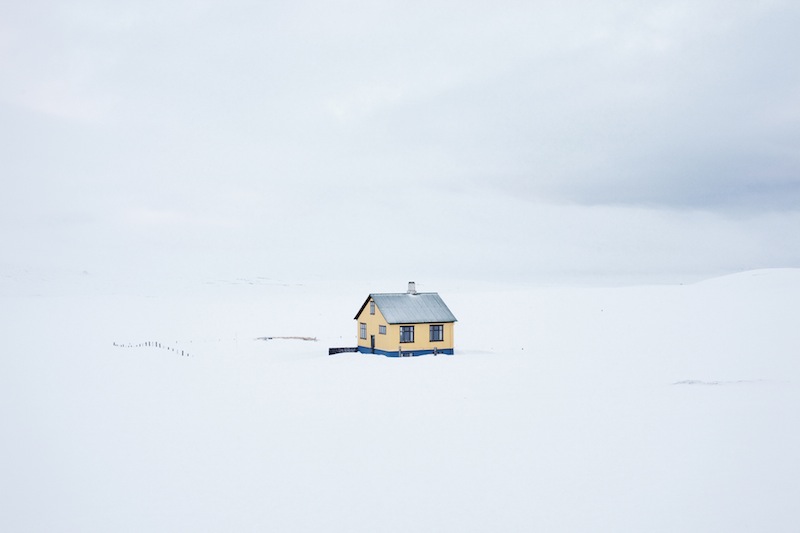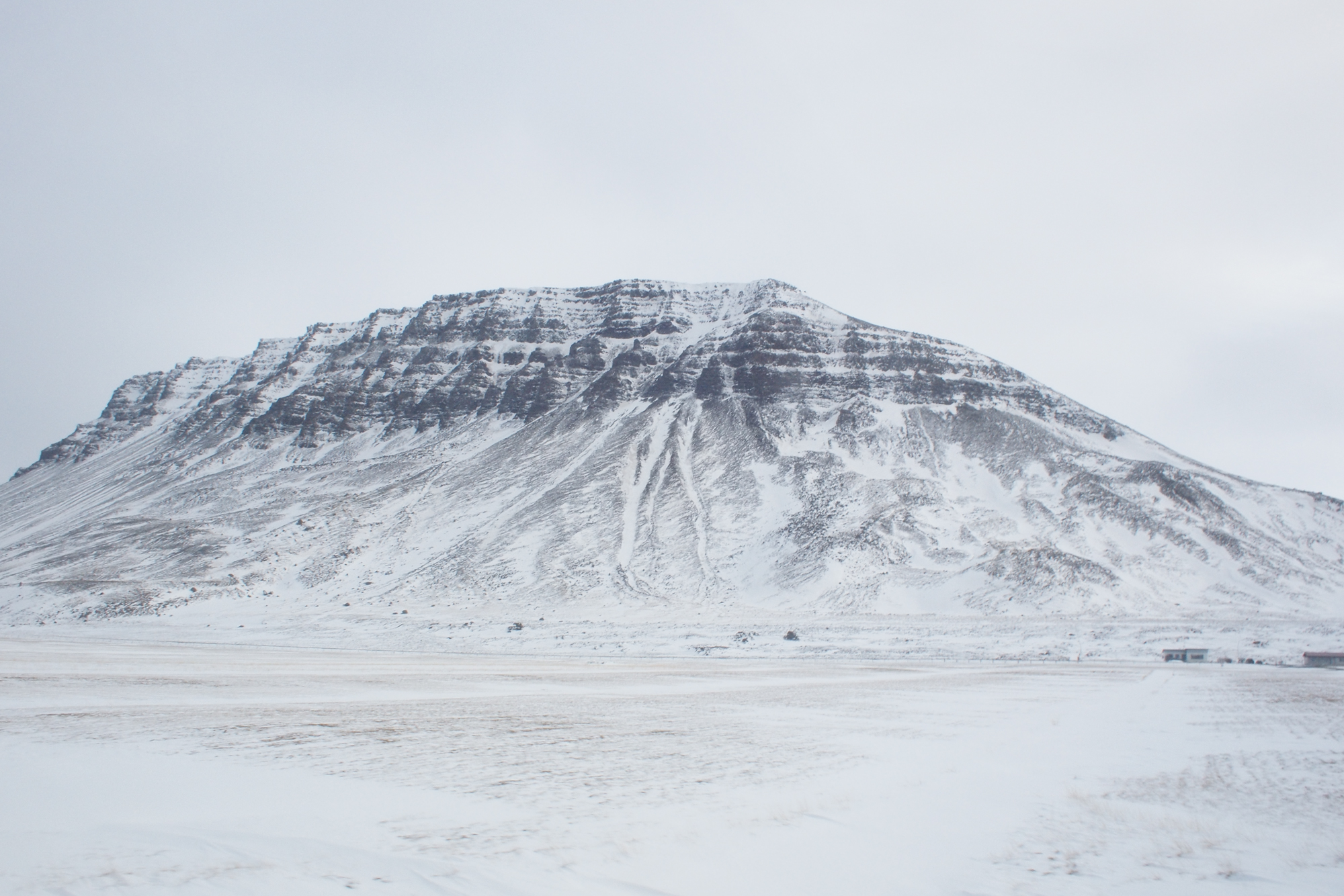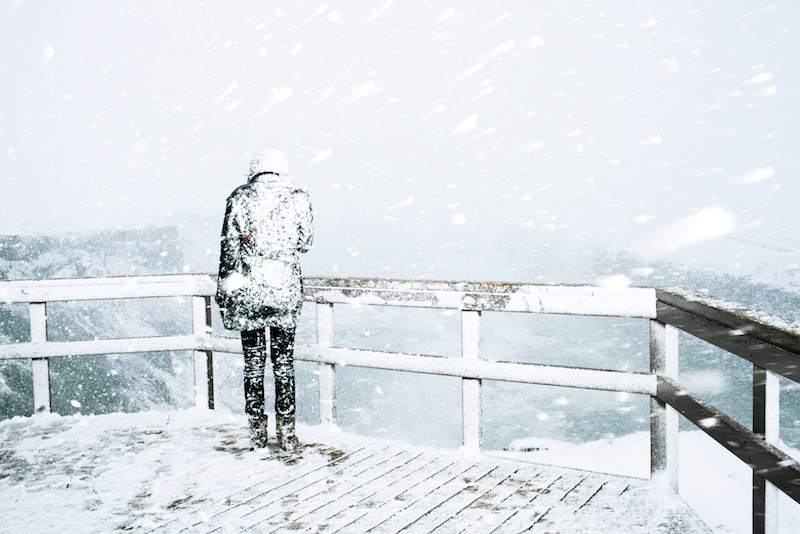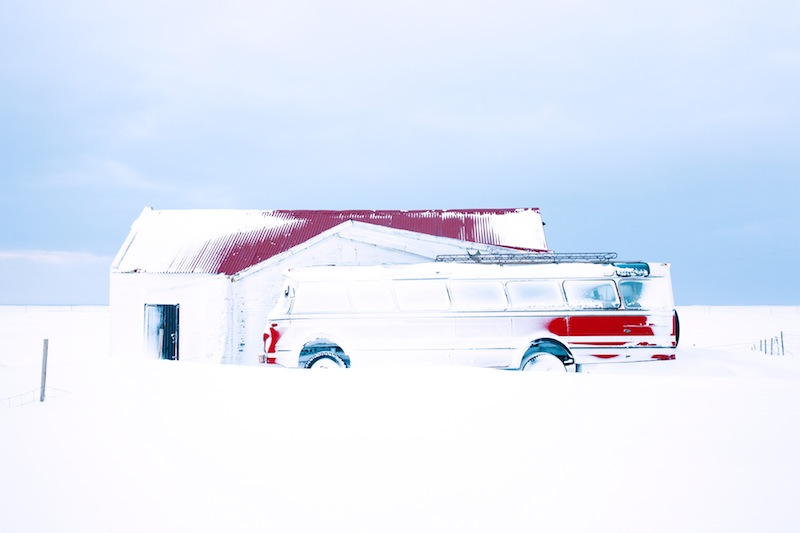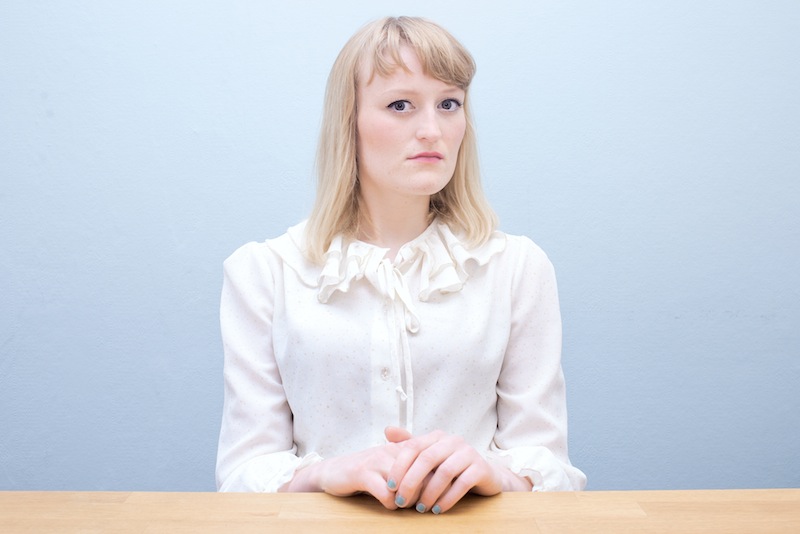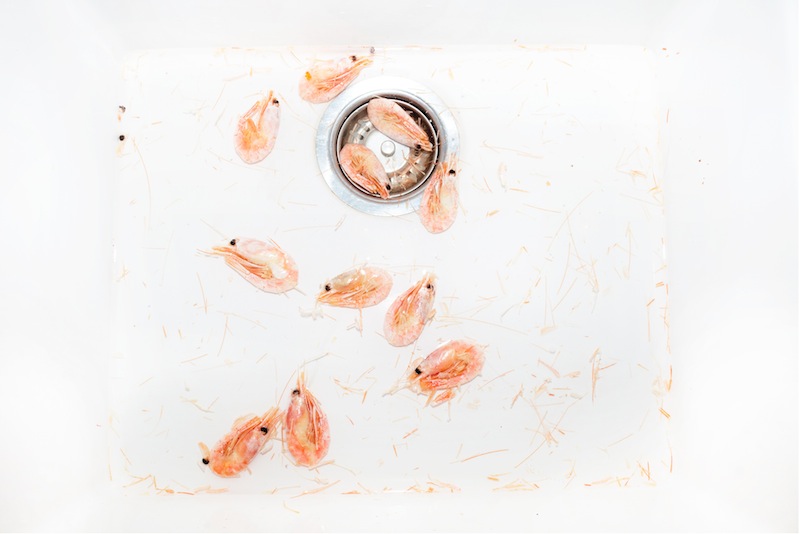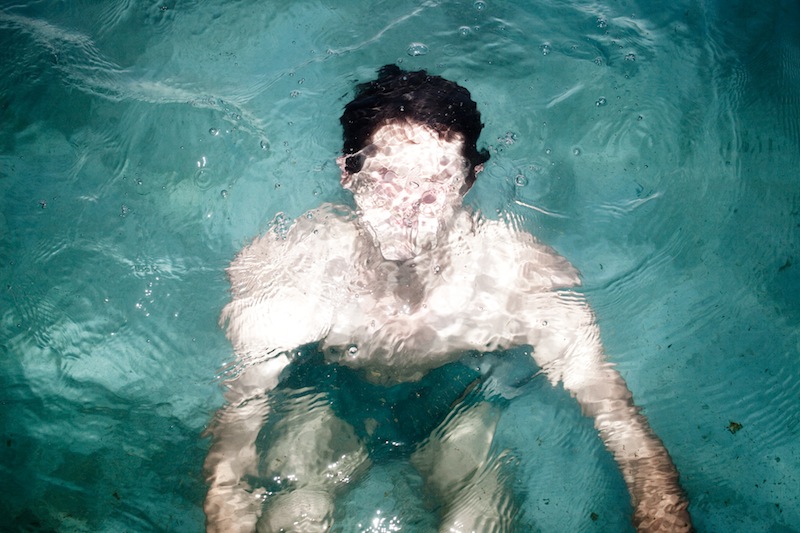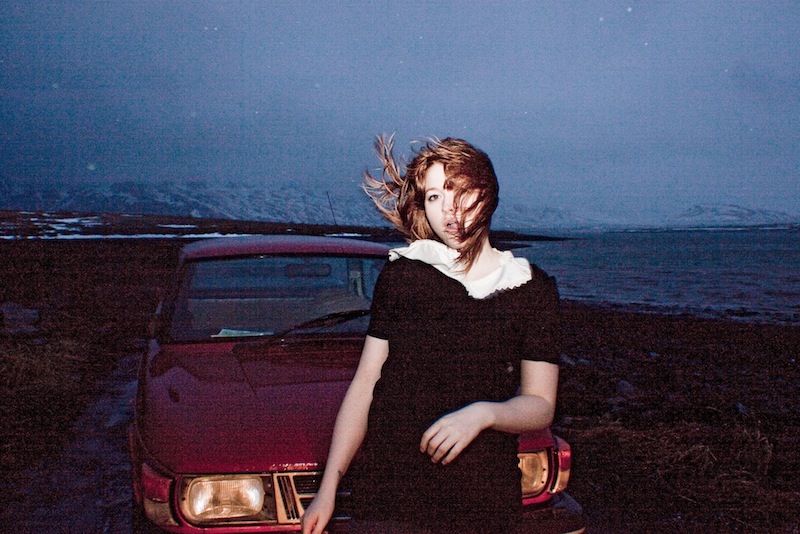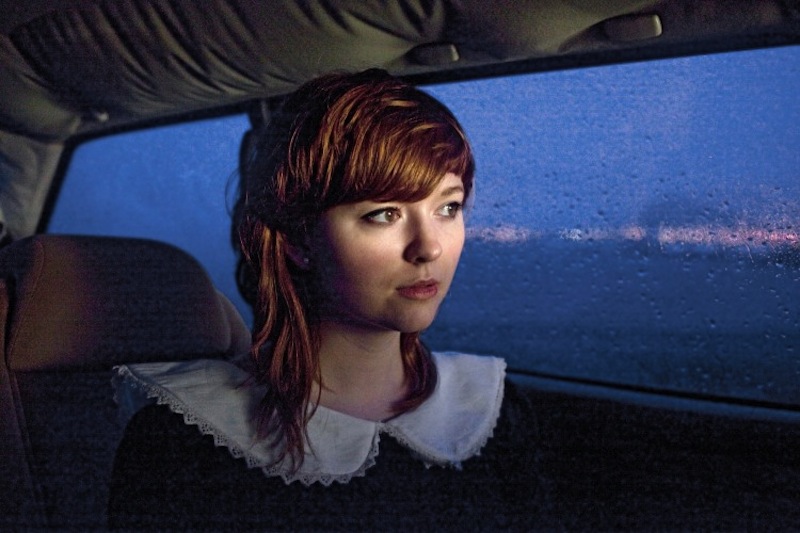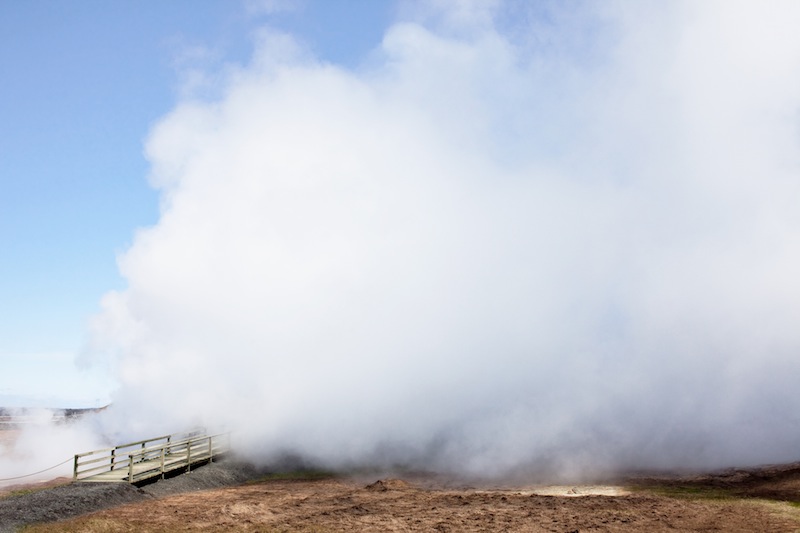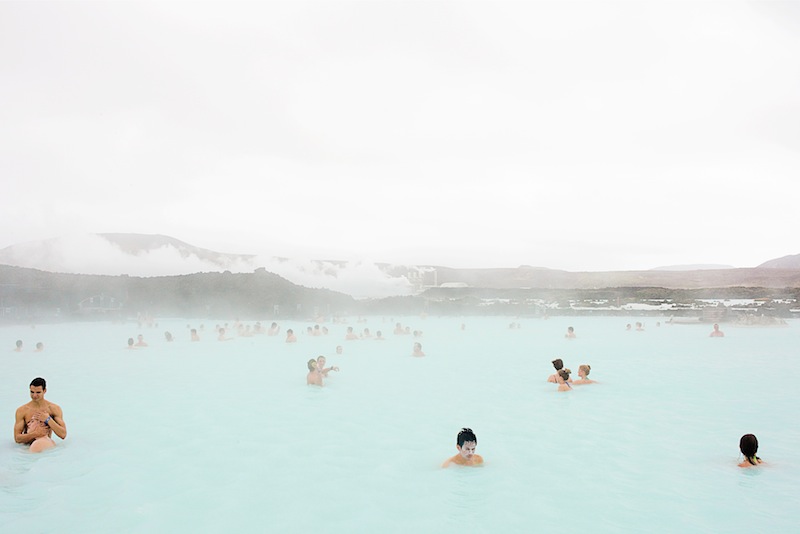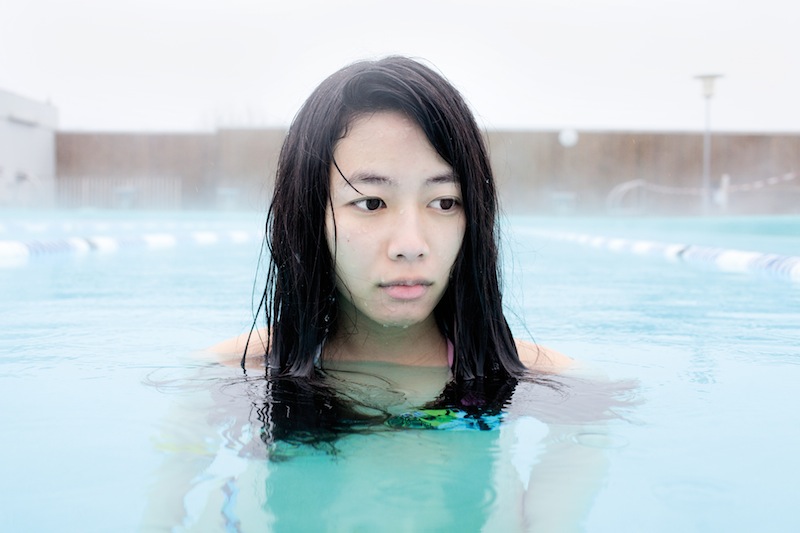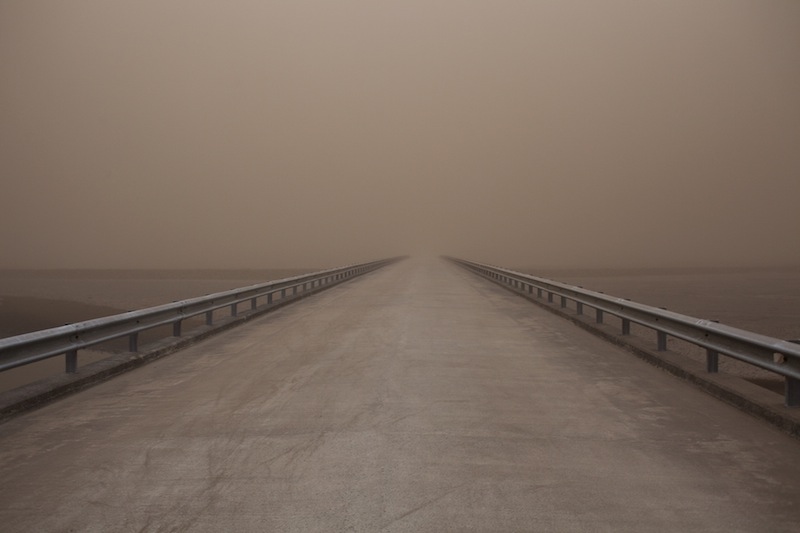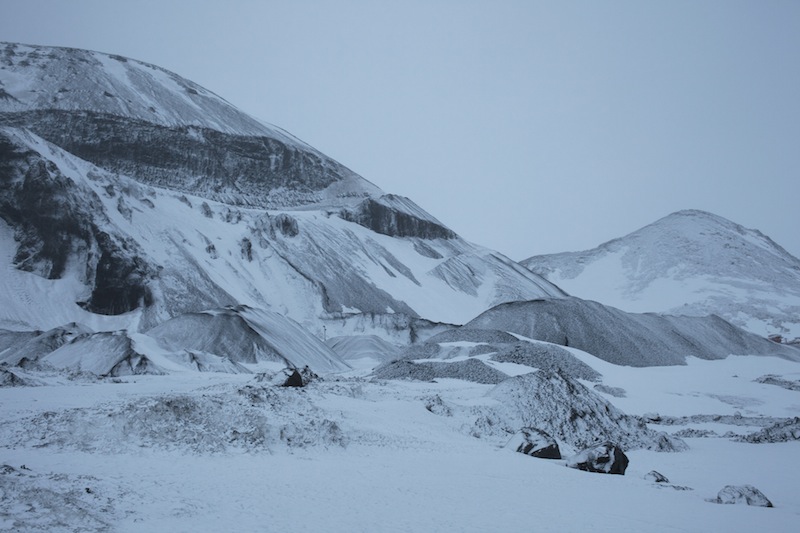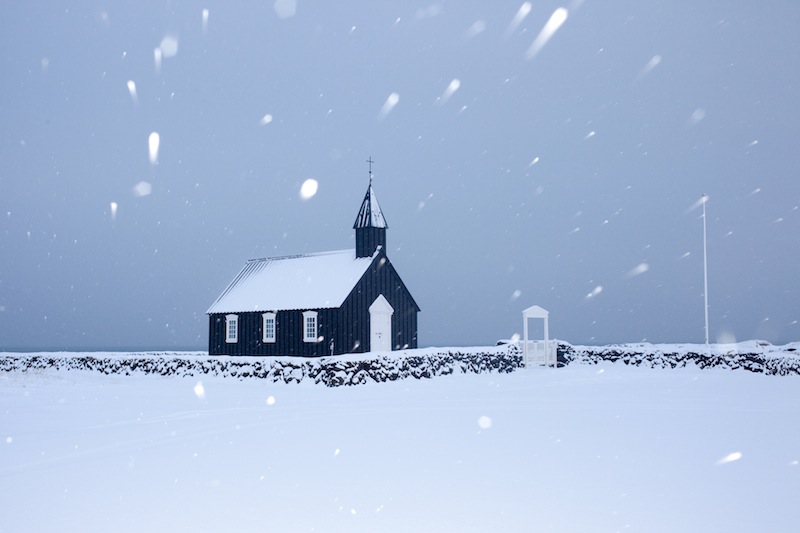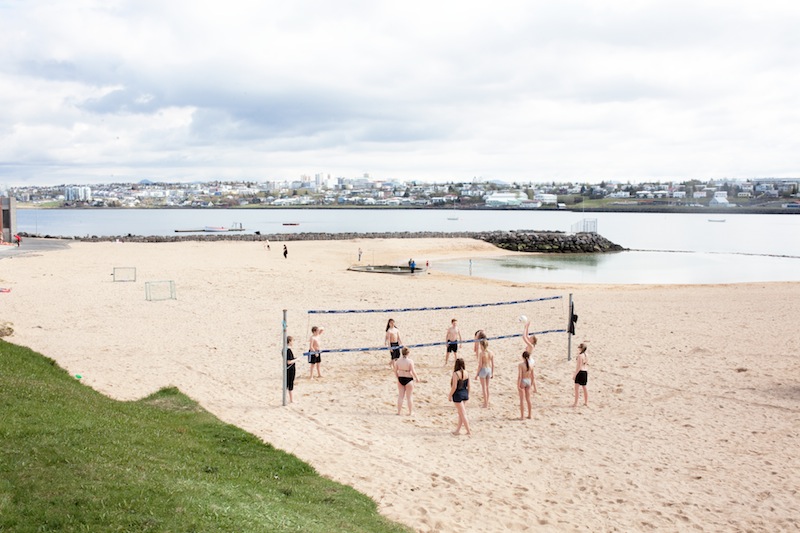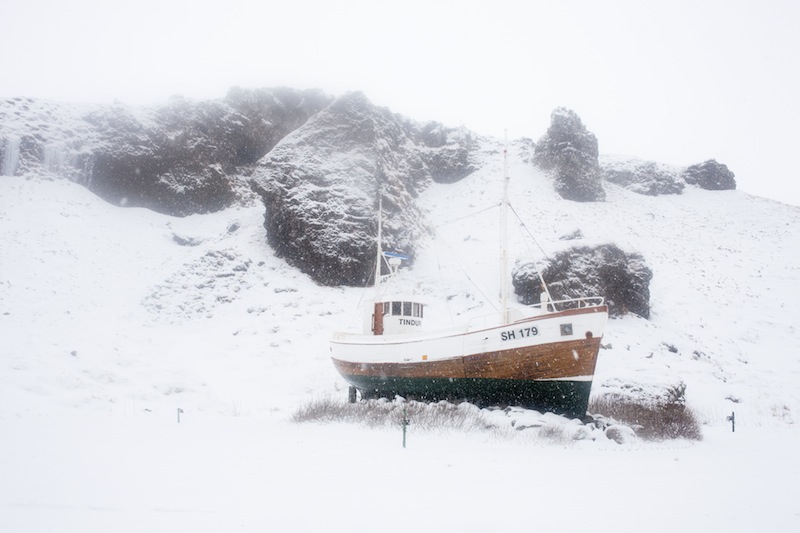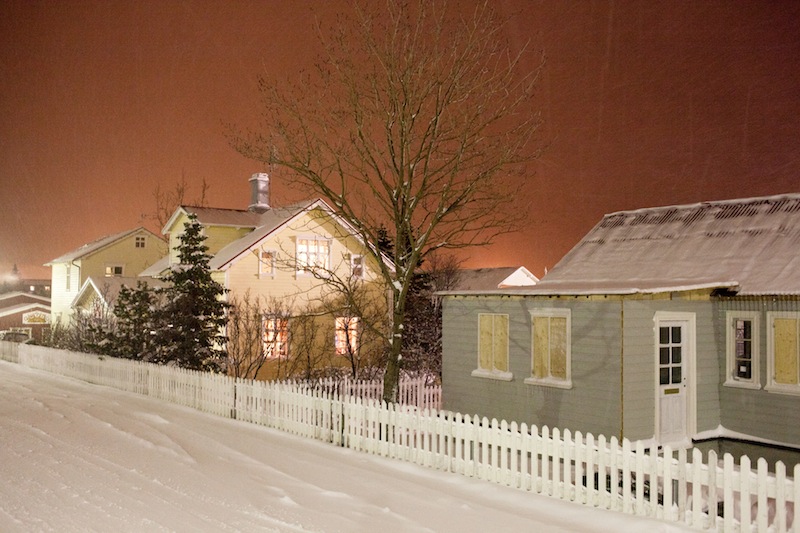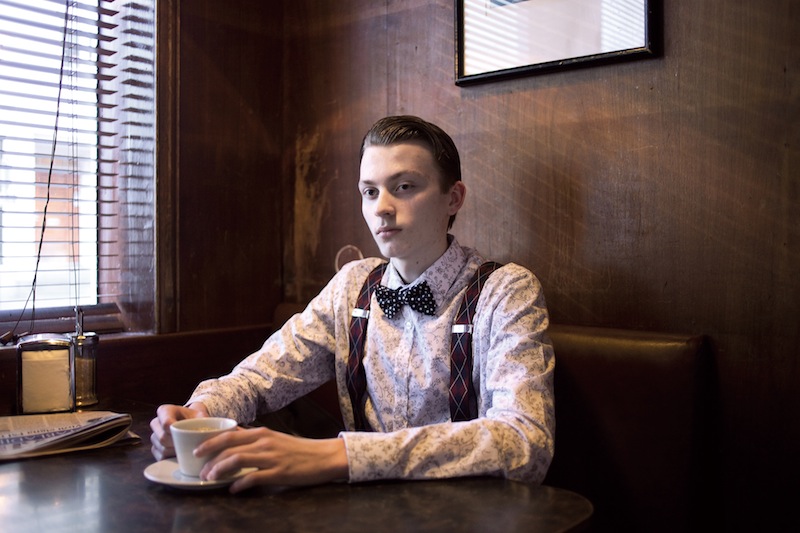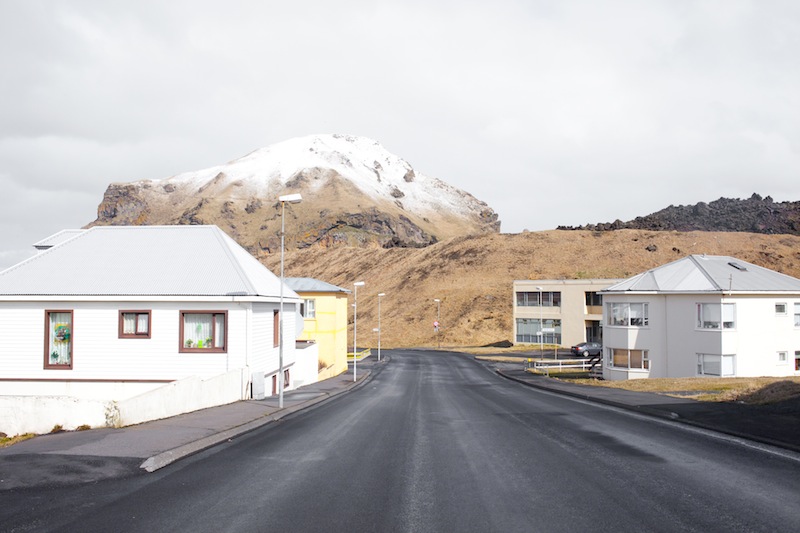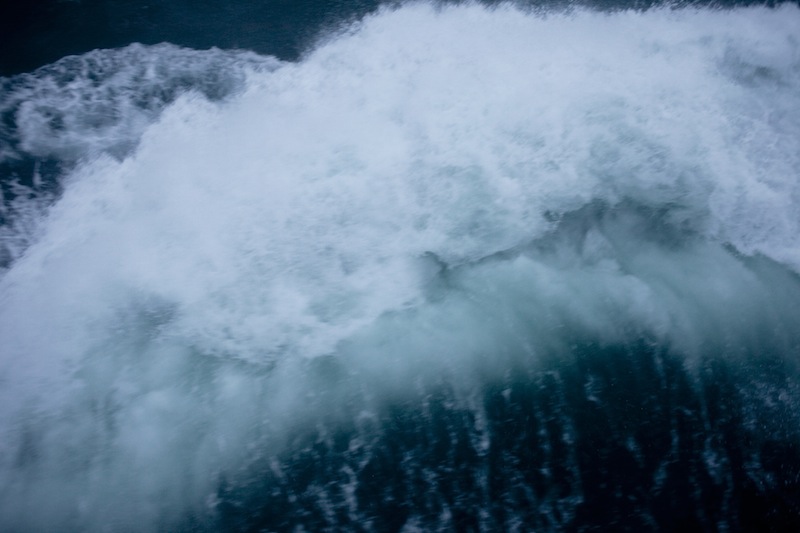 Iceland is one of the world's most beautiful and fascinating countries, a major draw for photographers who visit it either attracted by the dramatic natural landscapes or intrigued by its small communities, isolated by the rest of the world due to the remote geographical location.
The pictures young photographer Maroesjka Lavigne took in Iceland are of a different kind, though. They are neither nature photographs, nor images that document life in Iceland, but rather the result of a very subjective experience which captures brilliantly and with great originality the magic of this unique land.
The series is called Ísland – see it all on Maroesjka Lavigne's website.