Photos by Adam Bellefeuil
Ode to a Shopping Mall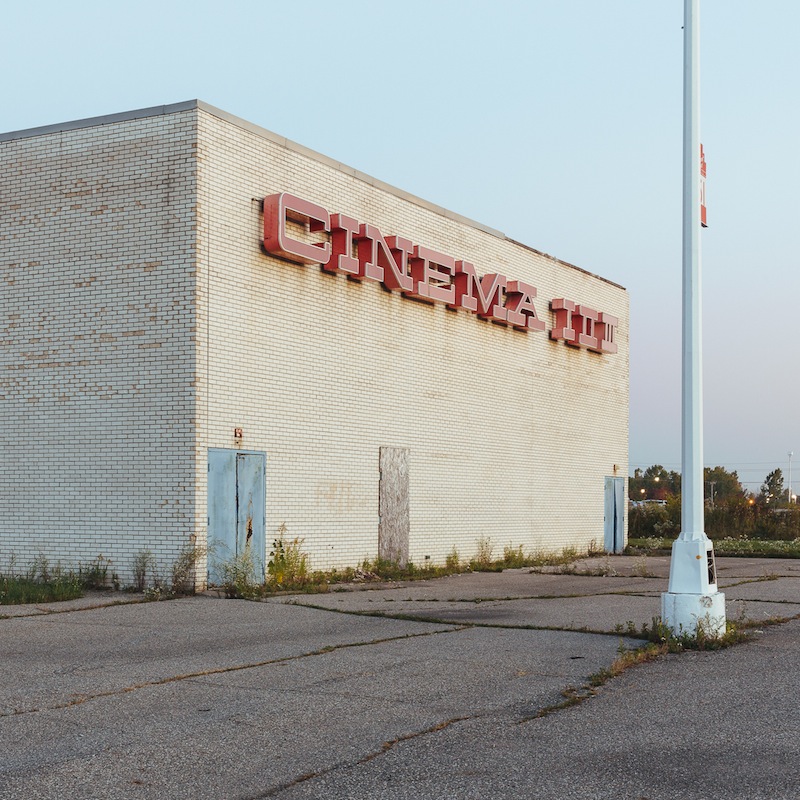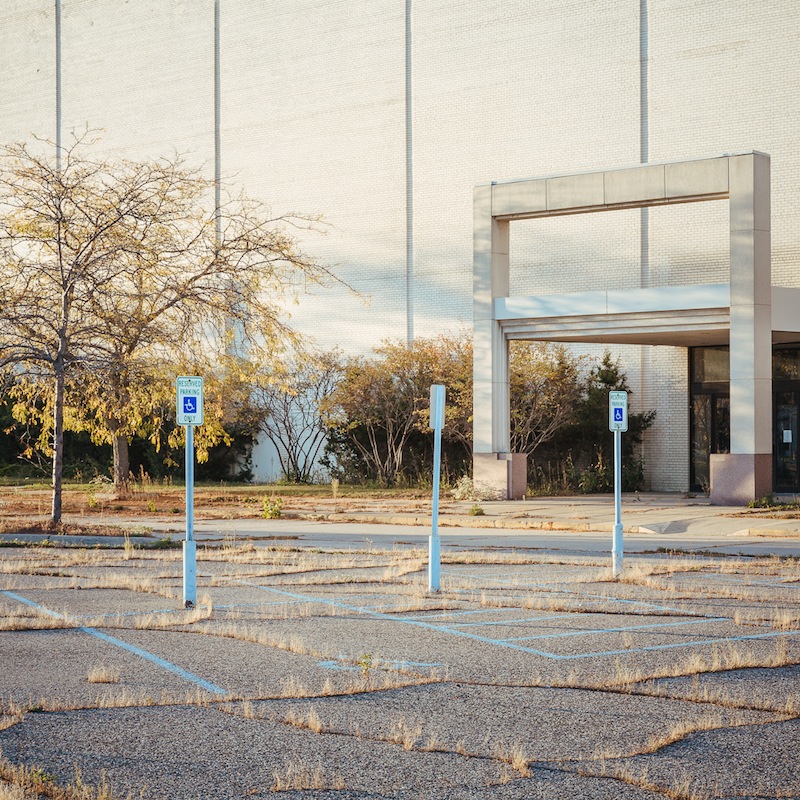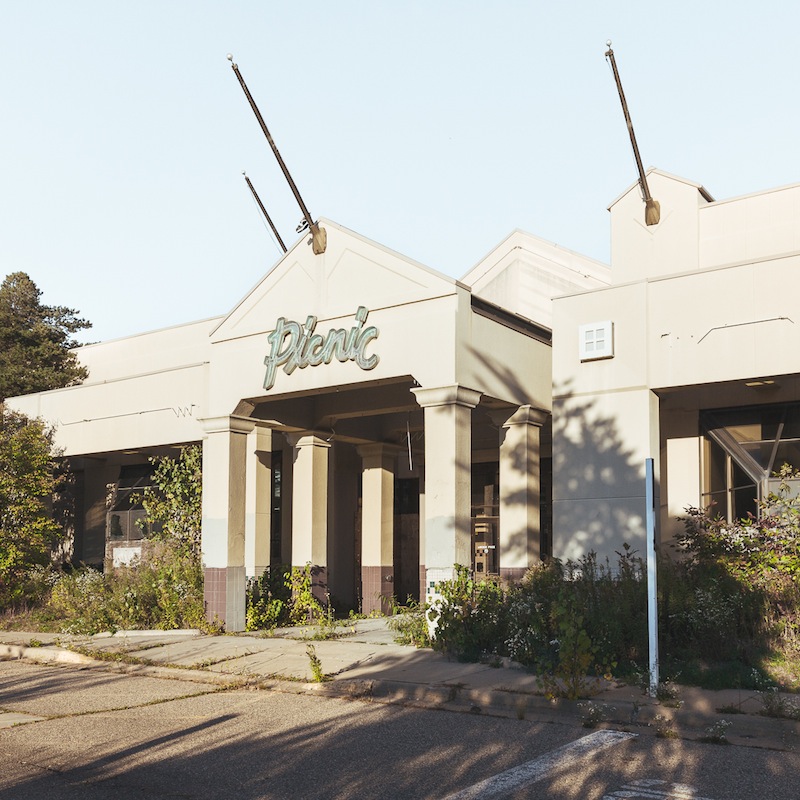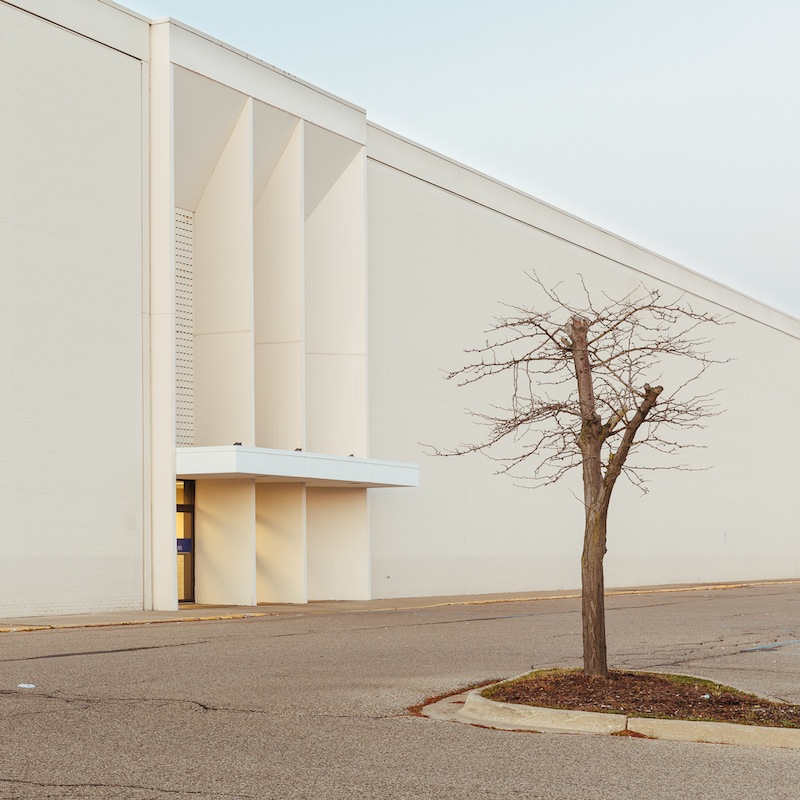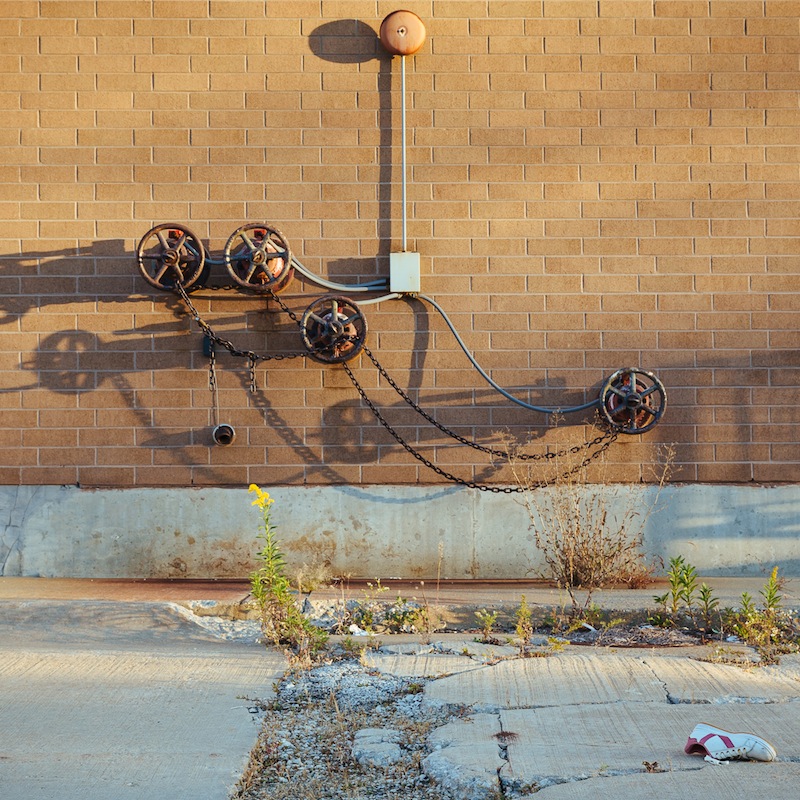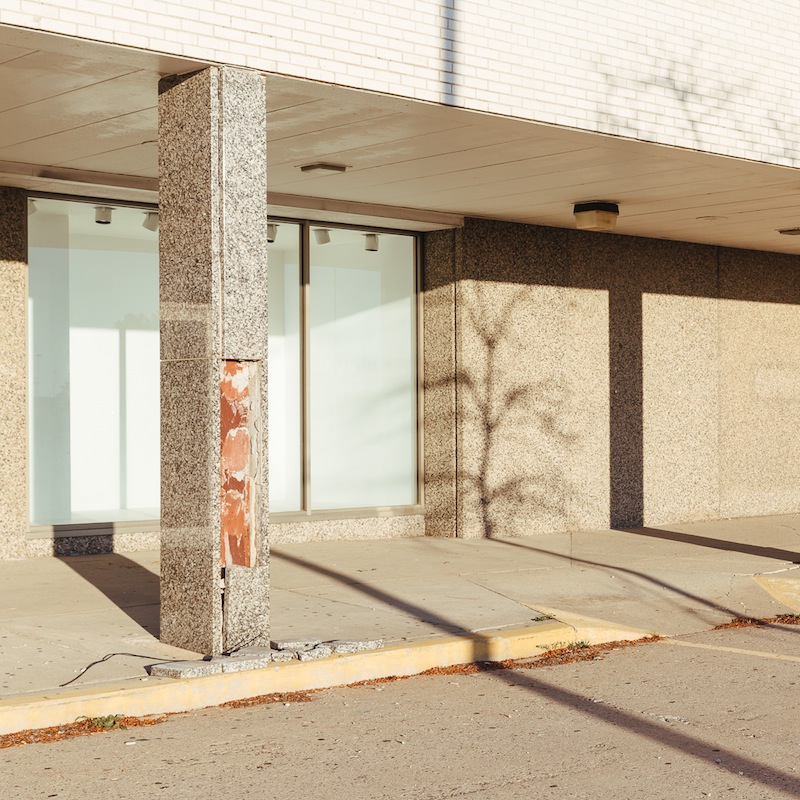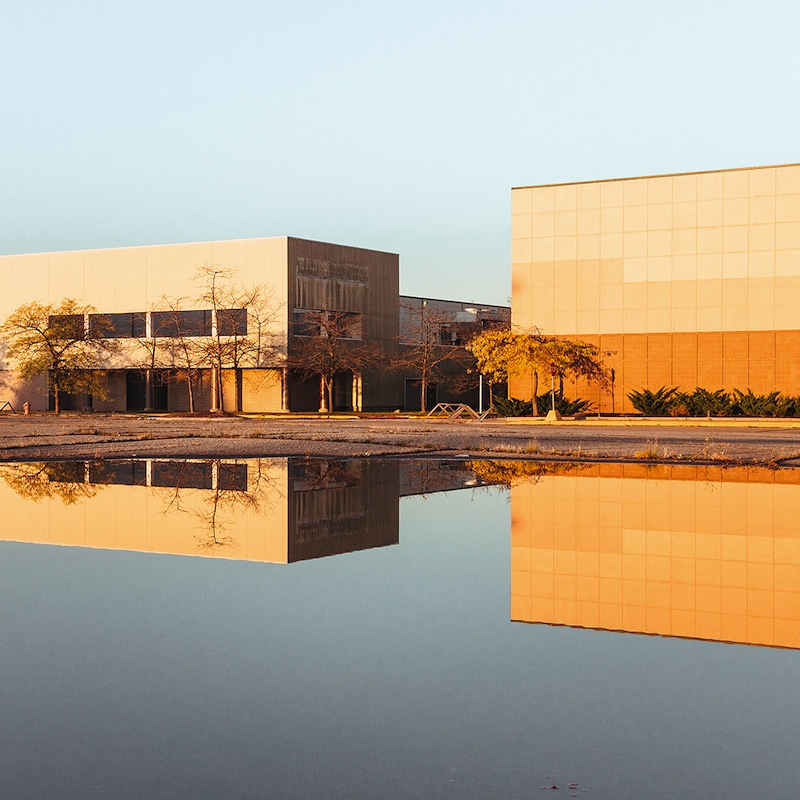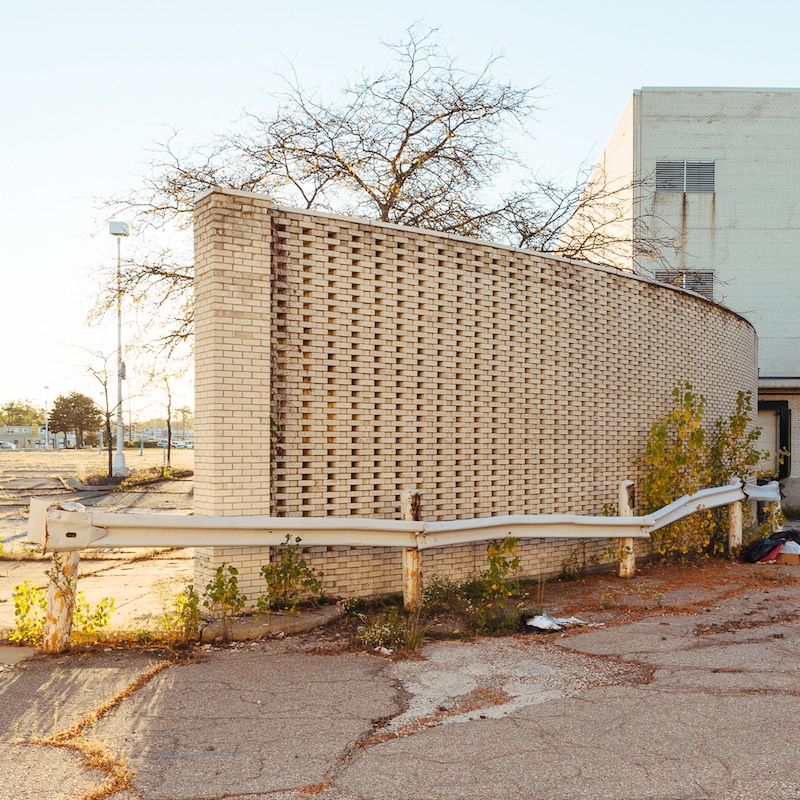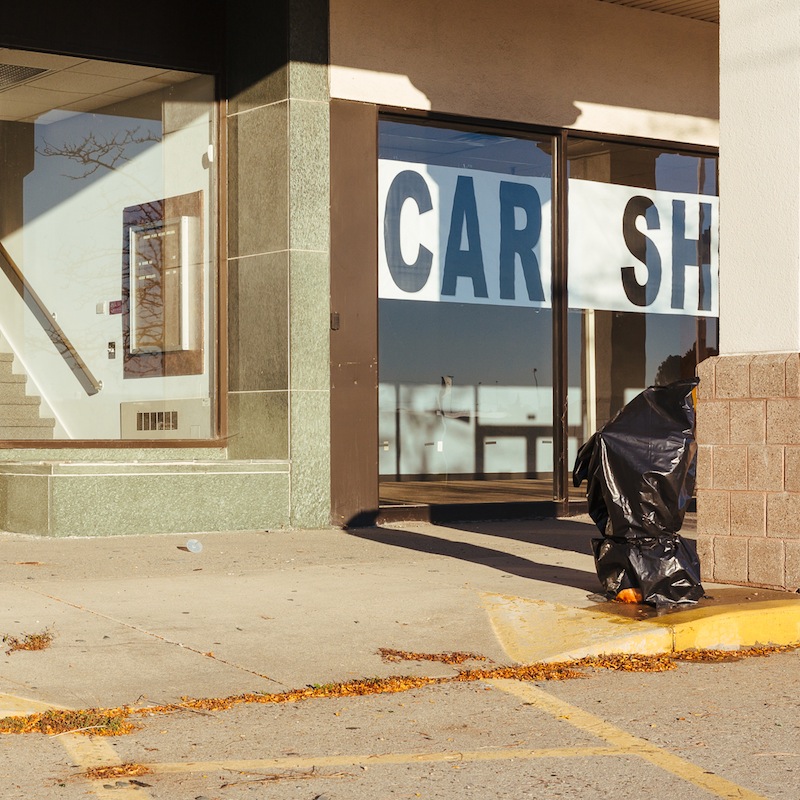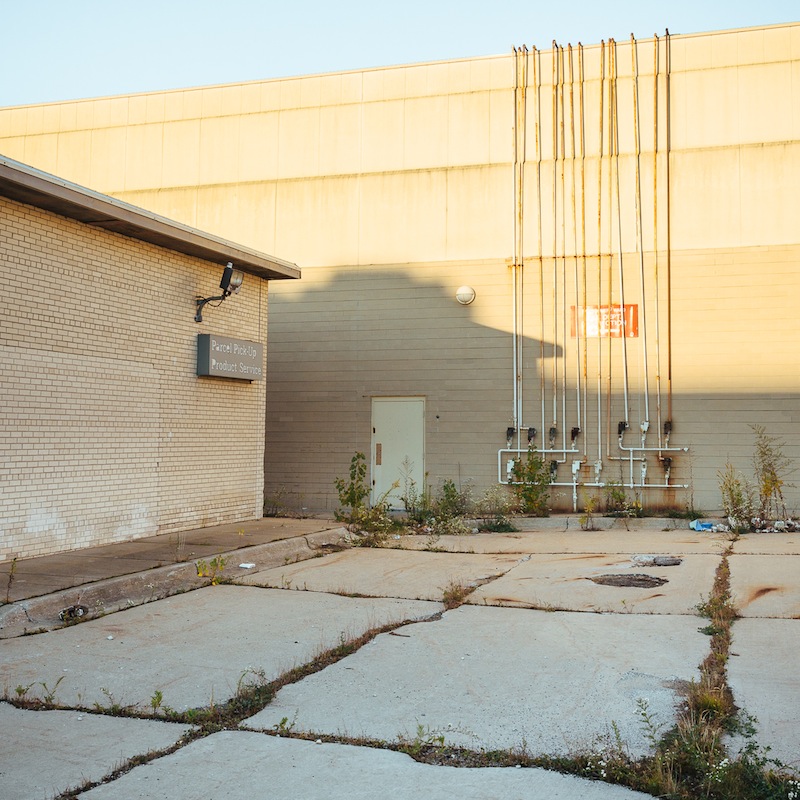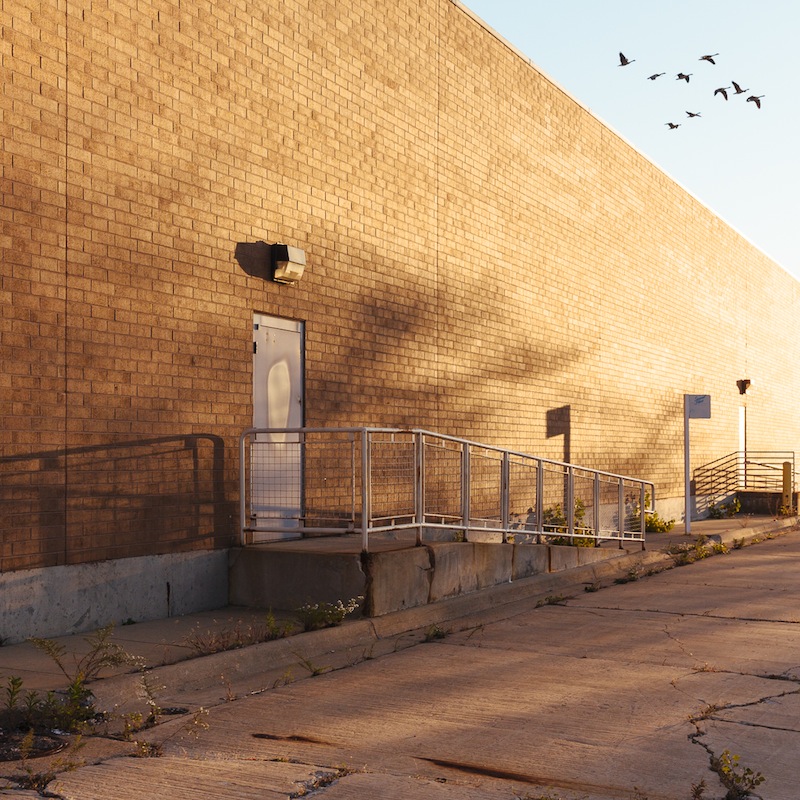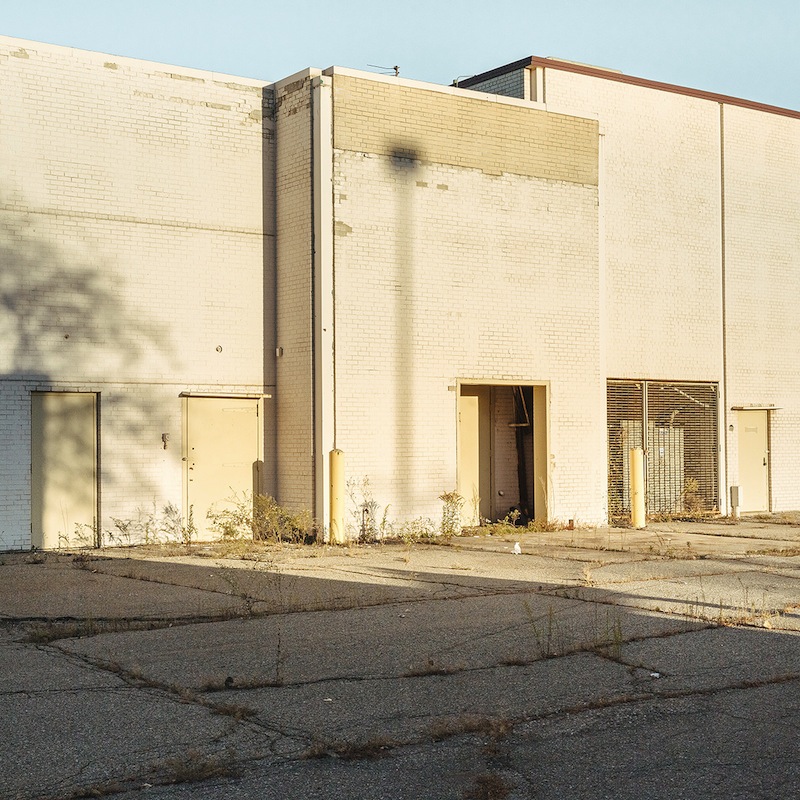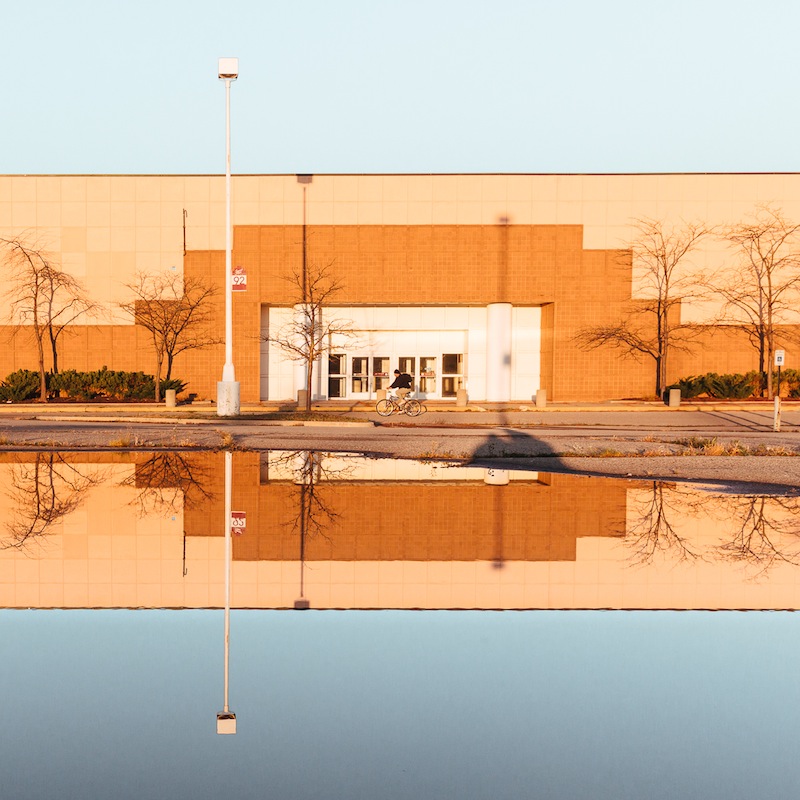 Shopping malls perfectly epitomize the triumph of capitalism. These modern cathedrals where we go in obedience to the ubiquitous command to buy have also become a viable destination to spend our free time at, especially in provincial areas.
Not every city is New York or London; not every city has a Times Square or a Hyde Park. Suburbs around the world offer no thrills: for a lack of a better alternative, shopping malls have thus become for many a soothing escape from boring afternoons and unexciting streets.
American photographer Adam Bellefeuil's project Summit Place has much to do with this aspect of contemporary life. Read his project statement below:
The Pontiac mall rose from grassy farmland along Telegraph Road thirty miles north of Detroit. It opened in 1963 as the first enclosed shopping mall in Michigan. After an expansion in the 1980s that more than doubled its size, the name was changed to Summit Place. Like most shopping malls in the United States, its structures are not architecturally important and its history is not particularly interesting. Yet to generations of Americans who grew up in the suburban sprawl of the past half-century, 'The Mall' is firmly rooted in our collective memory, whether we like it or not. 
I left my home state of Michigan in 1999 at the height of Summit Place's popularity and nearly ten years to the date before it would close for good. Upon seeing this place from my childhood – now empty – while visiting my wife and son in the fall of 2013, a flood of memories returned. 
The photographs of Summit Place, made during early morning excursions with my father when the crisp autumn list is at its most optimistic, are both topographical survey and subjective meditation on family, culture and the land in transition.