FotoFirst — For These People (and Their Homes), Time Seems to Have Stopped at the Soviet Era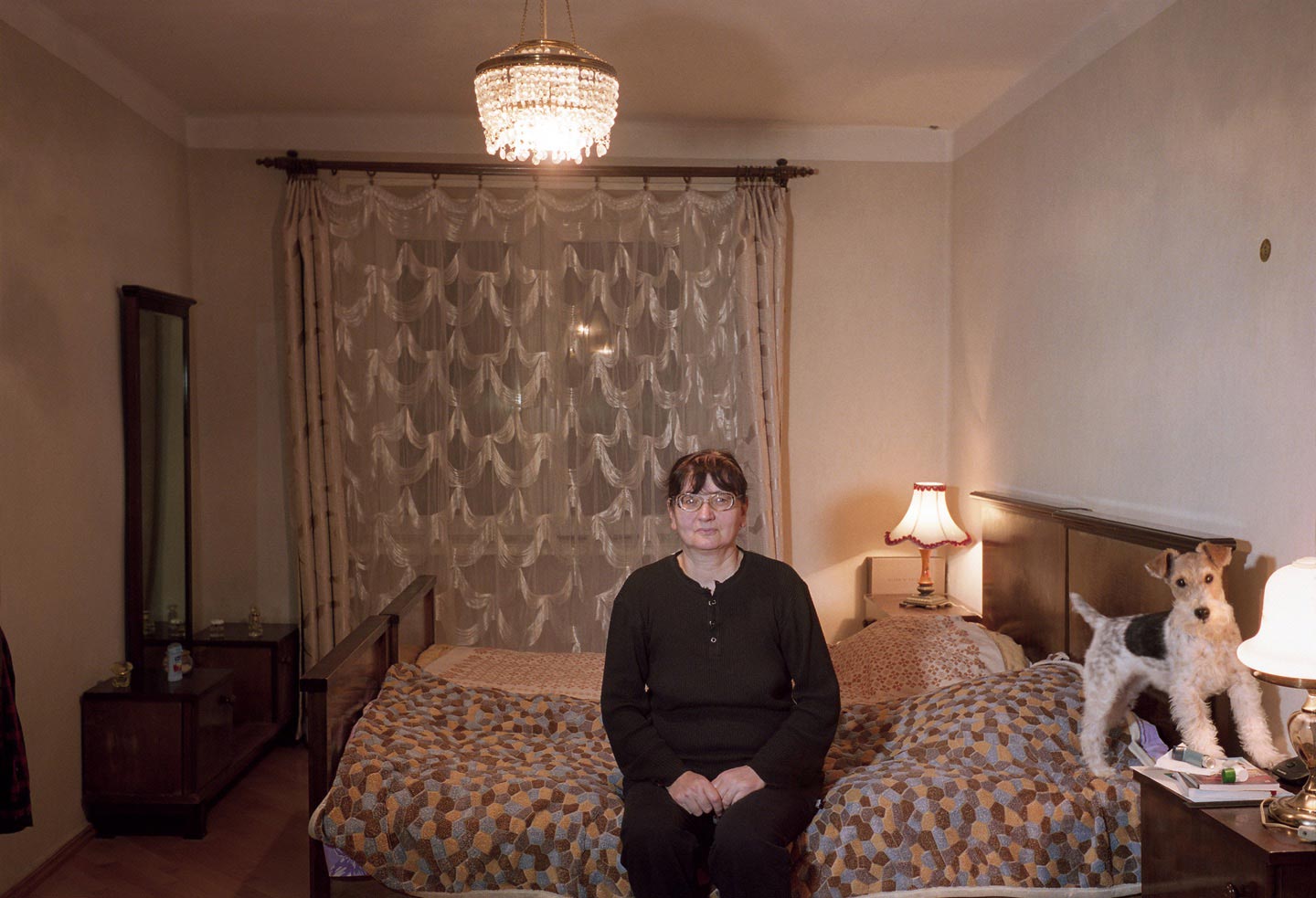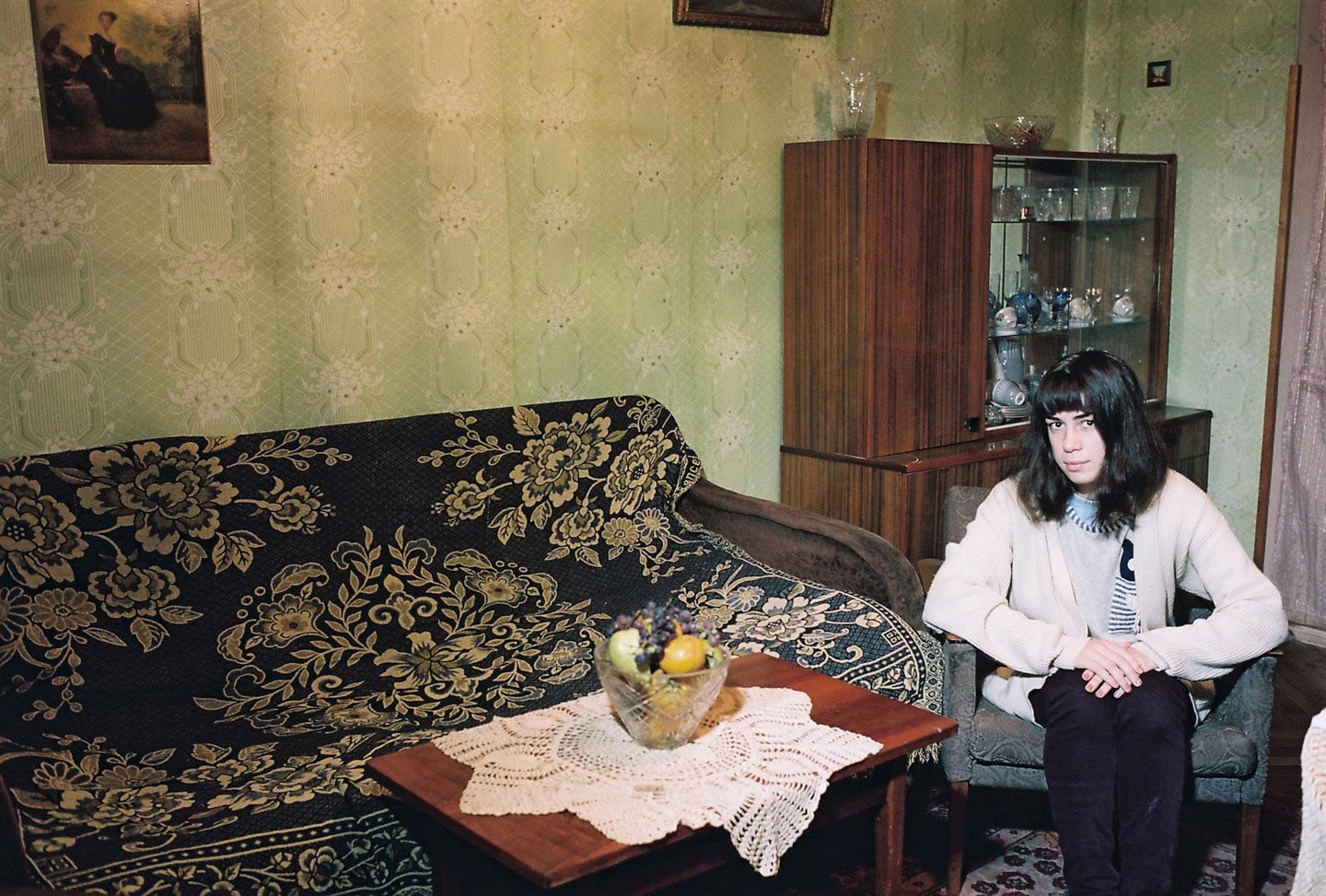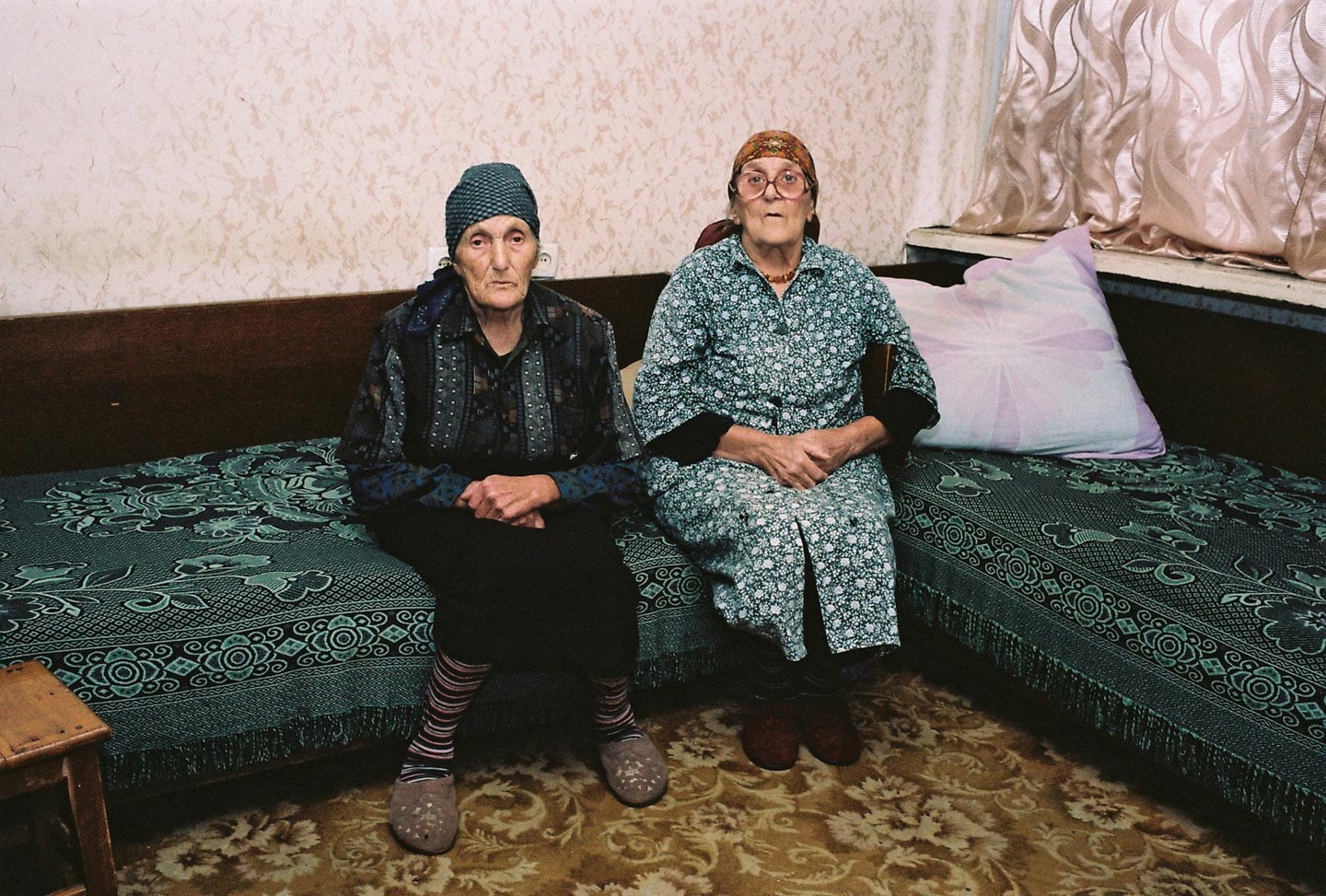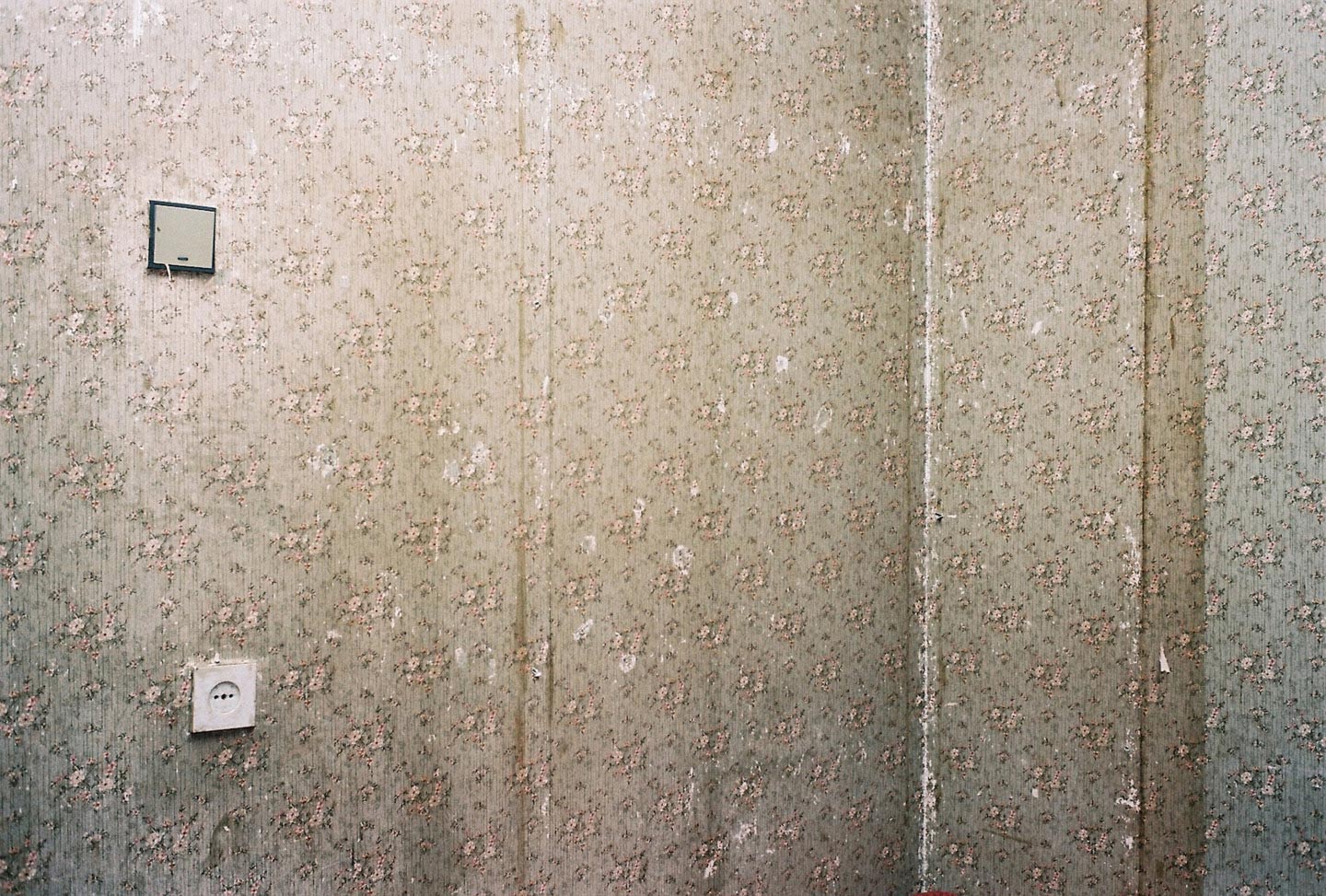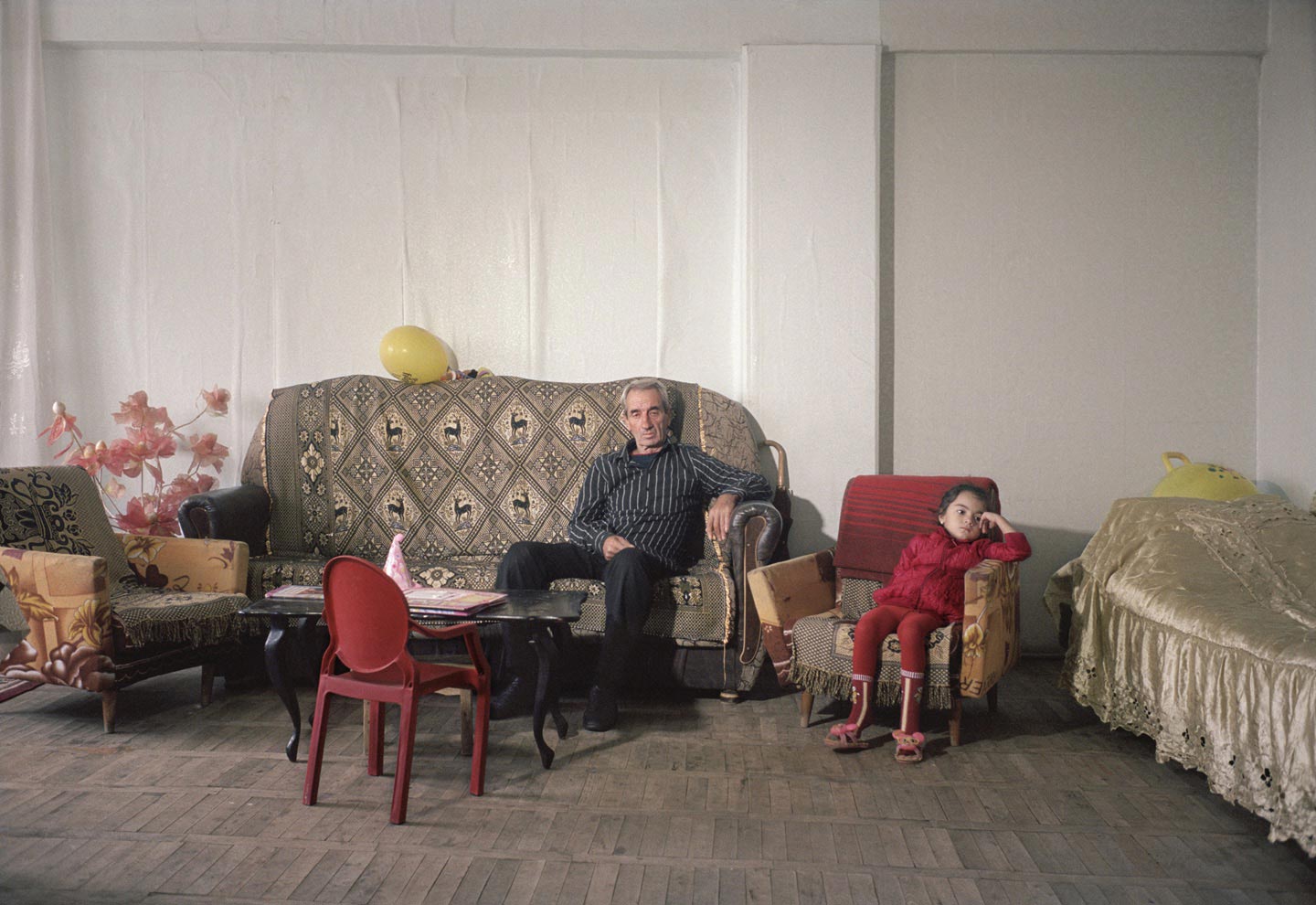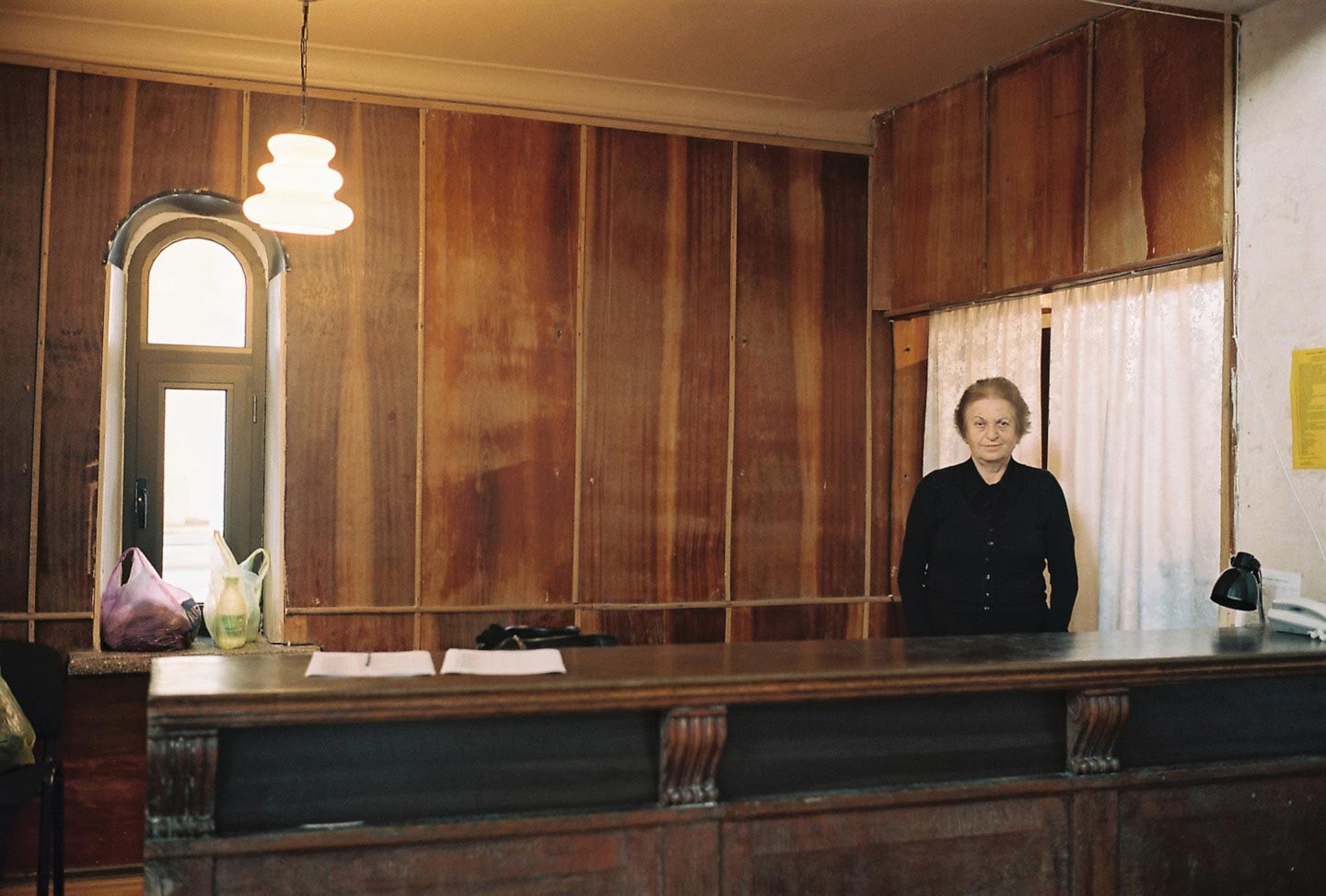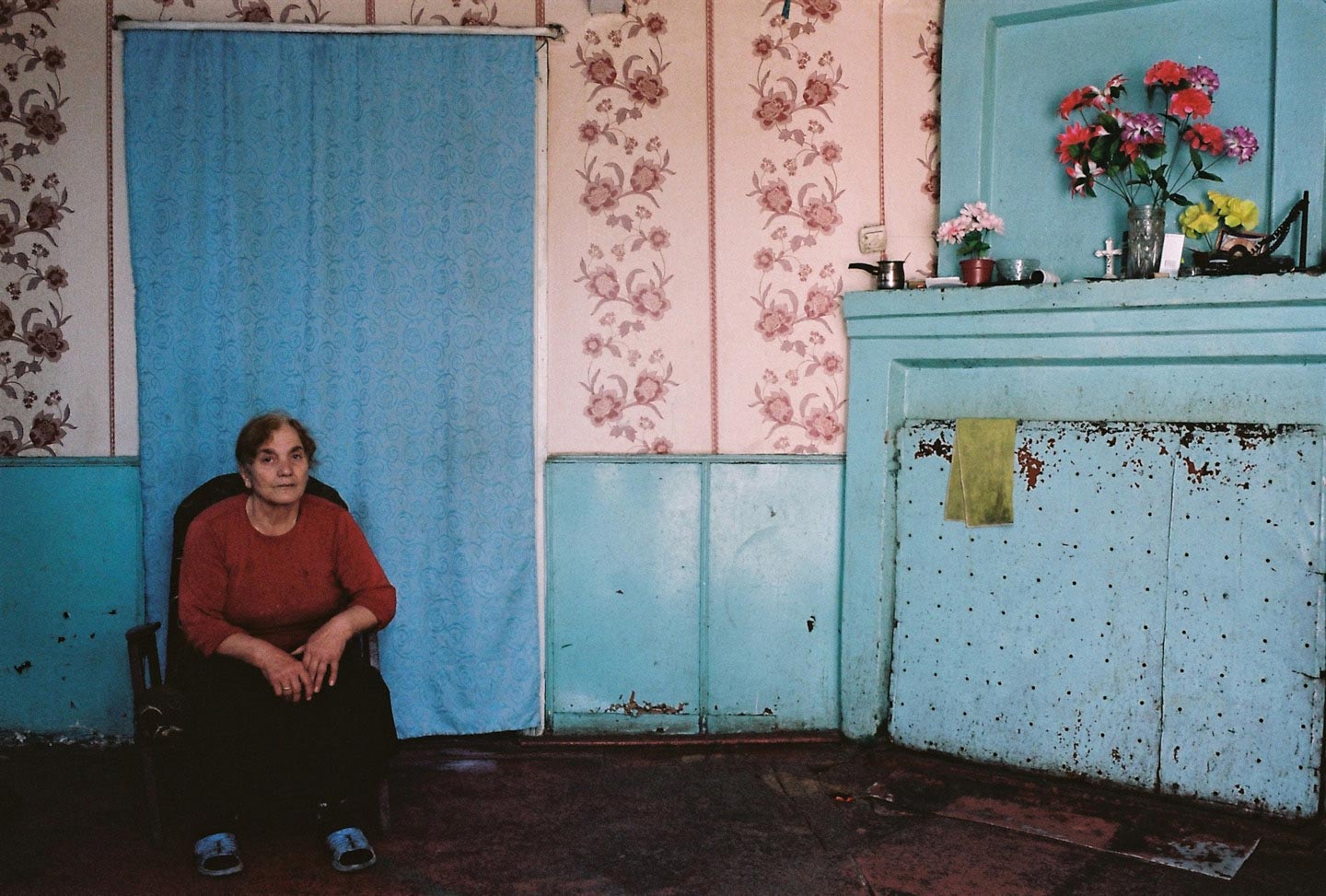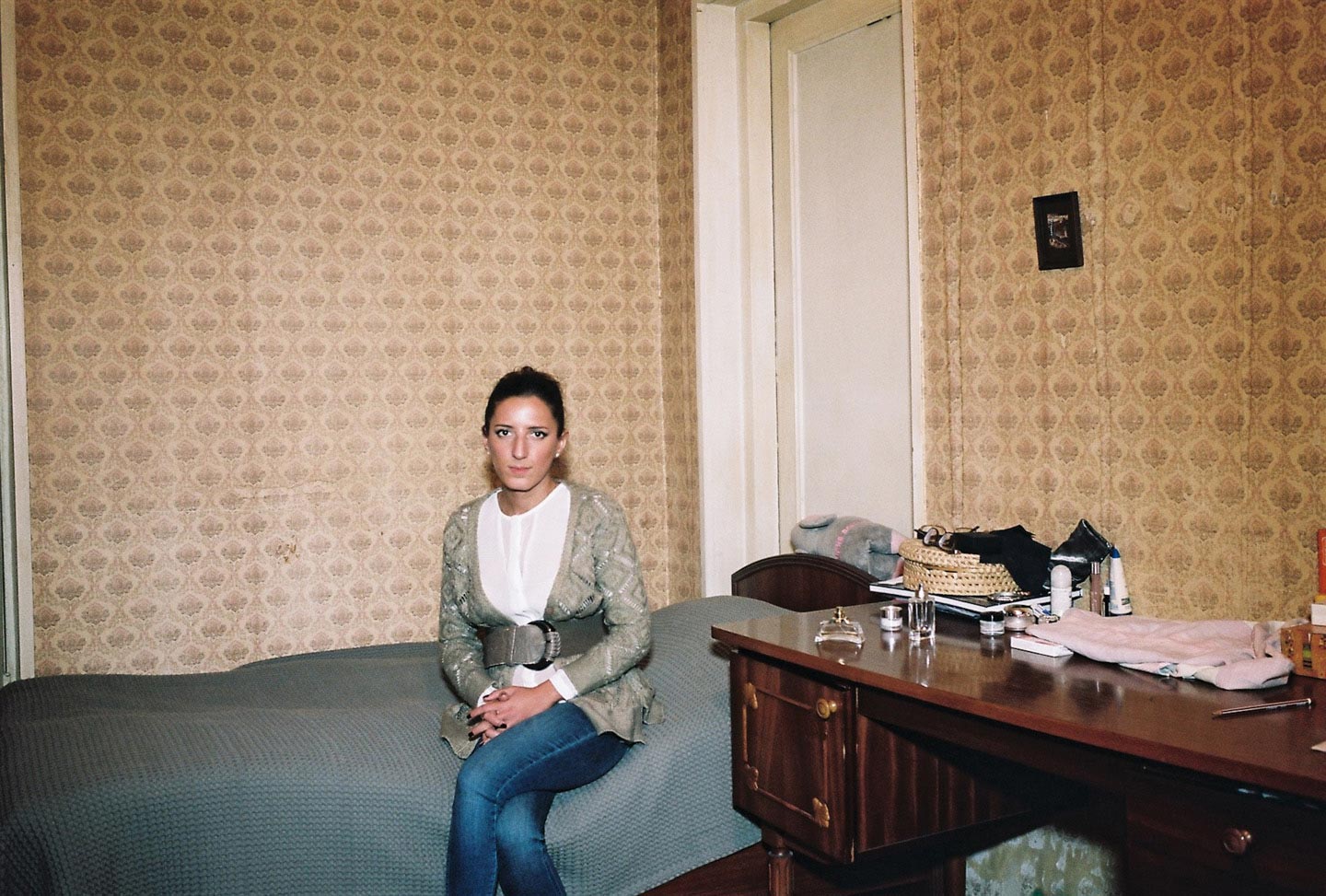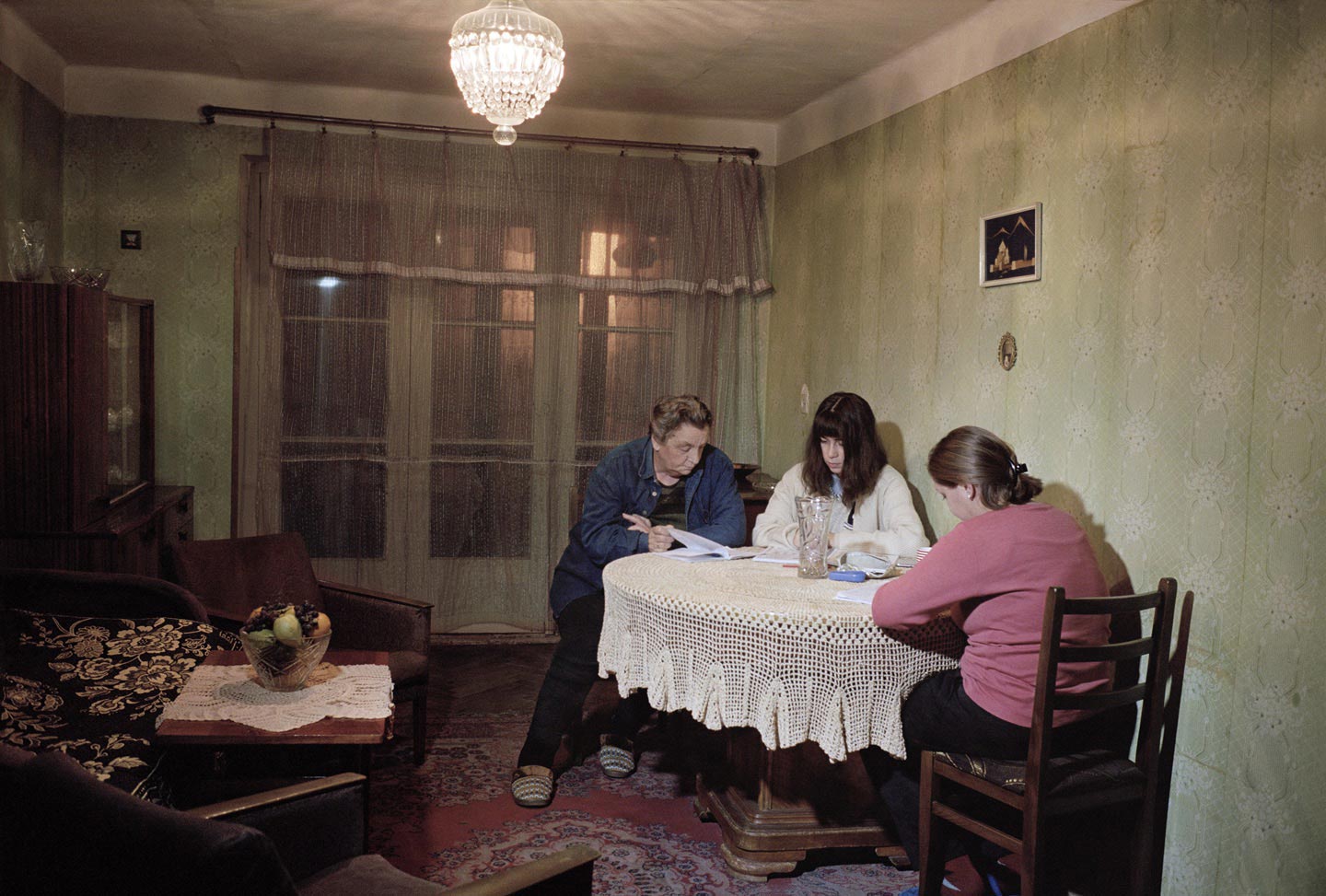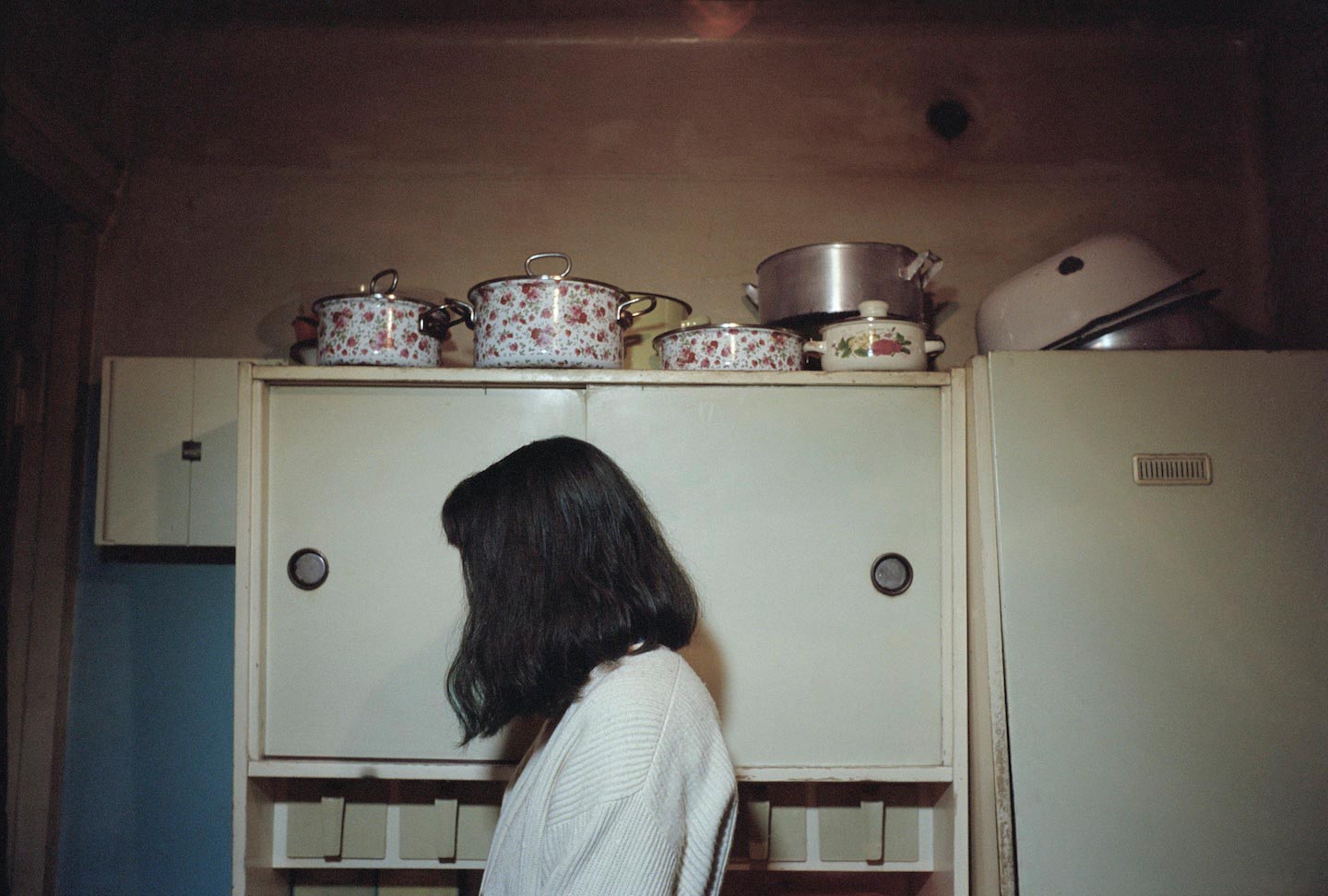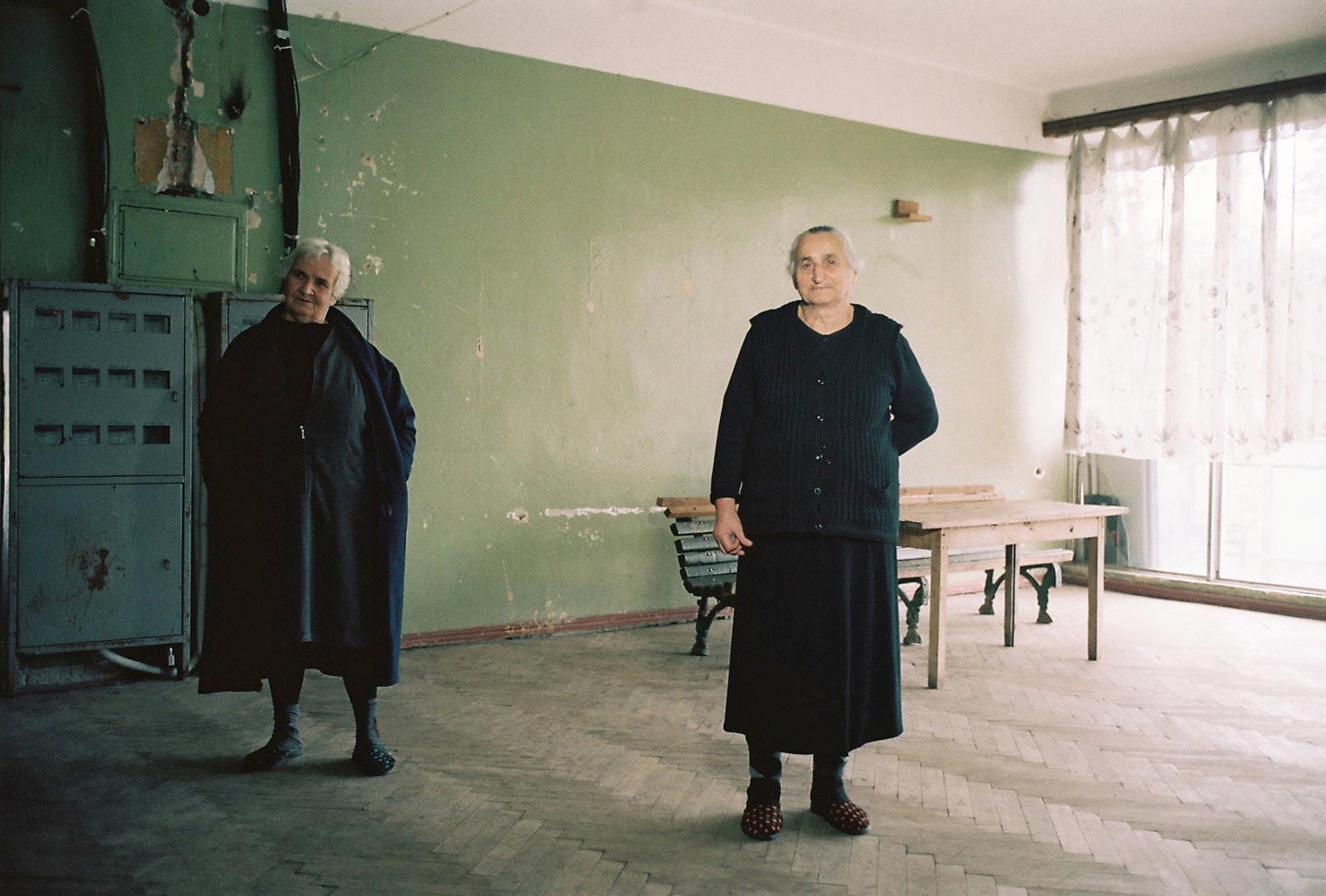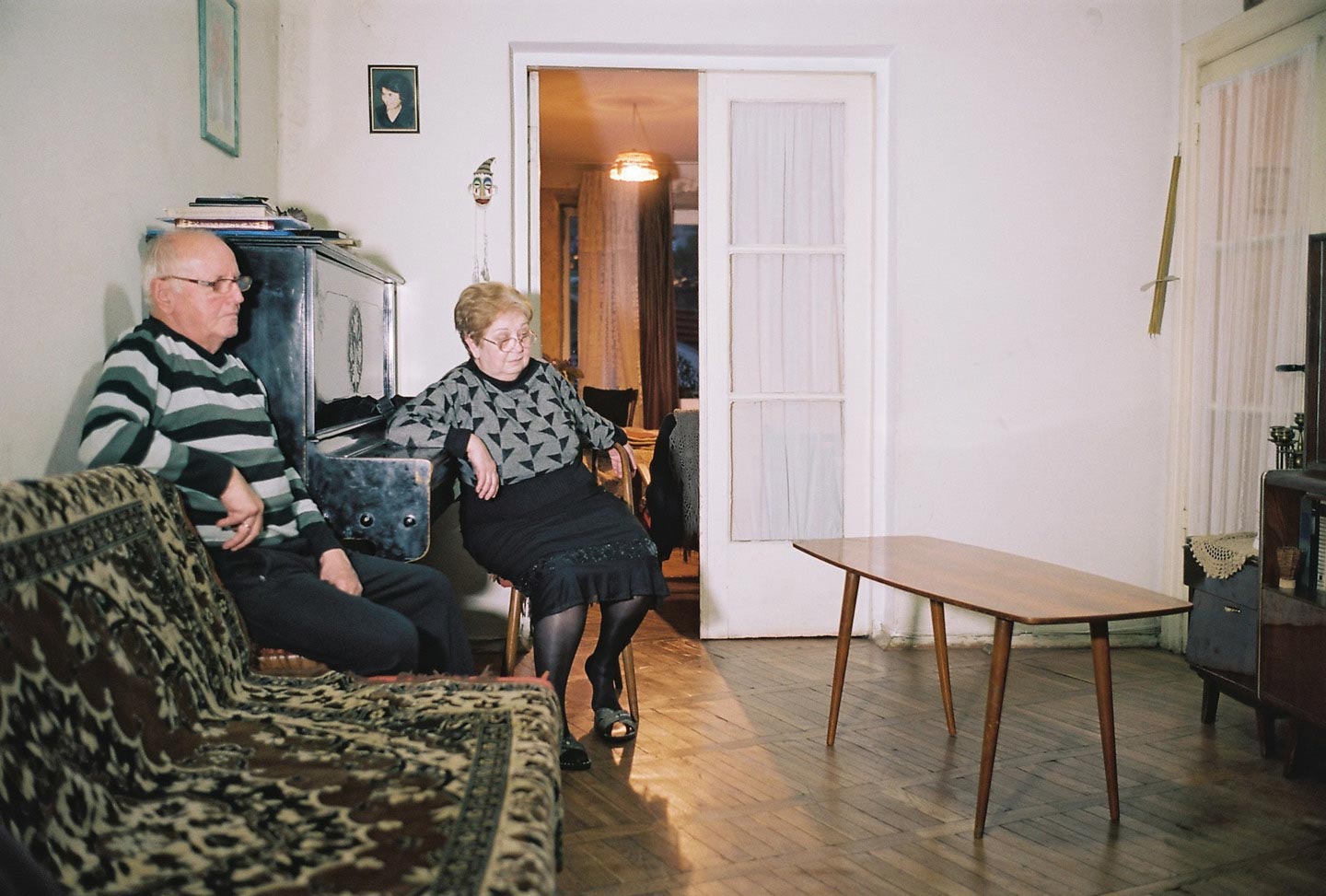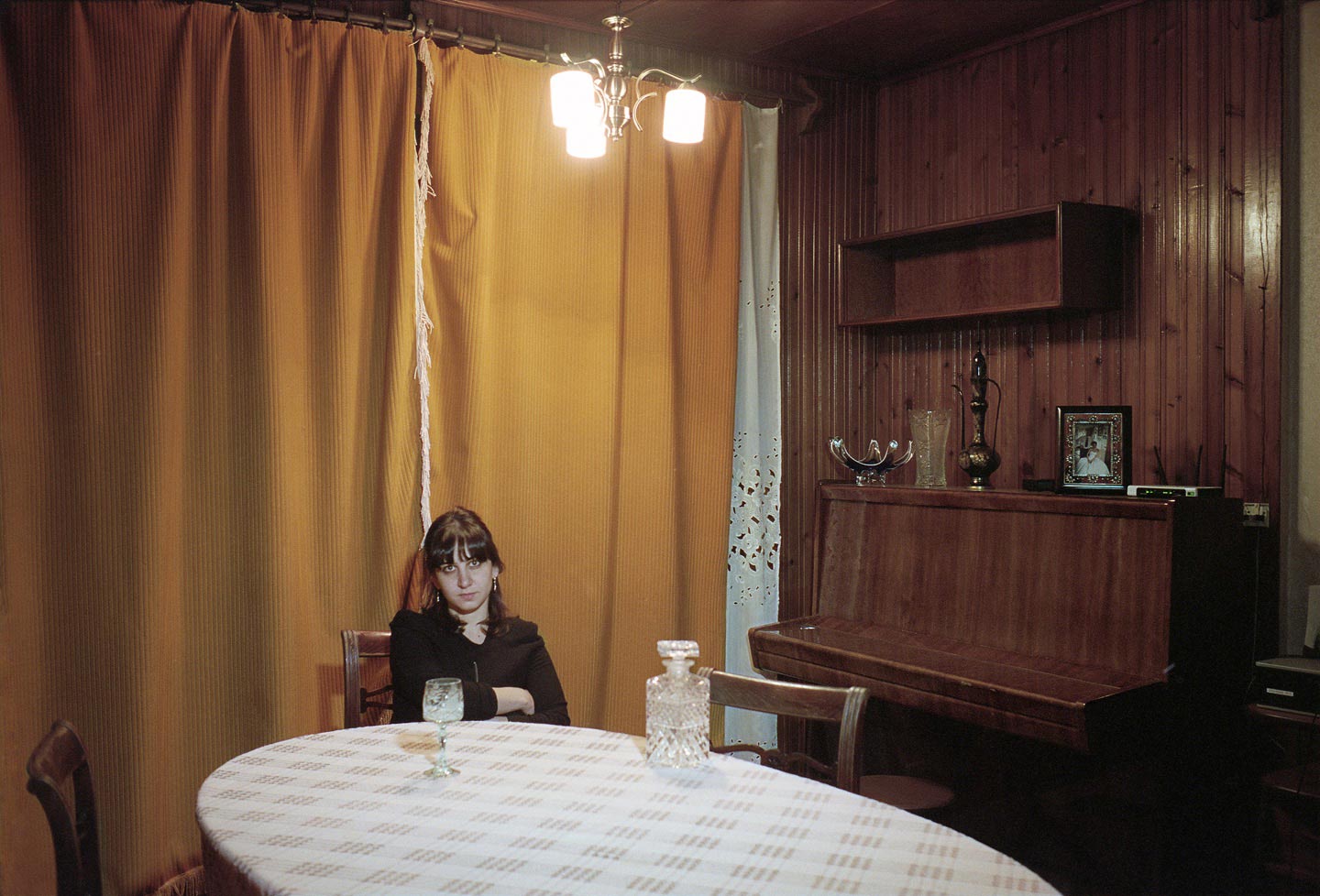 We're featuring this project as one of our favorites of those submitted to the now closed #FotoRoomOPEN | Vasli Souza edition. (Did you know? We're now accepting entries for a new #FotoRoomOPEN edition: the winner will get a three-year contract with picture agency Millennium Images. Find out more and submit your work).
Premiere your new work on FotoRoom! Show us your unpublished project and get featured in FotoFirst.
Forget Them by 39 year-old Russian photographer Olessia Venediktova is a series of environmental portraits of people who lived in the Soviet Union before it collapsed. "These people are hanging on to old ways, to a reality that once existed but is fading away," Olessia comments. "Even though the Soviet Union collapsed, entire regions were left untouched by time. Two generations that lived in the USSR are still alive today, and things haven't changed much for them. They have only known the Soviet way of living: constantly being given orders; when nobody gives orders, they don't know how to navigate life. Time stands still for them—they seem to be waiting for something to happen, for someone to come and guide them."
Olessia photographed her subjects inside their homes, which are themselves a key element of the pictures: "It's like the people I photographed are part of the interiors, along with the carpets, the wallpapers, the pots and pans, the paper bread bags and other fixtures of the Soviet home. When shooting, I didn't direct my subjects in any way, rather I encouraged them to face the camera in whatever way they preferred. This is how the Soviet men and women pose in front of a camera."
Born in 1979, Olessia grew up as a child under the USSR (which was dissolved in 1991). Forget Them celebrates the small things of Soviet daily life, regardless of the politics of the time: "I hope viewers will focus on the content of the images, notice the details inside them and use them to imagine things—maybe those who lived during the Soviet era will get feelings of nostalgia, while everyone else might feel like traveling to a Soviet dream. It would be fun if the pictures generated conversations about how we lived then—things like "Oh look! I had the same pan. I had to throw it away but it was beautiful!" People like to dive into memories from the Soviet times because small, ordinary things united them. Everyone had the same stuff and the same conversations. If Forget Them created this kind of reaction it would be an added value to the project."
Olessia describes her approach for Forget Them as one that straddles documentary and fine art photography: "I've been documenting the post-Soviet reality in former USSR republics for years. It was very personal at first: the project is certainly documentary in nature, but it's filtered through my own vision. More precisely, I took a slow photojournalism approach. I was never interested in photographing the ruins of the Soviet era; instead, I wanted to create pictures that could encapsulate the symbols of that era to capture the nostalgia for a Soviet utopia."
This series is part of a larger project called New Soviet Picture, for which Olessia is collaborating with journalist Larisa Pelle to combine images with stories shared by people living in modern post-Soviet countries. "The New Soviet Picture project has two goals: showing the failure of the Soviets' attempt to create a "new man", and at the same time looking at the utopia of a Soviet society left behind as a fantasy by the collapse of the USSR. The project also aims to be an archive of the time of great transformations that is the post-Soviet era: very soon the landscapes and symbols of the Soviet spirit will disappear, and I think it's important to leave a photographic record of this vanishing epoque."
Olessia's main interests as a photographer lie in "everyday life and common things. I'm interested in subject matter that is ambiguous or has contrasting traits, particularly stories from the past that carry the atmosphere of days gone by. There is a certain charm in that." The main influences on her photography were her studies as a journalist and the work of master photographers like Diane Arbus, Lee Friedlander, Garry Winogrand, Guido Guidi, Luigi Ghirri, Ed Ruscha and Mitch Epstein.
Olessia's #threewordsforphotography are:
Editing. Color. Experience.