Photos by Christophe Caudroy
FotoFirst — Christophe Caudroy Shares Stunning Photos of Major Asian Cities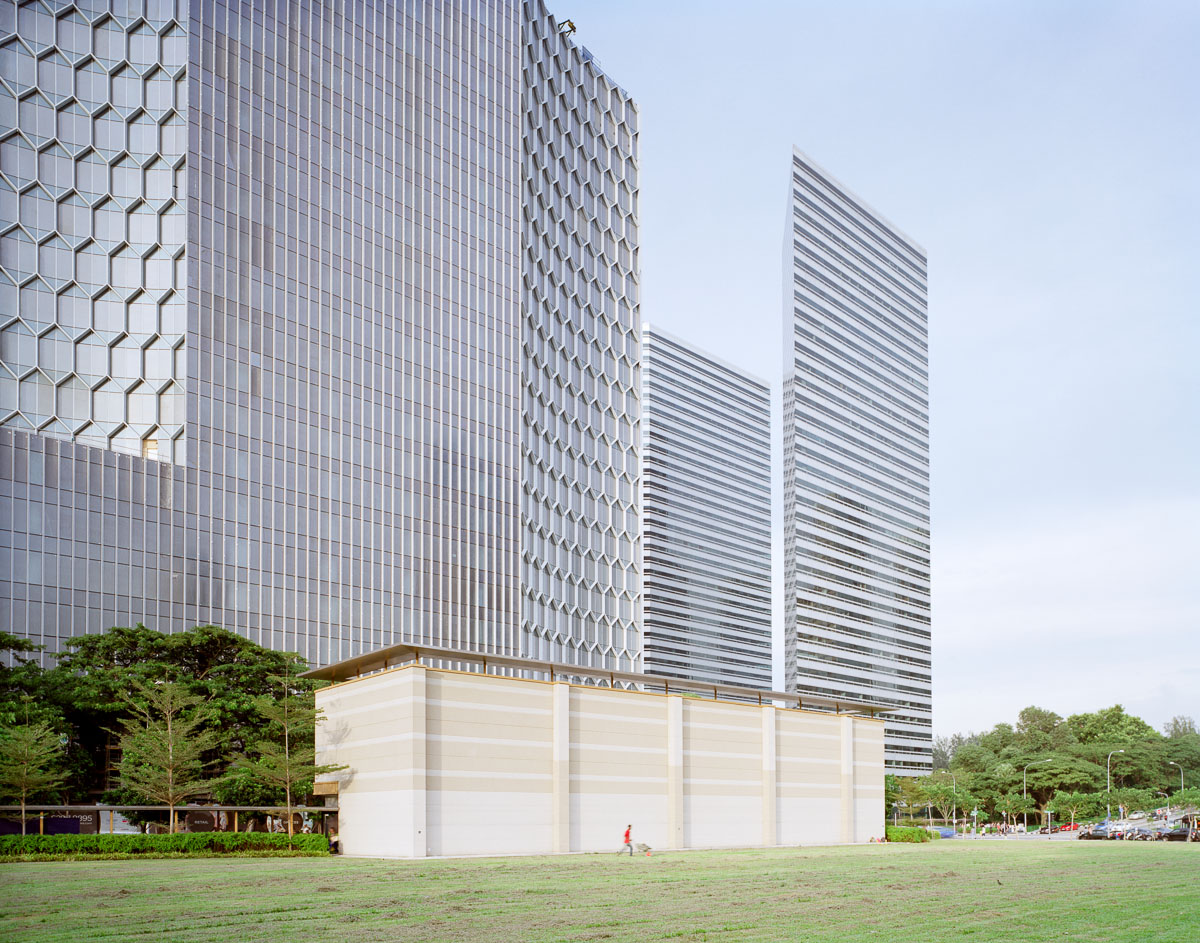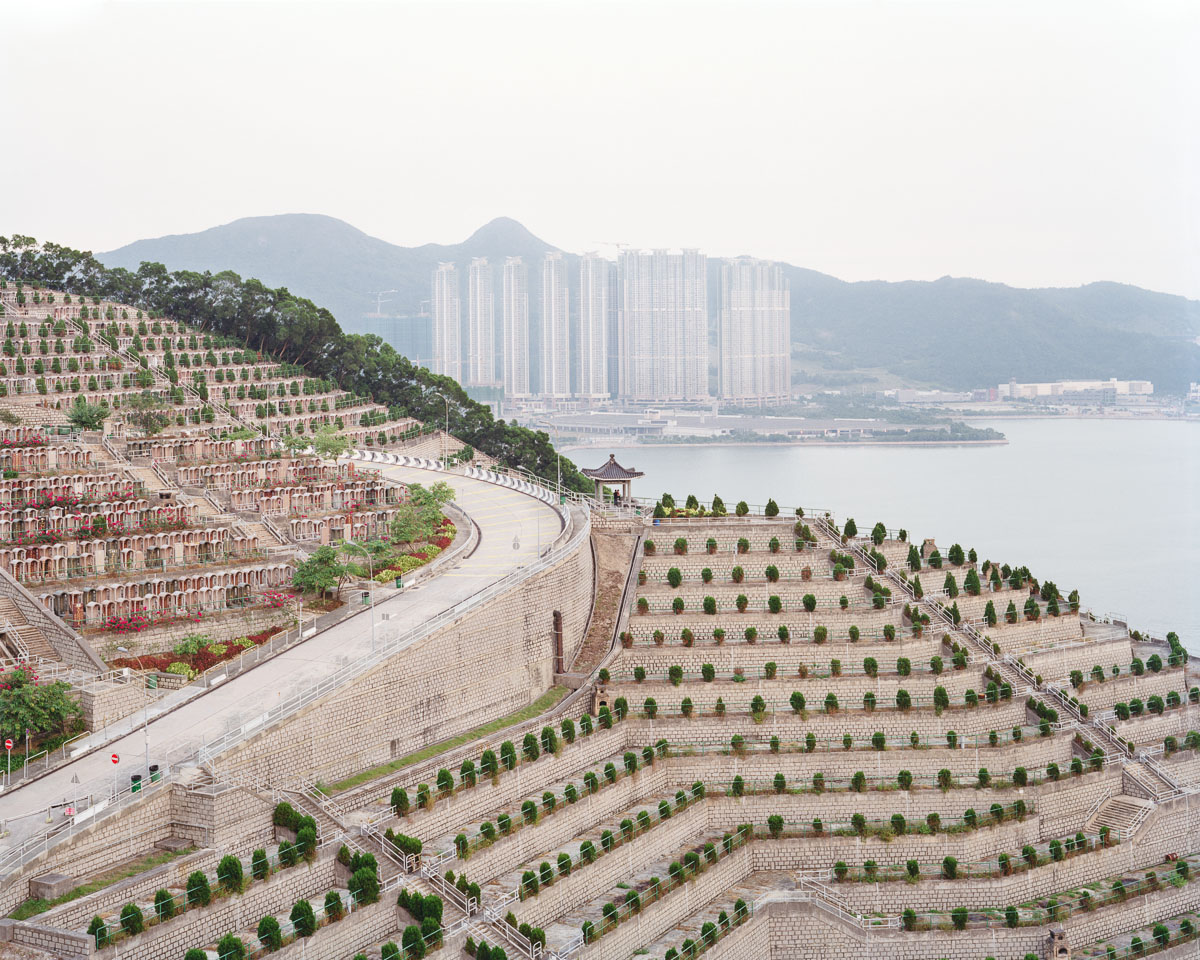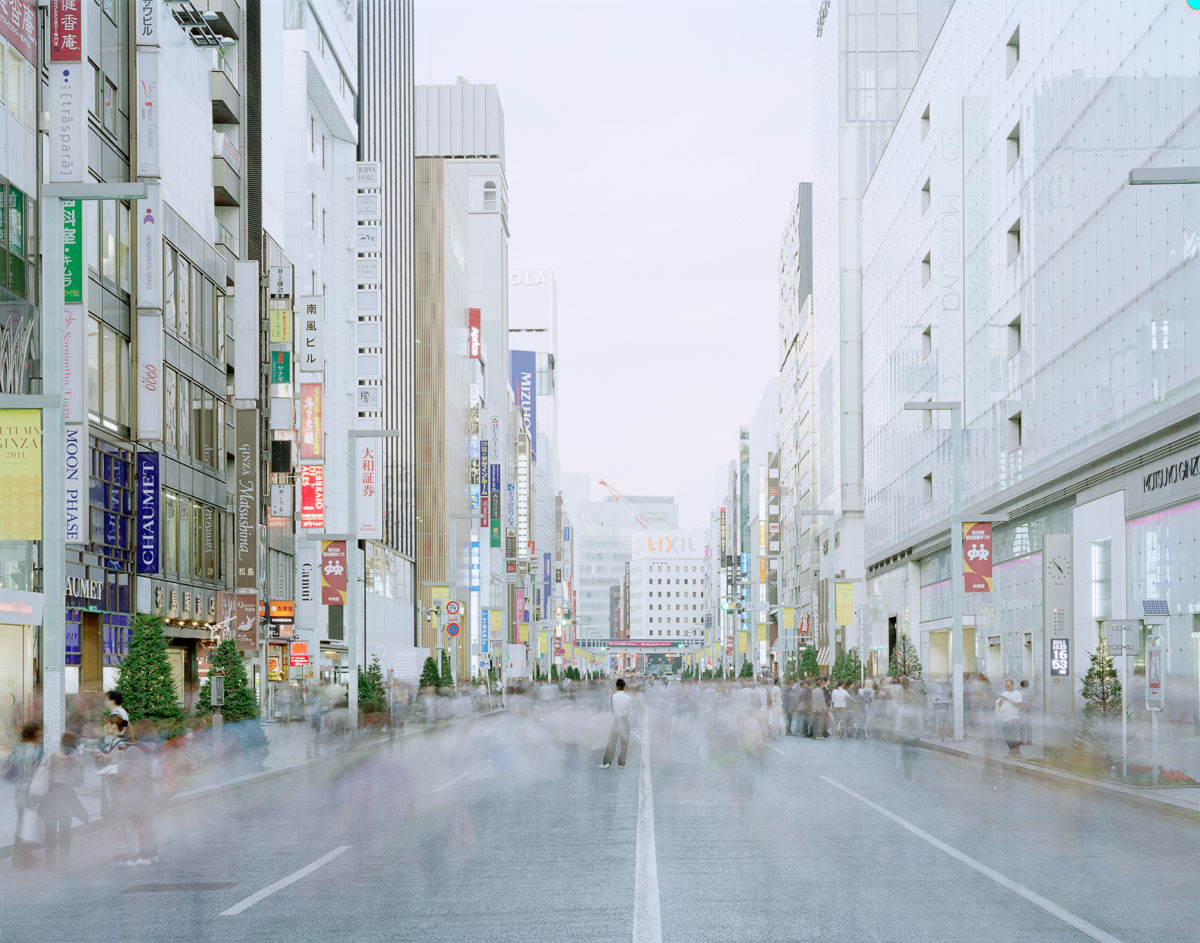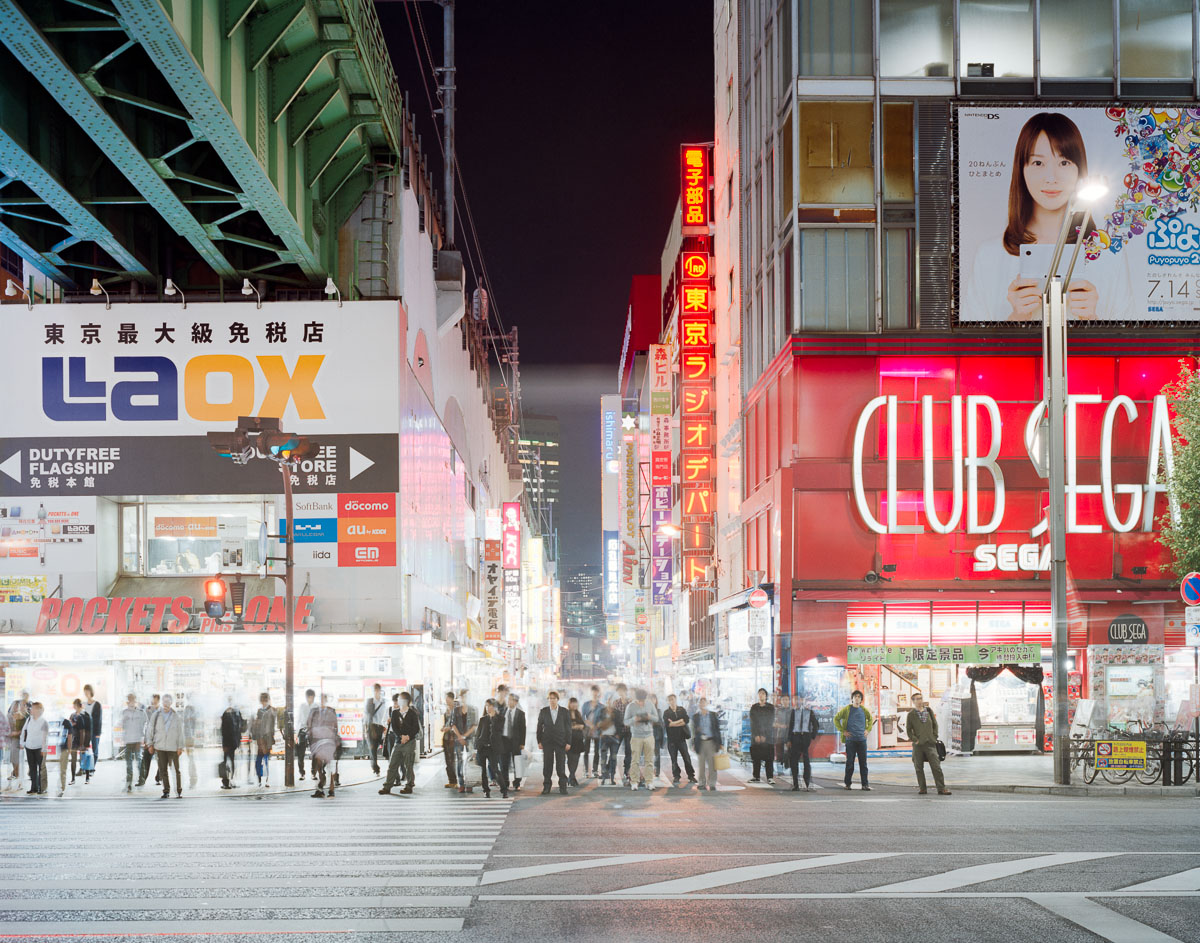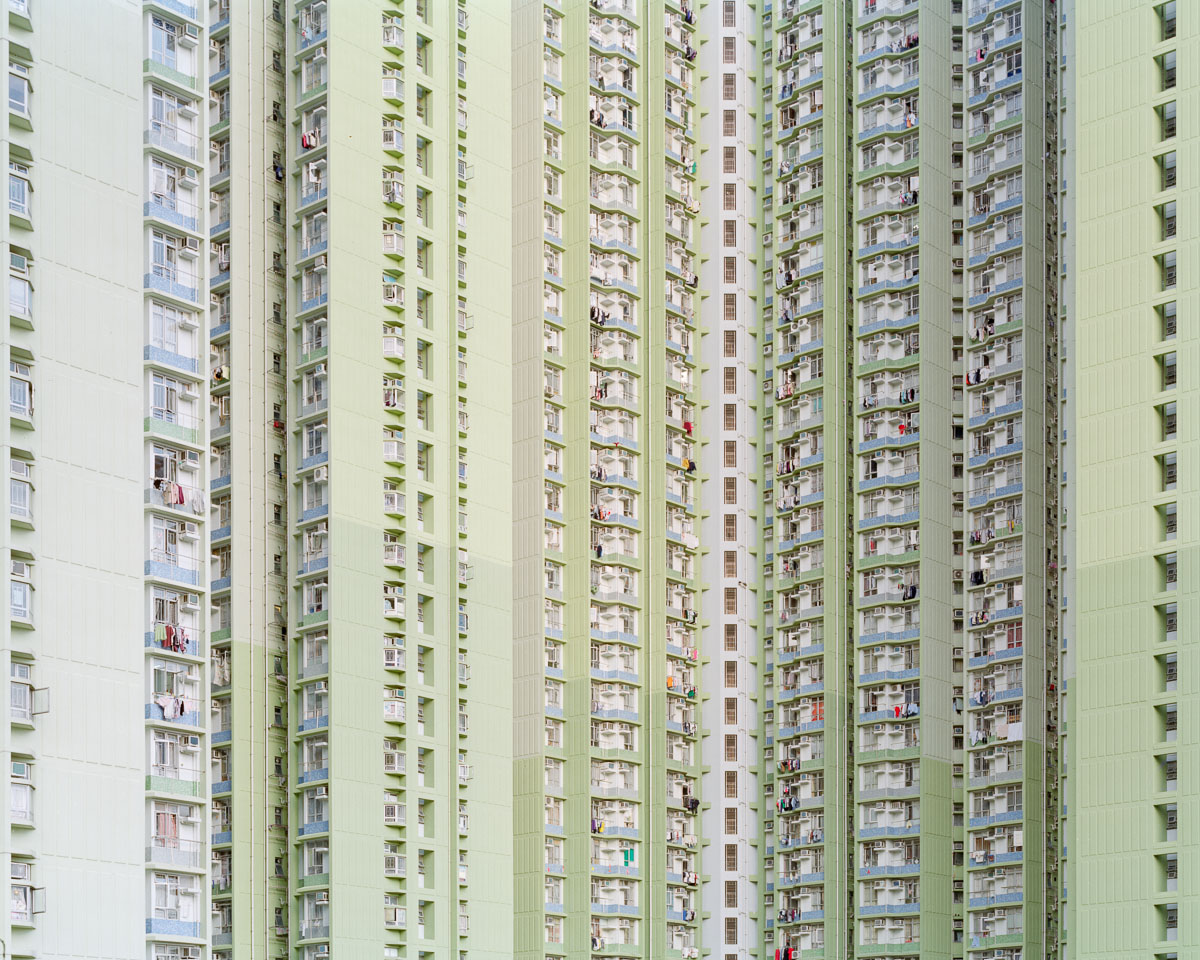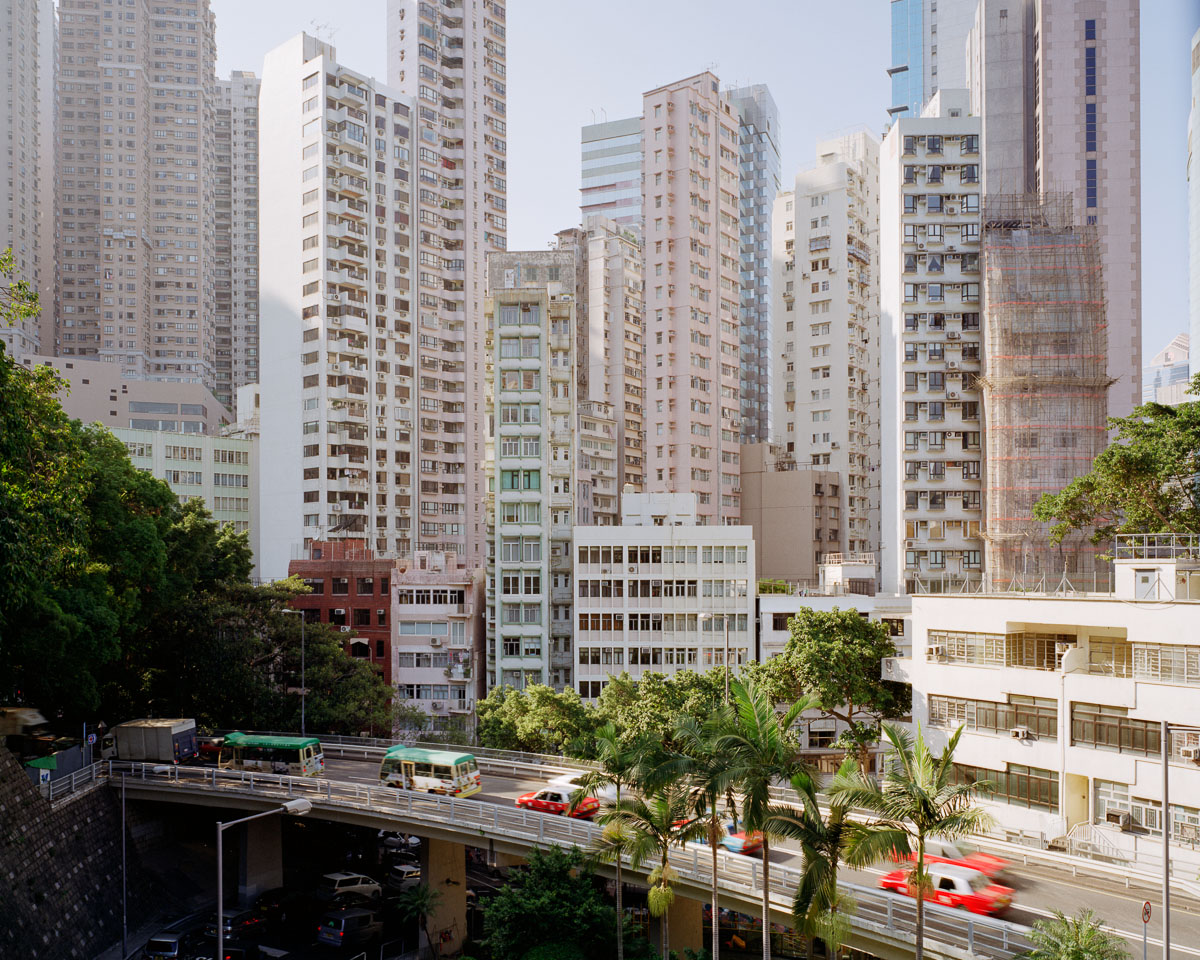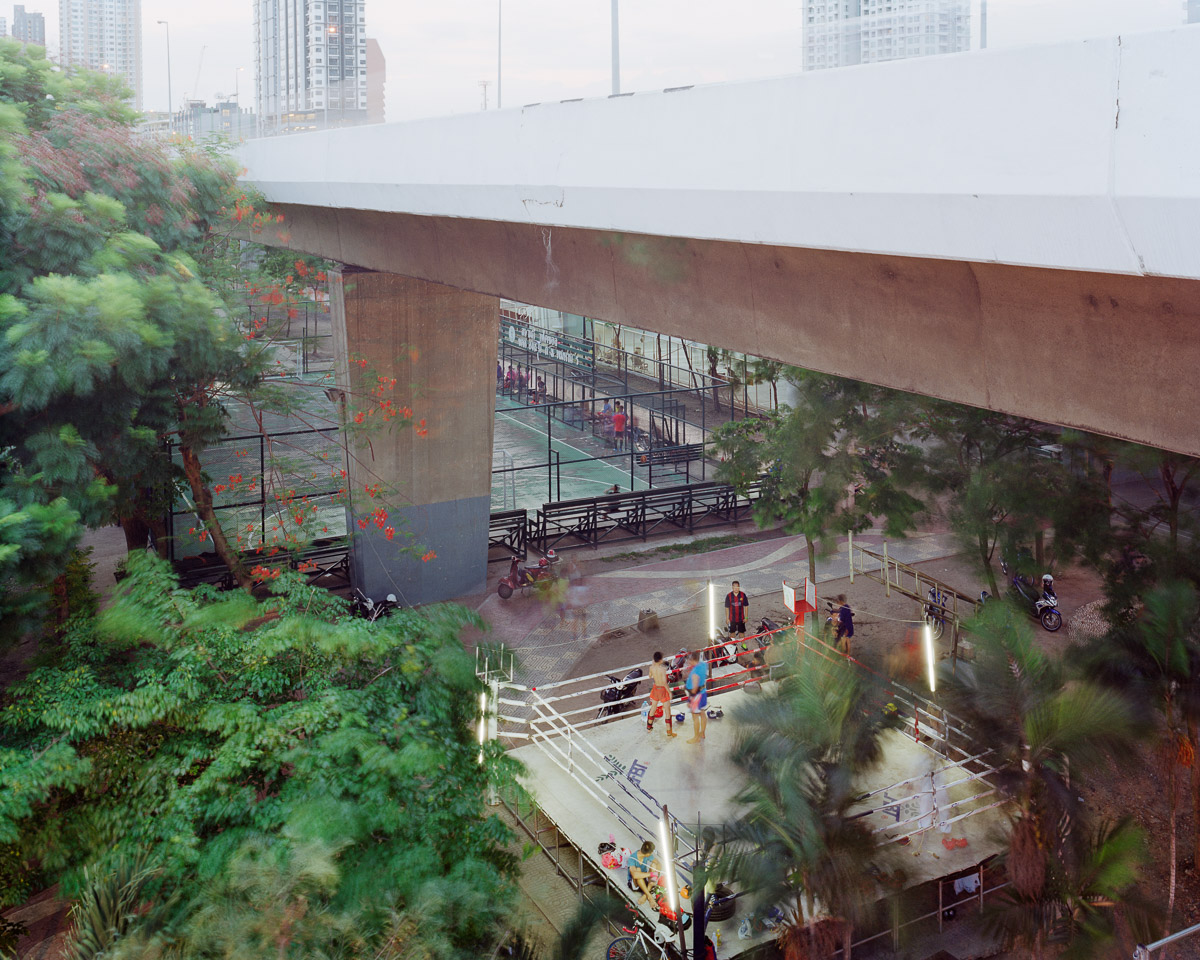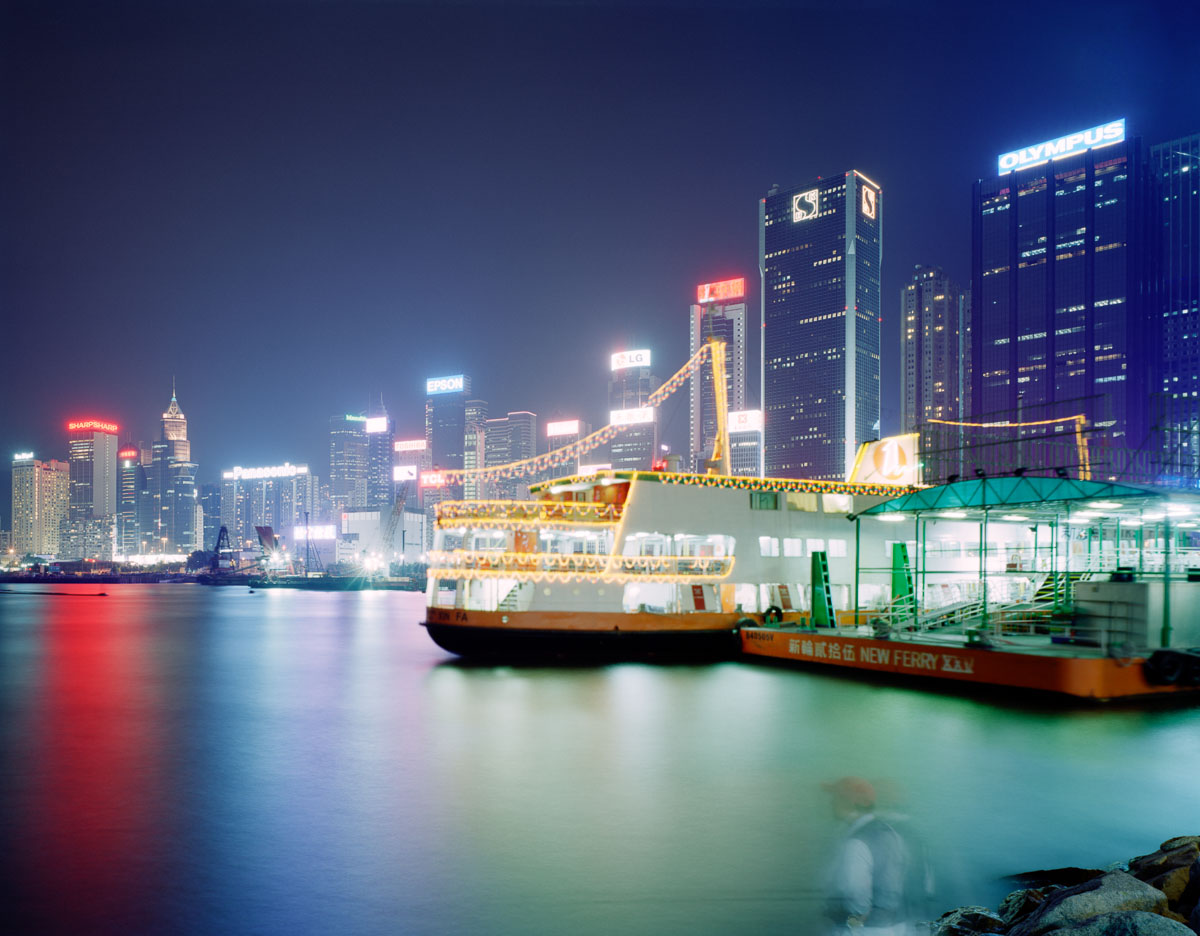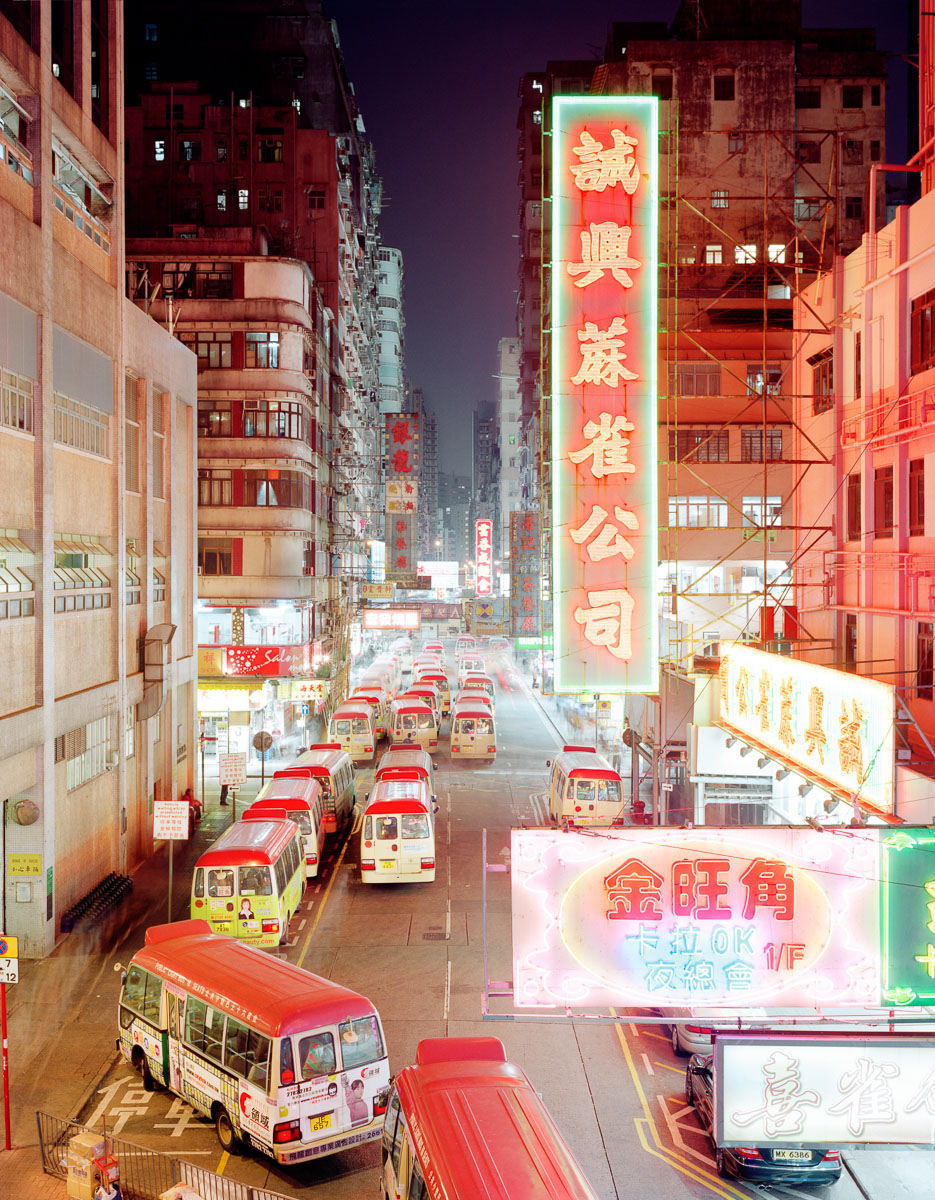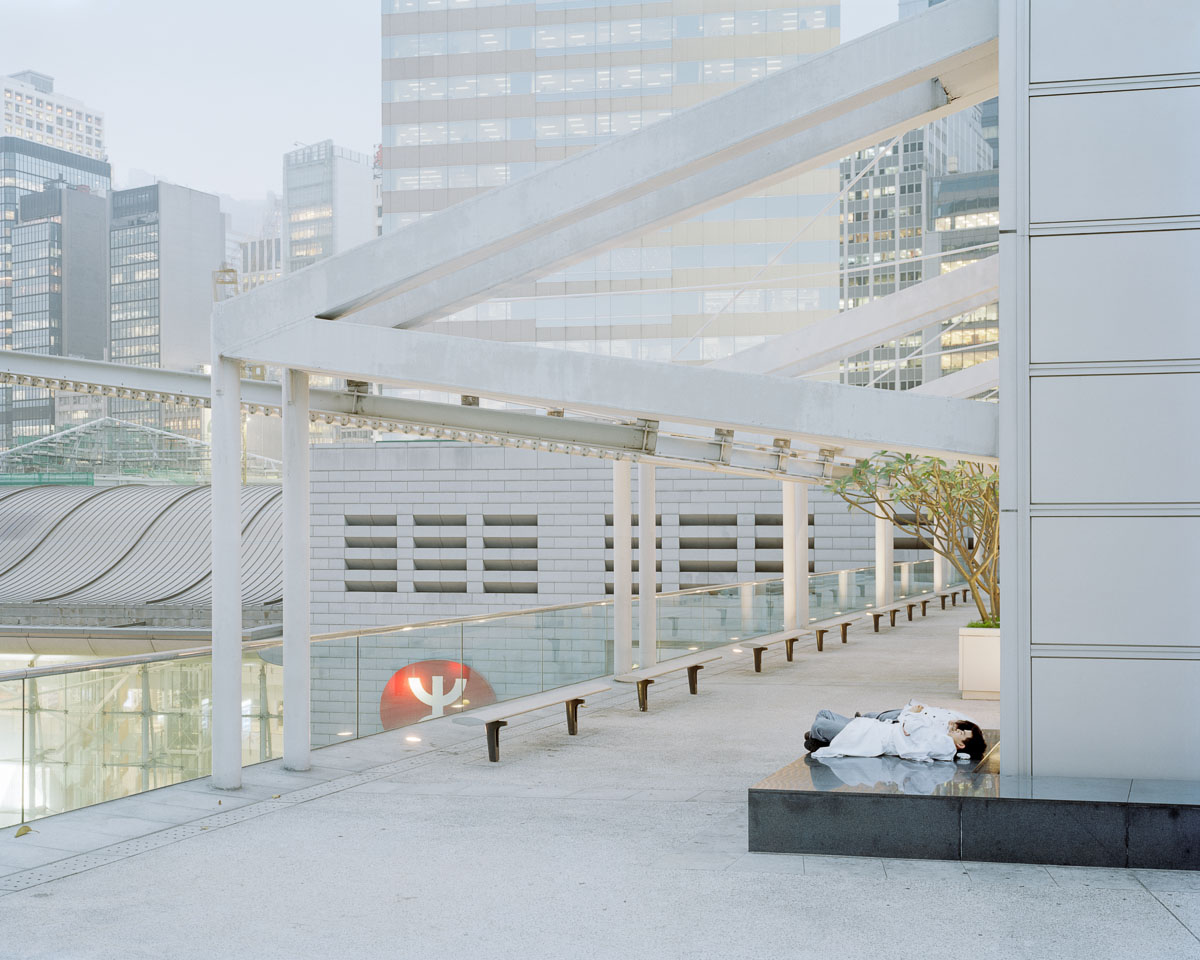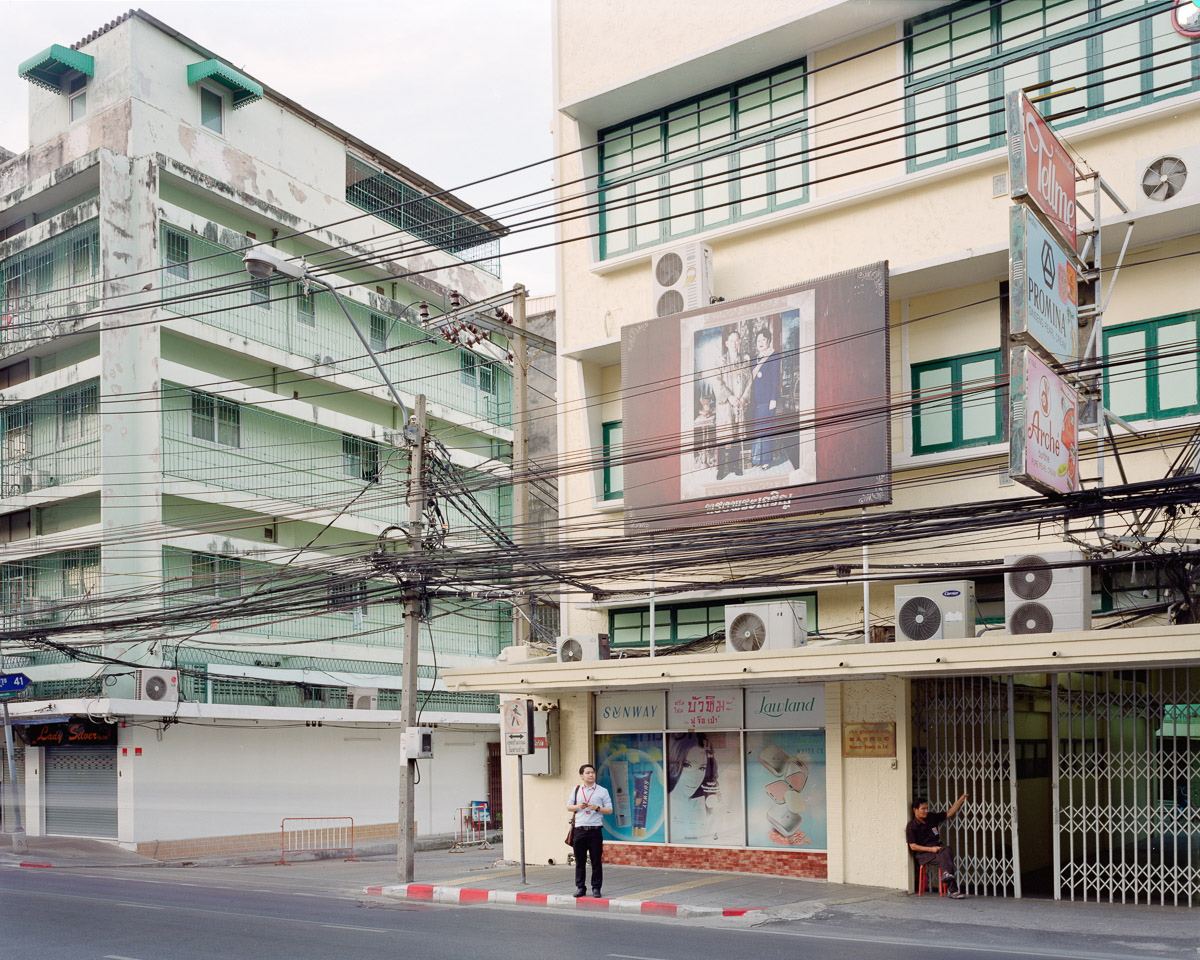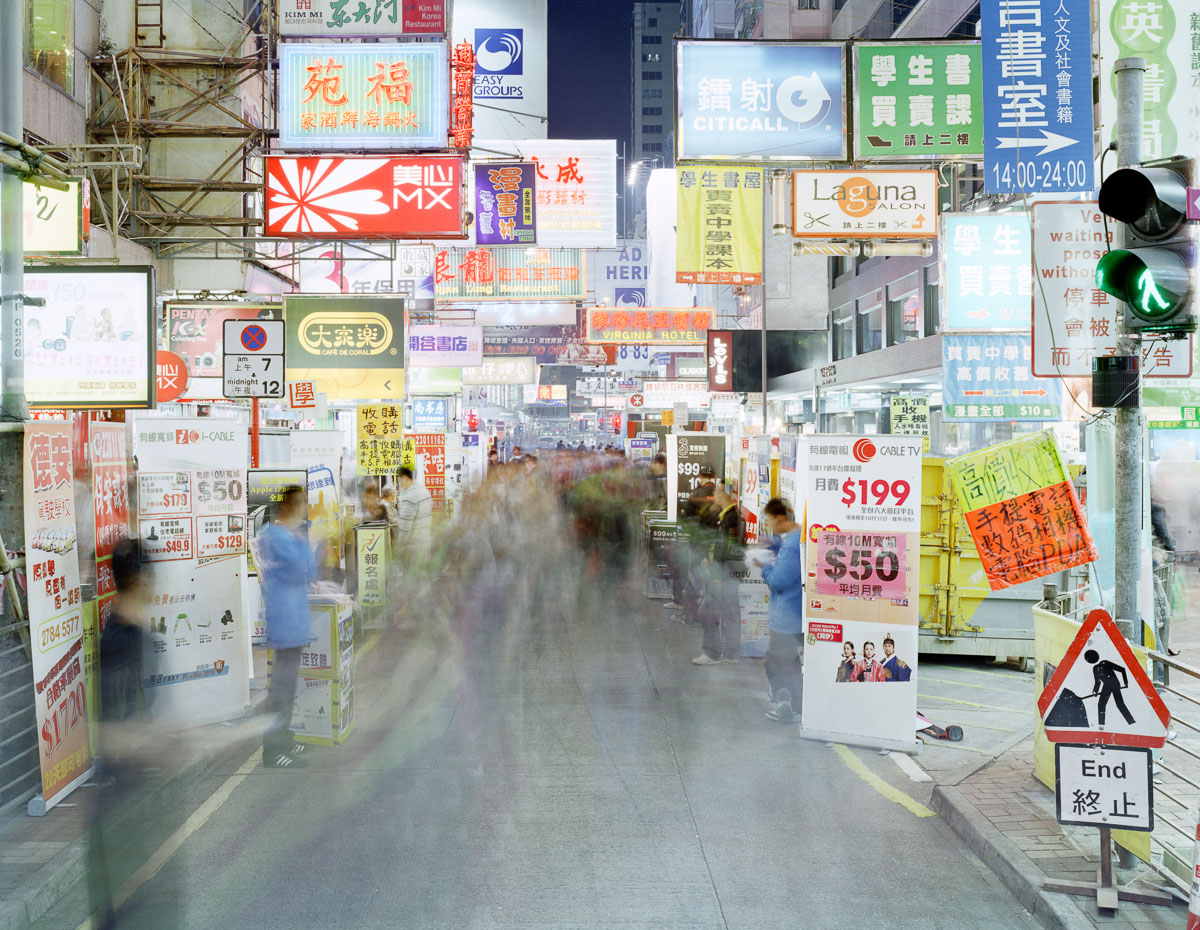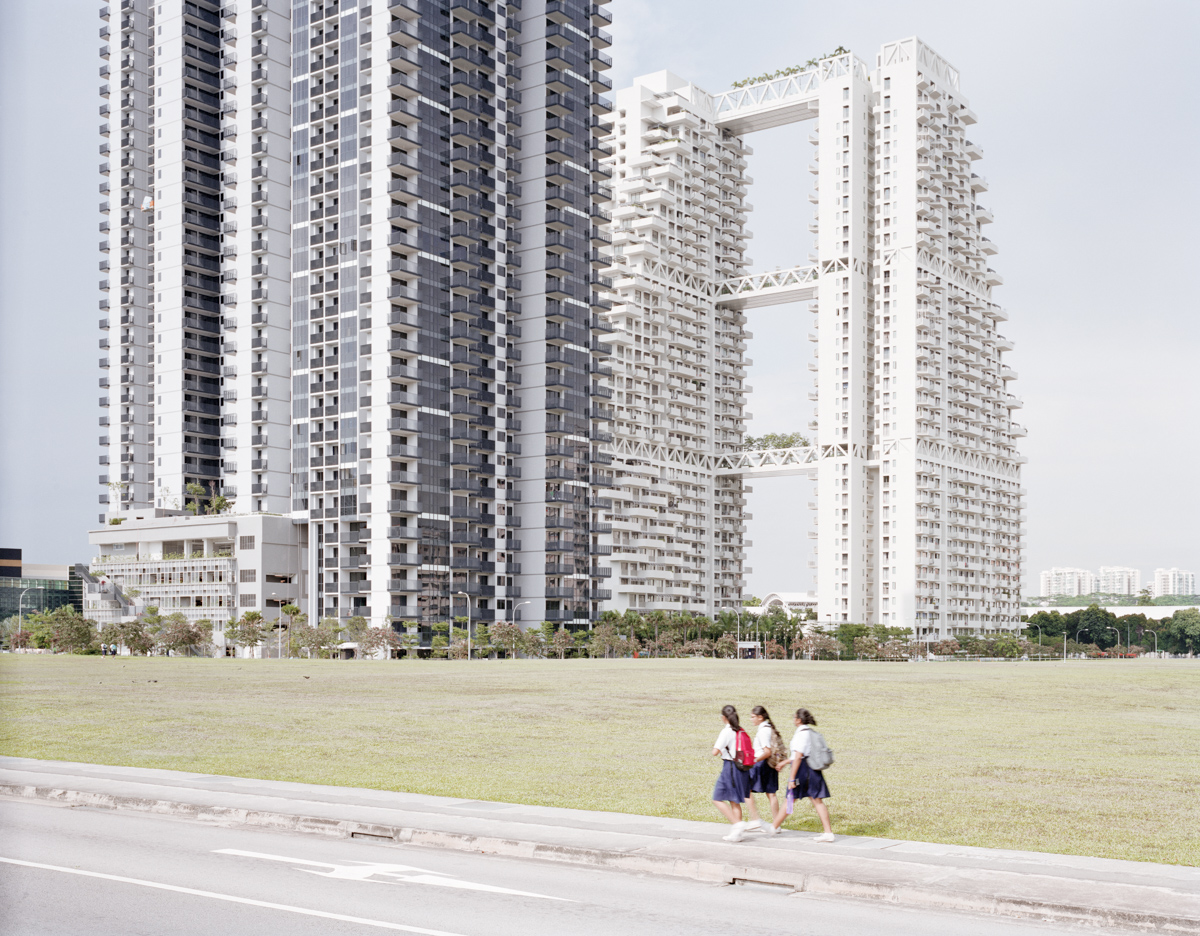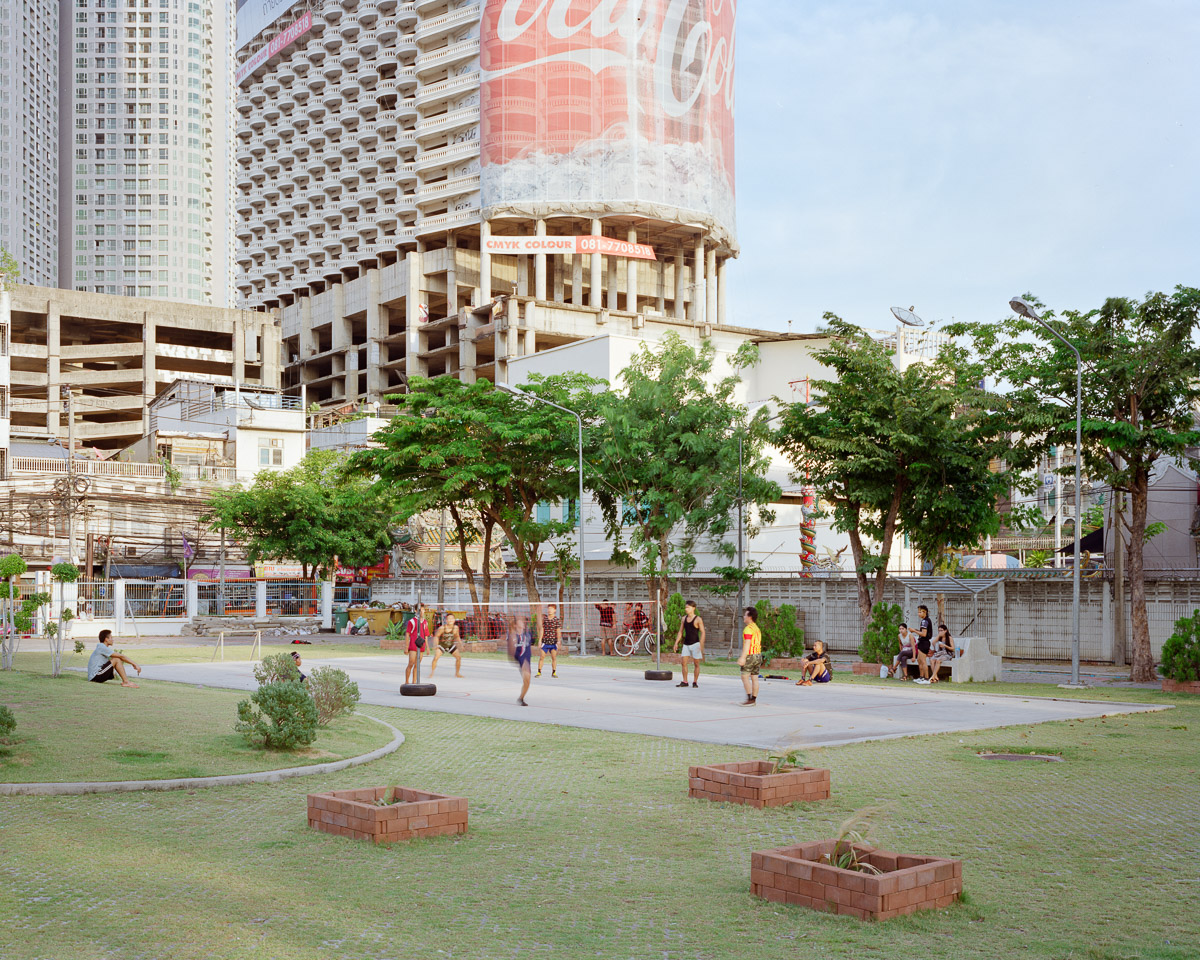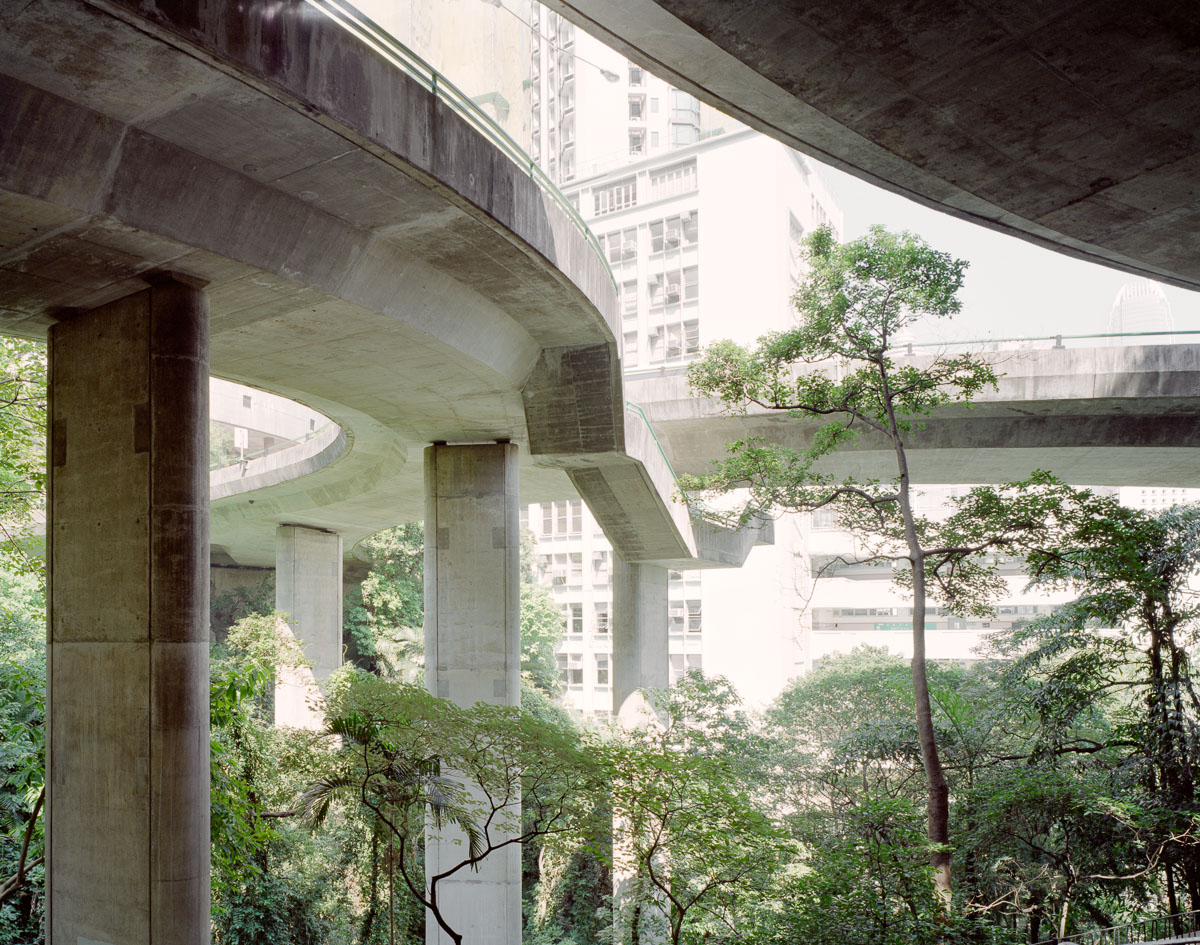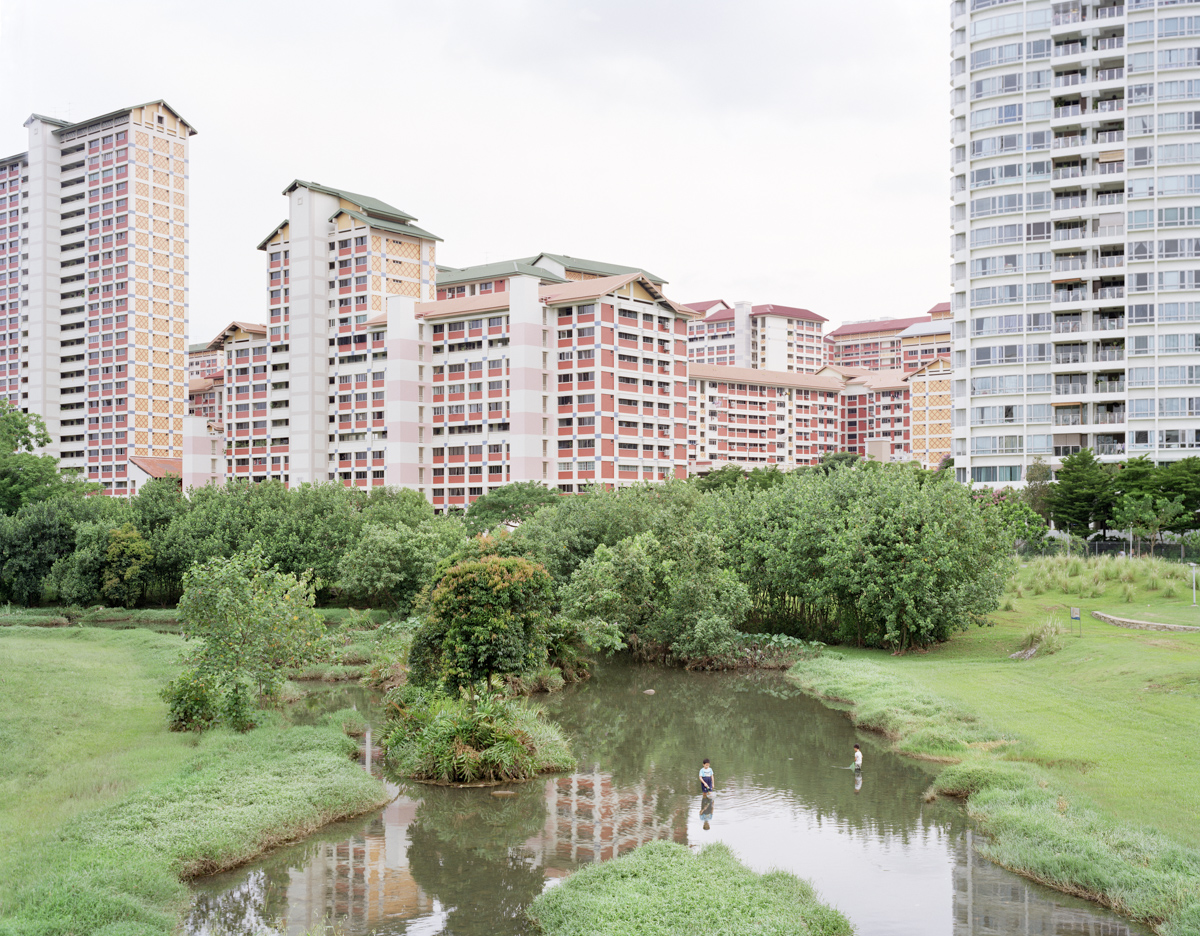 Premiere your new work on FotoRoom! Show us your unpublished project and get featured in FotoFirst. 
This week we're sharing a selection of FotoRoom favorite works of those submitted to the Series category of our recently closed Human Environments open call (by the way, take a look at our new call, Visual Storytelling). First up is 38 year-old French photographer Christophe Caudroy, who amazed us with The City and Its Overflows, a series of urban photographs of four Asian metropolises: Singapore, Bangkok, Hong-Kong and Tokyo.
Hello Christophe, thank you for this interview. What are your main interests as a photographer?
I've always loved looking at people and things, observing how they interact with each other, and how people live together. Photography is my interface and often the pretext to do, to meet, to imagine.
Please introduce us to The City and Its Overflows.
The City and its Overflows is the result of several years of work in and about Asian cities. After working quite a bit in Europe and the Middle East, I felt the desire to confront myself with something different, something completely unknown to me: Far East Asia. This project has taken its current shape only recently, when I've decided to create images that would be more intimate rather than simply document the urban space.
The pictures of The City and Its Overflows were made in Singapore, Bangkok, Hong-Kong, Tokyo. What do you think characterizes Asian cities over the non-Asian cities you've previously photographed, like Berlin and Beyrouth?
My subject is always the city in general—I'm fascinated by urban environments. For a European, Asian cities speak of excess, as well as future. The center of gravity of the world shifted towards the East; working in these cities means working in a world that is inventing itself, that becomes bigger everyday. Each one of them is a reality in and on itself, a reflection of its history, culture and geography.
Where does your interest in photographing cites come from?
It originated in 2010, when I took my first trip to Hong Kong: a shocking experience.
Can you talk a bit about your approach to photographing cities? What do you want your images to capture?
The way I photograph cities has changed a lot. In the past I used to look for the perfect point of view, a beautiful and perhaps a bit stereotyped photograph, an emblematic shot. But that approach leads to not very original images. Now I try much more to infuse my subjective and personal vision in my photographs.
Your pictures are often high key. Why is that?
I don't know. I love light, and I use it to reflect the feeling I have about my subject in the moment I take its picture.
Did you have any specific references or sources of inspiration in mind while working on The City and Its Overflows?
The photography of Peter Bialobrzeski.
How do you hope viewers react to The City and Its Overflows, ideally?
I hope they will feel a sense of gentleness and at the same time the contrasts between men and their environments, between how a space was designed and the way it's actually used…
What have been the main influences on your photography?
The works of Walker Evans, William Eggleston, Joel Meyerowitz.
Who are some of your favorite contemporary photographers?
I like artists who use photography in different ways: Thibaut Cuisset (who died too soon), Jeff Wall, Alex Soth, Denis Dailleux and Grégoire Alexandre.
Choose your #threewordsforphotography.
City. Sensitive. Patient.