Photos by Kovi Konowiecki
Kovi Konowiecki Portrays the Geographically Distant Members of the Same Jewish Family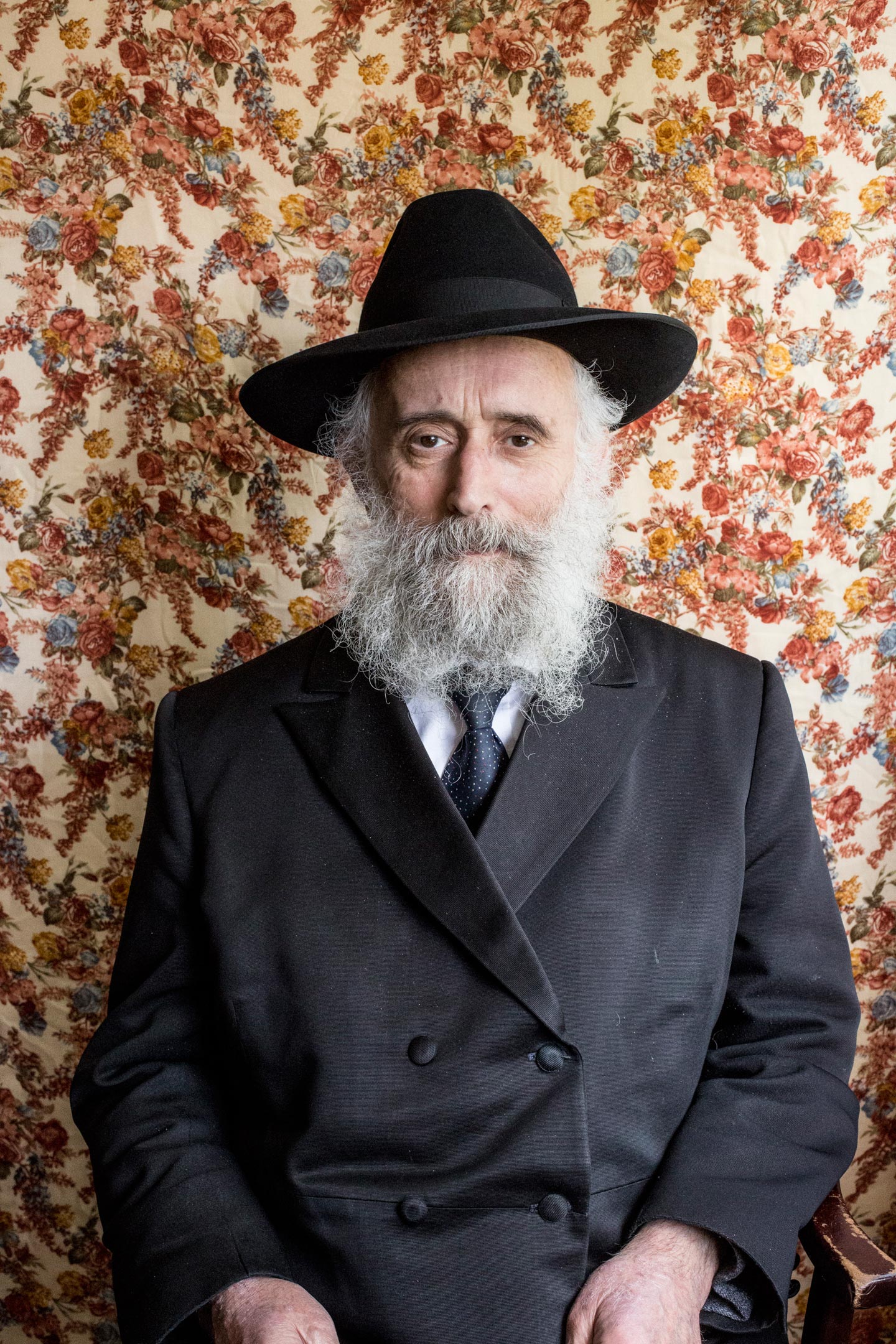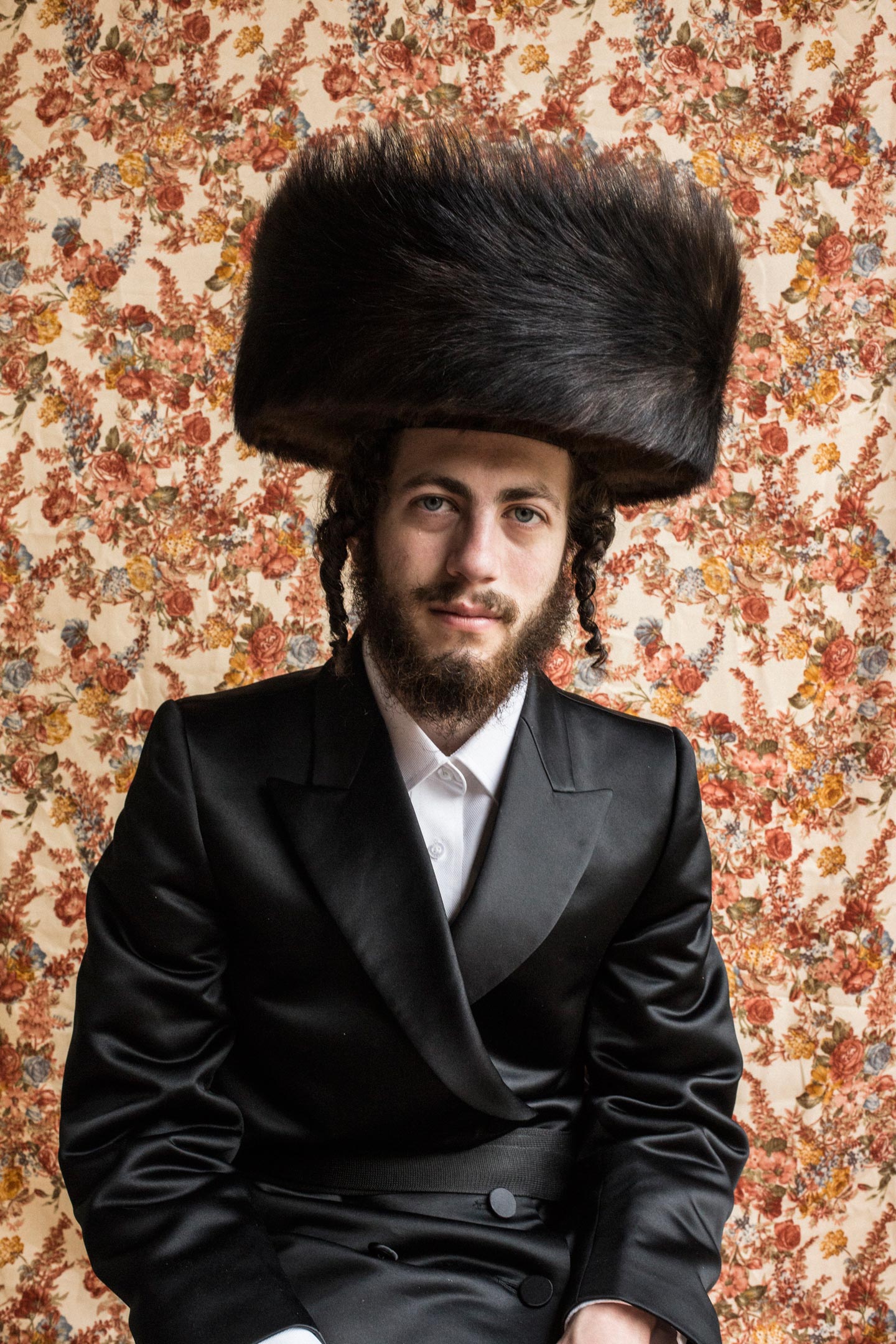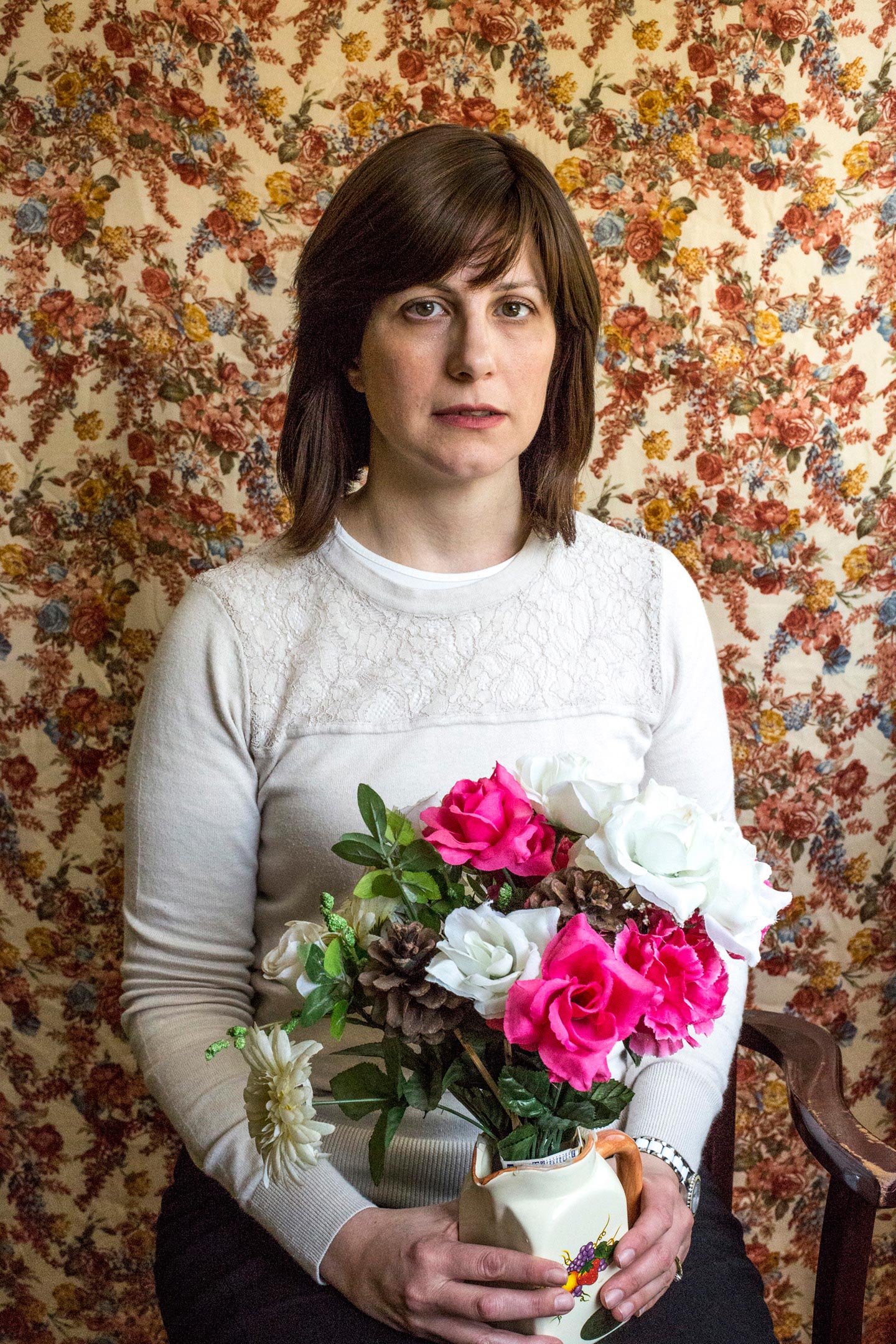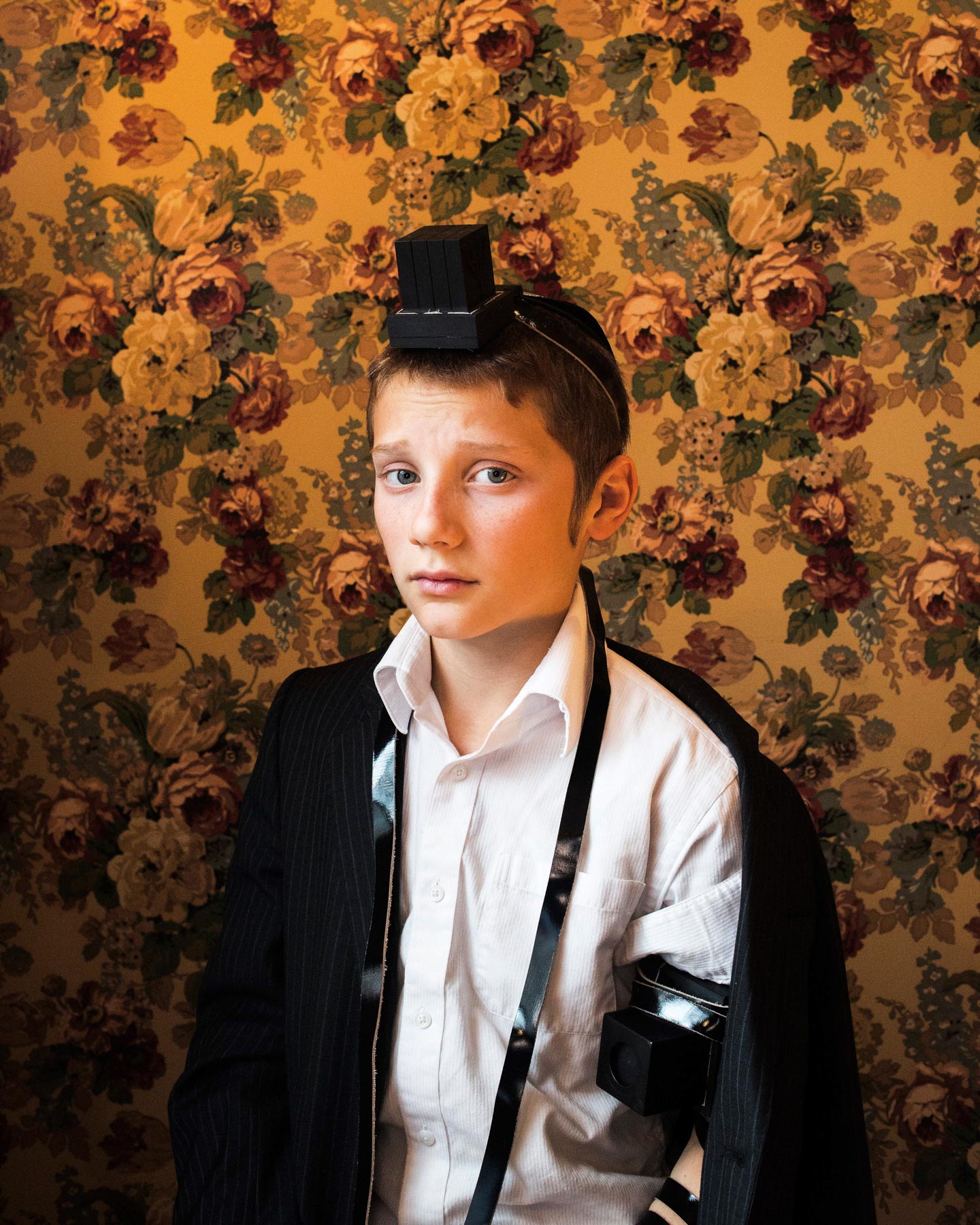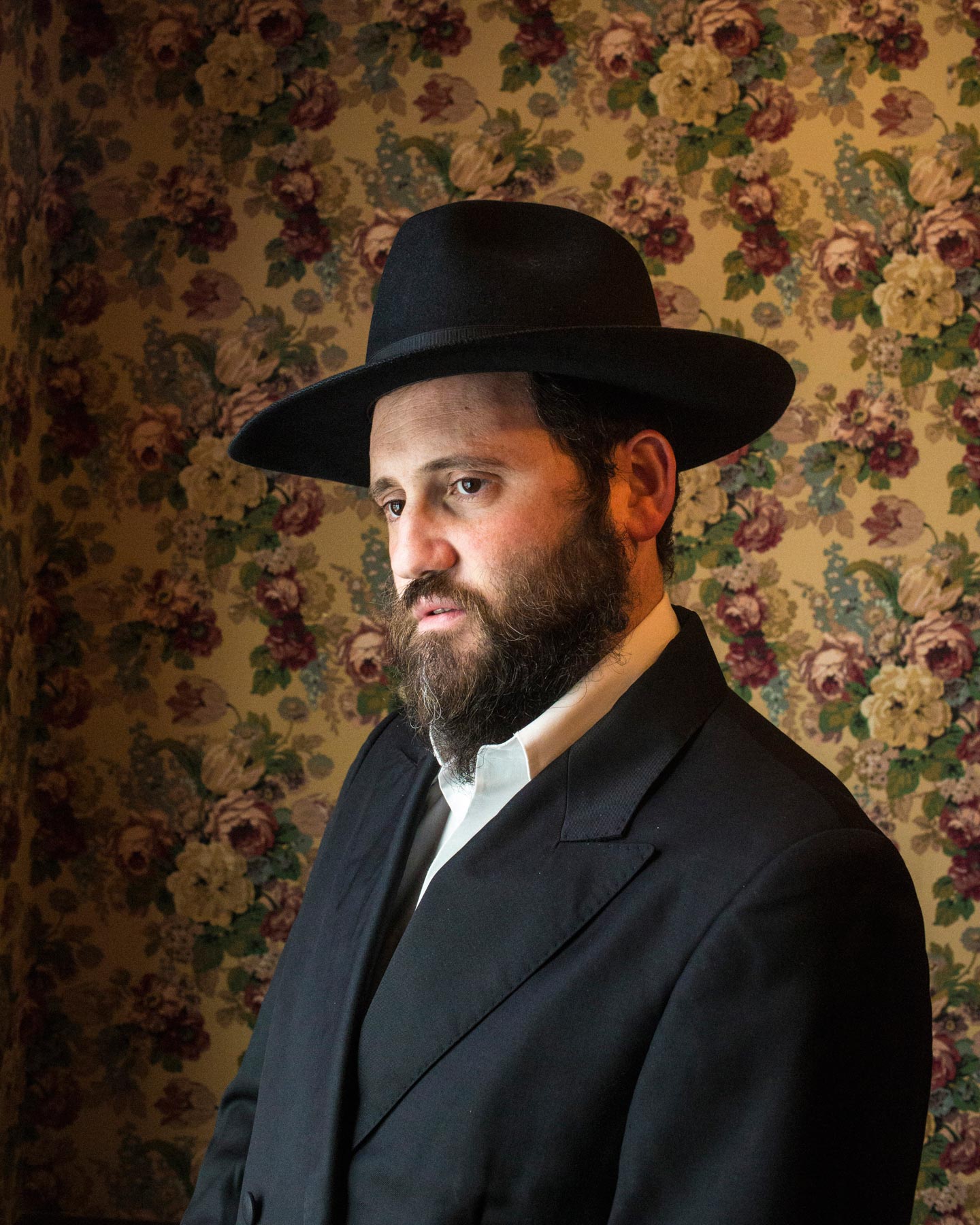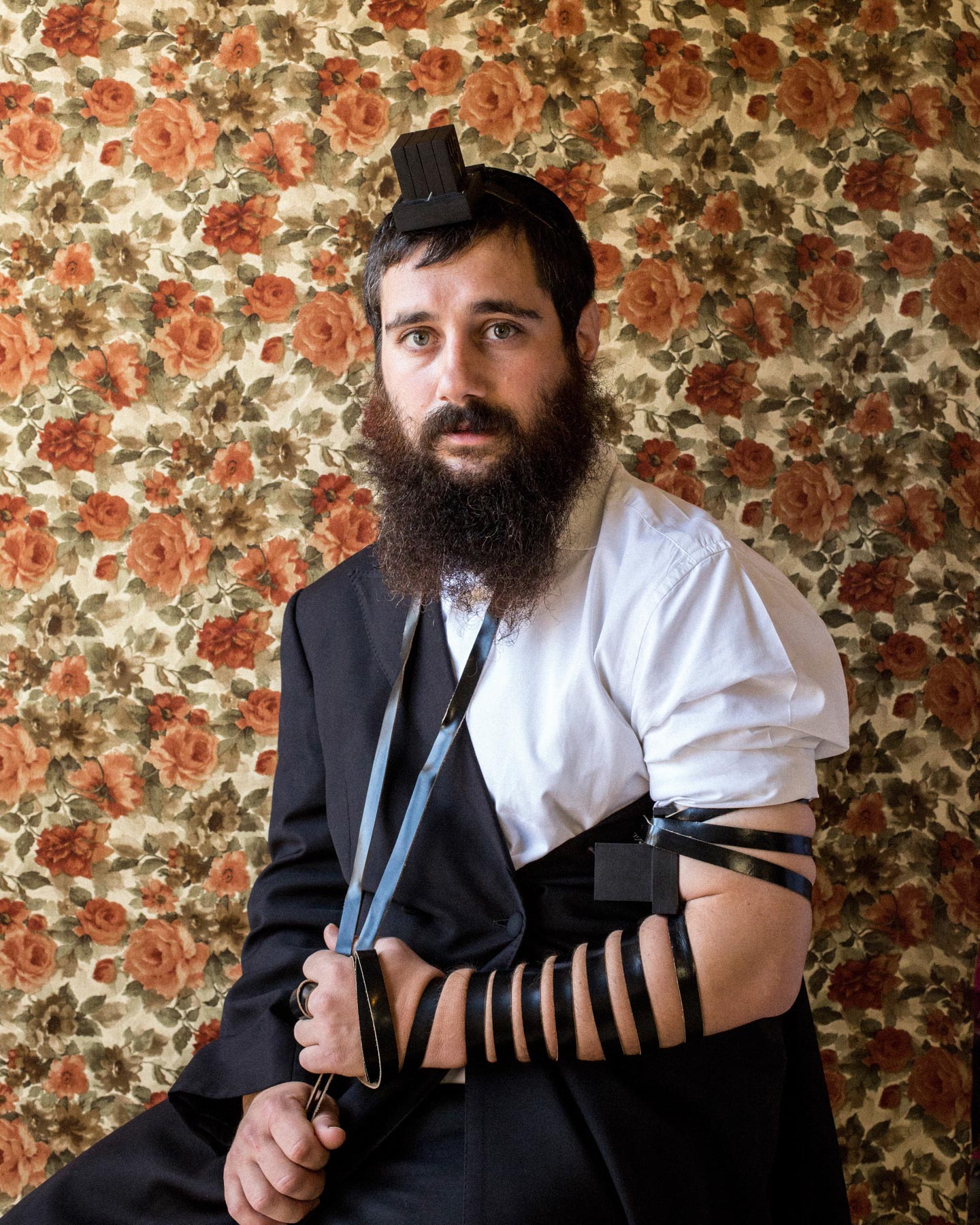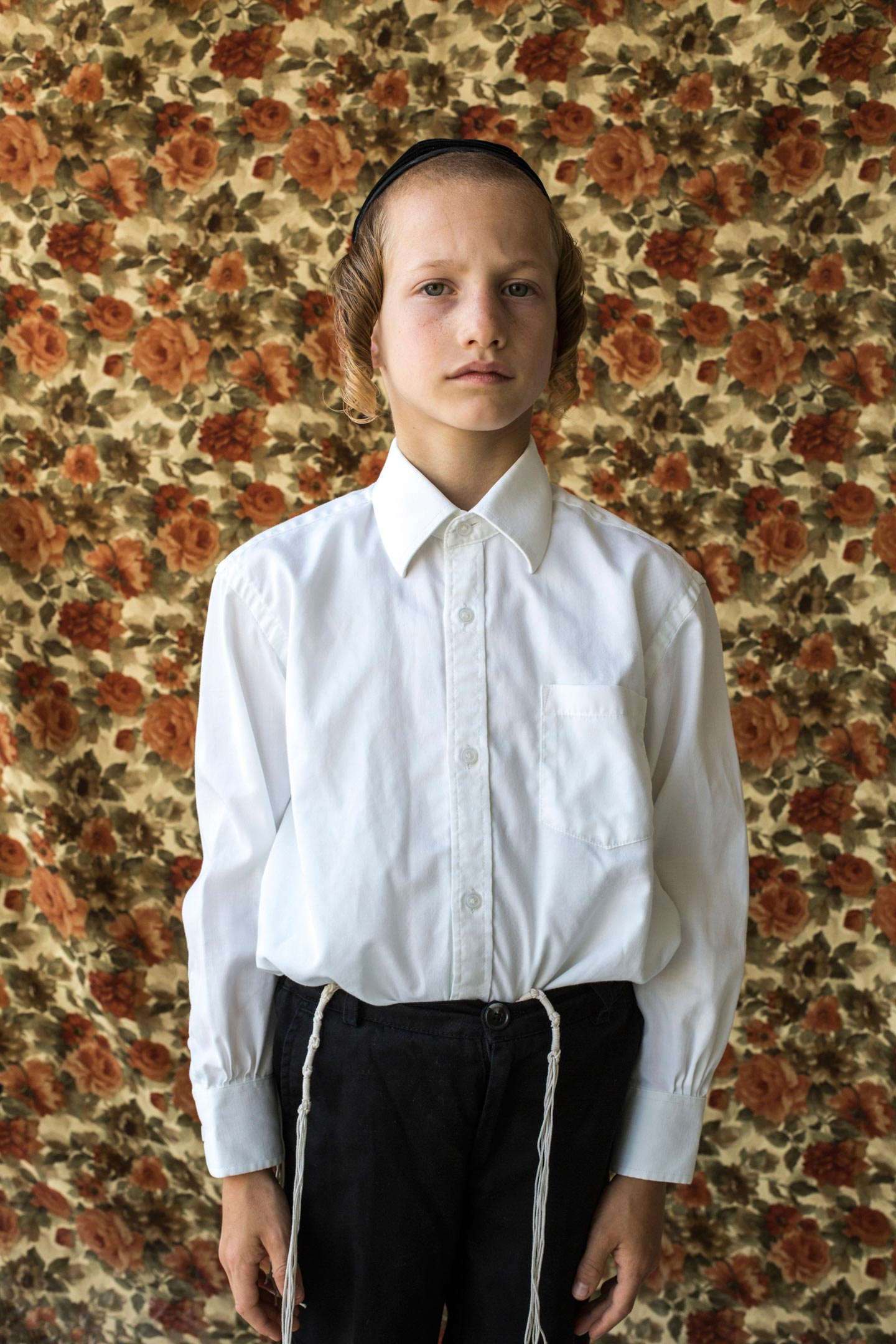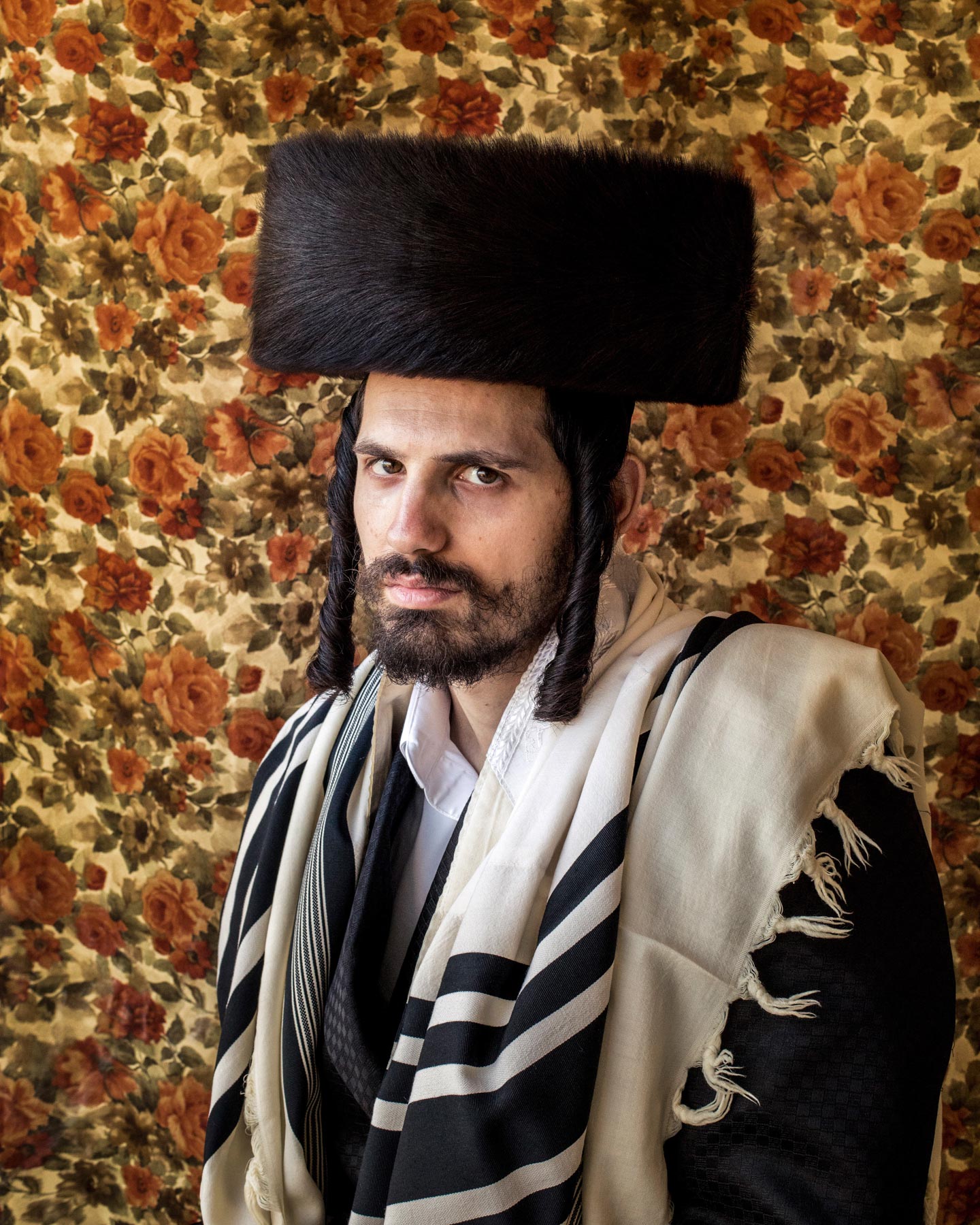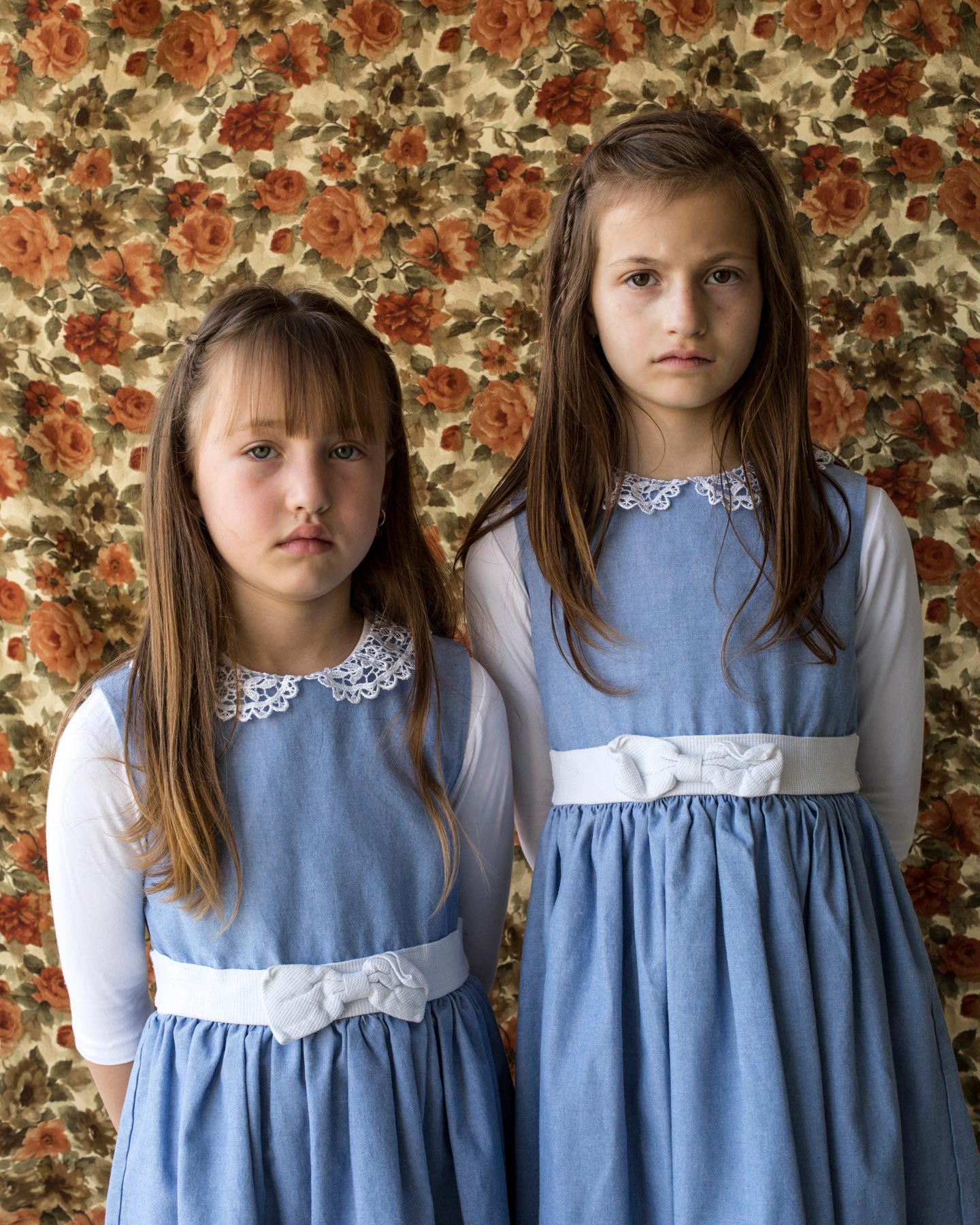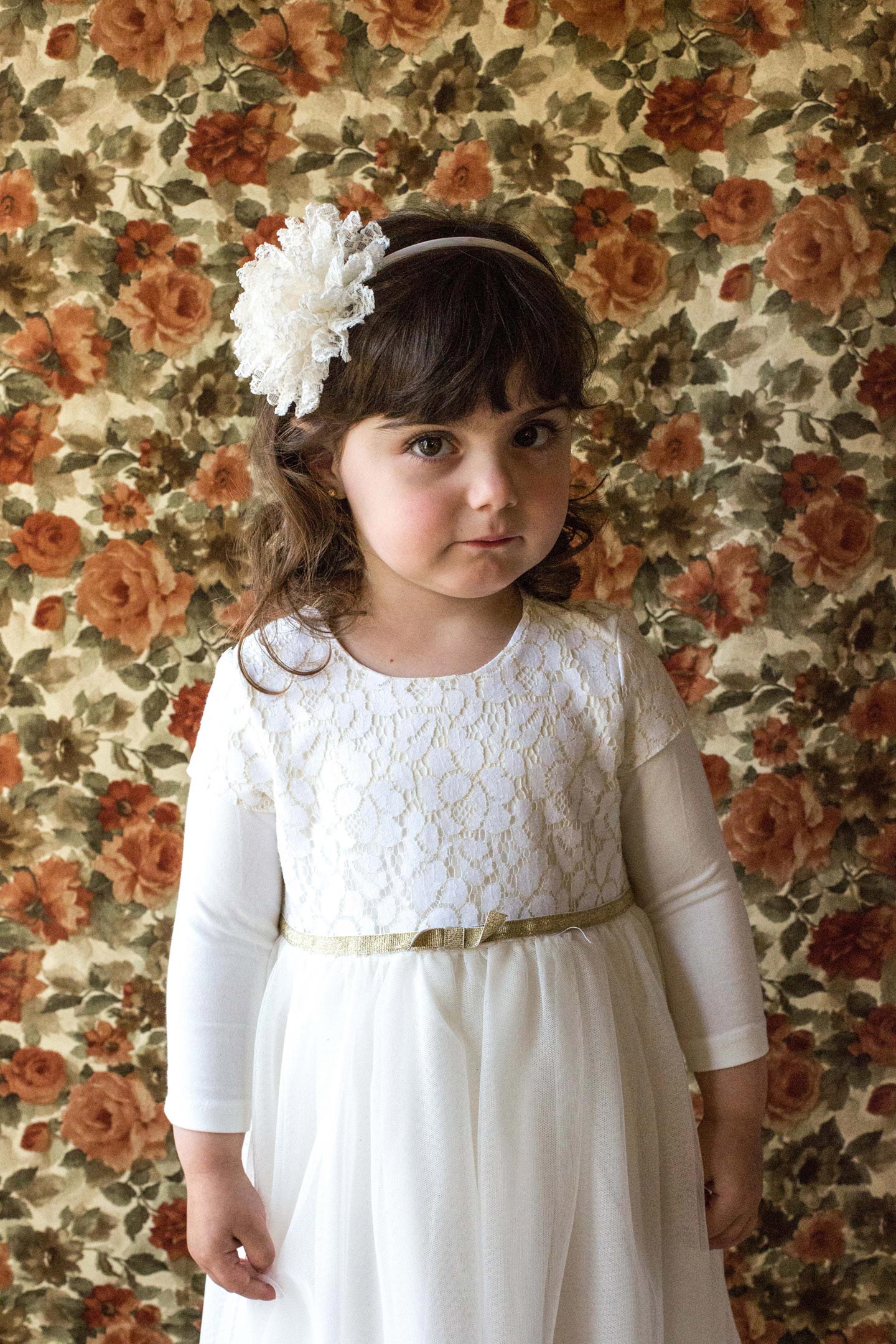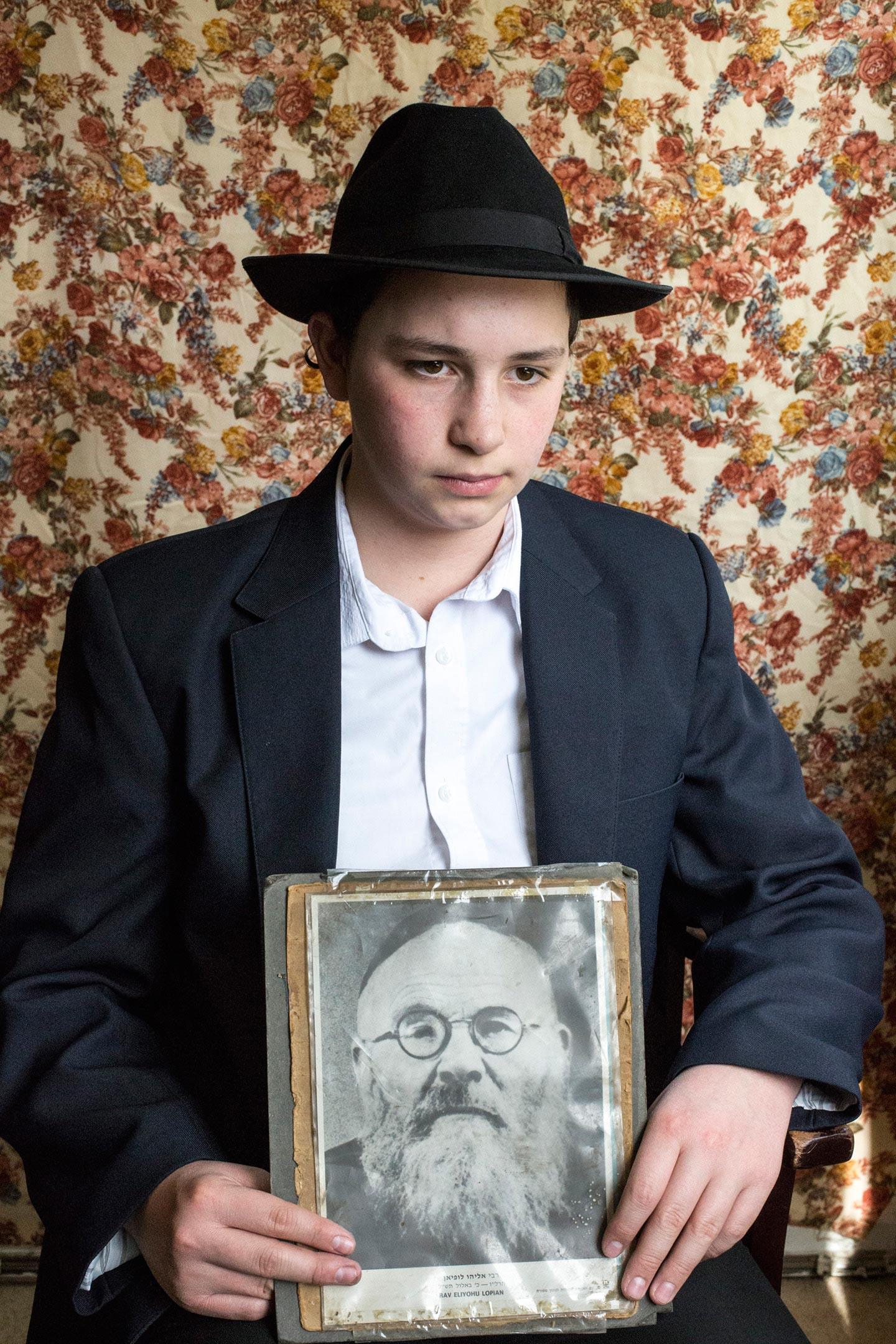 The general quality of the submissions we received for our Family open call was so good that in these days we're featuring ten shortlisted FotoRoom favorites (subscribe to our weekly newsletter to make sure you don't miss any). The shortlist was made before we knew the juror Francesca Genovese's picks, and it so happens that both winners Sandra Mehl and Emily Schiffer, as well as special mention Glen Erler, were in our list. This is Bei Mir Bistu Shein by 24 year-old American photographer Kovi Konowiecki, a series of staged portraits of the members of an Orthodox Jewish family residing in different regions of the world.
Ciao Kovi, thank you for participating in our Family open call! How are you?
I am great, and thank you for including me in this selection.
What is photography for you?
For me, photography is an intimate process. It is a tool that I use to tell stories about the world and about my identity. To be honest, I don't know what I'd do without it.
What is Bei Mir Bistu Shein about?
Bei Mir Bistu Shein is a series of portraits of the members belonging to the same, extended Orthodox Jewish family who live in different parts of the world (United States, England and Israel). I wanted to portray a group of people that very much exist in a liminal space of contemporary society: on one hand, they are part of everyday life as they ride public transportation, shop at local stores and supermarkets, etc. On the other, their private lives seem so ancient and archaic to us. People tend to put a distance between themselves and what they don't identify with or understand—I wanted to provide a bridge to connect with the Orthodox Jewish community.
Where can you be found online?
My work can be seen on my website. I also post random images on Instagram.