Photos by George Selley
FotoFirst — George Selley Recreates a Spy's Life Based on Leaked CIA Documents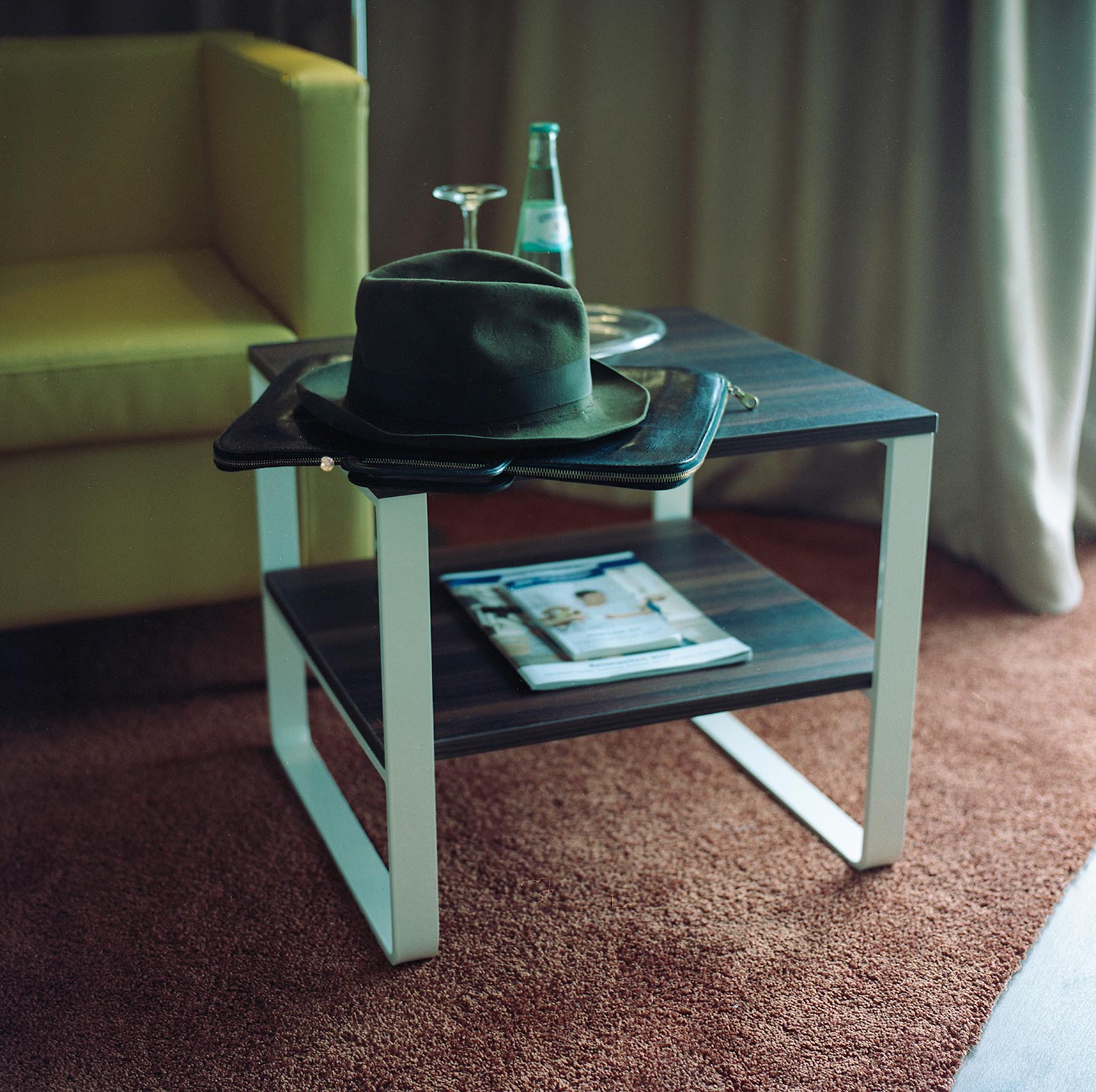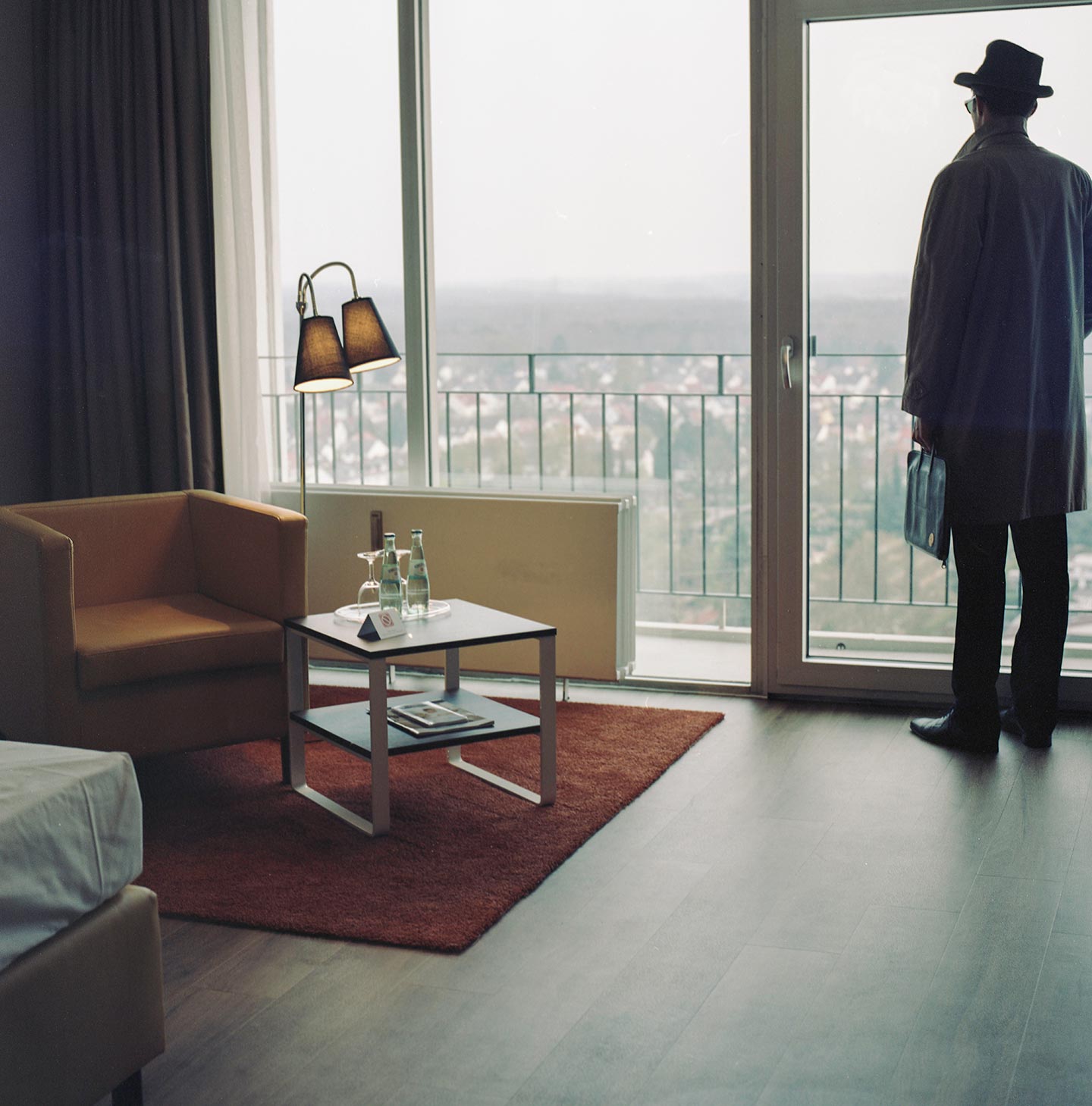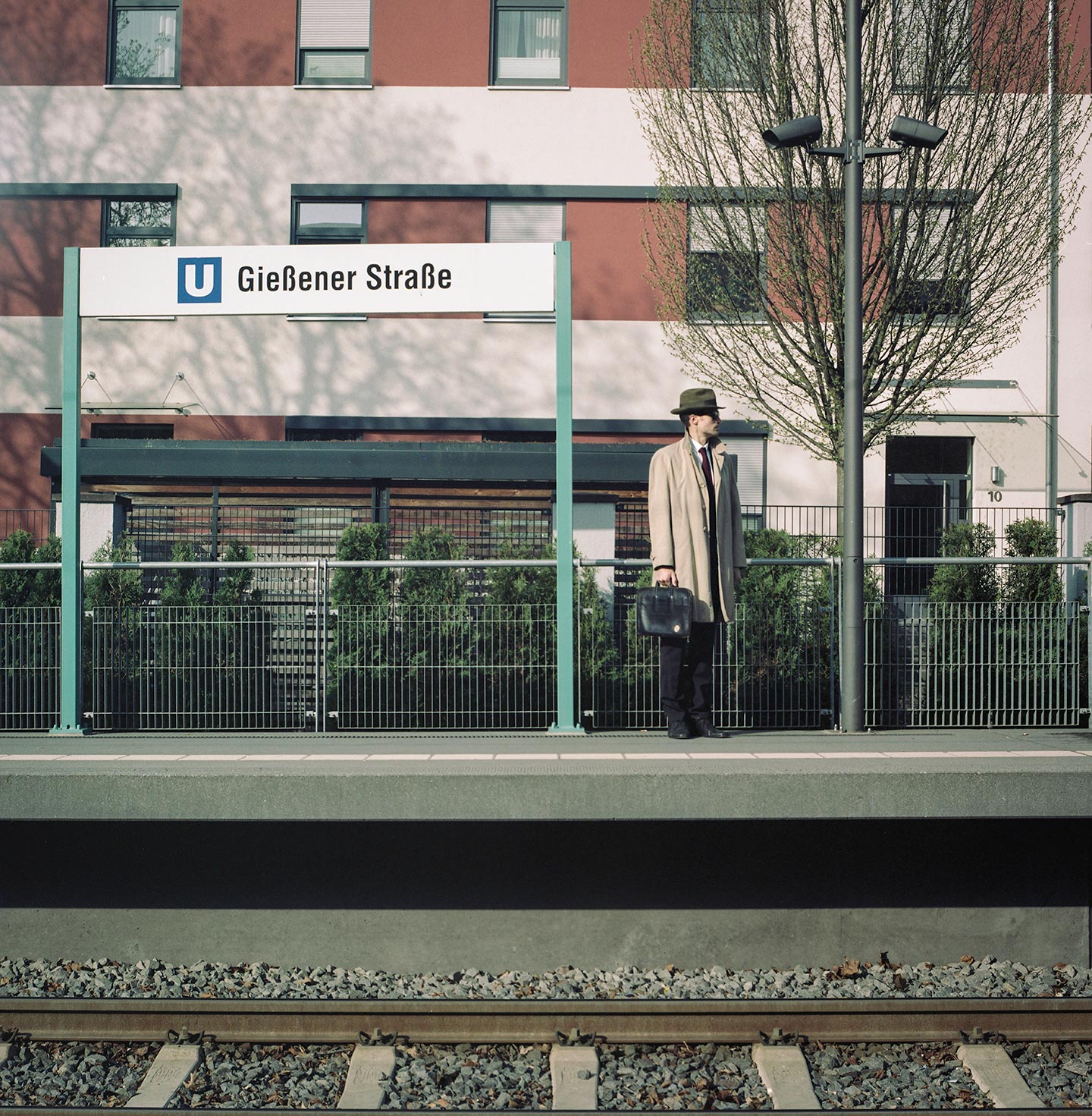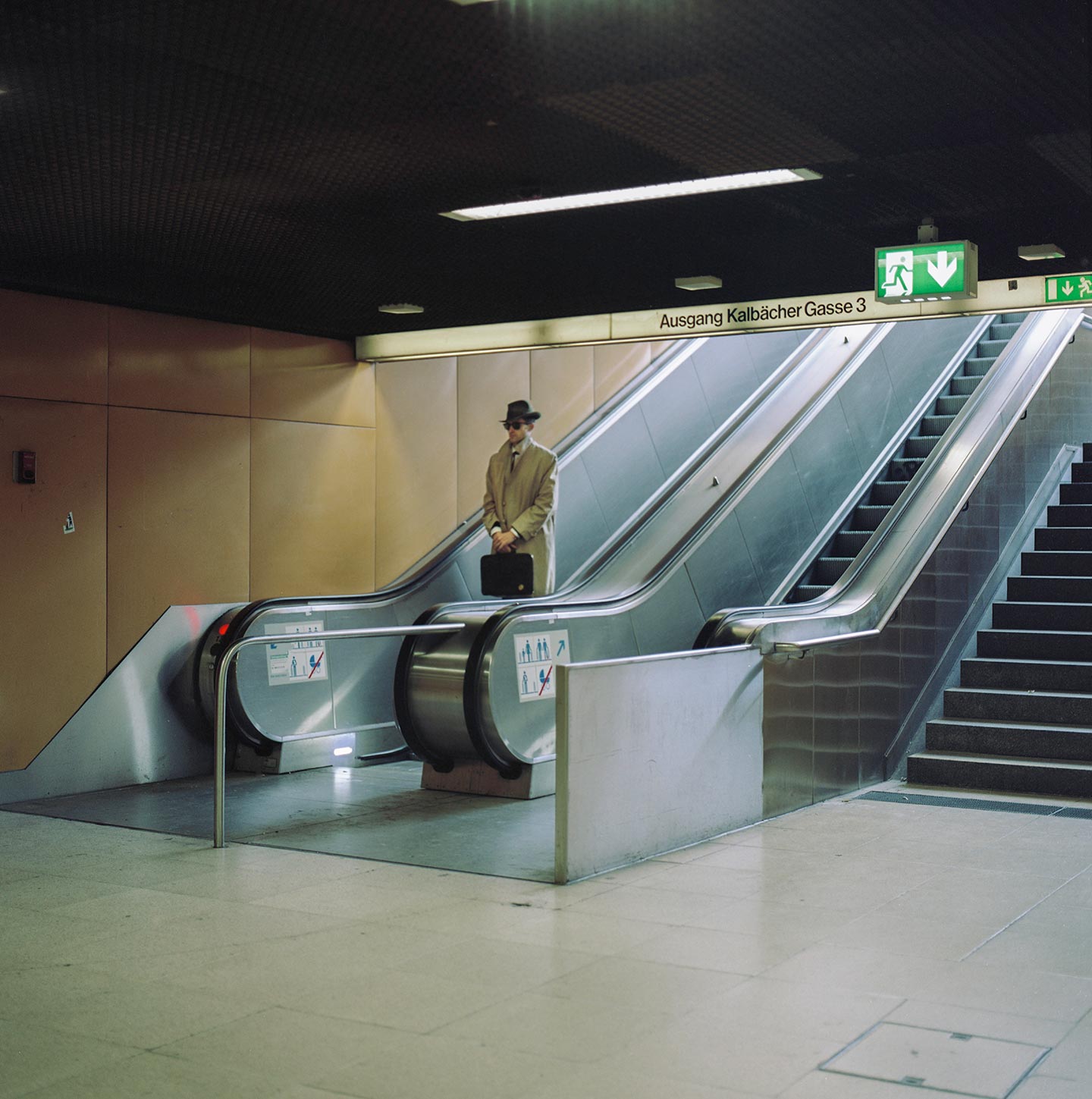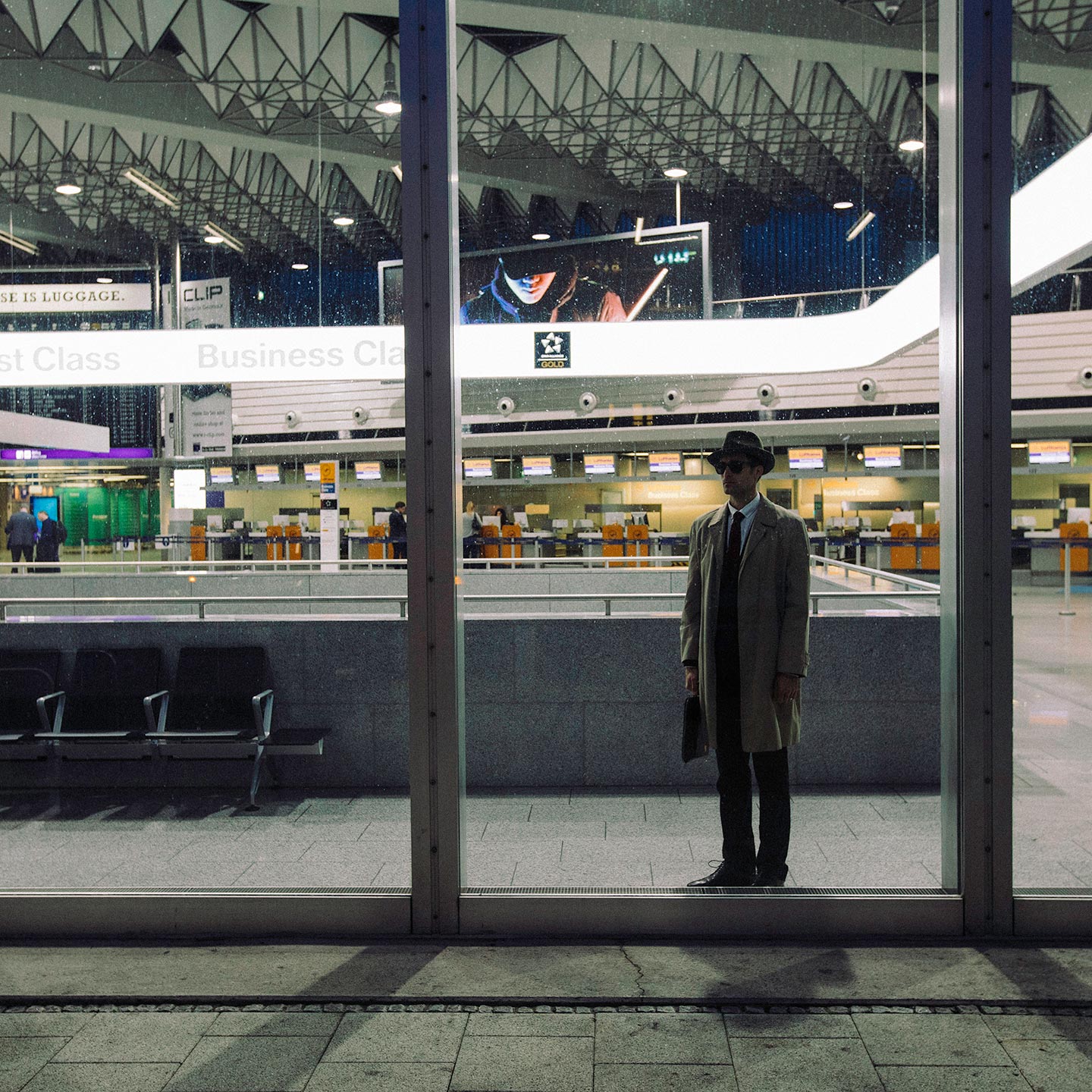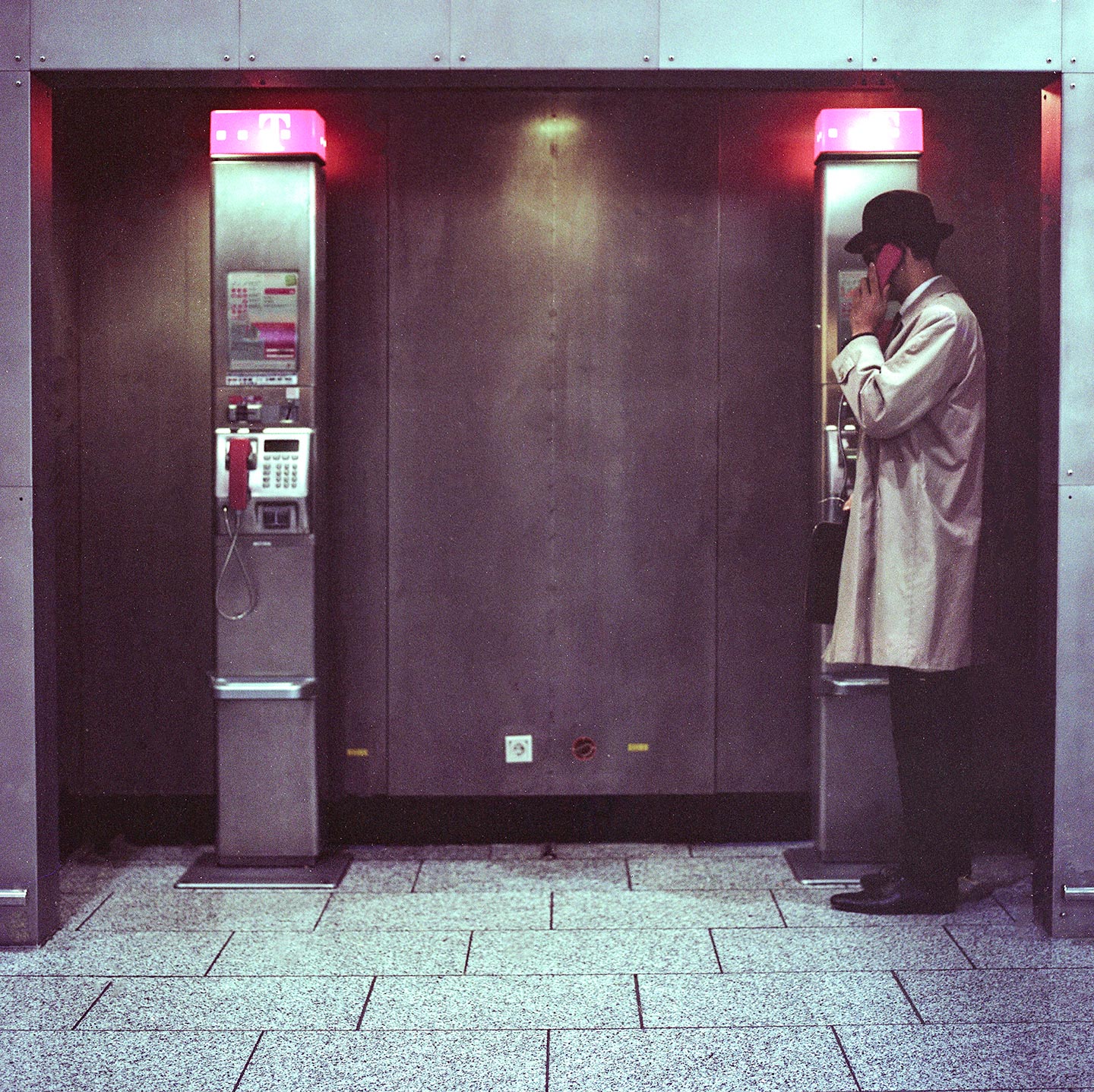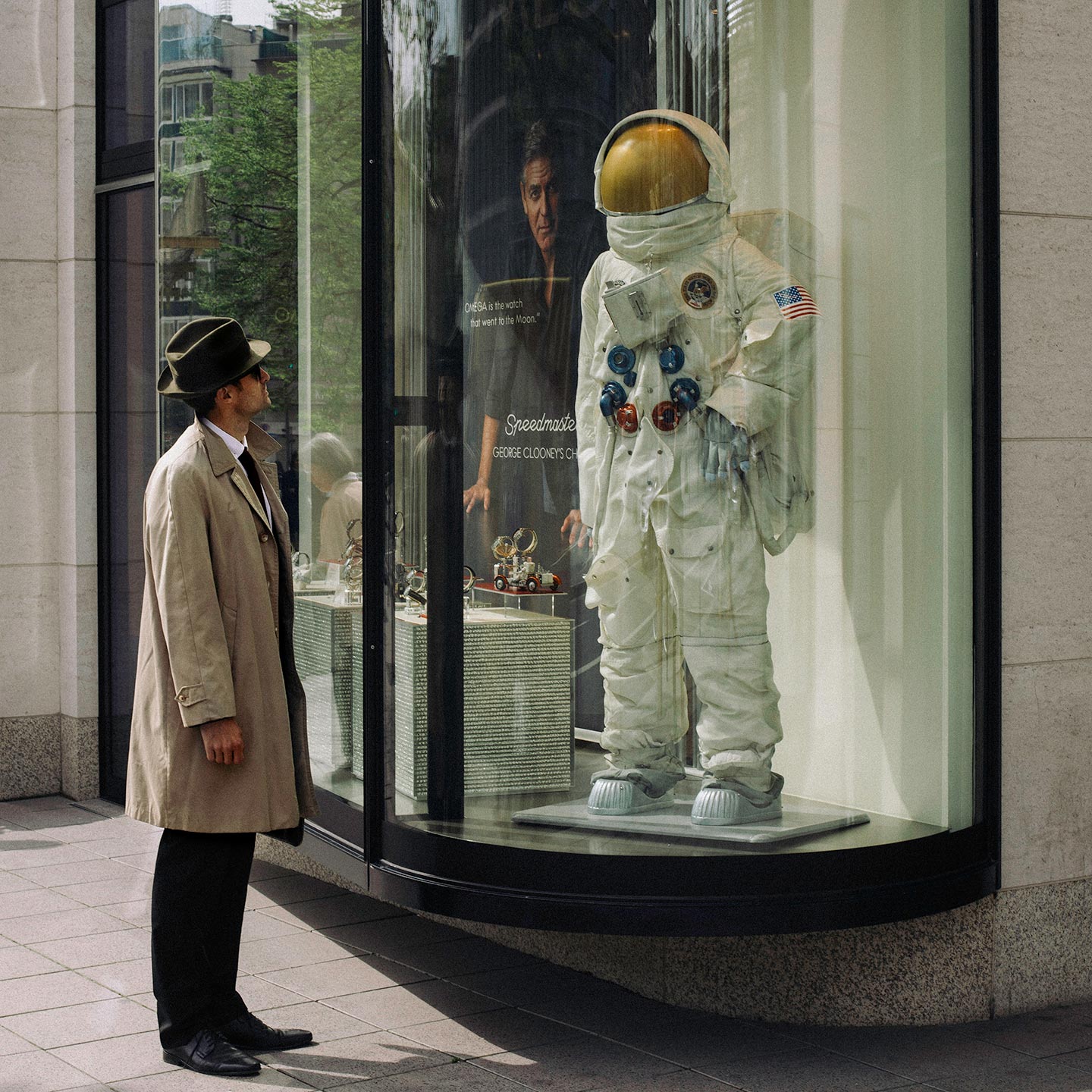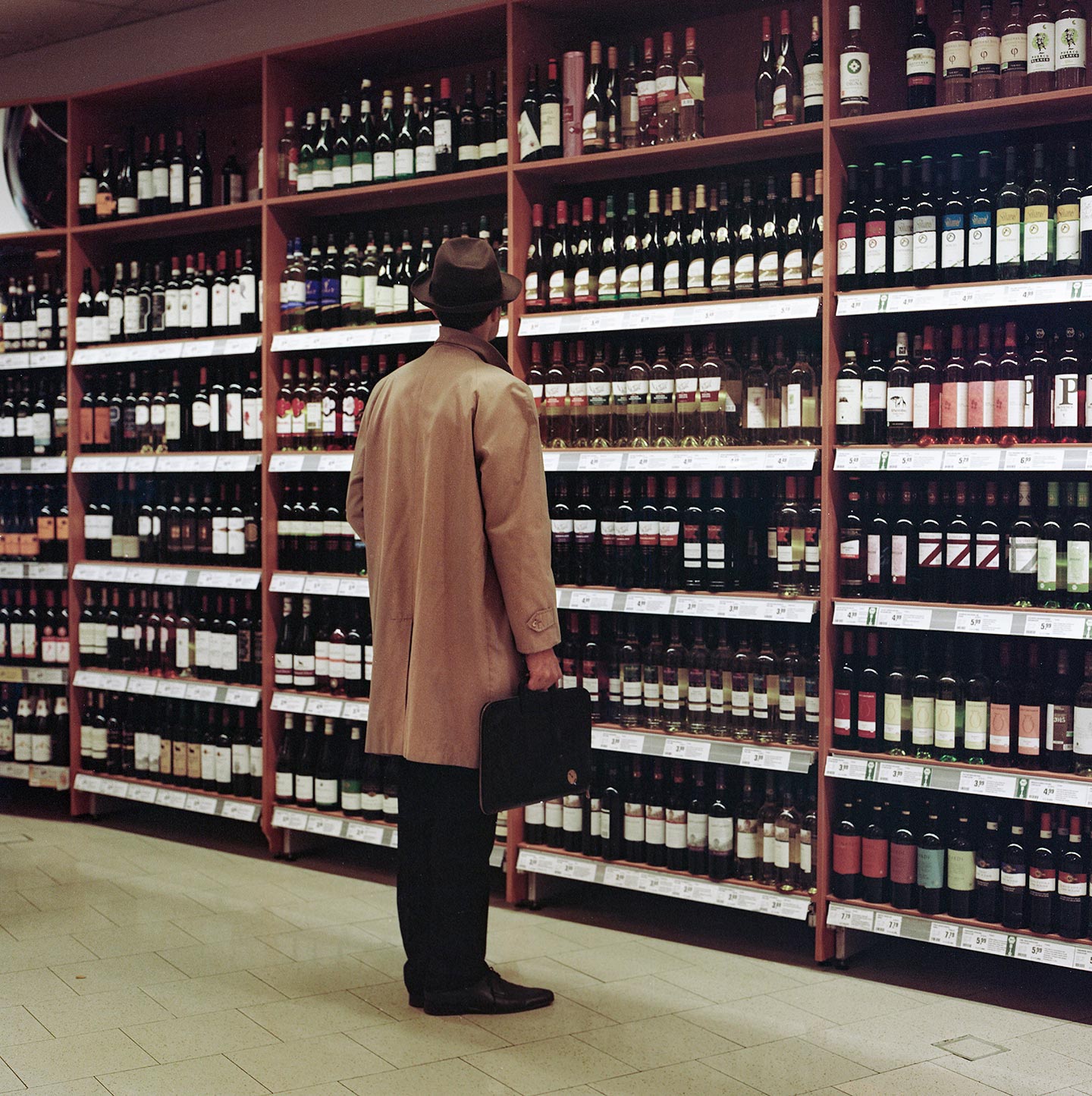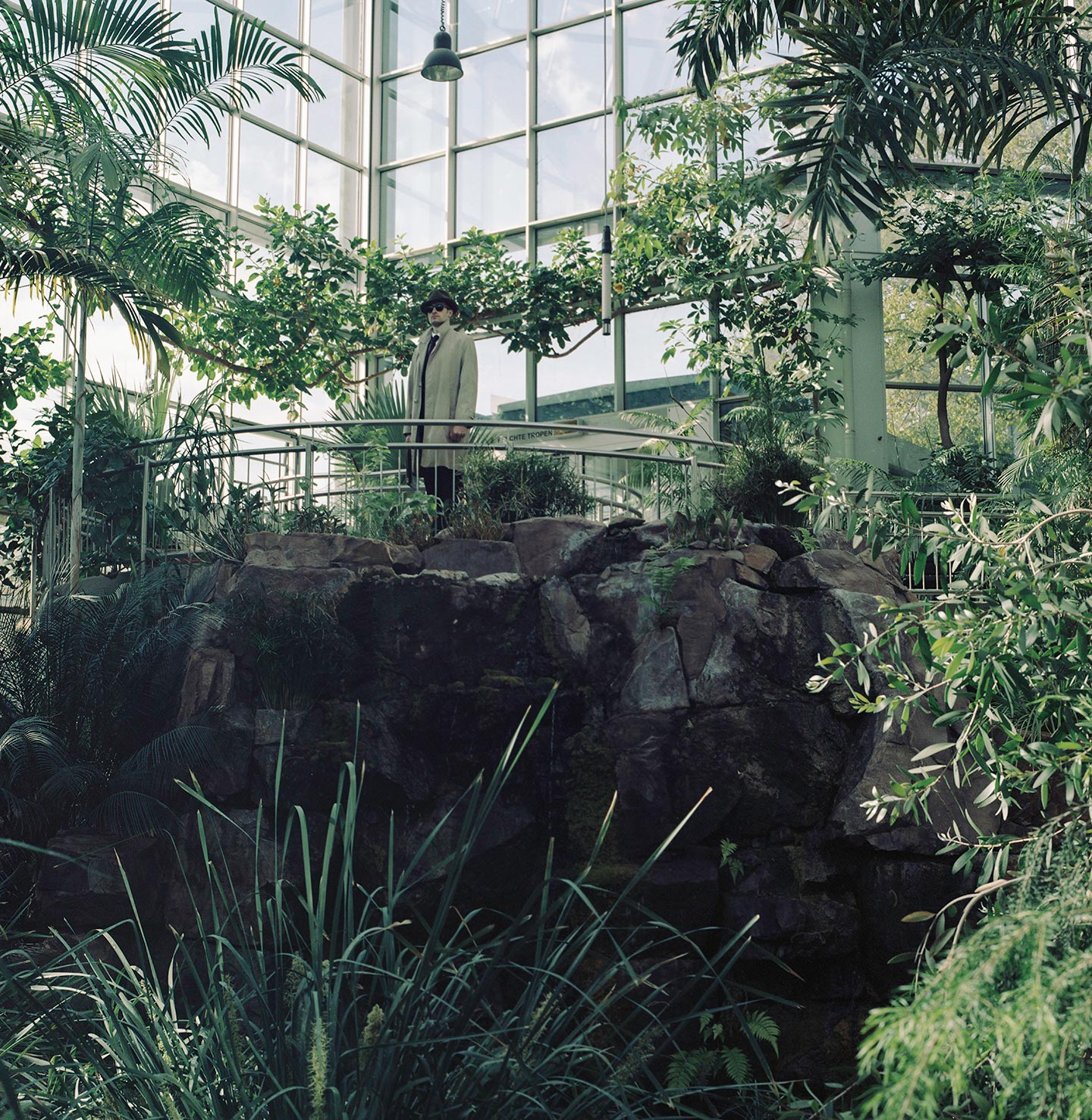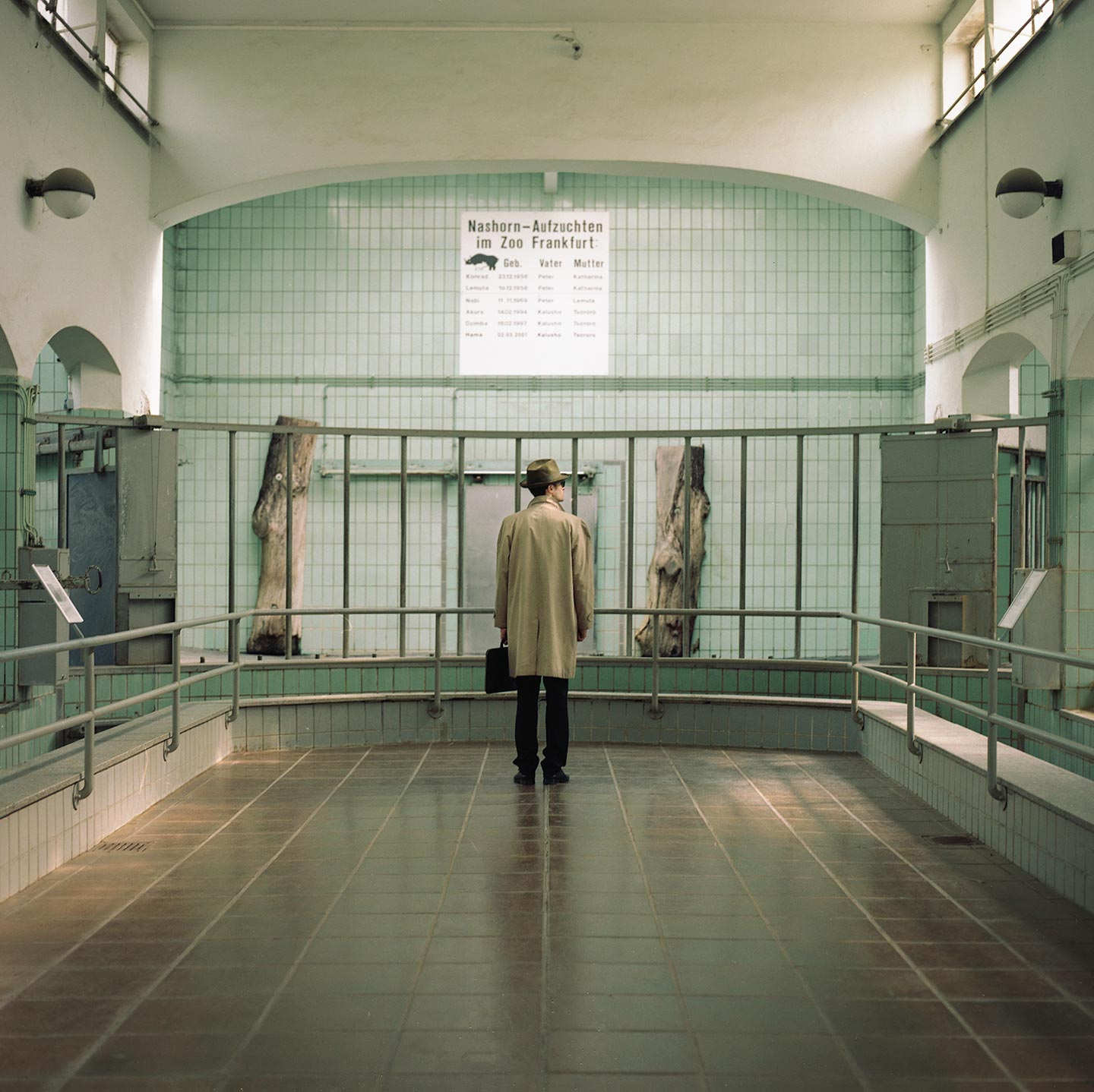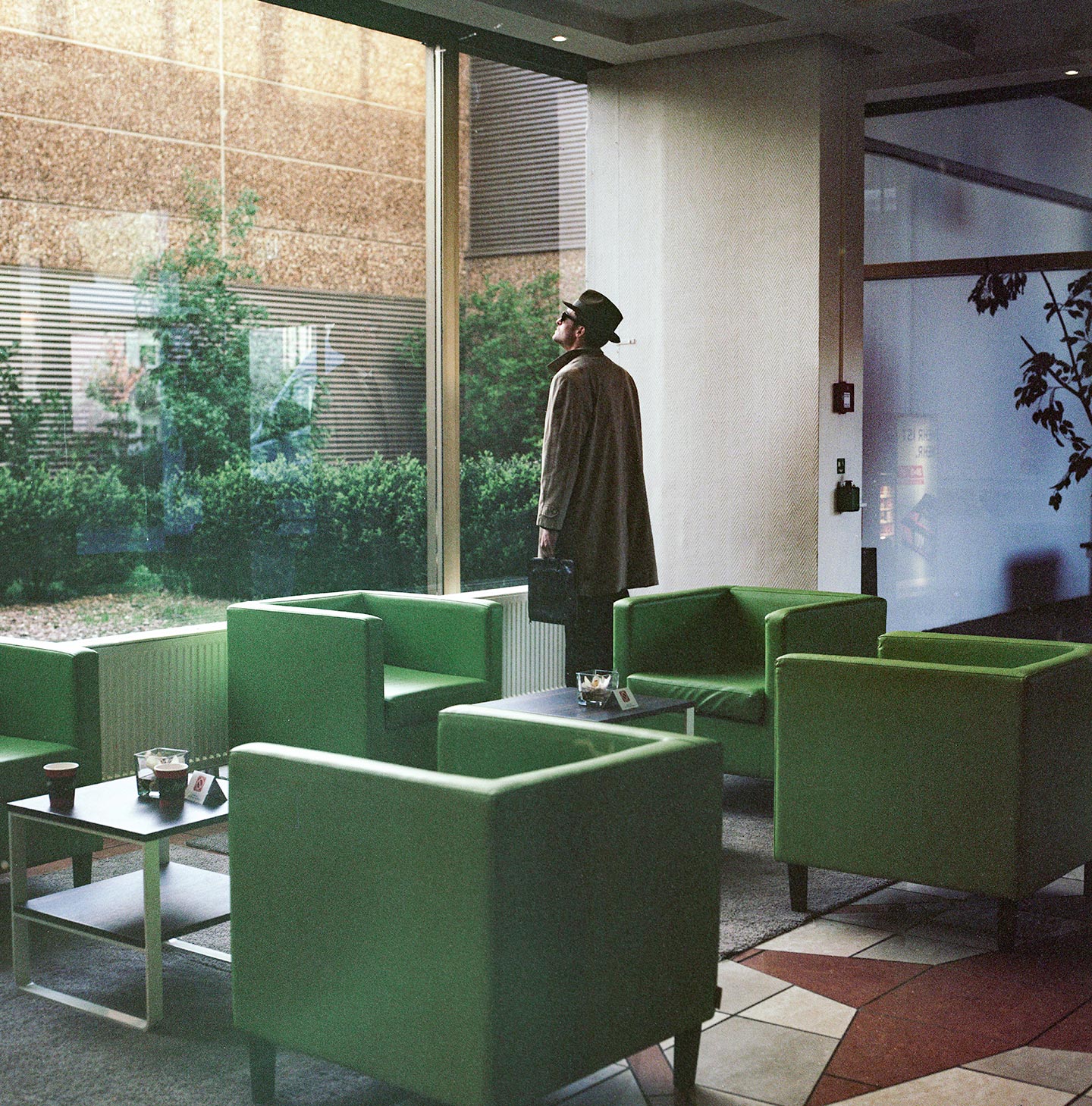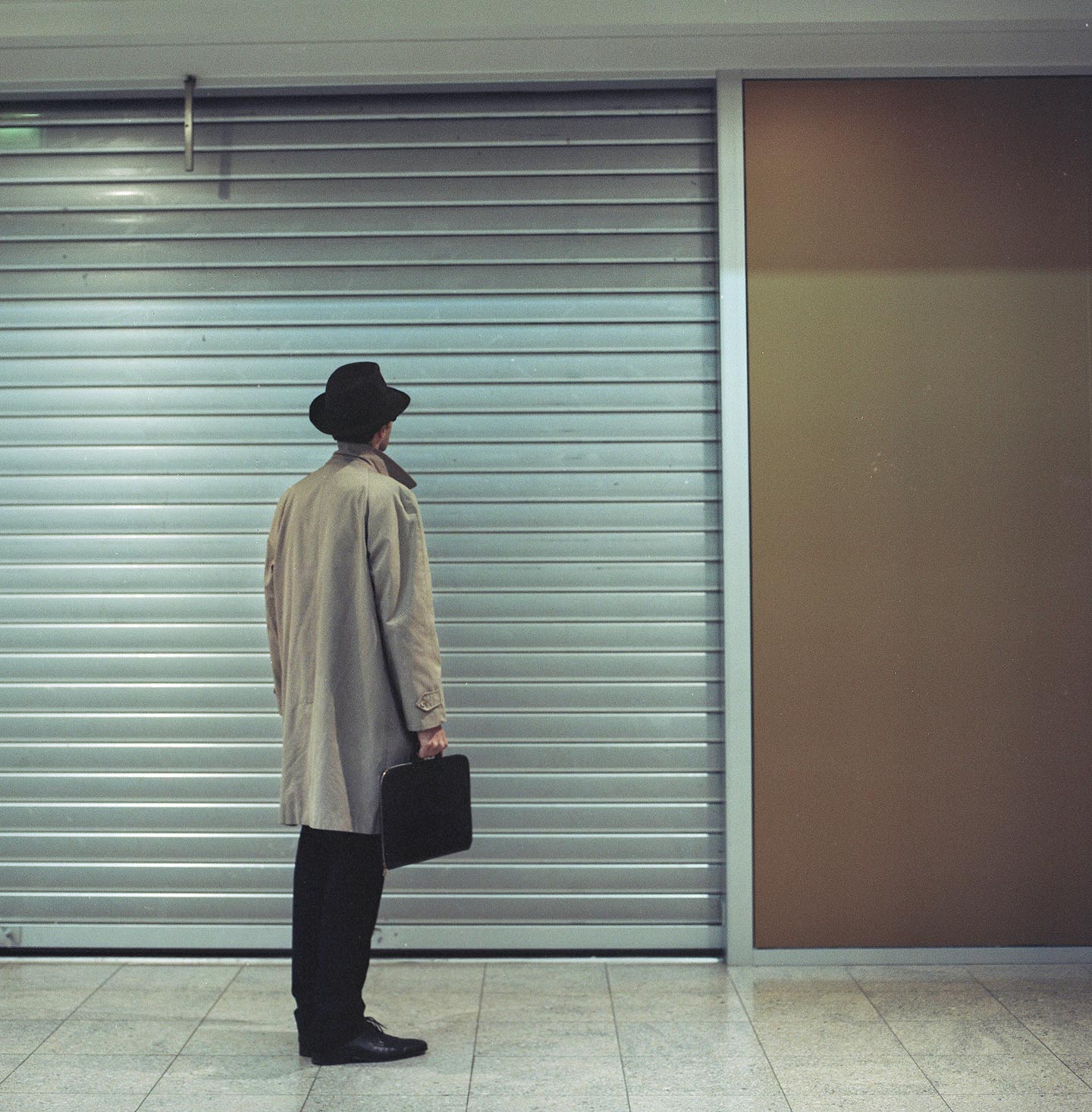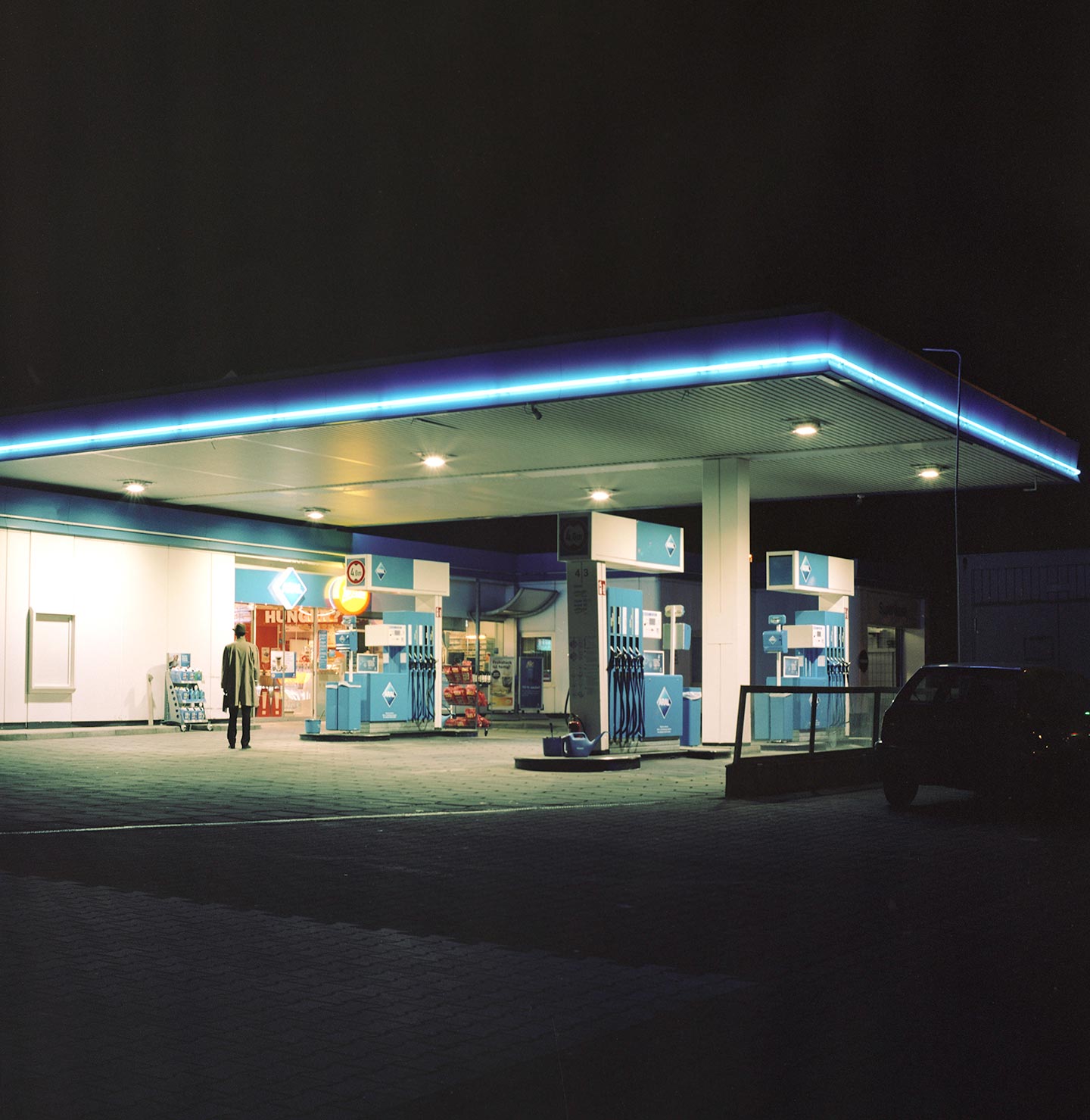 Premiere your new work on FotoRoom! Show us your unpublished project and get featured in FotoFirst.
If there is one thing we would like to see more in contemporary photography, that would be more practitioners using the medium in a playful and at the same time intelligent way. We think the rarity of such projects explains (in part) the popularity of smart works like Cristina De Middel's The Afronauts or Juno Calypso's Joyce series. So today we're happy to present Vault 7, a humorous and clever project by 23 year-old British photographer George Selley, who dug into a large quantity of recently leaked CIA's documents to stage the life of a spy following the instructions provided in those documents.
Hello George, thank you for this interview. What are your main interests as a photographer? 
My background is in anthropology, so I have always been drawn to long-term documentary projects. Fundamentally, I'm interested in people.
Vault 7 was inspired by a series of CIA documents that were recently made public by Wikileaks. What do these documents reveal? 
The leaked documents—known as 'Vault 7'—outline the latest hacking capabilities of CIA's Centre for Cyber Intelligence, including malware developments and installation notes. The leak amounts to the largest ever publication of confidential documents on the CIA, and comprises 8,761 files.
For Vault 7, you worked with an actor who impersonates a CIA spy following the guidelines indicated in some of the leaked documents. What do these guidelines instruct, exactly? 
The guidelines are from a specific document among those leaked, entitled 'Familiarization': a guide for covert agents arriving in Frankfurt, at the U.S. consulate, where the Centre for Cyber Intelligence Europe branch is stationed. I found the way these guidelines are presented to be quite strange—the document sounds like one of those "for dummies" books, or even like a children's book. It starts with "learn your cover story" and ends with "buy something at the duty free shop because you're awesome and you deserve it!" Not the kind of thing you would expect to find in a top secret CIA document!
Of all that you've read in the undisclosed documents, what particularly impressed you to the point that you were inspired to create Vault 7? 
When I discovered the files online, I was immediately interested to gain insight into the CIA's internal culture that they revealed. What I found was that there seemed to be an ironic juxtaposition between the description of sophisticated hacking techniques and the naive tone of some internal email conversations. I think I was also surprised by the humor and banality of it all: we have this idea of "spies" as agents with a dangerous and adventurous life, but that's just not what it emerges from the leaked documents.
Can you talk a bit about making the Vault 7 images? What did you want your images to communicate?
I decided to travel to Frankfurt and follow the CIA's guidelines as if I was a covert agent myself. I also took an actor with me: I designed his costume to be inspired by cold war Hollywood imagery, and took the photographs on an old medium format Hasselblad, to create images that looked like they could be from the past. The concept of exploring a city photographically through a top secret CIA document was also an interesting process in itself.
Did you have any specific references or sources of inspiration in mind while working on Vault 7?
Yes, I had been admiring the work of Daniel Stier for a while during that time, specifically his series Ways of Knowing and FRA LH 142: the former for the way it intelligently blurred the boundaries between fiction and reality; and the latter, for how it exposed everyday bureaucratic processes. I also noticed how Stier would sometimes place figures in his photographs of architectural spaces—figures that always appeared semi-lifeless. I tried to use my actor in a similar kind of way. He was really into the project, so luckily he naturally understood what I wanted.
How do you hope viewers react to Vault 7, ideally? 
The public and media reaction to the leak of CIA documents was—to my eyes—subdued, especially considering the high volume of information it revealed. As Edward Snowden said, maybe we have come to expect such things from our intelligence services, or maybe we feel it does not affect us personally. I aimed to challenge this by re-presenting these documents, and photographically interpreting certain elements of them. Maybe people would re-consider their views on the leaked information if they were presented in a different and less text-heavy way. Maybe my photographs could inspire an interest to genuinely take in what the documents really revealed. The project can also be enjoyed on a more humorous and superficial level.
What have been the main influences on your photography?
I read a lot. I try to educate myself in a large range of areas—anything that interests me really. But I have started teaching GCSE and A-level photography in the last couple years, and my students are a constant source of inspiration for me: they ask all these questions that make me re-consider concepts of photography that we take for granted, and constantly challenge me with questions like: "Why is that a good photograph?" This really keeps you on your toes! I would say I learn just as much from them as they do from me.
Who are some of your favorite contemporary photographers?
I've already mentioned Daniel Stier—I love his work. Taryn Simon has really inspired me: I love the way she intertwines complex research with her photography, constantly trying to classify things. Broomberg & Chanarin I have a love-hate relationship with, but their works always challenge me and make me think/develop. My tutor on my MA at LCC, Edmund Clarke, has been a great influence: his mentorship, attention to detail, and strict critique has really developed my practice. His own work revolves around the war on terror and the CIA secret prison program, so looking at my Vault 7 project it's clear he obviously had a big effect on me!
Choose your #threewordsforphotography.
Paralyzed. Cyclops. Split-second.