Photos by Juno Calypso
Joyce — Juno Calypso Plays with the Beauty Standards that Women Are Expected to Stick To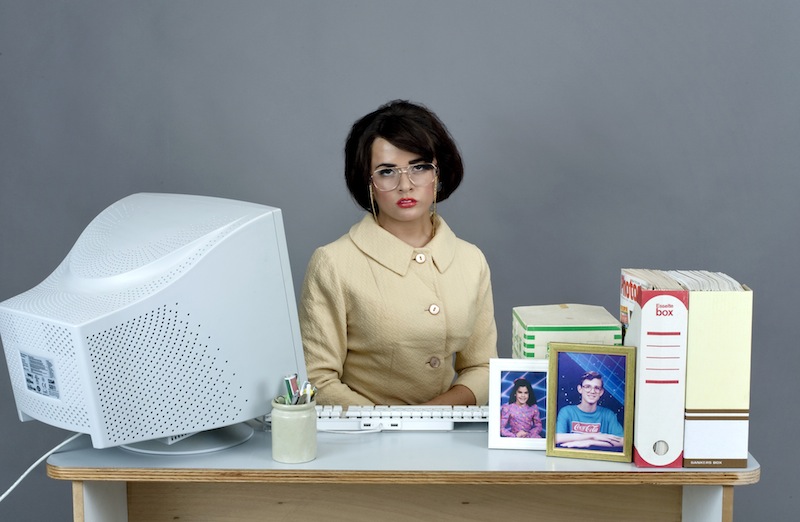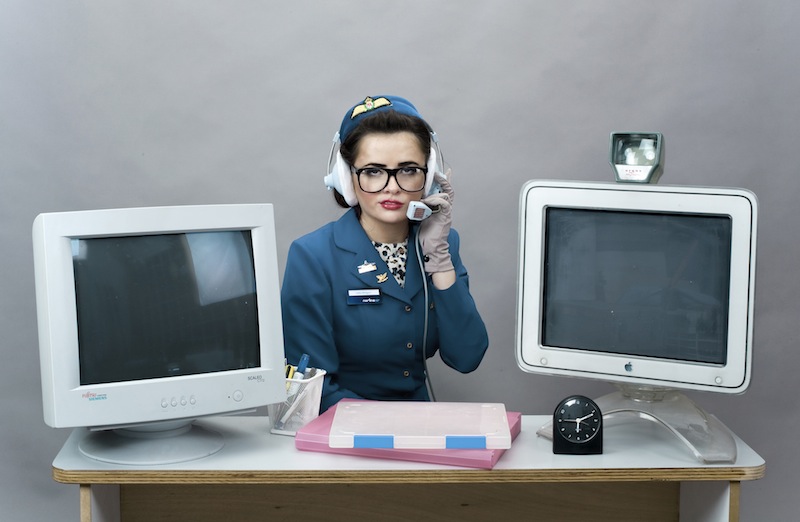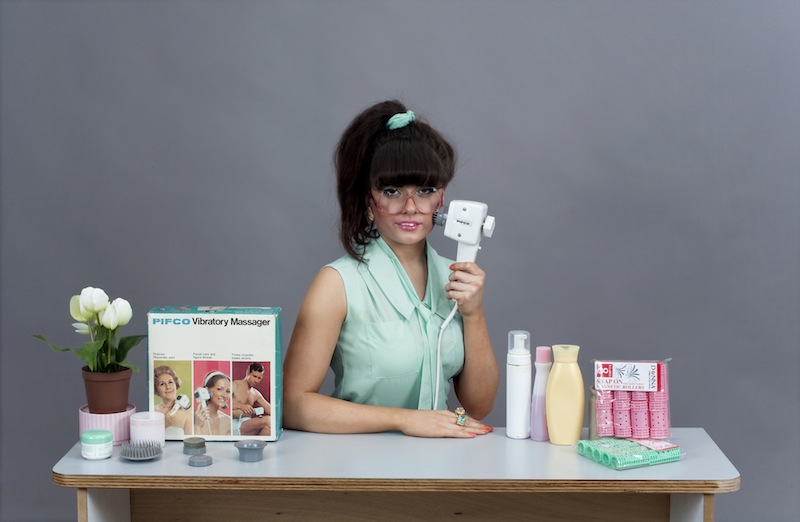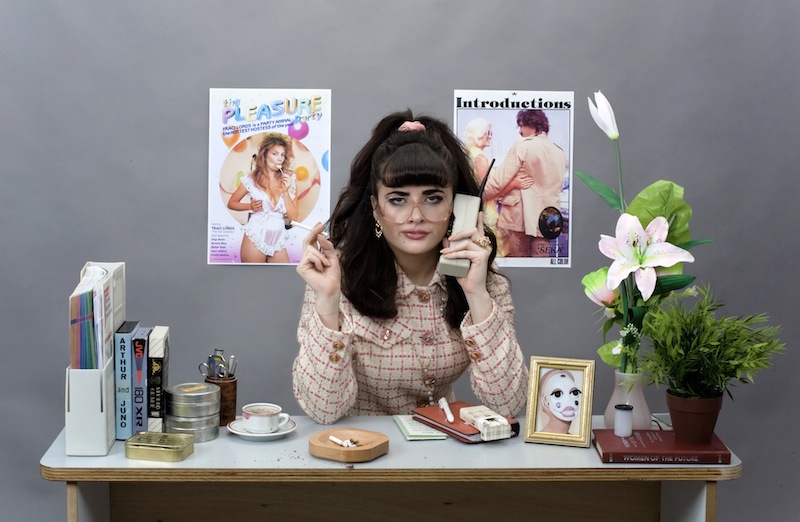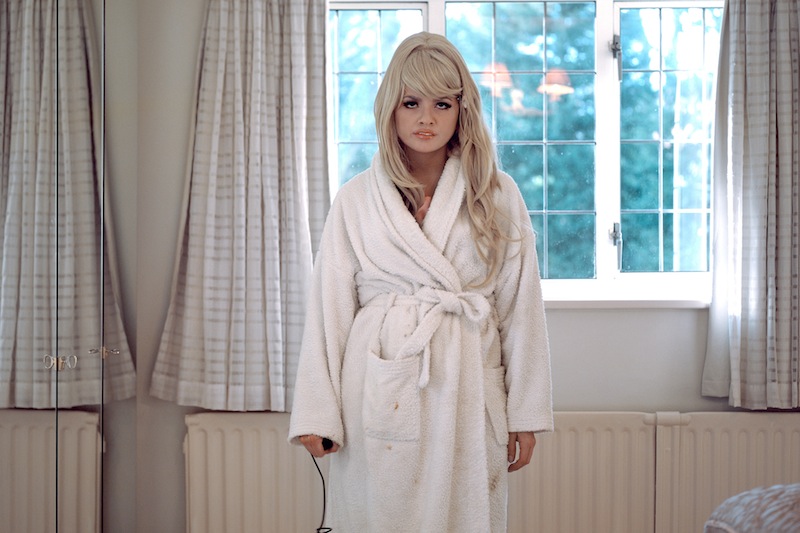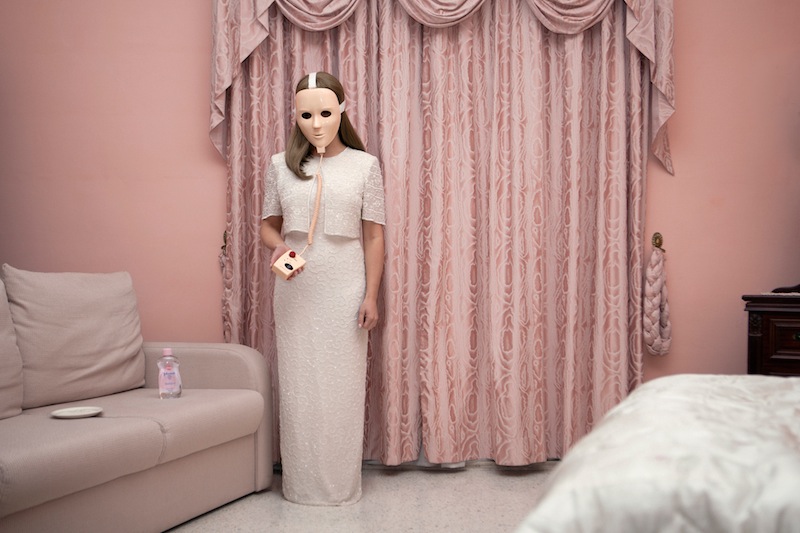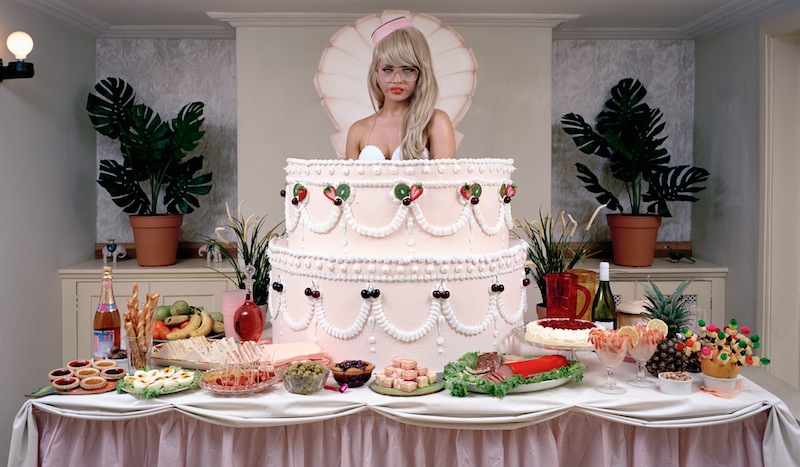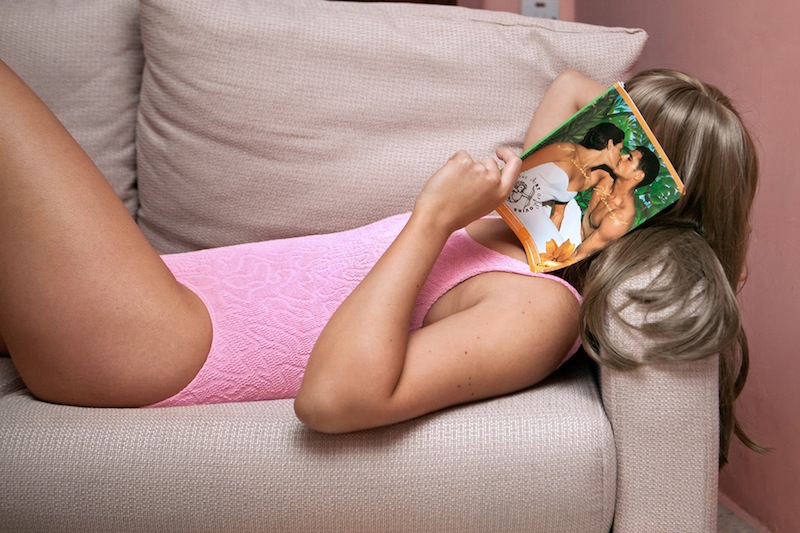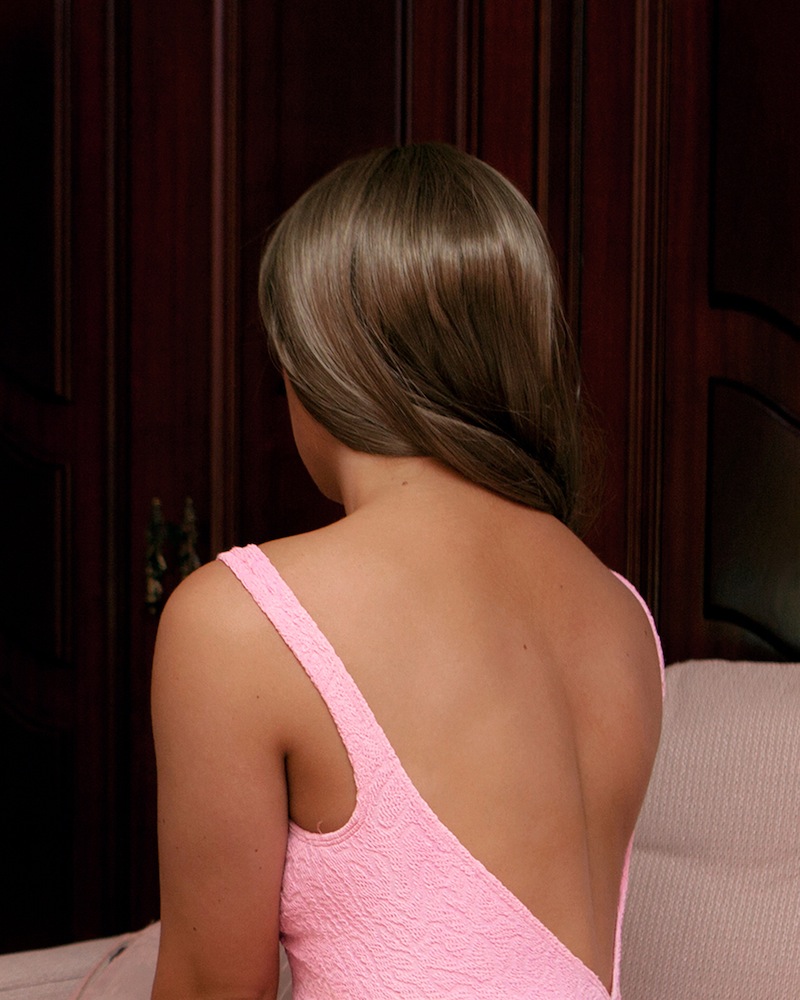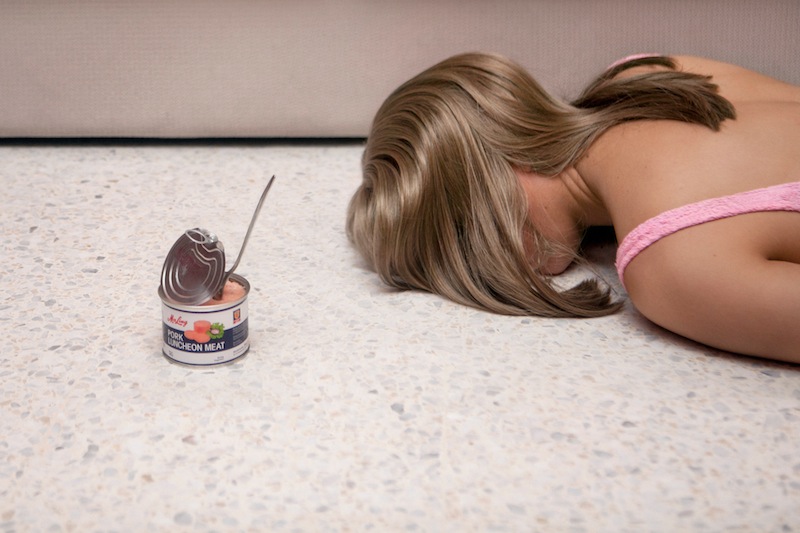 Juno Calypso (born 1989) is a talented photographer based in London. Juno's works Joyce I and Joyce II are two series of staged portraits in which Juno herself impersonates a young woman named Joyce struggling with contemporary ideas of beauty, seduction and femininity.
Hello Juno, thank you for this interview. What are your main interests as a photographer?
Hello, thank you for having me. I think my main interest as a photographer is to show people the sort of things I imagine in my head through photography.
What are Joyce I and Joyce II about in particular, and what were you trying to communicate with this project?
Joyce I and Joyce II came to life through experimentation, without a strict narrative, but they have become about an imaginary female character and the situations she finds herself in while she is alone.
How would you describe the differences between Joyce I and Joyce II?
When I made Joyce I… I had no idea what I was doing. I was 21 and in my second year at university. It was an accident and an experiment. I only used myself as a joke before getting a real model to do a fashion shoot, but in the end it made so many people laugh that I had to carry on.
Joyce II was less of a joke. Half the series was for my graduate show and the rest was a commission for the 2013 Catlin Art Prize. With that audience in mind I wanted to show off, to make it more glossy, more pink and theatrical, while also displaying the more cynical side to my imagination.
Can you talk a bit about your creative process for the Joyce series?
I start by looking for locations online. That can take months. Then sourcing props and costumes on eBay, which takes about 5 minutes because there's so many bizarre bargains on there. Once that's done I pack a suitcase, digital and analogue cameras and a shutter release, and go to work.
I like to stay on location for a week or so by myself and shoot day and night till I feel like I've exhausted it, and myself. I tend to come back with carpet burns after sliding around the floor or draping myself pretentiously over furniture all night.
Did you have any particular sources of inspiration?
Yes, I had in mind a lot of books that fed my imagination: The Edible Woman by Margaret Atwood, The Beauty Myth by Naomi Wolf, Femininity by Susan Brownmiller, Seduction by Jean Baudrillard, Female Desire by Rosalind Coward.
Visually, TV programmes like The Only Way Is Essex, Smack The Pony, Absolutely Fabulous, and films such as How To Murder Your Wife, Women on The Verge Of A Nervous Breakdown, The Stepford Wives and The Shining were all very inspiring.
Can we expect a Joyce III?
Yes, of course. I'm working on it now.
Who are some of your favourite contemporary photographers?
In no particular order, and I've probably left out loads, but: Charlie White, Jeff Wall, Luke Gilford, Cindy Sherman, Sarah Maple, Esther Teichmann, Jonny Briggs, Erwin Olaf, Alex Prager.
If you could change or improve one thing about the photography industry, what would it be?
More women. More money.
Do you have any other passion besides photography?
I do a lot of art direction for short films and music videos. I'm also really into trying to be a sculptor but failing.
Choose your #threewordsforphotography.
Memory. Sunsets. Porn.