FotoFirst — Federico Vespignani Follows a Youth Gang of One of the World's Most Violent Cities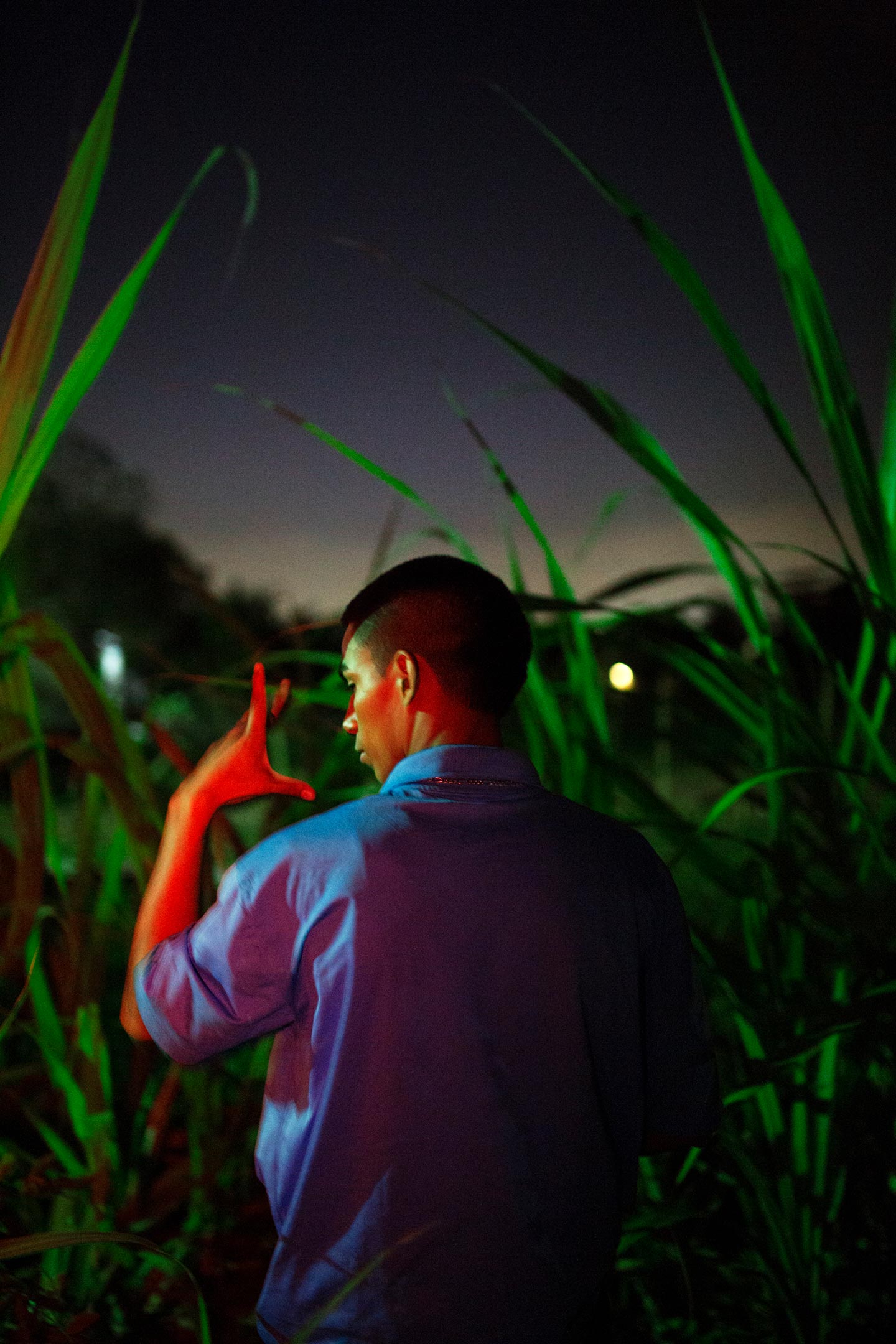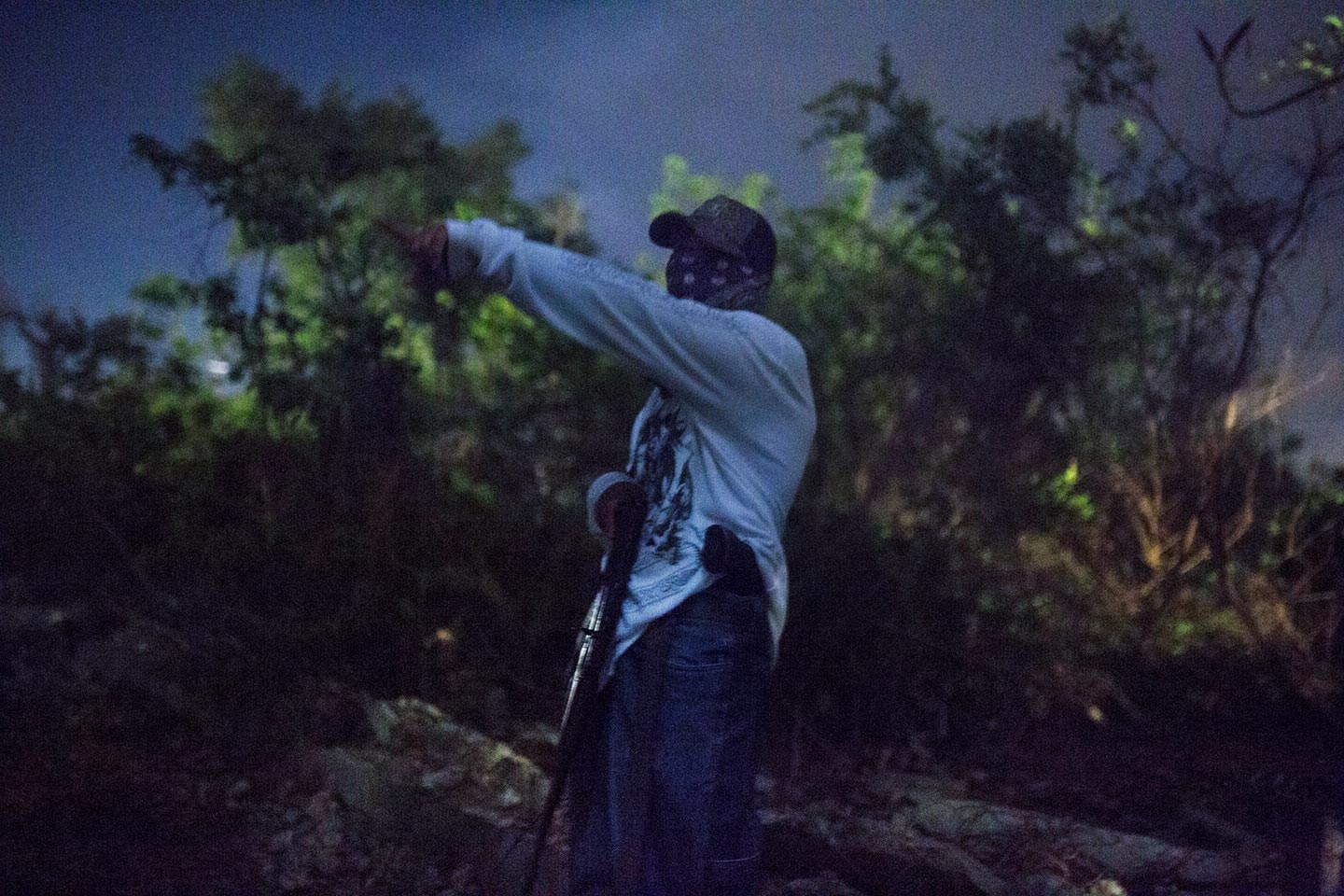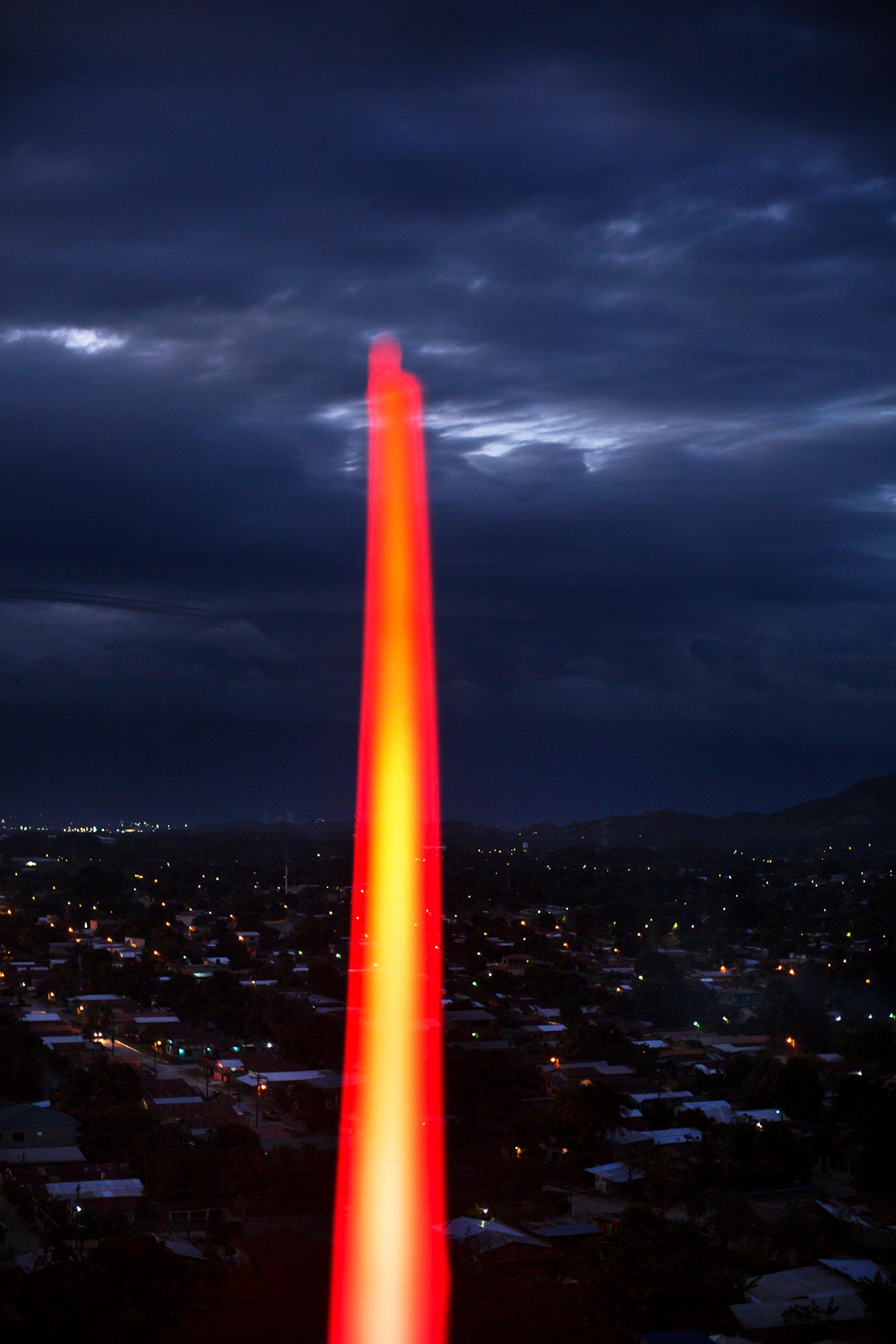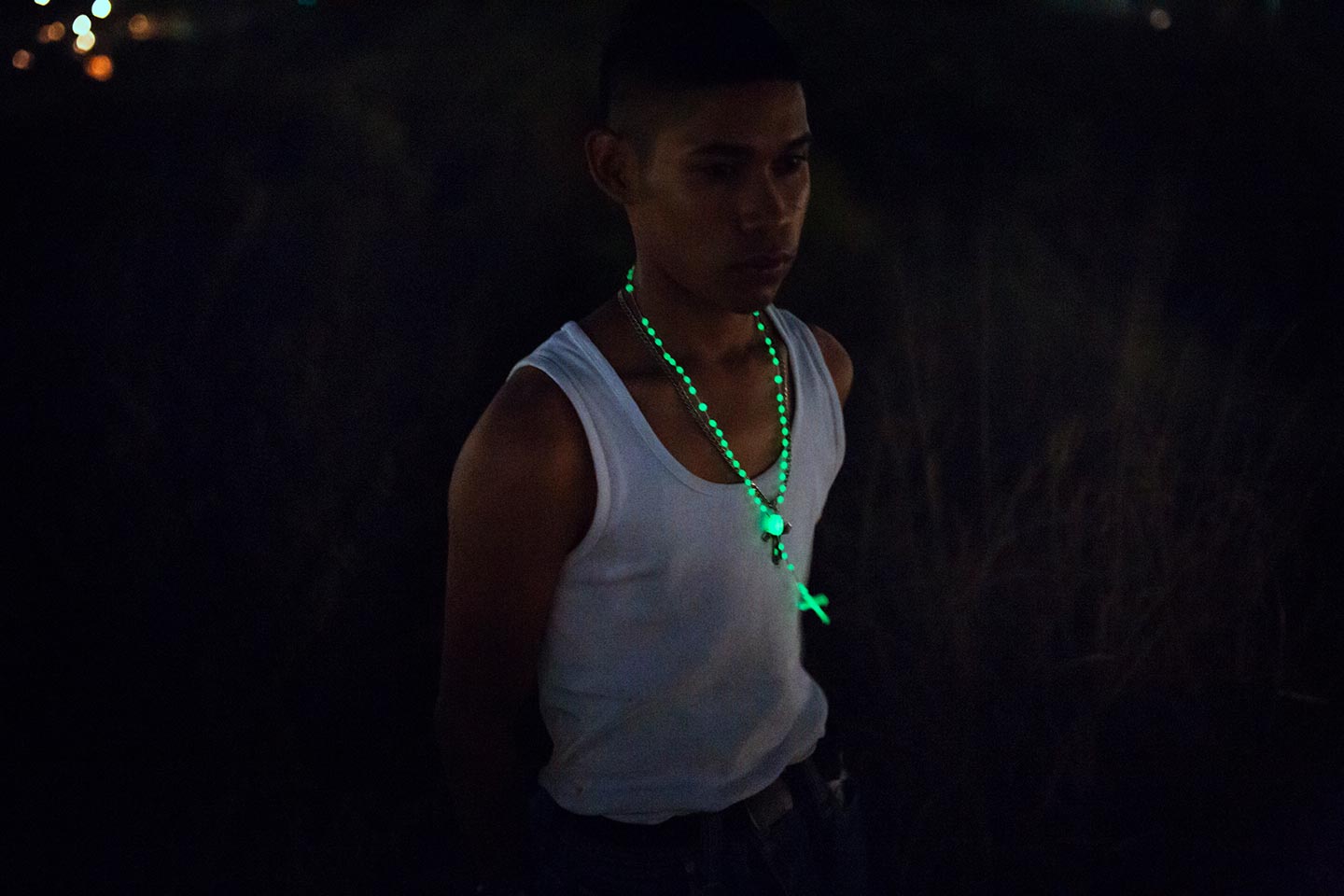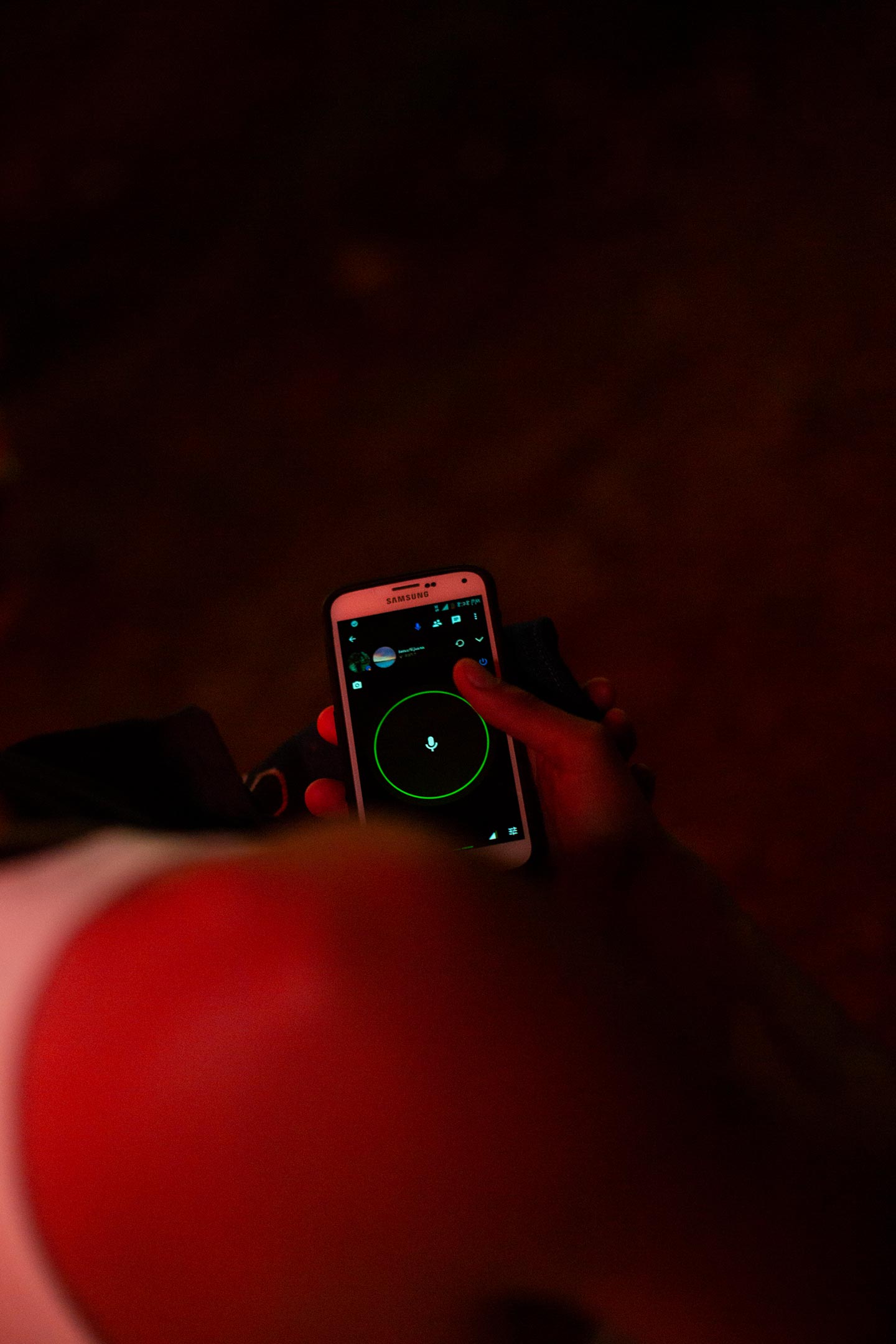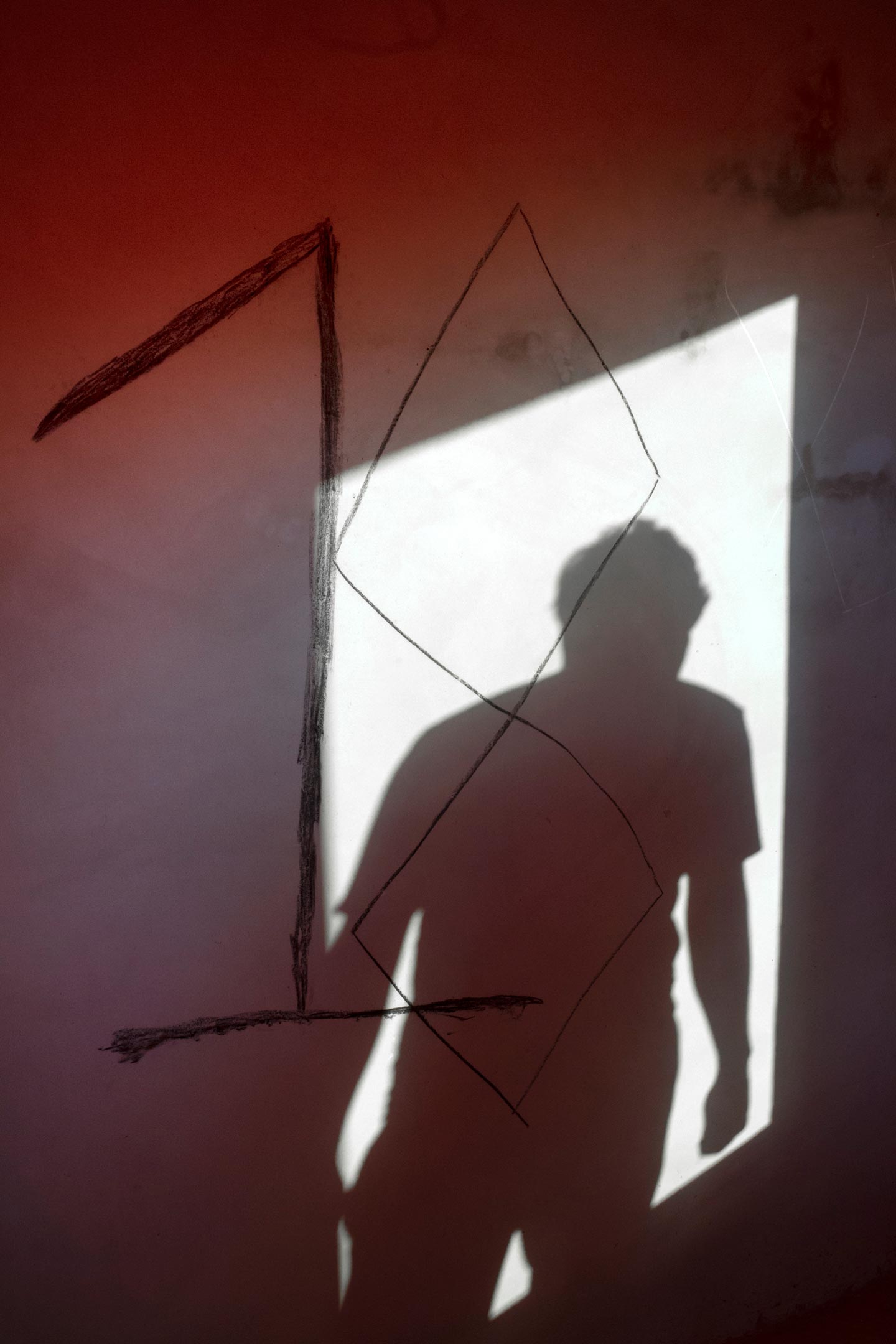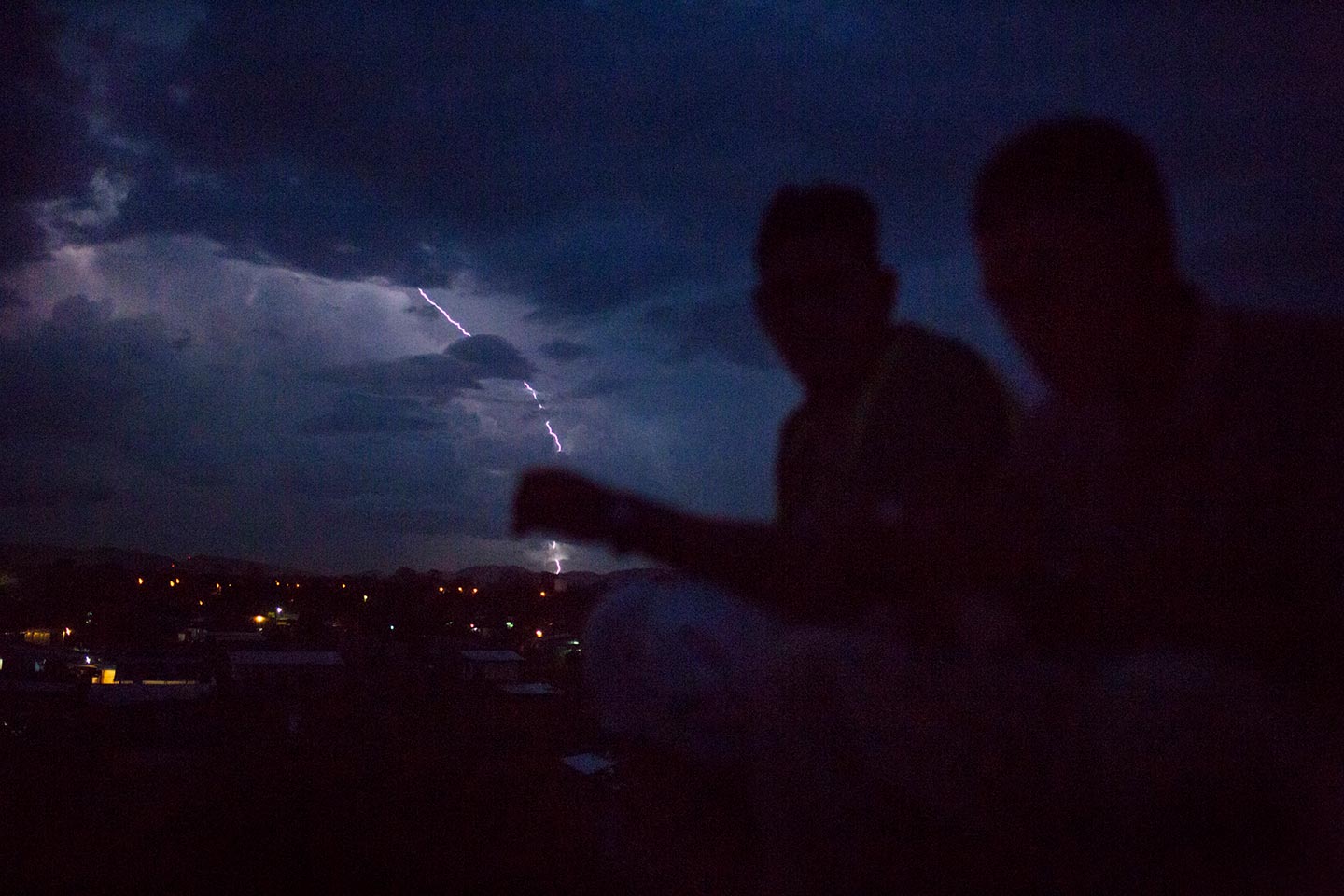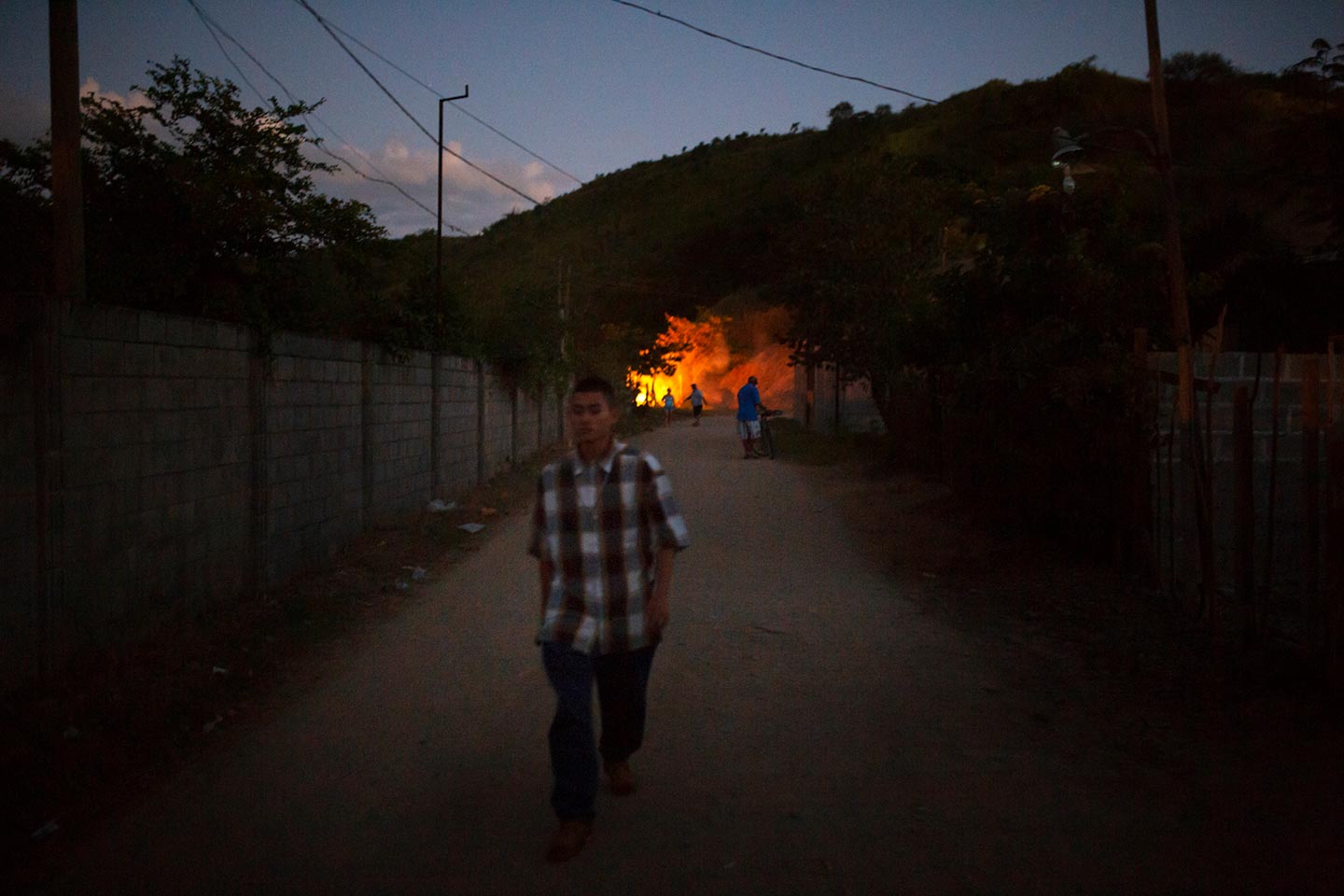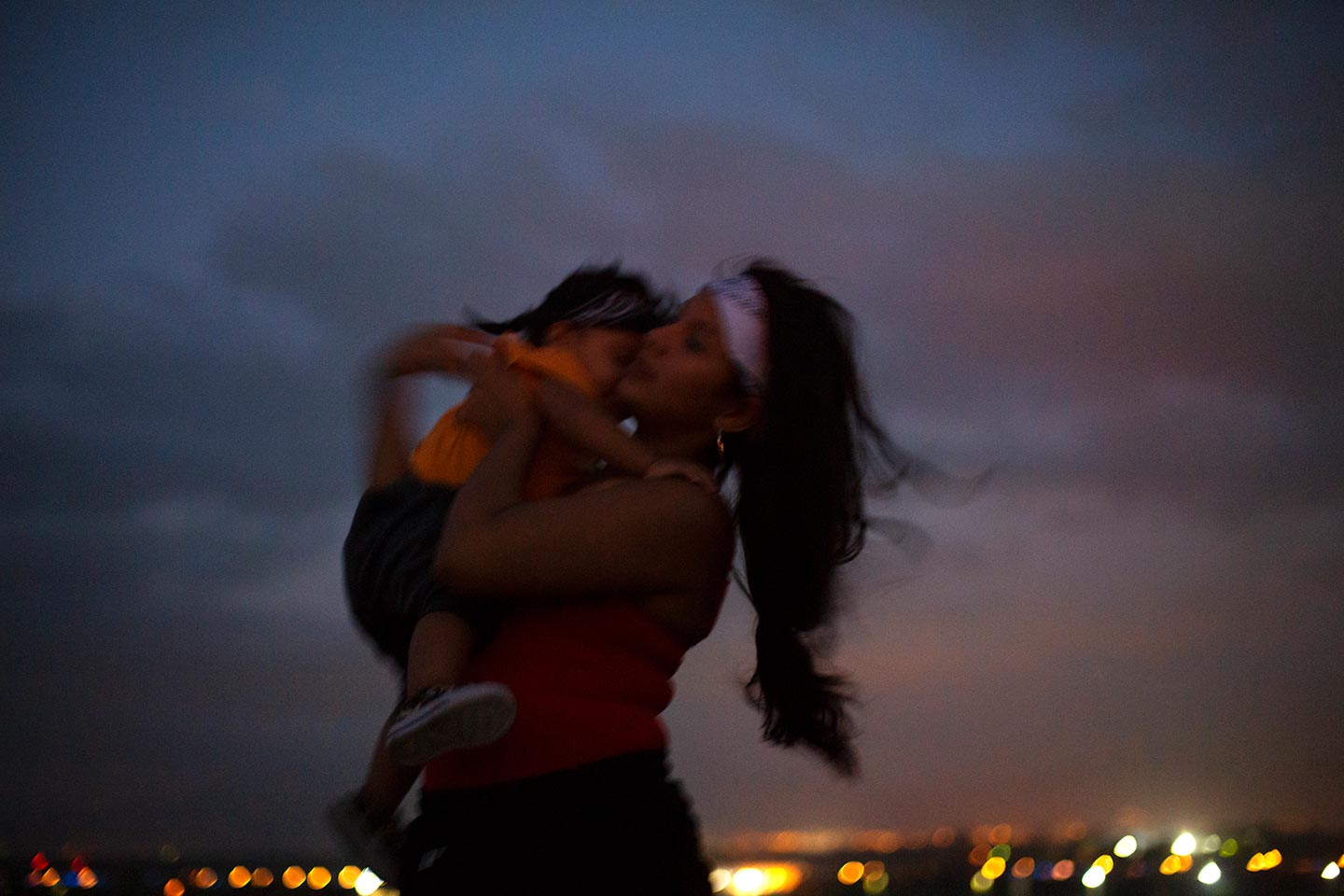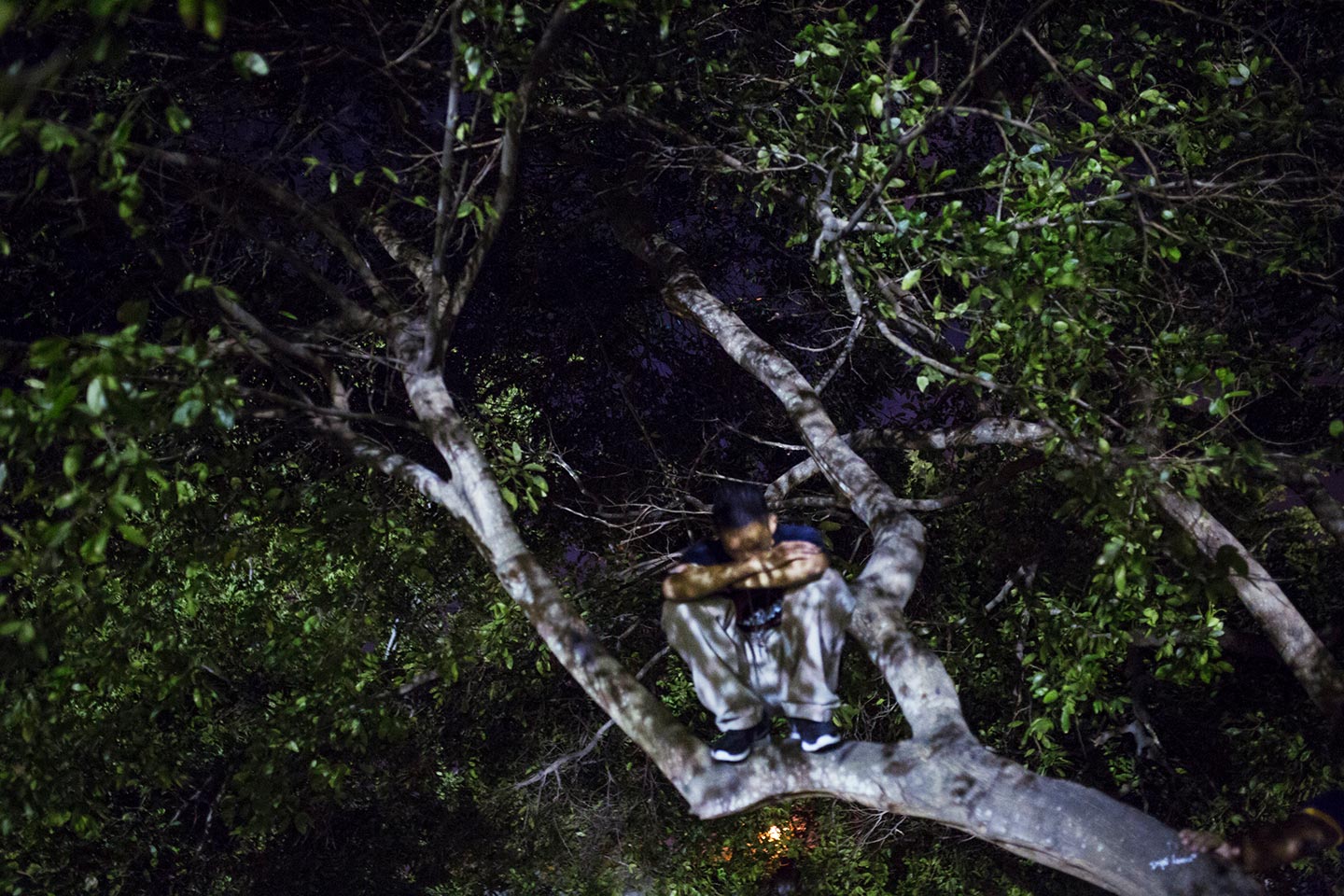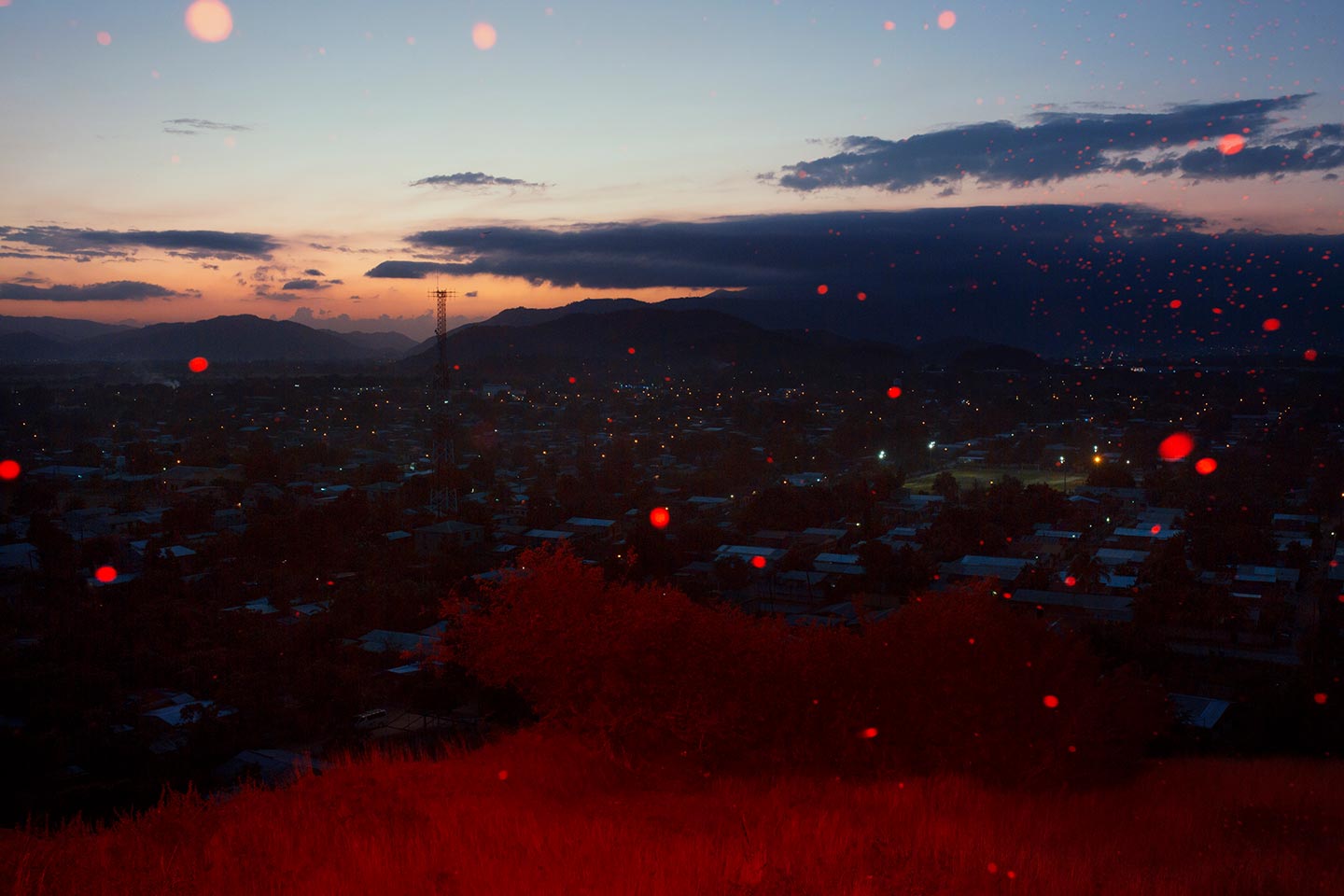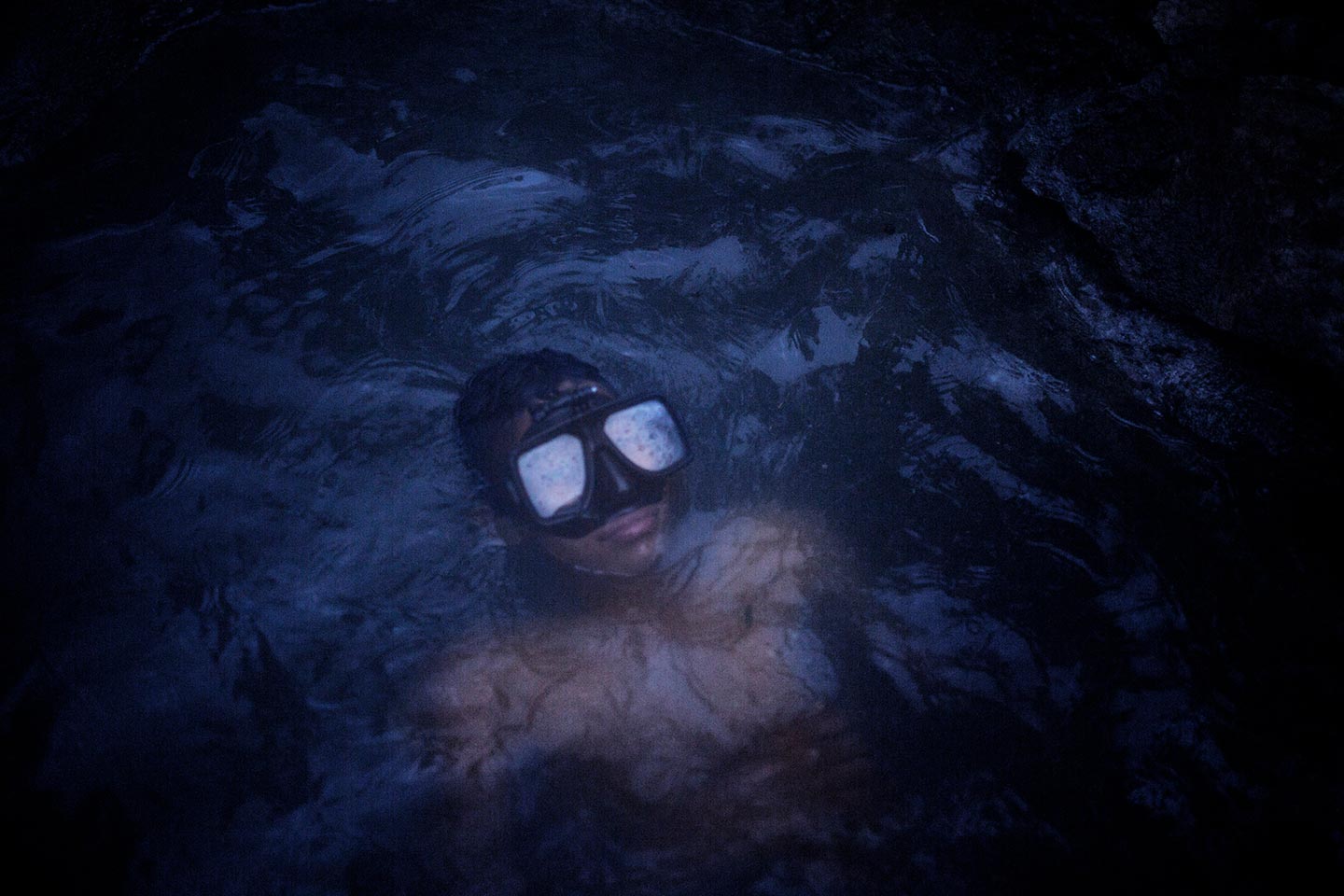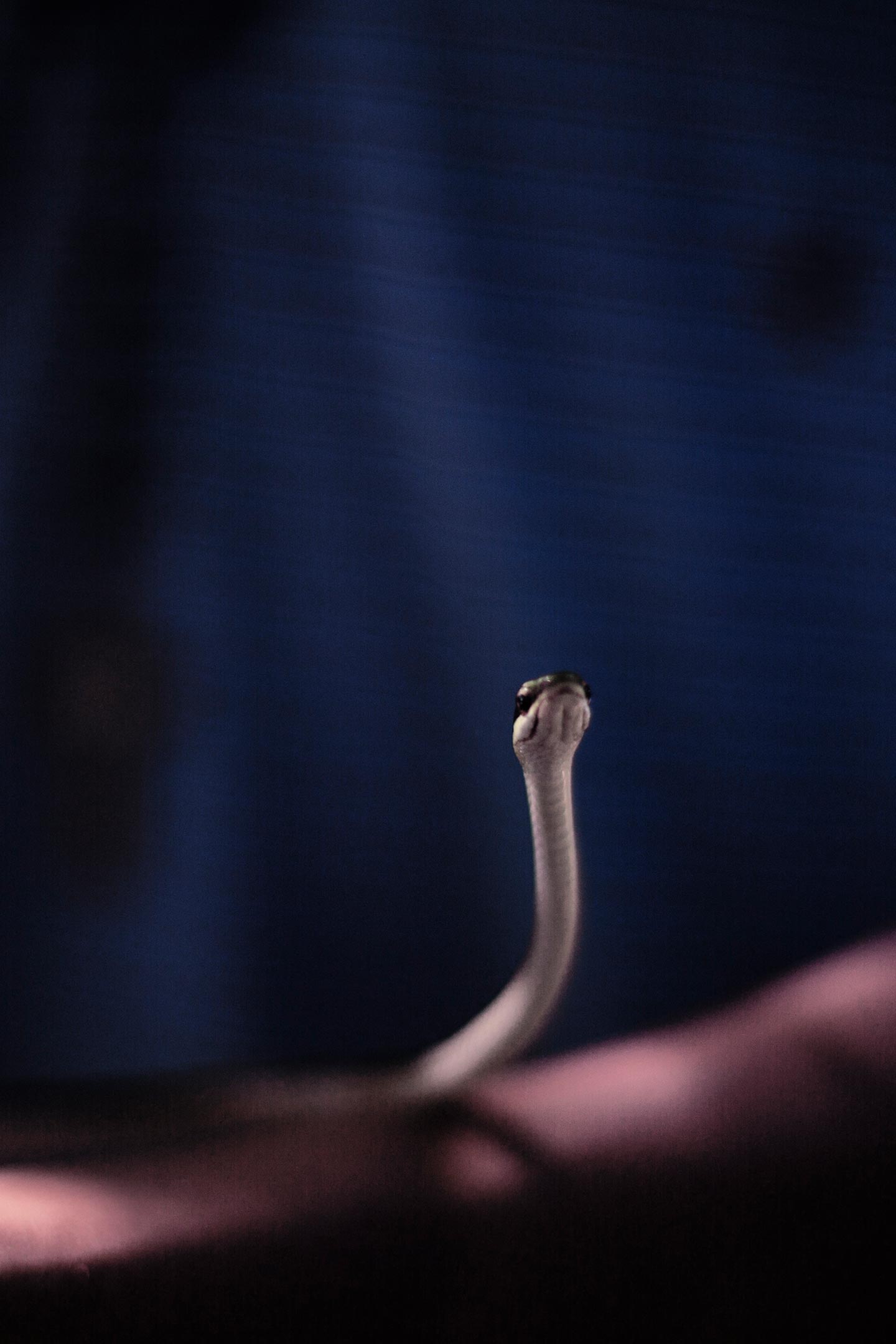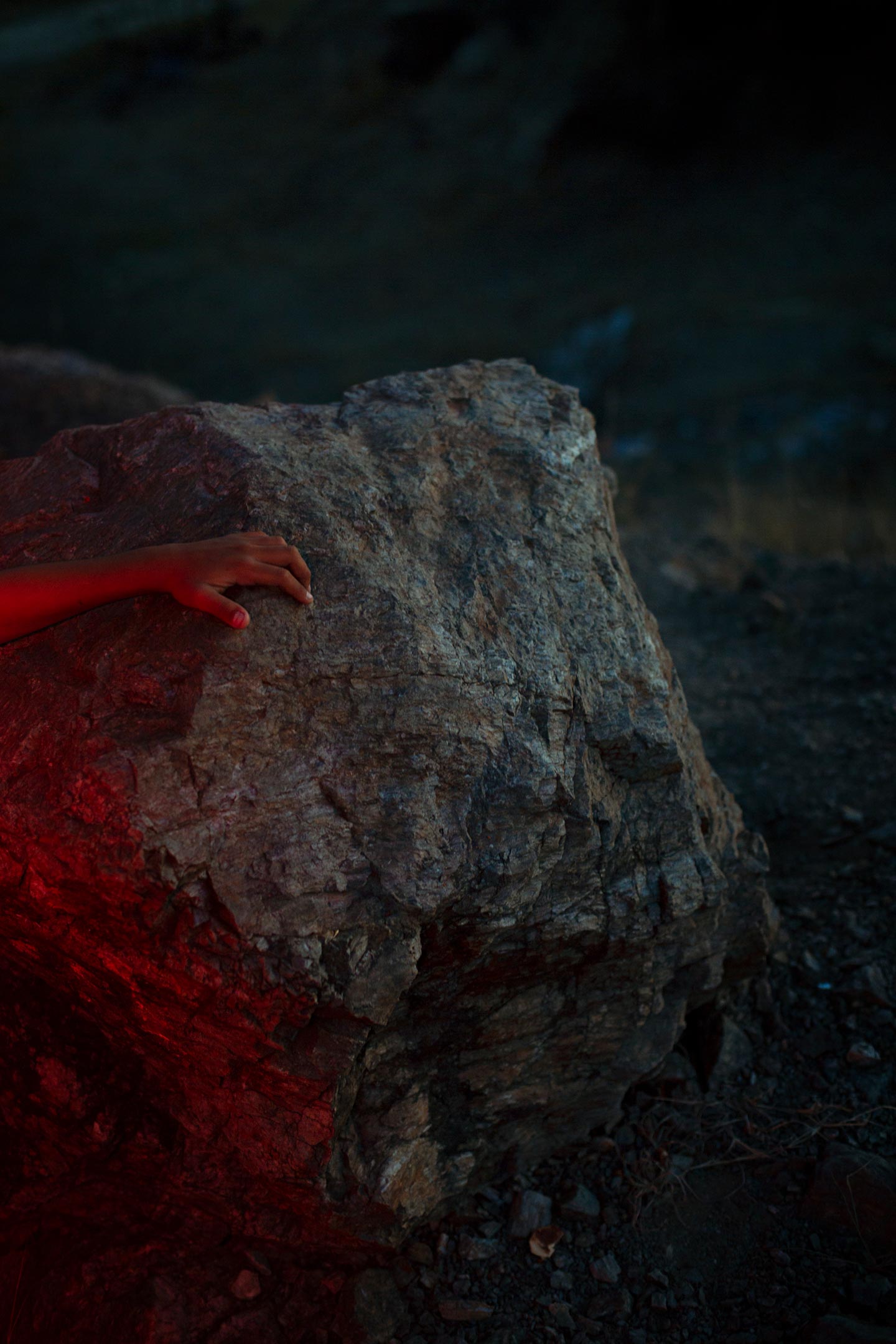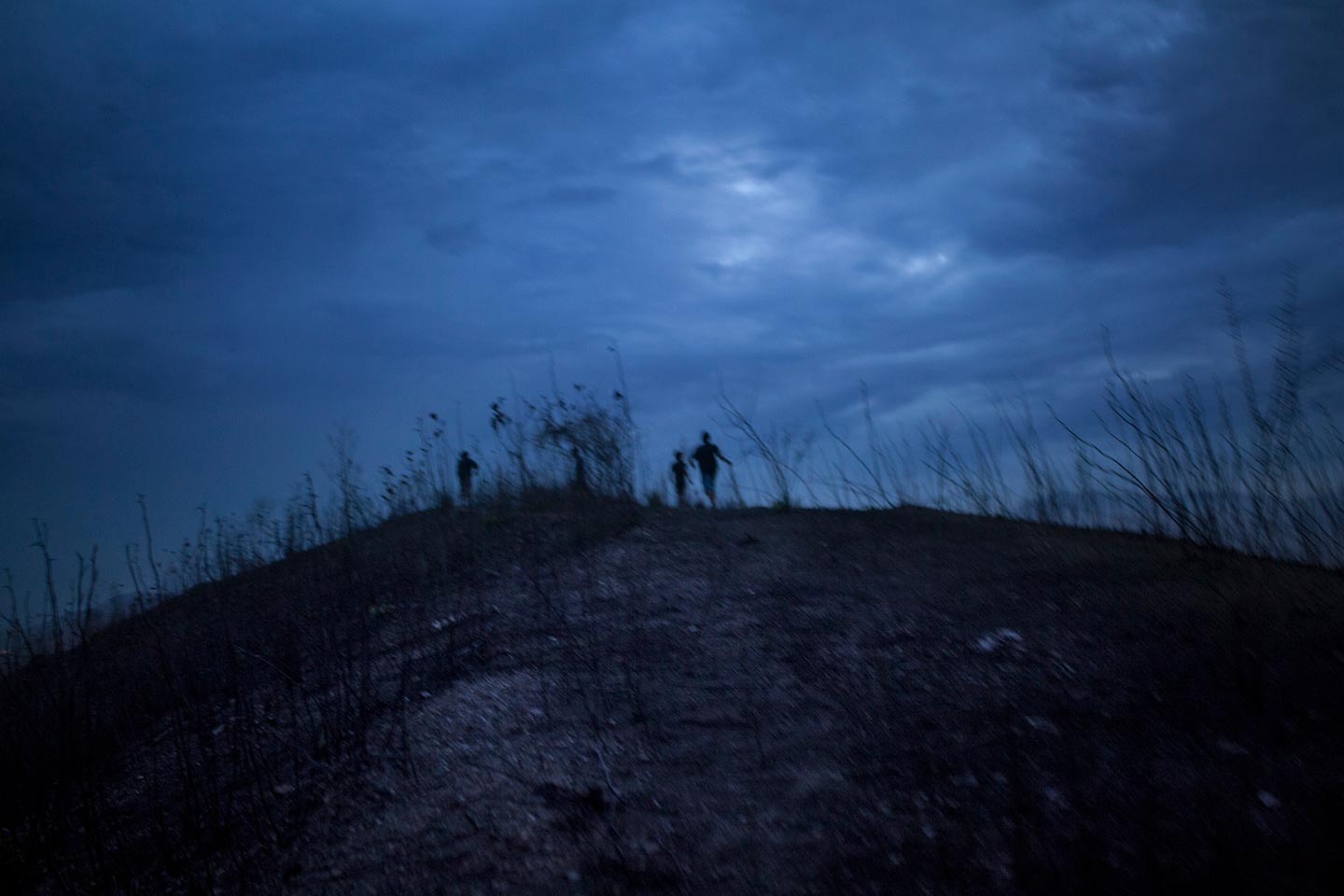 We're featuring this series as one of our favorite entries to the previous #FotoRoomOPEN call. (By the way, we're now accepting submissions for a new #FotoRoomOPEN edition: the winner will get a three-month mentorship with London-based Wren Agency. Submit your work today).
Premiere your new work on FotoRoom! Show us your unpublished project and get featured in FotoFirst.
Por Aquí Todo Bien (Spanish for "It's all good here") by 31 year-old Italian photographer Federico Vespignani is a series of photos inspired by the phenomenon of criminal youth gangs—whose members are often young men in their late teens or early twenties—in the Central American republic of Honduras. In particular, the work focuses on a group called the 18th Street Gang that Federico met during his first trip to Honduras, while on assignment. "The 18th Street Gang controls a vast territory in the outskirts of San Pedro Sula [in recent years, San Pedro Sula has made the news as one of the most violent cities in the world]. These kids are wanted by the local police and military forces, so their faces are never fully visible to preserve their anonymity" Federico explains.
About the photographs, Federico says that "I was trying to create images that would reflect a psychological state of mind rather than document reality. To this end, I've decided to favor the use of dark tones and to shoot mainly at night, so as to make a significant connection between the scarce sources of light and the subjects."
"Gangs in Central America induce a deep sense of fear in the local population, but the first time I visited the area controlled by the 18th Street Gang the place looked quite calm, which struck me because it was not what I expected. Daily life, however difficult due to poverty, seemed to run smoothly; but as I spent more time there I started to perceive something subtle going on behind that apparent tranquillity. I noticed it more clearly in how kids seemed to experience the space around them—as if they were in a state of constant alertness. I decided I would go back to dig deeper into that feeling. Por Aquí Todo Bien is a work about how violence and trauma affect the lives of young people in Honduras, how the brutality of the environment that surrounds them trumps their hopes for the future."
Federico's main references for this work were not photographic. "I think some films played a significant influence. I really like directors such as Nicolas Winding Refn and Denis Villeneuve. A fundamental inspiration was the documentary film Tempestad by Tatiana Huezo, for her way of telling about horrible things made by humans with a certain sense of tranquillity. One of the last times I was in Honduras I was also reading Jesmyn Ward's novel Salvage The Bones, which helped me think about how to work with the unexpected."

Federico describes himself as a curious and at the same time introvert person: "Photography helped me understand some hidden aspects of who I am; for me interacting with other people through photography, and the exchange that these interactions bring, are very important." Some of his favorite contemporary photographers are Katrin Koenning, Gregory Halpern and Annie Flanagan. The last photobook he bought was War Primer 2 by Adam Broomberg and Oliver Chanarin.
Federico's #threewordsforphotography are:
Uncertainty. Connection. Questions.