Photos by Owen Harvey
FotoFirst — Owen Harvey Photographs the Mod and Skinhead Subcultures in the UK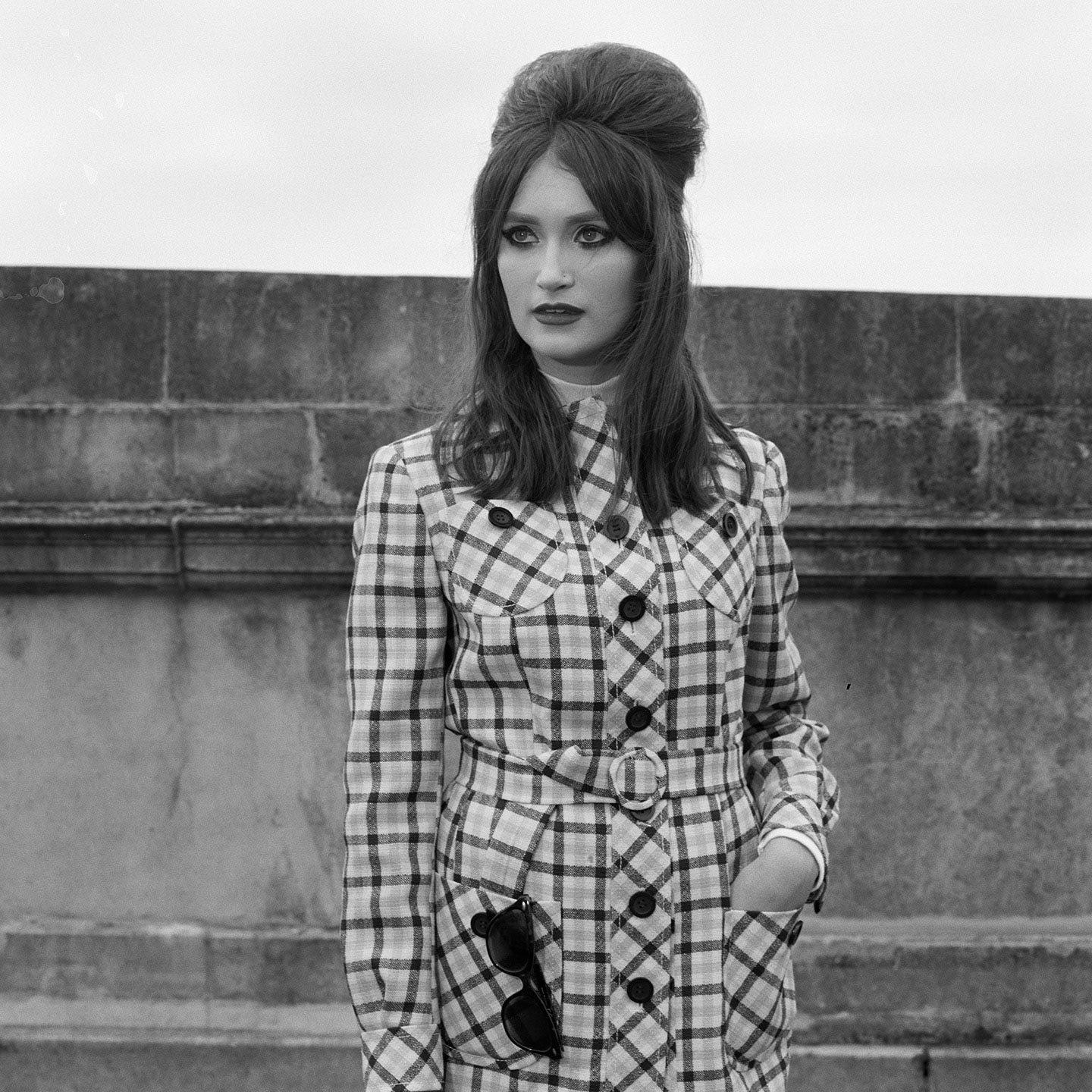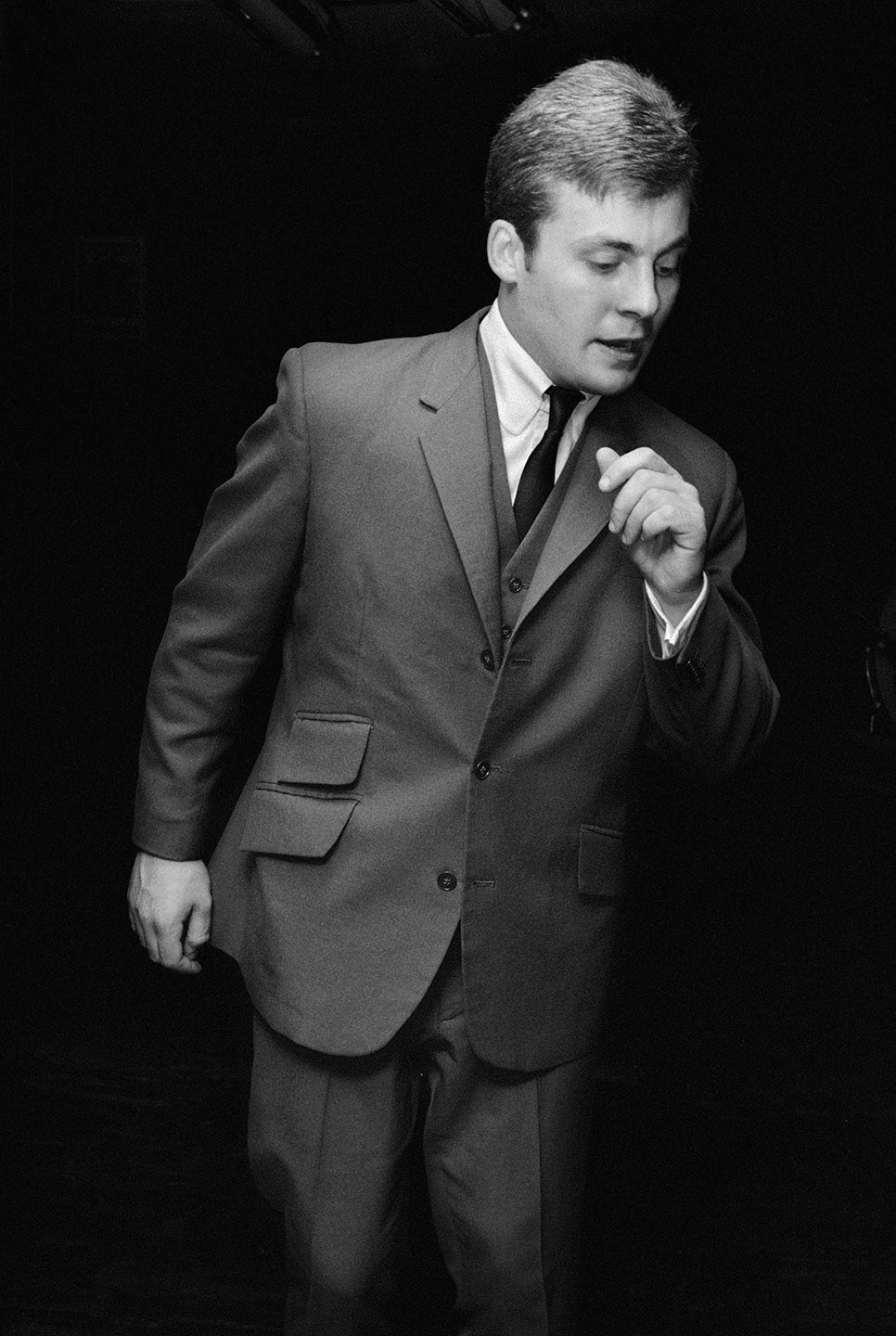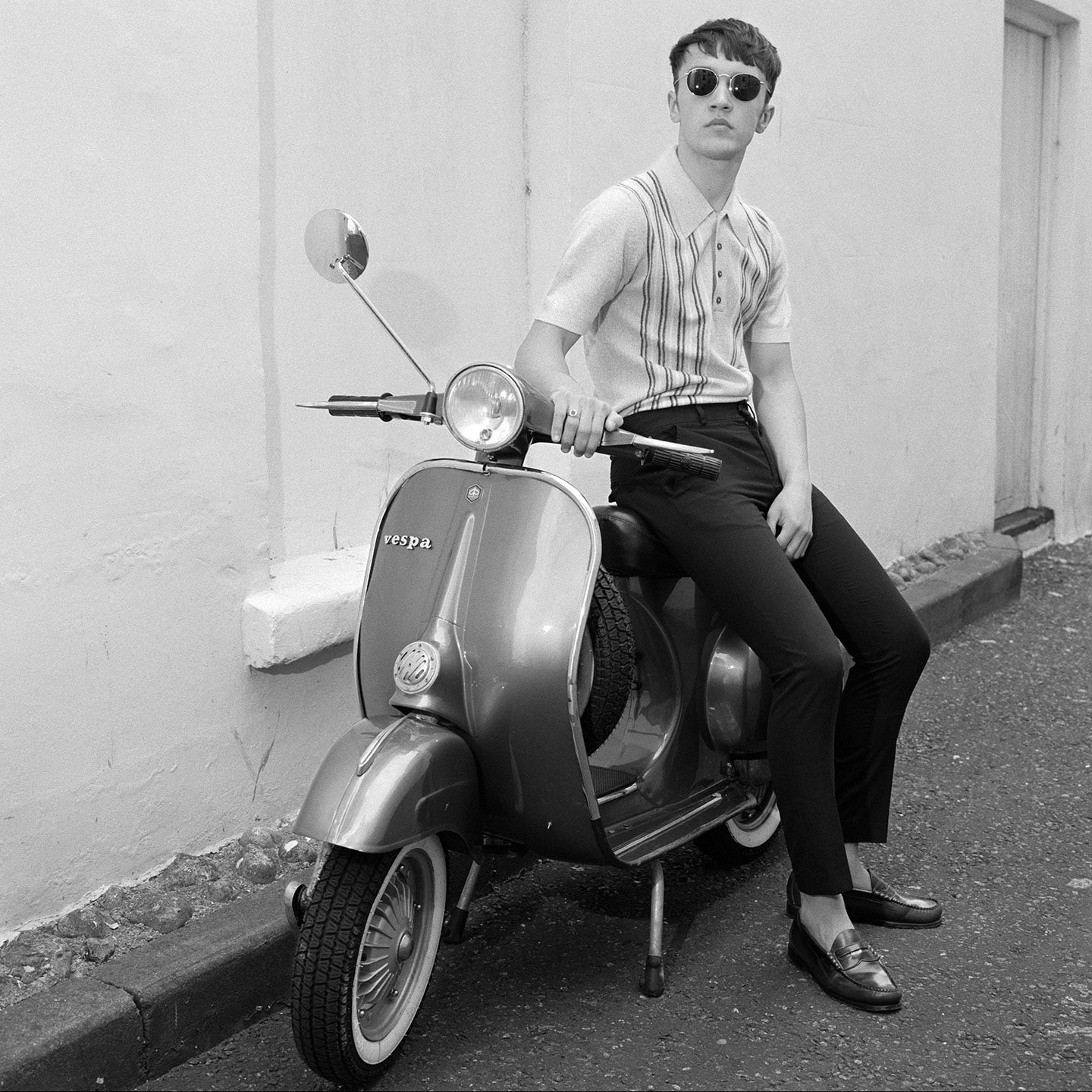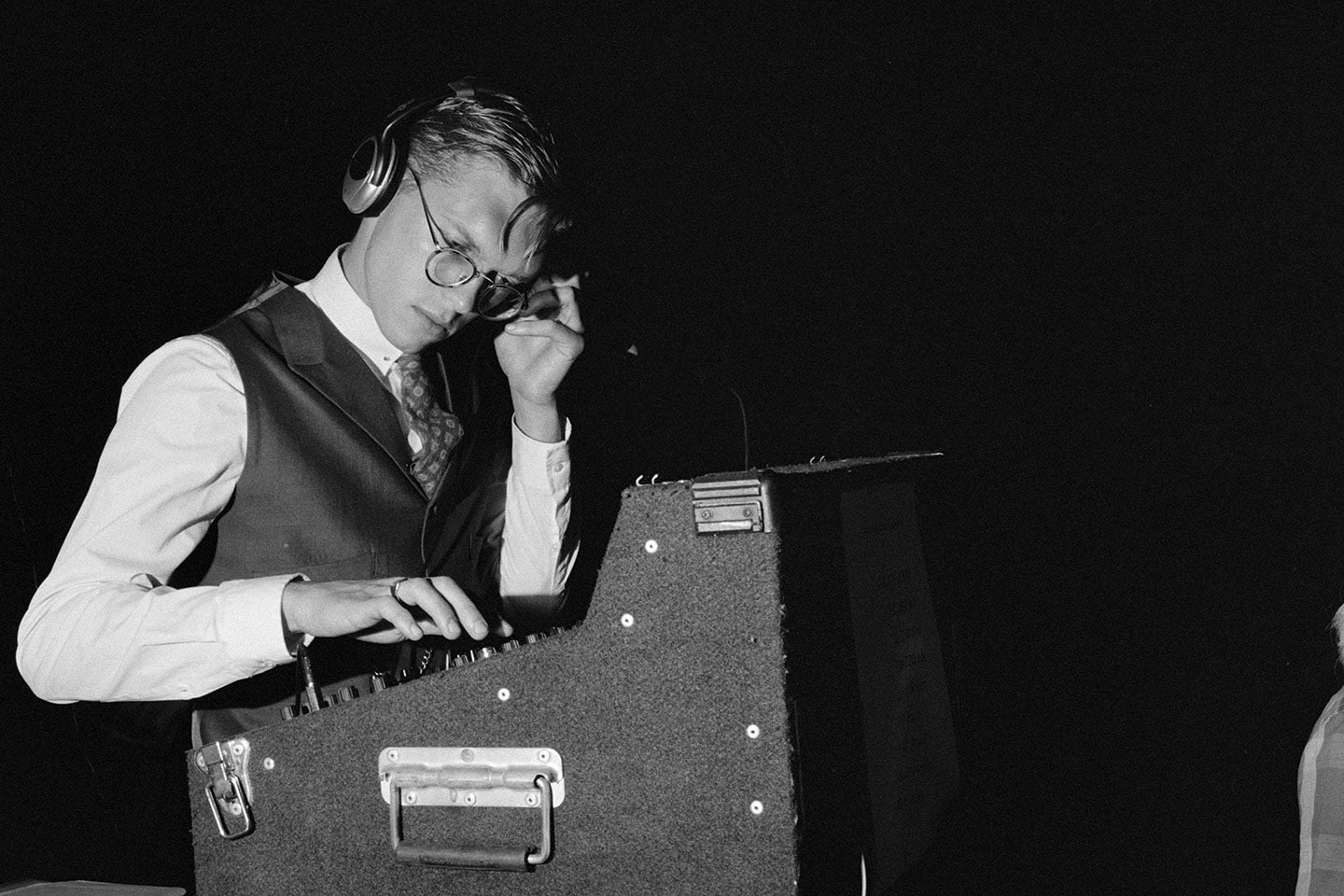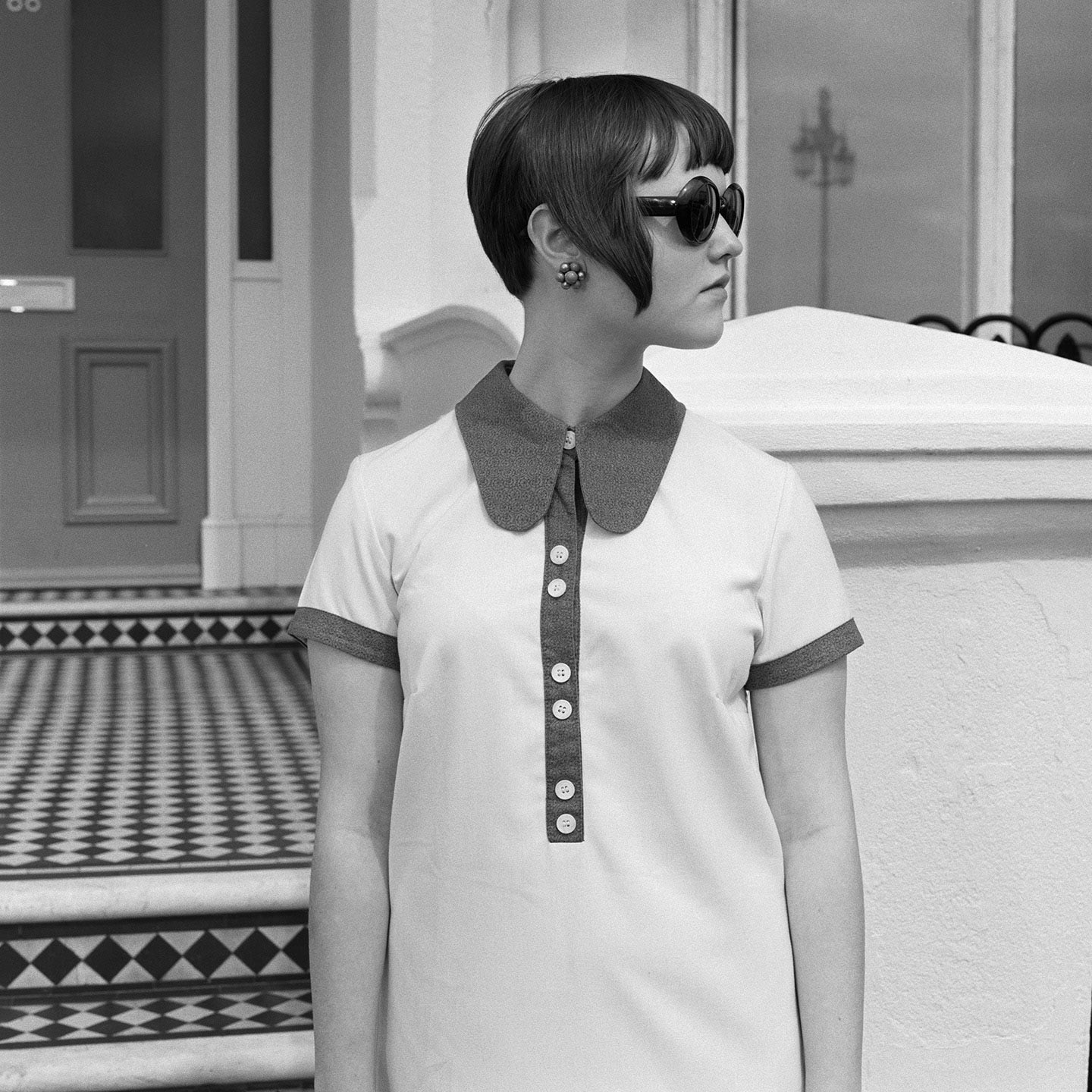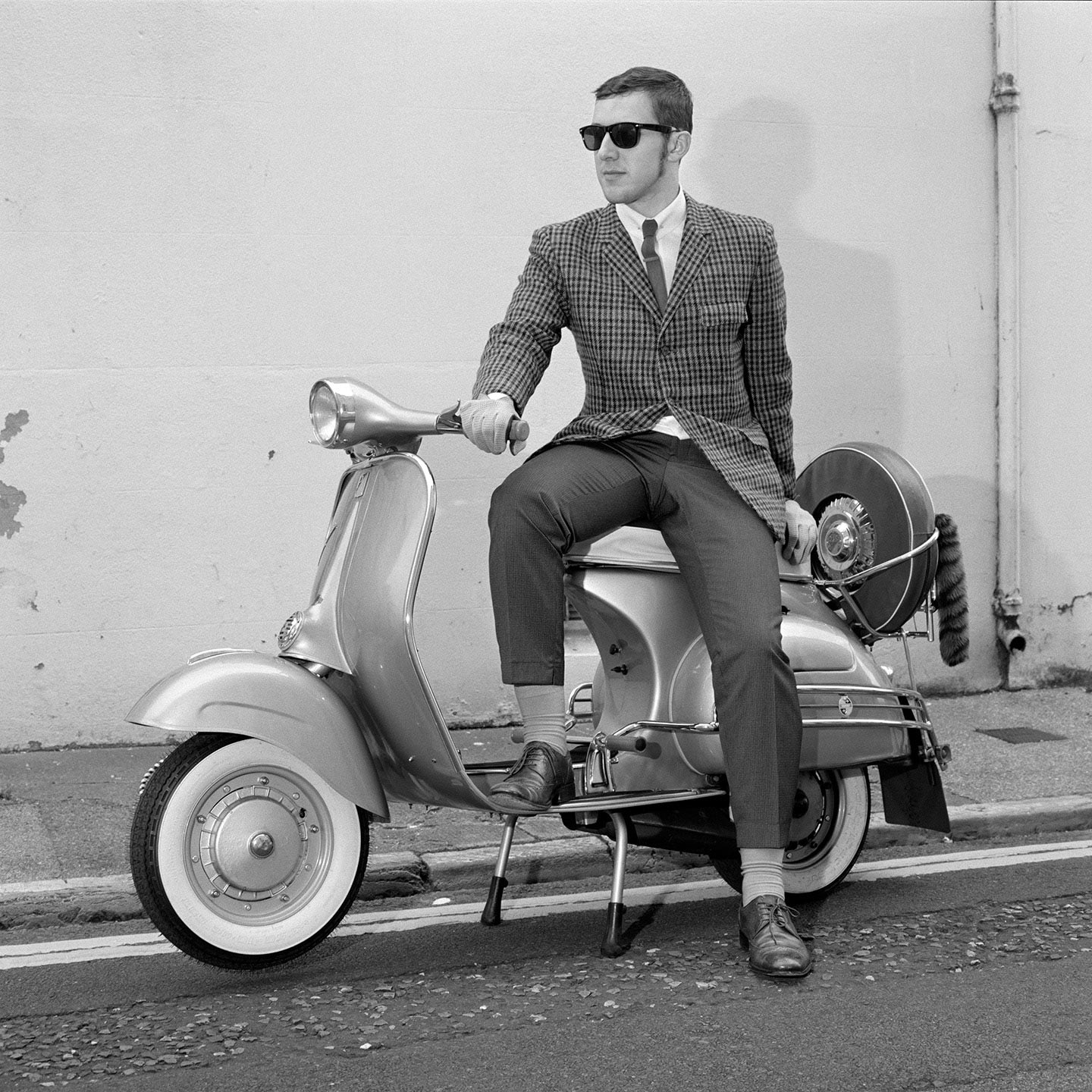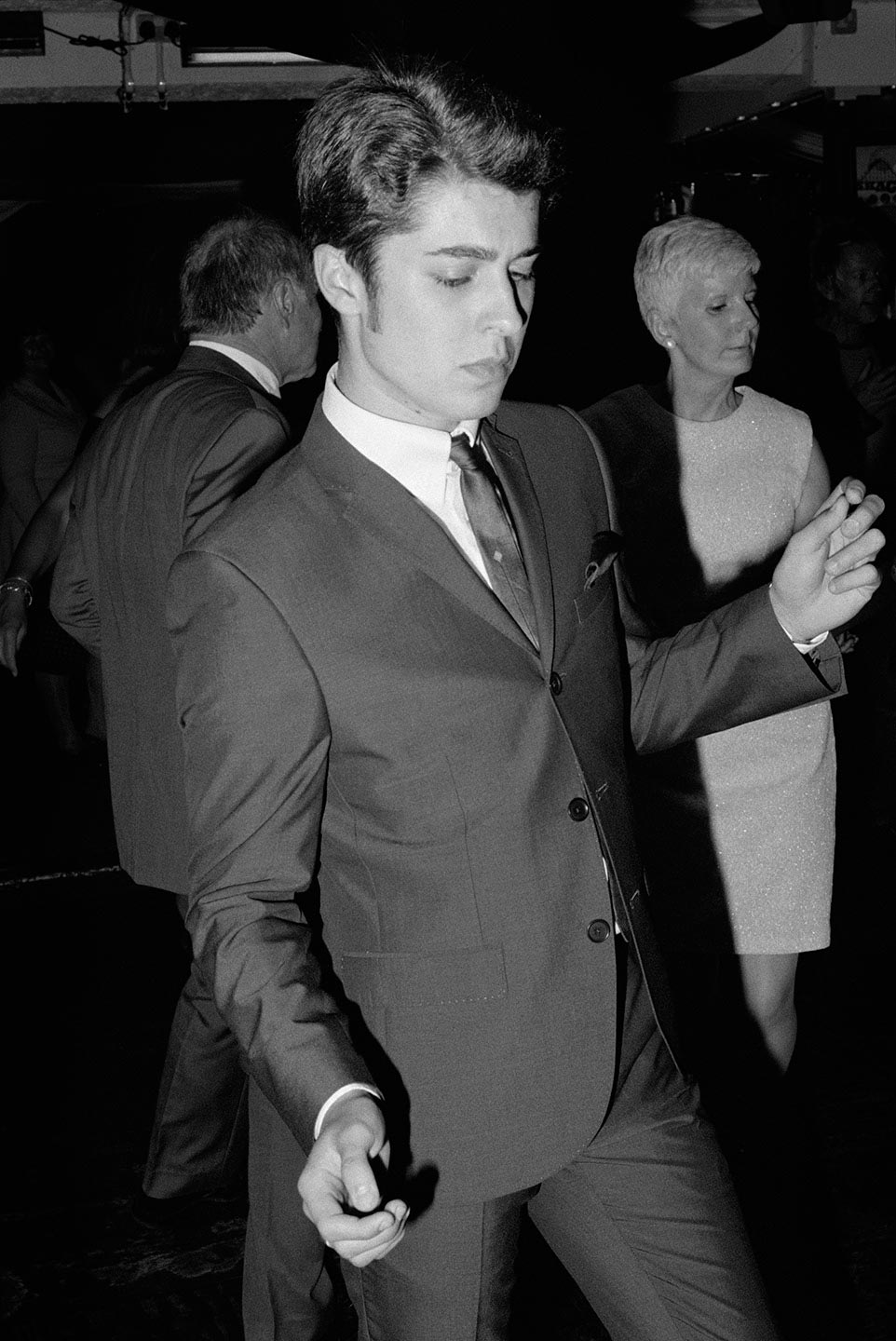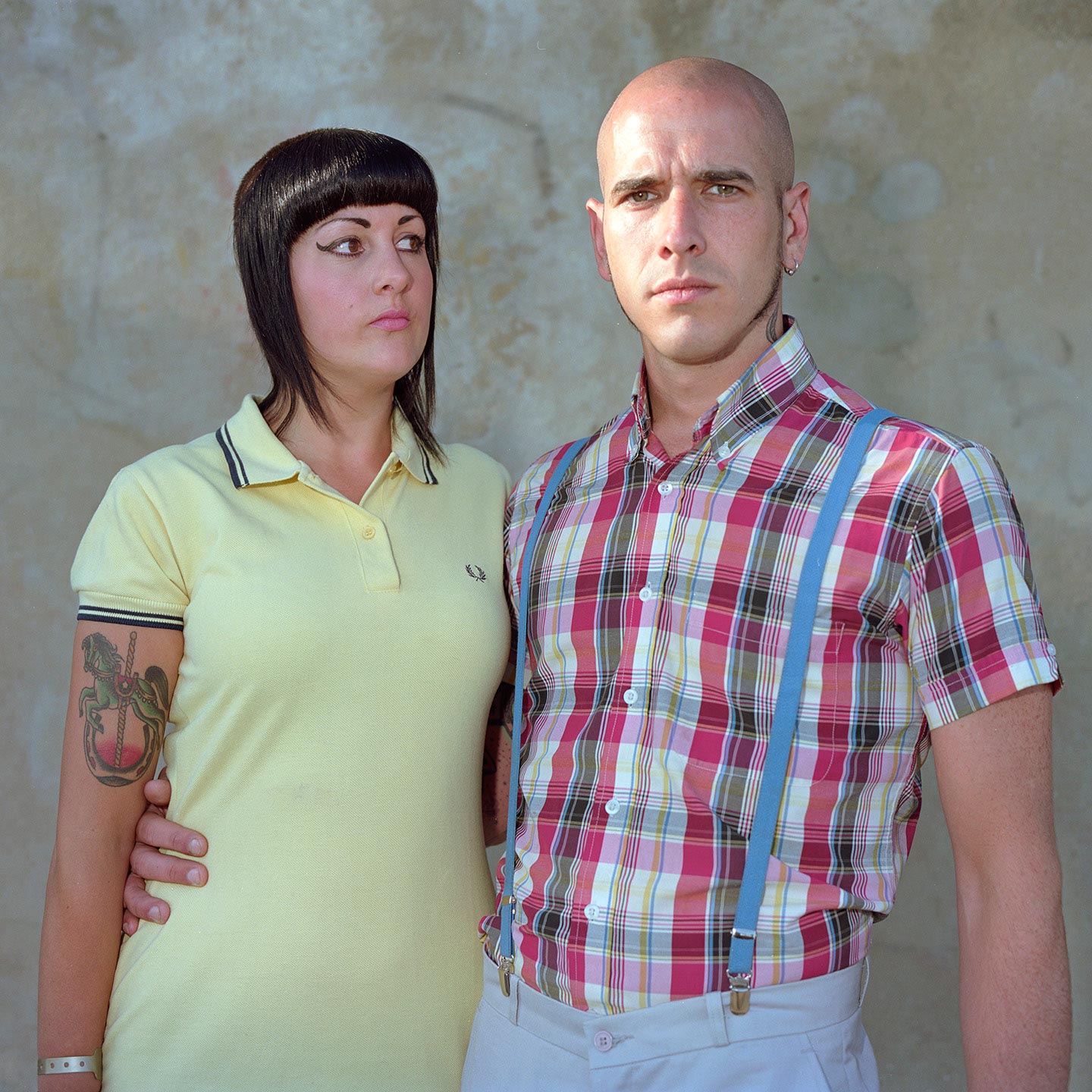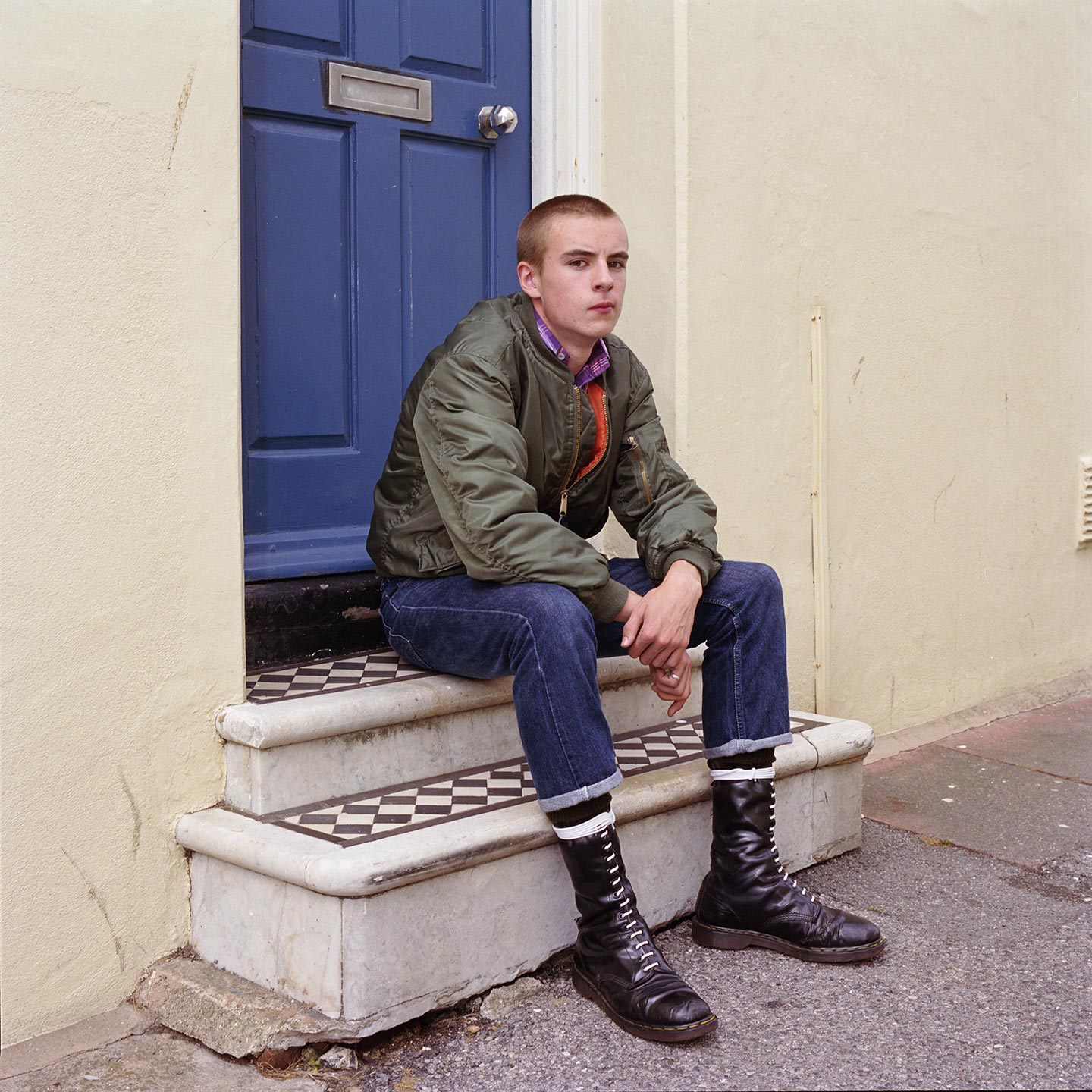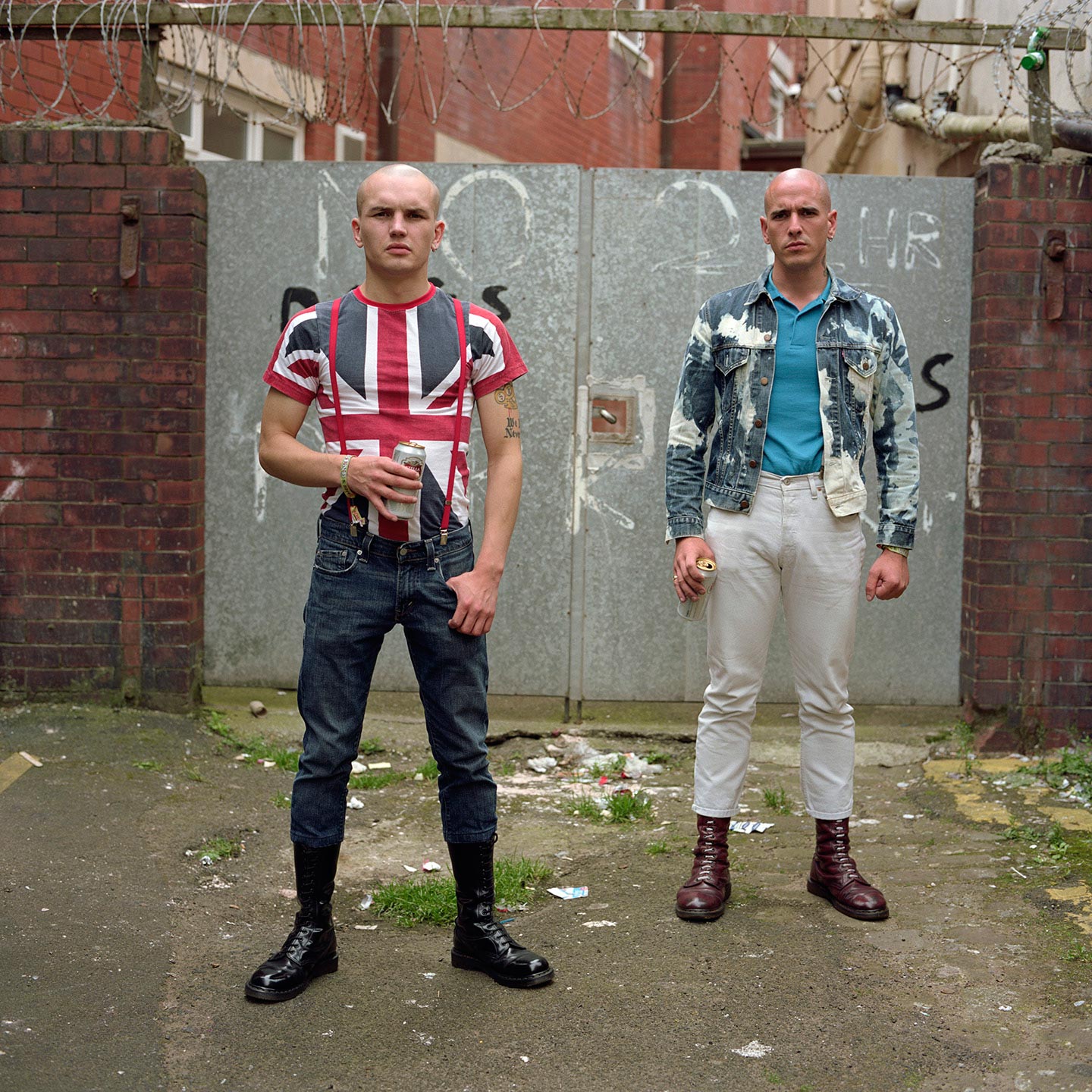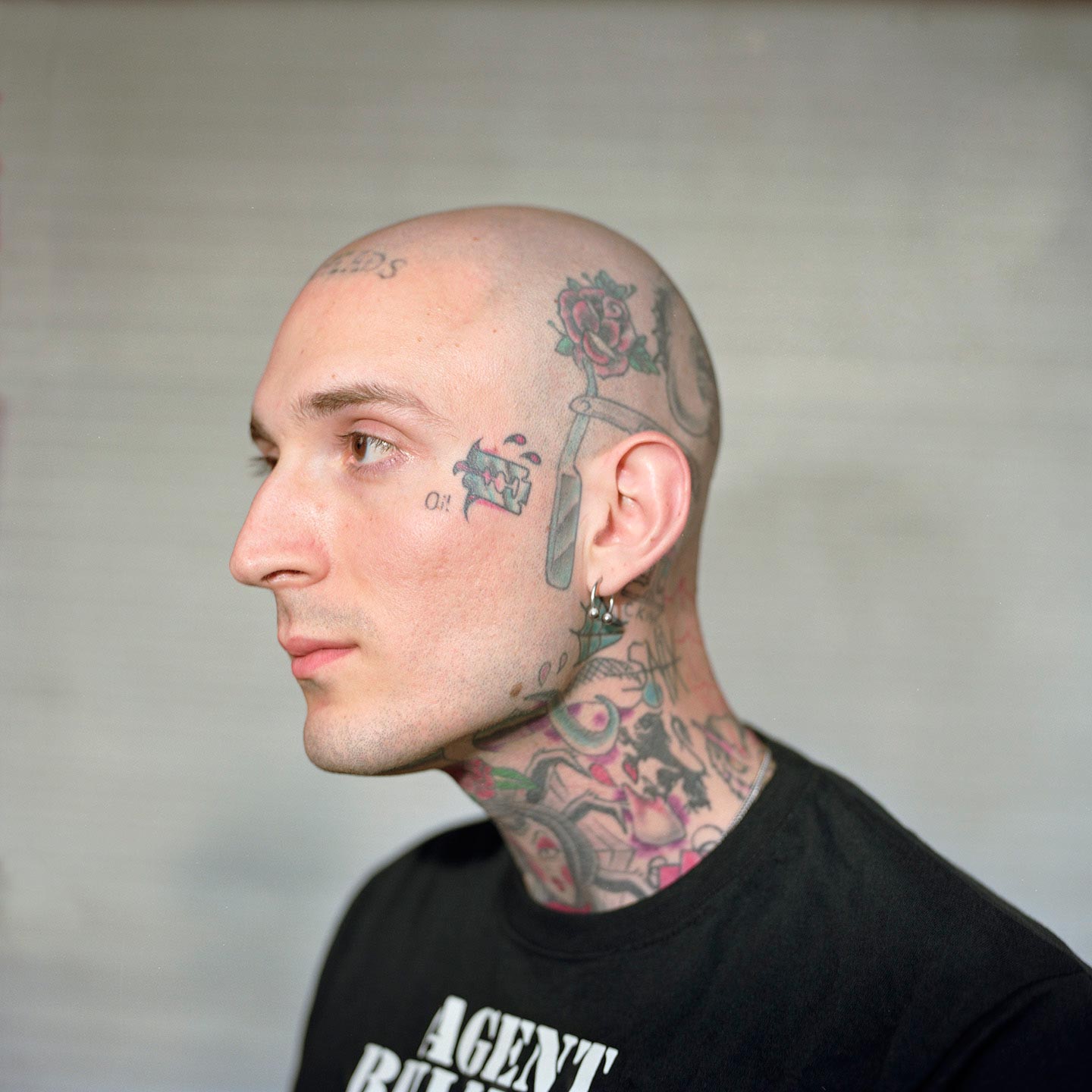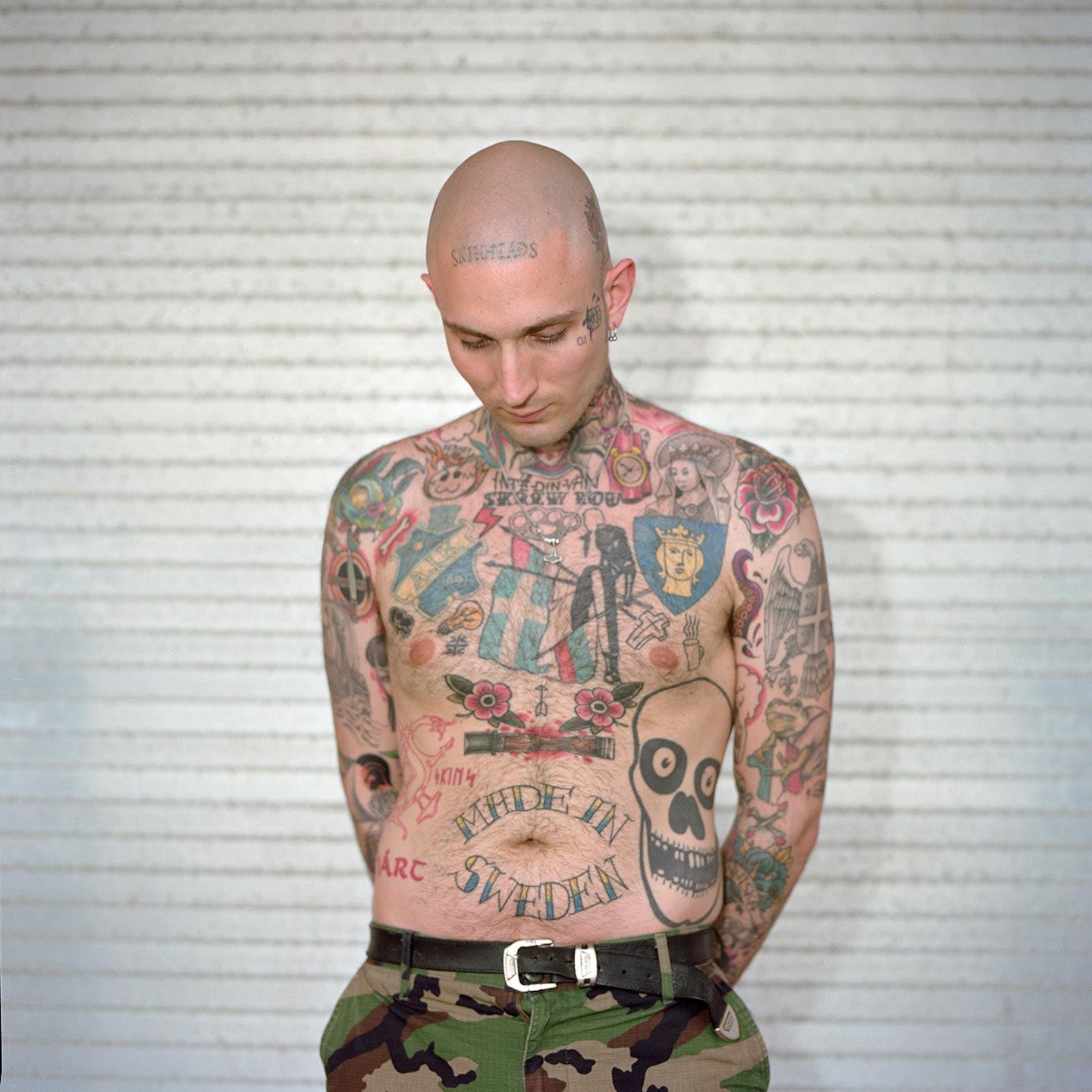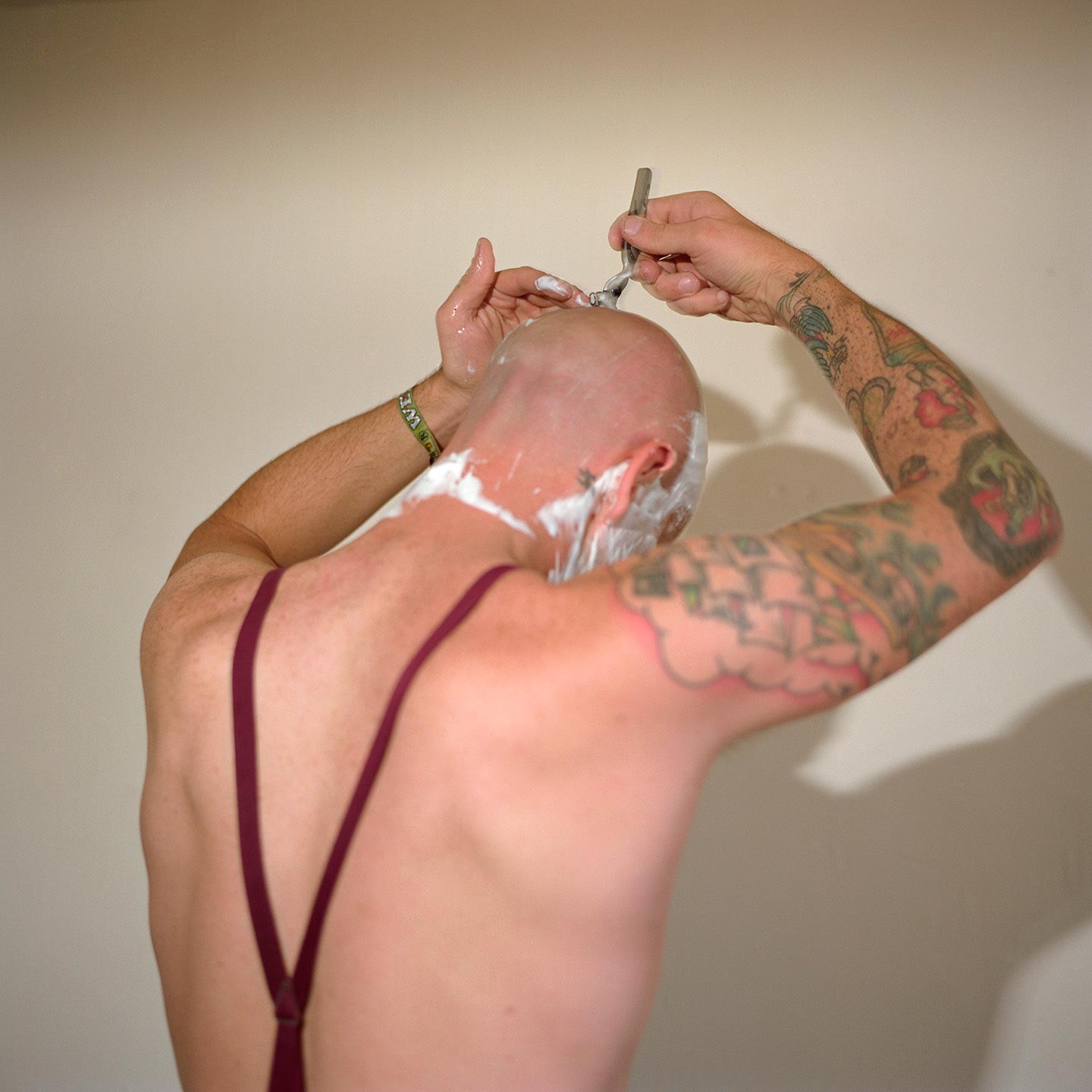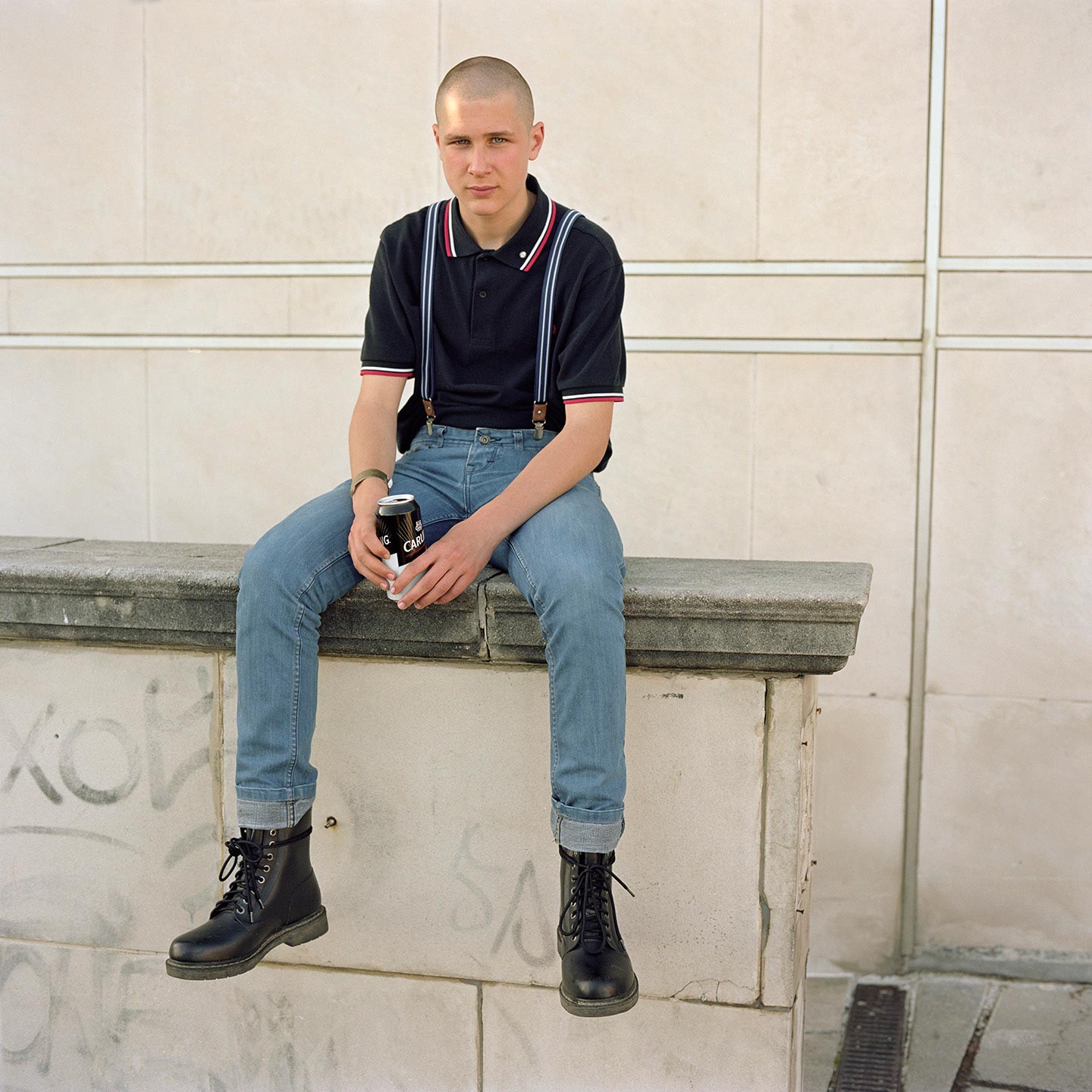 British photographer Owen Harvey speaks about Mod UK and Skins, two series exploring respectively the Mod and Skinhead subcultures in the United Kingdom. Mod UK has already been published and exhibited, but the images presented here are Owen's most recent from the work and were never shown before; the Skins series premieres on Fotografia for the first time.
Hello Owen, thank you for this interview. Your work so far seems focused on UK's subcultures. What attracts you to these groups, and what are your interests as a photographer, more generally?
I am naturally drawn to passion and enthusiasm, which in turn makes me enthusiastic and passionate about making images. Whether it be for clothing, music, collectables, nostalgia or often a mixture of all these things, subculture is soaked in these attributes, which makes these groups addictive for me to photograph. On top of this, I'm very interested in the idea of identity and how different circumstances during our youth can affect it.
Let's start talking about your Mod UK series. The Mod subculture is lesser-known than the Skinheads, so first of all: who are the Mods? 
The Mods I've chosen to photograph are all based in the UK. Their subculture draws influence from Italian jazz music, clothing and scooters, and emerged in the UK in the late 1950s, particularly in diverse, multicultural areas. Back then, you could find young working class kids who would save up their money to buy custom-made suits from Jewish tailors. This was a statement of looking like you owned the world, even if your bank balance didn't reflect that. It was about presentation, friendship and realistically, an escape from the working week.
When did you begin working on your series about the Mods, and what strikes you about their lifestyle?
I started the project about four and a half years ago now. It's really hard to say what first struck me about the Mods, as I really love every part of their lifestyle. The attention to detail in their tailored clothes is incredible, as is the music they listen to, which keeps me energized enough to shoot till the early hours of the morning. I also love the sense of exclusivity to the Mod culture.
Where do you take the portraits for Mod UK? Have you made friends with the members of a particular circle or do you meet them at events? 
I've photographed all over the England now, from Liverpool, to Margate, Brighton, London and more. It all started through a friend at school who was involved in the Mod scene, and suggested that I went to some of their events. I haven't looked back since. Over a long period of time I've met many Mods and made some friends.
What are you most interested in capturing in your potraits of the Mods? And why do you shoot them in black&white?
I shoot the images in black&white to maintain that feeling of nostalgia. It plays on the idea that the Mods are looking back to something that first became popular in the late 1950s. I keep the images timeless for that reason.
Most of my attention while doing the portraits goes to the clothes, which are a big part of the Mod subculture. I'm also interested in how the individuals choose to represent themselves through posture.
On to your more recent series Skins, now. When and why did you start photographing the Skinheads? 
I started photographing Skinheads a couple of years ago now, and again it's become a long term project. The work actually started when I was asked by clothing label Fred Perry to cover The Great Skinhead Reunion in Brighton for their Subculture website. I got on really well with a small group of skinheads who are around the same age as me, and it felt like a very natural next step from working on Mod U.K. Often people refer to Skinheads as the tougher and older brothers of the Mods.
Are you taking a different approach as compared to your Mod work? From the pictures you have so far there seems to be a closer relationship with your subjects in this case.
Yes, I think my approach differs a little with each project. Portraiture is the basis of my work, as interaction and direction with those I'm photographing seems to work best for me. I've spent weekends, staying in the same accommodation with those I've photographed. Perhaps the Skins images seem more intimate because I've spent time with them on a more social basis, drinking and having fun while of course also photographing.
The Mod and Skinhead subcultures look as different as day and night. But is there a common ground to the deeper motivations why these individuals decide to become a member of one group or the other? 
I believe they are very similar. As an outsider going from one group to another, it's easy to see that for the younger individuals involved in both communities, they have a love of nostalgia. They also enjoy the idea of being in a group that isn't following high street fashion. It's a commitment and a lifestyle for both – something that they can call their own.
What do you hope people reflect on when viewing your Mod UK or Skins series? 
I believe the most important thing with any project, is that it holds emotion. I hope that the viewer feels excited, curious and wants to learn more about these subcultures. Both of these groups have been misrepresented in the media, so I try to show their true nature. I hope the pride in appearance, close friendships and joy from music all show in these images and leave the viewer feeling enthused.
What have been the main influences on your photography?
I'm influenced by a lot of different things. I'd say the two main things are passion and energy at the moment.
Who are some of your favorite contemporary photographers? 
I really like Roger Ballen and Trent Parke's work. Alessandra Sanguinetti is also really amazing. More generally, I love images that feel dream-like, which should be somewhat apparent in the project I'm currently working on.
Choose your #threewordsforphotography.
Energy. Passion. Emotion.