FotoFirst — Yu Suet Man's Models Pose Nude as an Act of Freedom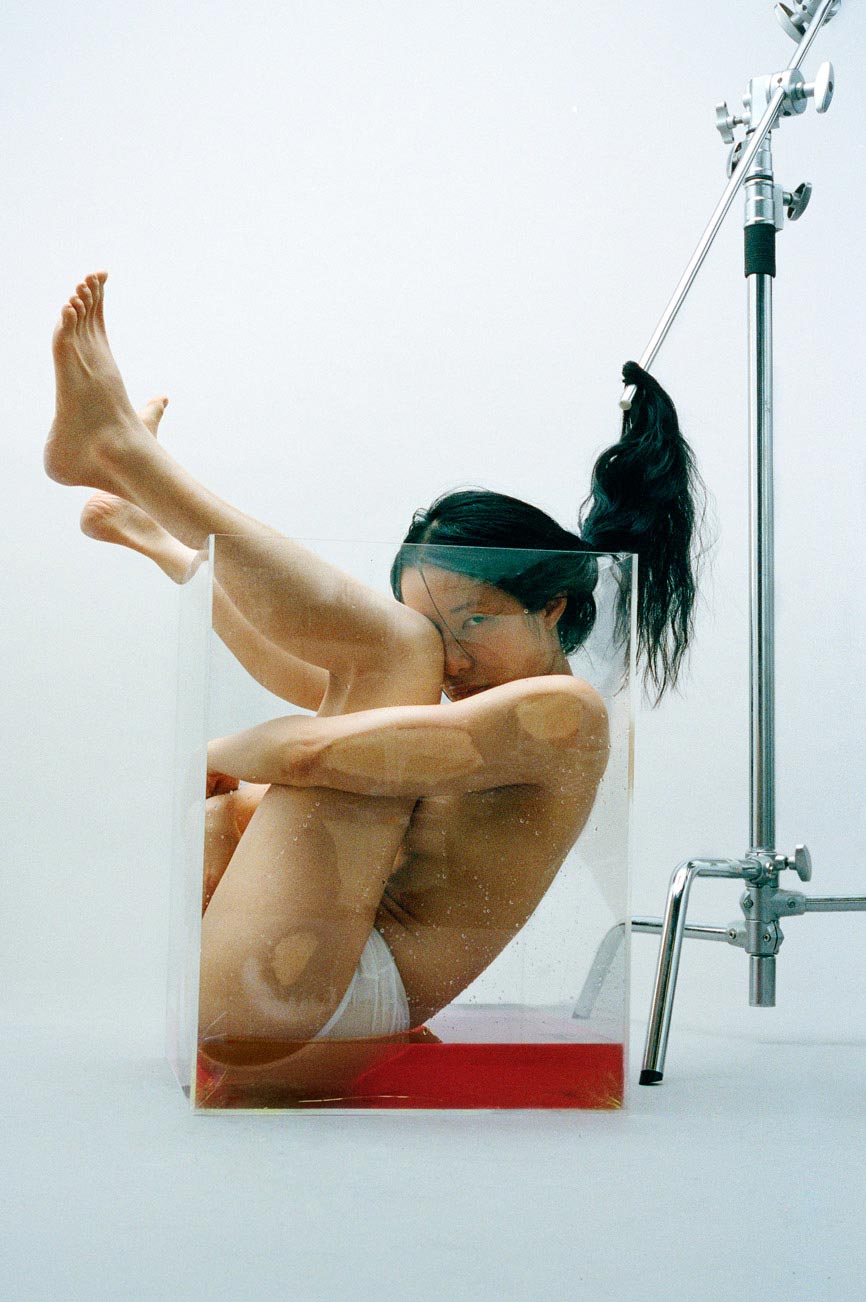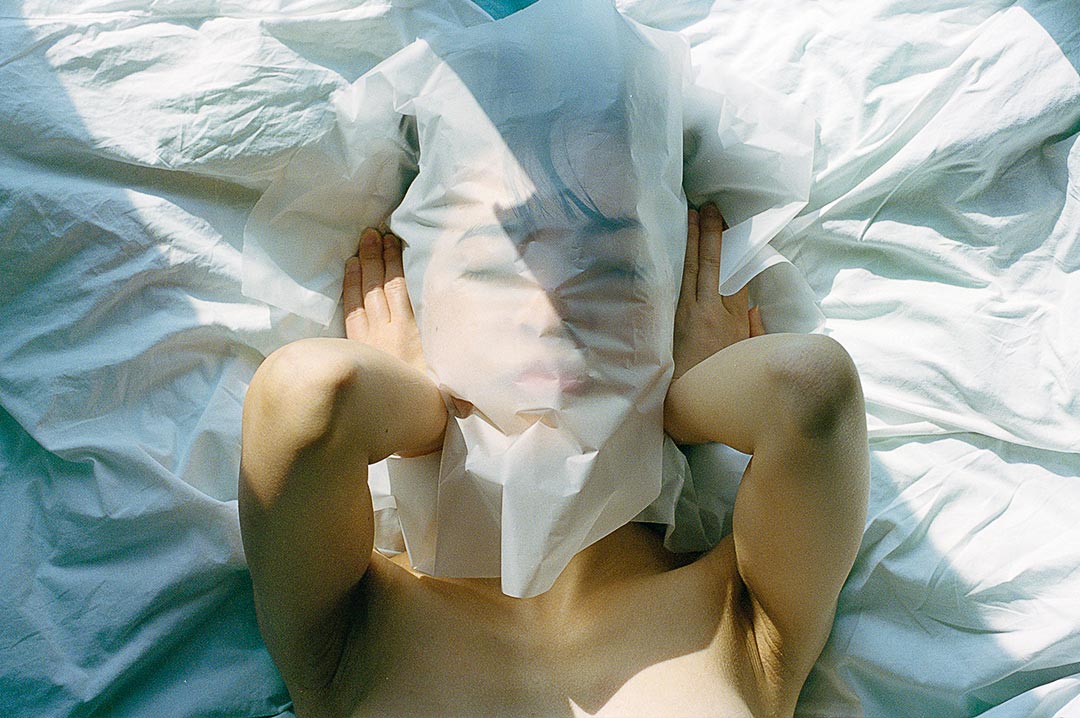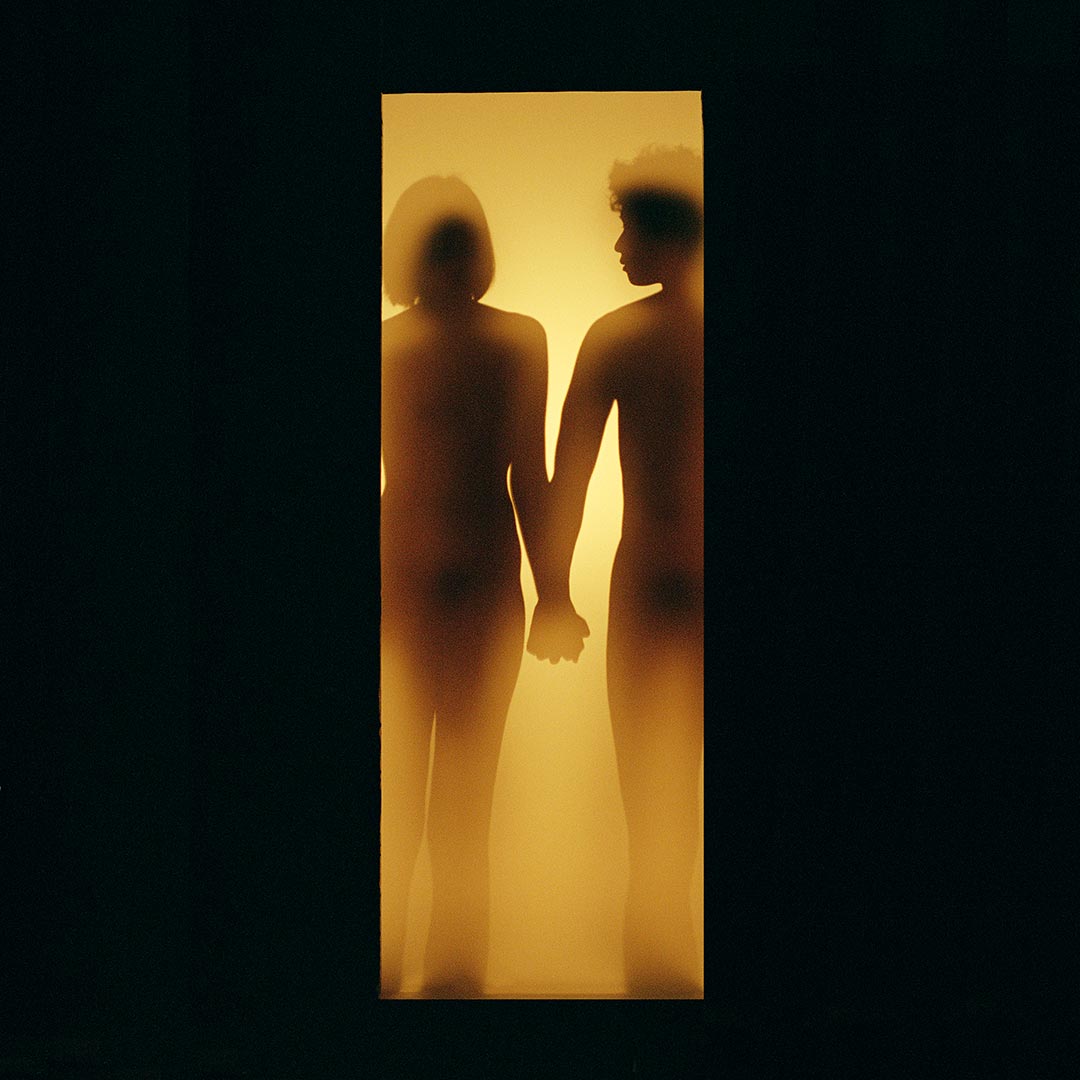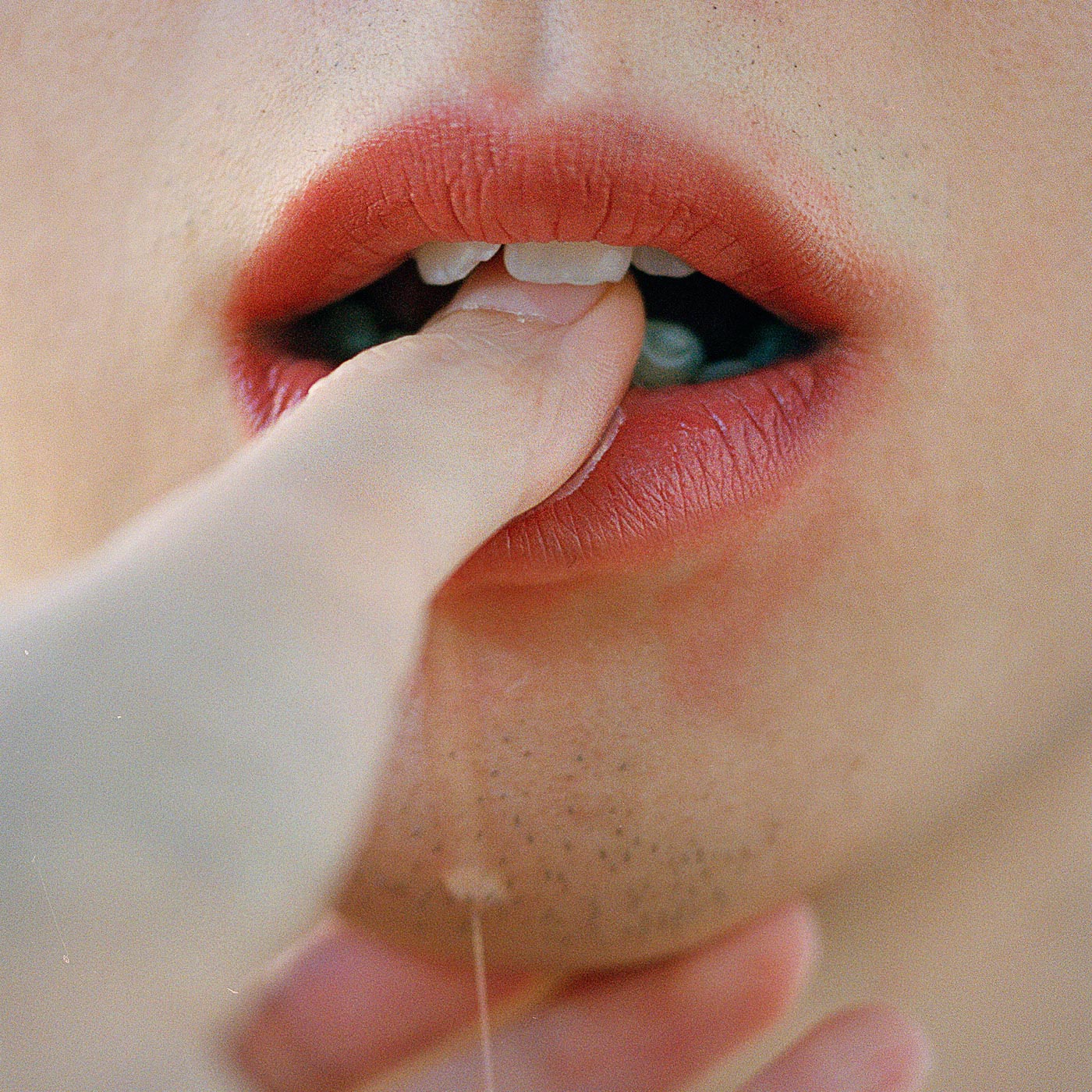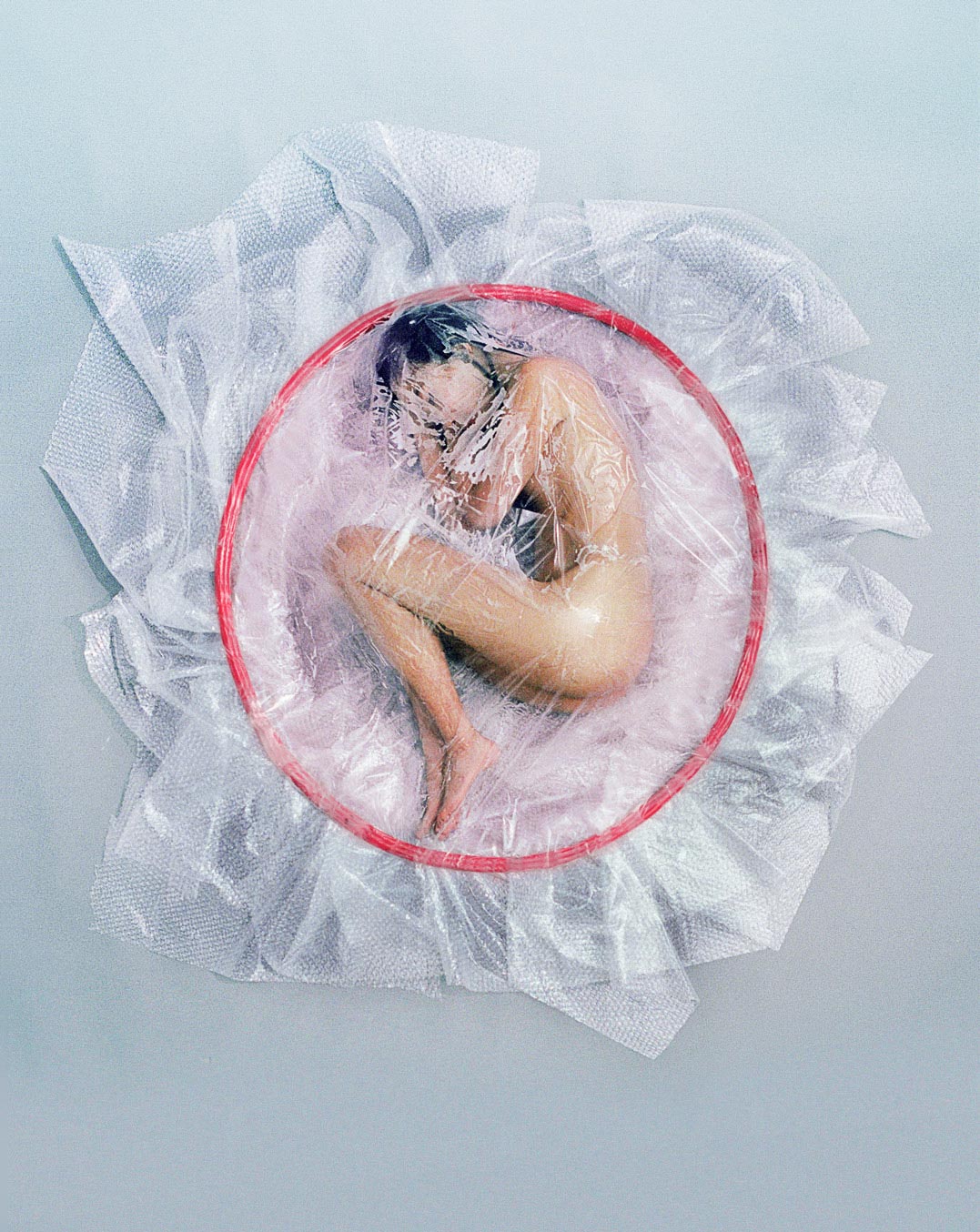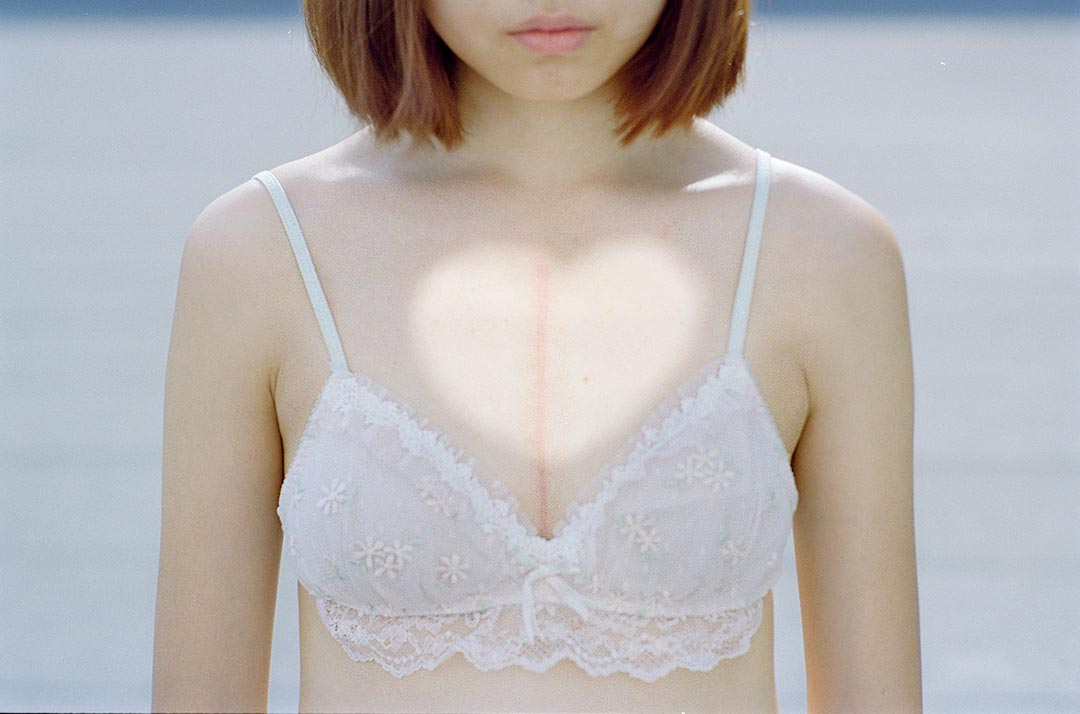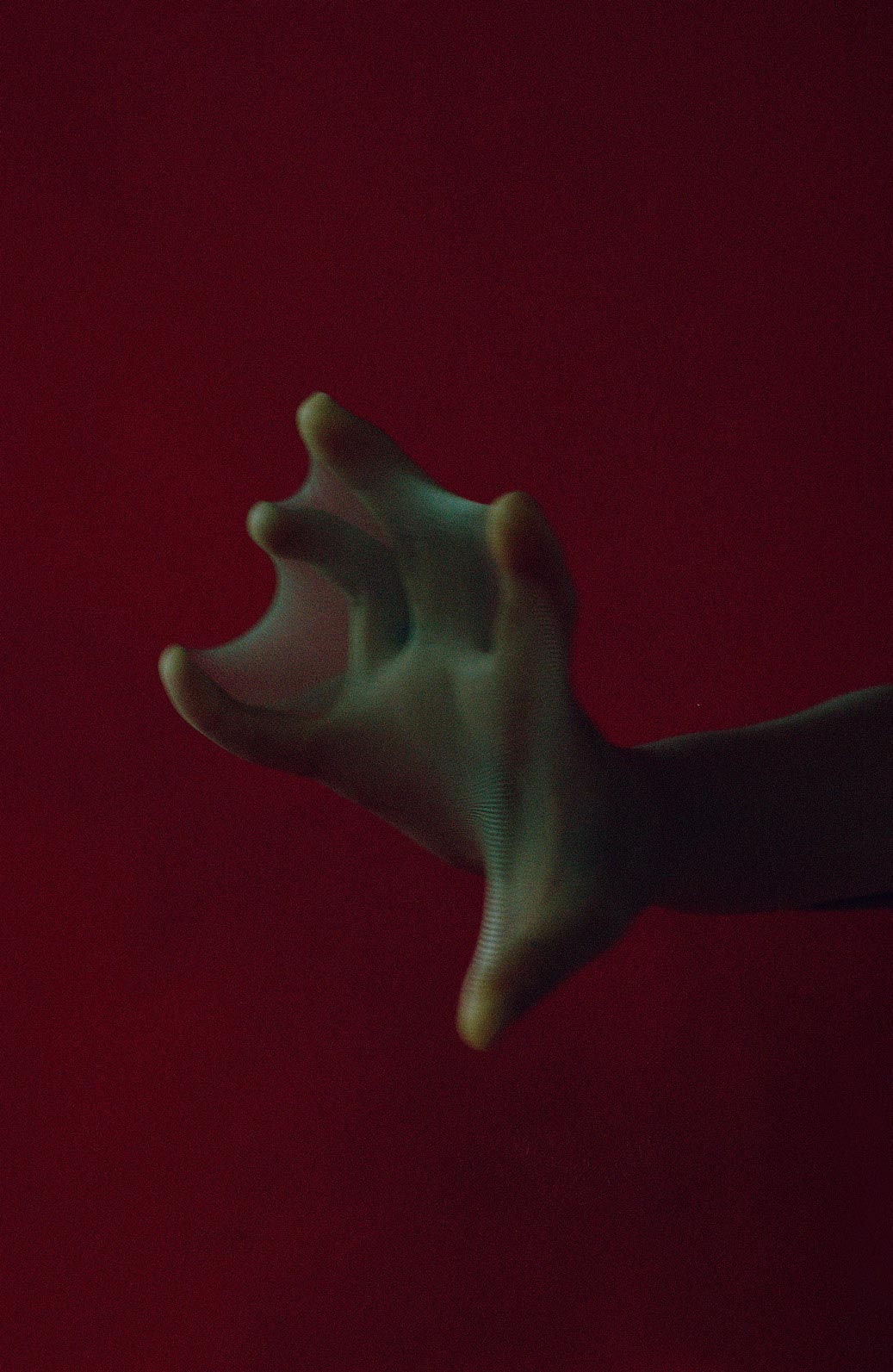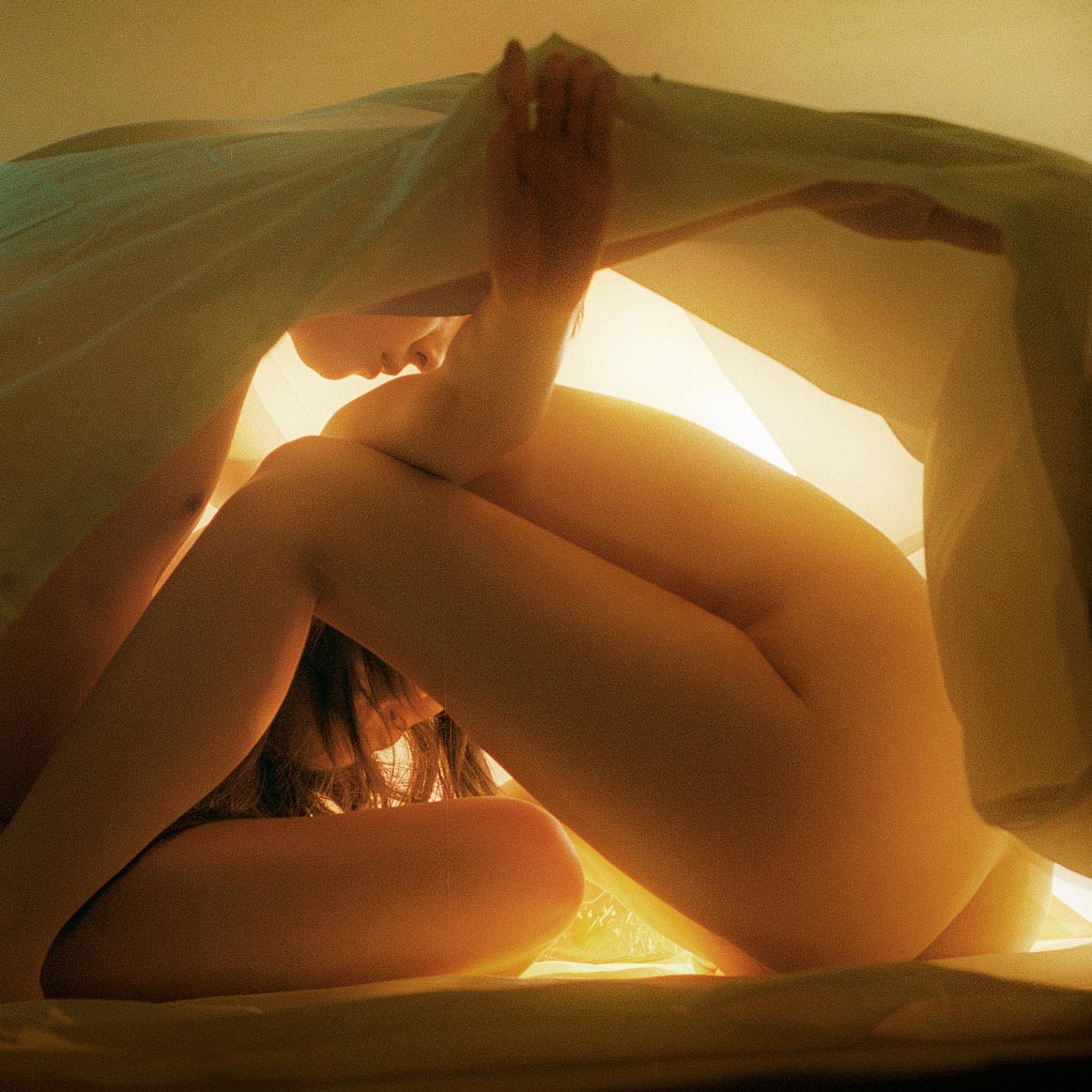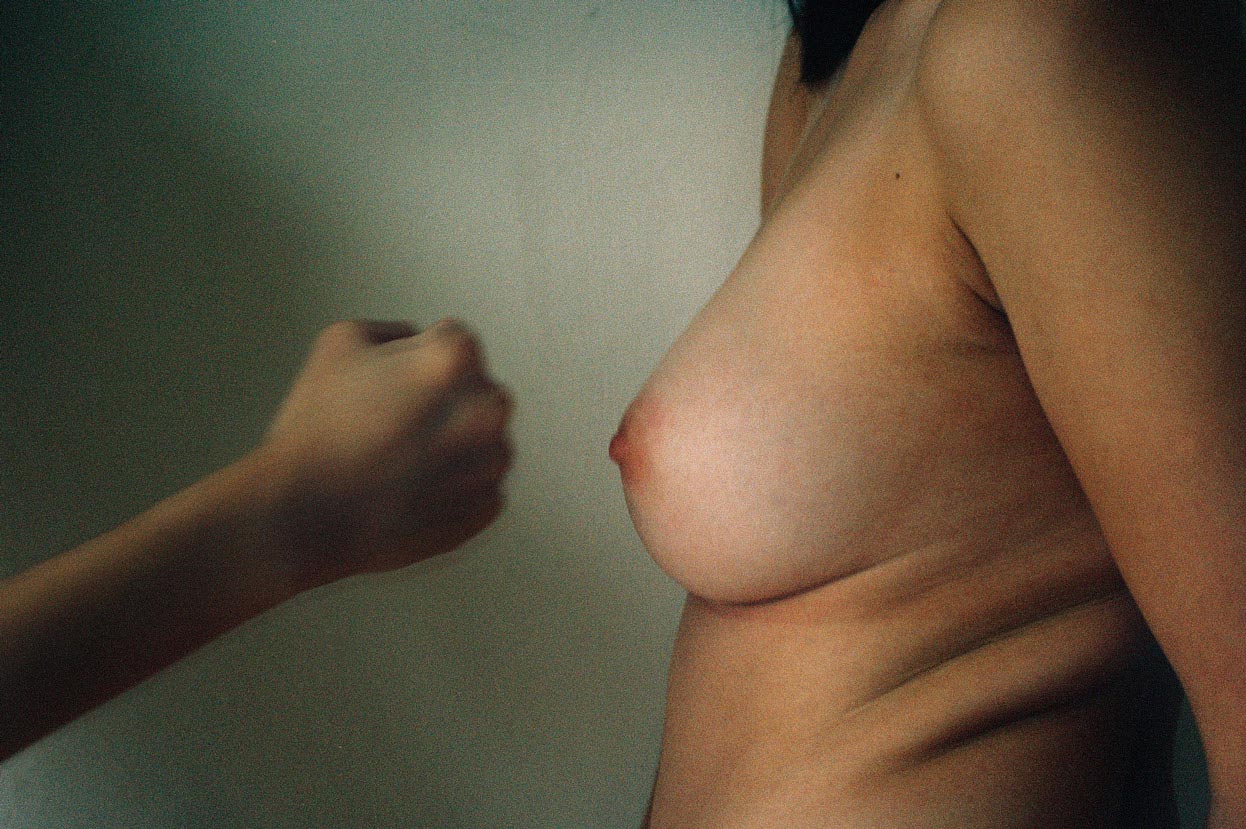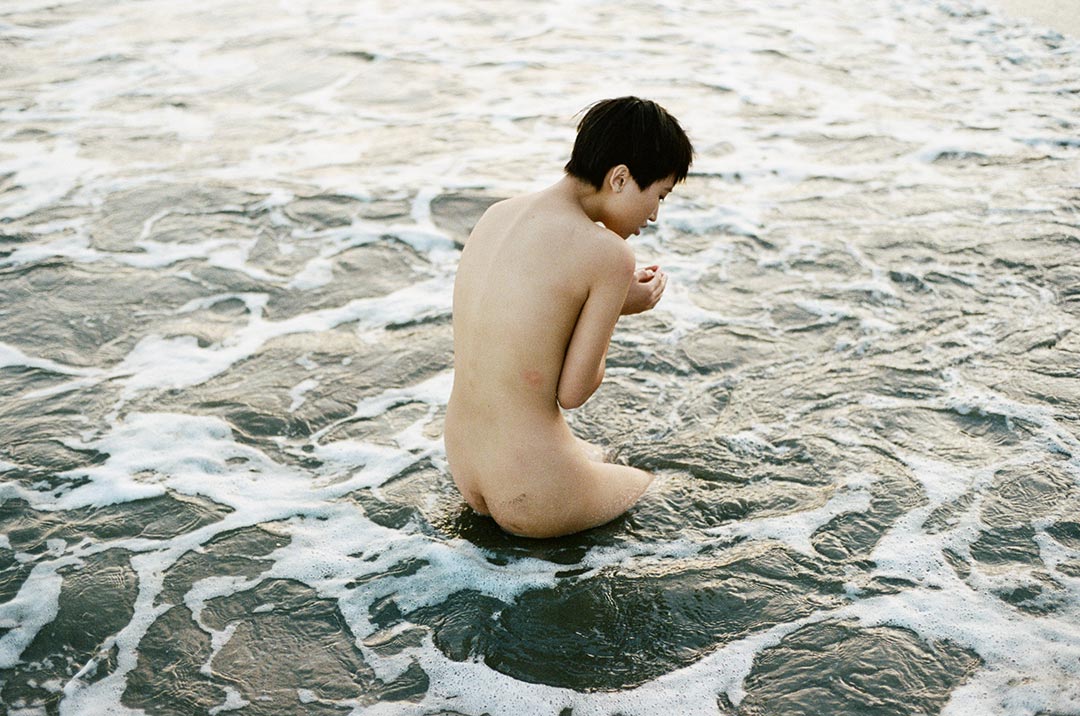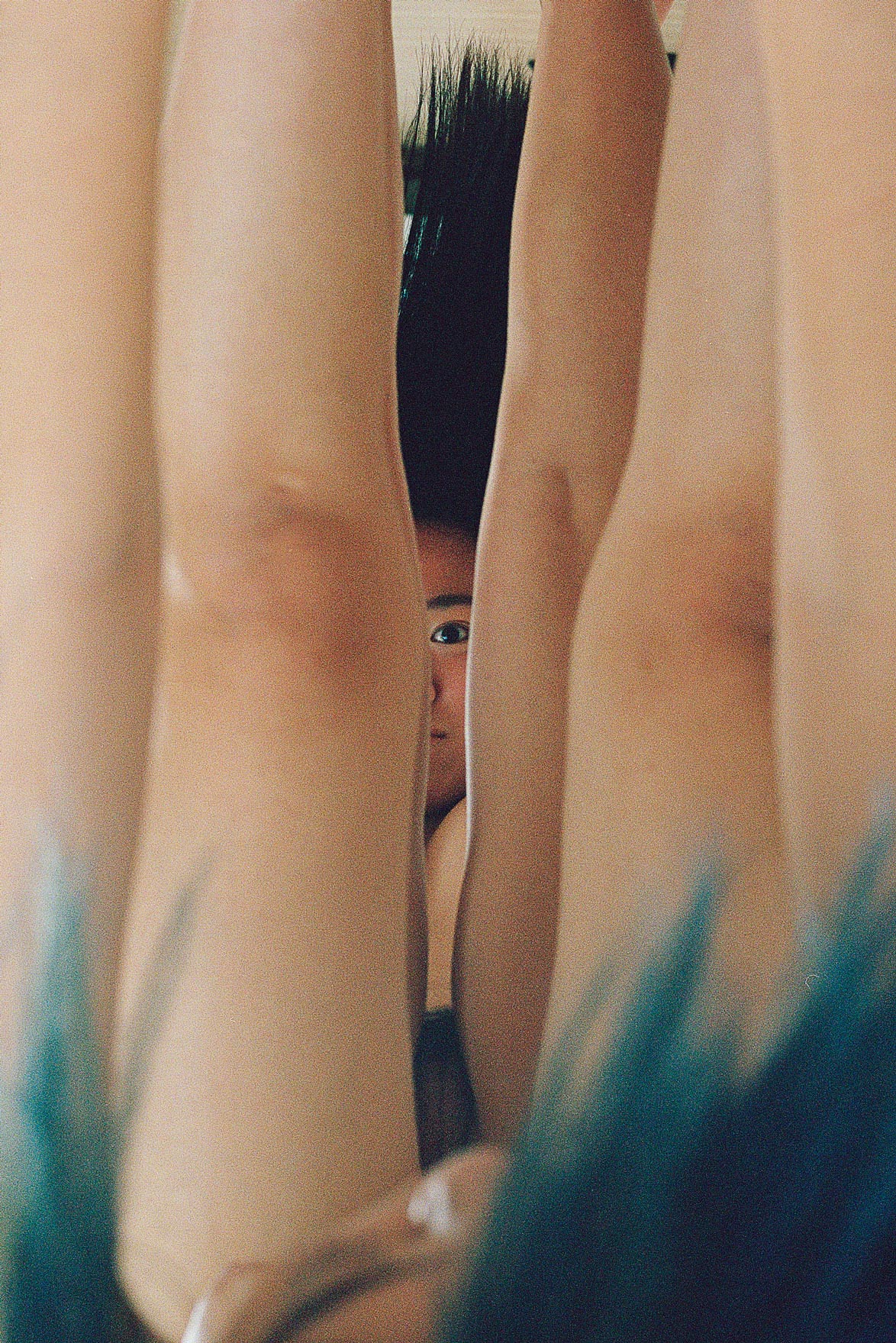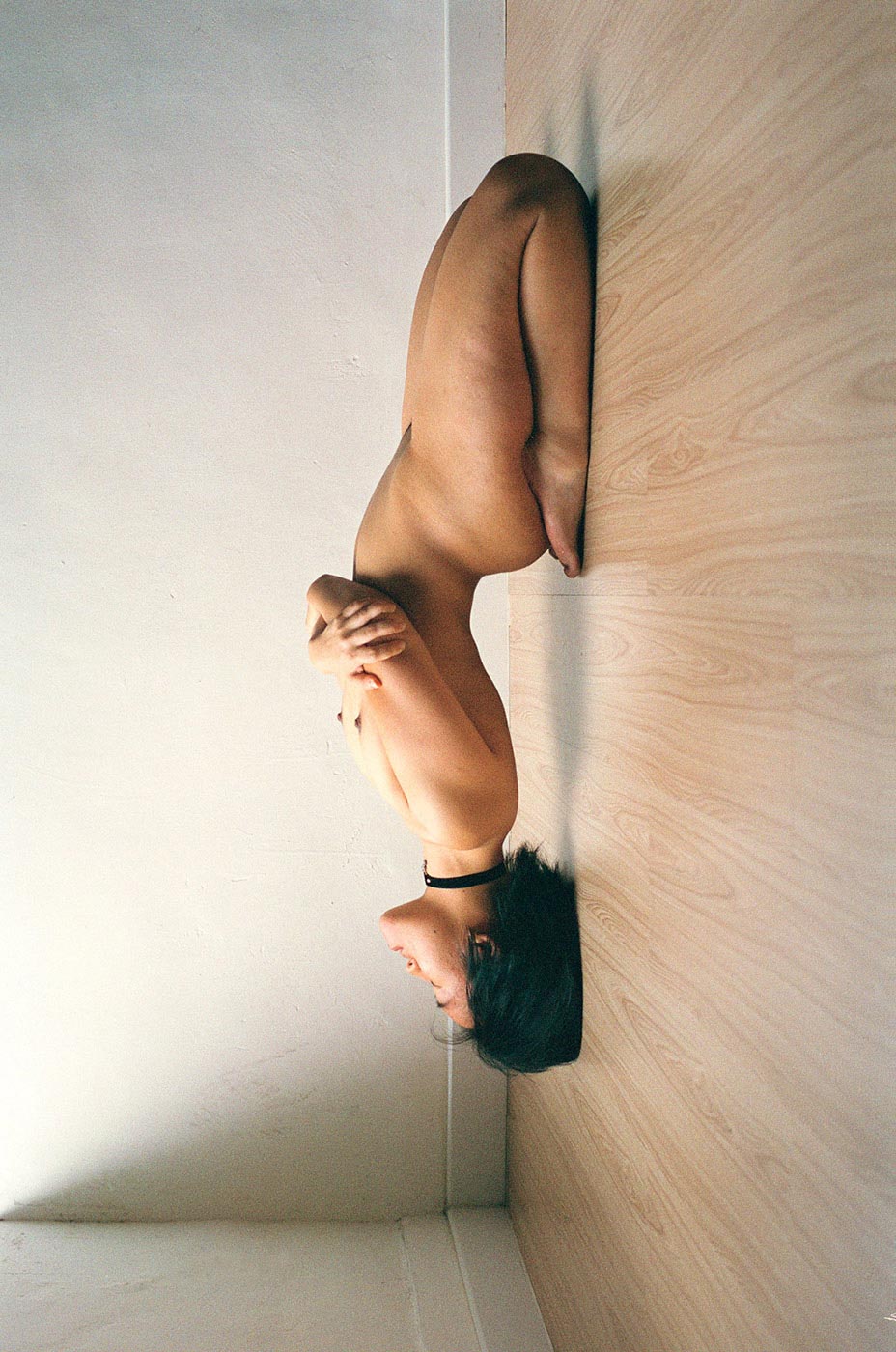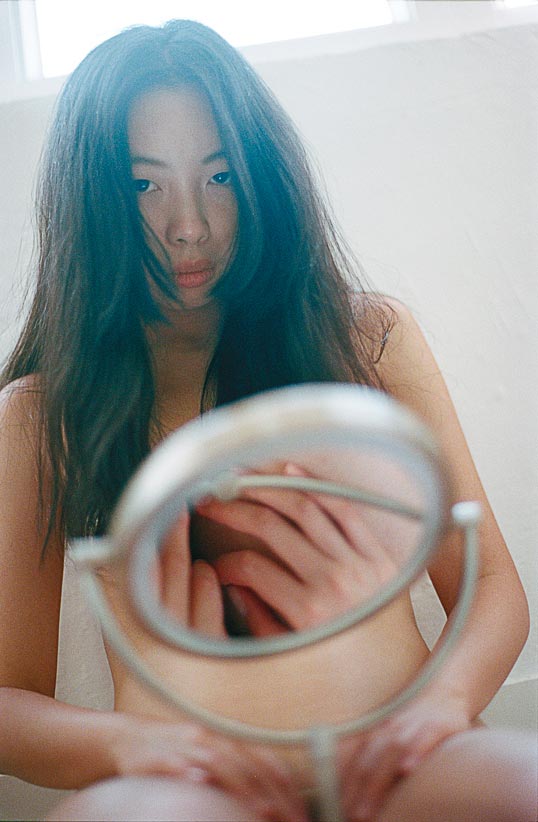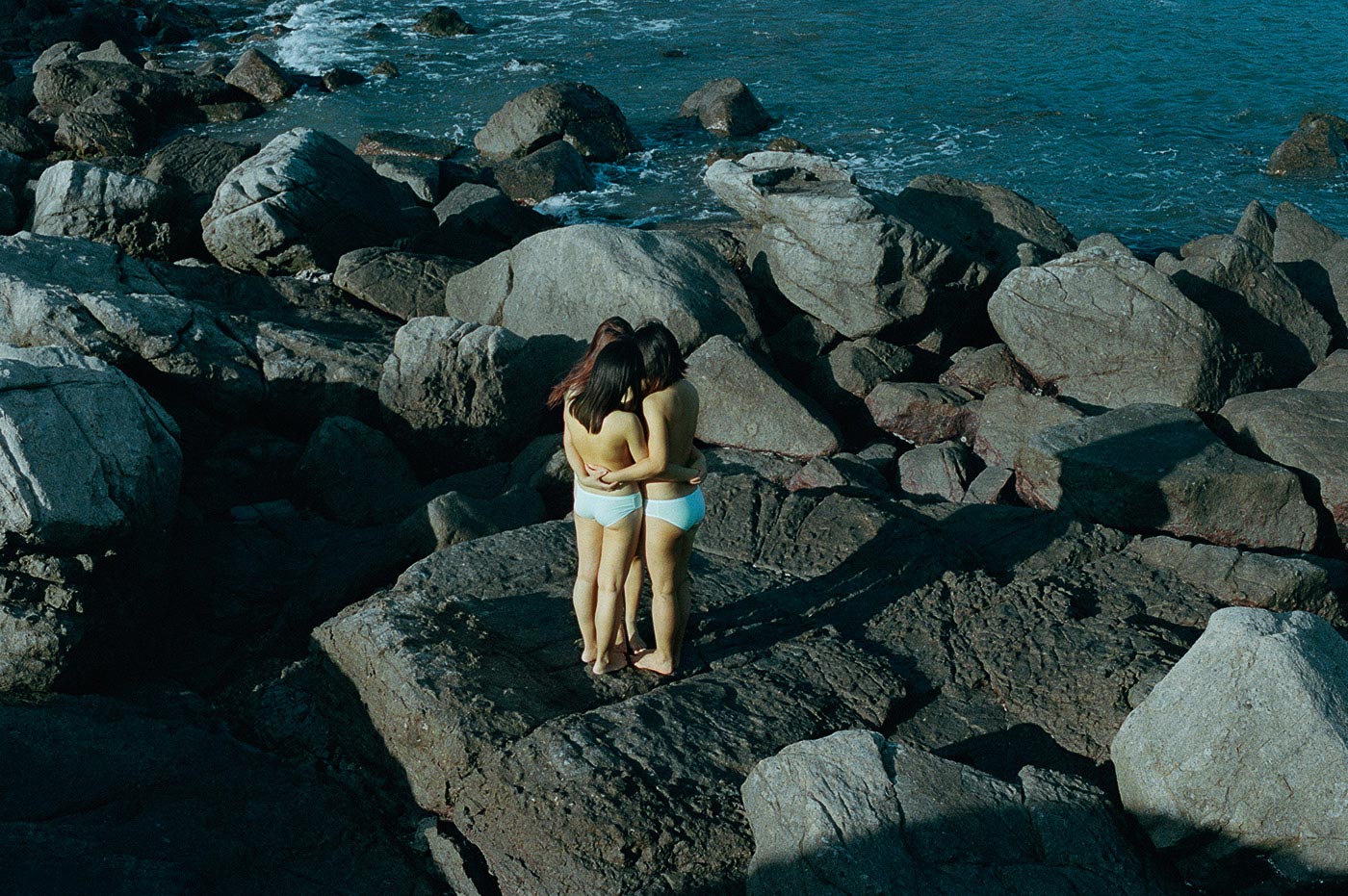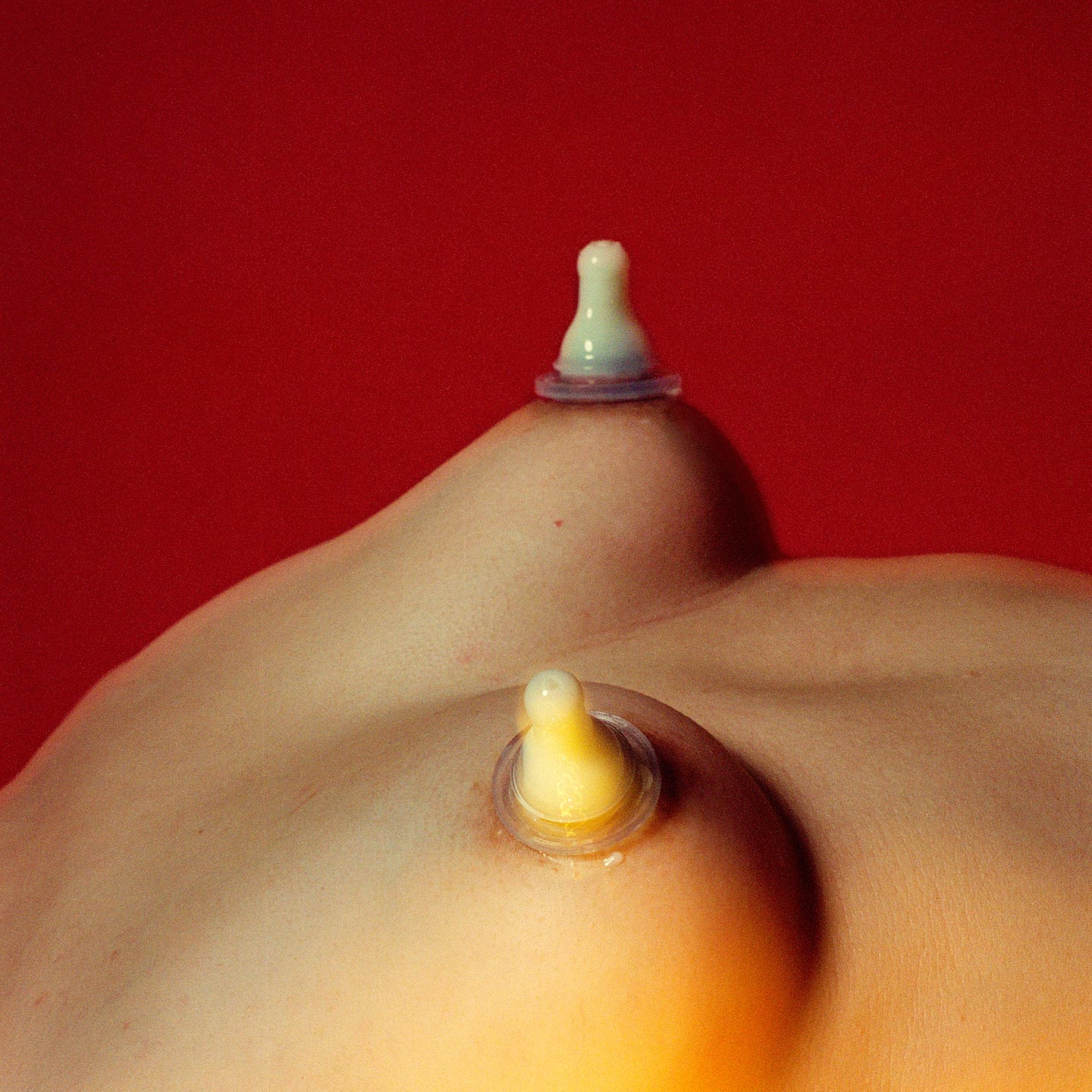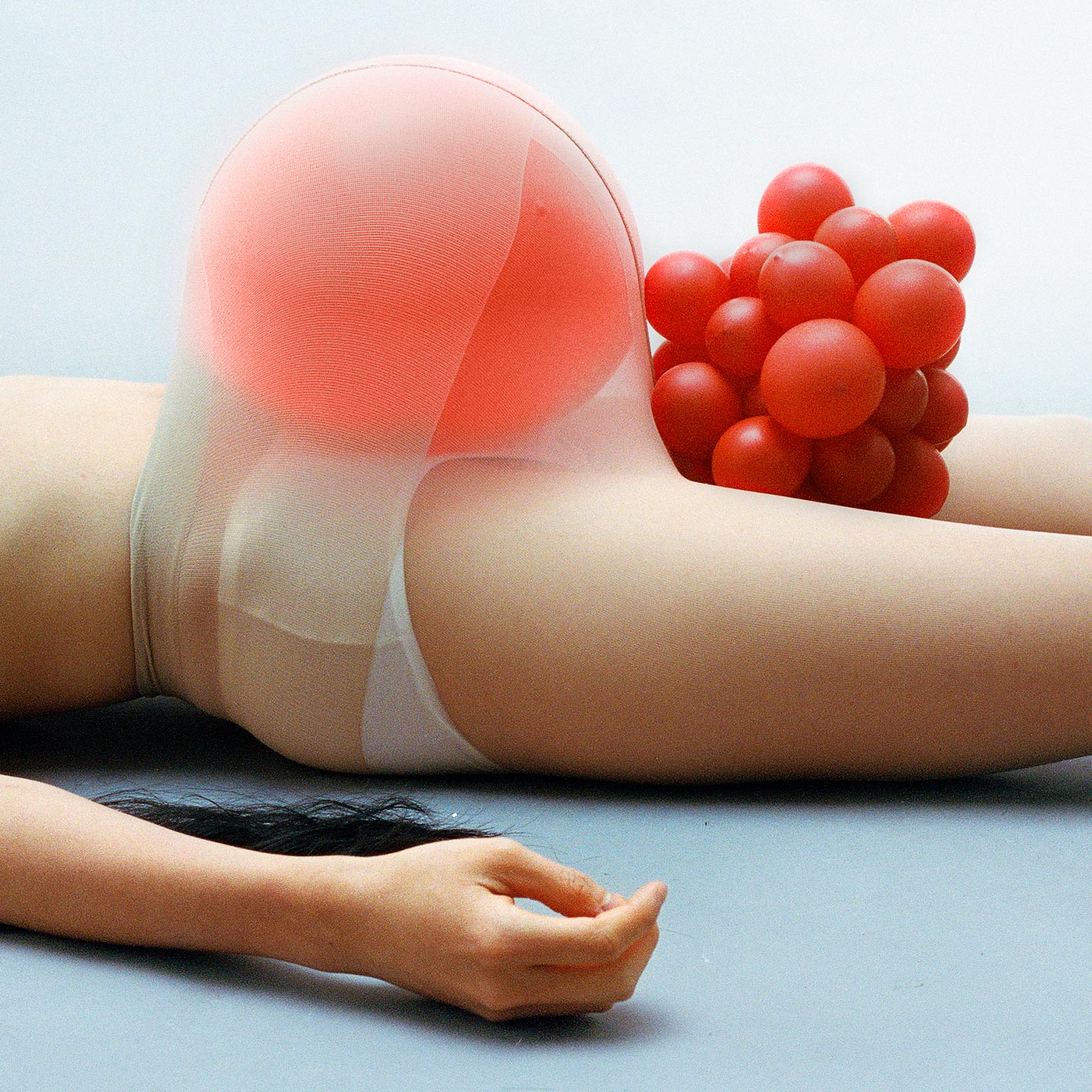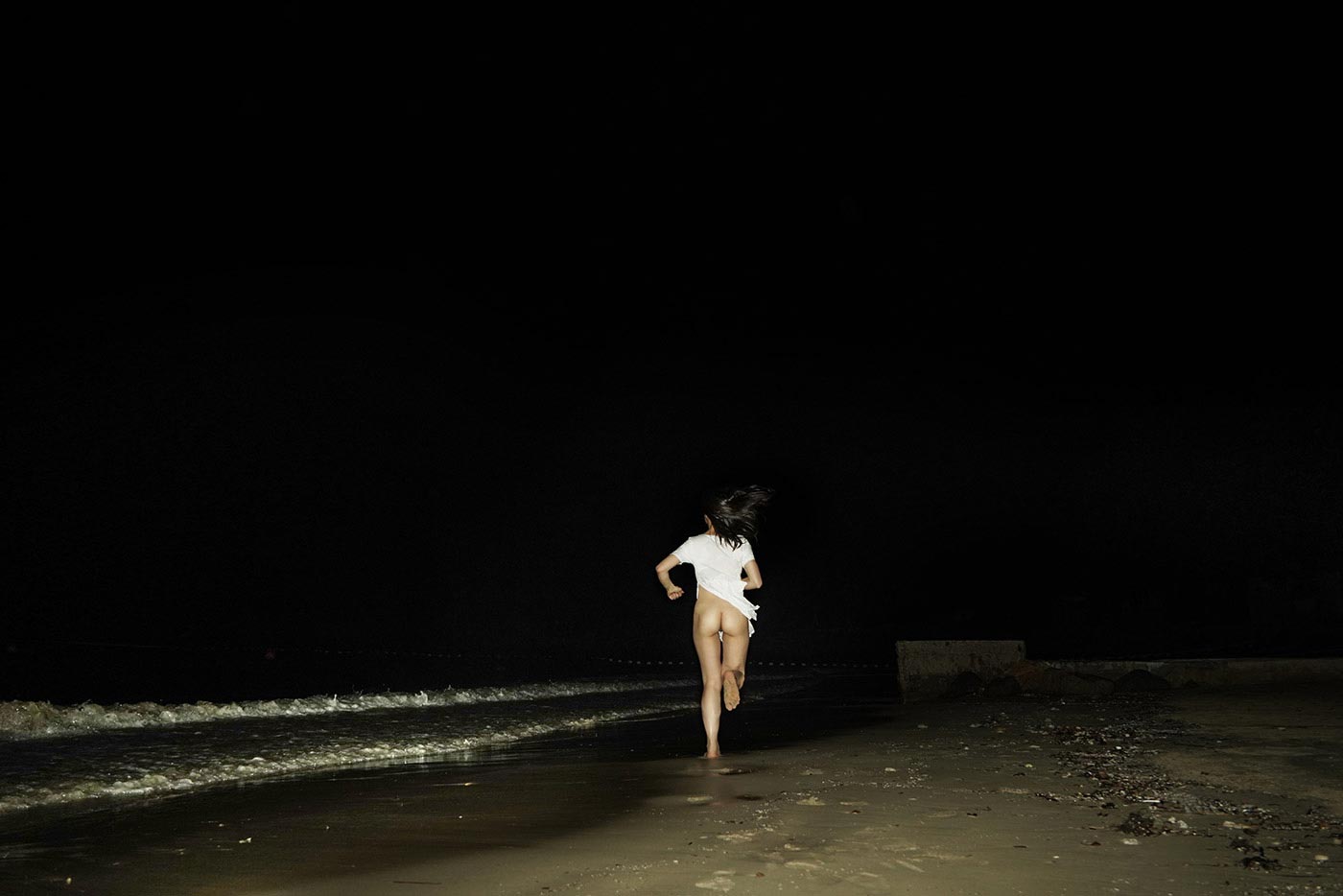 We're featuring this project as one of our favorites of those submitted to the now closed #FotoRoomOPEN | Vasli Souza edition. (Did you know? We're now accepting entries for a new #FotoRoomOPEN edition: the winner will get a three-year contract with picture agency Millennium Images. Find out more and submit your work).
Premiere your new work on FotoRoom! Show us your unpublished project and get featured in FotoFirst.
Half Me & Half Real by 27 year-old Hong Kong photographer Yu Suet Man is a series of staged photographs "about the experiences that I and other girls like me go through as young women living in this day and age in Hong Kong" Yu starts. "Some concepts that underlie the project originated directly from my personal feelings, while others developed from the conversations I had with the girls who participated in the work and who share the same values and ideas I have. Although many of them have different backgrounds than mine, we all often face similar circumstances."
Many of the girls Yu invited to participate in this project had to pose for nude photos, which they didn't have a problem with: "Most of them saw undressing in front of the camera as an act of freedom. Hong Kong is an international, cosmopolitan city, so you would expect it to be open-minded and welcoming of different cultures and lifestyles; in fact, ironically most people here feel constrained and repressed. Being photographed nude was a way for these girls to liberate themselves from social constraints." Yu didn't intend the work as a feminist act, however: "Some people ask if my pictures are a stance on feminism. I welcome all kinds of feedback, so it's okay if some think that's what my work is about, but for me it's first and foremost about the perceptions of the individual subjects."
When Yu started photographing, she would take pictures that expressed her emotions and thoughts in a diaristic manner. "Soon I realized that kind of approach was going to put my work in a niche, while I wanted to expand my horizons and connect with people. So I started working on Half Me & Half Real, and from the outset I discovered that speaking with my models and listening to their beautiful stories was a source of great inspiration, as well as a filter to re-consider my own life from new angles. As I continued working on this project, more and more people expressed an interest in being photographed and were willing to share their private stories with me, even on the first time we met. They would tell me how they felt oppressed by past experiences, their workplace or their own consciousness. I was very surprised to see their excitement during the shoot, and that they seemed kind of relieved after. Participating gave them a chance to express themselves openly, without being judged, and that taste of freedom healed not just their souls, but mine as well. That's why I decided to continue working on this project."
Most of the images from Half Me & Half Real were shot on film: "Rather than using films that lend a dreamy quality to images, I aimed for sharpness because I wanted the pictures to be as authentic as possible so to stay true to my and my models' emotions: I feel it's important for me to avoid techniques that could distract viewers from my original intentions behind an image. I hope they find my pictures memorable and that they can relate with them on some level."
For Yu, photography is mainly an excuse to meet new people: "I'm a shy and introvert girl—I find it difficult to approach strangers, even though, deep down, I desire to connect with them. I think photography is the best and most comfortable way for me to express myself and build connections with people who share my same values. As someone who has lost many of her close relatives, I also appreciate photography's ability to capture and conserve things that will eventually get away from us. Finally, I find it very interesting about photography how it's in-between the virtual and the real, and how it can function as a piece of both objective documentation and subjective creation."
Some of Yu's favorite contemporary photographers are Luo Yang and Ren Hang. The last photobook she bought was Eiki Mori's Intimacy.
Yu's #threewordsforphotography are:
Women. Feeling. Nude.