Photos by Kenny Hurtado
Kenny Hurtado Photographs the Woods and People of California's Emerald Triangle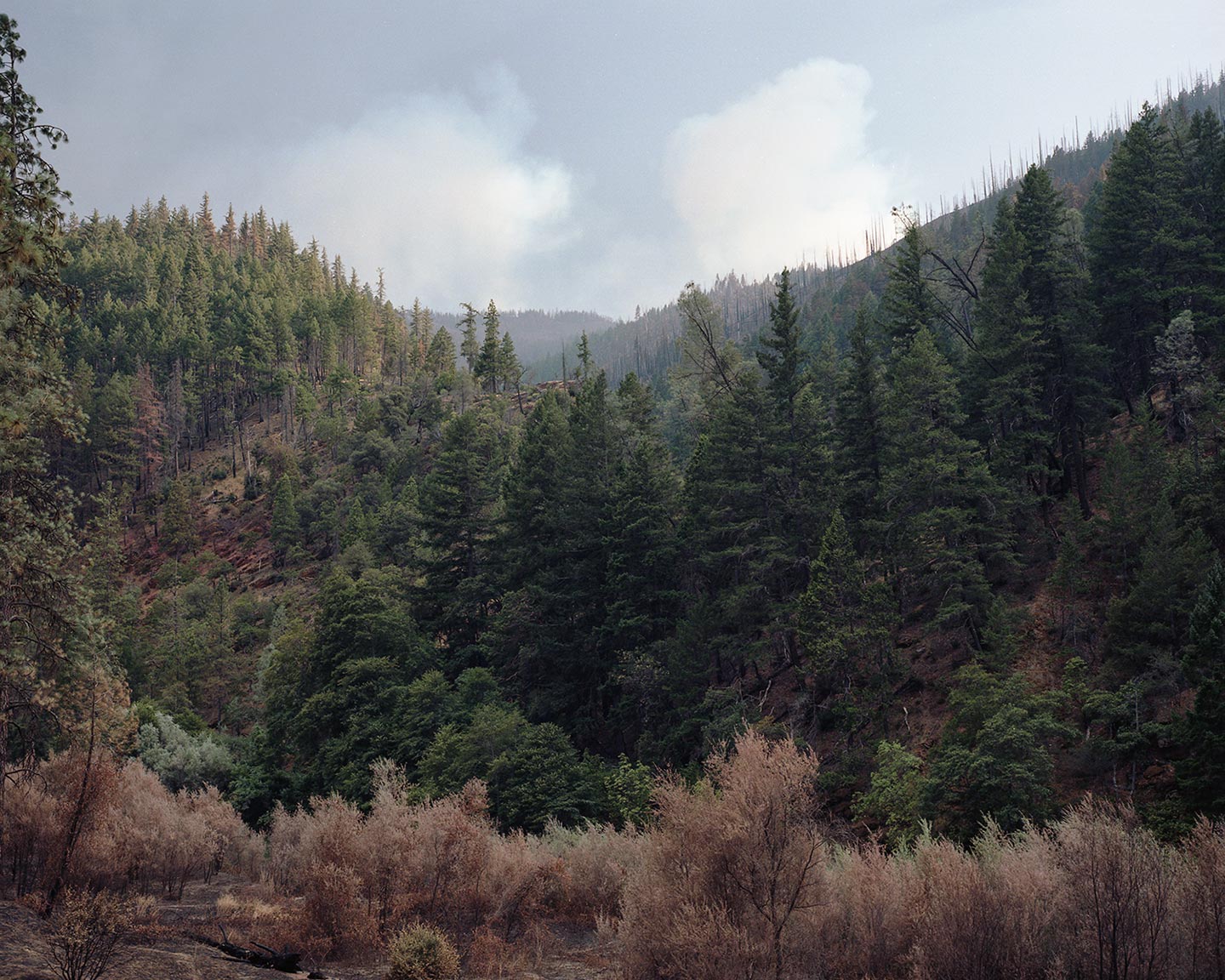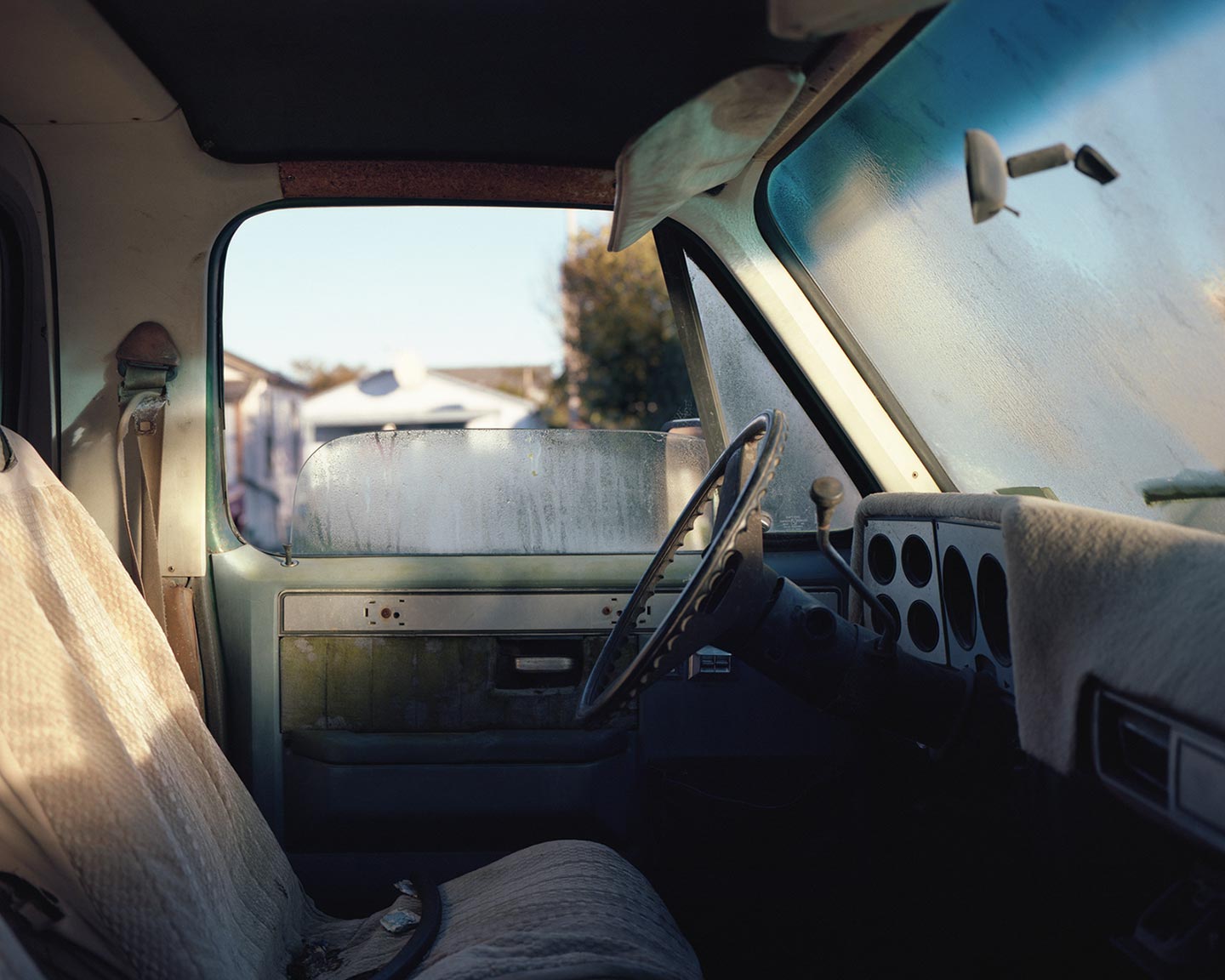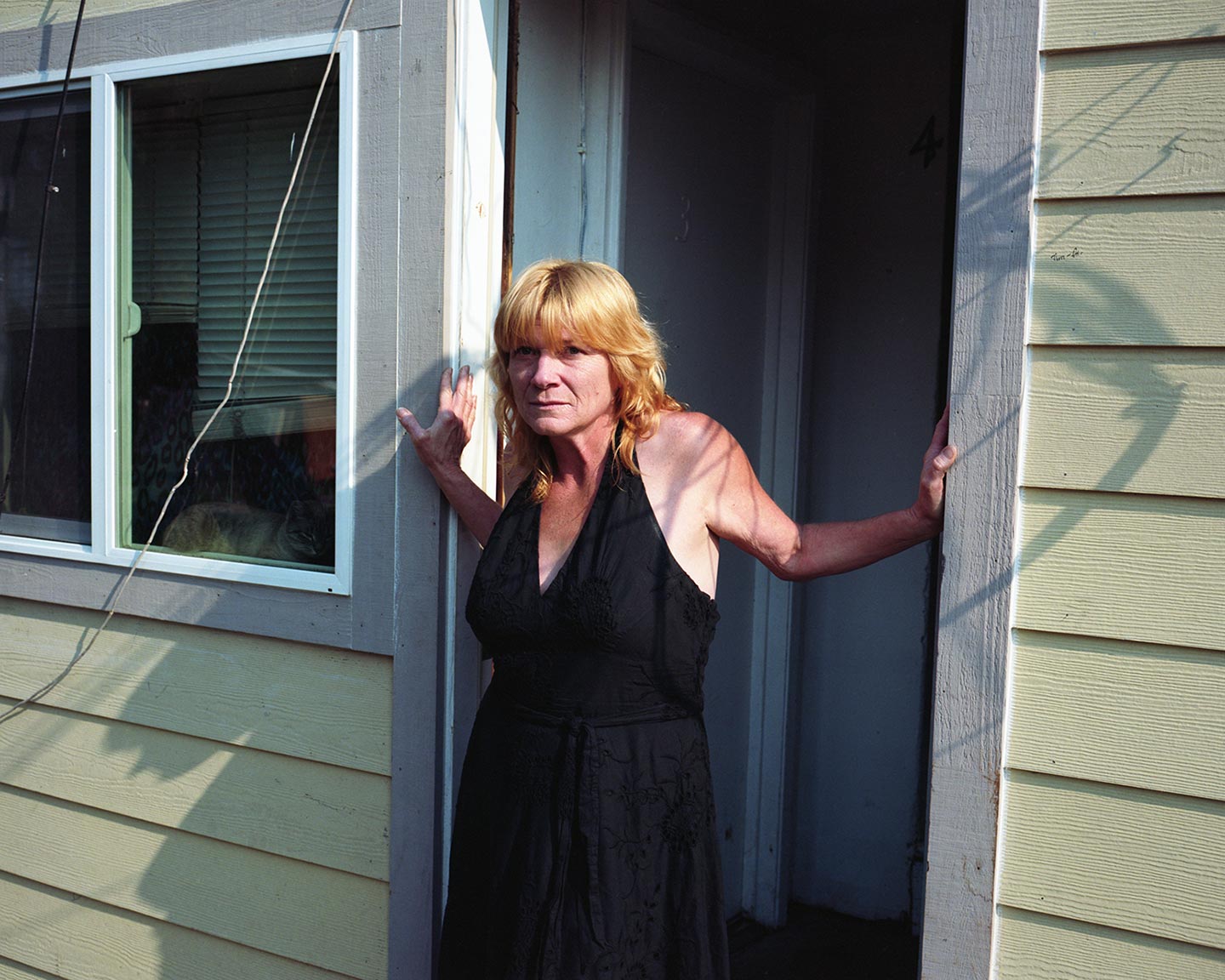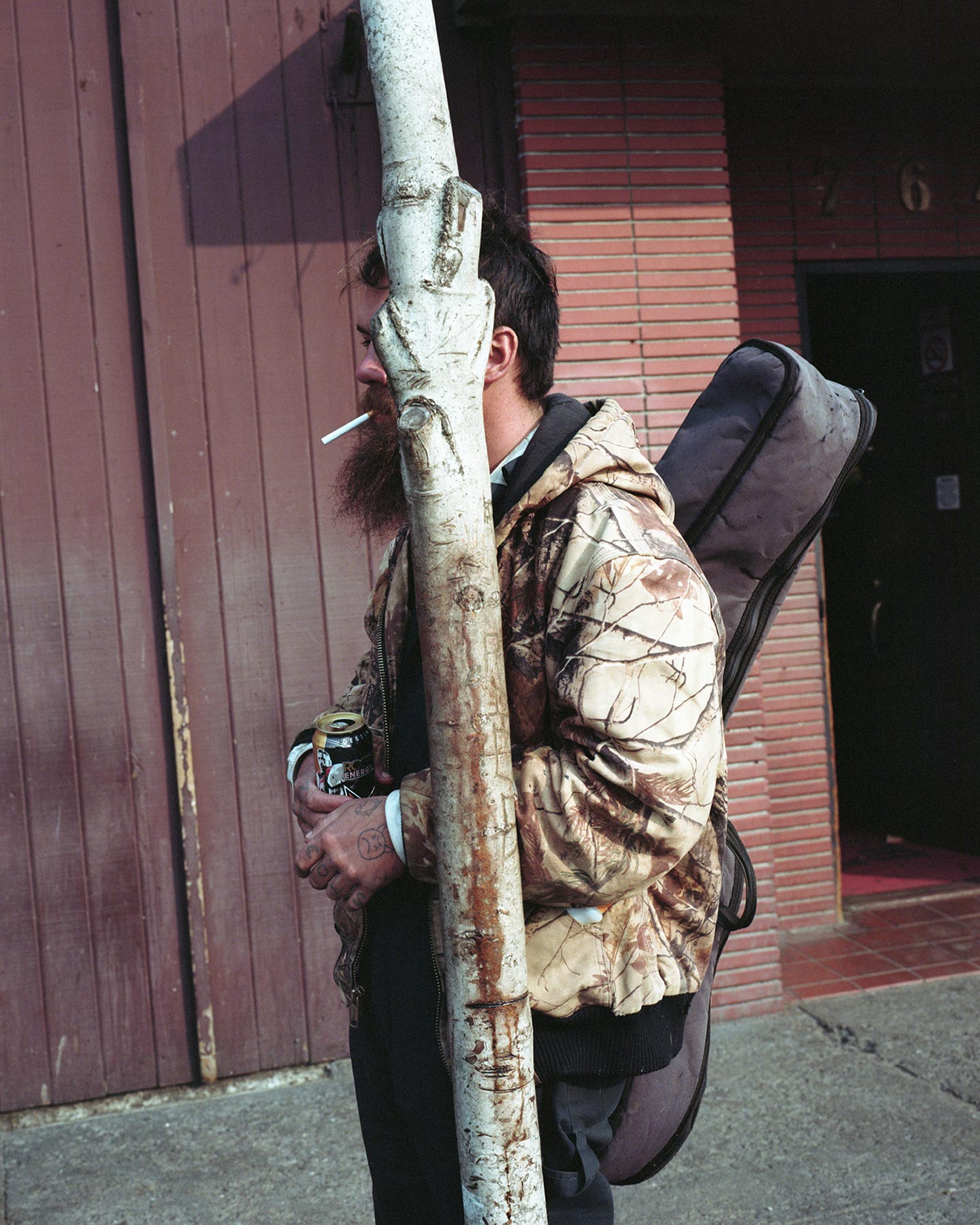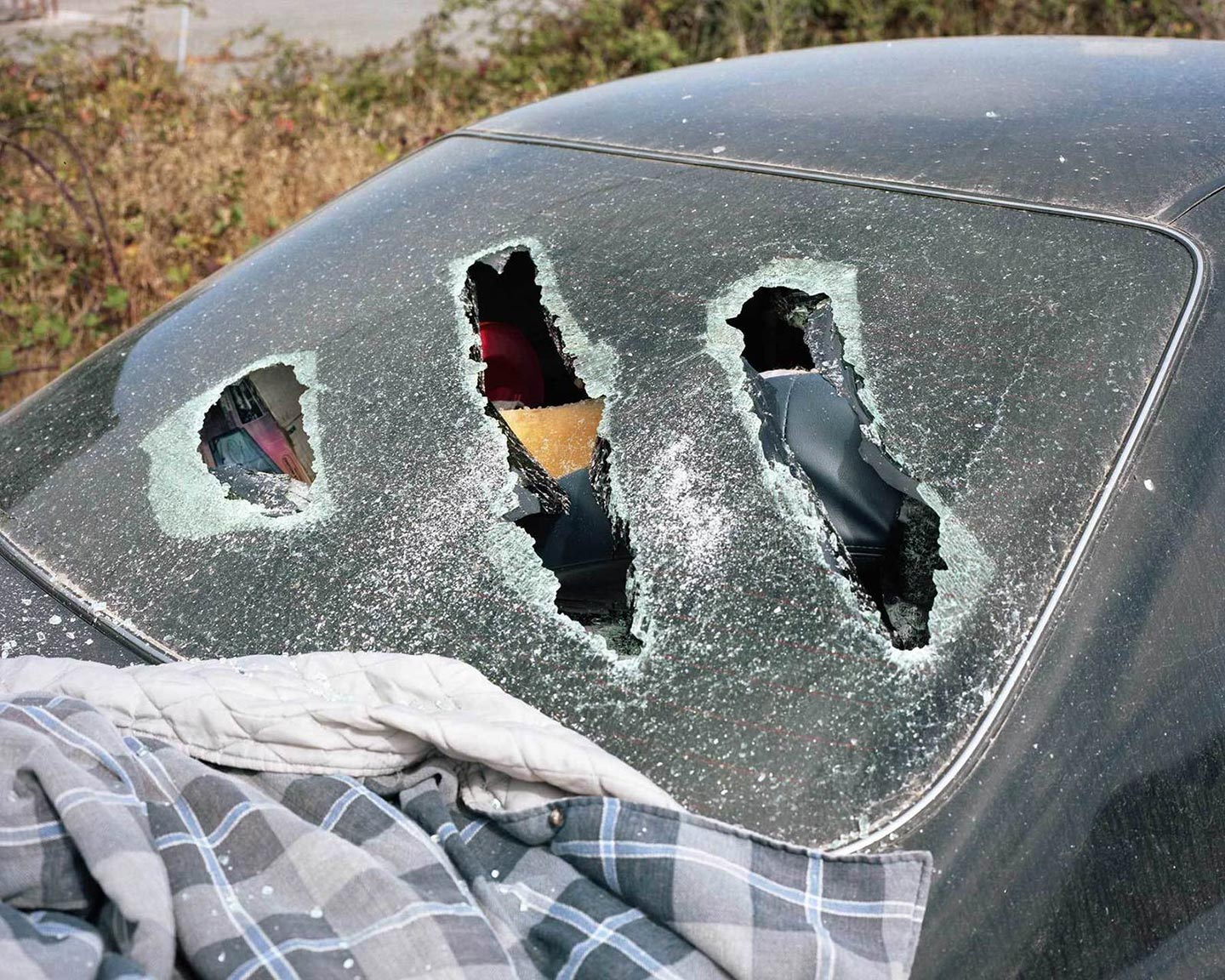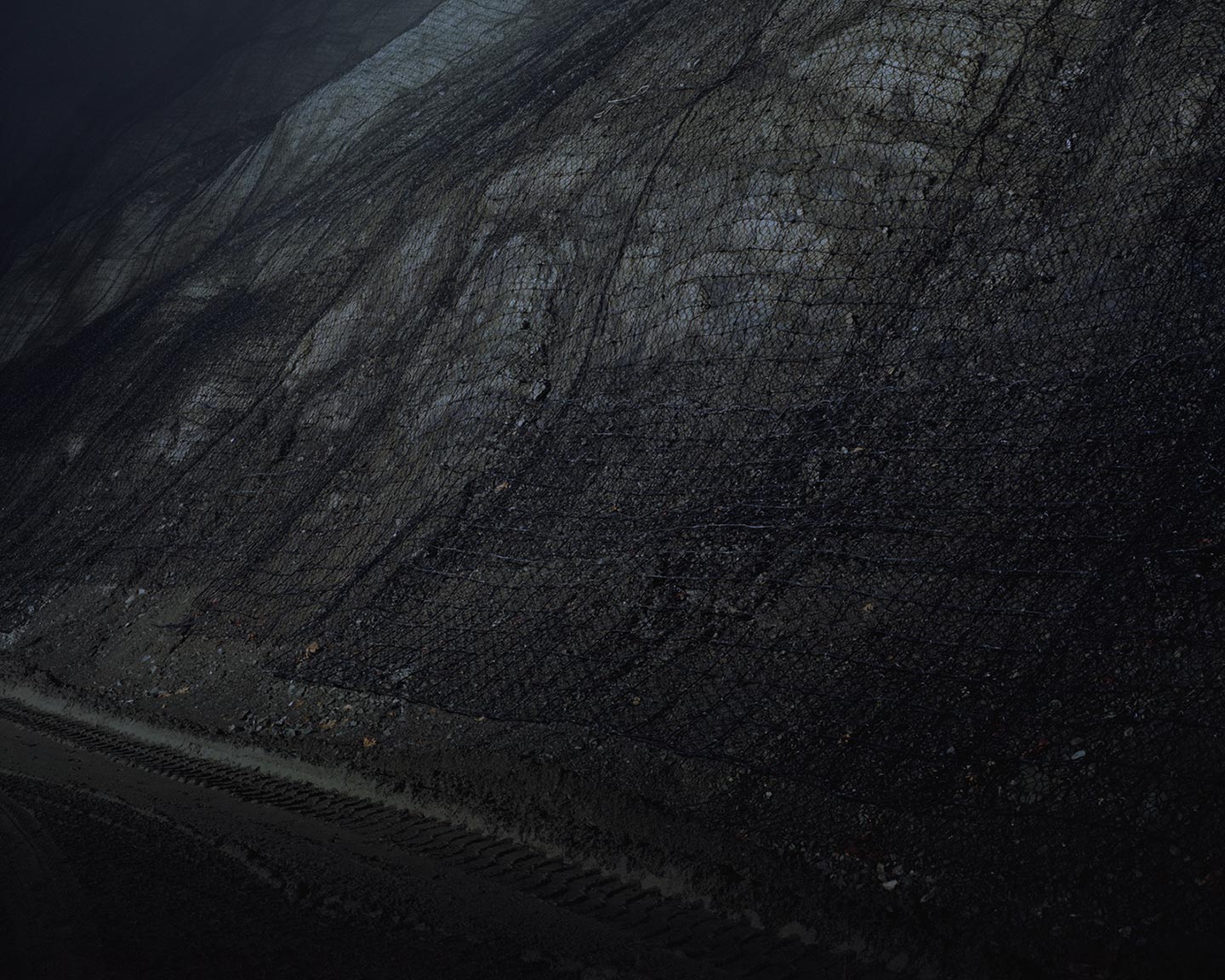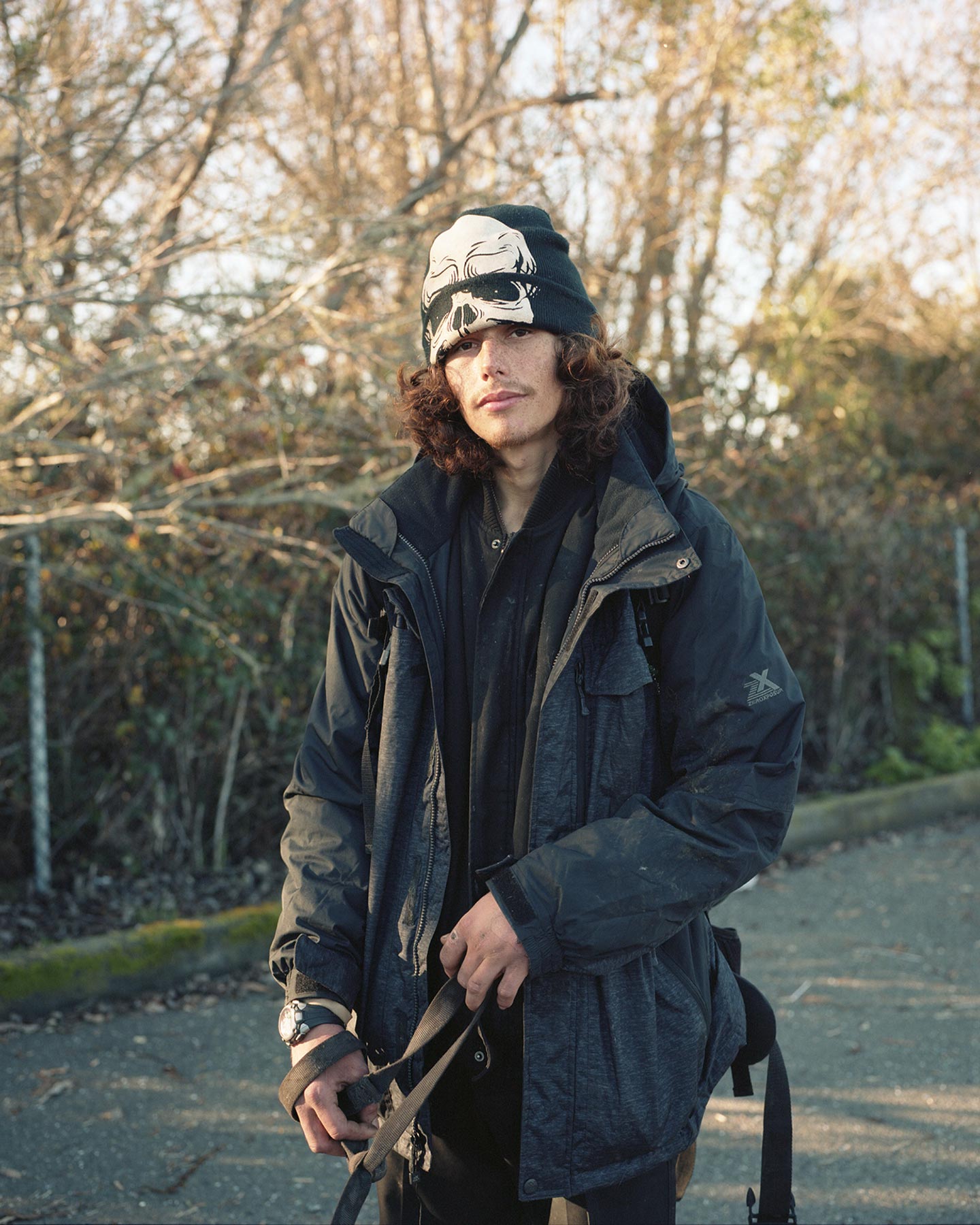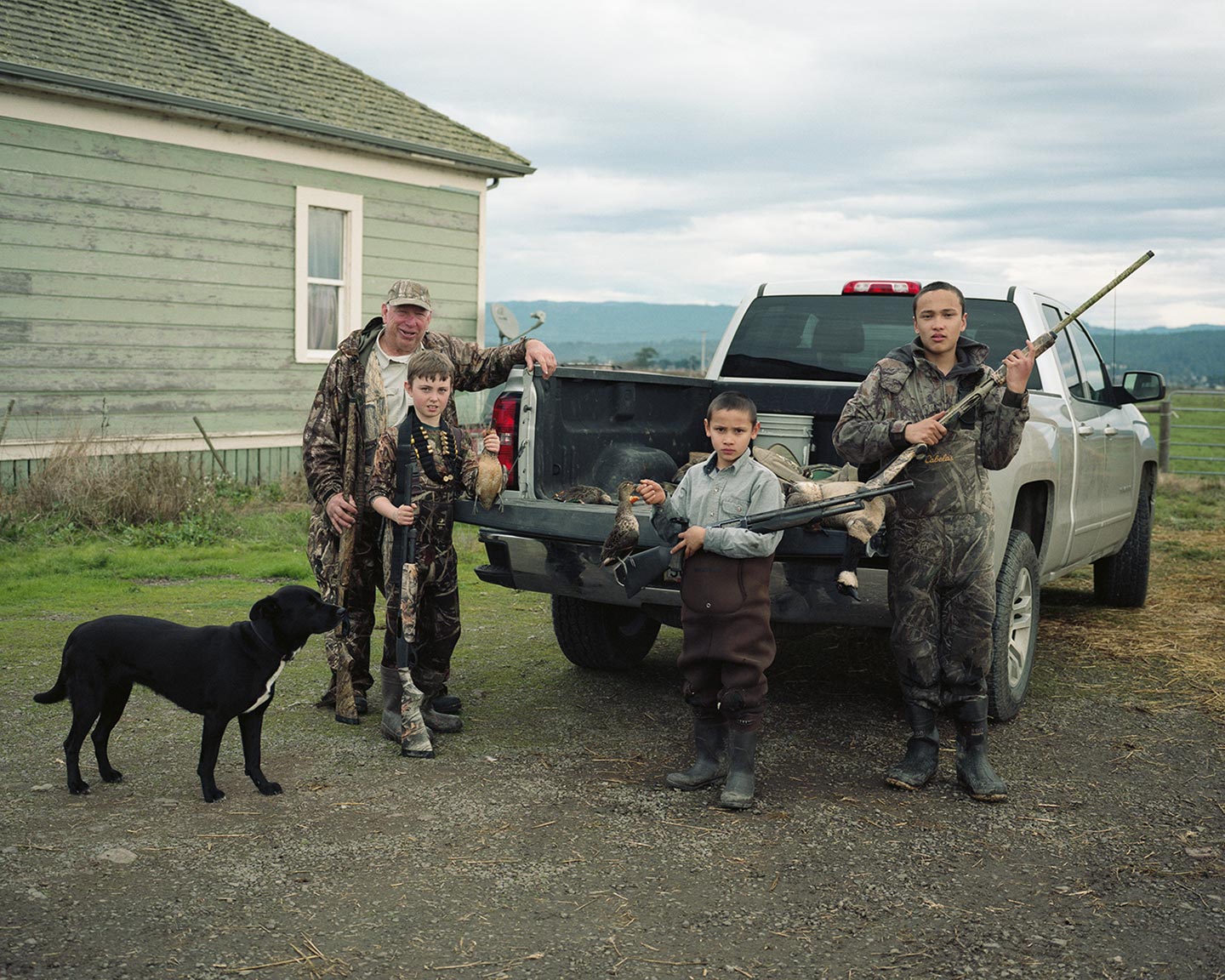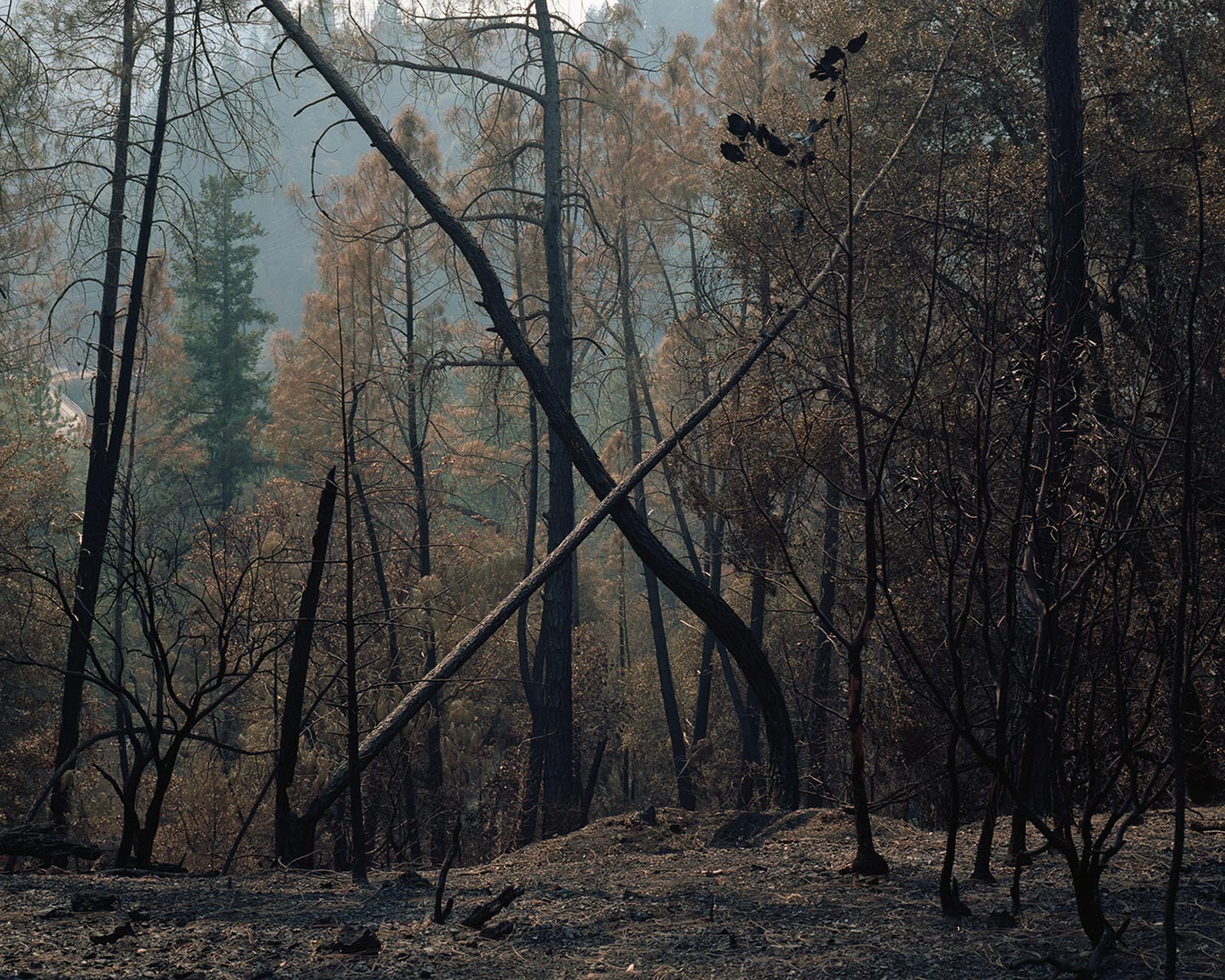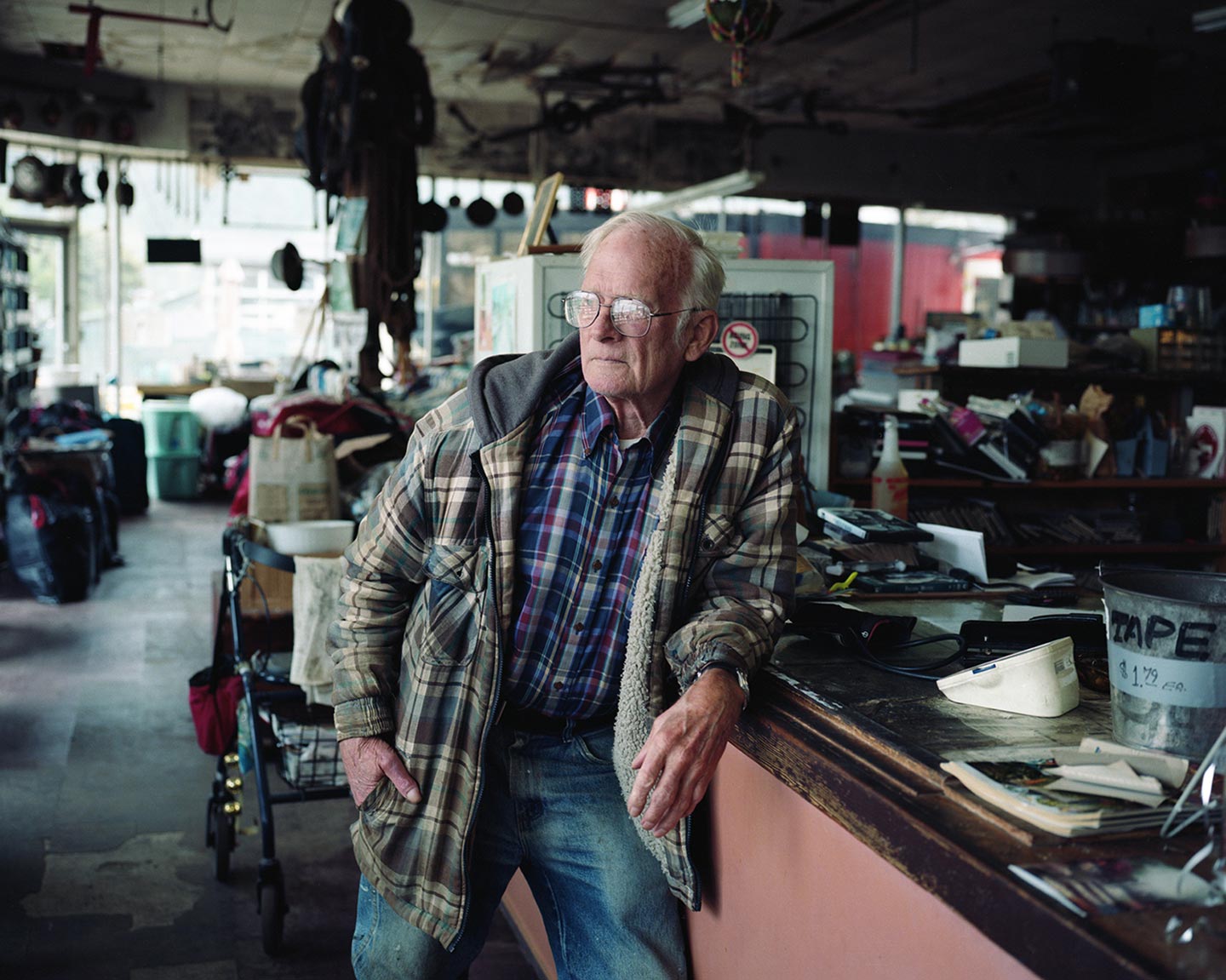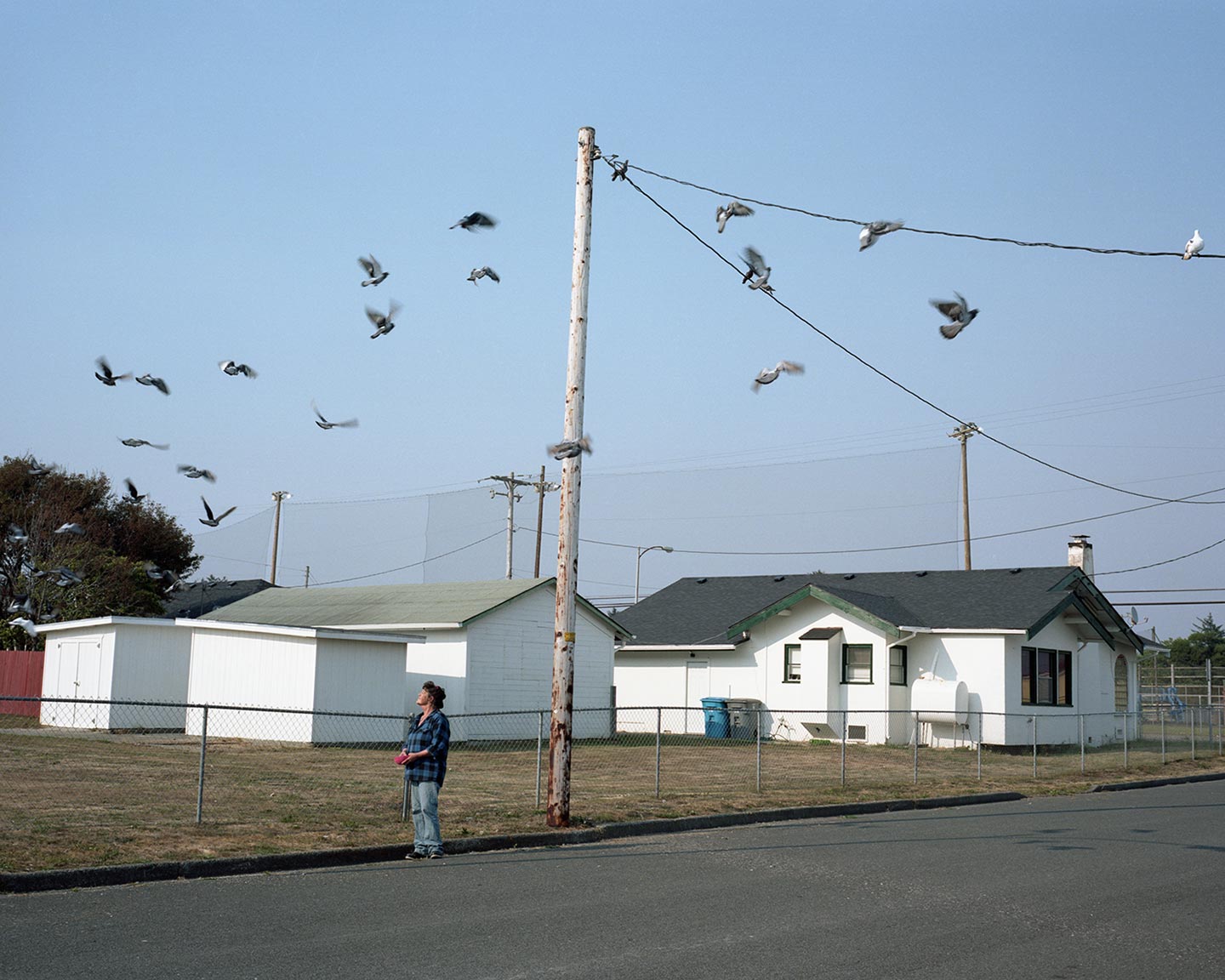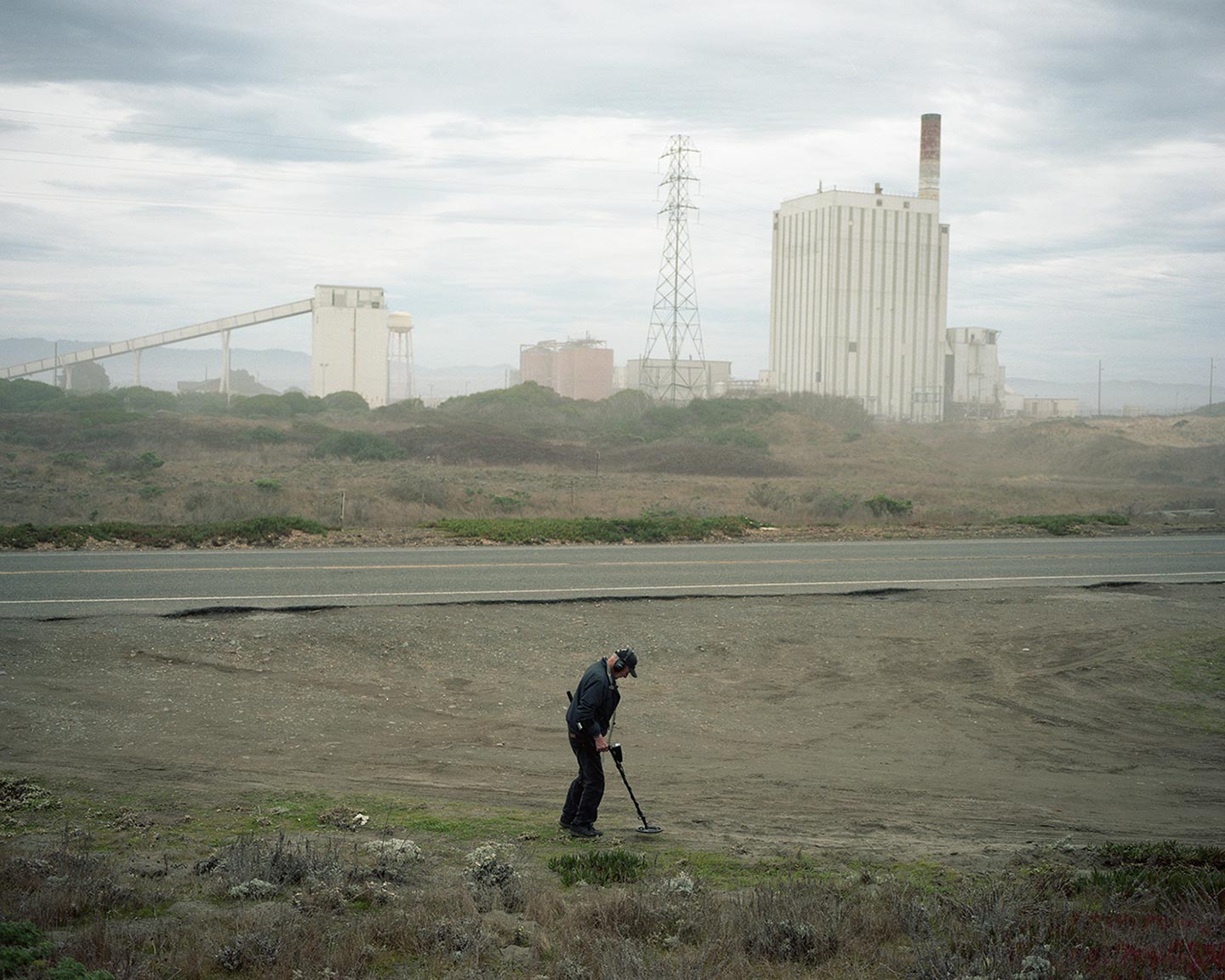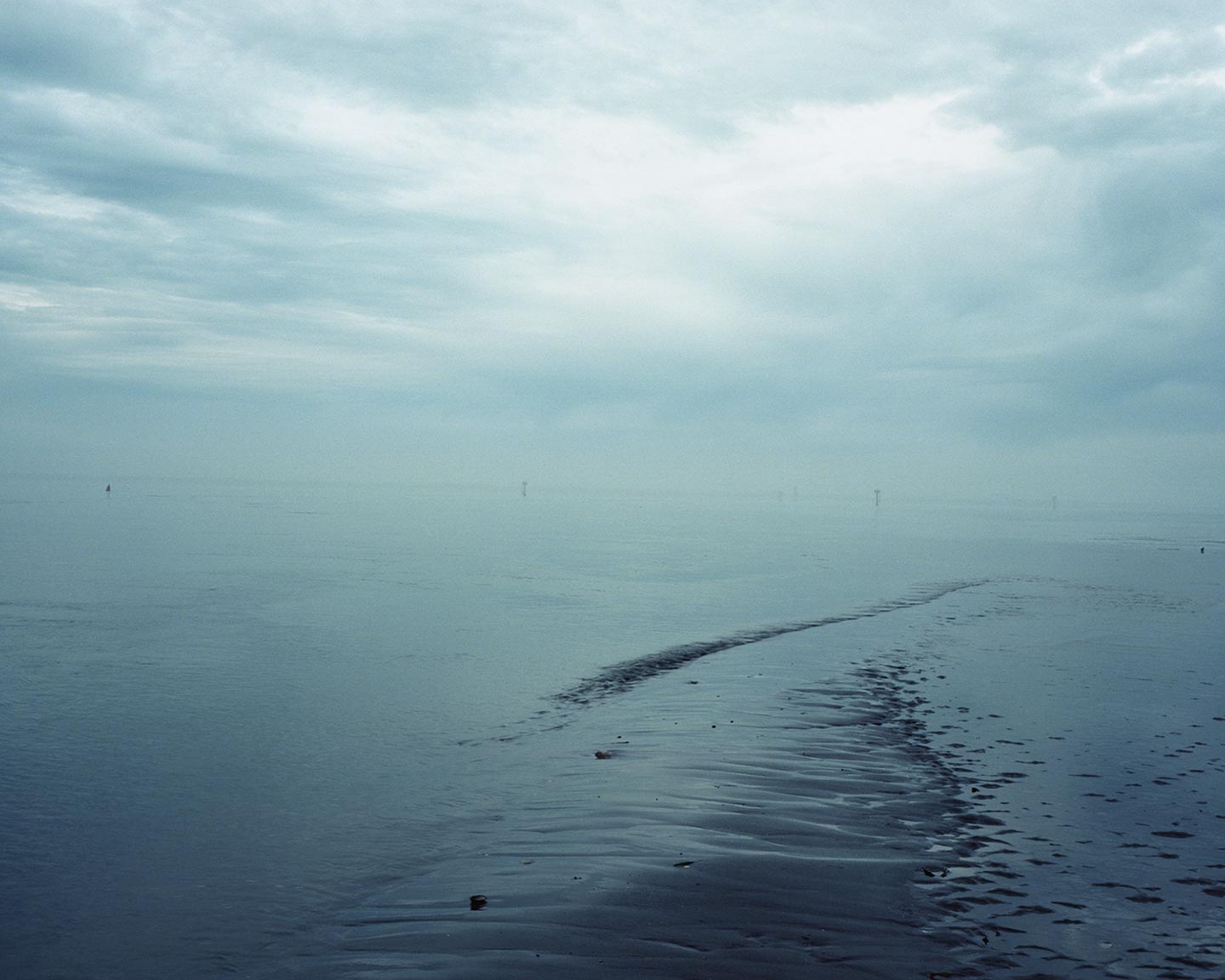 Emerald by 35 year-old American photographer Kenny Hurtado is an ongoing project shot in the Emerald Triangle in rural Northern California. "The Emerald Triangle is situated through dense vast woods, running throughout Humboldt, Mendocino and Trinity County, with a population of roughly around 240,000 sprawled across the woods and in small cities such as Eureka, Arcata and Ukiah," Kenny explains. It is known to be the largest cannabis-producing region in the United States, but Kenny remarks that "it's not my intention to focus on the cannabis industry. I am drawn to the mood and tension that exist within the areas of the Emerald Triangle and the people that call it home."
When Kenny was 10 years old, his mother once told him that she envisioned him "living a simple quite life in the woods of Northern California. This was very intriguing to me as I got older and gave it some thought. Five years ago, I was (and still am) living in Los Angeles, working jobs I wasn't attached to and really looking for a place to escape and make work that was attainable, so I went to Northern California in pursuit of a photo project. It takes 12 hours to drive from Los Angeles to Humboldt, the center of the Emerald Triangle—every time I go there I have a lot of time to think and clear my head just on the way up. The northern landscape has become a refuge for me to get out and make work. I really struggle with personal work here in Los Angeles, I feel confined and restricted: I believe my mother saw that in me."
Initially, Kenny focused exclusively on taking "quiet, somber landscape photographs. I spent the better half of two years just making that work. Then I got confident and started hanging around in town, chatting with the local people. I am now after an honest, more in-depth look at what parts of rural Northern California mean to me and how I see the place evolving over time. I like to immerse myself in the region and see what I'm able to pull from it. I am not one for research and planning—it is important for me to keep myself free from constraint and allow for the opportunity to be surprised. I've revisited the Emerald Triangle often times for 5 years now; I've developed a personal bond and relationship with the landscape in ways I couldn't have from just a few trips."
Kenny's main source of inspiration for Emerald was Old Joy by Kelly Reichardt, one of his all-time favorite films. "It's about two old friends who get together to explore and camp in the deep woods of the Pacific Northwest. The setting and tone of that film really influenced me. I saw Old Joy while in Art School living in San Francisco; it made an impression on me." Other references were William Carlos Williams' poetry ("it helped shape the way I paid attention to the landscape and its tones"), Robert Adams' photobooks ("I am infatuated with his sense of place and time"), and Simon Roberts' photobook Motherland.
With Emerald, Kenny hopes "to create an honest depiction of the way I see parts of Rural Northern California. I want people to be able to take away whatever it is they want to take away. I'm not out to make a statement or tell someone how to think. I'd like for people who don't know the area to become aware of the place and get a sense of what it might be like."
Kenny started taking pictures at 18, "shooting surfing and ocean landscapes. At 21 I became a staff photographer for a surf publication. After a few years at the magazine I wasn't feeling satisfied creatively, so in 2007 I left and enrolled into art school in San Francisco. I quickly became aware of Walker Evans, William Eggelston and Steven Shore in a photo history class—I had no idea you could use photography in that way. I've been influenced and have continued to work within a similar direction since. I enjoy lyrical storytelling that combines natural landscapes and portraiture. I find it difficult working in a congested cityscape. Personally, I prefer being able to visually traverse over and through horizons."
Some of Kenny's favorite contemporary photographers are Simon Roberts, Justine Kurland,  Jem Southam ("for his contemplative patient landscape studies") and Olivia Arthur ("for her dedication to personal work and casual approach to storytelling"). The last photobook he bought was Human Nature by Lucas Foglia.
Kenny's #threewordsforphotography are:
Dawn. Subtle. Time.